Passion In Sports Quotes
Collection of top 28 famous quotes about Passion In Sports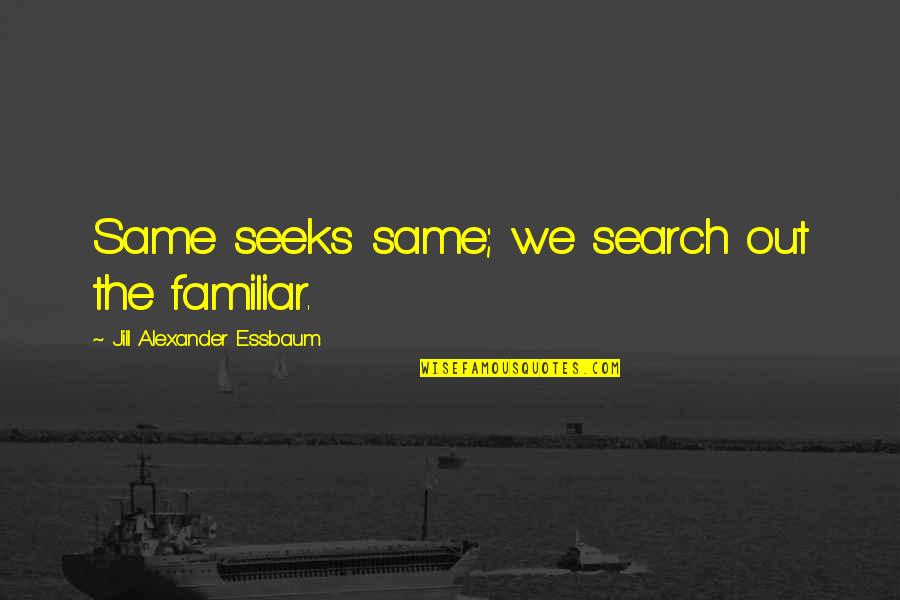 Same seeks same; we search out the familiar.
—
Jill Alexander Essbaum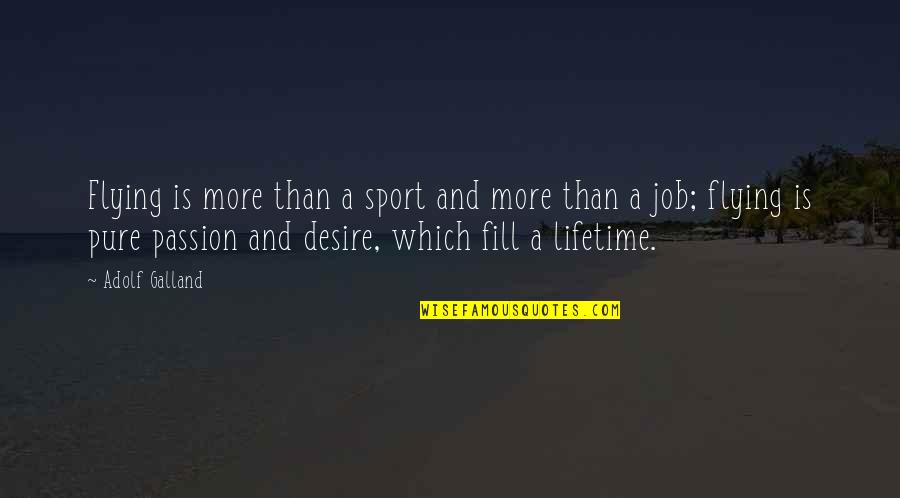 Flying is more than a sport and more than a job; flying is pure passion and desire, which fill a lifetime.
—
Adolf Galland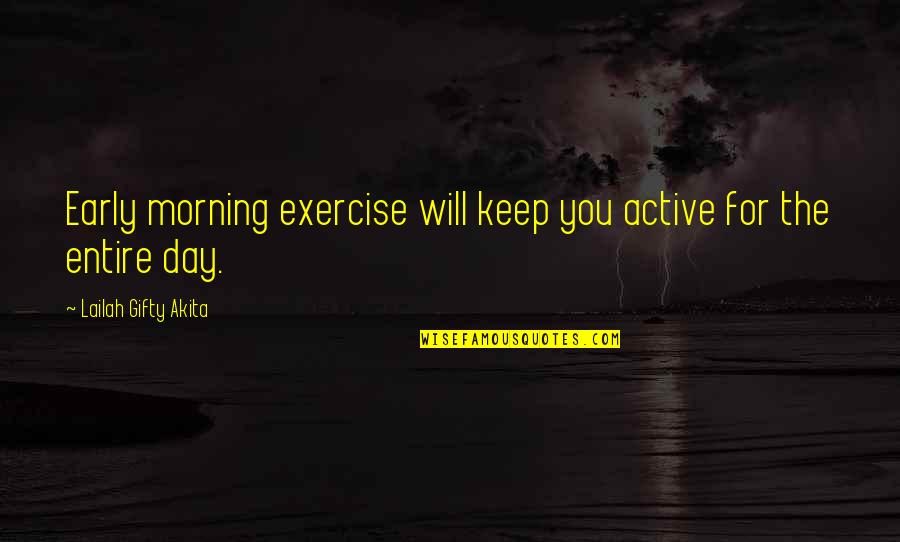 Early morning exercise will keep you active for the entire day.
—
Lailah Gifty Akita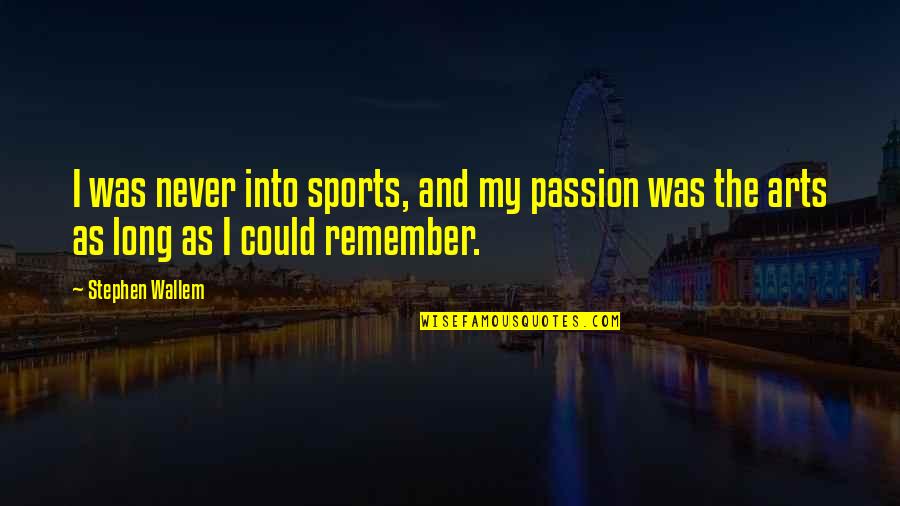 I was never into sports, and my passion was the arts as long as I could remember.
—
Stephen Wallem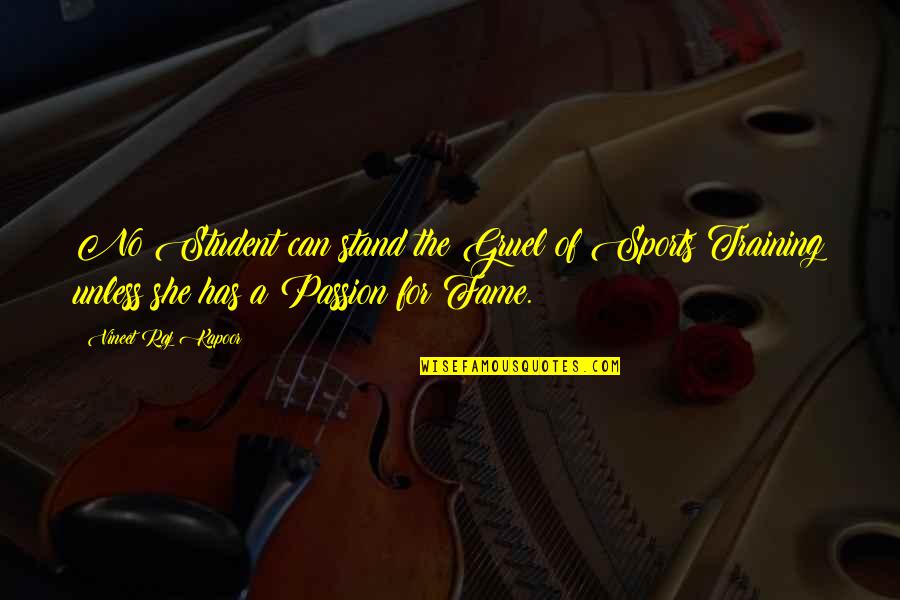 No Student can stand the Gruel of Sports Training unless she has a Passion for Fame.
—
Vineet Raj Kapoor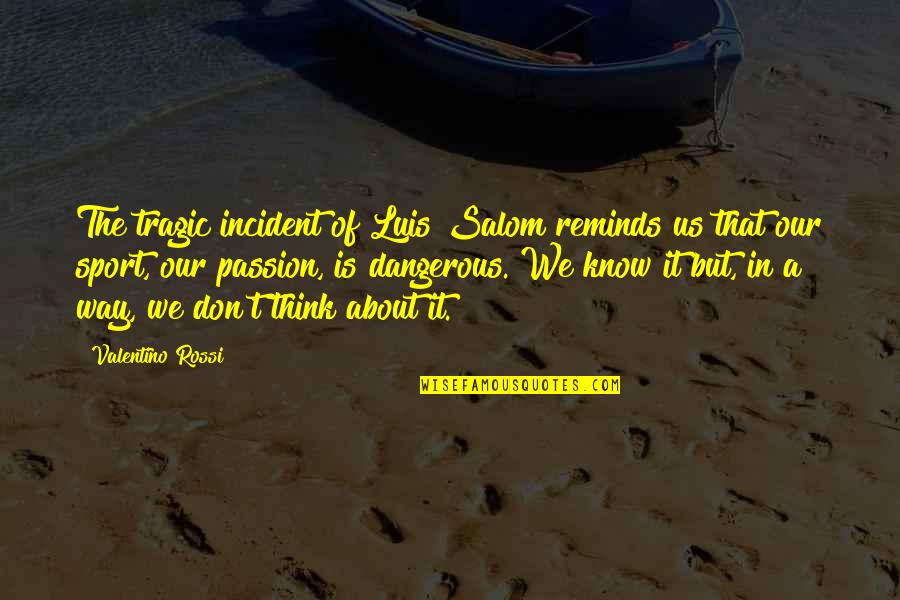 The tragic incident of Luis Salom reminds us that our sport, our passion, is dangerous. We know it but, in a way, we don't think about it. —
Valentino Rossi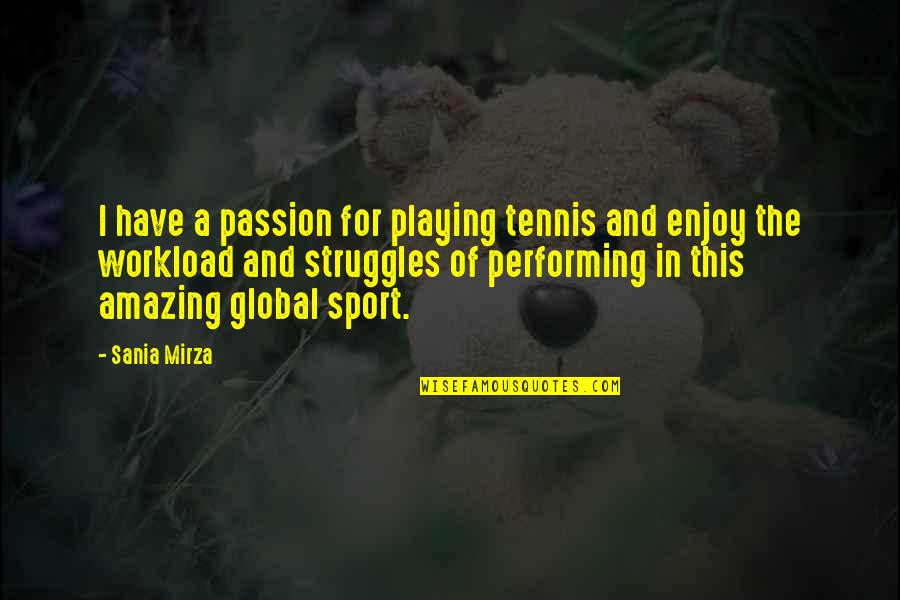 I have a passion for playing tennis and enjoy the workload and struggles of performing in this amazing global sport. —
Sania Mirza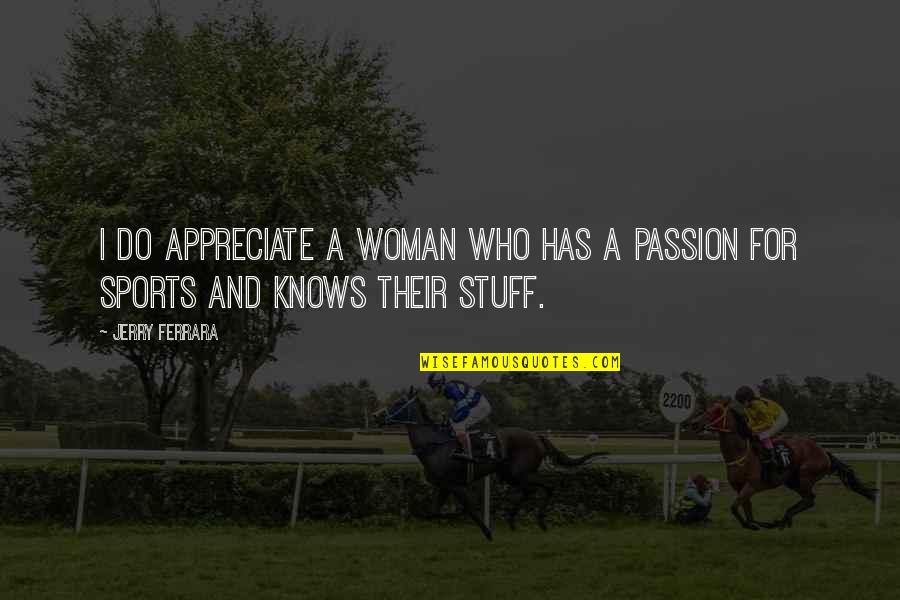 I do appreciate a woman who has a passion for sports and knows their stuff. —
Jerry Ferrara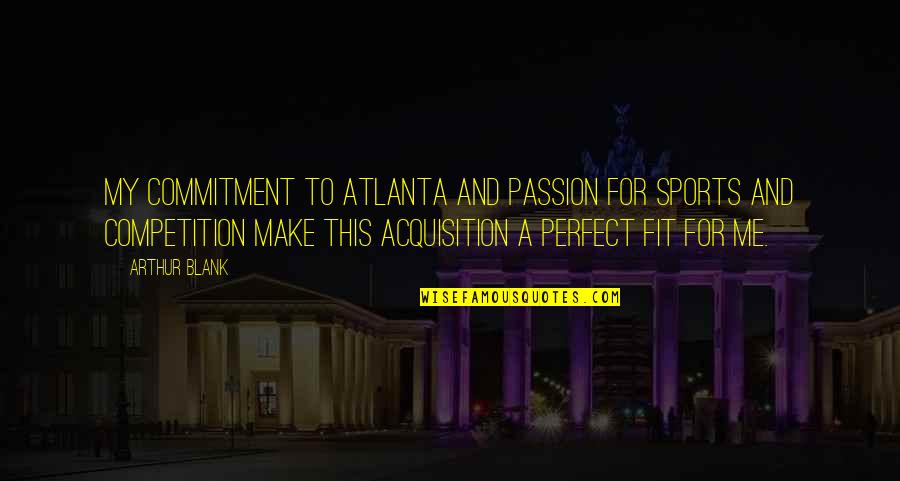 My commitment to Atlanta and passion for sports and competition make this acquisition a perfect fit for me. —
Arthur Blank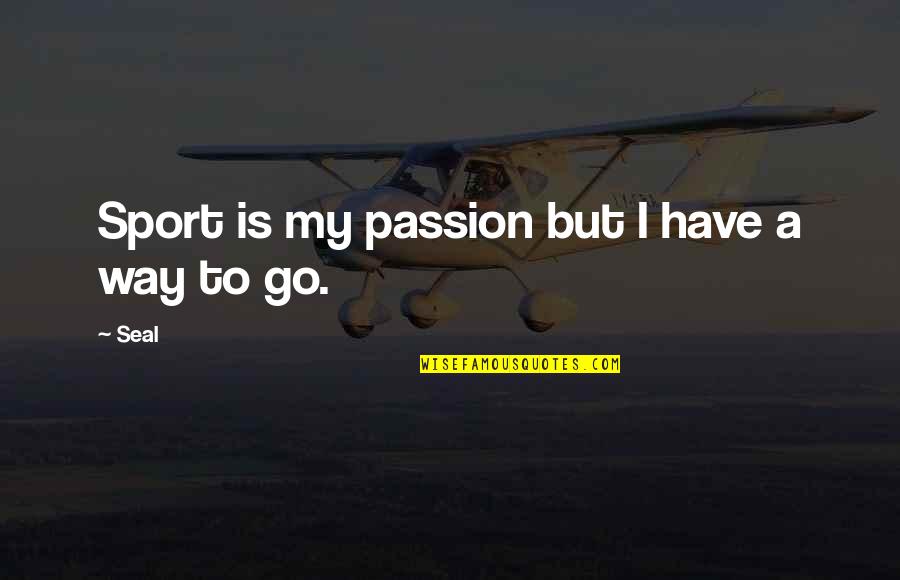 Sport is my passion but I have a way to go. —
Seal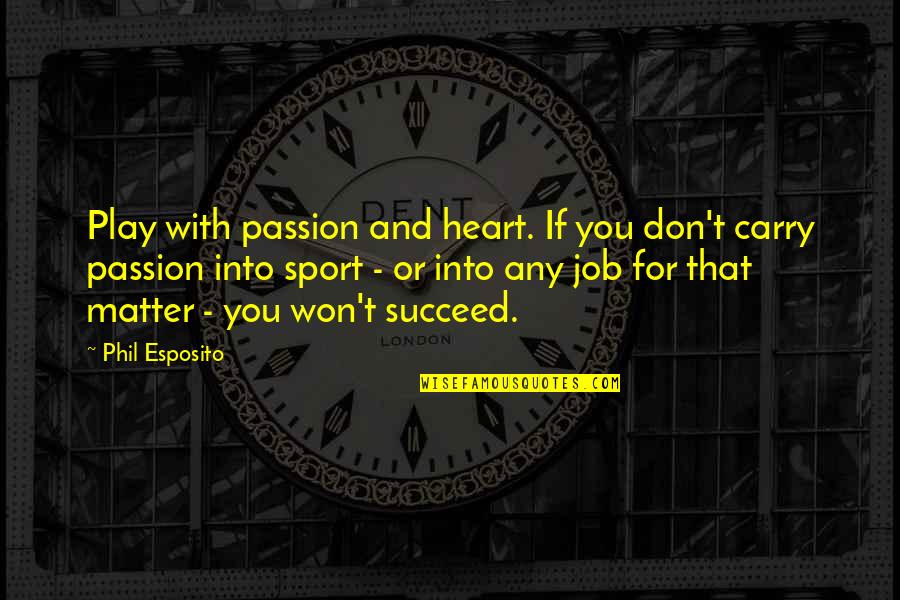 Play with passion and heart. If you don't carry passion into sport - or into any job for that matter - you won't succeed. —
Phil Esposito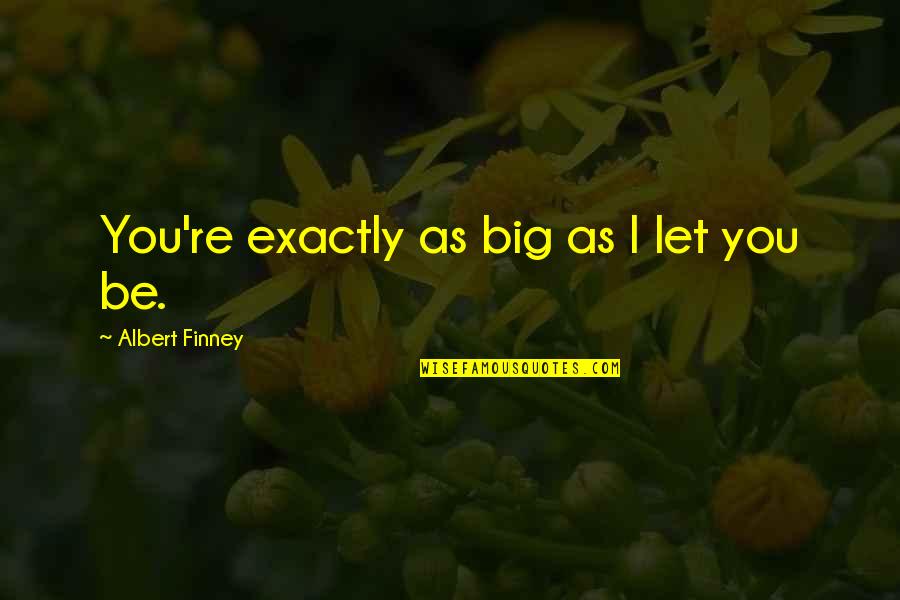 You're exactly as big as I let you be. —
Albert Finney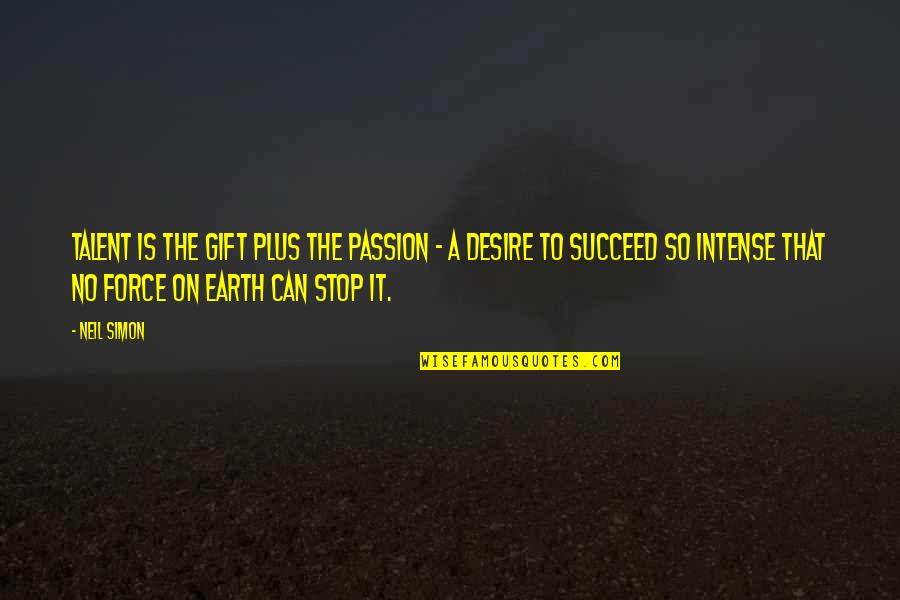 Talent is the gift plus the passion - a desire to succeed so intense that no force on earth can stop it. —
Neil Simon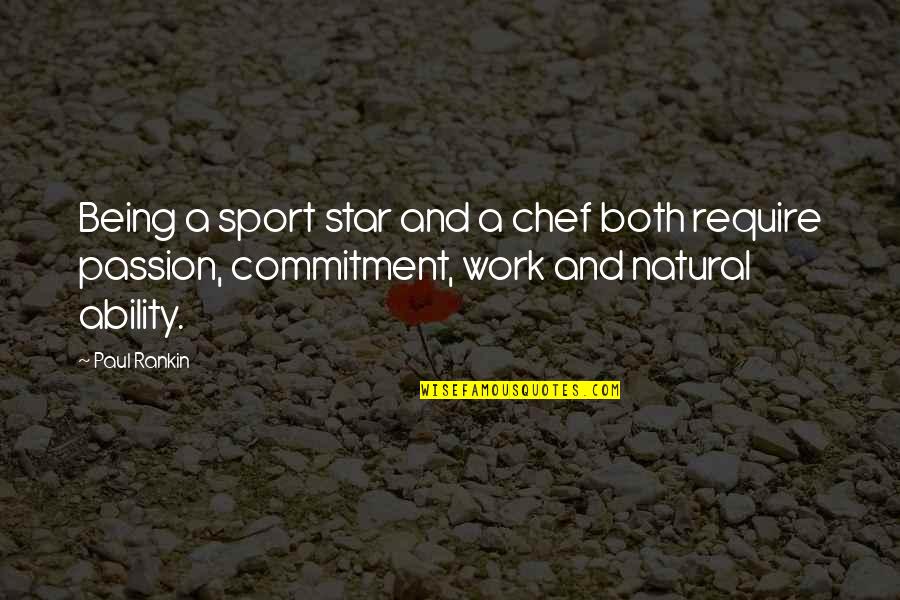 Being a sport star and a chef both require passion, commitment, work and natural ability. —
Paul Rankin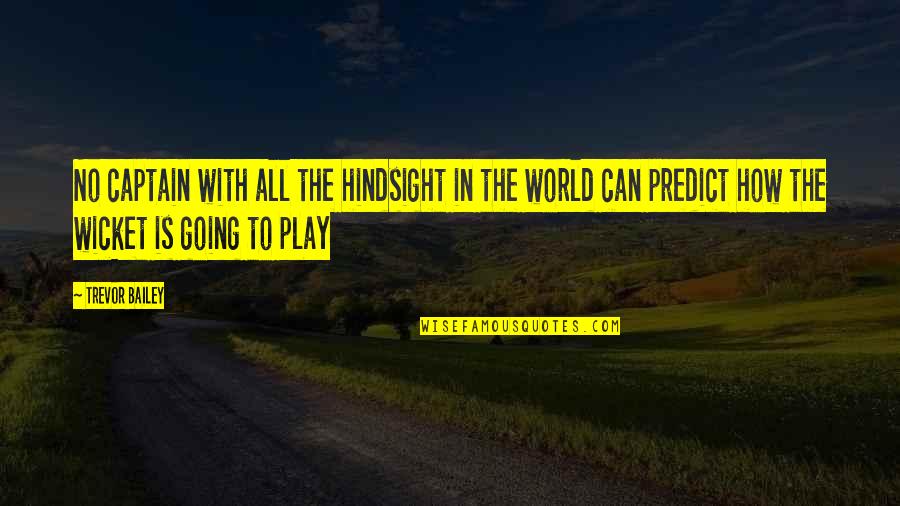 No captain with all the hindsight in the world can predict how the wicket is going to play —
Trevor Bailey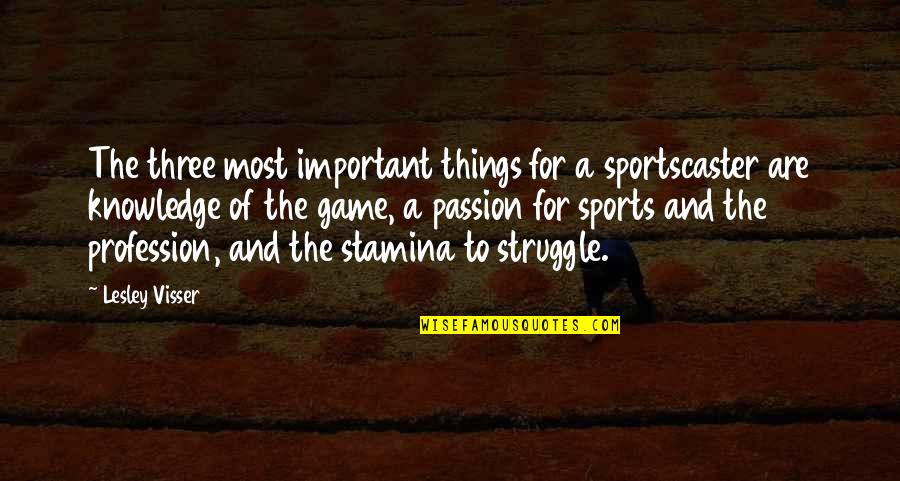 The three most important things for a sportscaster are knowledge of the game, a passion for sports and the profession, and the stamina to struggle. —
Lesley Visser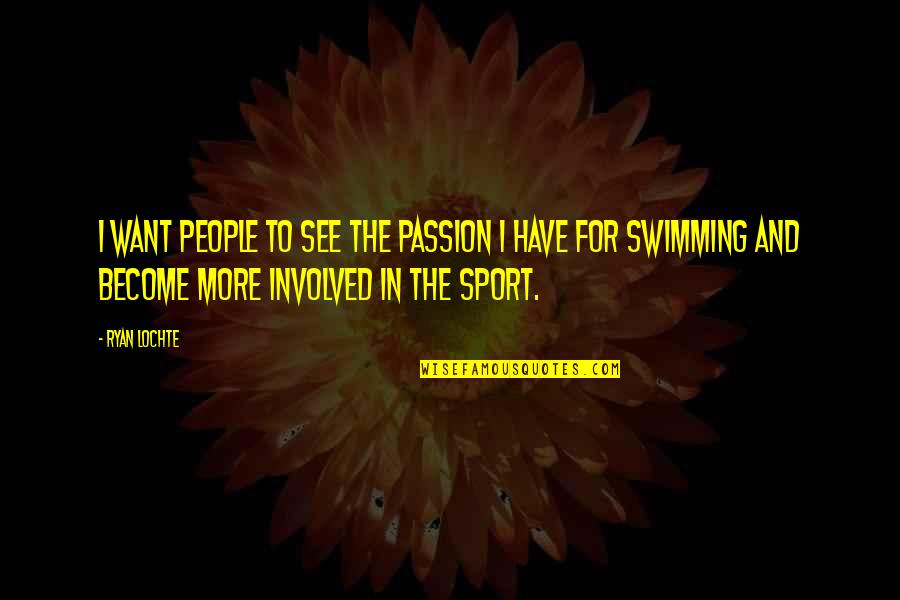 I want people to see the passion I have for swimming and become more involved in the sport. —
Ryan Lochte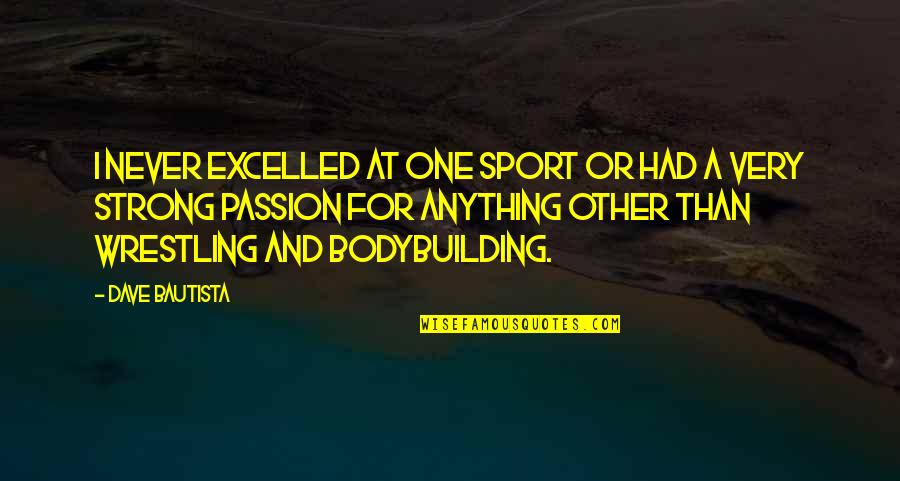 I never excelled at one sport or had a very strong passion for anything other than wrestling and bodybuilding. —
Dave Bautista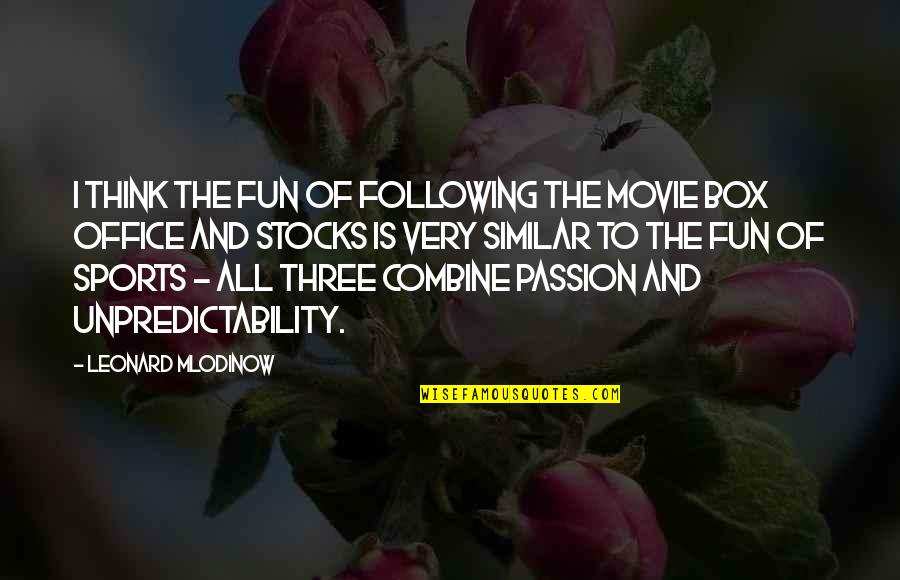 I think the fun of following the movie box office and stocks is very similar to the fun of sports - all three combine passion and unpredictability. —
Leonard Mlodinow
I was very sporty at school, and sport was probably the thing I was best at, but my real passion was for fashion. —
Kirsty Gallacher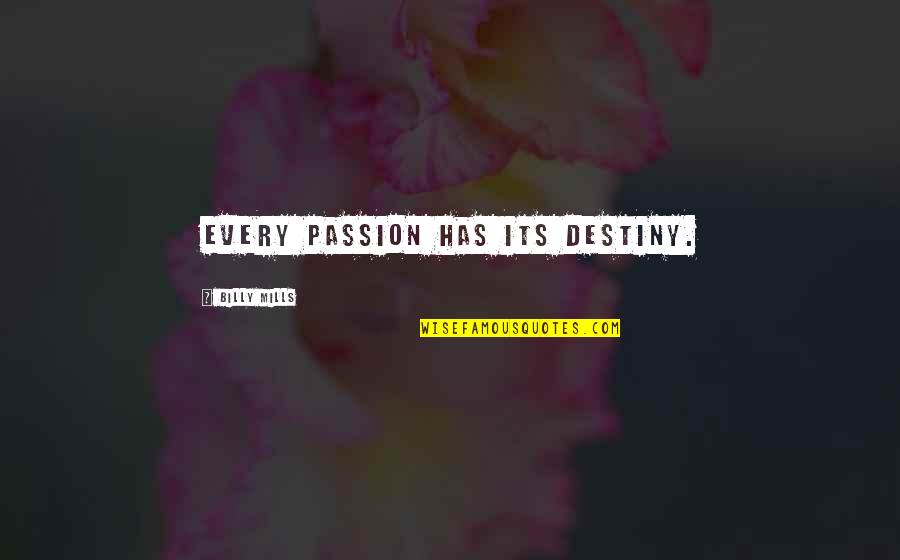 Every passion has its destiny. —
Billy Mills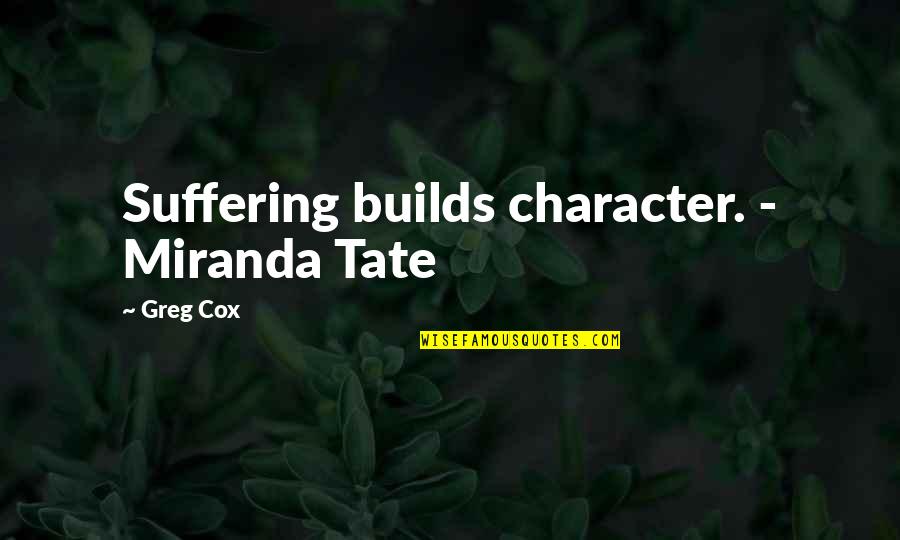 Suffering builds character. - Miranda Tate —
Greg Cox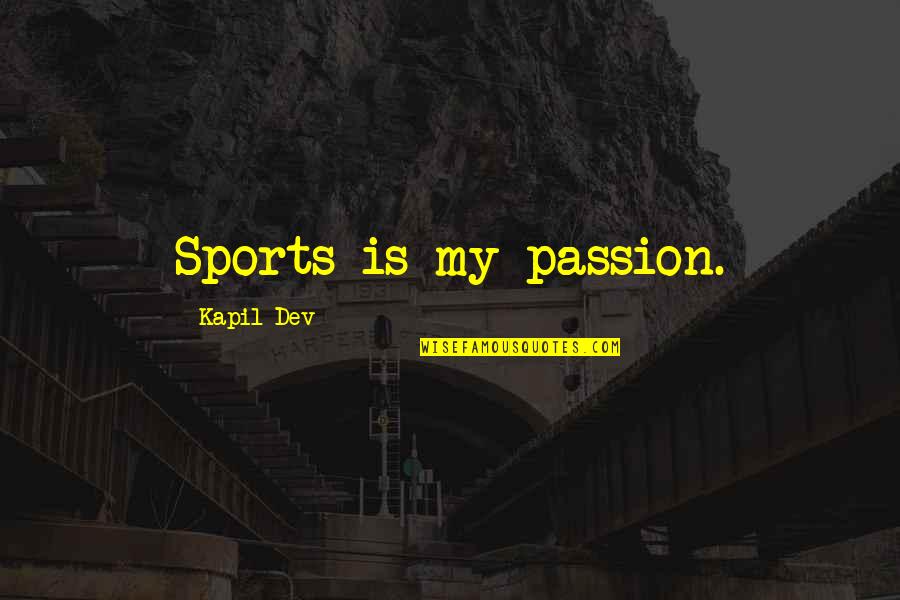 Sports is my passion. —
Kapil Dev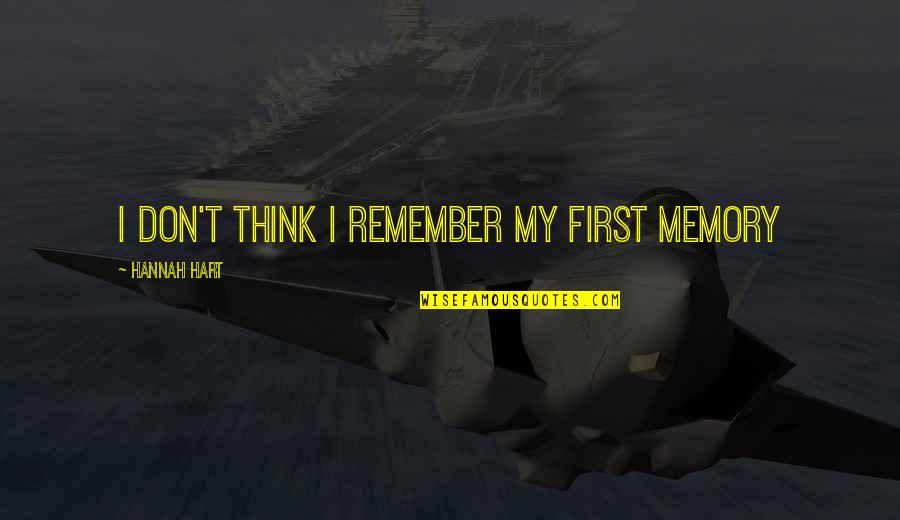 I don't think I remember my first memory —
Hannah Hart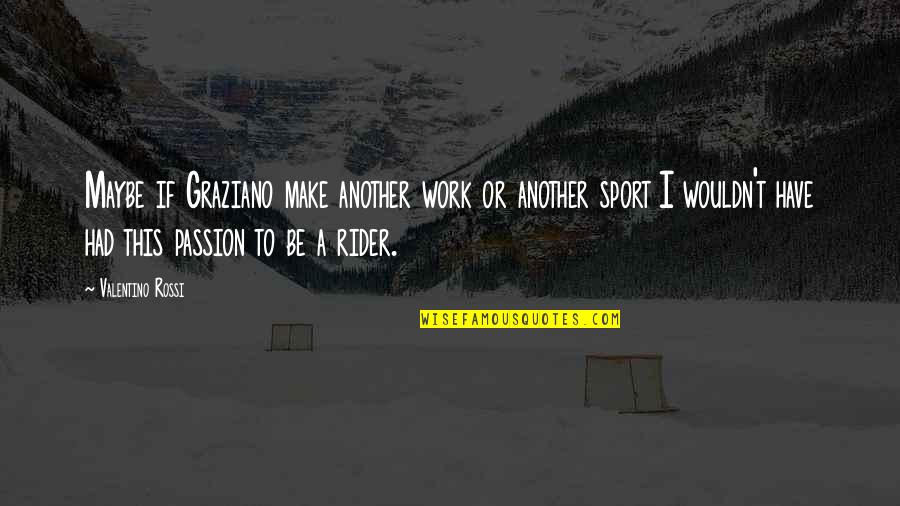 Maybe if Graziano make another work or another sport I wouldn't have had this passion to be a rider. —
Valentino Rossi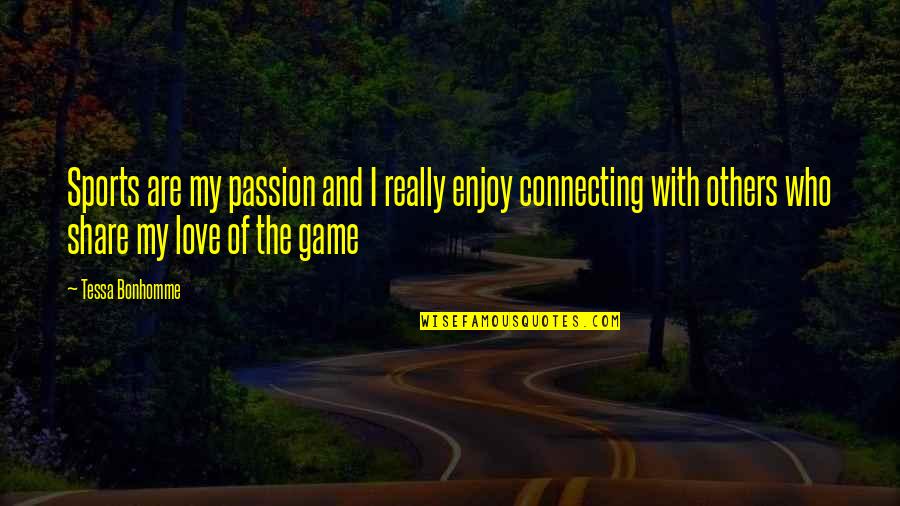 Sports are my passion and I really enjoy connecting with others who share my love of the game —
Tessa Bonhomme