Parent Education Quotes
Collection of top 35 famous quotes about Parent Education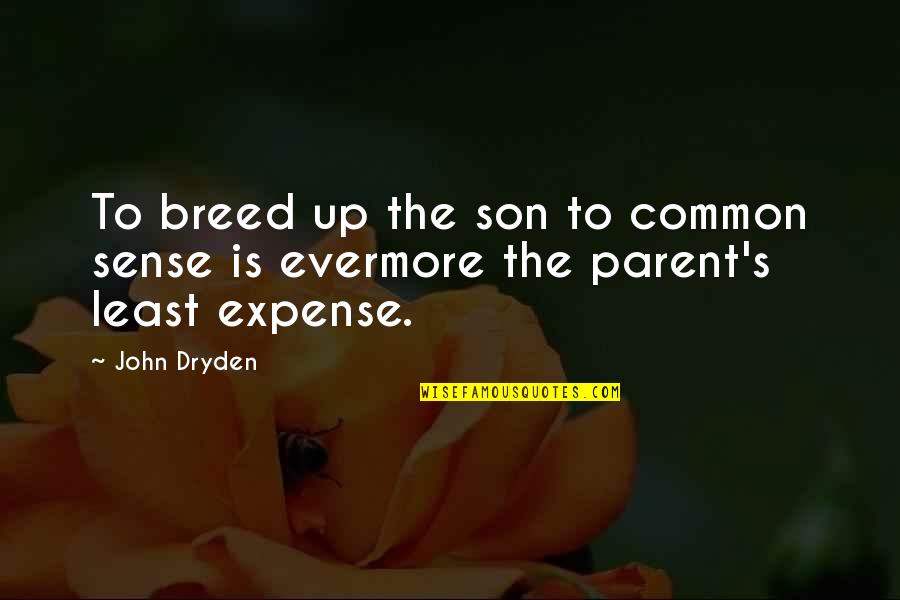 To breed up the son to common sense is evermore the parent's least expense.
—
John Dryden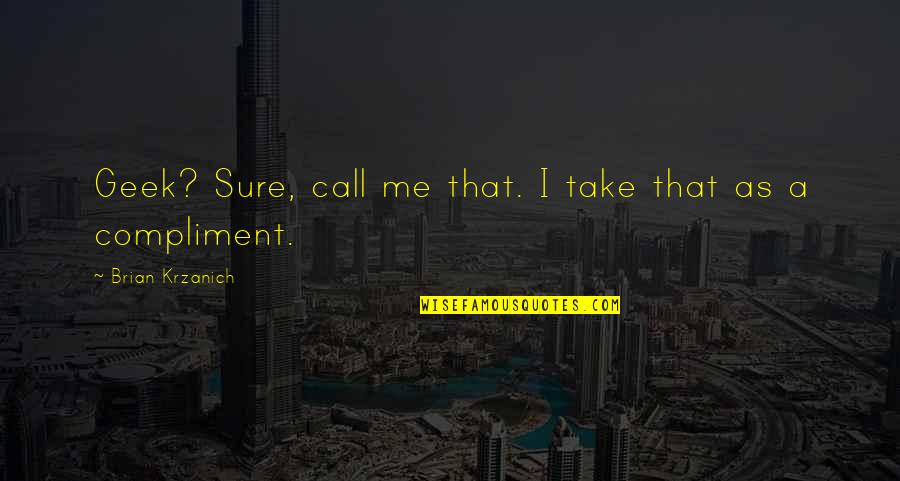 Geek? Sure, call me that. I take that as a compliment.
—
Brian Krzanich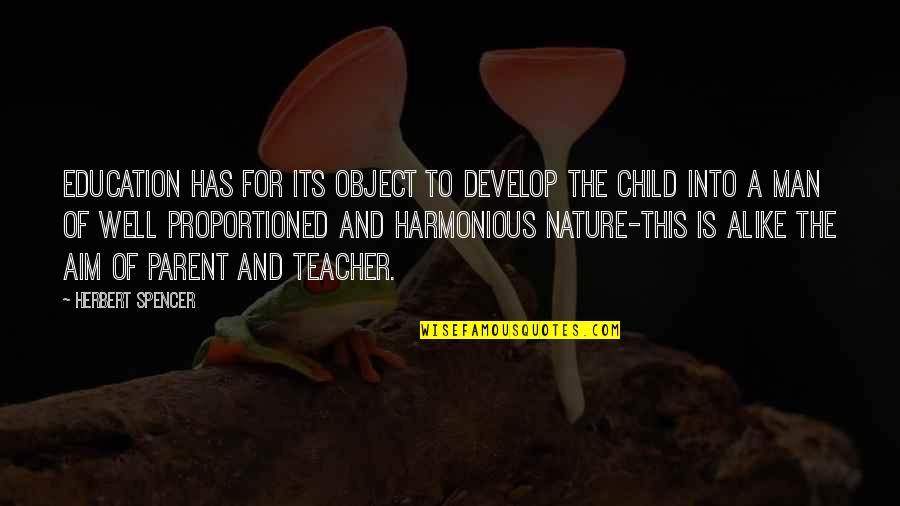 Education has for its object to develop the child into a man of well proportioned and harmonious nature-this is alike the aim of parent and teacher.
—
Herbert Spencer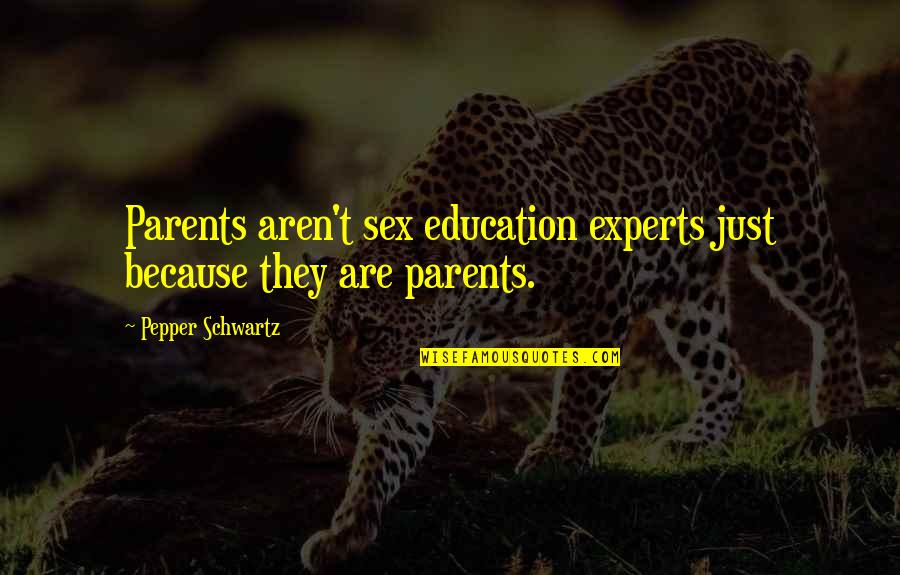 Parents aren't sex education experts just because they are parents.
—
Pepper Schwartz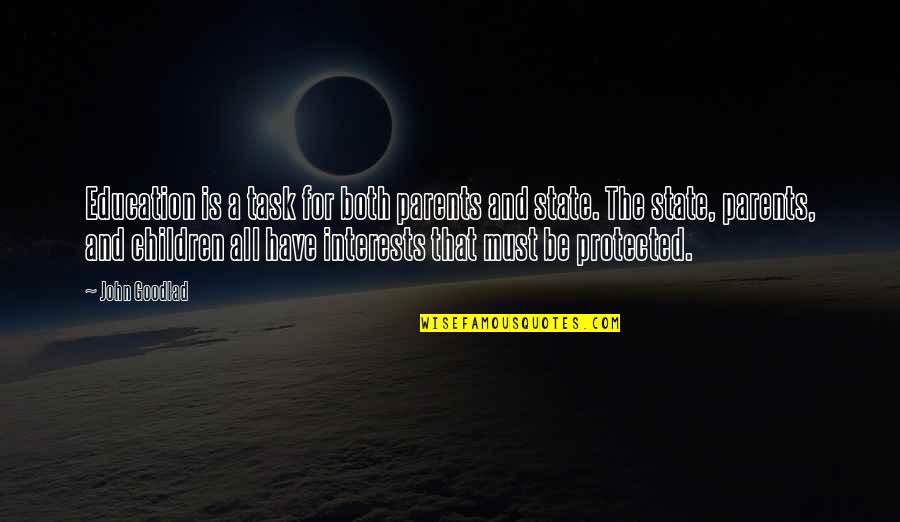 Education is a task for both parents and state. The state, parents, and children all have interests that must be protected.
—
John Goodlad
Our identity is fictional, written by parents, relatives, education, society.
—
Genesis P-Orridge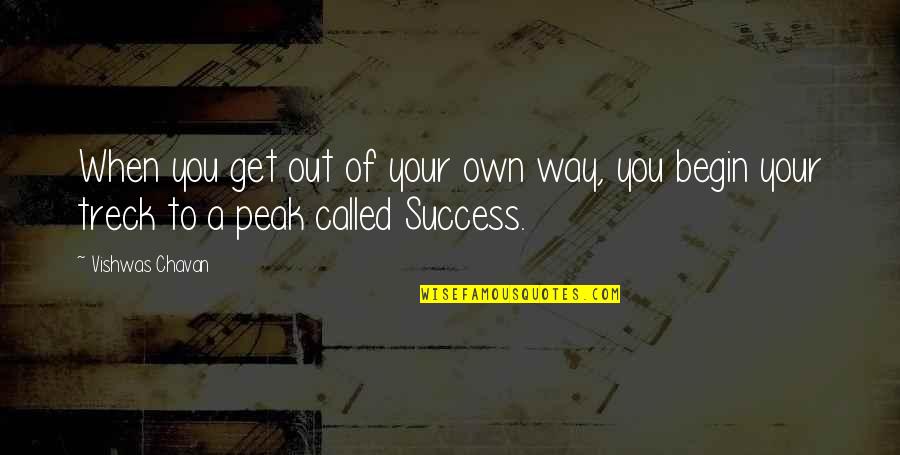 When you get out of your own way, you begin your treck to a peak called Success. —
Vishwas Chavan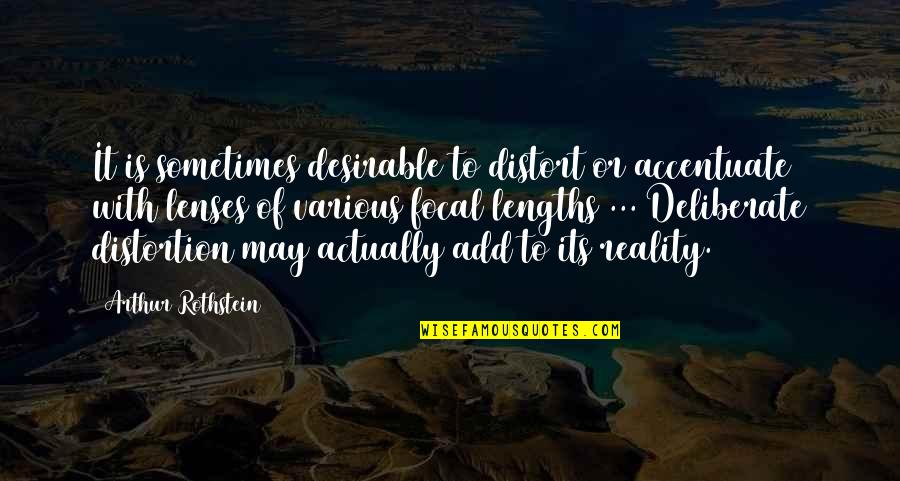 It is sometimes desirable to distort or accentuate with lenses of various focal lengths ... Deliberate distortion may actually add to its reality. —
Arthur Rothstein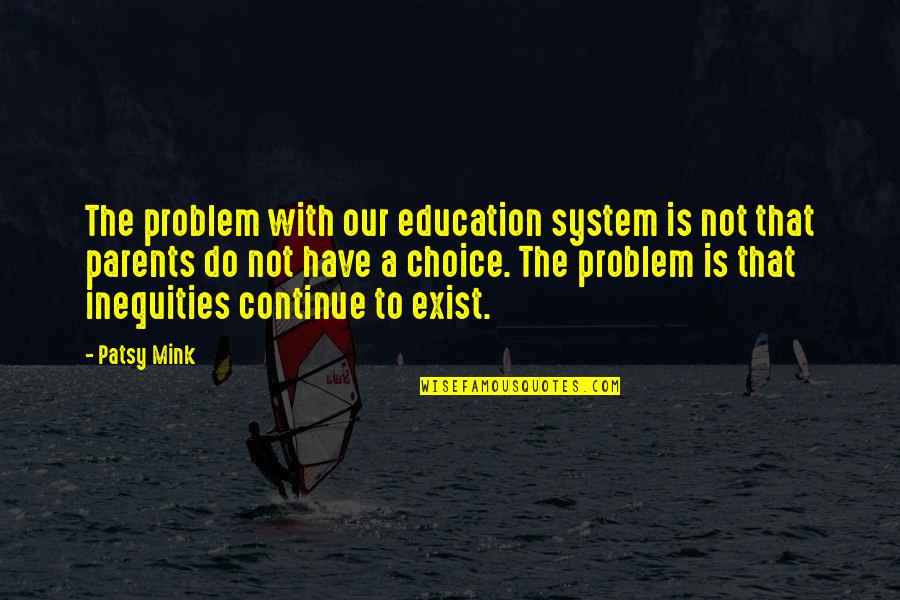 The problem with our education system is not that parents do not have a choice. The problem is that inequities continue to exist. —
Patsy Mink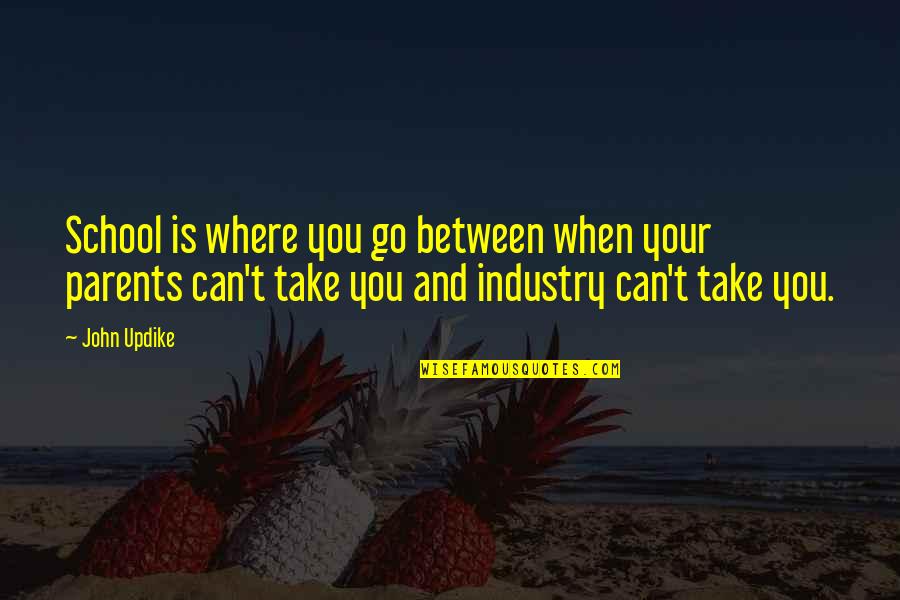 School is where you go between when your parents can't take you and industry can't take you. —
John Updike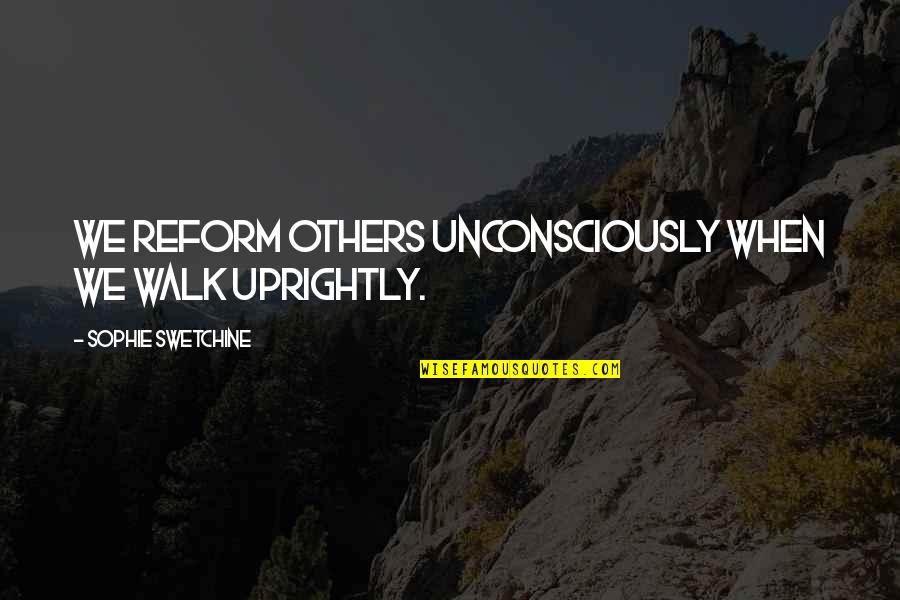 We reform others unconsciously when we walk uprightly. —
Sophie Swetchine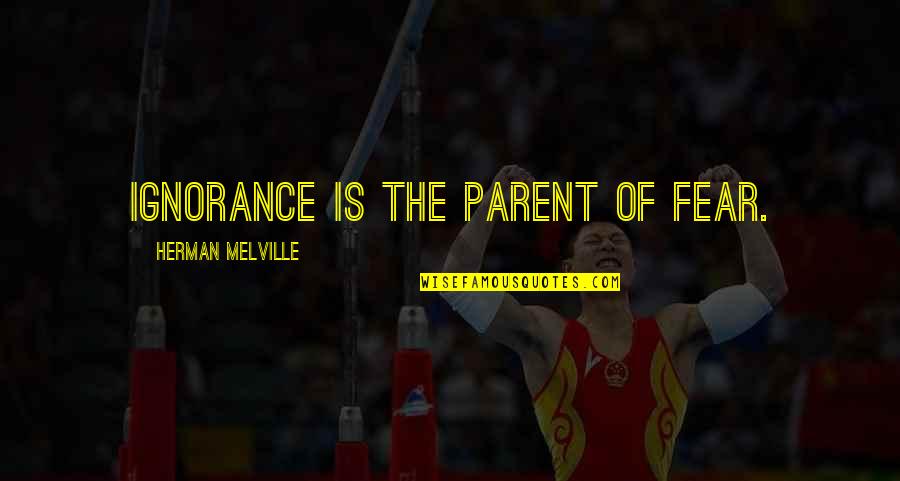 Ignorance is the parent of fear. —
Herman Melville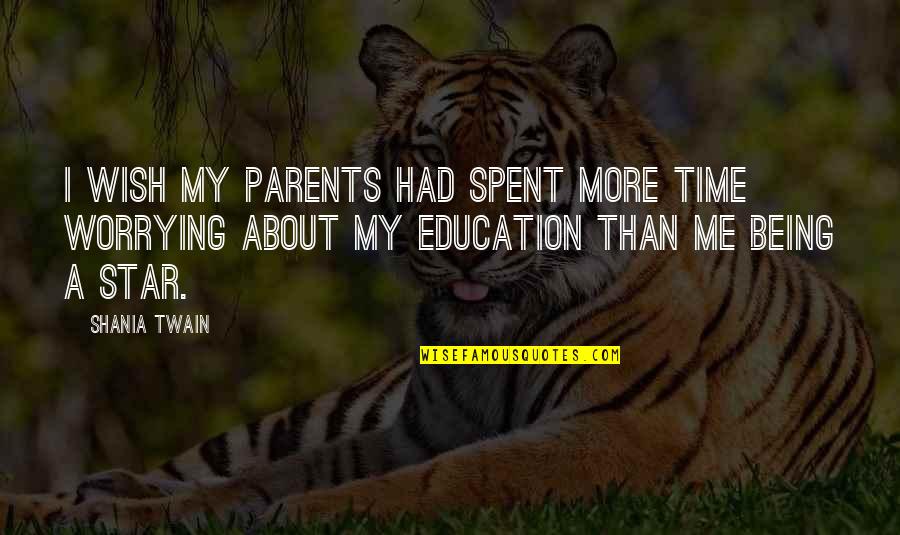 I wish my parents had spent more time worrying about my education than me being a star. —
Shania Twain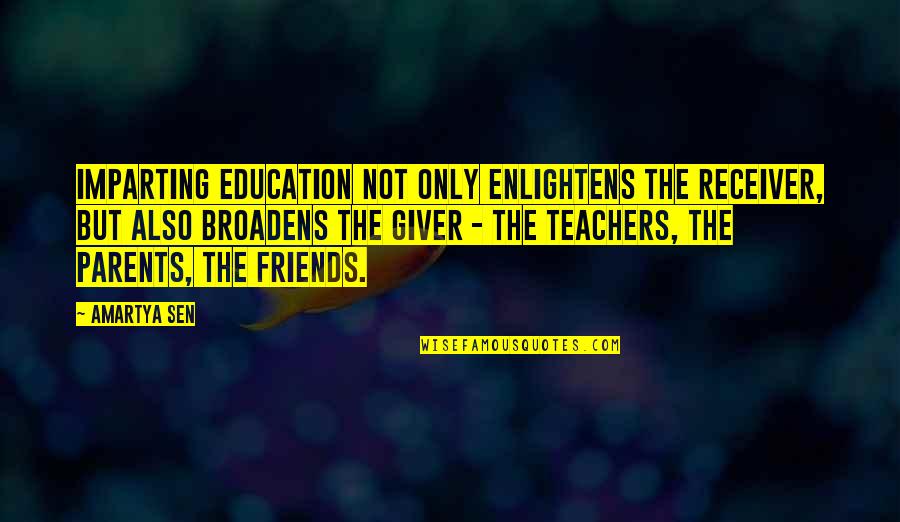 Imparting education not only enlightens the receiver, but also broadens the giver - the teachers, the parents, the friends. —
Amartya Sen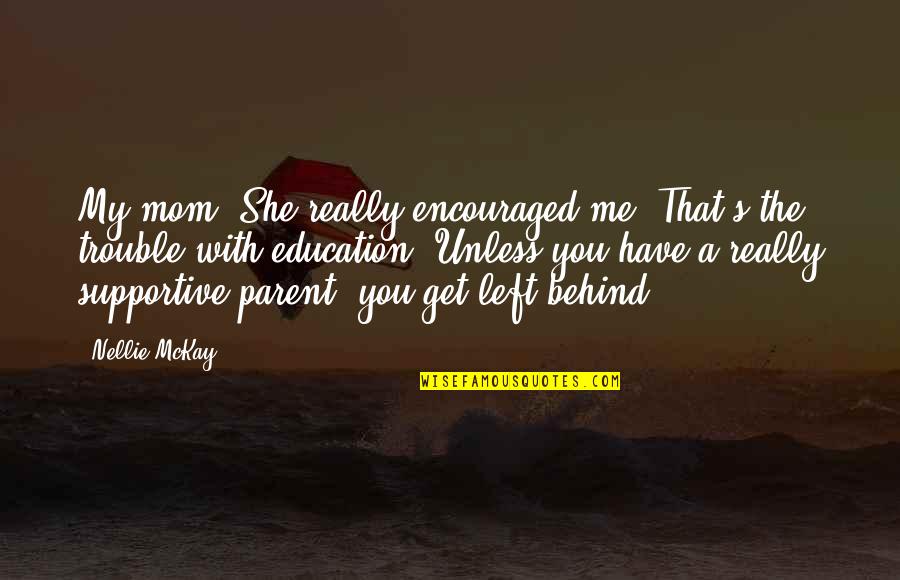 My mom. She really encouraged me. That's the trouble with education: Unless you have a really supportive parent, you get left behind. —
Nellie McKay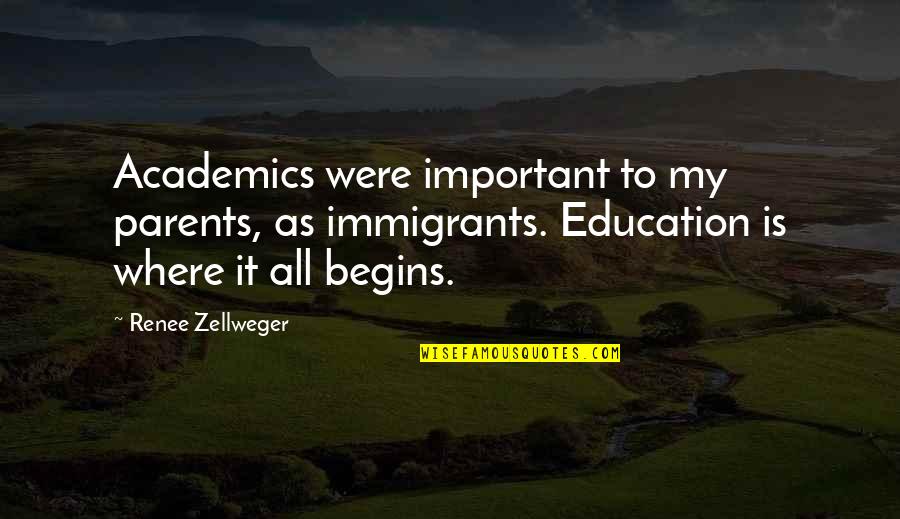 Academics were important to my parents, as immigrants. Education is where it all begins. —
Renee Zellweger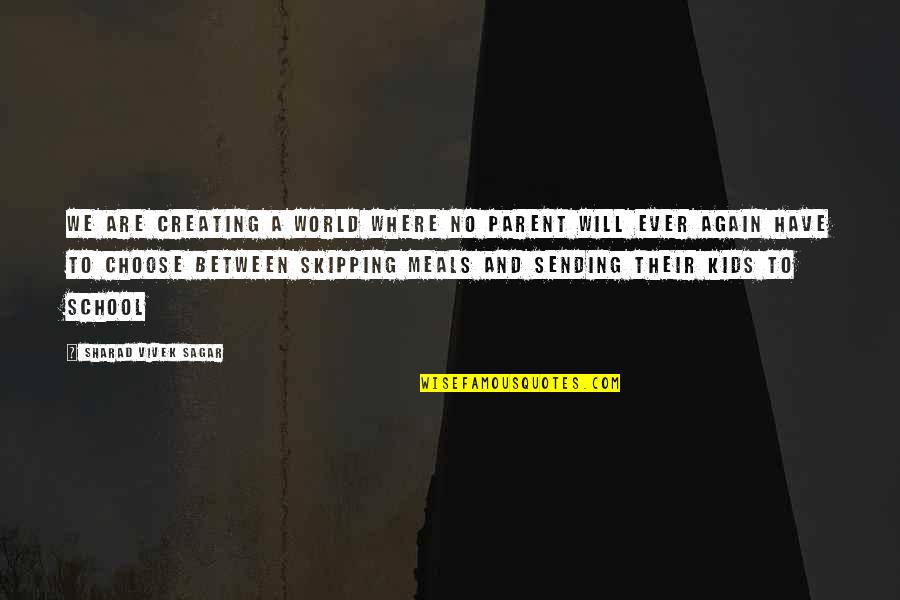 We are creating a world where no parent will ever again have to choose between skipping meals and sending their kids to school —
Sharad Vivek Sagar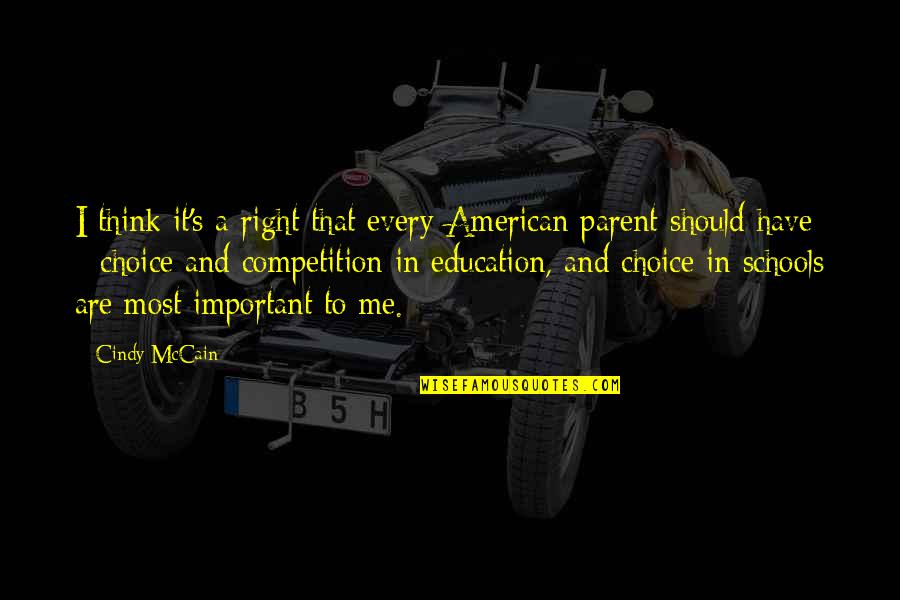 I think it's a right that every American parent should have - choice and competition in education, and choice in schools are most important to me. —
Cindy McCain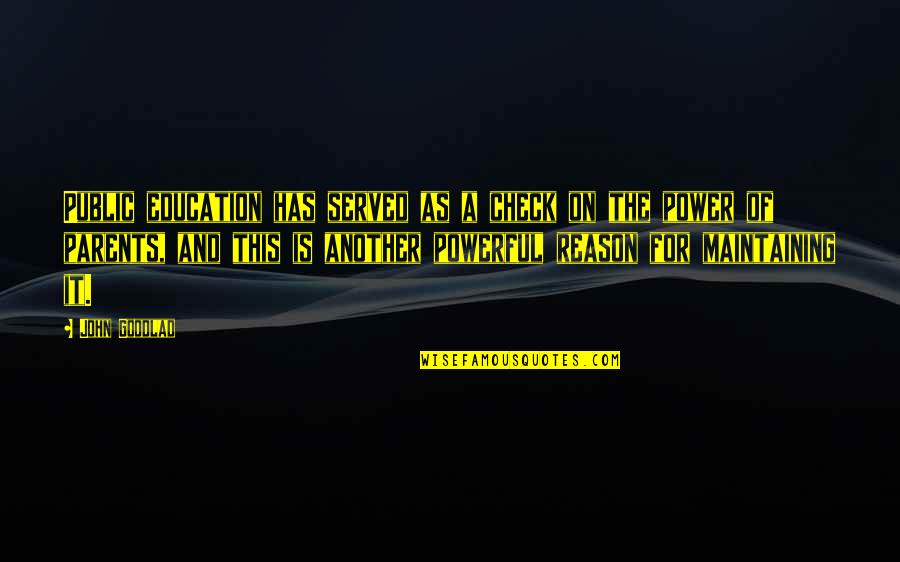 Public education has served as a check on the power of parents, and this is another powerful reason for maintaining it. —
John Goodlad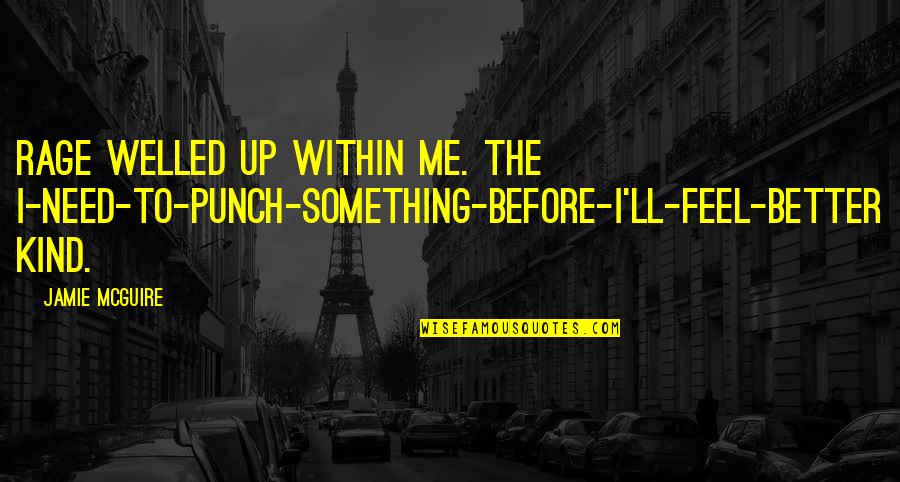 Rage welled up within me. The I-need-to-punch-something-before-I'll-feel-better kind. —
Jamie McGuire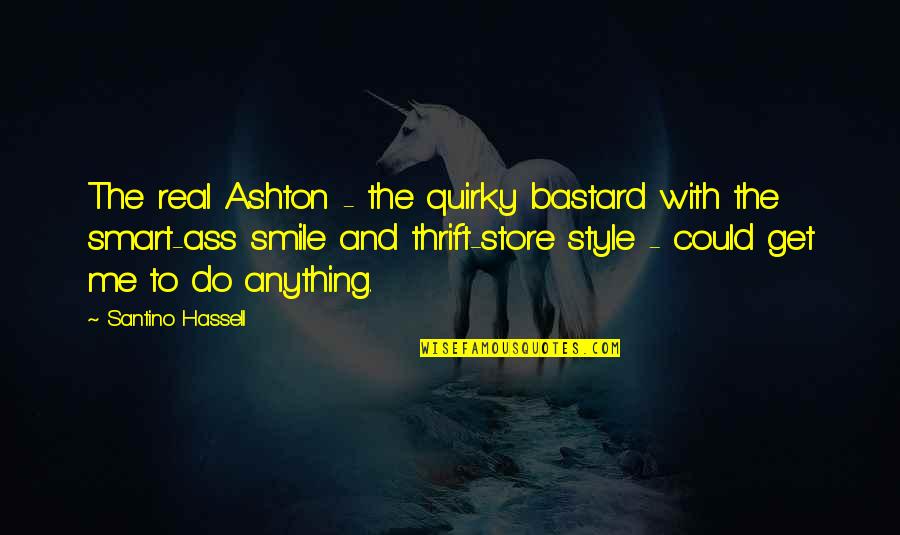 The real Ashton - the quirky bastard with the smart-ass smile and thrift-store style - could get me to do anything. —
Santino Hassell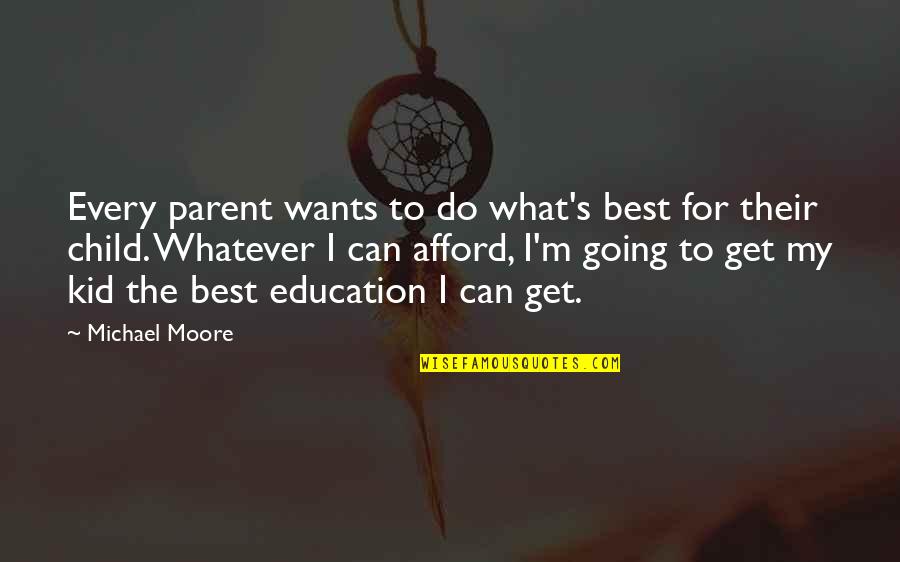 Every parent wants to do what's best for their child. Whatever I can afford, I'm going to get my kid the best education I can get. —
Michael Moore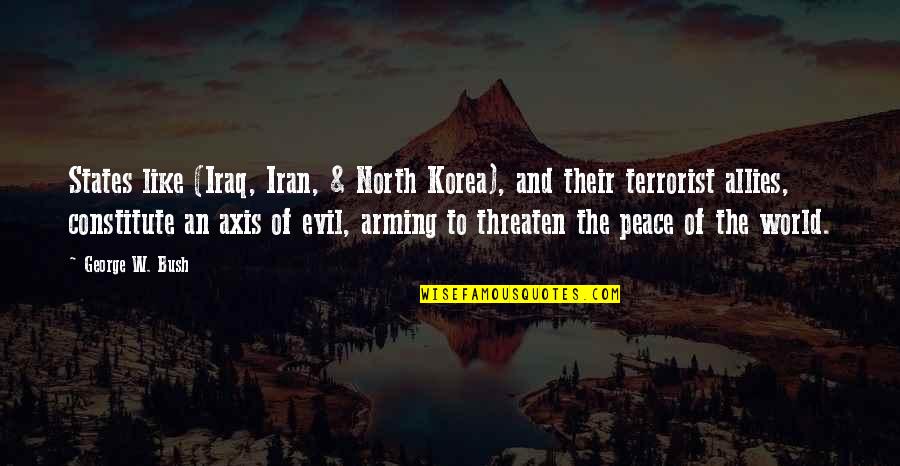 States like (Iraq, Iran, & North Korea), and their terrorist allies, constitute an axis of evil, arming to threaten the peace of the world. —
George W. Bush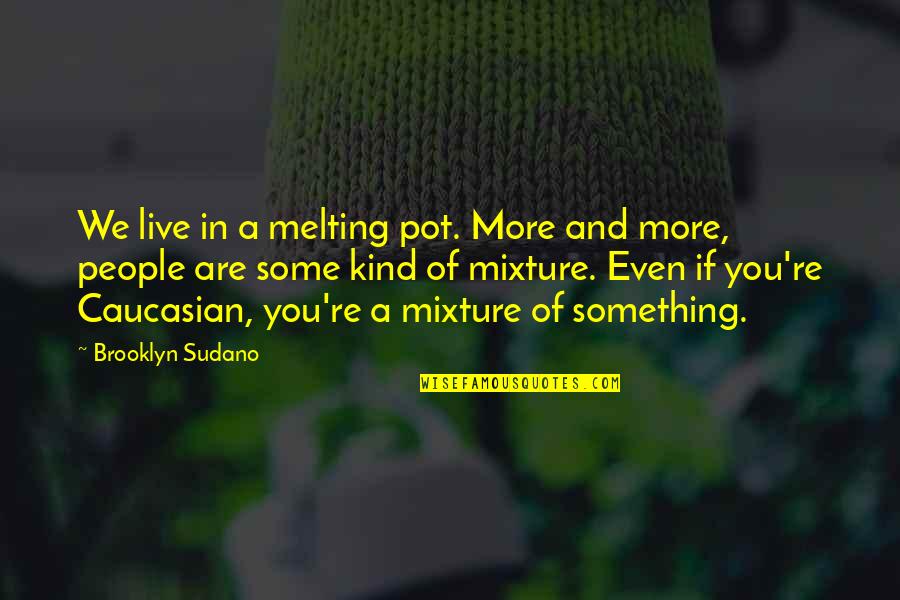 We live in a melting pot. More and more, people are some kind of mixture. Even if you're Caucasian, you're a mixture of something. —
Brooklyn Sudano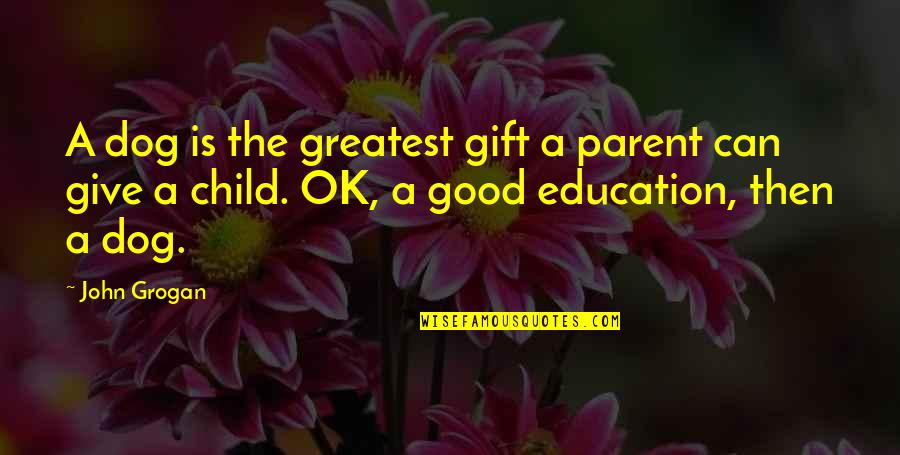 A dog is the greatest gift a parent can give a child. OK, a good education, then a dog. —
John Grogan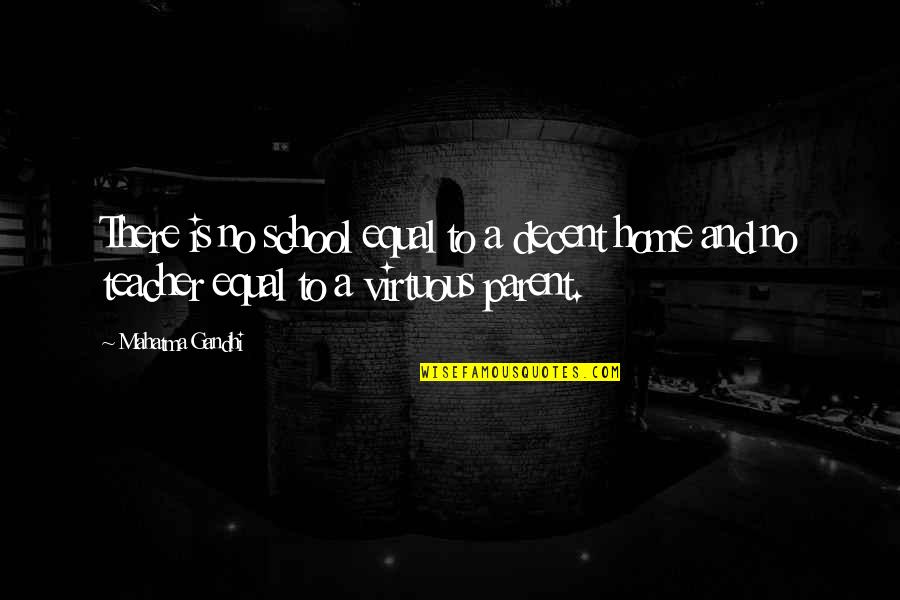 There is no school equal to a decent home and no teacher equal to a virtuous parent. —
Mahatma Gandhi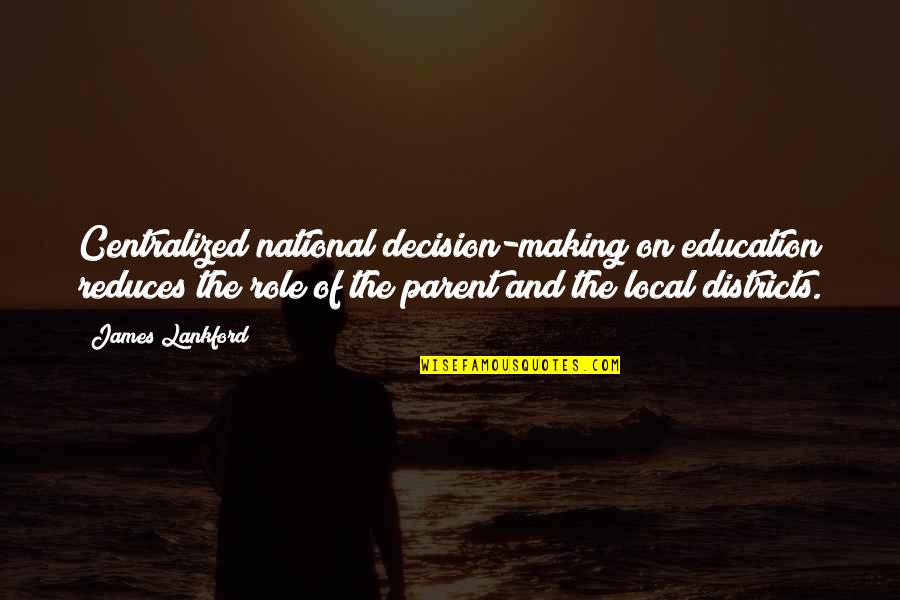 Centralized national decision-making on education reduces the role of the parent and the local districts. —
James Lankford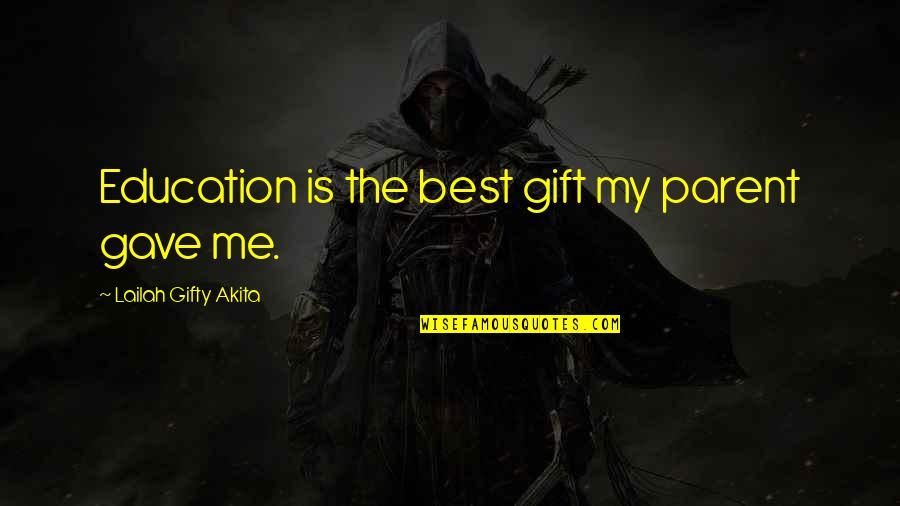 Education is the best gift my parent gave me. —
Lailah Gifty Akita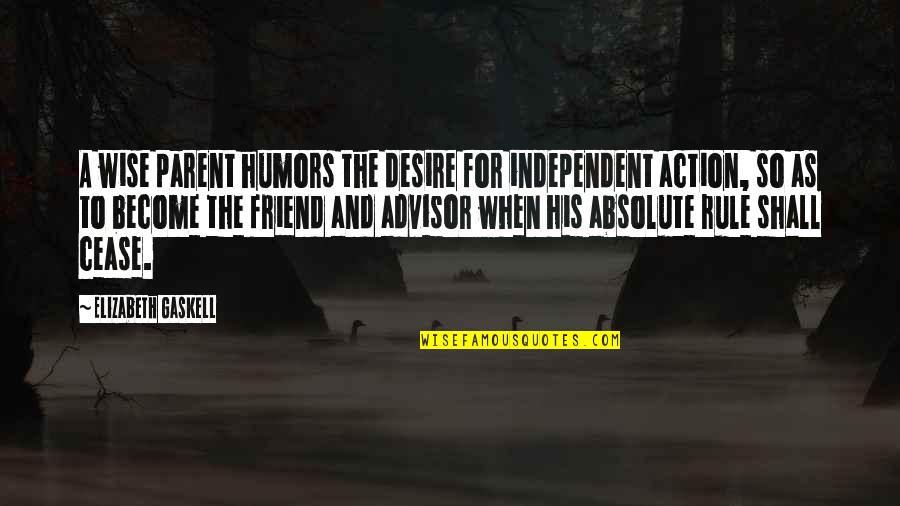 A wise parent humors the desire for independent action, so as to become the friend and advisor when his absolute rule shall cease. —
Elizabeth Gaskell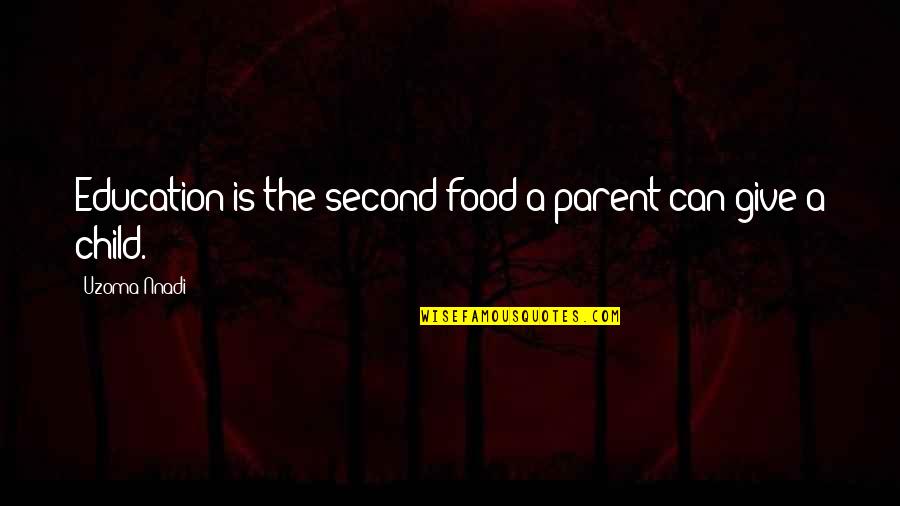 Education is the second food a parent can give a child. —
Uzoma Nnadi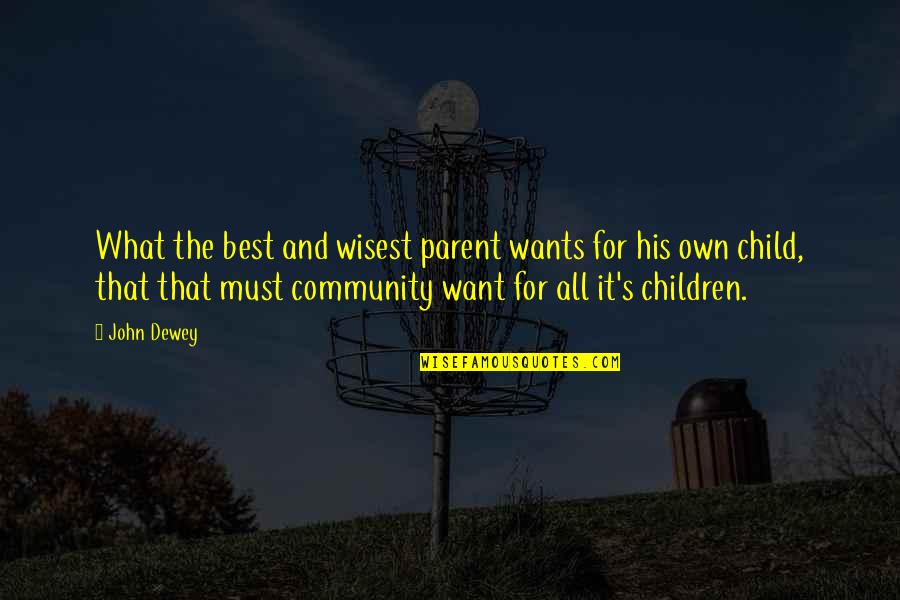 What the best and wisest parent wants for his own child, that that must community want for all it's children. —
John Dewey