Marshall Field Quotes
Top 7 wise famous quotes and sayings by Marshall Field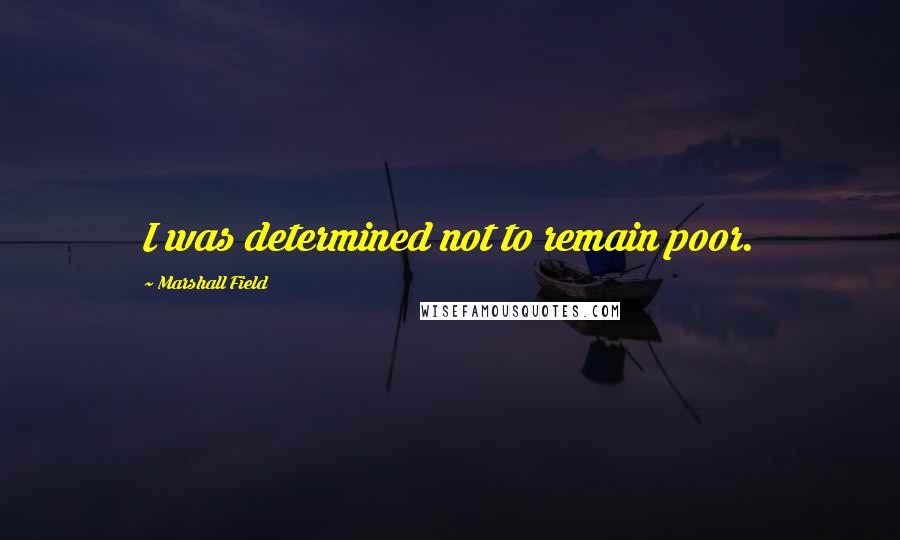 I was determined not to remain poor.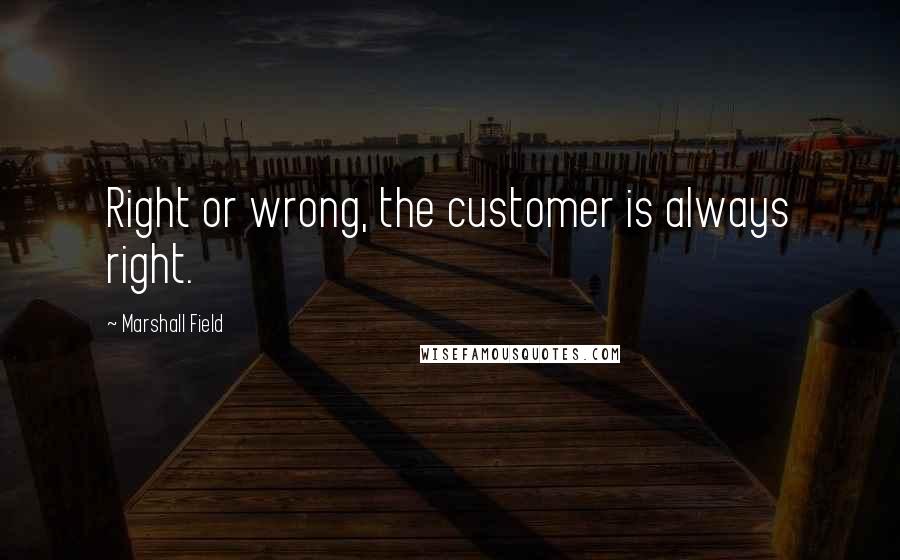 Right or wrong, the customer is always right.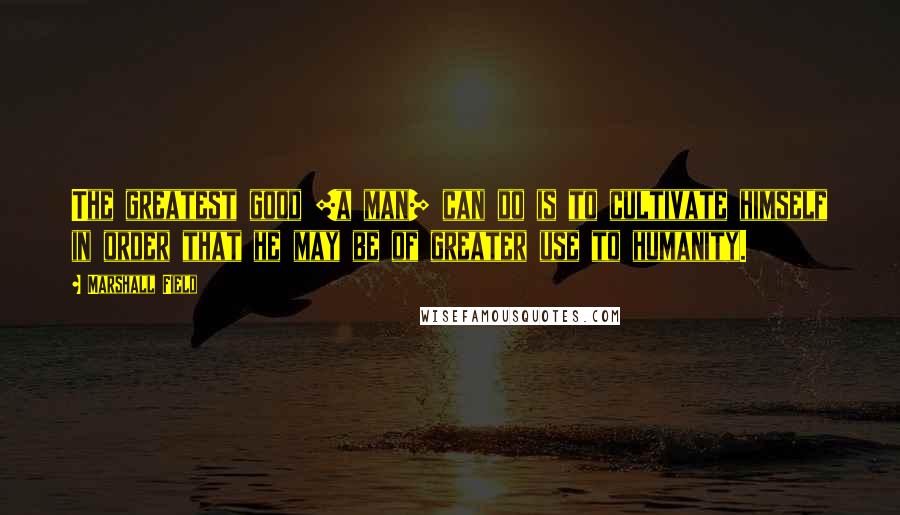 The greatest good [a man] can do is to cultivate himself in order that he may be of greater use to humanity.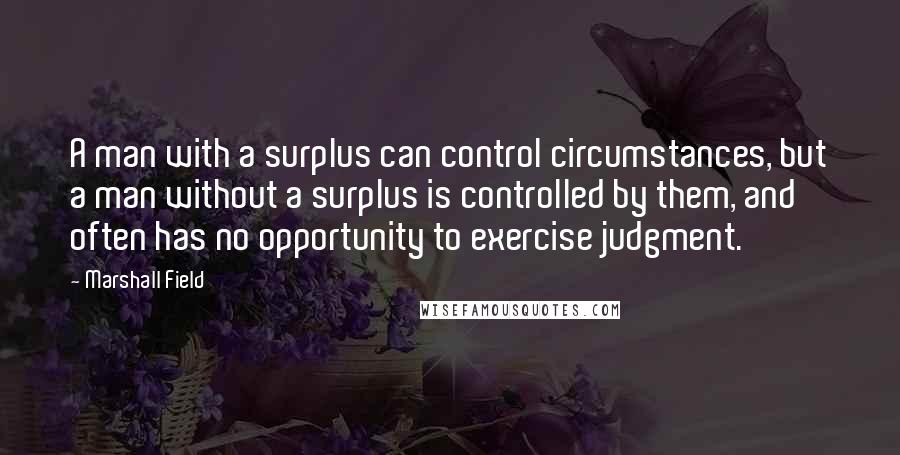 A man with a surplus can control circumstances, but a man without a surplus is controlled by them, and often has no opportunity to exercise judgment.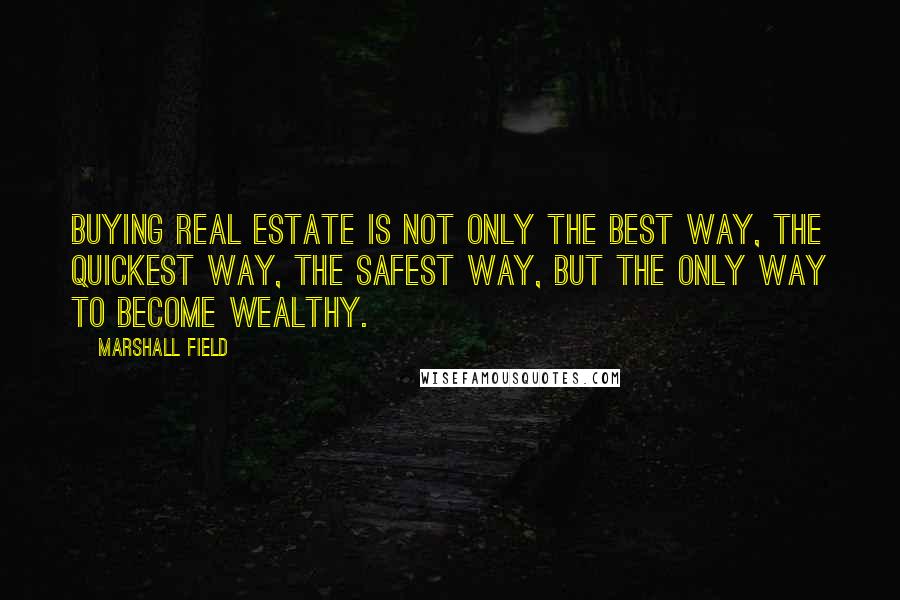 Buying real estate is not only the best way, the quickest way, the safest way, but the only way to become wealthy.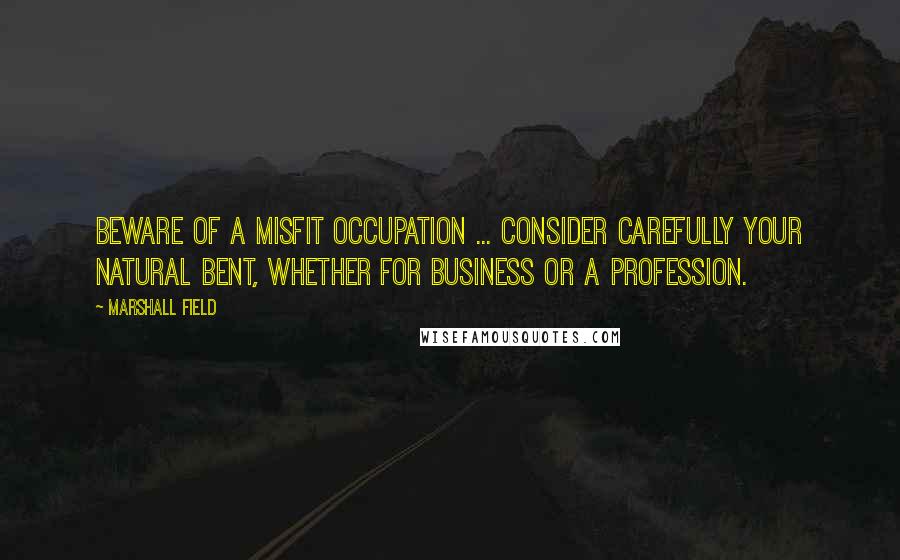 Beware of a misfit occupation ... Consider carefully your natural bent, whether for business or a profession.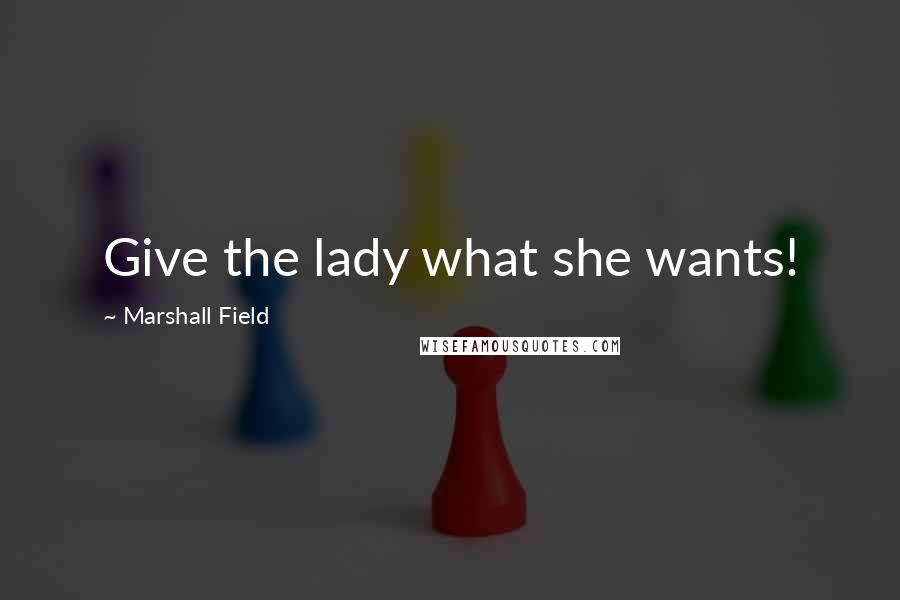 Give the lady what she wants!