Paddle Quotes
Collection of top 46 famous quotes about Paddle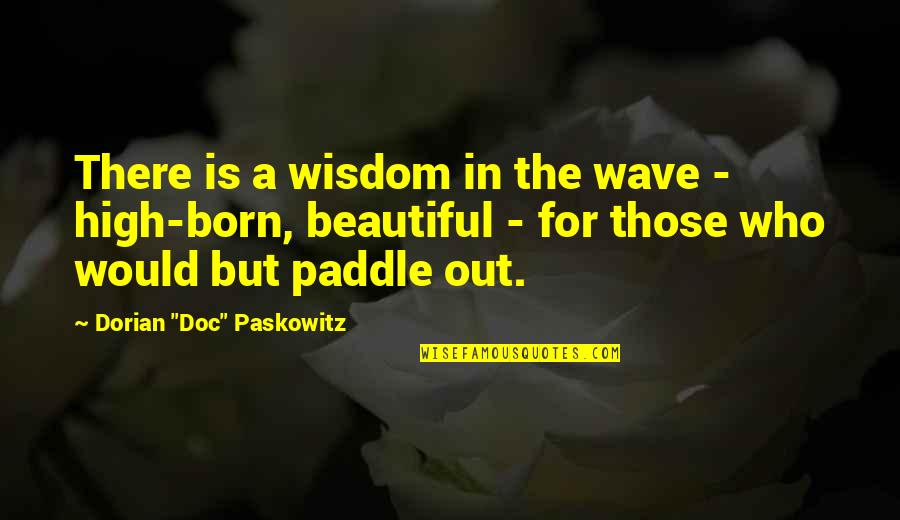 There is a wisdom in the wave - high-born, beautiful - for those who would but paddle out.
—
Dorian "Doc" Paskowitz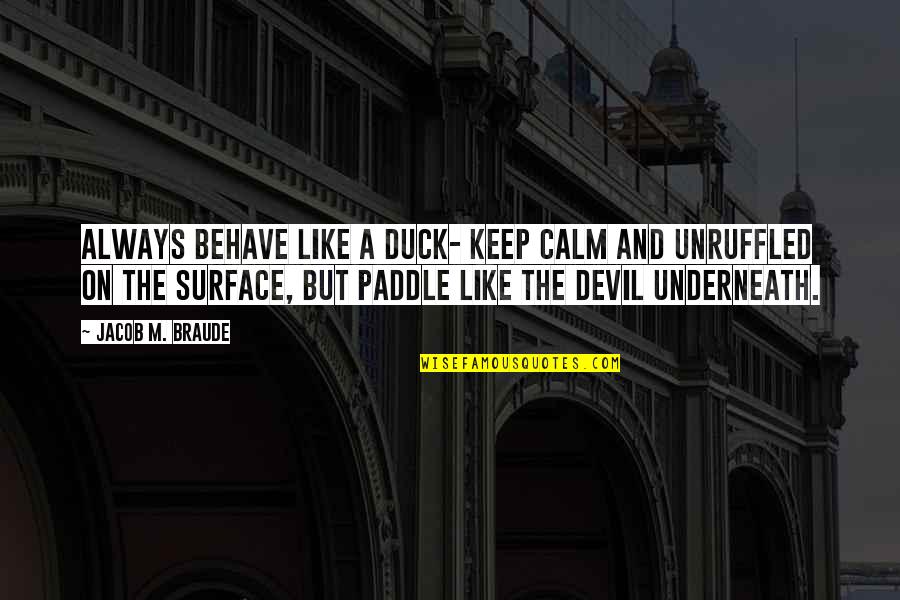 Always behave like a duck- keep calm and unruffled on the surface, but paddle like the devil underneath.
—
Jacob M. Braude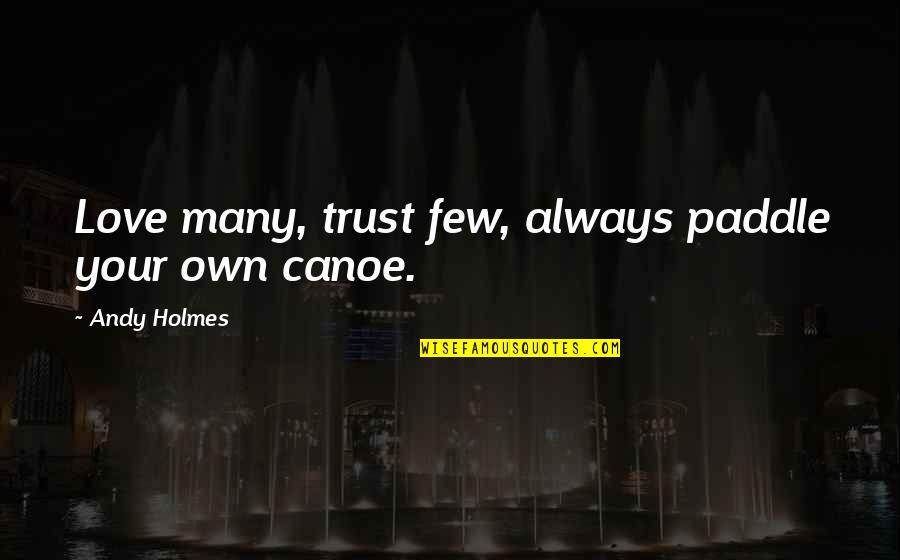 Love many, trust few, always paddle your own canoe.
—
Andy Holmes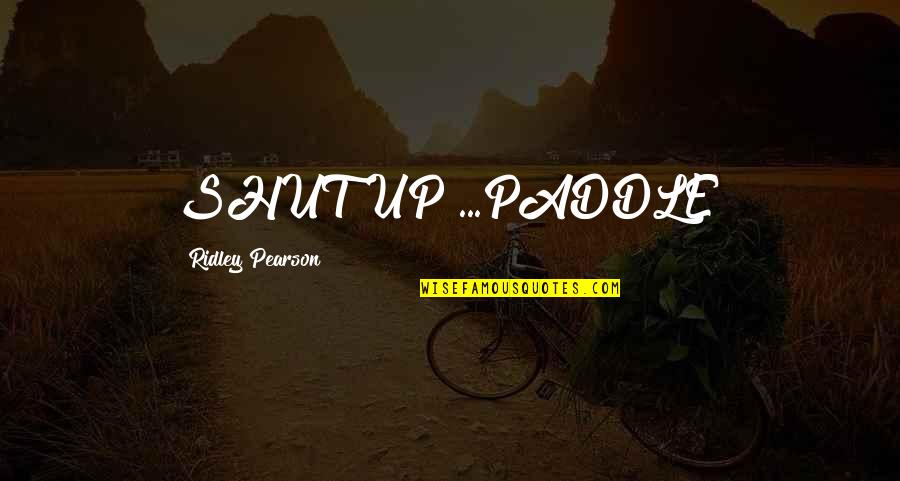 SHUT UP!...PADDLE!
—
Ridley Pearson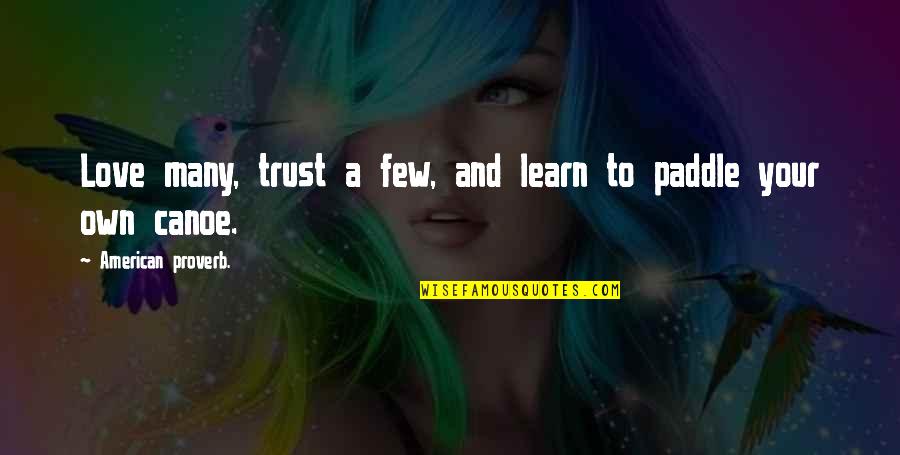 Love many, trust a few, and learn to paddle your own canoe.
—
American Proverb.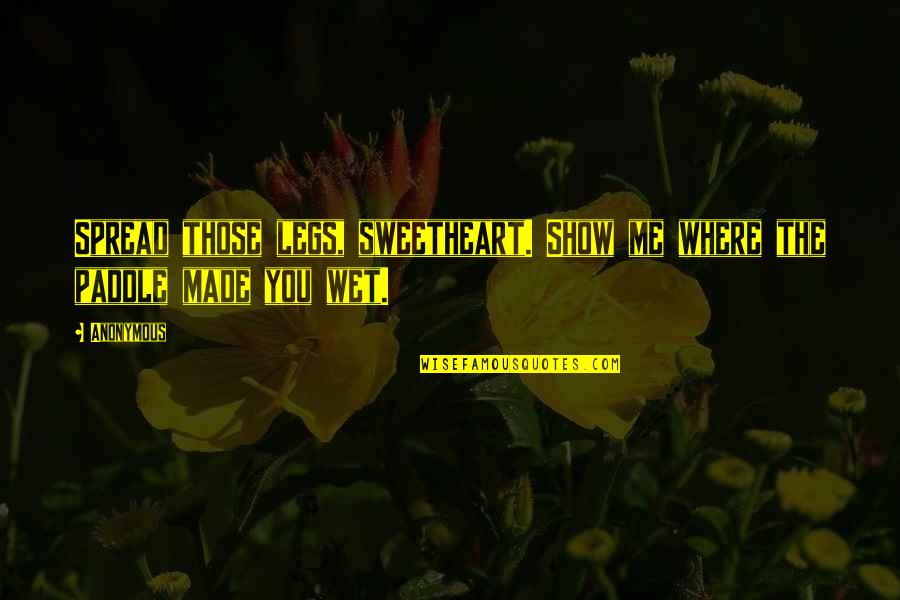 Spread those legs, sweetheart. Show me where the
paddle
made you wet. —
Anonymous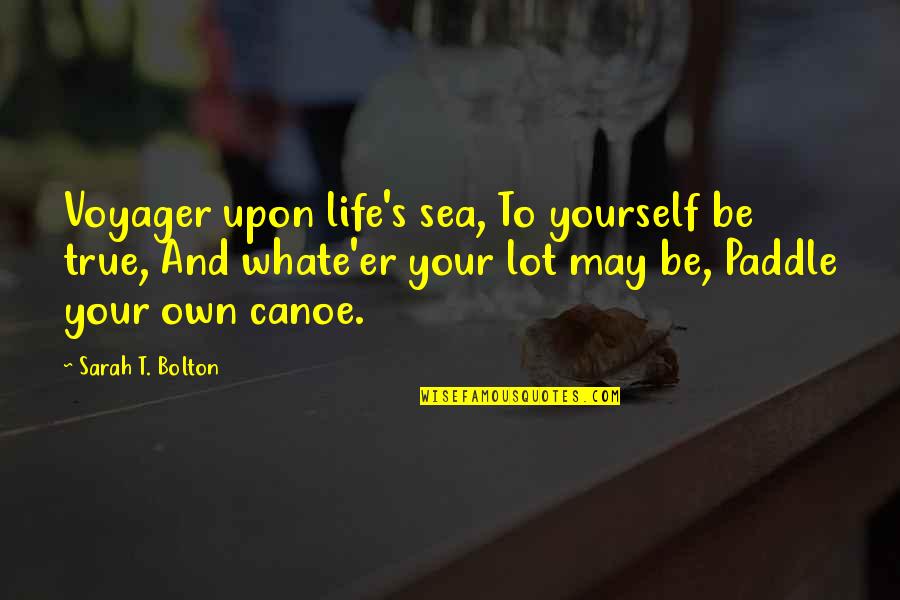 Voyager upon life's sea, To yourself be true, And whate'er your lot may be,
Paddle
your own canoe. —
Sarah T. Bolton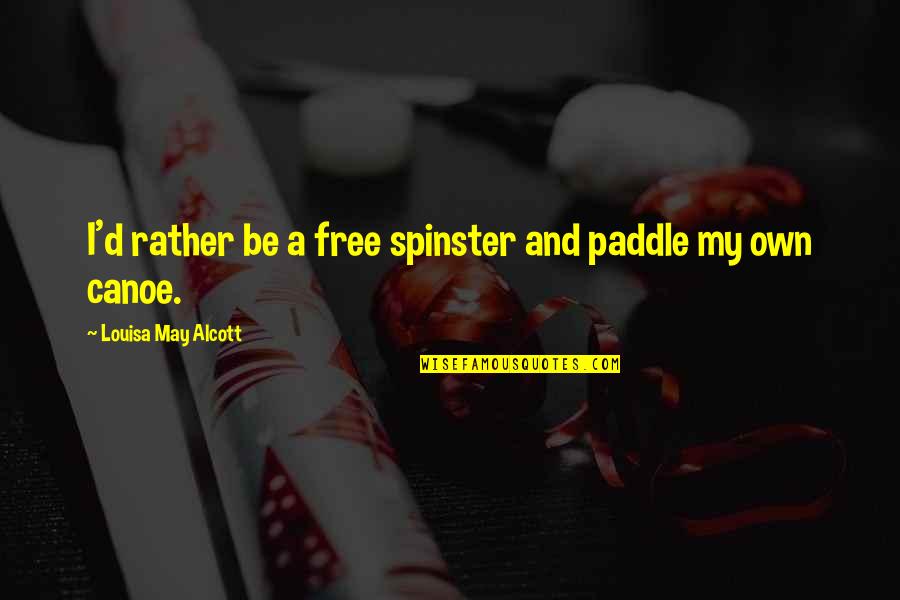 I'd rather be a free spinster and
paddle
my own canoe. —
Louisa May Alcott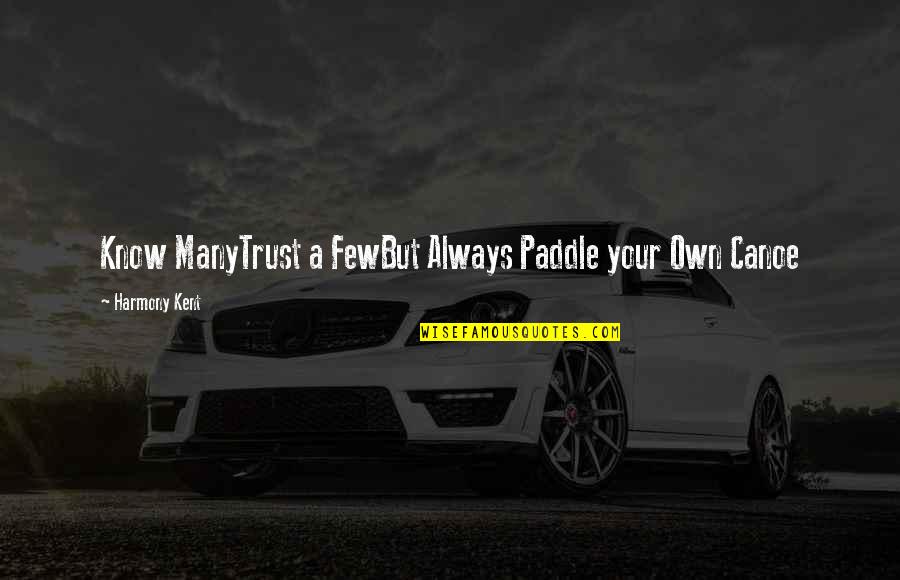 Know Many
Trust a Few
But Always
Paddle
your Own Canoe —
Harmony Kent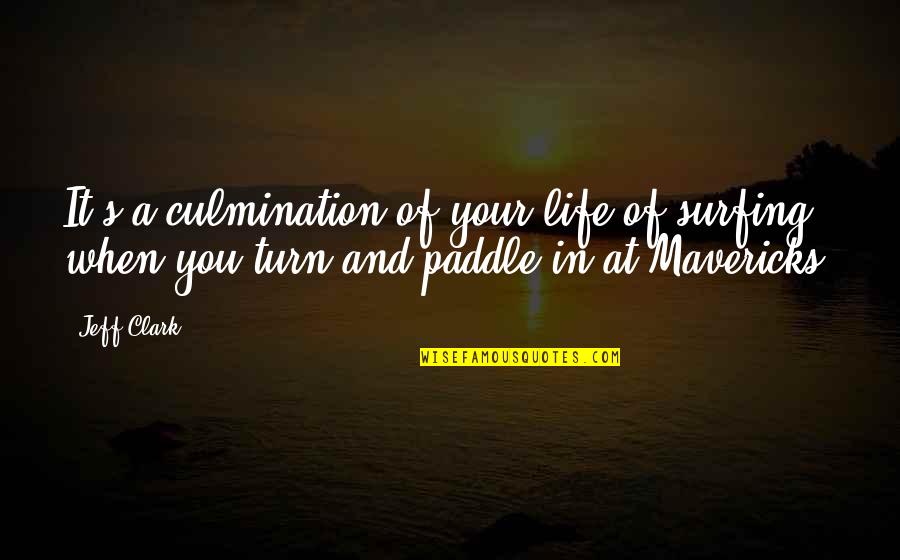 It's a culmination of your life of surfing when you turn and
paddle
in at Mavericks. —
Jeff Clark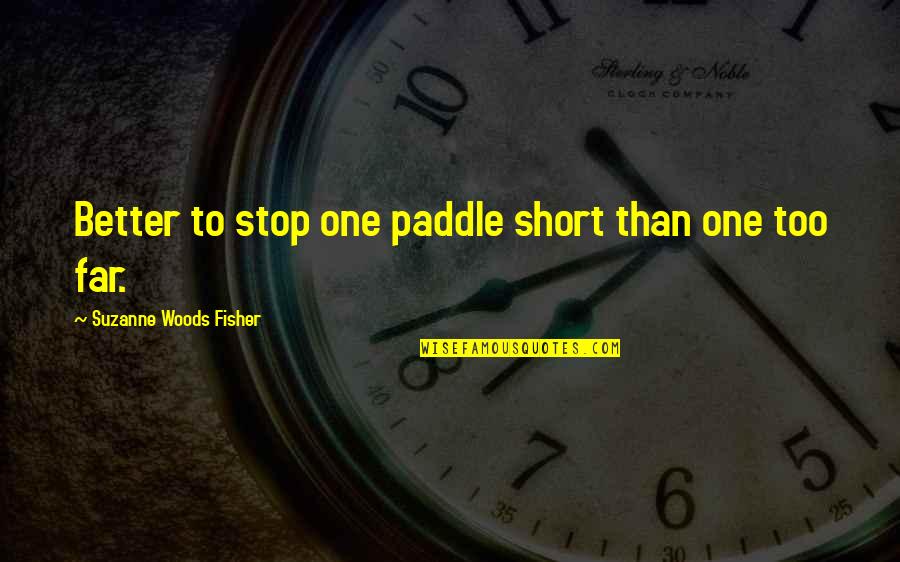 Better to stop one
paddle
short than one too far. —
Suzanne Woods Fisher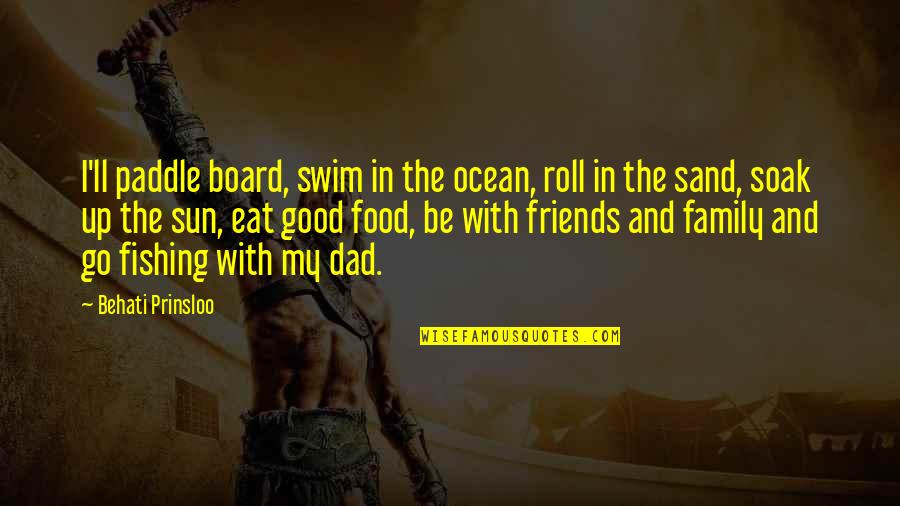 I'll
paddle
board, swim in the ocean, roll in the sand, soak up the sun, eat good food, be with friends and family and go fishing with my dad. —
Behati Prinsloo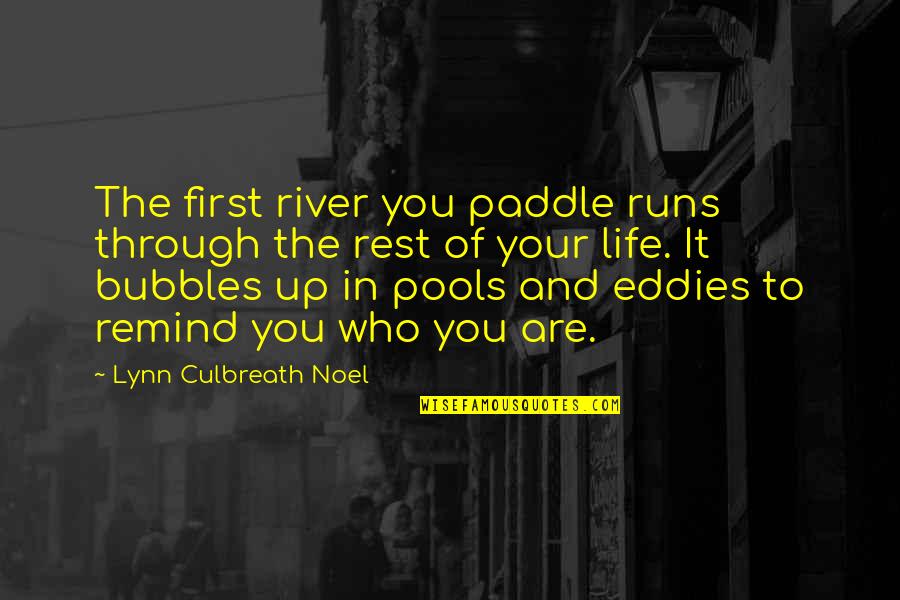 The first river you
paddle
runs through the rest of your life. It bubbles up in pools and eddies to remind you who you are. —
Lynn Culbreath Noel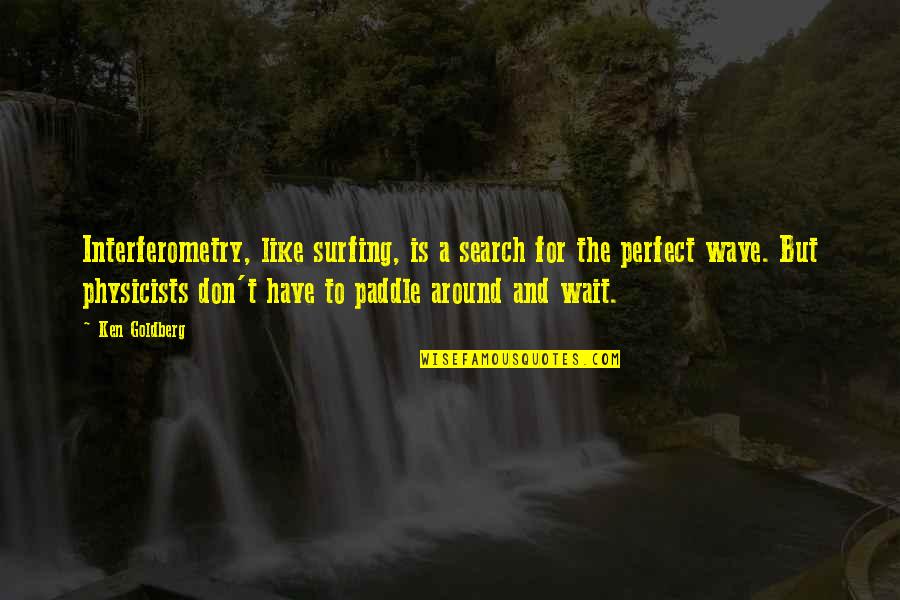 Interferometry, like surfing, is a search for the perfect wave. But physicists don't have to
paddle
around and wait. —
Ken Goldberg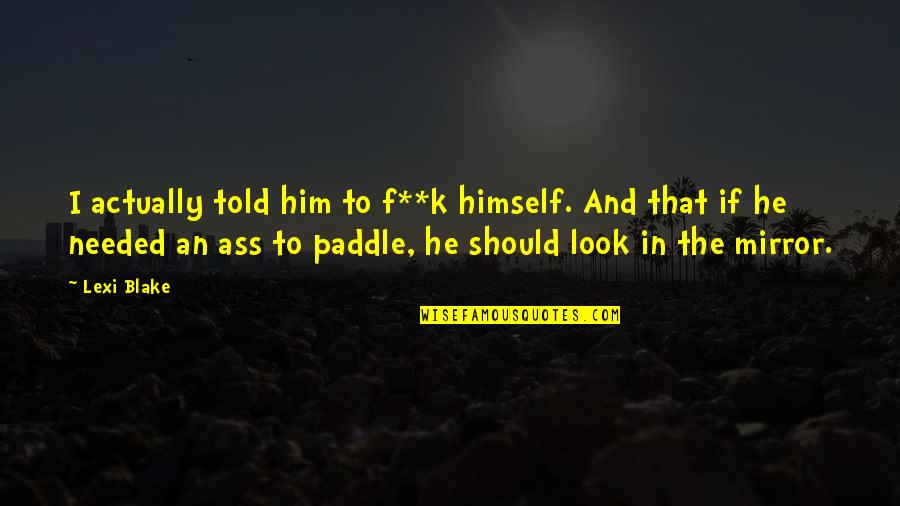 I actually told him to f**k himself. And that if he needed an ass to
paddle
, he should look in the mirror. —
Lexi Blake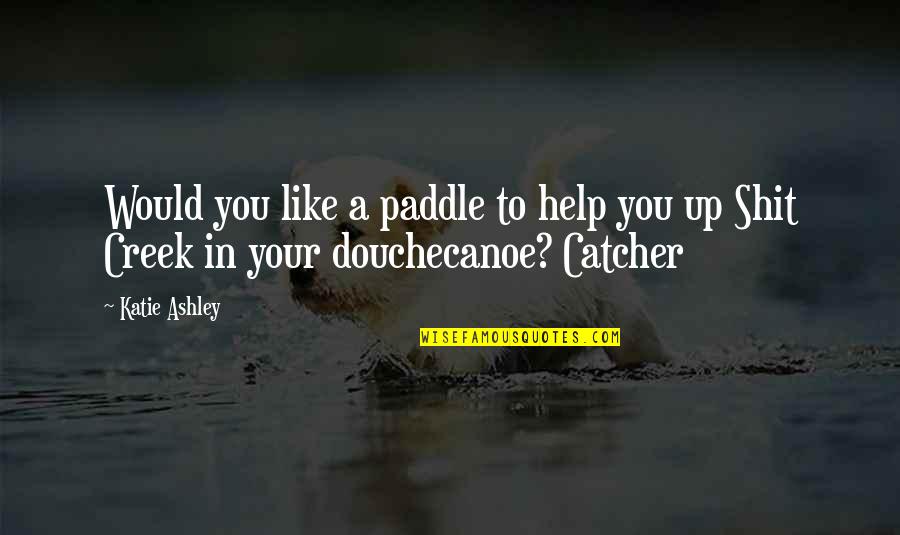 Would you like a
paddle
to help you up Shit Creek in your douchecanoe? Catcher —
Katie Ashley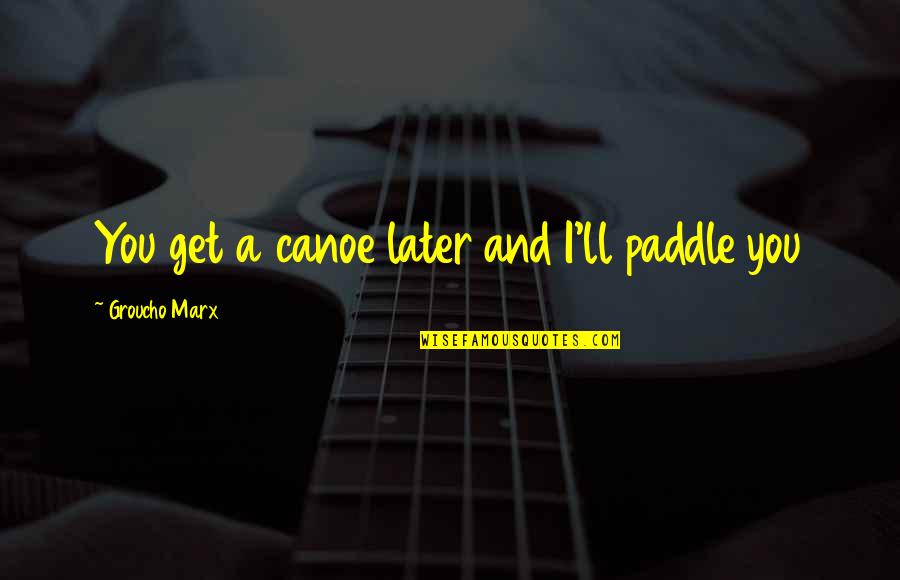 You get a canoe later and I'll
paddle
you —
Groucho Marx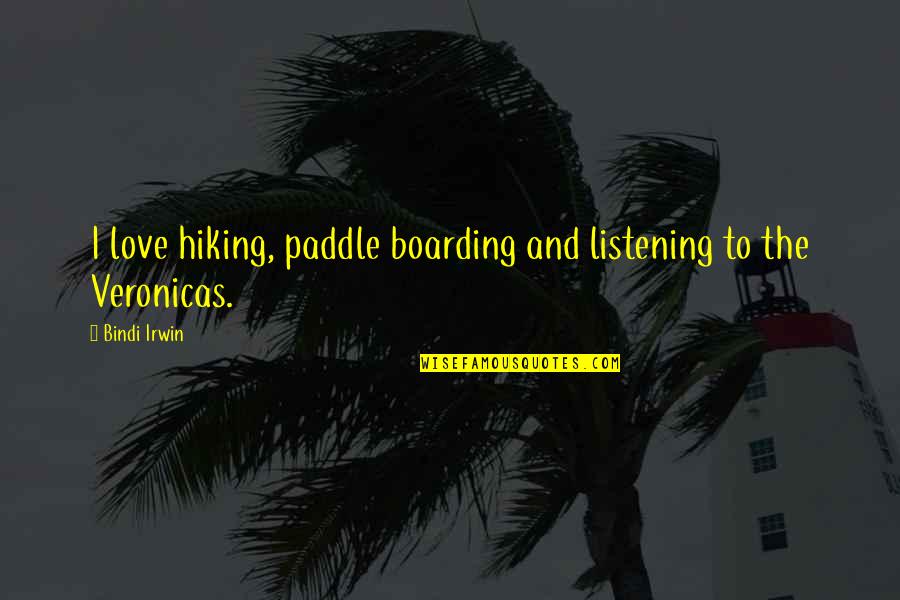 I love hiking,
paddle
boarding and listening to the Veronicas. —
Bindi Irwin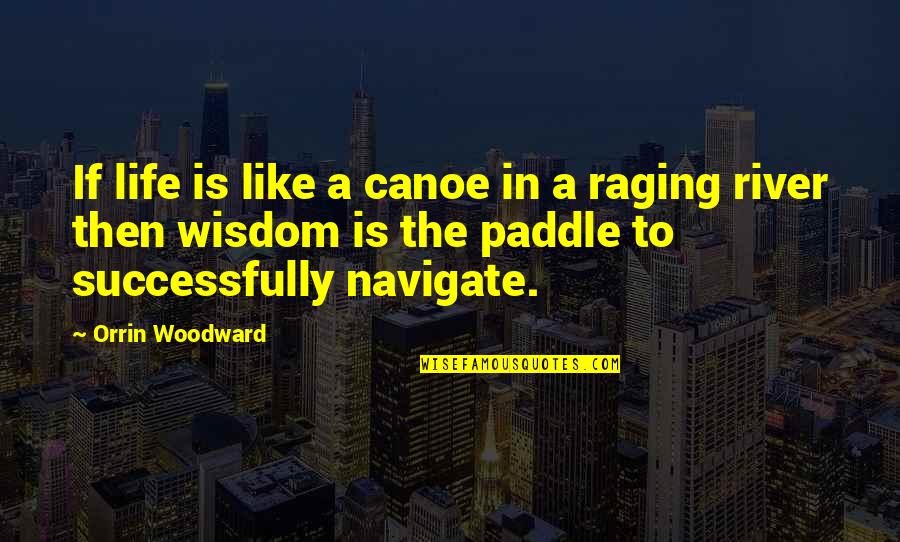 If life is like a canoe in a raging river then wisdom is the
paddle
to successfully navigate. —
Orrin Woodward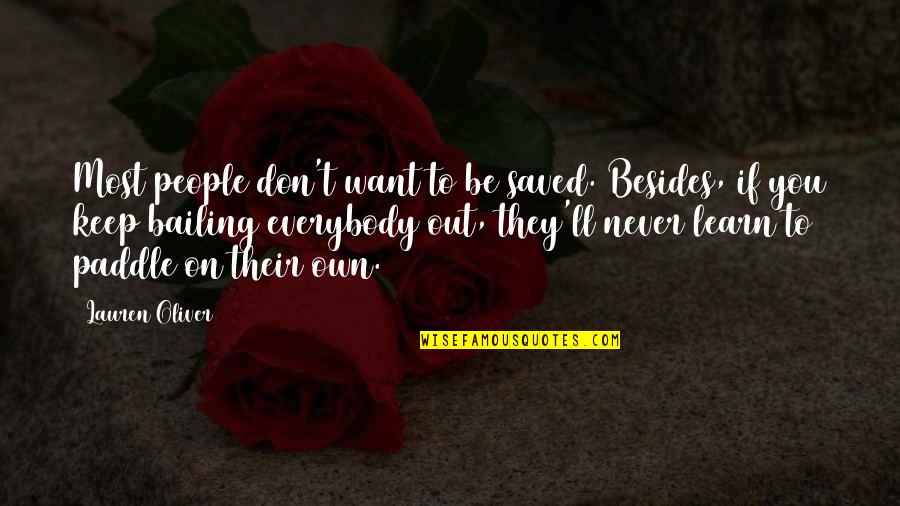 Most people don't want to be saved. Besides, if you keep bailing everybody out, they'll never learn to
paddle
on their own. —
Lauren Oliver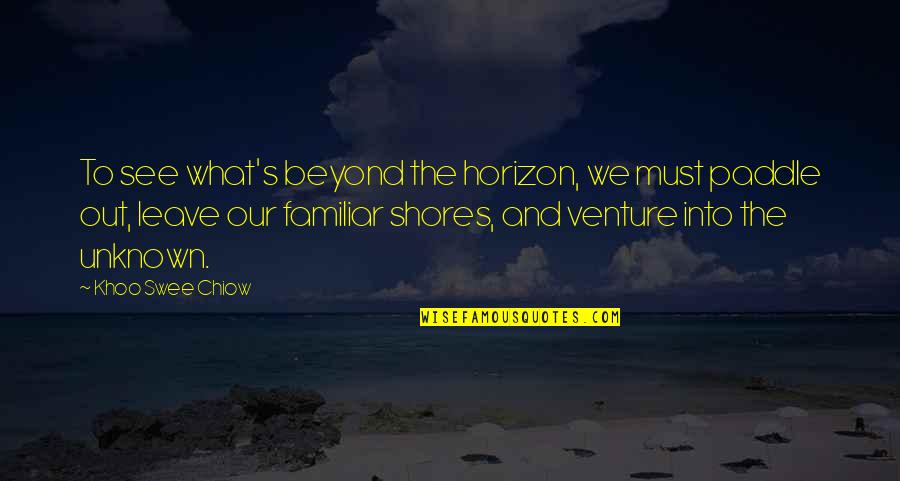 To see what's beyond the horizon, we must
paddle
out, leave our familiar shores, and venture into the unknown. —
Khoo Swee Chiow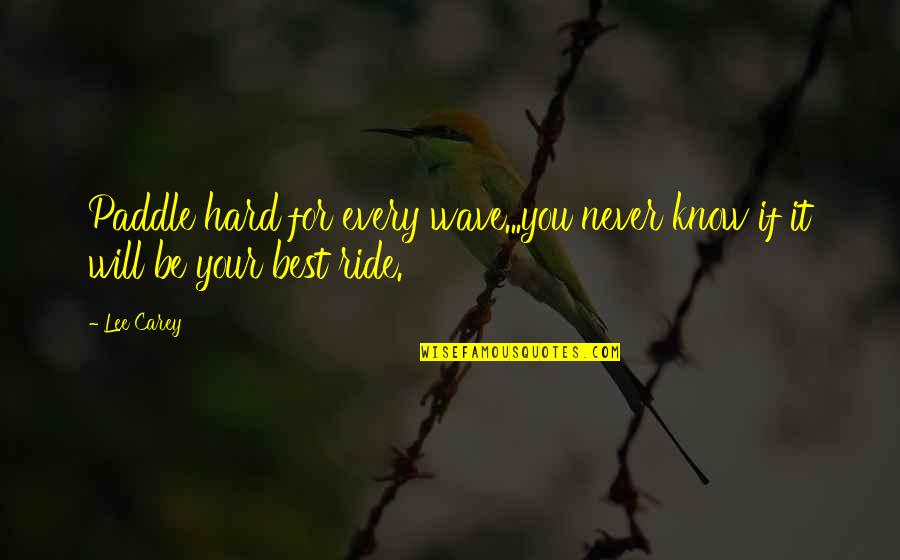 Paddle
hard for every wave...you never know if it will be your best ride. —
Lee Carey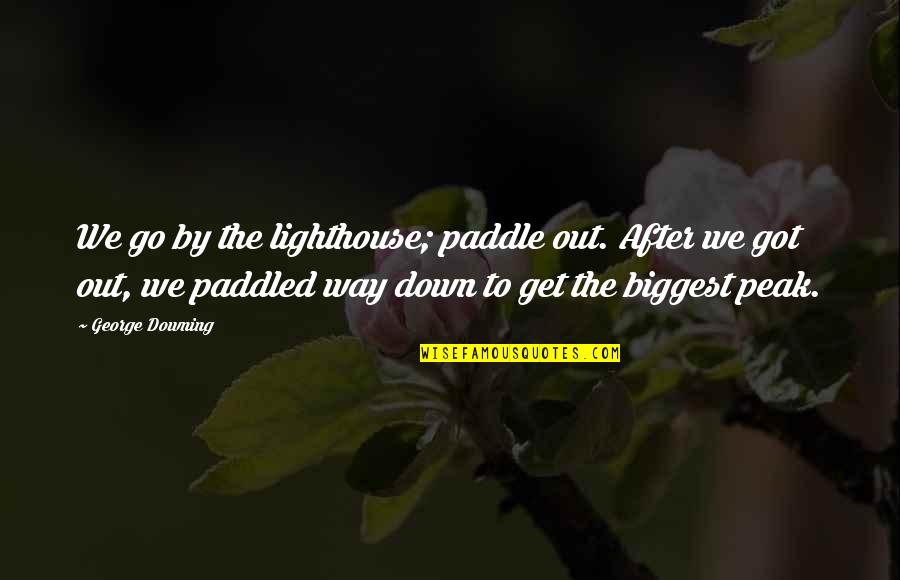 We go by the lighthouse;
paddle
out. After we got out, we
paddle
d way down to get the biggest peak. —
George Downing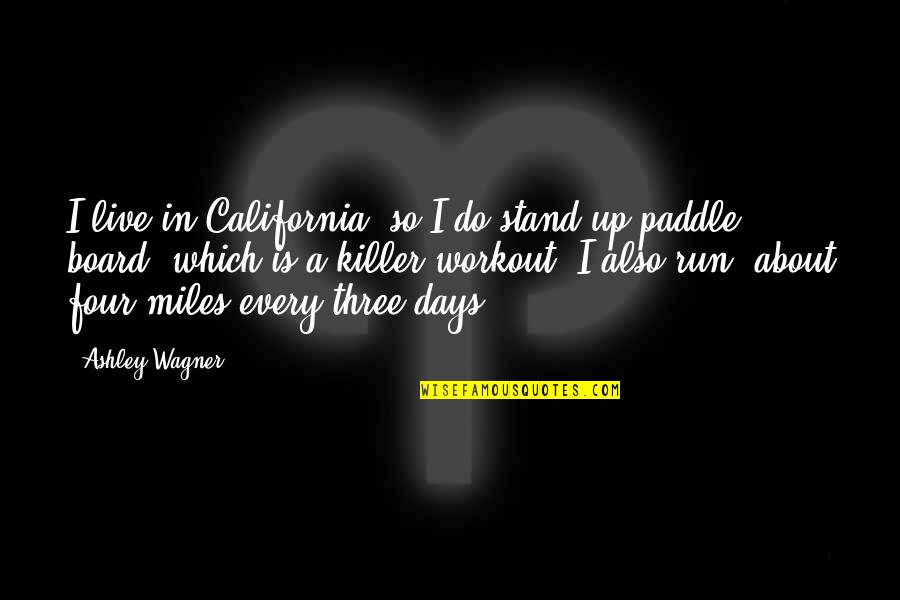 I live in California, so I do stand-up
paddle
board, which is a killer workout. I also run, about four miles every three days. —
Ashley Wagner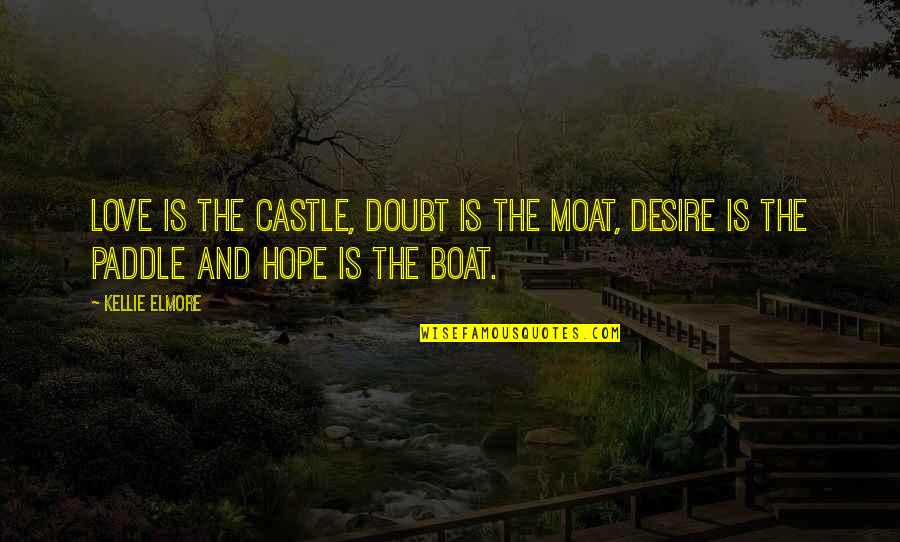 Love is the castle, doubt is the moat, desire is the
paddle
and hope is the boat. —
Kellie Elmore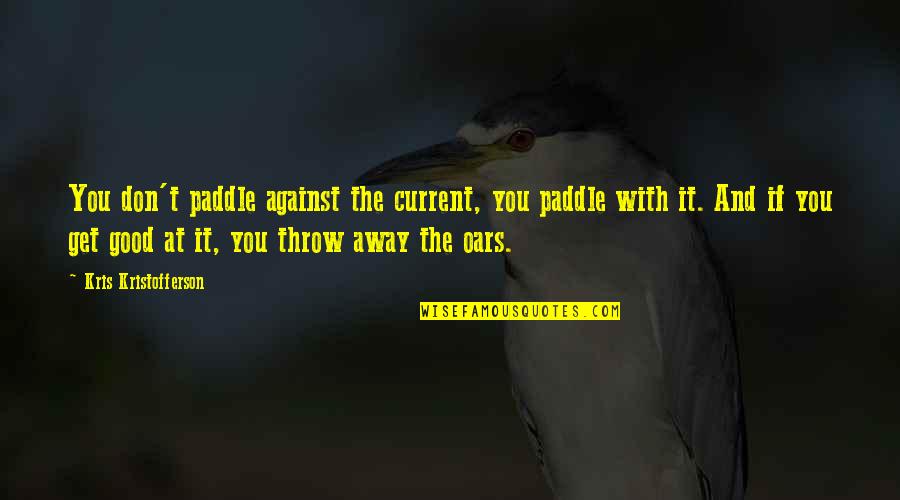 You don't
paddle
against the current, you
paddle
with it. And if you get good at it, you throw away the oars. —
Kris Kristofferson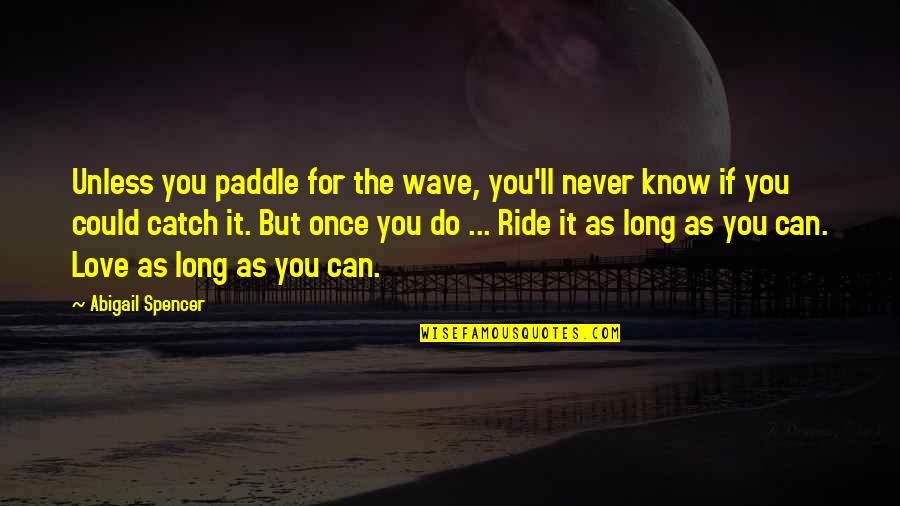 Unless you
paddle
for the wave, you'll never know if you could catch it. But once you do ... Ride it as long as you can. Love as long as you can. —
Abigail Spencer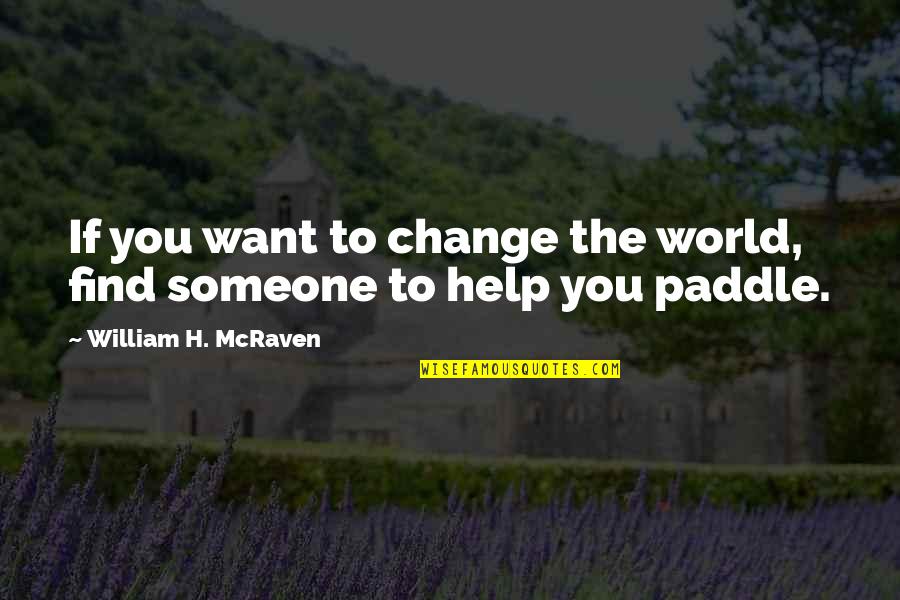 If you want to change the world, find someone to help you
paddle
. —
William H. McRaven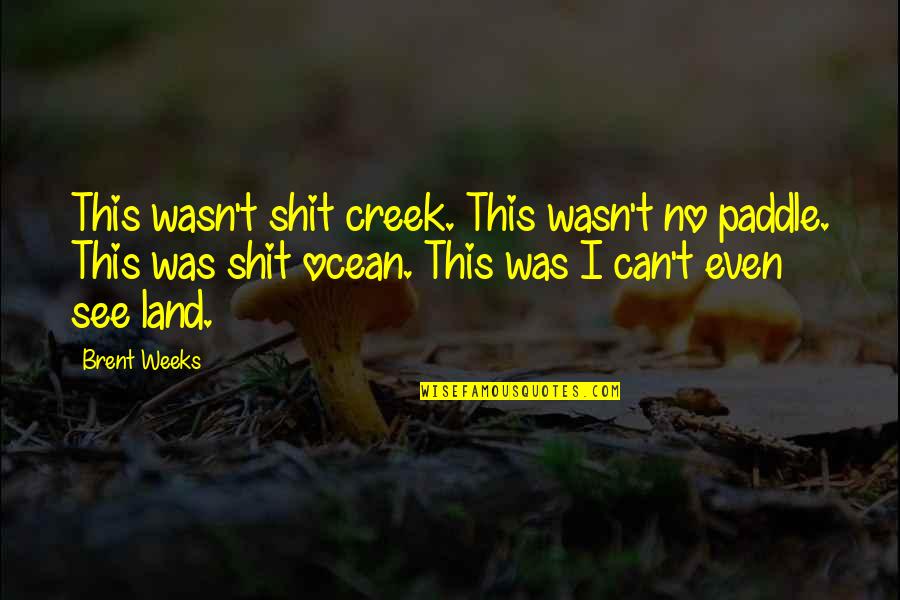 This wasn't shit creek. This wasn't no
paddle
. This was shit ocean. This was I can't even see land. —
Brent Weeks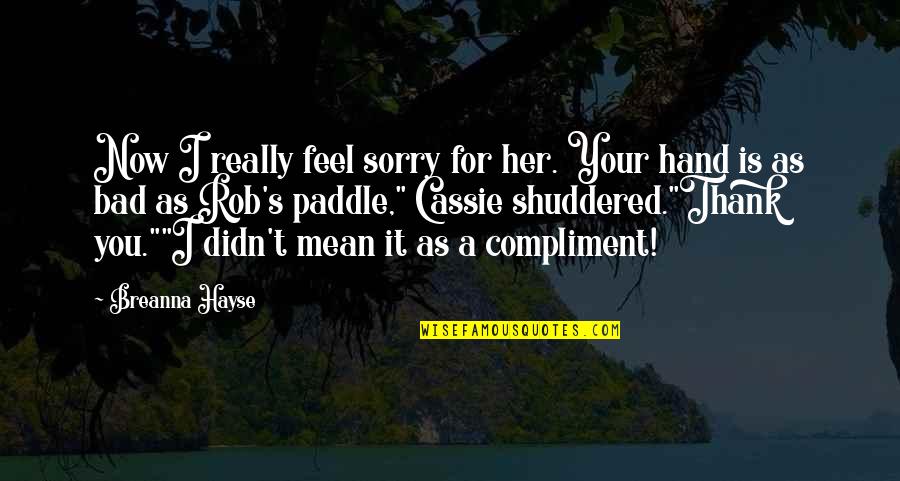 Now I really feel sorry for her. Your hand is as bad as Rob's
paddle
," Cassie shuddered.
"Thank you."
"I didn't mean it as a compliment! —
Breanna Hayse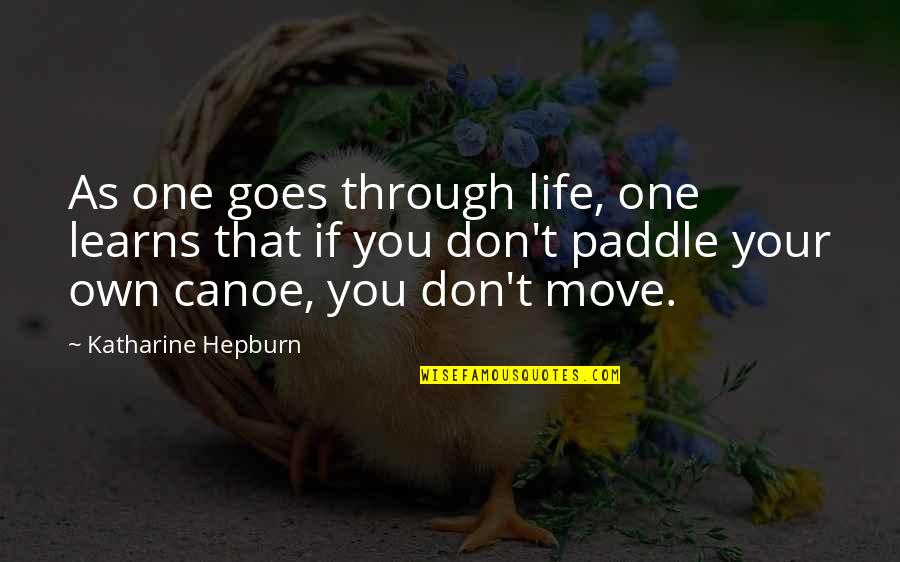 As one goes through life, one learns that if you don't
paddle
your own canoe, you don't move. —
Katharine Hepburn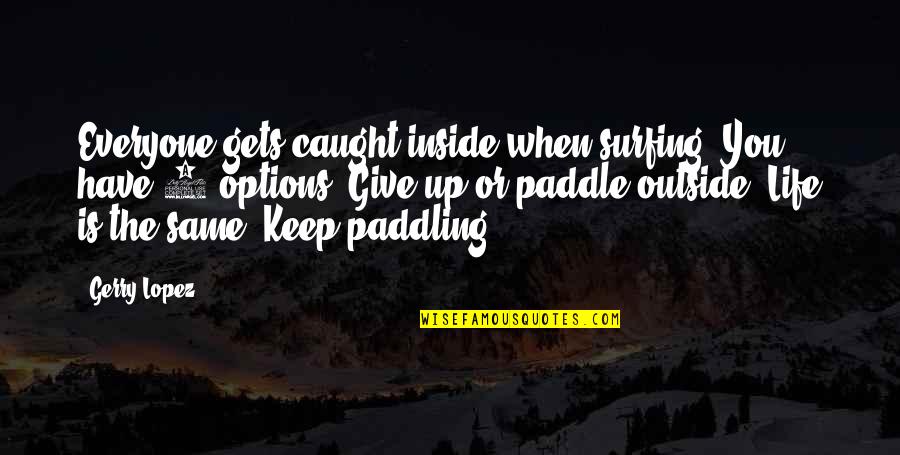 Everyone gets caught inside when surfing. You have 2 options. Give up or
paddle
outside. Life is the same. Keep paddling! —
Gerry Lopez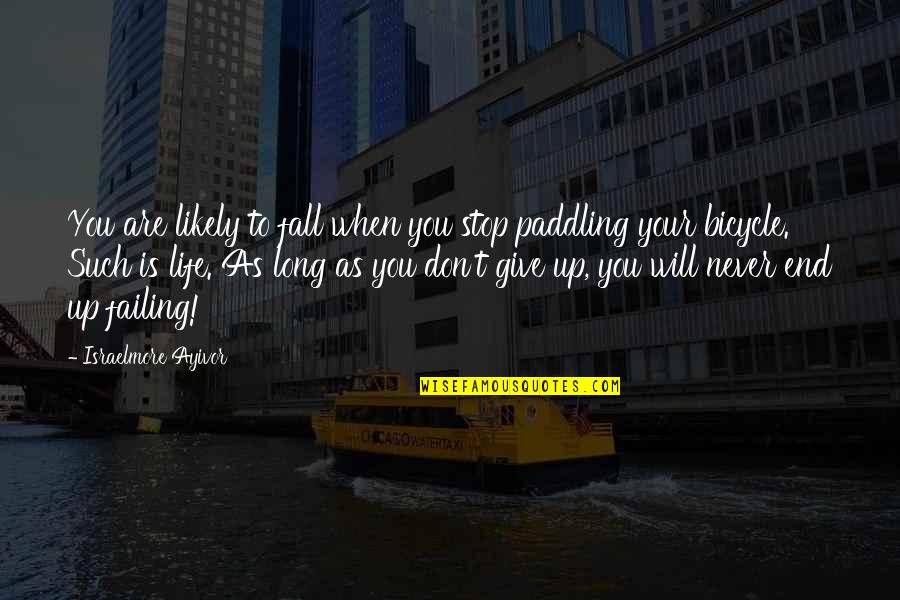 You are likely to fall when you stop paddling your bicycle. Such is life. As long as you don't give up, you will never end up failing! —
Israelmore Ayivor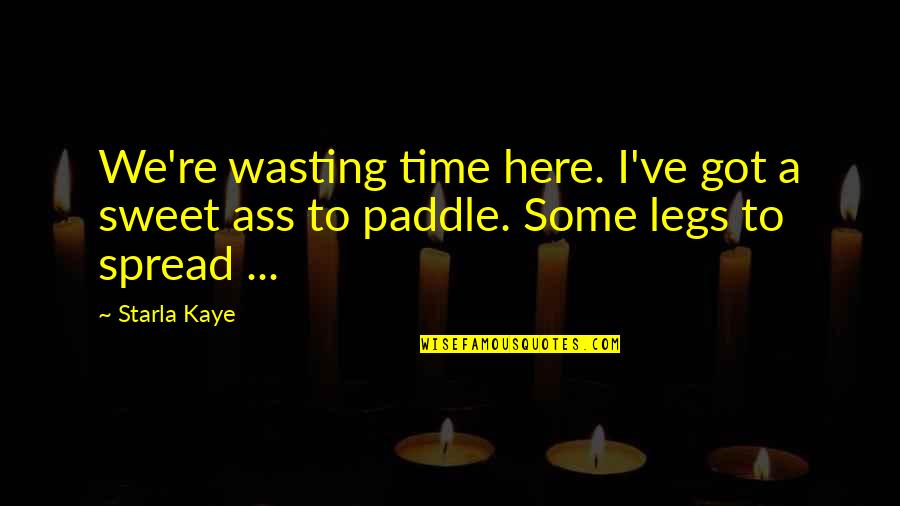 We're wasting time here. I've got a sweet ass to
paddle
. Some legs to spread ... —
Starla Kaye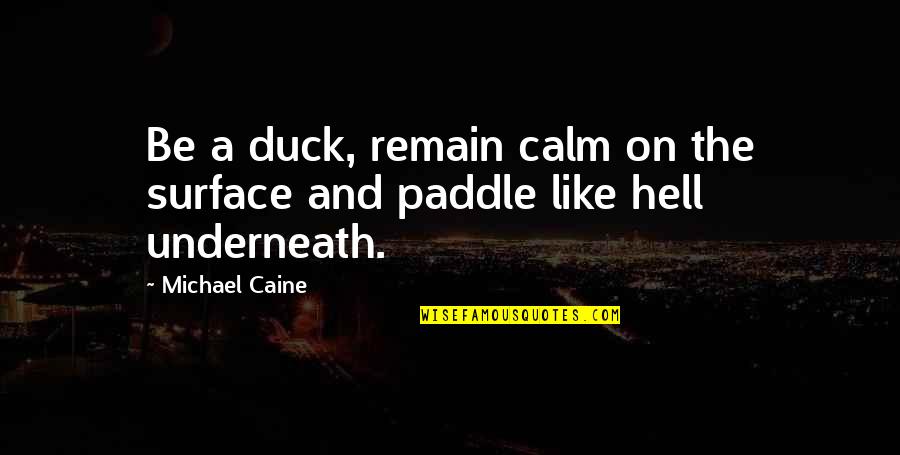 Be a duck, remain calm on the surface and
paddle
like hell underneath. —
Michael Caine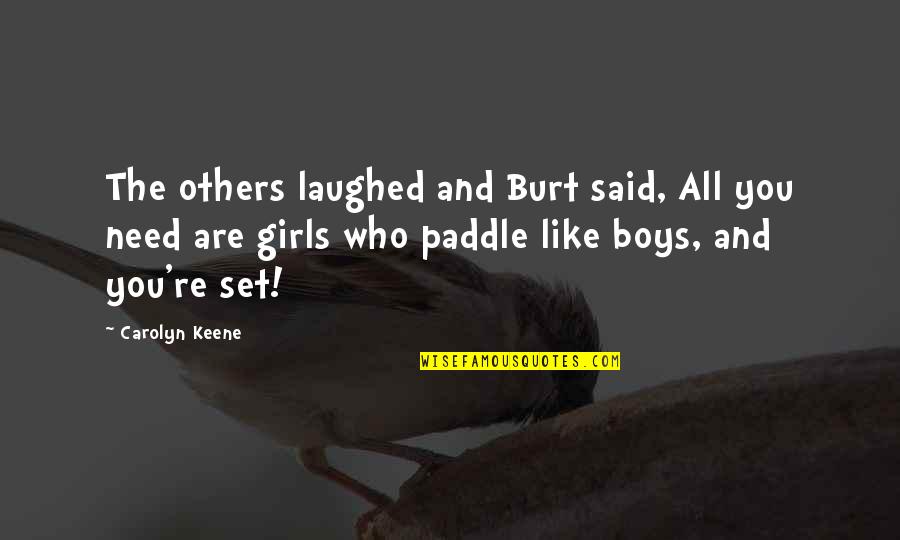 The others laughed and Burt said, All you need are girls who
paddle
like boys, and you're set! —
Carolyn Keene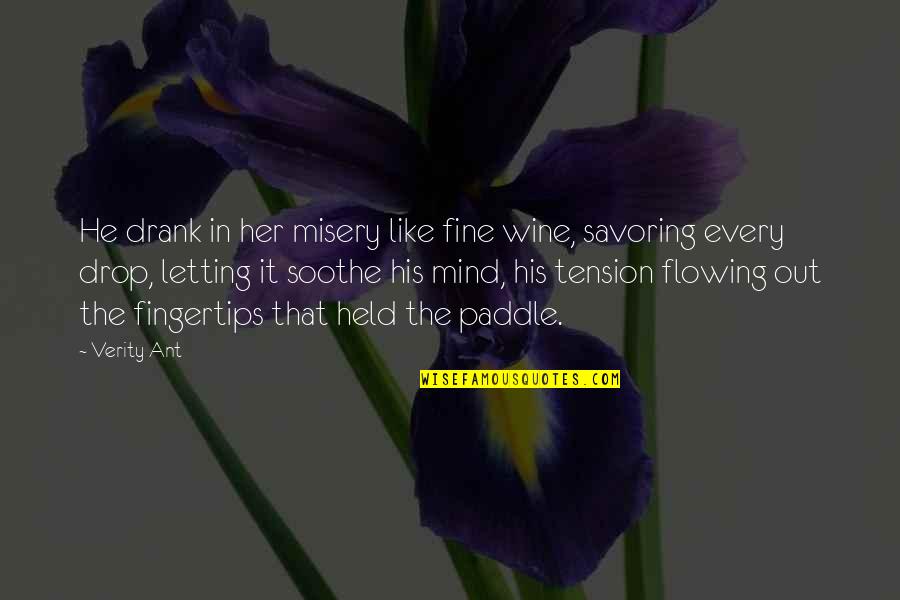 He drank in her misery like fine wine, savoring every drop, letting it soothe his mind, his tension flowing out the fingertips that held the
paddle
. —
Verity Ant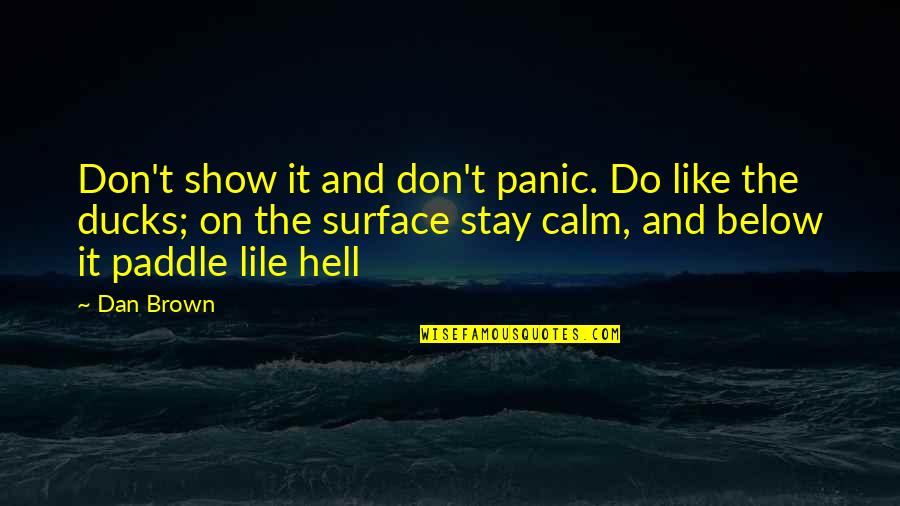 Don't show it and don't panic. Do like the ducks; on the surface stay calm, and below it
paddle
lile hell —
Dan Brown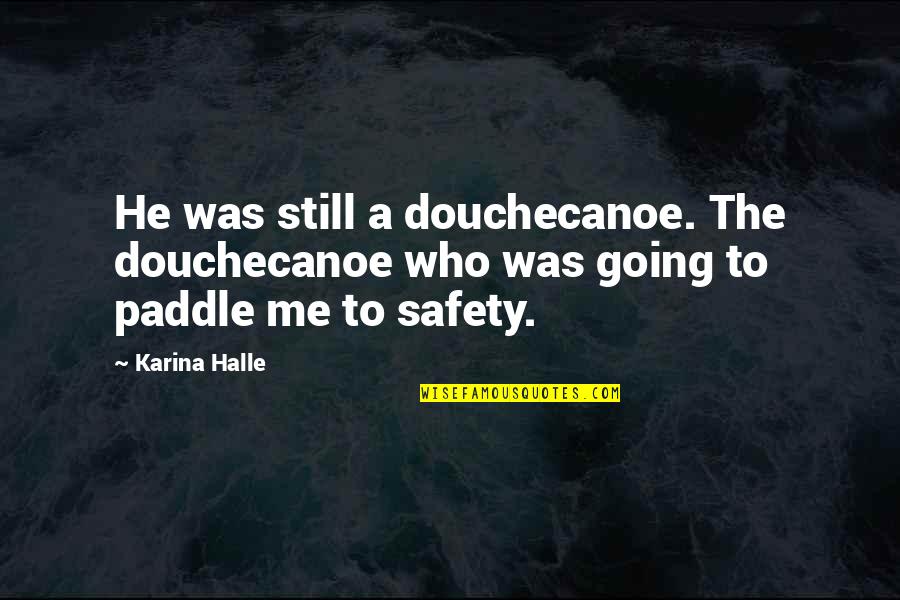 He was still a douchecanoe. The douchecanoe who was going to
paddle
me to safety. —
Karina Halle