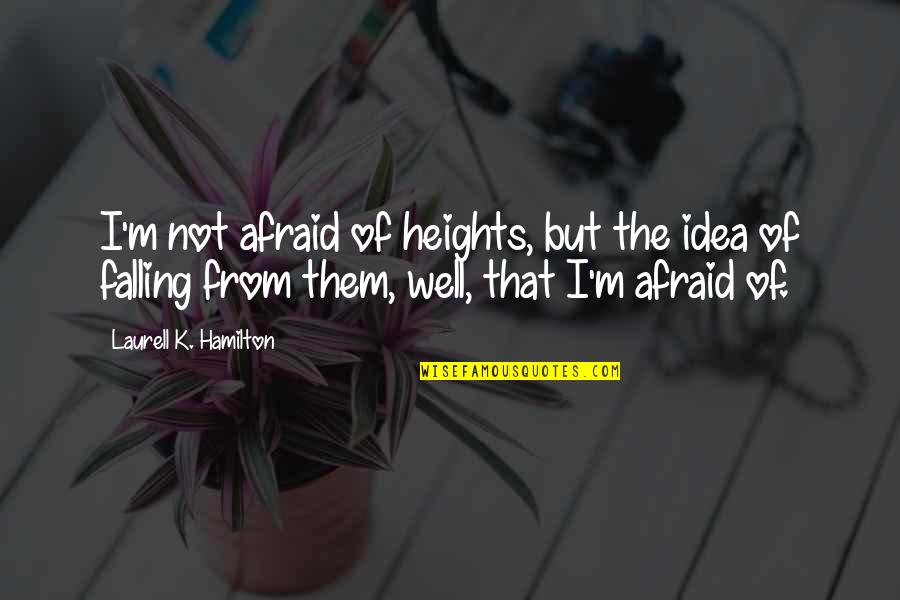 I'm not afraid of heights, but the idea of falling from them, well, that I'm afraid of.
—
Laurell K. Hamilton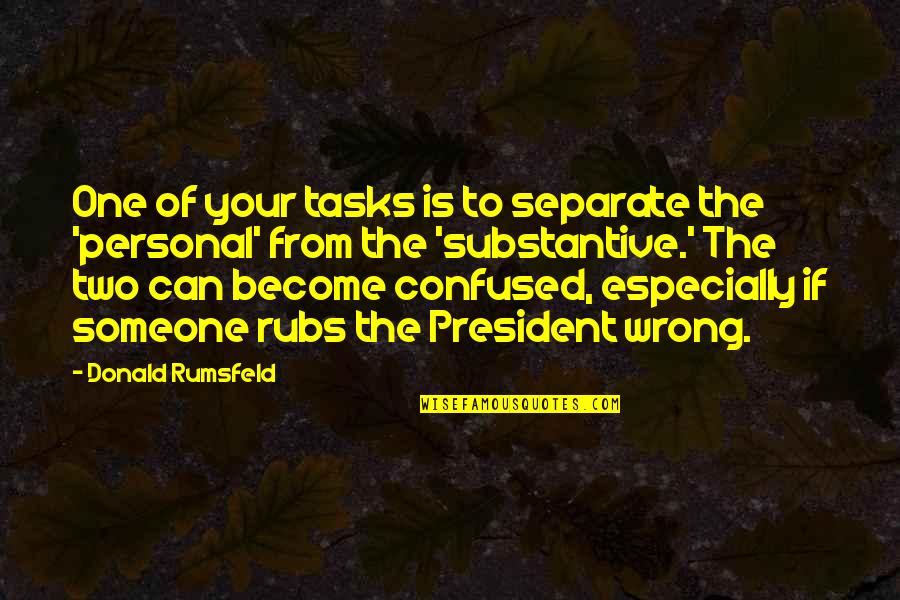 One of your tasks is to separate the 'personal' from the 'substantive.' The two can become confused, especially if someone rubs the President wrong.
—
Donald Rumsfeld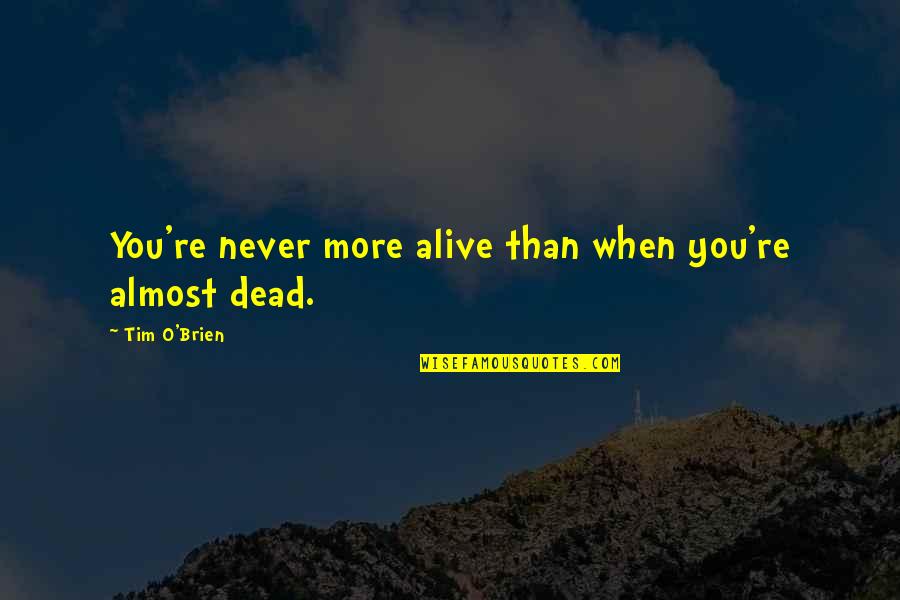 You're never more alive than when you're almost dead.
—
Tim O'Brien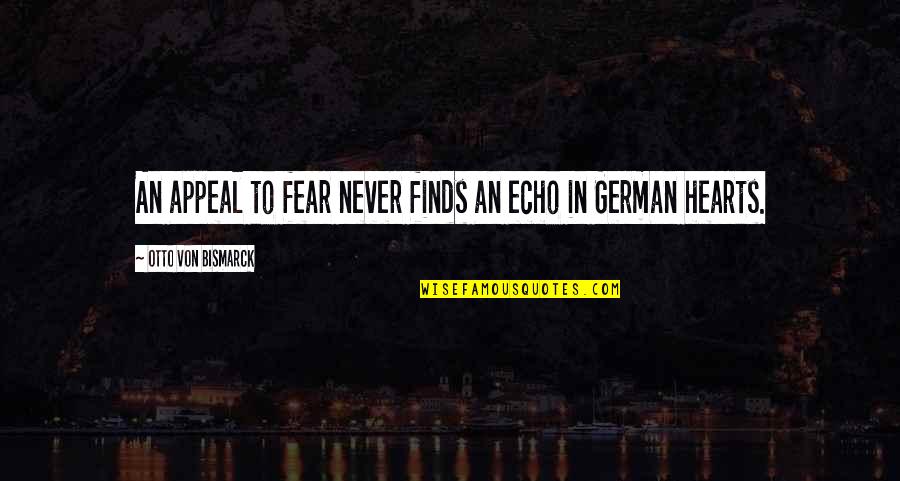 An appeal to fear never finds an echo in German hearts. —
Otto Von Bismarck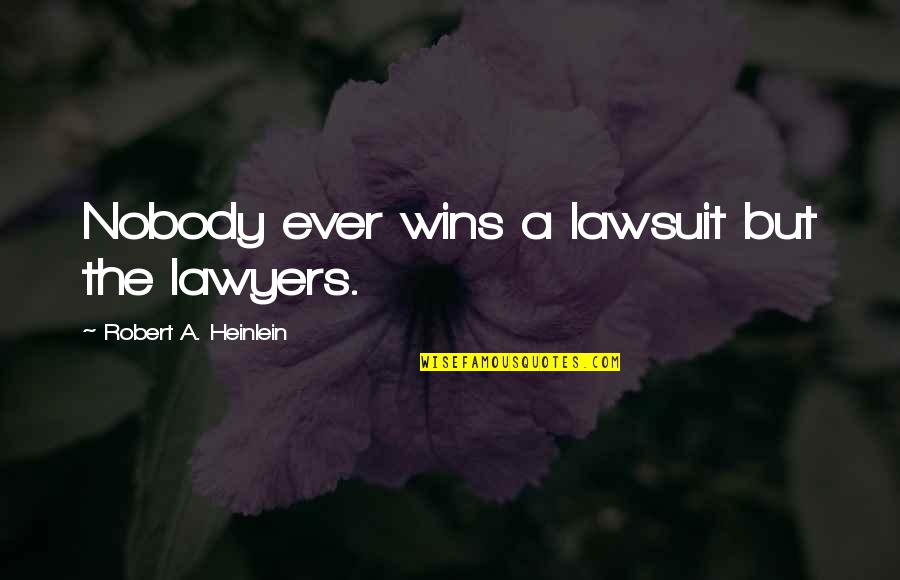 Nobody ever wins a lawsuit but the lawyers. —
Robert A. Heinlein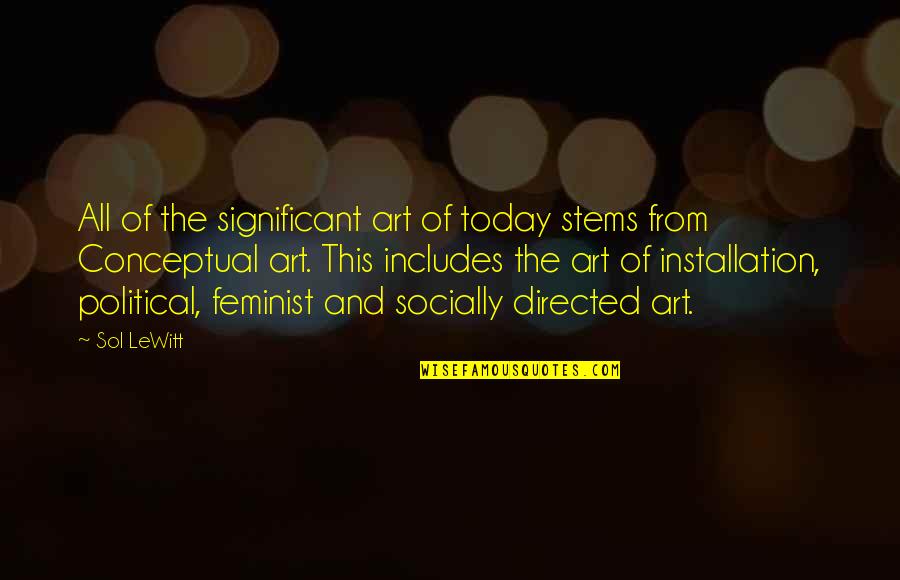 All of the significant art of today stems from Conceptual art. This includes the art of installation, political, feminist and socially directed art. —
Sol LeWitt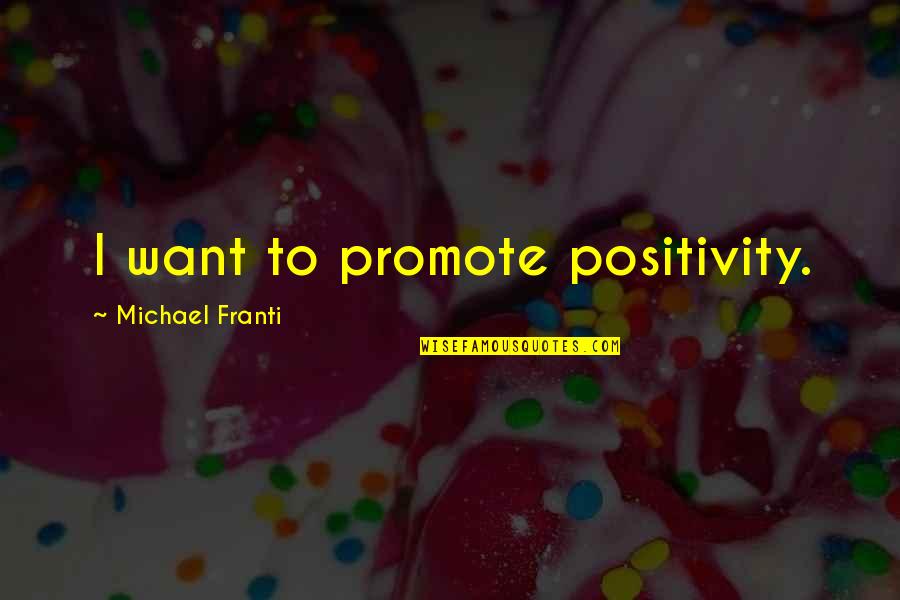 I want to promote positivity. —
Michael Franti