Only The Heart Important Quotes
Collection of top 36 famous quotes about Only The Heart Important
Only The Heart Important Quotes & Sayings
Happy to read and share the best inspirational Only The Heart Important quotes, sayings and quotations on Wise Famous Quotes.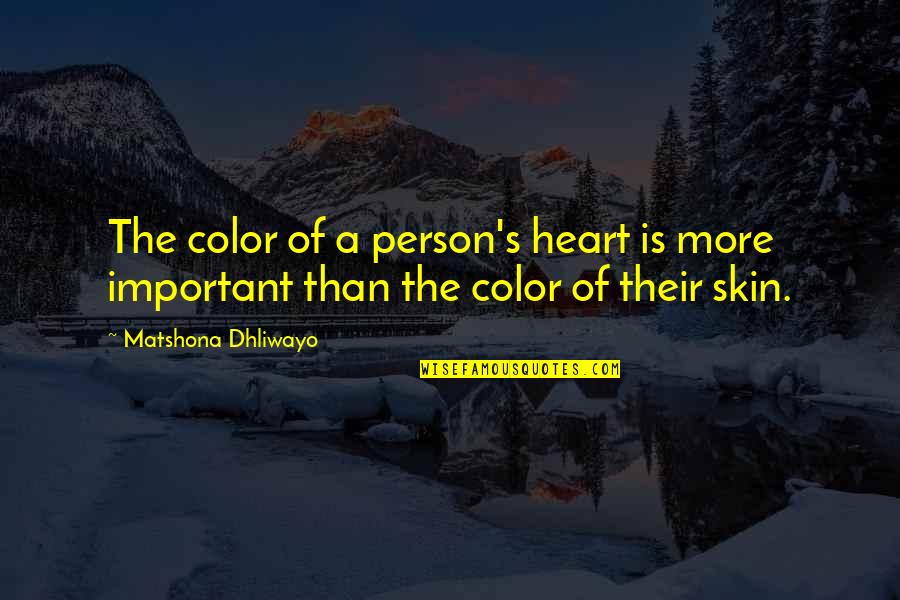 The color of a person's heart is more important than the color of their skin.
—
Matshona Dhliwayo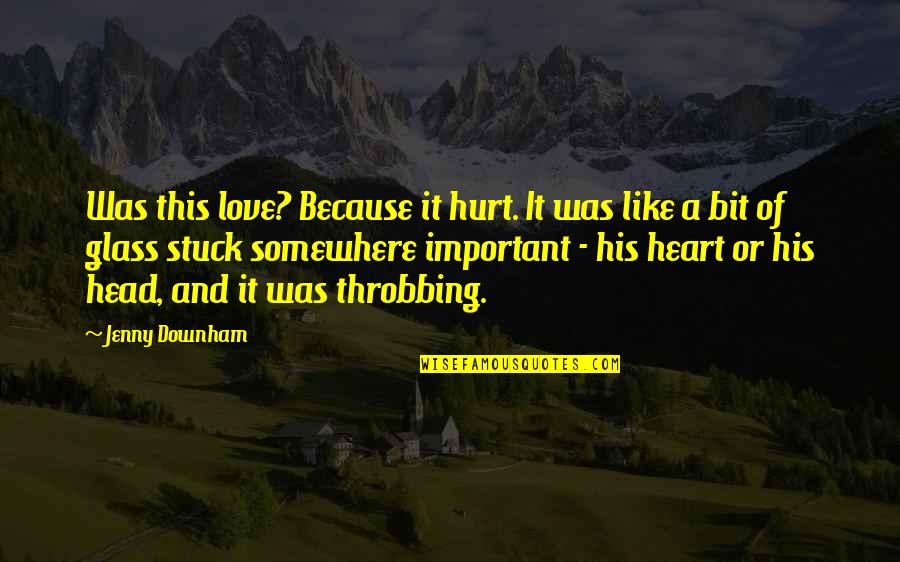 Was this love? Because it hurt. It was like a bit of glass stuck somewhere important - his heart or his head, and it was throbbing.
—
Jenny Downham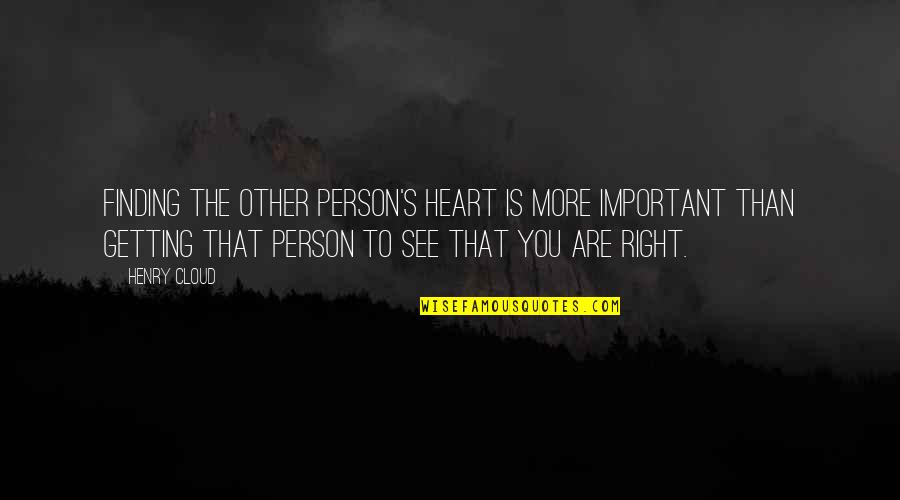 finding the other person's heart is more important than getting that person to see that you are right.
—
Henry Cloud
You only see clearly with your heart. The most important things are invisible to the eyes.
—
Antoine De Saint-Exupery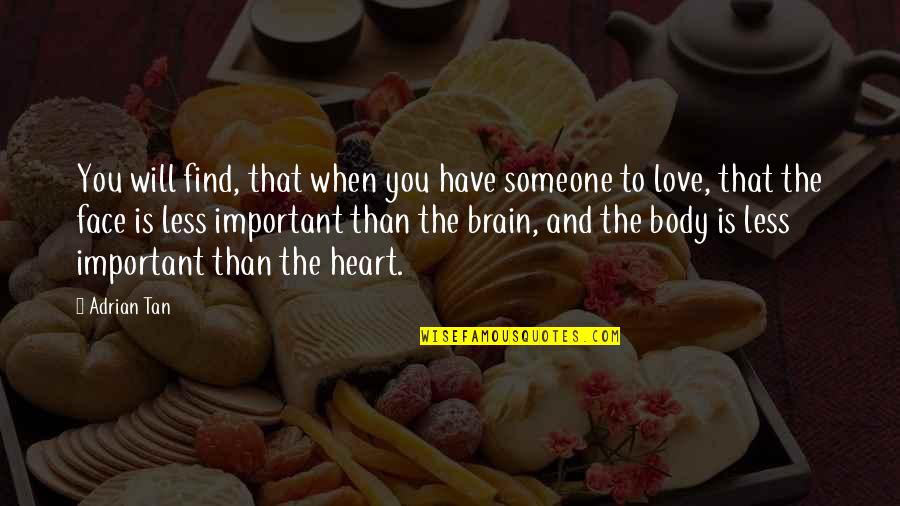 You will find, that when you have someone to love, that the face is less important than the brain, and the body is less important than the heart. —
Adrian Tan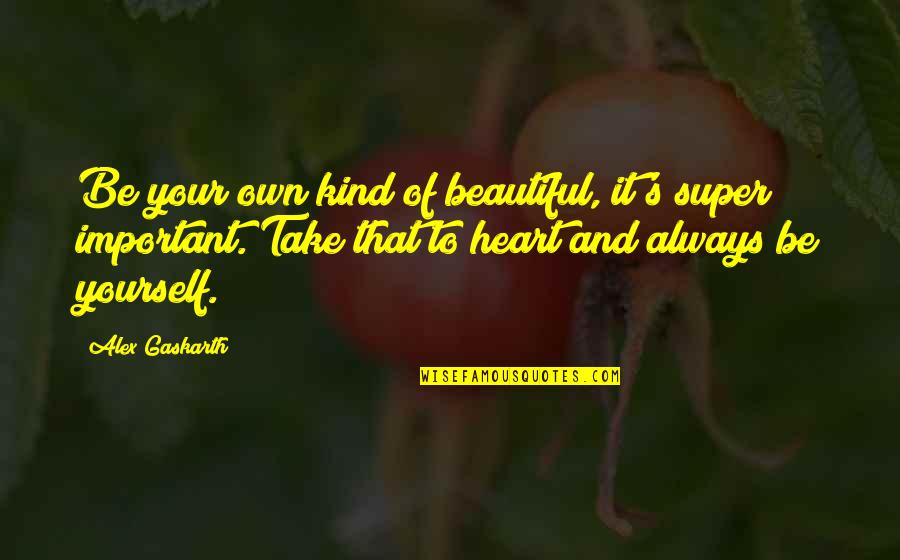 Be your own kind of beautiful, it's super important. Take that to heart and always be yourself. —
Alex Gaskarth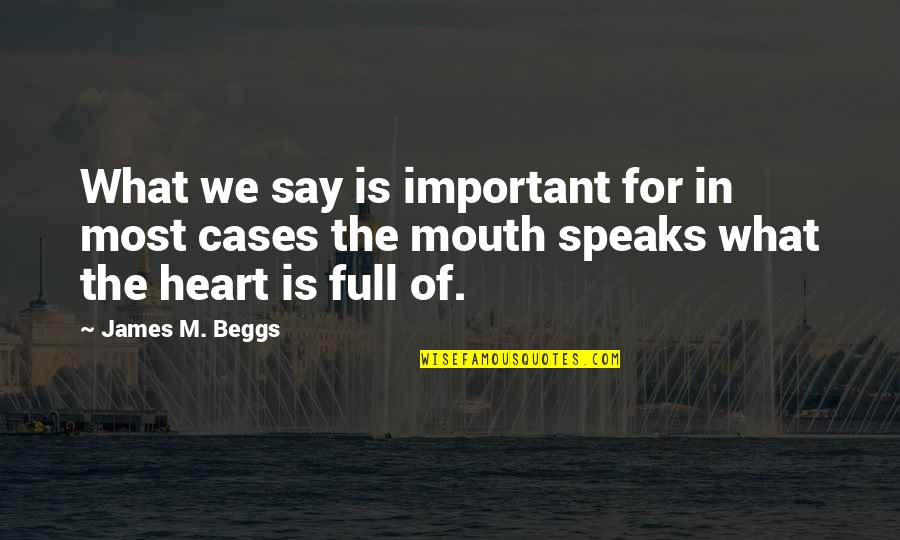 What we say is important for in most cases the mouth speaks what the heart is full of. —
James M. Beggs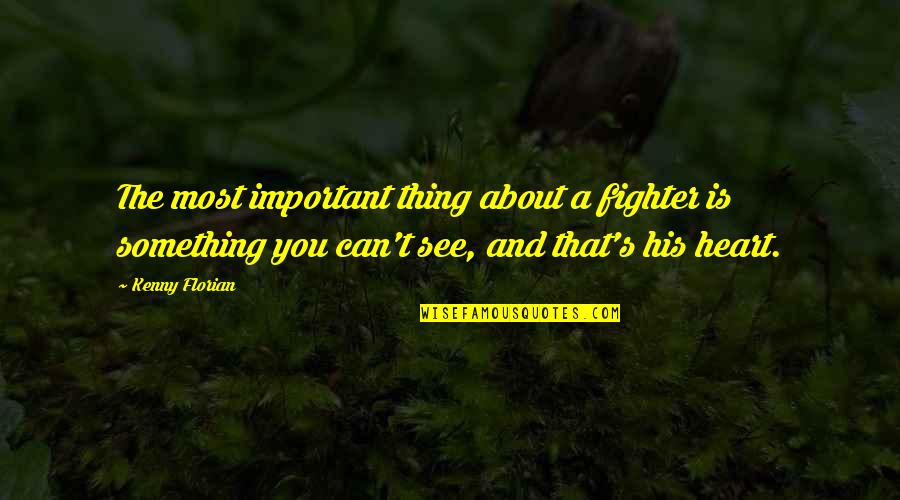 The most important thing about a fighter is something you can't see, and that's his heart. —
Kenny Florian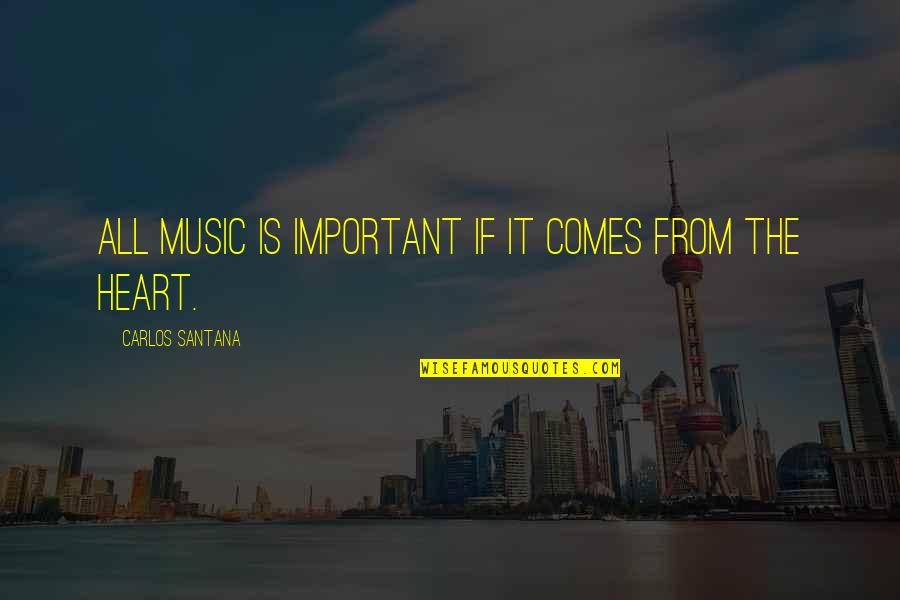 All music is important if it comes from the heart. —
Carlos Santana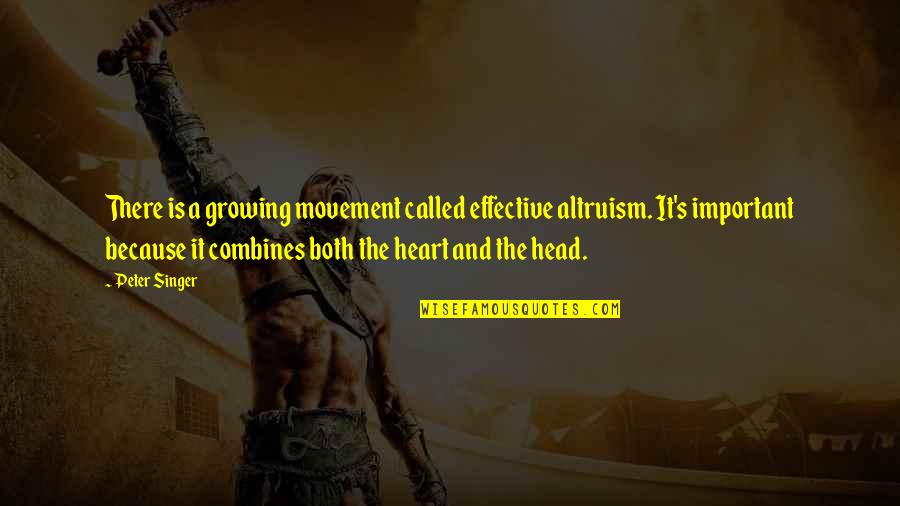 There is a growing movement called effective altruism. It's important because it combines both the heart and the head. —
Peter Singer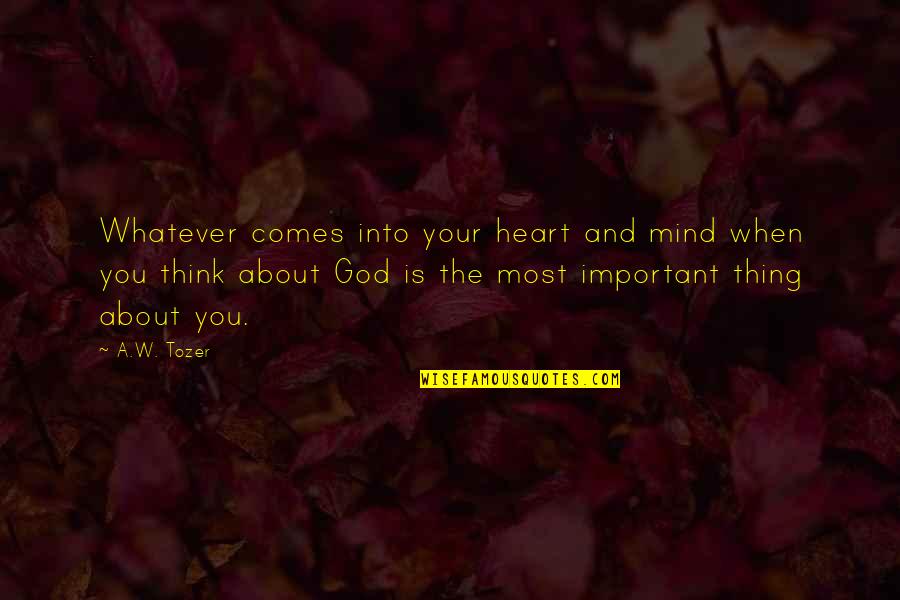 Whatever comes into your heart and mind when you think about God is the most important thing about you. —
A.W. Tozer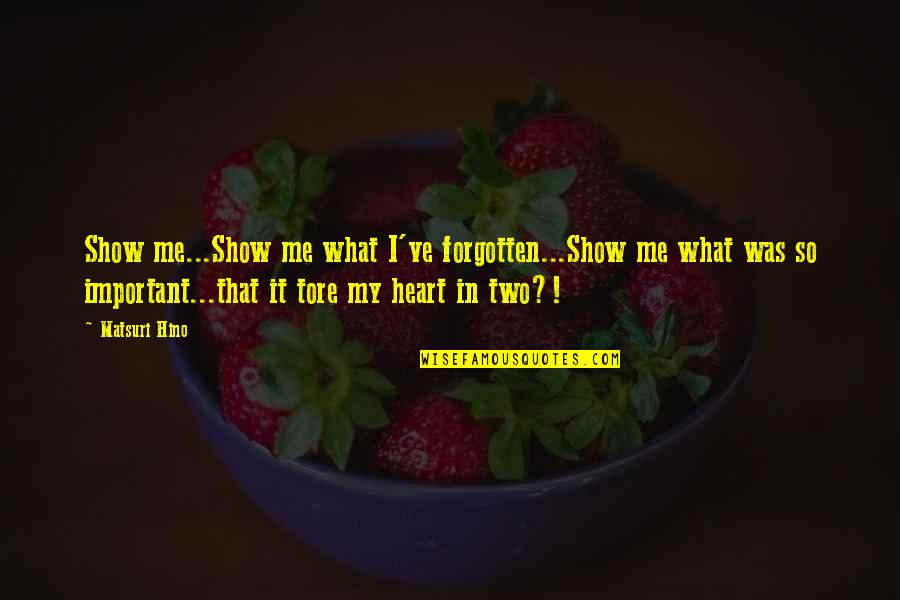 Show me...Show me what I've forgotten...Show me what was so important...that it tore my heart in two?! —
Matsuri Hino
Prepare your mind and heart before you prepare your speech . What we say may be less important than how we say it. —
Stephen Covey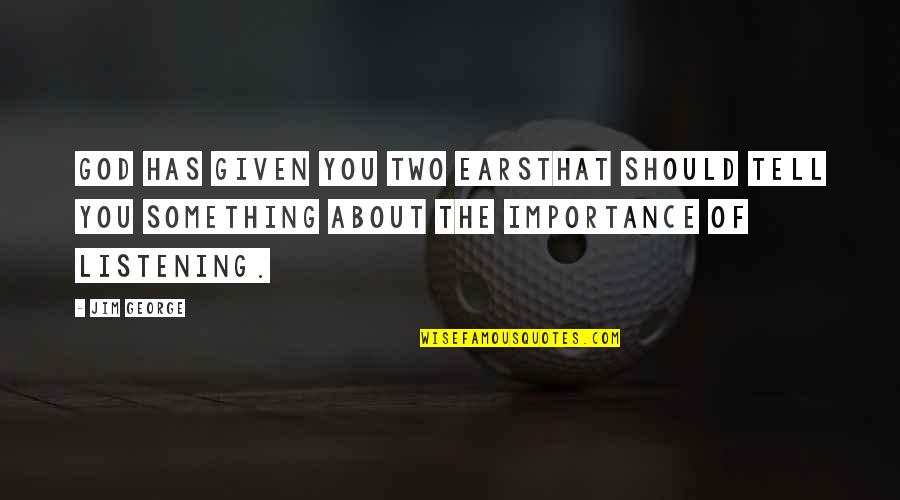 God has given you two ears
that should tell you something about the importance of listening. —
Jim George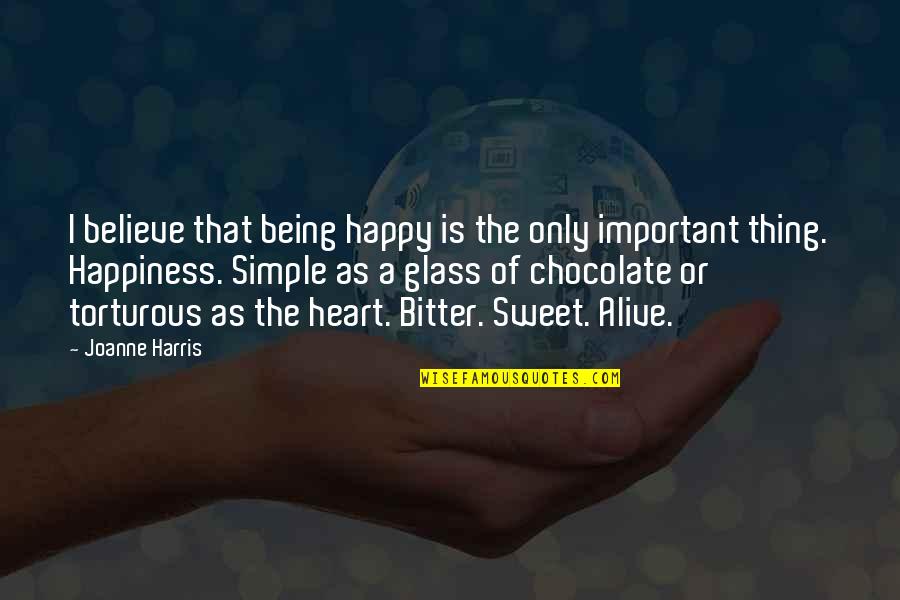 I believe that being happy is the only important thing. Happiness. Simple as a glass of chocolate or torturous as the heart. Bitter. Sweet. Alive. —
Joanne Harris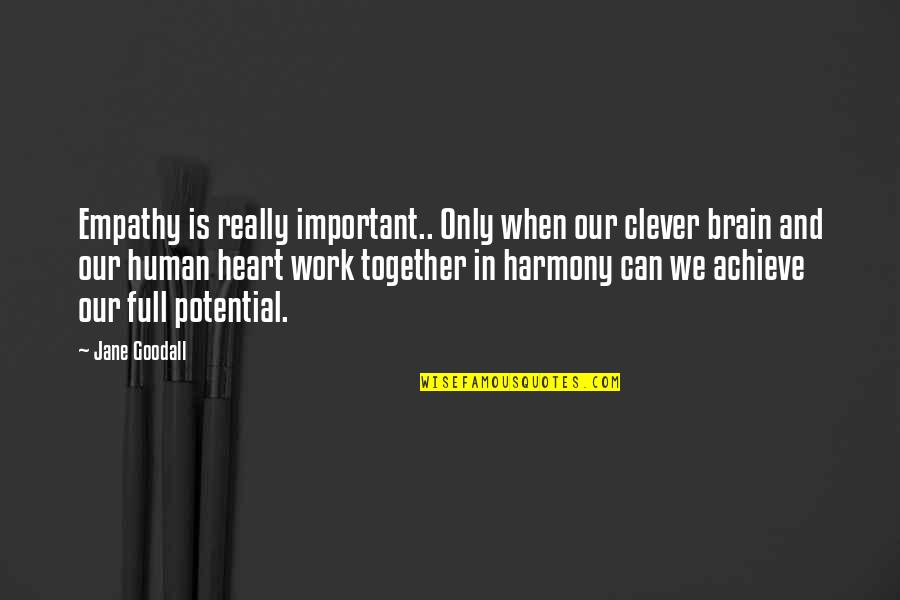 Empathy is really important.. Only when our clever brain and our human heart work together in harmony can we achieve our full potential. —
Jane Goodall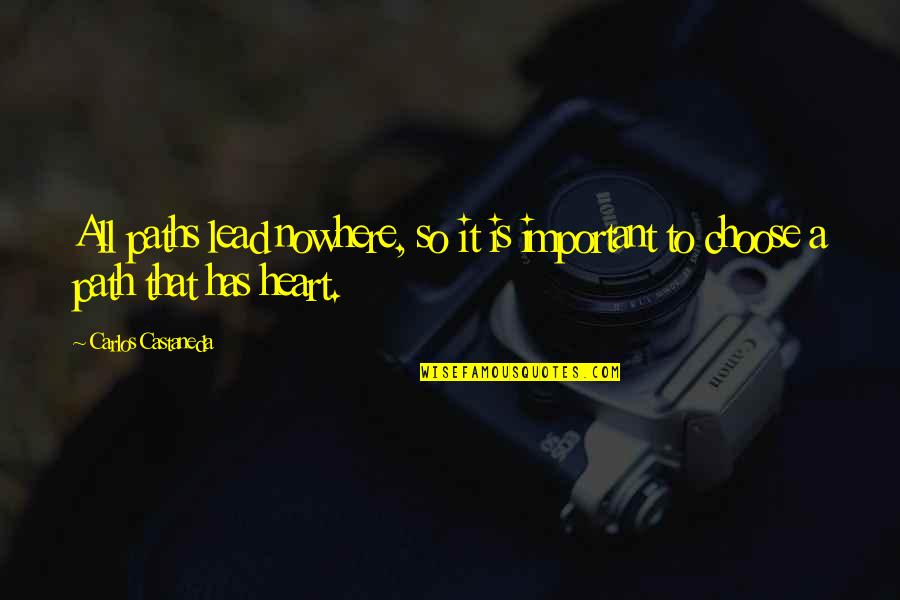 All paths lead nowhere, so it is important to choose a path that has heart. —
Carlos Castaneda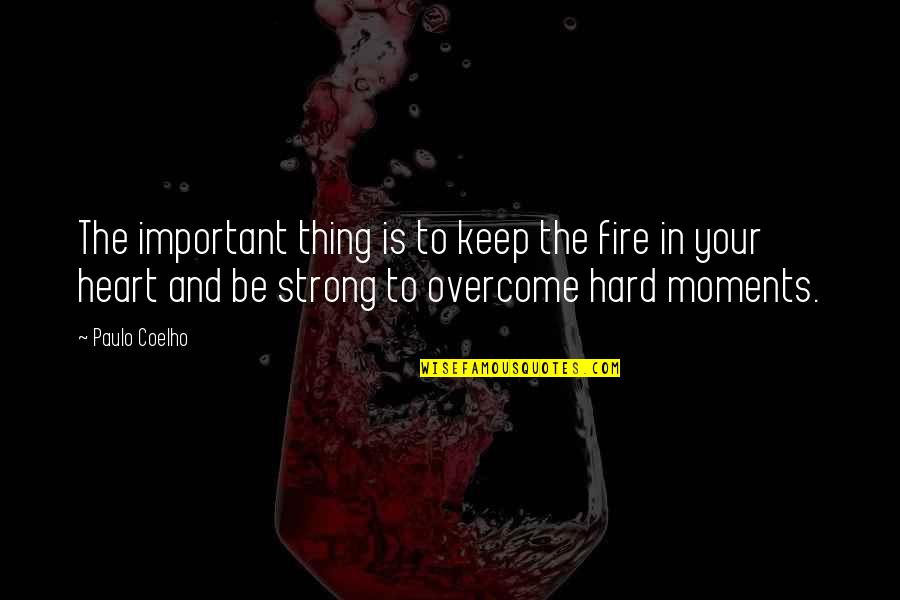 The important thing is to keep the fire in your heart and be strong to overcome hard moments. —
Paulo Coelho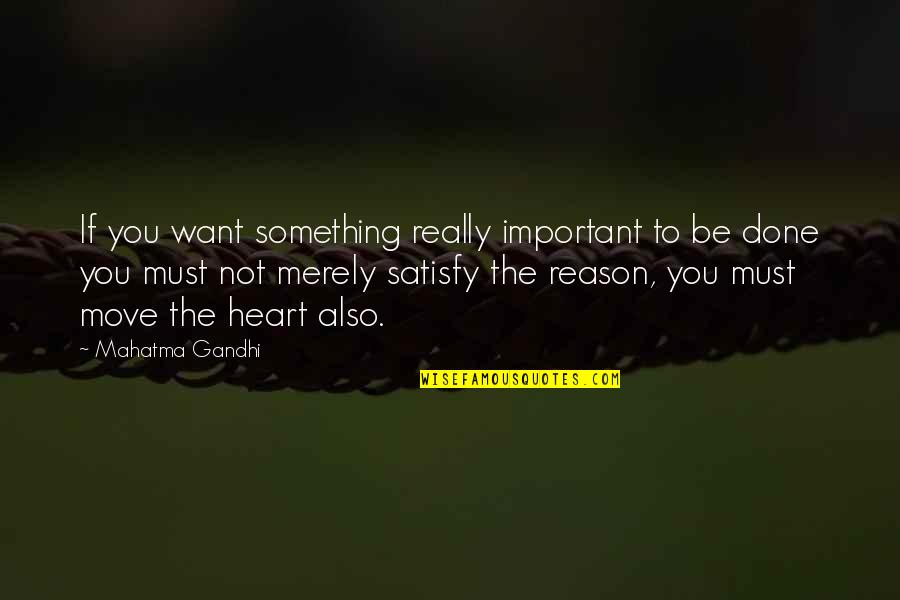 If you want something really important to be done you must not merely satisfy the reason, you must move the heart also. —
Mahatma Gandhi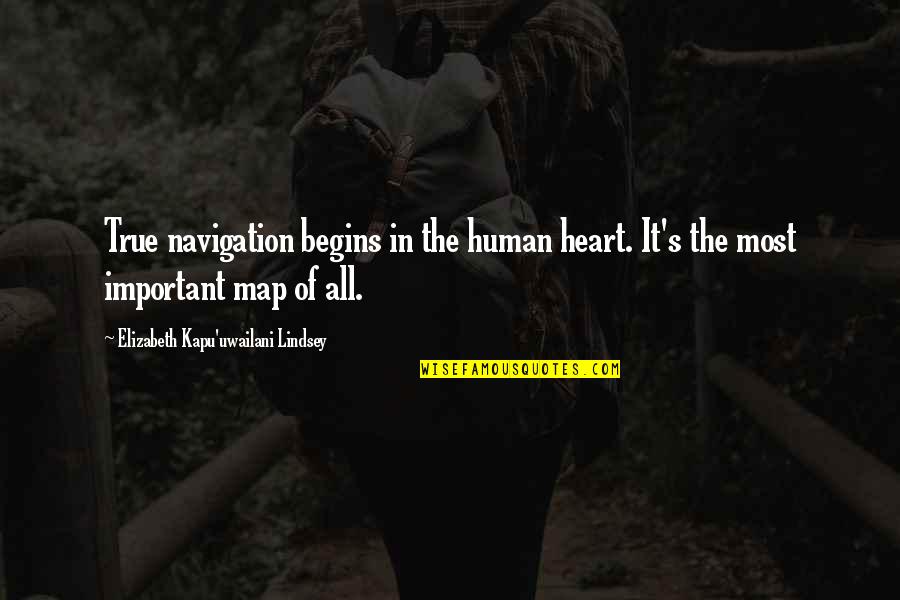 True navigation begins in the human heart. It's the most important map of all. —
Elizabeth Kapu'uwailani Lindsey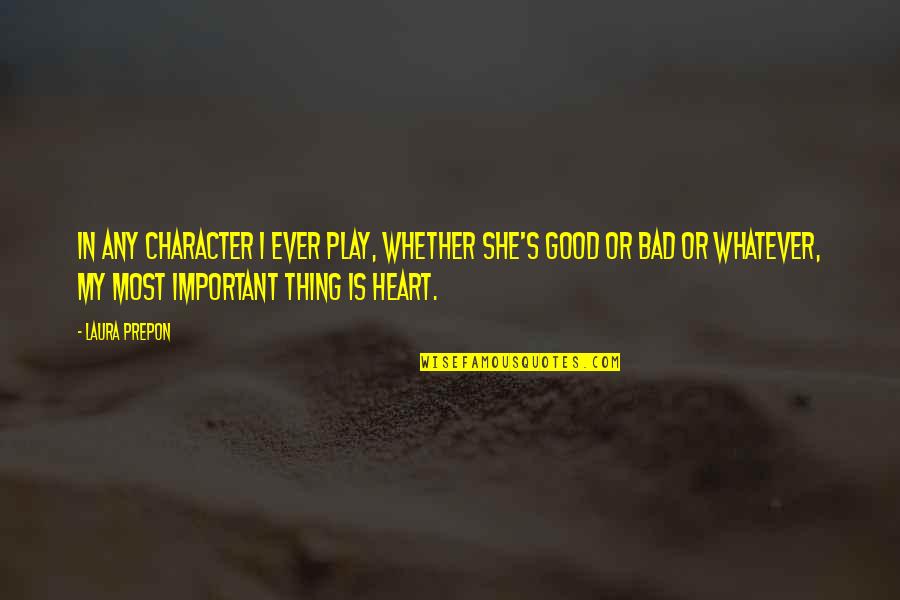 In any character I ever play, whether she's good or bad or whatever, my most important thing is heart. —
Laura Prepon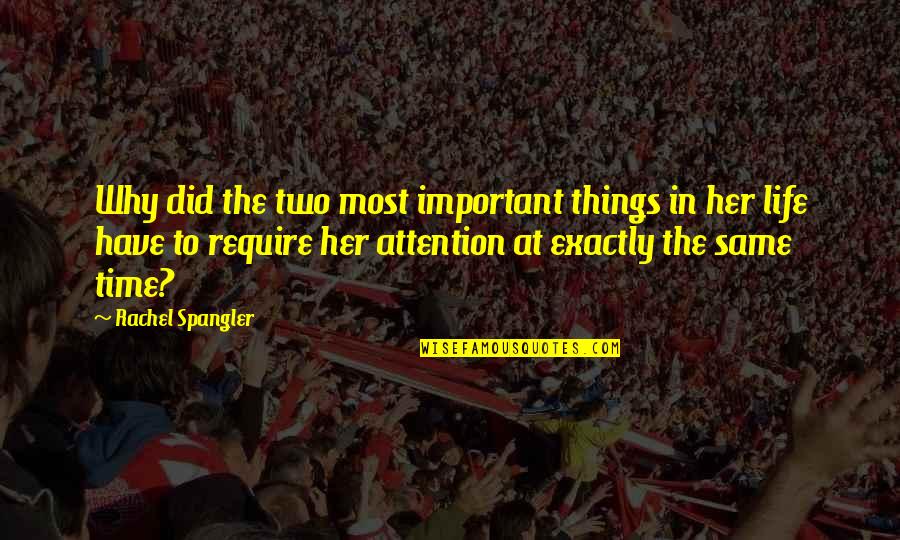 Why did the two most important things in her life have to require her attention at exactly the same time? —
Rachel Spangler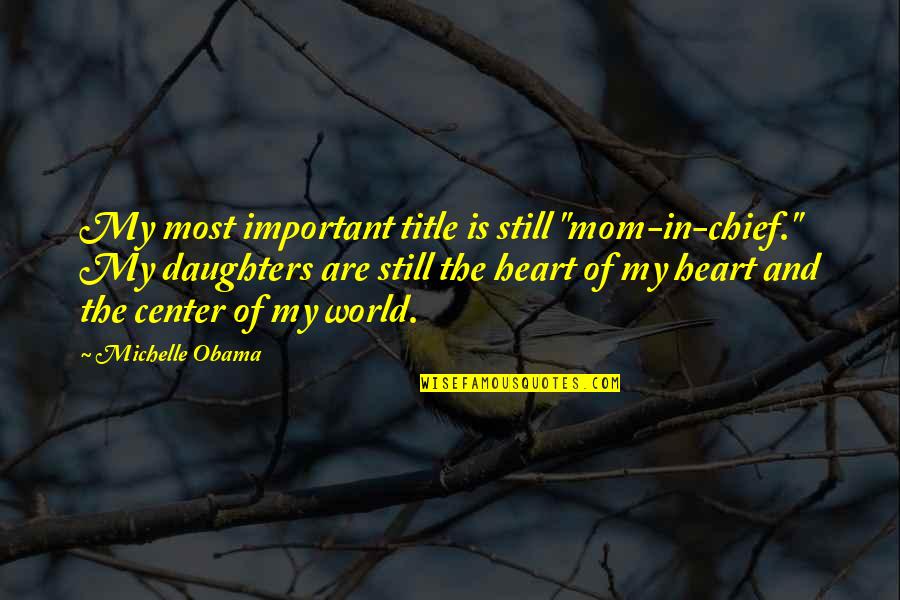 My most important title is still "mom-in-chief." My daughters are still the heart of my heart and the center of my world. —
Michelle Obama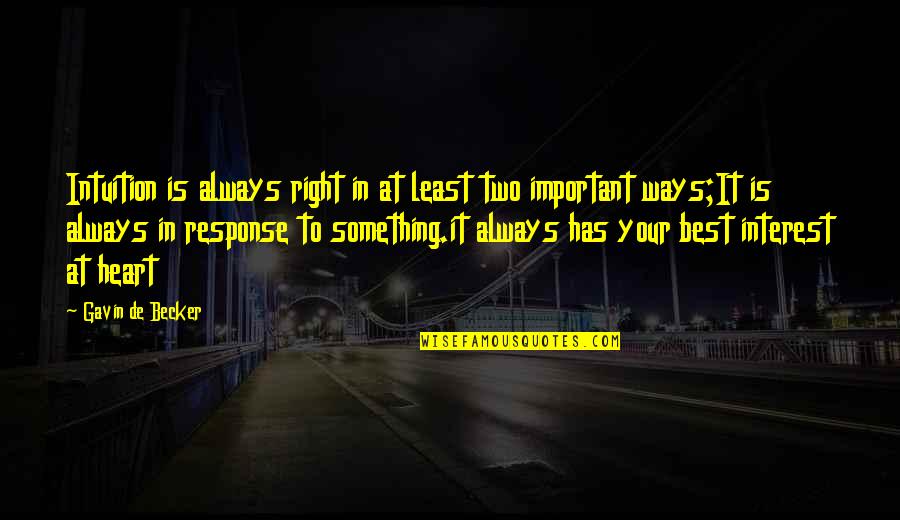 Intuition is always right in at least two important ways;
It is always in response to something.
it always has your best interest at heart —
Gavin De Becker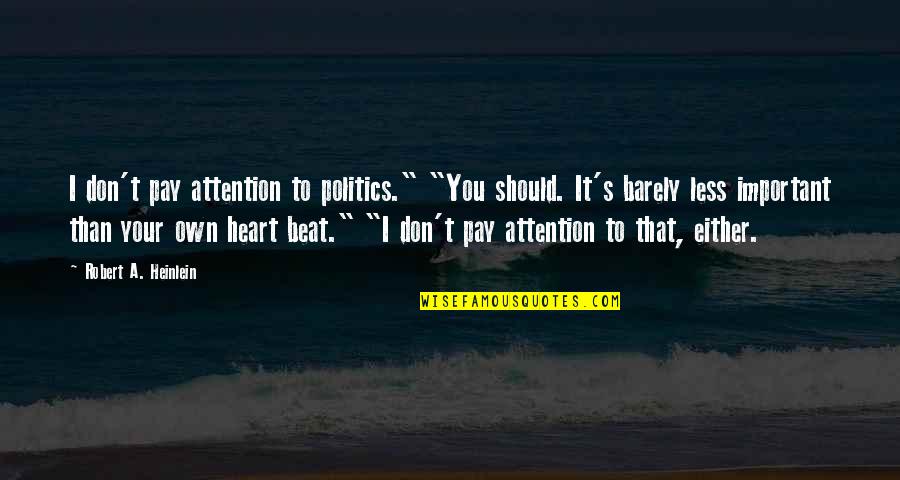 I don't pay attention to politics." "You should. It's barely less important than your own heart beat." "I don't pay attention to that, either. —
Robert A. Heinlein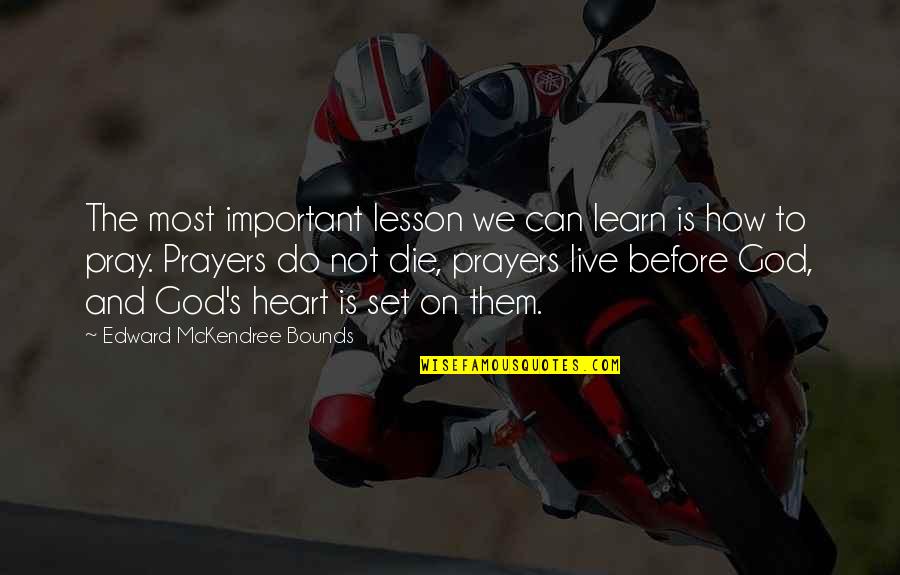 The most important lesson we can learn is how to pray. Prayers do not die, prayers live before God, and God's heart is set on them. —
Edward McKendree Bounds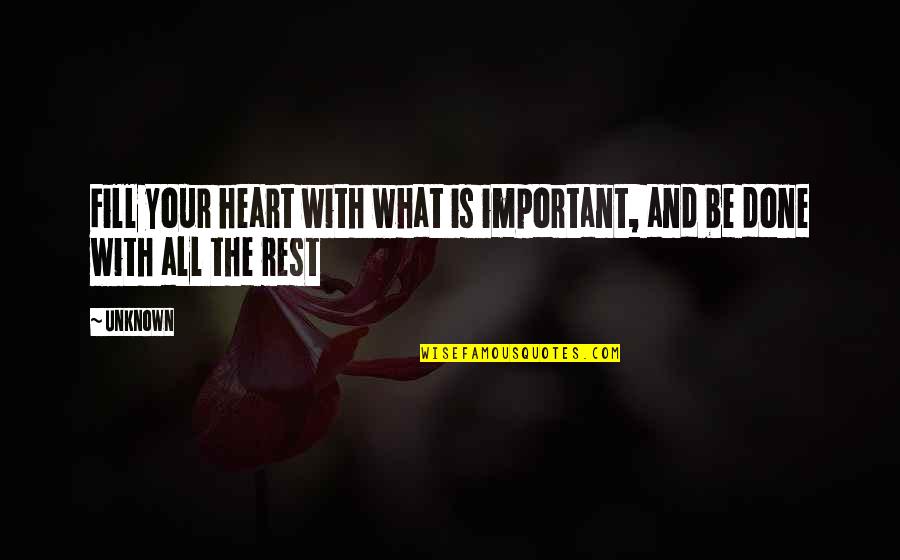 Fill your heart with what is important, and be done with all the rest —
Unknown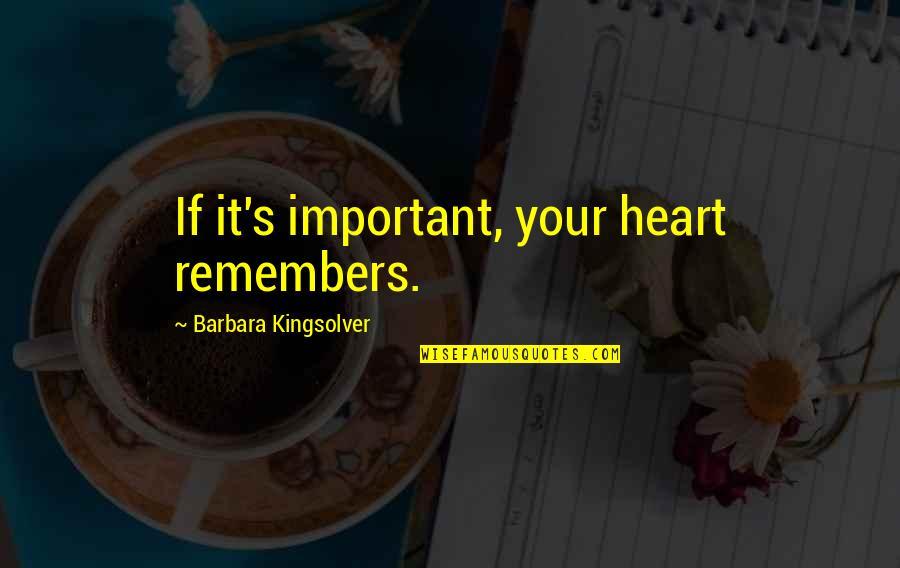 If it's important, your heart remembers. —
Barbara Kingsolver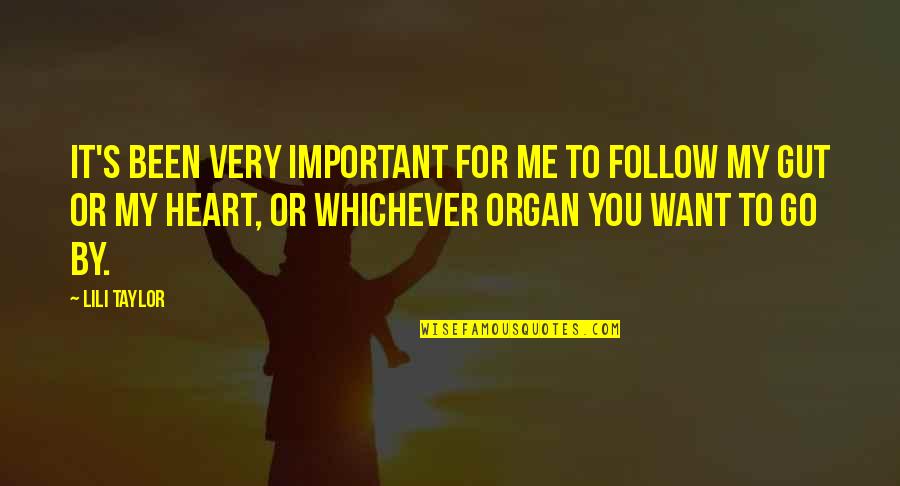 It's been very important for me to follow my gut or my heart, or whichever organ you want to go by. —
Lili Taylor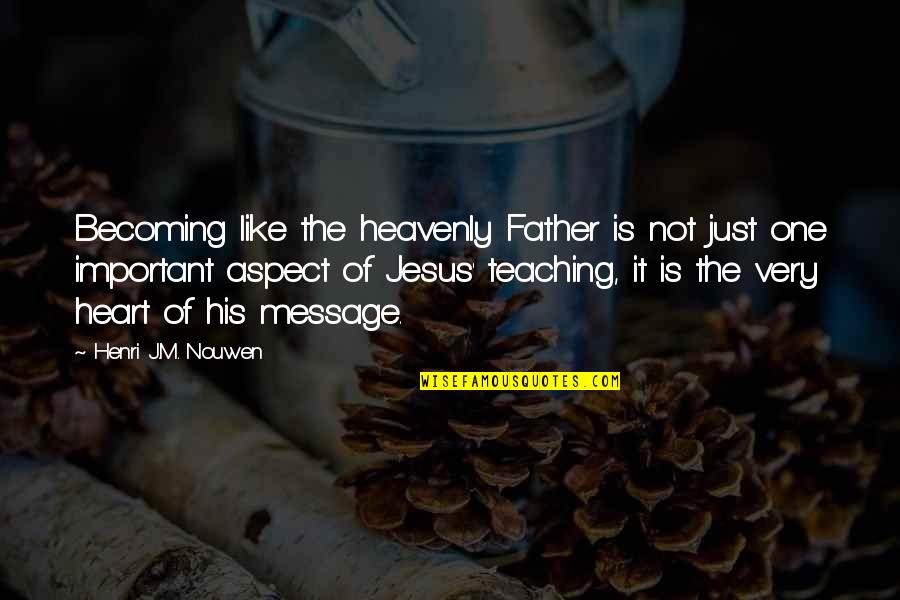 Becoming like the heavenly Father is not just one important aspect of Jesus' teaching, it is the very heart of his message. —
Henri J.M. Nouwen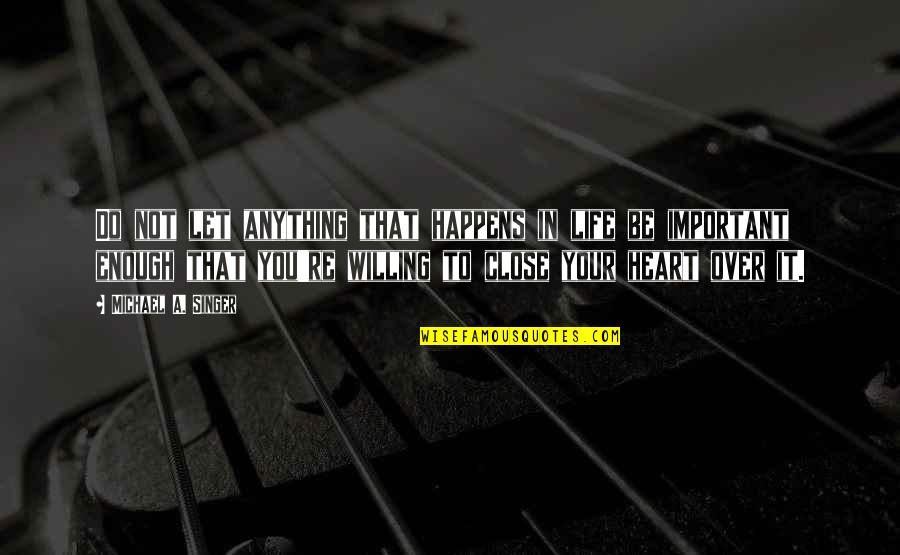 Do not let anything that happens in life be important enough that you're willing to close your heart over it. —
Michael A. Singer