Oak And Acorn Quotes
Collection of top 26 famous quotes about Oak And Acorn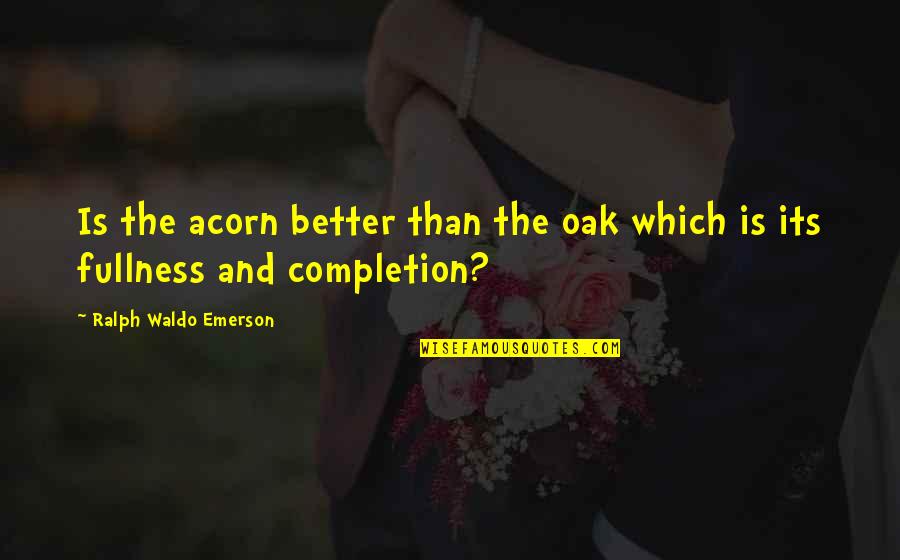 Is the acorn better than the oak which is its fullness and completion?
—
Ralph Waldo Emerson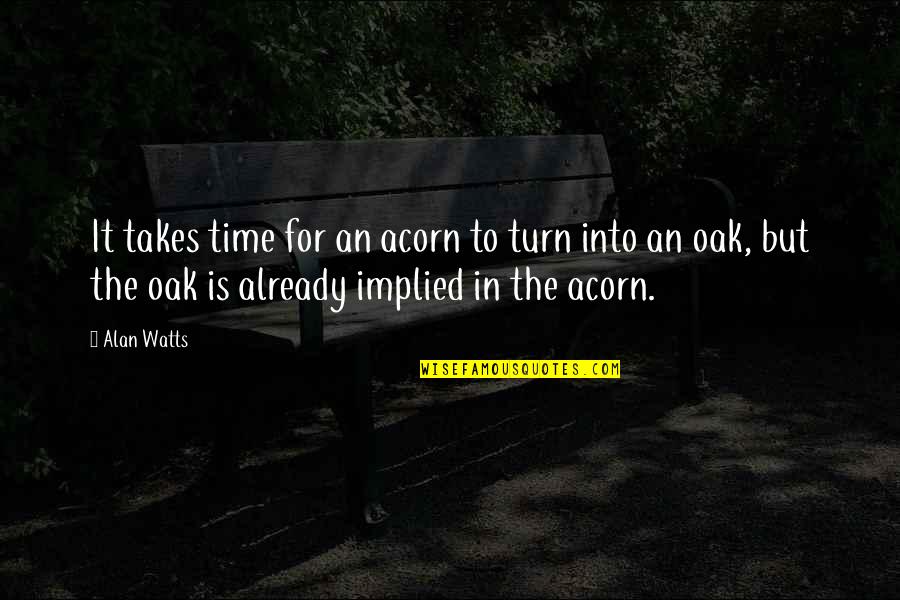 It takes time for an acorn to turn into an oak, but the oak is already implied in the acorn.
—
Alan Watts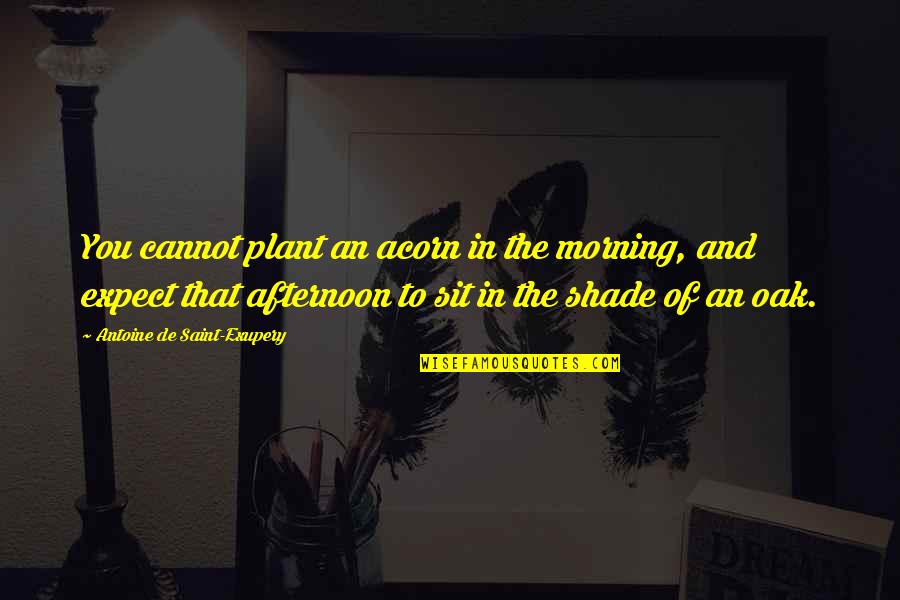 You cannot plant an acorn in the morning, and expect that afternoon to sit in the shade of an oak.
—
Antoine De Saint-Exupery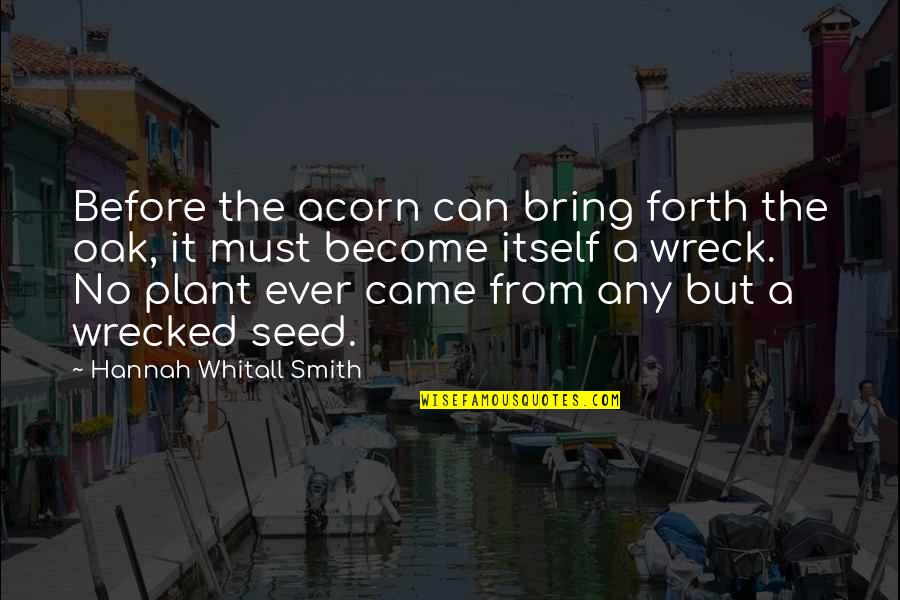 Before the acorn can bring forth the oak, it must become itself a wreck. No plant ever came from any but a wrecked seed.
—
Hannah Whitall Smith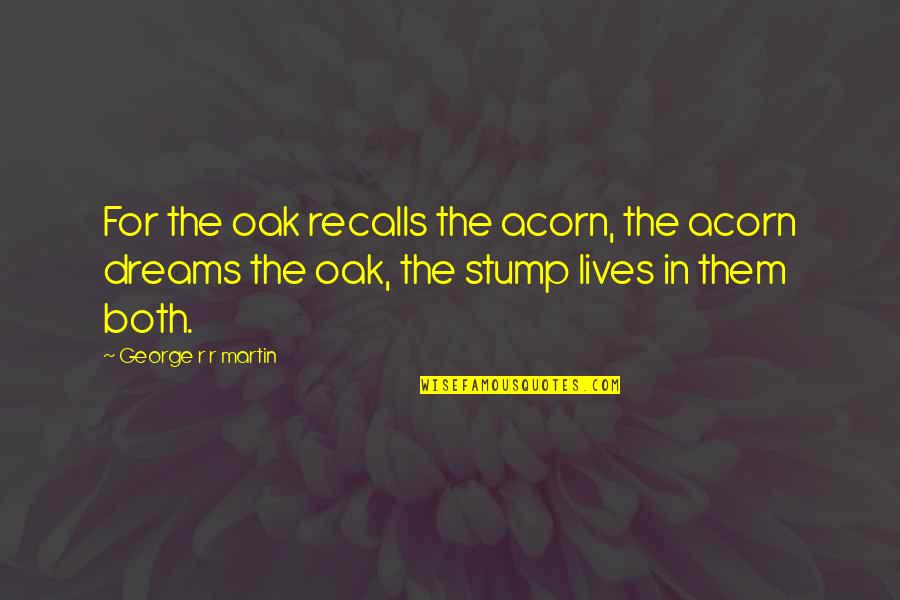 For the oak recalls the acorn, the acorn dreams the oak, the stump lives in them both.
—
George R R Martin
As naturally as the oak bears an acorn and the vine a gourd, man bears a poem, either spoken or done. —
Henry David Thoreau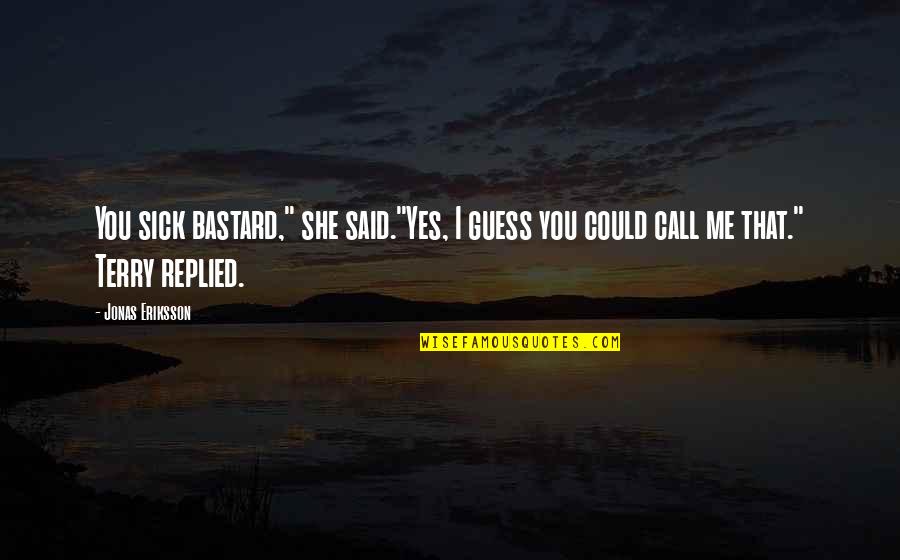 You sick bastard," she said.
"Yes, I guess you could call me that." Terry replied. —
Jonas Eriksson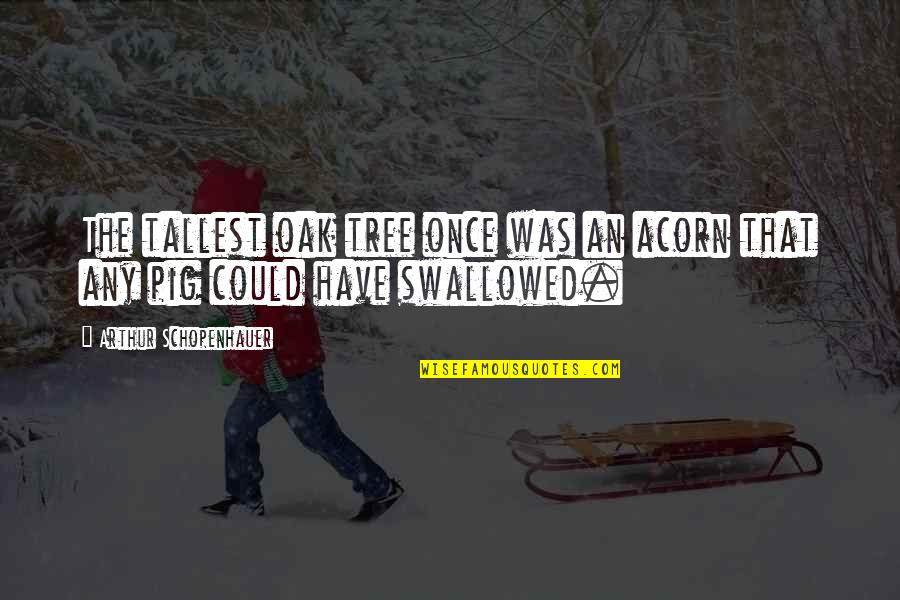 The tallest oak tree once was an acorn that any pig could have swallowed. —
Arthur Schopenhauer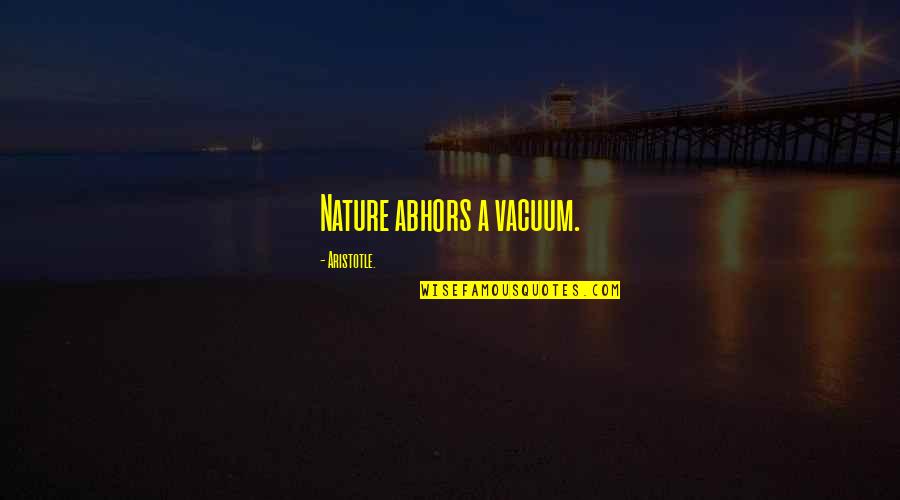 Nature abhors a vacuum. —
Aristotle.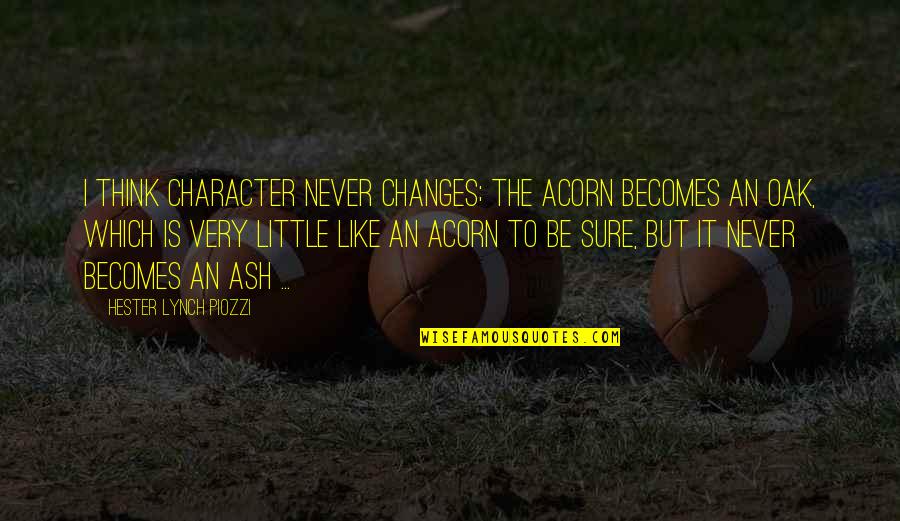 I think character never changes; the Acorn becomes an Oak, which is very little like an Acorn to be sure, but it never becomes an Ash ... —
Hester Lynch Piozzi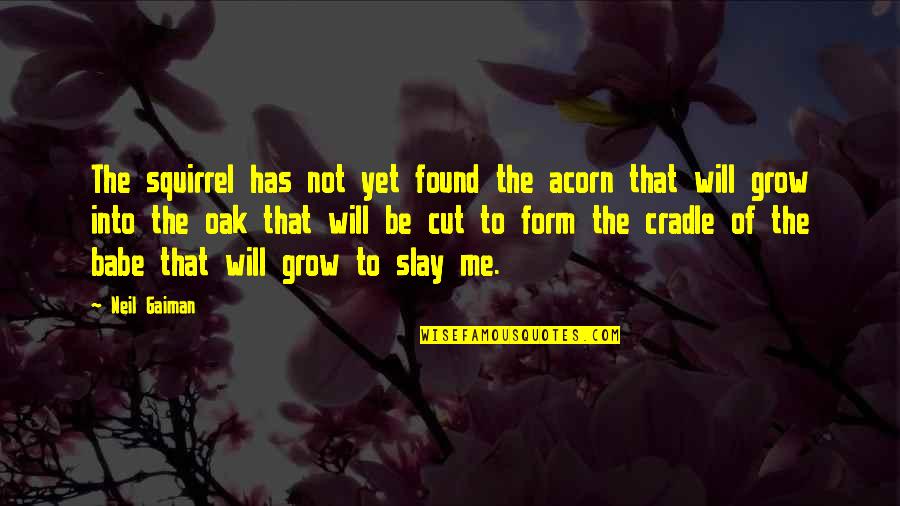 The squirrel has not yet found the acorn that will grow into the oak that will be cut to form the cradle of the babe that will grow to slay me. —
Neil Gaiman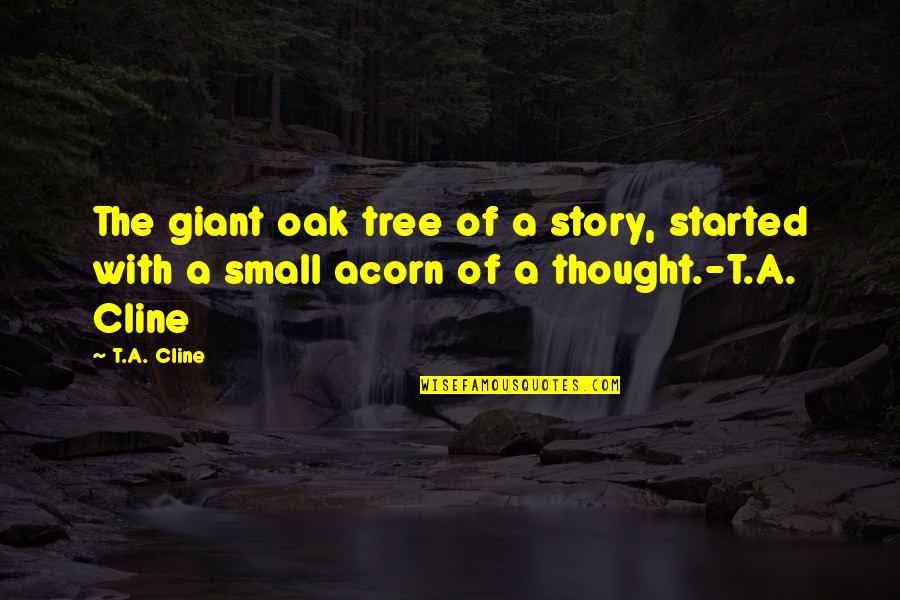 The giant oak tree of a story, started with a small acorn of a thought.
-T.A. Cline —
T.A. Cline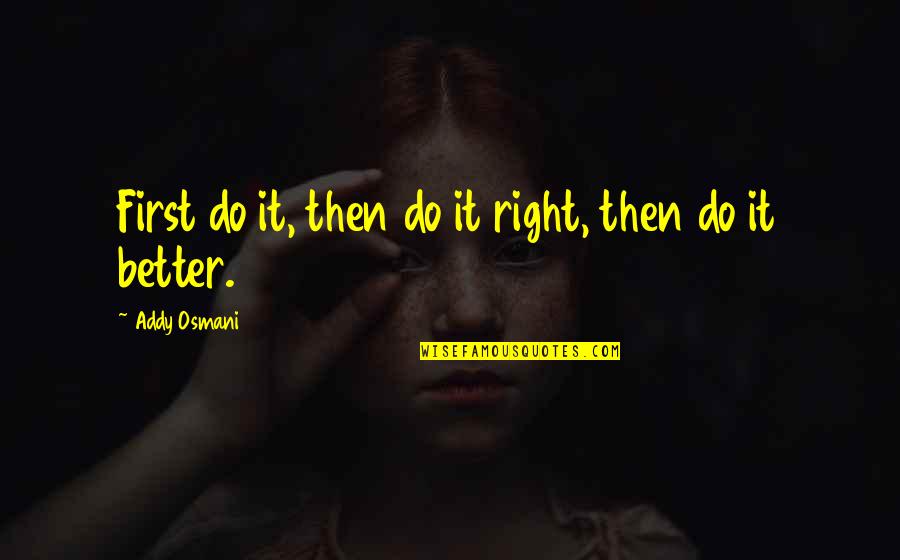 First do it, then do it right, then do it better. —
Addy Osmani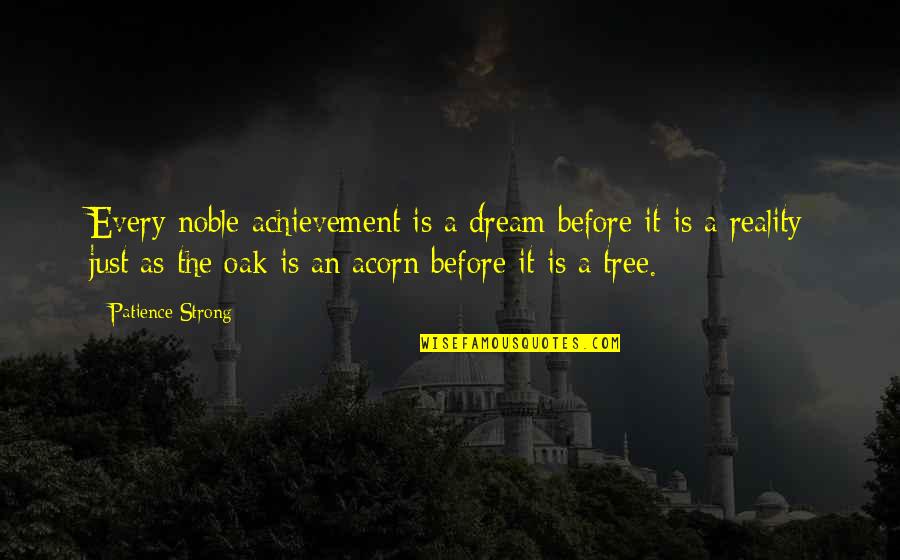 Every noble achievement is a dream before it is a reality just as the oak is an acorn before it is a tree. —
Patience Strong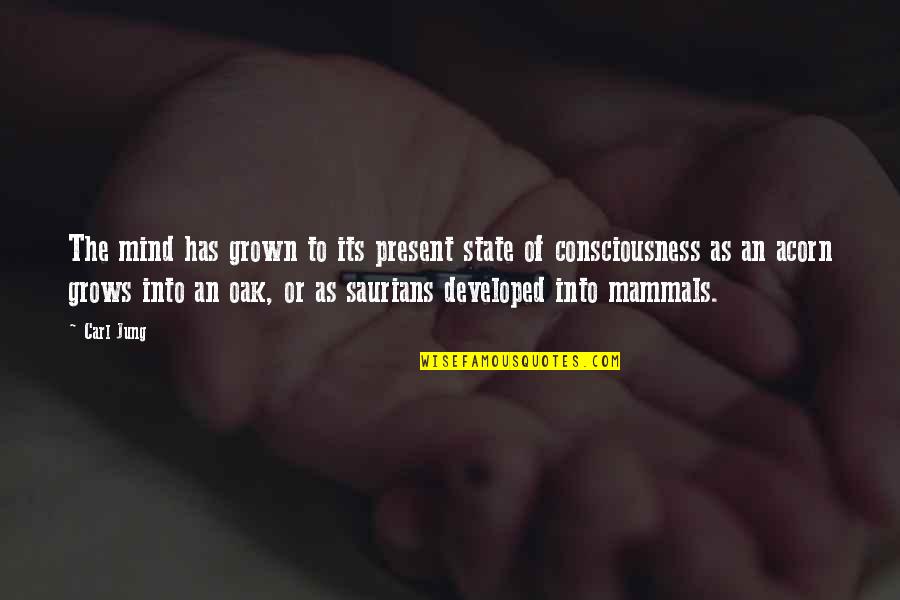 The mind has grown to its present state of consciousness as an acorn grows into an oak, or as saurians developed into mammals. —
Carl Jung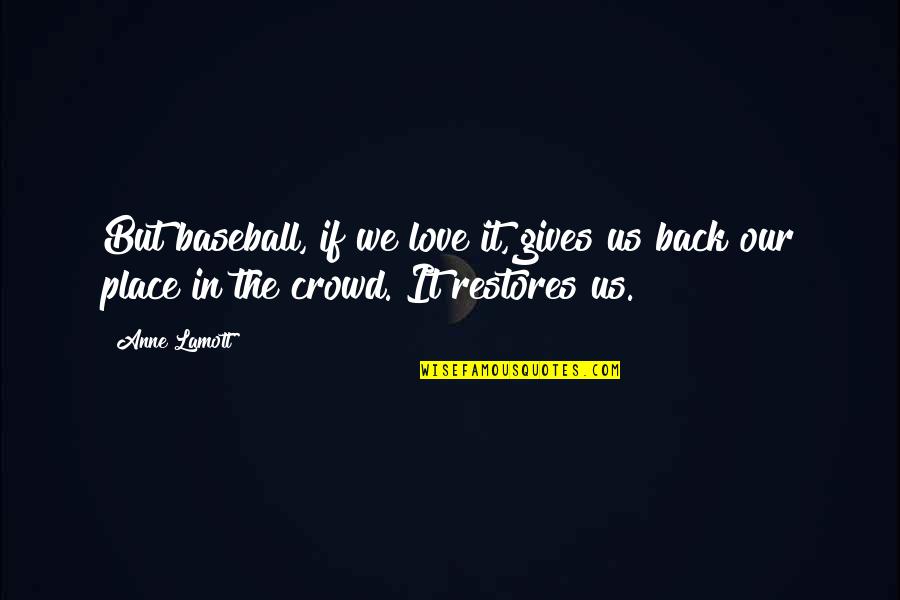 But baseball, if we love it, gives us back our place in the crowd. It restores us. —
Anne Lamott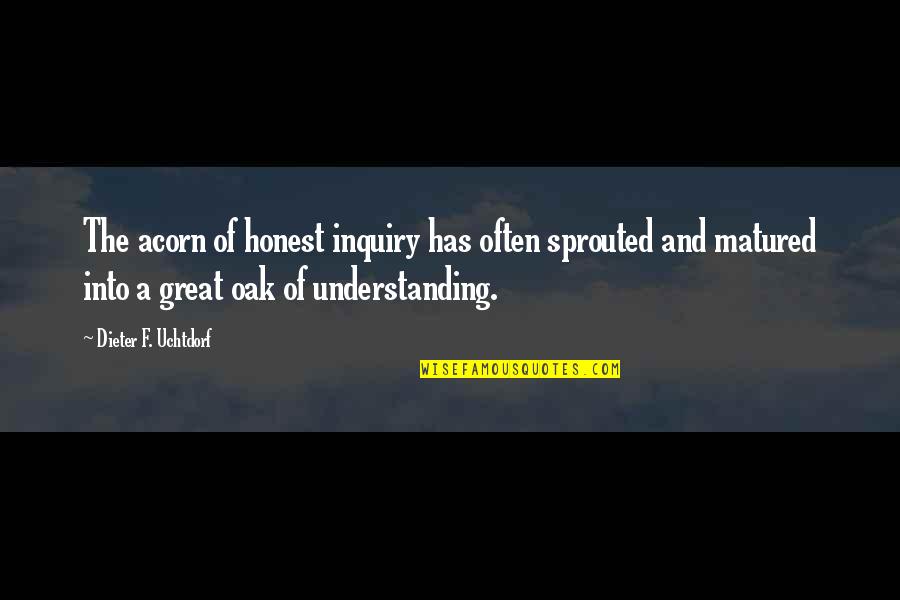 The acorn of honest inquiry has often sprouted and matured into a great oak of understanding. —
Dieter F. Uchtdorf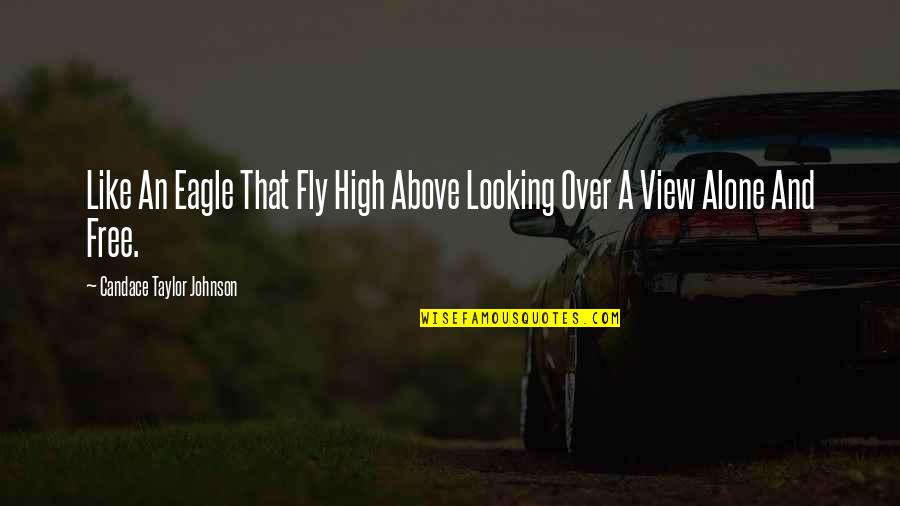 Like An Eagle That Fly High Above Looking Over A View Alone And Free. —
Candace Taylor Johnson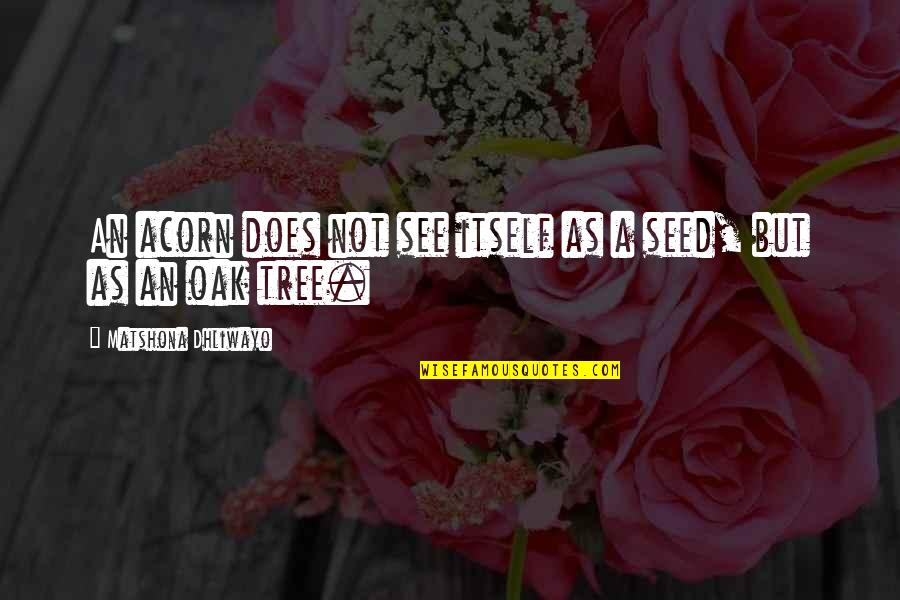 An acorn does not see itself as a seed, but as an oak tree. —
Matshona Dhliwayo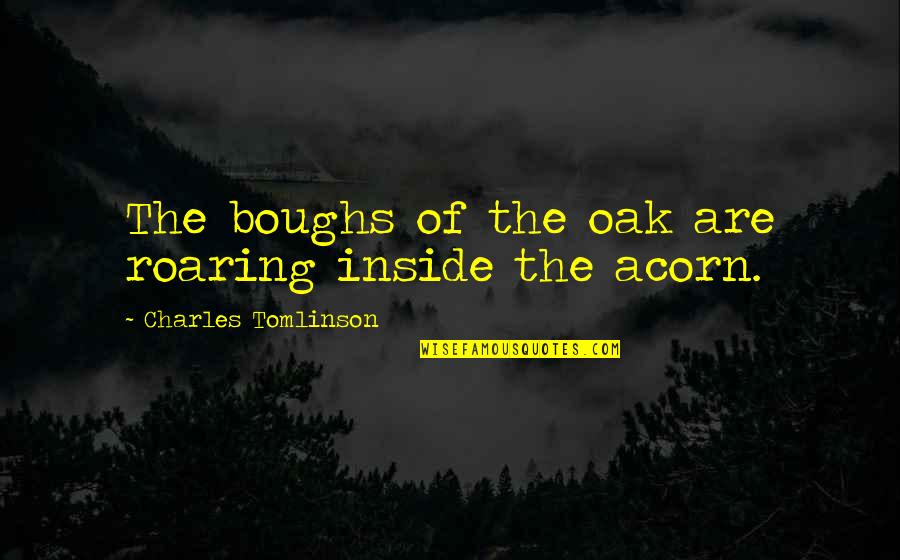 The boughs of the oak are roaring inside the acorn. —
Charles Tomlinson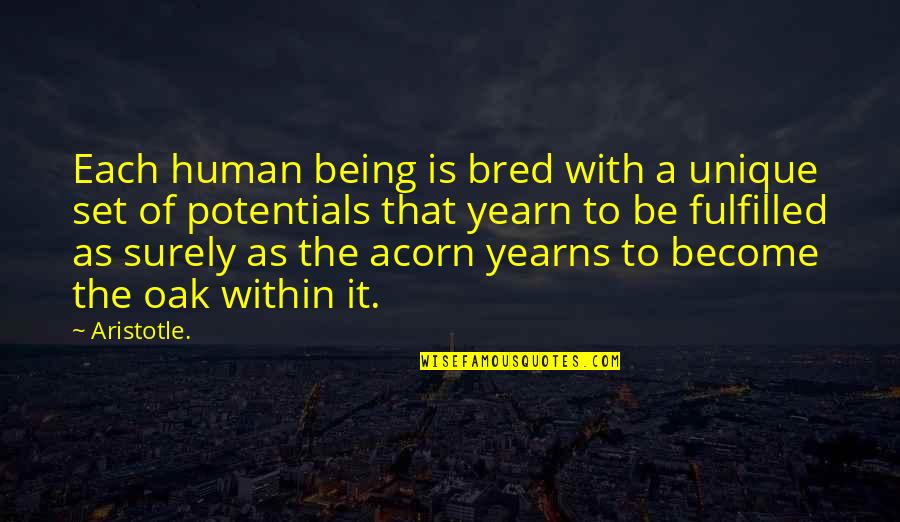 Each human being is bred with a unique set of potentials that yearn to be fulfilled as surely as the acorn yearns to become the oak within it. —
Aristotle.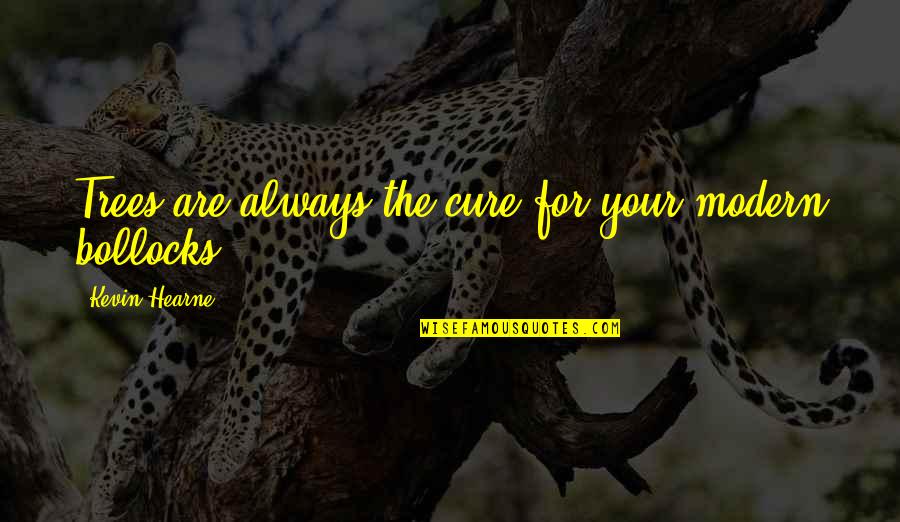 Trees are always the cure for your modern bollocks. —
Kevin Hearne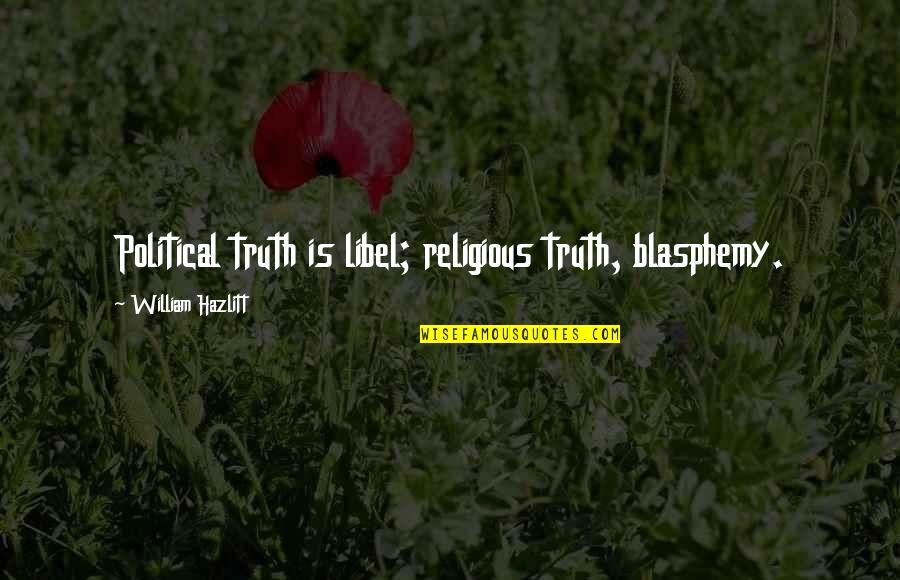 Political truth is libel; religious truth, blasphemy. —
William Hazlitt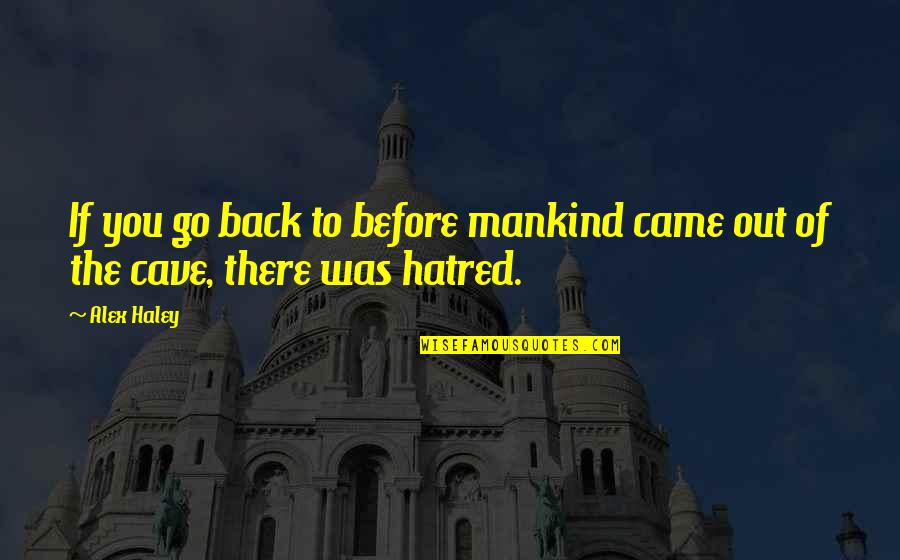 If you go back to before mankind came out of the cave, there was hatred. —
Alex Haley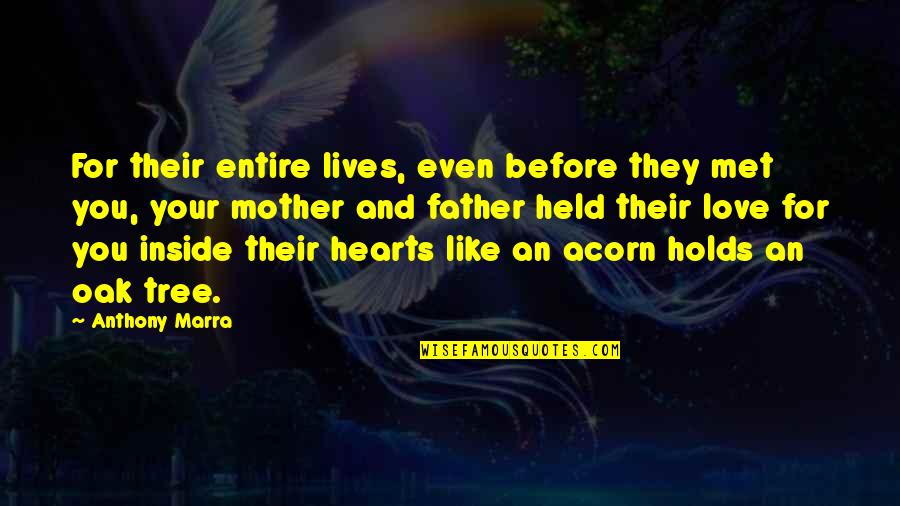 For their entire lives, even before they met you, your mother and father held their love for you inside their hearts like an acorn holds an oak tree. —
Anthony Marra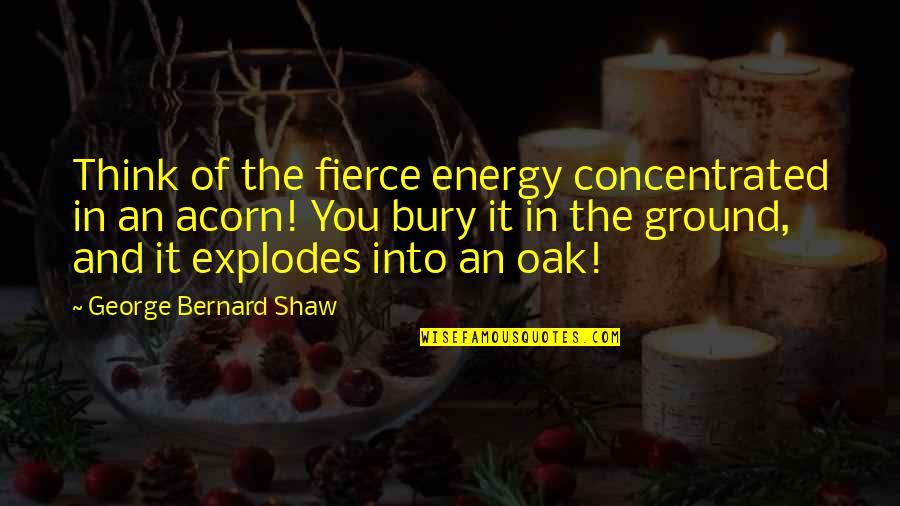 Think of the fierce energy concentrated in an acorn! You bury it in the ground, and it explodes into an oak! —
George Bernard Shaw