Not Worthy Enough Quotes
Collection of top 24 famous quotes about Not Worthy Enough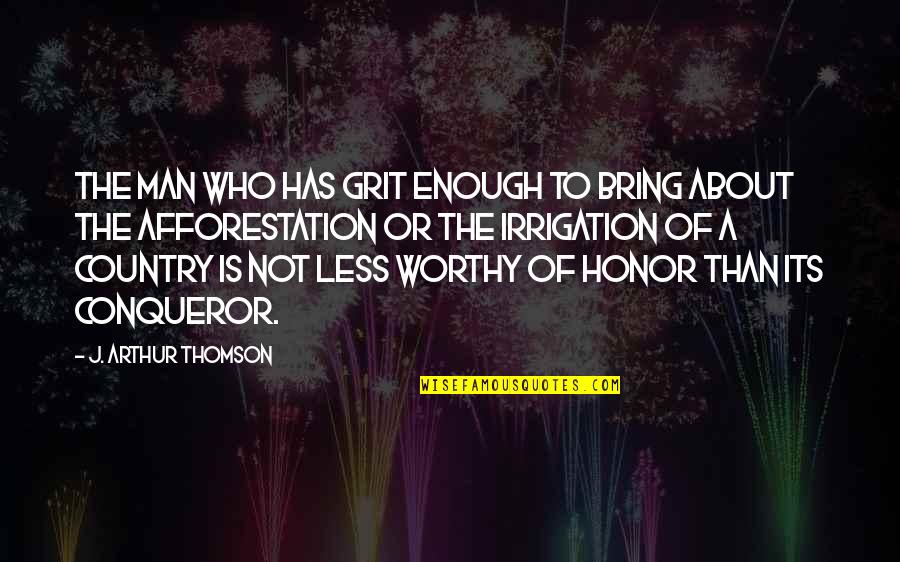 The man who has grit enough to bring about the afforestation or the irrigation of a country is not less worthy of honor than its conqueror.
—
J. Arthur Thomson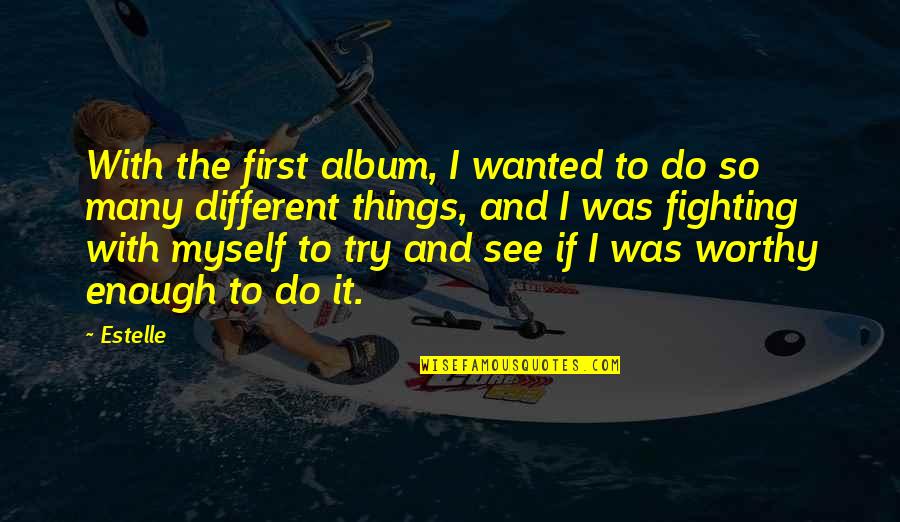 With the first album, I wanted to do so many different things, and I was fighting with myself to try and see if I was worthy enough to do it.
—
Estelle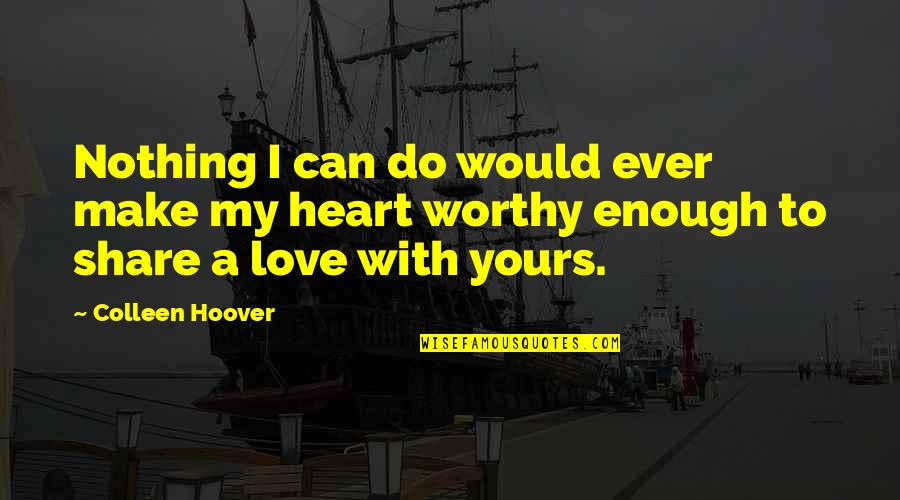 Nothing I can do would ever make my heart worthy enough to share a love with yours.
—
Colleen Hoover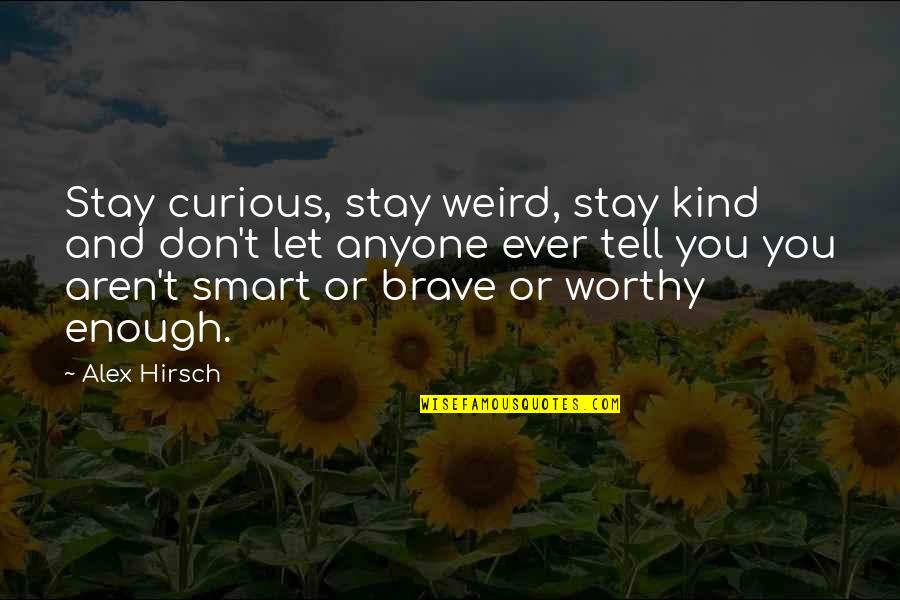 Stay curious, stay weird, stay kind and don't let anyone ever tell you you aren't smart or brave or worthy enough.
—
Alex Hirsch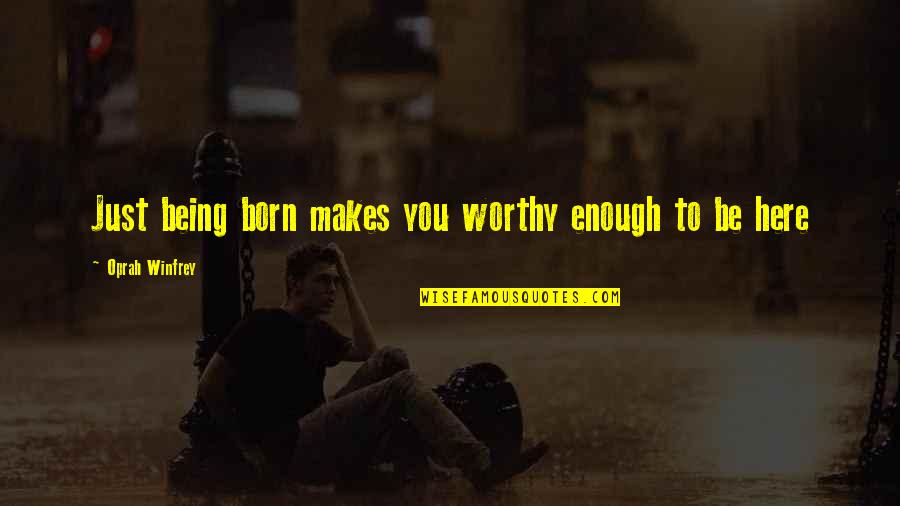 Just being born makes you worthy enough to be here
—
Oprah Winfrey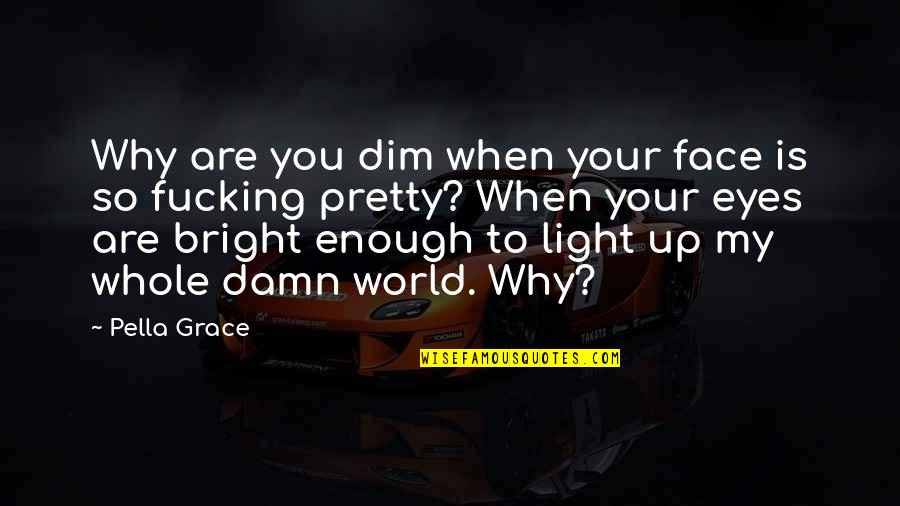 Why are you dim when your face is so fucking pretty? When your eyes are bright enough to light up my whole damn world. Why?
—
Pella Grace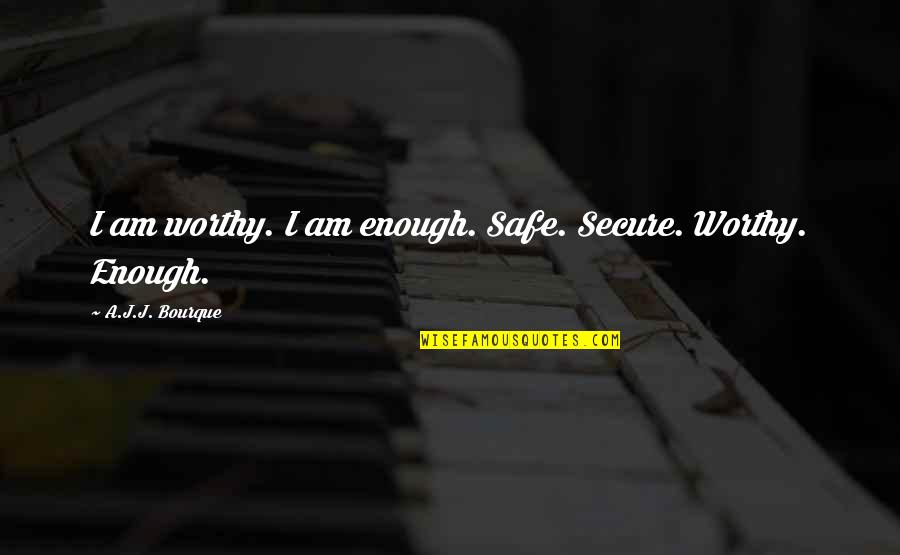 I am worthy. I am enough. Safe. Secure. Worthy. Enough. —
A.J.J. Bourque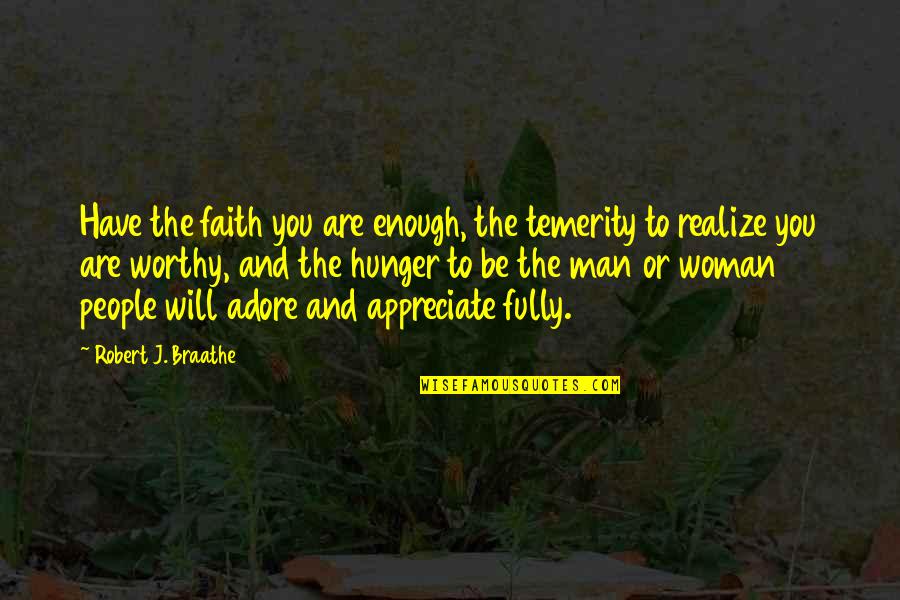 Have the faith you are enough, the temerity to realize you are worthy, and the hunger to be the man or woman people will adore and appreciate fully. —
Robert J. Braathe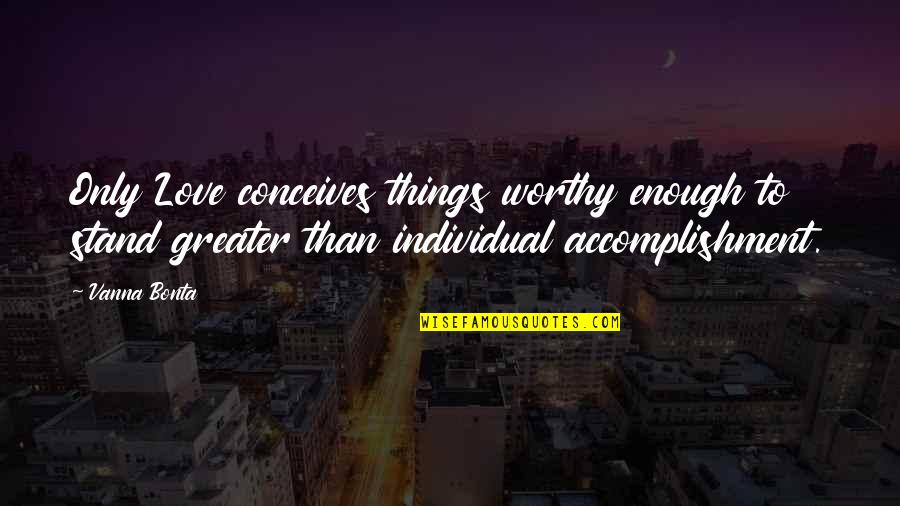 Only Love conceives things worthy enough to stand greater than individual accomplishment. —
Vanna Bonta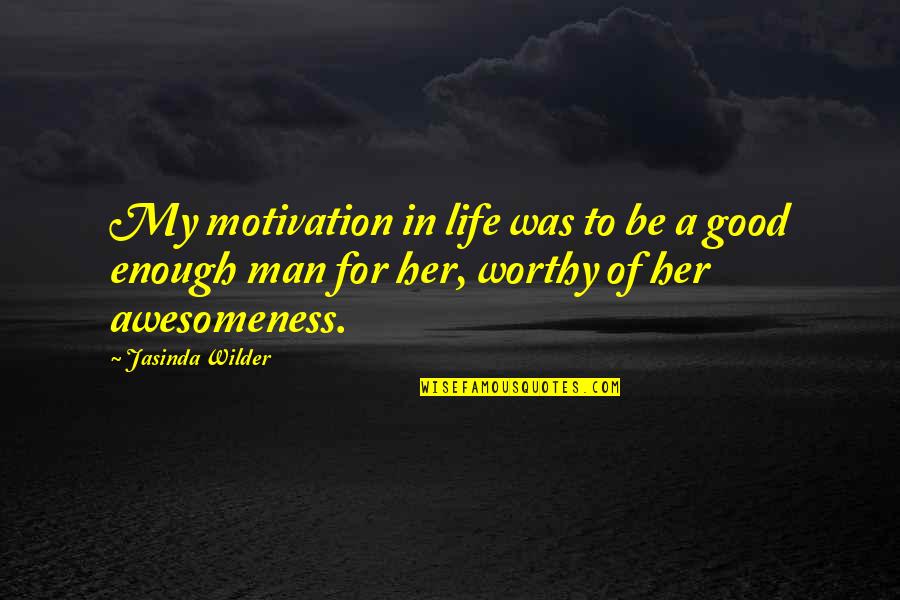 My motivation in life was to be a good enough man for her, worthy of her awesomeness. —
Jasinda Wilder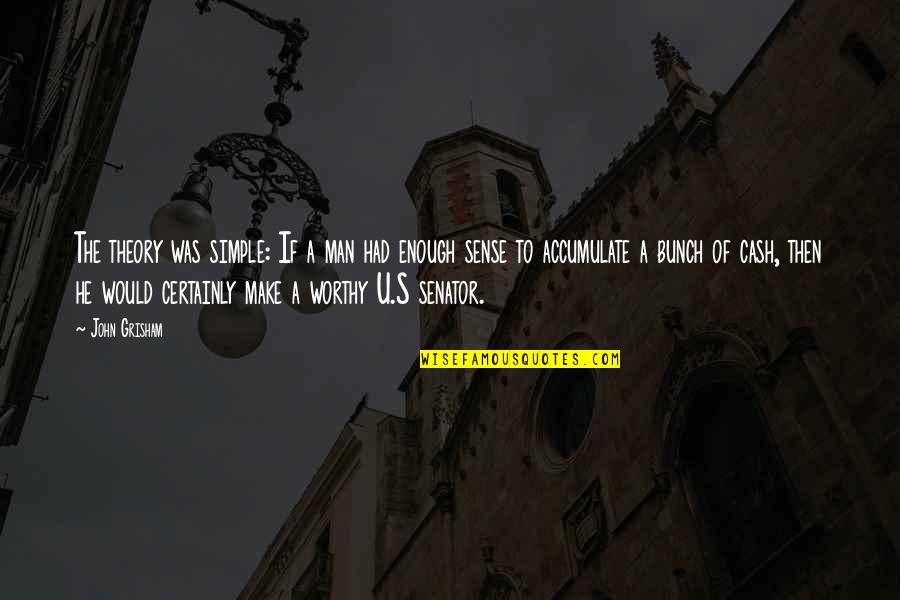 The theory was simple: If a man had enough sense to accumulate a bunch of cash, then he would certainly make a worthy U.S senator. —
John Grisham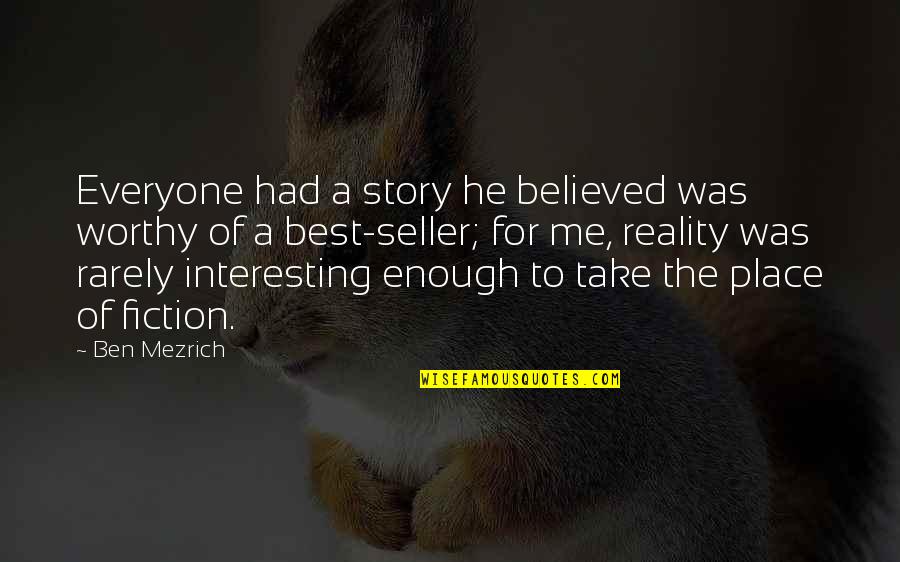 Everyone had a story he believed was worthy of a best-seller; for me, reality was rarely interesting enough to take the place of fiction. —
Ben Mezrich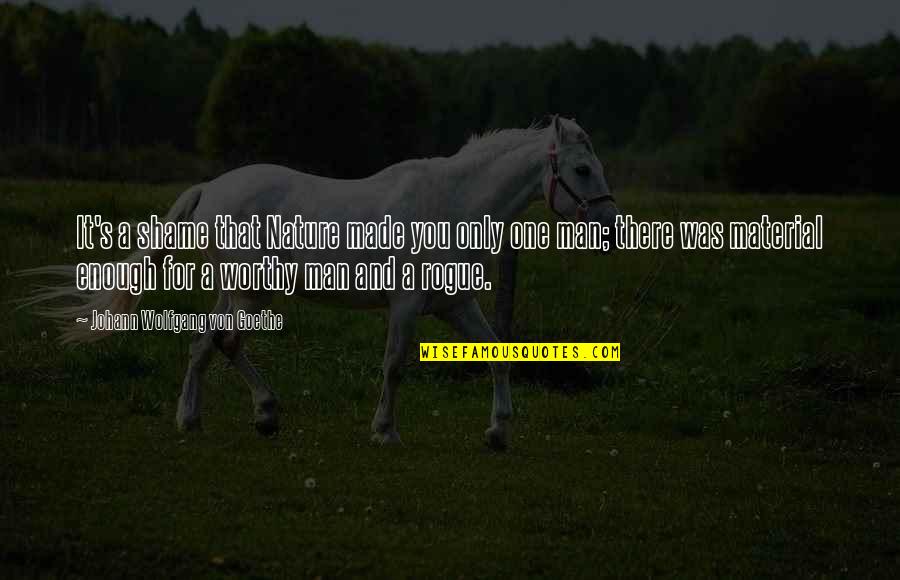 It's a shame that Nature made you only one man; there was material enough for a worthy man and a rogue. —
Johann Wolfgang Von Goethe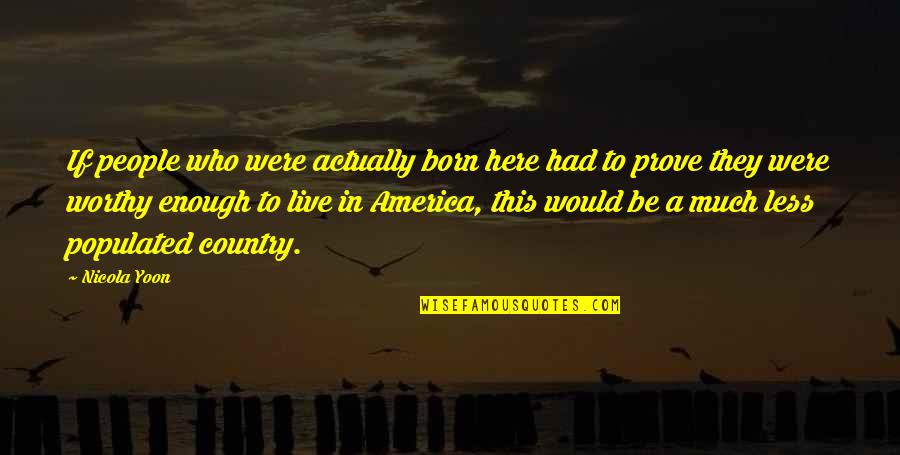 If people who were actually born here had to prove they were worthy enough to live in America, this would be a much less populated country. —
Nicola Yoon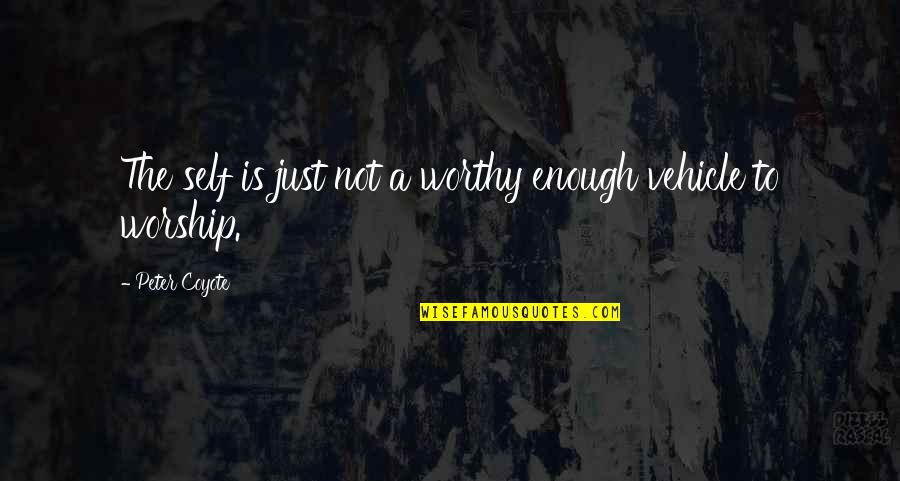 The self is just not a worthy enough vehicle to worship. —
Peter Coyote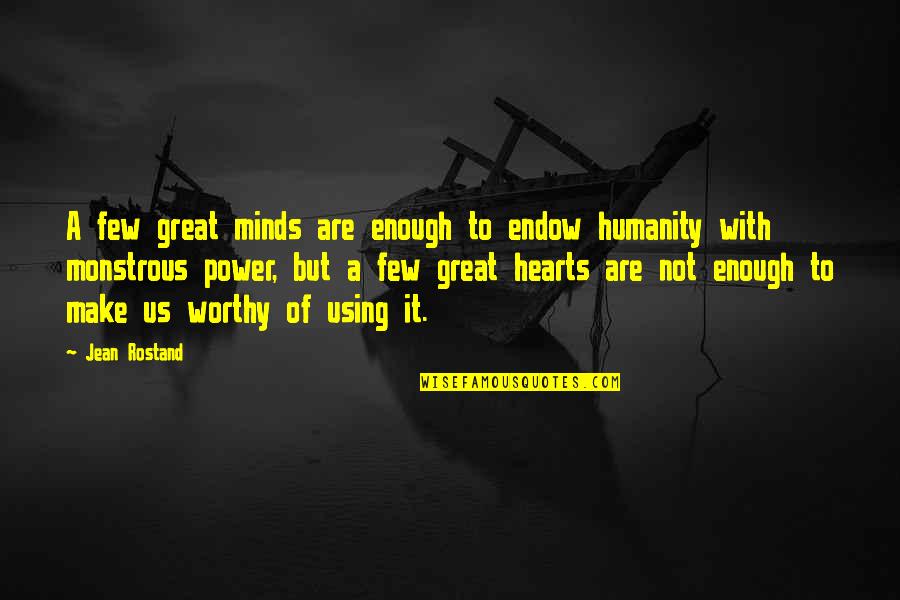 A few great minds are enough to endow humanity with monstrous power, but a few great hearts are not enough to make us worthy of using it. —
Jean Rostand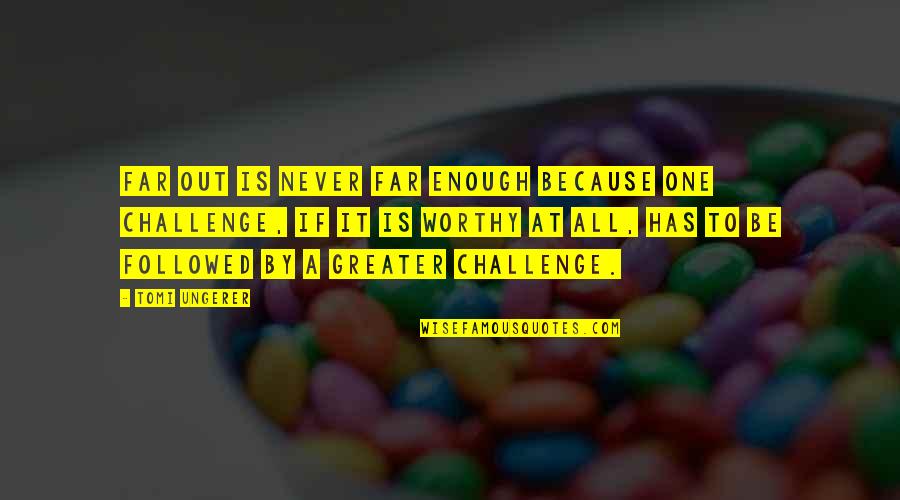 Far Out is never far enough because one challenge, if it is worthy at all, has to be followed by a greater challenge. —
Tomi Ungerer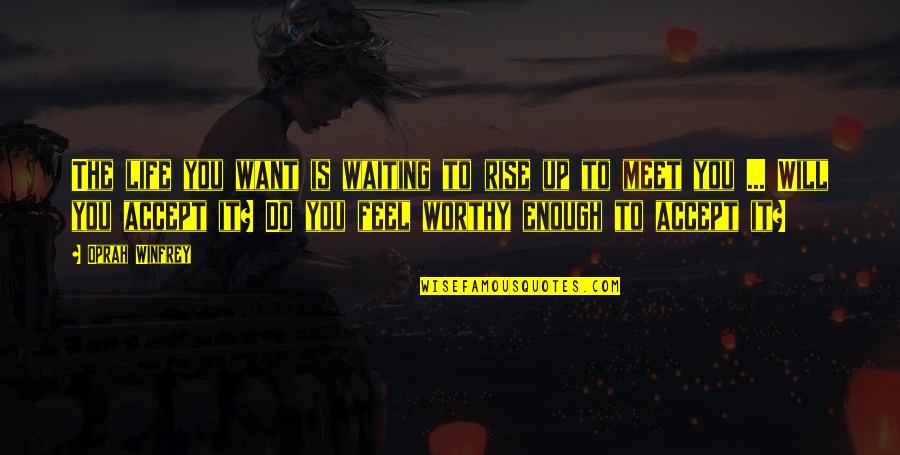 The life you want is waiting to rise up to meet you ... Will you accept it? Do you feel worthy enough to accept it? —
Oprah Winfrey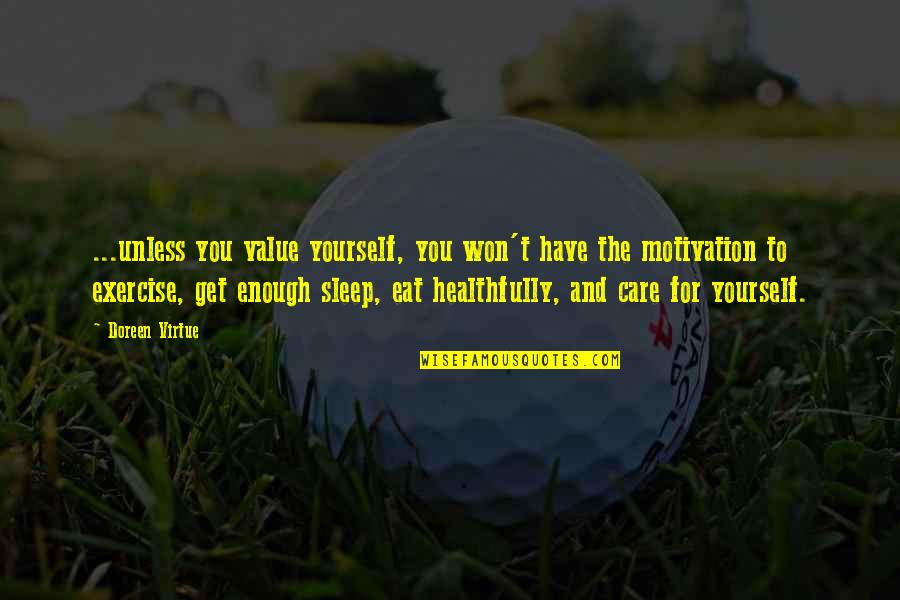 ...unless you value yourself, you won't have the motivation to exercise, get enough sleep, eat healthfully, and care for yourself. —
Doreen Virtue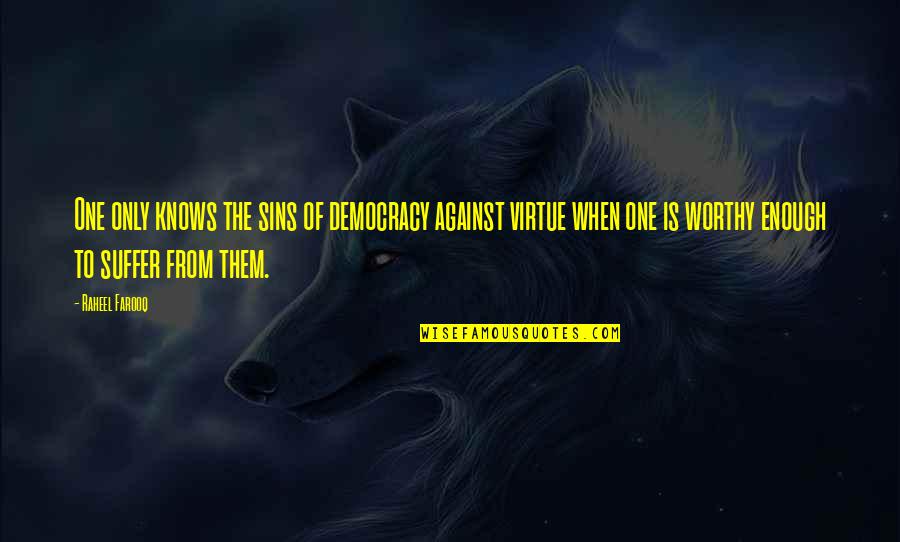 One only knows the sins of democracy against virtue when one is worthy enough to suffer from them. —
Raheel Farooq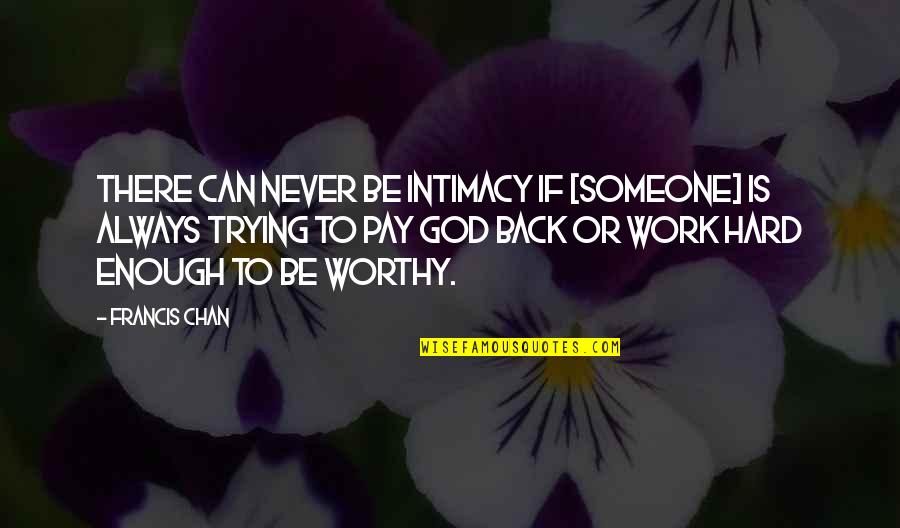 There can never be intimacy if [someone] is always trying to pay God back or work hard enough to be worthy. —
Francis Chan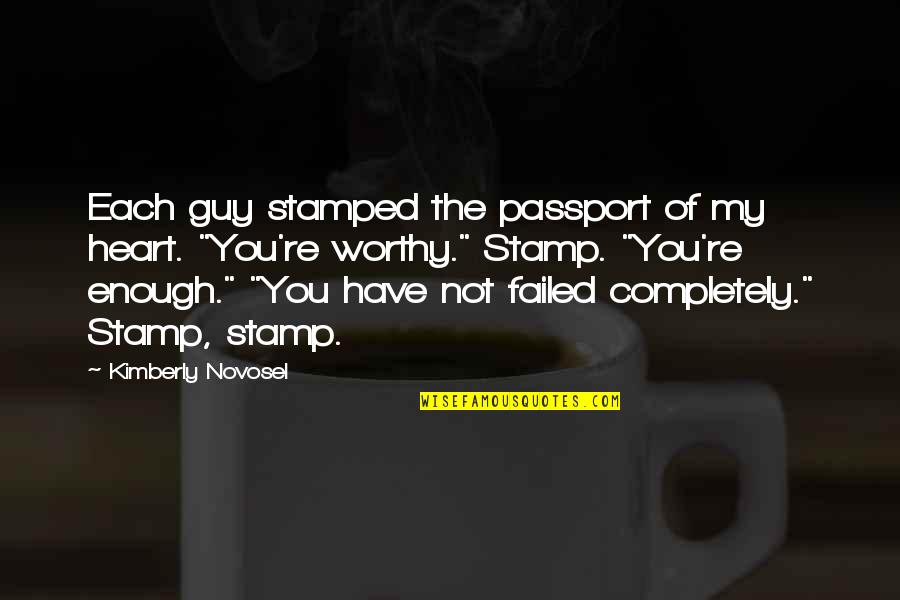 Each guy stamped the passport of my heart. "You're worthy." Stamp. "You're enough." "You have not failed completely." Stamp, stamp. —
Kimberly Novosel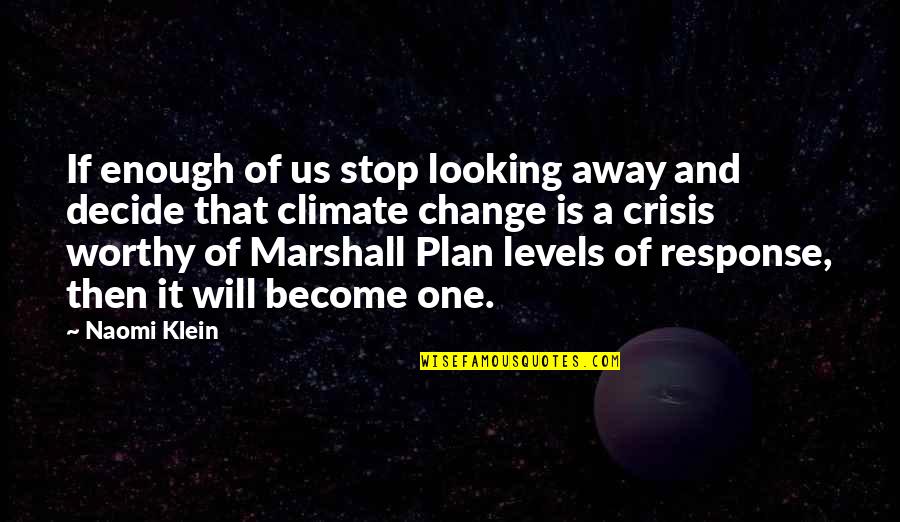 If enough of us stop looking away and decide that climate change is a crisis worthy of Marshall Plan levels of response, then it will become one. —
Naomi Klein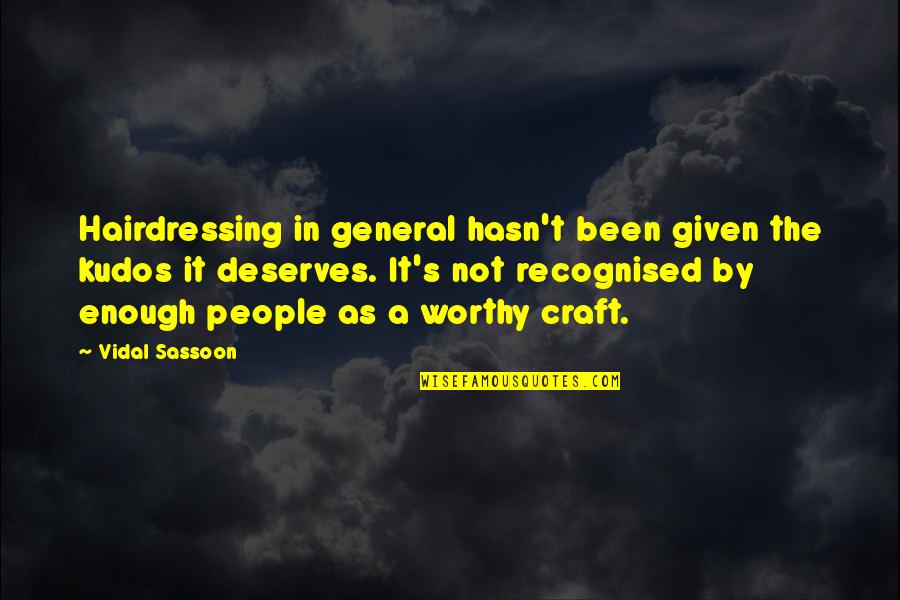 Hairdressing in general hasn't been given the kudos it deserves. It's not recognised by enough people as a worthy craft. —
Vidal Sassoon