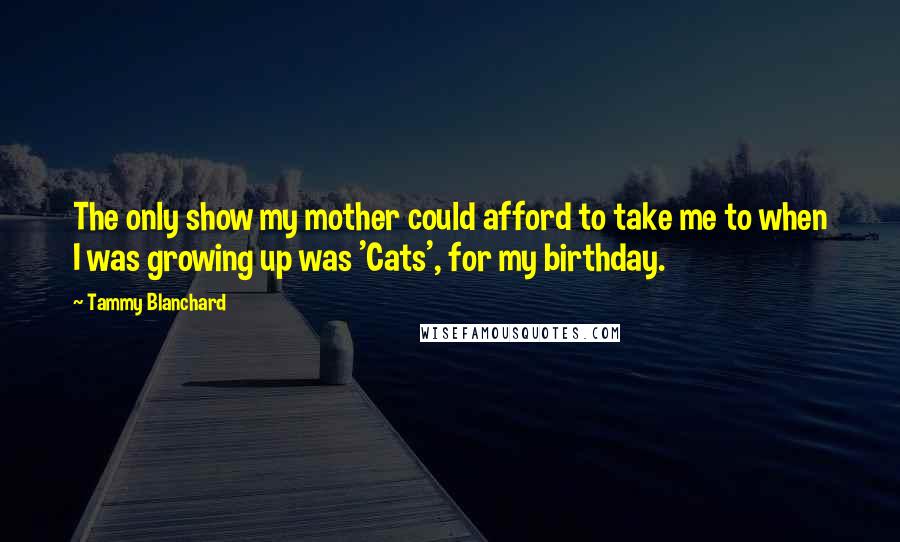 The only show my mother could afford to take me to when I was growing up was 'Cats', for my birthday.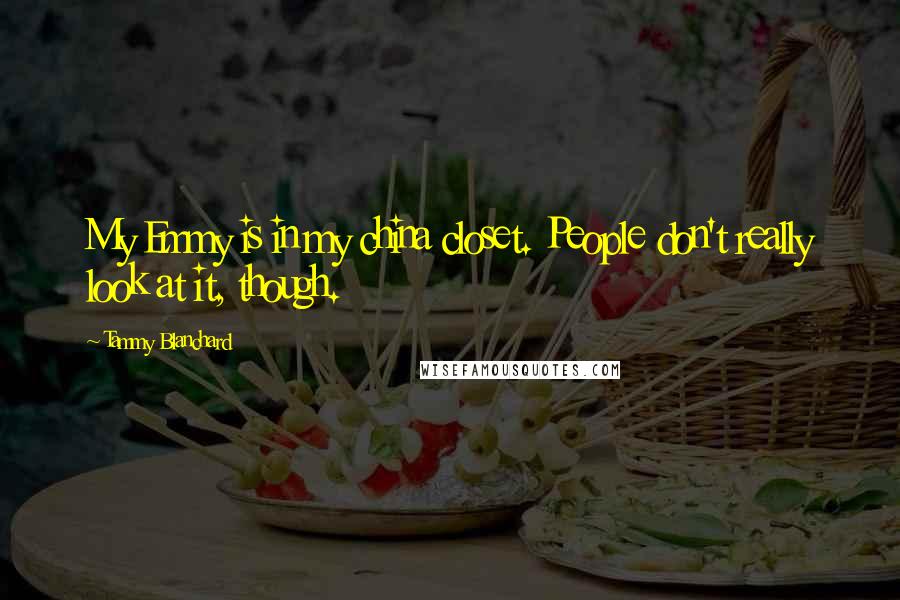 My Emmy is in my china closet. People don't really look at it, though.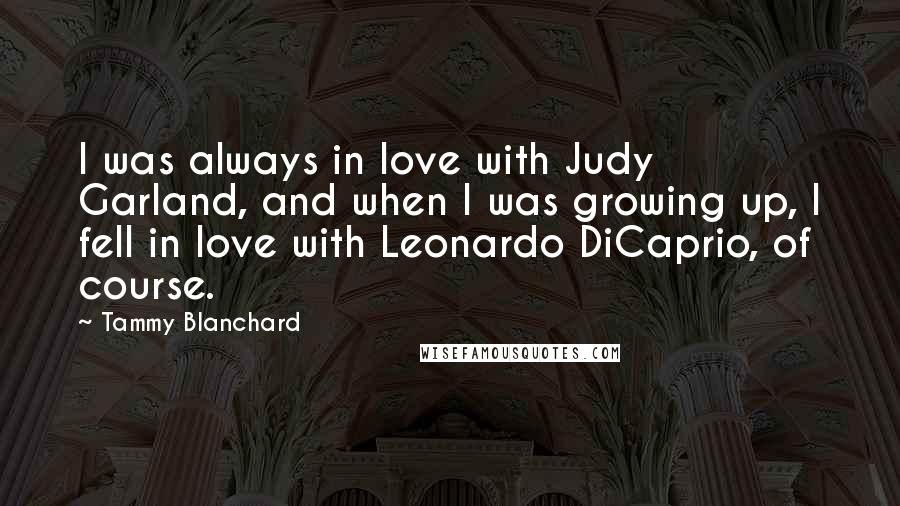 I was always in love with Judy Garland, and when I was growing up, I fell in love with Leonardo DiCaprio, of course.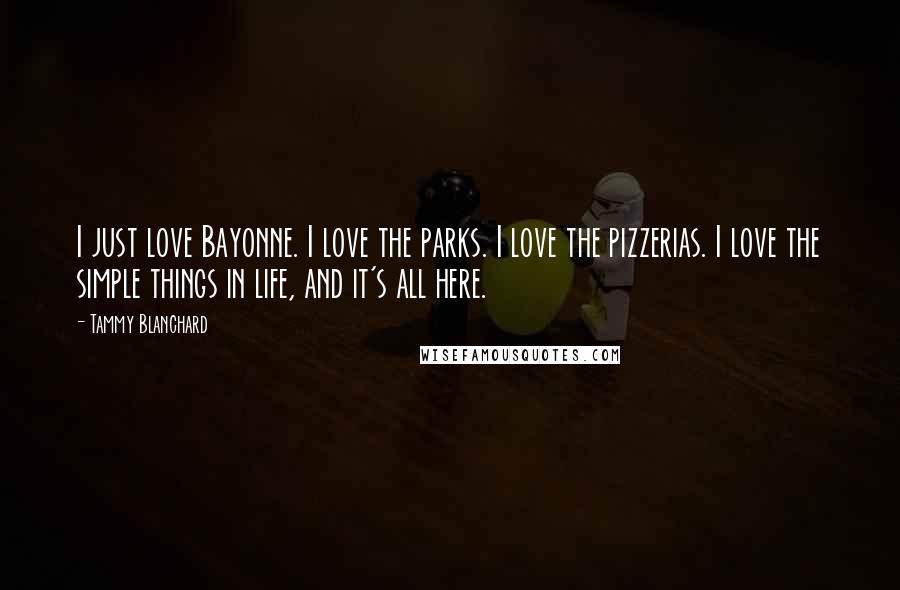 I just love Bayonne. I love the parks. I love the pizzerias. I love the simple things in life, and it's all here.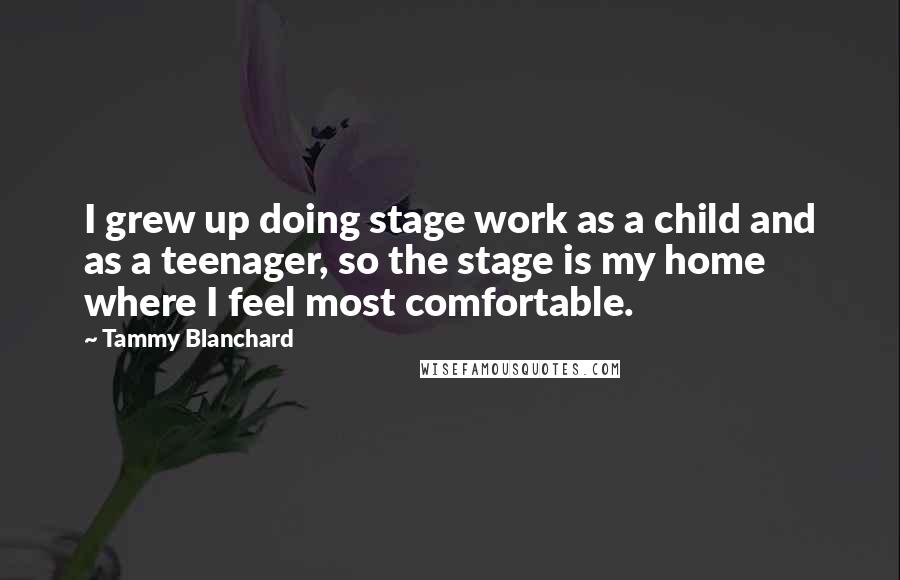 I grew up doing stage work as a child and as a teenager, so the stage is my home where I feel most comfortable.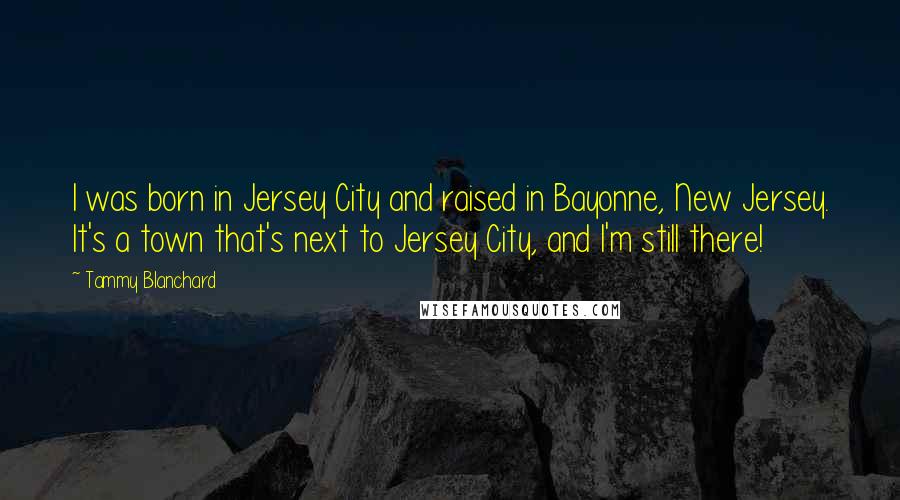 I was born in Jersey City and raised in Bayonne, New Jersey. It's a town that's next to Jersey City, and I'm still there!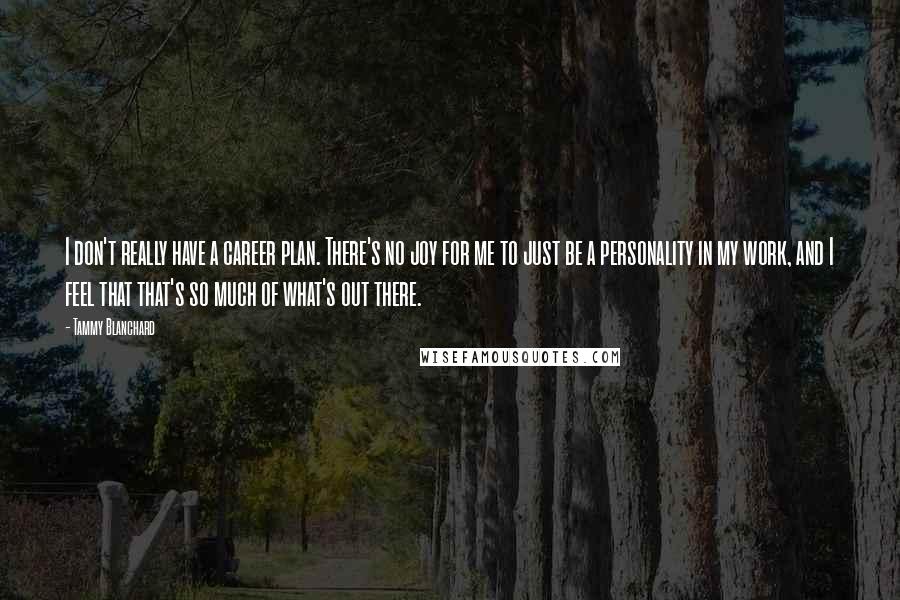 I don't really have a career plan. There's no joy for me to just be a personality in my work, and I feel that that's so much of what's out there.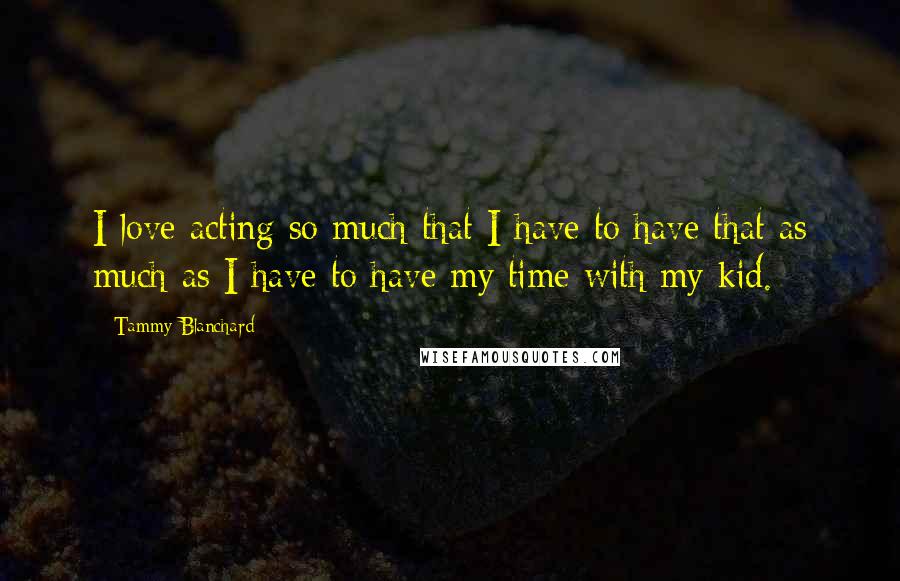 I love acting so much that I have to have that as much as I have to have my time with my kid.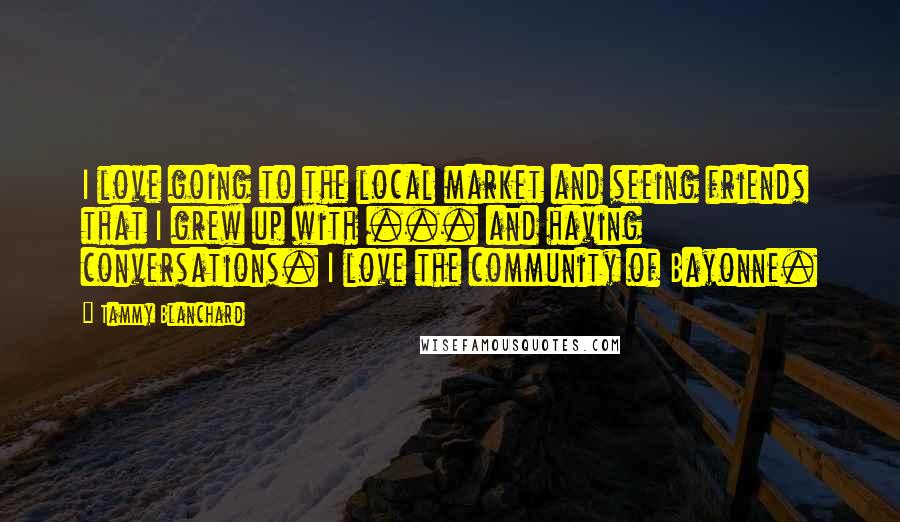 I love going to the local market and seeing friends that I grew up with ... and having conversations. I love the community of Bayonne.