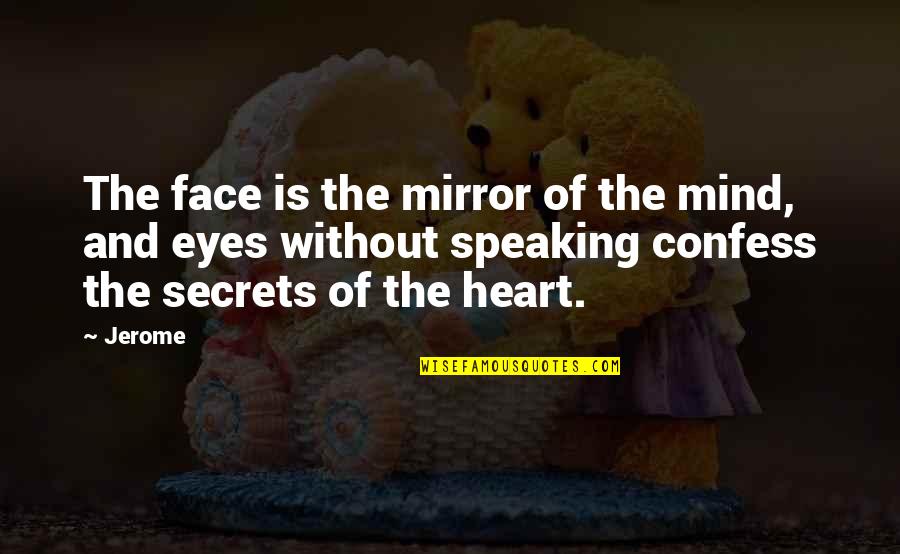 The face is the mirror of the mind, and eyes without speaking confess the secrets of the heart.
—
Jerome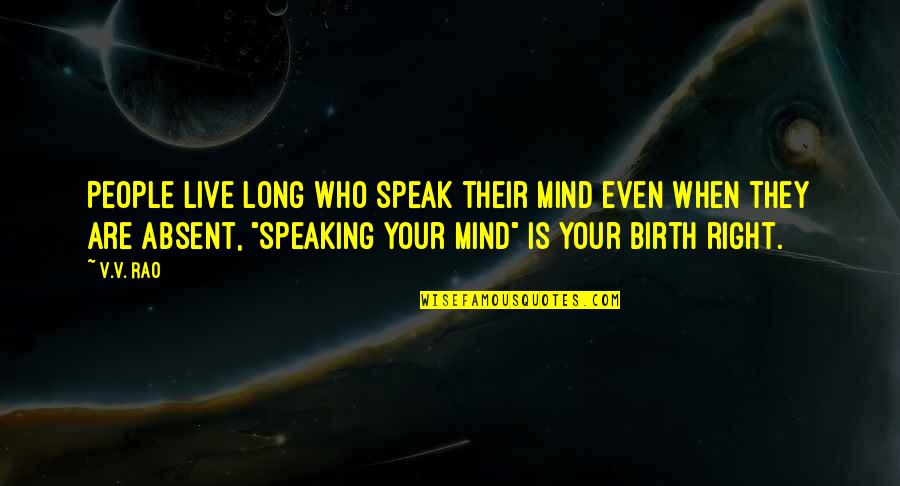 People live long who speak their mind even when they are absent, "Speaking your mind" is your birth right.
—
V.V. Rao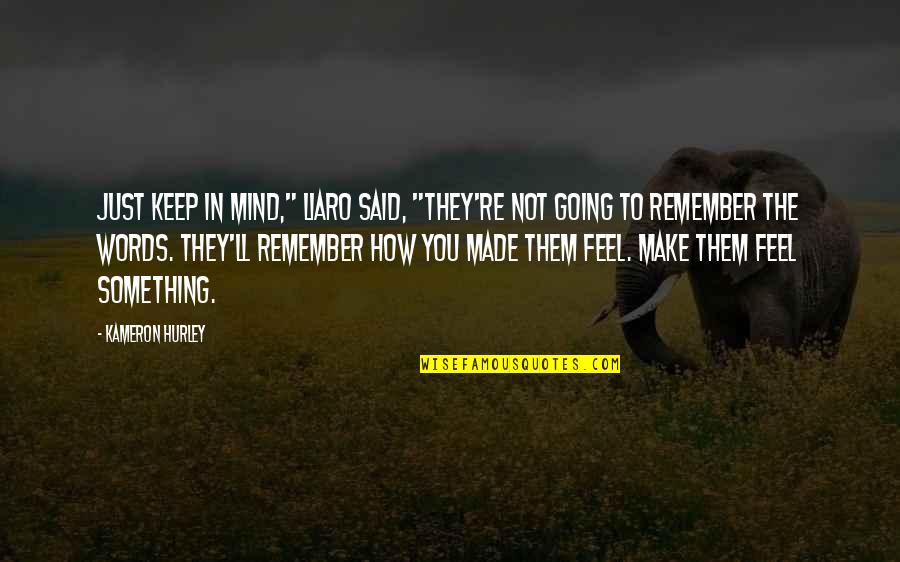 Just keep in mind," Liaro said, "they're not going to remember the words. They'll remember how you made them feel. Make them feel something.
—
Kameron Hurley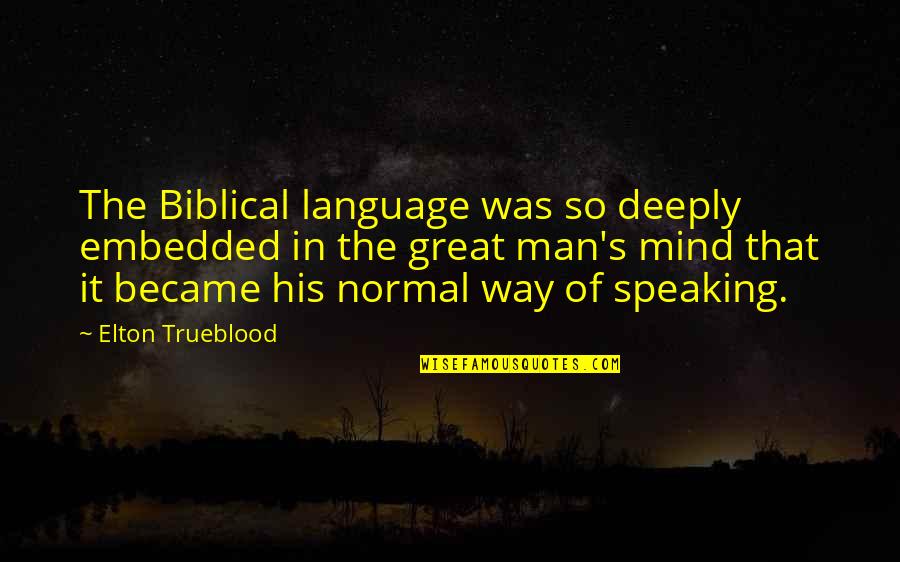 The Biblical language was so deeply embedded in the great man's mind that it became his normal way of speaking.
—
Elton Trueblood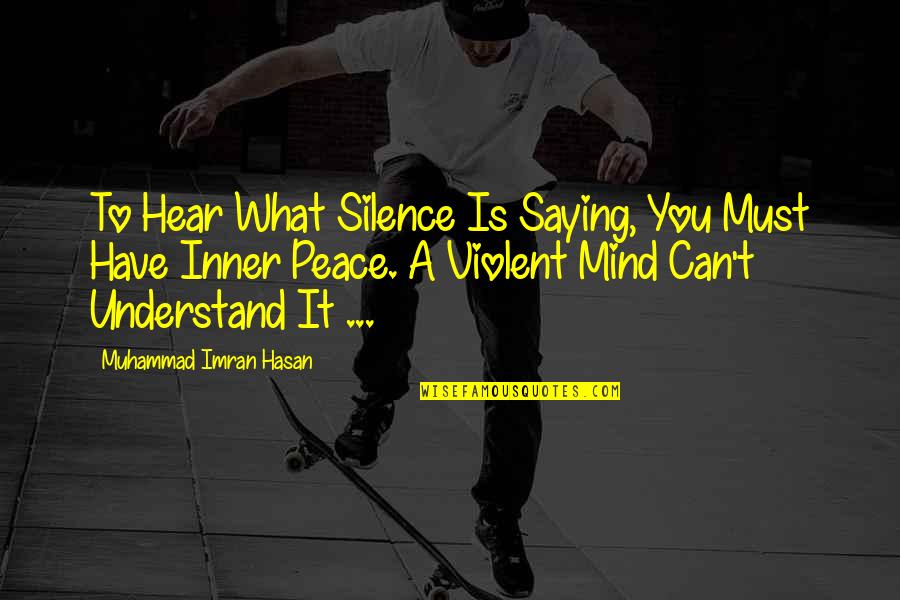 To Hear What Silence Is Saying, You Must Have Inner Peace. A Violent Mind Can't Understand It ...
—
Muhammad Imran Hasan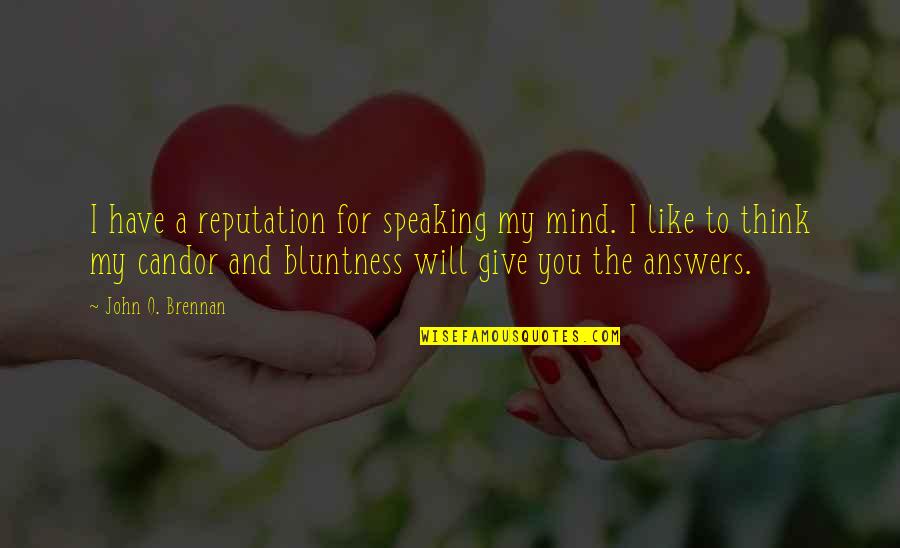 I have a reputation for speaking my mind. I like to think my candor and bluntness will give you the answers.
—
John O. Brennan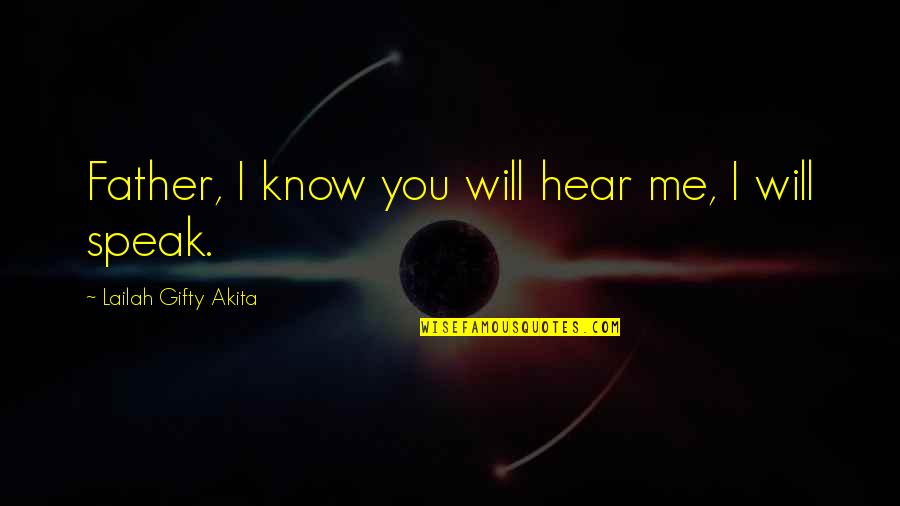 Father, I know you will hear me, I will speak.
—
Lailah Gifty Akita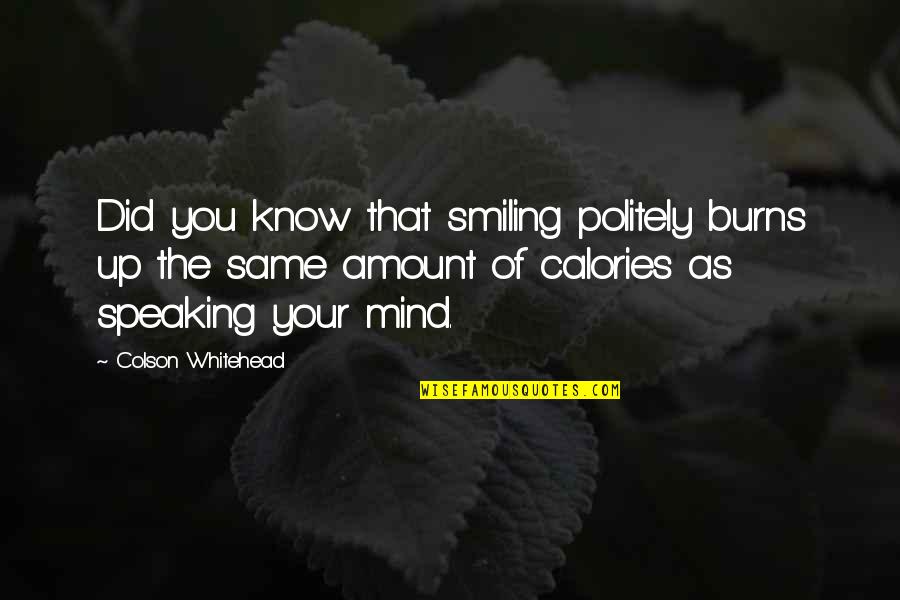 Did you know that smiling politely burns up the same amount of calories as speaking your mind.
—
Colson Whitehead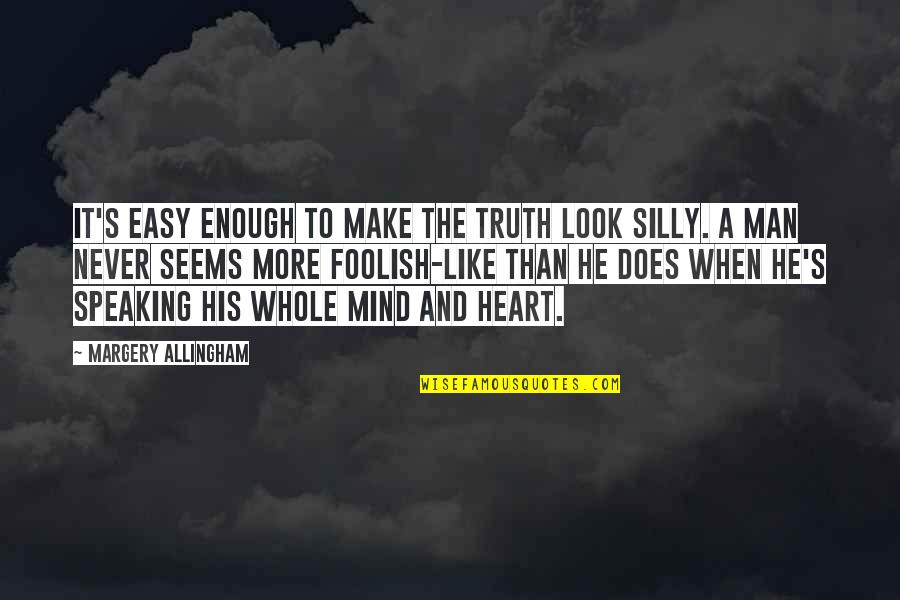 It's easy enough to make the truth look silly. A man never seems more foolish-like than he does when he's speaking his whole mind and heart.
—
Margery Allingham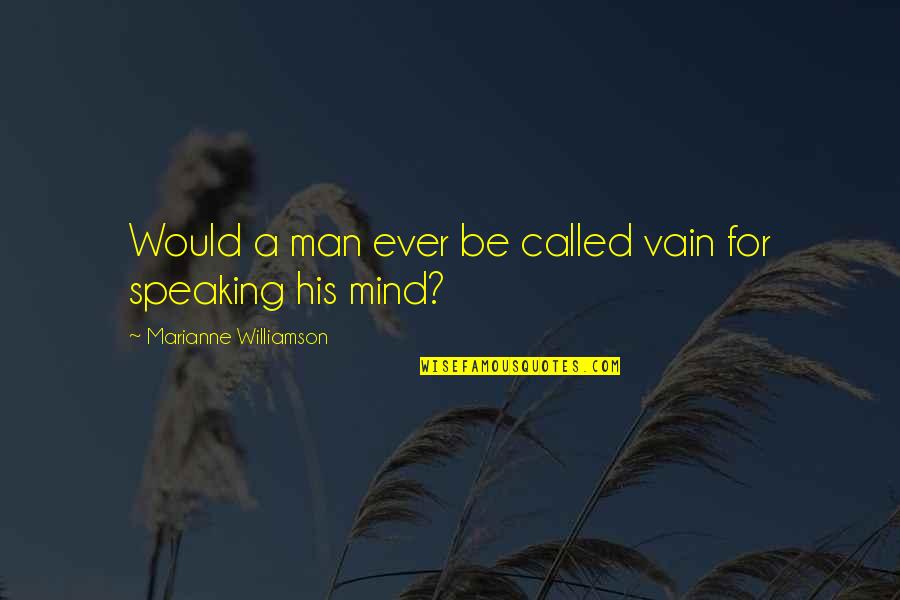 Would a man ever be called vain for speaking his mind?
—
Marianne Williamson
Mind is the Soul speaking and Conscience is the Spirit speaking. —
Ian Gardner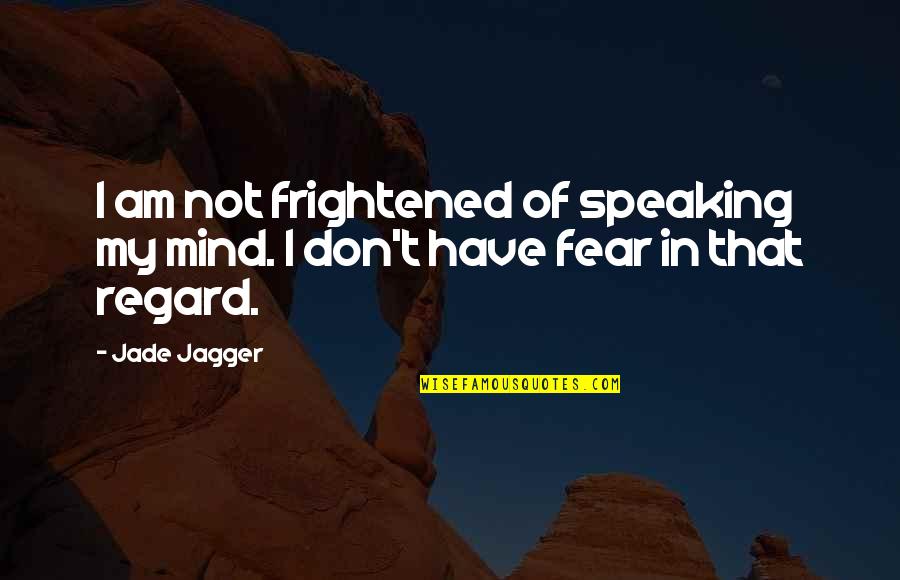 I am not frightened of speaking my mind. I don't have fear in that regard. —
Jade Jagger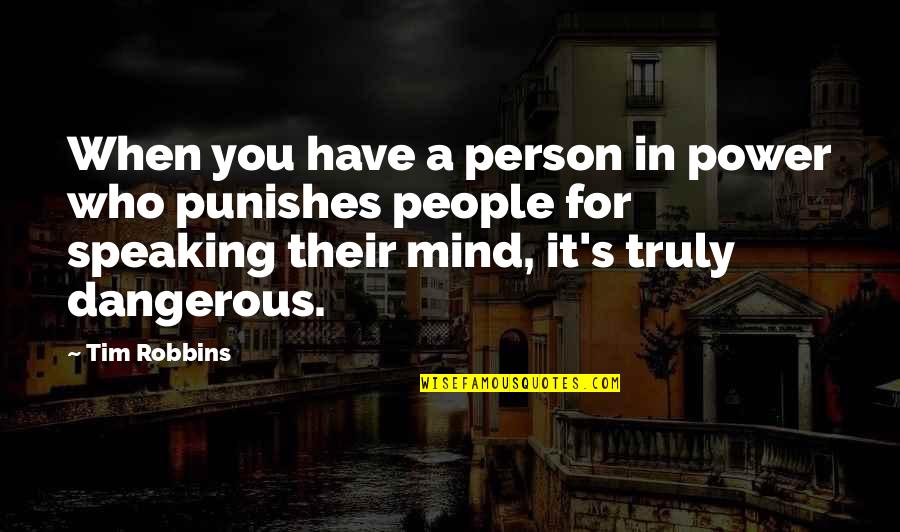 When you have a person in power who punishes people for speaking their mind, it's truly dangerous. —
Tim Robbins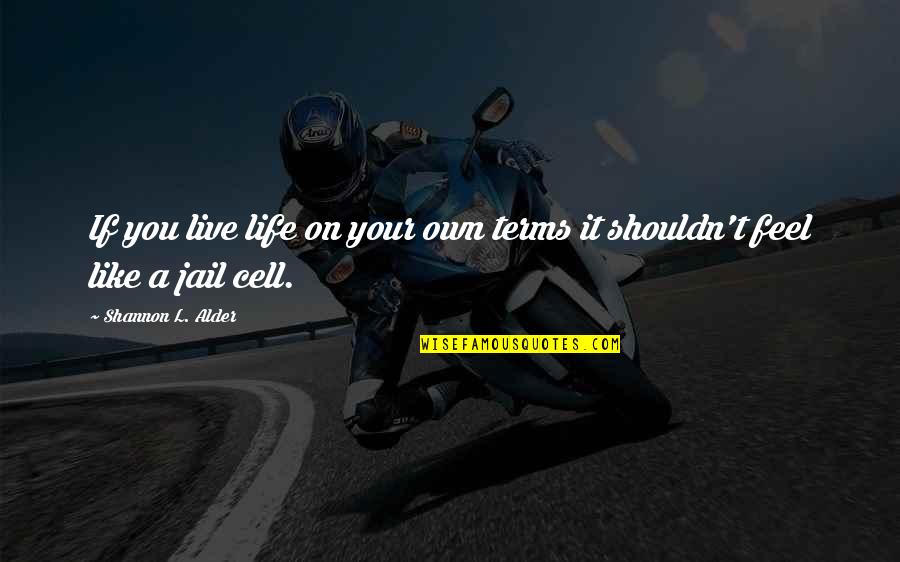 If you live life on your own terms it shouldn't feel like a jail cell. —
Shannon L. Alder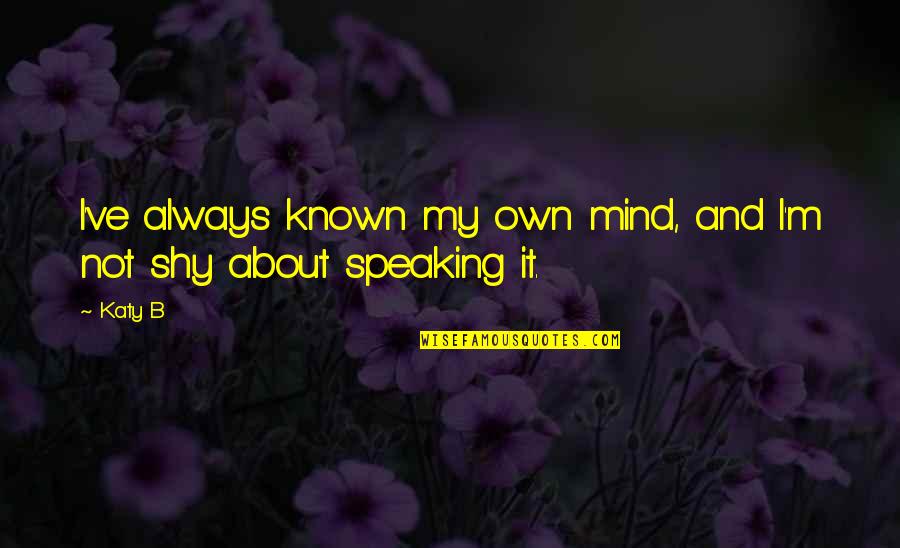 I've always known my own mind, and I'm not shy about speaking it. —
Katy B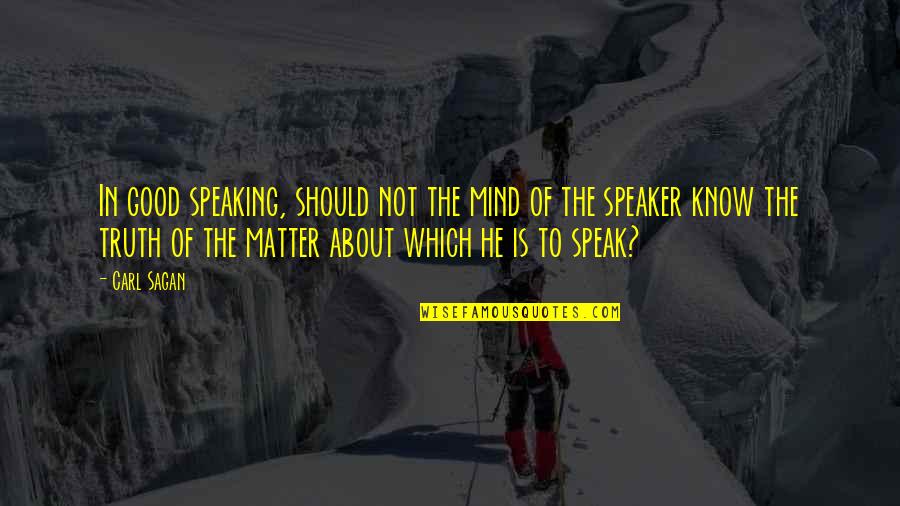 In good speaking, should not the mind of the speaker know the truth of the matter about which he is to speak? —
Carl Sagan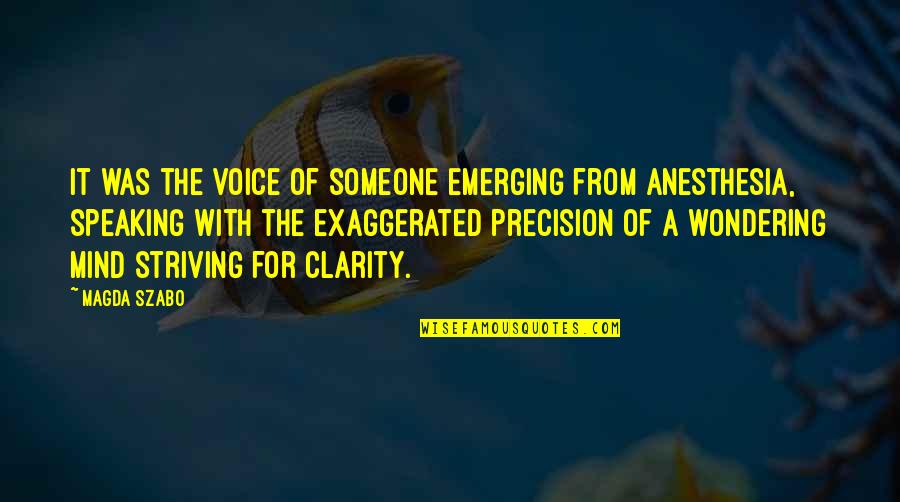 It was the voice of someone emerging from anesthesia, speaking with the exaggerated precision of a wondering mind striving for clarity. —
Magda Szabo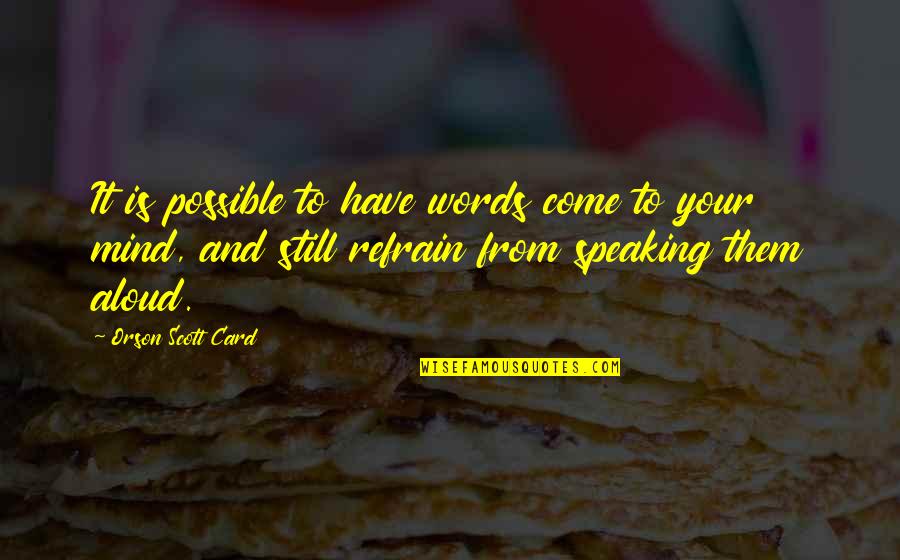 It is possible to have words come to your mind, and still refrain from speaking them aloud. —
Orson Scott Card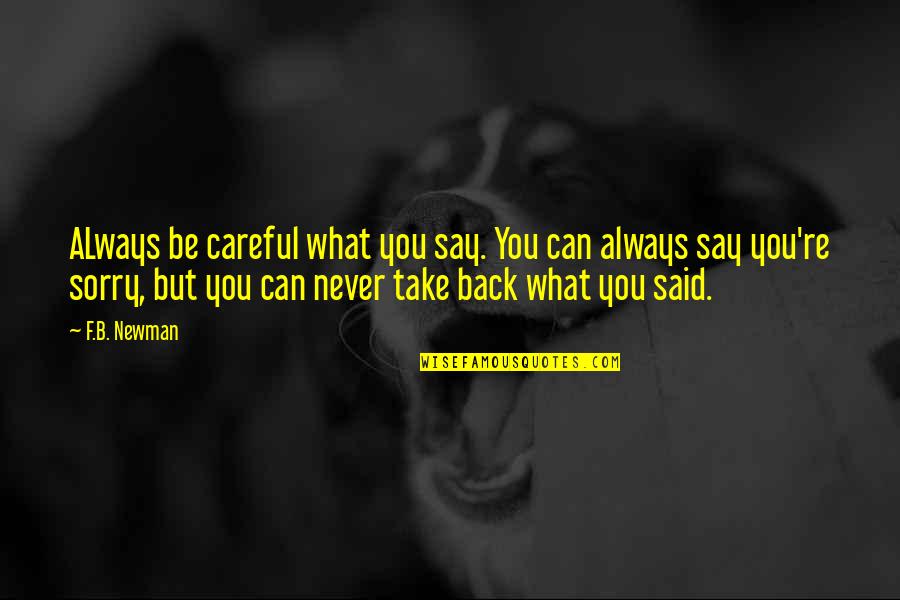 ALways be careful what you say. You can always say you're sorry, but you can never take back what you said. —
F.B. Newman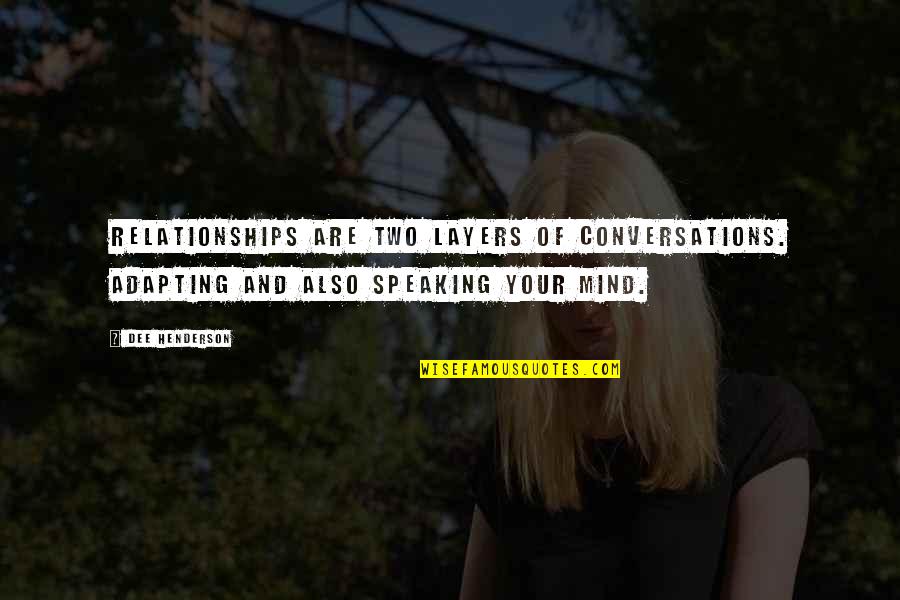 Relationships are two layers of conversations. Adapting and also speaking your mind. —
Dee Henderson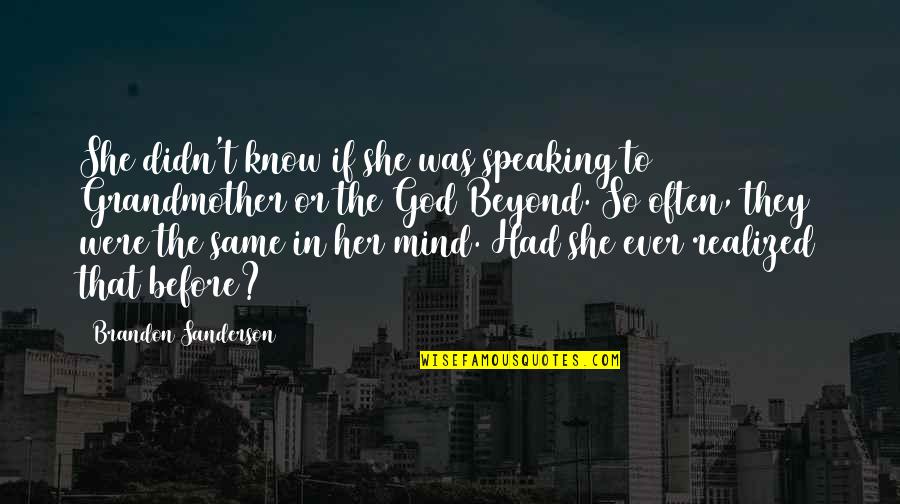 She didn't know if she was speaking to Grandmother or the God Beyond. So often, they were the same in her mind. Had she ever realized that before? —
Brandon Sanderson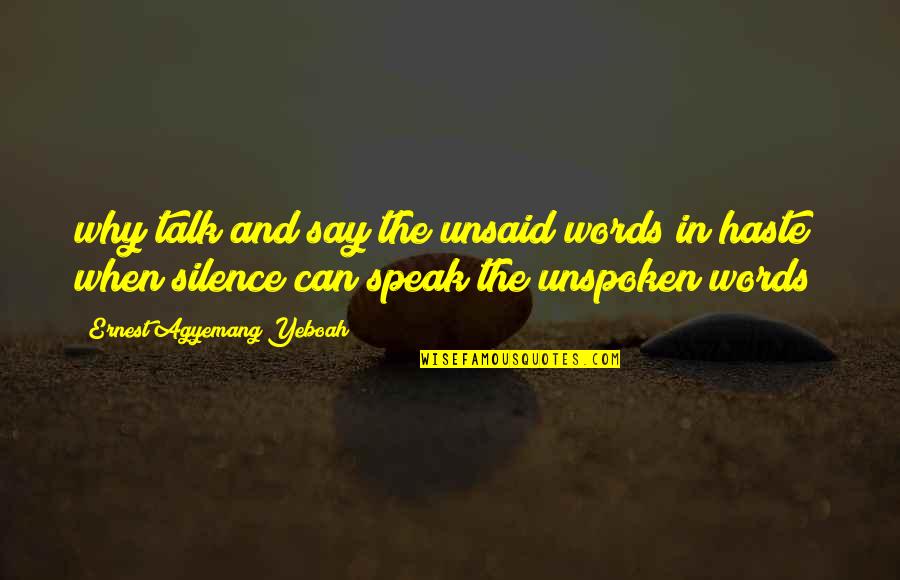 why talk and say the unsaid words in haste when silence can speak the unspoken words? —
Ernest Agyemang Yeboah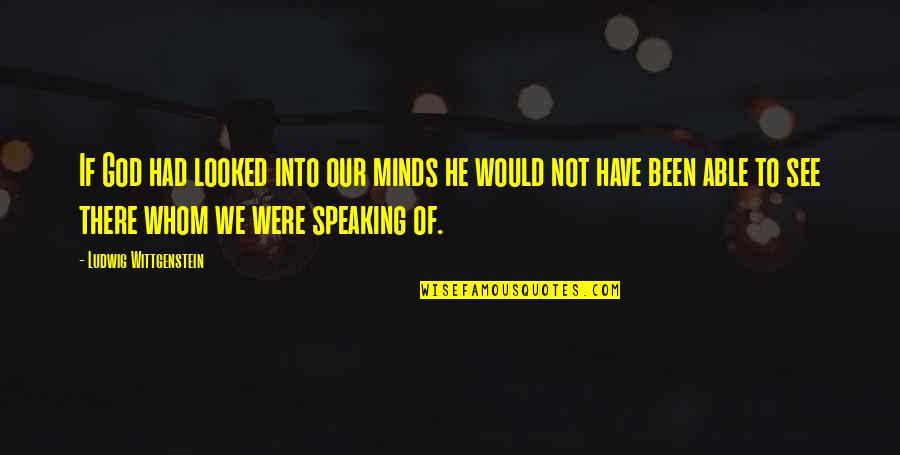 If God had looked into our minds he would not have been able to see there whom we were speaking of. —
Ludwig Wittgenstein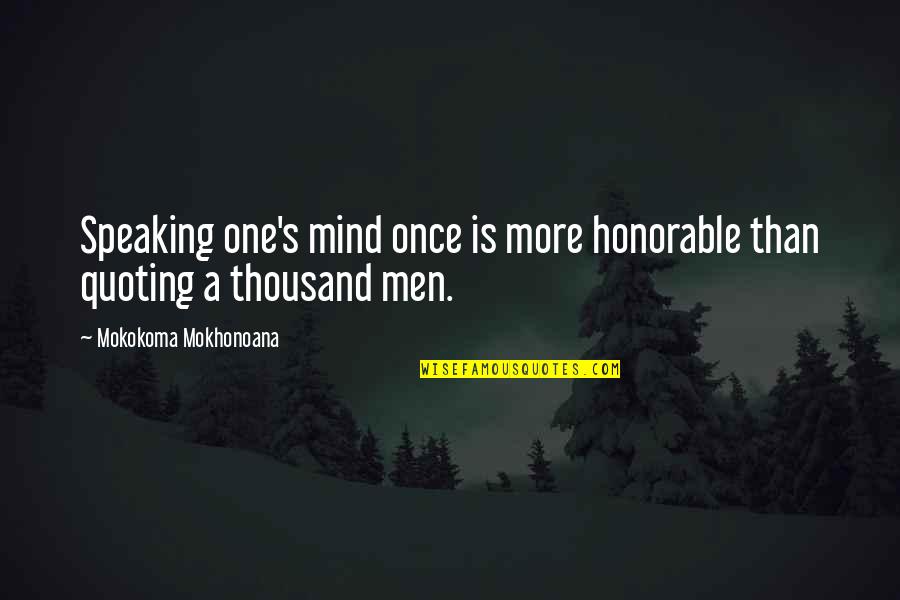 Speaking one's mind once is more honorable than quoting a thousand men. —
Mokokoma Mokhonoana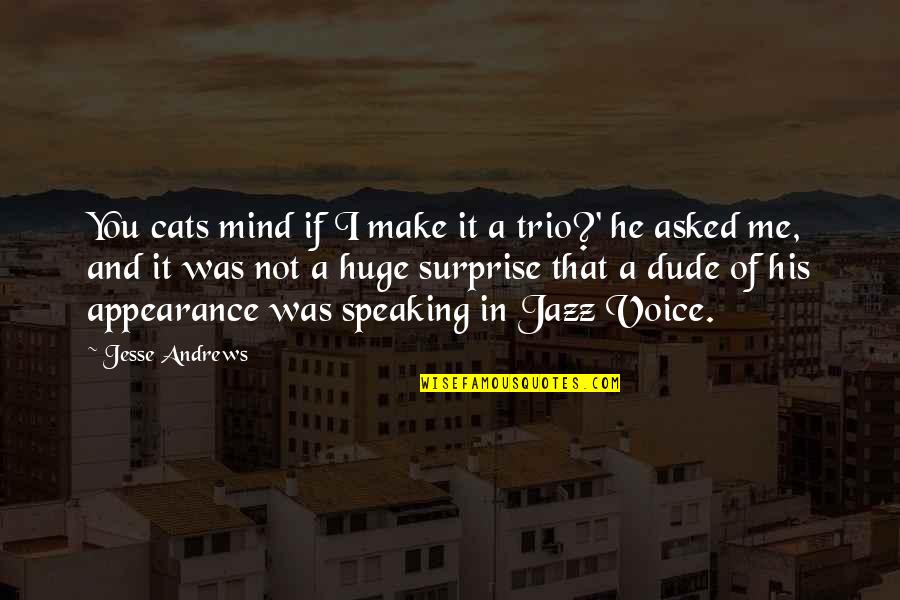 You cats mind if I make it a trio?' he asked me, and it was not a huge surprise that a dude of his appearance was speaking in Jazz Voice. —
Jesse Andrews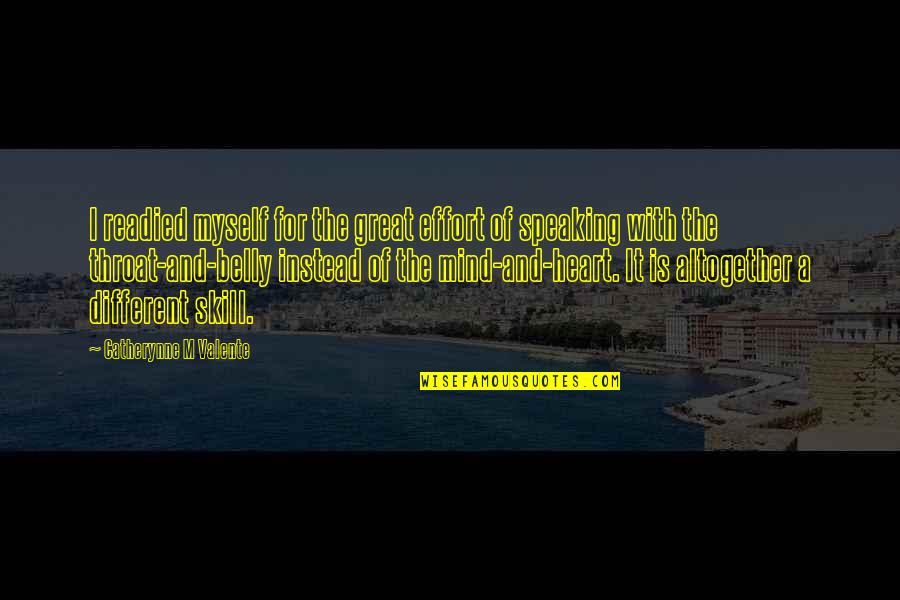 I readied myself for the great effort of speaking with the throat-and-belly instead of the mind-and-heart. It is altogether a different skill. —
Catherynne M Valente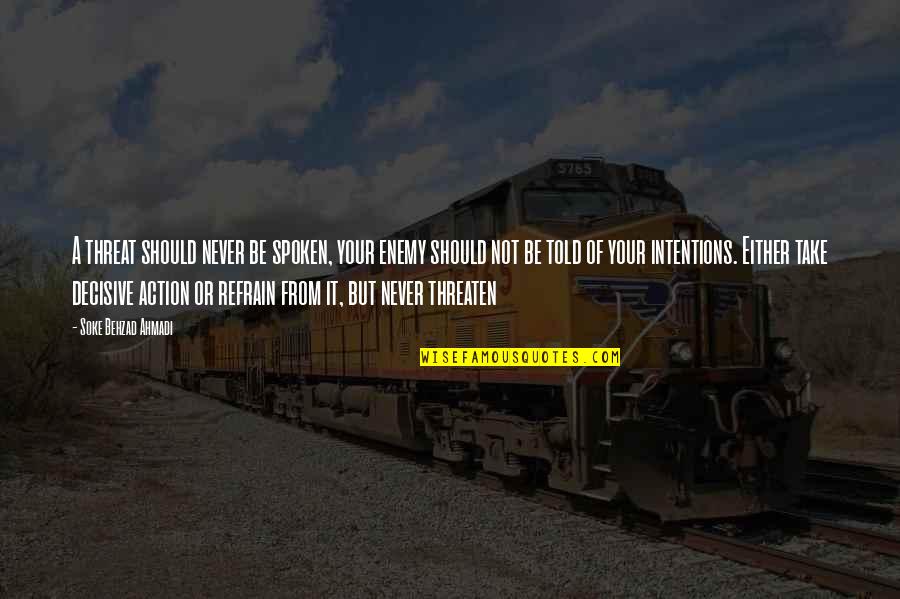 A threat should never be spoken, your enemy should not be told of your intentions. Either take decisive action or refrain from it, but never threaten —
Soke Behzad Ahmadi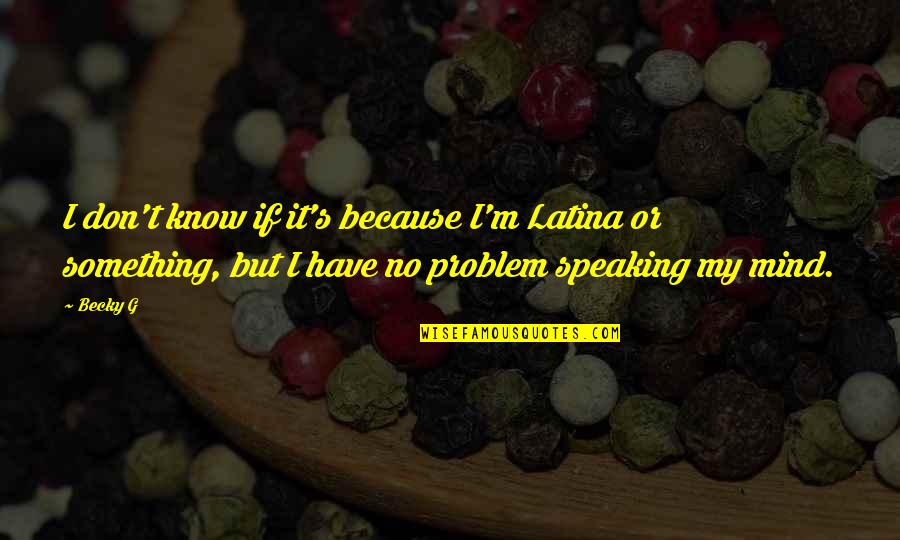 I don't know if it's because I'm Latina or something, but I have no problem speaking my mind. —
Becky G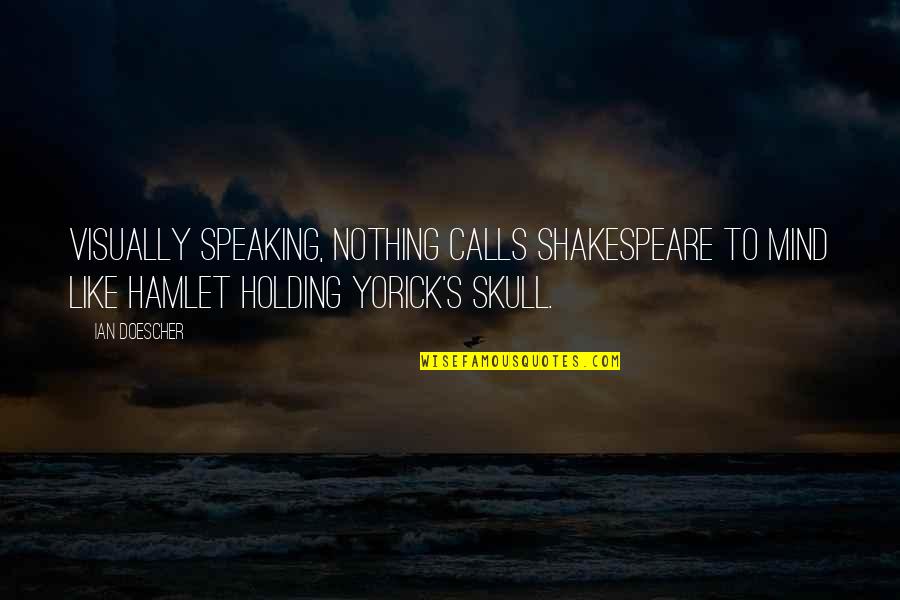 Visually speaking, nothing calls Shakespeare to mind like Hamlet holding Yorick's skull. —
Ian Doescher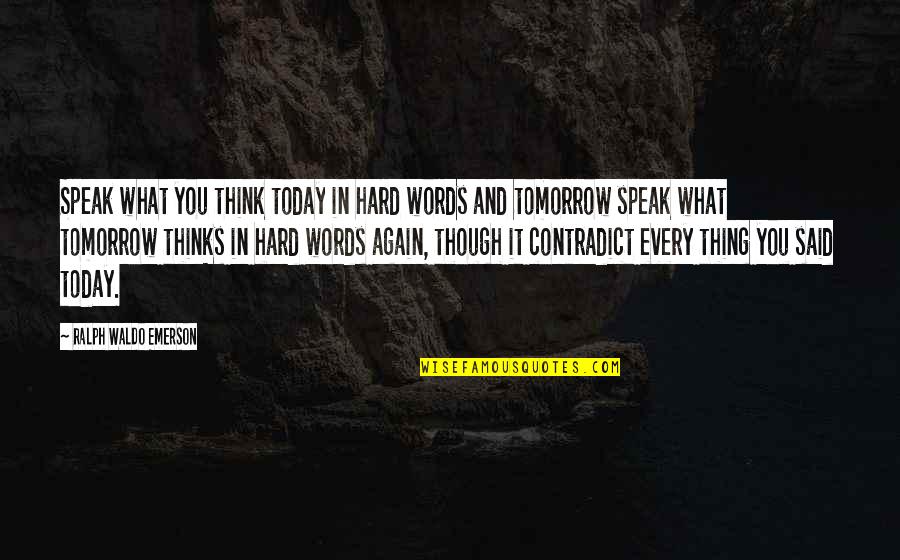 Speak what you think today in hard words and tomorrow speak what tomorrow thinks in hard words again, though it contradict every thing you said today. —
Ralph Waldo Emerson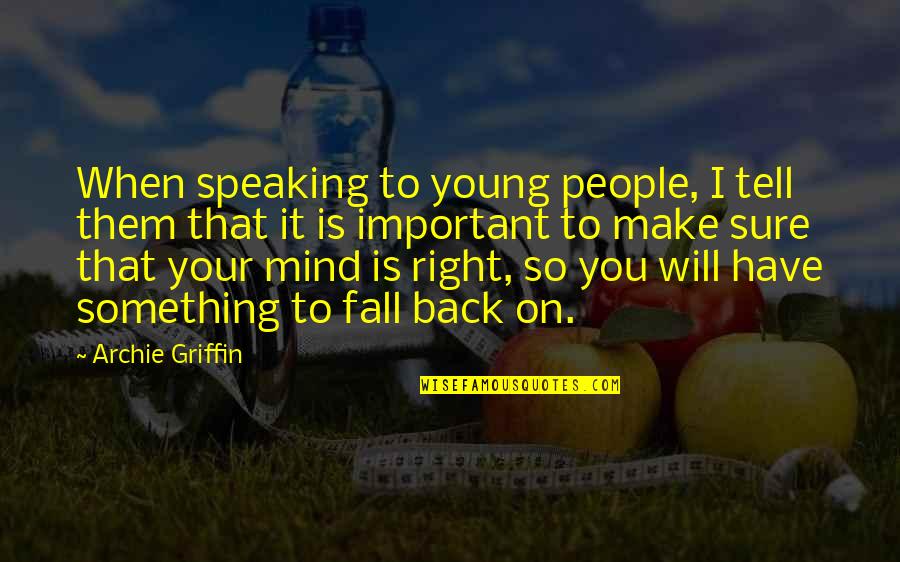 When speaking to young people, I tell them that it is important to make sure that your mind is right, so you will have something to fall back on. —
Archie Griffin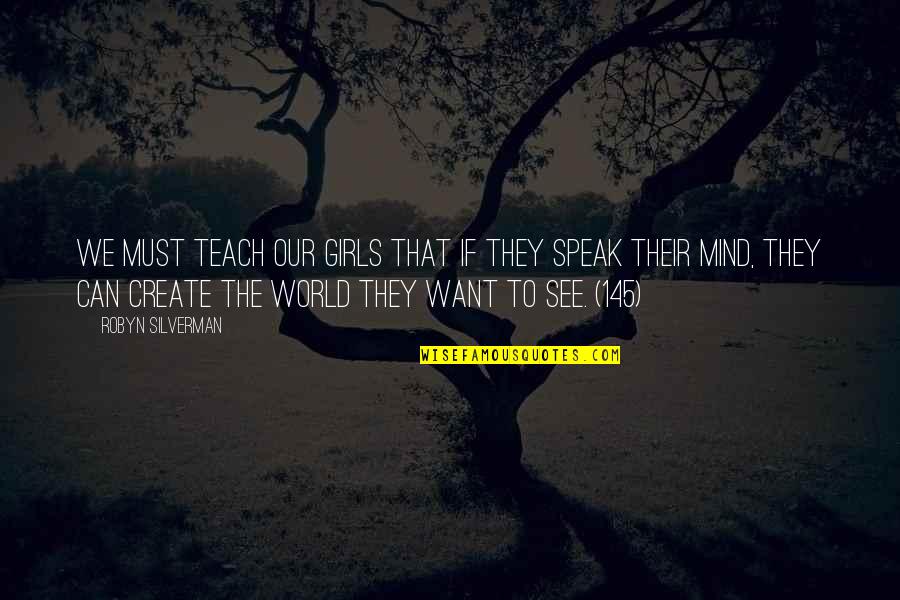 We must teach our girls that if they speak their mind, they can create the world they want to see. (145) —
Robyn Silverman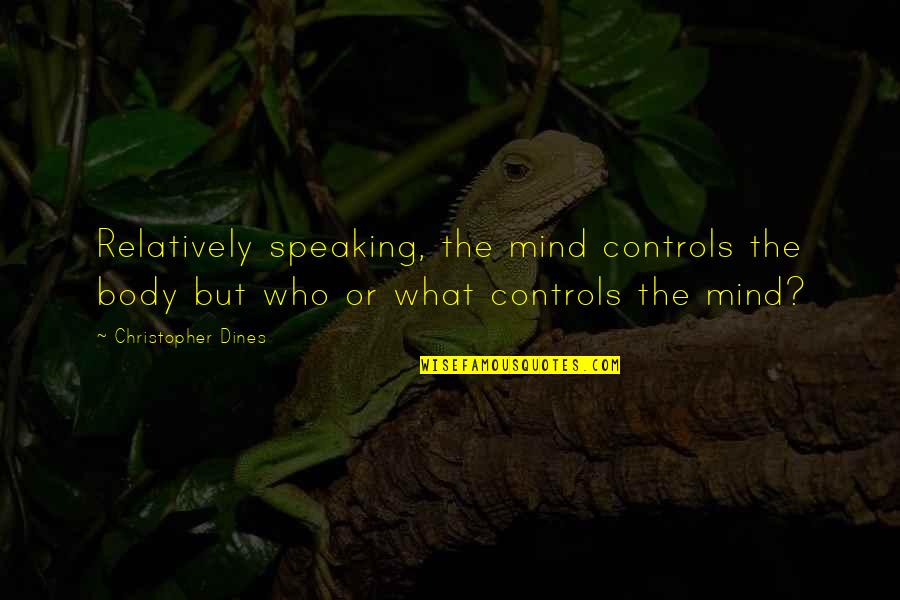 Relatively speaking, the mind controls the body but who or what controls the mind? —
Christopher Dines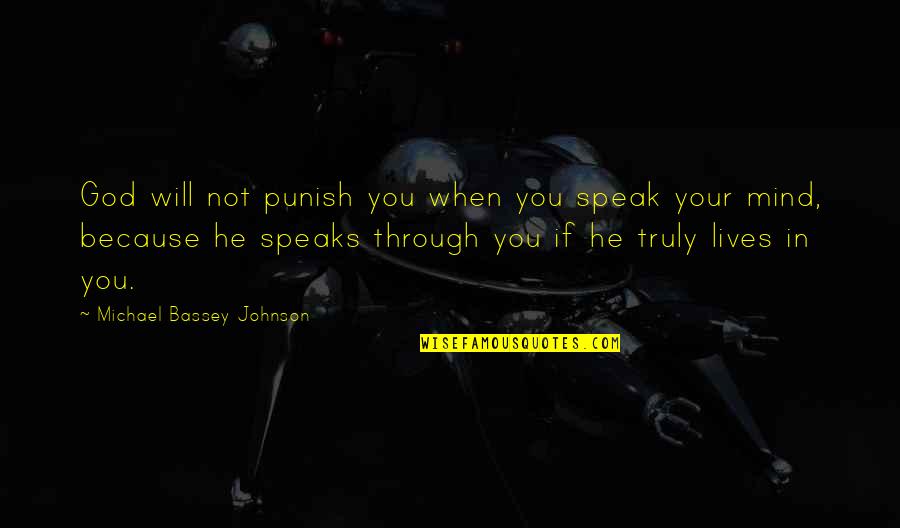 God will not punish you when you speak your mind, because he speaks through you if he truly lives in you. —
Michael Bassey Johnson