Not Losing Who You Are Quotes
Collection of top 30 famous quotes about Not Losing Who You Are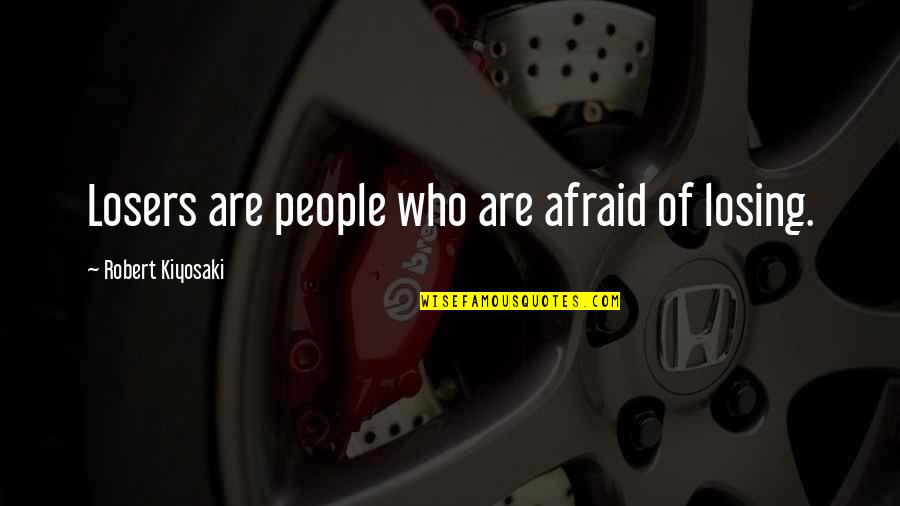 Losers are people who are afraid of losing.
—
Robert Kiyosaki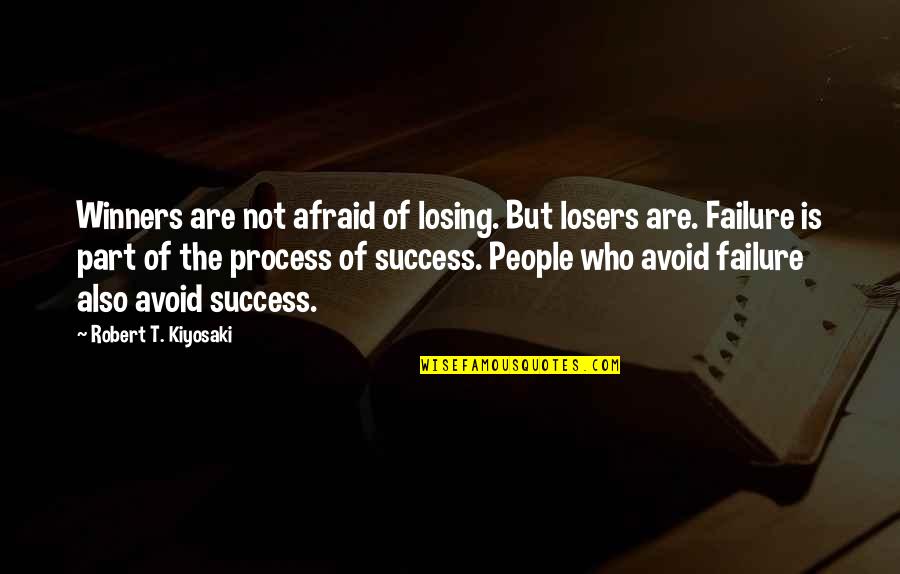 Winners are not afraid of losing. But losers are. Failure is part of the process of success. People who avoid failure also avoid success.
—
Robert T. Kiyosaki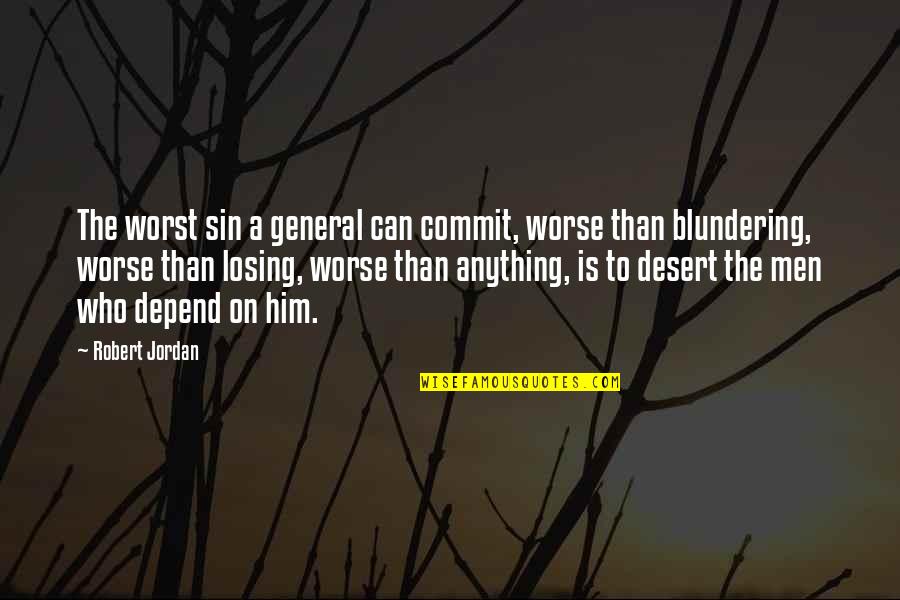 The worst sin a general can commit, worse than blundering, worse than losing, worse than anything, is to desert the men who depend on him.
—
Robert Jordan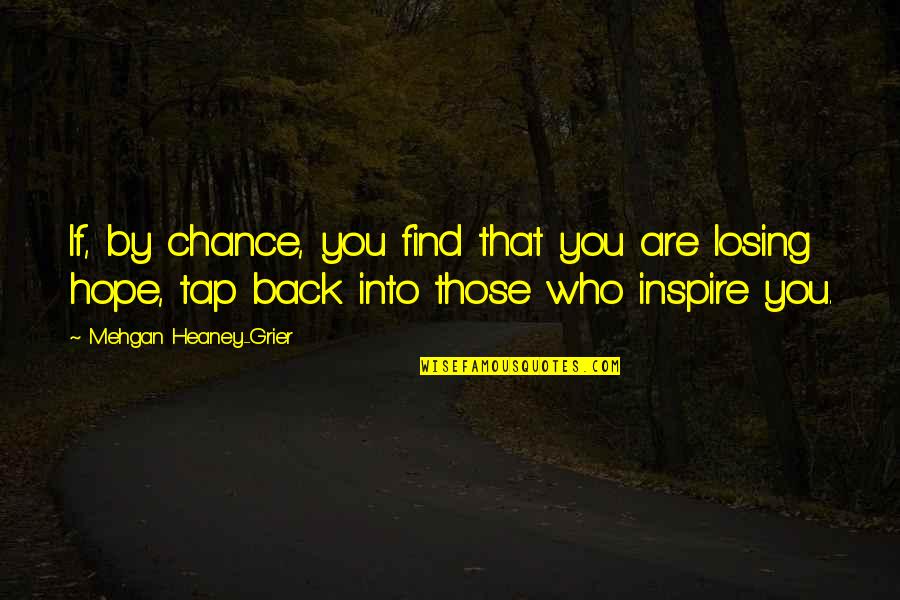 If, by chance, you find that you are losing hope, tap back into those who inspire you.
—
Mehgan Heaney-Grier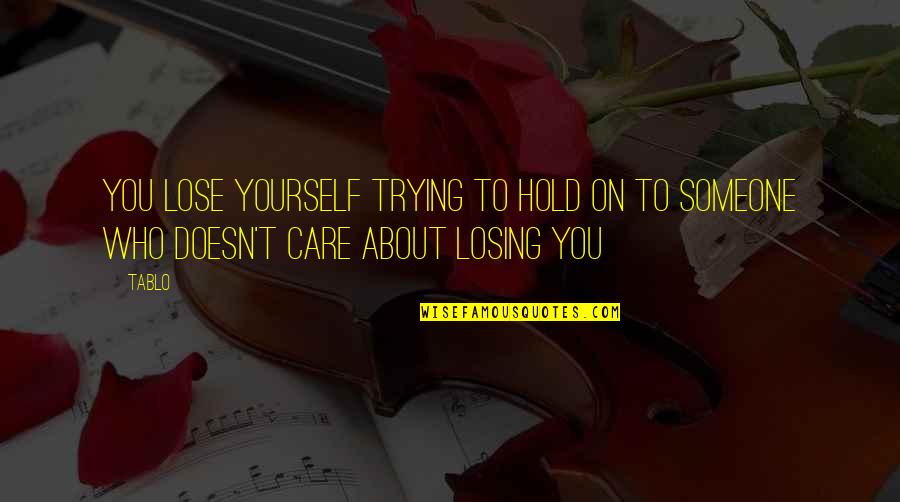 You lose yourself trying to hold on to someone who doesn't care about losing you
—
Tablo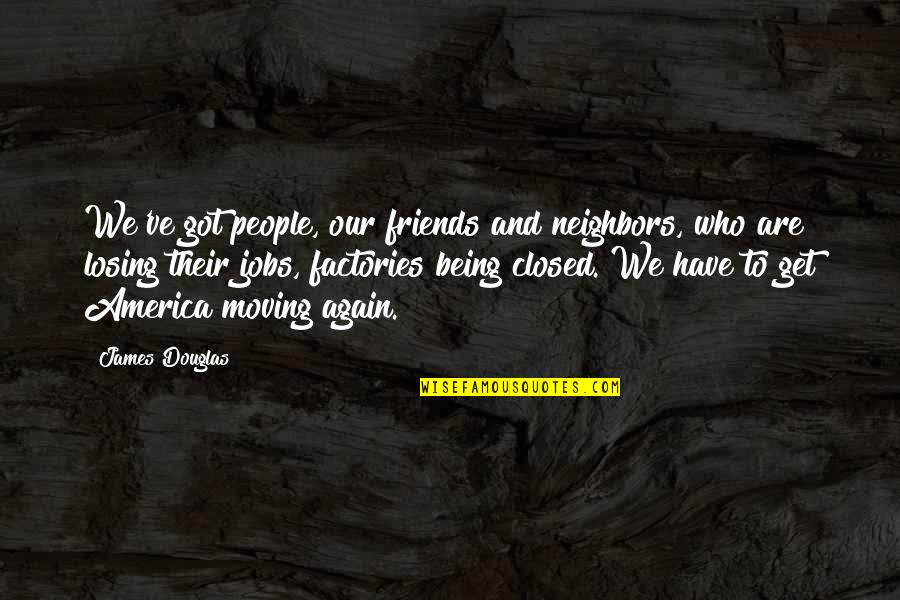 We've got people, our friends and neighbors, who are losing their jobs, factories being closed. We have to get America moving again.
—
James Douglas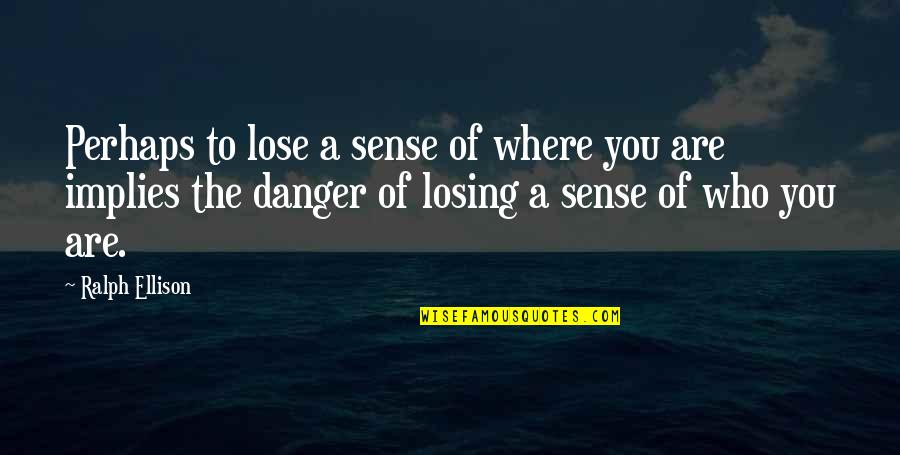 Perhaps to lose a sense of where you are implies the danger of losing a sense of who you are.
—
Ralph Ellison
I hear you're losing weight again, Mary Jane. Do you ever wonder who you're losing it for?
—
Alanis Morissette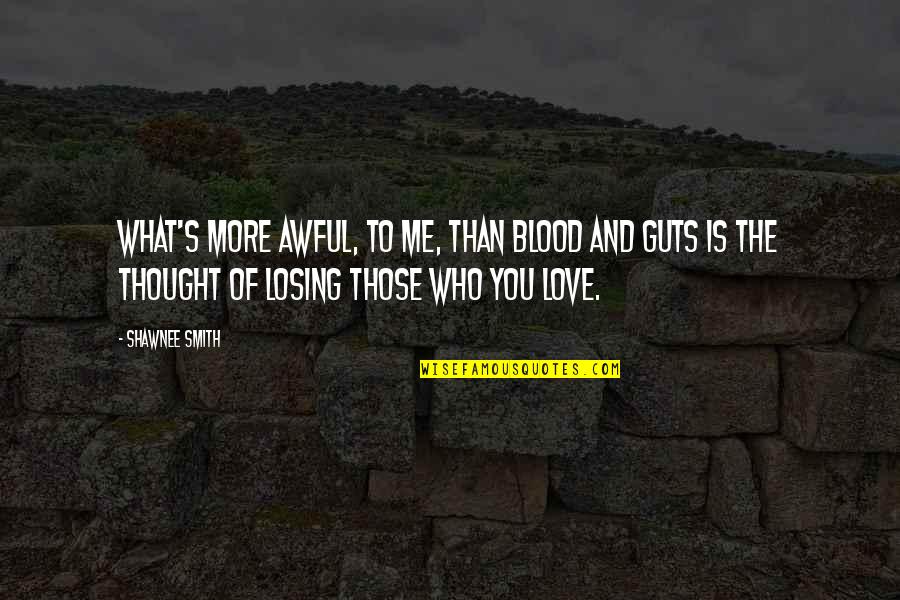 What's more awful, to me, than blood and guts is the thought of losing those who you love.
—
Shawnee Smith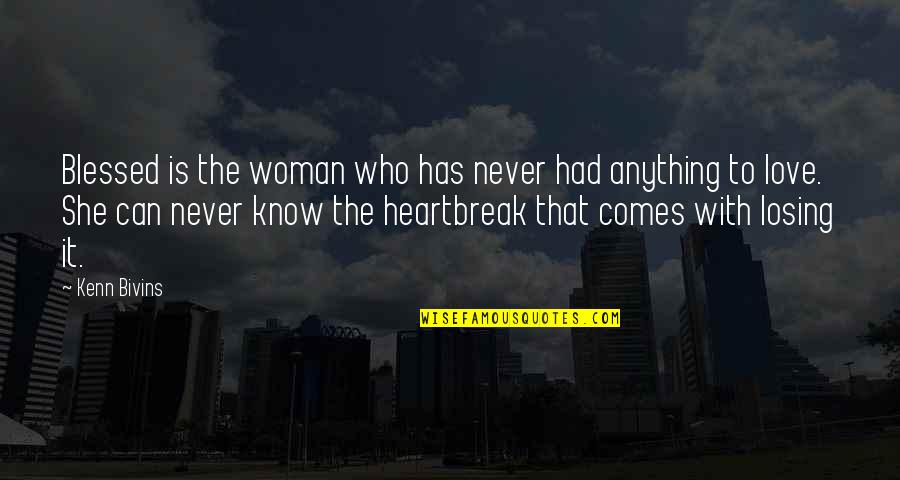 Blessed is the woman who has never had anything to love. She can never know the heartbreak that comes with losing it.
—
Kenn Bivins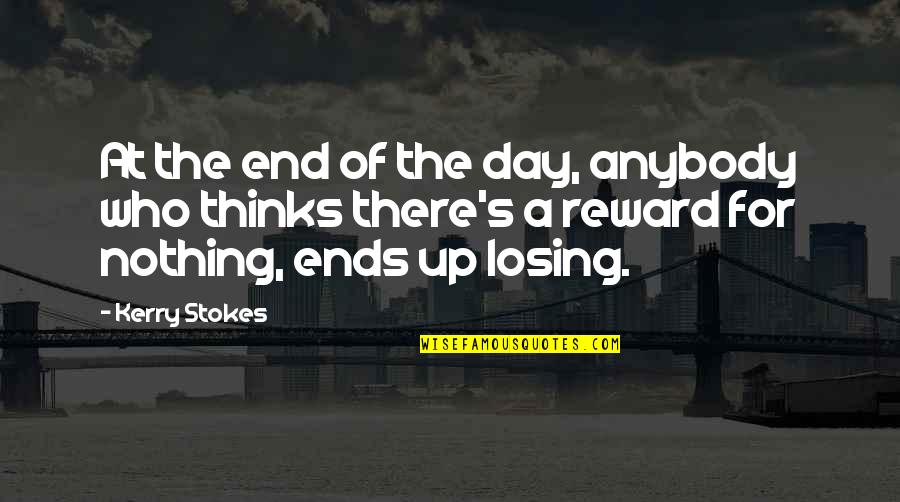 At the end of the day, anybody who thinks there's a reward for nothing, ends up losing. —
Kerry Stokes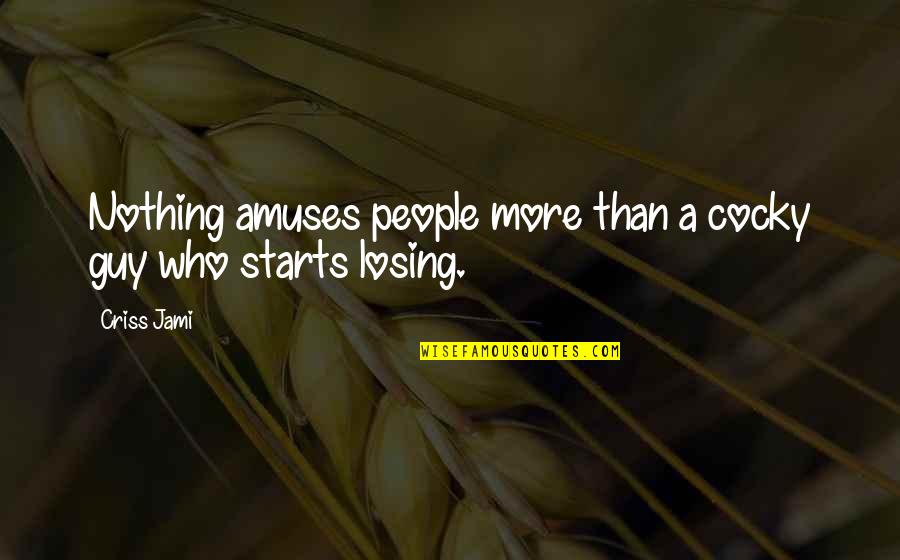 Nothing amuses people more than a cocky guy who starts losing. —
Criss Jami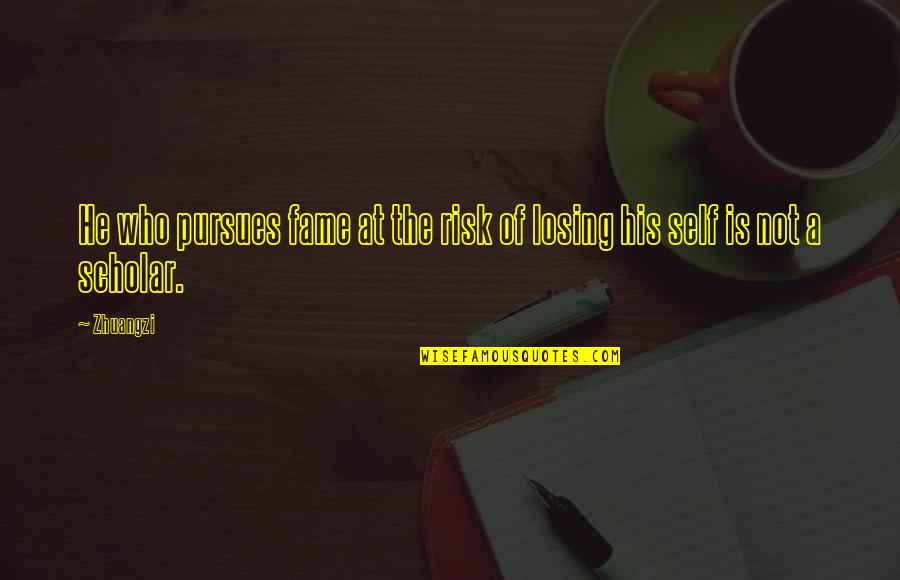 He who pursues fame at the risk of losing his self is not a scholar. —
Zhuangzi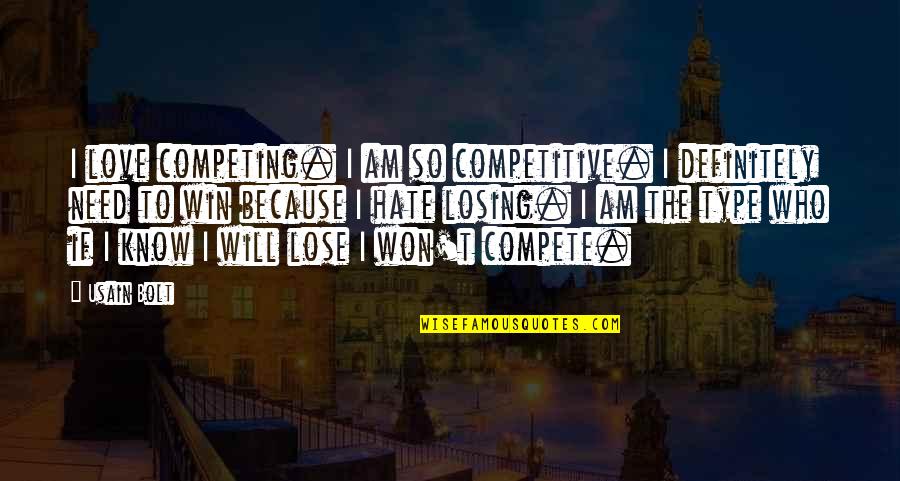 I love competing. I am so competitive. I definitely need to win because I hate losing. I am the type who if I know I will lose I won't compete. —
Usain Bolt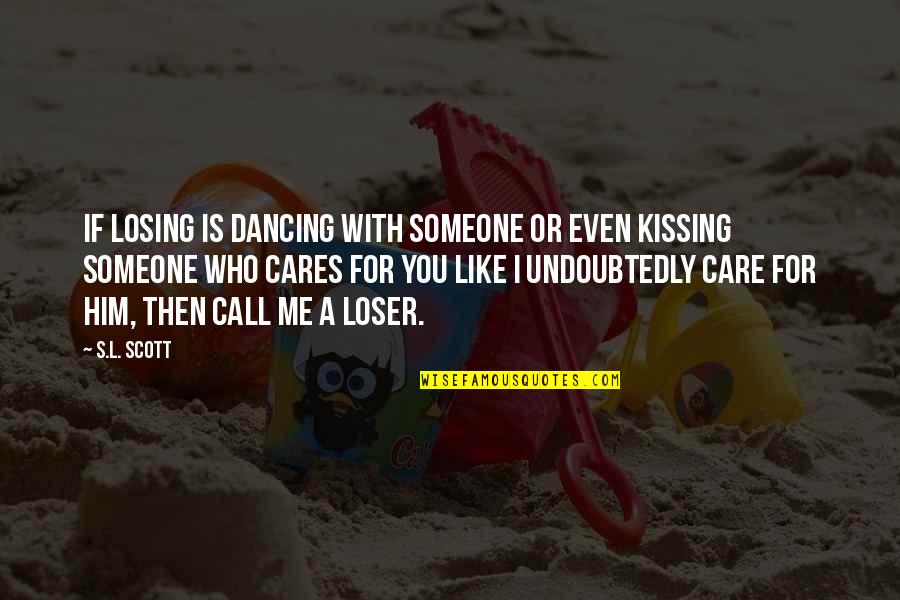 If losing is dancing with someone or even kissing someone who cares for you like I undoubtedly care for him, then call me a loser. —
S.L. Scott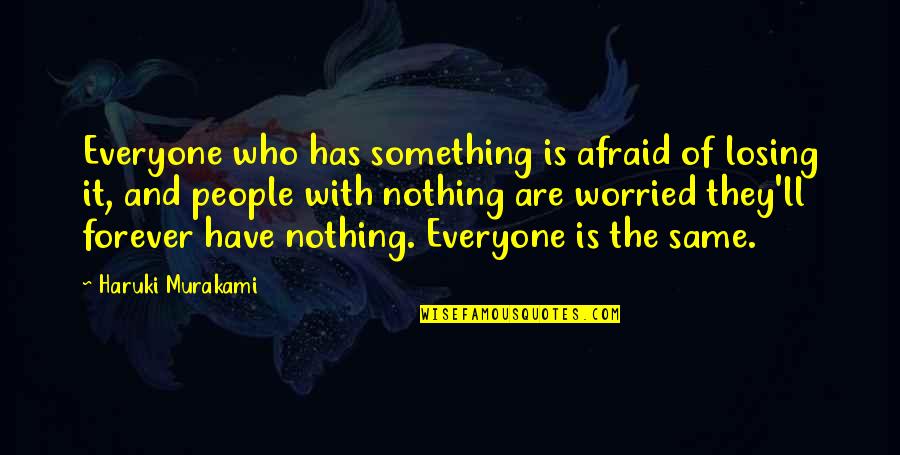 Everyone who has something is afraid of losing it, and people with nothing are worried they'll forever have nothing. Everyone is the same. —
Haruki Murakami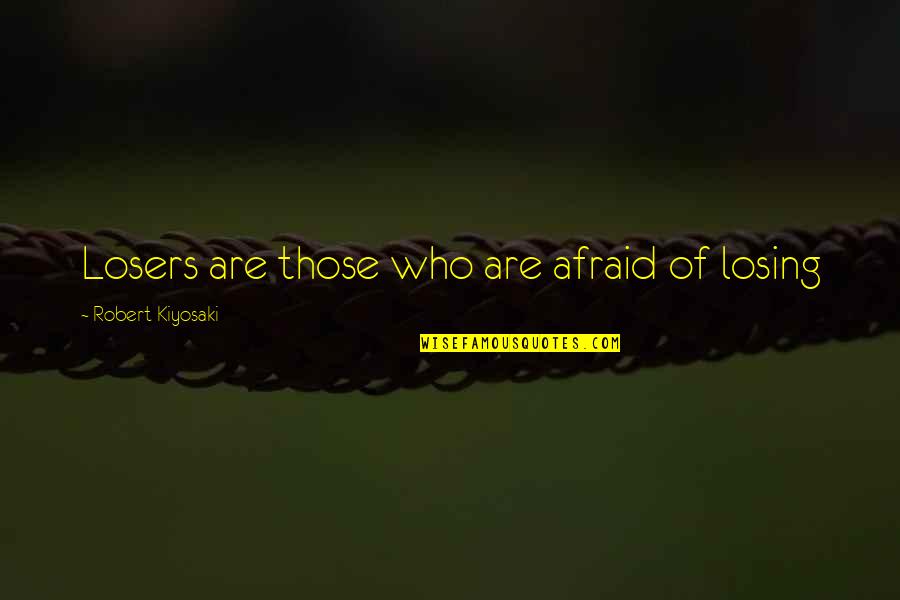 Losers are those who are afraid of losing —
Robert Kiyosaki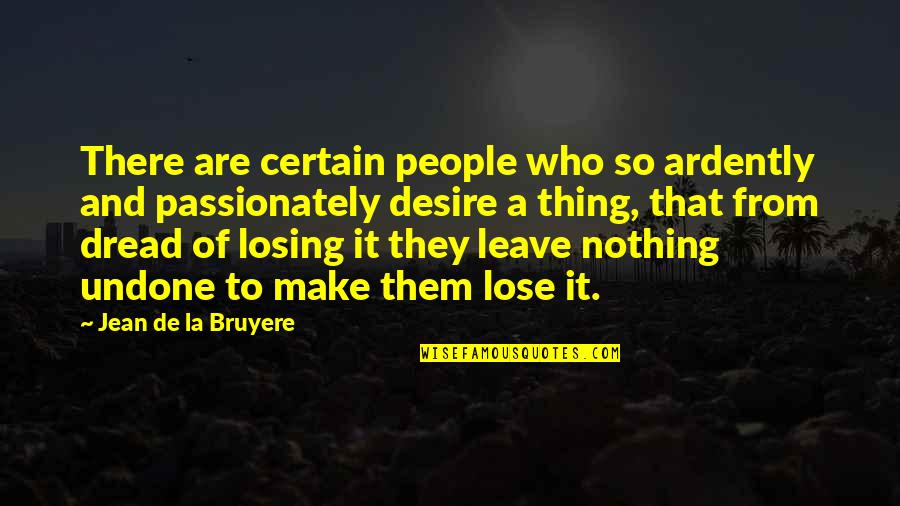 There are certain people who so ardently and passionately desire a thing, that from dread of losing it they leave nothing undone to make them lose it. —
Jean De La Bruyere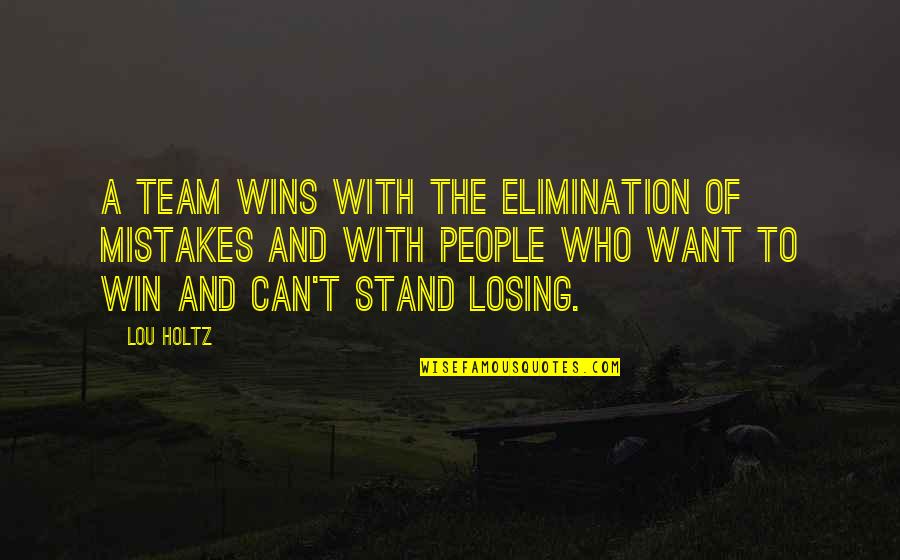 A team wins with the elimination of mistakes and with people who want to win and can't stand losing. —
Lou Holtz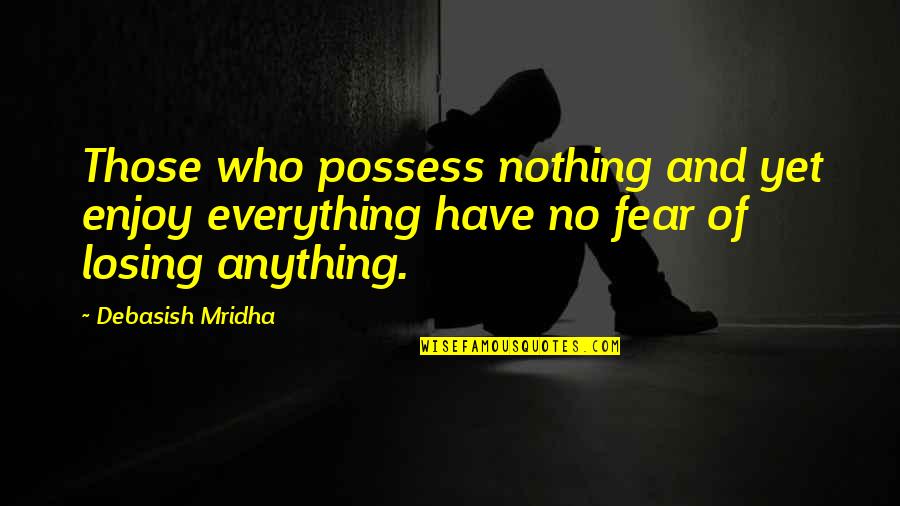 Those who possess nothing and yet enjoy everything have no fear of losing anything. —
Debasish Mridha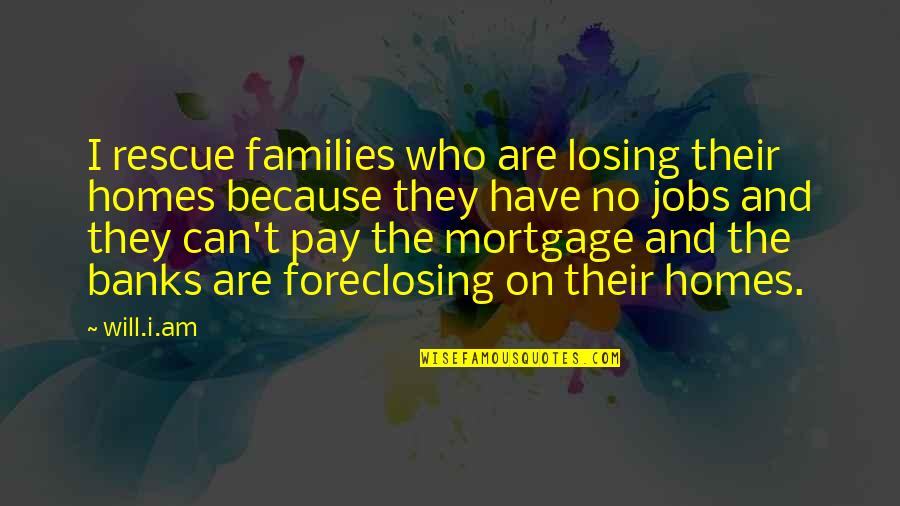 I rescue families who are losing their homes because they have no jobs and they can't pay the mortgage and the banks are foreclosing on their homes. —
Will.i.am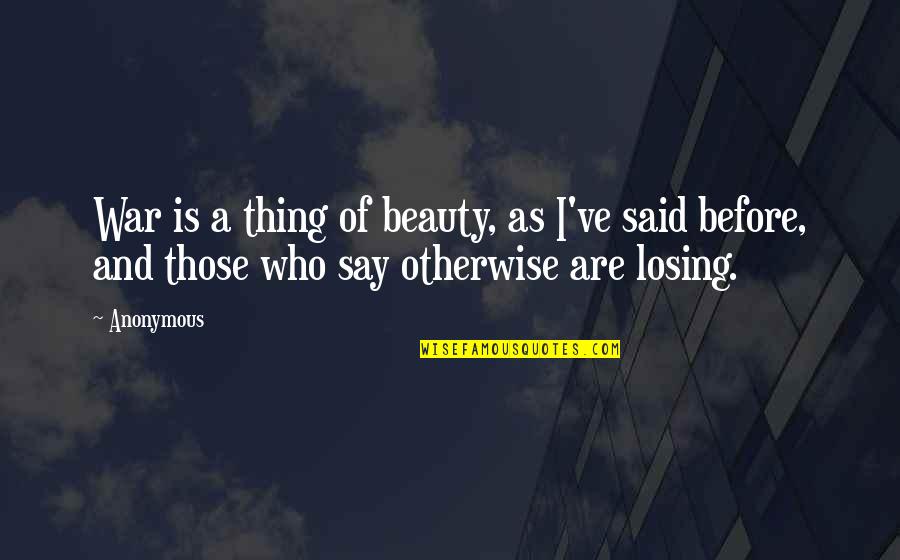 War is a thing of beauty, as I've said before, and those who say otherwise are losing. —
Anonymous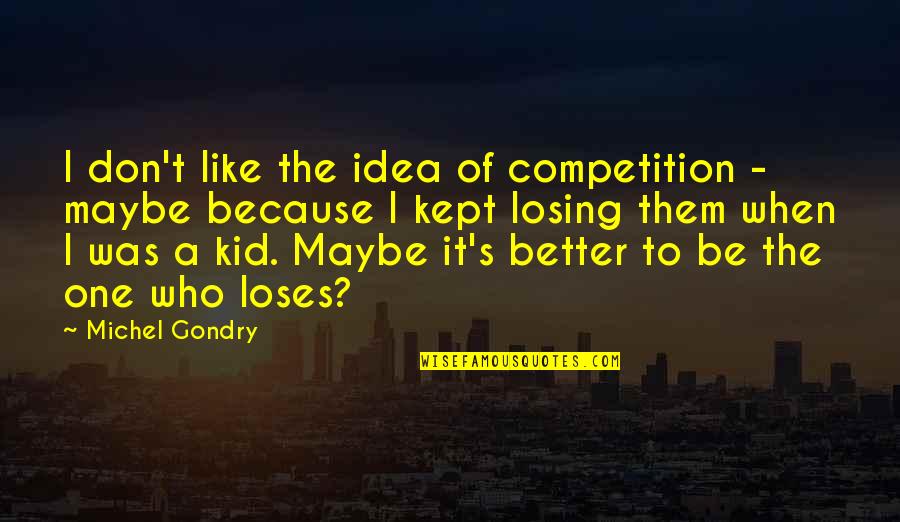 I don't like the idea of competition - maybe because I kept losing them when I was a kid. Maybe it's better to be the one who loses? —
Michel Gondry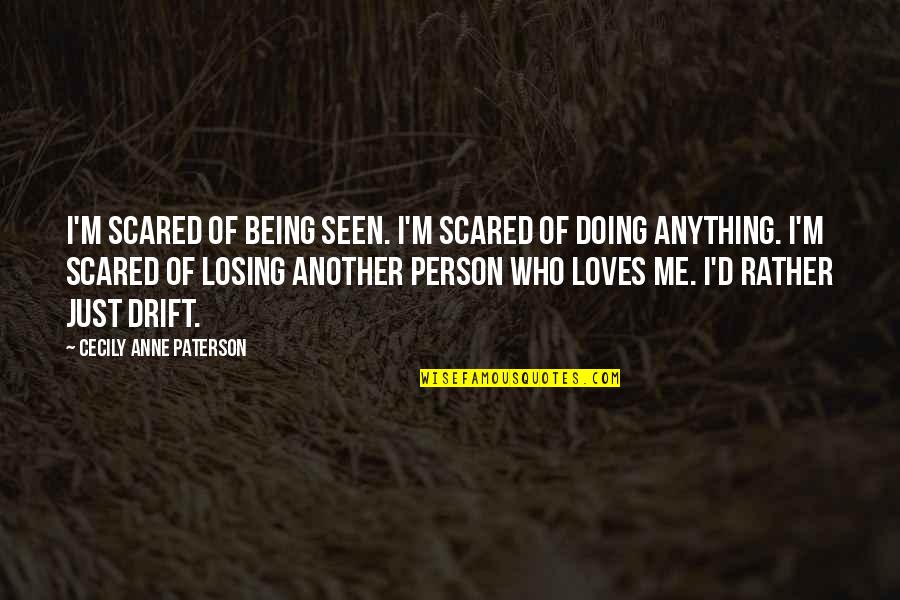 I'm scared of being seen. I'm scared of doing anything. I'm scared of losing another person who loves me. I'd rather just drift. —
Cecily Anne Paterson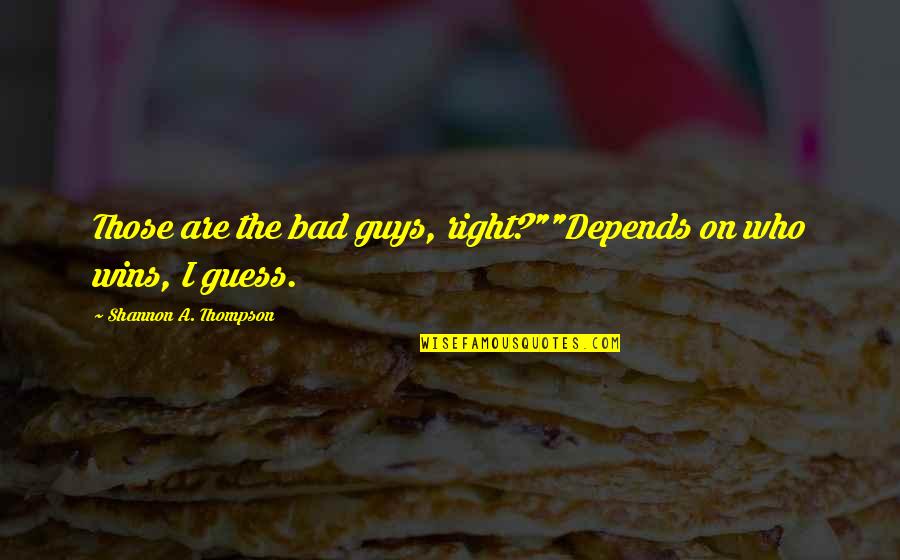 Those are the bad guys, right?"
"Depends on who wins, I guess. —
Shannon A. Thompson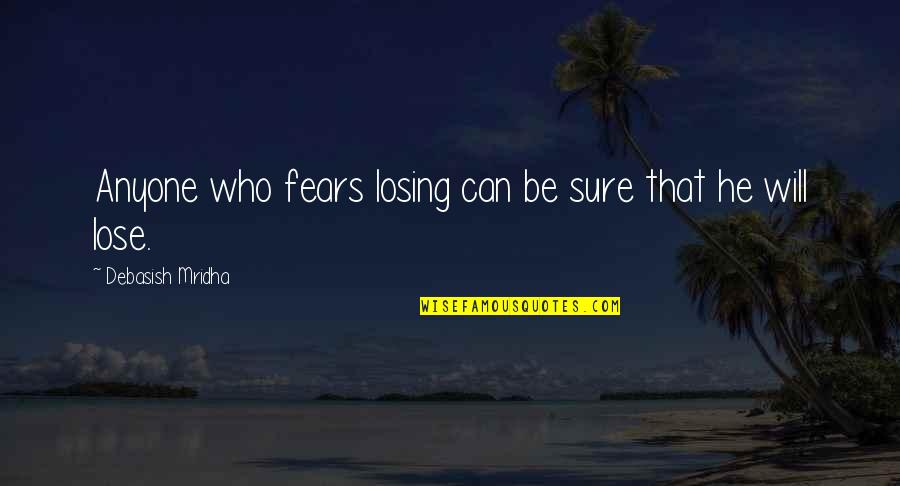 Anyone who fears losing can be sure that he will lose. —
Debasish Mridha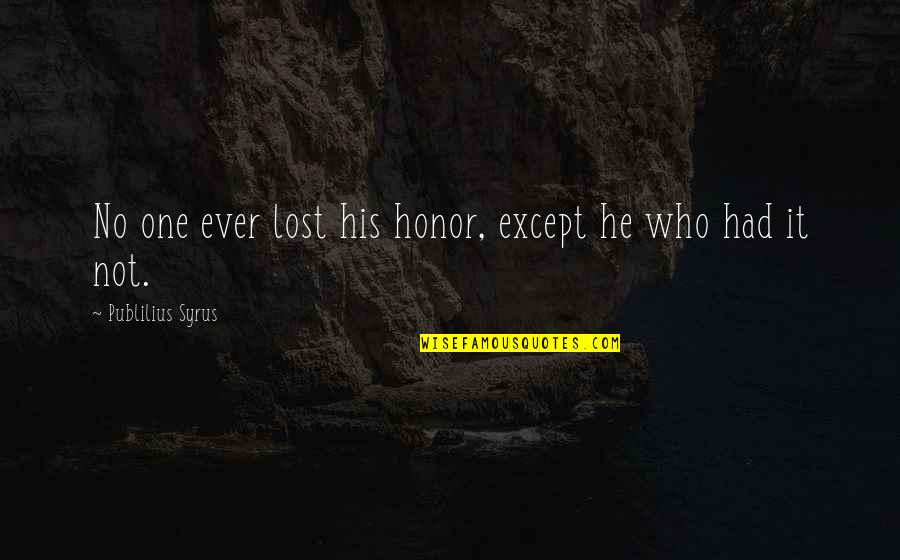 No one ever lost his honor, except he who had it not. —
Publilius Syrus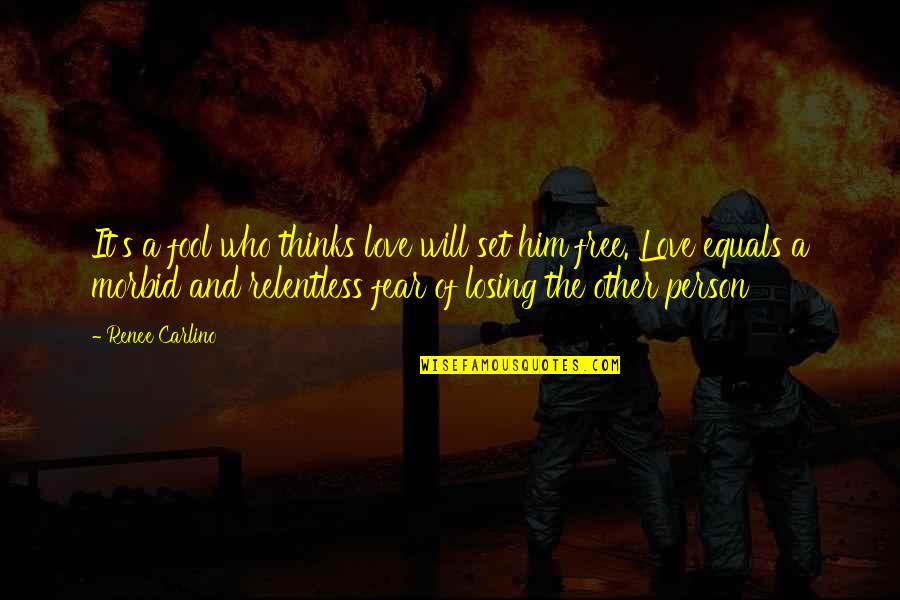 It's a fool who thinks love will set him free. Love equals a morbid and relentless fear of losing the other person —
Renee Carlino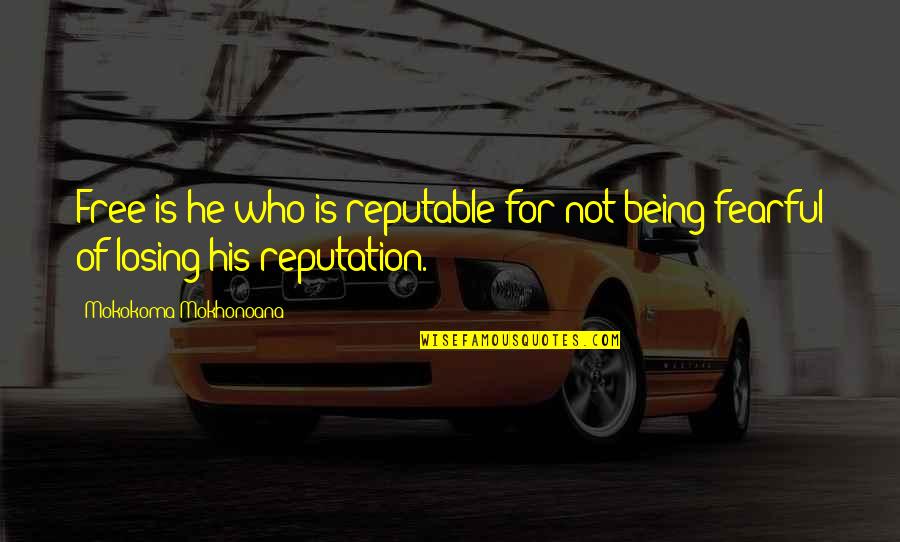 Free is he who is reputable for not being fearful of losing his reputation. —
Mokokoma Mokhonoana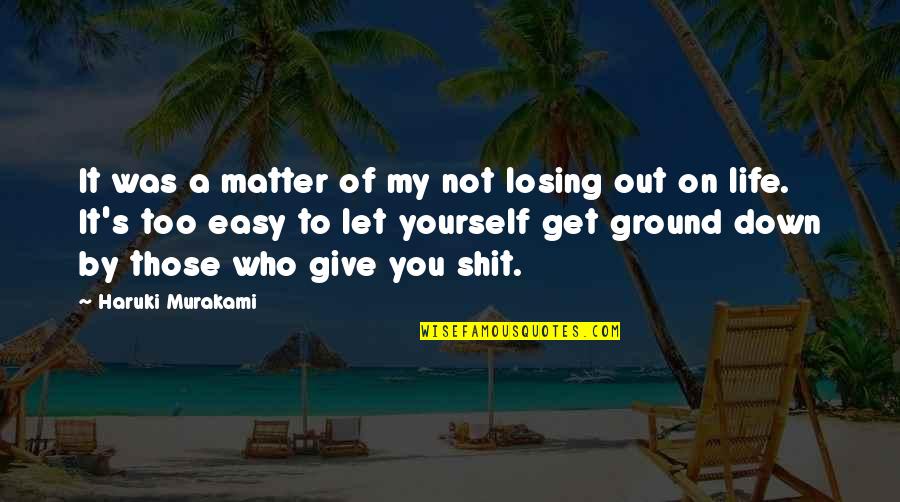 It was a matter of my not losing out on life. It's too easy to let yourself get ground down by those who give you shit. —
Haruki Murakami