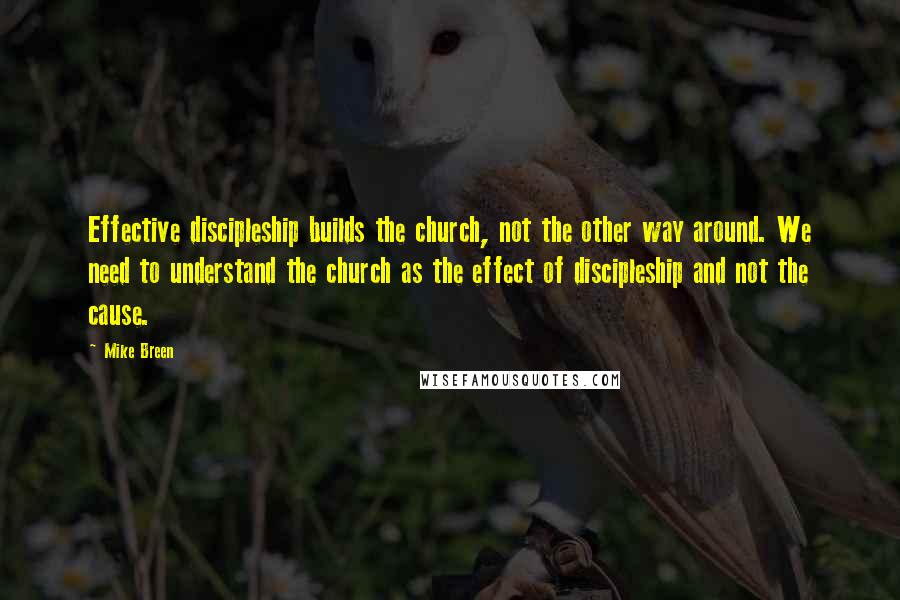 Effective discipleship builds the church, not the other way around. We need to understand the church as the effect of discipleship and not the cause.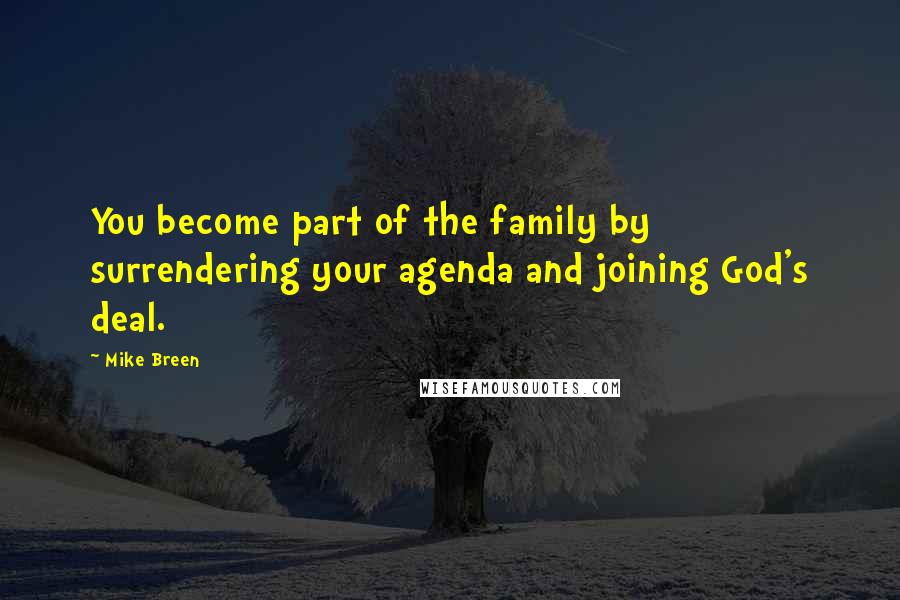 You become part of the family by surrendering your agenda and joining God's deal.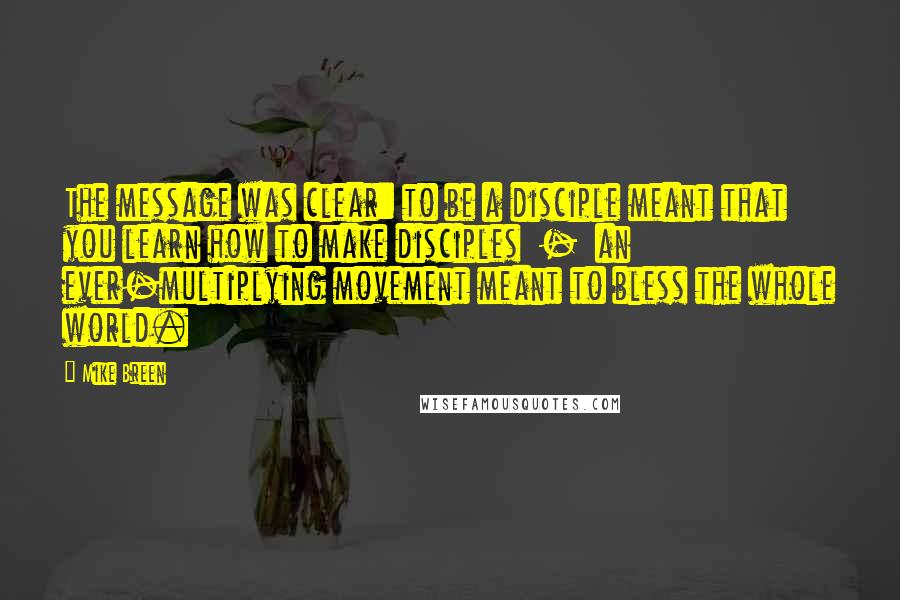 The message was clear: to be a disciple meant that you learn how to make disciples - an ever-multiplying movement meant to bless the whole world.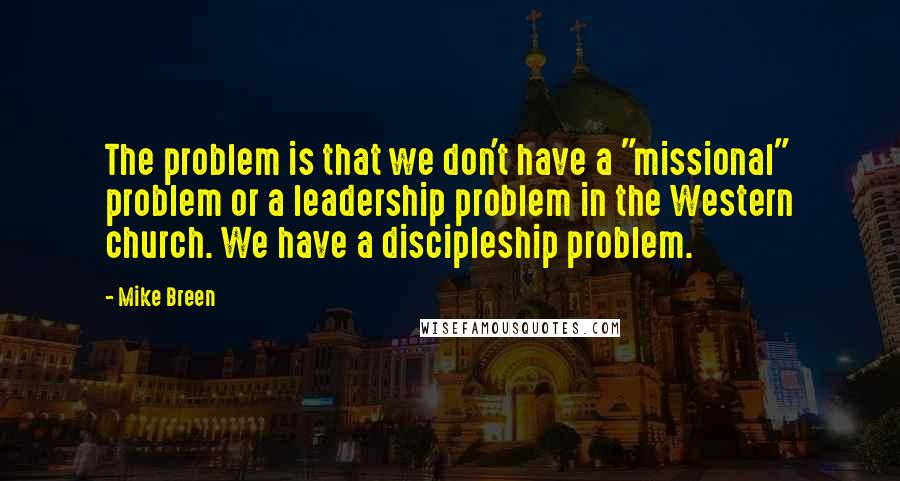 The problem is that we don't have a "missional" problem or a leadership problem in the Western church. We have a discipleship problem.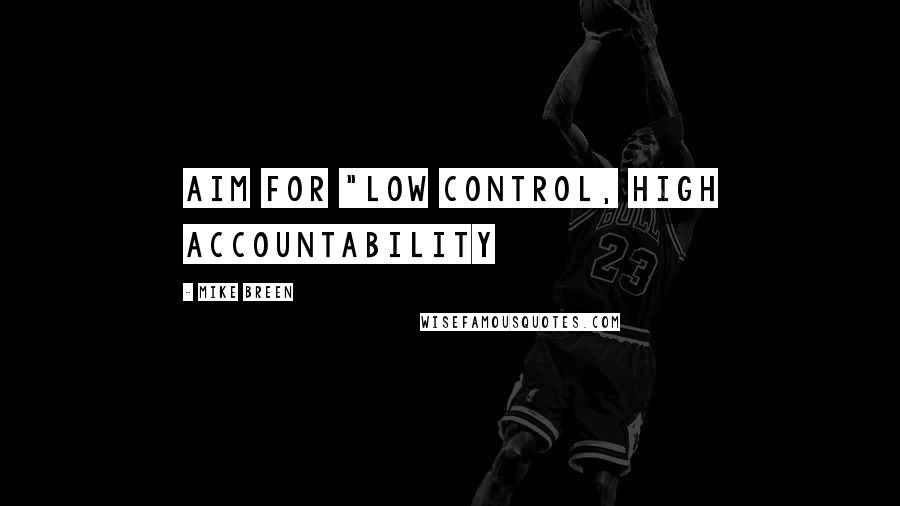 aim for "low control, high accountability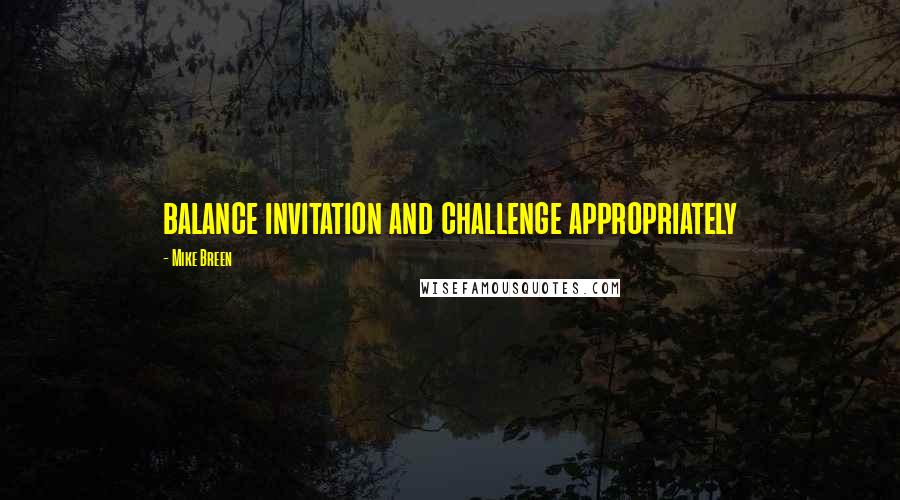 balance invitation and challenge appropriately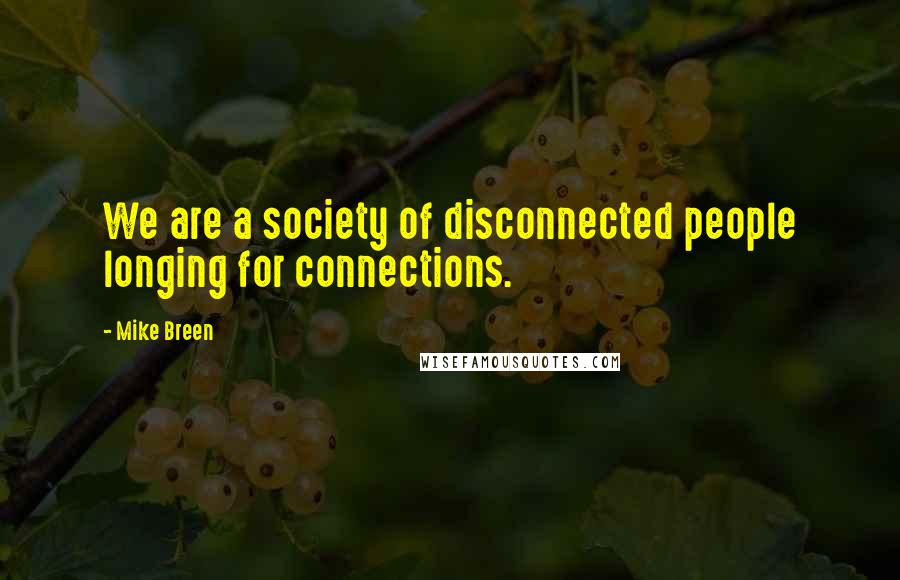 We are a society of disconnected people longing for connections.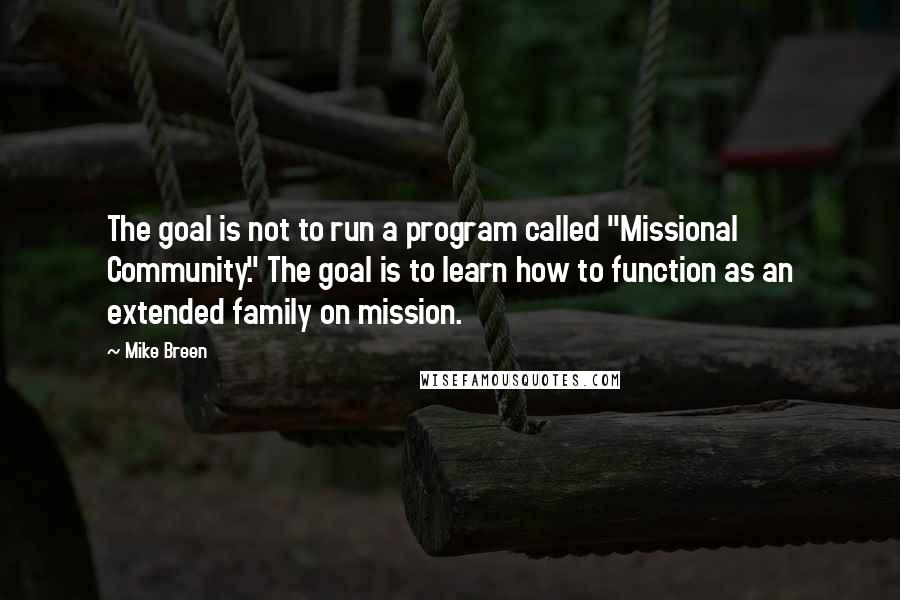 The goal is not to run a program called "Missional Community." The goal is to learn how to function as an extended family on mission.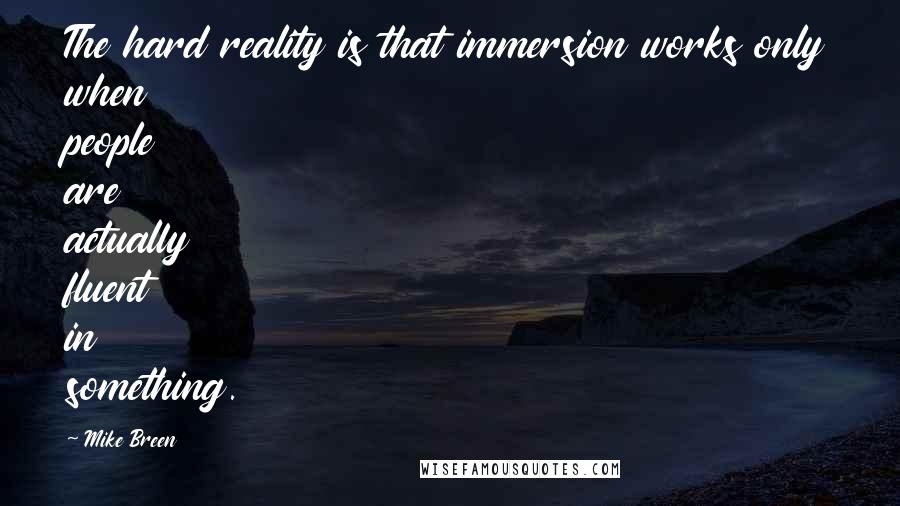 The hard reality is that immersion works only when people are actually fluent in something.