Not Knowing What Love Is Quotes
Collection of top 44 famous quotes about Not Knowing What Love Is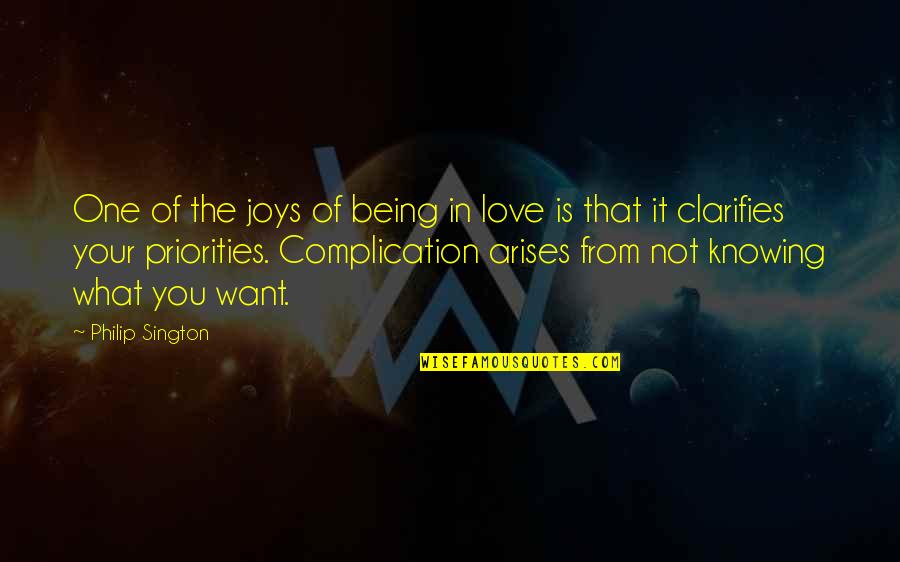 One of the joys of being in love is that it clarifies your priorities. Complication arises from not knowing what you want.
—
Philip Sington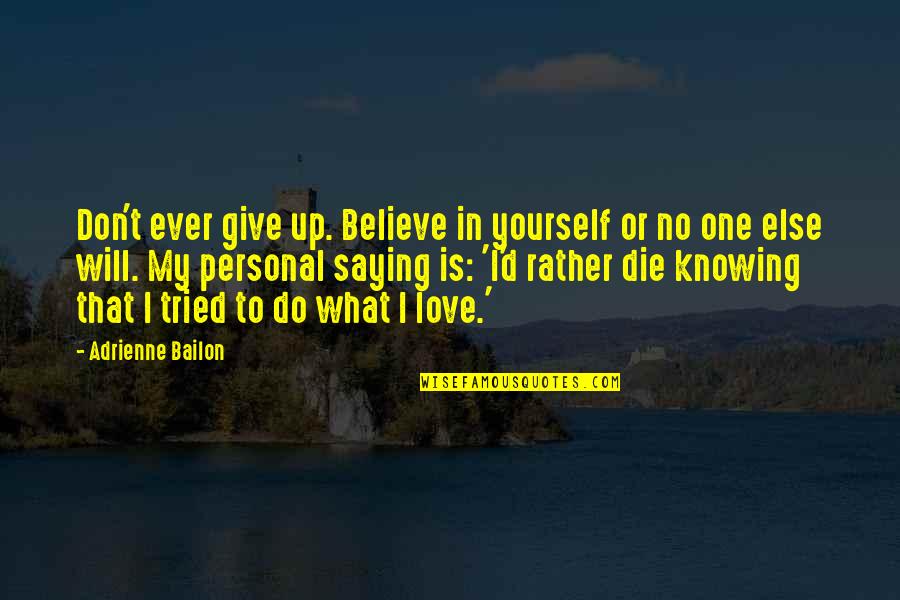 Don't ever give up. Believe in yourself or no one else will. My personal saying is: 'I'd rather die knowing that I tried to do what I love.'
—
Adrienne Bailon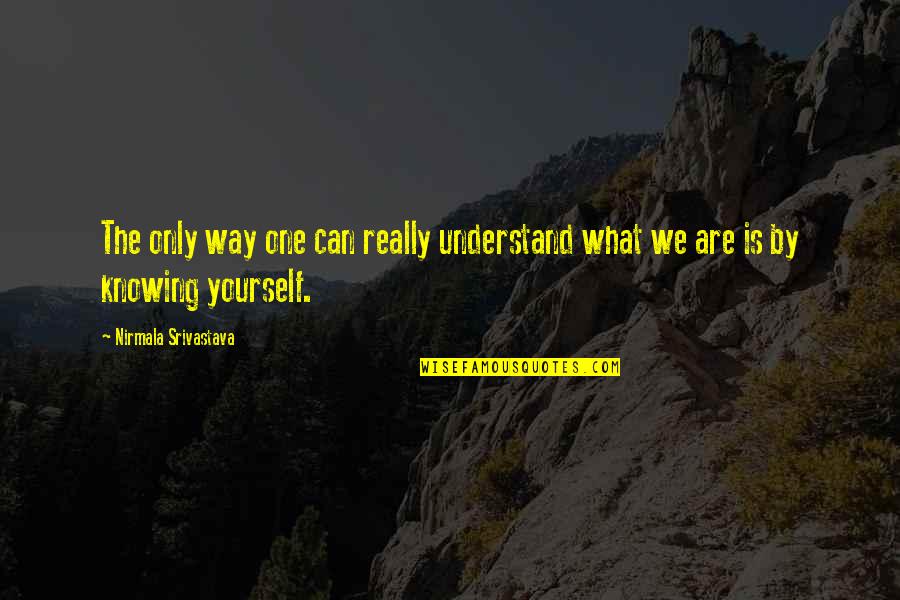 The only way one can really understand what we are is by knowing yourself.
—
Nirmala Srivastava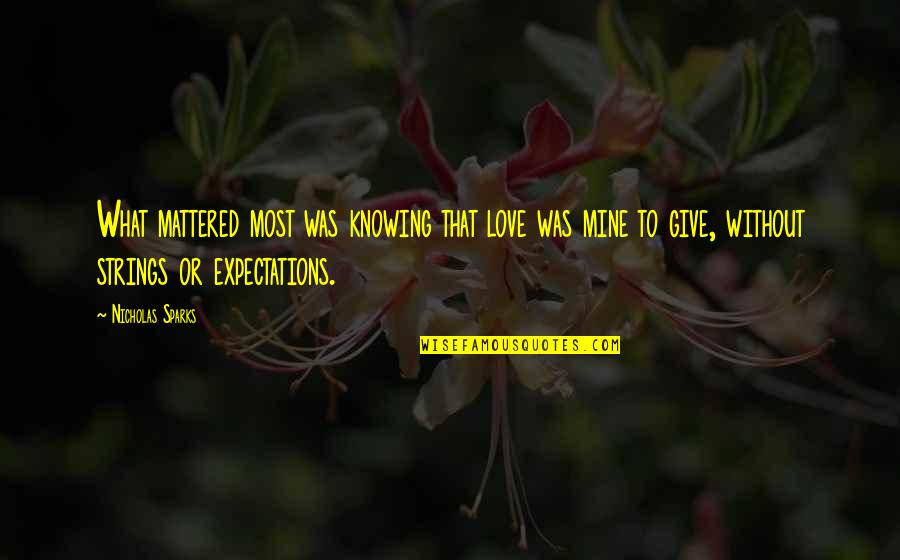 What mattered most was knowing that love was mine to give, without strings or expectations.
—
Nicholas Sparks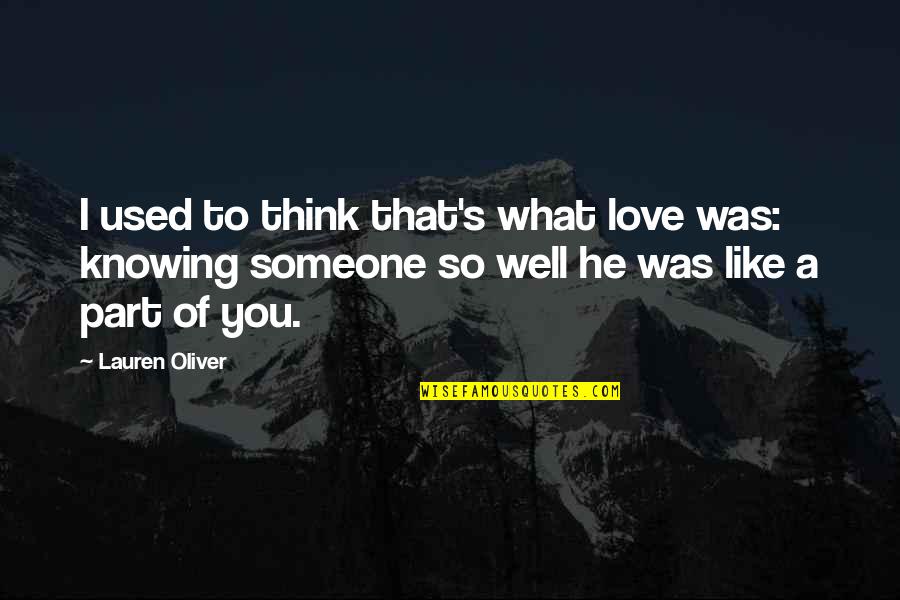 I used to think that's what love was: knowing someone so well he was like a part of you.
—
Lauren Oliver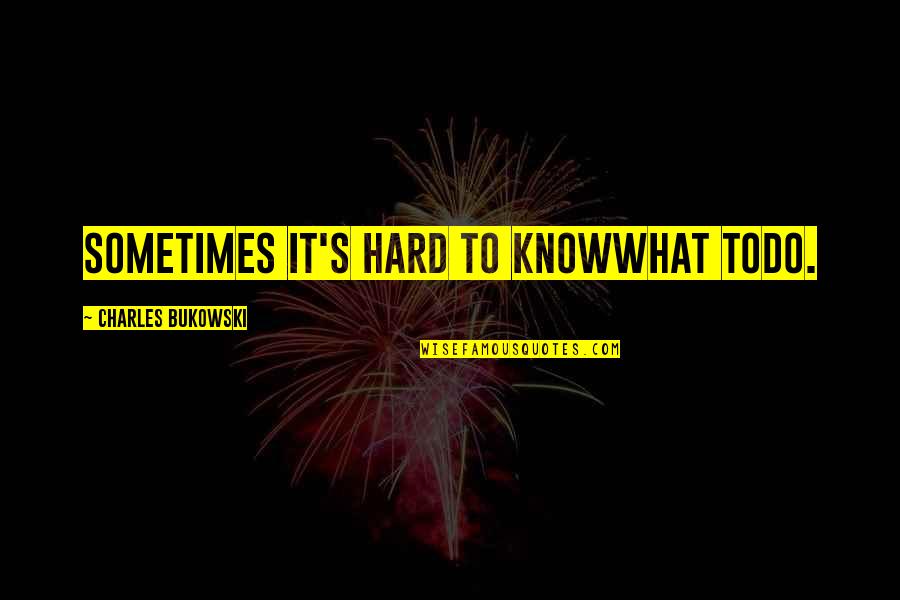 sometimes it's hard to know
what to
do.
—
Charles Bukowski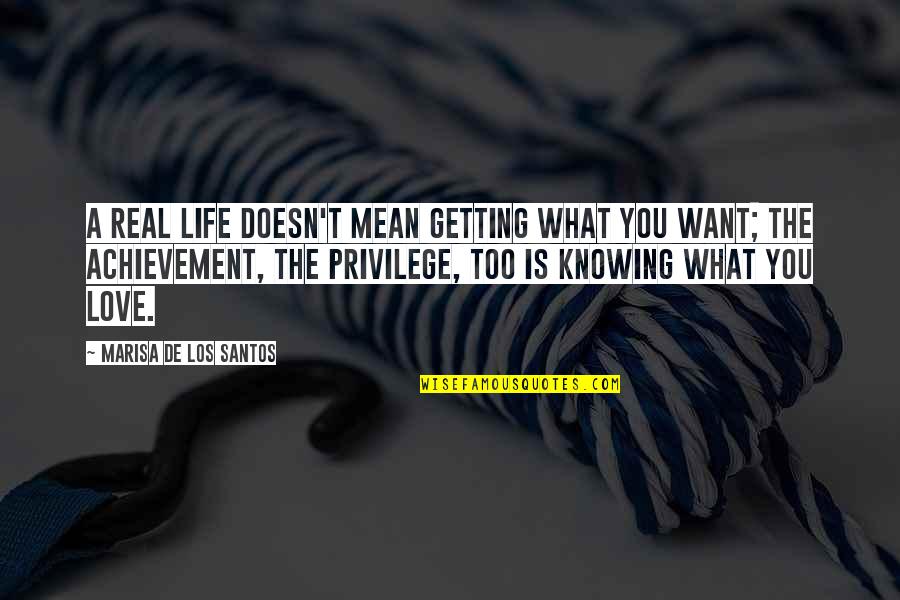 A real life doesn't mean getting what you want; the achievement, the privilege, too is knowing what you love.
—
Marisa De Los Santos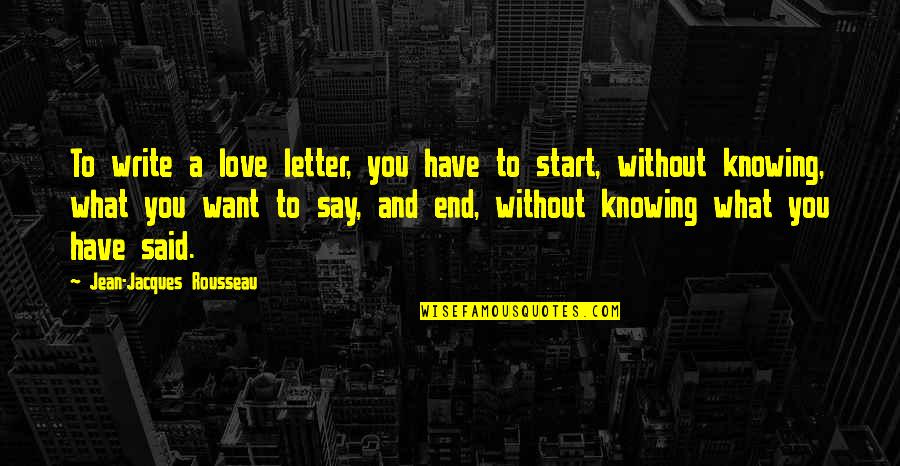 To write a love letter, you have to start, without knowing, what you want to say, and end, without knowing what you have said.
—
Jean-Jacques Rousseau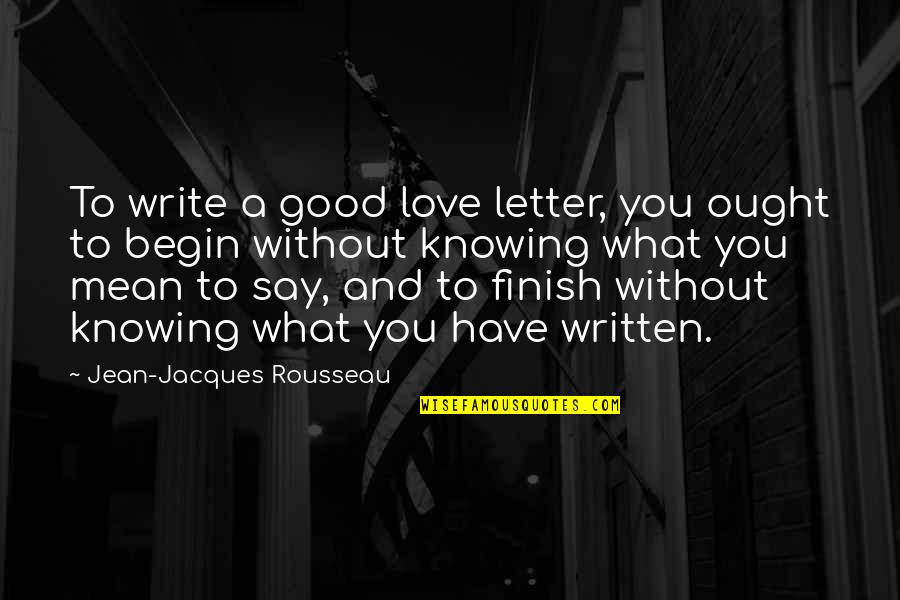 To write a good love letter, you ought to begin without knowing what you mean to say, and to finish without knowing what you have written.
—
Jean-Jacques Rousseau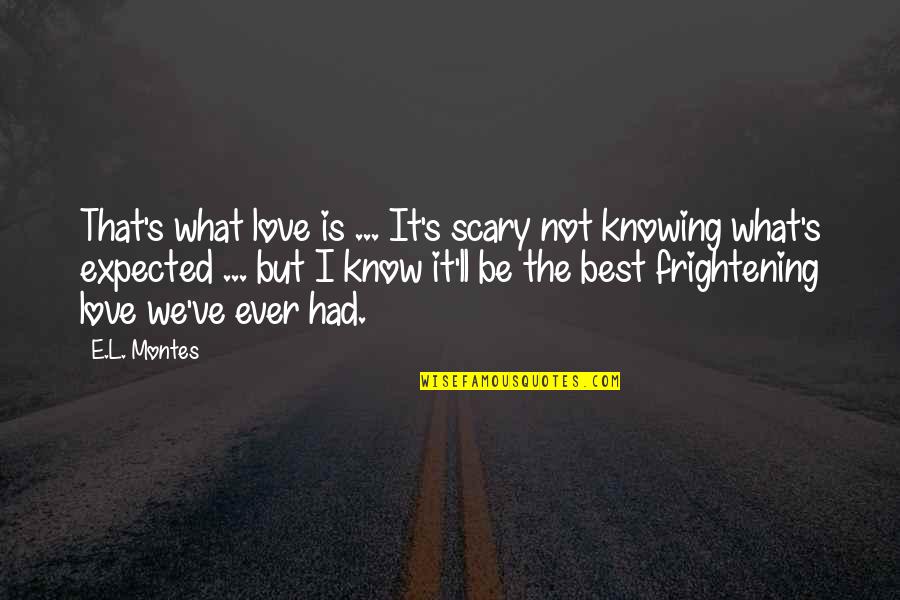 That's what love is ... It's scary not knowing what's expected ... but I know it'll be the best frightening love we've ever had.
—
E.L. Montes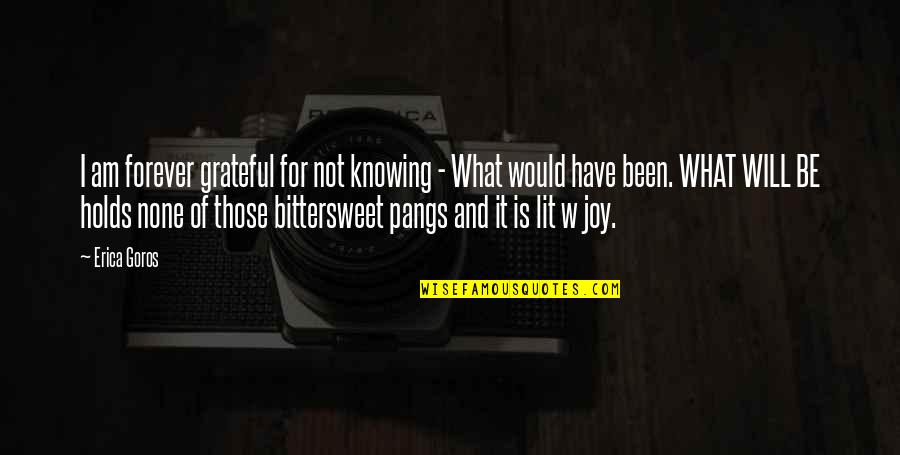 I am forever grateful for not knowing - What would have been. WHAT WILL BE holds none of those bittersweet pangs and it is lit w joy. —
Erica Goros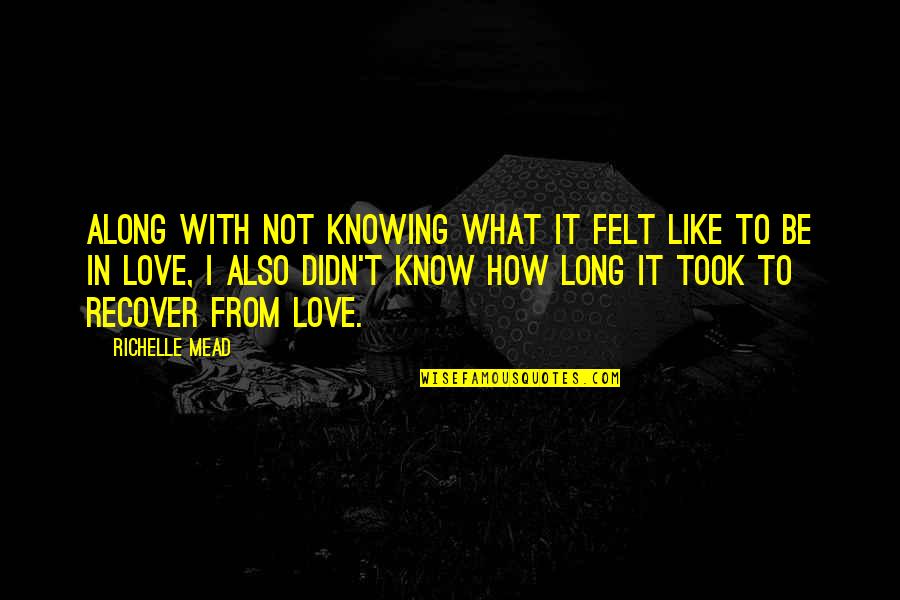 Along with not knowing what it felt like to be in love, I also didn't know how long it took to recover from love. —
Richelle Mead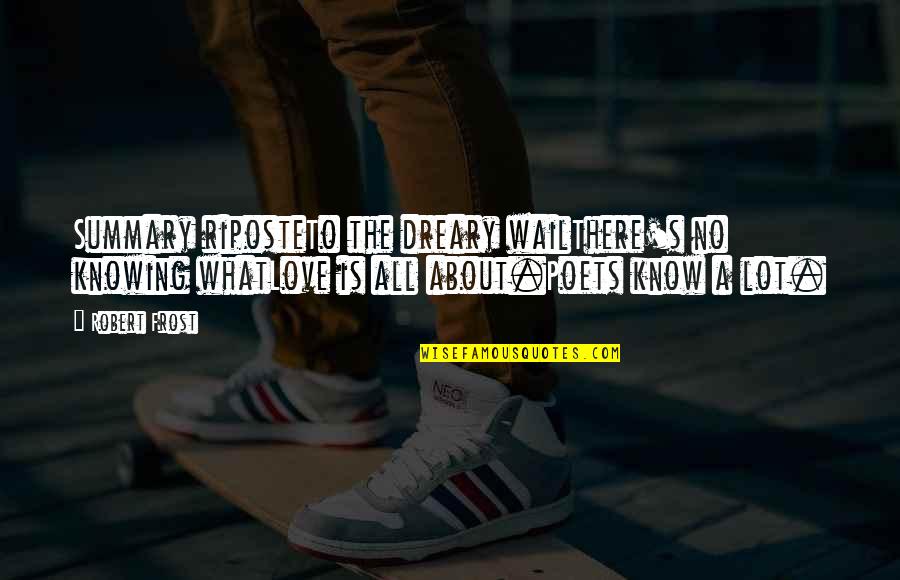 Summary riposte
To the dreary wail
There's no knowing what
Love is all about.
Poets know a lot. —
Robert Frost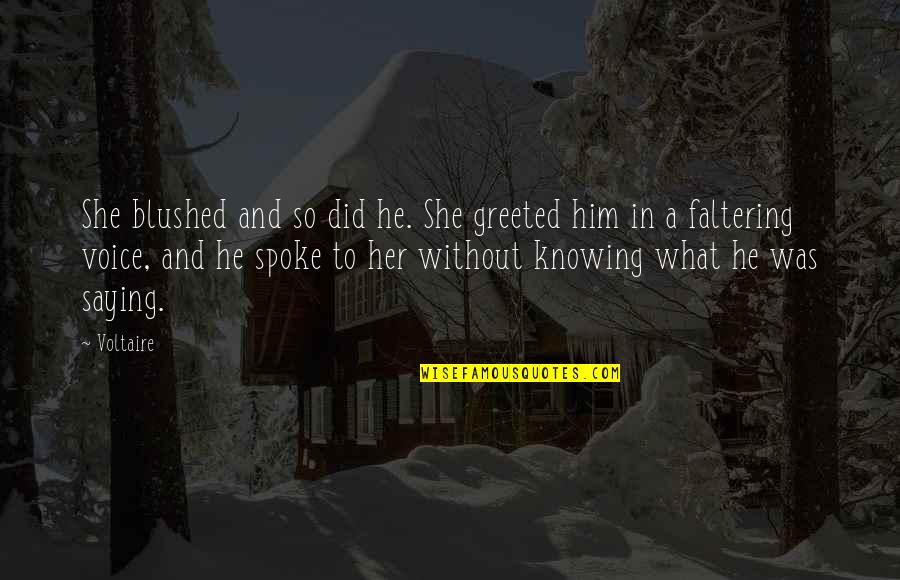 She blushed and so did he. She greeted him in a faltering voice, and he spoke to her without knowing what he was saying. —
Voltaire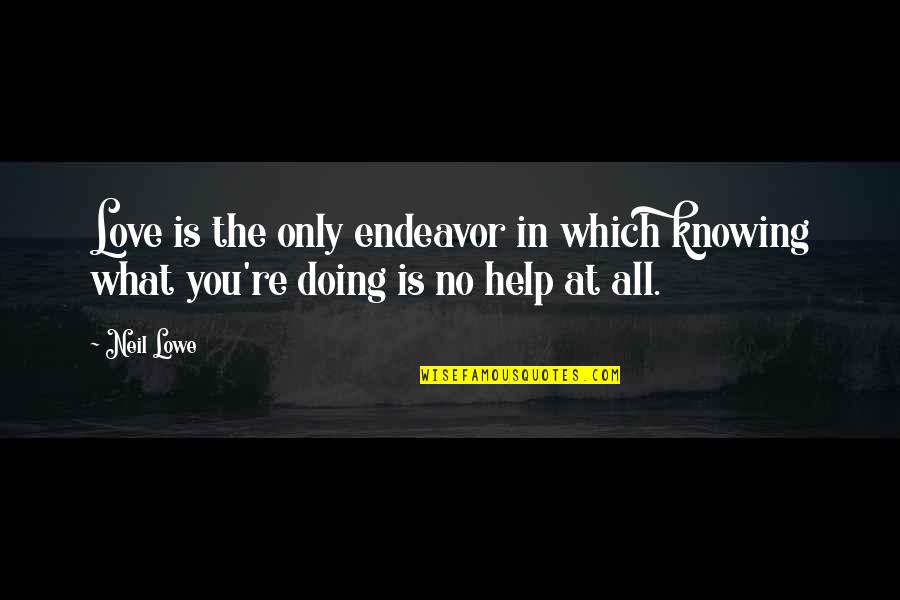 Love is the only endeavor in which knowing what you're doing is no help at all. —
Neil Lowe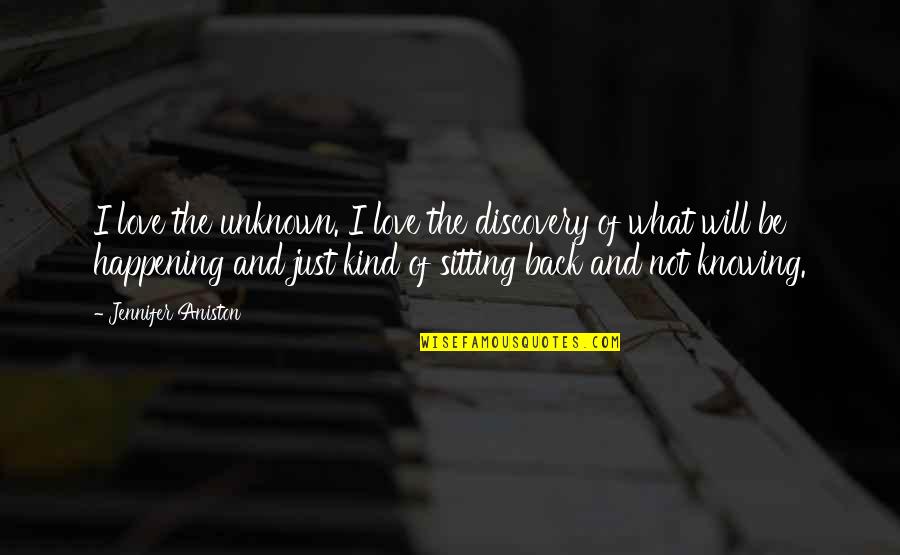 I love the unknown. I love the discovery of what will be happening and just kind of sitting back and not knowing. —
Jennifer Aniston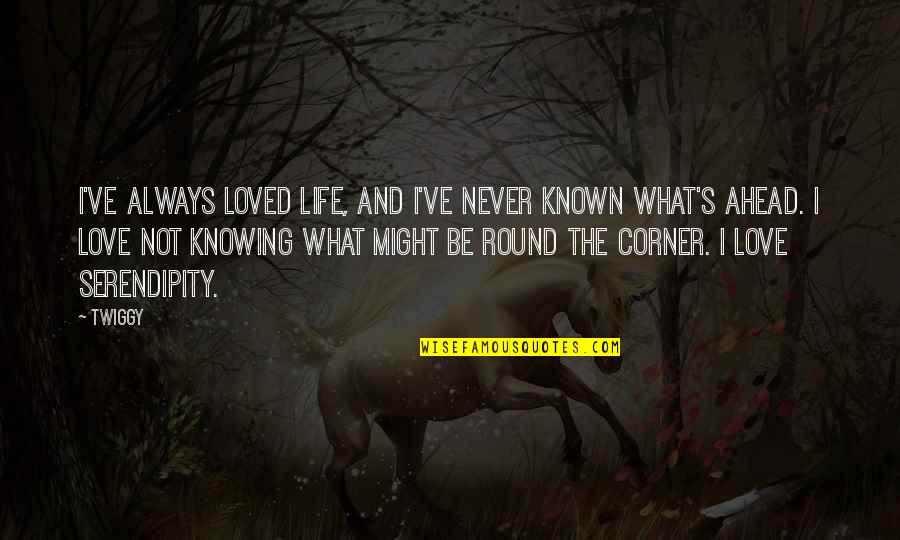 I've always loved life, and I've never known what's ahead. I love not knowing what might be round the corner. I love serendipity. —
Twiggy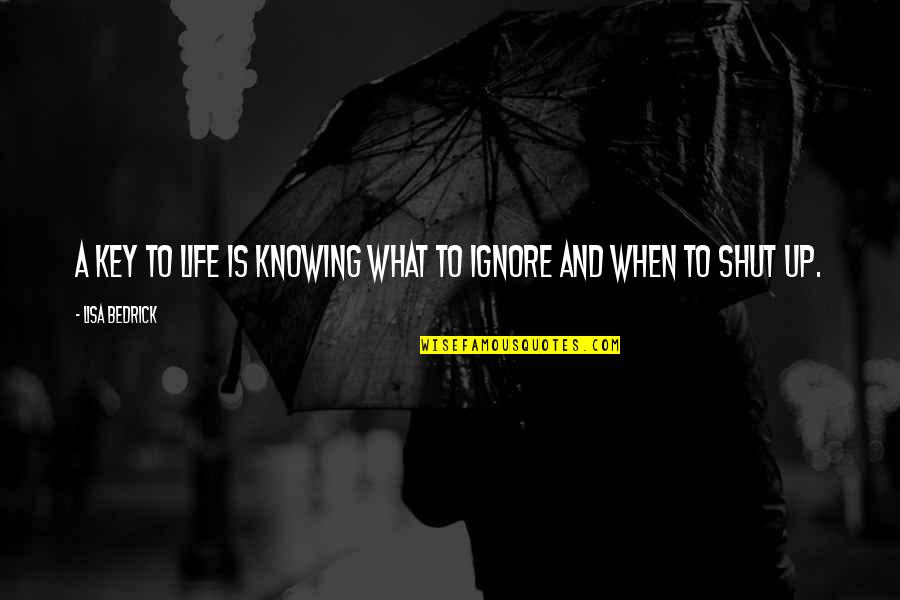 A key to life is knowing what to ignore and when to shut up. —
Lisa Bedrick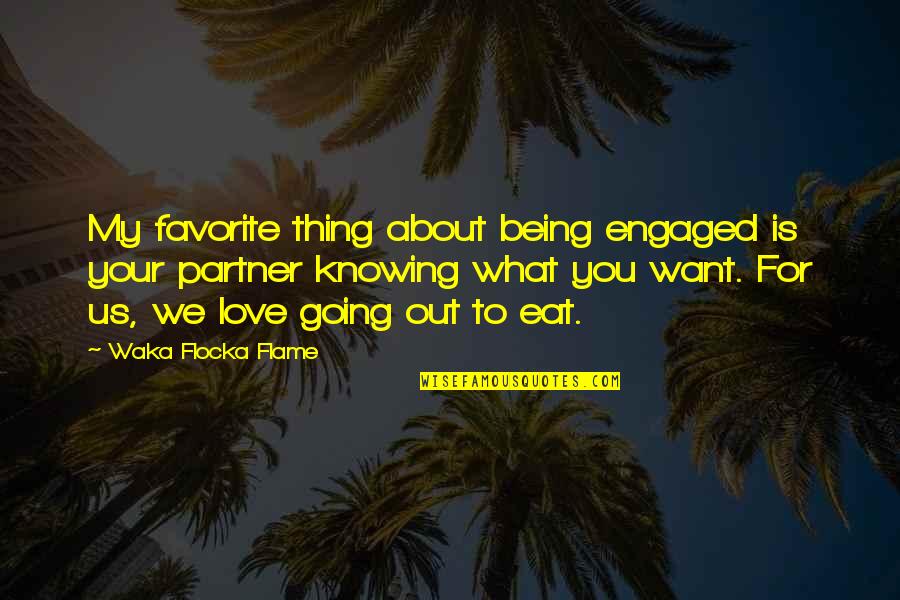 My favorite thing about being engaged is your partner knowing what you want. For us, we love going out to eat. —
Waka Flocka Flame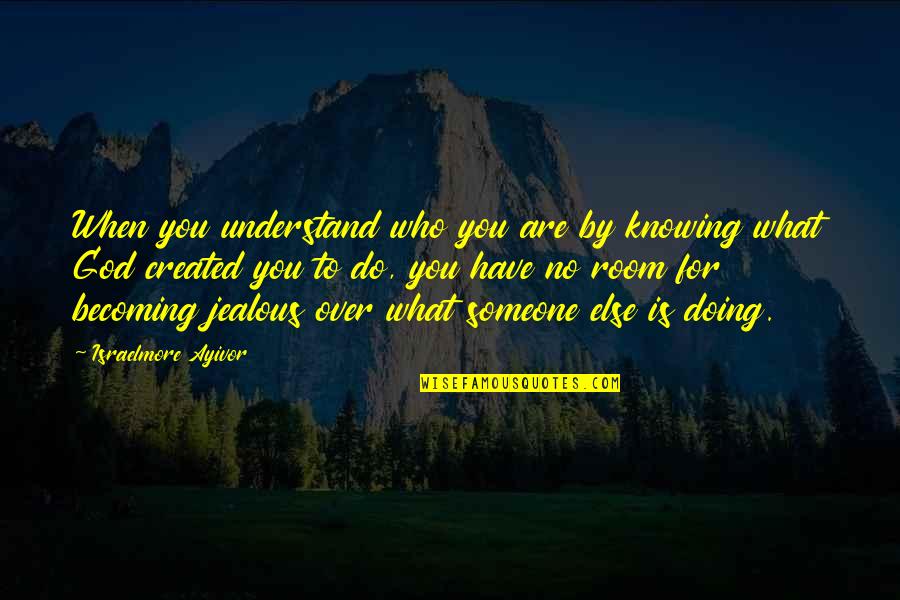 When you understand who you are by knowing what God created you to do, you have no room for becoming jealous over what someone else is doing. —
Israelmore Ayivor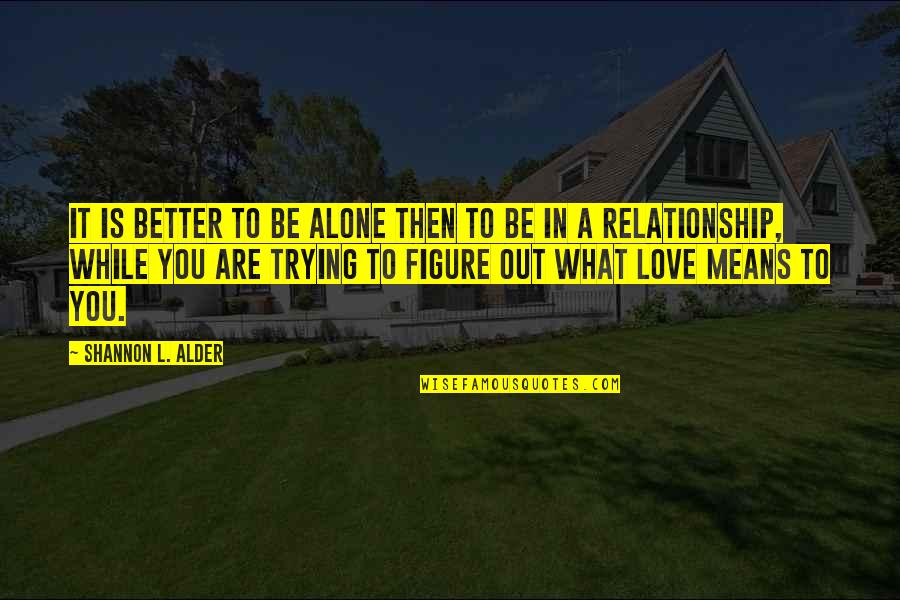 It is better to be alone then to be in a relationship, while you are trying to figure out what love means to you. —
Shannon L. Alder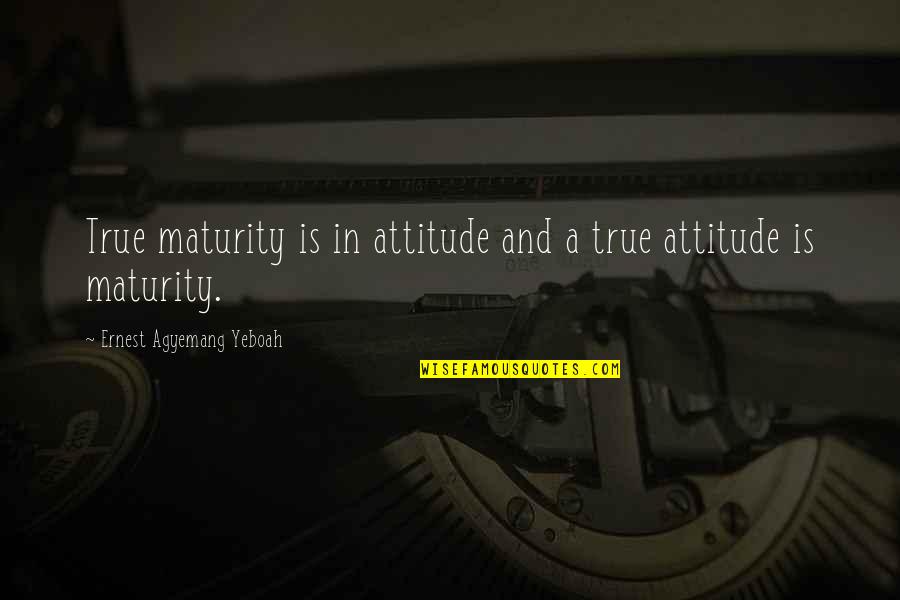 True maturity is in attitude and a true attitude is maturity. —
Ernest Agyemang Yeboah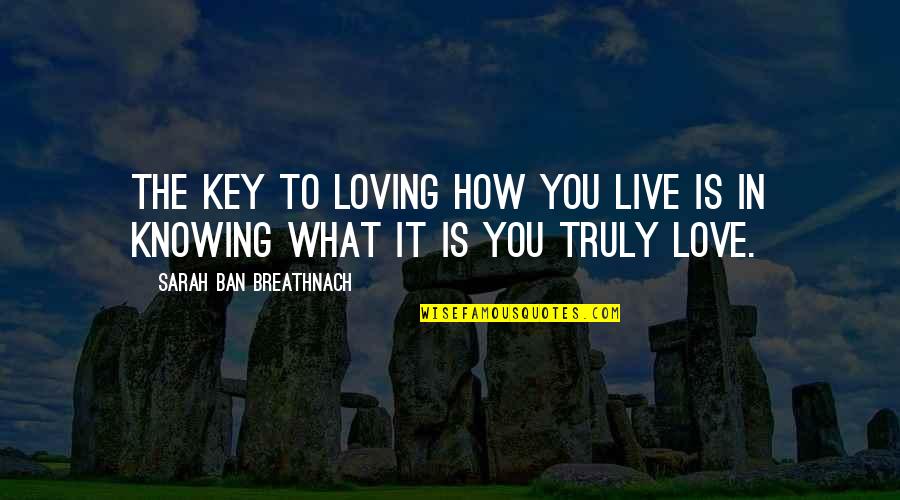 The key to loving how you live is in knowing what it is you truly love. —
Sarah Ban Breathnach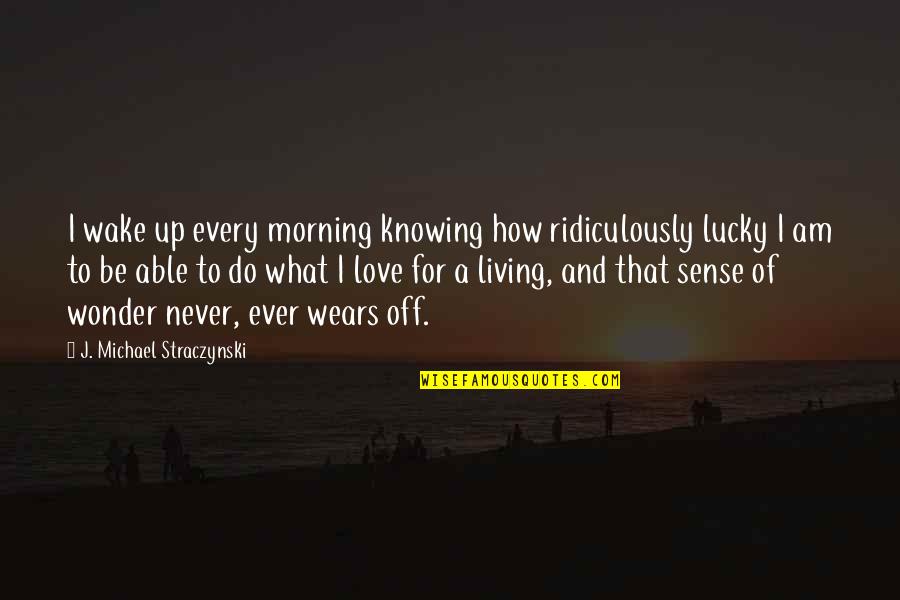 I wake up every morning knowing how ridiculously lucky I am to be able to do what I love for a living, and that sense of wonder never, ever wears off. —
J. Michael Straczynski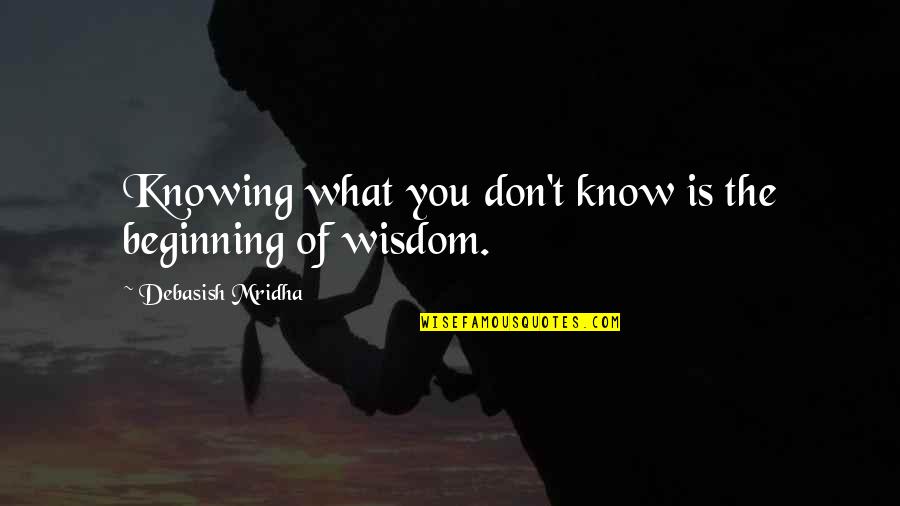 Knowing what you don't know is the beginning of wisdom. —
Debasish Mridha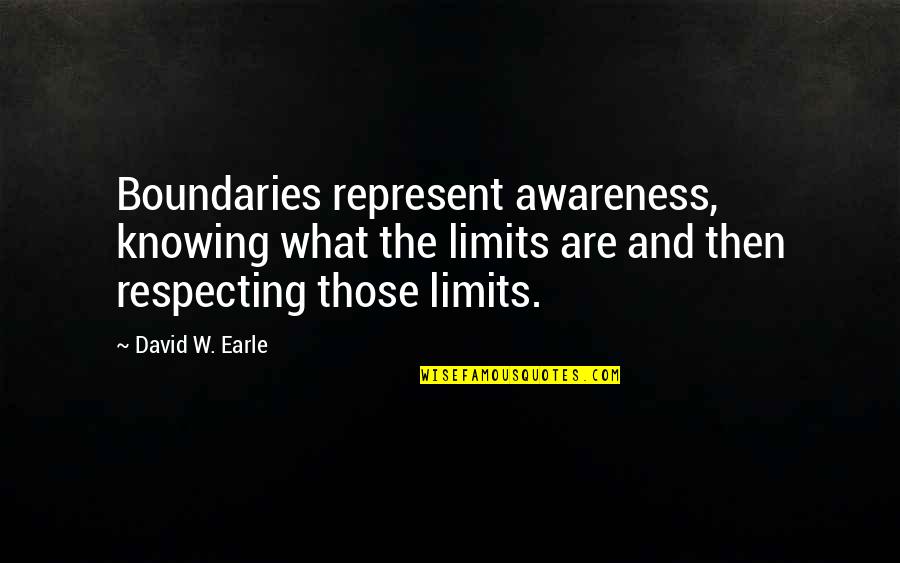 Boundaries represent awareness, knowing what the limits are and then respecting those limits. —
David W. Earle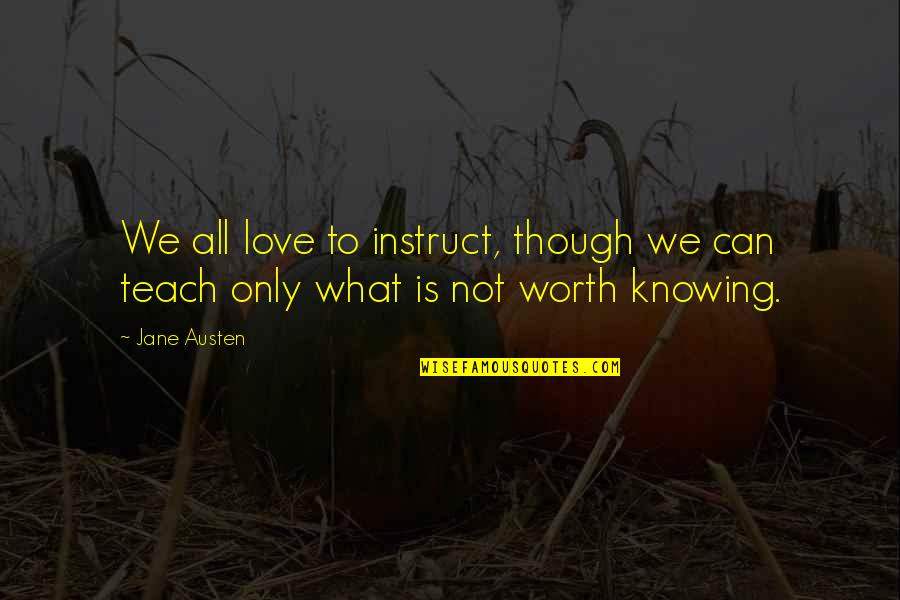 We all love to instruct, though we can teach only what is not worth knowing. —
Jane Austen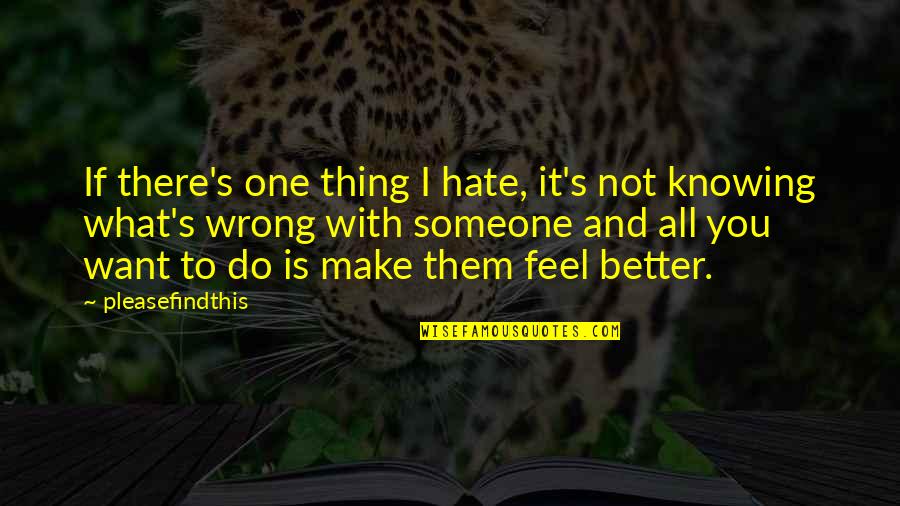 If there's one thing I hate, it's not knowing what's wrong with someone and all you want to do is make them feel better. —
Pleasefindthis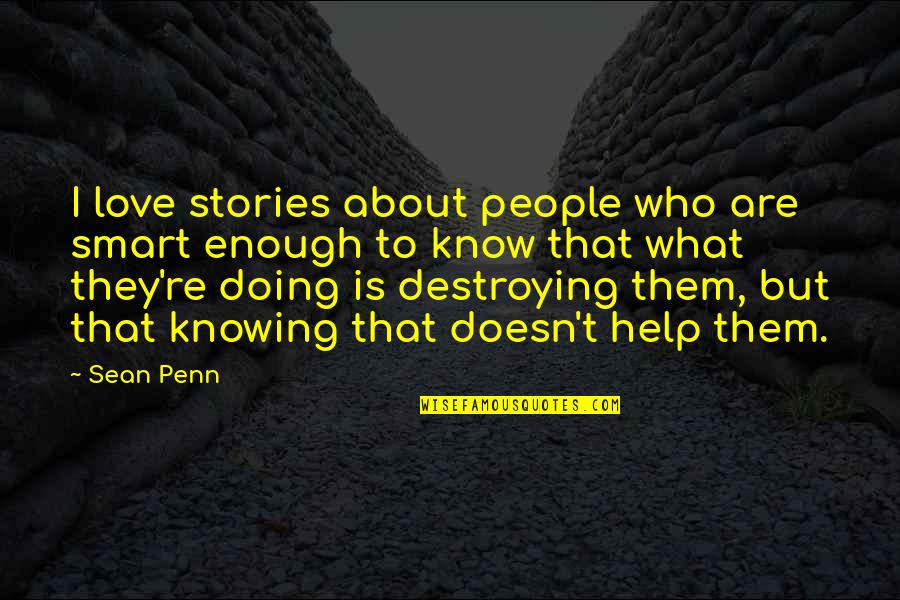 I love stories about people who are smart enough to know that what they're doing is destroying them, but that knowing that doesn't help them. —
Sean Penn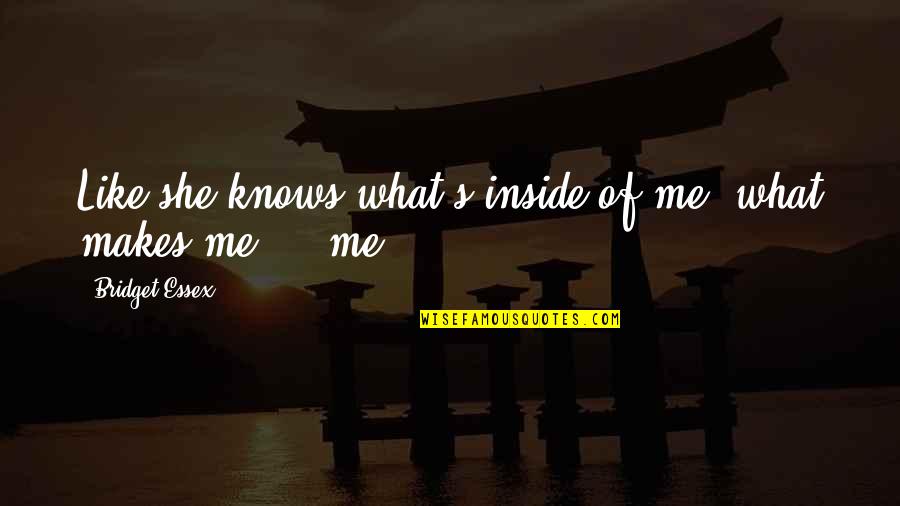 Like she knows what's inside of me, what makes me.... me. —
Bridget Essex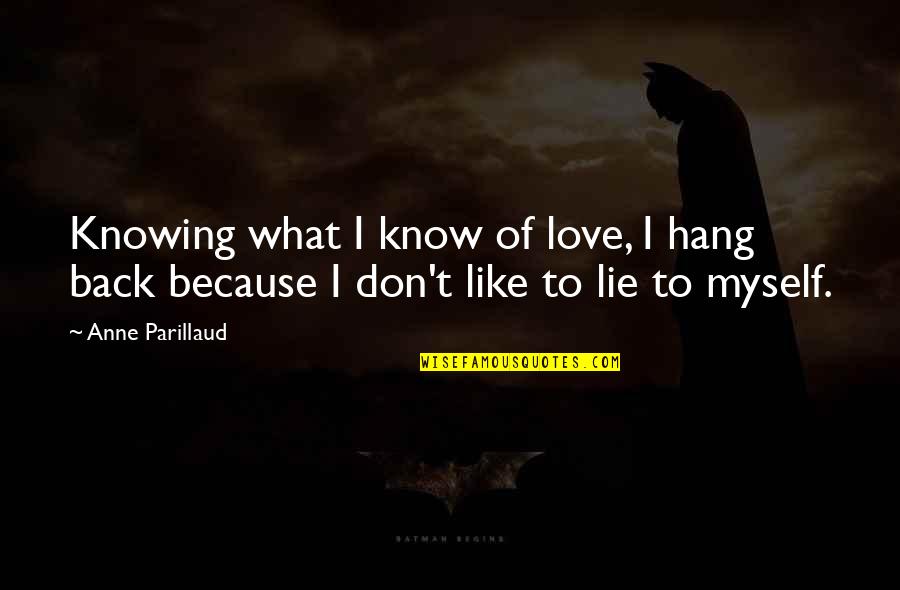 Knowing what I know of love, I hang back because I don't like to lie to myself. —
Anne Parillaud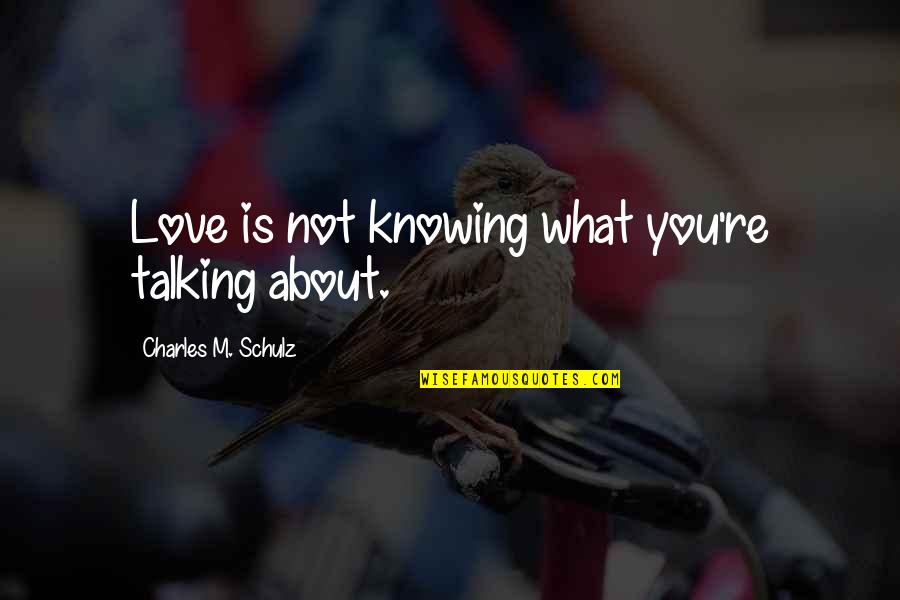 Love is not knowing what you're talking about. —
Charles M. Schulz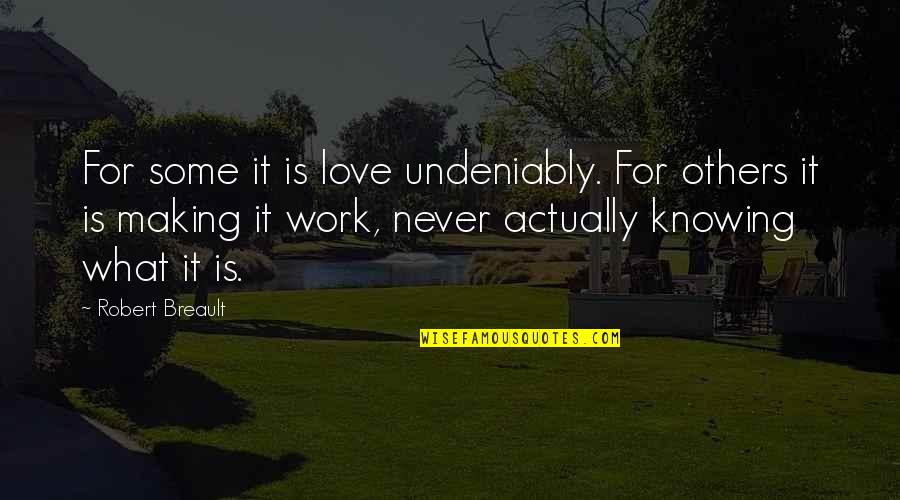 For some it is love undeniably. For others it is making it work, never actually knowing what it is. —
Robert Breault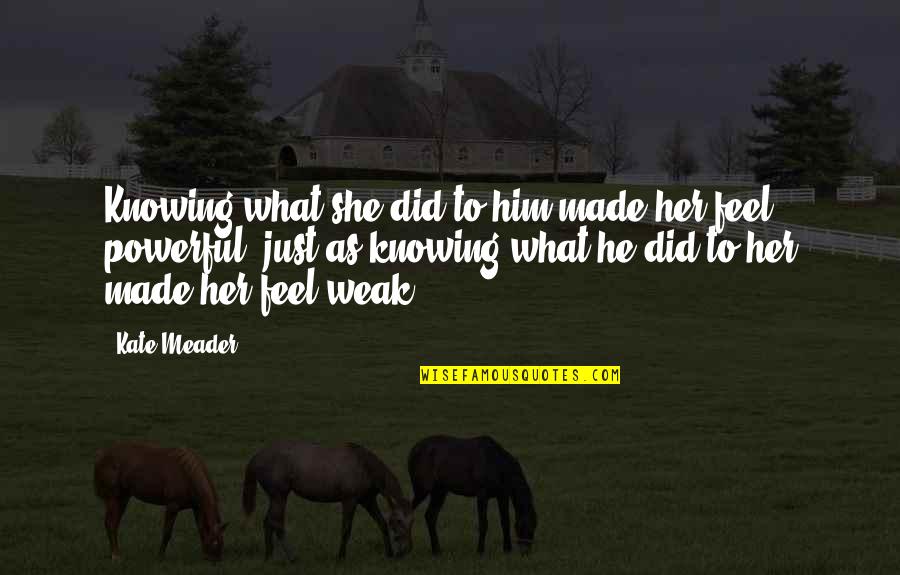 Knowing what she did to him made her feel powerful, just as knowing what he did to her made her feel weak. —
Kate Meader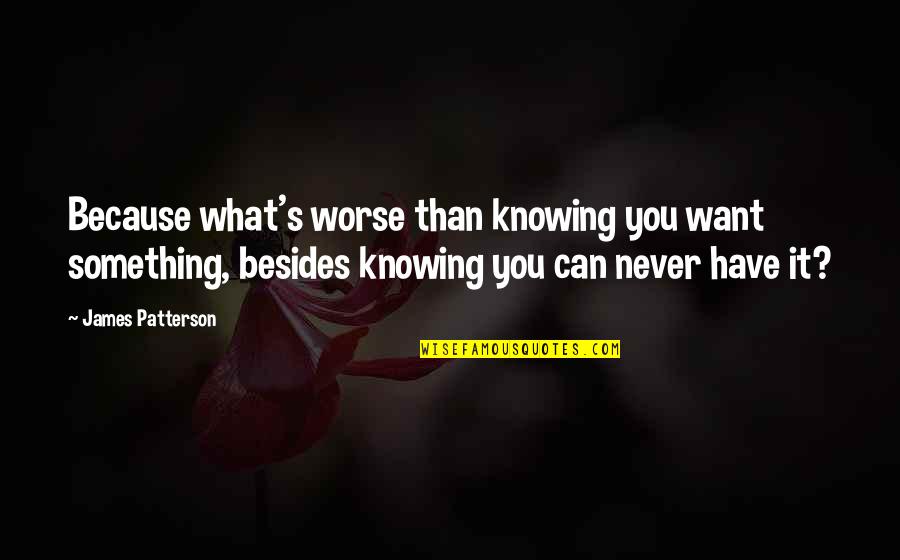 Because what's worse than knowing you want something, besides knowing you can never have it? —
James Patterson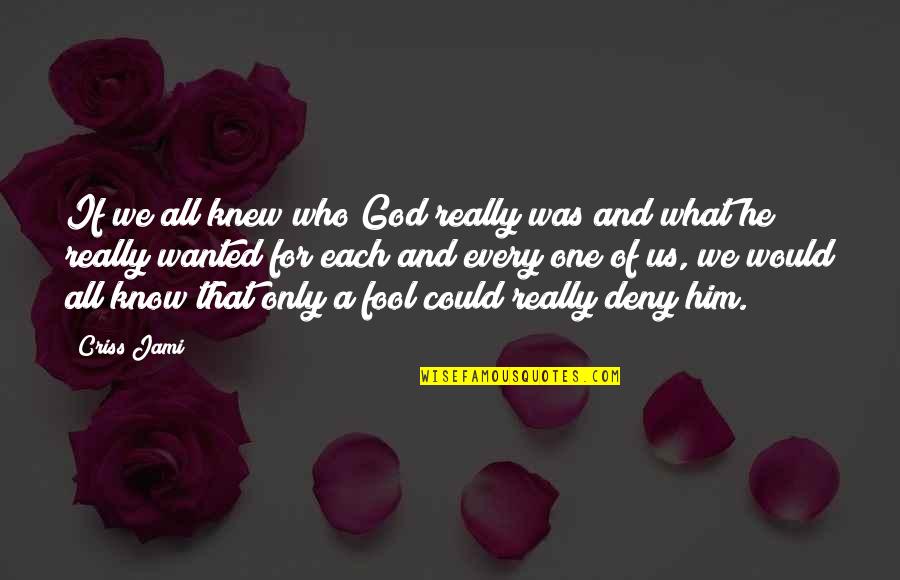 If we all knew who God really was and what he really wanted for each and every one of us, we would all know that only a fool could really deny him. —
Criss Jami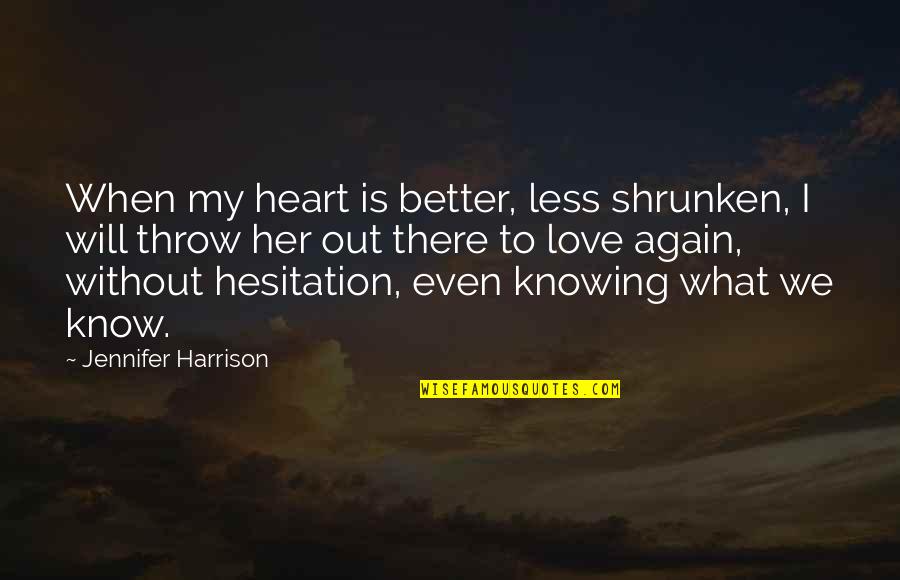 When my heart is better, less shrunken, I will throw her out there to love again, without hesitation, even knowing what we know. —
Jennifer Harrison
The hunger for knowing is what excites me. I get to geek out about editing, be on set, give notes to writers - I love it all. —
Sue Naegle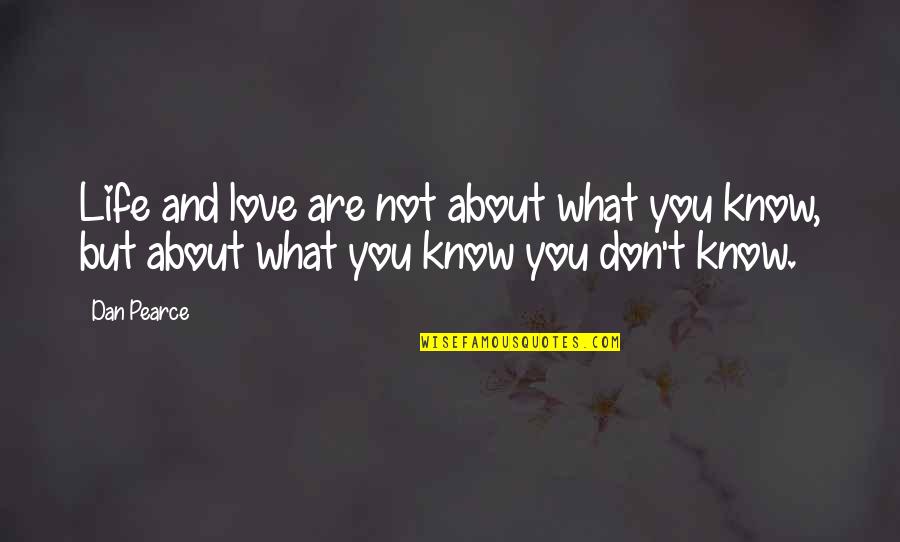 Life and love are not about what you know, but about what you know you don't know. —
Dan Pearce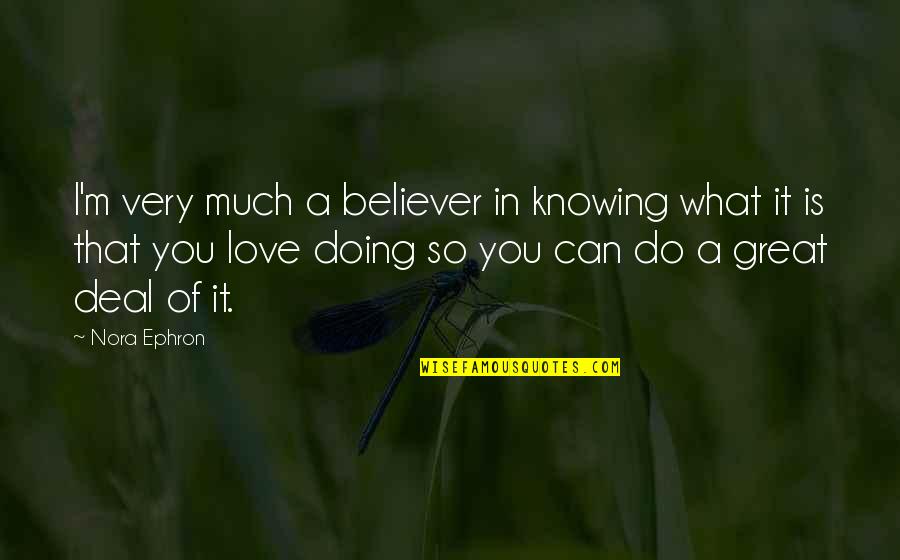 I'm very much a believer in knowing what it is that you love doing so you can do a great deal of it. —
Nora Ephron
My dear young lady, when you are in love, and jealous, and have been flogged by the Inquisition, there's no knowing what you may do. —
Voltaire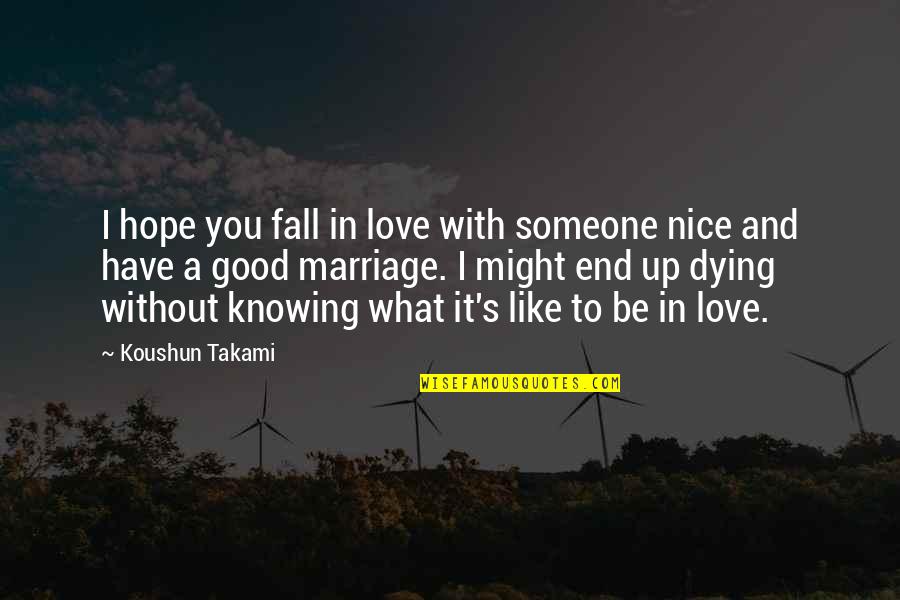 I hope you fall in love with someone nice and have a good marriage. I might end up dying without knowing what it's like to be in love. —
Koushun Takami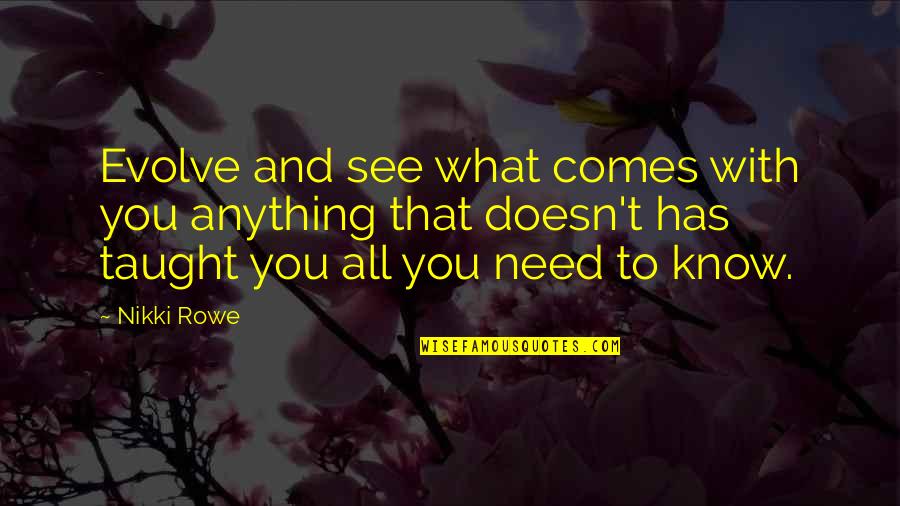 Evolve and see what comes with you anything that doesn't has taught you all you need to know. —
Nikki Rowe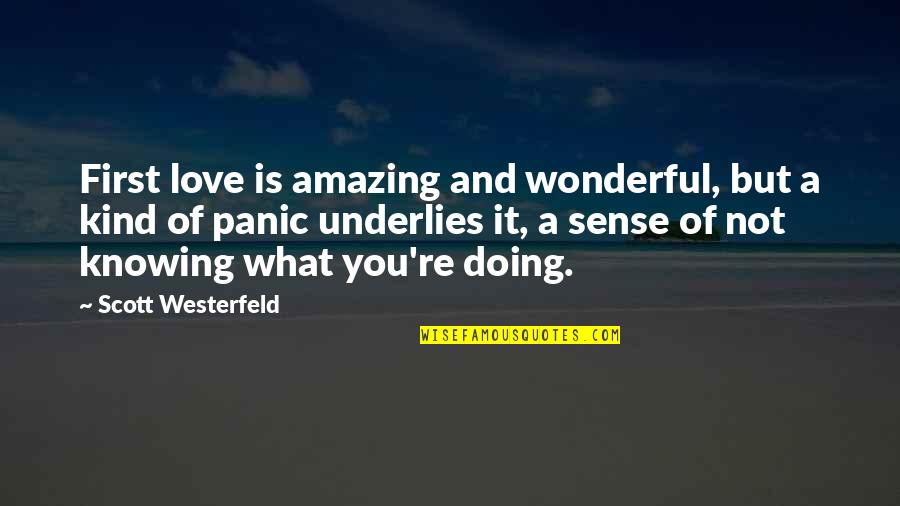 First love is amazing and wonderful, but a kind of panic underlies it, a sense of not knowing what you're doing. —
Scott Westerfeld