No Time For Drama Quotes
Collection of top 32 famous quotes about No Time For Drama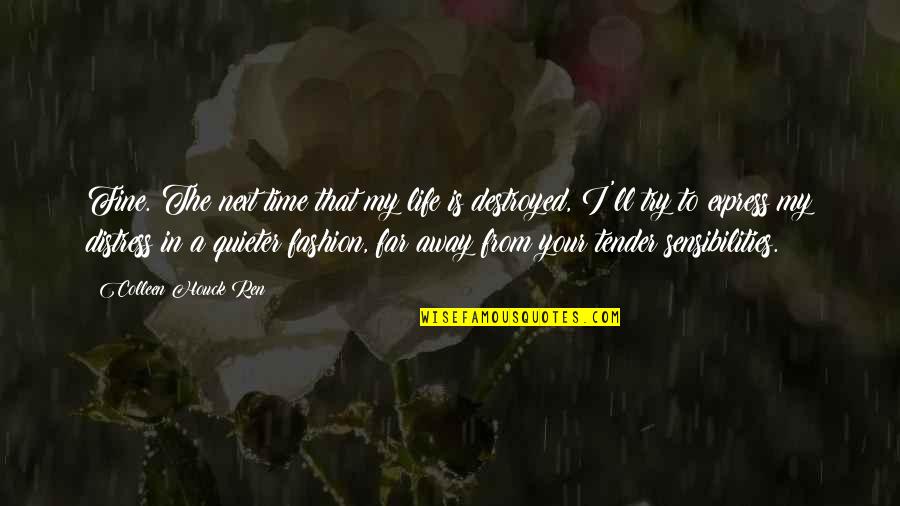 Fine. The next time that my life is destroyed, I'll try to express my distress in a quieter fashion, far away from your tender sensibilities.
—
Colleen Houck Ren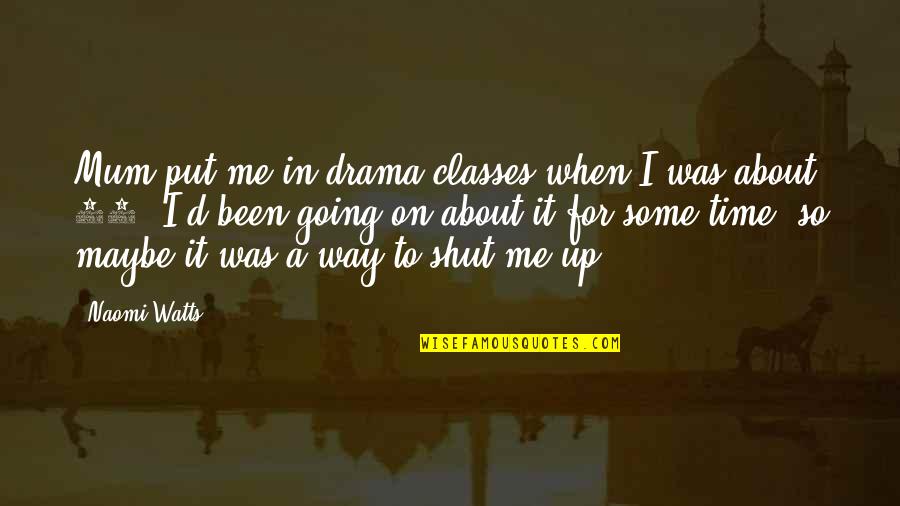 Mum put me in drama classes when I was about 14. I'd been going on about it for some time, so maybe it was a way to shut me up.
—
Naomi Watts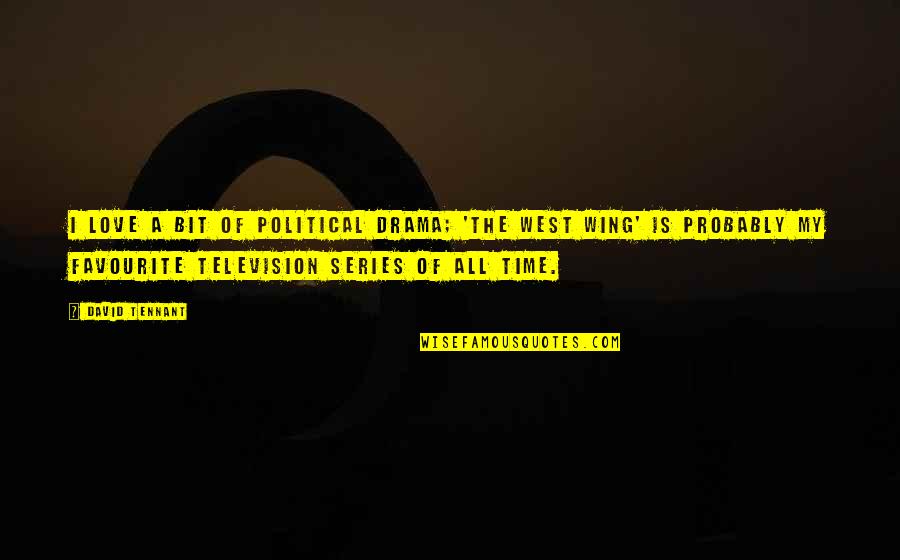 I love a bit of political drama; 'The West Wing' is probably my favourite television series of all time.
—
David Tennant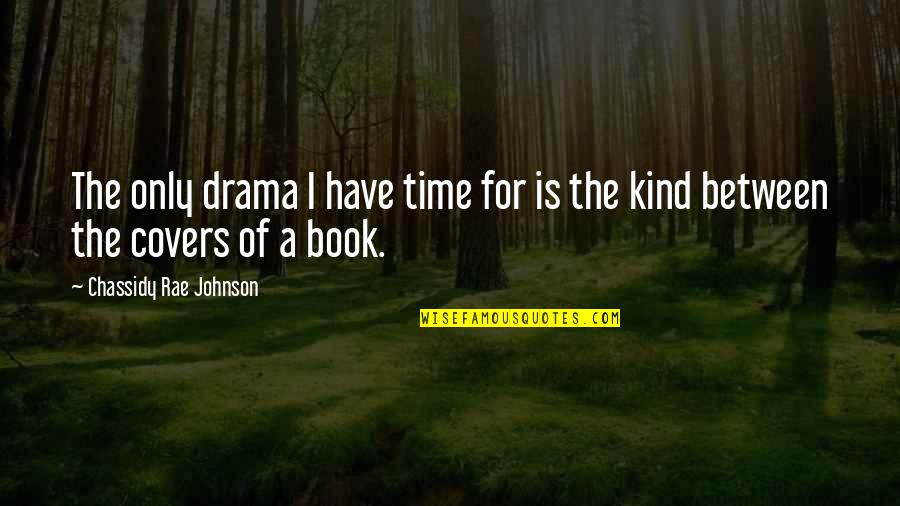 The only drama I have time for is the kind between the covers of a book.
—
Chassidy Rae Johnson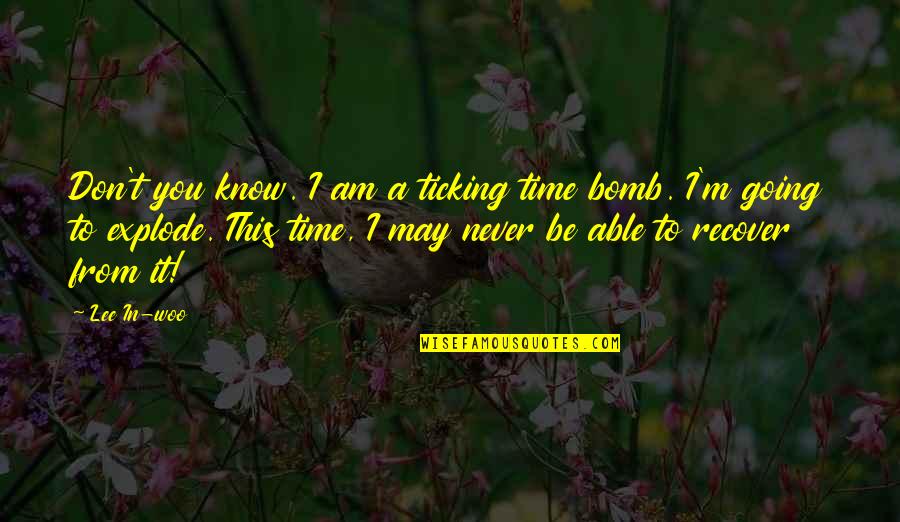 Don't you know. I am a ticking time bomb. I'm going to explode. This time, I may never be able to recover from it!
—
Lee In-woo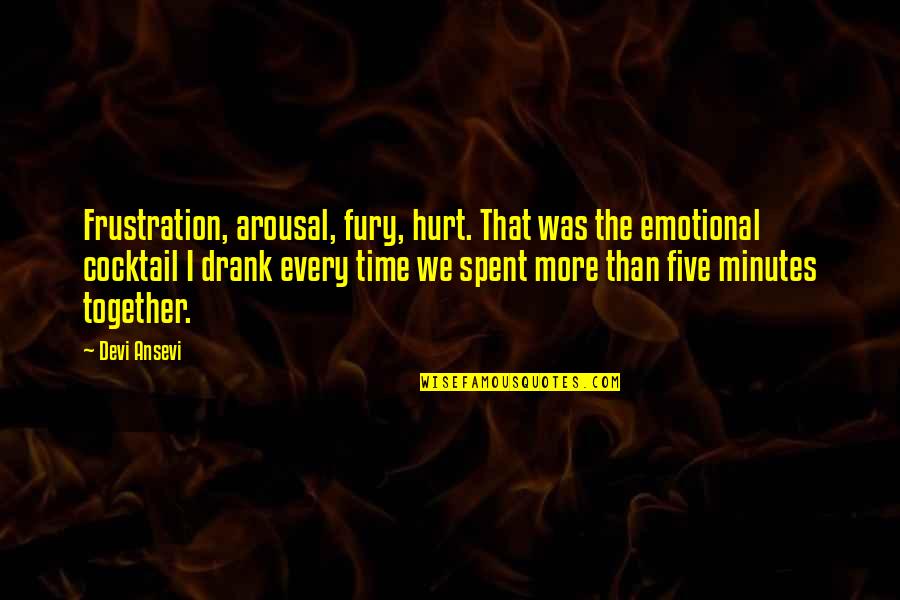 Frustration, arousal, fury, hurt. That was the emotional cocktail I drank every time we spent more than five minutes together.
—
Devi Ansevi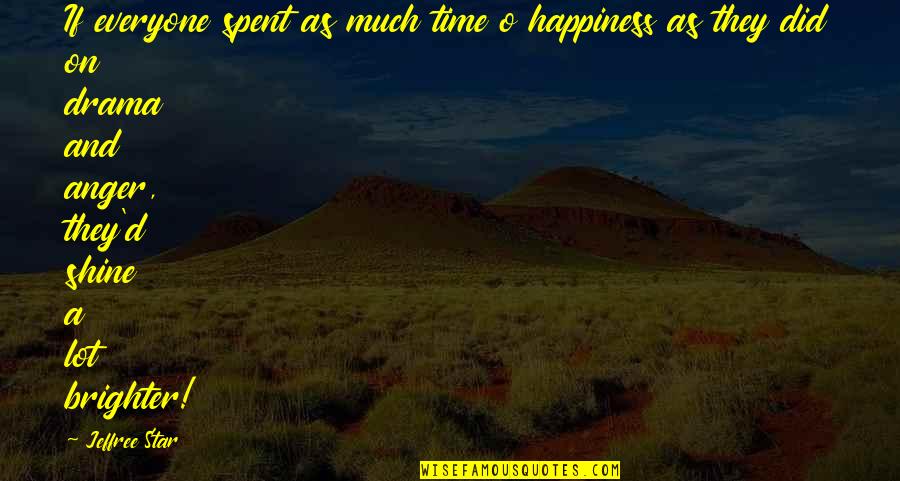 If everyone spent as much time o happiness as they did on drama and anger, they'd shine a lot brighter!
—
Jeffree Star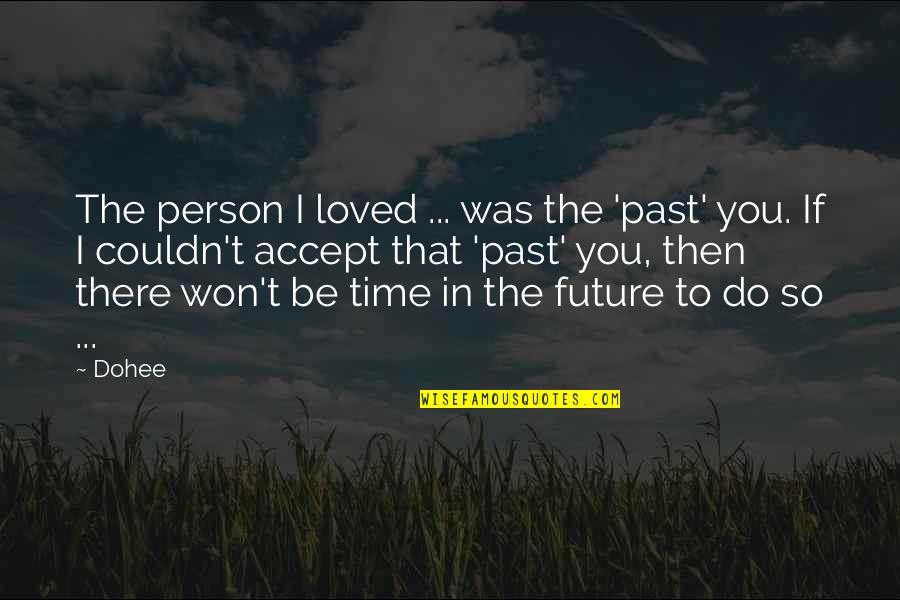 The person I loved ... was the 'past' you. If I couldn't accept that 'past' you, then there won't be time in the future to do so ...
—
Dohee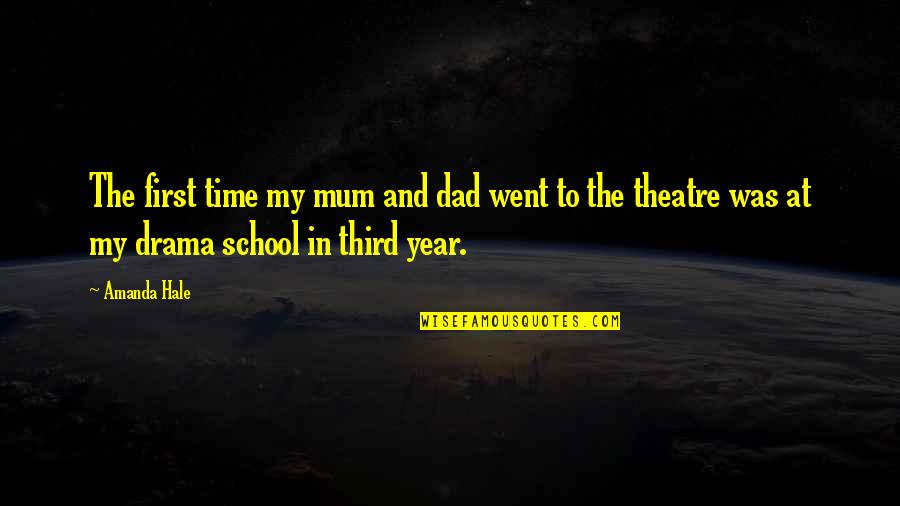 The first time my mum and dad went to the theatre was at my drama school in third year. —
Amanda Hale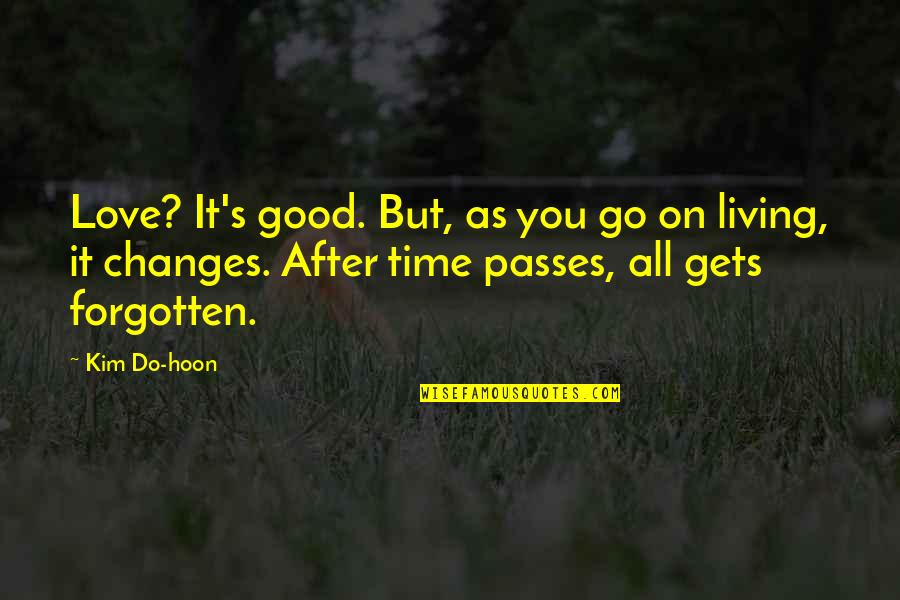 Love? It's good. But, as you go on living, it changes. After time passes, all gets forgotten. —
Kim Do-hoon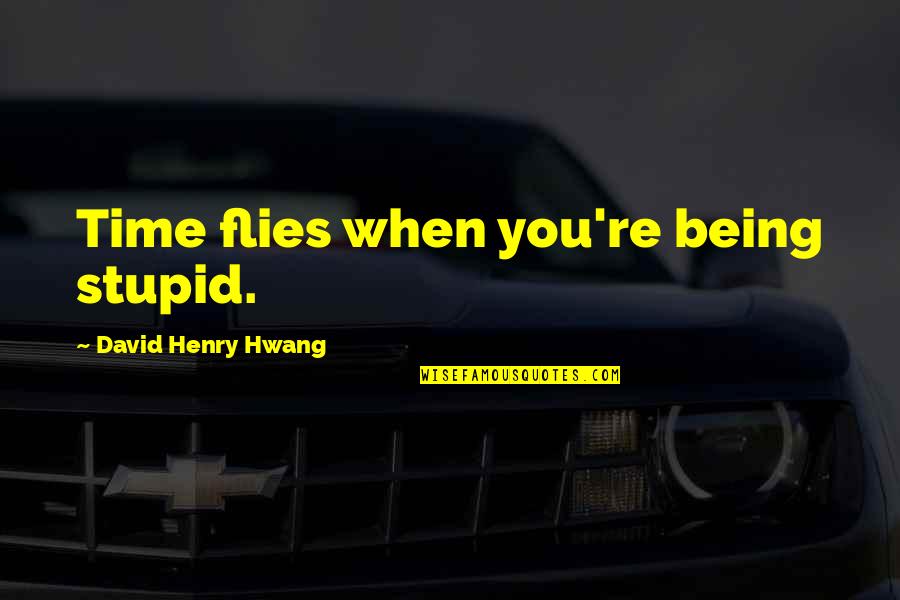 Time flies when you're being stupid. —
David Henry Hwang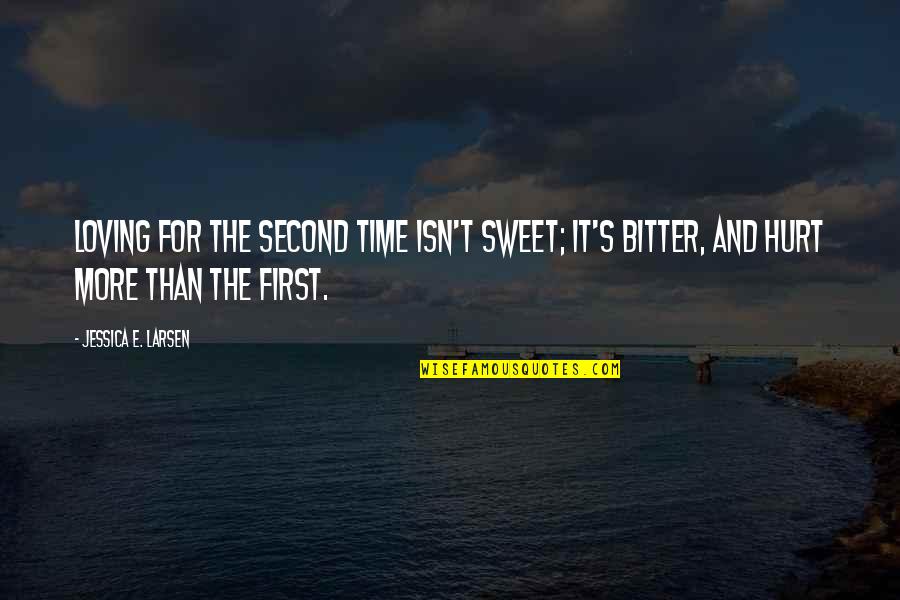 Loving for the second time isn't sweet; it's bitter, and hurt more than the first. —
Jessica E. Larsen
If you were ready to sleep with me we wouldn't be in this bar, but in my room not wasting any more time. —
Stephanie Witter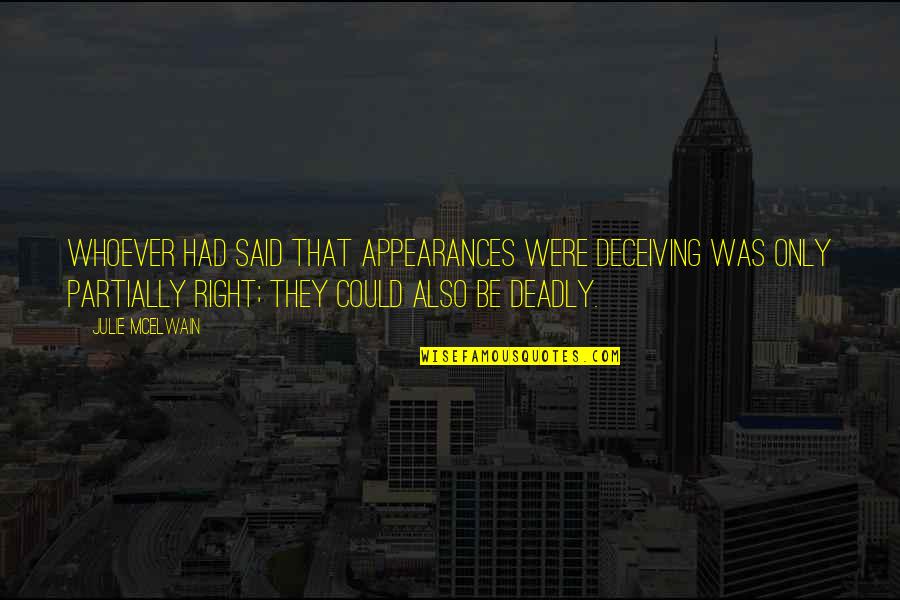 Whoever had said that appearances were deceiving was only partially right; they could also be deadly. —
Julie McElwain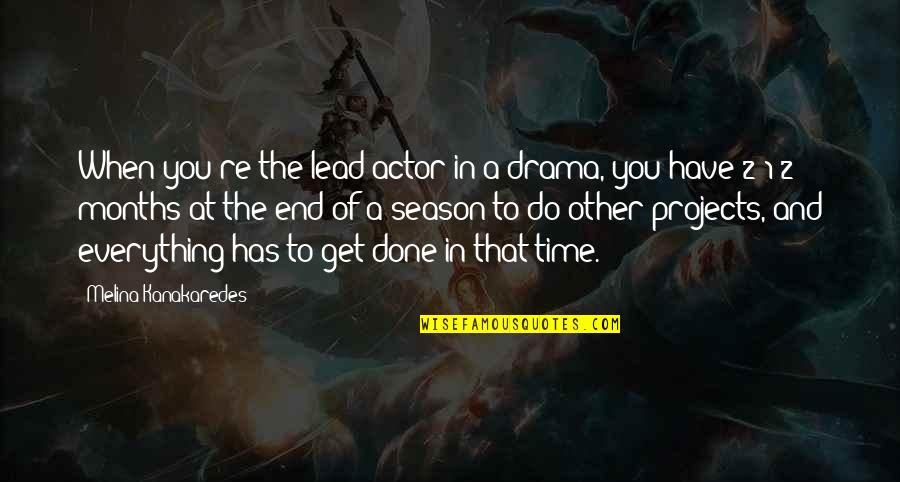 When you're the lead actor in a drama, you have 2 1/2 months at the end of a season to do other projects, and everything has to get done in that time. —
Melina Kanakaredes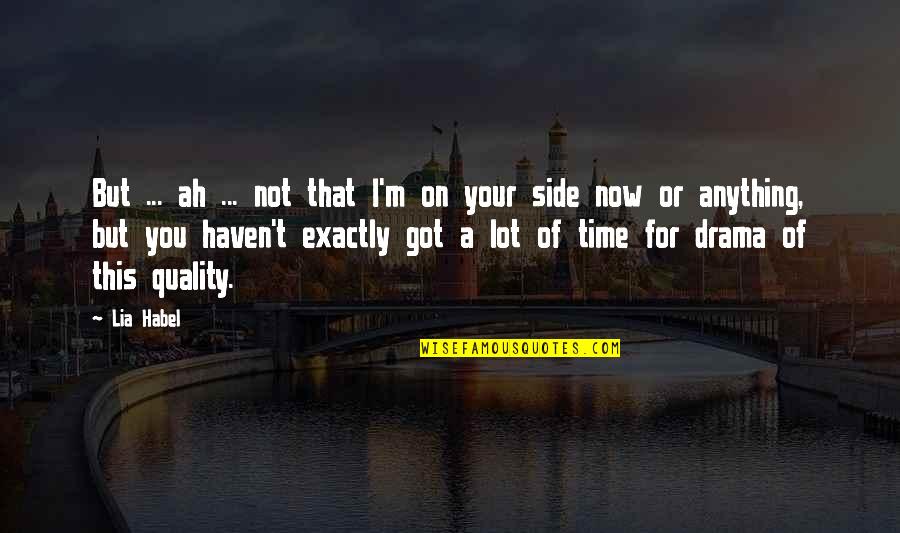 But ... ah ... not that I'm on your side now or anything, but you haven't exactly got a lot of time for drama of this quality. —
Lia Habel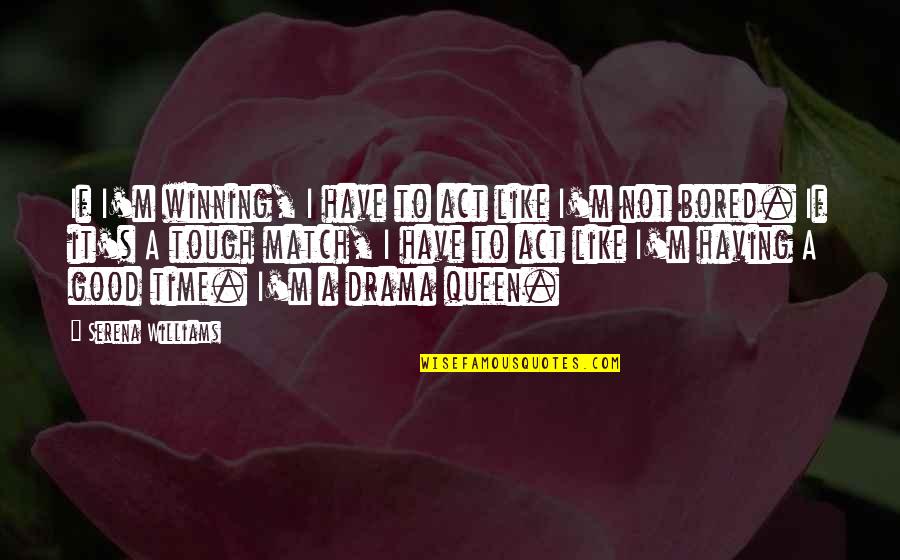 If I'm winning, I have to act like I'm not bored. If it's A tough match, I have to act like I'm having A good time. I'm a drama queen. —
Serena Williams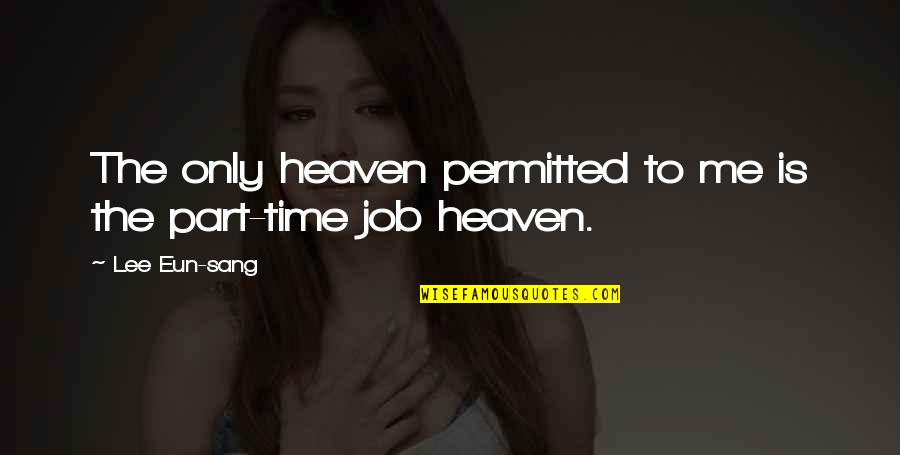 The only heaven permitted to me is the part-time job heaven. —
Lee Eun-sang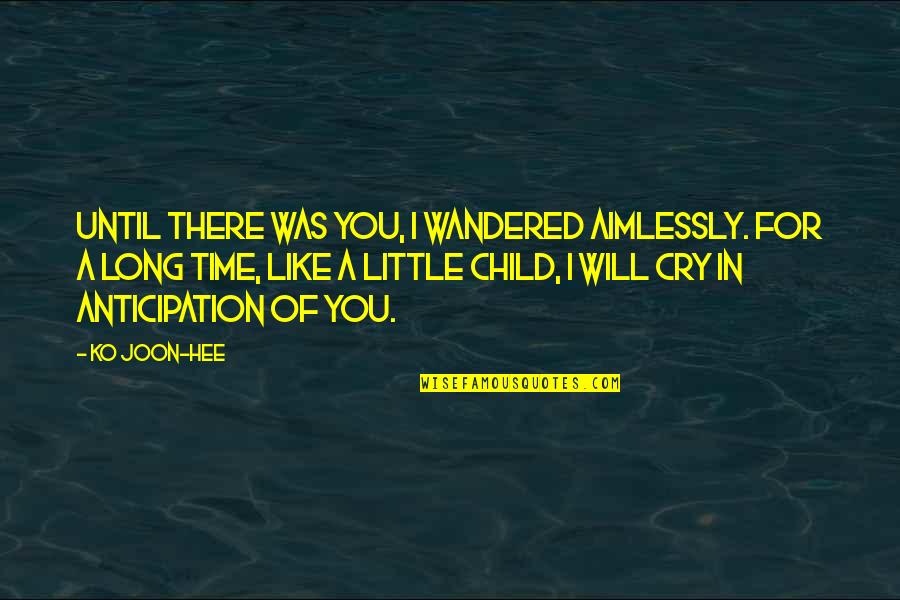 Until there was you, I wandered aimlessly. For a long time, like a little child, I will cry in anticipation of you. —
Ko Joon-hee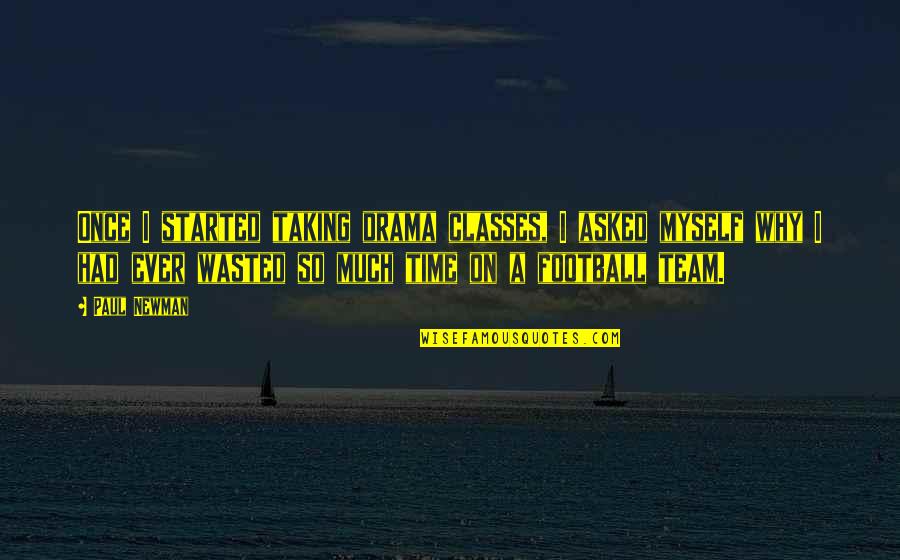 Once I started taking drama classes, I asked myself why I had ever wasted so much time on a football team. —
Paul Newman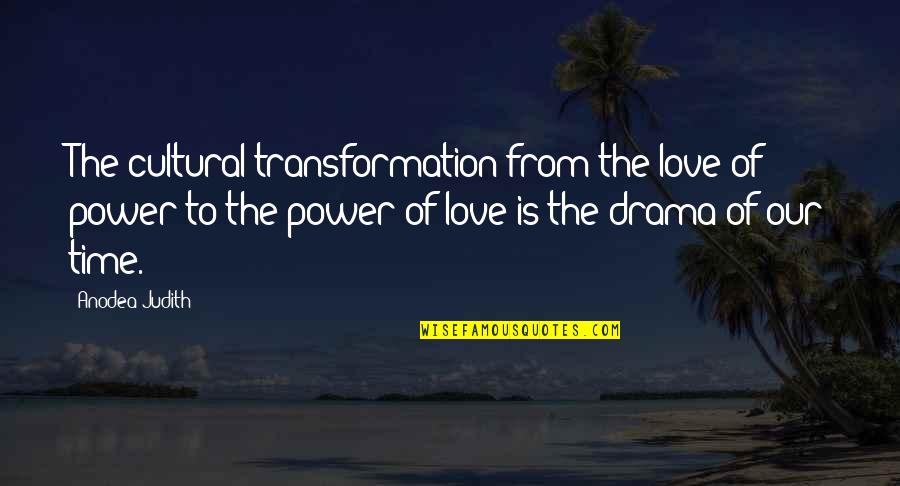 The cultural transformation from the love of power to the power of love is the drama of our time. —
Anodea Judith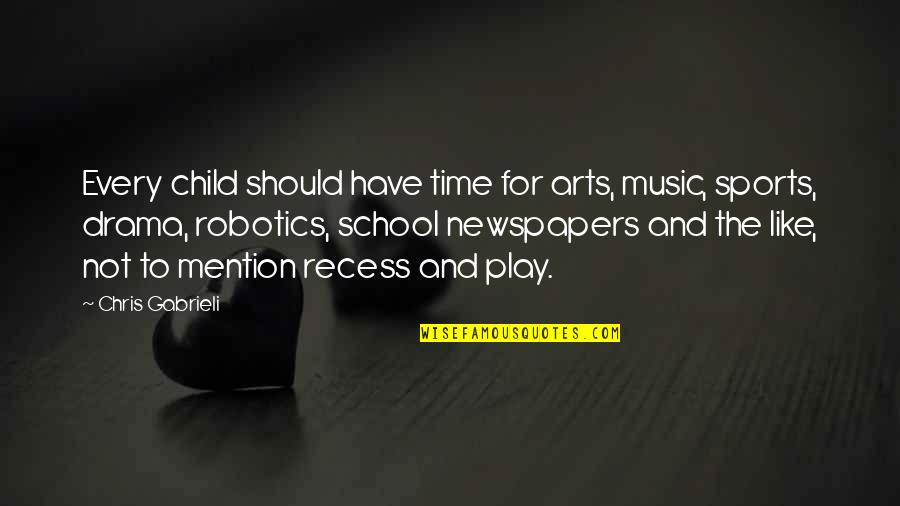 Every child should have time for arts, music, sports, drama, robotics, school newspapers and the like, not to mention recess and play. —
Chris Gabrieli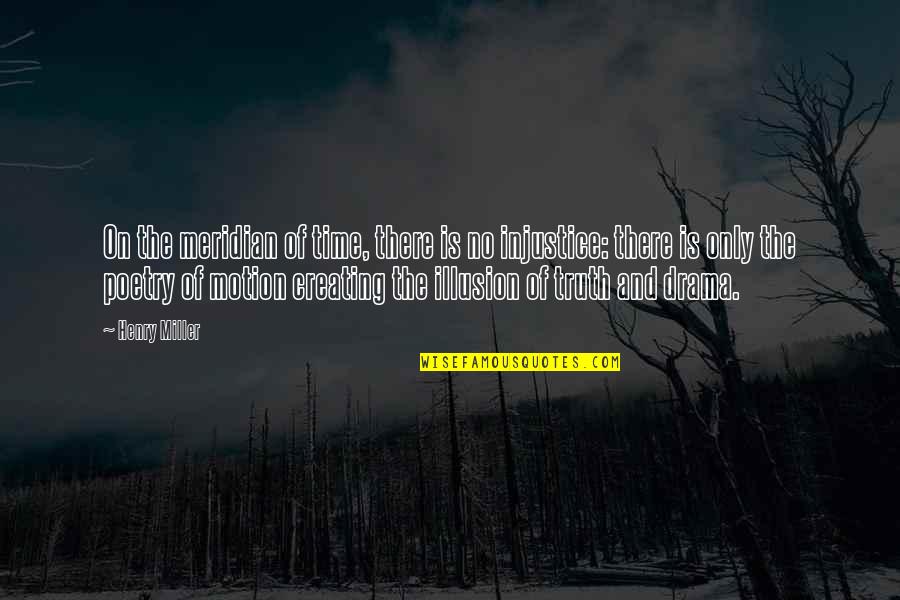 On the meridian of time, there is no injustice: there is only the poetry of motion creating the illusion of truth and drama. —
Henry Miller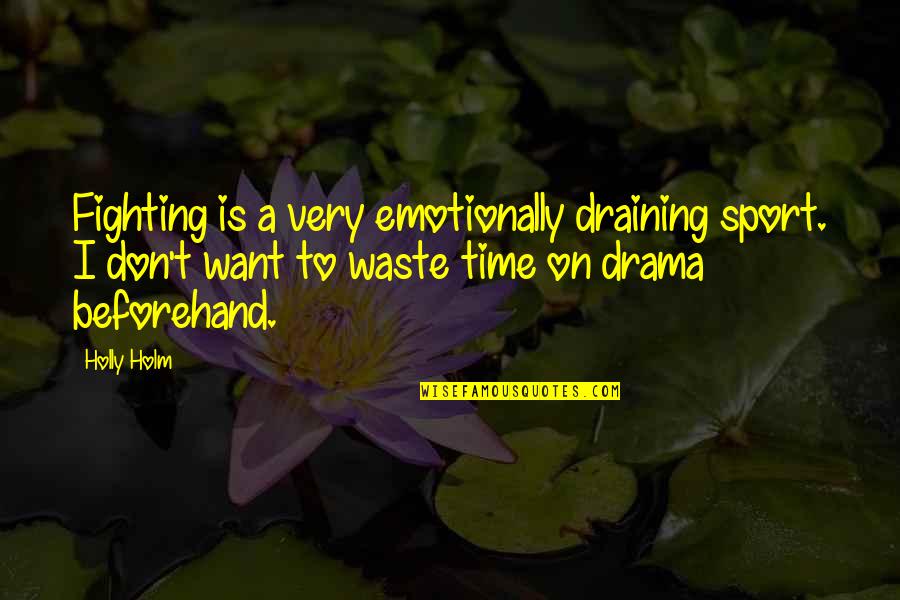 Fighting is a very emotionally draining sport. I don't want to waste time on drama beforehand. —
Holly Holm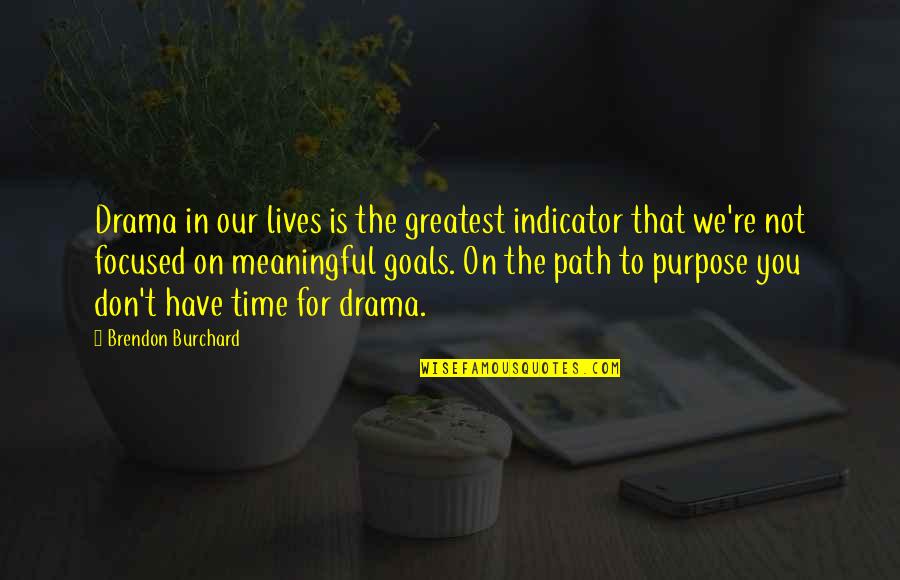 Drama in our lives is the greatest indicator that we're not focused on meaningful goals. On the path to purpose you don't have time for drama. —
Brendon Burchard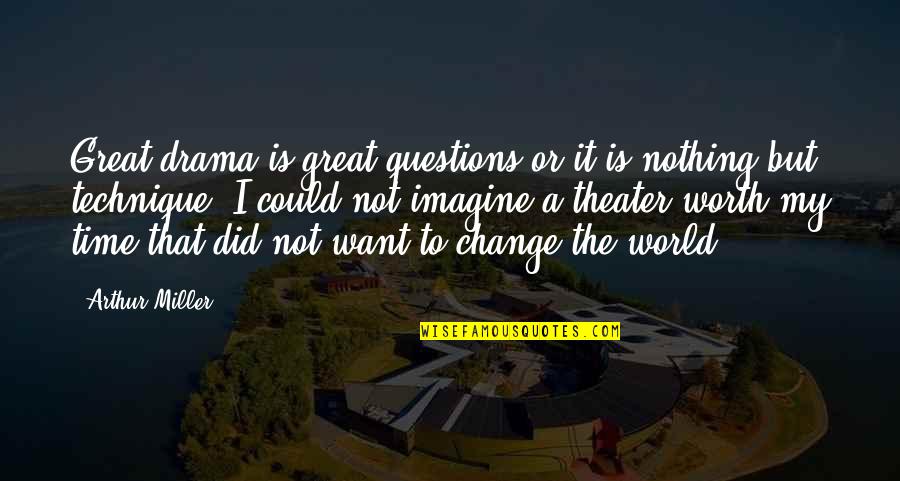 Great drama is great questions or it is nothing but technique. I could not imagine a theater worth my time that did not want to change the world. —
Arthur Miller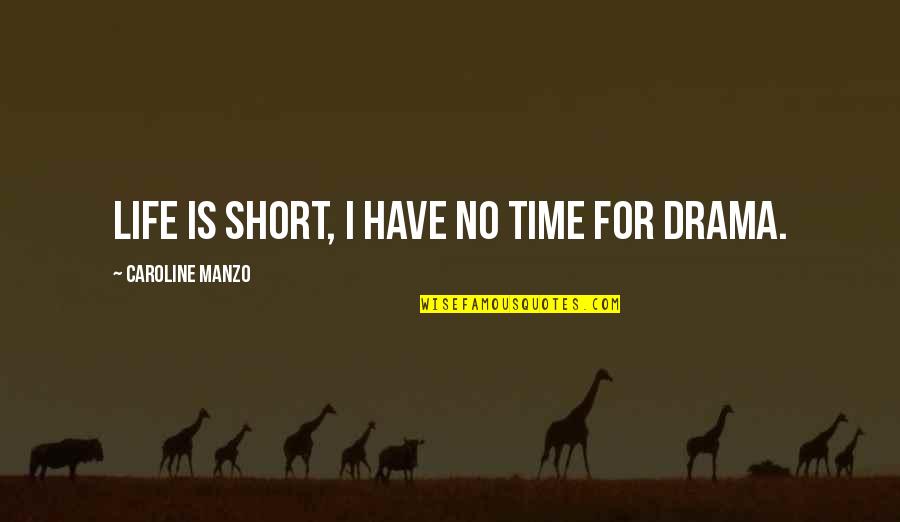 Life is short, I have
no time for drama
. —
Caroline Manzo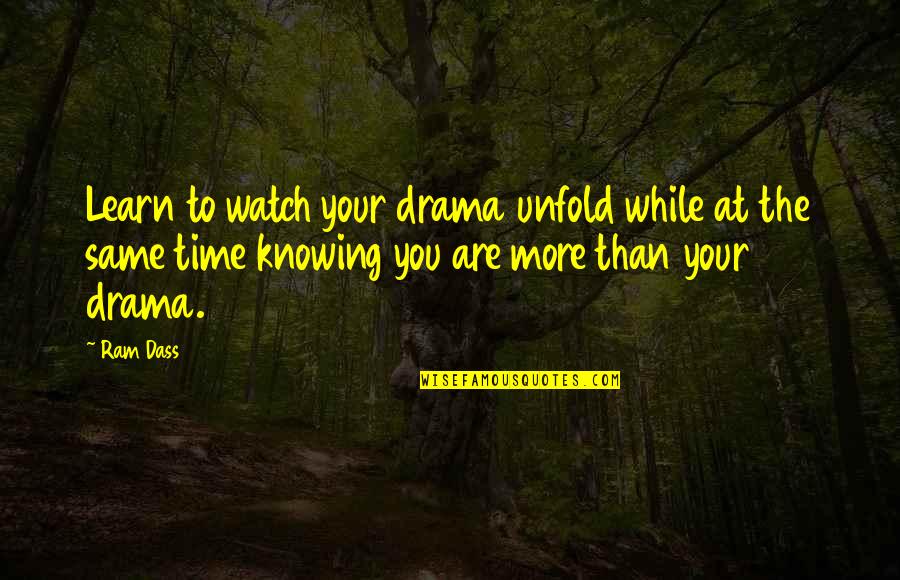 Learn to watch your drama unfold while at the same time knowing you are more than your drama. —
Ram Dass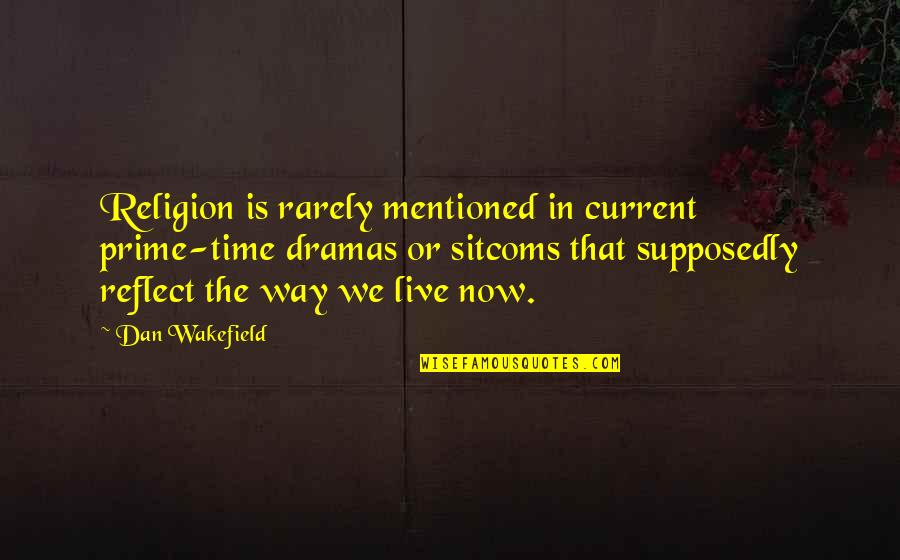 Religion is rarely mentioned in current prime-time dramas or sitcoms that supposedly reflect the way we live now. —
Dan Wakefield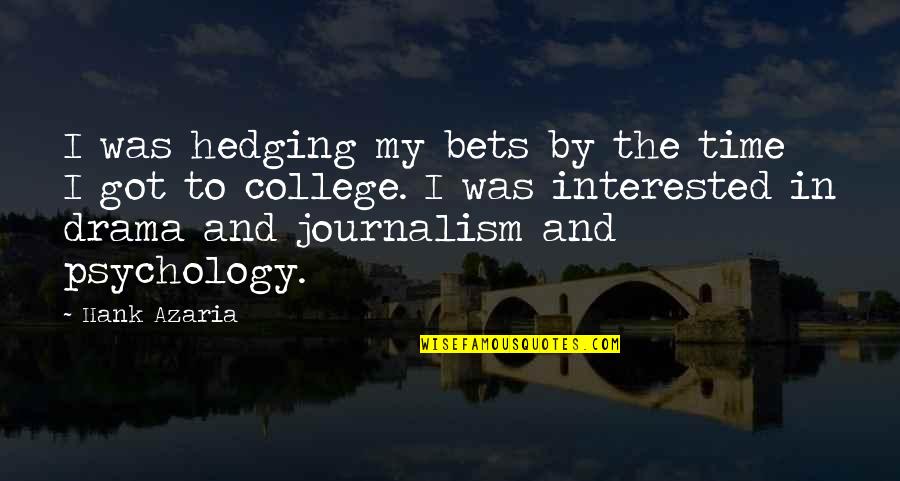 I was hedging my bets by the time I got to college. I was interested in drama and journalism and psychology. —
Hank Azaria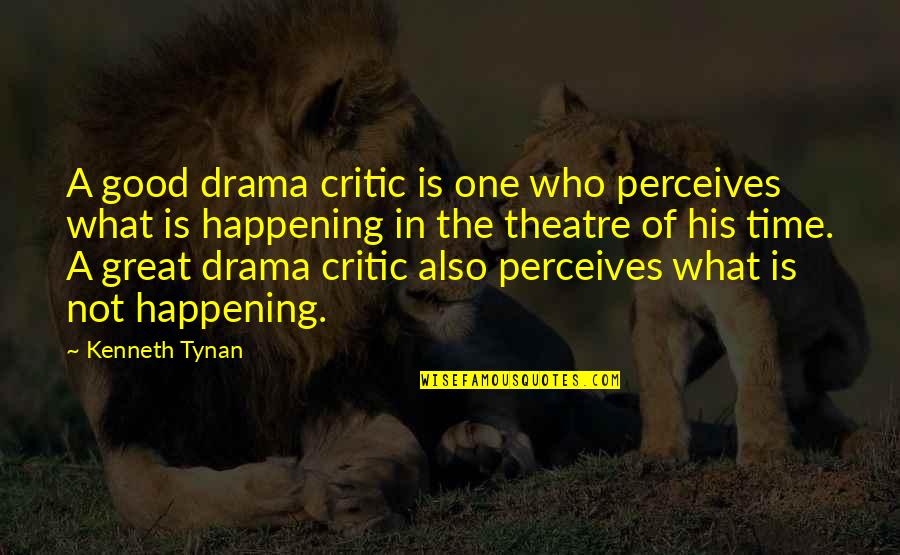 A good drama critic is one who perceives what is happening in the theatre of his time. A great drama critic also perceives what is not happening. —
Kenneth Tynan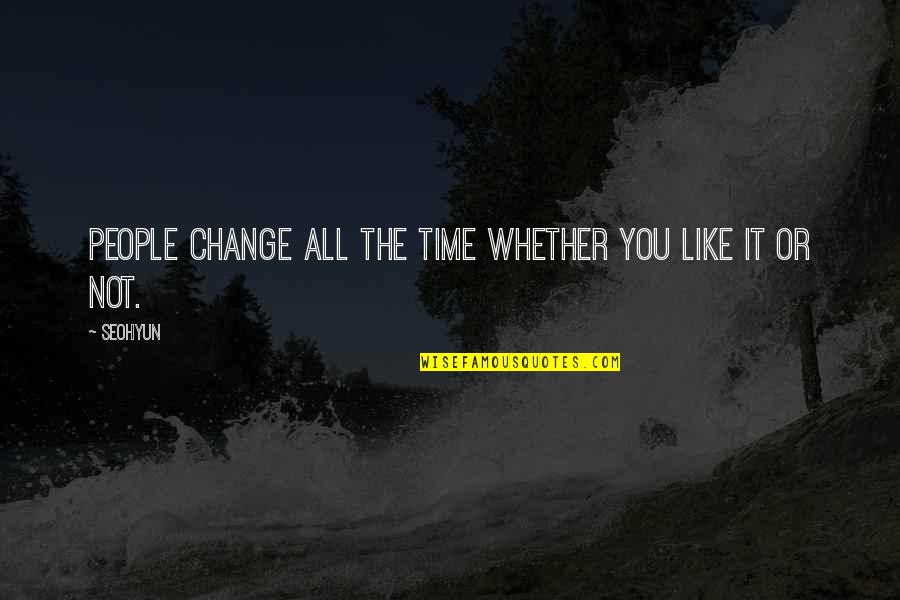 People change all the time whether you like it or not. —
Seohyun