No Pain No Gain And Other Quotes
Collection of top 30 famous quotes about No Pain No Gain And Other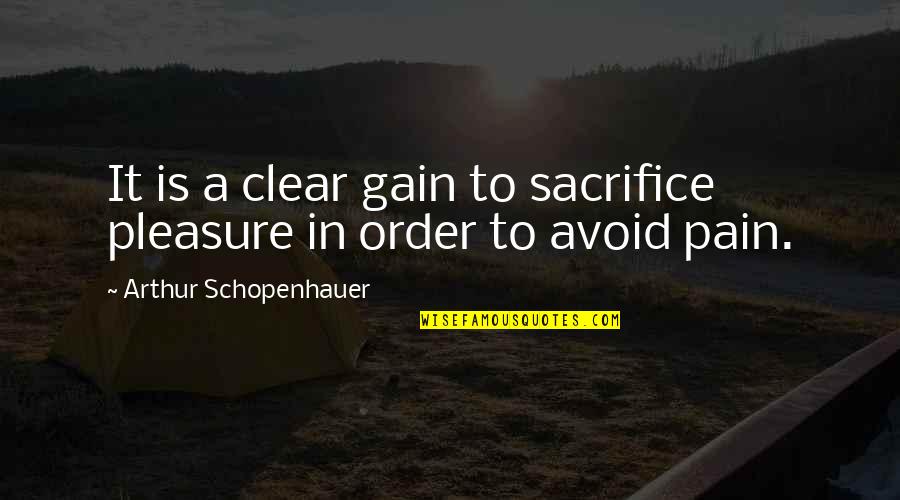 It is a clear gain to sacrifice pleasure in order to avoid pain.
—
Arthur Schopenhauer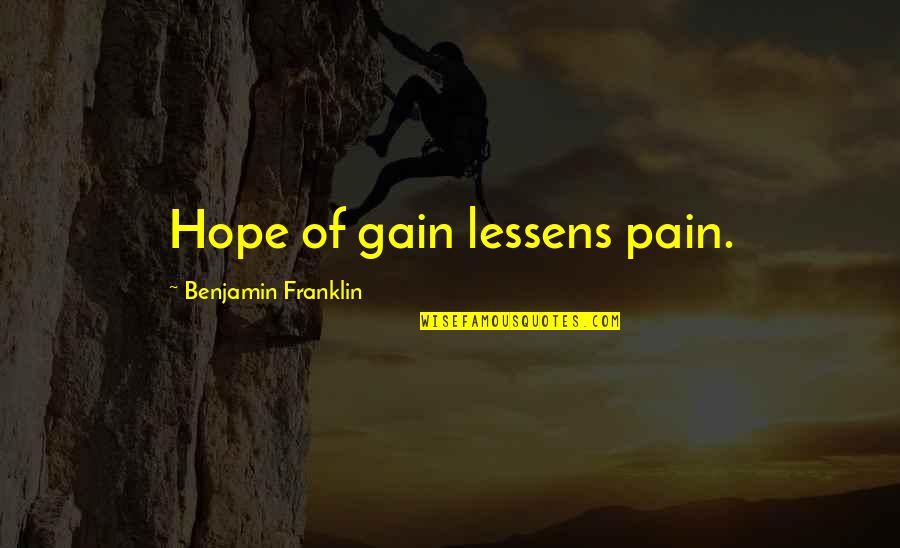 Hope of gain lessens pain.
—
Benjamin Franklin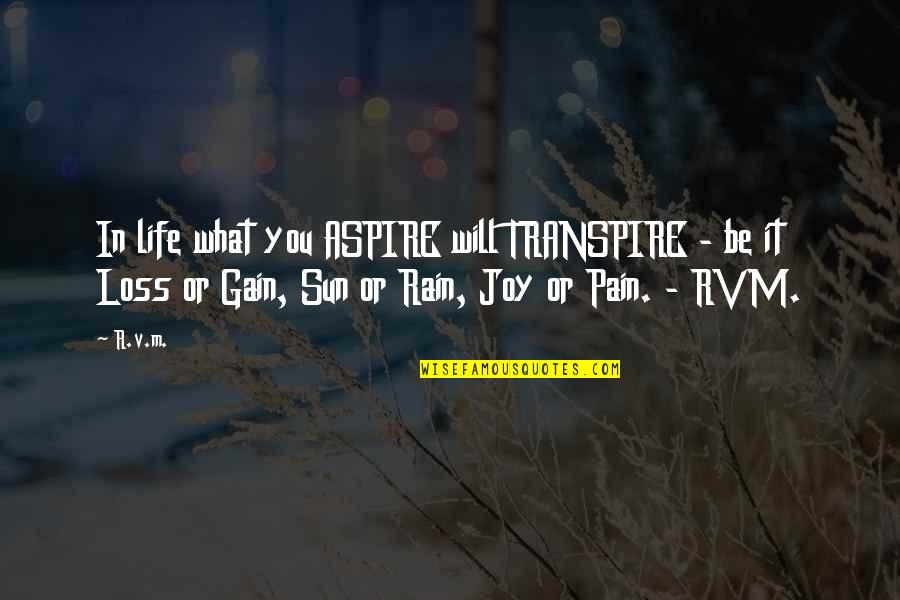 In life what you ASPIRE will TRANSPIRE - be it Loss or Gain, Sun or Rain, Joy or Pain. - RVM.
—
R.v.m.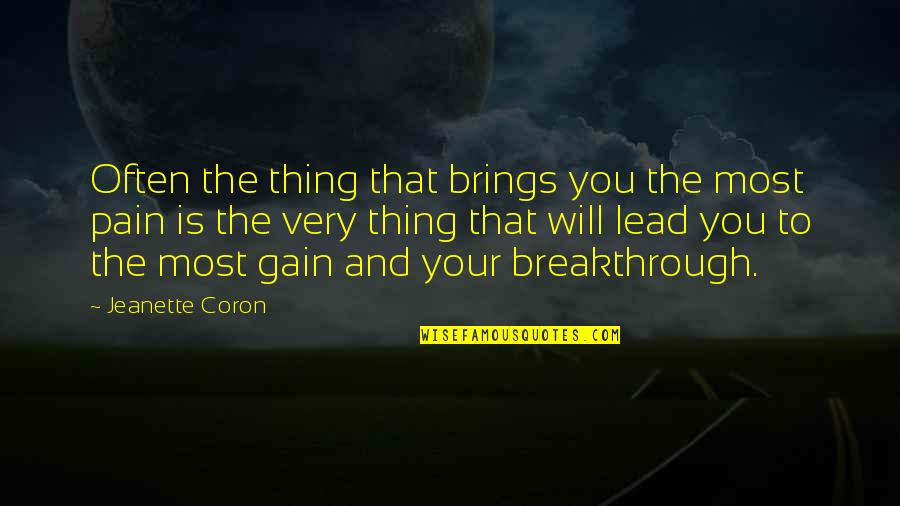 Often the thing that brings you the most pain is the very thing that will lead you to the most gain and your breakthrough.
—
Jeanette Coron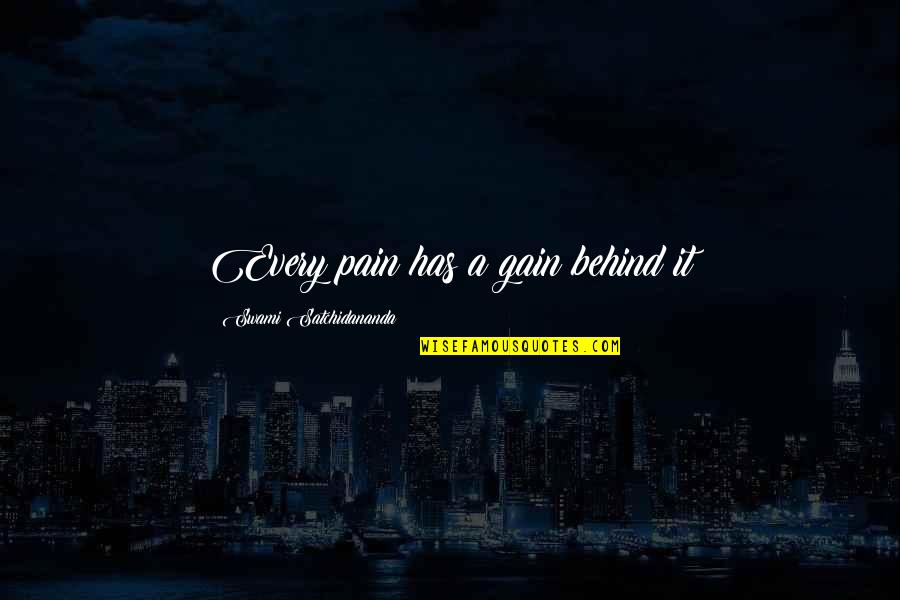 Every pain has a gain behind it
—
Swami Satchidananda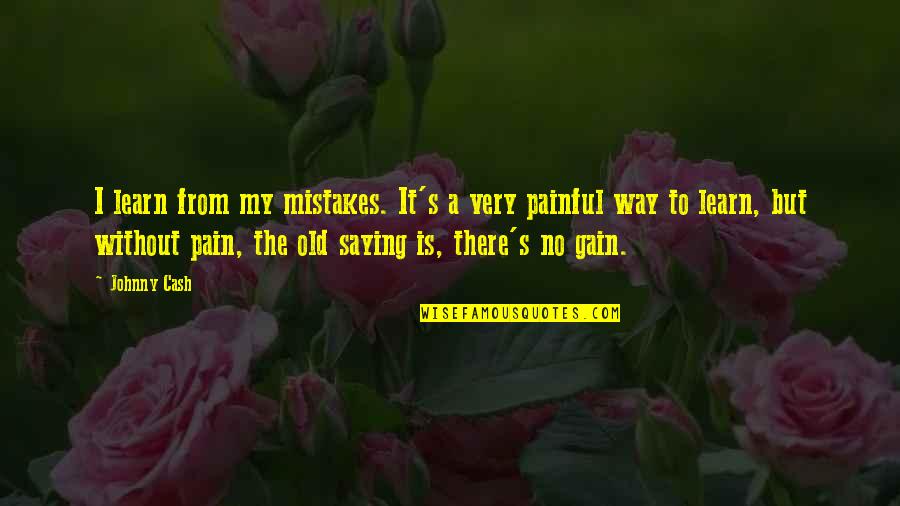 I learn from my mistakes. It's a very painful way to learn, but without pain, the old saying is, there's no gain. —
Johnny Cash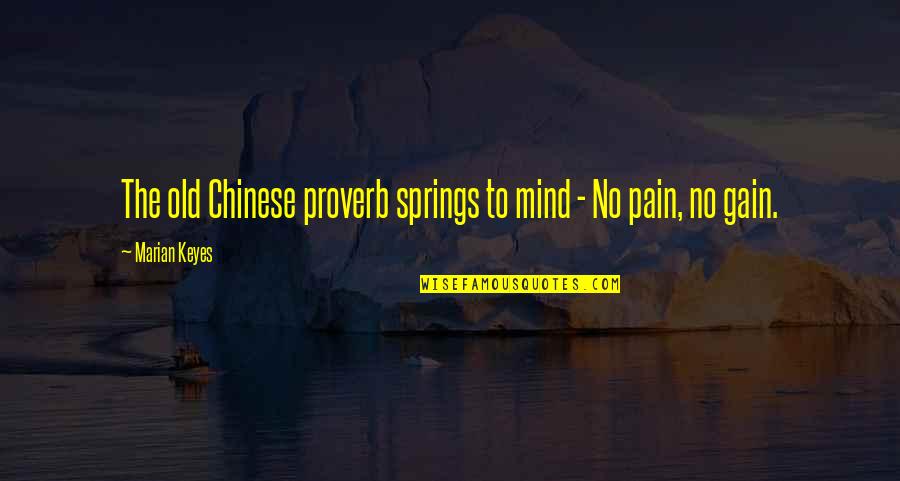 The old Chinese proverb springs to mind - No pain, no gain. —
Marian Keyes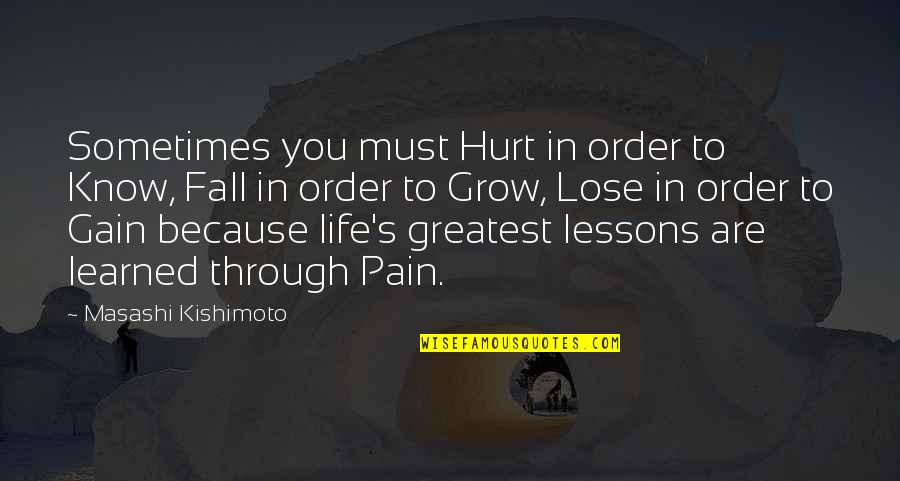 Sometimes you must Hurt in order to Know, Fall in order to Grow, Lose in order to Gain because life's greatest lessons are learned through Pain. —
Masashi Kishimoto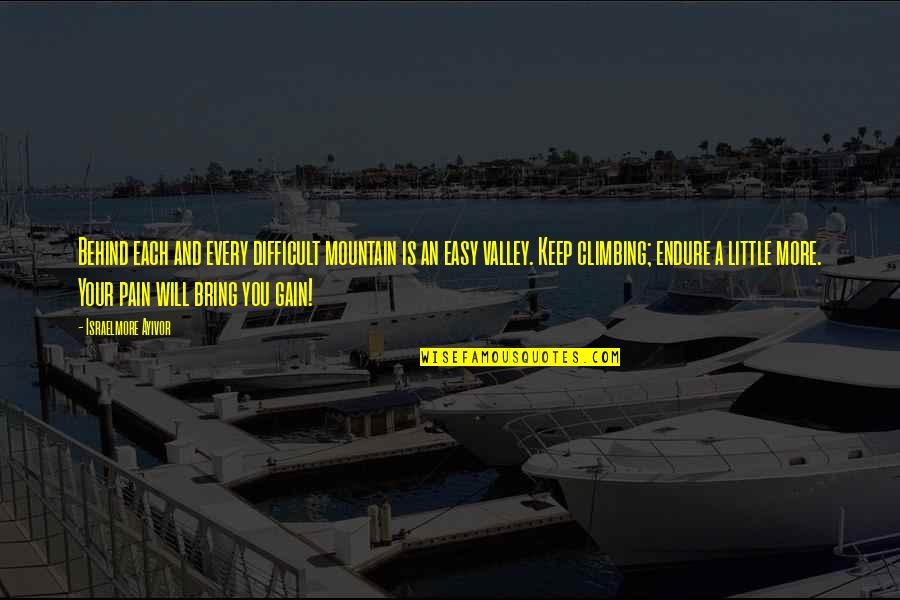 Behind each and every difficult mountain is an easy valley. Keep climbing; endure a little more. Your pain will bring you gain! —
Israelmore Ayivor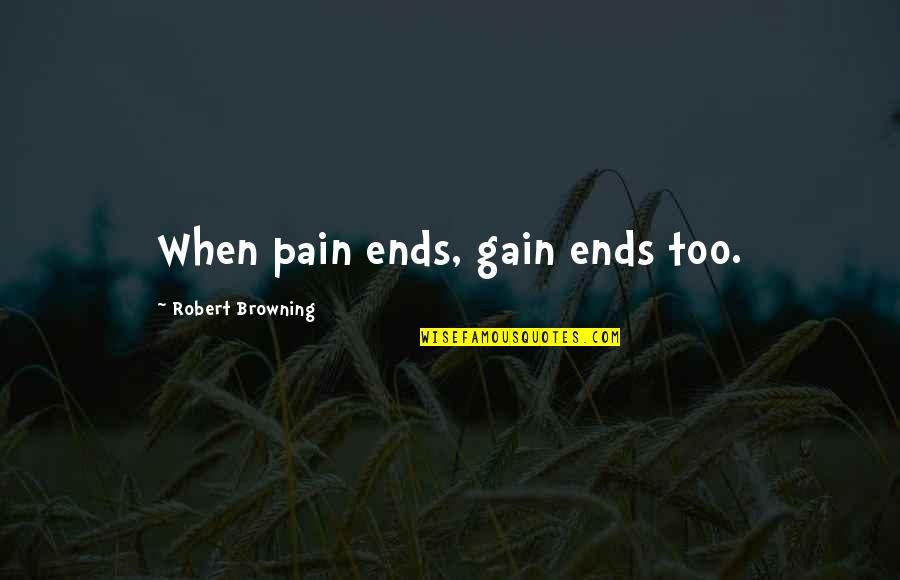 When pain ends, gain ends too. —
Robert Browning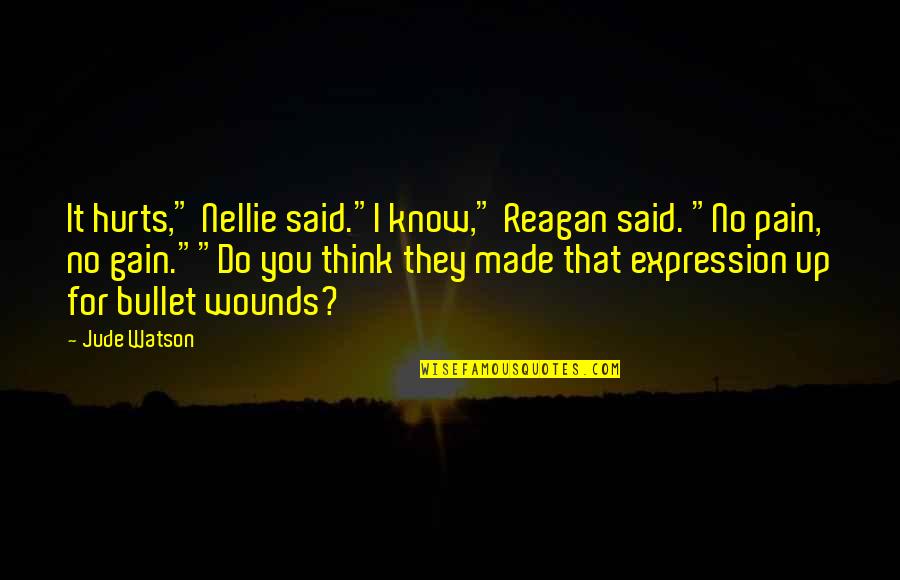 It hurts," Nellie said.
"I know," Reagan said. "No pain, no gain."
"Do you think they made that expression up for bullet wounds? —
Jude Watson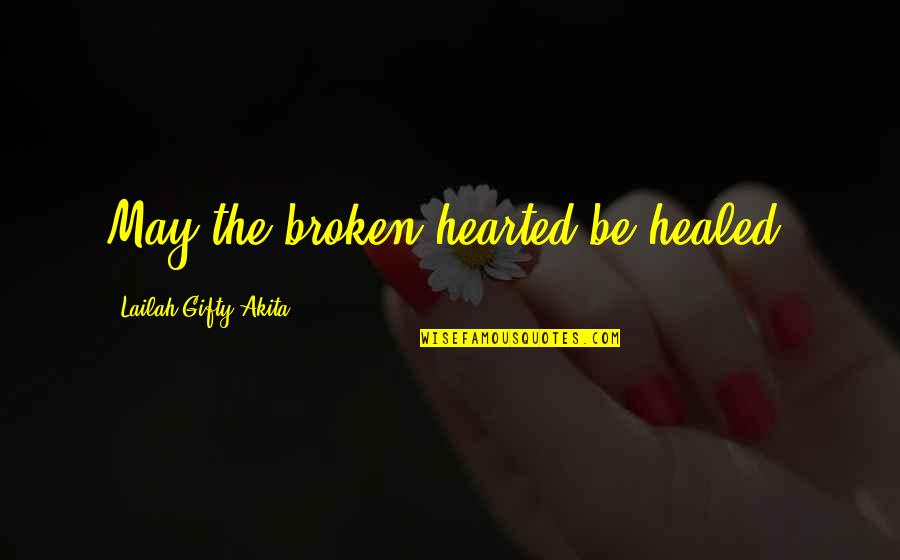 May the broken hearted be healed. —
Lailah Gifty Akita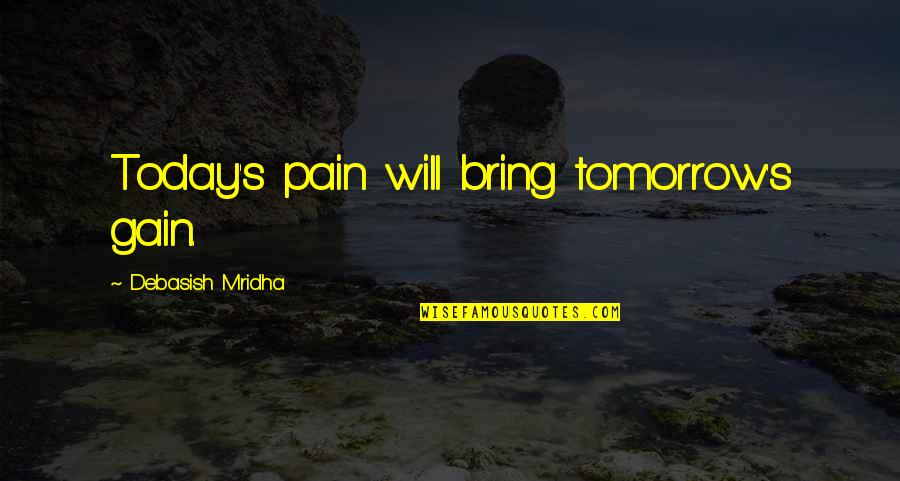 Today's pain will bring tomorrow's gain. —
Debasish Mridha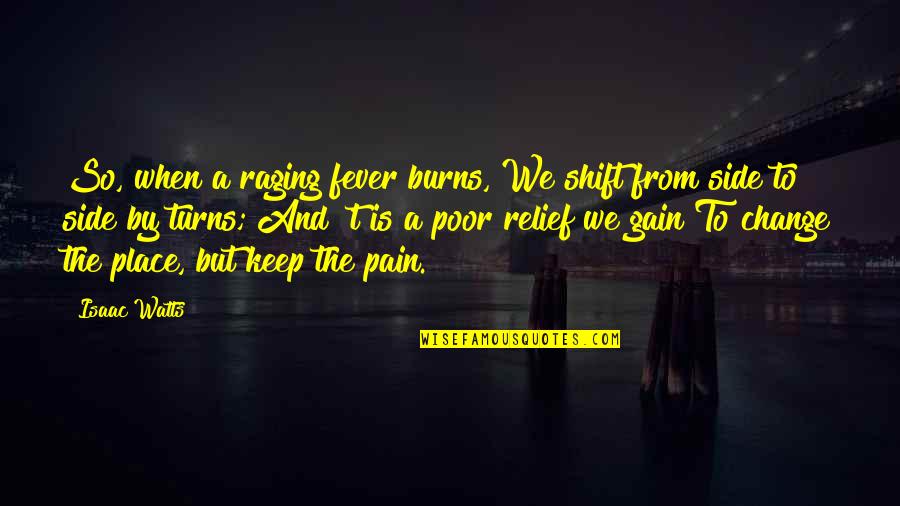 So, when a raging fever burns, We shift from side to side by turns; And 't is a poor relief we gain To change the place, but keep the pain. —
Isaac Watts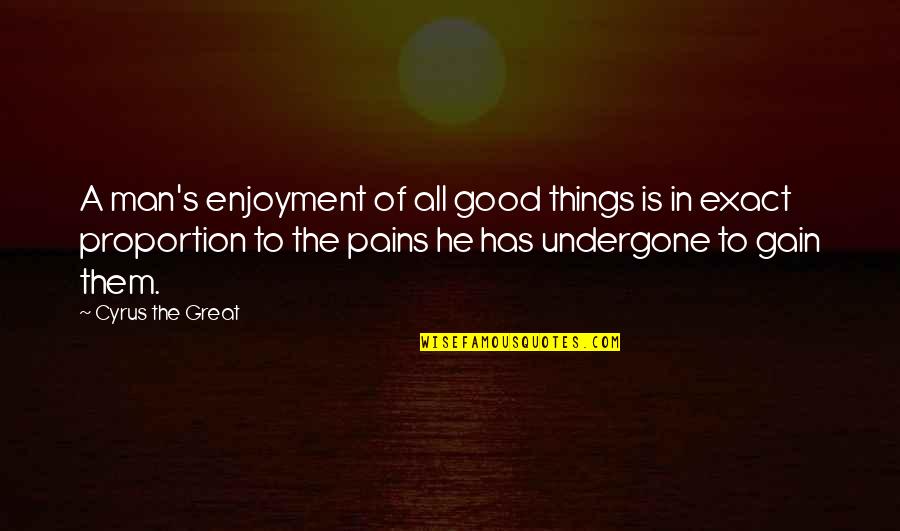 A man's enjoyment of all good things is in exact proportion to the pains he has undergone to gain them. —
Cyrus The Great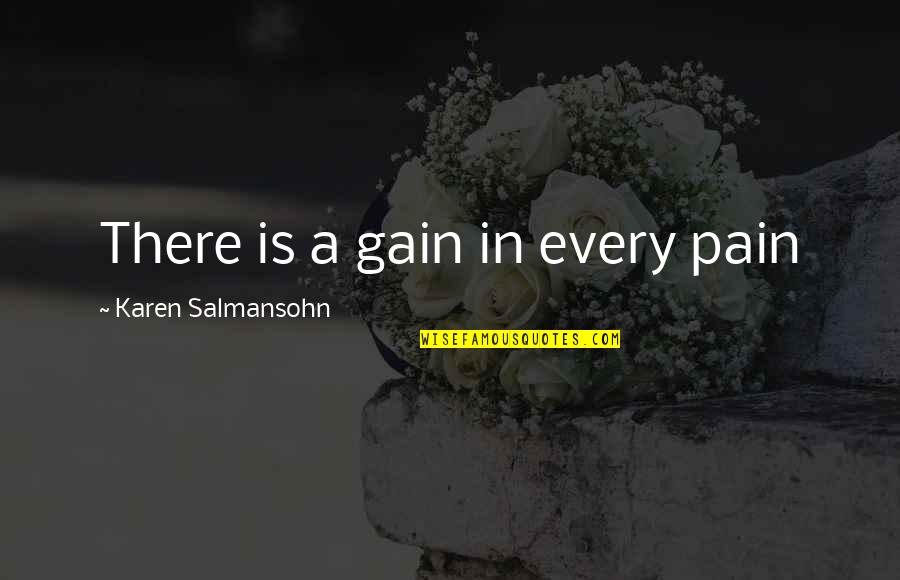 There is a gain in every pain —
Karen Salmansohn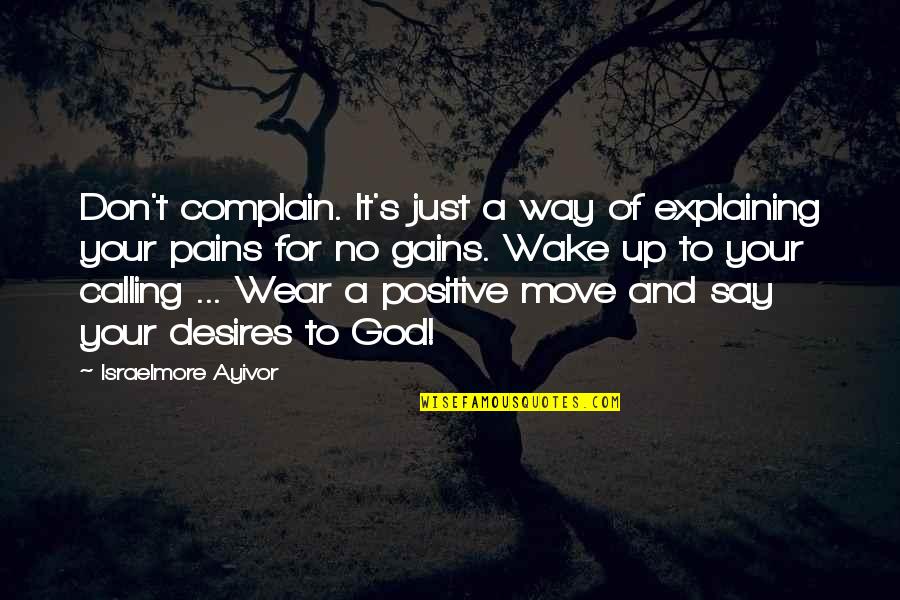 Don't complain. It's just a way of explaining your pains for no gains. Wake up to your calling ... Wear a positive move and say your desires to God! —
Israelmore Ayivor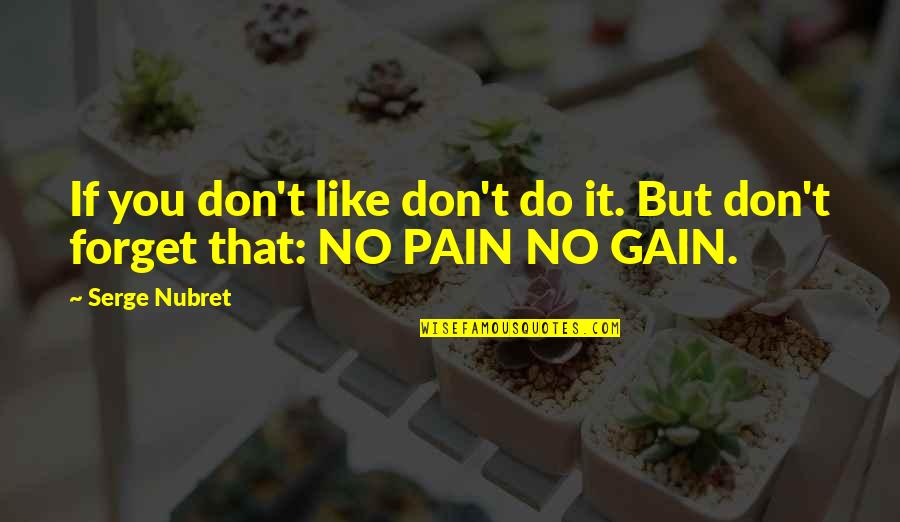 If you don't like don't do it. But don't forget that: NO PAIN NO GAIN. —
Serge Nubret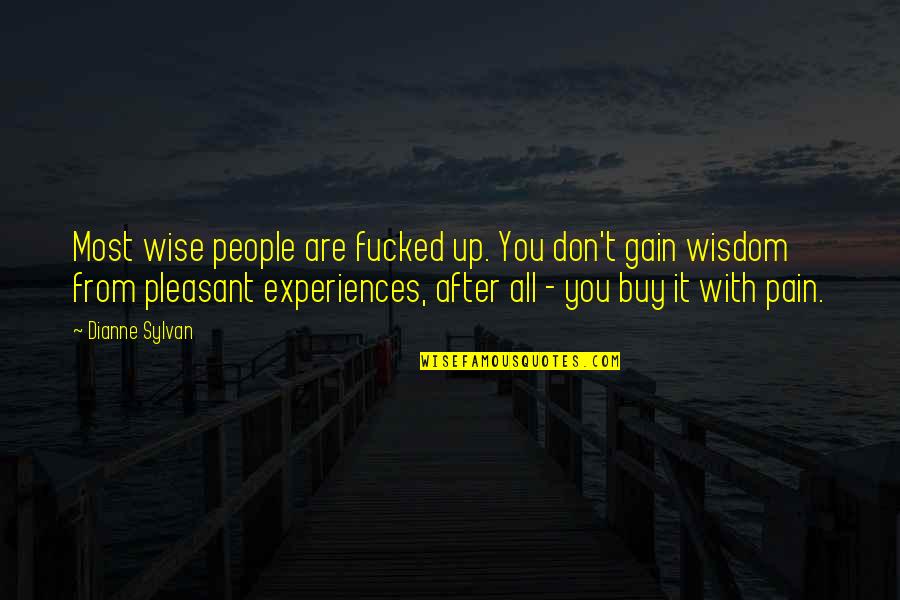 Most wise people are fucked up. You don't gain wisdom from pleasant experiences, after all - you buy it with pain. —
Dianne Sylvan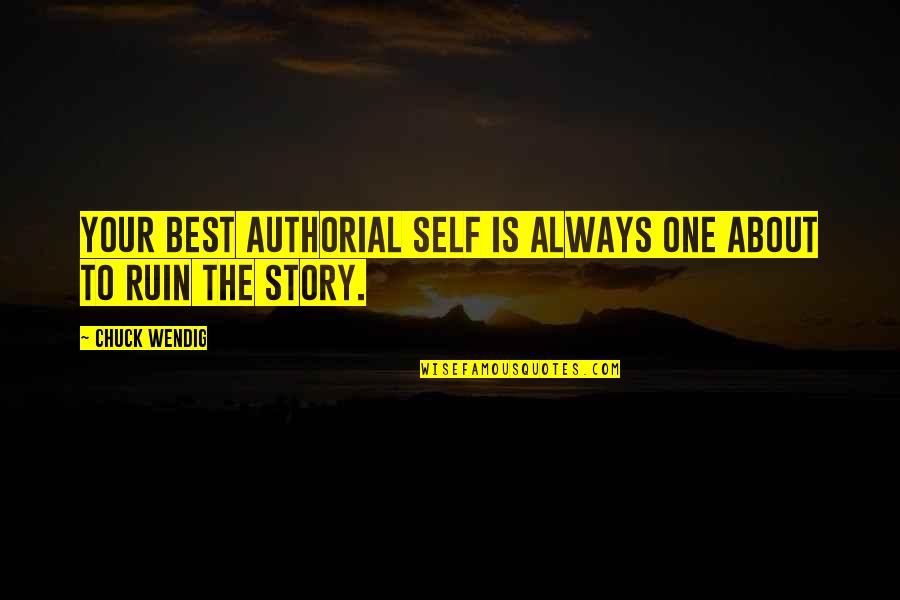 Your best authorial self is always one about to ruin the story. —
Chuck Wendig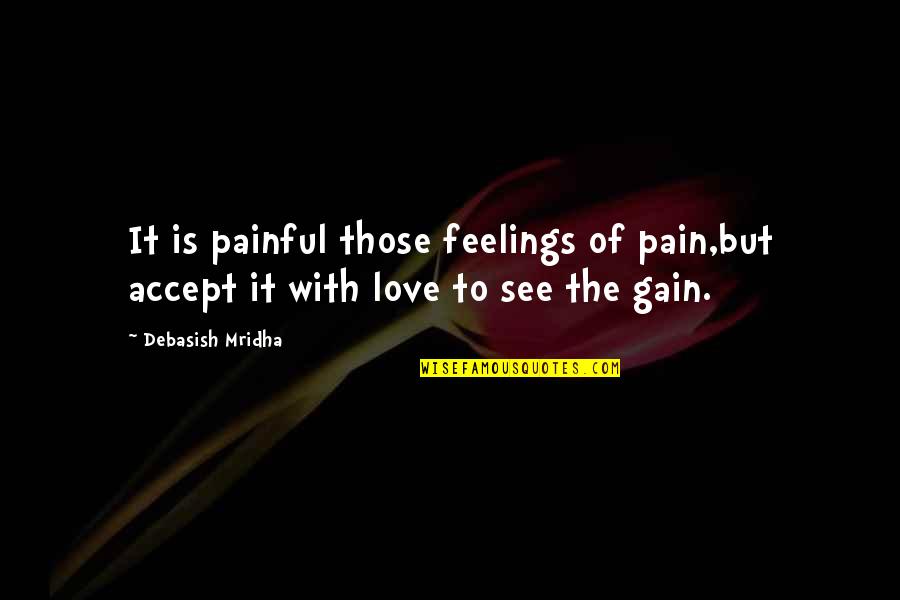 It is painful those feelings of pain,
but accept it with love to see the gain. —
Debasish Mridha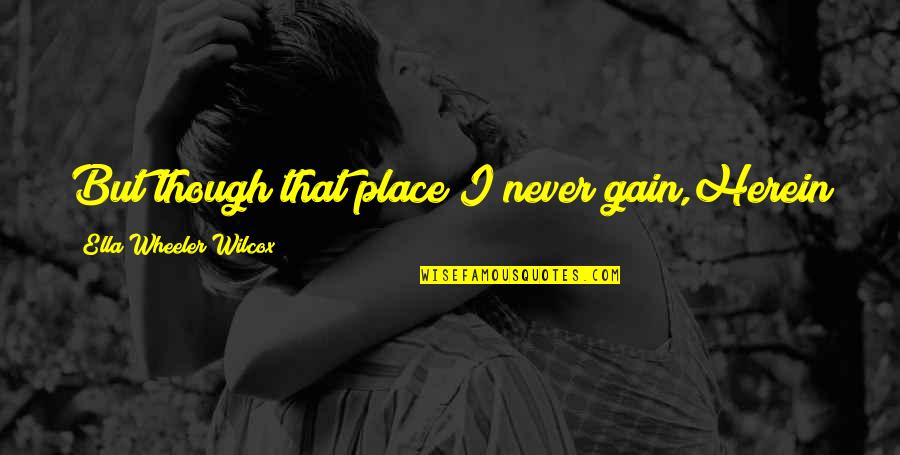 But though that place I never gain,
Herein lies comfort for my pain:
I will be worthy of it. —
Ella Wheeler Wilcox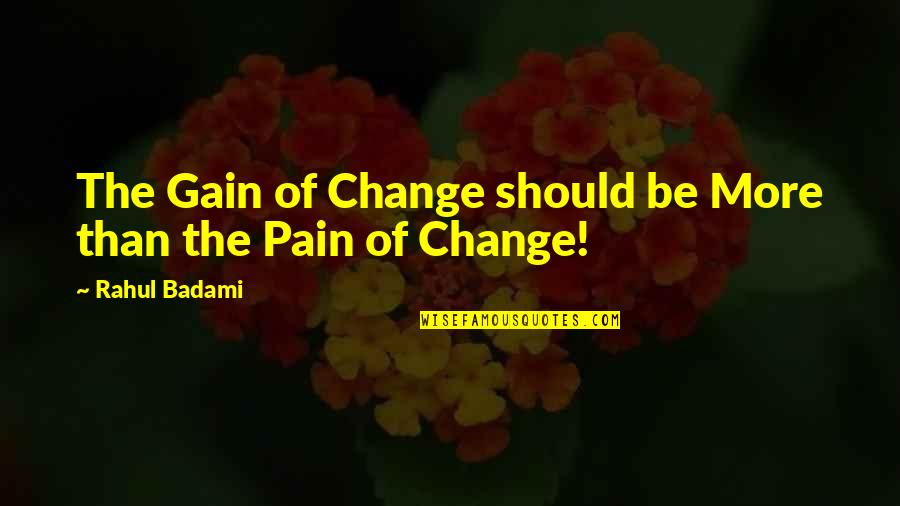 The Gain of Change should be More than the Pain of Change! —
Rahul Badami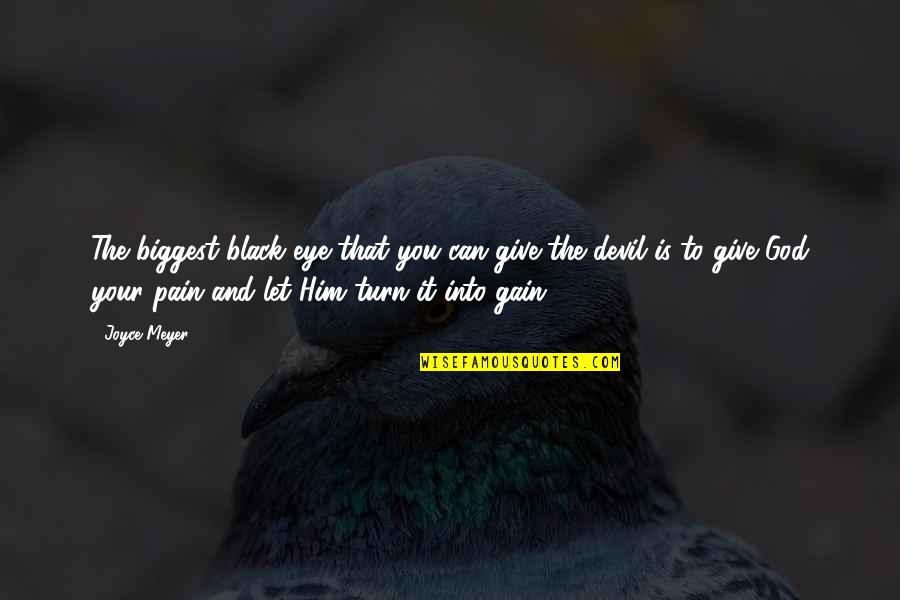 The biggest black eye that you can give the devil is to give God your pain and let Him turn it into gain. —
Joyce Meyer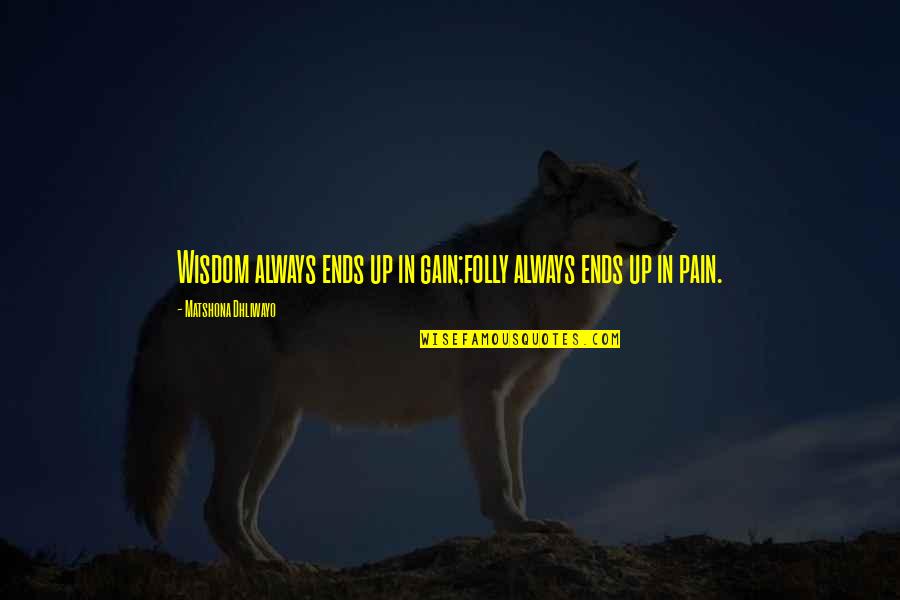 Wisdom always ends up in gain;
folly always ends up in pain. —
Matshona Dhliwayo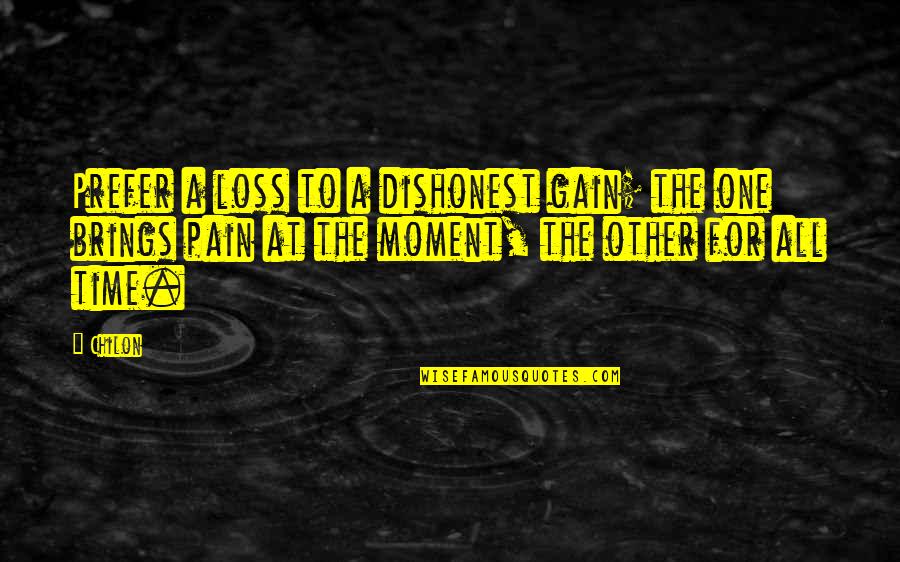 Prefer a loss to a dishonest gain; the one brings pain at the moment, the other for all time. —
Chilon
Atheism - Your Gain, No Pain! —
Ron Barrier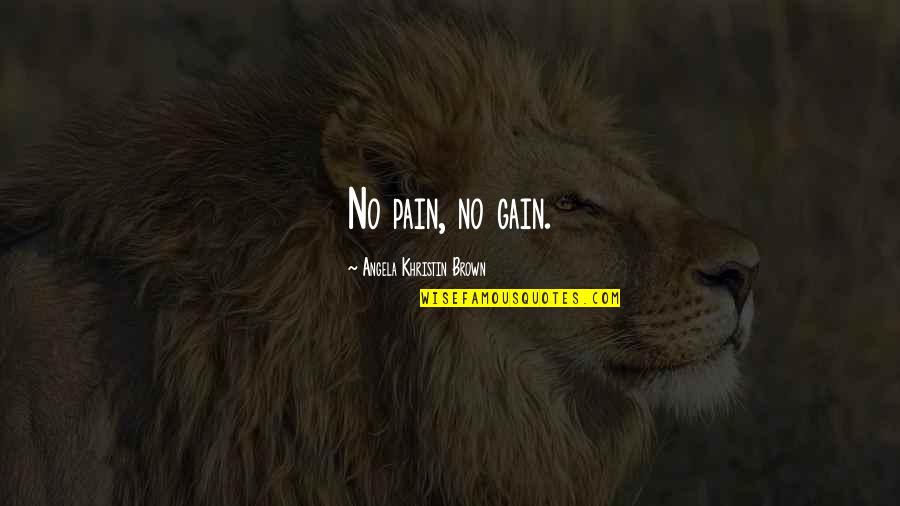 No pain, no gain. —
Angela Khristin Brown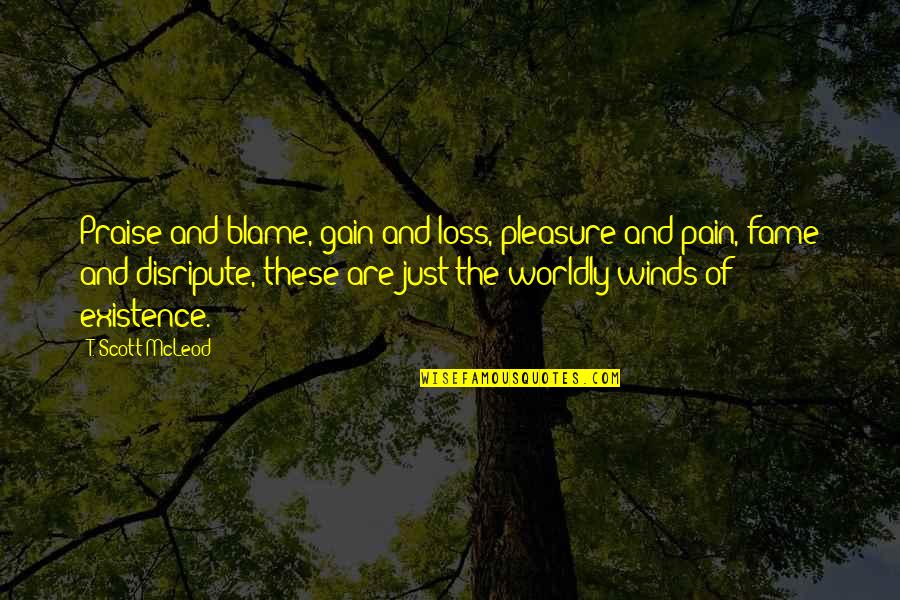 Praise and blame, gain and loss, pleasure and pain, fame and disripute, these are just the worldly winds of existence. —
T. Scott McLeod