Stephanie Zacharek Quotes
Top 7 wise famous quotes and sayings by Stephanie Zacharek
You can talk film theory till you're blue in the face, but in the end, the thing that may haunt you most about a movie is a pair of eyes.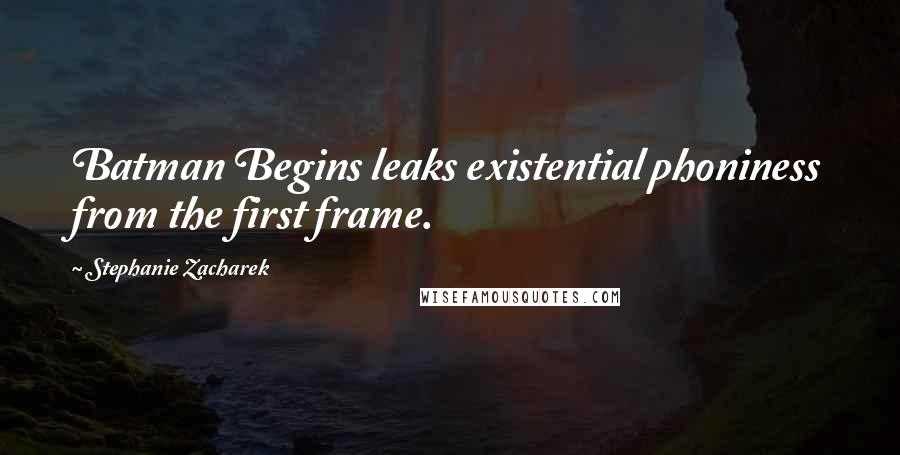 Batman Begins leaks existential phoniness from the first frame.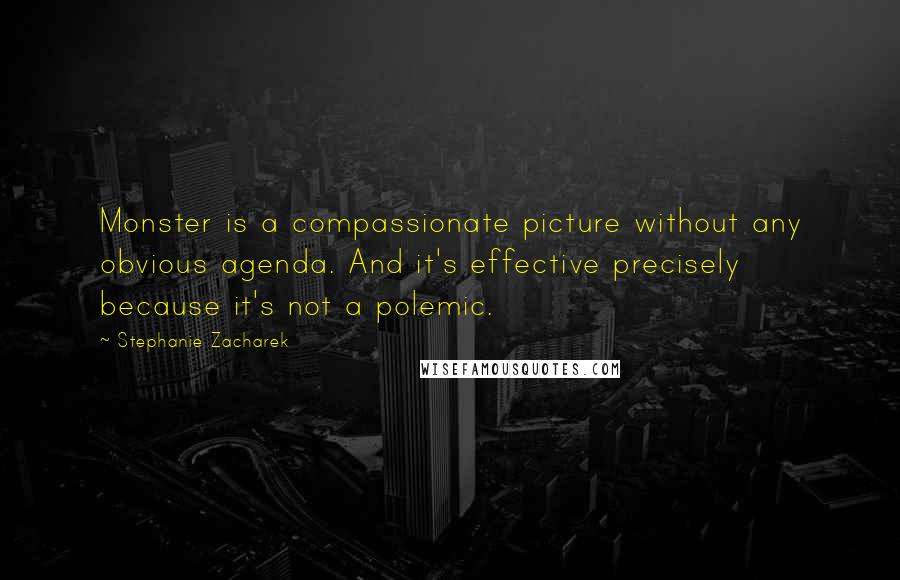 Monster is a compassionate picture without any obvious agenda. And it's effective precisely because it's not a polemic.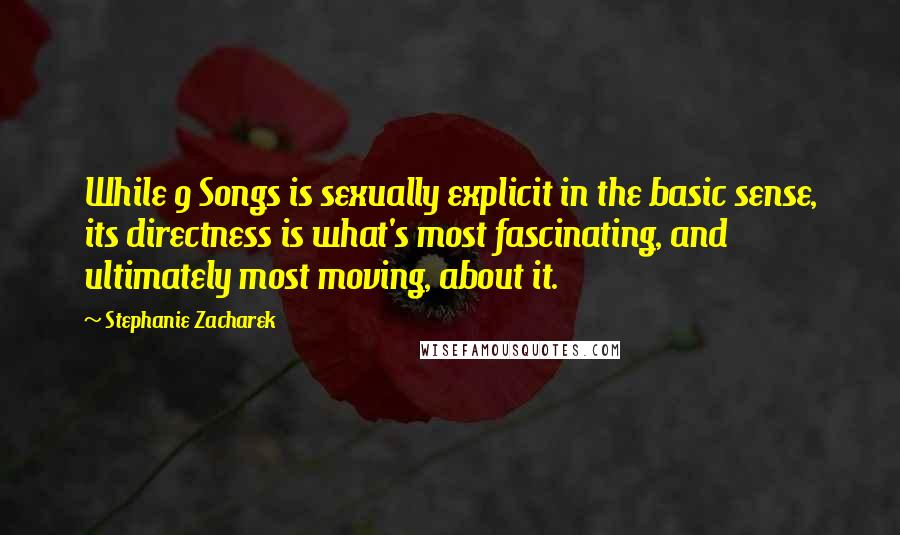 While 9 Songs is sexually explicit in the basic sense, its directness is what's most fascinating, and ultimately most moving, about it.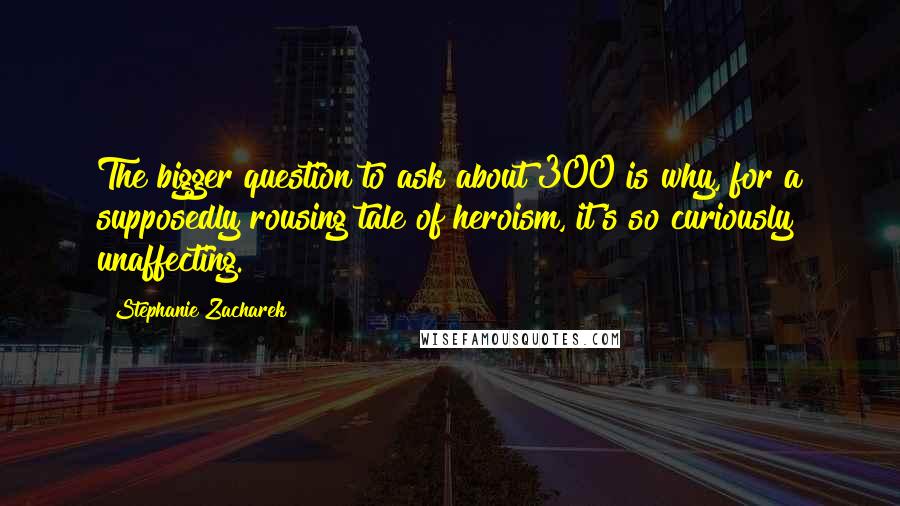 The bigger question to ask about 300 is why, for a supposedly rousing tale of heroism, it's so curiously unaffecting.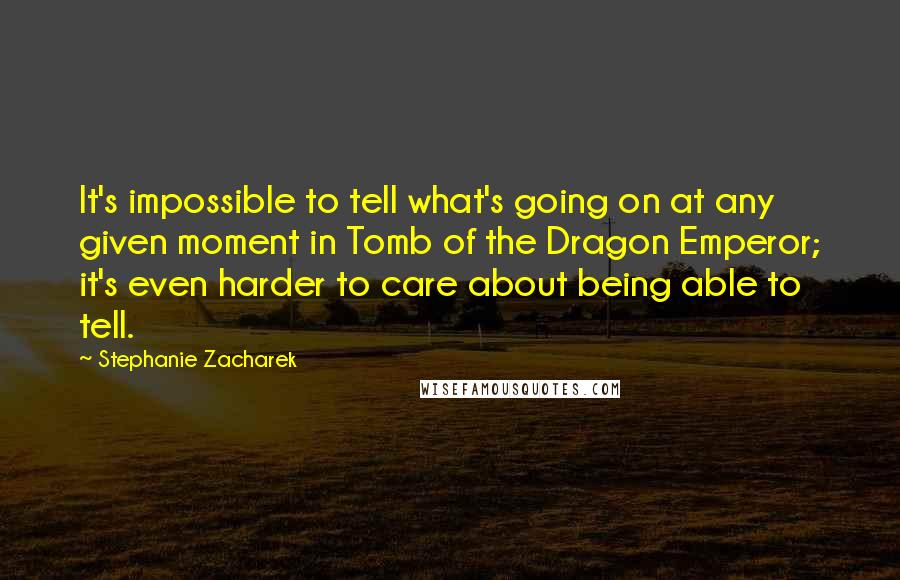 It's impossible to tell what's going on at any given moment in Tomb of the Dragon Emperor; it's even harder to care about being able to tell.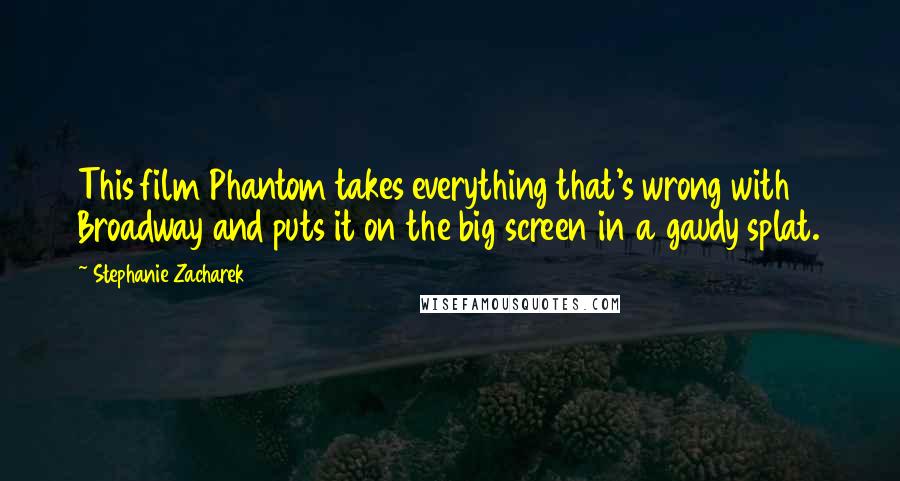 This film Phantom takes everything that's wrong with Broadway and puts it on the big screen in a gaudy splat.