Night Time Love Quotes
Collection of top 33 famous quotes about Night Time Love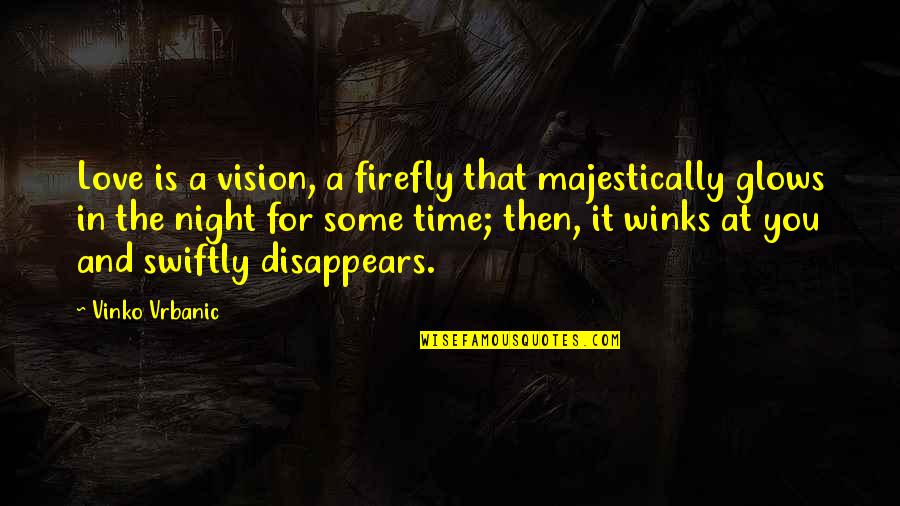 Love is a vision, a firefly that majestically glows in the night for some time; then, it winks at you and swiftly disappears.
—
Vinko Vrbanic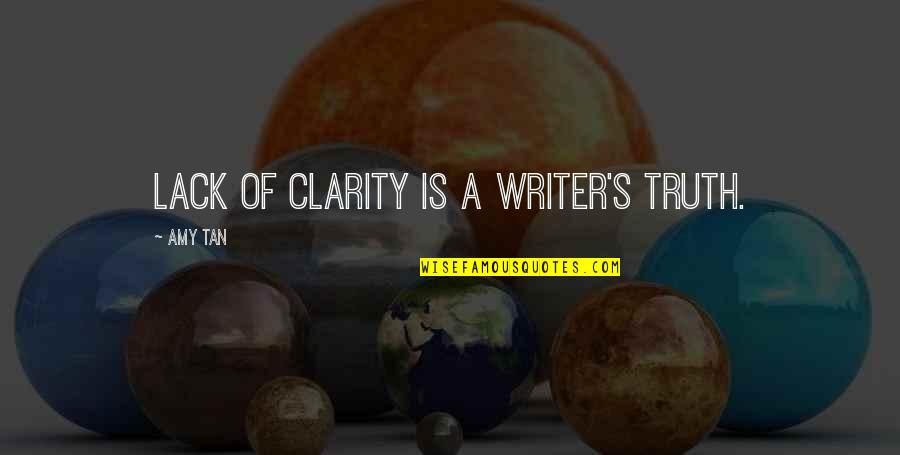 Lack of clarity is a writer's truth.
—
Amy Tan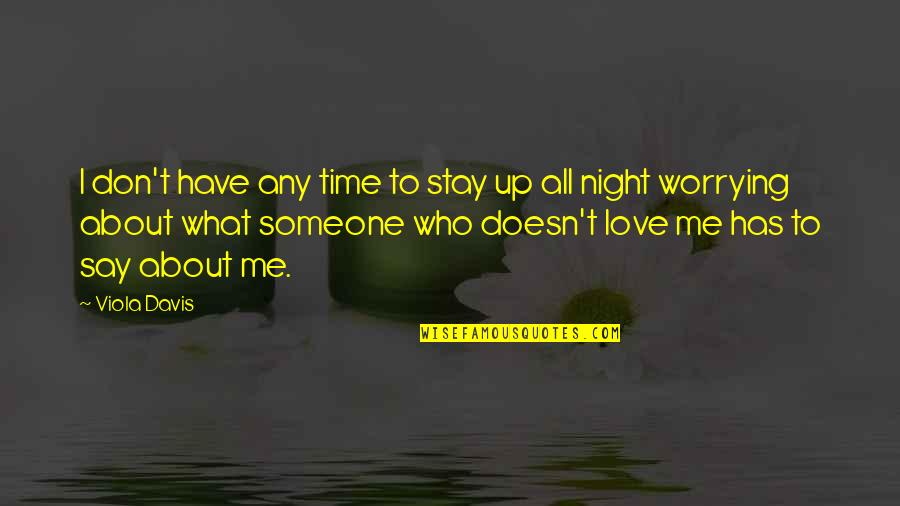 I don't have any time to stay up all night worrying about what someone who doesn't love me has to say about me.
—
Viola Davis
I'm always down for a Spice Girls reunion. I love the Scary hair and platforms. Any time of day or night I'll be there.
—
Melanie Brown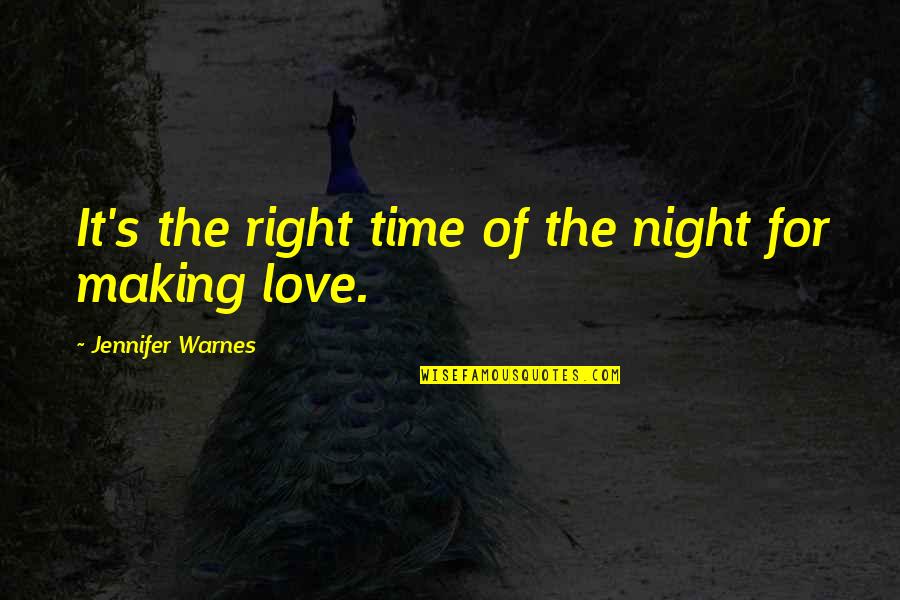 It's the right time of the night for making love.
—
Jennifer Warnes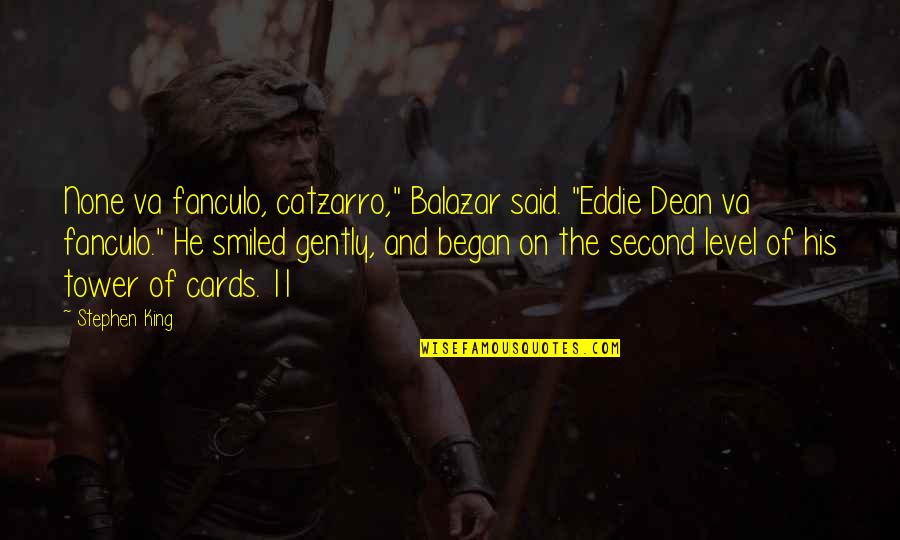 None va fanculo, catzarro," Balazar said. "Eddie Dean va fanculo." He smiled gently, and began on the second level of his tower of cards. 11
—
Stephen King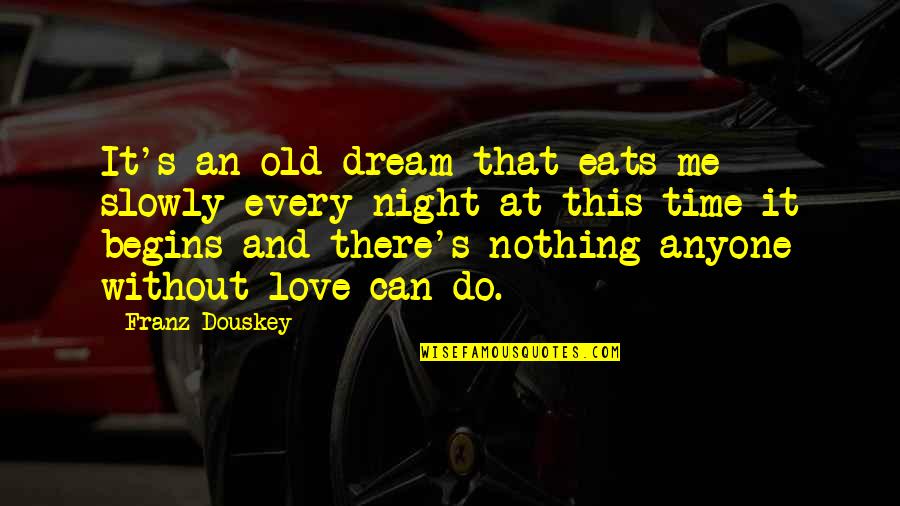 It's an old dream that eats me slowly every night at this time it begins and there's nothing anyone without love can do.
—
Franz Douskey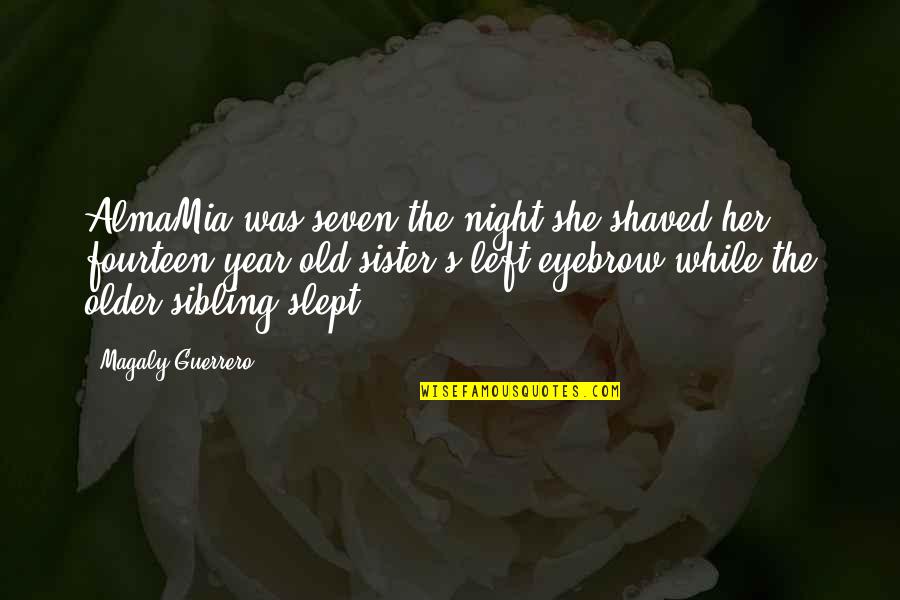 AlmaMia was seven the night she shaved her fourteen-year-old sister's left eyebrow while the older sibling slept.
—
Magaly Guerrero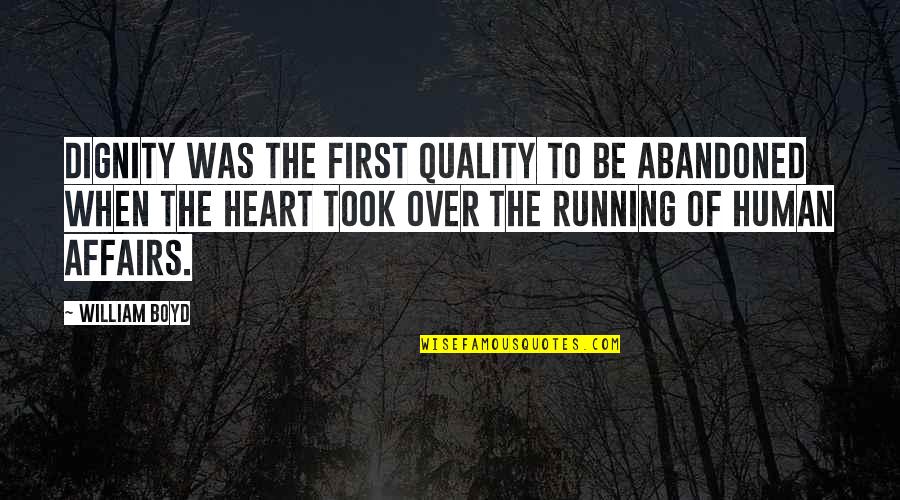 Dignity was the first quality to be abandoned when the heart took over the running of human affairs.
—
William Boyd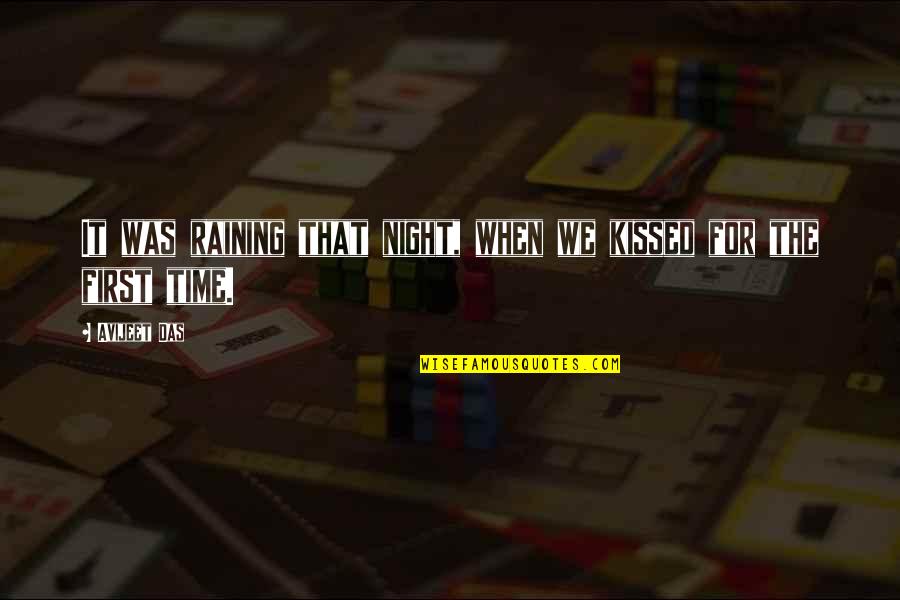 It was raining that night, when we kissed for the first time. —
Avijeet Das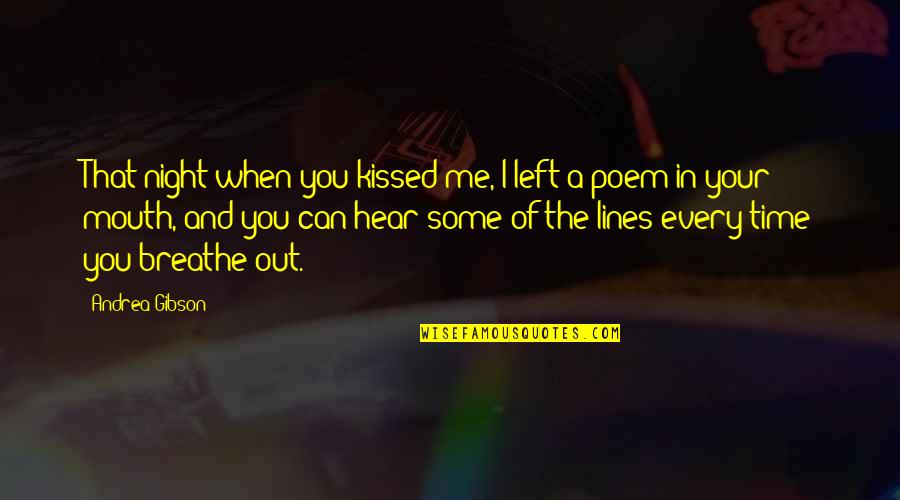 That night when you kissed me, I left a poem in your mouth, and you can hear some of the lines every time you breathe out. —
Andrea Gibson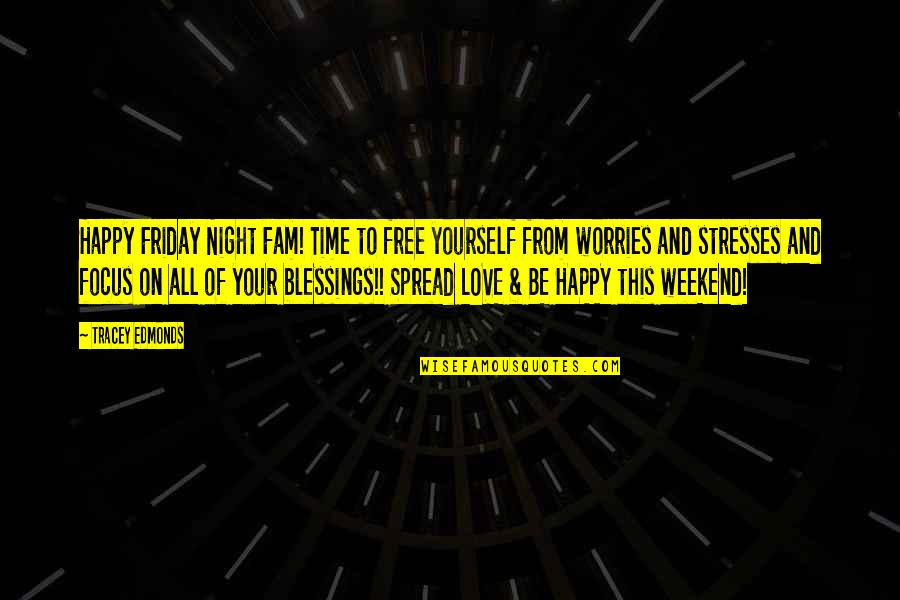 Happy Friday Night Fam! Time to free yourself from worries and stresses and focus on all of your blessings!! Spread LOVE & BE HAPPY this weekend! —
Tracey Edmonds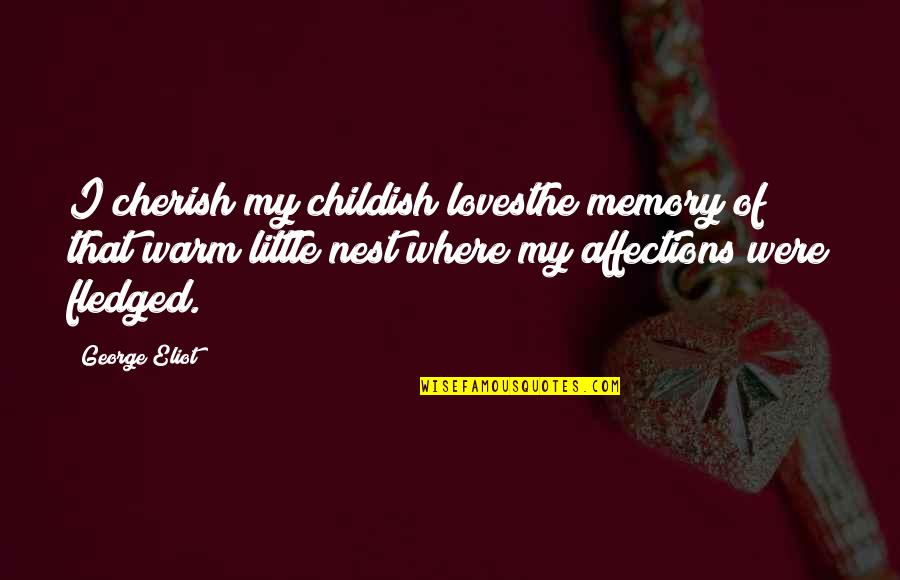 I cherish my childish loves
the memory of that warm little nest where my affections were fledged. —
George Eliot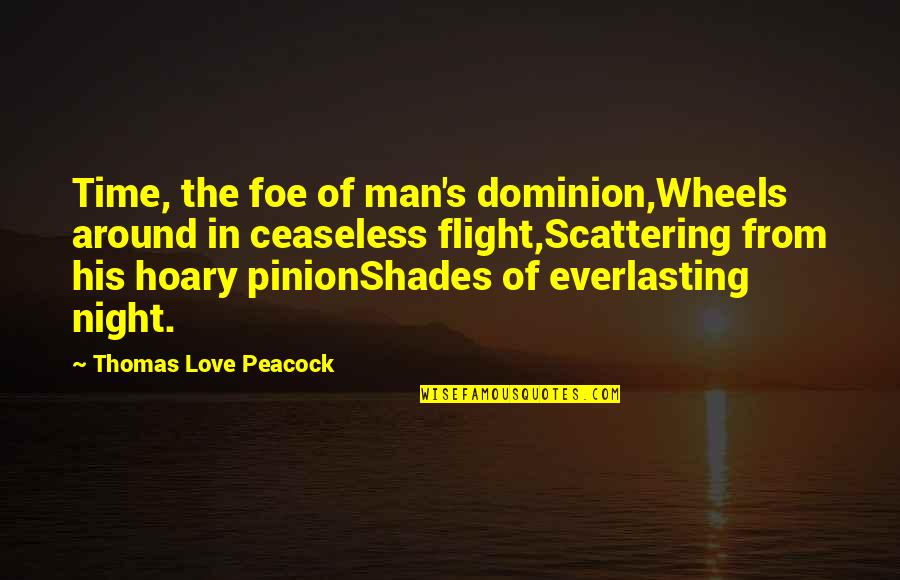 Time, the foe of man's dominion,
Wheels around in ceaseless flight,
Scattering from his hoary pinion
Shades of everlasting night. —
Thomas Love Peacock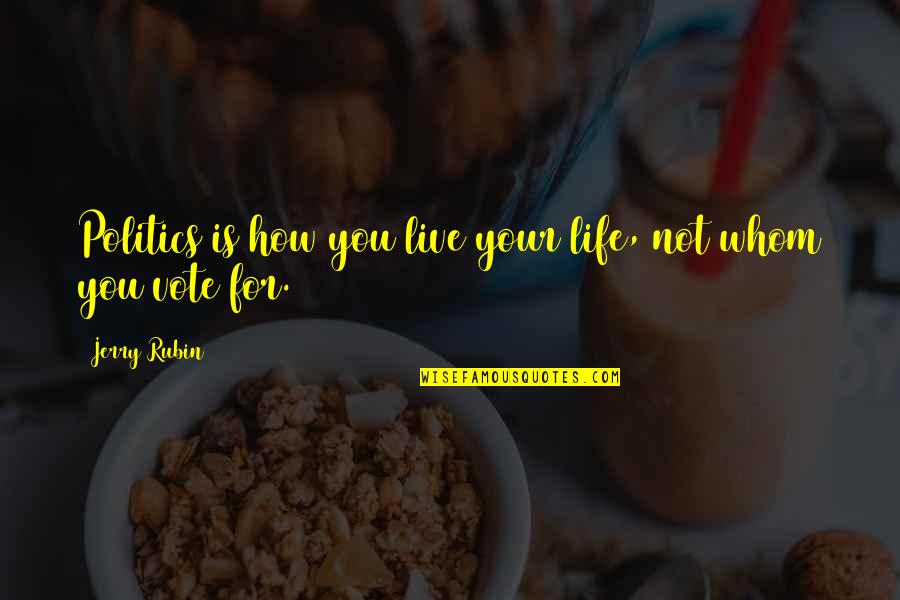 Politics is how you live your life, not whom you vote for. —
Jerry Rubin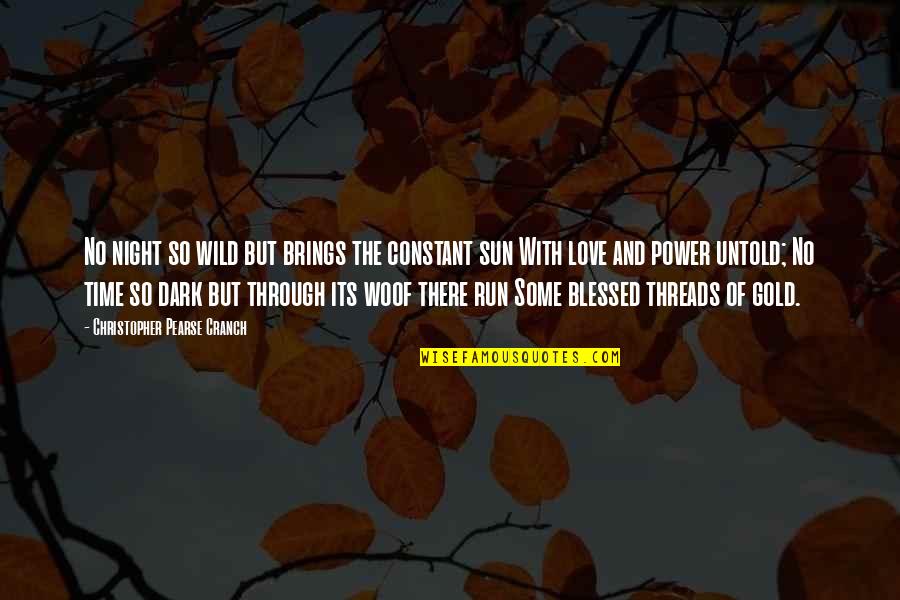 No night so wild but brings the constant sun With love and power untold; No time so dark but through its woof there run Some blessed threads of gold. —
Christopher Pearse Cranch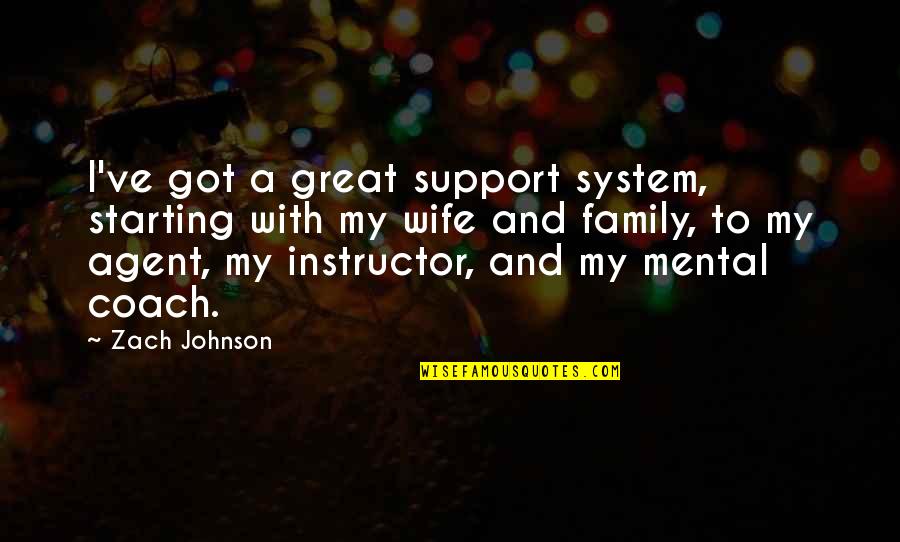 I've got a great support system, starting with my wife and family, to my agent, my instructor, and my mental coach. —
Zach Johnson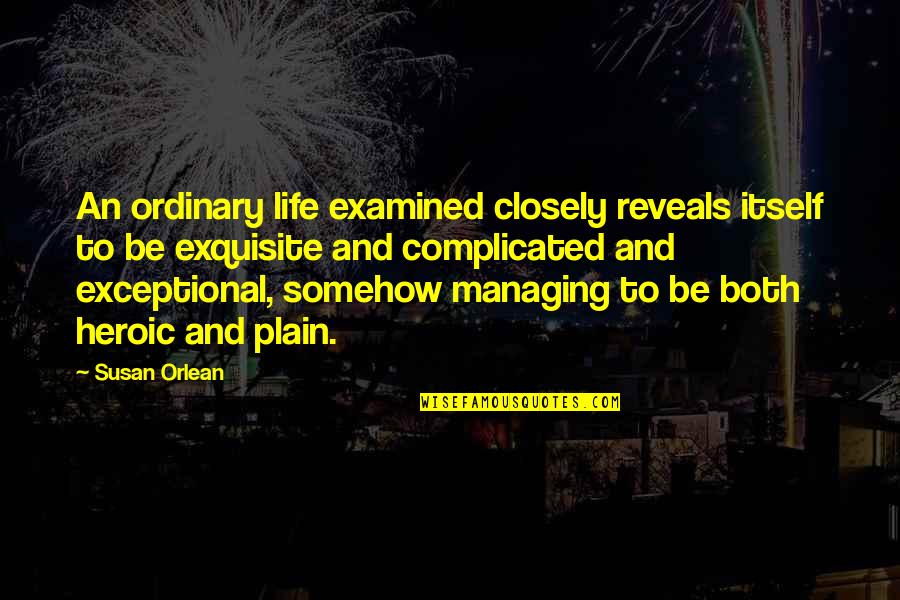 An ordinary life examined closely reveals itself to be exquisite and complicated and exceptional, somehow managing to be both heroic and plain. —
Susan Orlean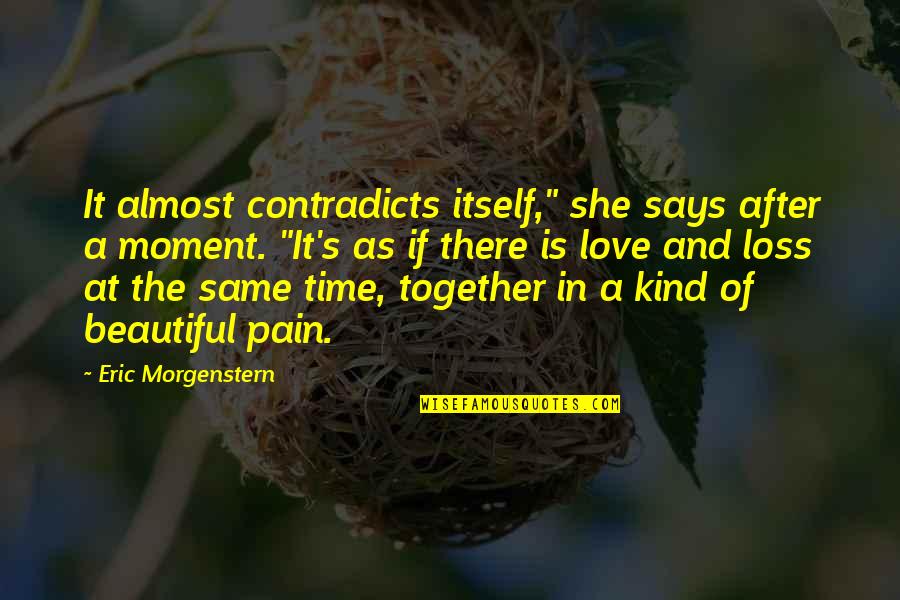 It almost contradicts itself," she says after a moment. "It's as if there is love and loss at the same time, together in a kind of beautiful pain. —
Eric Morgenstern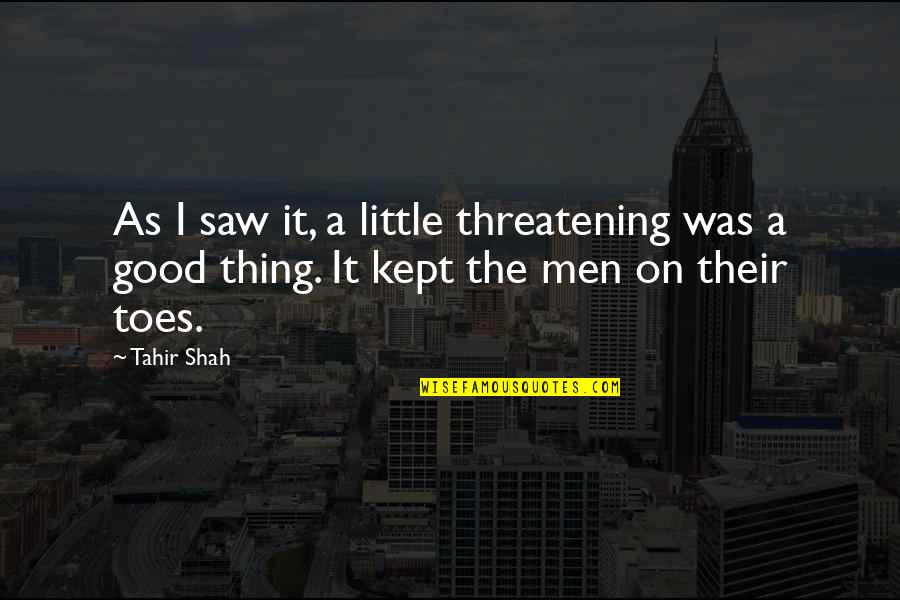 As I saw it, a little threatening was a good thing. It kept the men on their toes. —
Tahir Shah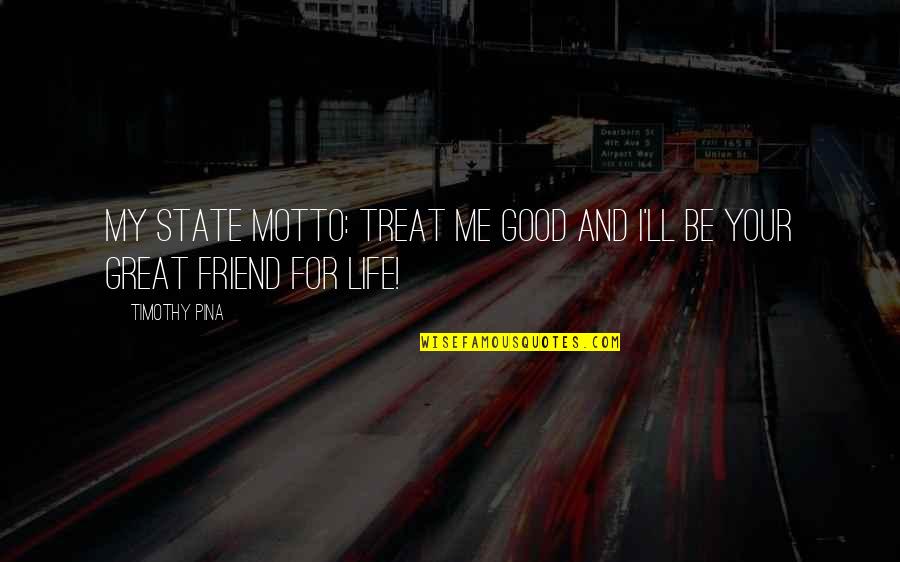 My State Motto: Treat Me Good And I'll Be Your Great Friend For Life! —
Timothy Pina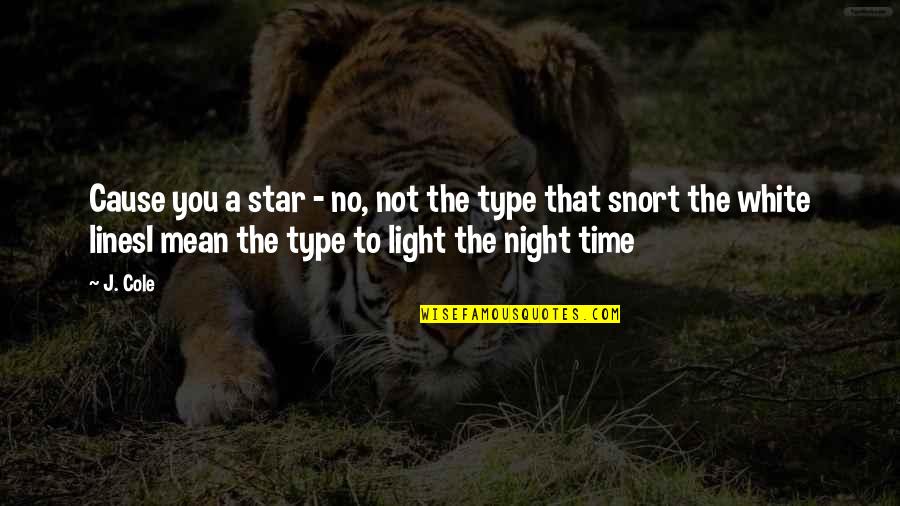 Cause you a star - no, not the type that snort the white lines
I mean the type to light the night time —
J. Cole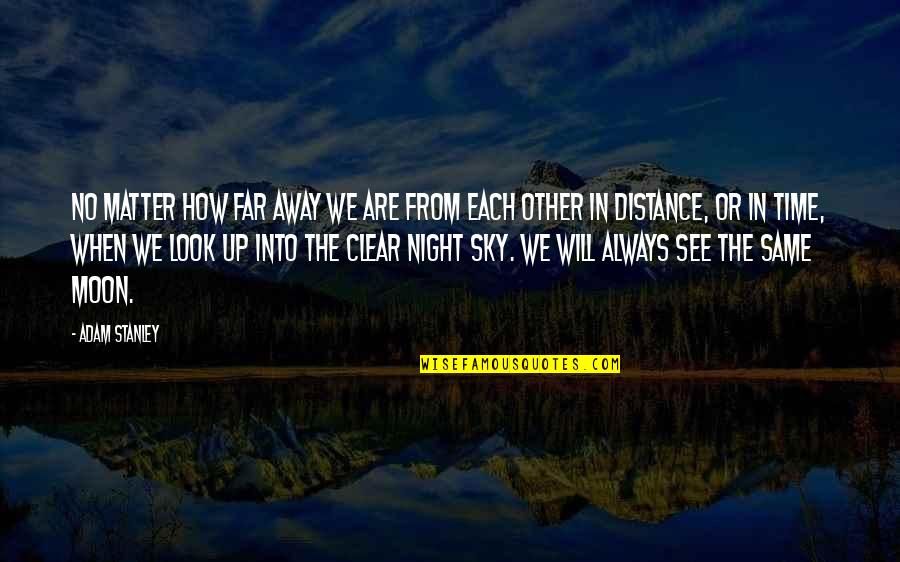 No matter how far away we are from each other in distance, or in time, when we look up into the clear night Sky. We will always see the same Moon. —
Adam Stanley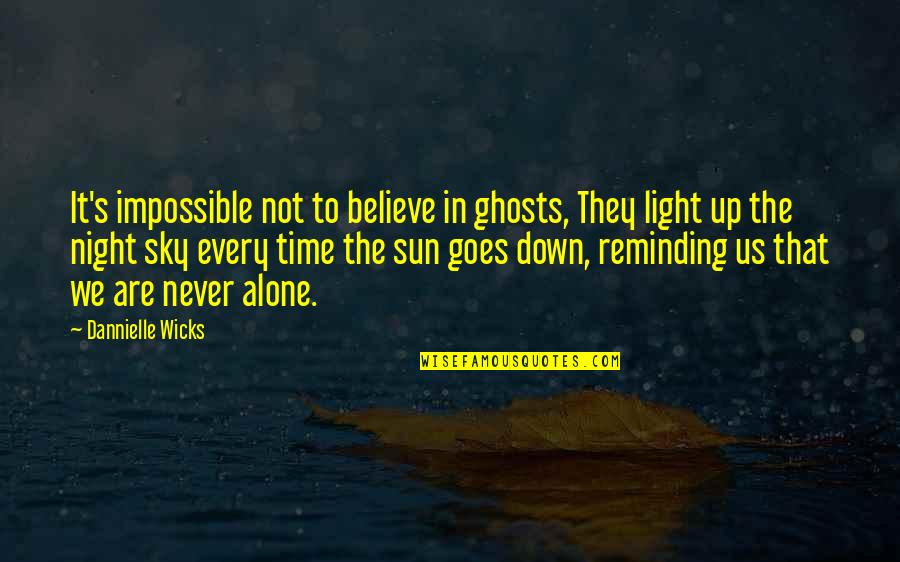 It's impossible not to believe in ghosts, They light up the night sky every time the sun goes down, reminding us that we are never alone. —
Dannielle Wicks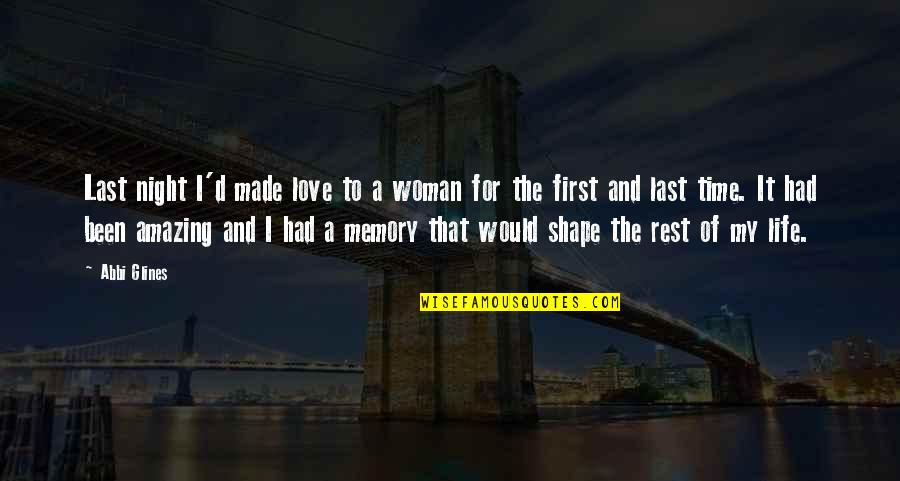 Last night I'd made love to a woman for the first and last time. It had been amazing and I had a memory that would shape the rest of my life. —
Abbi Glines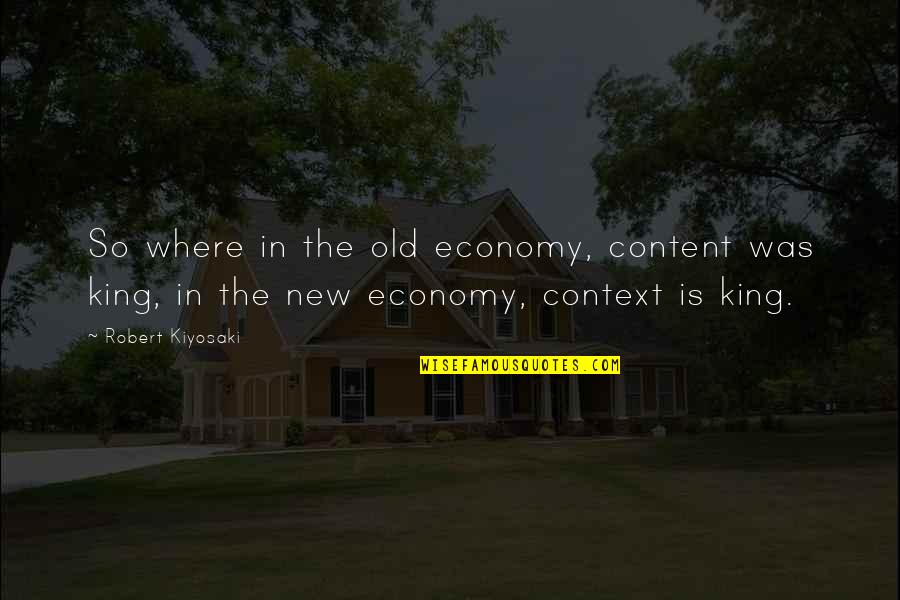 So where in the old economy, content was king, in the new economy, context is king. —
Robert Kiyosaki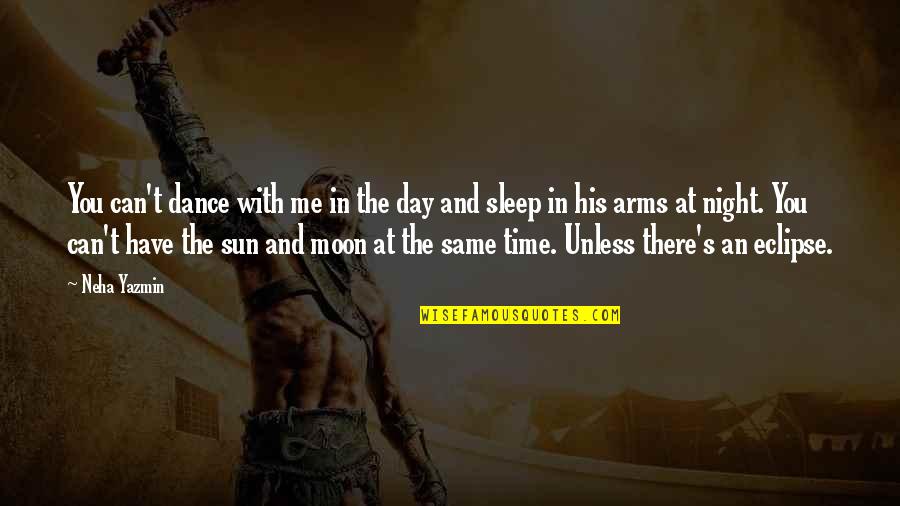 You can't dance with me in the day and sleep in his arms at night. You can't have the sun and moon at the same time. Unless there's an eclipse. —
Neha Yazmin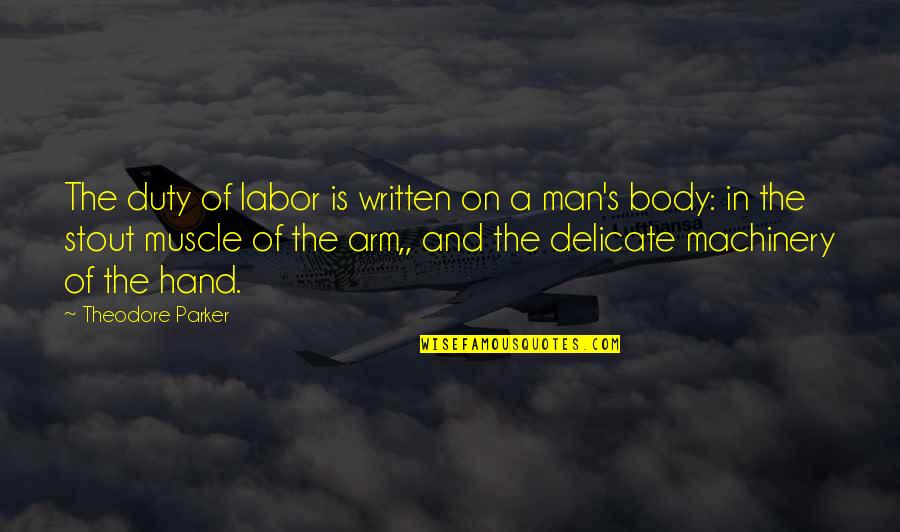 The duty of labor is written on a man's body: in the stout muscle of the arm,, and the delicate machinery of the hand. —
Theodore Parker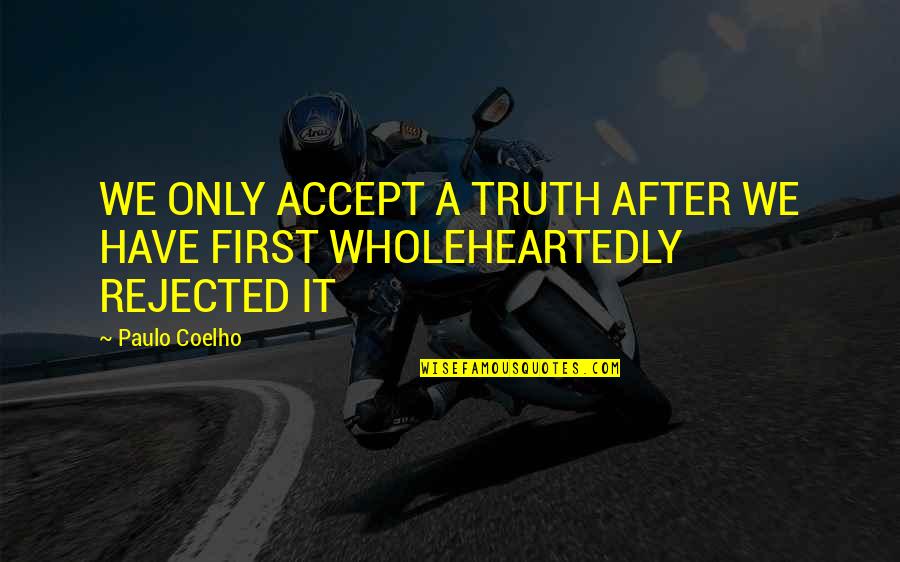 WE ONLY ACCEPT A TRUTH AFTER WE HAVE FIRST WHOLEHEARTEDLY REJECTED IT —
Paulo Coelho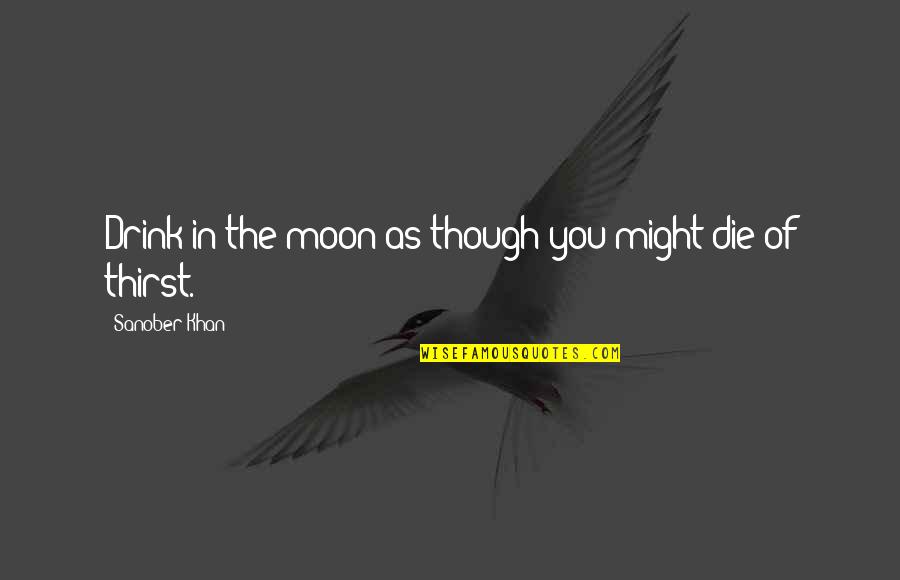 Drink in the moon as though you might die of thirst. —
Sanober Khan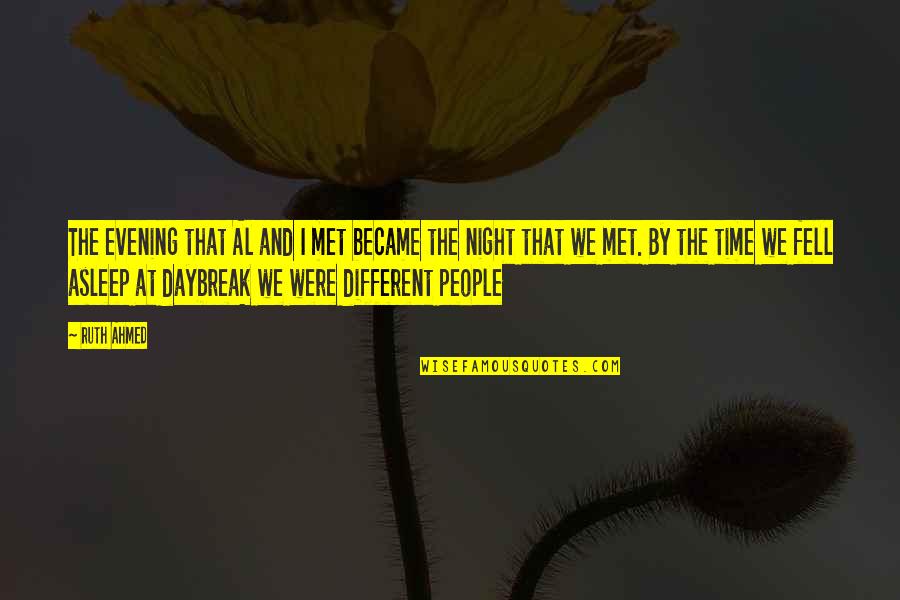 The evening that Al and I met became the night that we met. By the time we fell asleep at daybreak we were different people —
Ruth Ahmed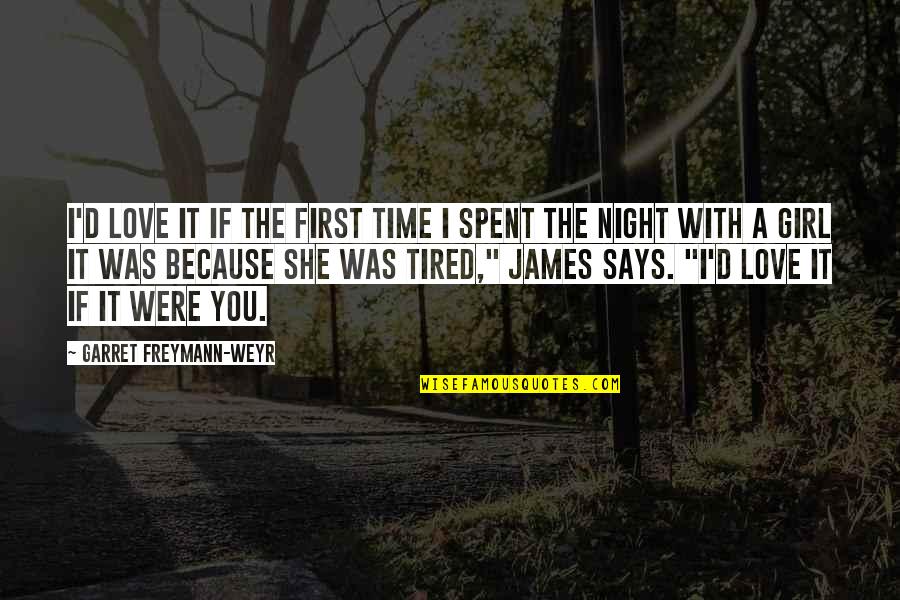 I'd love it if the first time I spent the night with a girl it was because she was tired," James says. "I'd love it if it were you. —
Garret Freymann-Weyr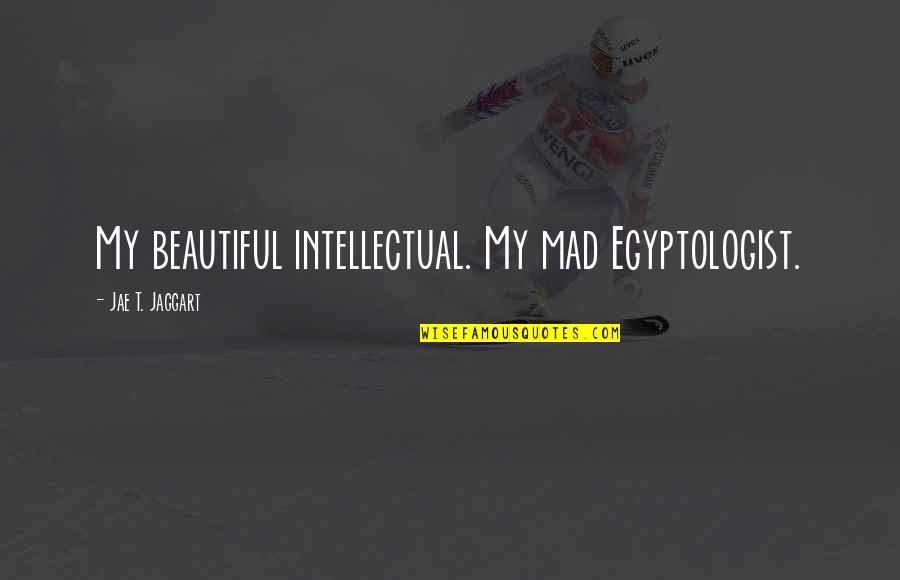 My beautiful intellectual. My mad Egyptologist. —
Jae T. Jaggart