Never Saw It Coming Quotes
Collection of top 22 famous quotes about Never Saw It Coming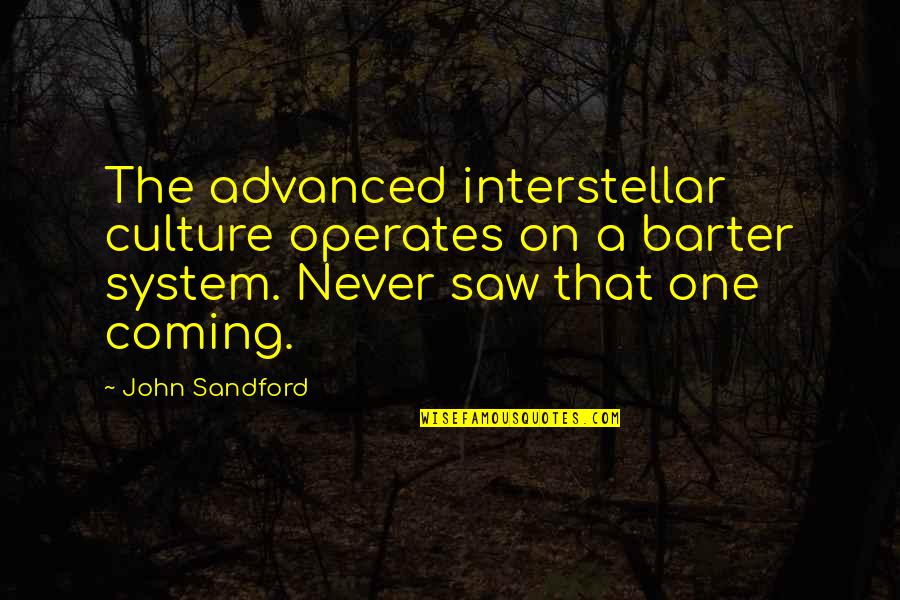 The advanced interstellar culture operates on a barter system. Never saw that one coming.
—
John Sandford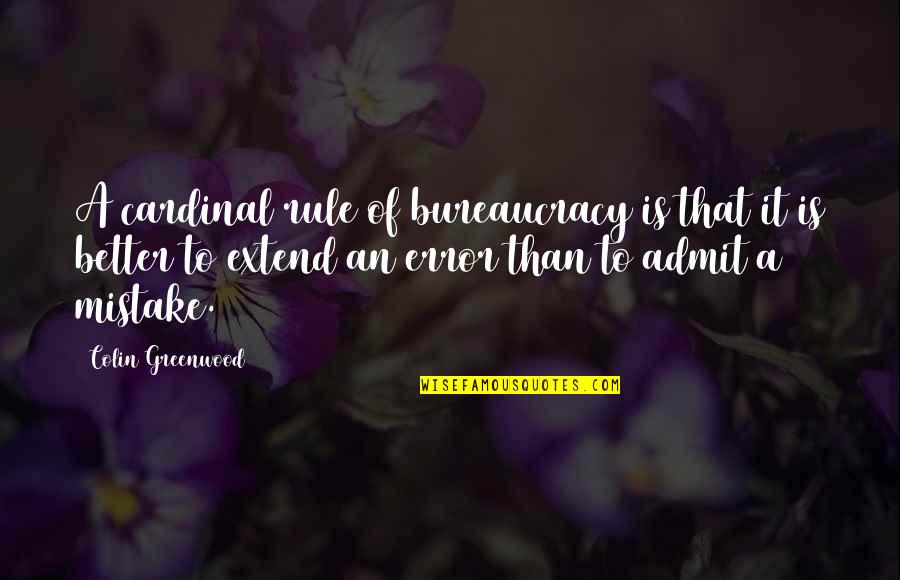 A cardinal rule of bureaucracy is that it is better to extend an error than to admit a mistake.
—
Colin Greenwood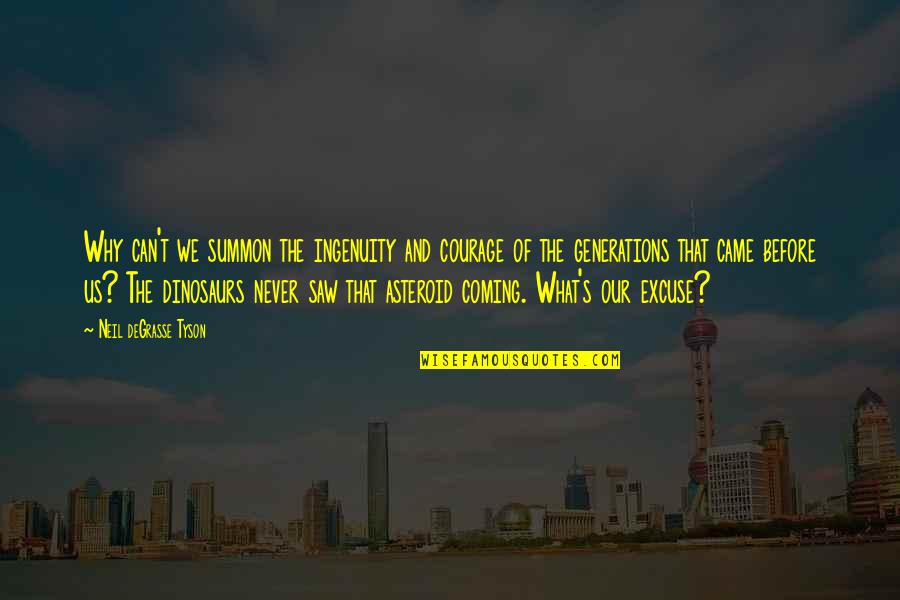 Why can't we summon the ingenuity and courage of the generations that came before us? The dinosaurs never saw that asteroid coming. What's our excuse?
—
Neil DeGrasse Tyson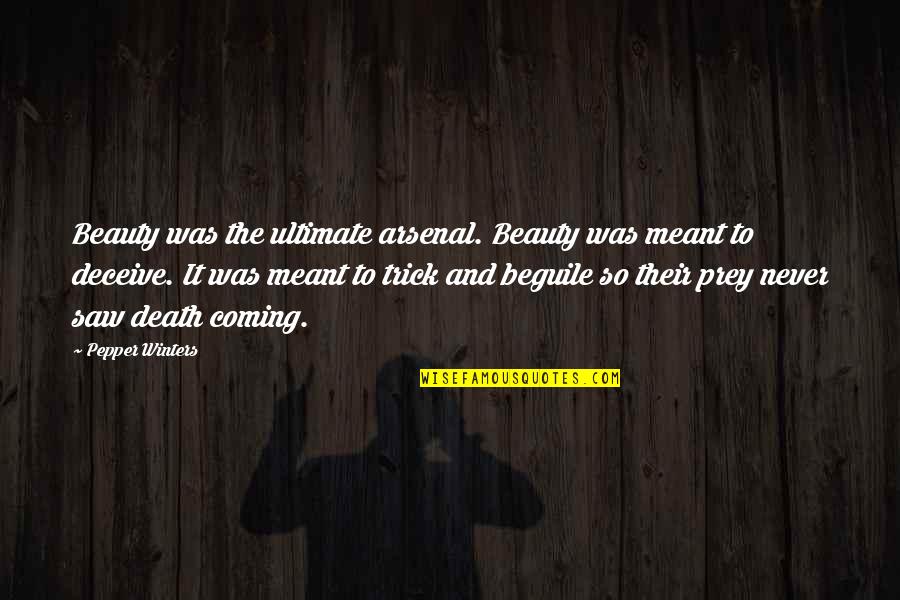 Beauty was the ultimate arsenal. Beauty was meant to deceive. It was meant to trick and beguile so their prey never saw death coming. —
Pepper Winters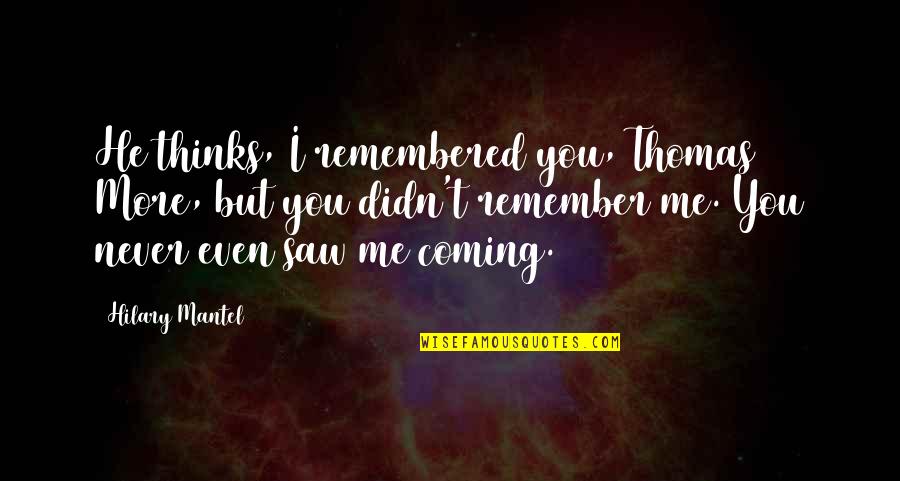 He thinks, I remembered you, Thomas More, but you didn't remember me. You never even saw me coming. —
Hilary Mantel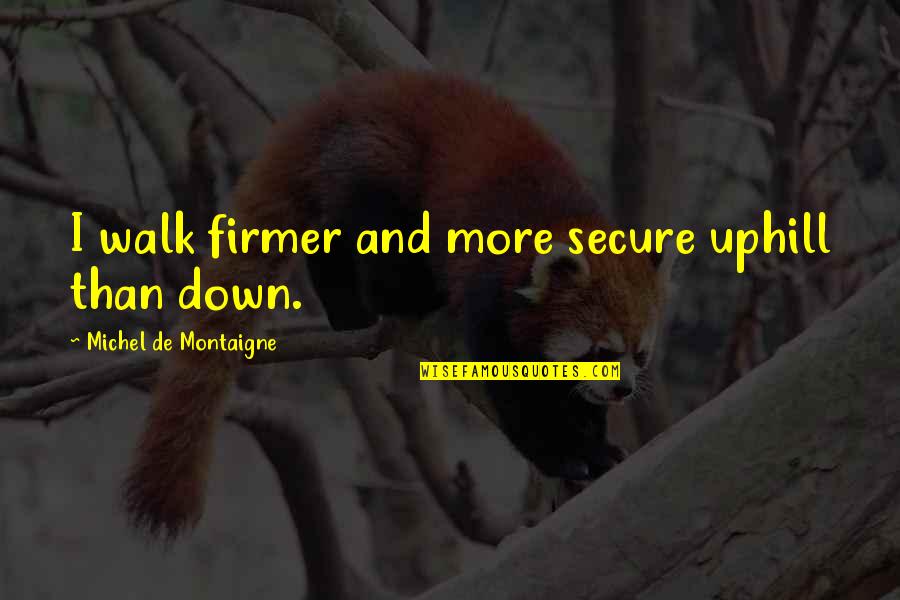 I walk firmer and more secure uphill than down. —
Michel De Montaigne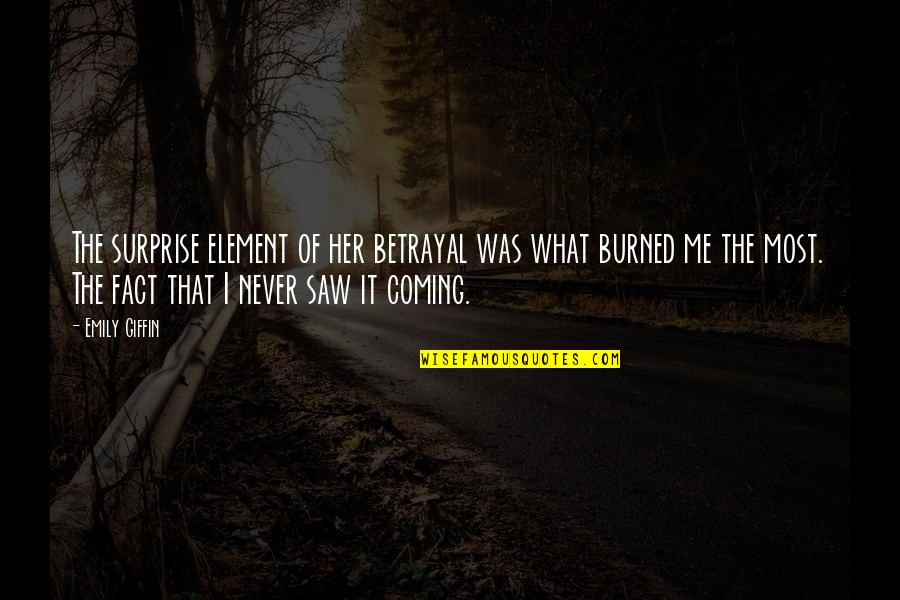 The surprise element of her betrayal was what burned me the most. The fact that I
never saw it coming
. —
Emily Giffin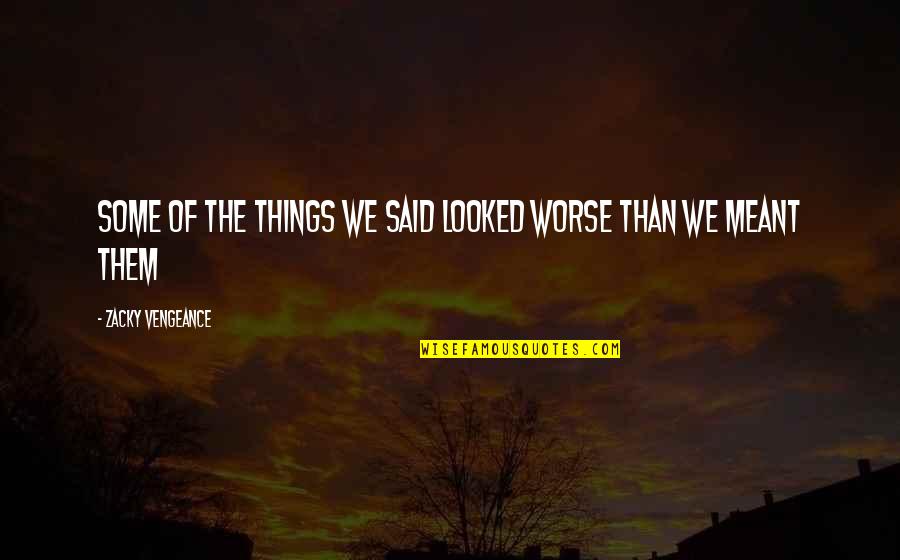 Some of the things we said looked worse than we meant them —
Zacky Vengeance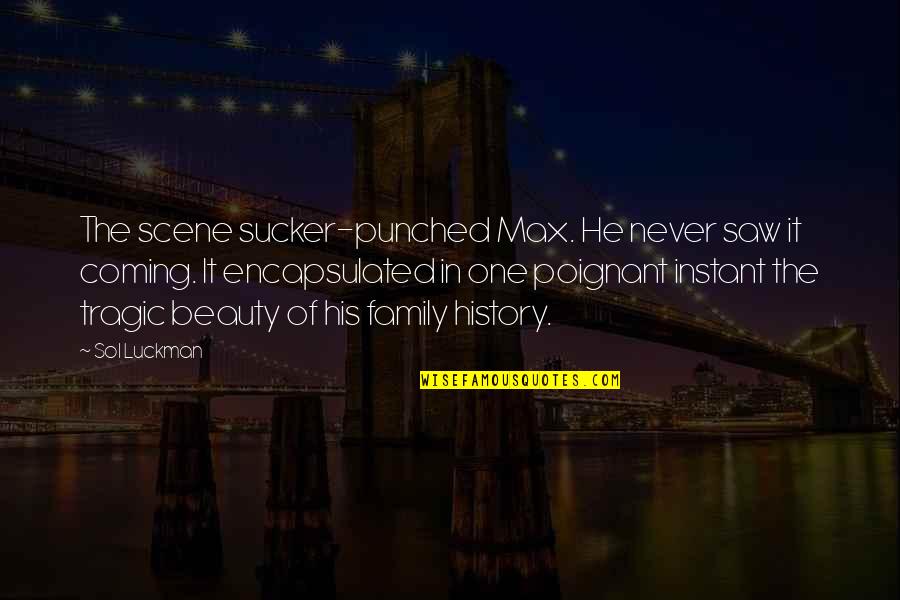 The scene sucker-punched Max. He
never saw it coming
. It encapsulated in one poignant instant the tragic beauty of his family history. —
Sol Luckman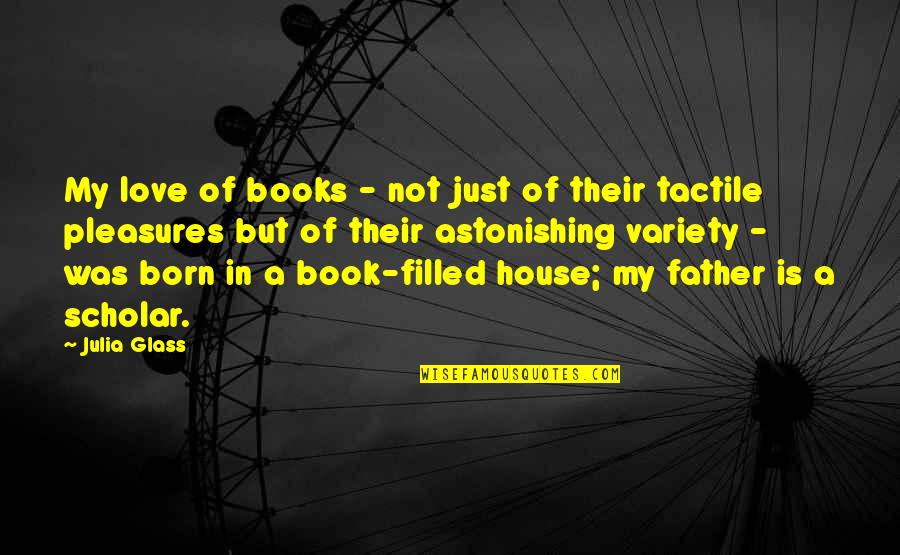 My love of books - not just of their tactile pleasures but of their astonishing variety - was born in a book-filled house; my father is a scholar. —
Julia Glass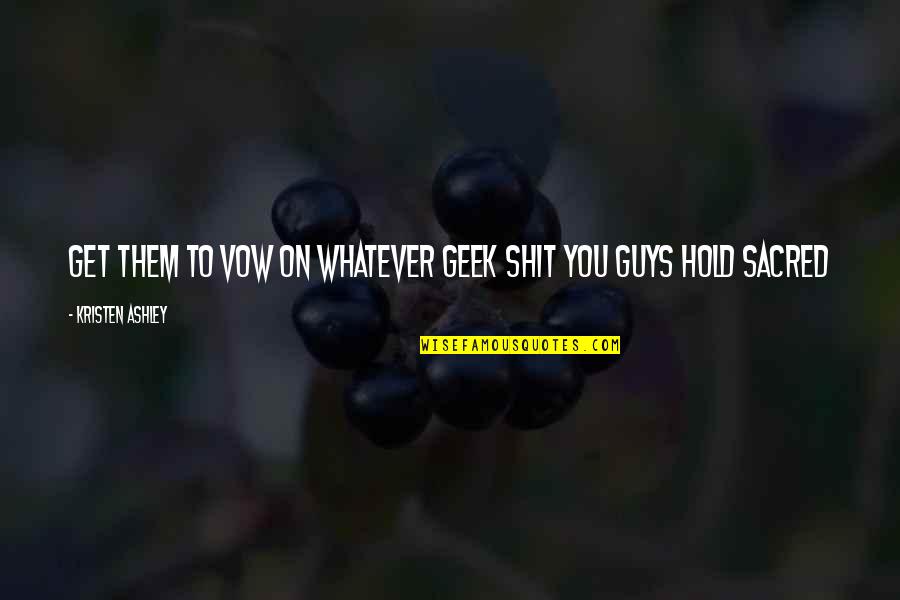 Get them to vow on whatever geek shit you guys hold sacred —
Kristen Ashley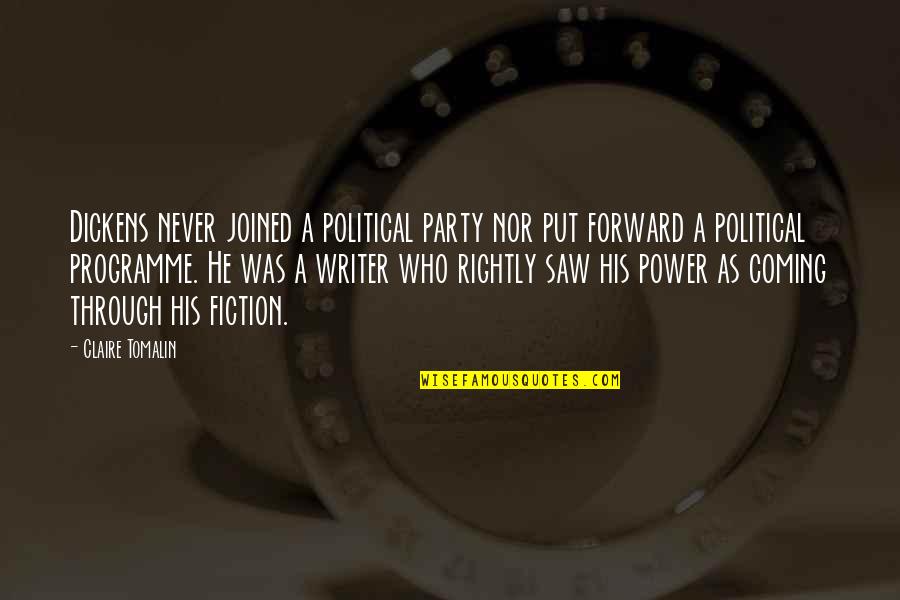 Dickens never joined a political party nor put forward a political programme. He was a writer who rightly saw his power as coming through his fiction. —
Claire Tomalin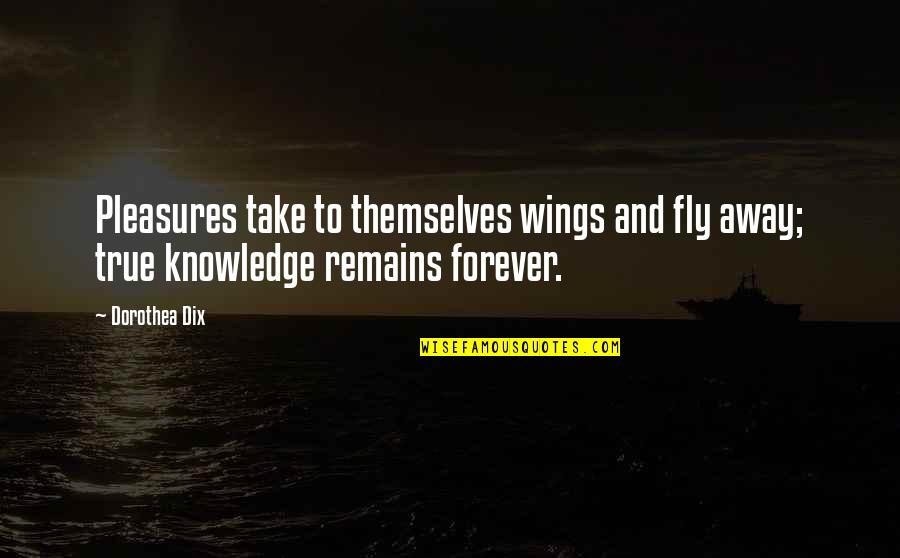 Pleasures take to themselves wings and fly away; true knowledge remains forever. —
Dorothea Dix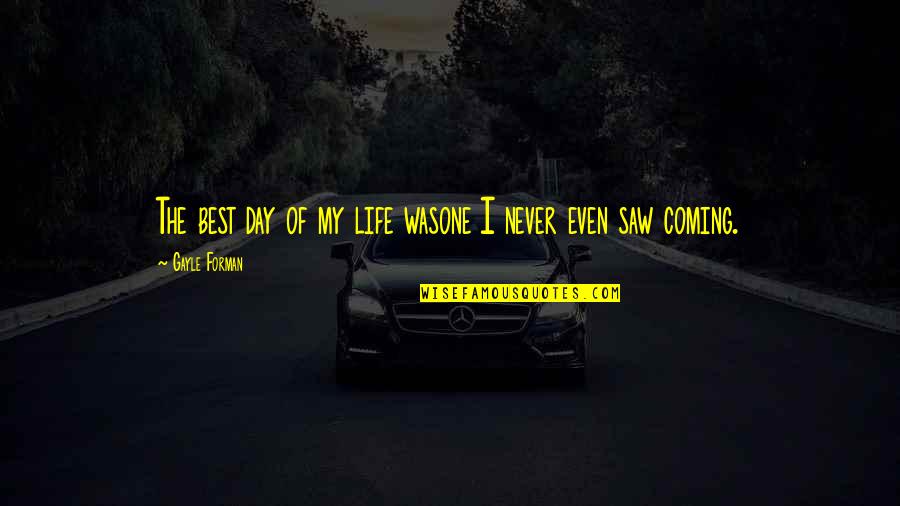 The best day of my life was
one I never even saw coming. —
Gayle Forman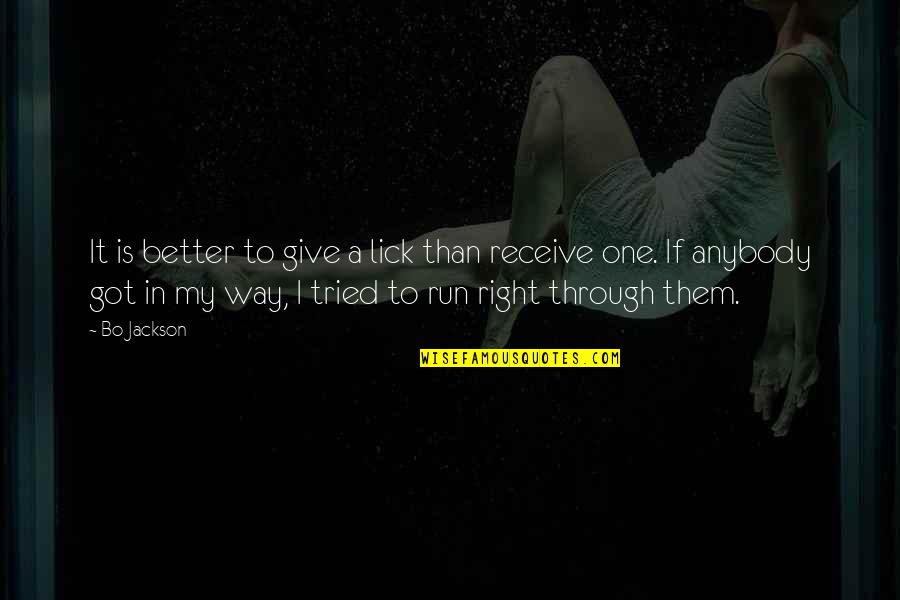 It is better to give a lick than receive one. If anybody got in my way, I tried to run right through them. —
Bo Jackson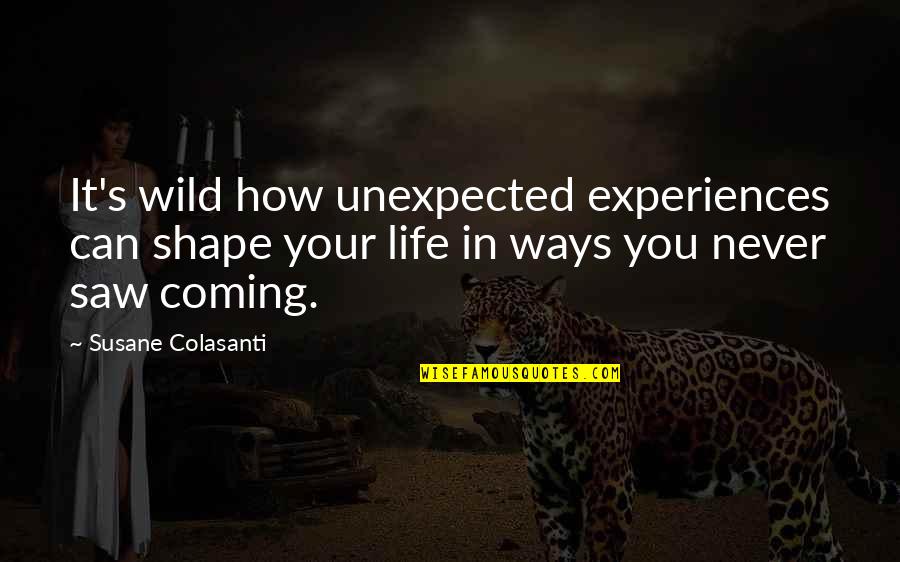 It's wild how unexpected experiences can shape your life in ways you never saw coming. —
Susane Colasanti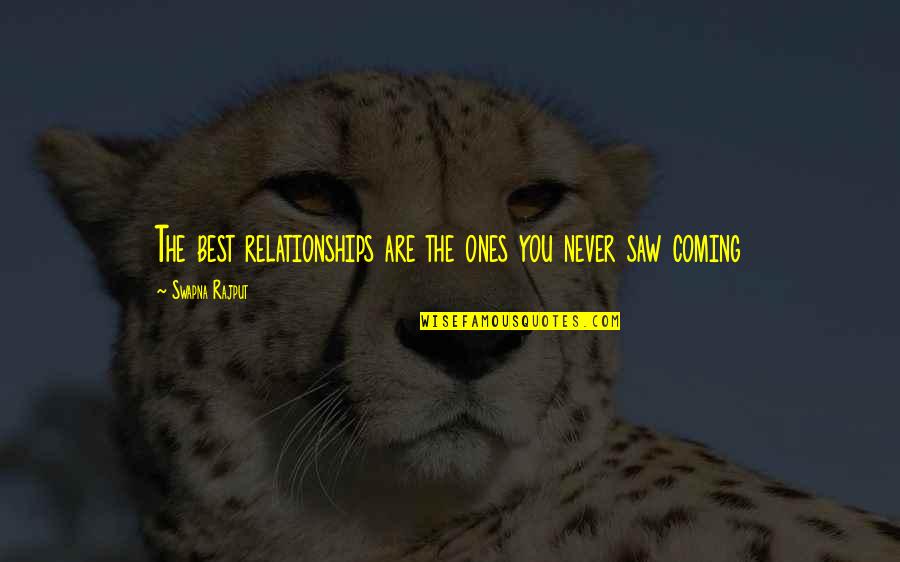 The best relationships are the ones you never saw coming —
Swapna Rajput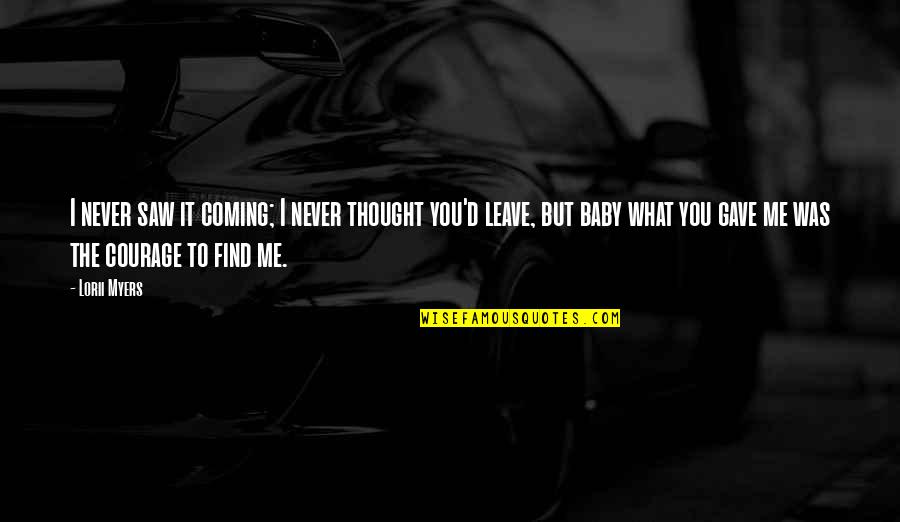 I
never saw it coming
; I never thought you'd leave, but baby what you gave me was the courage to find me. —
Lorii Myers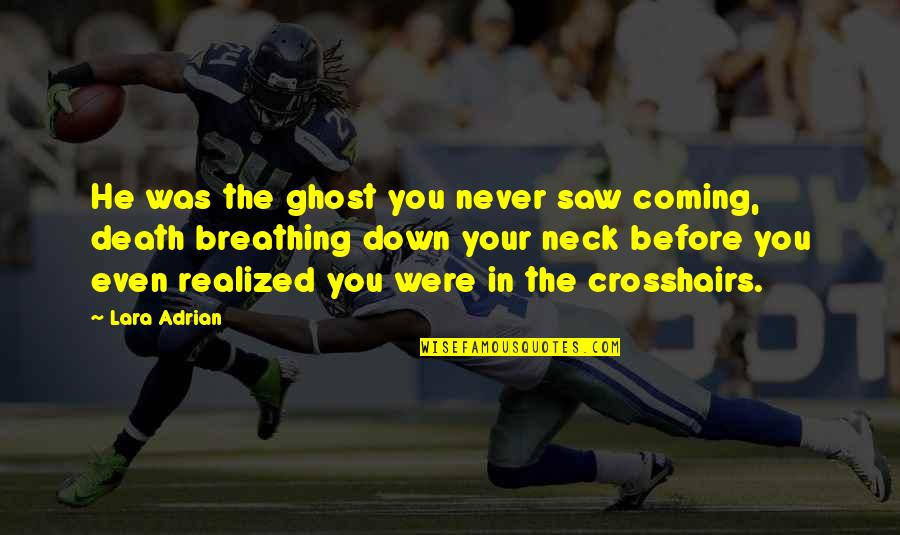 He was the ghost you never saw coming, death breathing down your neck before you even realized you were in the crosshairs. —
Lara Adrian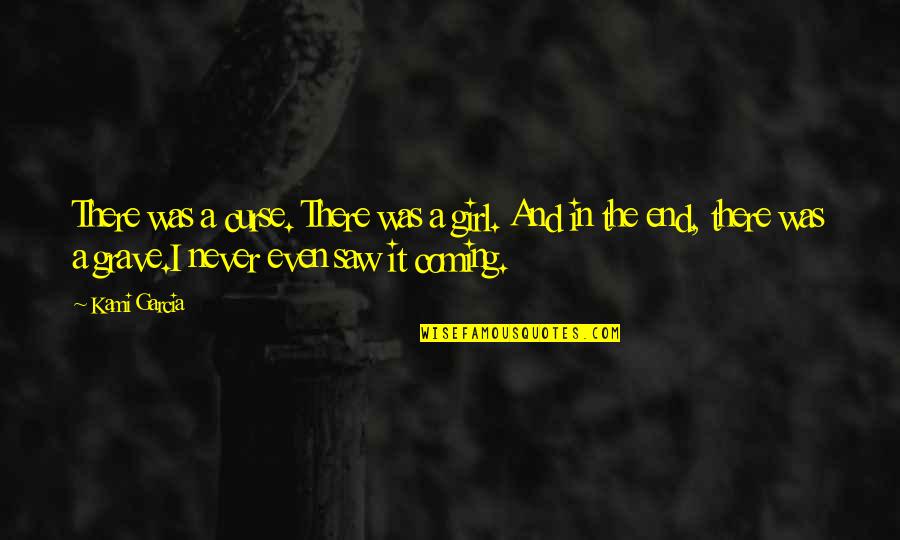 There was a curse.
There was a girl.
And in the end, there was a grave.
I never even saw it coming. —
Kami Garcia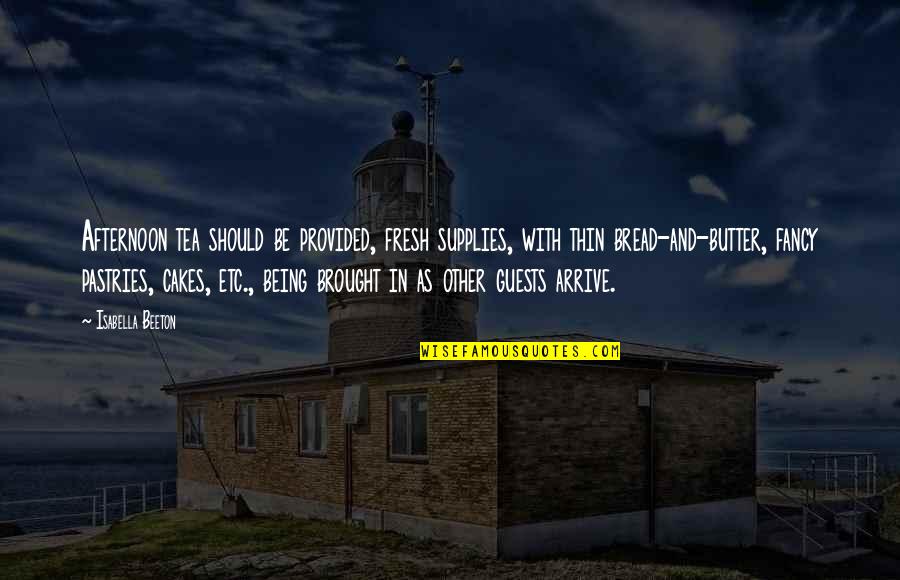 Afternoon tea should be provided, fresh supplies, with thin bread-and-butter, fancy pastries, cakes, etc., being brought in as other guests arrive. —
Isabella Beeton