Neglect In Love Quotes
Collection of top 23 famous quotes about Neglect In Love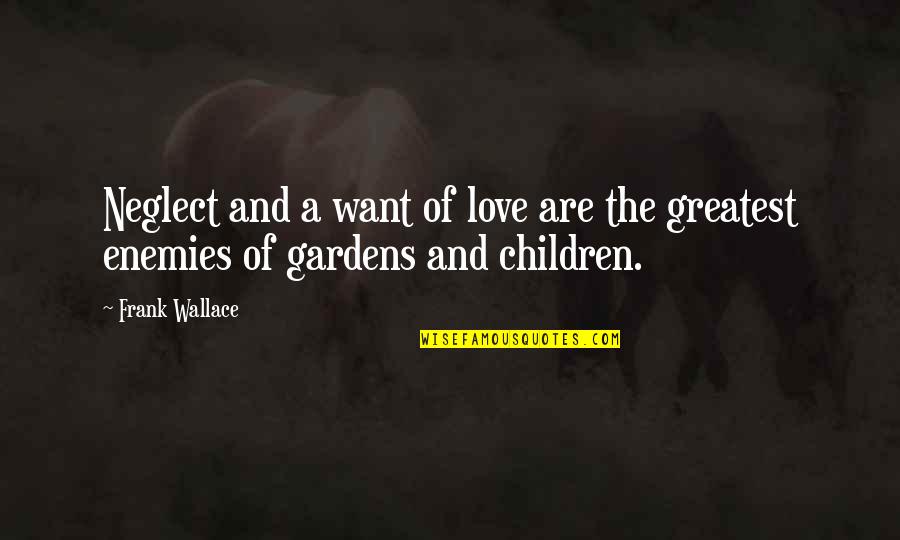 Neglect and a want of love are the greatest enemies of gardens and children.
—
Frank Wallace
Gods, gods! 'tis strange that from their cold'st neglect
My love should kindle to inflamed respect.
—
William Shakespeare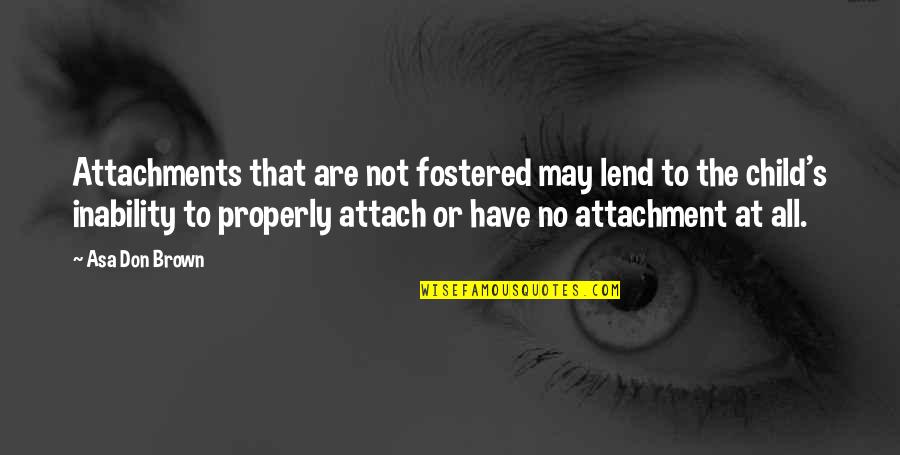 Attachments that are not fostered may lend to the child's inability to properly attach or have no attachment at all.
—
Asa Don Brown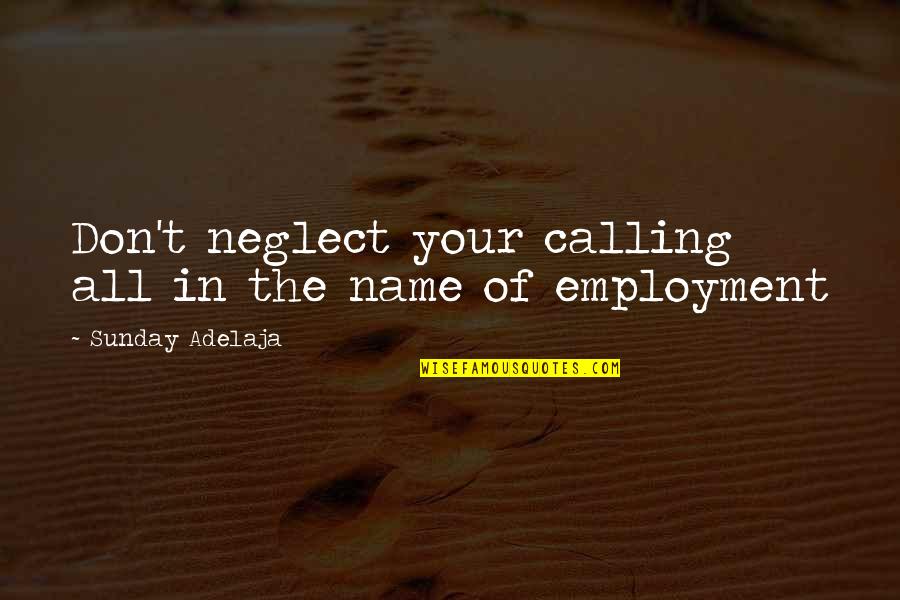 Don't neglect your calling all in the name of employment
—
Sunday Adelaja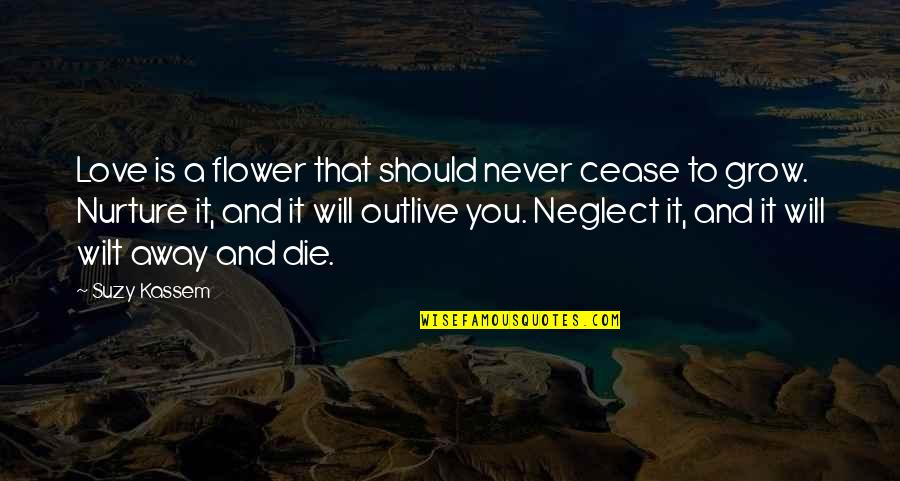 Love is a flower that should never cease to grow. Nurture it, and it will outlive you. Neglect it, and it will wilt away and die.
—
Suzy Kassem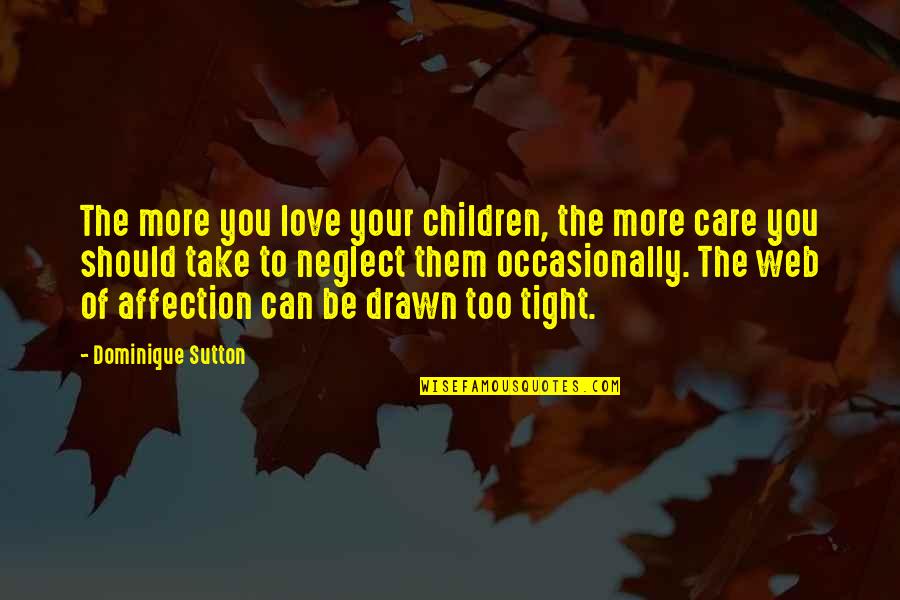 The more you love your children, the more care you should take to neglect them occasionally. The web of affection can be drawn too tight.
—
Dominique Sutton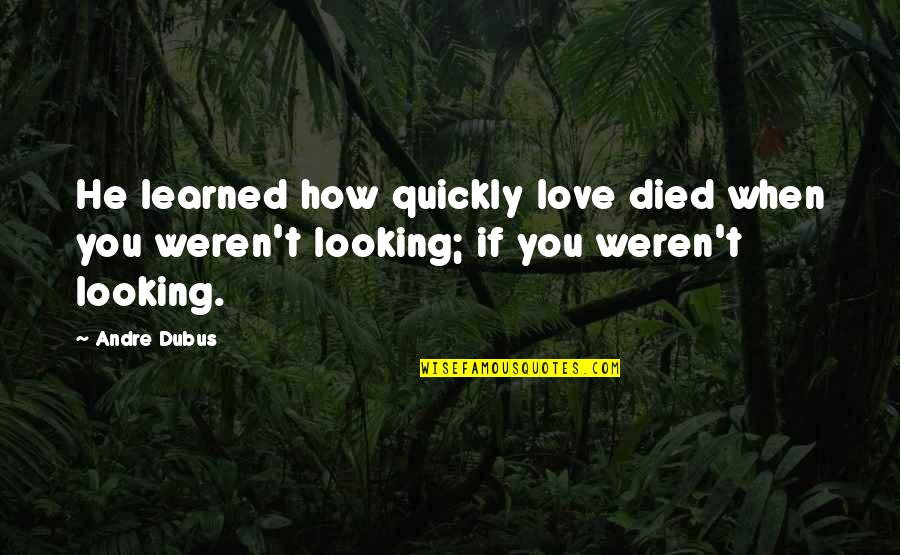 He learned how quickly love died when you weren't looking; if you weren't looking.
—
Andre Dubus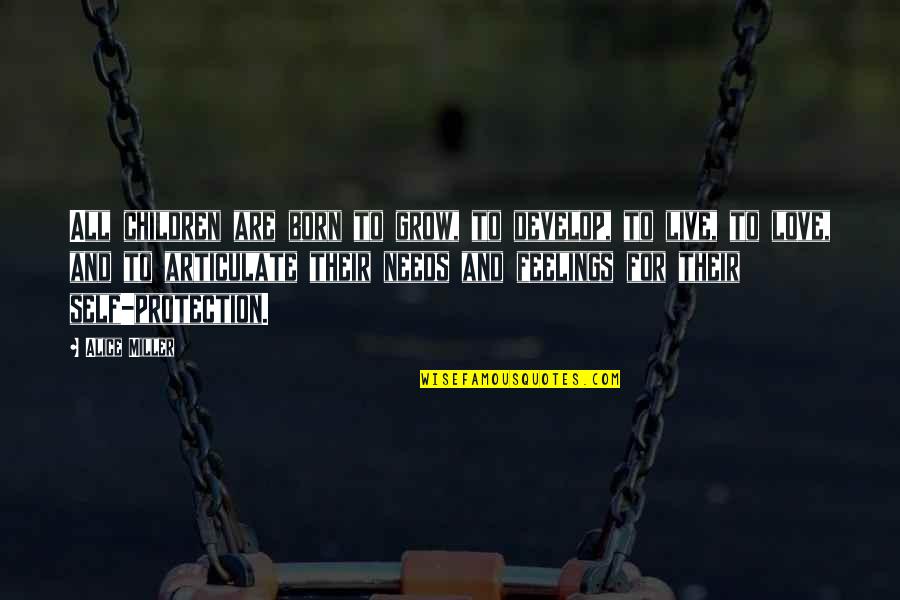 All children are born to grow, to develop, to live, to love, and to articulate their needs and feelings for their self-protection.
—
Alice Miller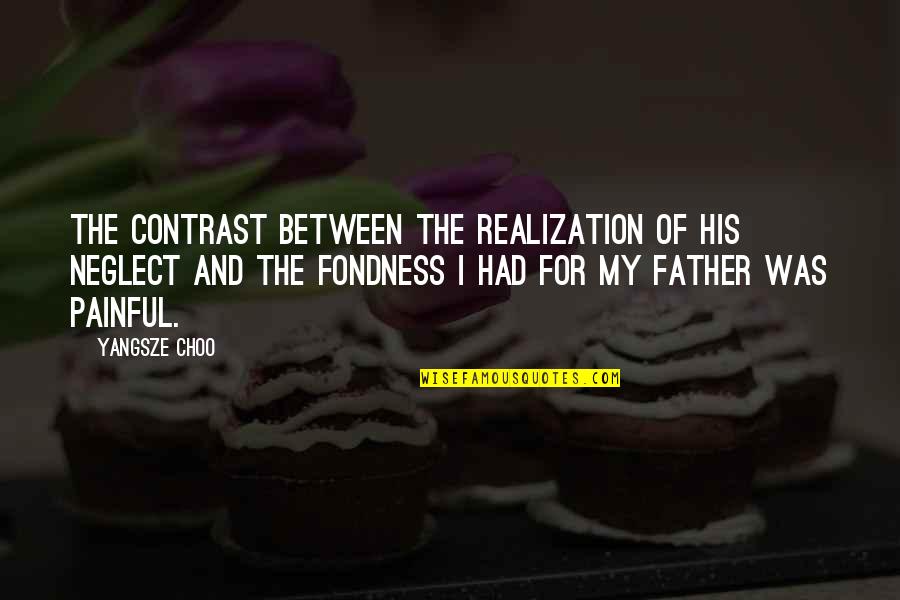 The contrast between the realization of his neglect and the fondness I had for my father was painful.
—
Yangsze Choo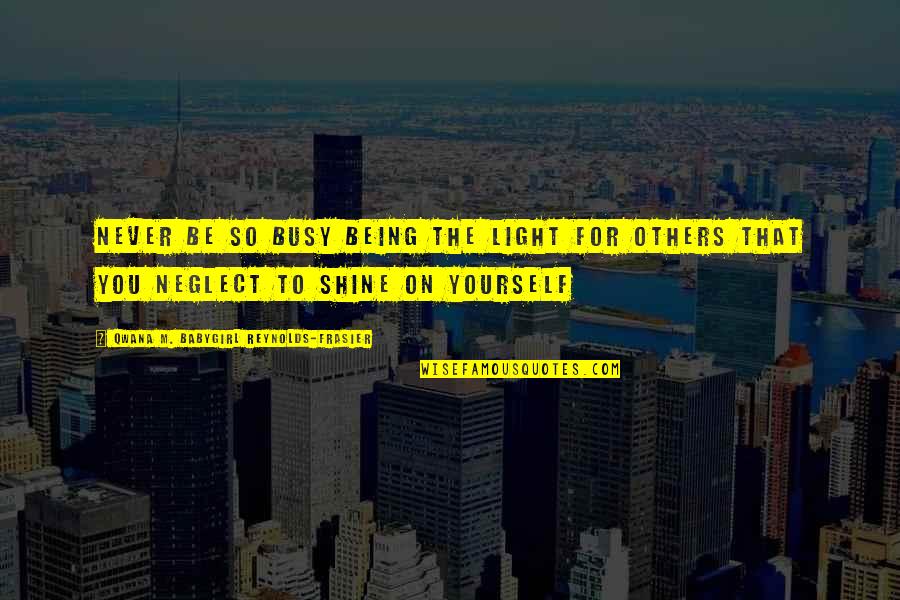 NEVER BE SO BUSY BEING THE LIGHT FOR OTHERS THAT YOU NEGLECT TO SHINE ON YOURSELF
—
Qwana M. BabyGirl Reynolds-Frasier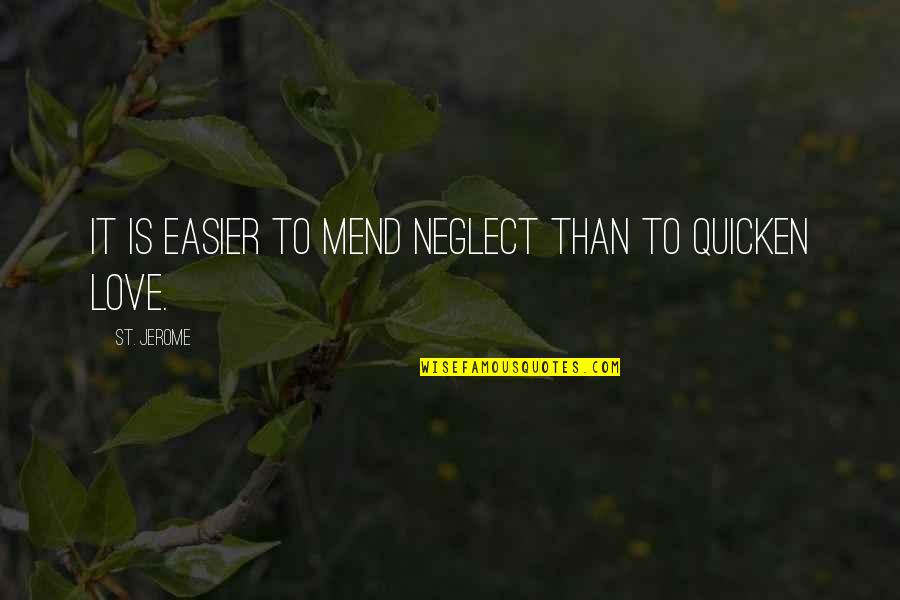 It is easier to mend neglect than to quicken love.
—
St. Jerome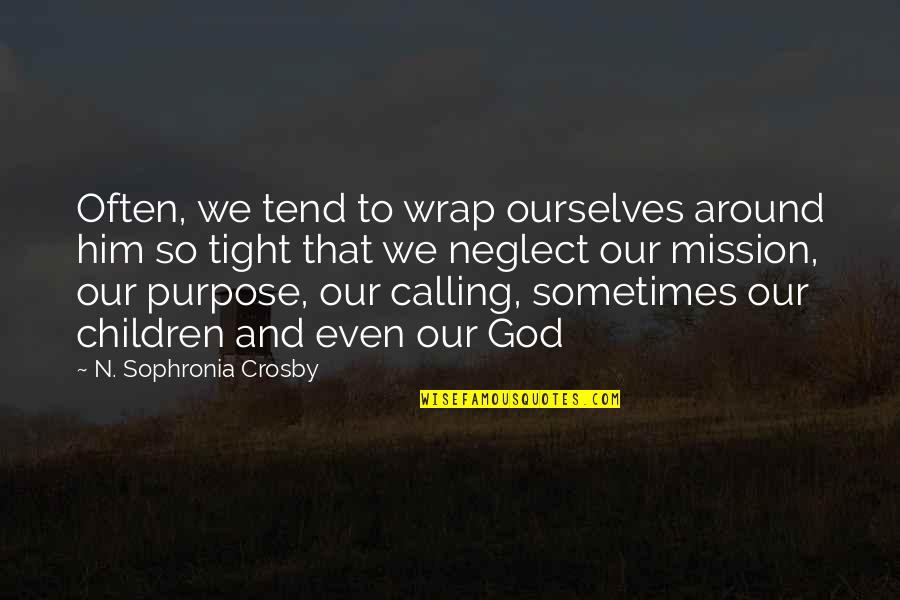 Often, we tend to wrap ourselves around him so tight that we neglect our mission, our purpose, our calling, sometimes our children and even our God —
N. Sophronia Crosby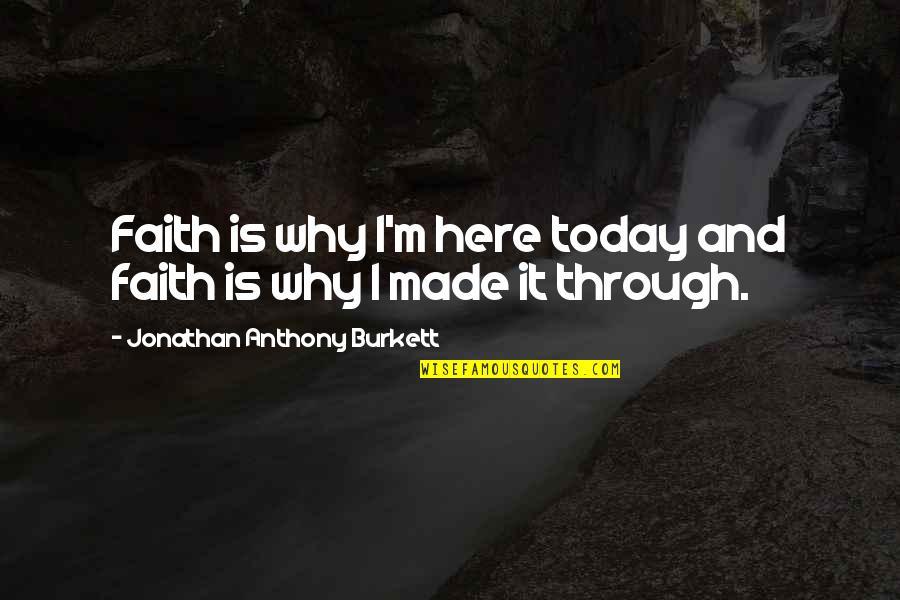 Faith is why I'm here today and faith is why I made it through. —
Jonathan Anthony Burkett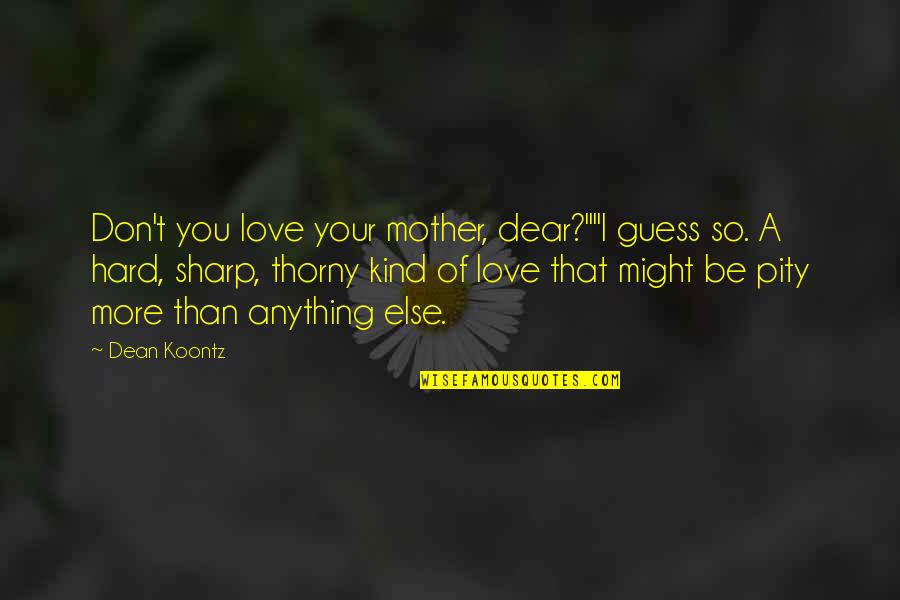 Don't you love your mother, dear?"
"I guess so. A hard, sharp, thorny kind of love that might be pity more than anything else. —
Dean Koontz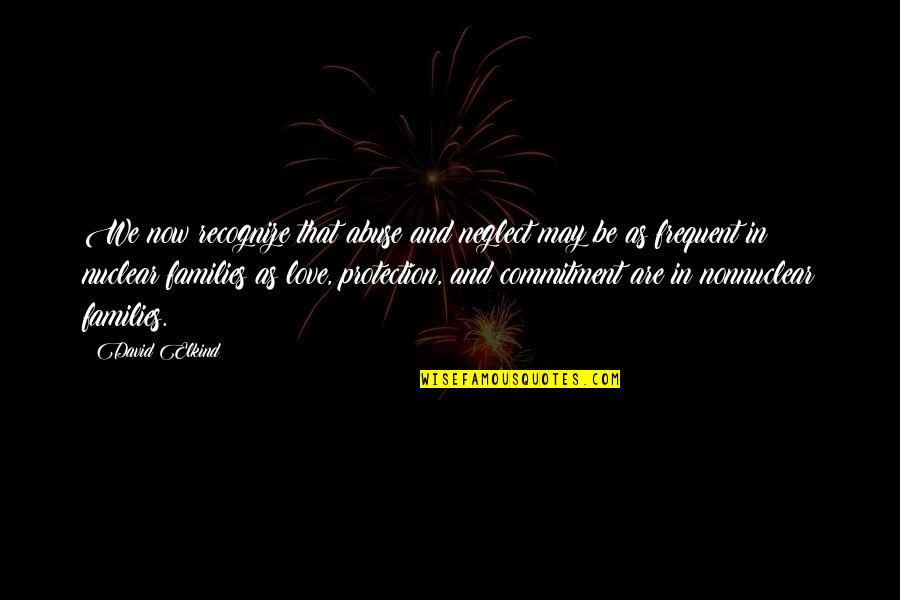 We now recognize that abuse and neglect may be as frequent in nuclear families as love, protection, and commitment are in nonnuclear families. —
David Elkind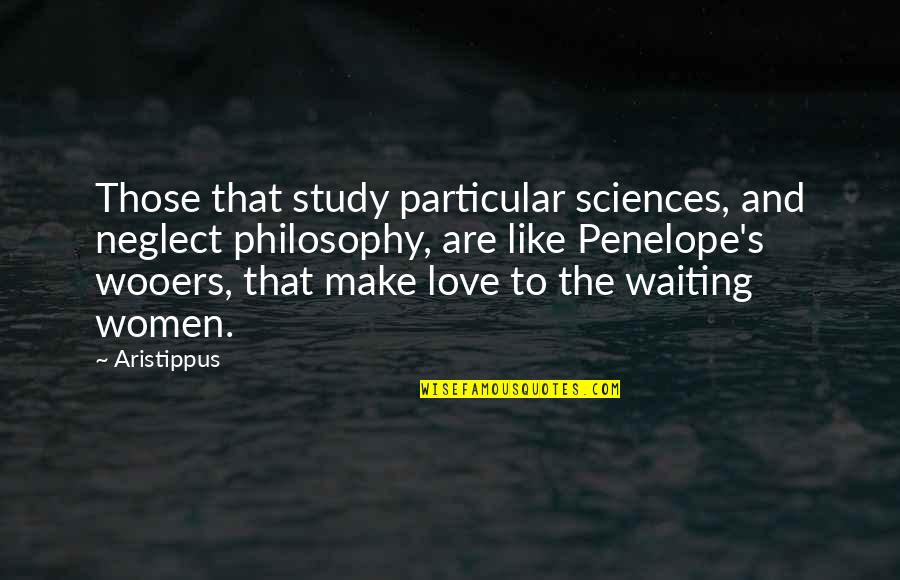 Those that study particular sciences, and neglect philosophy, are like Penelope's wooers, that make love to the waiting women. —
Aristippus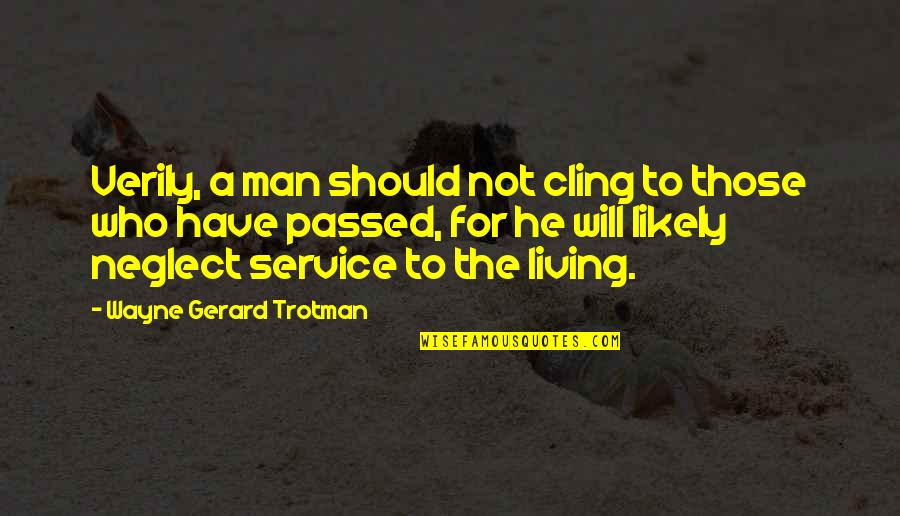 Verily, a man should not cling to those who have passed, for he will likely neglect service to the living. —
Wayne Gerard Trotman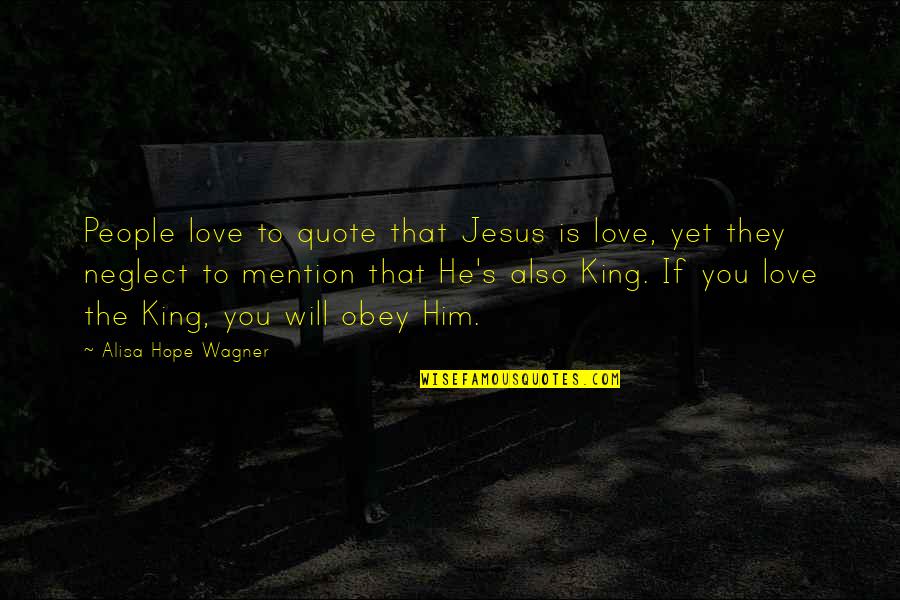 People love to quote that Jesus is love, yet they neglect to mention that He's also King. If you love the King, you will obey Him. —
Alisa Hope Wagner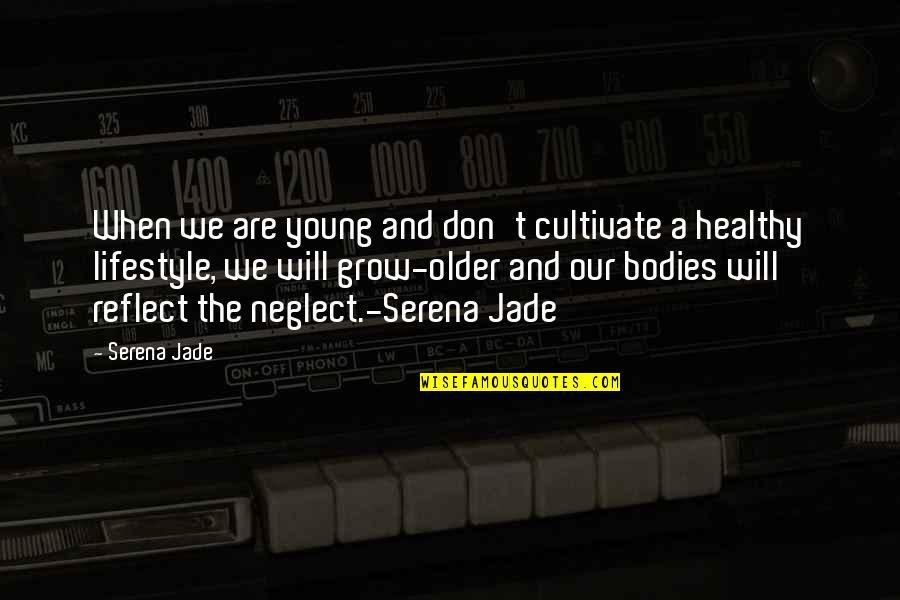 When we are young and don't cultivate a healthy lifestyle, we will grow-older and our bodies will reflect the neglect.-Serena Jade —
Serena Jade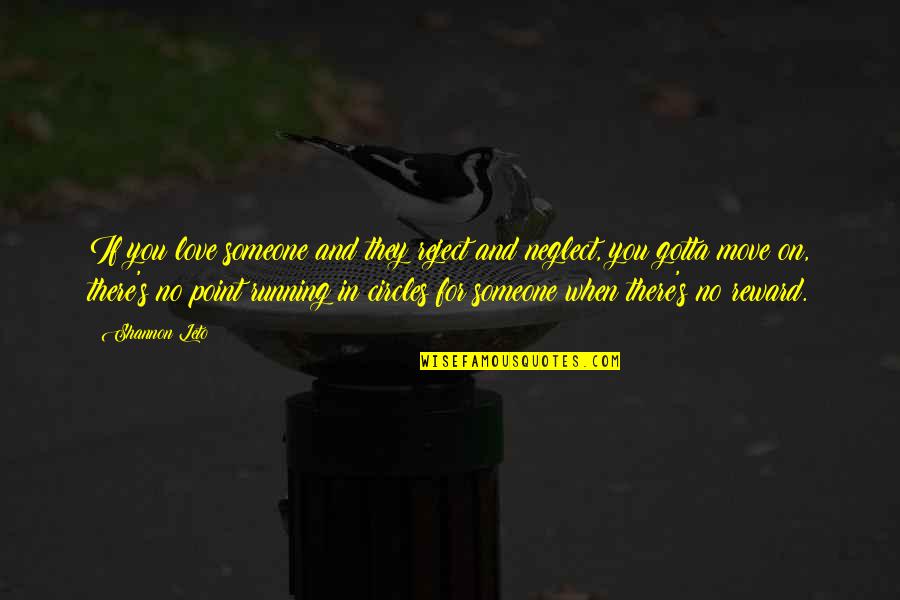 If you love someone and they reject and neglect, you gotta move on, there's no point running in circles for someone when there's no reward. —
Shannon Leto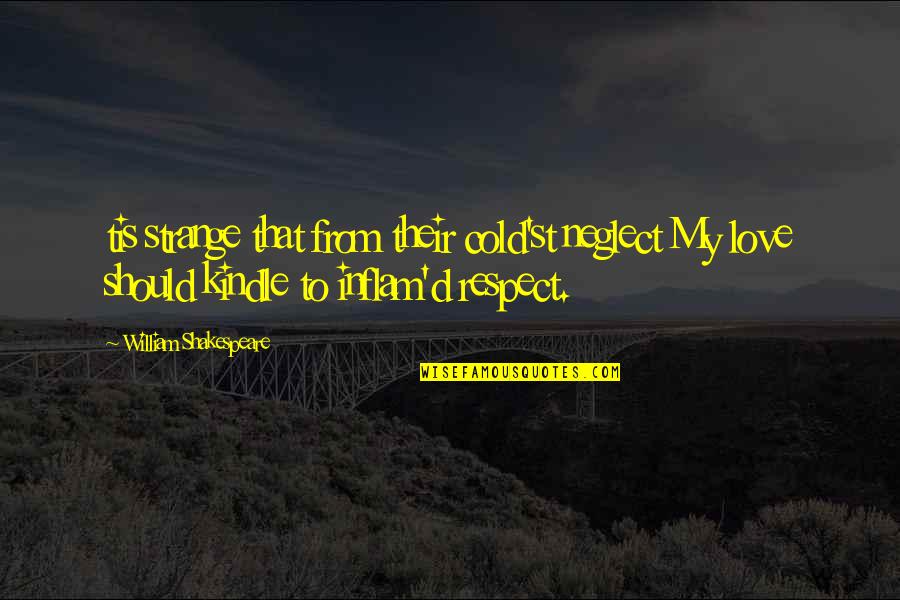 tis strange that from their cold'st neglect My love should kindle to inflam'd respect. —
William Shakespeare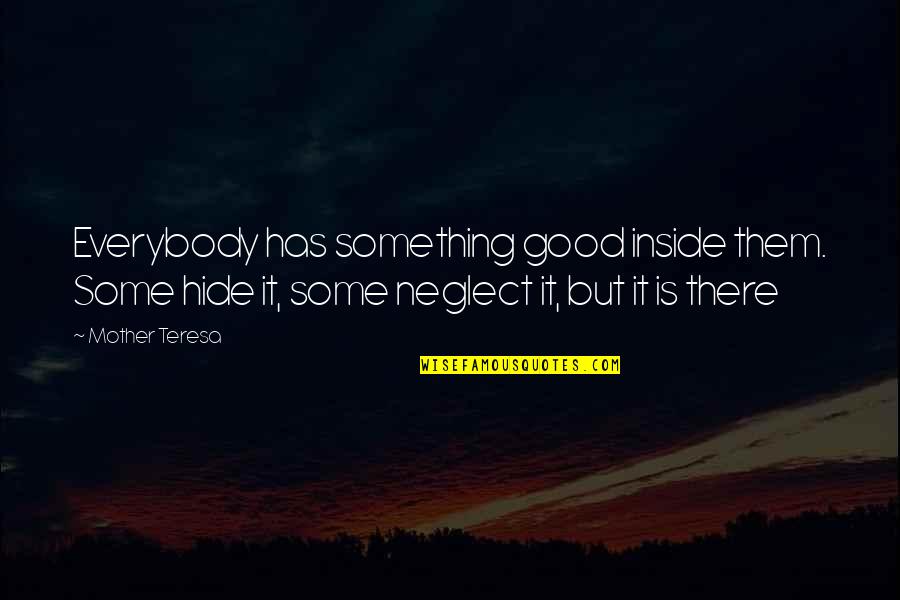 Everybody has something good inside them. Some hide it, some neglect it, but it is there —
Mother Teresa