Natsu Quotes
Collection of top 9 famous quotes about Natsu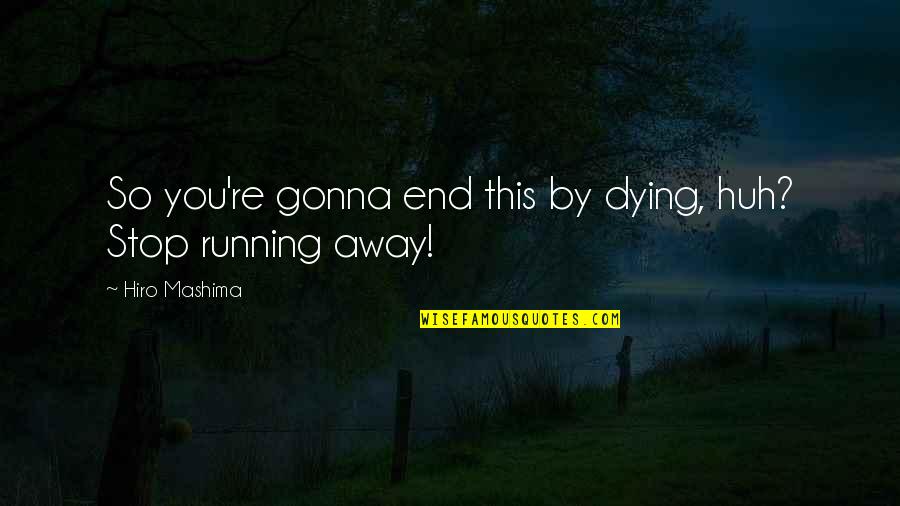 So you're gonna end this by dying, huh? Stop running away!
—
Hiro Mashima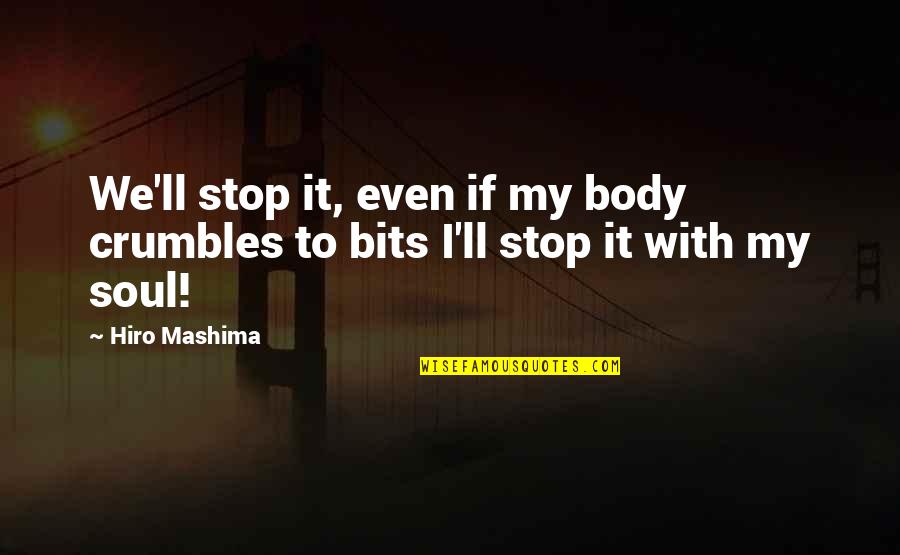 We'll stop it, even if my body crumbles to bits I'll stop it with my soul!
—
Hiro Mashima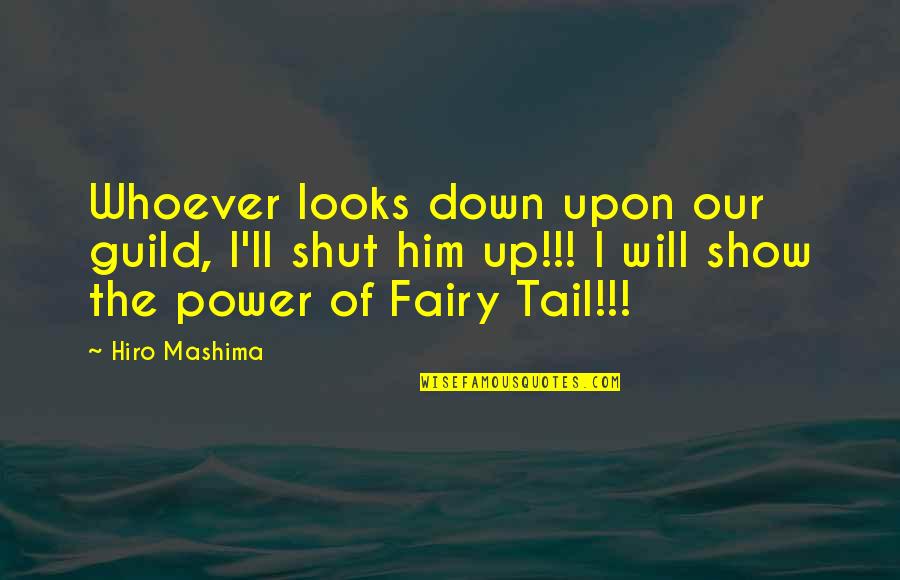 Whoever looks down upon our guild, I'll shut him up!!! I will show the power of Fairy Tail!!!
—
Hiro Mashima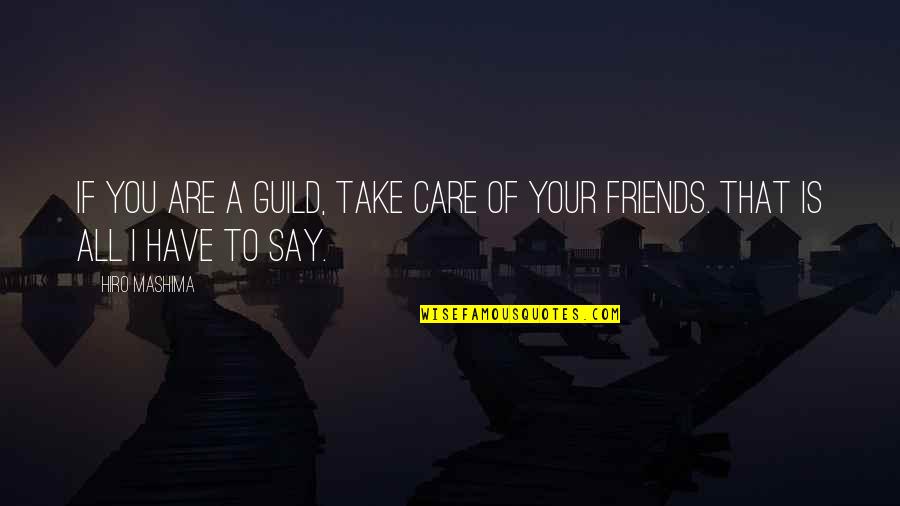 If you are a guild, take care of your friends. That is all I have to say. —
Hiro Mashima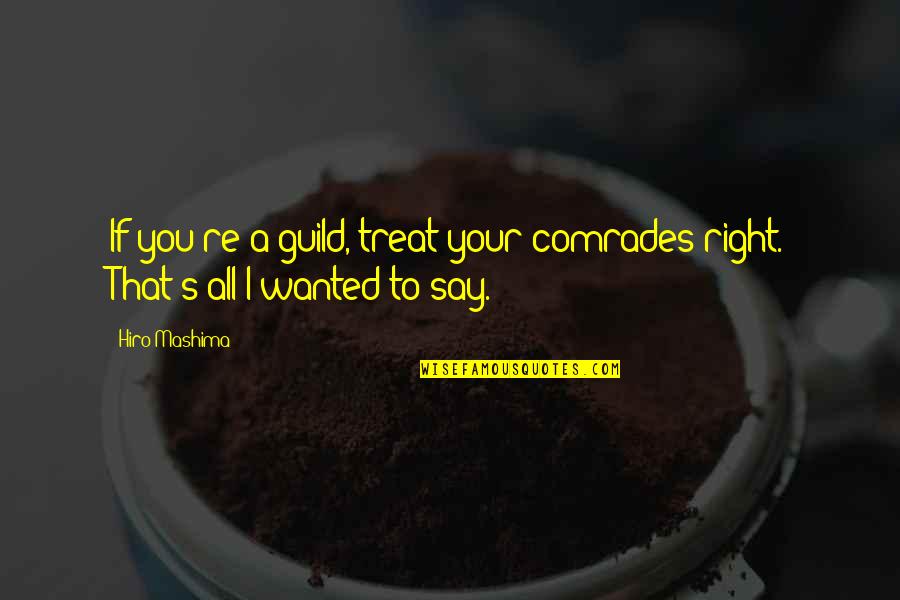 If you're a guild, treat your comrades right. That's all I wanted to say. —
Hiro Mashima
I will never give up ... I will never give up! As long I'm still breathing in this world ... As long I'm still standing, I will never give up!!! —
Hiro Mashima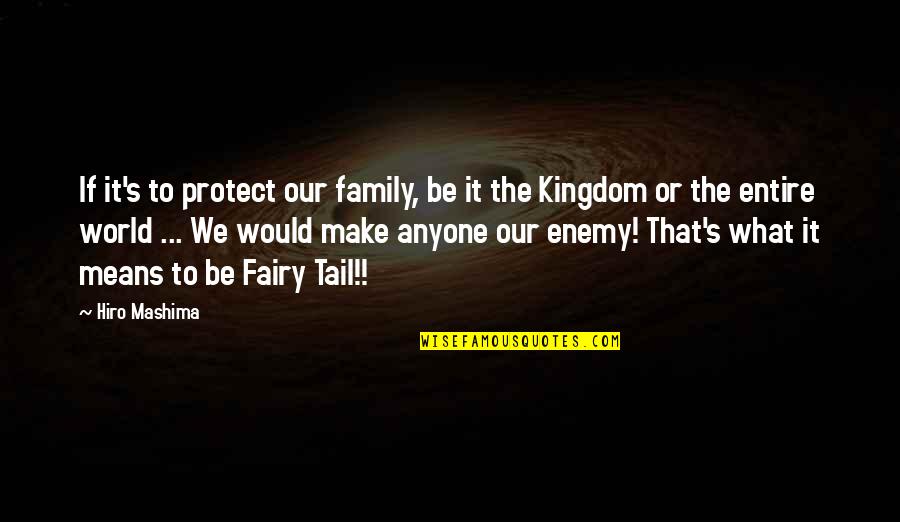 If it's to protect our family, be it the Kingdom or the entire world ... We would make anyone our enemy! That's what it means to be Fairy Tail!! —
Hiro Mashima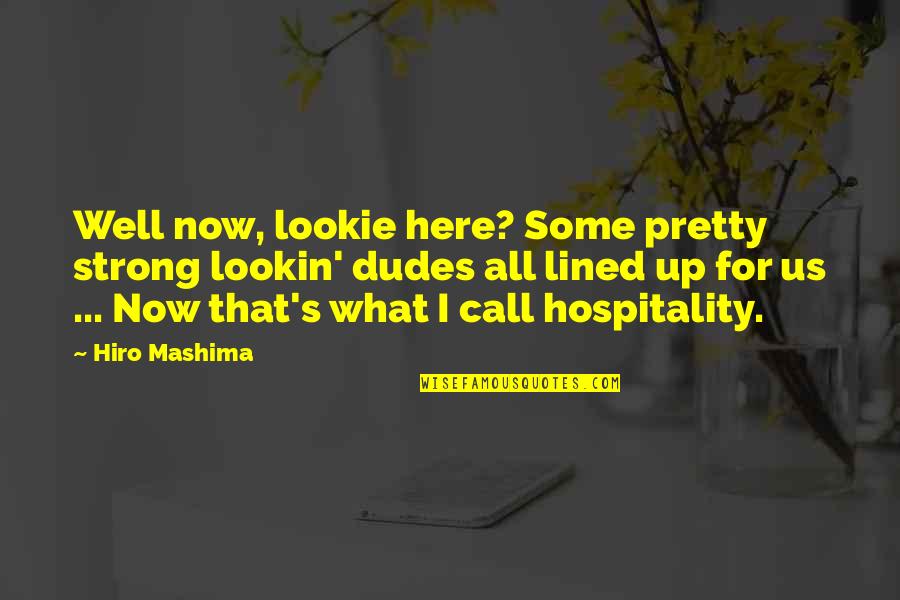 Well now, lookie here? Some pretty strong lookin' dudes all lined up for us ... Now that's what I call hospitality. —
Hiro Mashima