My Lighthouse Quotes
Collection of top 19 famous quotes about My Lighthouse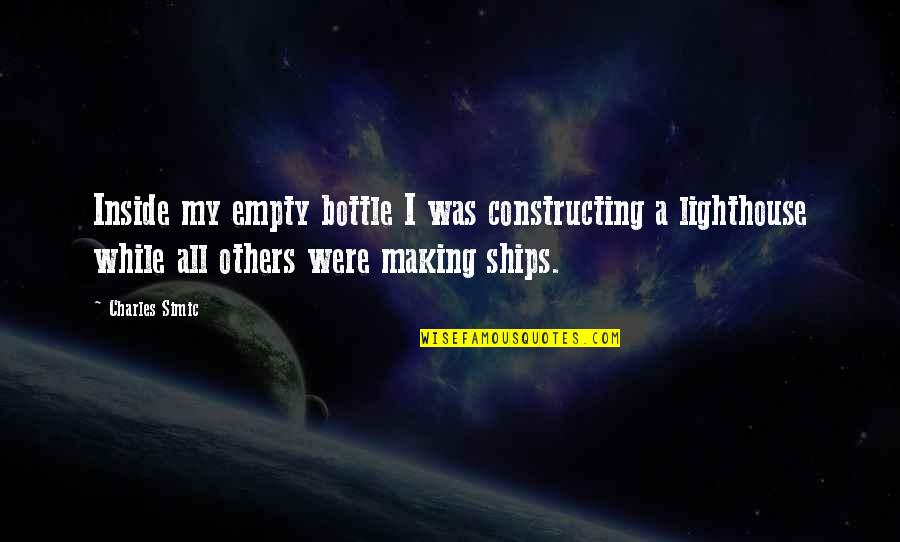 Inside my empty bottle I was constructing a lighthouse while all others were making ships.
—
Charles Simic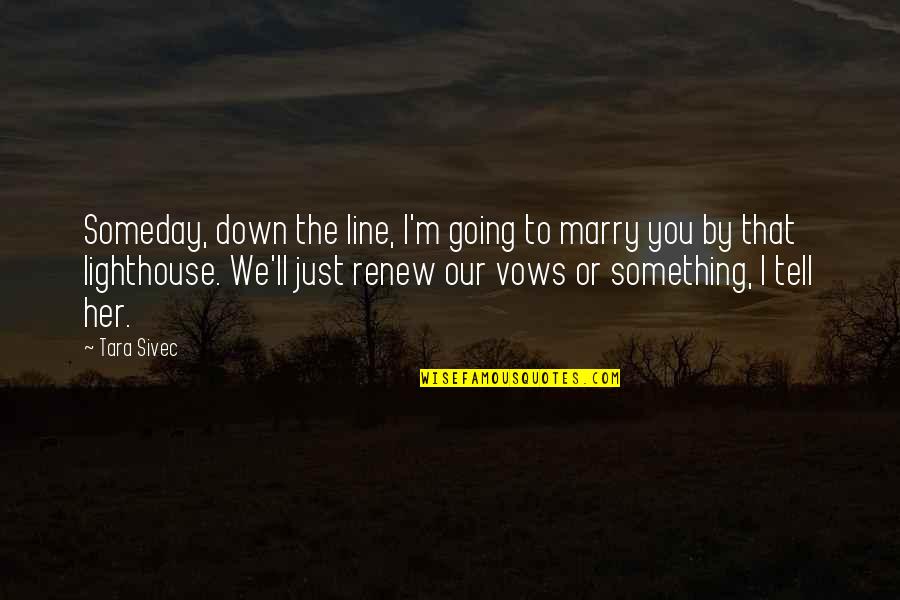 Someday, down the line, I'm going to marry you by that lighthouse. We'll just renew our vows or something, I tell her.
—
Tara Sivec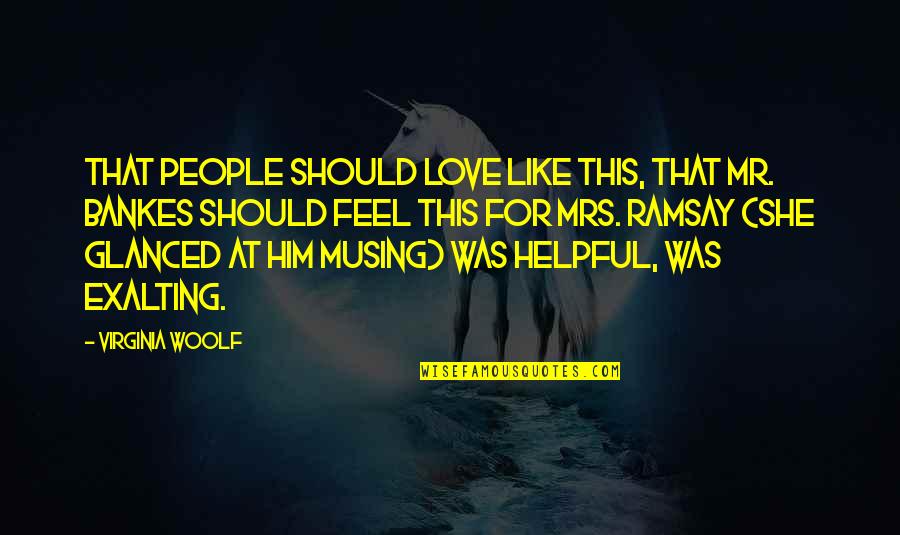 That people should love like this, that Mr. Bankes should feel this for Mrs. Ramsay (she glanced at him musing) was helpful, was exalting.
—
Virginia Woolf
A wise person is like a lighthouse. We are looking for their lights and follow them when we are in danger. —
Debasish Mridha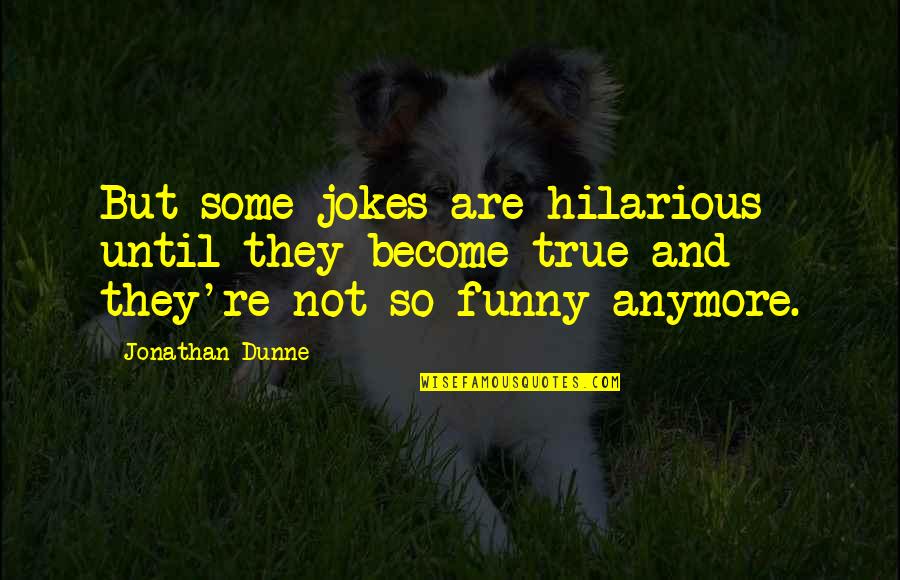 But some jokes are hilarious until they become true and they're not so funny anymore. —
Jonathan Dunne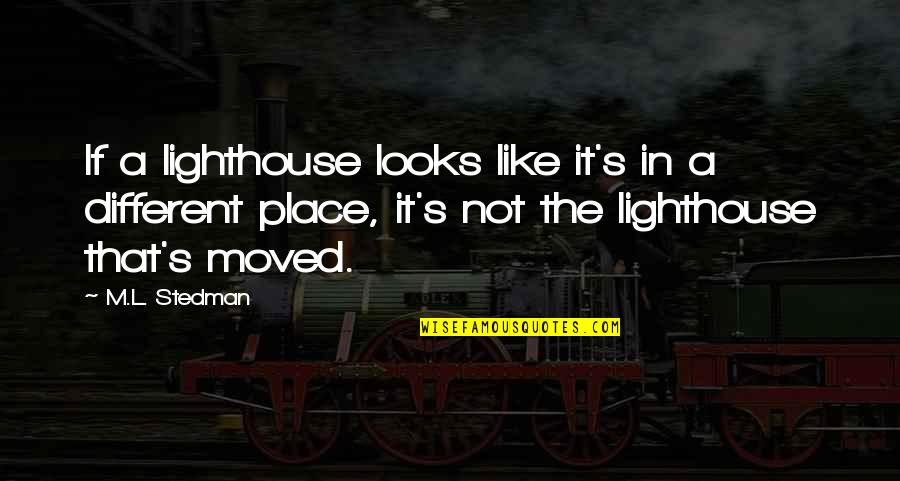 If a lighthouse looks like it's in a different place, it's not the lighthouse that's moved. —
M.L. Stedman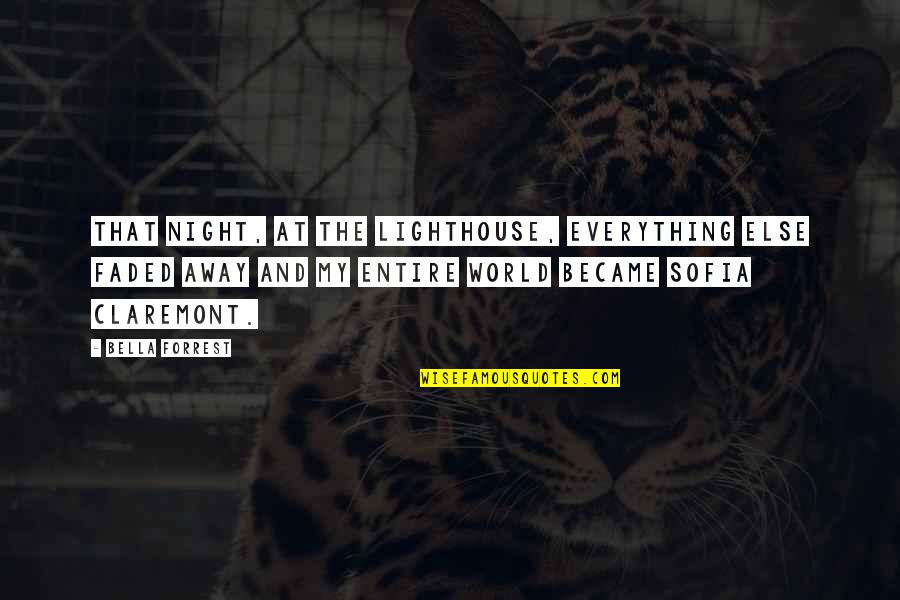 That night, at the lighthouse, everything else faded away and my entire world became Sofia Claremont. —
Bella Forrest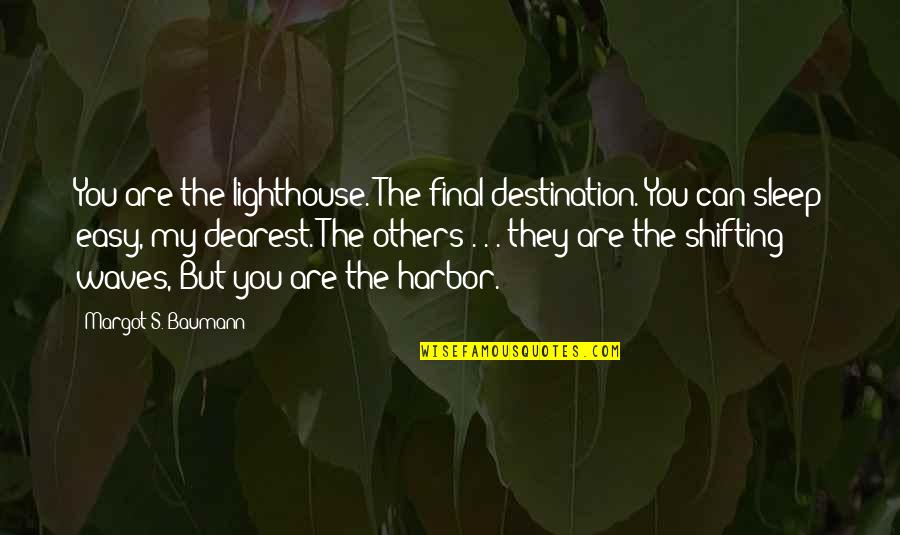 You are the lighthouse. The final destination. You can sleep easy, my dearest. The others . . . they are the shifting waves, But you are the harbor. —
Margot S. Baumann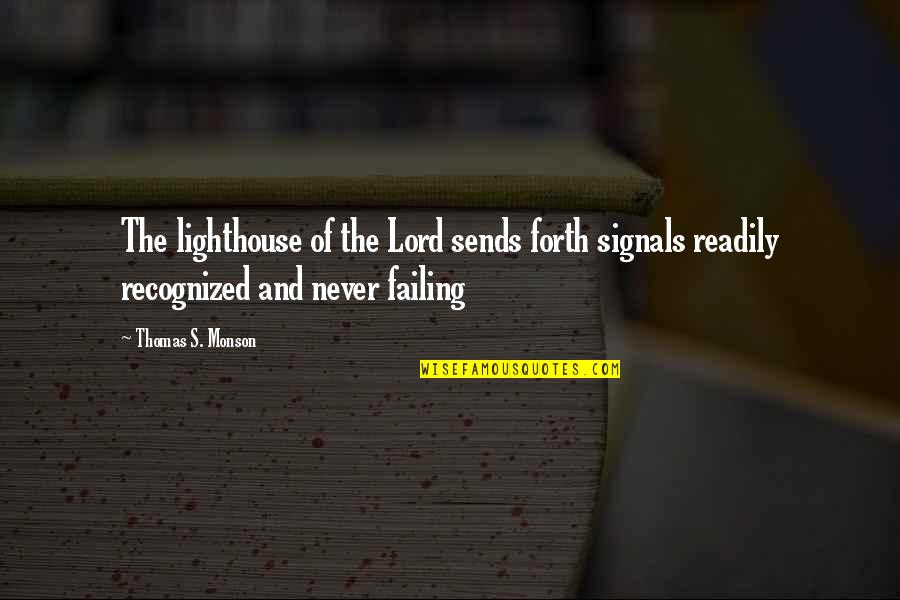 The lighthouse of the Lord sends forth signals readily recognized and never failing —
Thomas S. Monson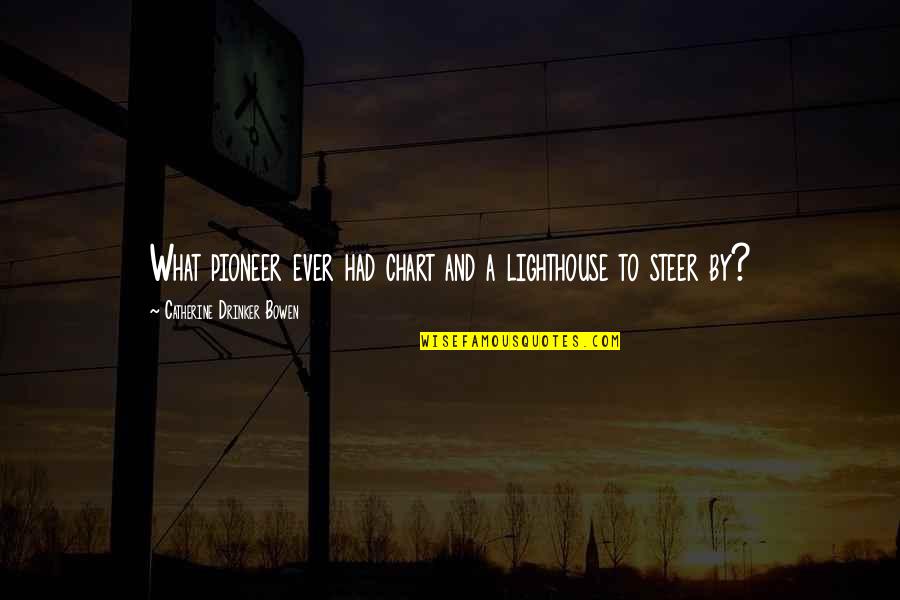 What pioneer ever had chart and a lighthouse to steer by? —
Catherine Drinker Bowen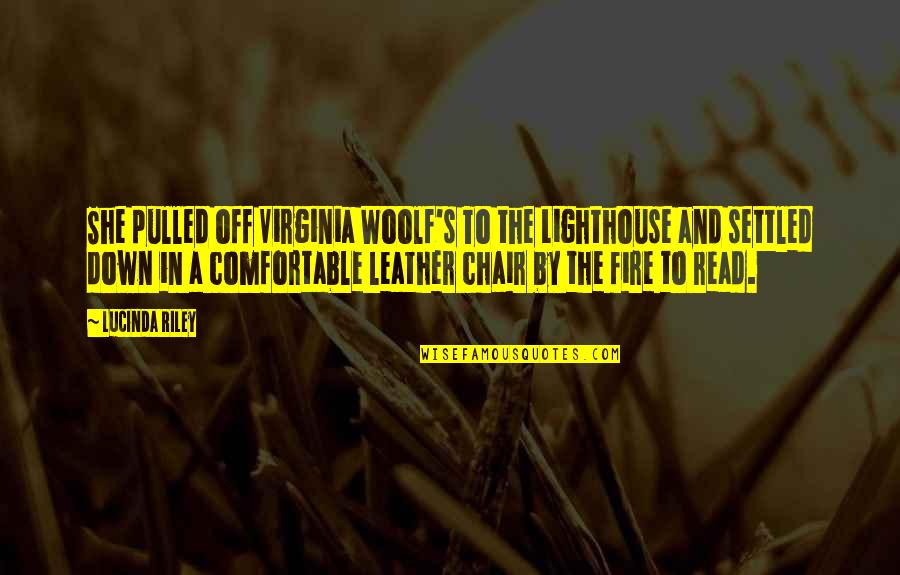 She pulled off Virginia Woolf's To the Lighthouse and settled down in a comfortable leather chair by the fire to read. —
Lucinda Riley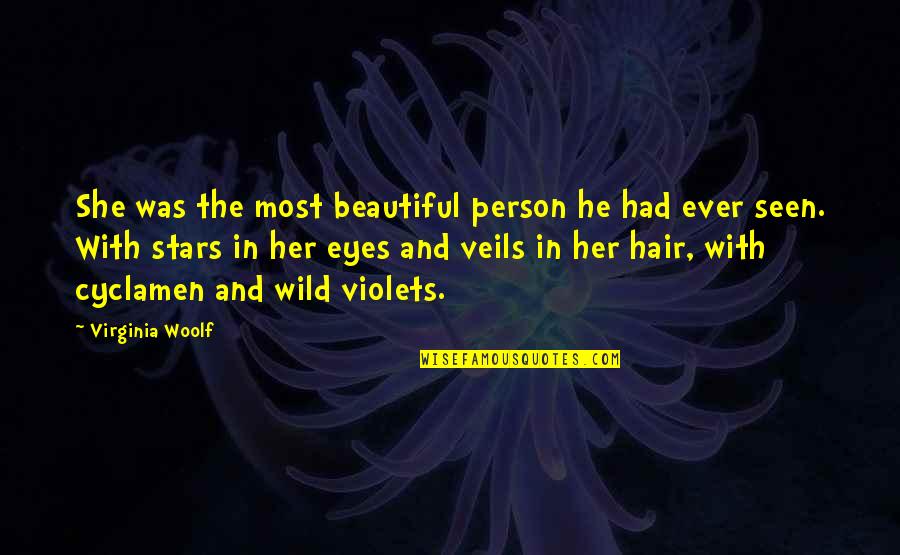 She was the most beautiful person he had ever seen. With stars in her eyes and veils in her hair, with cyclamen and wild violets. —
Virginia Woolf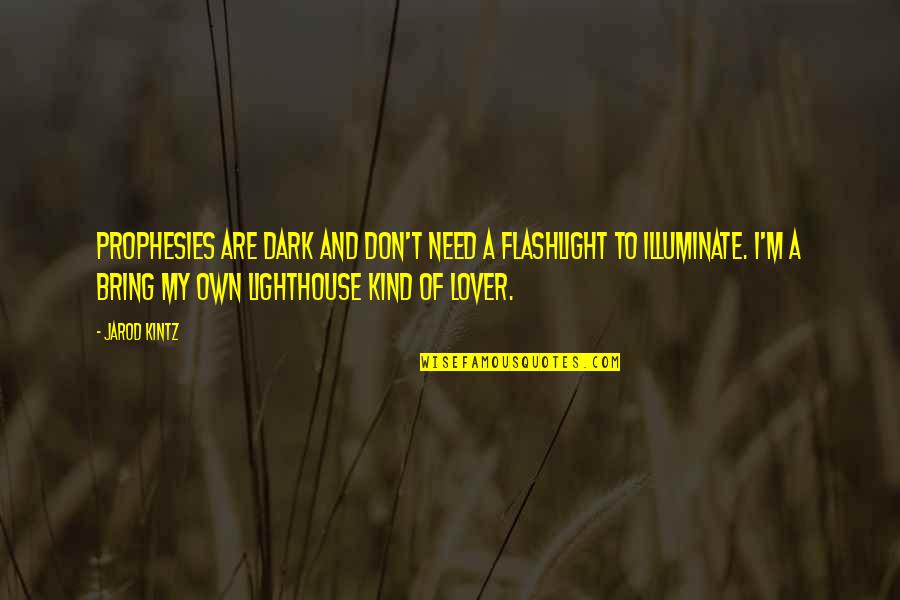 Prophesies are dark and don't need a flashlight to illuminate. I'm a bring my own lighthouse kind of lover. —
Jarod Kintz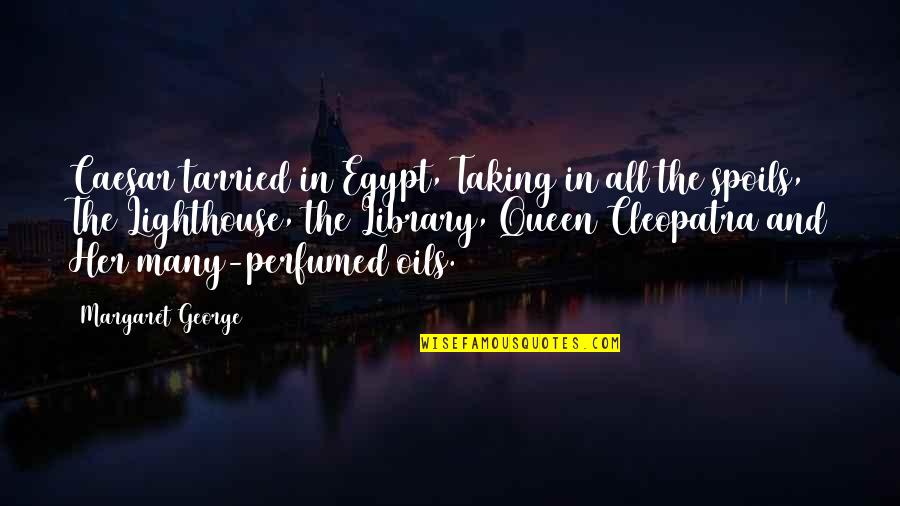 Caesar tarried in Egypt, Taking in all the spoils, The Lighthouse, the Library, Queen Cleopatra and Her many-perfumed oils. —
Margaret George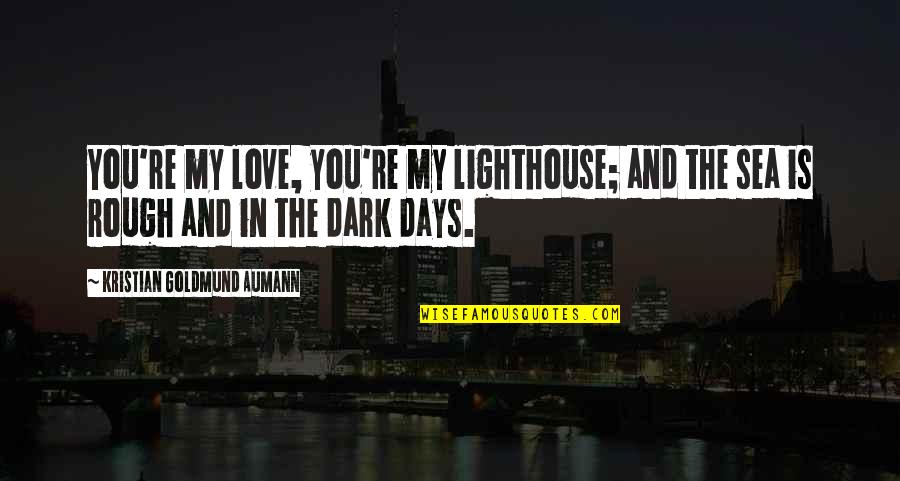 You're my love, you're
my lighthouse
; and the sea is rough and in the dark days. —
Kristian Goldmund Aumann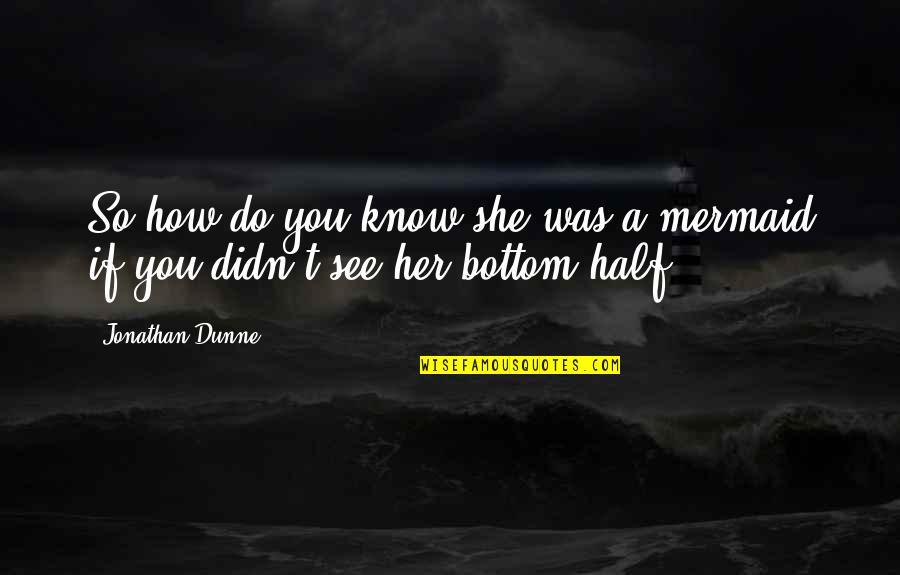 So how do you know she was a mermaid if you didn't see her bottom half? —
Jonathan Dunne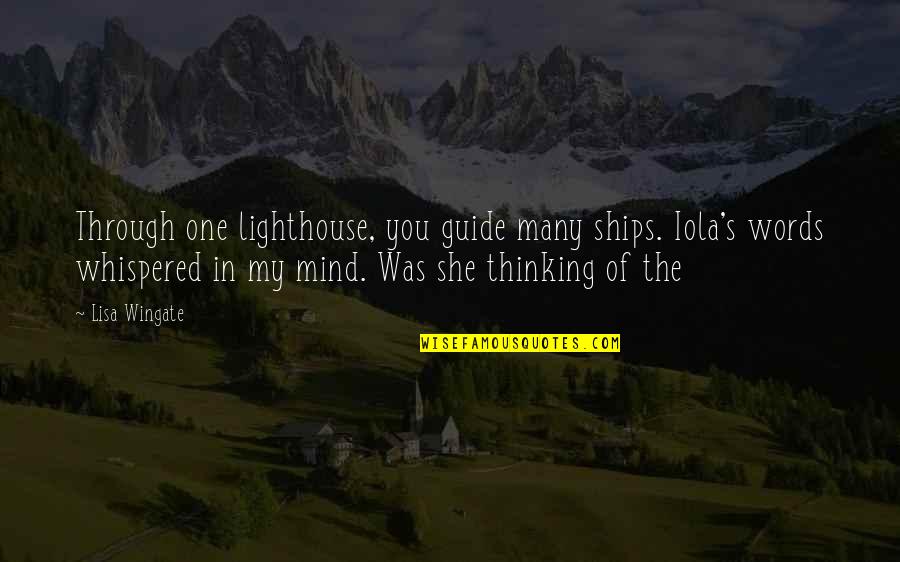 Through one lighthouse, you guide many ships. Iola's words whispered in my mind. Was she thinking of the —
Lisa Wingate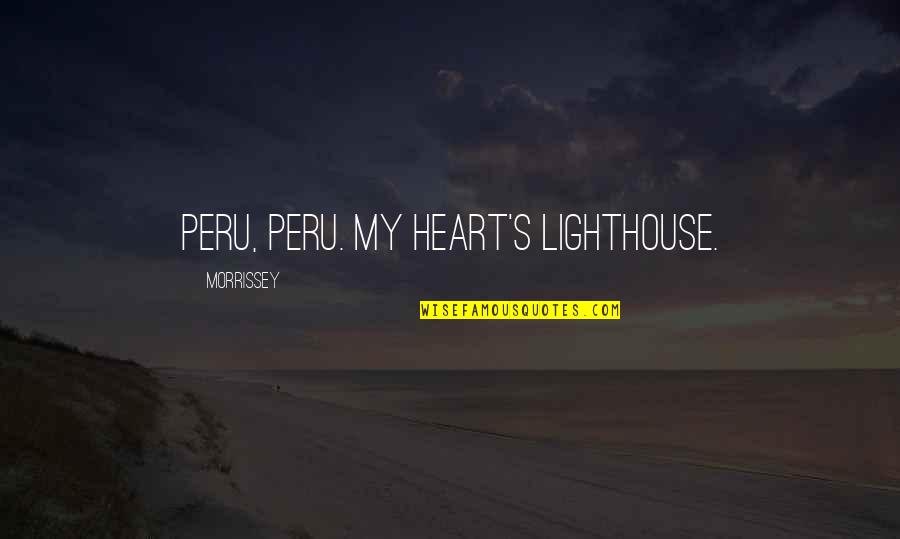 Peru, Peru. My heart's lighthouse. —
Morrissey