Gerard De Marigny Quotes
Top 10 wise famous quotes and sayings by Gerard De Marigny
Gerard De Marigny Famous Quotes & Sayings
Discover top inspirational quotes from Gerard De Marigny on Wise Famous Quotes.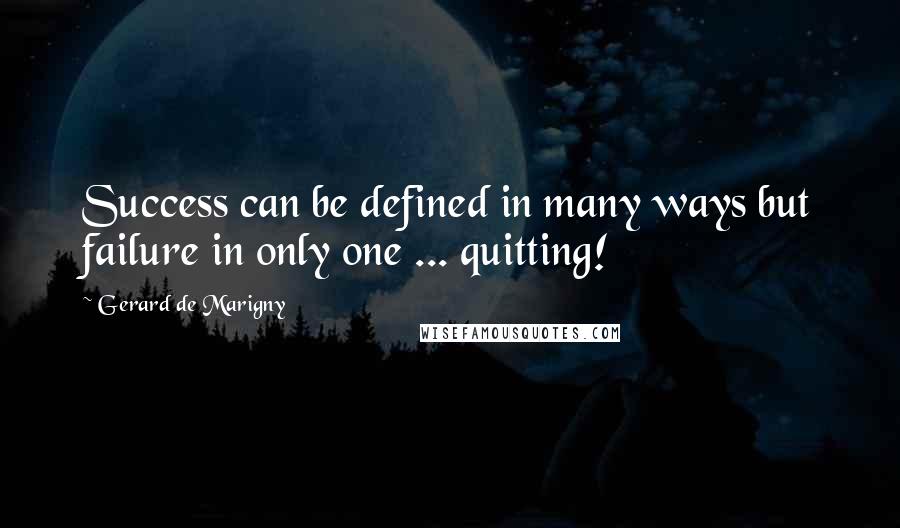 Success can be defined in many ways but failure in only one ... quitting!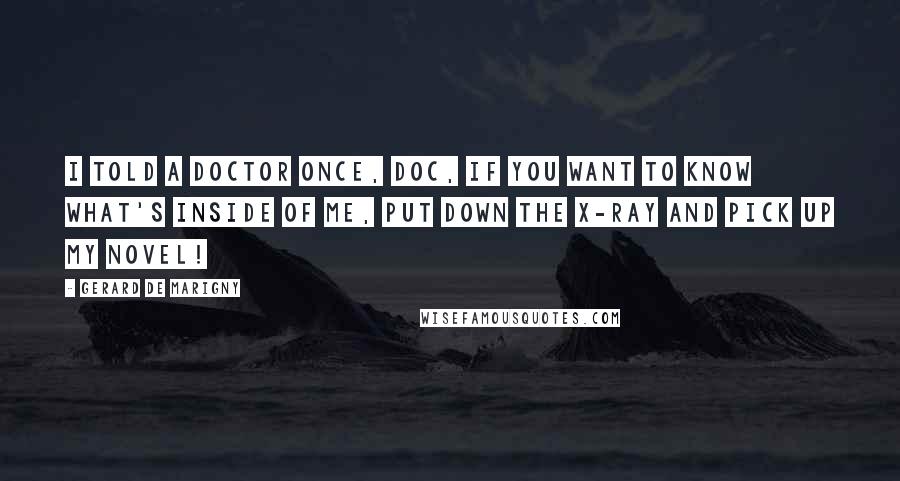 I told a doctor once, Doc, if you want to know what's inside of me, put down the x-ray and pick up my novel!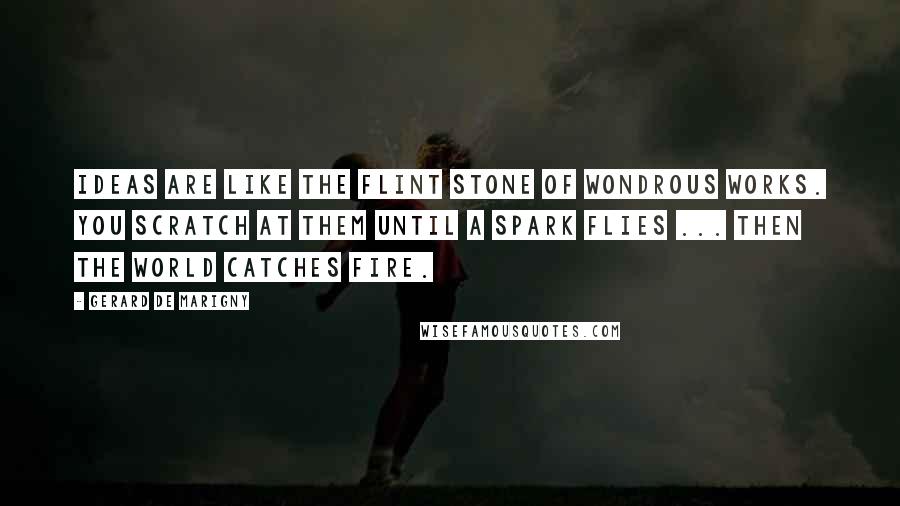 Ideas are like the flint stone of wondrous works. You scratch at them until a spark flies ... then the world catches fire.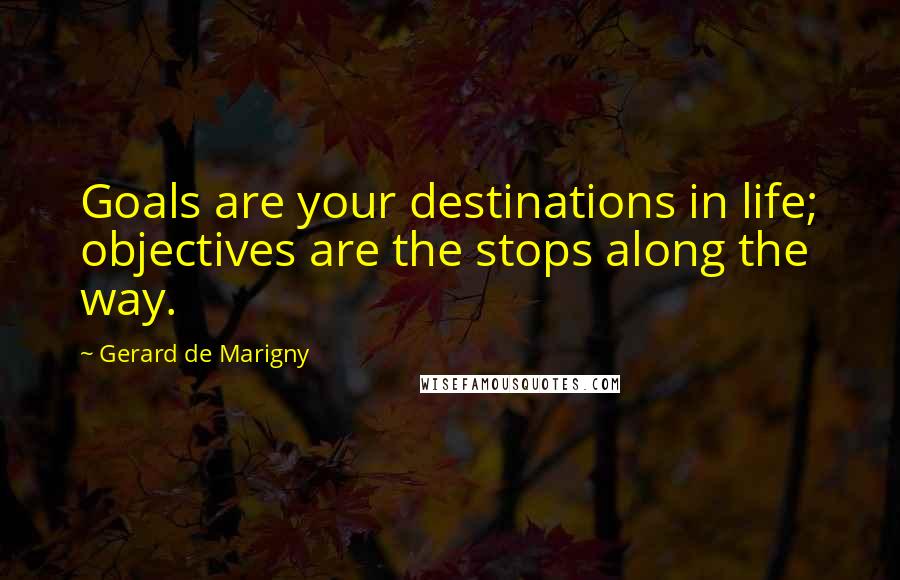 Goals are your destinations in life; objectives are the stops along the way.
When people communicate deceit, it's called politics. When people communicate honesty, it's called art.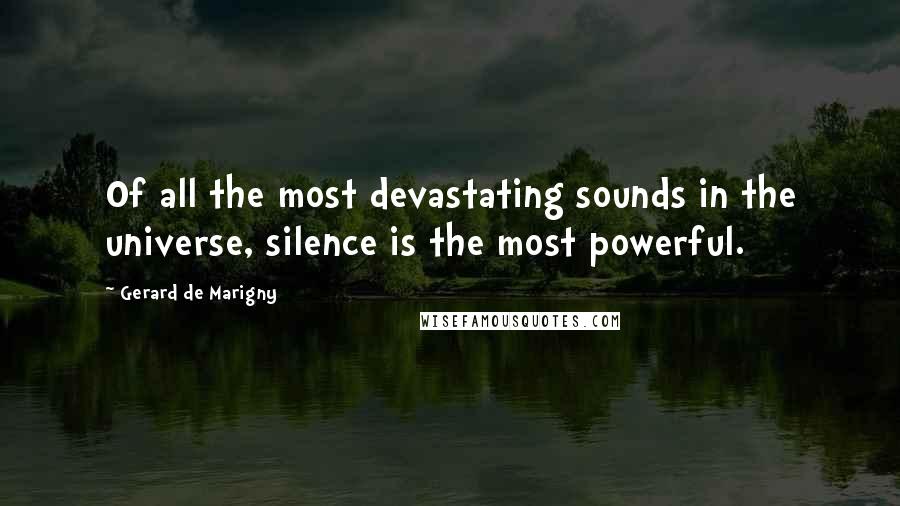 Of all the most devastating sounds in the universe, silence is the most powerful.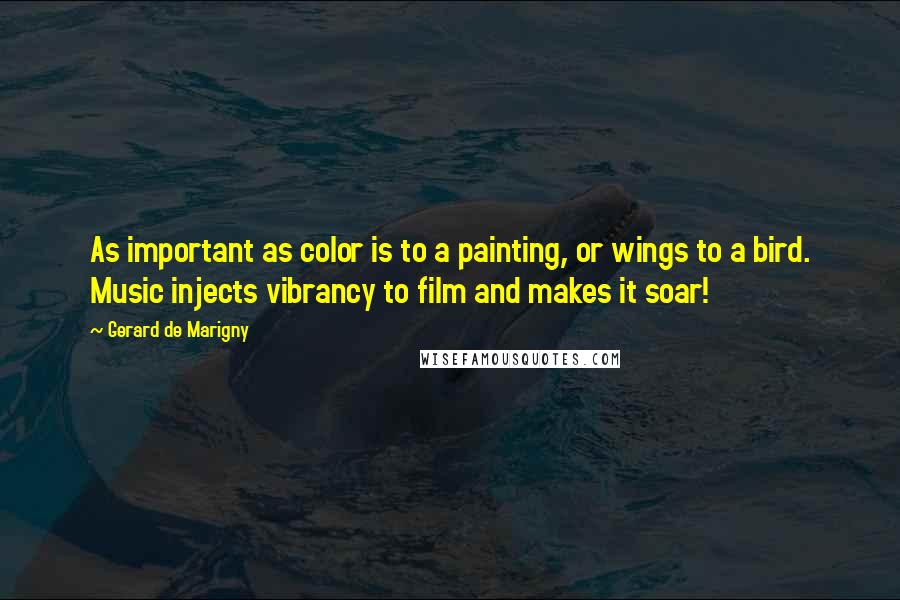 As important as color is to a painting, or wings to a bird. Music injects vibrancy to film and makes it soar!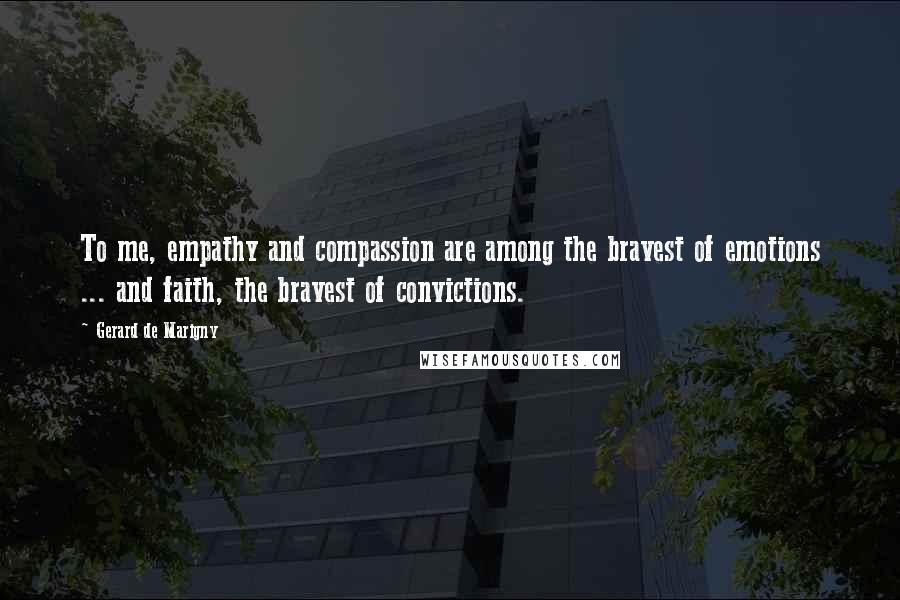 To me, empathy and compassion are among the bravest of emotions ... and faith, the bravest of convictions.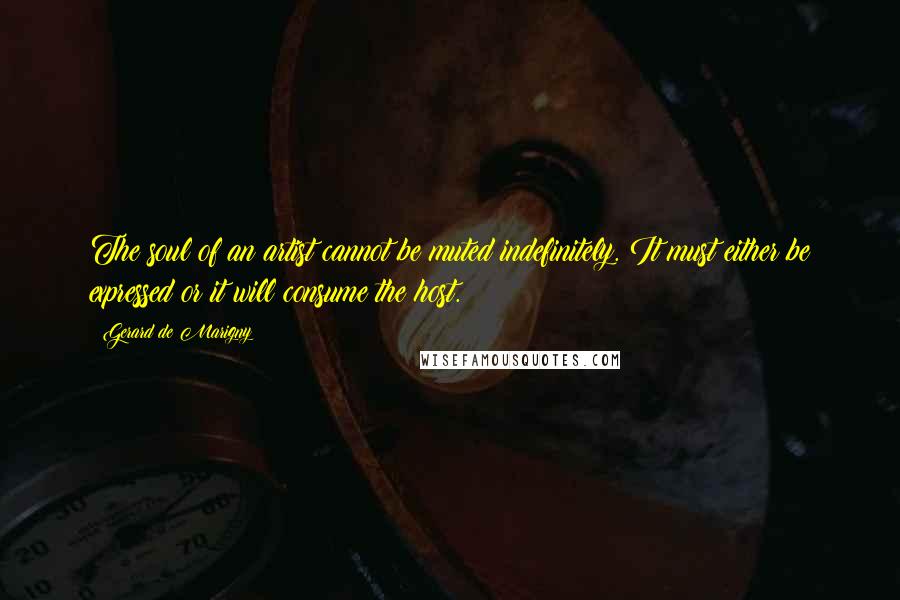 The soul of an artist cannot be muted indefinitely. It must either be expressed or it will consume the host.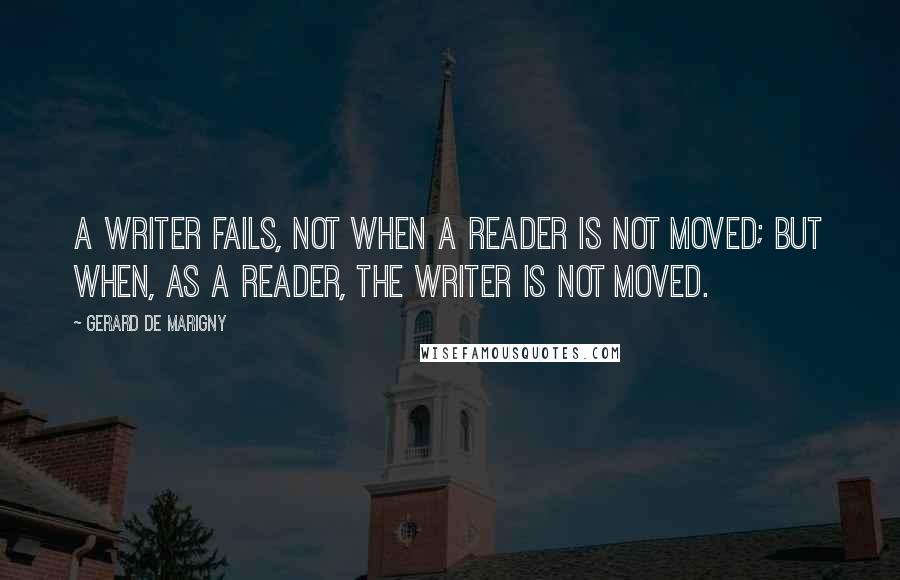 A writer fails, not when a reader is not moved; but when, as a reader, the writer is not moved.