My Inner Goddess Quotes
Collection of top 18 famous quotes about My Inner Goddess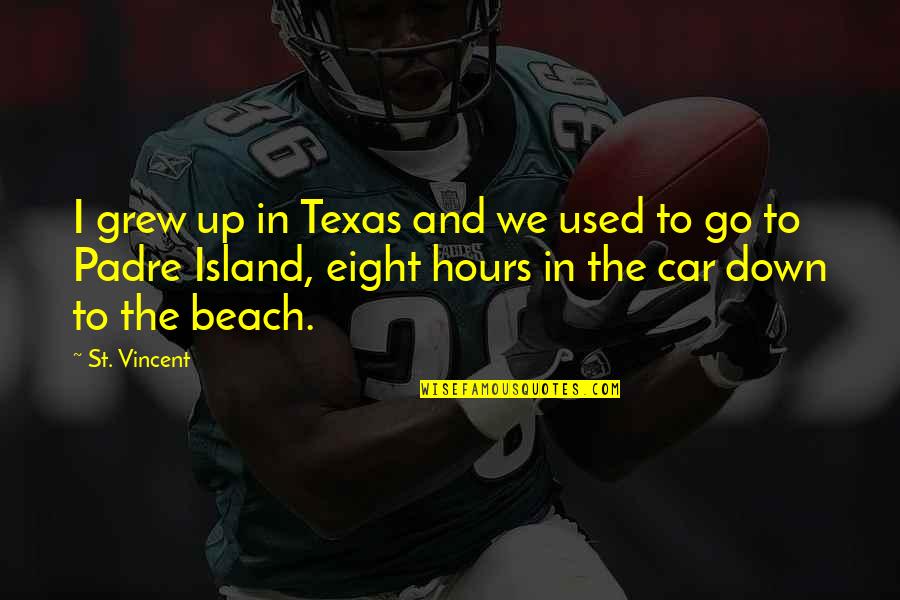 I grew up in Texas and we used to go to Padre Island, eight hours in the car down to the beach.
—
St. Vincent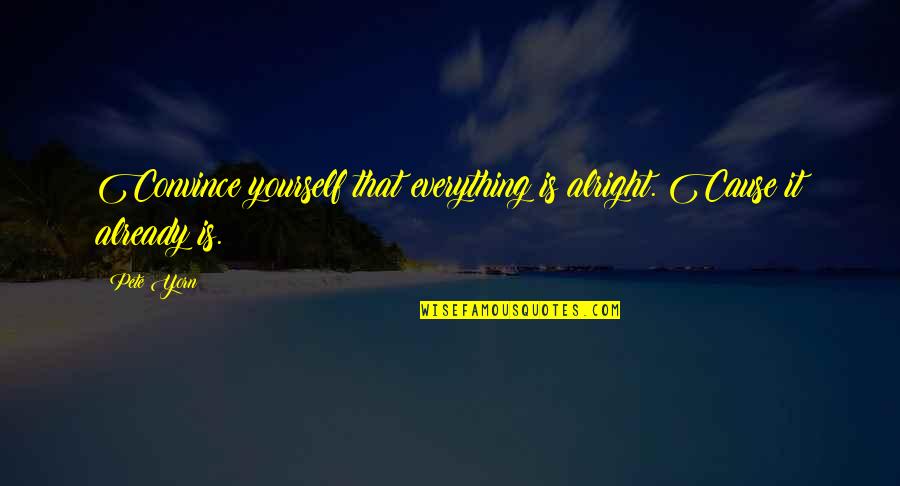 Convince yourself that everything is alright. Cause it already is.
—
Pete Yorn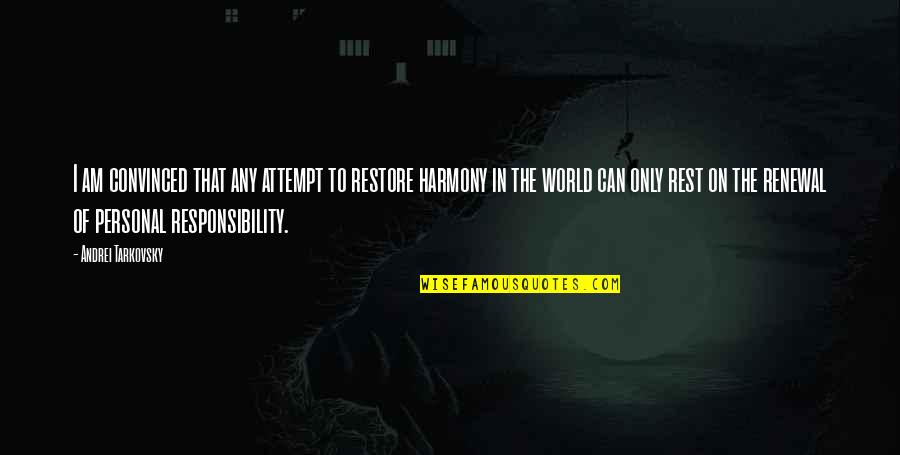 I am convinced that any attempt to restore harmony in the world can only rest on the renewal of personal responsibility.
—
Andrei Tarkovsky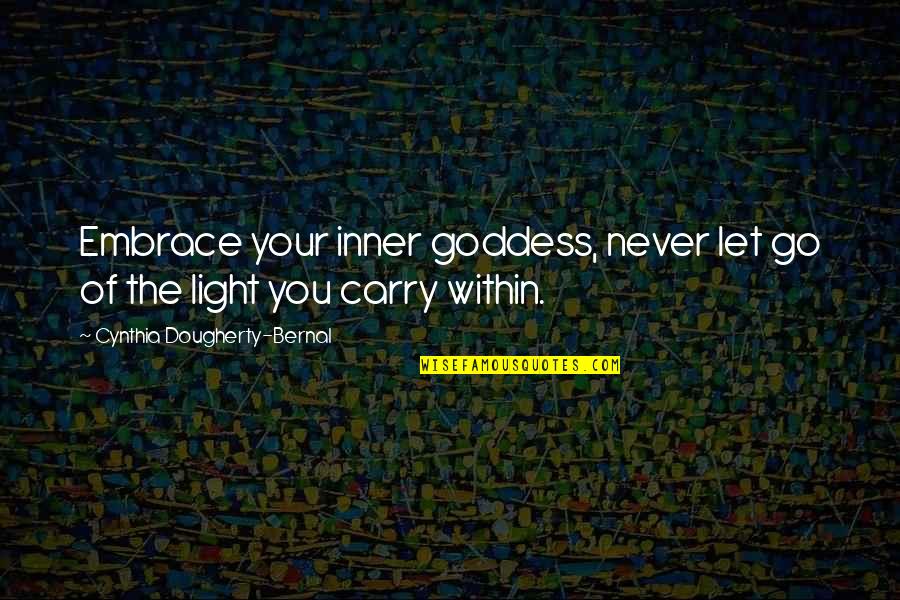 Embrace your inner goddess, never let go of the light you carry within.
—
Cynthia Dougherty-Bernal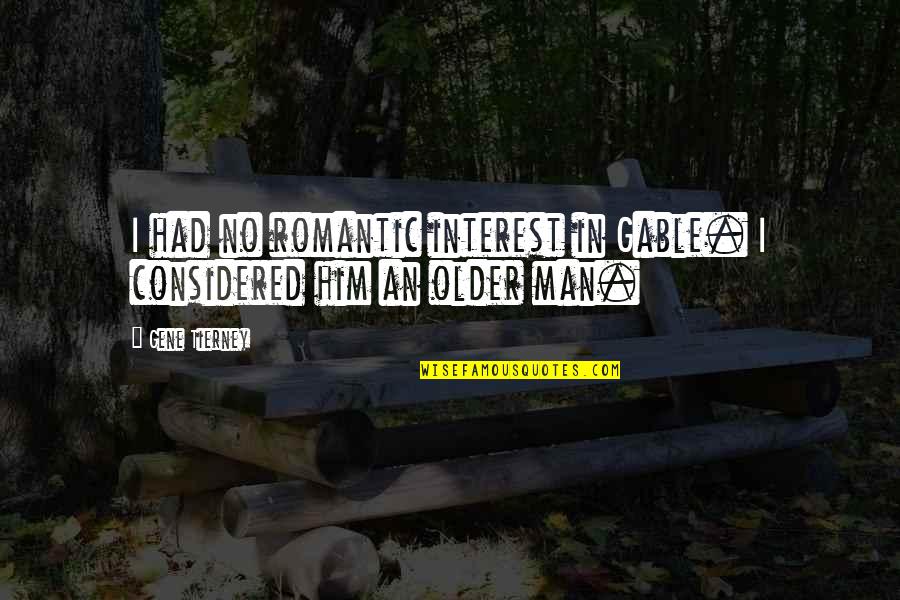 I had no romantic interest in Gable. I considered him an older man.
—
Gene Tierney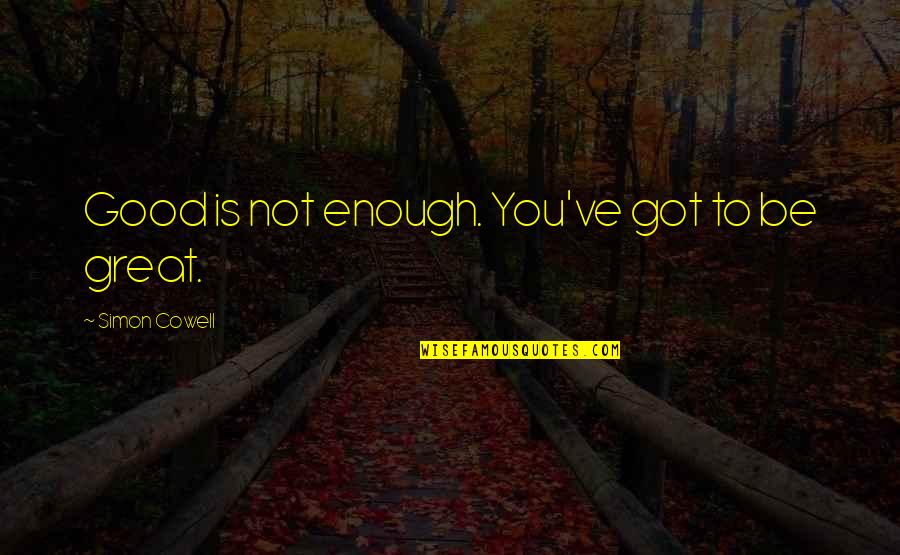 Good is not enough. You've got to be great. —
Simon Cowell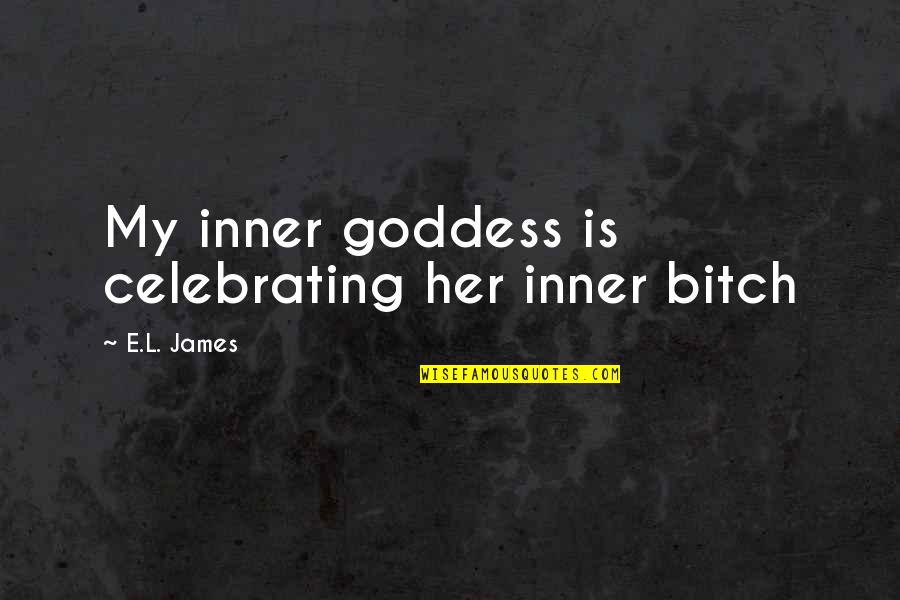 My inner goddess
is celebrating her inner bitch —
E.L. James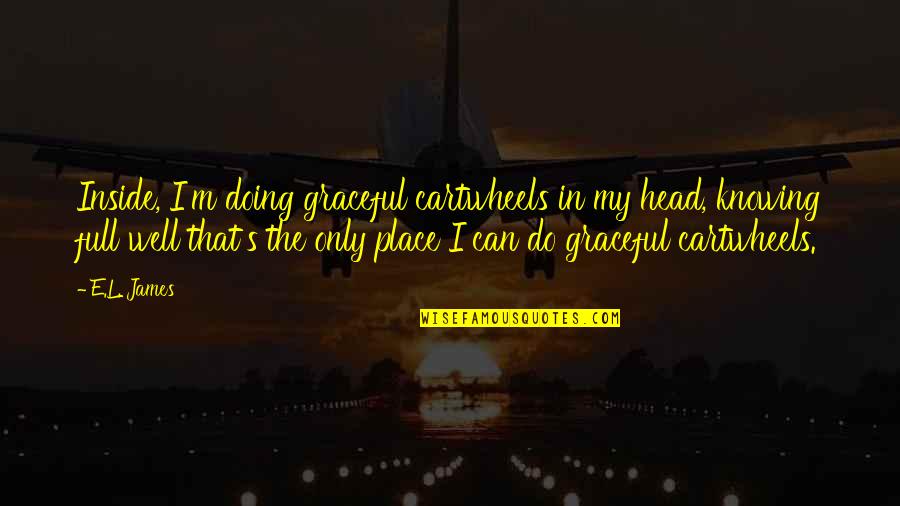 Inside, I'm doing graceful cartwheels in my head, knowing full well that's the only place I can do graceful cartwheels. —
E.L. James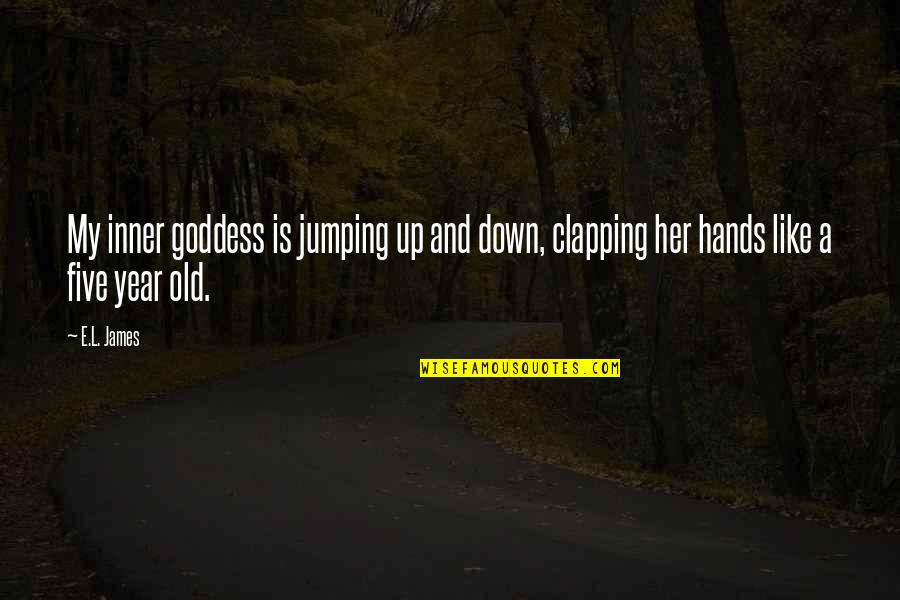 My inner goddess
is jumping up and down, clapping her hands like a five year old. —
E.L. James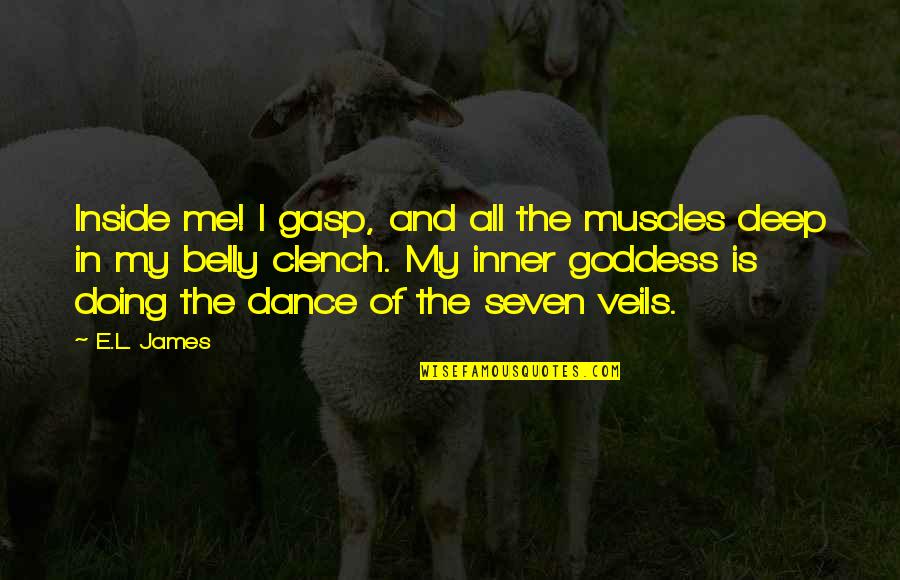 Inside me! I gasp, and all the muscles deep in my belly clench.
My inner goddess
is doing the dance of the seven veils. —
E.L. James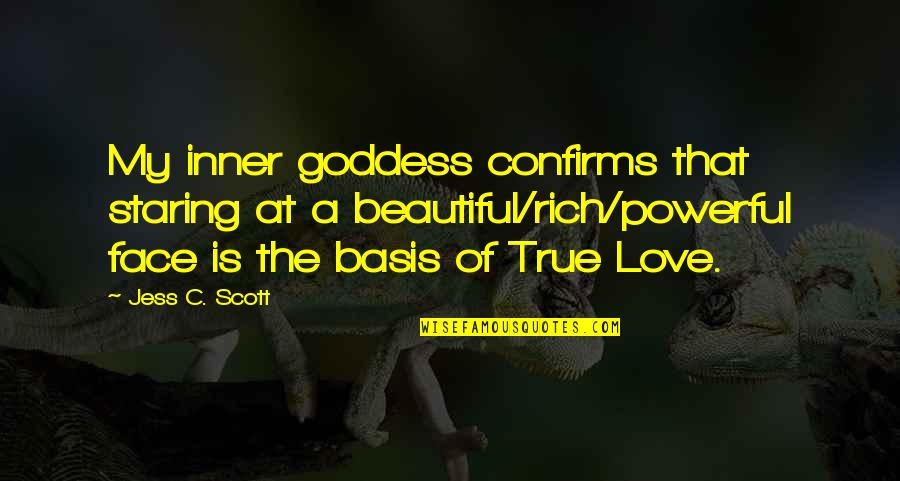 My inner goddess
confirms that staring at a beautiful/rich/powerful face is the basis of True Love. —
Jess C. Scott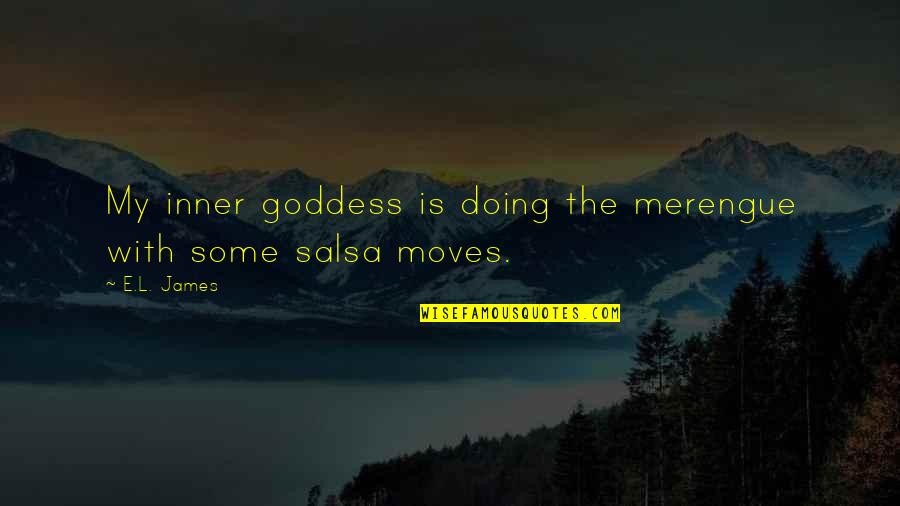 My inner goddess
is doing the merengue with some salsa moves. —
E.L. James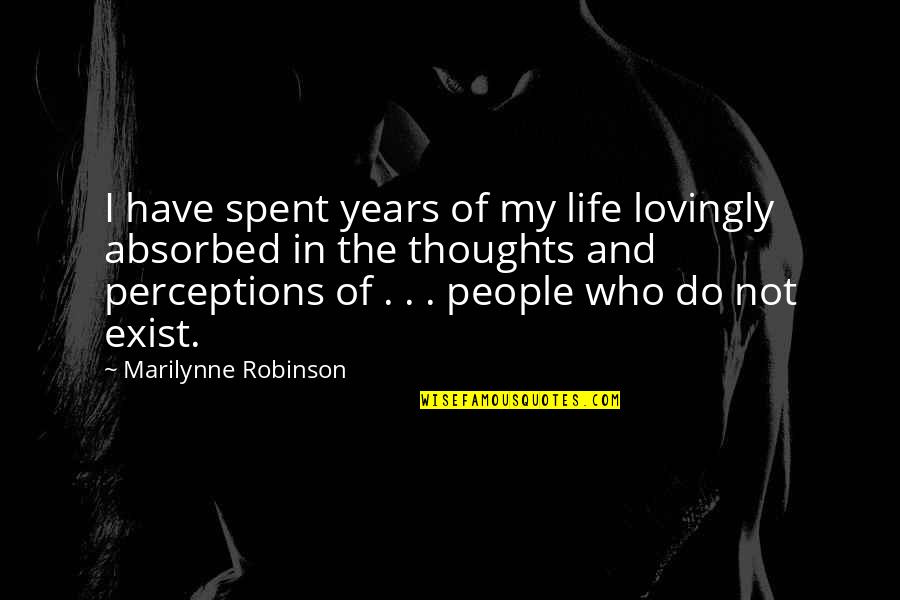 I have spent years of my life lovingly absorbed in the thoughts and perceptions of . . . people who do not exist. —
Marilynne Robinson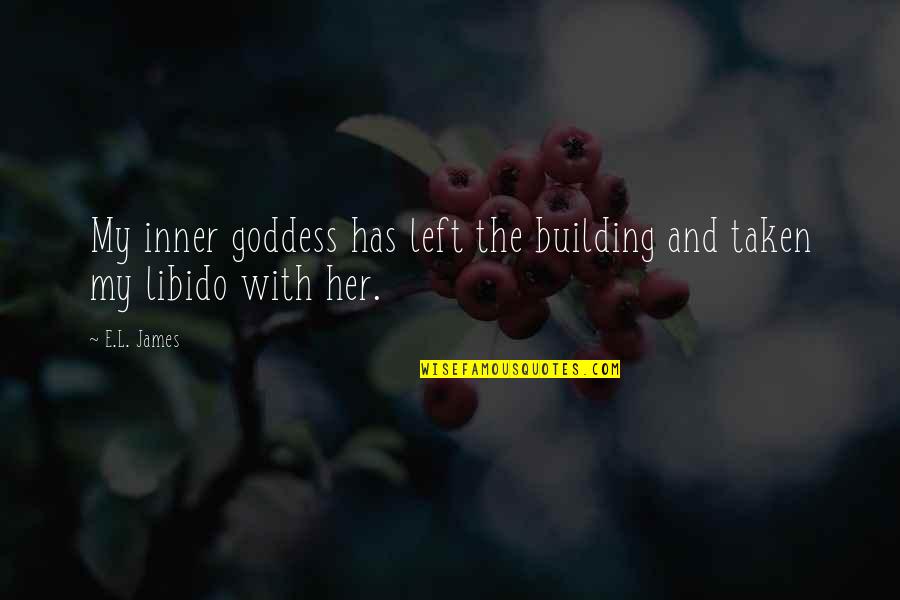 My inner goddess
has left the building and taken my libido with her. —
E.L. James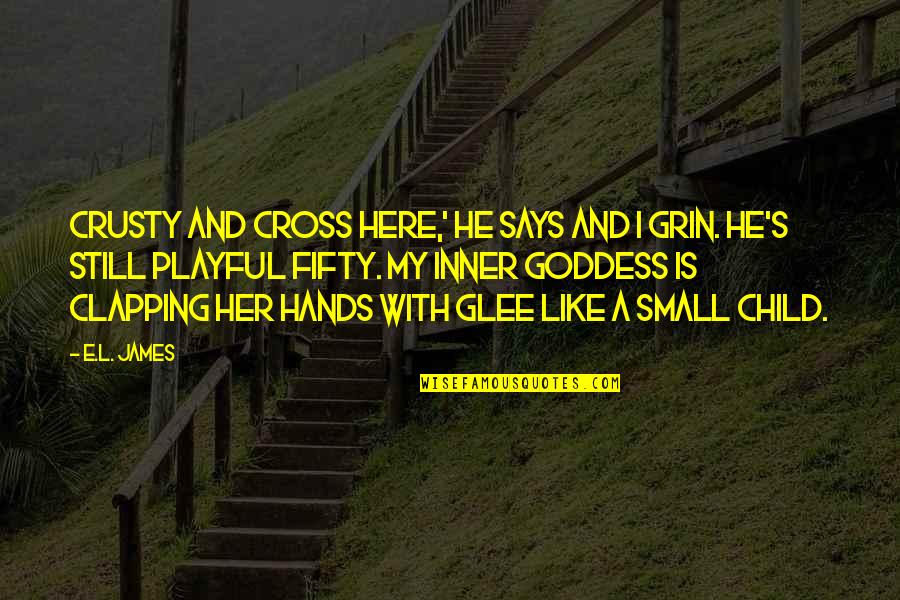 Crusty and Cross here,' he says and I grin. He's still playful Fifty.
My inner goddess
is clapping her hands with glee like a small child. —
E.L. James