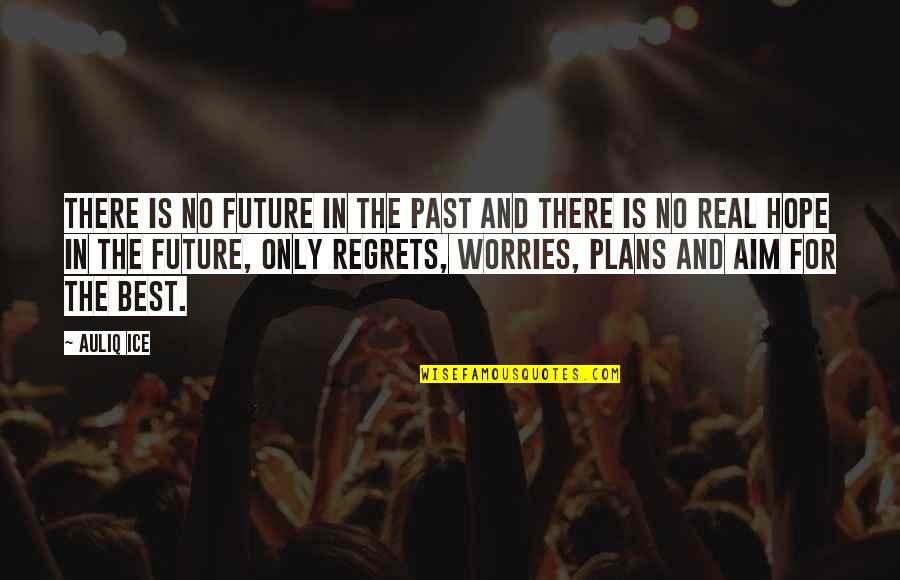 There is no future in the past and there is no real hope in the future, only regrets, worries, plans and aim for the best.
—
Auliq Ice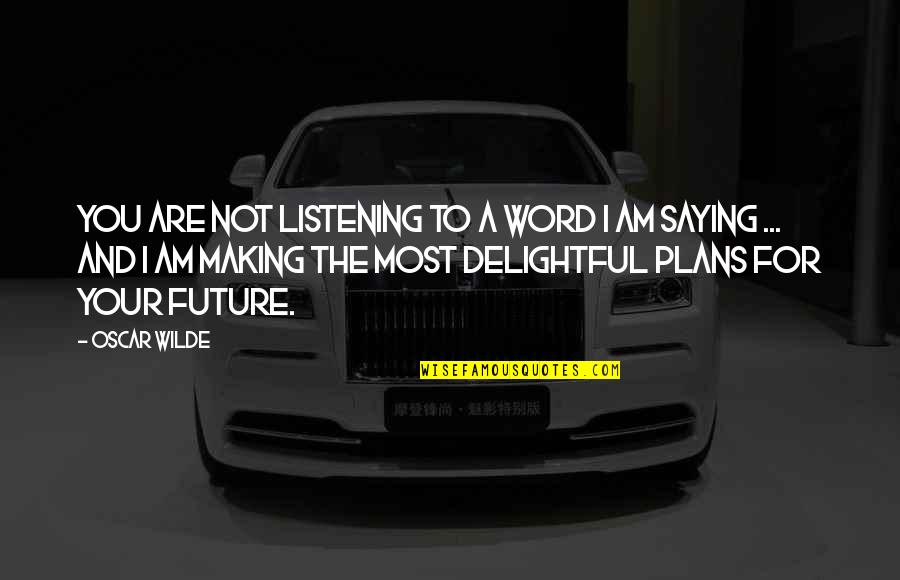 You are not listening to a word I am saying ... and I am making the most delightful plans for your future.
—
Oscar Wilde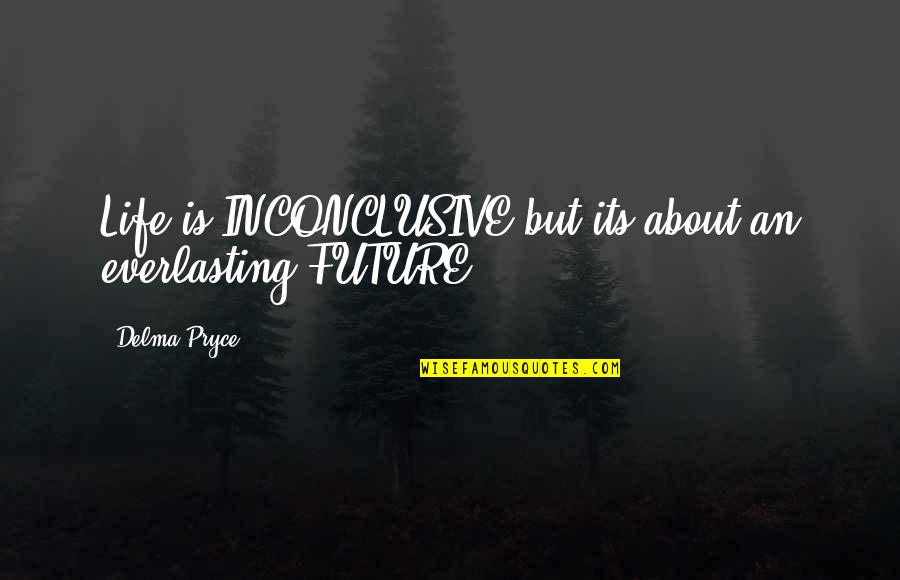 Life is INCONCLUSIVE but its about an everlasting FUTURE
—
Delma Pryce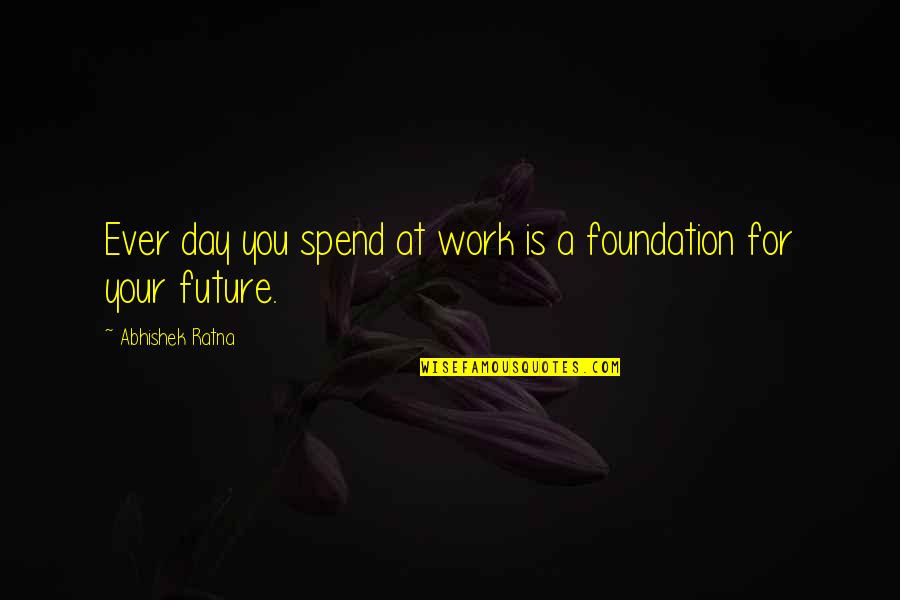 Ever day you spend at work is a foundation for your future.
—
Abhishek Ratna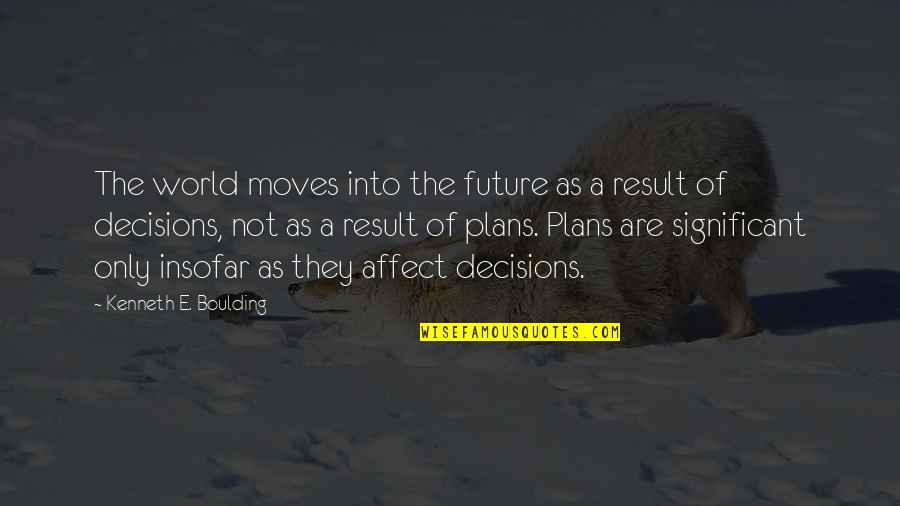 The world moves into the future as a result of decisions, not as a result of plans. Plans are significant only insofar as they affect decisions.
—
Kenneth E. Boulding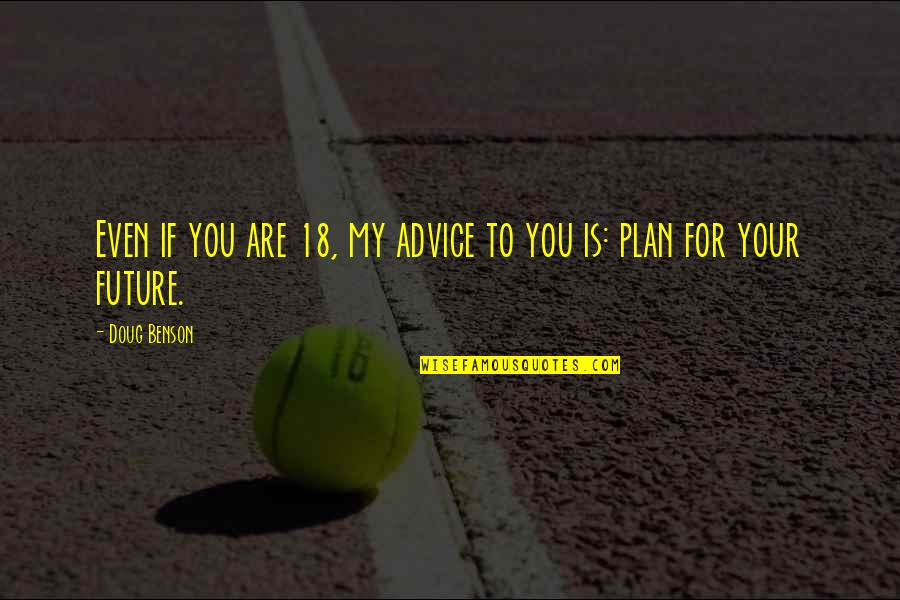 Even if you are 18, my advice to you is: plan for your future.
—
Doug Benson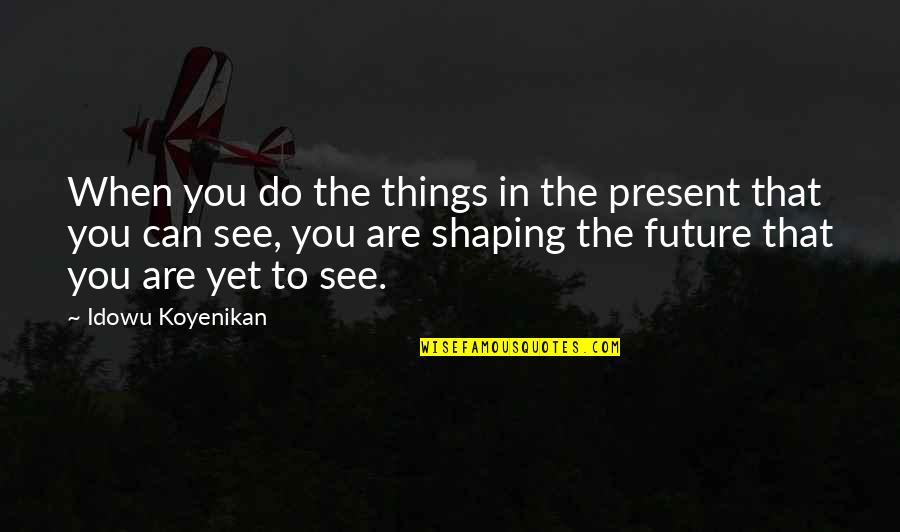 When you do the things in the present that you can see, you are shaping the future that you are yet to see.
—
Idowu Koyenikan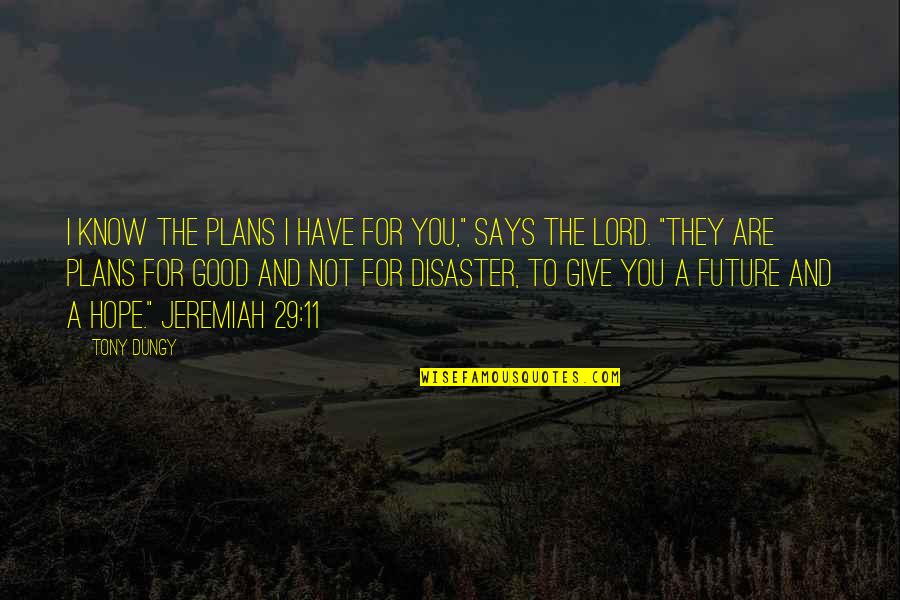 I know the plans I have for you," says the LORD. "They are plans for good and not for disaster, to give you a future and a hope." Jeremiah 29:11
—
Tony Dungy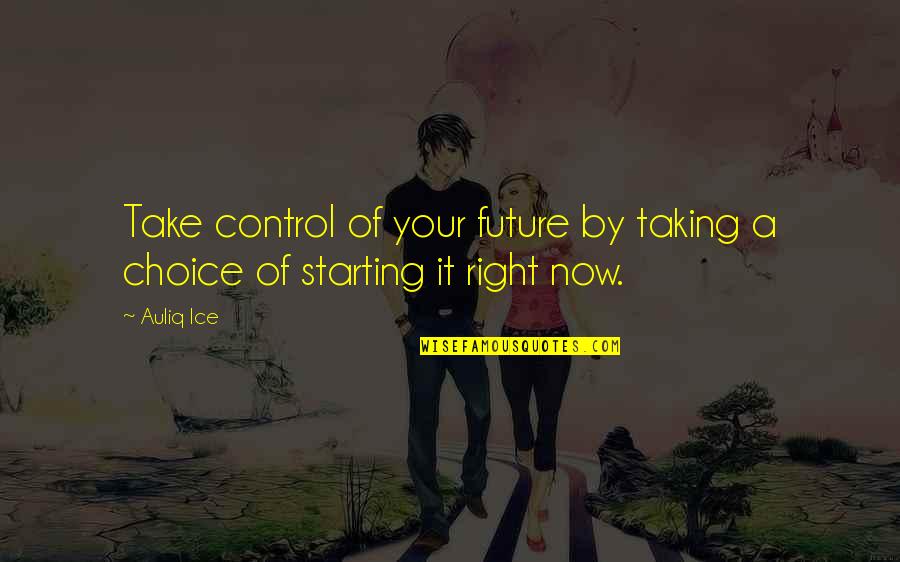 Take control of your future by taking a choice of starting it right now.
—
Auliq Ice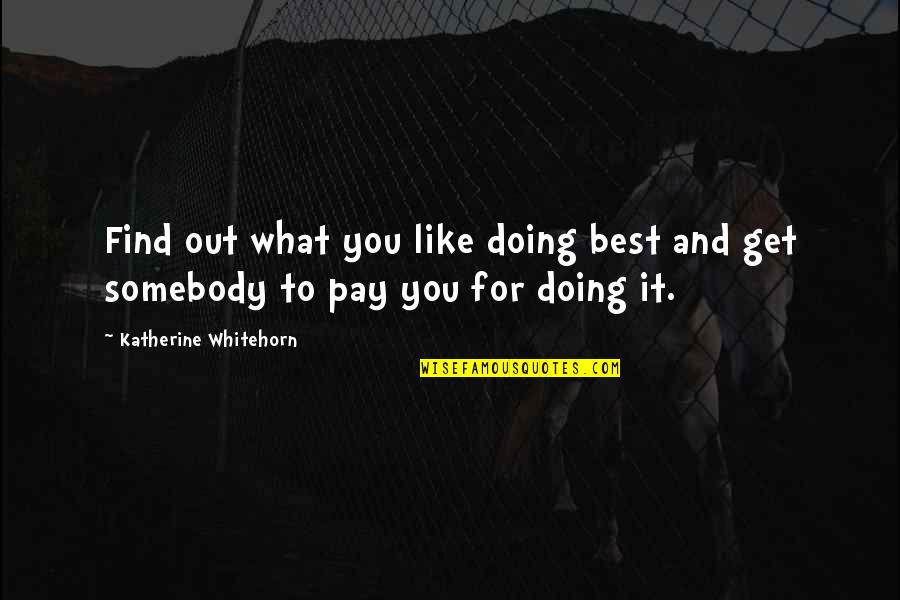 Find out what you like doing best and get somebody to pay you for doing it.
—
Katherine Whitehorn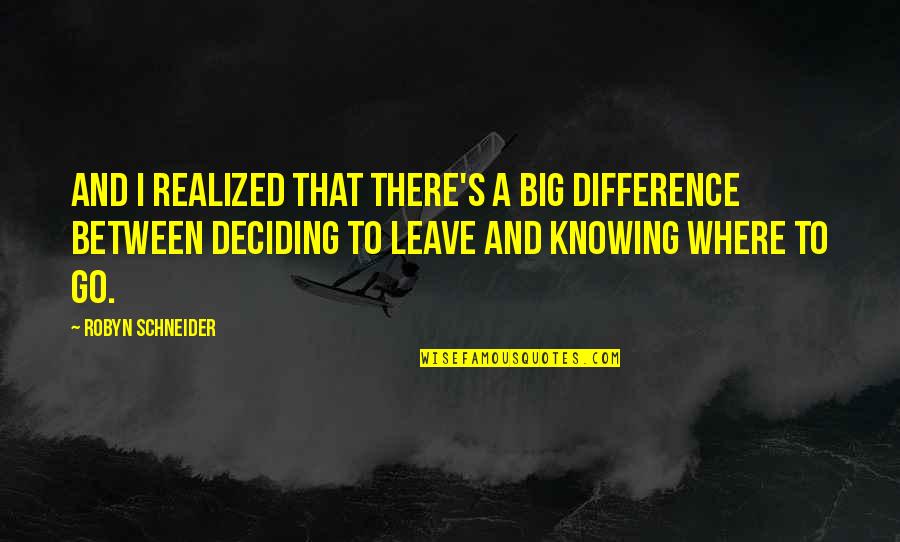 And I realized that there's a big difference between deciding to leave and knowing where to go.
—
Robyn Schneider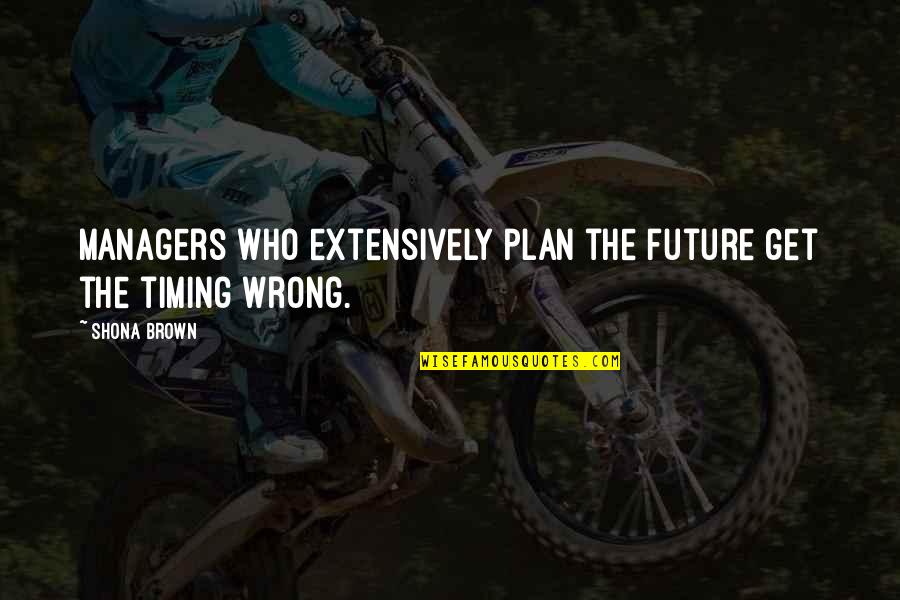 Managers who extensively plan the future get the timing wrong.
—
Shona Brown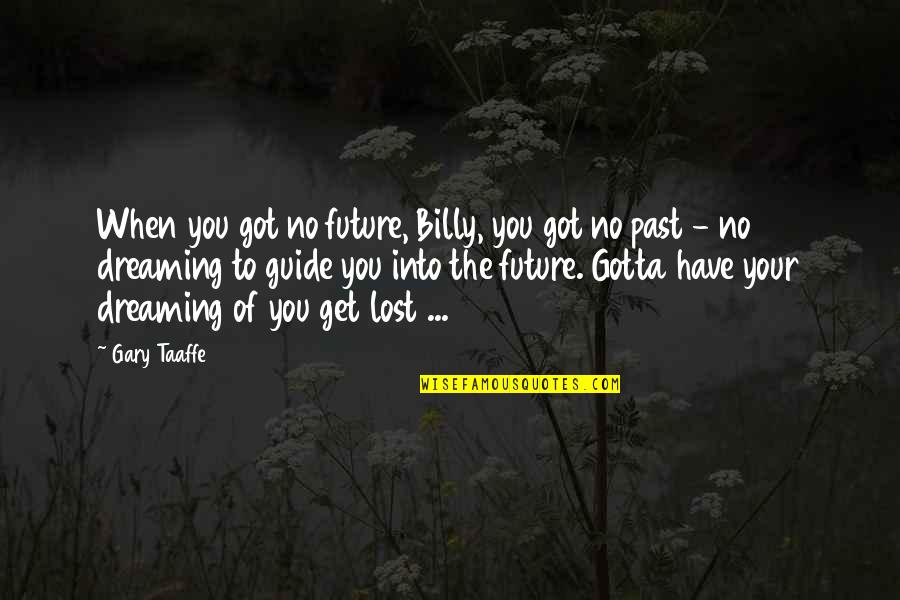 When you got no future, Billy, you got no past - no dreaming to guide you into the future. Gotta have your dreaming of you get lost ...
—
Gary Taaffe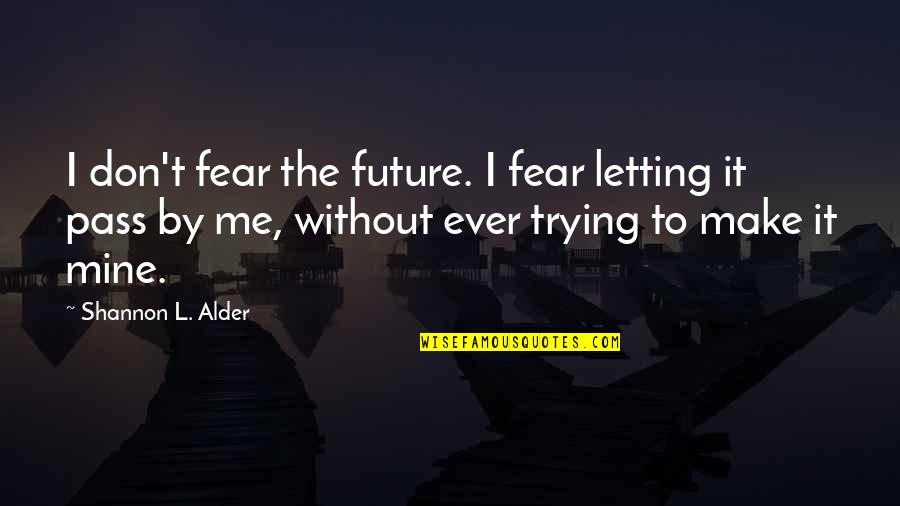 I don't fear the future. I fear letting it pass by me, without ever trying to make it mine.
—
Shannon L. Alder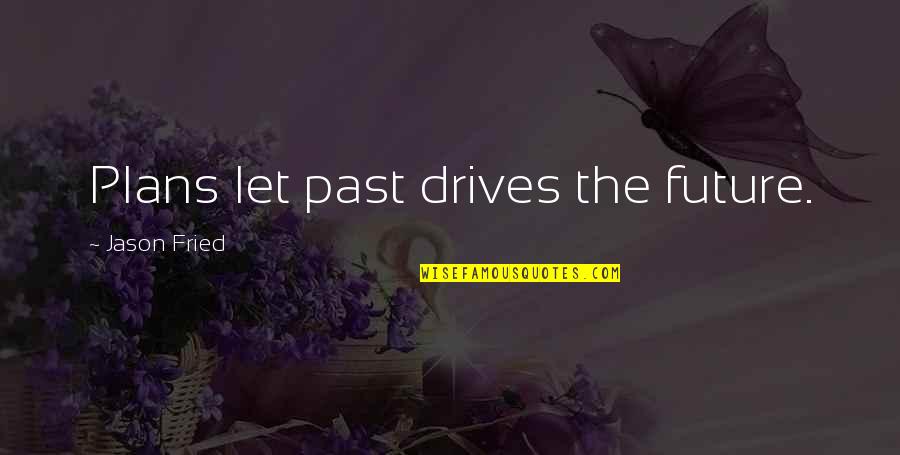 Plans let past drives the future.
—
Jason Fried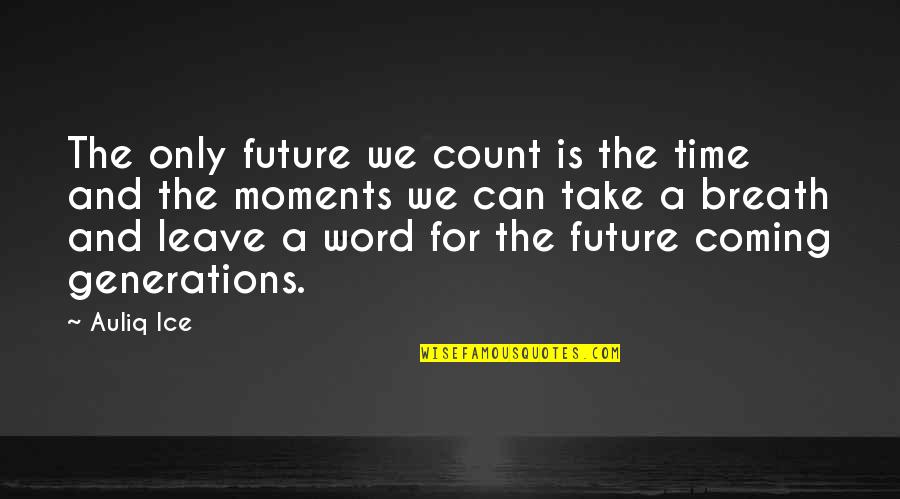 The only future we count is the time and the moments we can take a breath and leave a word for the future coming generations. —
Auliq Ice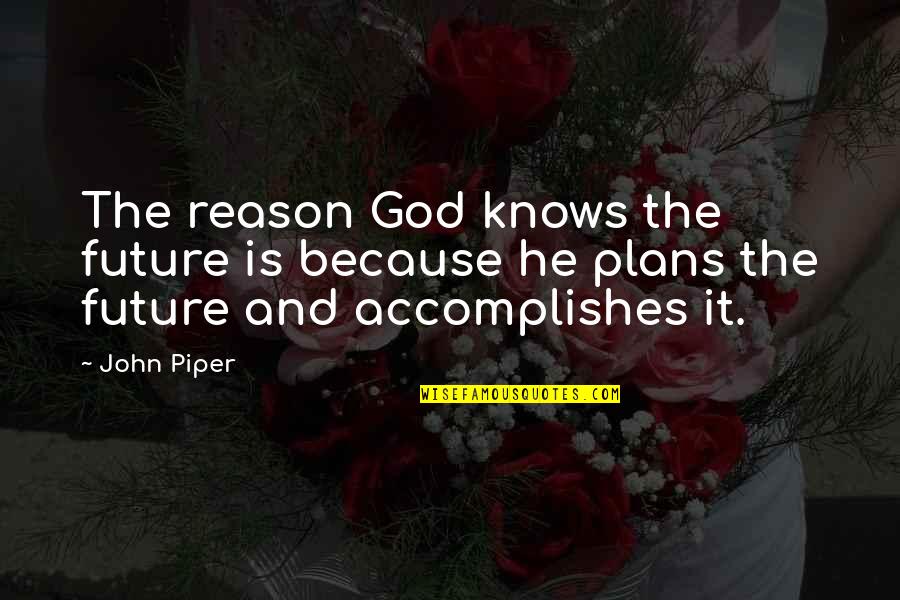 The reason God knows the future is because he plans the future and accomplishes it. —
John Piper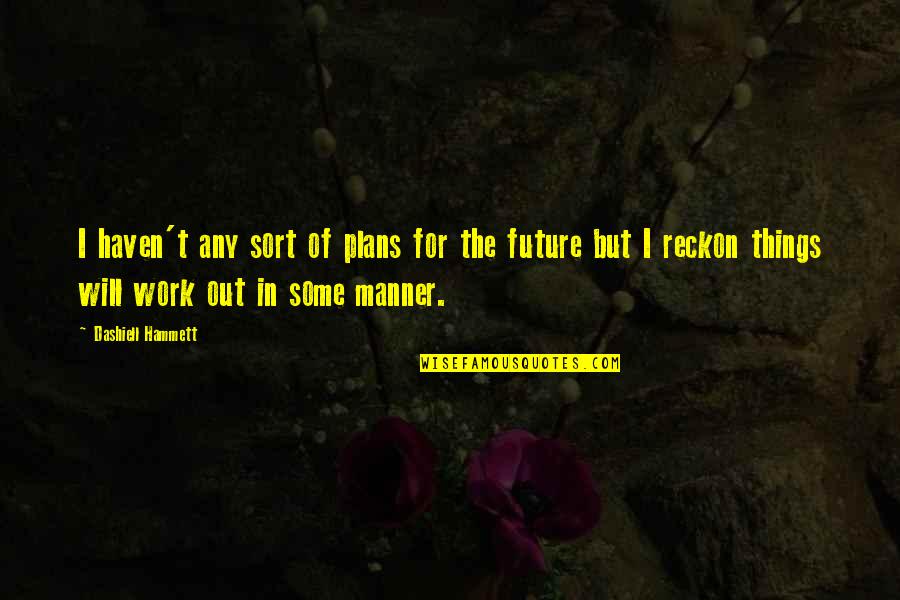 I haven't any sort of plans for the future but I reckon things will work out in some manner. —
Dashiell Hammett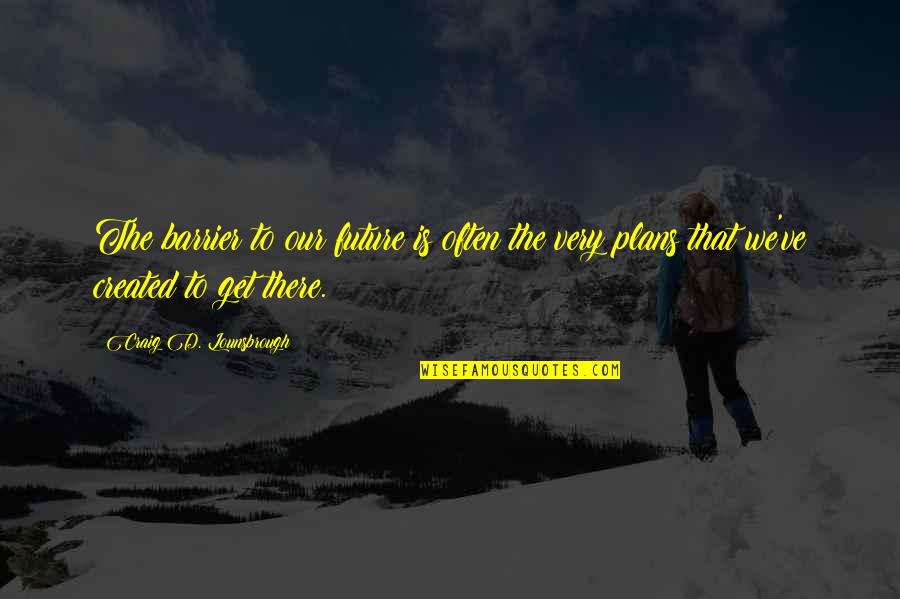 The barrier to our future is often the very plans that we've created to get there. —
Craig D. Lounsbrough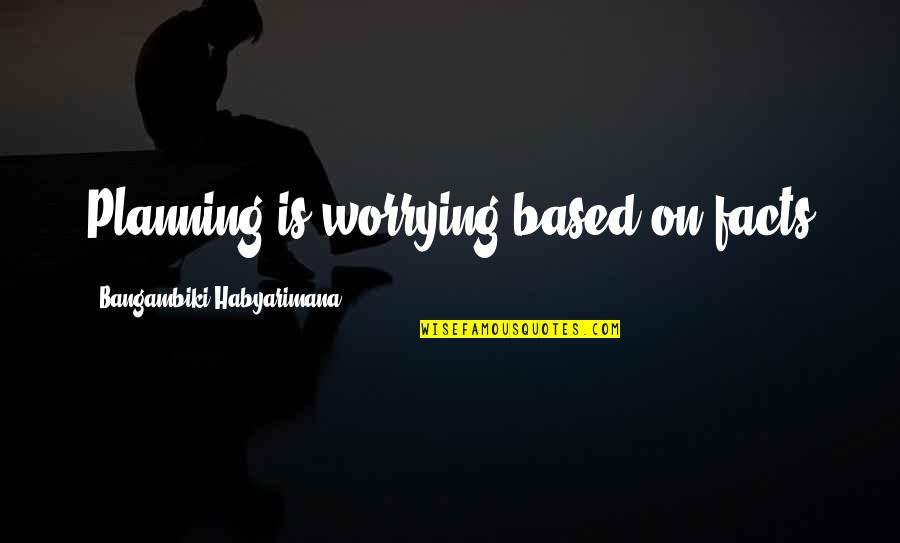 Planning is worrying based on facts —
Bangambiki Habyarimana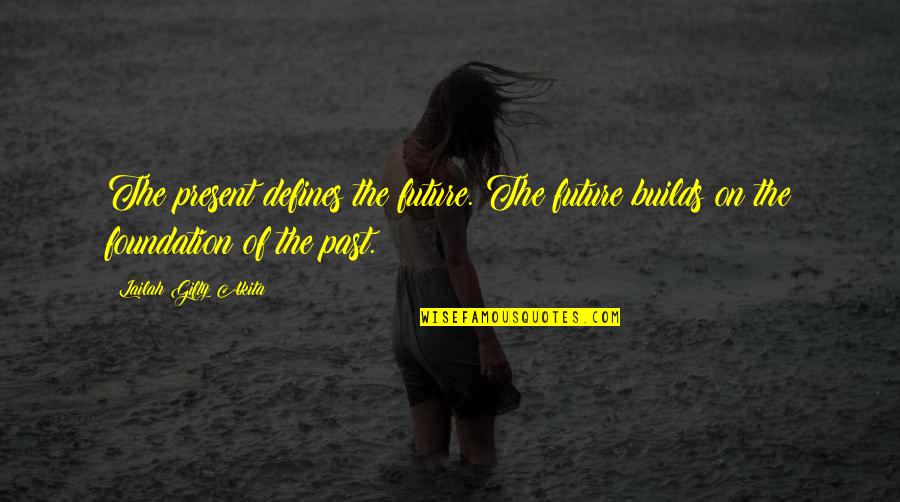 The present defines the future. The future builds on the foundation of the past. —
Lailah Gifty Akita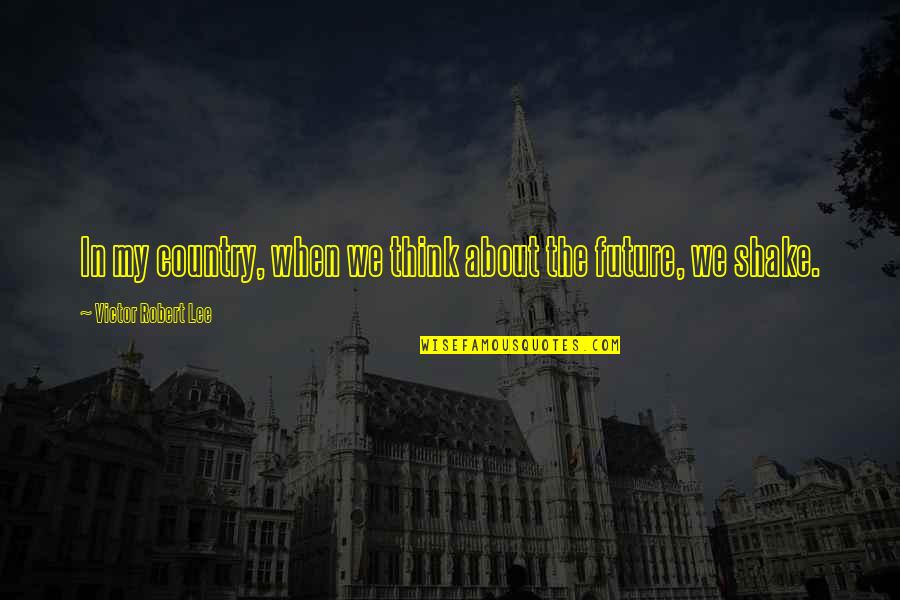 In my country, when we think about the future, we shake. —
Victor Robert Lee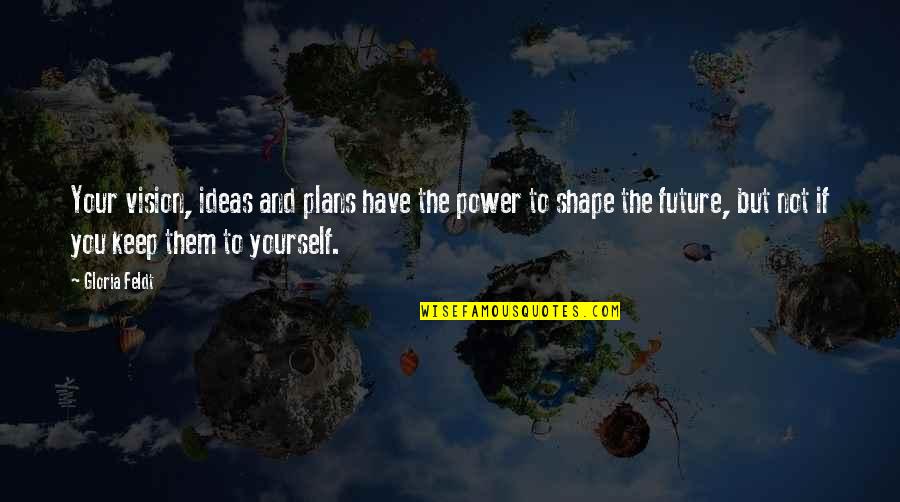 Your vision, ideas and plans have the power to shape the future, but not if you keep them to yourself. —
Gloria Feldt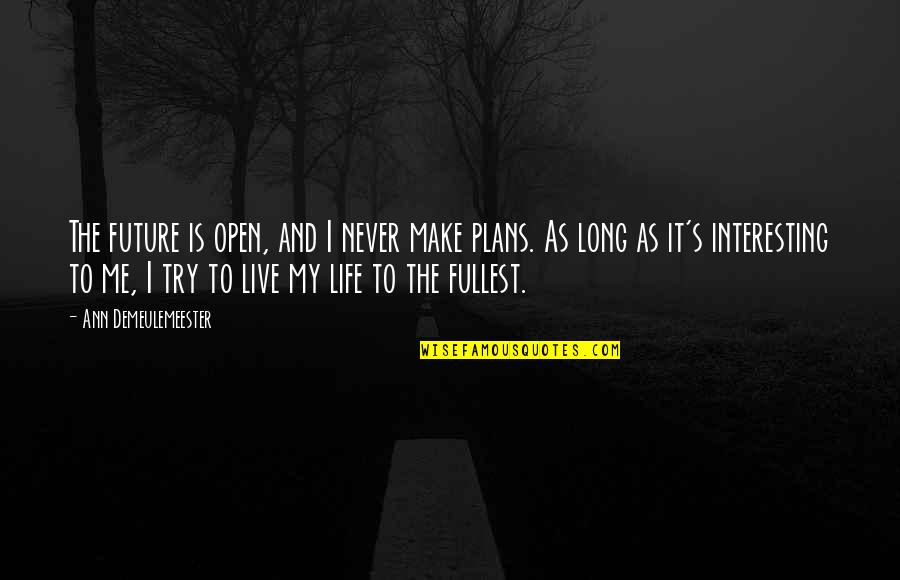 The future is open, and I never make plans. As long as it's interesting to me, I try to live my life to the fullest. —
Ann Demeulemeester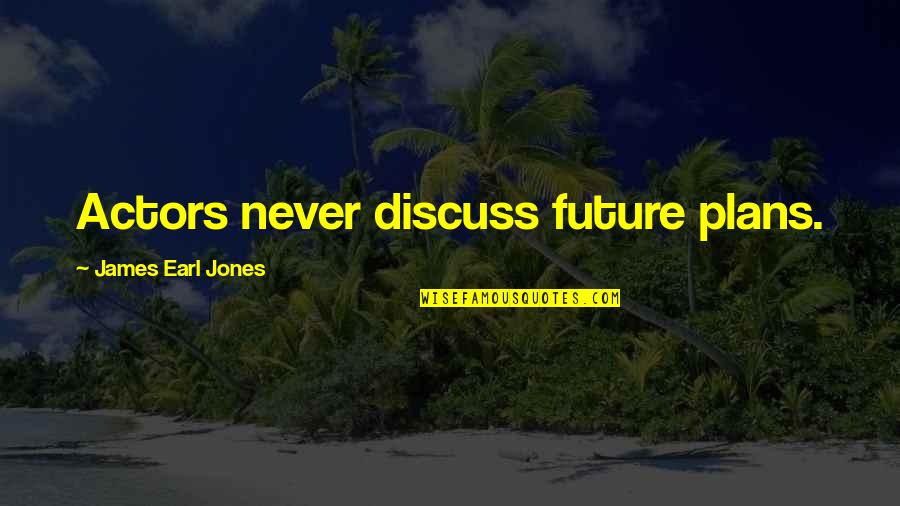 Actors never discuss future plans. —
James Earl Jones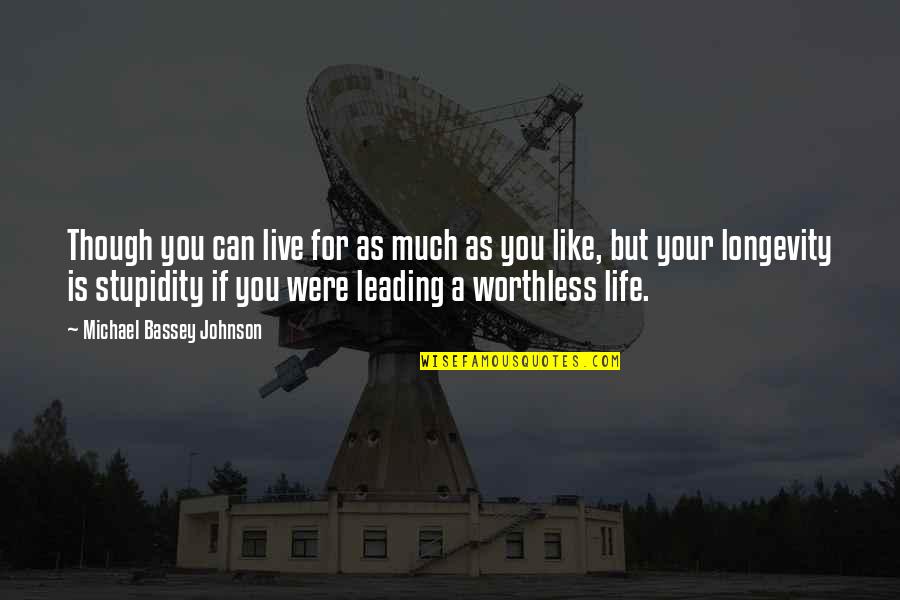 Though you can live for as much as you like, but your longevity is stupidity if you were leading a worthless life. —
Michael Bassey Johnson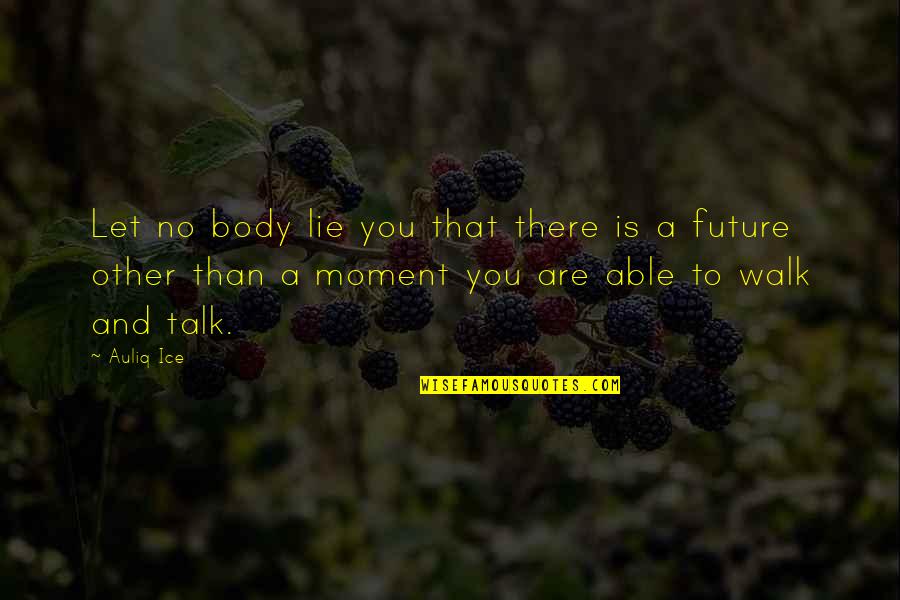 Let no body lie you that there is a future other than a moment you are able to walk and talk. —
Auliq Ice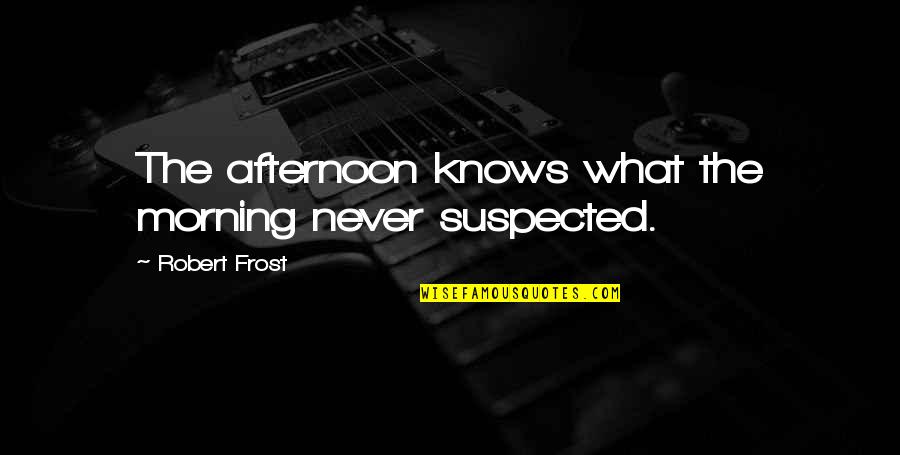 The afternoon knows what the morning never suspected. —
Robert Frost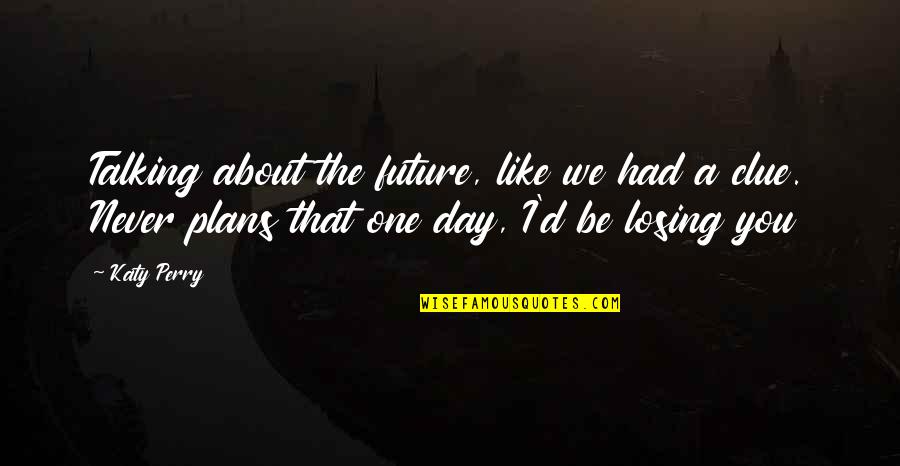 Talking about the future, like we had a clue. Never plans that one day, I'd be losing you —
Katy Perry
You create your future by what you do in the present —
Bangambiki Habyarimana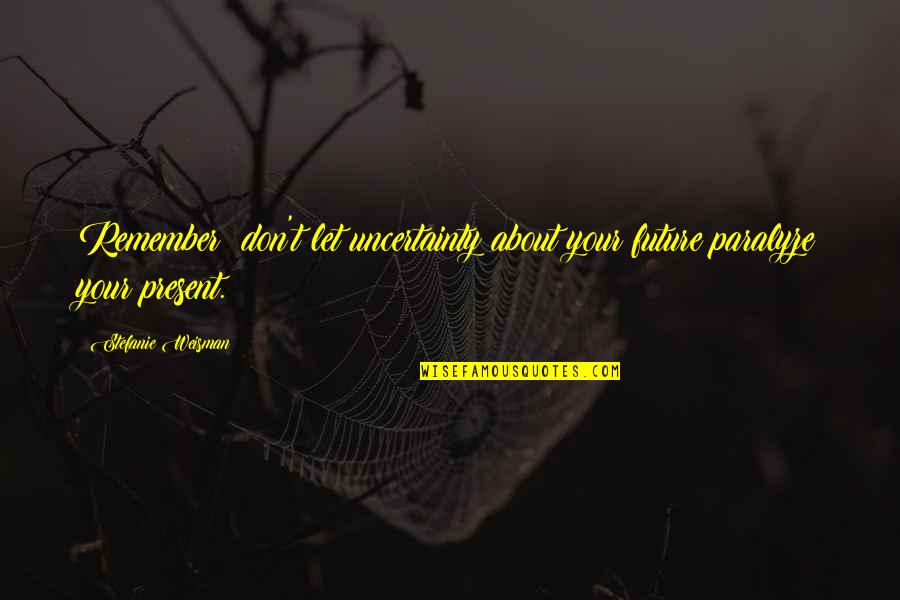 Remember: don't let uncertainty about your future paralyze your present. —
Stefanie Weisman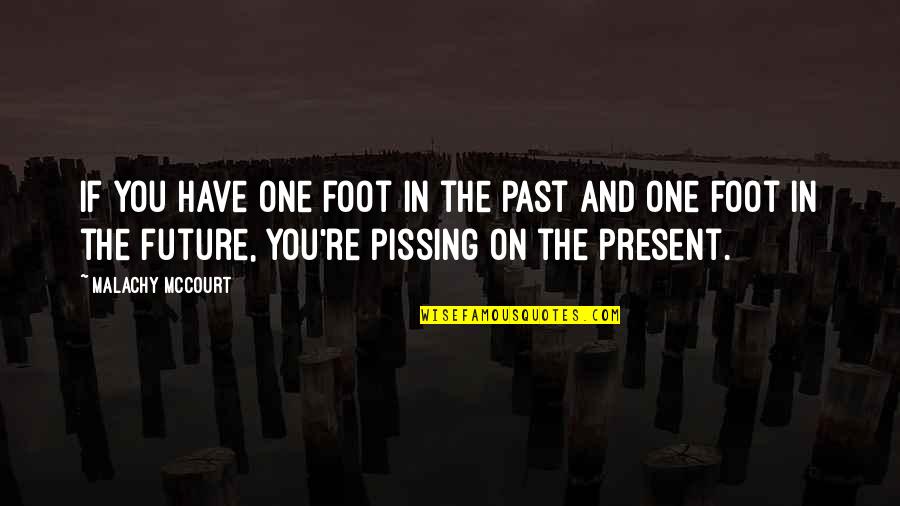 If you have one foot in the past and one foot in the future, you're pissing on the present. —
Malachy McCourt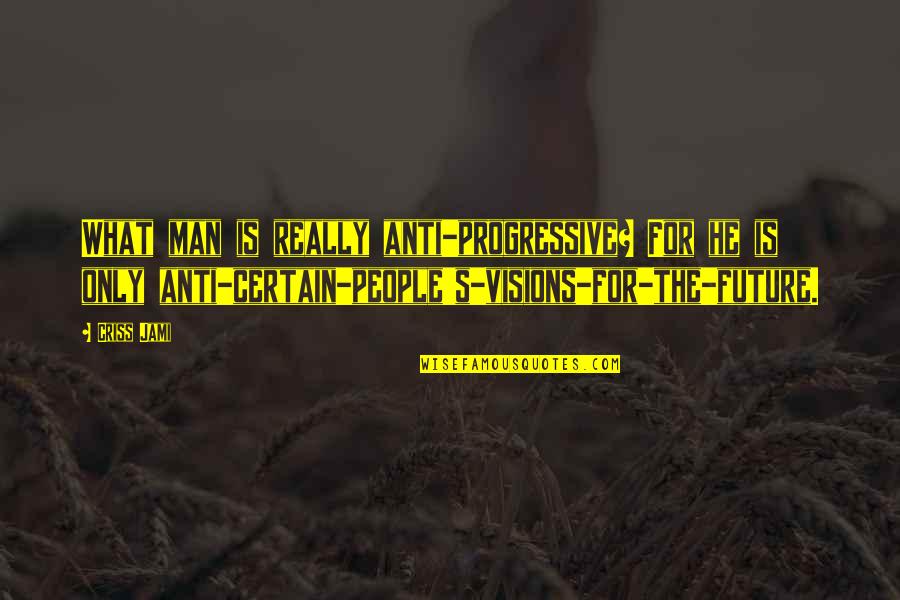 What man is really anti-progressive? For he is only anti-certain-people's-visions-for-the-future. —
Criss Jami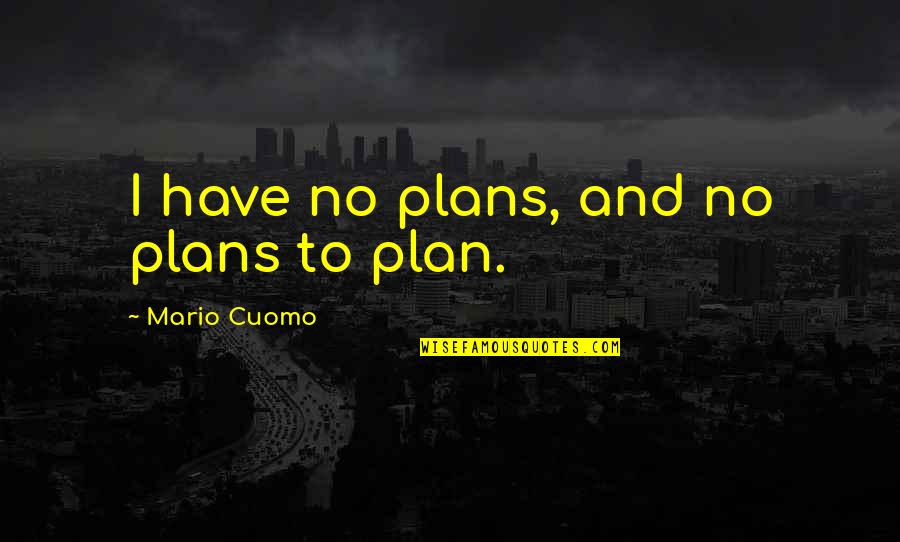 I have no plans, and no plans to plan. —
Mario Cuomo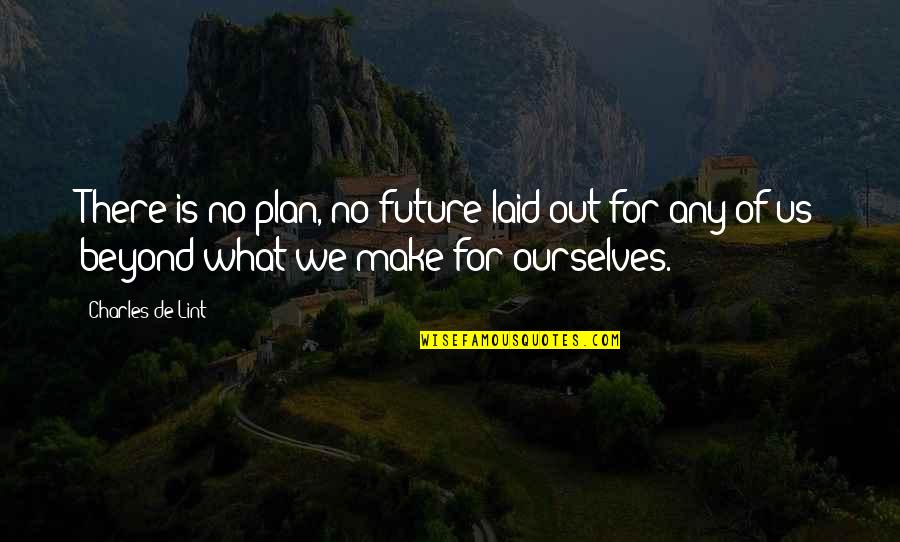 There is no plan, no future laid out for any of us beyond what we make for ourselves. —
Charles De Lint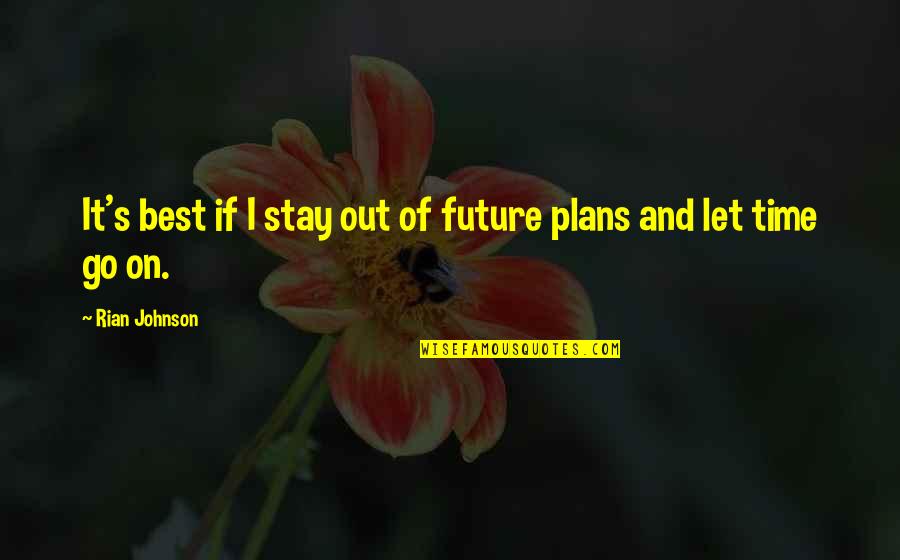 It's best if I stay out of future plans and let time go on. —
Rian Johnson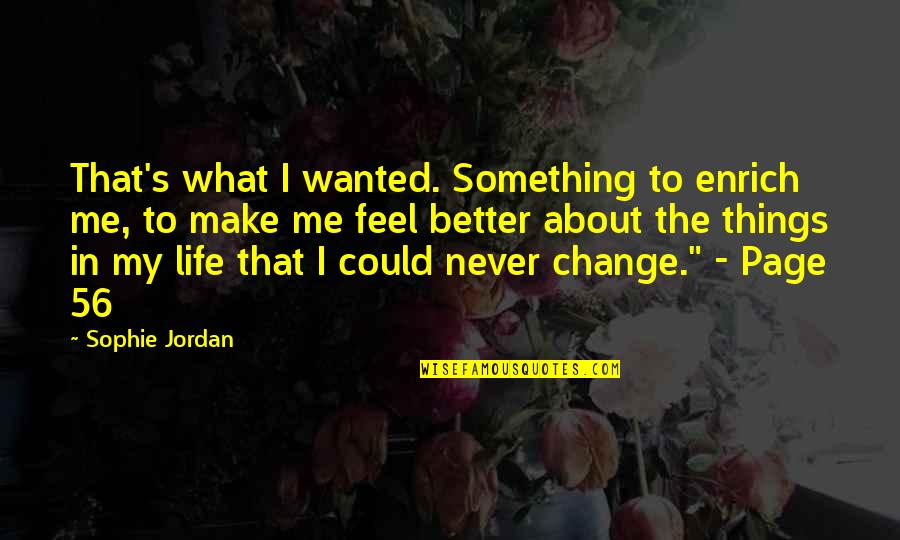 That's what I wanted. Something to enrich me, to make me feel better about the things in my life that I could never change." - Page 56 —
Sophie Jordan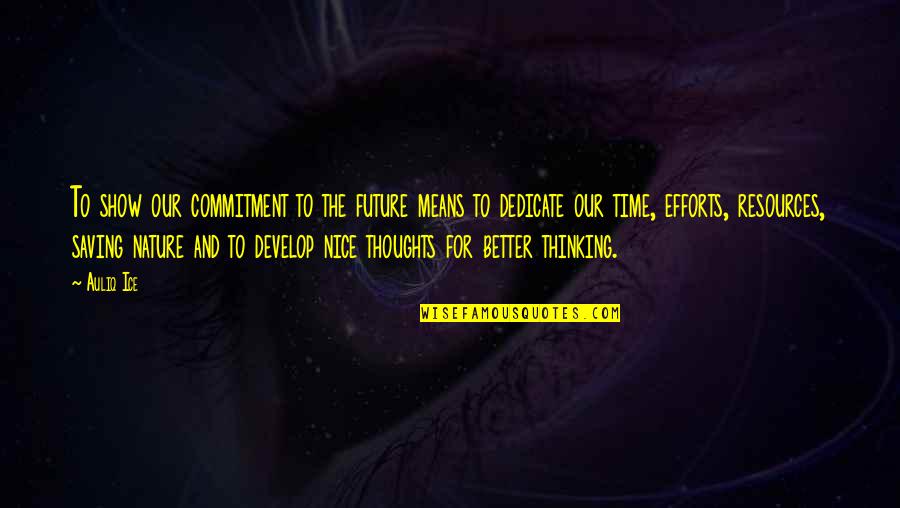 To show our commitment to the future means to dedicate our time, efforts, resources, saving nature and to develop nice thoughts for better thinking. —
Auliq Ice
The plan, a memory of the future, tries on reality to see if it fits. —
Laurence Gonzales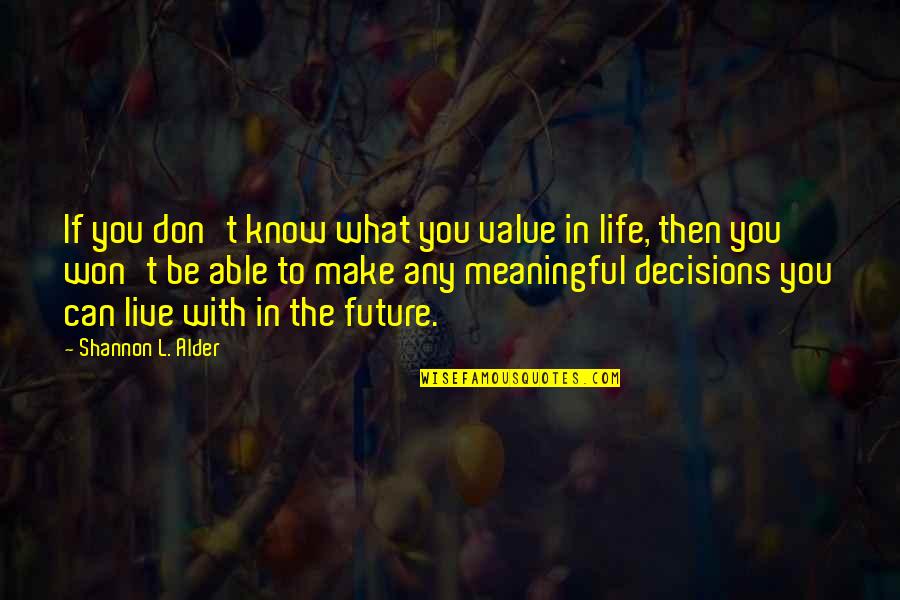 If you don't know what you value in life, then you won't be able to make any meaningful decisions you can live with in the future. —
Shannon L. Alder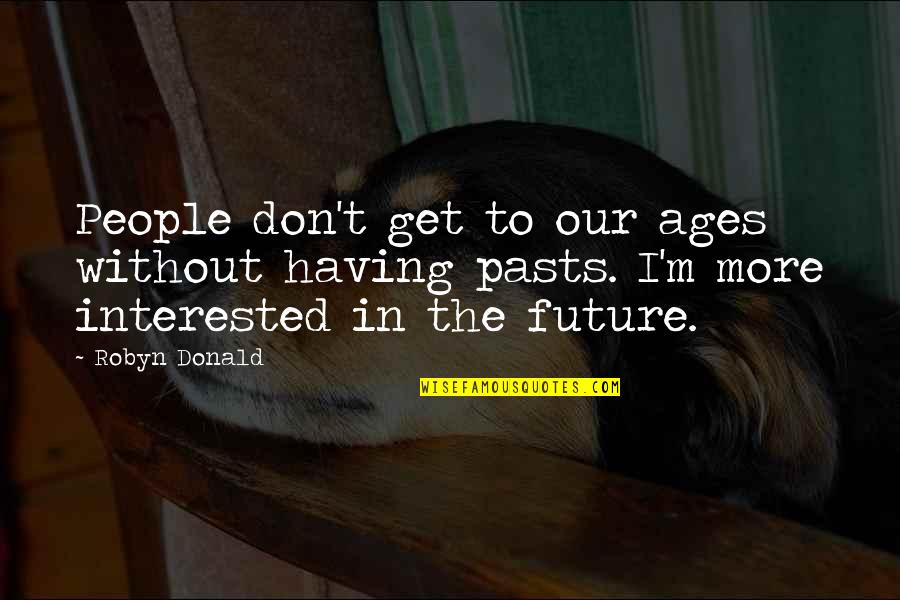 People don't get to our ages without having pasts. I'm more interested in the future. —
Robyn Donald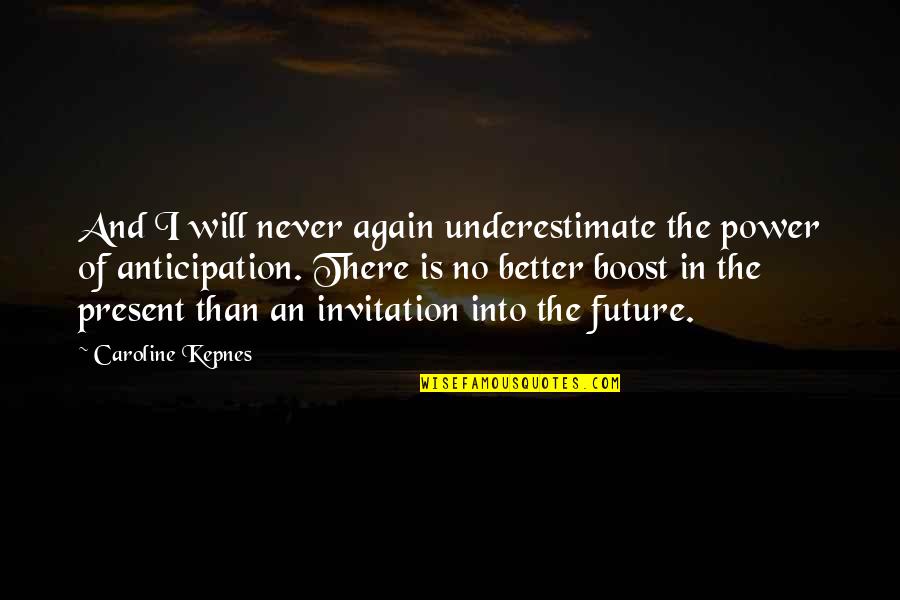 And I will never again underestimate the power of anticipation. There is no better boost in the present than an invitation into the future. —
Caroline Kepnes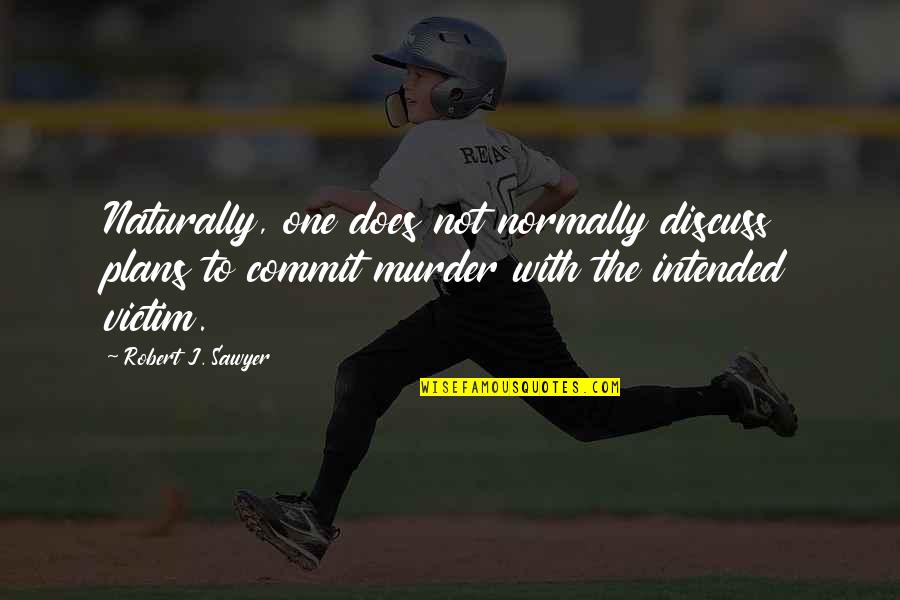 Naturally, one does not normally discuss plans to commit murder with the intended victim. —
Robert J. Sawyer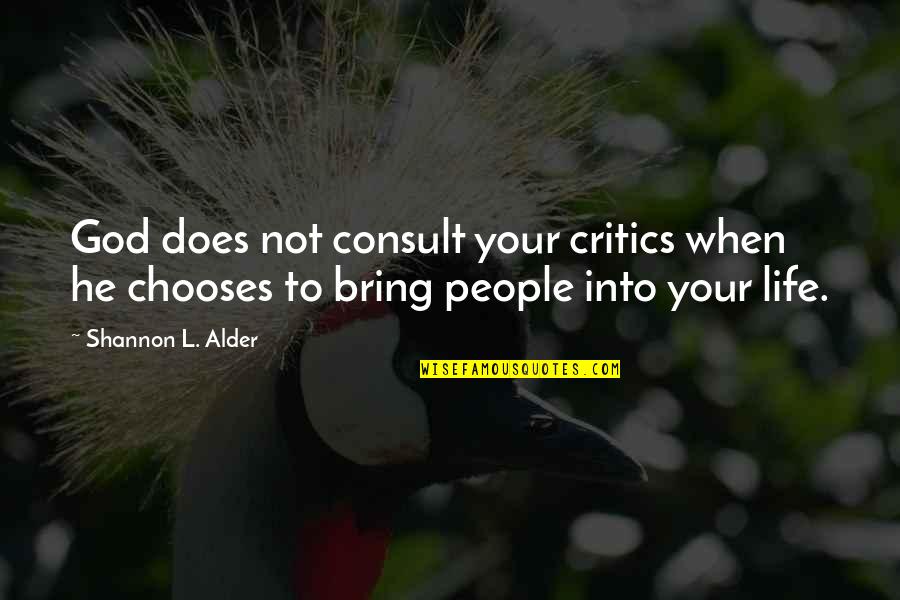 God does not consult your critics when he chooses to bring people into your life. —
Shannon L. Alder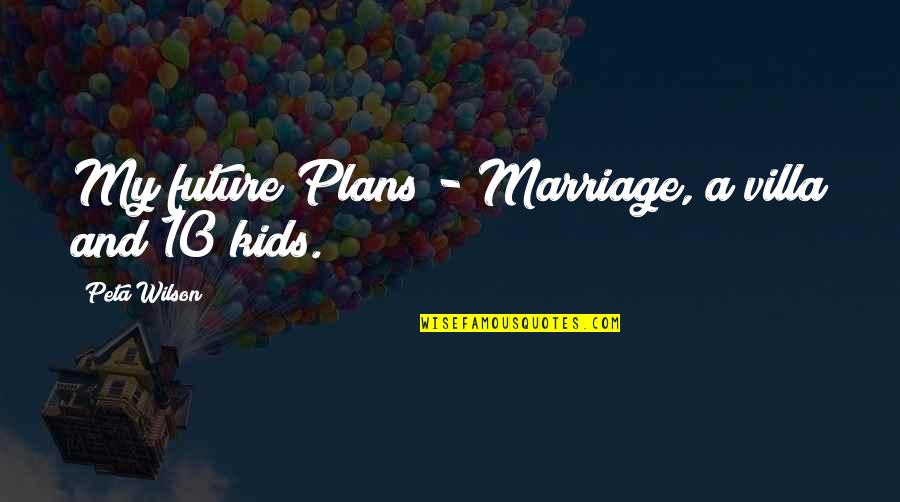 My future Plans - Marriage, a villa and 10 kids. —
Peta Wilson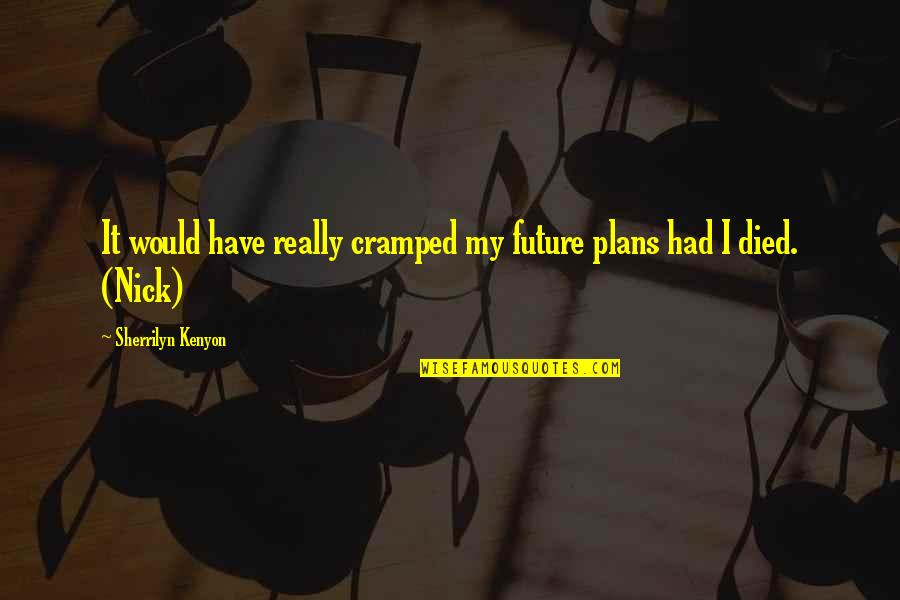 It would have really cramped
my future plans
had I died. (Nick) —
Sherrilyn Kenyon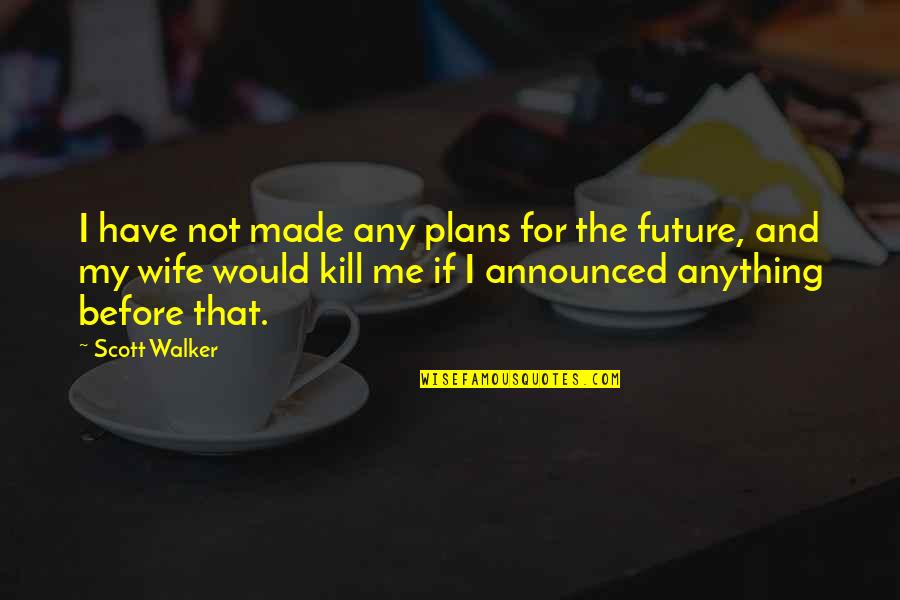 I have not made any plans for the future, and my wife would kill me if I announced anything before that. —
Scott Walker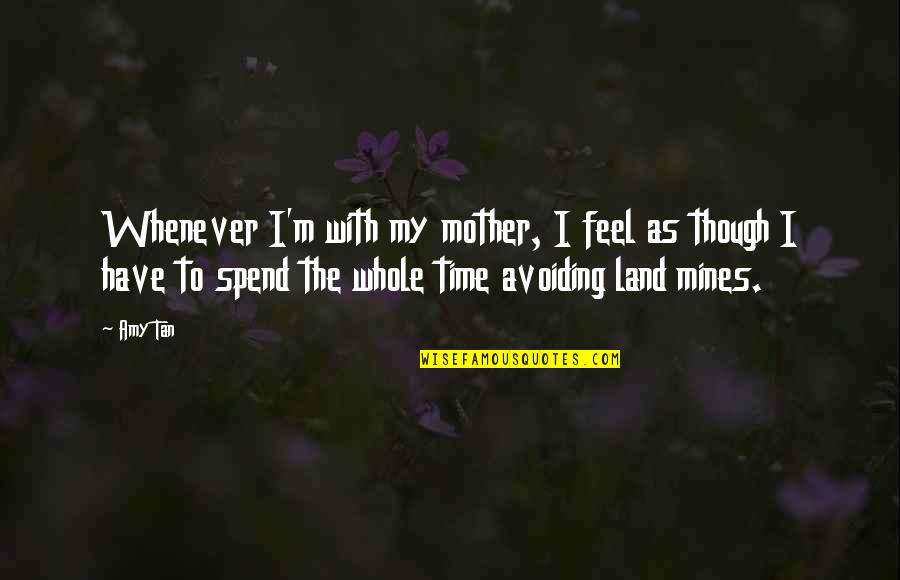 Whenever I'm with my mother, I feel as though I have to spend the whole time avoiding land mines. —
Amy Tan