My Favorite Place Quotes
Collection of top 35 famous quotes about My Favorite Place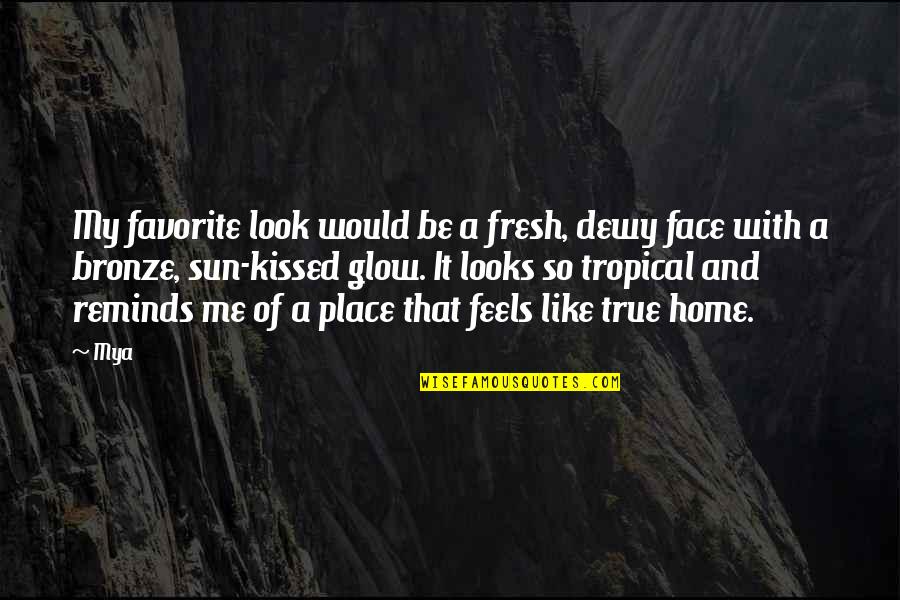 My favorite look would be a fresh, dewy face with a bronze, sun-kissed glow. It looks so tropical and reminds me of a place that feels like true home.
—
Mya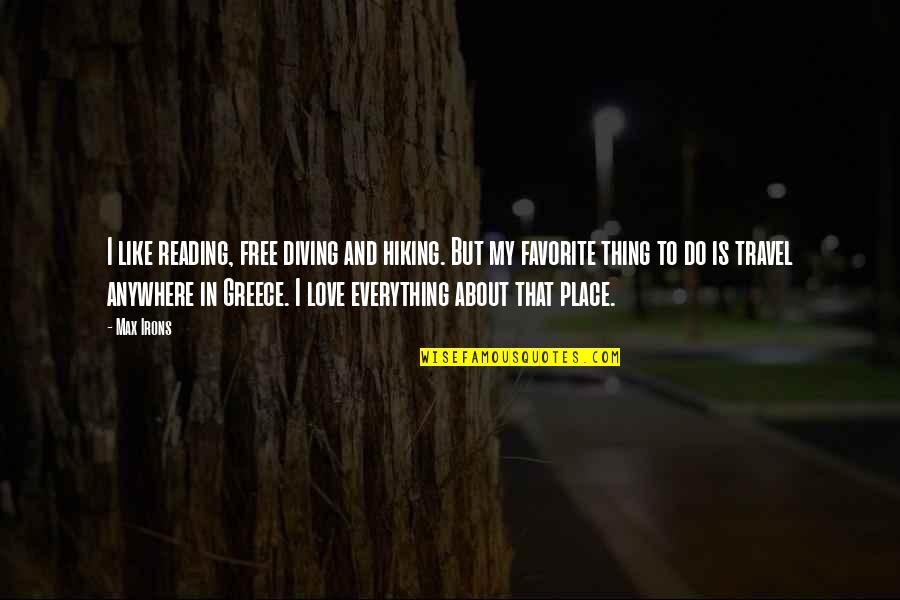 I like reading, free diving and hiking. But my favorite thing to do is travel anywhere in Greece. I love everything about that place.
—
Max Irons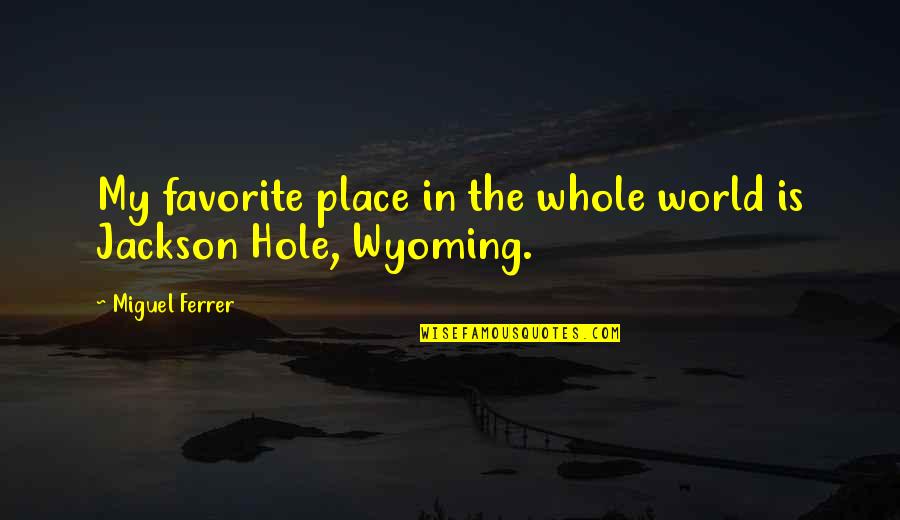 My favorite place in the whole world is Jackson Hole, Wyoming.
—
Miguel Ferrer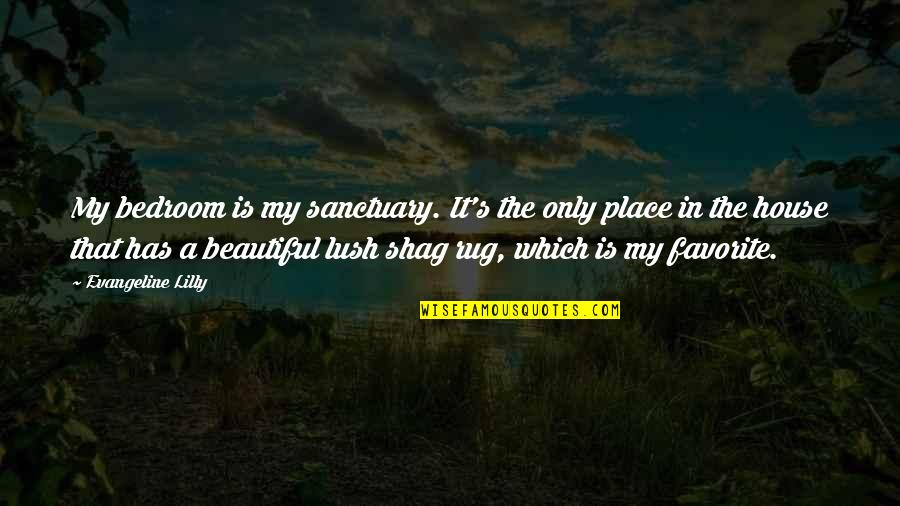 My bedroom is my sanctuary. It's the only place in the house that has a beautiful lush shag rug, which is my favorite.
—
Evangeline Lilly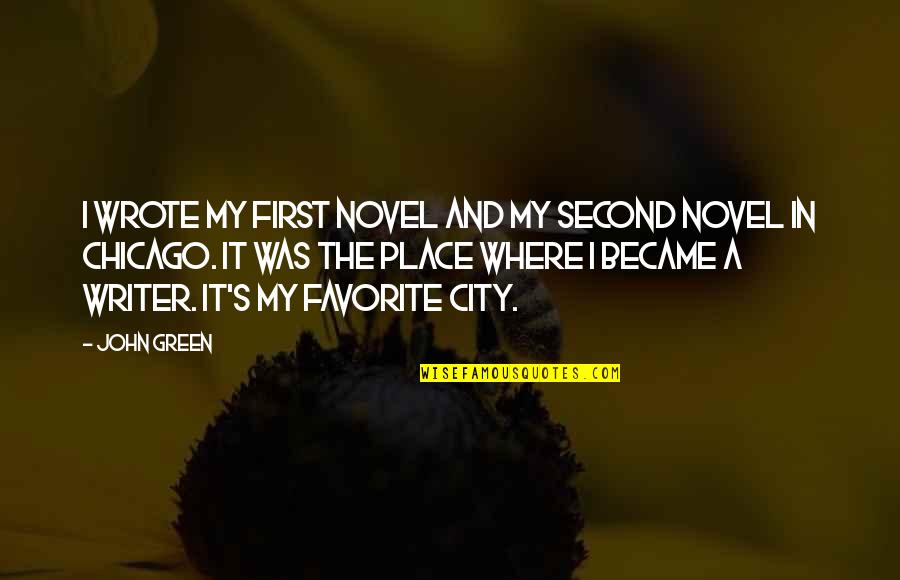 I wrote my first novel and my second novel in Chicago. It was the place where I became a writer. It's my favorite city.
—
John Green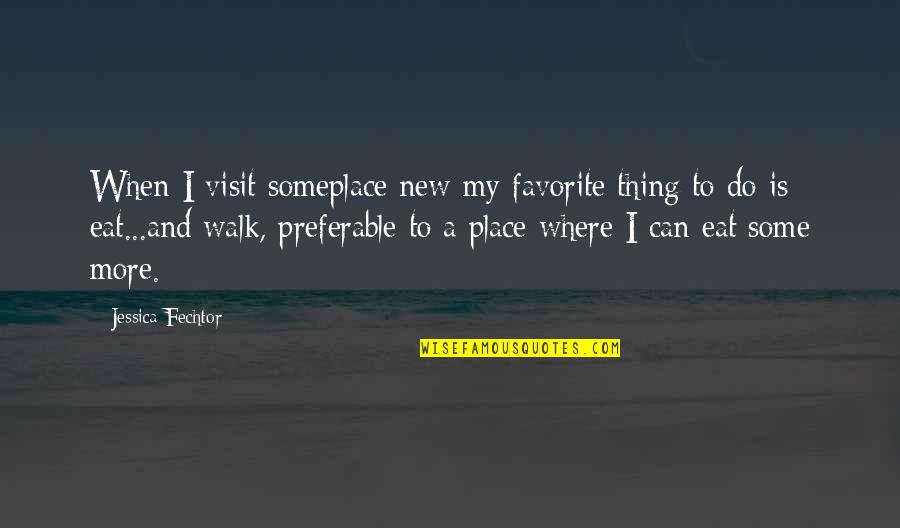 When I visit someplace new my favorite thing to do is eat...and walk, preferable to a place where I can eat some more.
—
Jessica Fechtor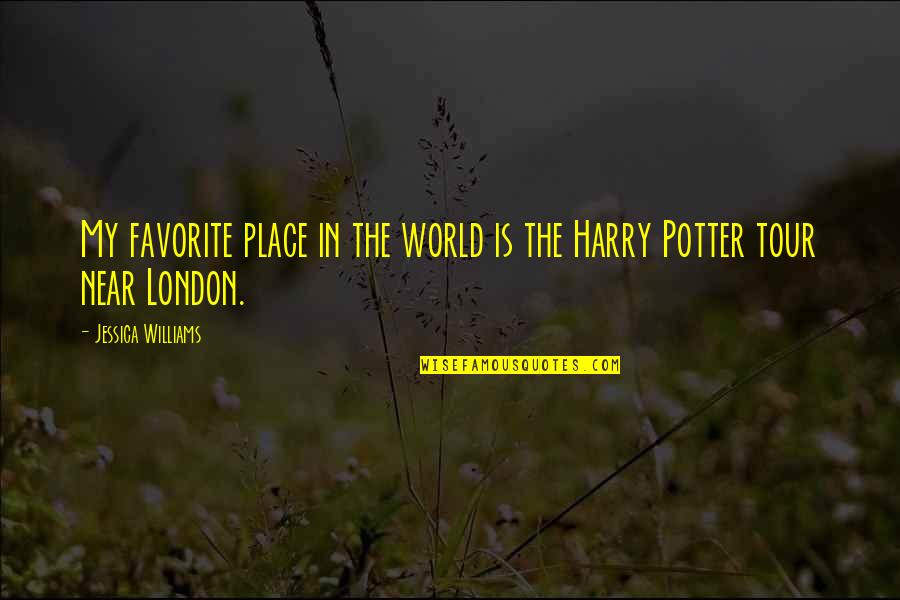 My favorite place in the world is the Harry Potter tour near London.
—
Jessica Williams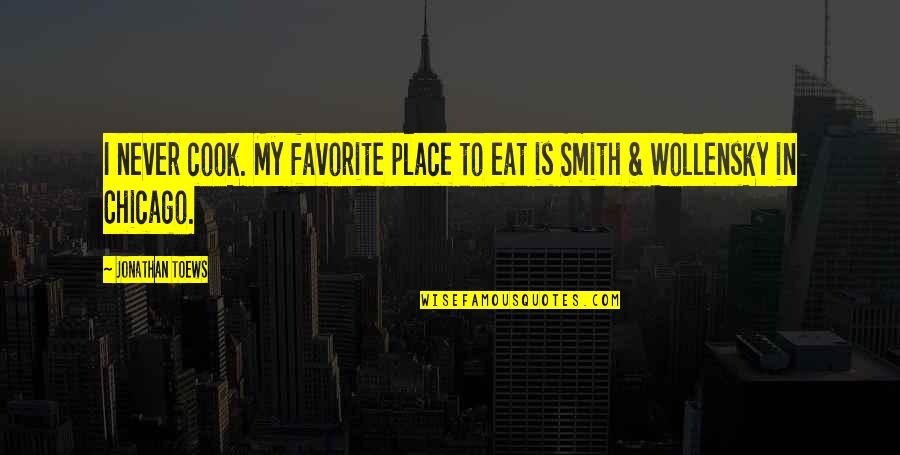 I never cook.
My favorite place
to eat is Smith & Wollensky in Chicago. —
Jonathan Toews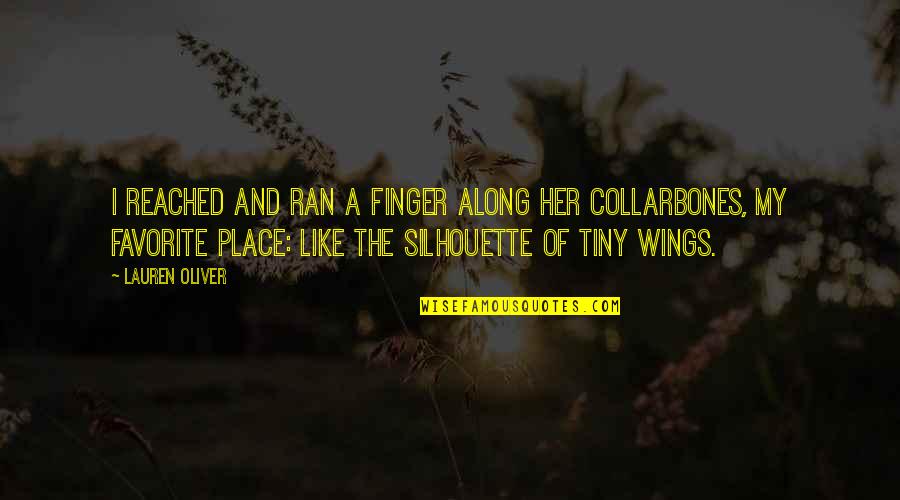 I reached and ran a finger along her collarbones,
my favorite place
: like the silhouette of tiny wings. —
Lauren Oliver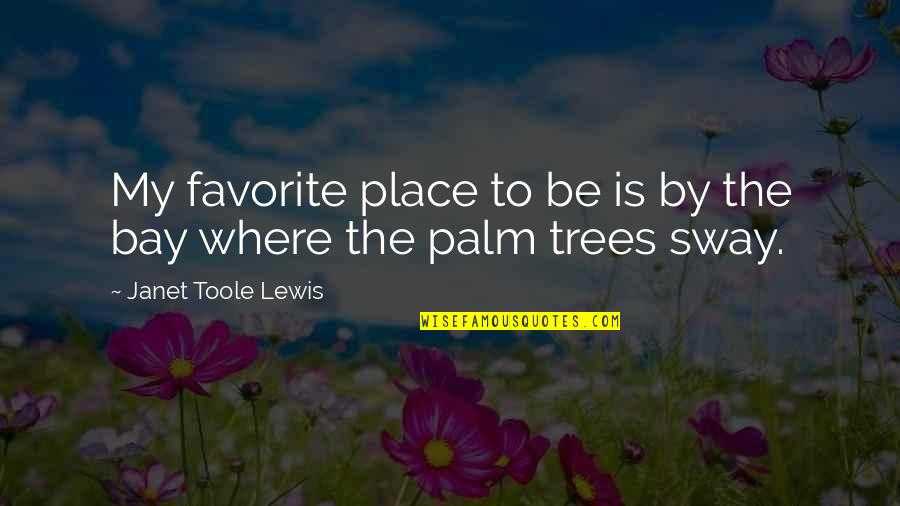 My favorite place
to be is by the bay where the palm trees sway. —
Janet Toole Lewis
Out of all the places in the world, Jamaica is
my favorite place
. —
Eve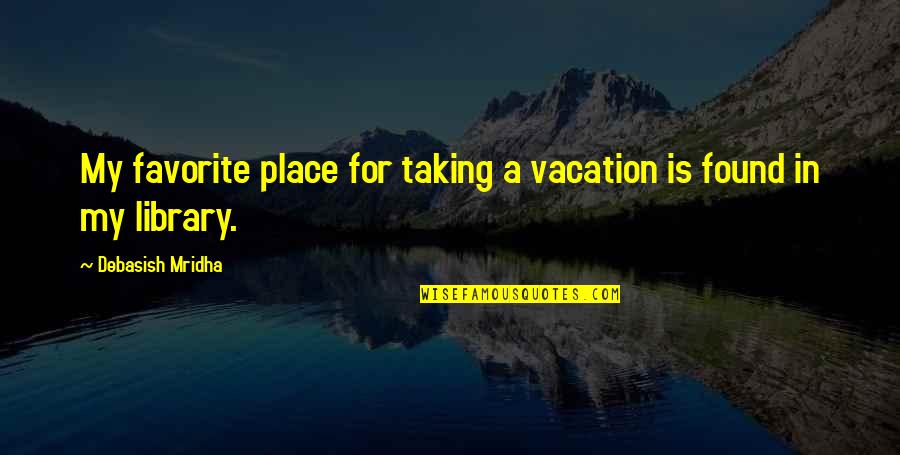 My favorite place
for taking a vacation is found in my library. —
Debasish Mridha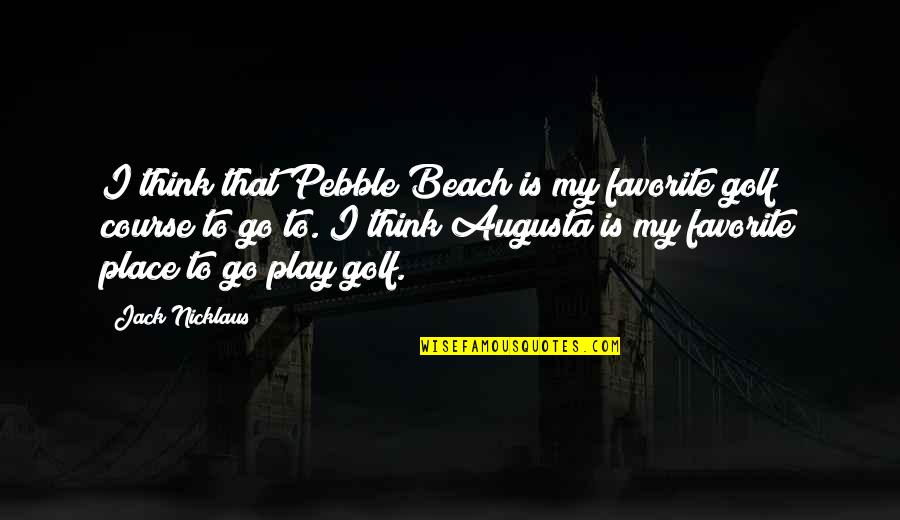 I think that Pebble Beach is my favorite golf course to go to. I think Augusta is
my favorite place
to go play golf. —
Jack Nicklaus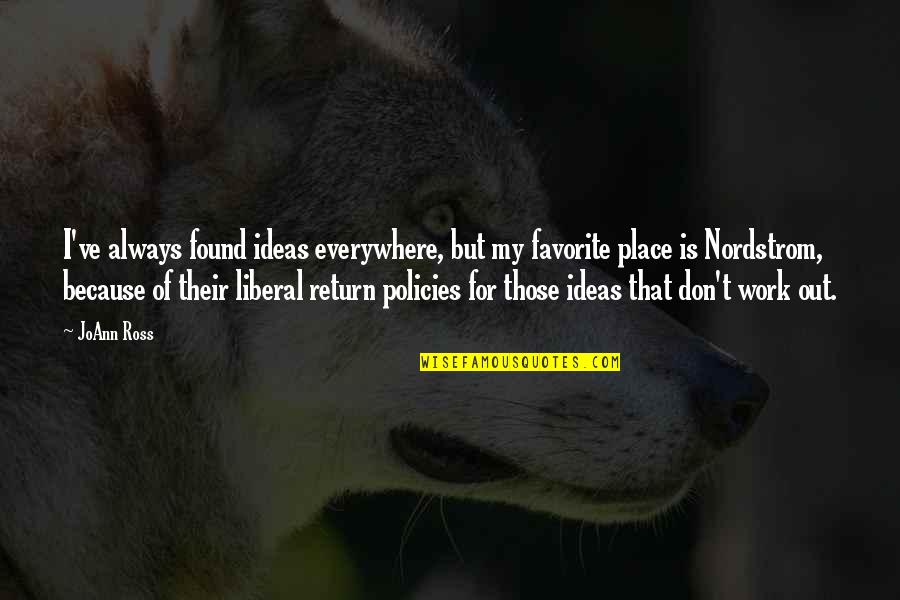 I've always found ideas everywhere, but
my favorite place
is Nordstrom, because of their liberal return policies for those ideas that don't work out. —
JoAnn Ross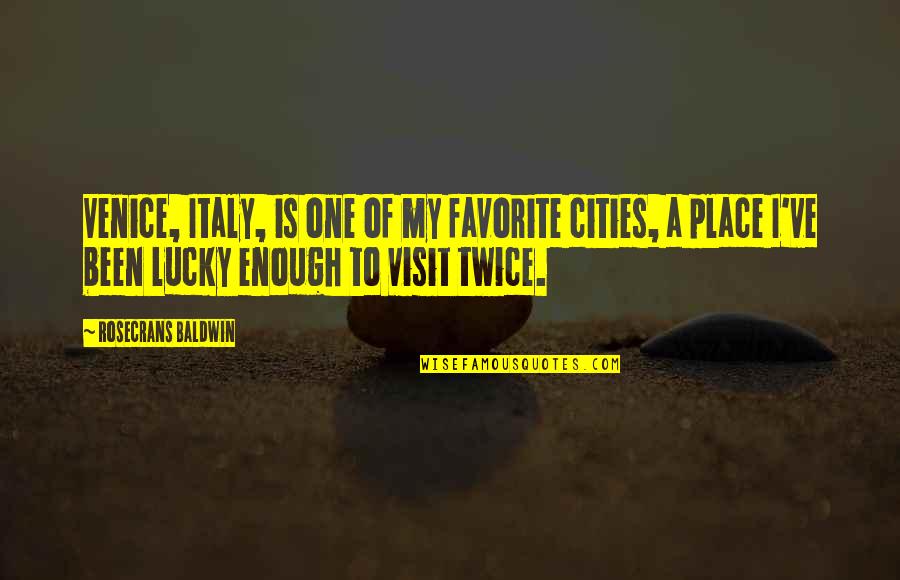 Venice, Italy, is one of my favorite cities, a place I've been lucky enough to visit twice. —
Rosecrans Baldwin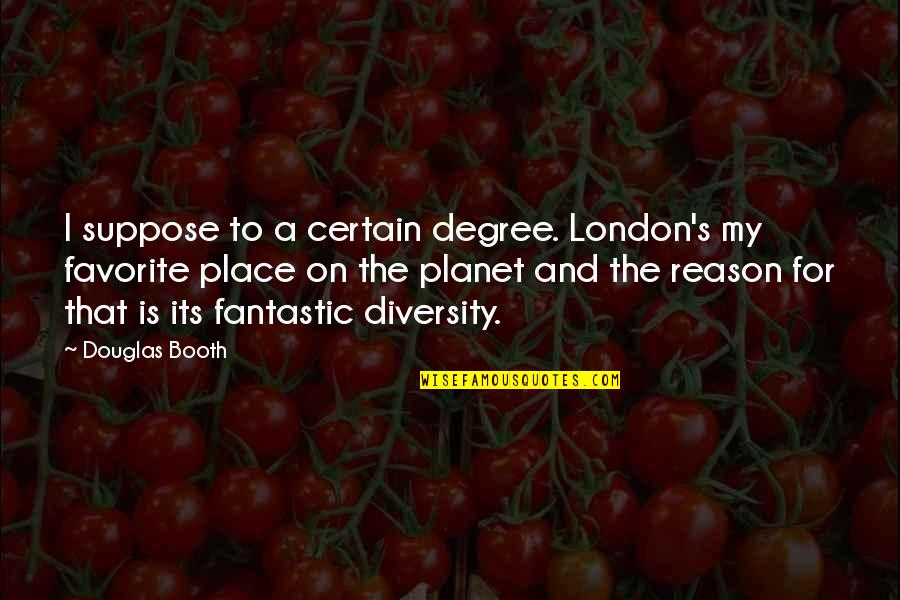 I suppose to a certain degree. London's
my favorite place
on the planet and the reason for that is its fantastic diversity. —
Douglas Booth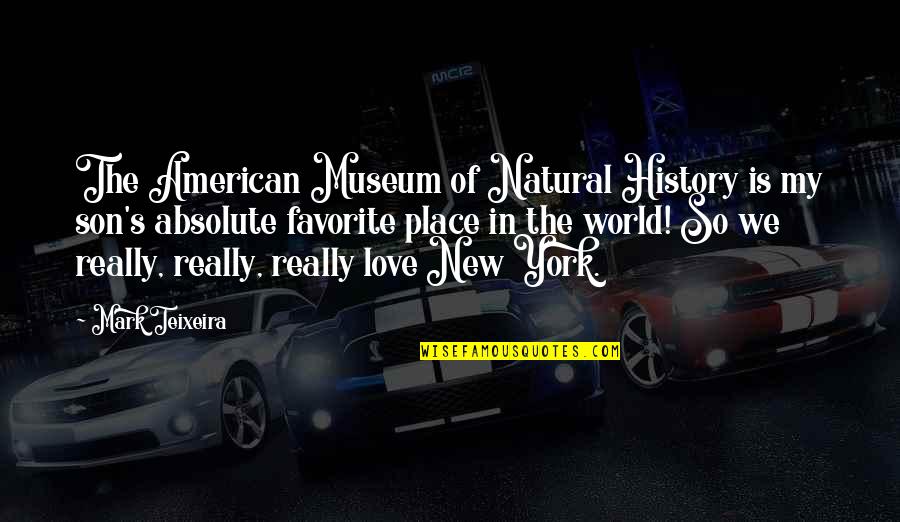 The American Museum of Natural History is my son's absolute favorite place in the world! So we really, really, really love New York. —
Mark Teixeira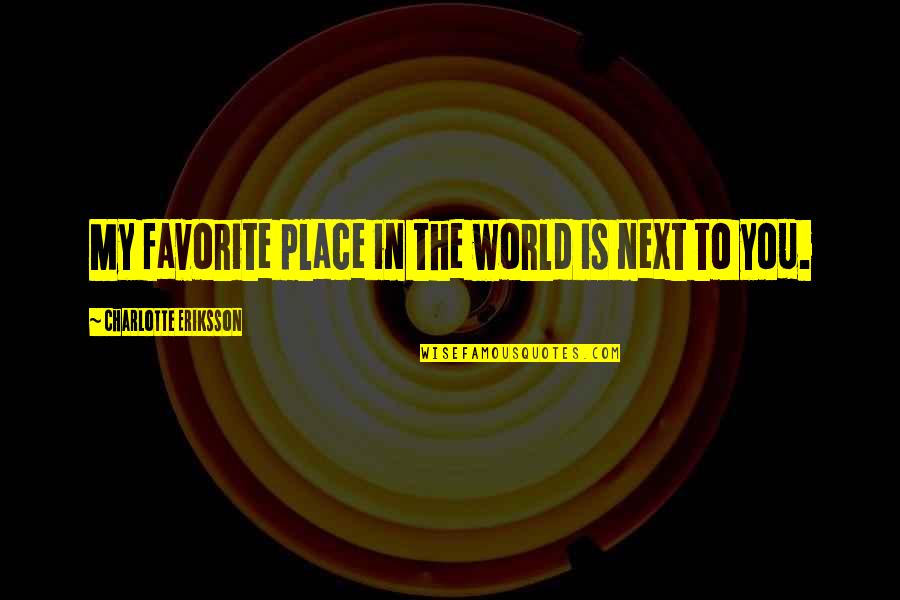 My favorite place
in the world is next to you. —
Charlotte Eriksson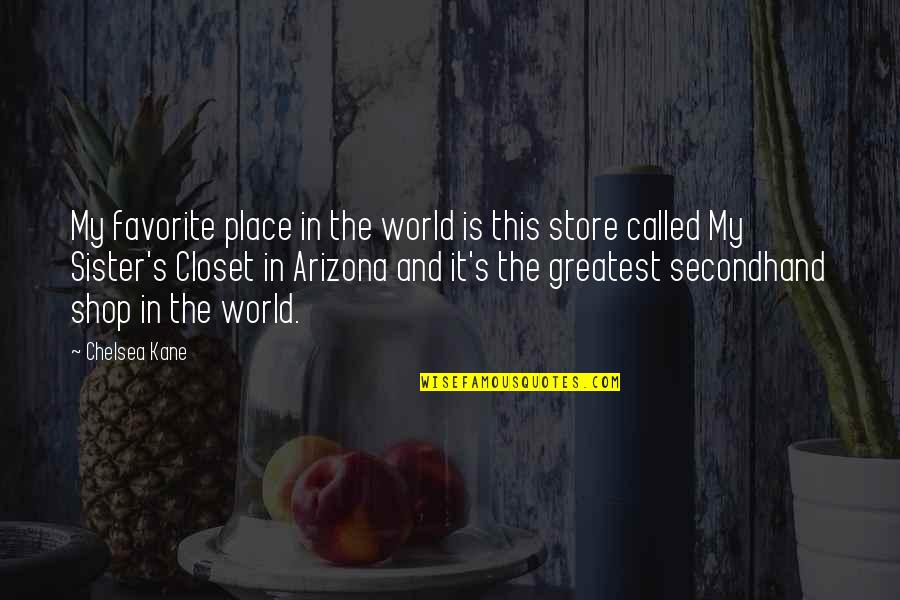 My favorite place
in the world is this store called My Sister's Closet in Arizona and it's the greatest secondhand shop in the world. —
Chelsea Kane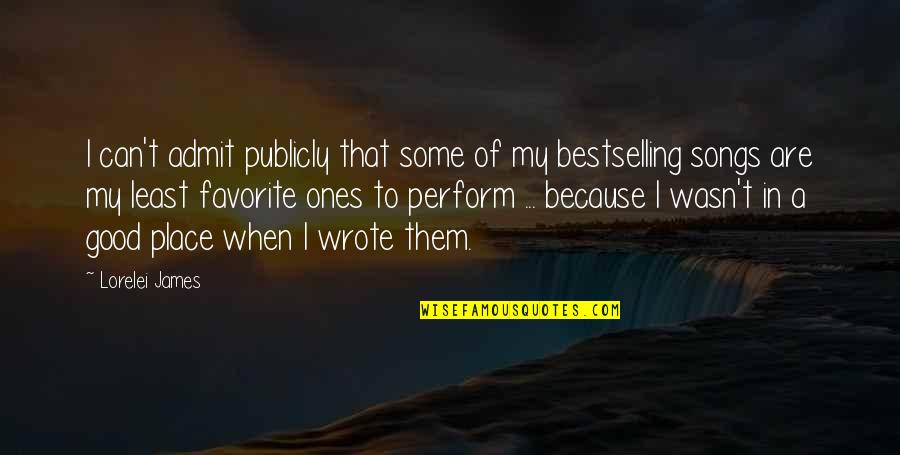 I can't admit publicly that some of my bestselling songs are my least favorite ones to perform ... because I wasn't in a good place when I wrote them. —
Lorelei James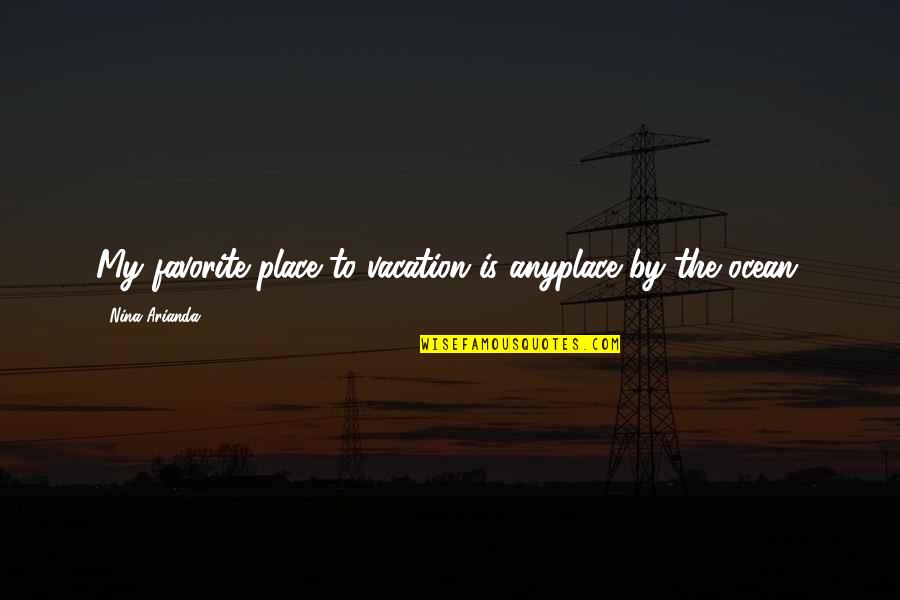 My favorite place
to vacation is anyplace by the ocean. —
Nina Arianda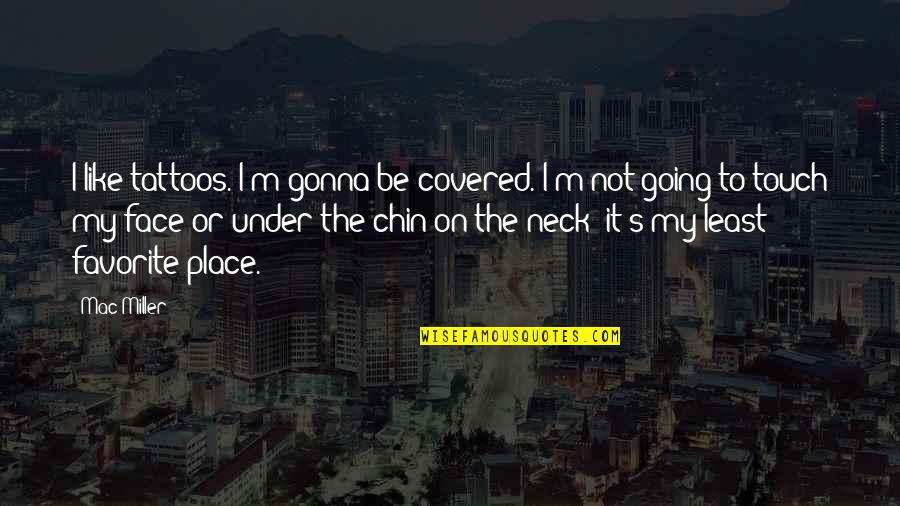 I like tattoos. I'm gonna be covered. I'm not going to touch my face or under the chin on the neck: it's my least favorite place. —
Mac Miller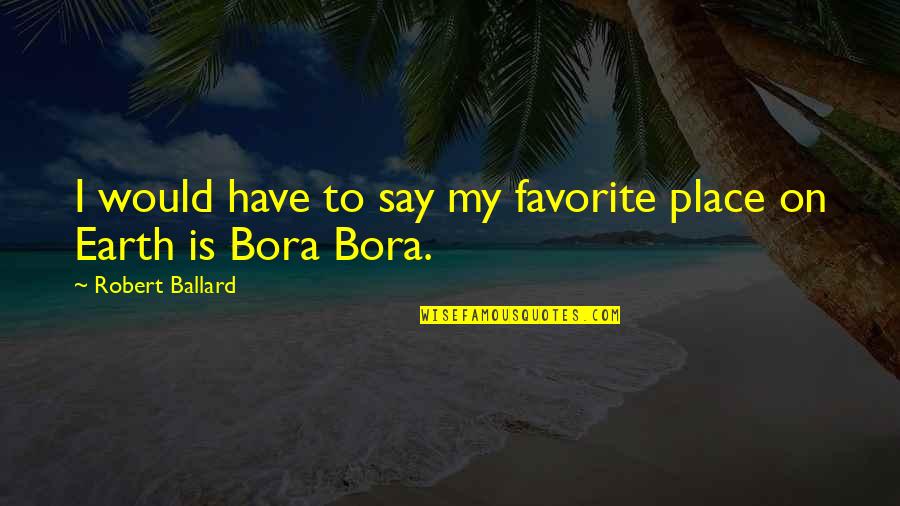 I would have to say
my favorite place
on Earth is Bora Bora. —
Robert Ballard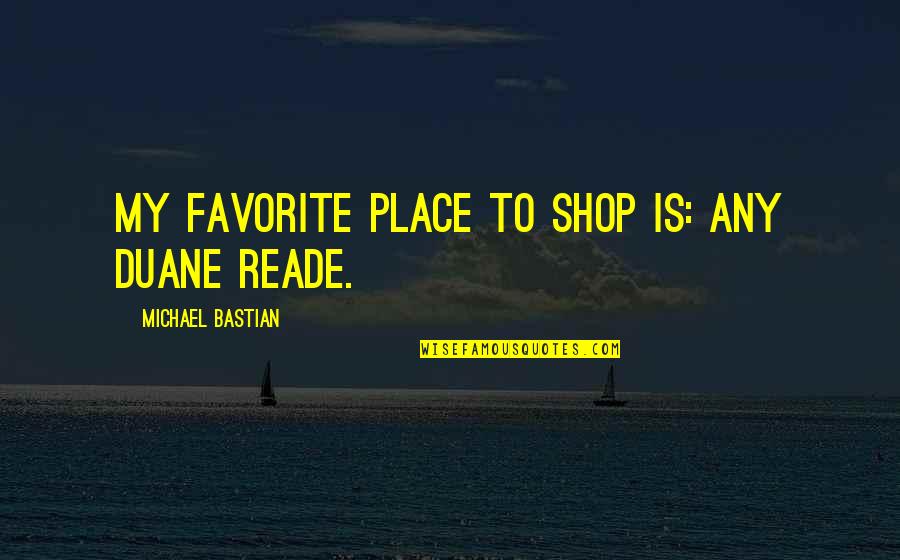 My favorite place
to shop is: any Duane Reade. —
Michael Bastian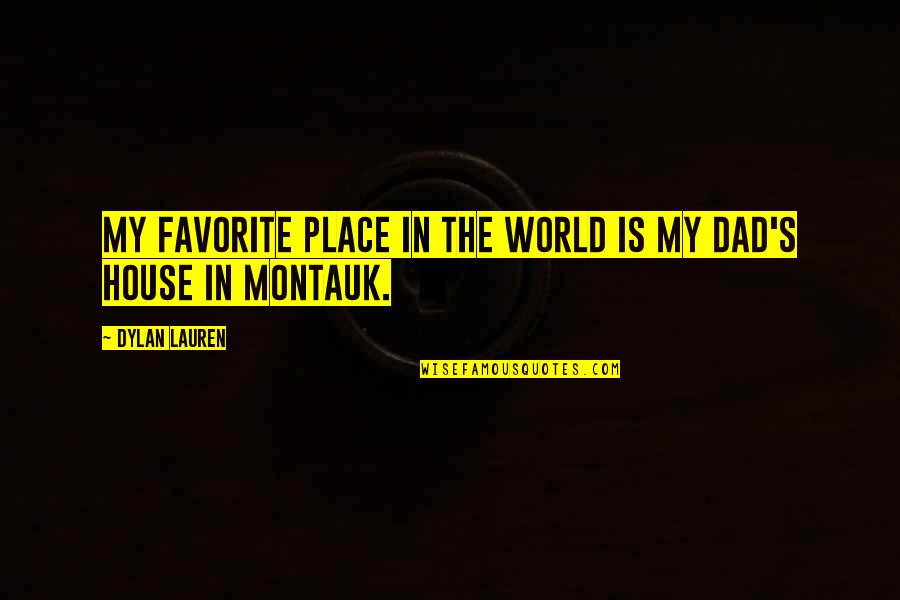 My favorite place
in the world is my dad's house in Montauk. —
Dylan Lauren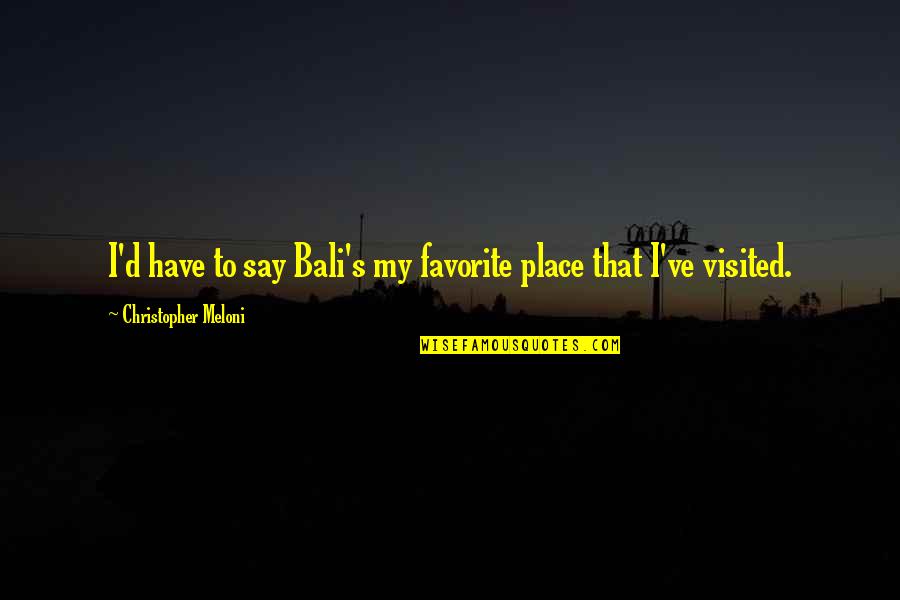 I'd have to say Bali's
my favorite place
that I've visited. —
Christopher Meloni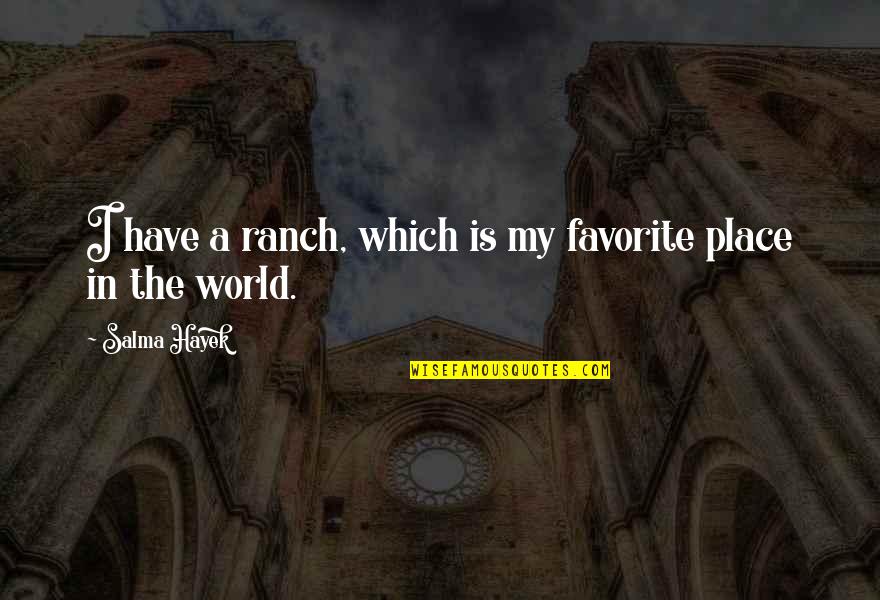 I have a ranch, which is
my favorite place
in the world. —
Salma Hayek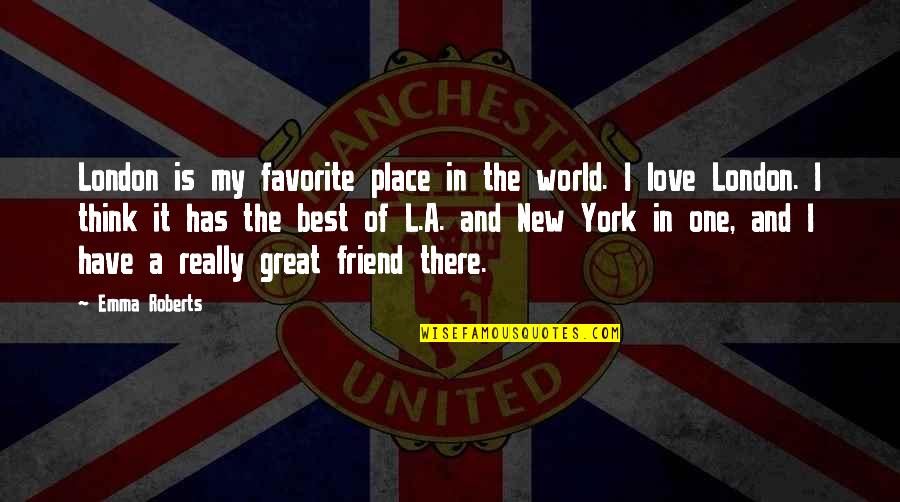 London is
my favorite place
in the world. I love London. I think it has the best of L.A. and New York in one, and I have a really great friend there. —
Emma Roberts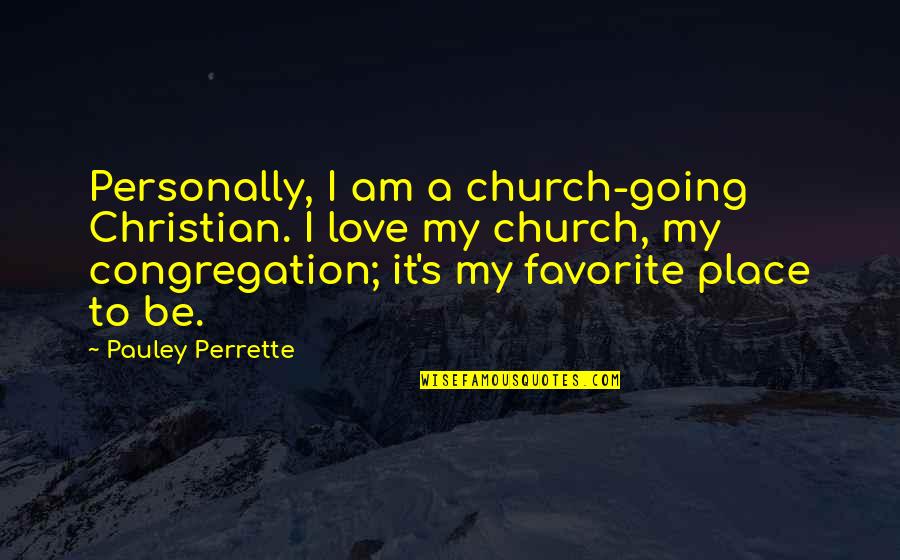 Personally, I am a church-going Christian. I love my church, my congregation; it's
my favorite place
to be. —
Pauley Perrette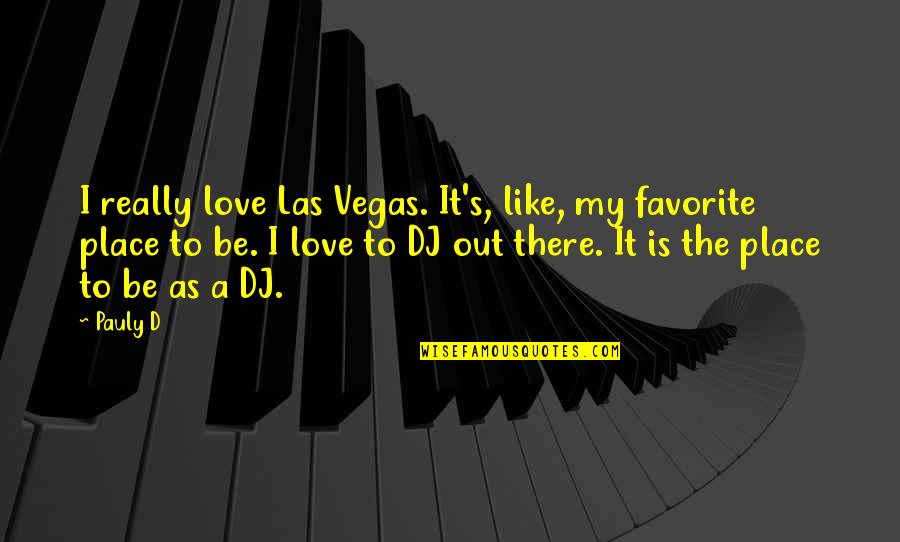 I really love Las Vegas. It's, like,
my favorite place
to be. I love to DJ out there. It is the place to be as a DJ. —
Pauly D