Monte Carlo Quotes
Collection of top 11 famous quotes about Monte Carlo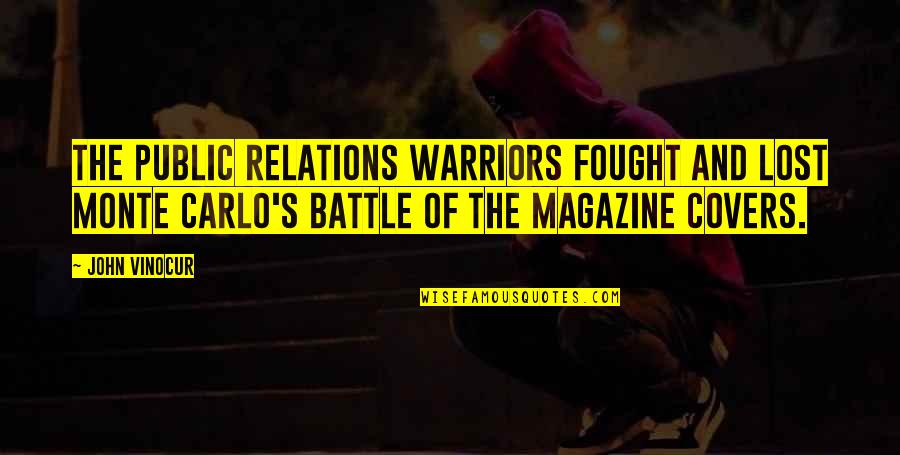 The public relations warriors fought and lost Monte Carlo's Battle of the Magazine Covers.
—
John Vinocur
We don't know he's a shyster." "His name's Monte Carlo and he's from New Jersey. What else do we need to know?
—
Lauren Baratz-Logsted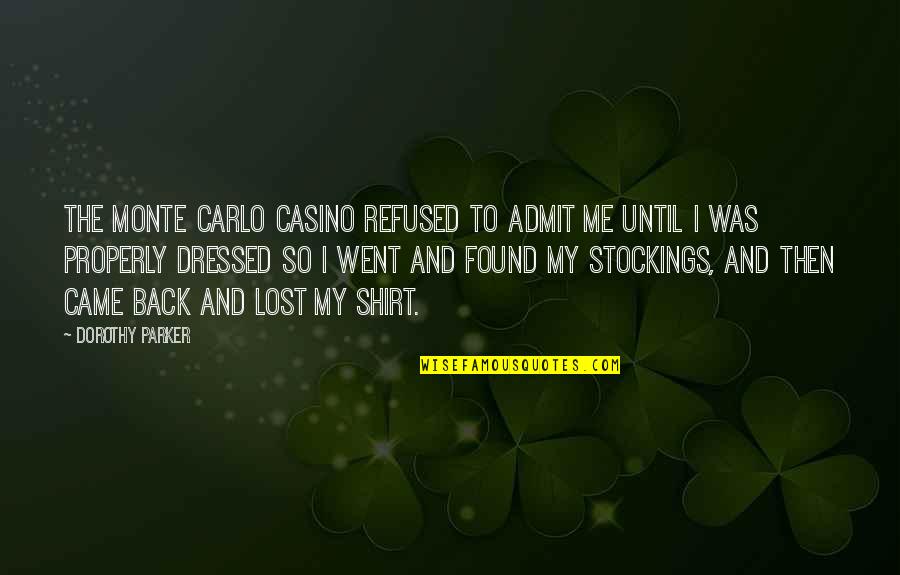 The Monte Carlo casino refused to admit me until I was properly dressed so I went and found my stockings, and then came back and lost my shirt.
—
Dorothy Parker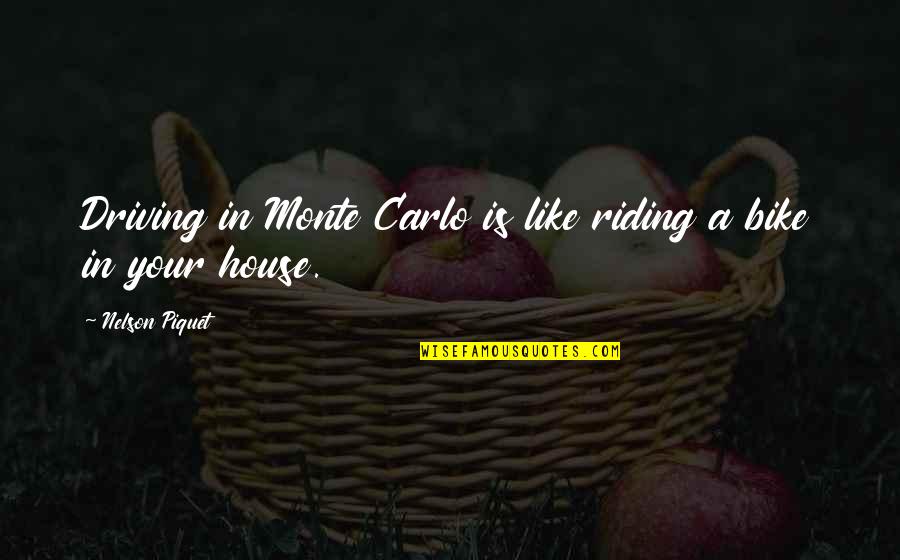 Driving in Monte Carlo is like riding a bike in your house. —
Nelson Piquet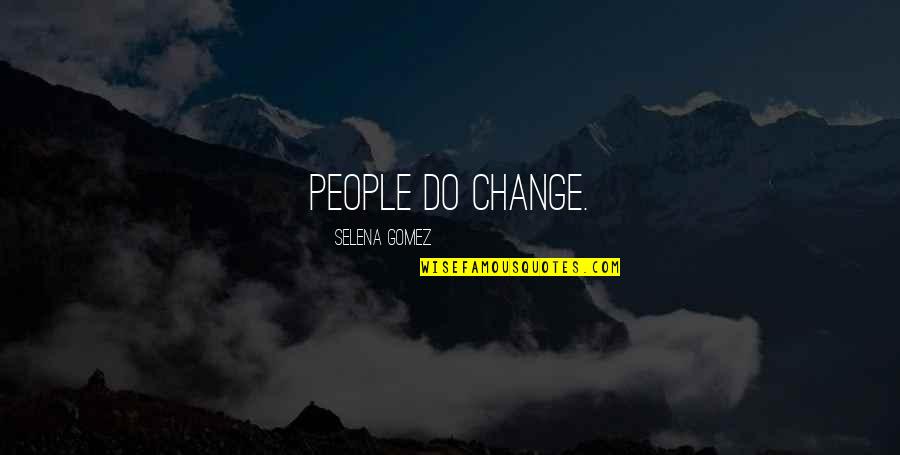 People do change. —
Selena Gomez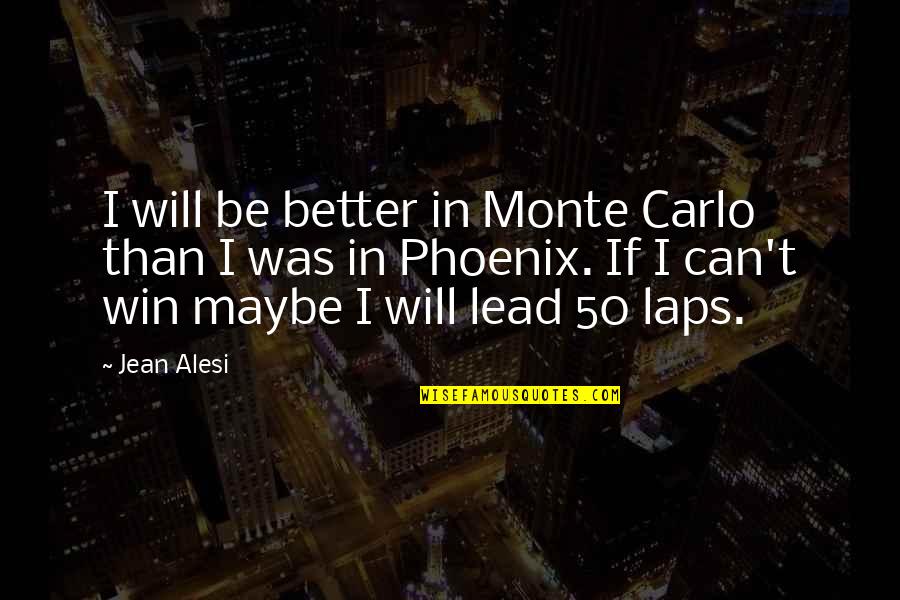 I will be better in Monte Carlo than I was in Phoenix. If I can't win maybe I will lead 50 laps. —
Jean Alesi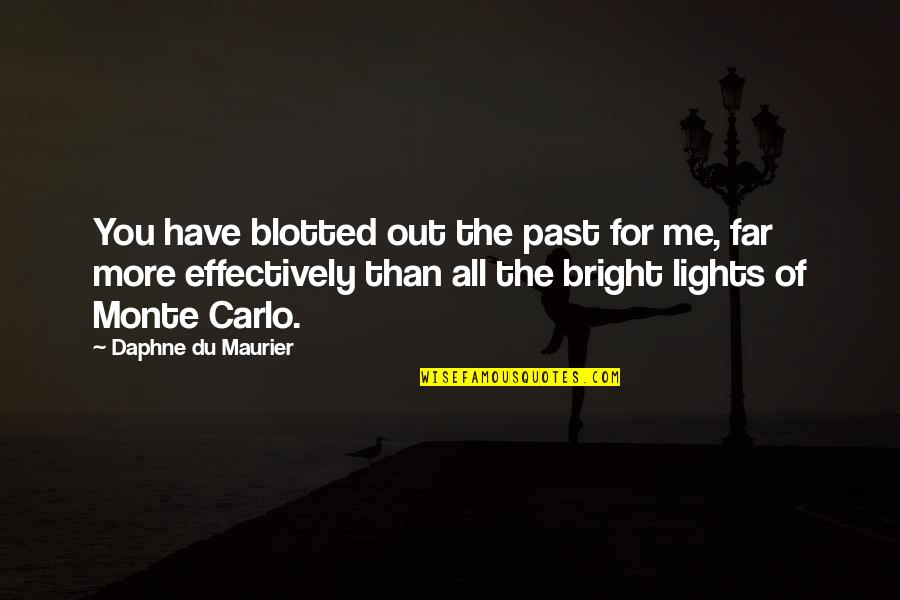 You have blotted out the past for me, far more effectively than all the bright lights of Monte Carlo. —
Daphne Du Maurier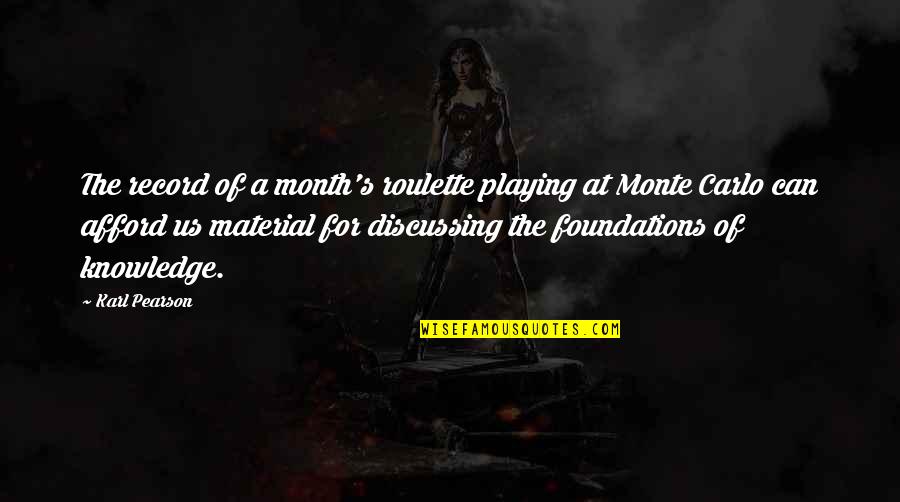 The record of a month's roulette playing at Monte Carlo can afford us material for discussing the foundations of knowledge. —
Karl Pearson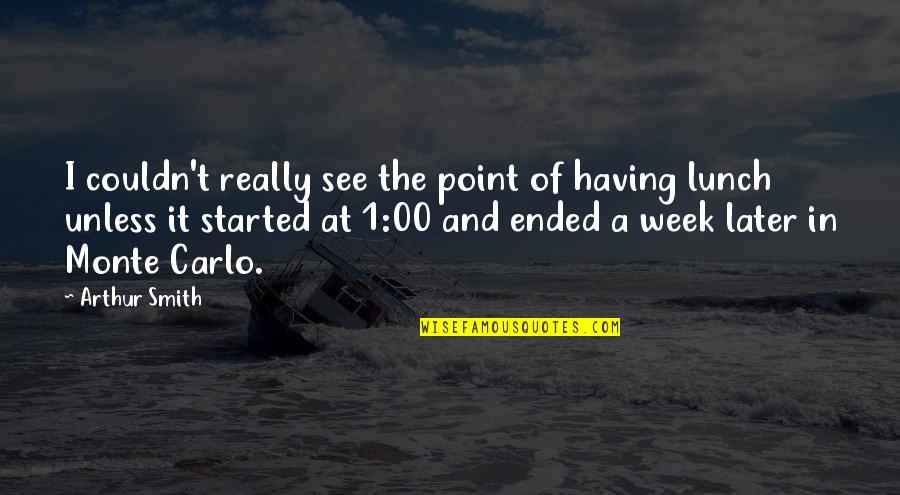 I couldn't really see the point of having lunch unless it started at 1:00 and ended a week later in Monte Carlo. —
Arthur Smith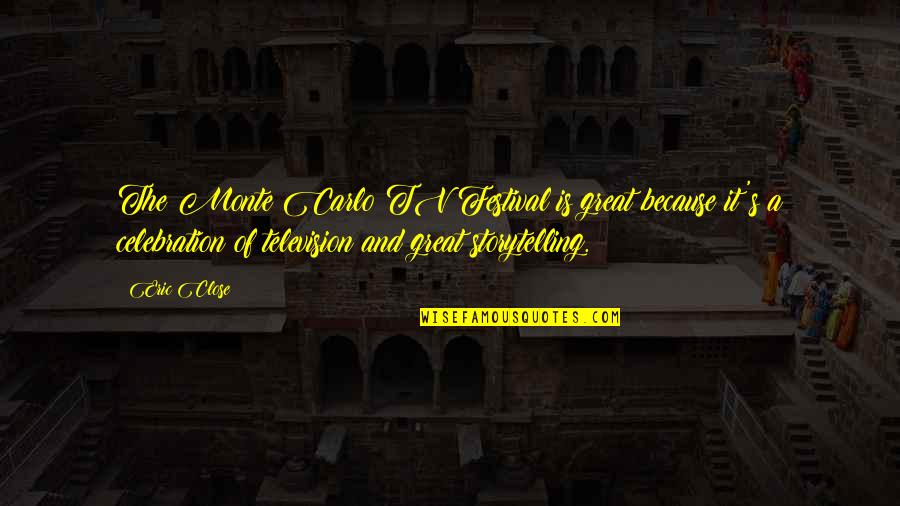 The Monte Carlo TV Festival is great because it's a celebration of television and great storytelling. —
Eric Close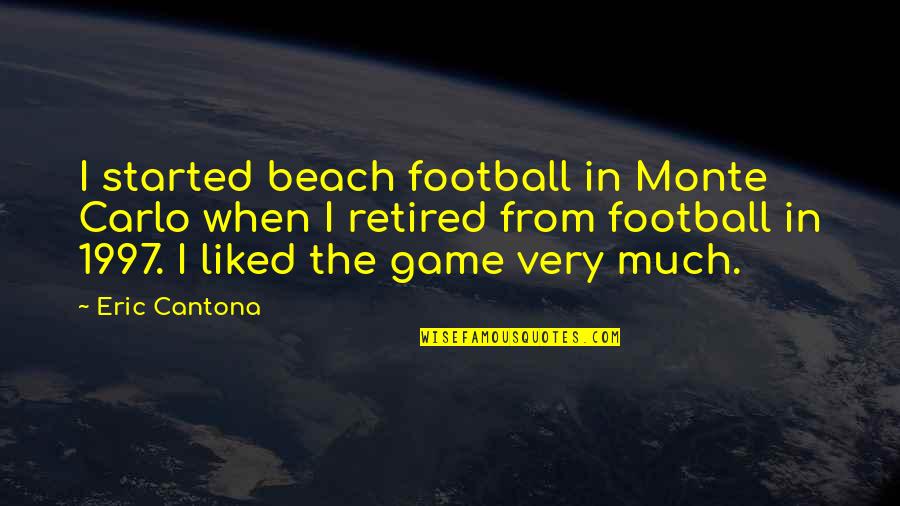 I started beach football in Monte Carlo when I retired from football in 1997. I liked the game very much. —
Eric Cantona