Missing You And Me Quotes
Collection of top 58 famous quotes about Missing You And Me
Missing You And Me Quotes & Sayings
Happy to read and share the best inspirational Missing You And Me quotes, sayings and quotations on Wise Famous Quotes.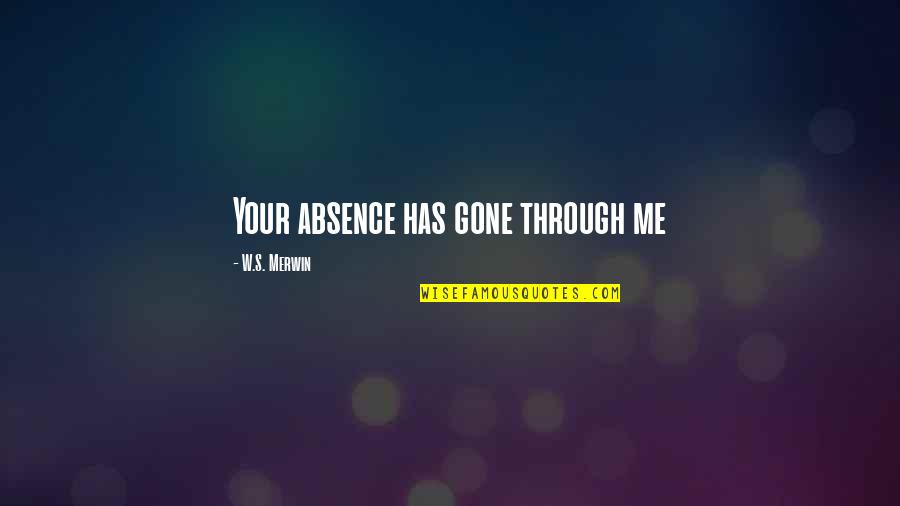 Your absence has gone through me
—
W.S. Merwin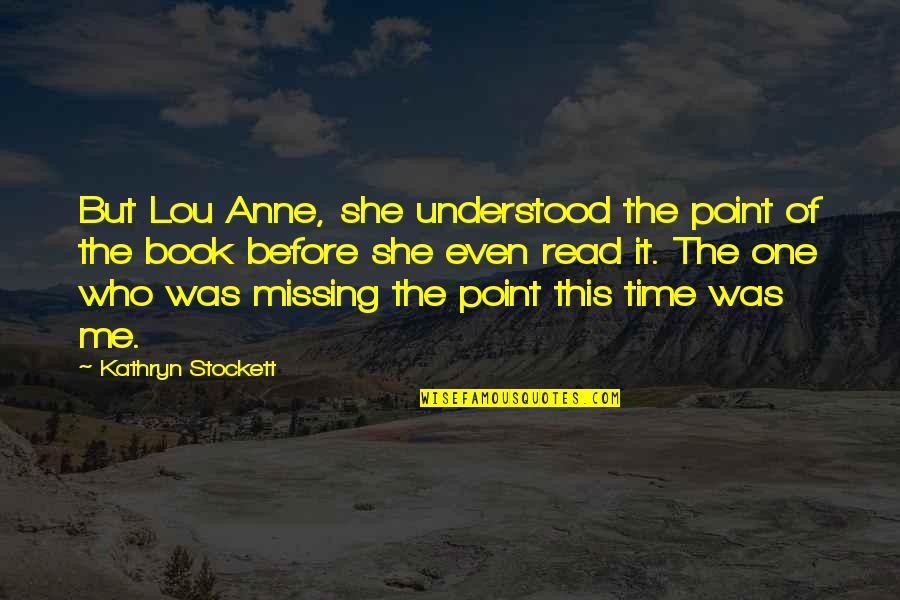 But Lou Anne, she understood the point of the book before she even read it. The one who was missing the point this time was me.
—
Kathryn Stockett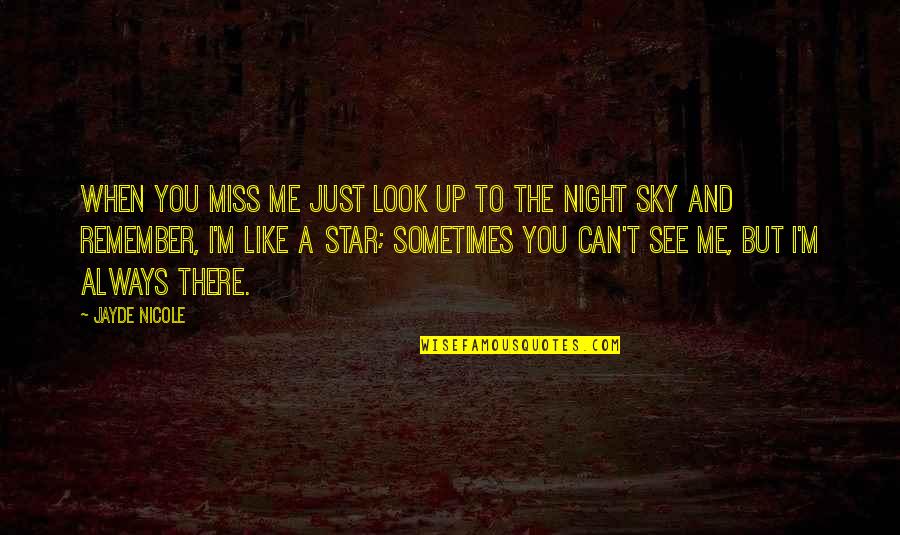 When you miss me just look up to the night sky and remember, I'm like a star; sometimes you can't see me, but I'm always there.
—
Jayde Nicole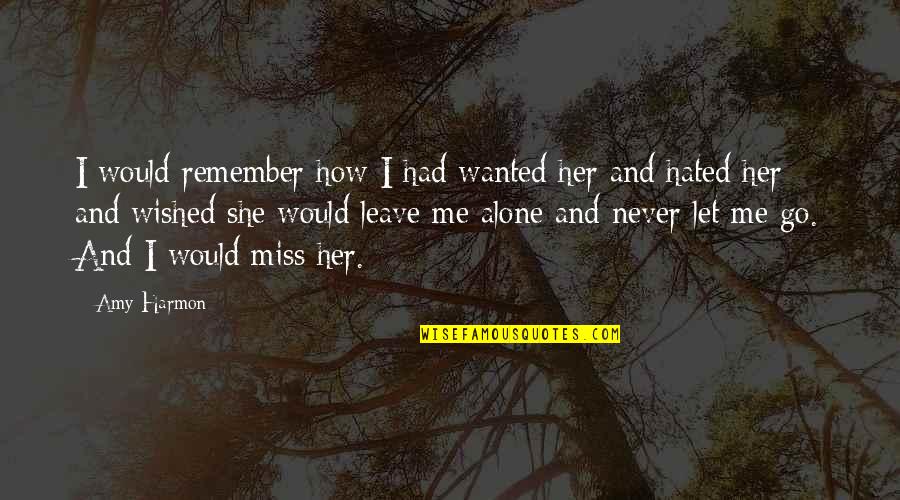 I would remember how I had wanted her and hated her and wished she would leave me alone and never let me go. And I would miss her.
—
Amy Harmon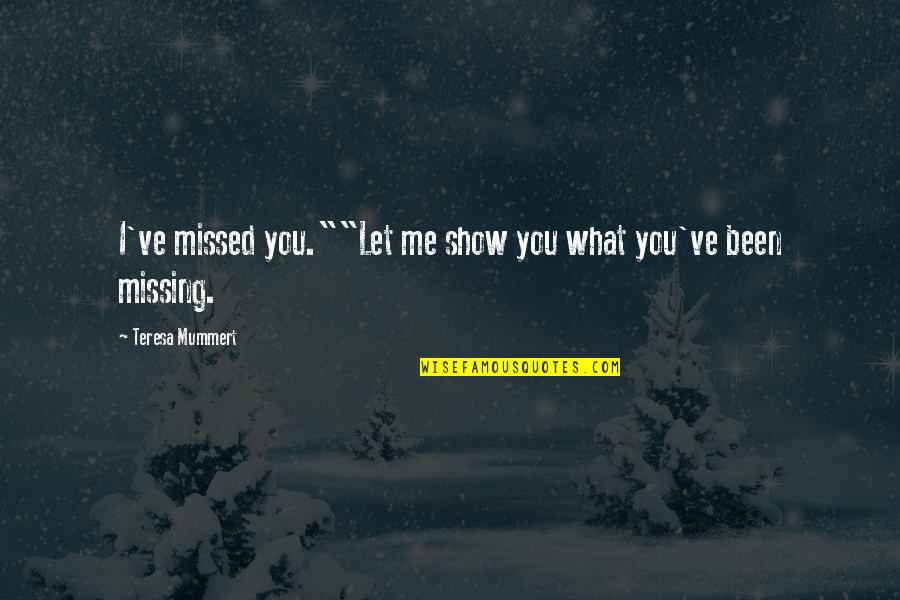 I've missed you."
"Let me show you what you've been missing.
—
Teresa Mummert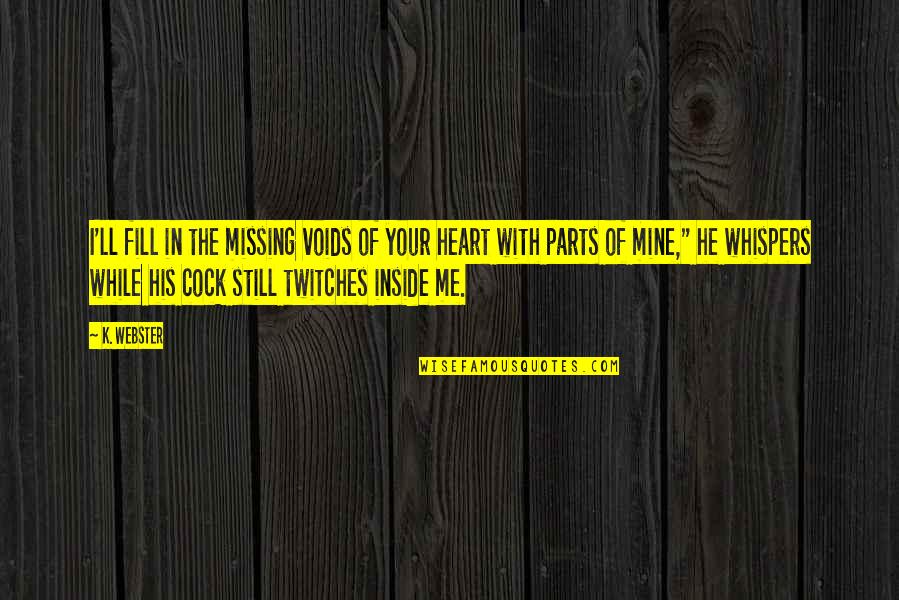 I'll fill in the missing voids of your heart with parts of mine," he whispers while his cock still twitches inside me.
—
K. Webster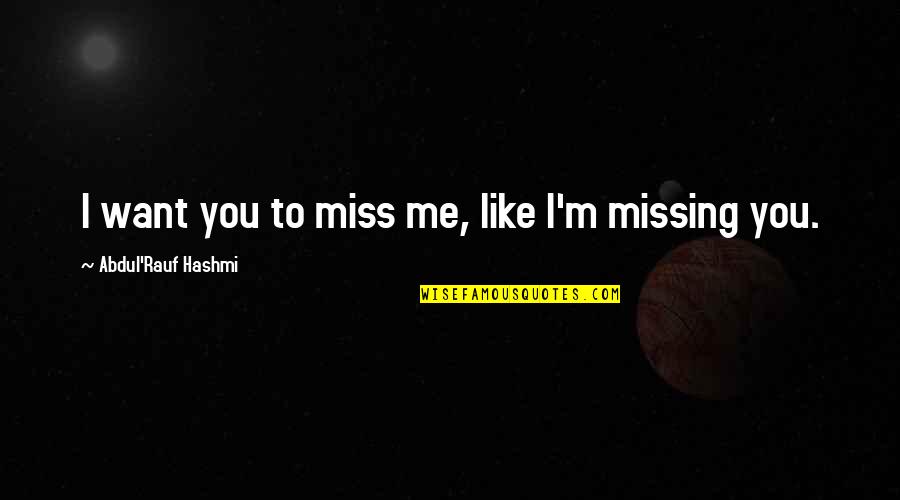 I want you to miss me, like I'm missing you.
—
Abdul'Rauf Hashmi
Ambitious people baffle me. What are they looking for, what do they think they're missing? —
Marty Rubin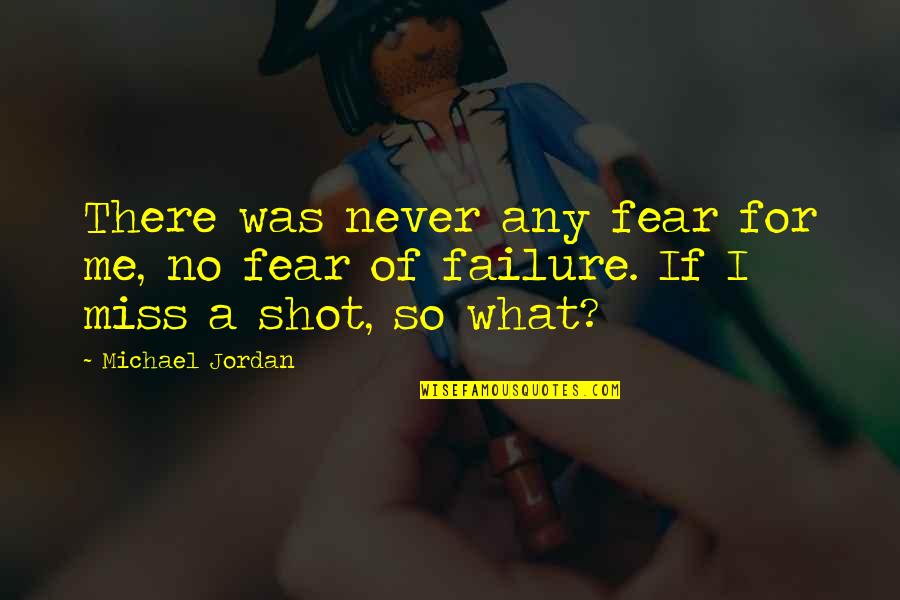 There was never any fear for me, no fear of failure. If I miss a shot, so what? —
Michael Jordan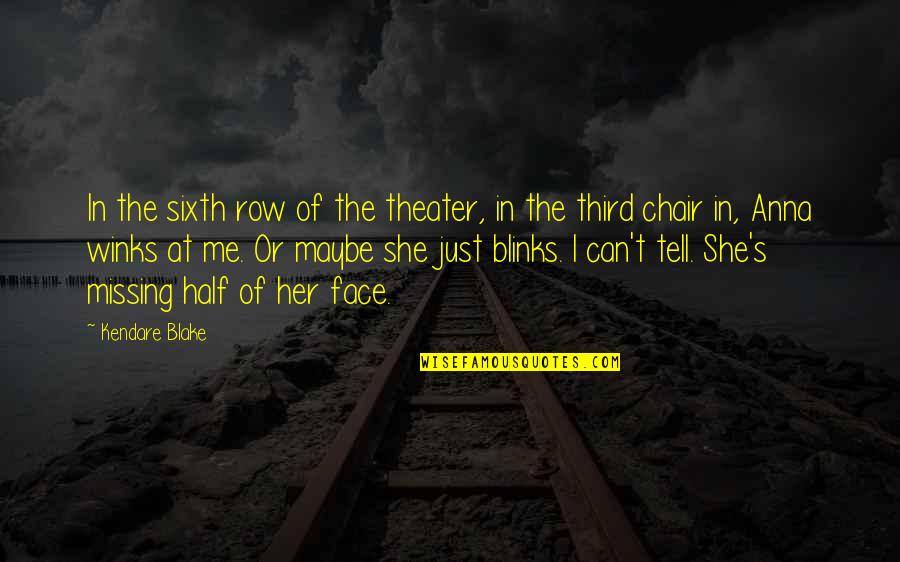 In the sixth row of the theater, in the third chair in, Anna winks at me. Or maybe she just blinks. I can't tell. She's missing half of her face. —
Kendare Blake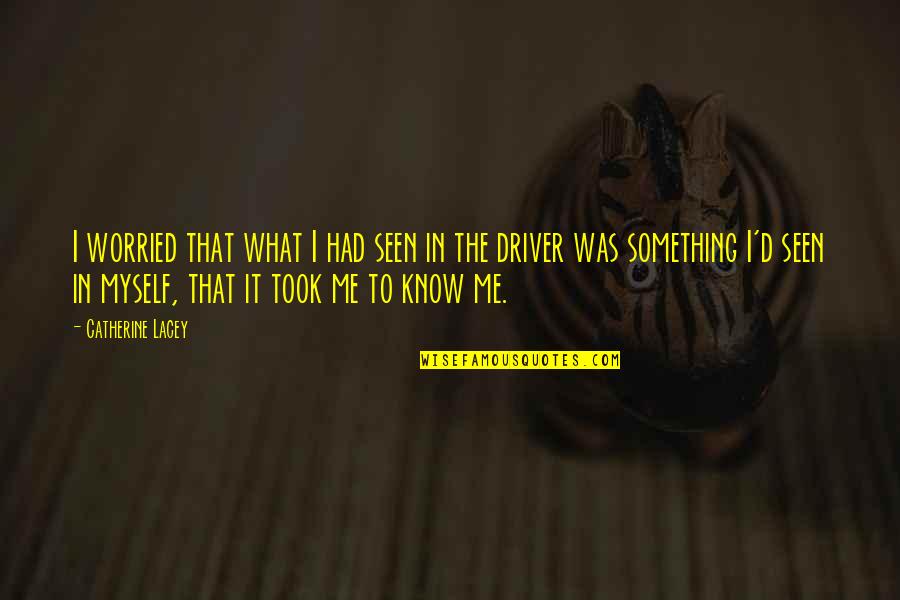 I worried that what I had seen in the driver was something I'd seen in myself, that it took me to know me. —
Catherine Lacey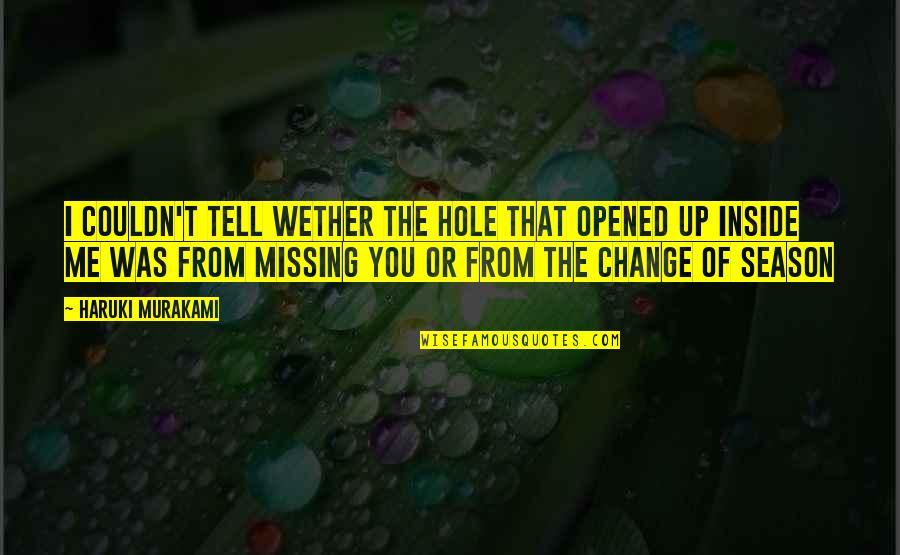 I couldn't tell wether the hole that opened up inside me was from missing you or from the change of season —
Haruki Murakami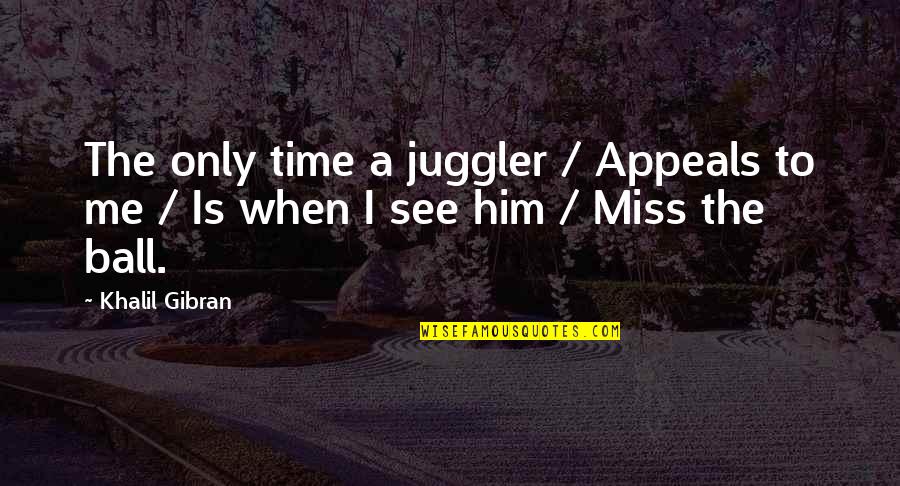 The only time a juggler / Appeals to me / Is when I see him / Miss the ball. —
Khalil Gibran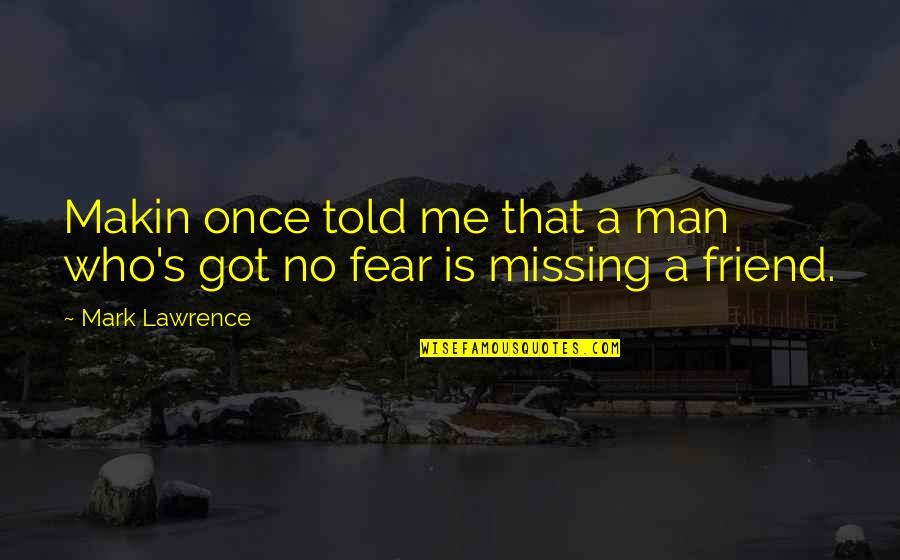 Makin once told me that a man who's got no fear is missing a friend. —
Mark Lawrence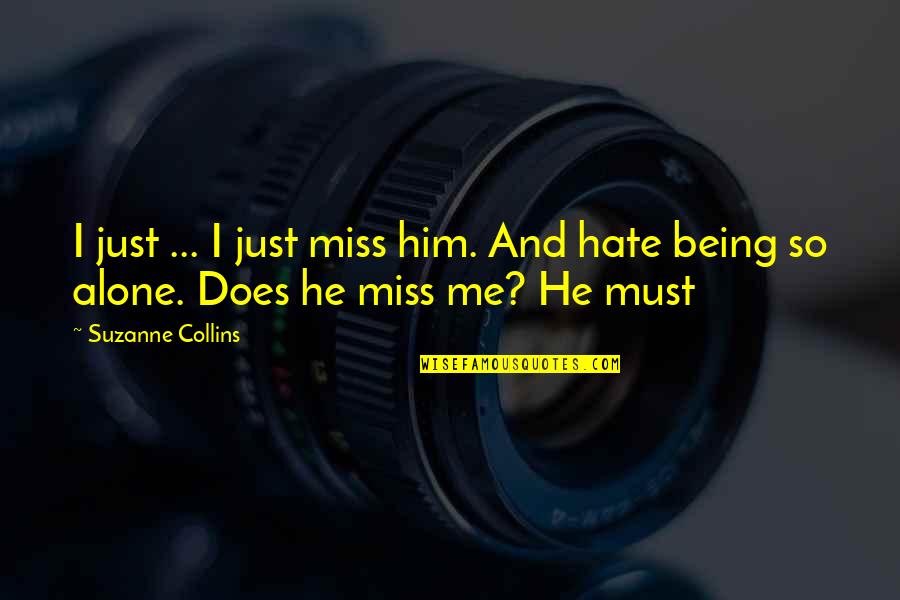 I just ... I just miss him. And hate being so alone. Does he miss me? He must —
Suzanne Collins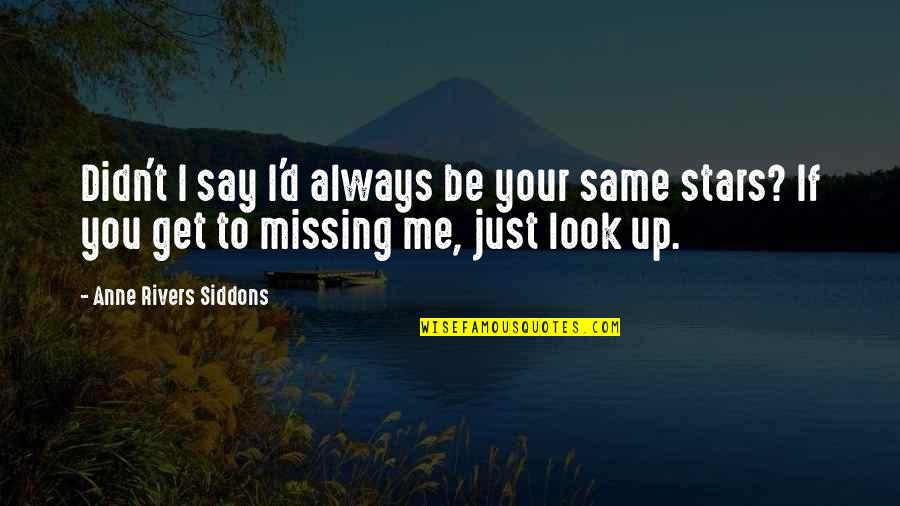 Didn't I say I'd always be your same stars? If you get to missing me, just look up. —
Anne Rivers Siddons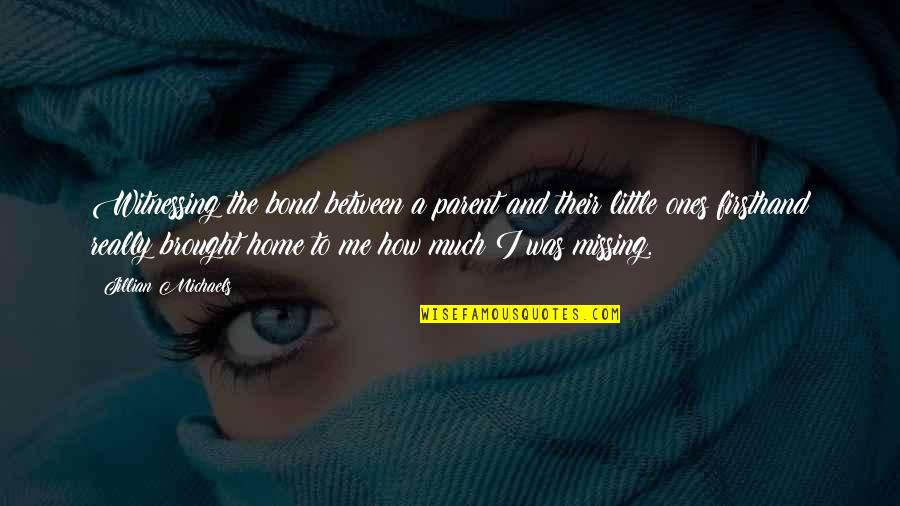 Witnessing the bond between a parent and their little ones firsthand really brought home to me how much I was missing. —
Jillian Michaels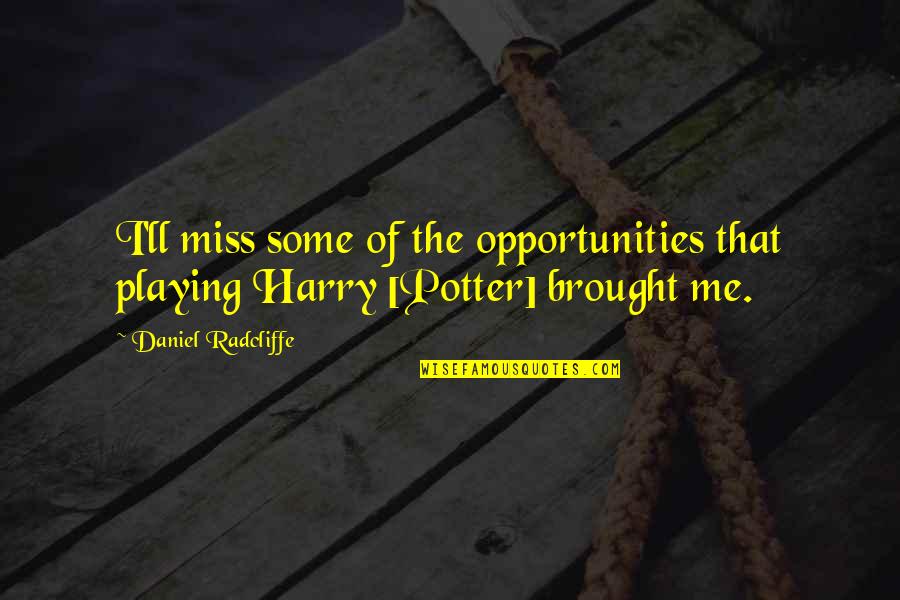 I'll miss some of the opportunities that playing Harry [Potter] brought me. —
Daniel Radcliffe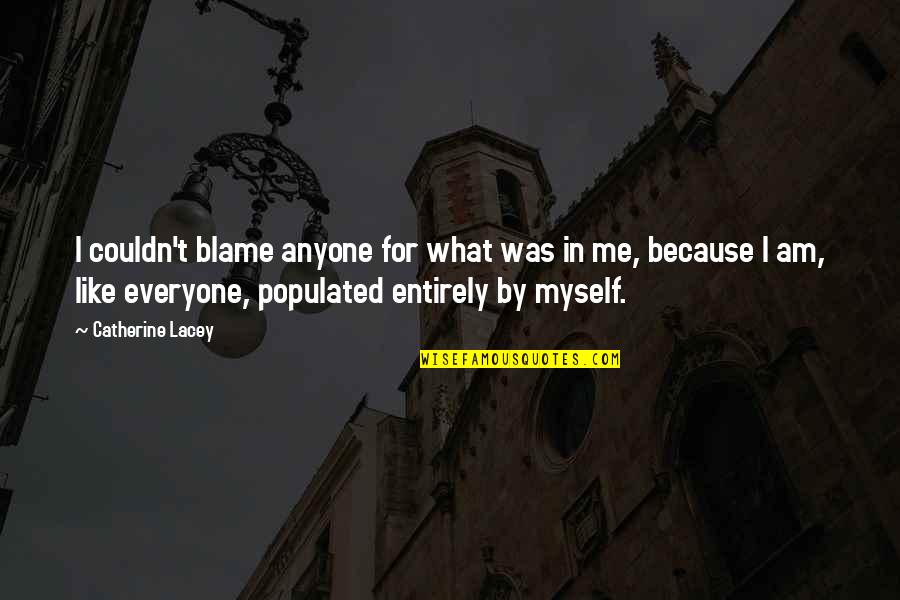 I couldn't blame anyone for what was in me, because I am, like everyone, populated entirely by myself. —
Catherine Lacey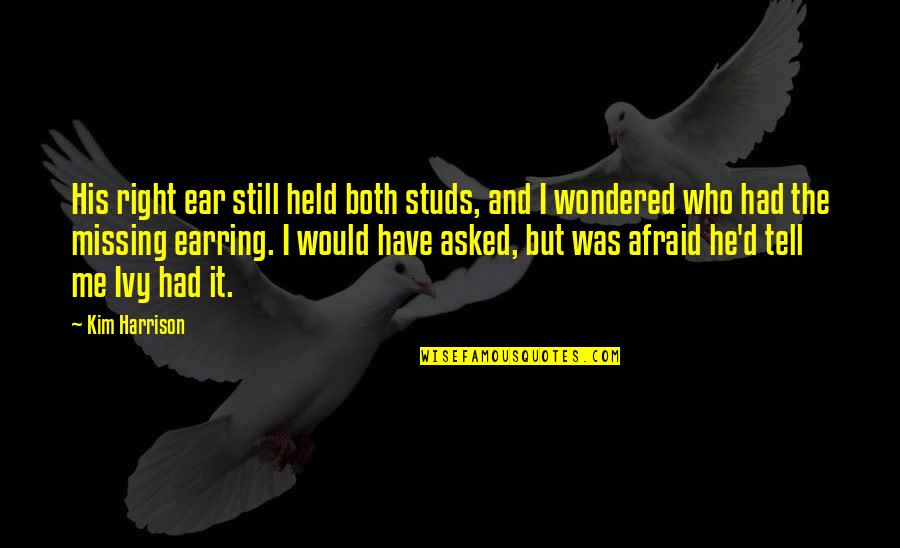 His right ear still held both studs, and I wondered who had the missing earring. I would have asked, but was afraid he'd tell me Ivy had it. —
Kim Harrison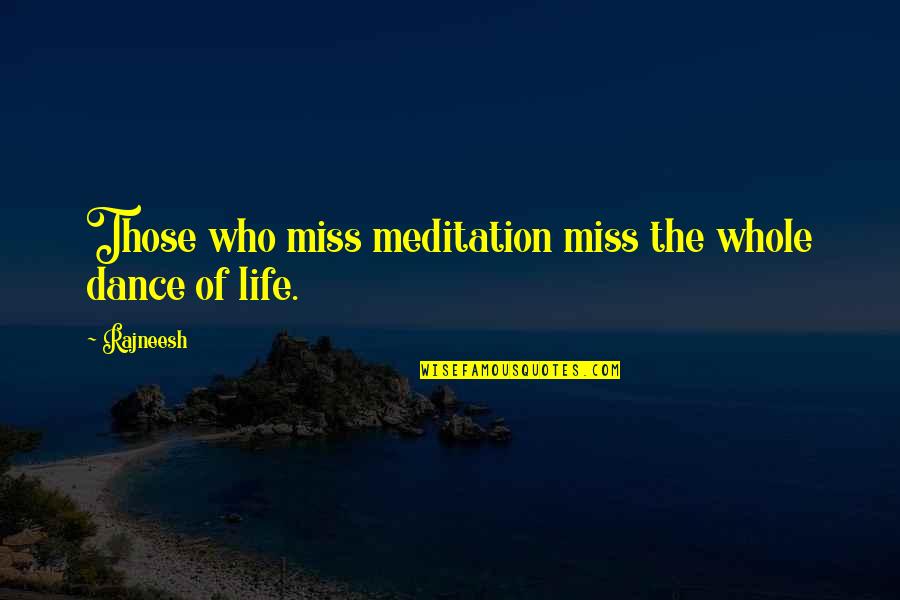 Those who miss meditation miss the whole dance of life. —
Rajneesh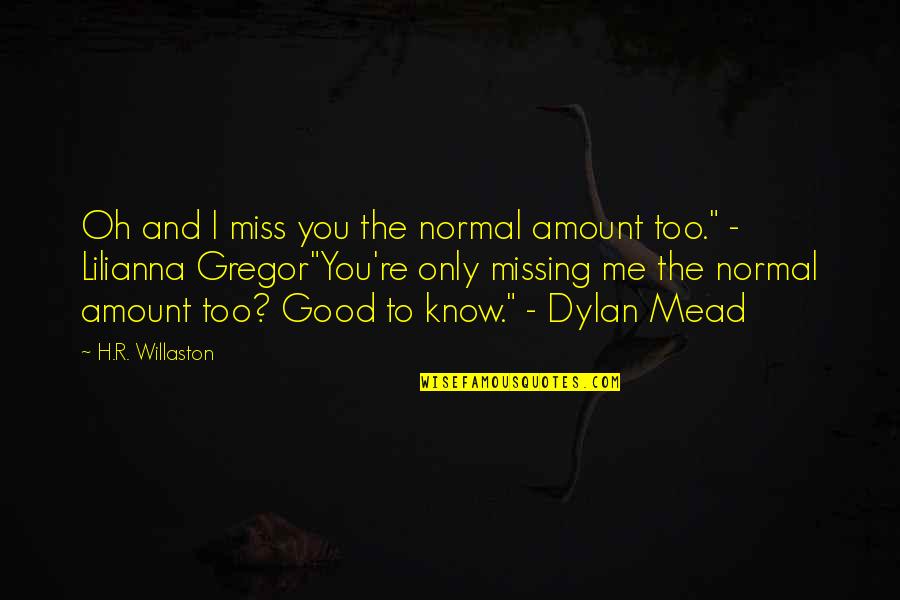 Oh and I miss you the normal amount too." - Lilianna Gregor
"You're only missing me the normal amount too? Good to know." - Dylan Mead —
H.R. Willaston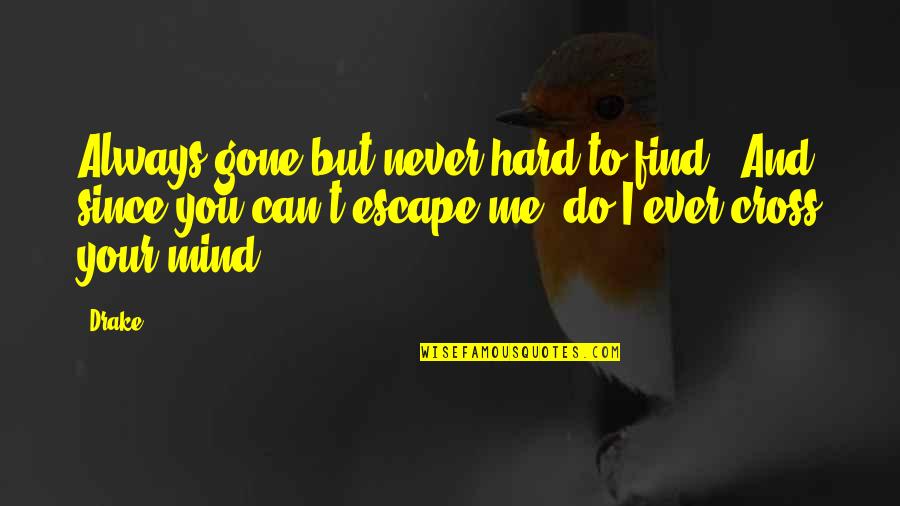 Always gone but never hard to find.. And since you can't escape me, do I ever cross your mind? —
Drake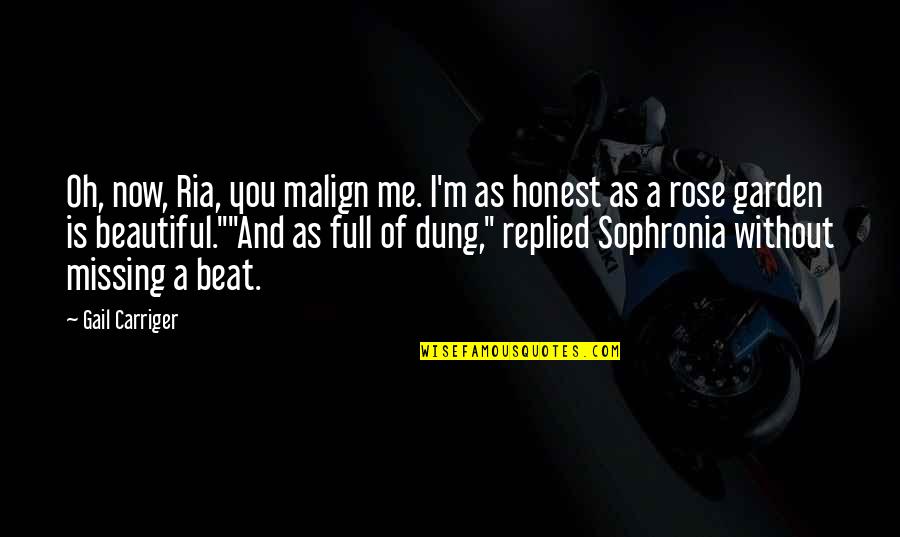 Oh, now, Ria, you malign me. I'm as honest as a rose garden is beautiful."
"And as full of dung," replied Sophronia without missing a beat. —
Gail Carriger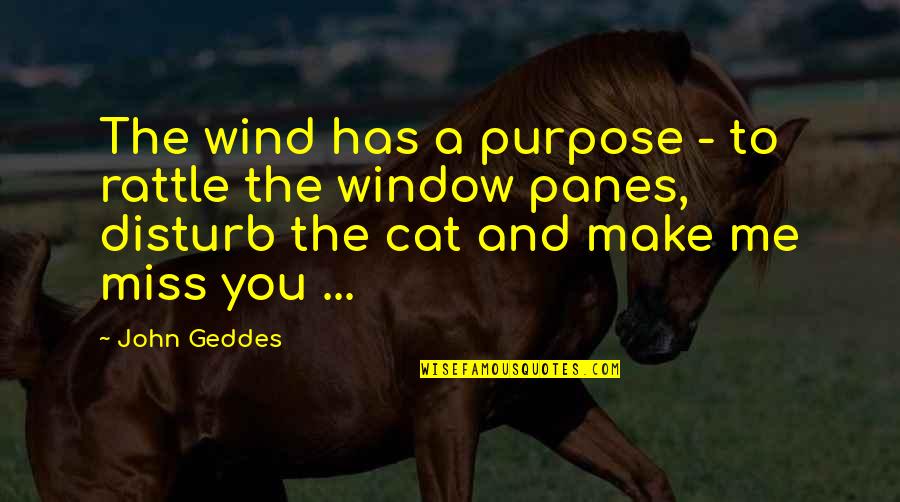 The wind has a purpose - to rattle the window panes, disturb the cat and make me miss you ... —
John Geddes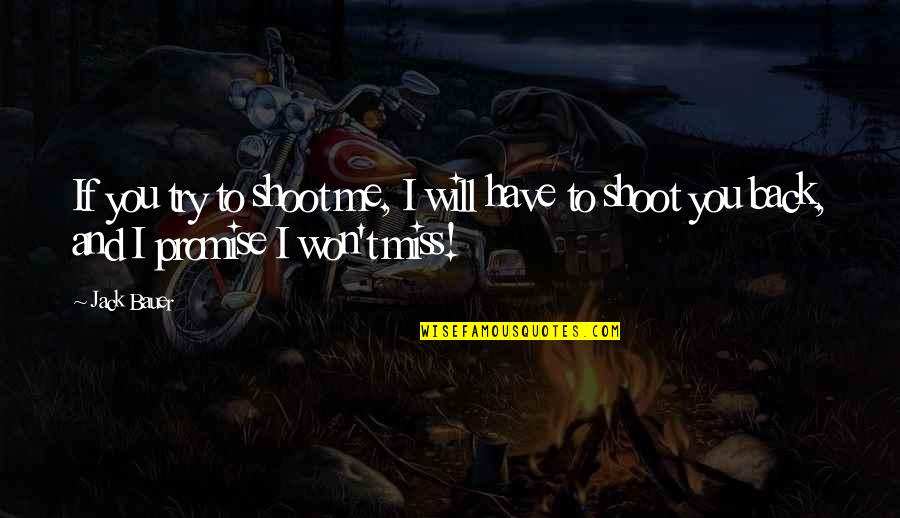 If you try to shoot me, I will have to shoot you back, and I promise I won't miss! —
Jack Bauer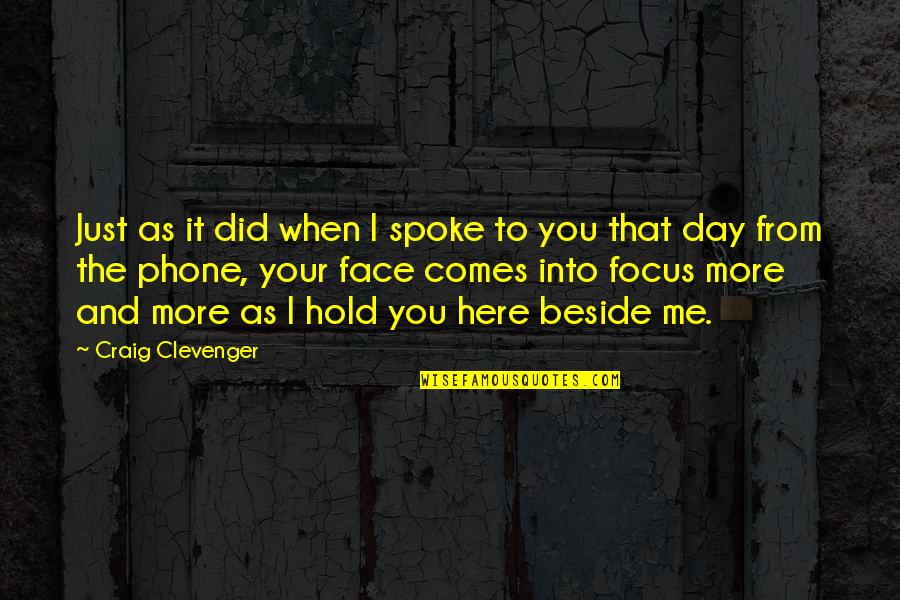 Just as it did when I spoke to you that day from the phone, your face comes into focus more and more as I hold you here beside me. —
Craig Clevenger
My best friend ran away with my wife, and let me tell you, I miss him. —
Henny Youngman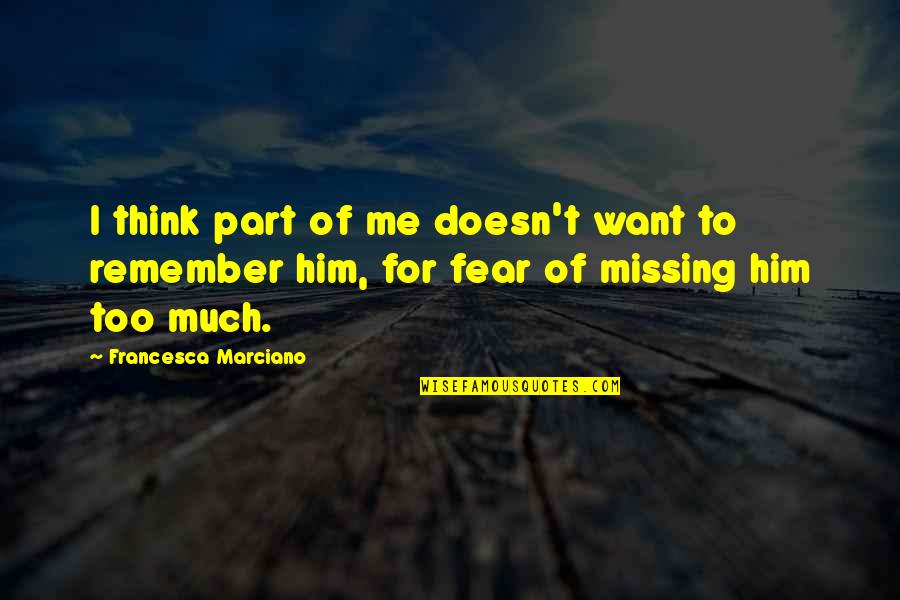 I think part of me doesn't want to remember him, for fear of missing him too much. —
Francesca Marciano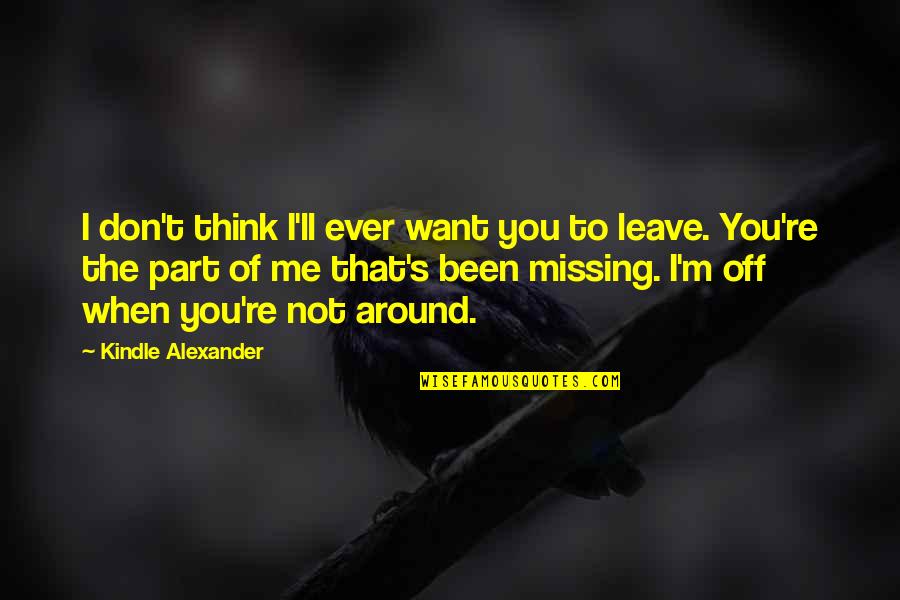 I don't think I'll ever want you to leave. You're the part of me that's been missing. I'm off when you're not around. —
Kindle Alexander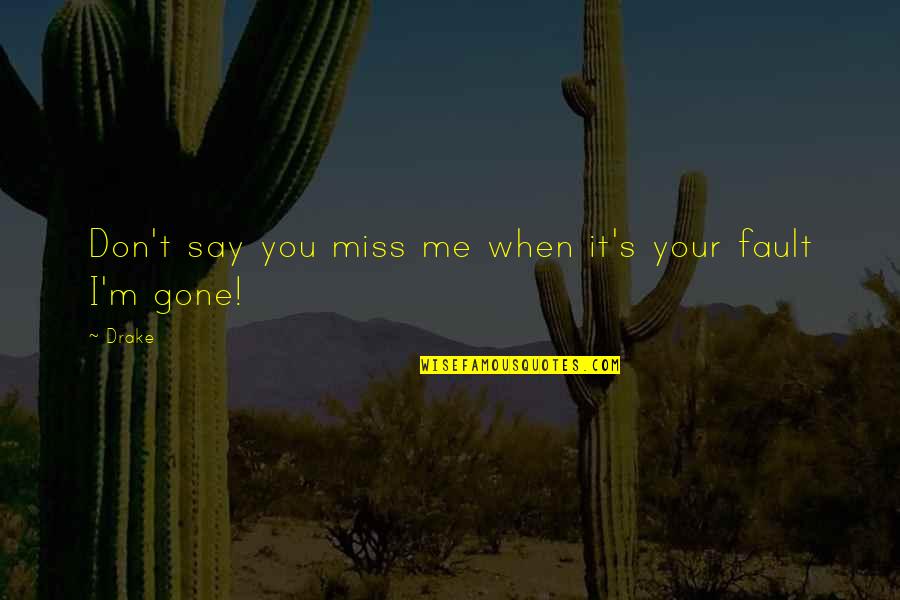 Don't say you miss me when it's your fault I'm gone! —
Drake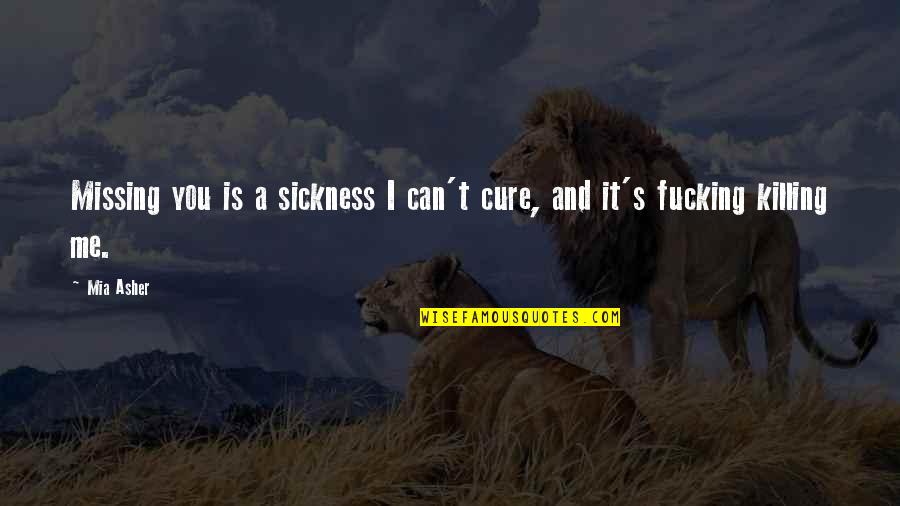 Missing you is a sickness I can't cure, and it's fucking killing me. —
Mia Asher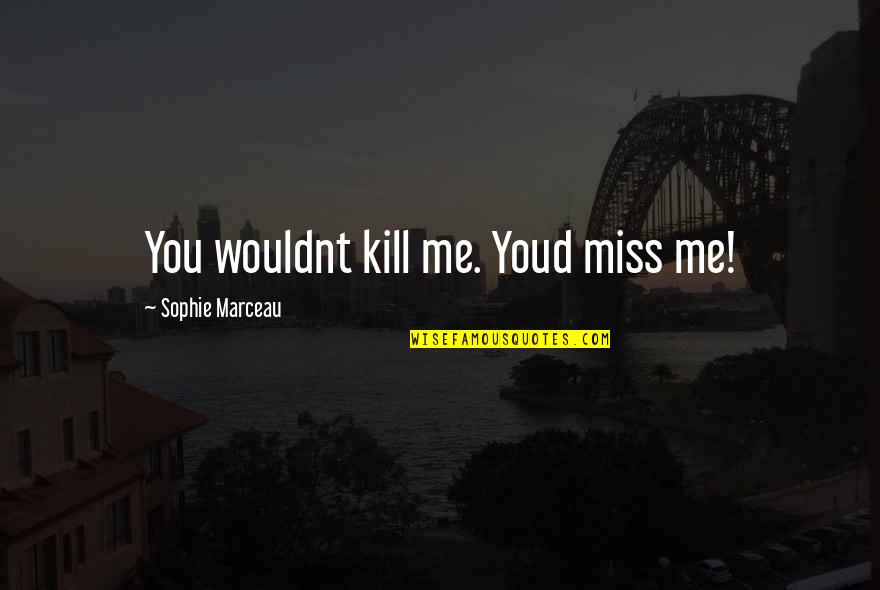 You wouldnt kill me. Youd miss me! —
Sophie Marceau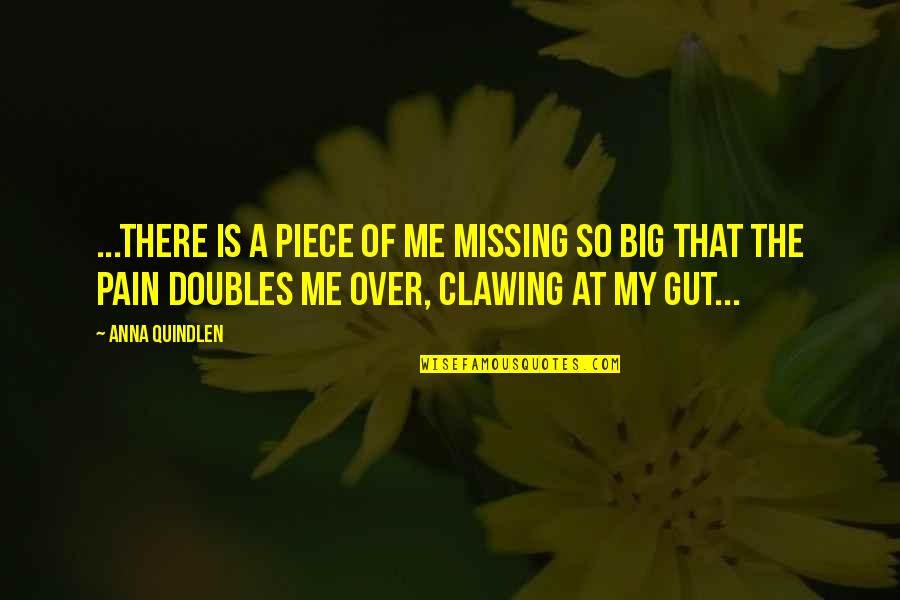 ...there is a piece of me missing so big that the pain doubles me over, clawing at my gut... —
Anna Quindlen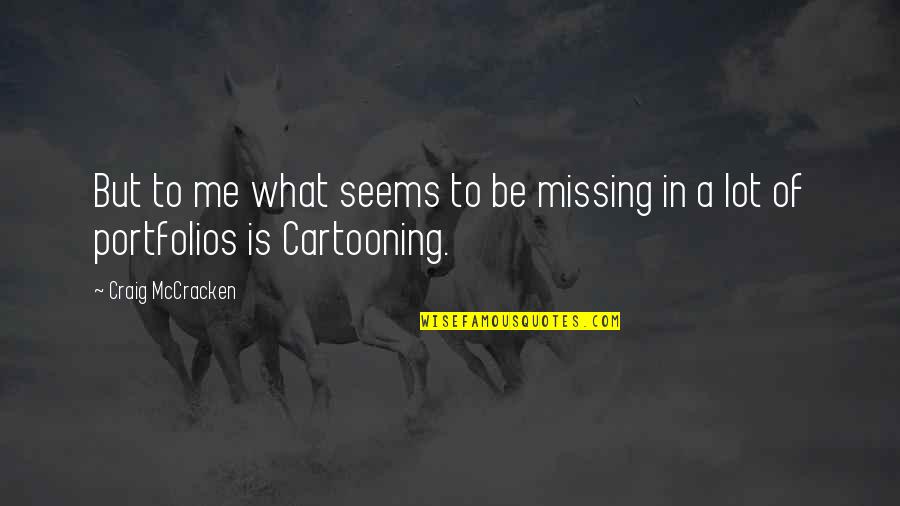 But to me what seems to be missing in a lot of portfolios is Cartooning. —
Craig McCracken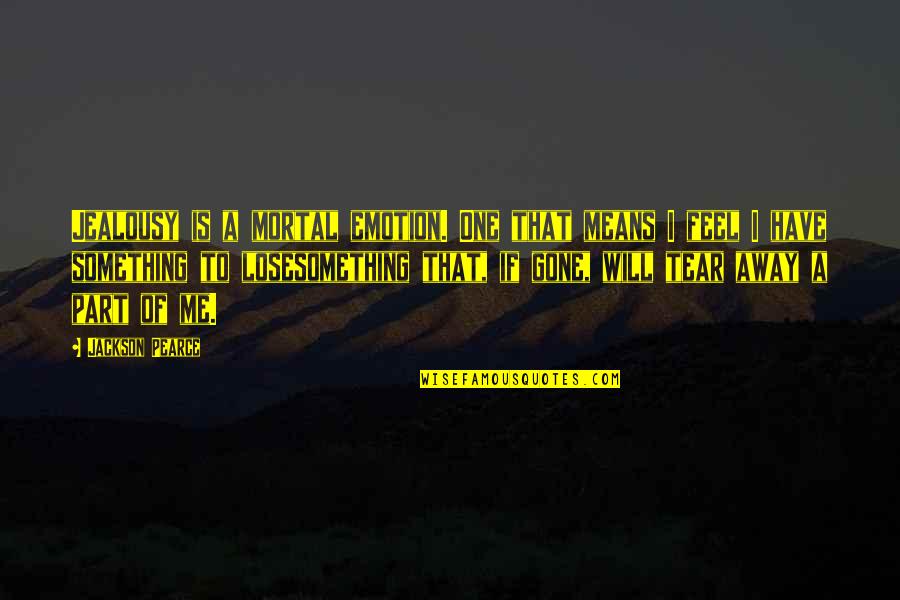 Jealousy is a mortal emotion. One that means I feel I have something to lose
something that, if gone, will tear away a part of me. —
Jackson Pearce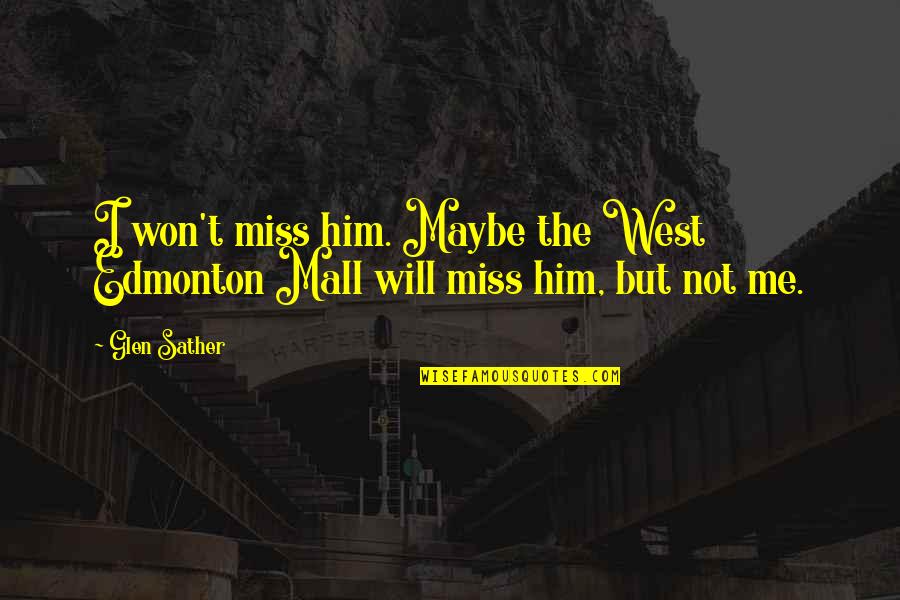 I won't miss him. Maybe the West Edmonton Mall will miss him, but not me. —
Glen Sather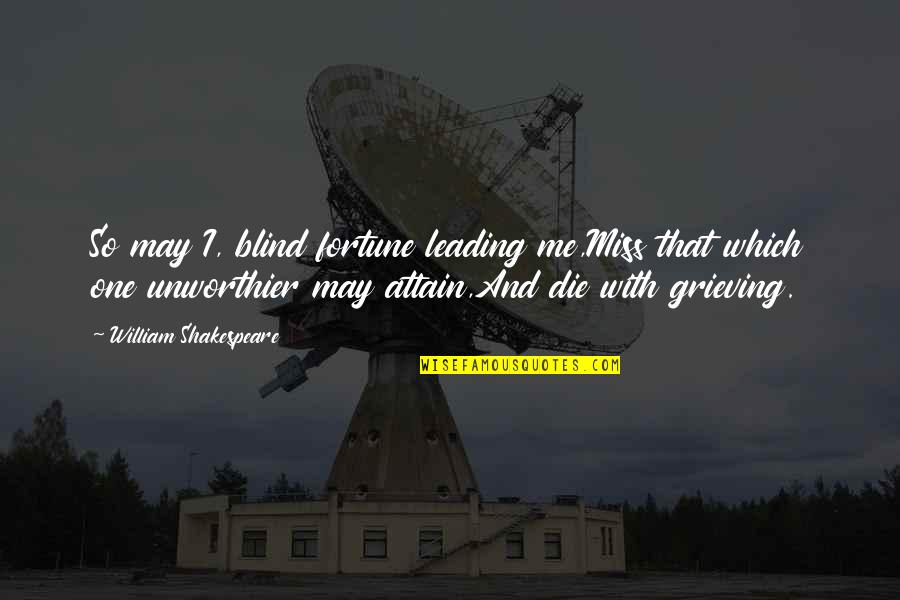 So may I, blind fortune leading me,
Miss that which one unworthier may attain,
And die with grieving. —
William Shakespeare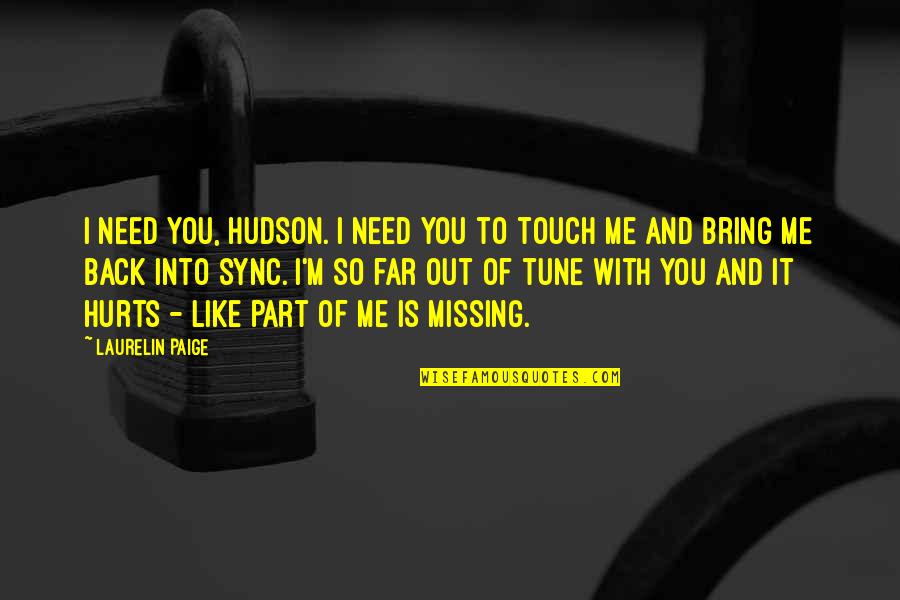 I need you, Hudson. I need you to touch me and bring me back into sync. I'm so far out of tune with you and it hurts - like part of me is missing. —
Laurelin Paige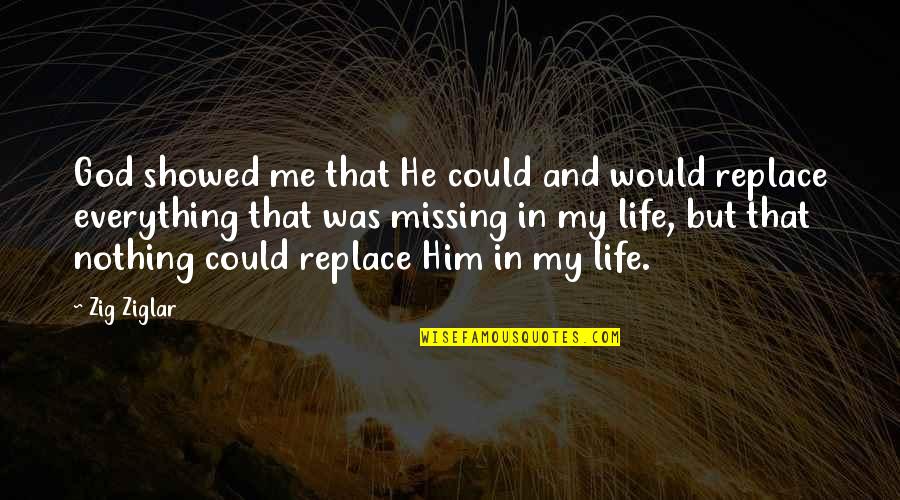 God showed me that He could and would replace everything that was missing in my life, but that nothing could replace Him in my life. —
Zig Ziglar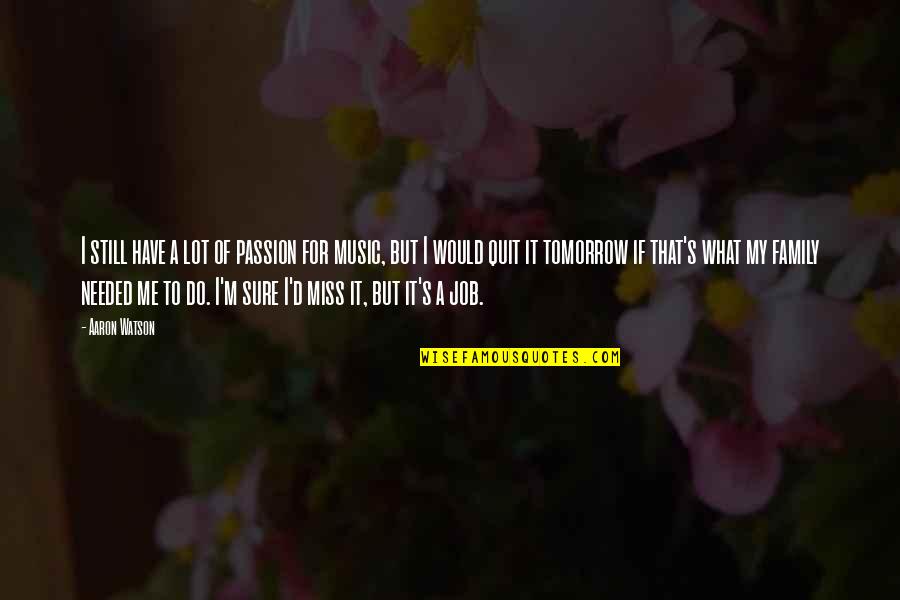 I still have a lot of passion for music, but I would quit it tomorrow if that's what my family needed me to do. I'm sure I'd miss it, but it's a job. —
Aaron Watson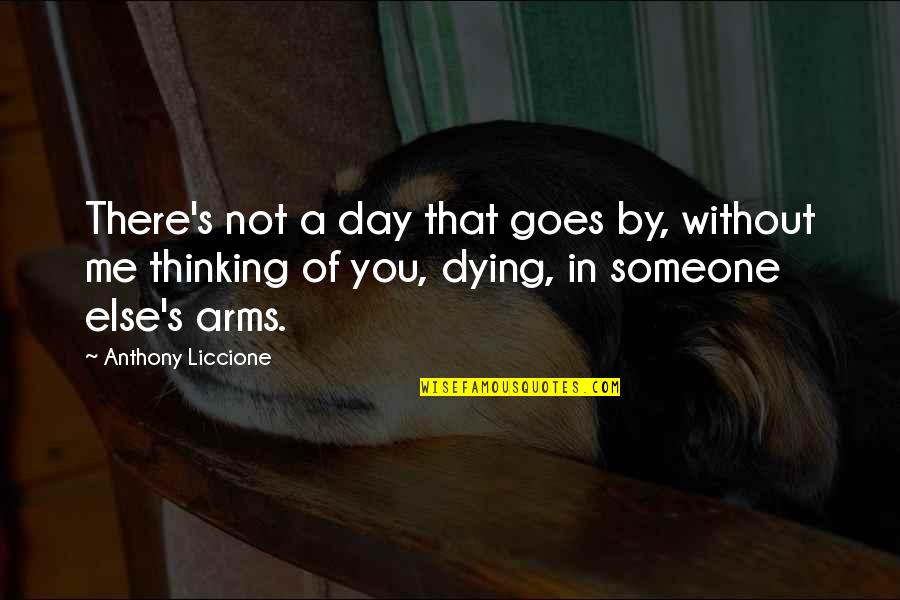 There's not a day that goes by, without me thinking of you, dying, in someone else's arms. —
Anthony Liccione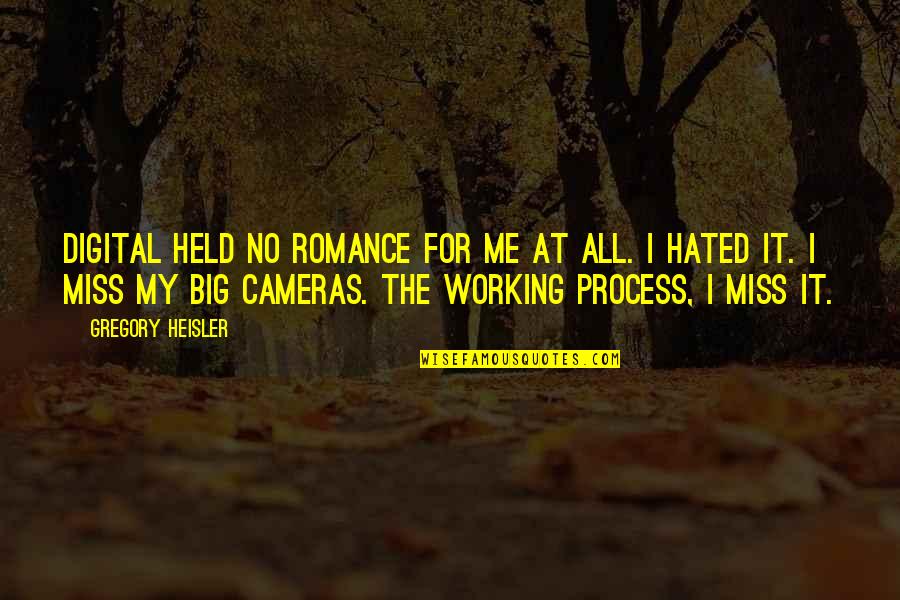 Digital held no romance for me at all. I hated it. I miss my big cameras. The working process, I miss it. —
Gregory Heisler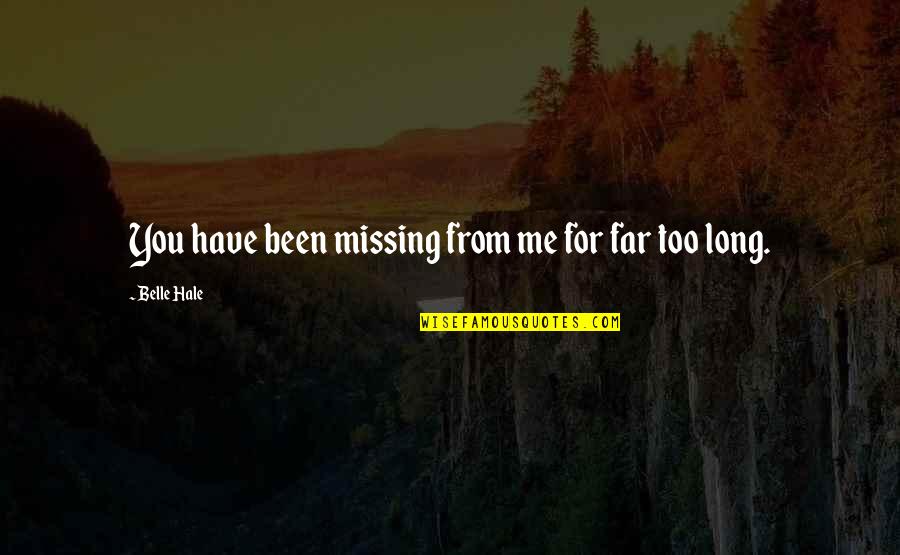 You have been missing from me for far too long. —
Belle Hale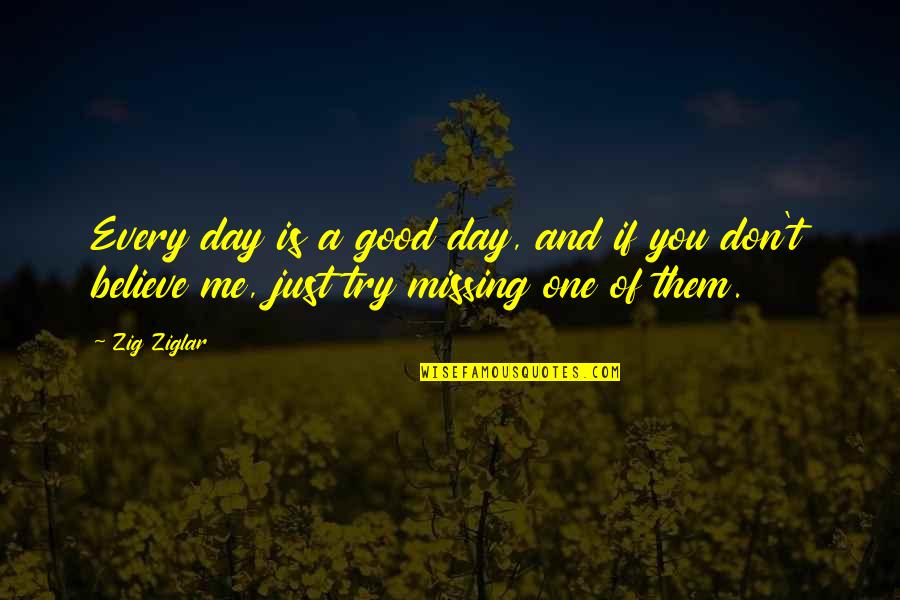 Every day is a good day, and if you don't believe me, just try missing one of them. —
Zig Ziglar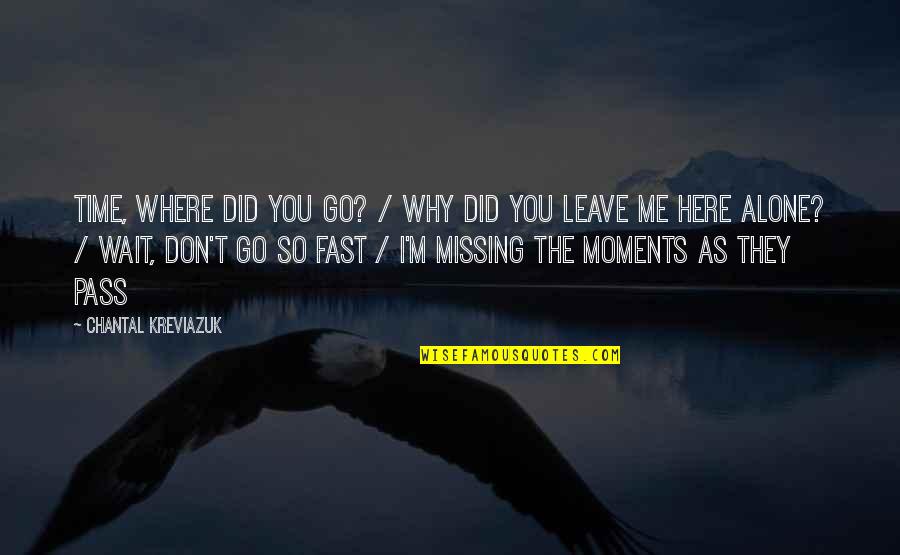 Time, where did you go? / Why did you leave me here alone? / Wait, don't go so fast / I'm missing the moments as they pass —
Chantal Kreviazuk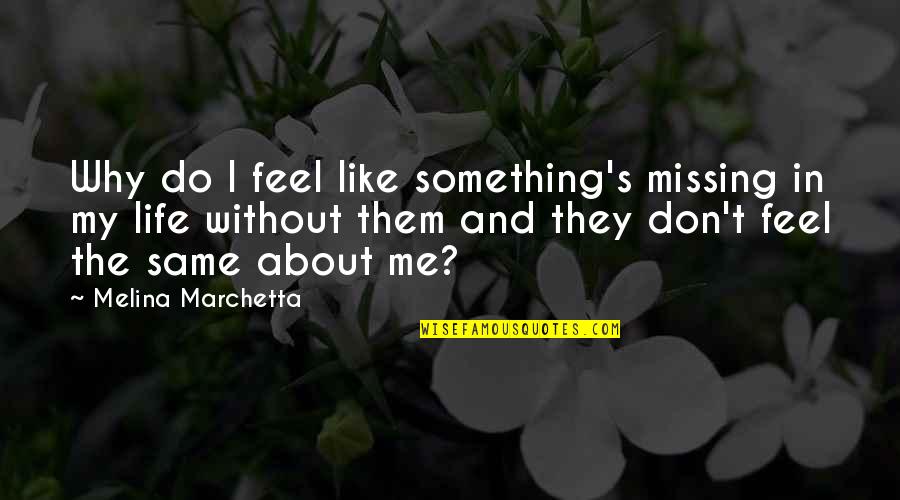 Why do I feel like something's missing in my life without them and they don't feel the same about me? —
Melina Marchetta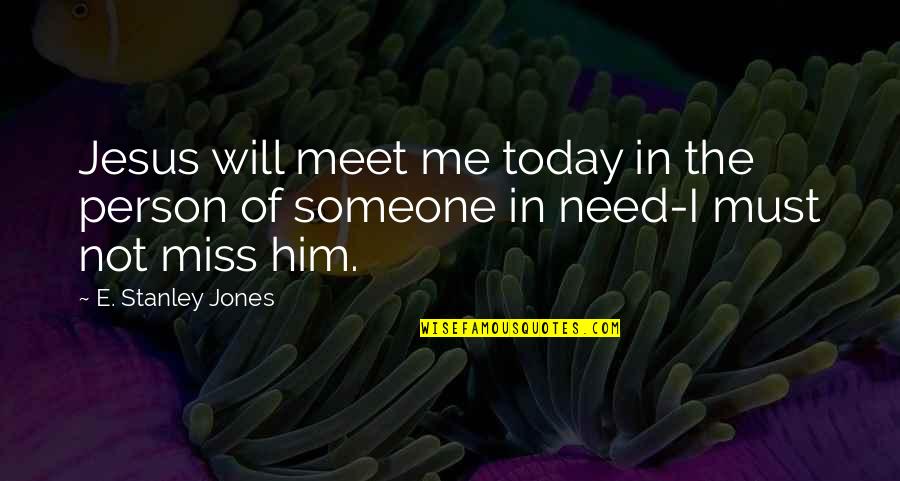 Jesus will meet me today in the person of someone in need-I must not miss him. —
E. Stanley Jones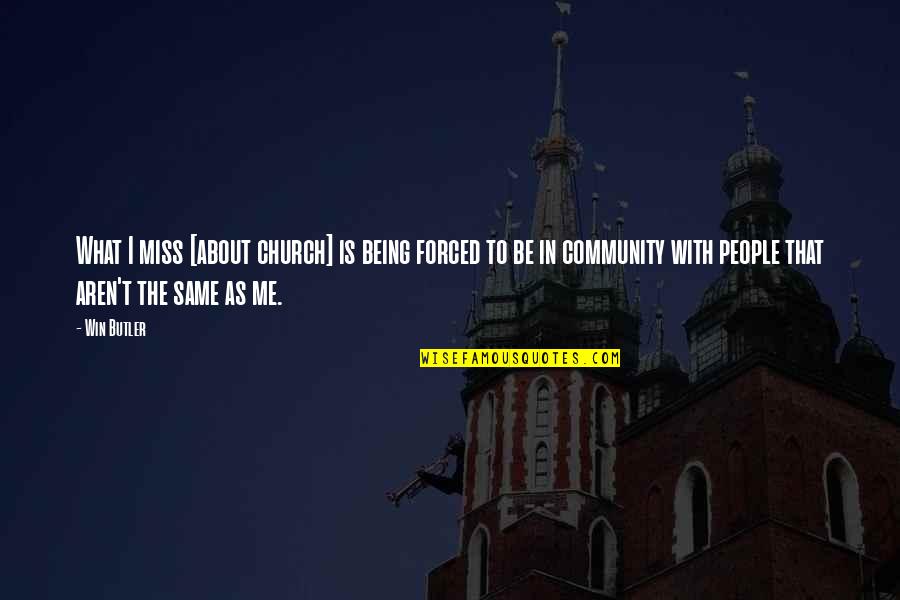 What I miss [about church] is being forced to be in community with people that aren't the same as me. —
Win Butler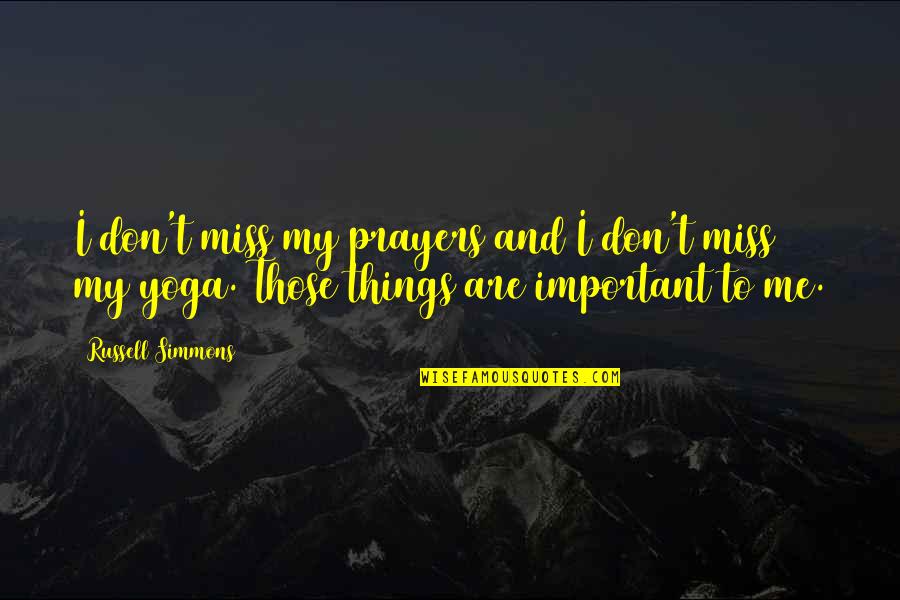 I don't miss my prayers and I don't miss my yoga. Those things are important to me. —
Russell Simmons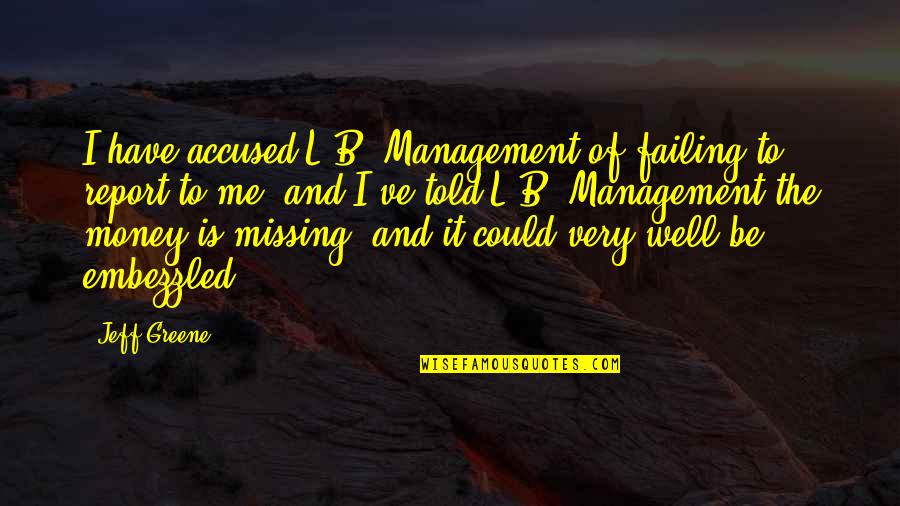 I have accused L.B. Management of failing to report to me, and I've told L.B. Management the money is missing, and it could very well be embezzled. —
Jeff Greene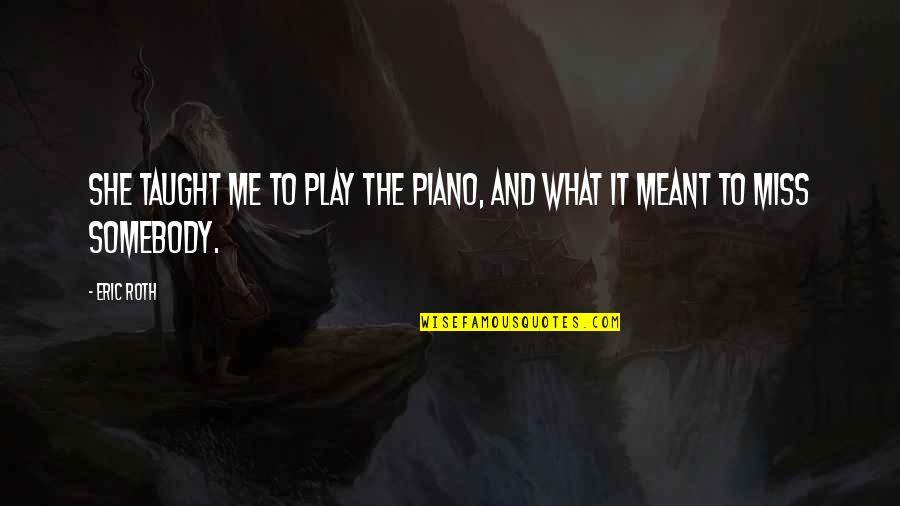 She taught me to play the piano, and what it meant to miss somebody. —
Eric Roth