Unabashed Quotes
Collection of top 20 famous quotes about Unabashed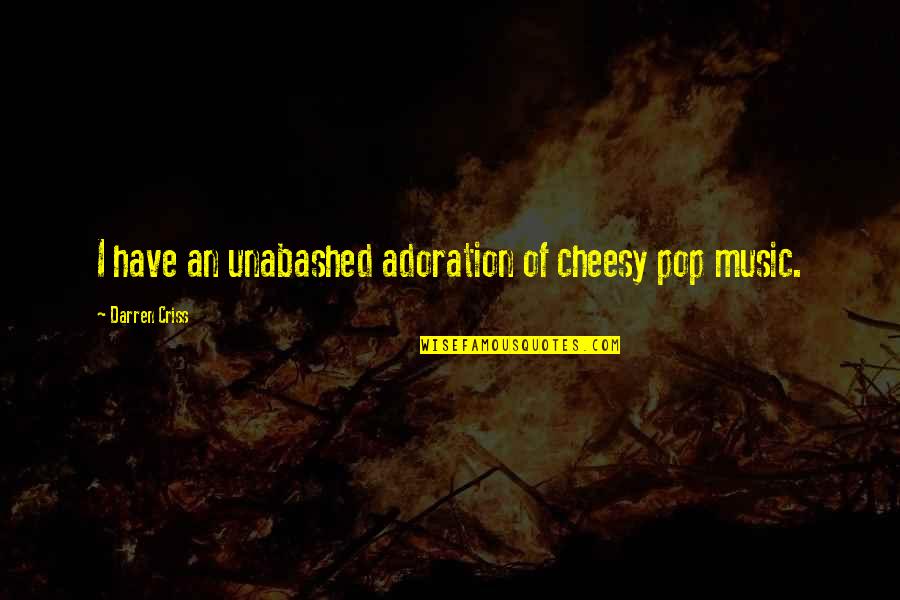 I have an unabashed adoration of cheesy pop music.
—
Darren Criss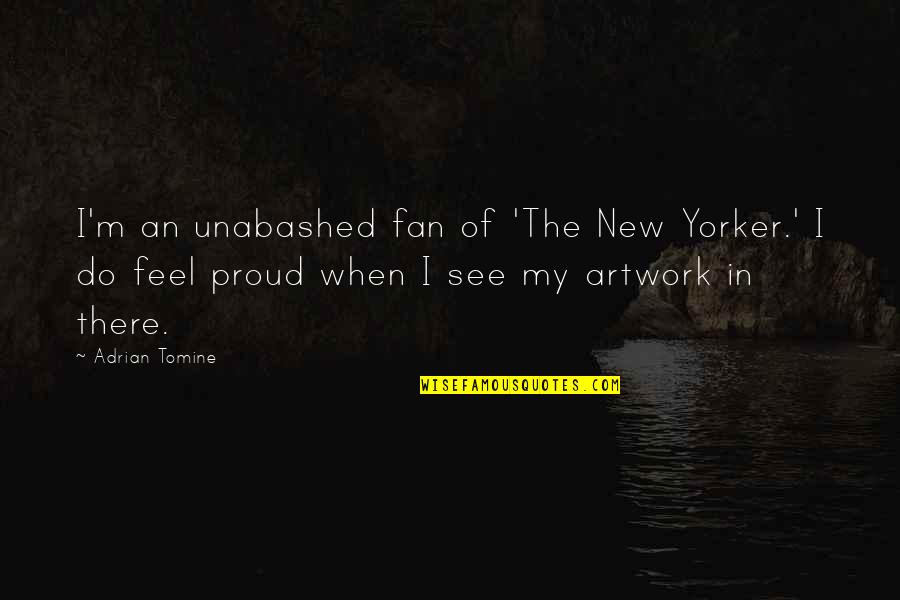 I'm an
unabashed
fan of 'The New Yorker.' I do feel proud when I see my artwork in there. —
Adrian Tomine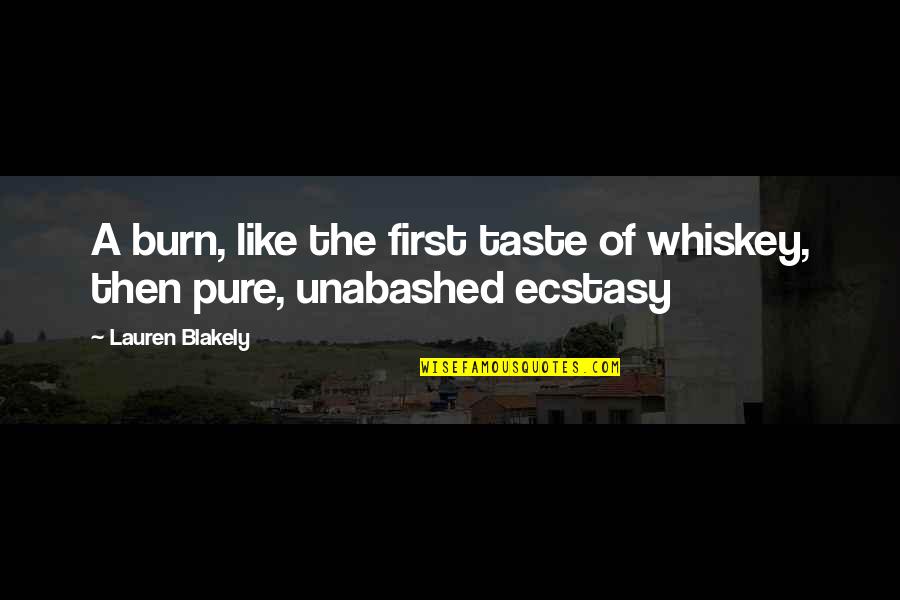 A burn, like the first taste of whiskey, then pure,
unabashed
ecstasy —
Lauren Blakely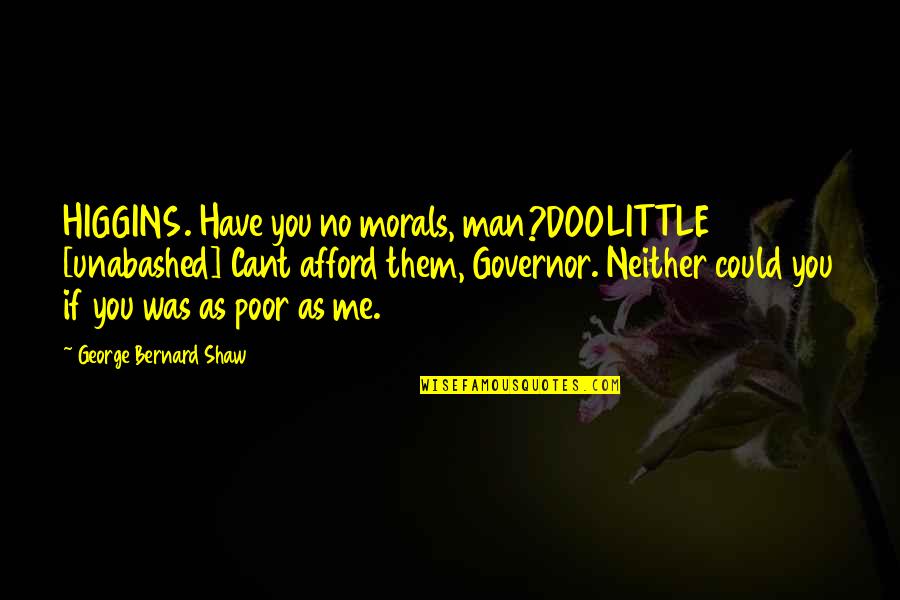 HIGGINS. Have you no morals, man?
DOOLITTLE [
unabashed
] Cant afford them, Governor. Neither could you if you was as poor as me. —
George Bernard Shaw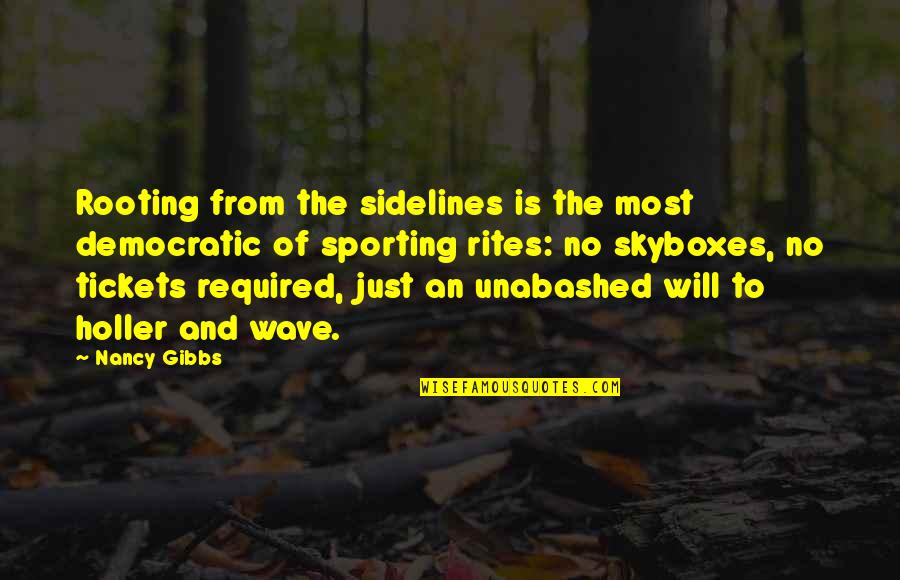 Rooting from the sidelines is the most democratic of sporting rites: no skyboxes, no tickets required, just an
unabashed
will to holler and wave. —
Nancy Gibbs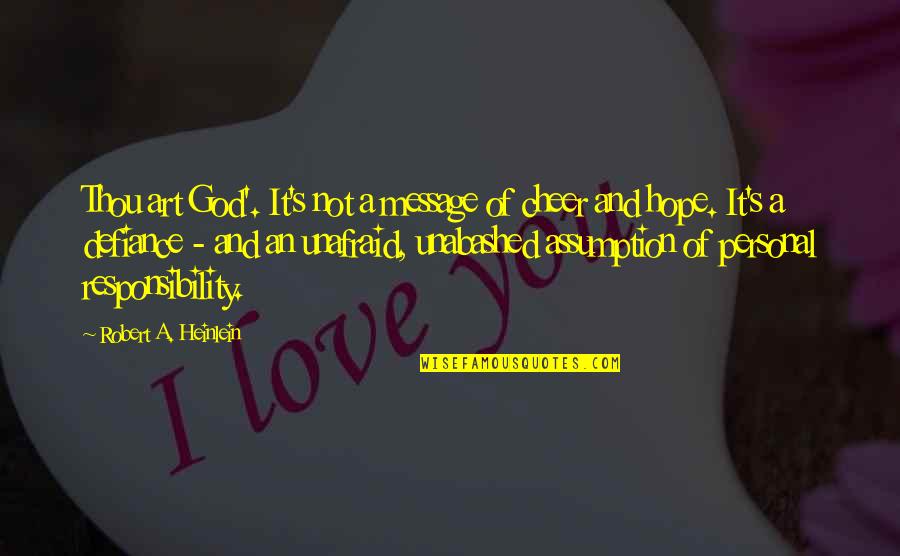 Thou art God'. It's not a message of cheer and hope. It's a defiance - and an unafraid,
unabashed
assumption of personal responsibility. —
Robert A. Heinlein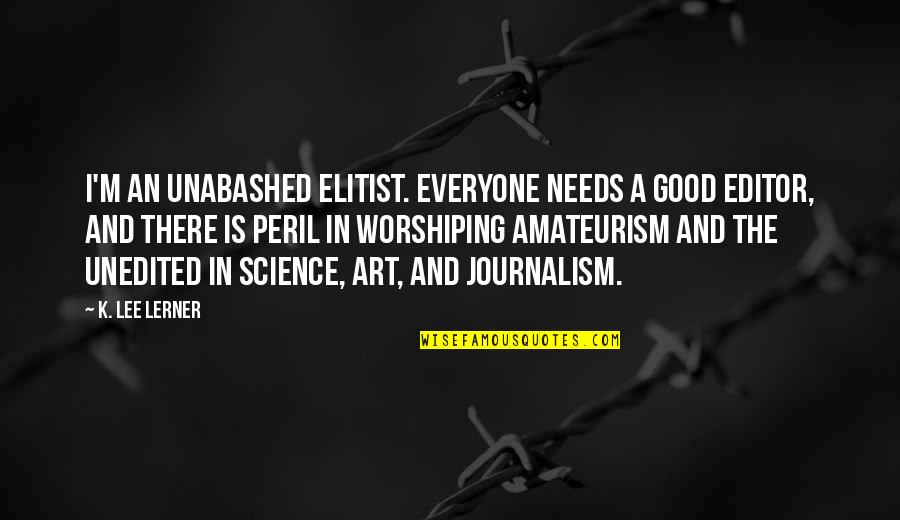 I'm an
unabashed
elitist. Everyone needs a good editor, and there is peril in worshiping amateurism and the unedited in science, art, and journalism. —
K. Lee Lerner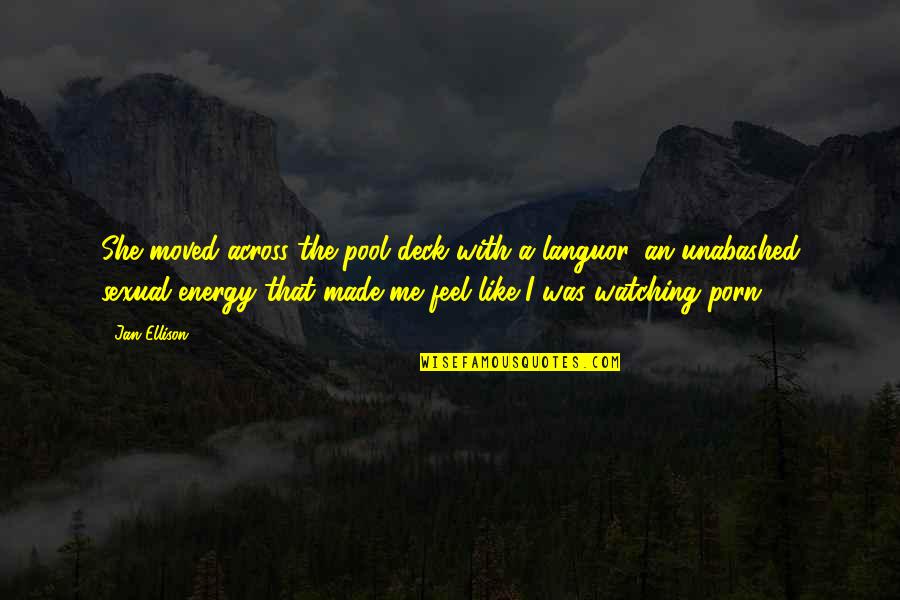 She moved across the pool deck with a languor, an
unabashed
sexual energy that made me feel like I was watching porn. —
Jan Ellison
At a certain point,
unabashed
optimism becomes delusional insanity. —
Matt Abrams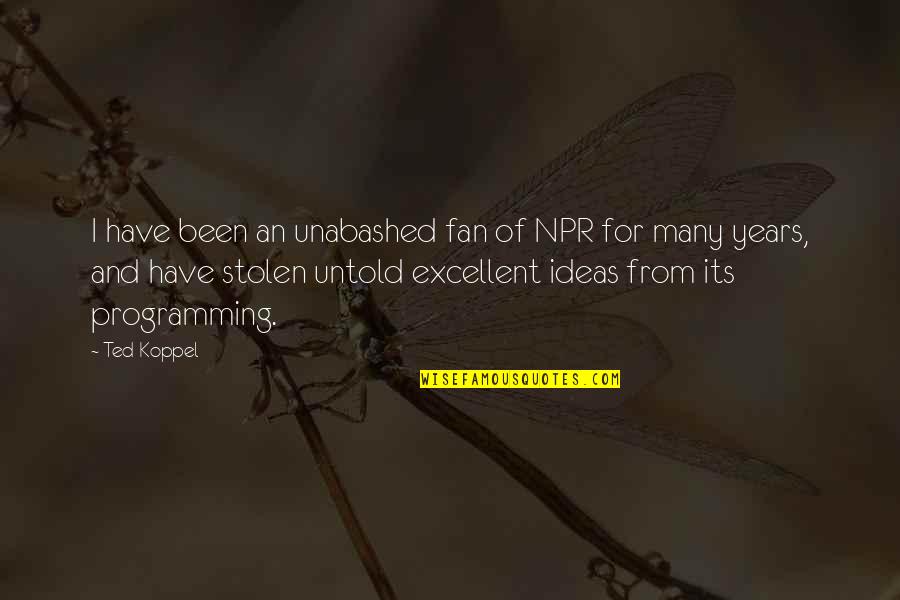 I have been an
unabashed
fan of NPR for many years, and have stolen untold excellent ideas from its programming. —
Ted Koppel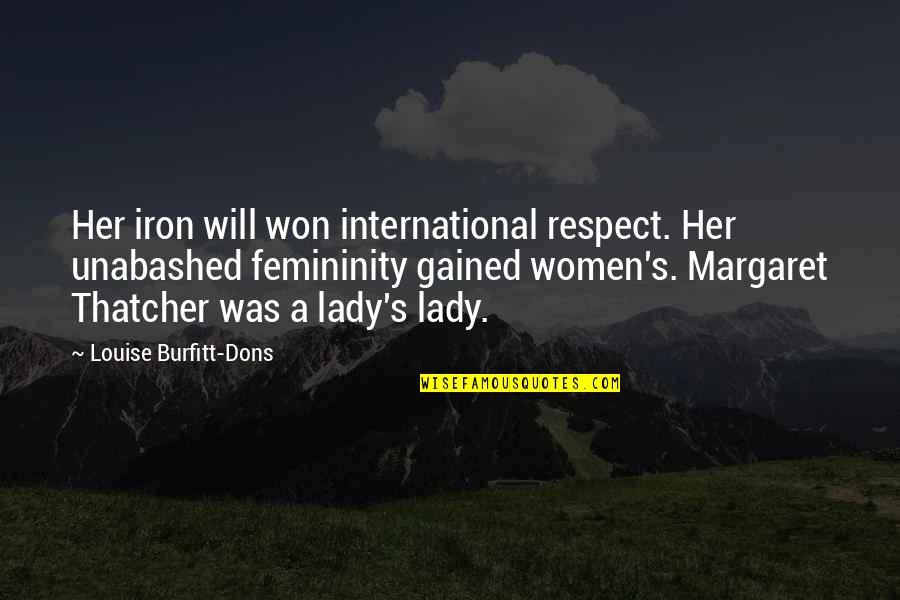 Her iron will won international respect. Her
unabashed
femininity gained women's. Margaret Thatcher was a lady's lady. —
Louise Burfitt-Dons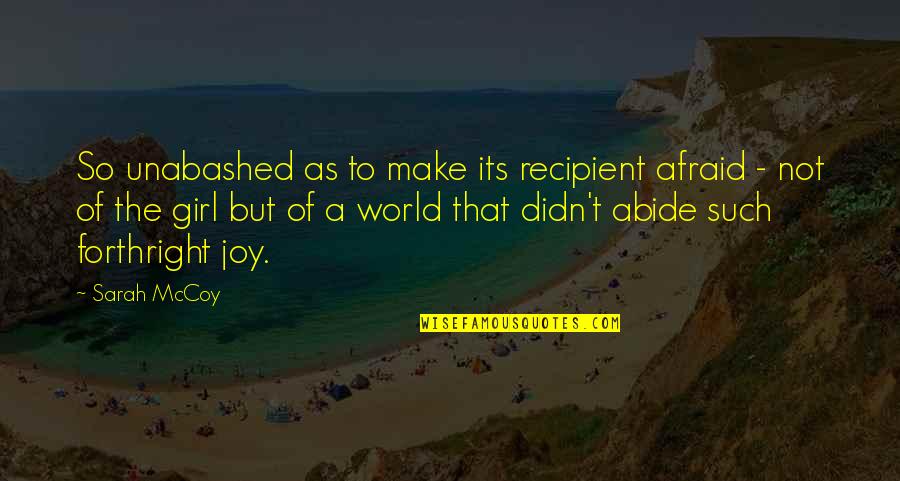 So
unabashed
as to make its recipient afraid - not of the girl but of a world that didn't abide such forthright joy. —
Sarah McCoy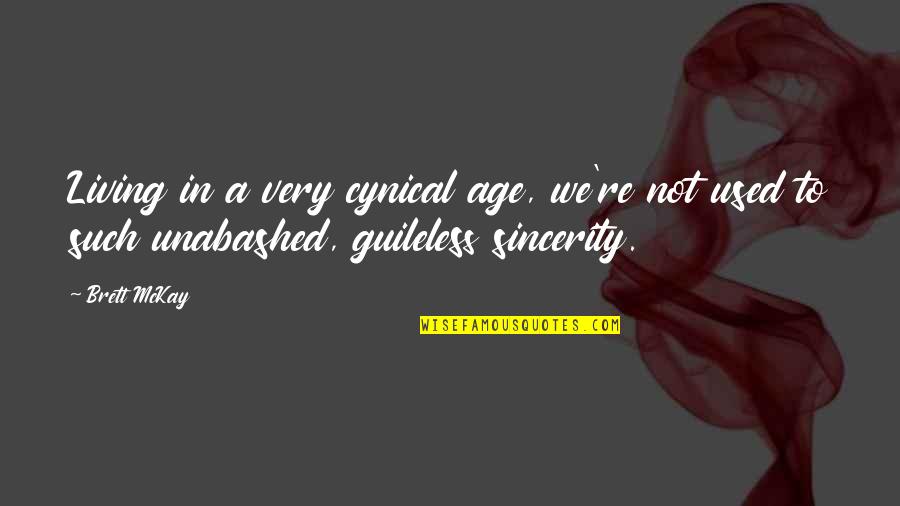 Living in a very cynical age, we're not used to such
unabashed
, guileless sincerity. —
Brett McKay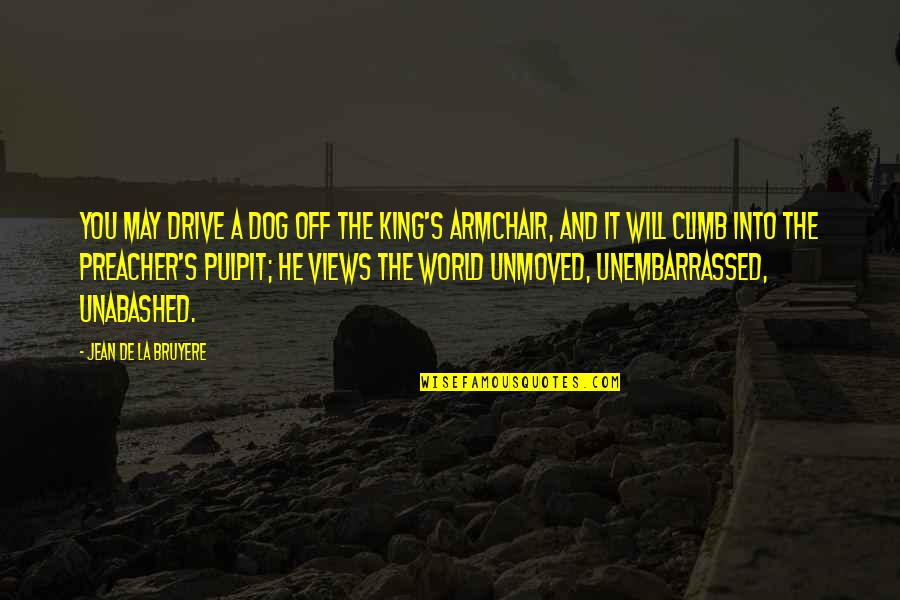 You may drive a dog off the King's armchair, and it will climb into the preacher's pulpit; he views the world unmoved, unembarrassed,
unabashed
. —
Jean De La Bruyere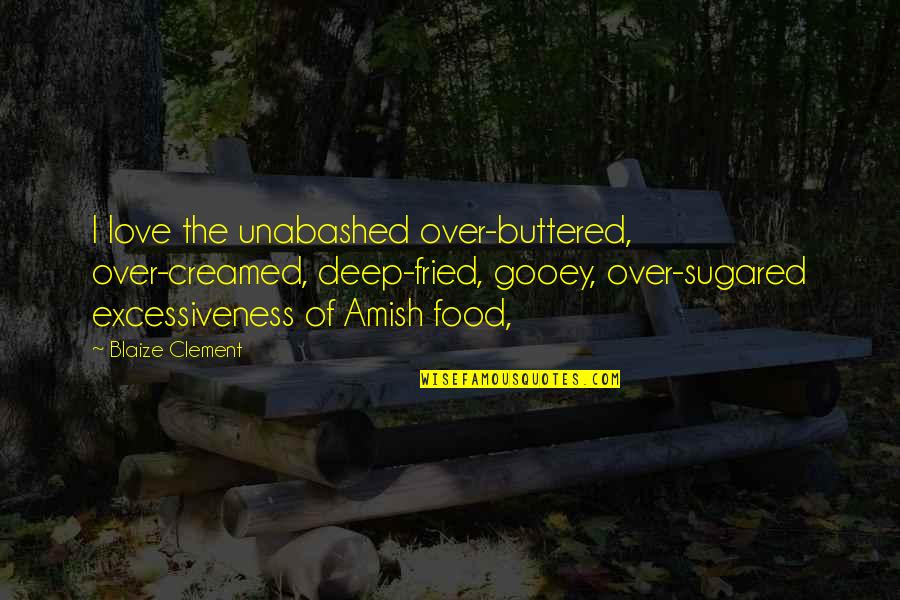 I love the
unabashed
over-buttered, over-creamed, deep-fried, gooey, over-sugared excessiveness of Amish food, —
Blaize Clement