Maturity And Change Quotes
Collection of top 19 famous quotes about Maturity And Change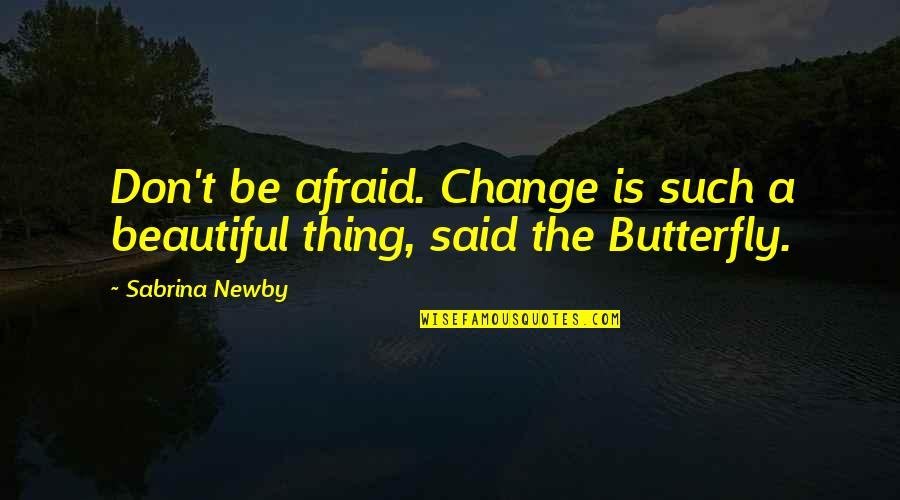 Don't be afraid. Change is such a beautiful thing, said the Butterfly.
—
Sabrina Newby
Change is the mother of growth and maturity.
—
Ernest Agyemang Yeboah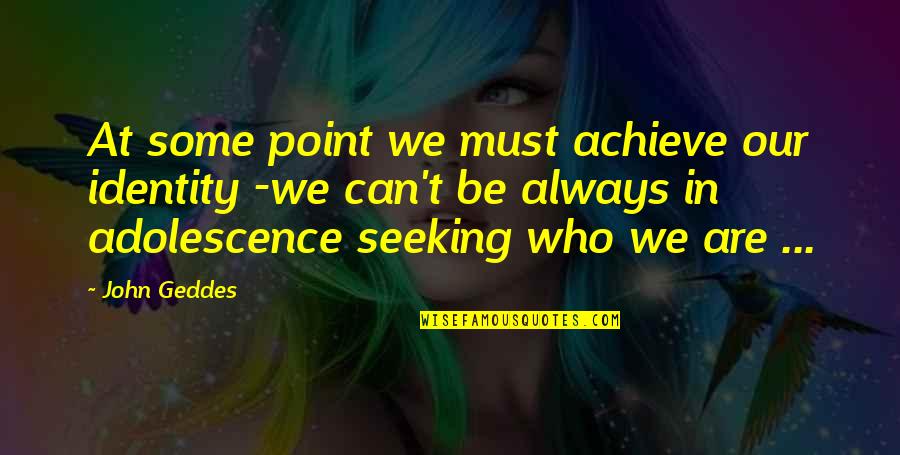 At some point we must achieve our identity -we can't be always in adolescence seeking who we are ...
—
John Geddes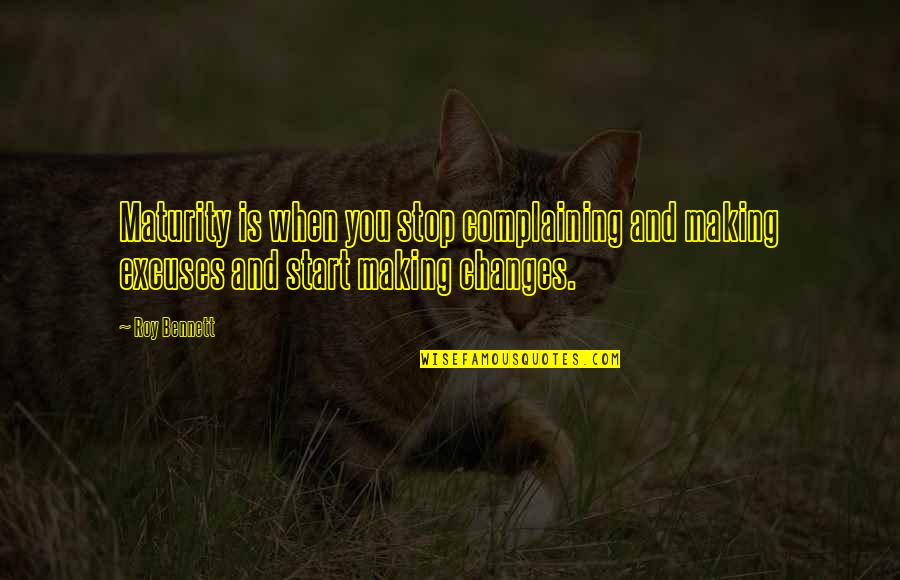 Maturity is when you stop complaining and making excuses and start making changes.
—
Roy Bennett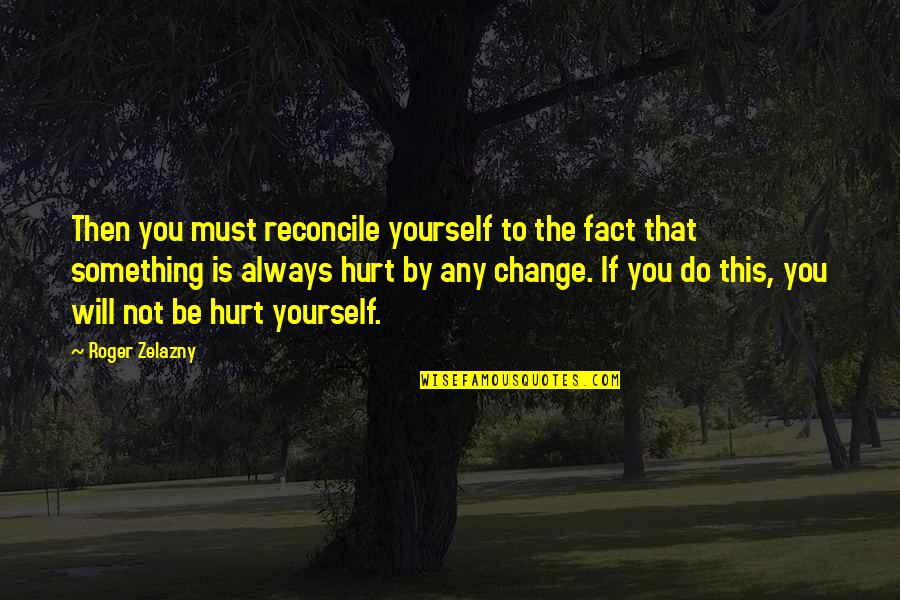 Then you must reconcile yourself to the fact that something is always hurt by any change. If you do this, you will not be hurt yourself.
—
Roger Zelazny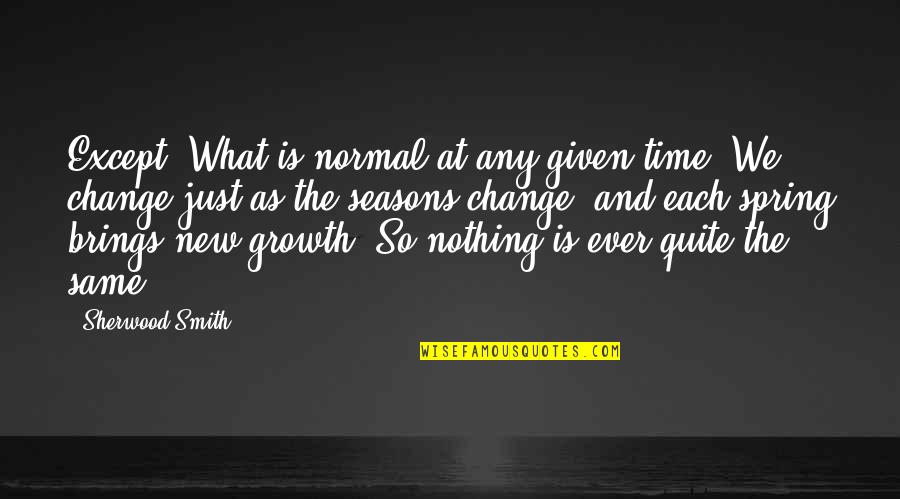 Except. What is normal at any given time? We change just as the seasons change, and each spring brings new growth. So nothing is ever quite the same.
—
Sherwood Smith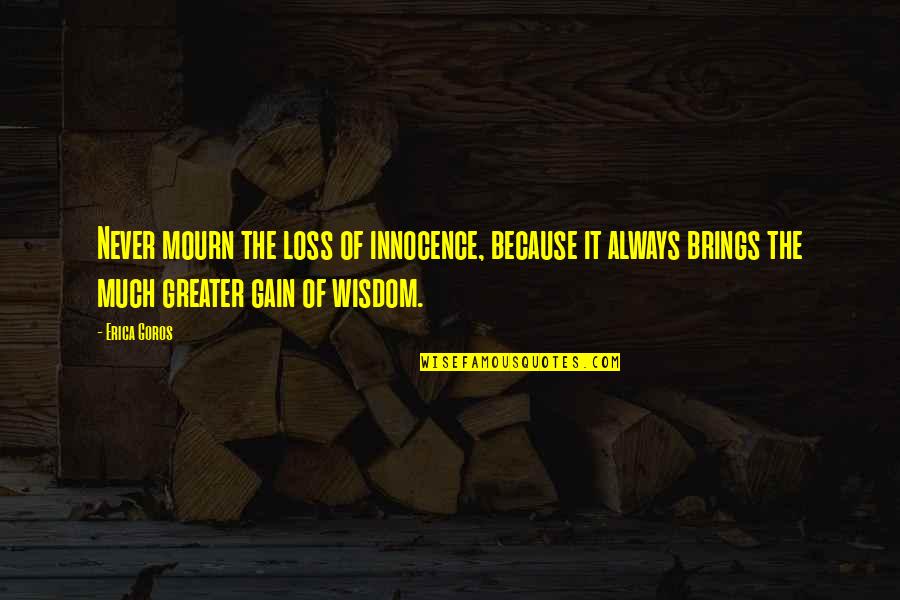 Never mourn the loss of innocence, because it always brings the much greater gain of wisdom.
—
Erica Goros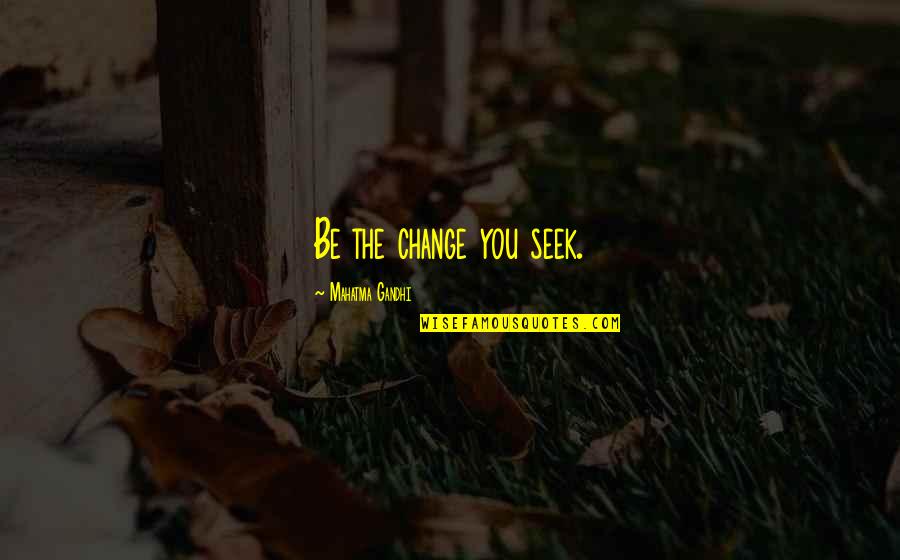 Be the change you seek. —
Mahatma Gandhi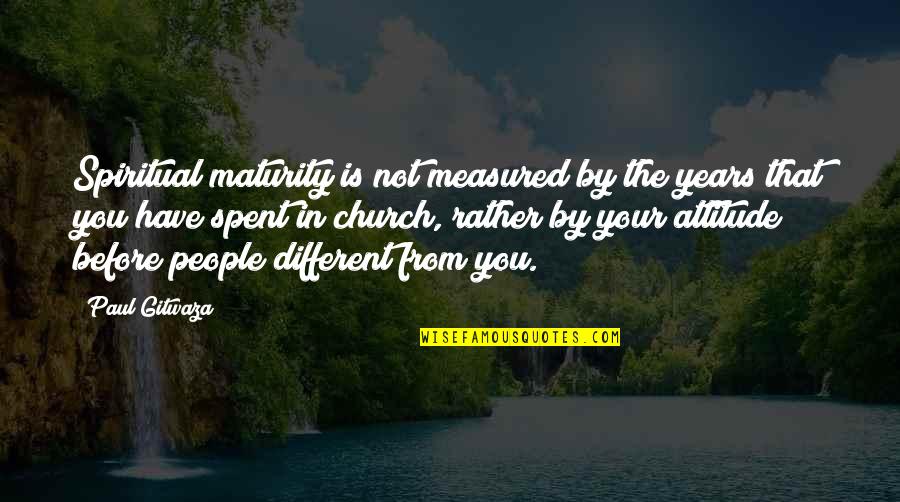 Spiritual maturity is not measured by the years that you have spent in church, rather by your attitude before people different from you. —
Paul Gitwaza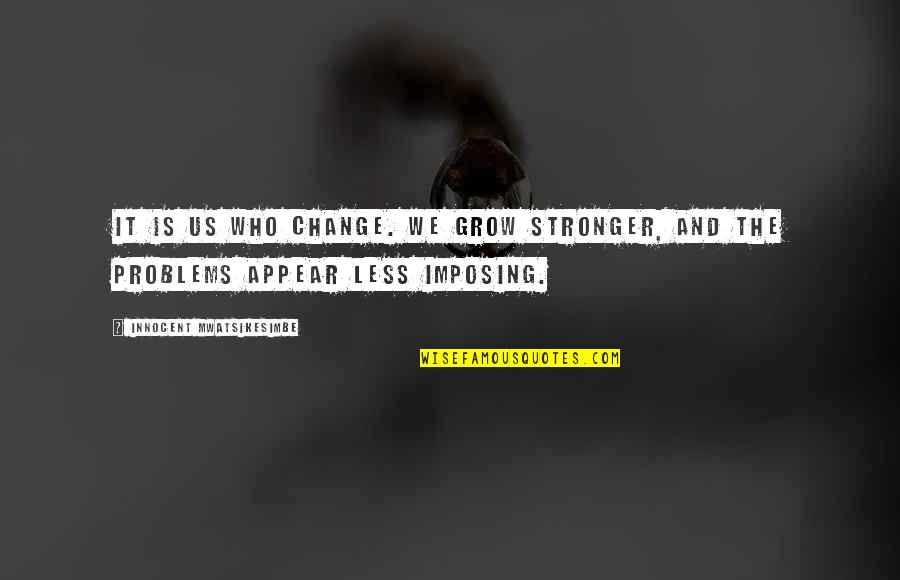 It is us who change. We grow stronger, and the problems appear less imposing. —
Innocent Mwatsikesimbe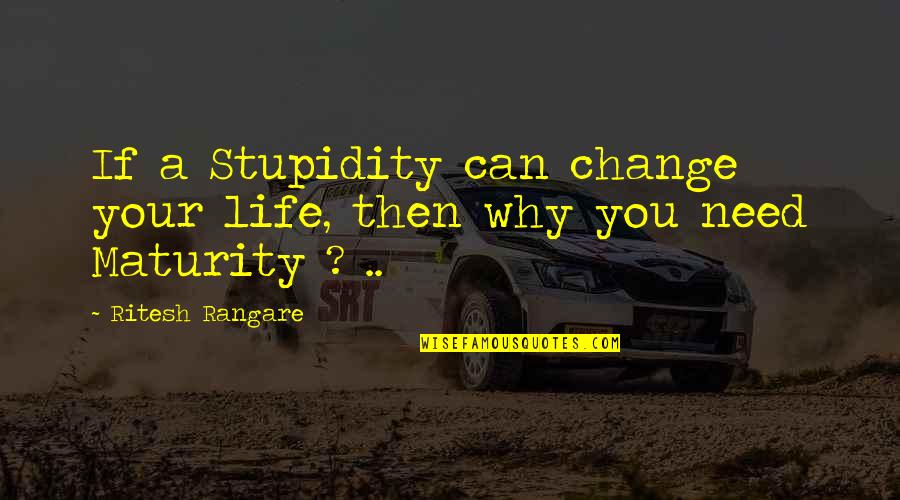 If a Stupidity can change your life, then why you need Maturity ? .. —
Ritesh Rangare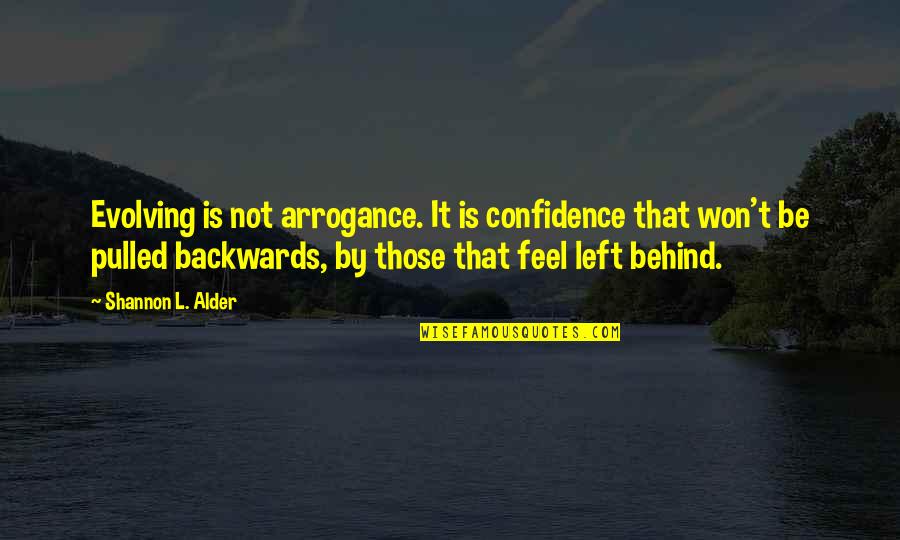 Evolving is not arrogance. It is confidence that won't be pulled backwards, by those that feel left behind. —
Shannon L. Alder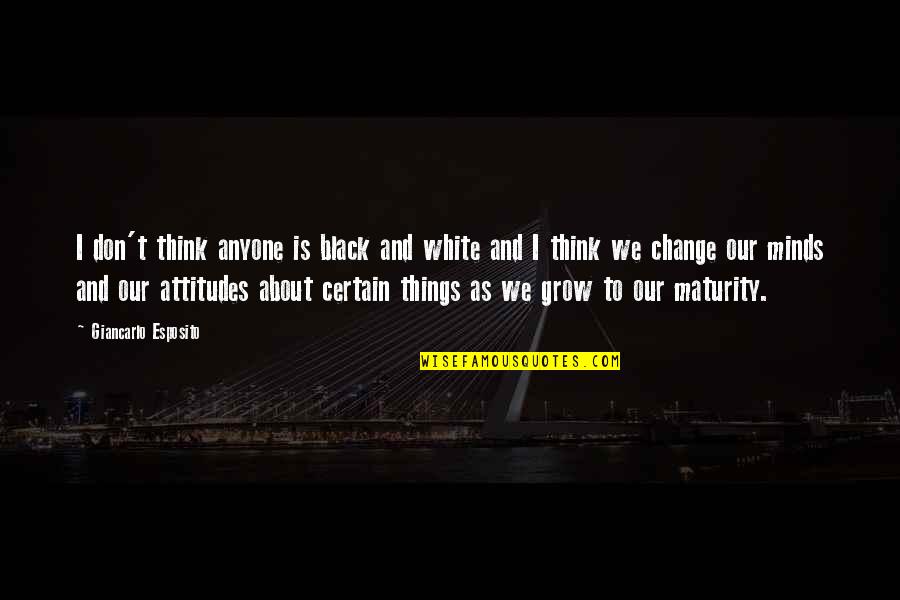 I don't think anyone is black and white and I think we change our minds and our attitudes about certain things as we grow to our maturity. —
Giancarlo Esposito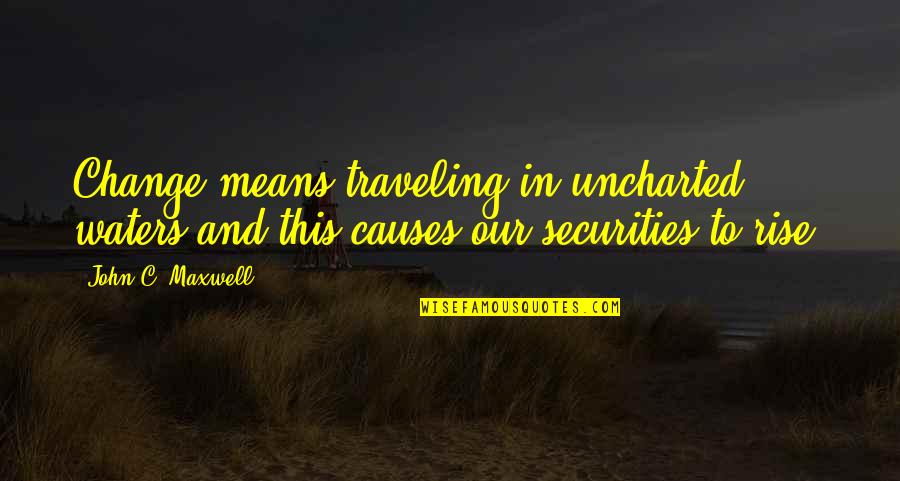 Change means traveling in uncharted waters and this causes our securities to rise. —
John C. Maxwell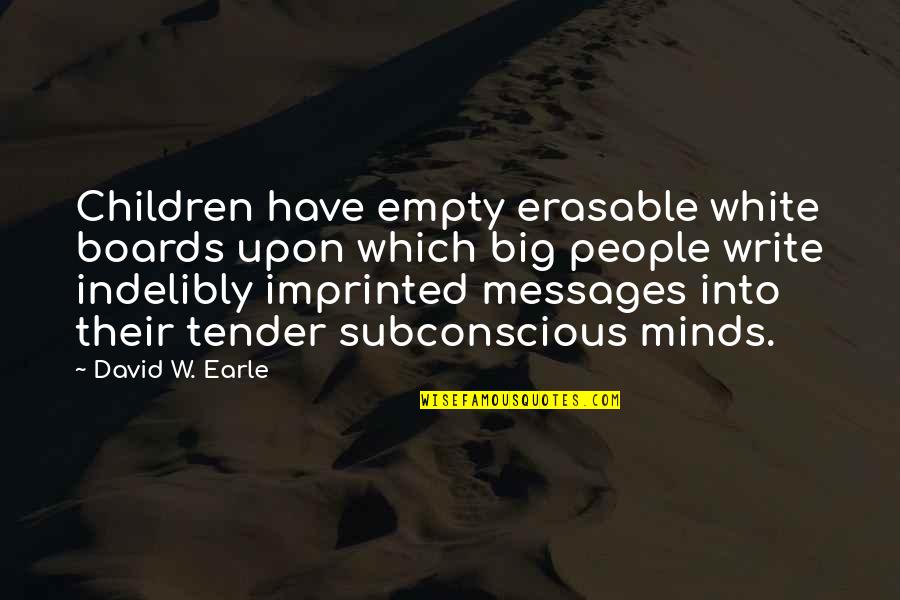 Children have empty erasable white boards upon which big people write indelibly imprinted messages into their tender subconscious minds. —
David W. Earle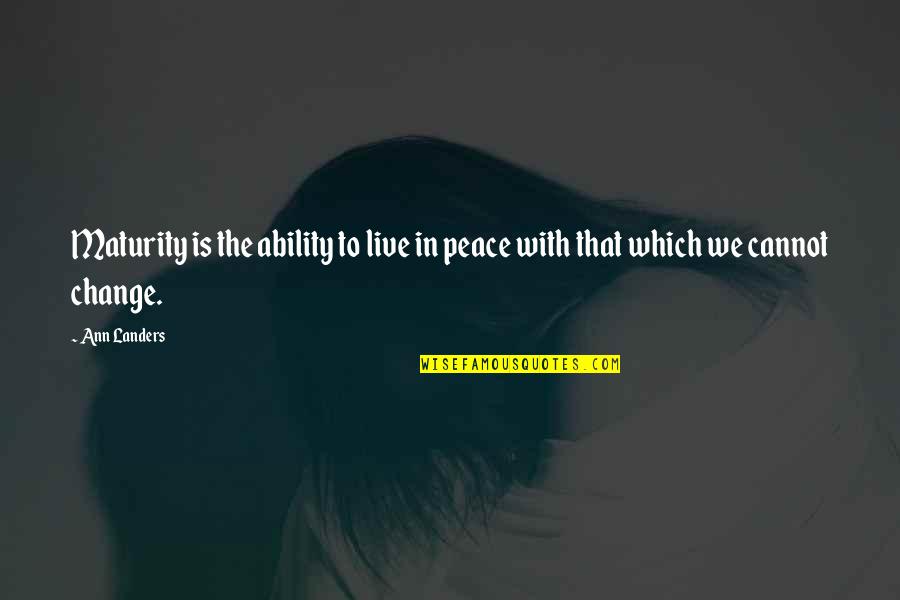 Maturity is the ability to live in peace with that which we cannot change. —
Ann Landers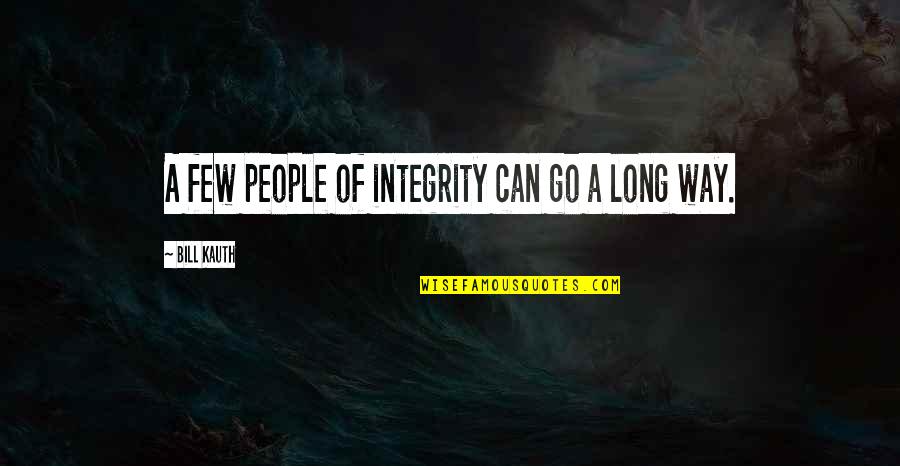 A few people of integrity can go a long way. —
Bill Kauth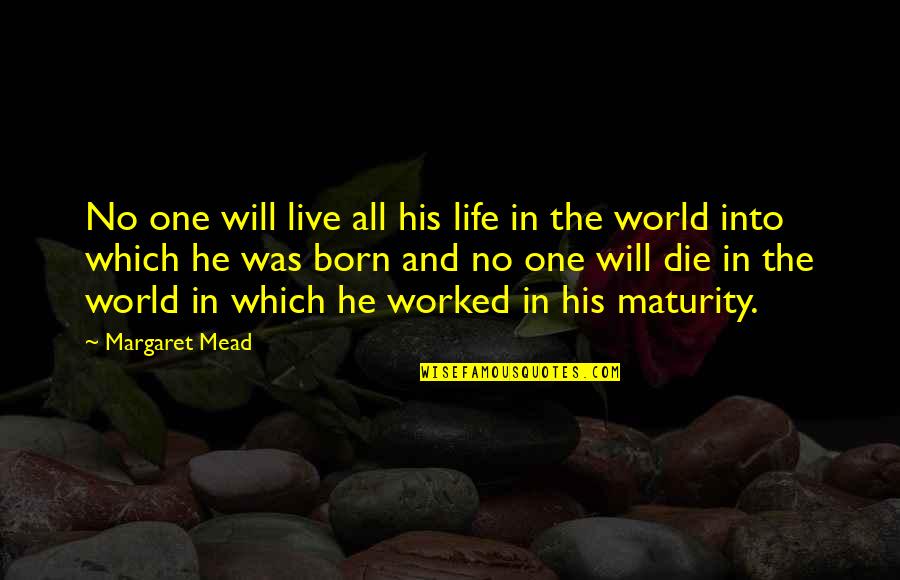 No one will live all his life in the world into which he was born and no one will die in the world in which he worked in his maturity. —
Margaret Mead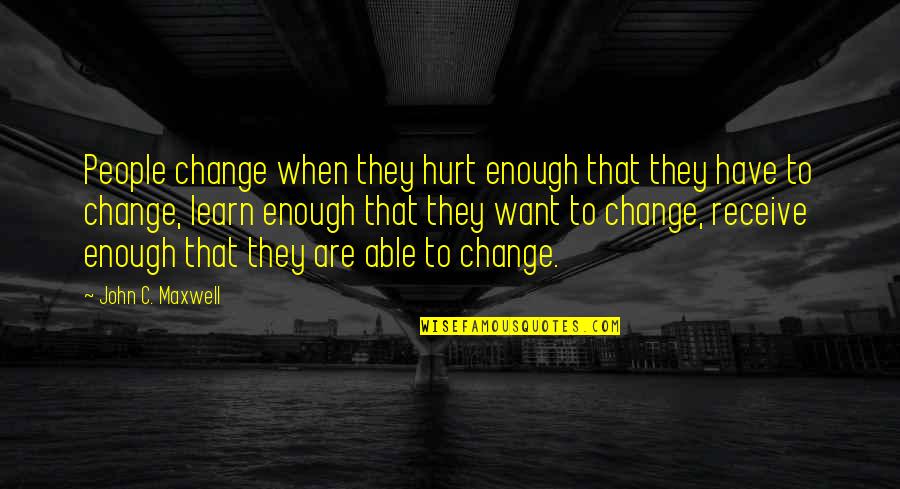 People change when they hurt enough that they have to change, learn enough that they want to change, receive enough that they are able to change. —
John C. Maxwell