Mac Thornberry Quotes
Collection of top 11 famous quotes about Mac Thornberry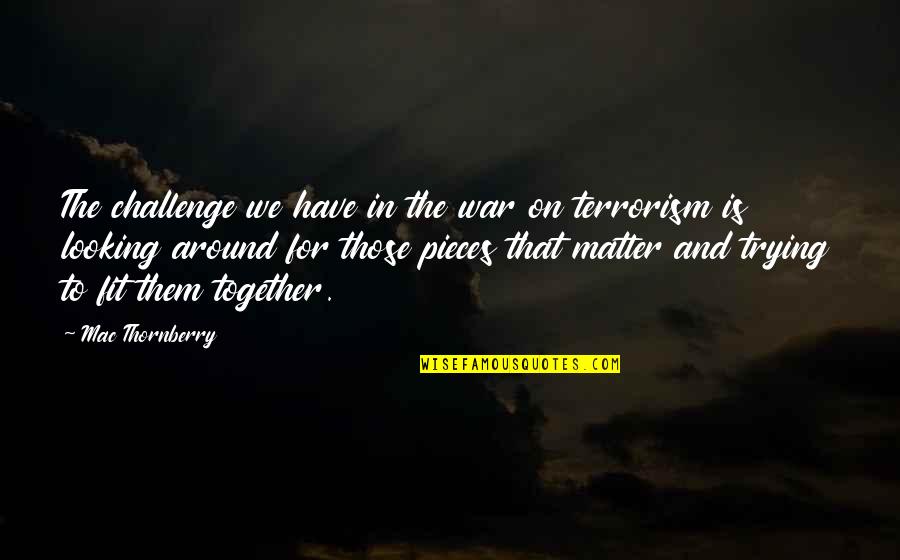 The challenge we have in the war on terrorism is looking around for those pieces that matter and trying to fit them together.
—
Mac Thornberry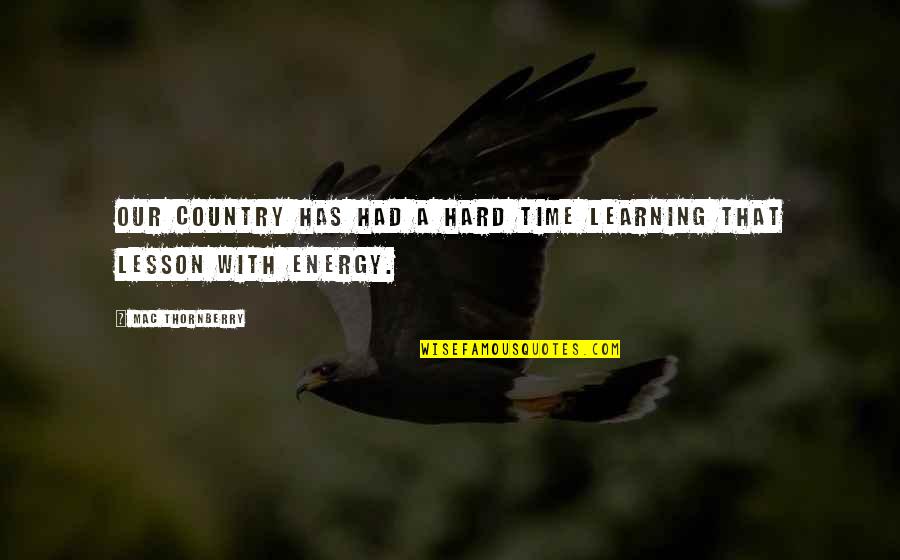 Our country has had a hard time learning that lesson with energy.
—
Mac Thornberry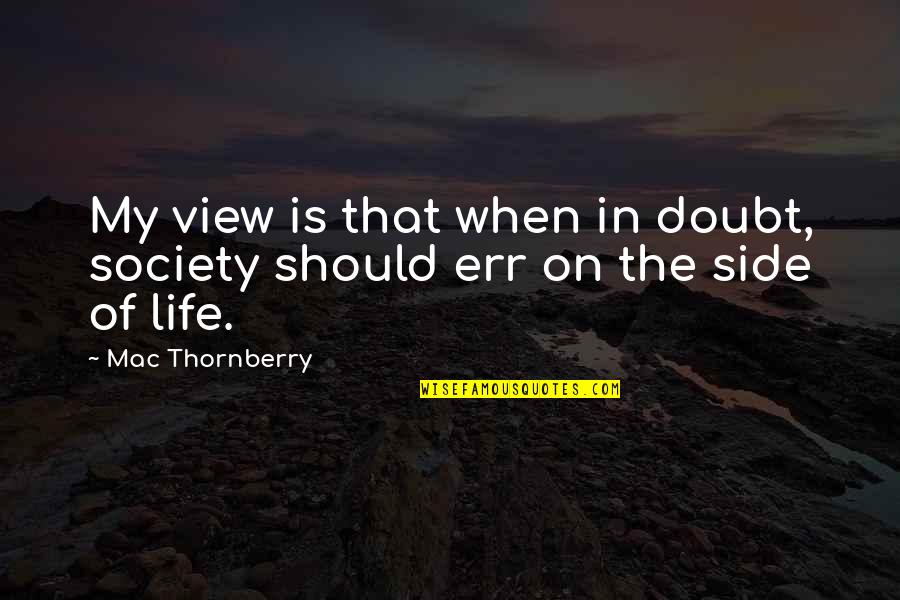 My view is that when in doubt, society should err on the side of life.
—
Mac Thornberry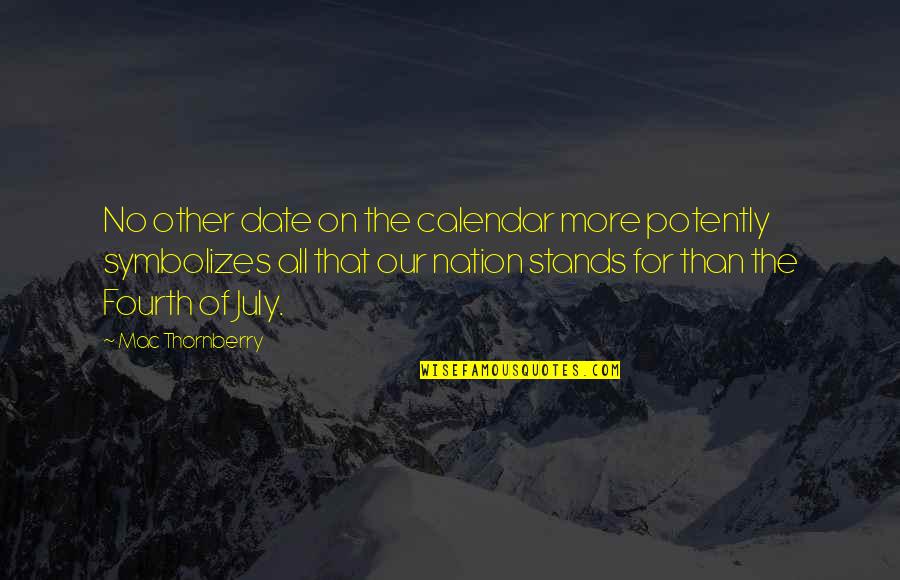 No other date on the calendar more potently symbolizes all that our nation stands for than the Fourth of July. —
Mac Thornberry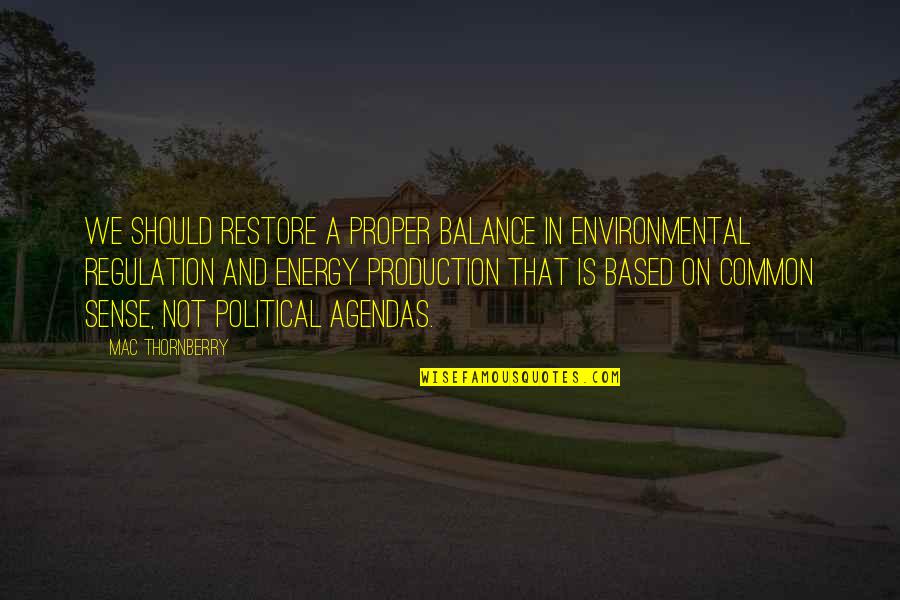 We should restore a proper balance in environmental regulation and energy production that is based on common sense, not political agendas. —
Mac Thornberry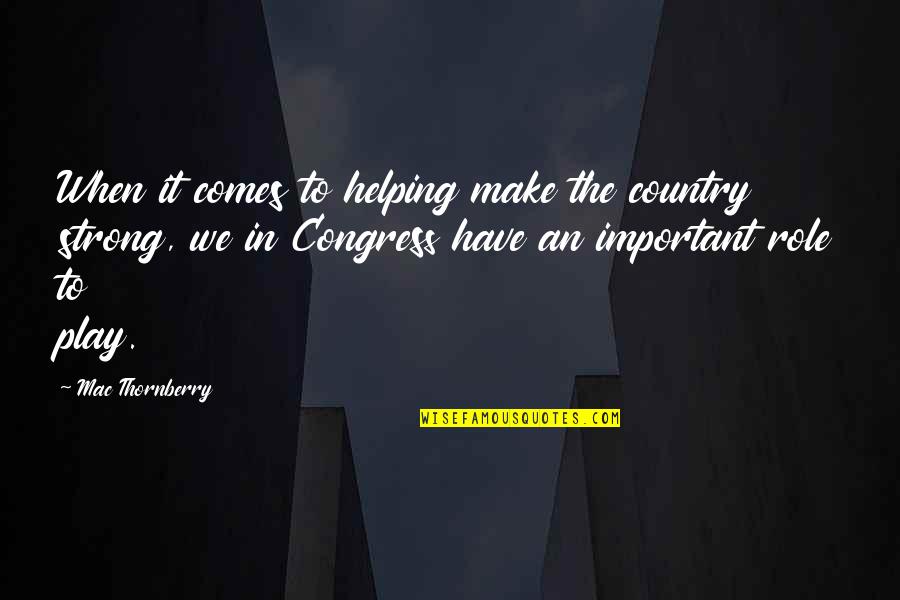 When it comes to helping make the country strong, we in Congress have an important role to play. —
Mac Thornberry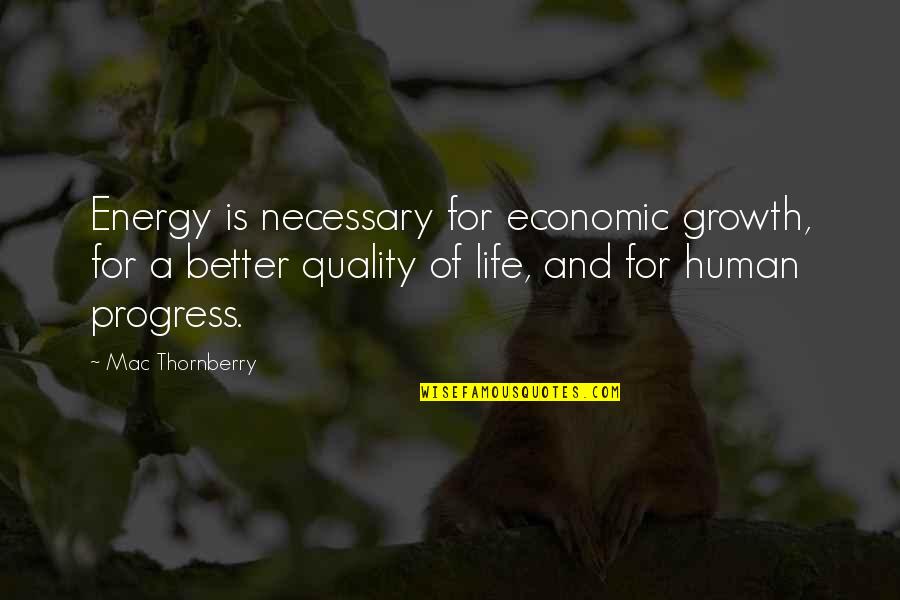 Energy is necessary for economic growth, for a better quality of life, and for human progress. —
Mac Thornberry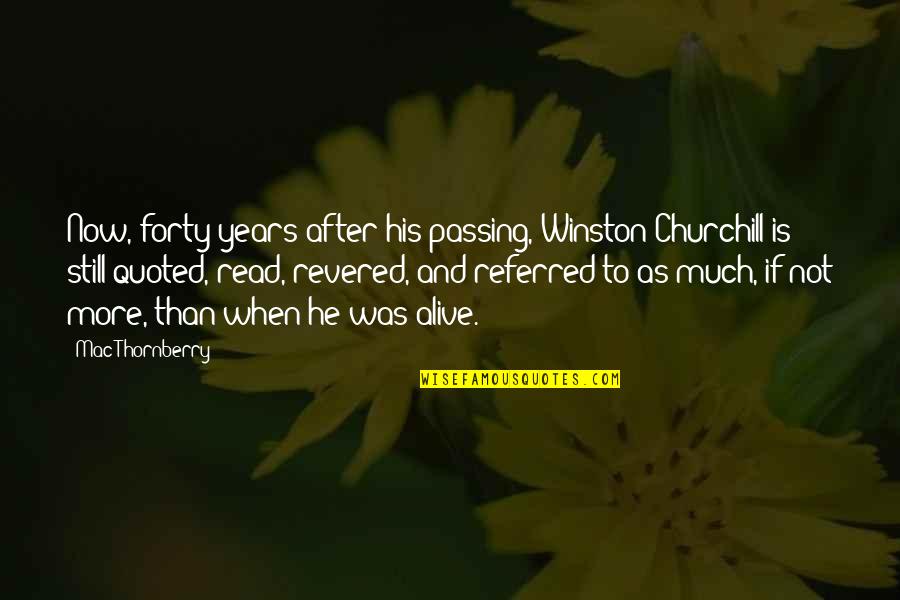 Now, forty years after his passing, Winston Churchill is still quoted, read, revered, and referred to as much, if not more, than when he was alive. —
Mac Thornberry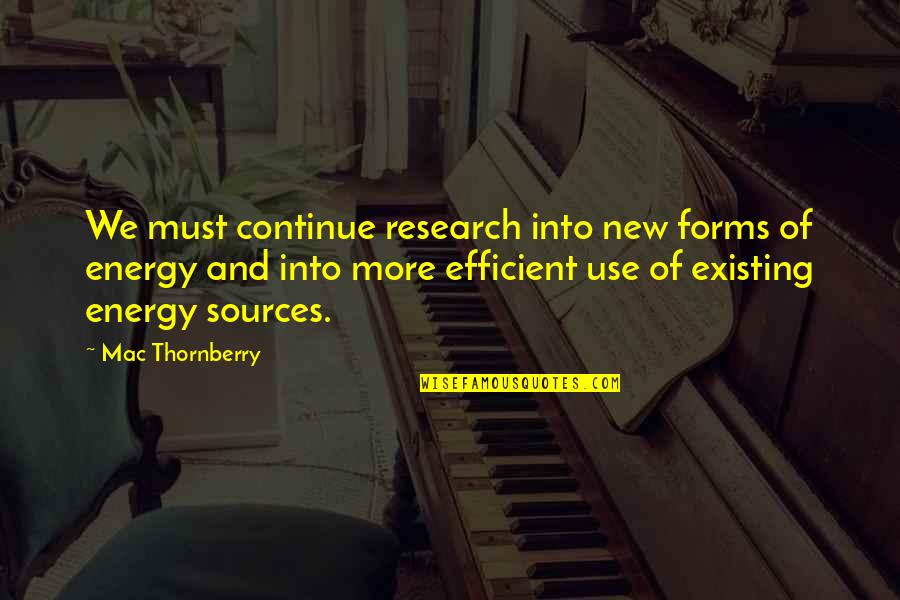 We must continue research into new forms of energy and into more efficient use of existing energy sources. —
Mac Thornberry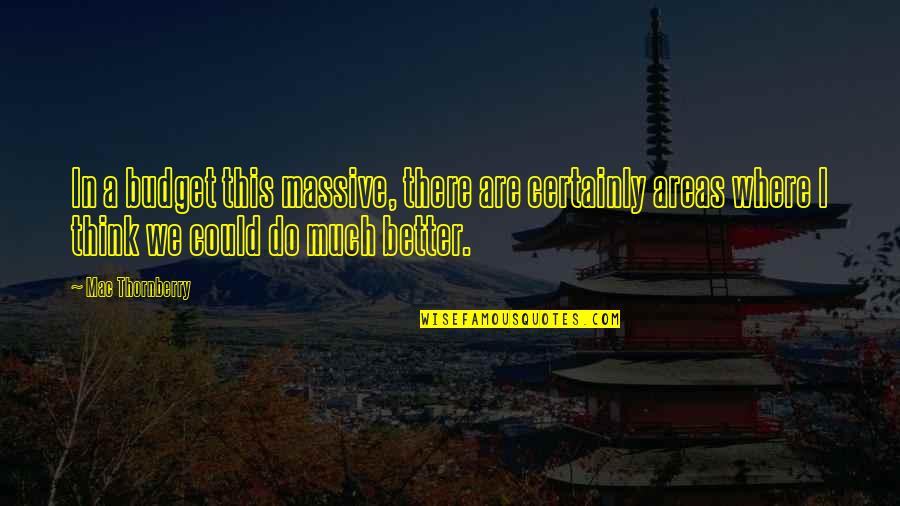 In a budget this massive, there are certainly areas where I think we could do much better. —
Mac Thornberry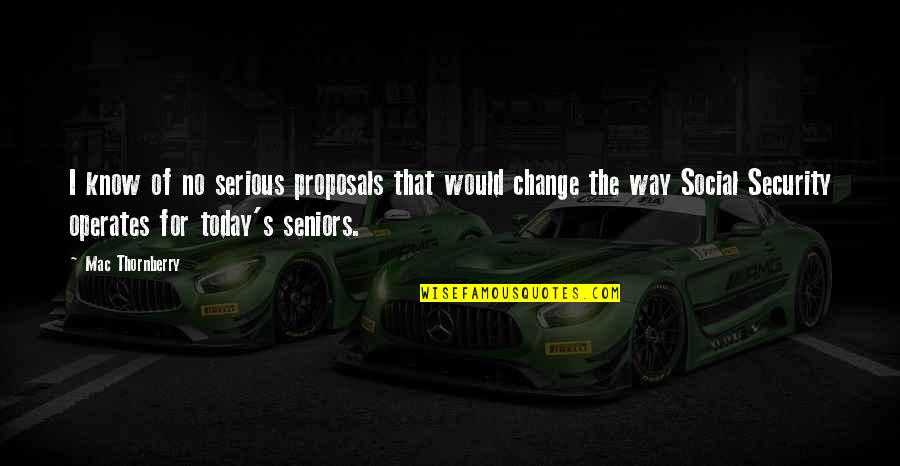 I know of no serious proposals that would change the way Social Security operates for today's seniors. —
Mac Thornberry