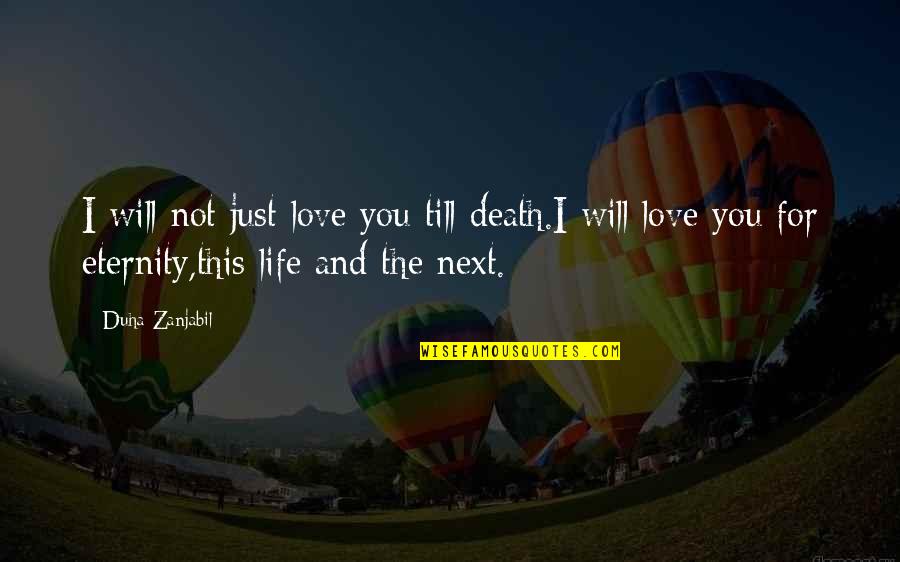 I will not just love you till death.I will love you for eternity,this life and the next.
—
Duha Zanjabil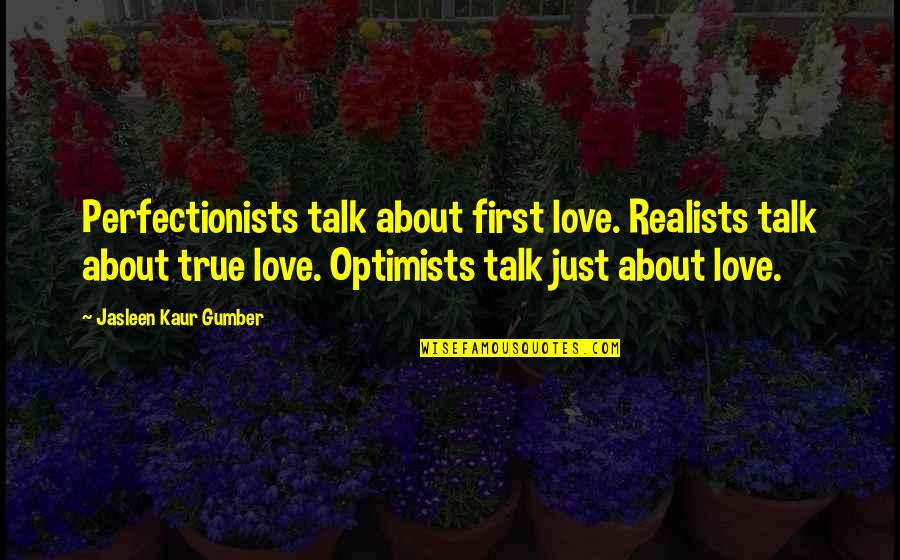 Perfectionists talk about first love. Realists talk about true love. Optimists talk just about love.
—
Jasleen Kaur Gumber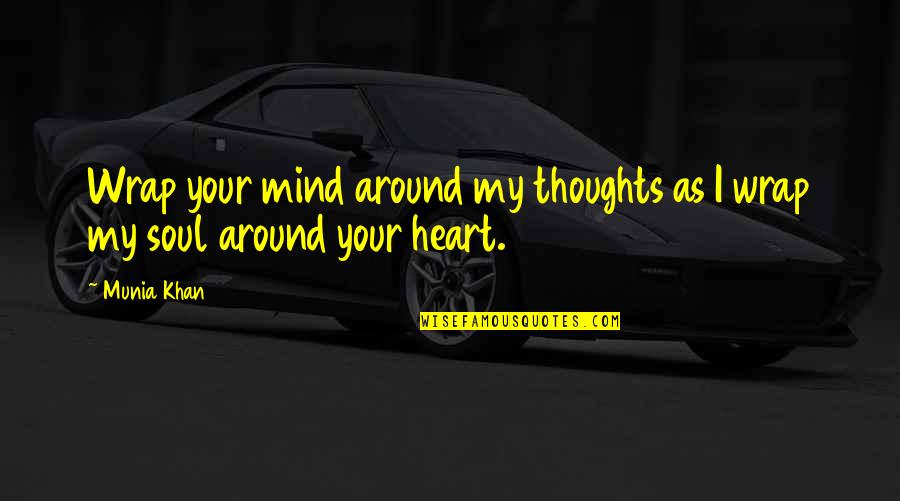 Wrap your mind around my thoughts as I wrap my soul around your heart.
—
Munia Khan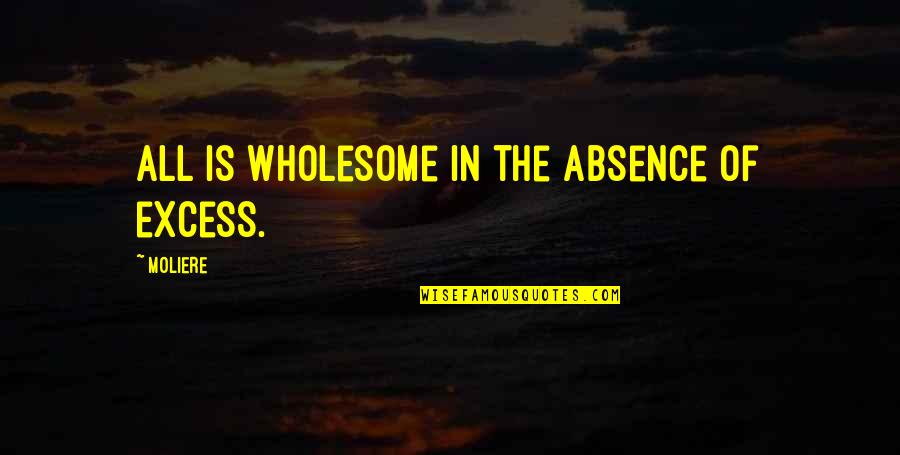 All is wholesome in the absence of excess.
—
Moliere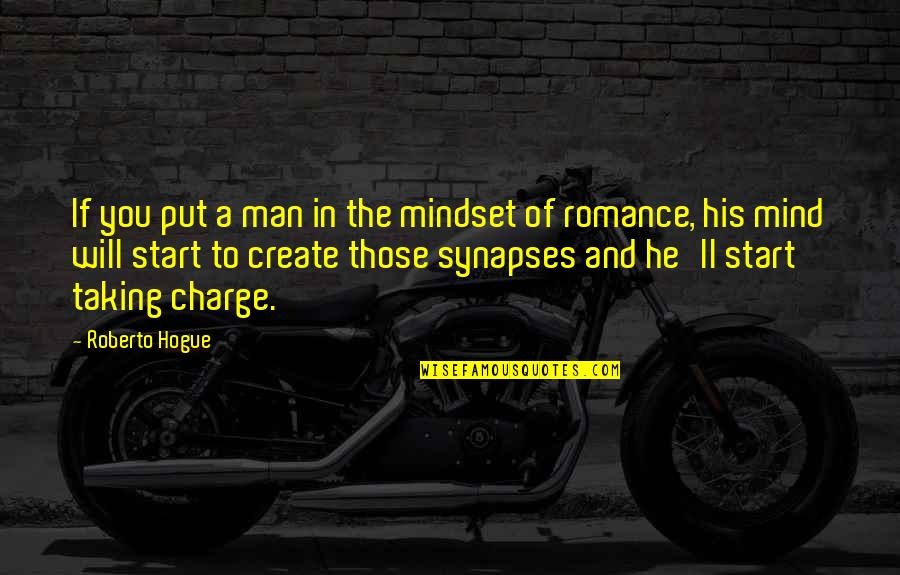 If you put a man in the mindset of romance, his mind will start to create those synapses and he'll start taking charge. —
Roberto Hogue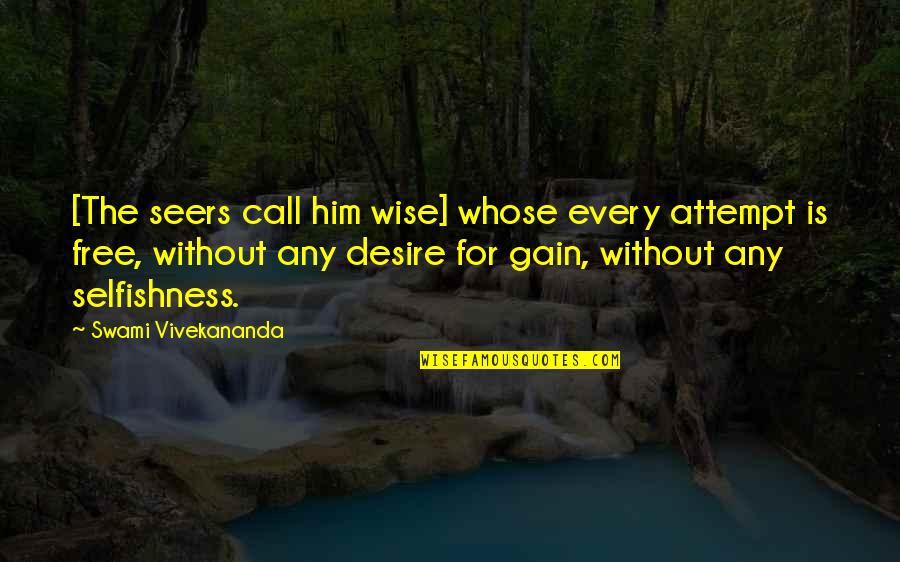 [The seers call him wise] whose every attempt is free, without any desire for gain, without any selfishness. —
Swami Vivekananda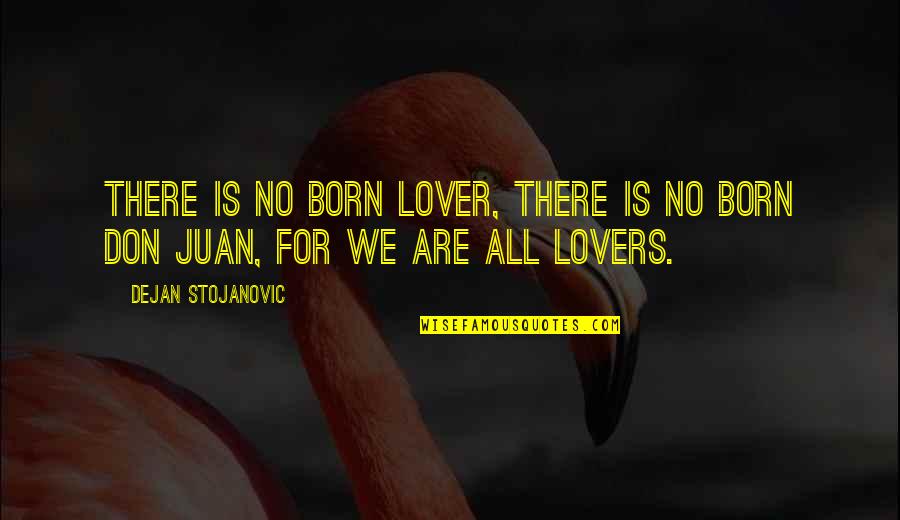 There is no born lover,
There is no born Don Juan,
For we are all lovers. —
Dejan Stojanovic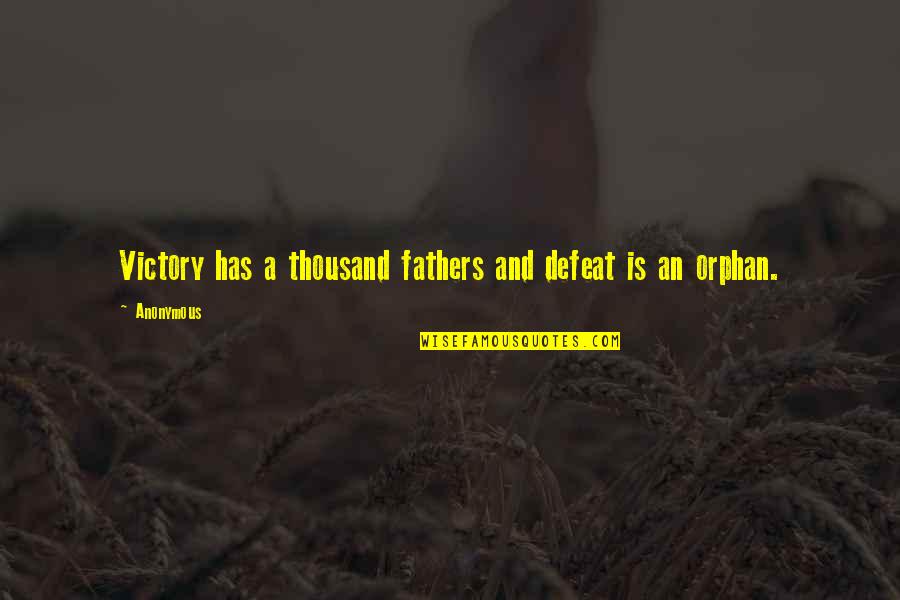 Victory has a thousand fathers and defeat is an orphan. —
Anonymous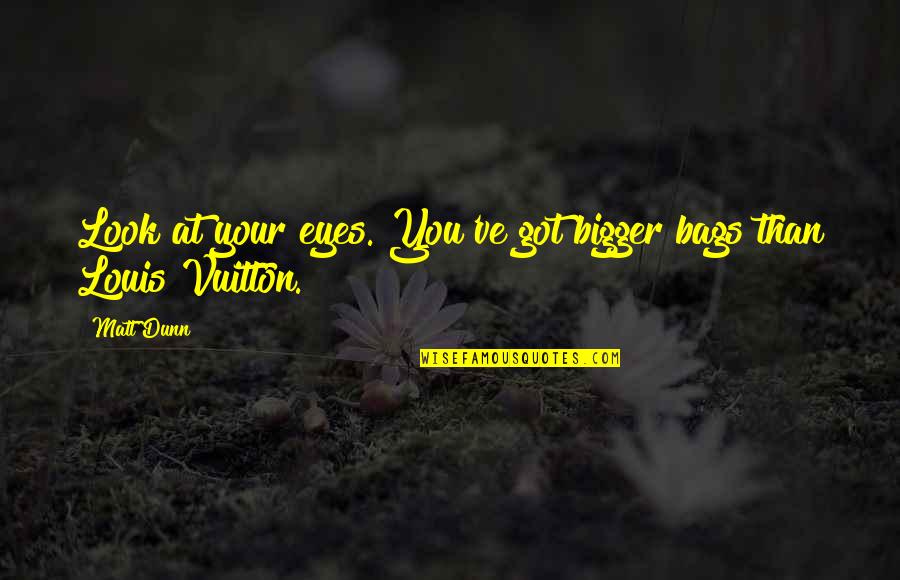 Look at your eyes. You've got bigger bags than Louis Vuitton. —
Matt Dunn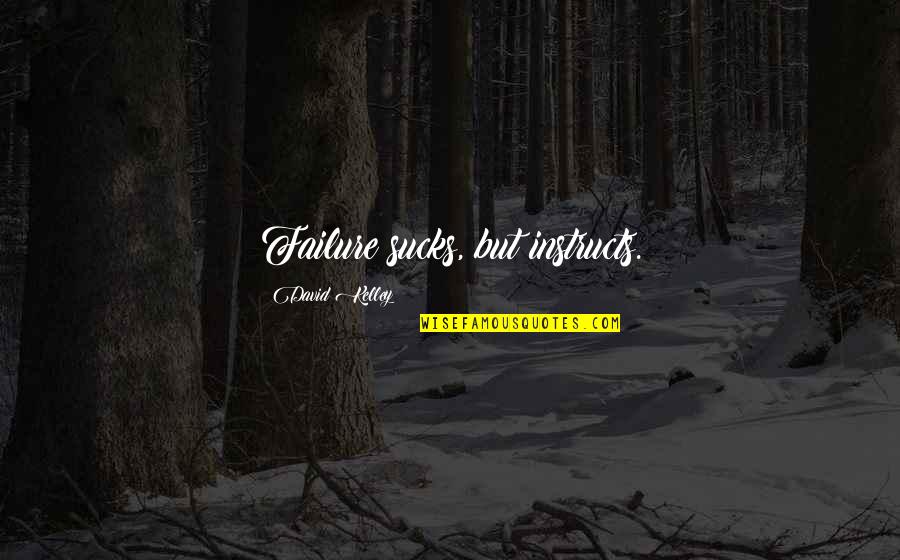 Failure sucks, but instructs. —
David Kelley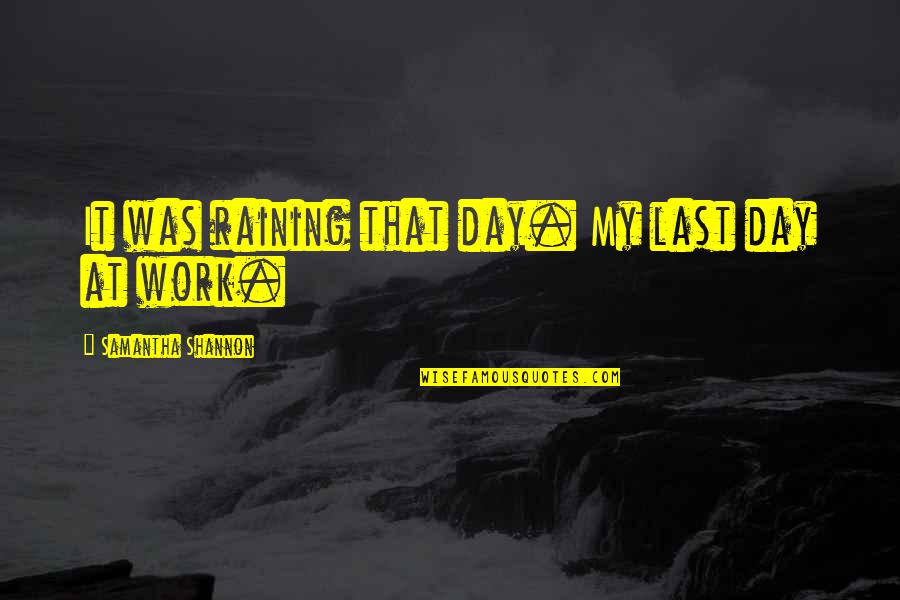 It was raining that day. My last day at work. —
Samantha Shannon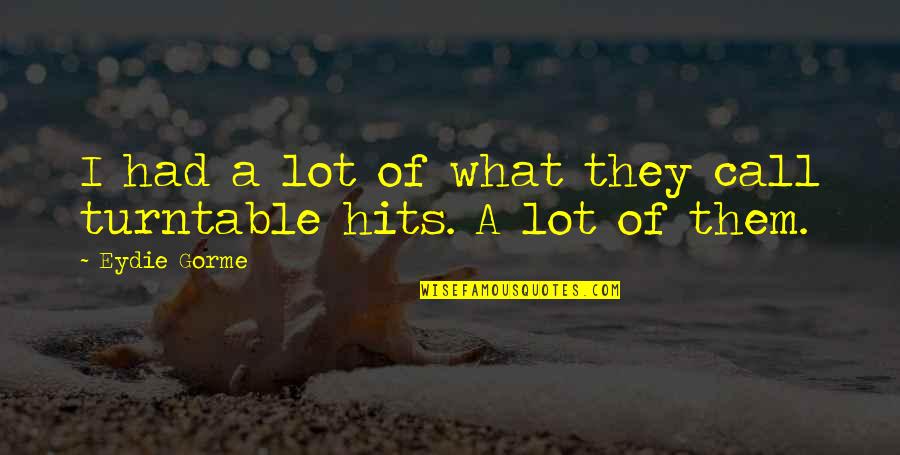 I had a lot of what they call turntable hits. A lot of them. —
Eydie Gorme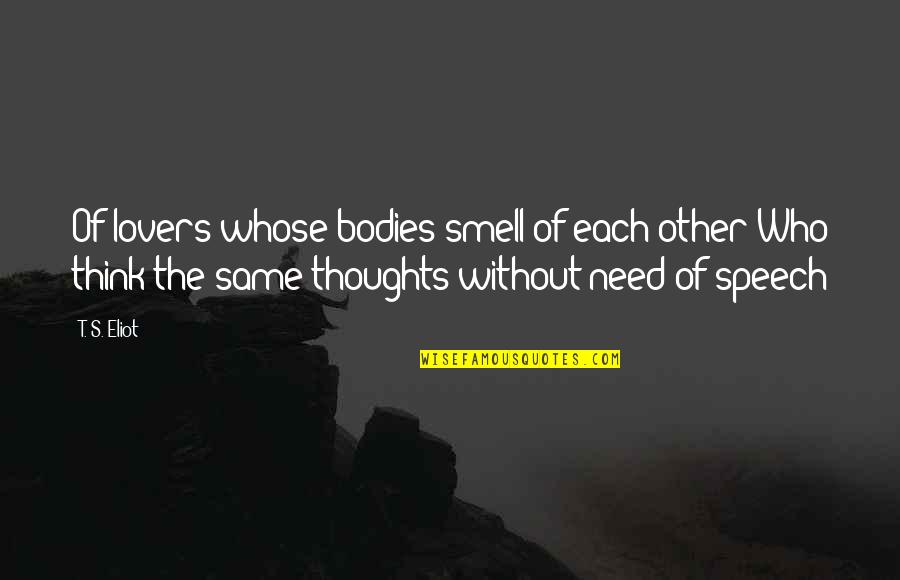 Of lovers whose bodies smell of each other
Who think the same thoughts without need of speech —
T. S. Eliot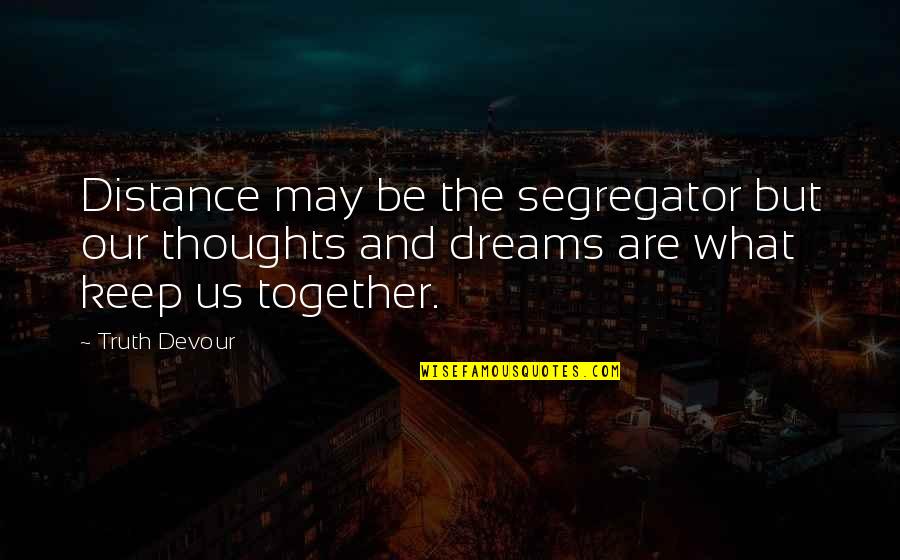 Distance may be the segregator but our thoughts and dreams are what keep us together. —
Truth Devour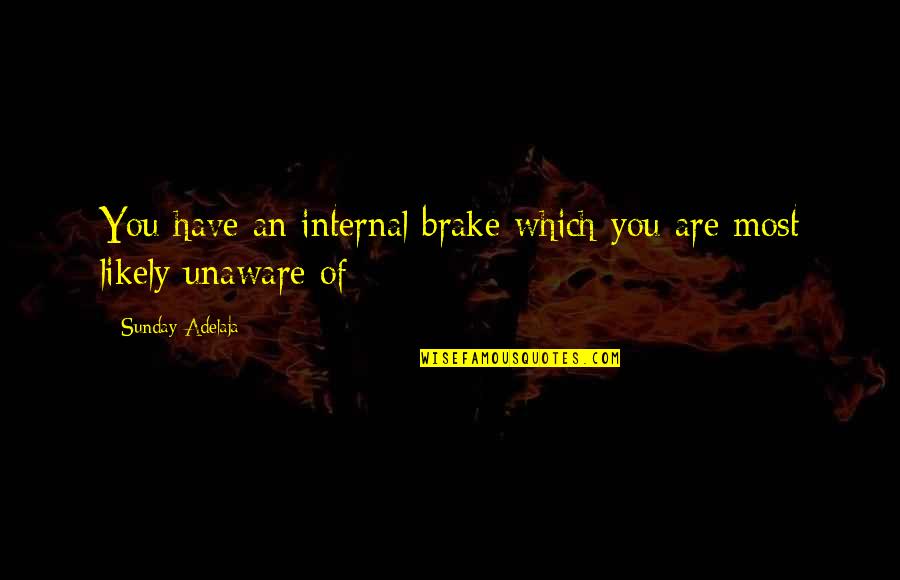 You have an internal brake which you are most likely unaware of —
Sunday Adelaja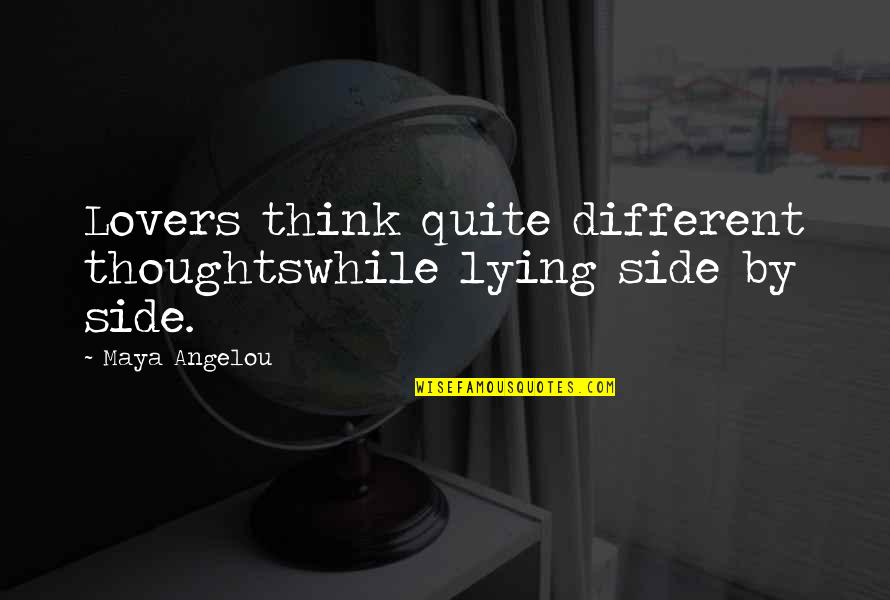 Lovers think quite different thoughts
while lying side by side. —
Maya Angelou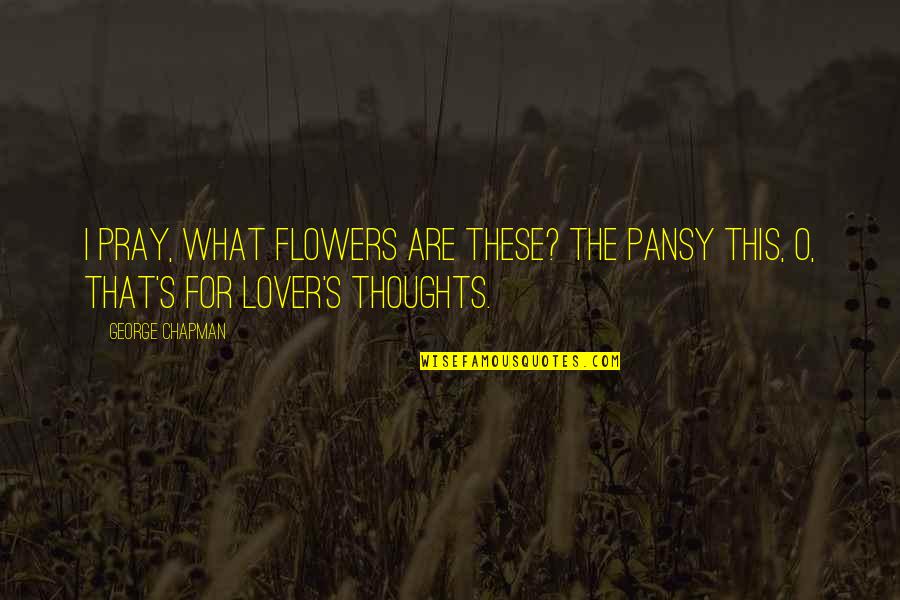 I pray, what flowers are these? The pansy this, O, that's for lover's thoughts. —
George Chapman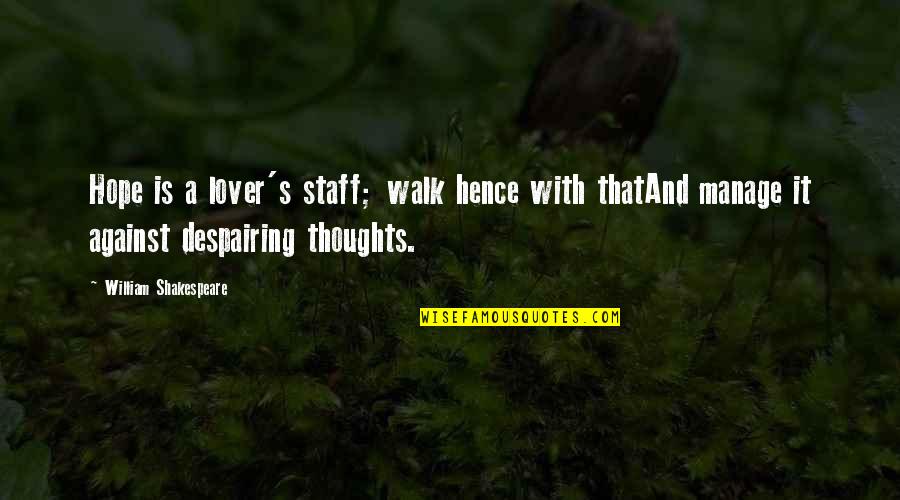 Hope is a lover's staff; walk hence with that
And manage it against despairing thoughts. —
William Shakespeare