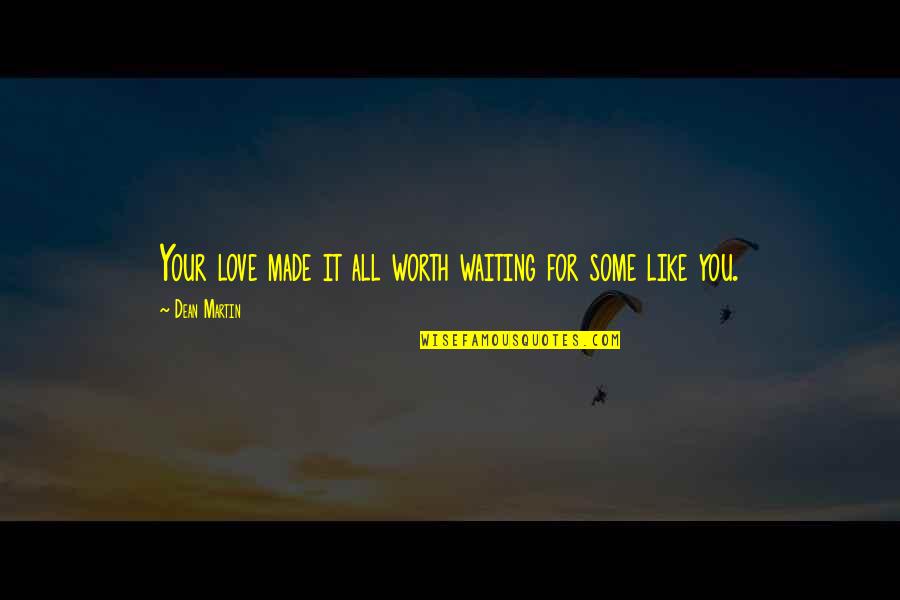 Your love made it all worth waiting for some like you.
—
Dean Martin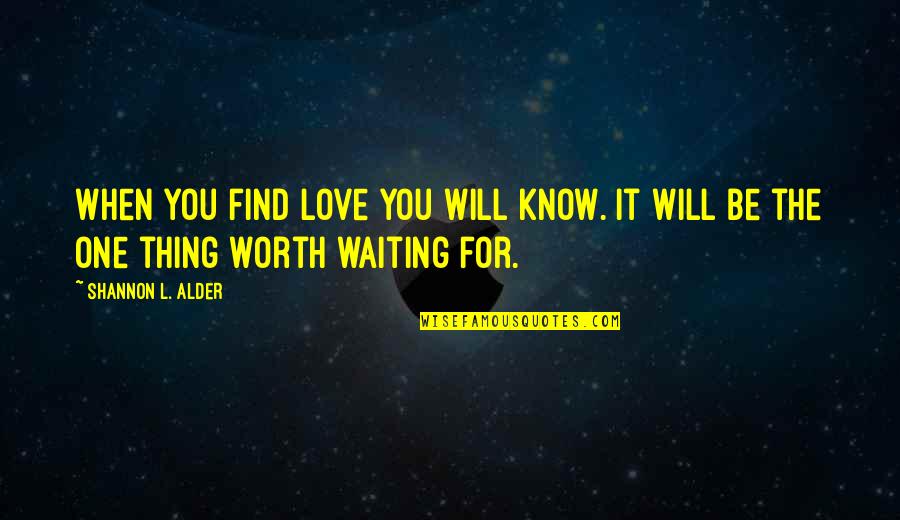 When you find love you will know. It will be the one thing worth waiting for.
—
Shannon L. Alder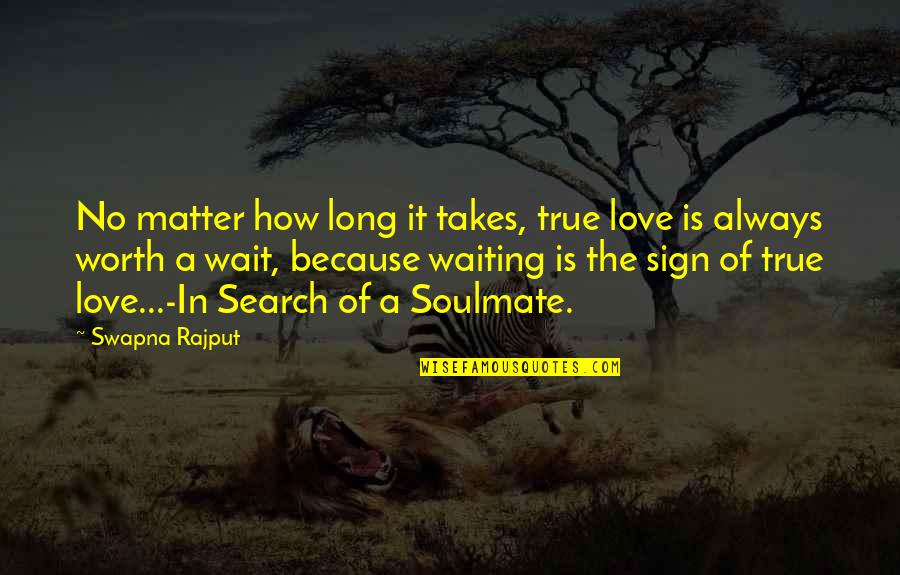 No matter how long it takes, true love is always worth a wait, because waiting is the sign of true love...
-In Search of a Soulmate. —
Swapna Rajput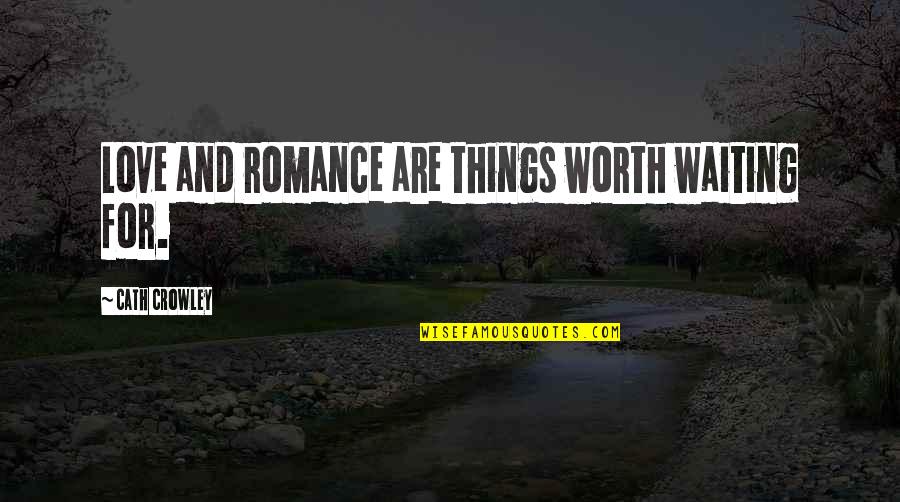 Love and romance are things worth waiting for. —
Cath Crowley