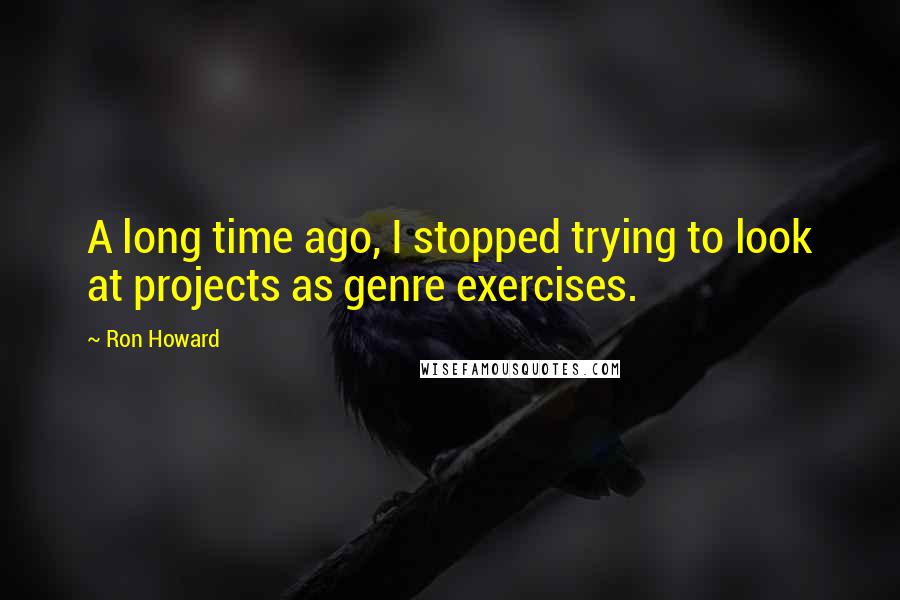 A long time ago, I stopped trying to look at projects as genre exercises.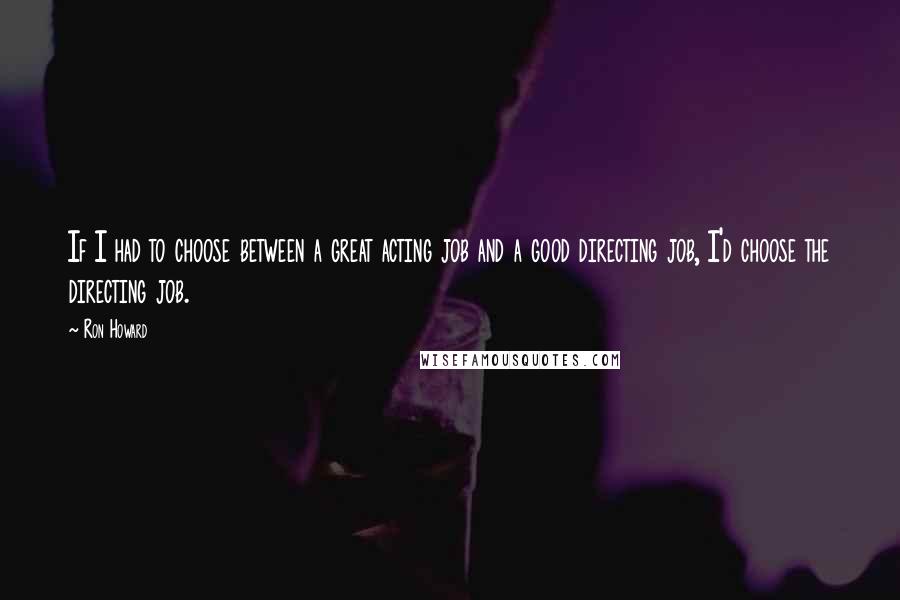 If I had to choose between a great acting job and a good directing job, I'd choose the directing job.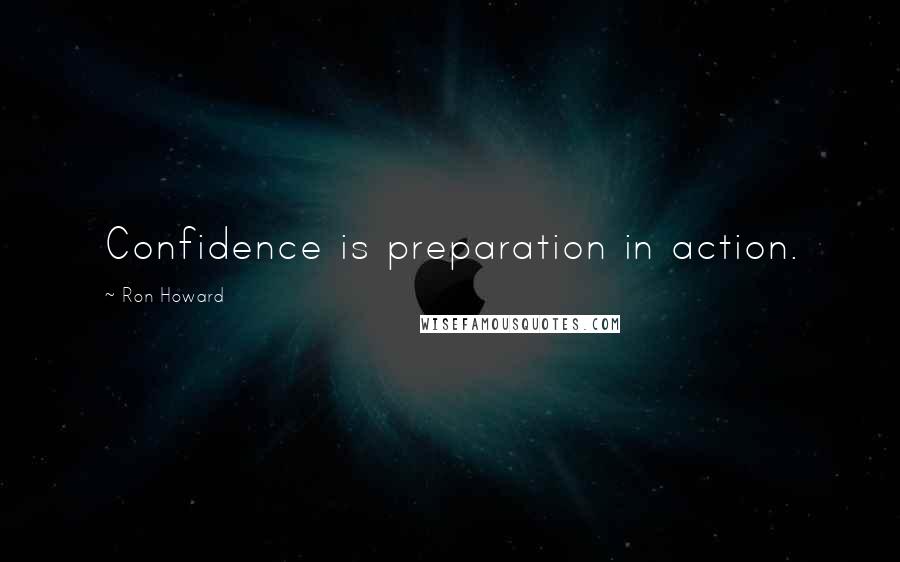 Confidence is preparation in action.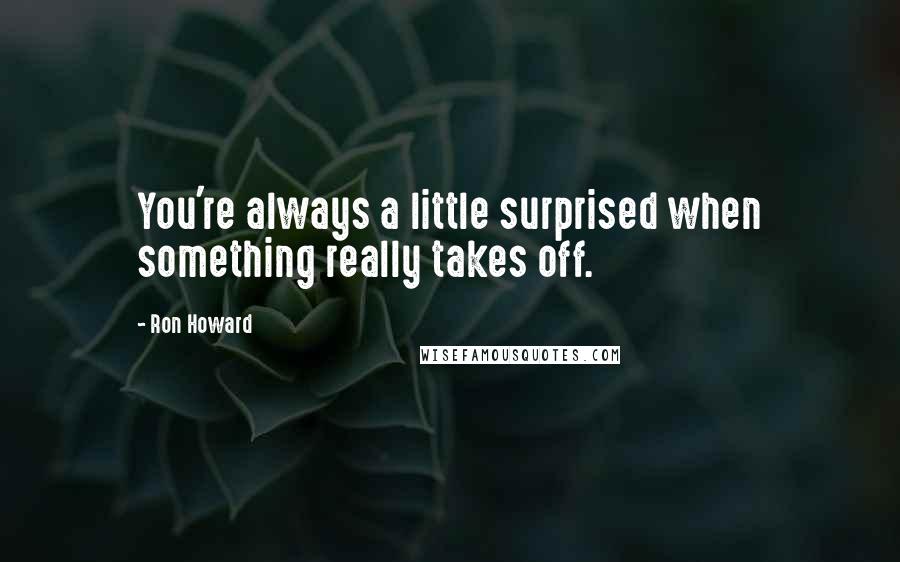 You're always a little surprised when something really takes off.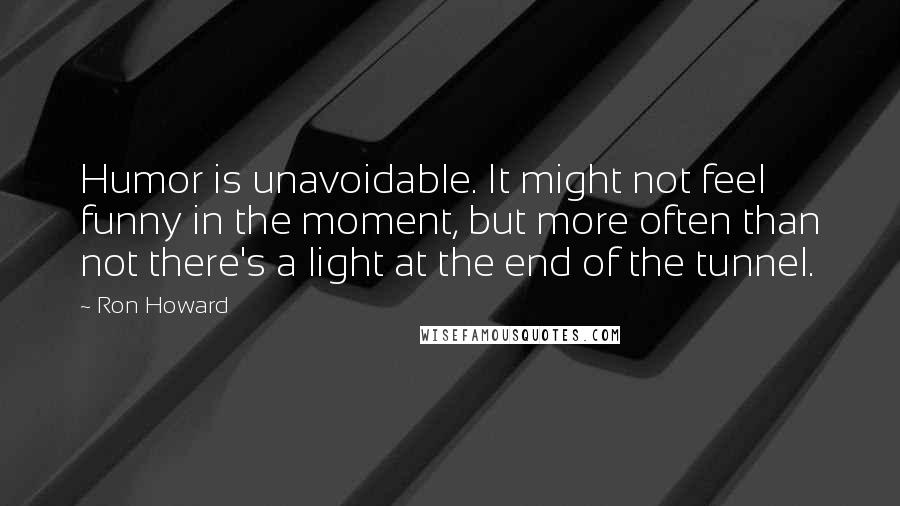 Humor is unavoidable. It might not feel funny in the moment, but more often than not there's a light at the end of the tunnel.
I just don't think of myself as an actor much at all, so I don't lust after any particular roles.
Death can be experienced once, winning maybe more, but losing can happen all the time.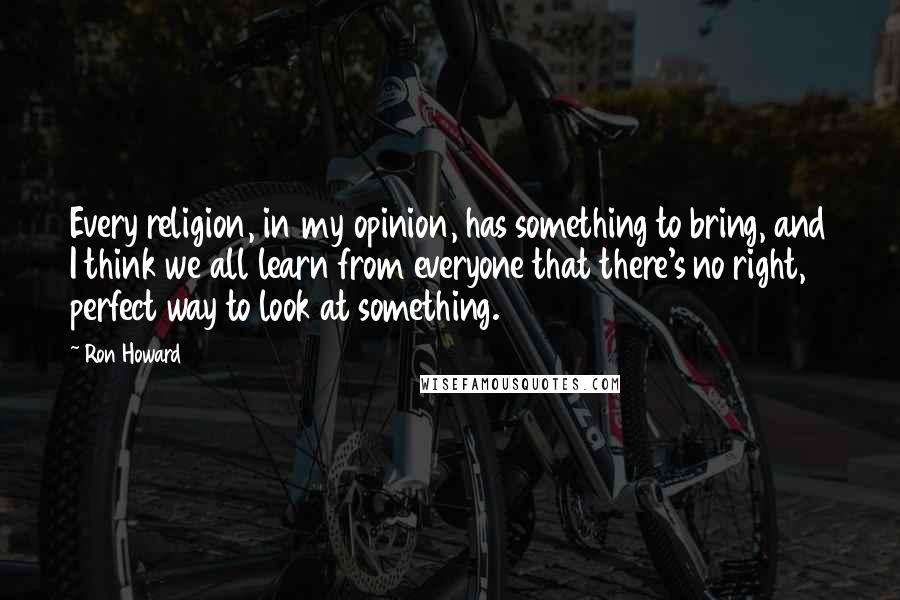 Every religion, in my opinion, has something to bring, and I think we all learn from everyone that there's no right, perfect way to look at something.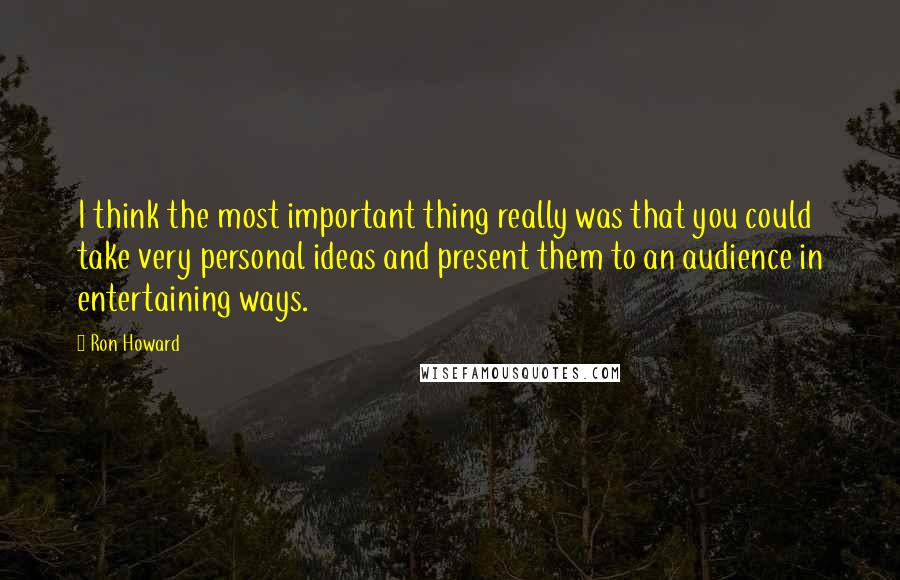 I think the most important thing really was that you could take very personal ideas and present them to an audience in entertaining ways.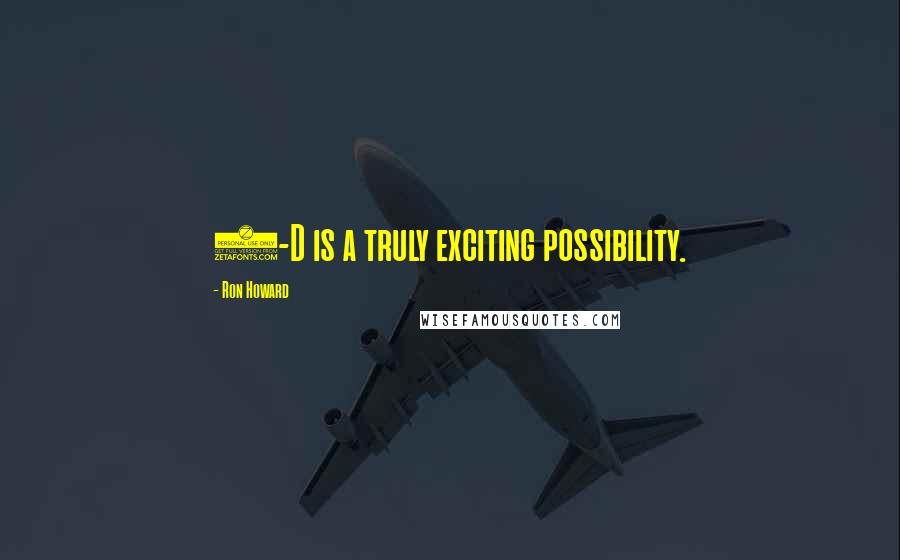 3-D is a truly exciting possibility.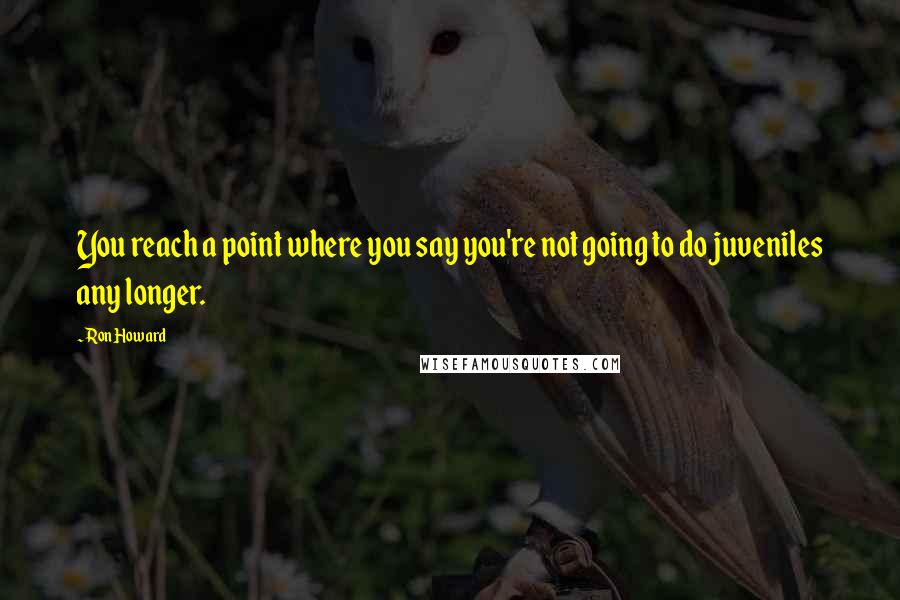 You reach a point where you say you're not going to do juveniles any longer.