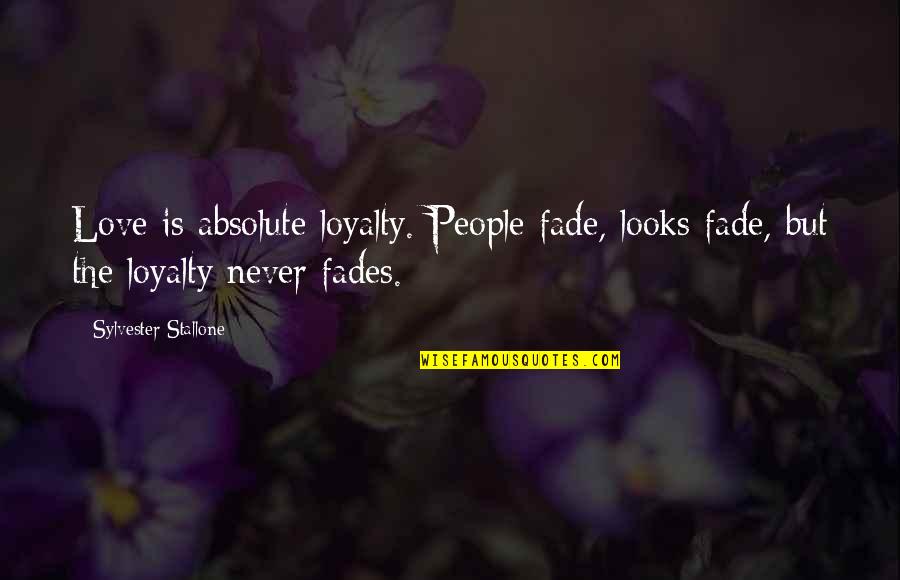 Love is absolute loyalty. People fade, looks fade, but the loyalty never fades.
—
Sylvester Stallone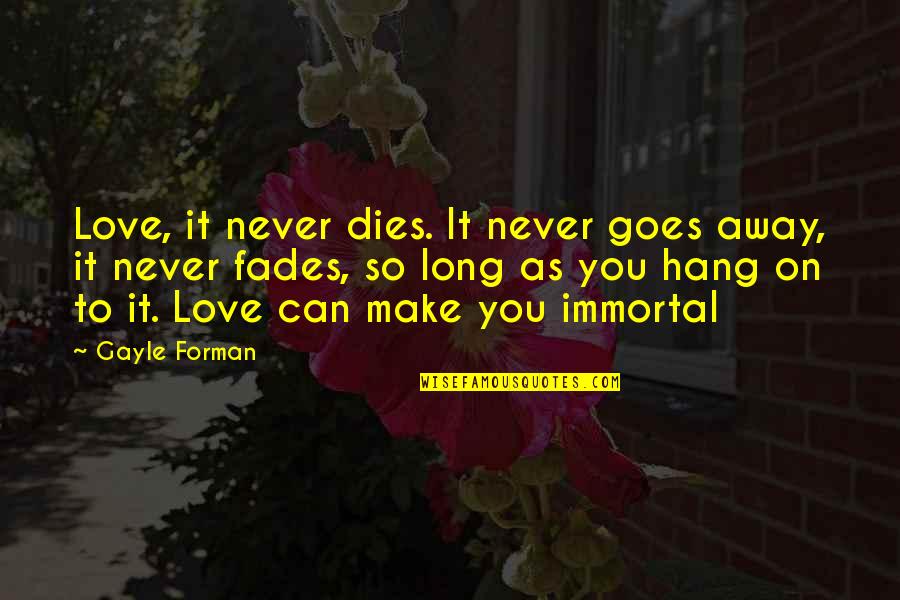 Love, it never dies. It never goes away, it never fades, so long as you hang on to it. Love can make you immortal
—
Gayle Forman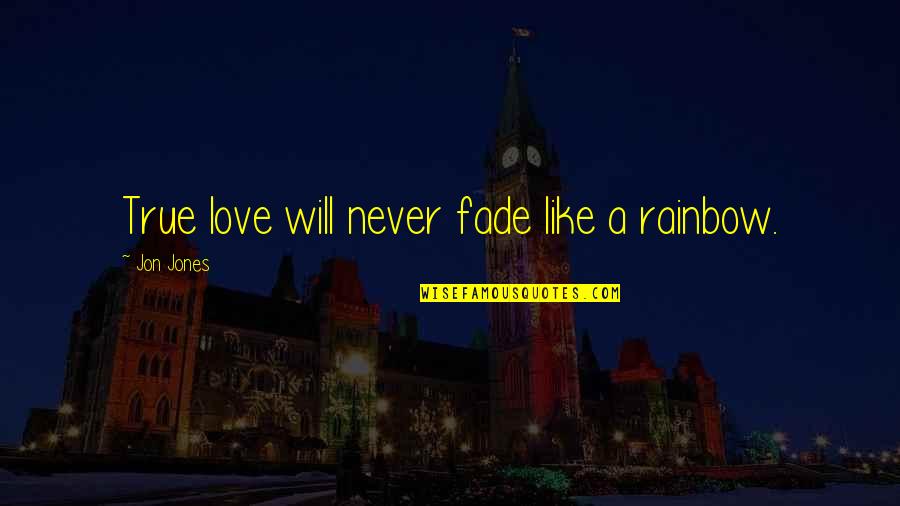 True love will never fade like a rainbow.
—
Jon Jones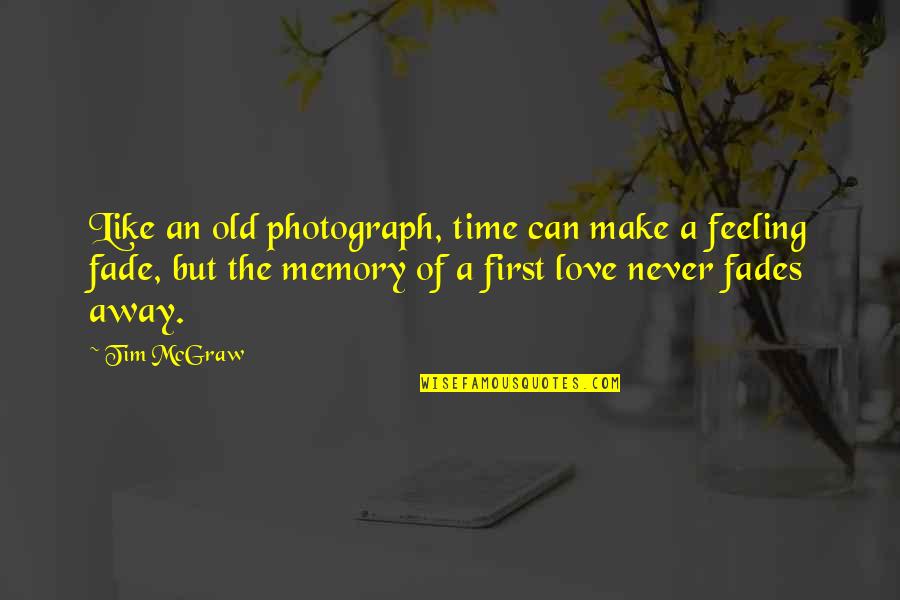 Like an old photograph, time can make a feeling fade, but the memory of a first love never fades away.
—
Tim McGraw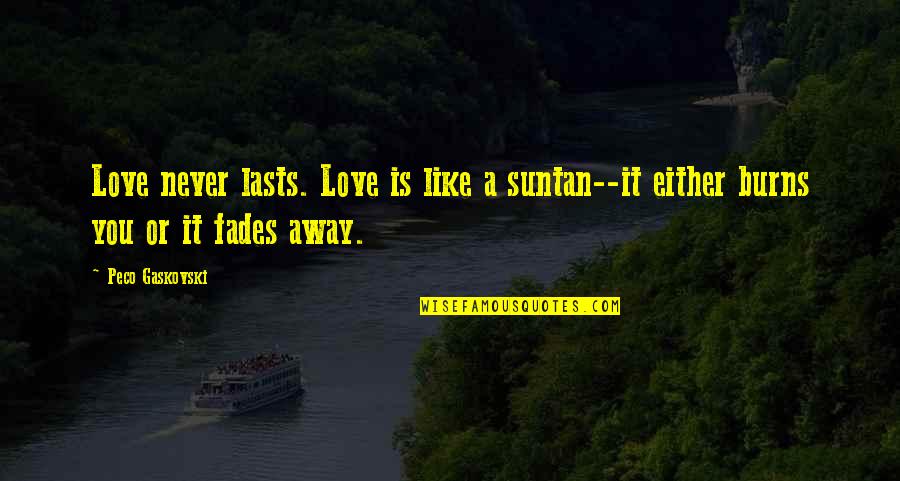 Love never lasts. Love is like a suntan--it either burns you or it fades away. —
Peco Gaskovski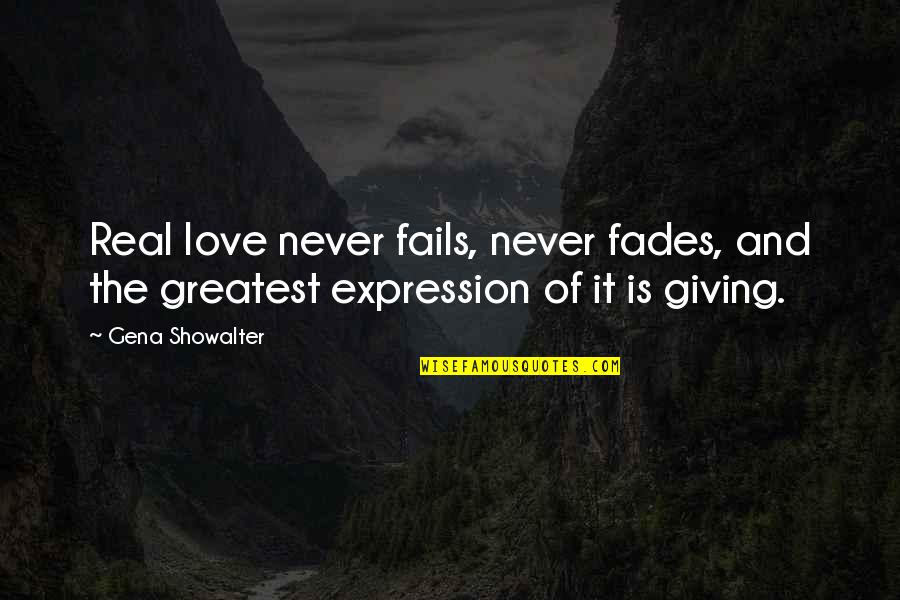 Real love never fails, never fades, and the greatest expression of it is giving. —
Gena Showalter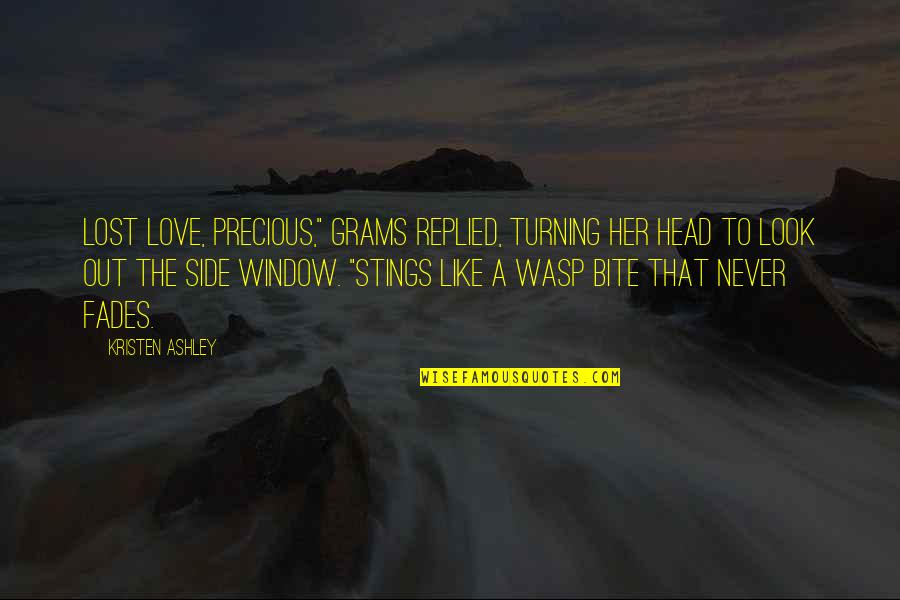 Lost love, precious," Grams replied, turning her head to look out the side window. "Stings like a wasp bite that never fades. —
Kristen Ashley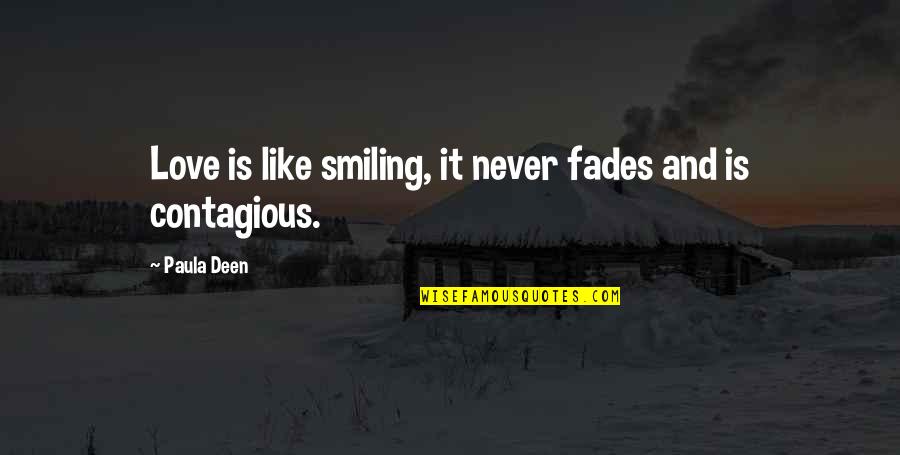 Love is like smiling, it never fades and is contagious. —
Paula Deen