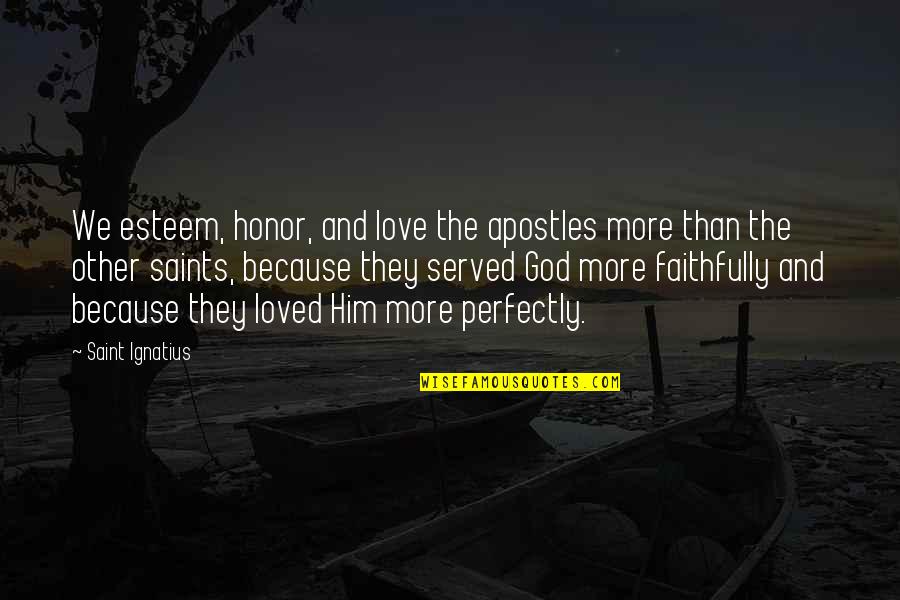 We esteem, honor, and love the apostles more than the other saints, because they served God more faithfully and because they loved Him more perfectly.
—
Saint Ignatius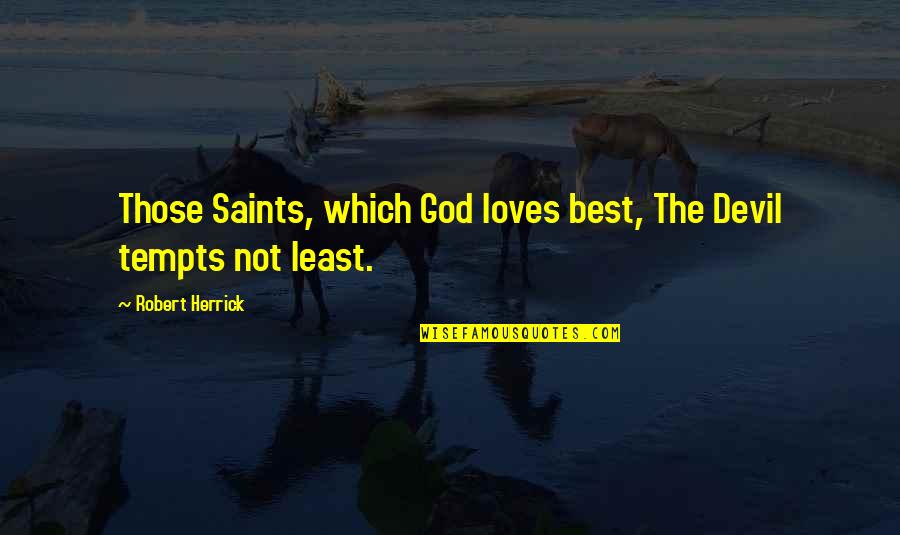 Those Saints, which God loves best, The Devil tempts not least.
—
Robert Herrick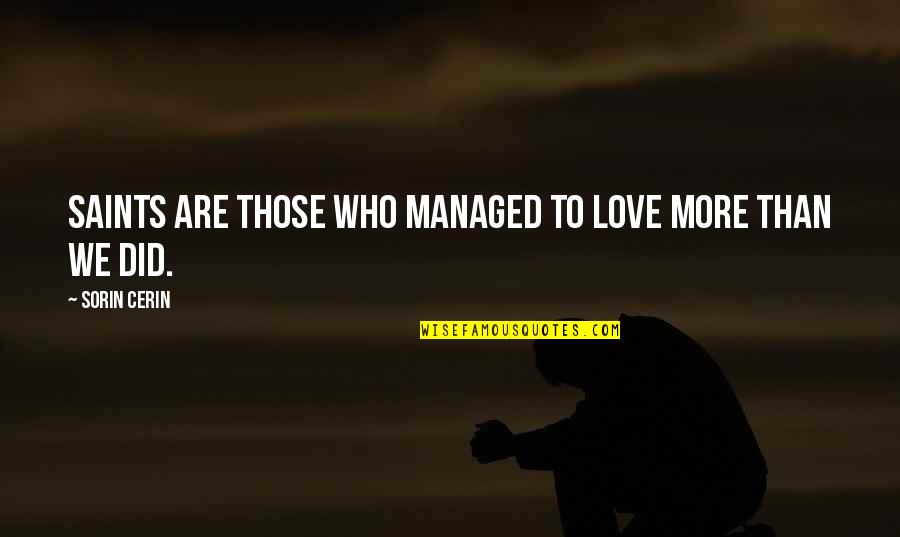 Saints are those who managed to love more than we did.
—
Sorin Cerin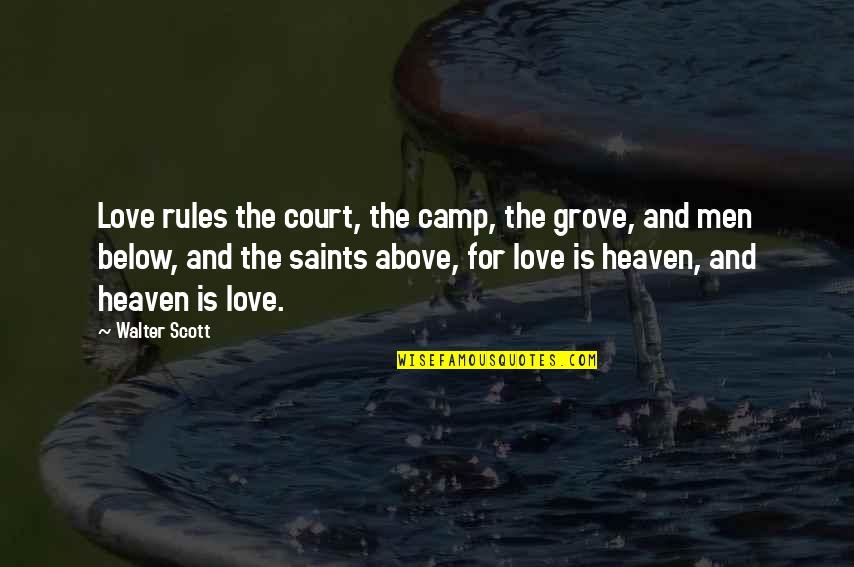 Love rules the court, the camp, the grove, and men below, and the saints above, for love is heaven, and heaven is love.
—
Walter Scott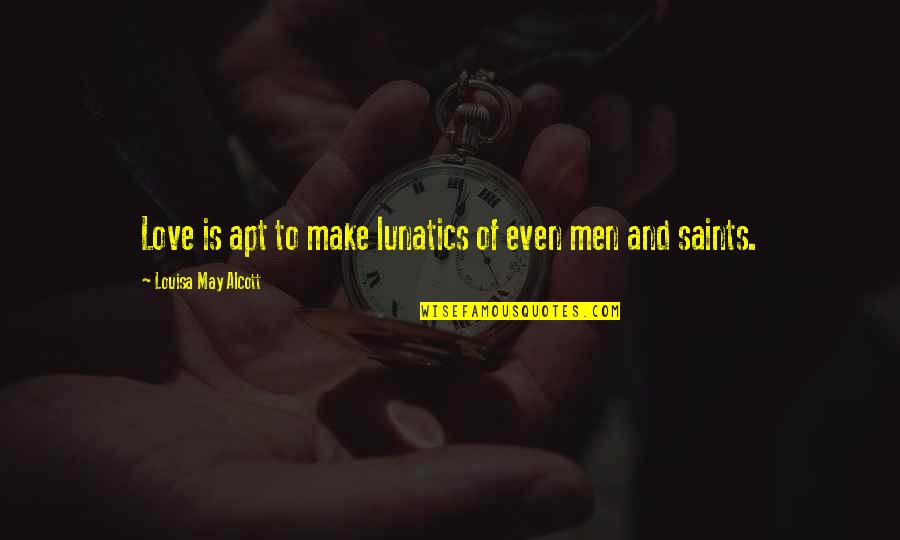 Love is apt to make lunatics of even men and saints.
—
Louisa May Alcott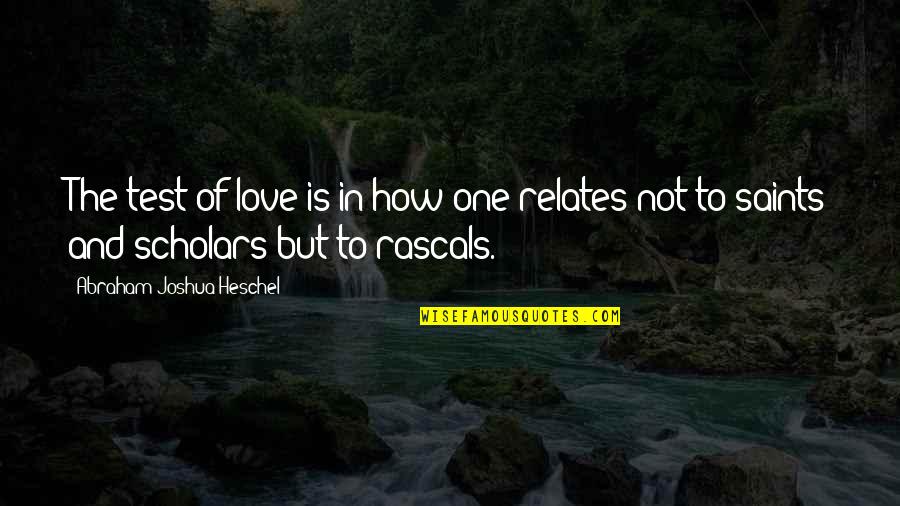 The test of love is in how one relates not to saints and scholars but to rascals.
—
Abraham Joshua Heschel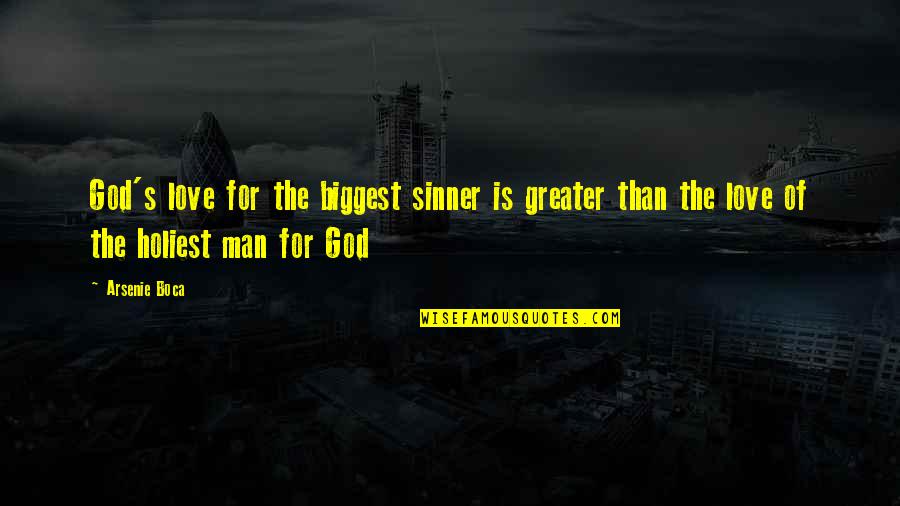 God's love for the biggest sinner is greater than the love of the holiest man for God
—
Arsenie Boca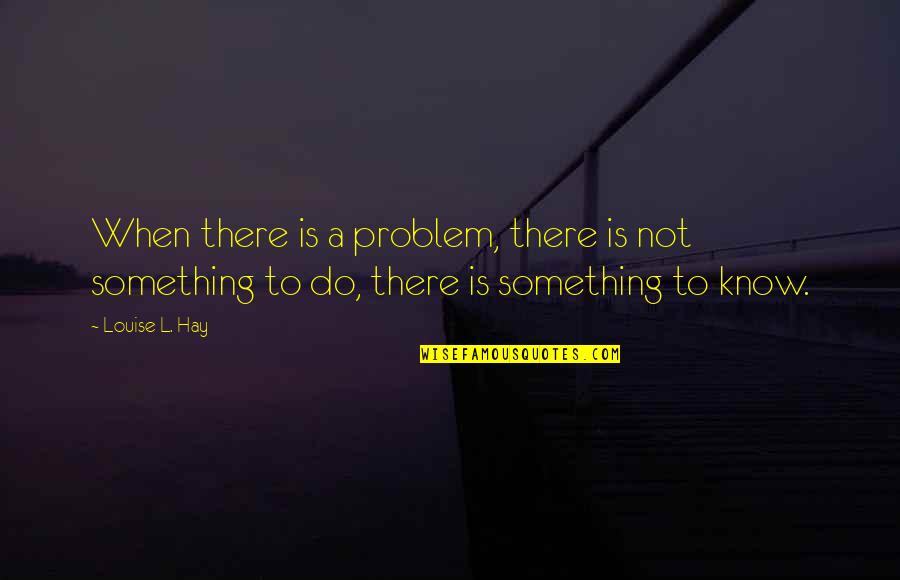 When there is a problem, there is not something to do, there is something to know.
—
Louise L. Hay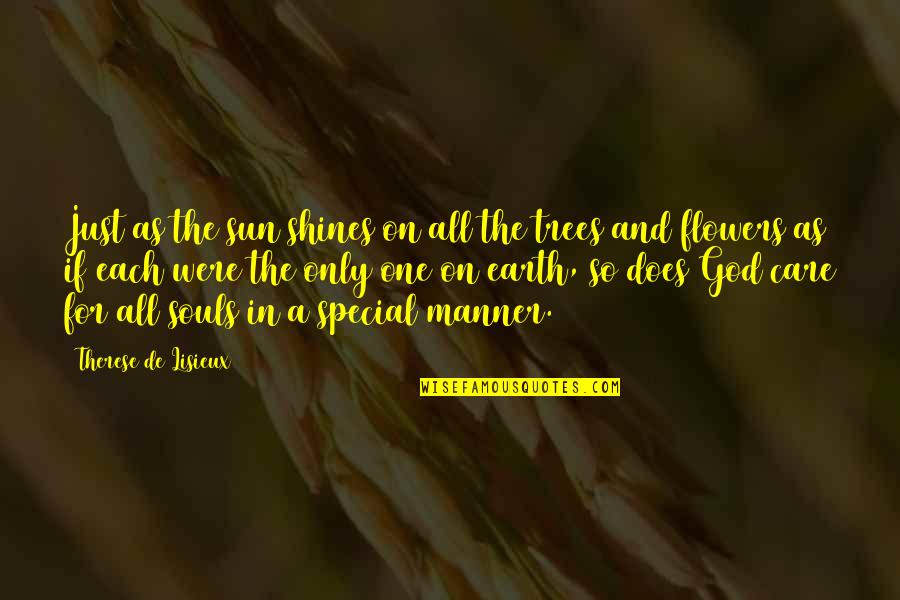 Just as the sun shines on all the trees and flowers as if each were the only one on earth, so does God care for all souls in a special manner.
—
Therese De Lisieux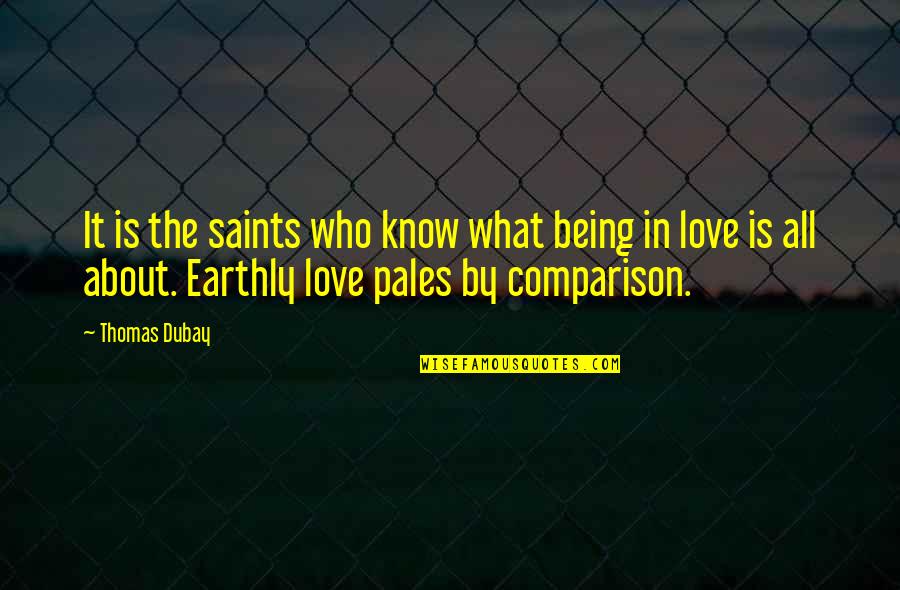 It is the saints who know what being in love is all about. Earthly love pales by comparison.
—
Thomas Dubay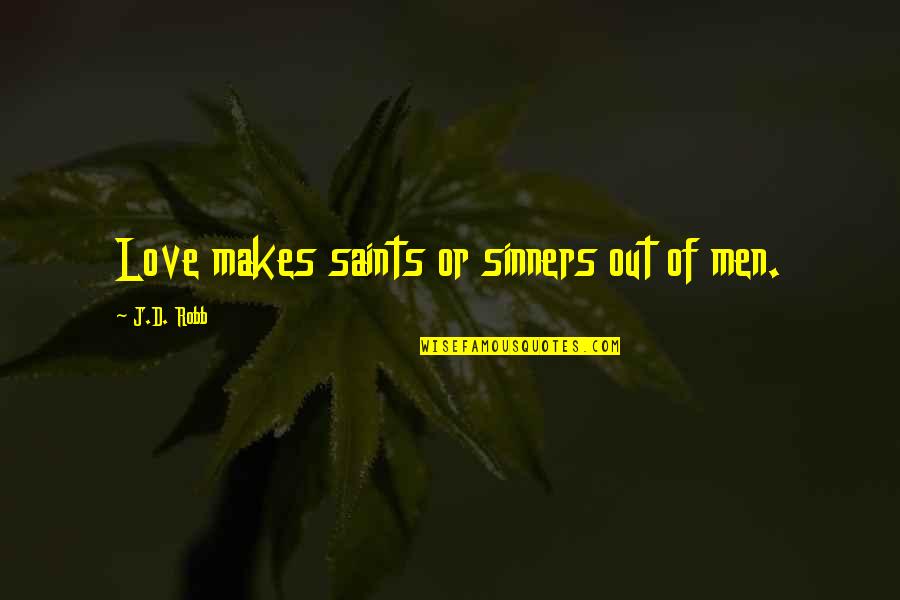 Love makes saints or sinners out of men.
—
J.D. Robb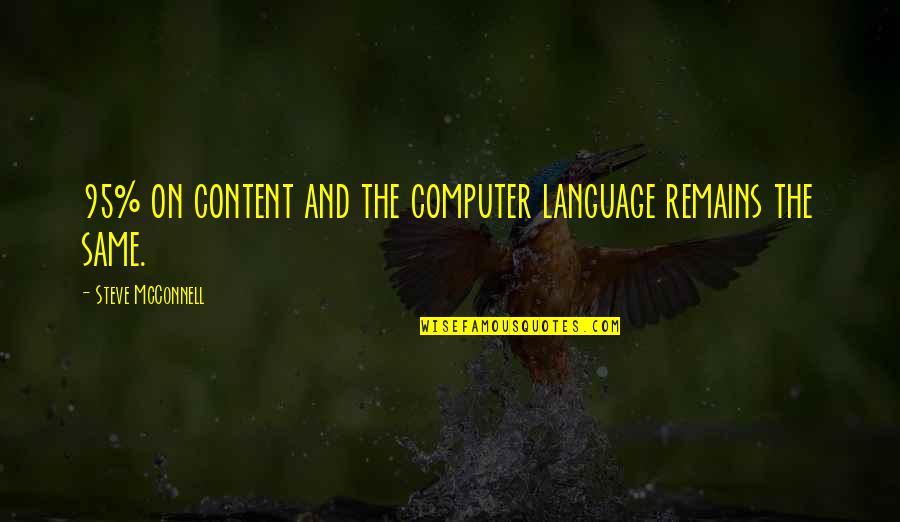 95% on content and the computer language remains the same. —
Steve McConnell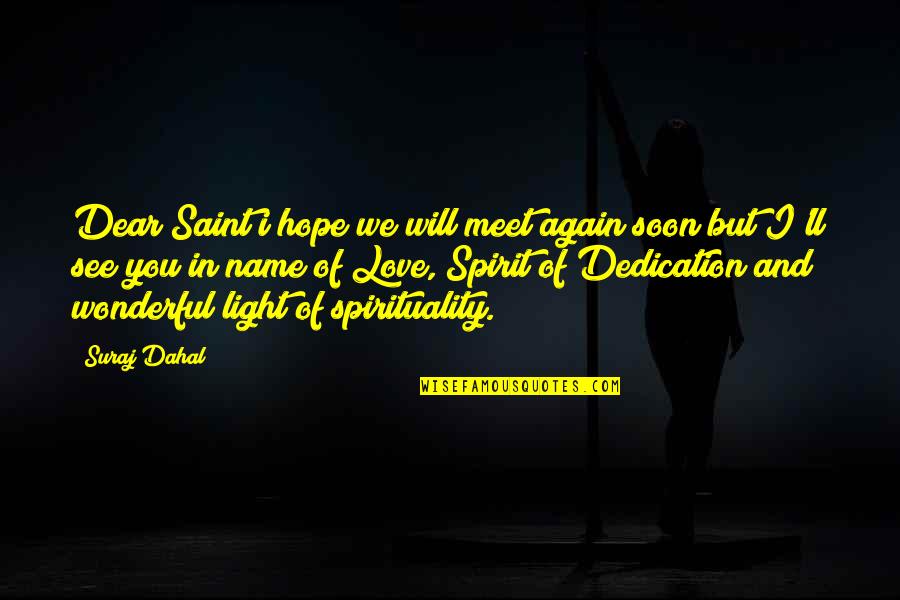 Dear Saint i hope we will meet again soon but I'll see you in name of Love, Spirit of Dedication and wonderful light of spirituality. —
Suraj Dahal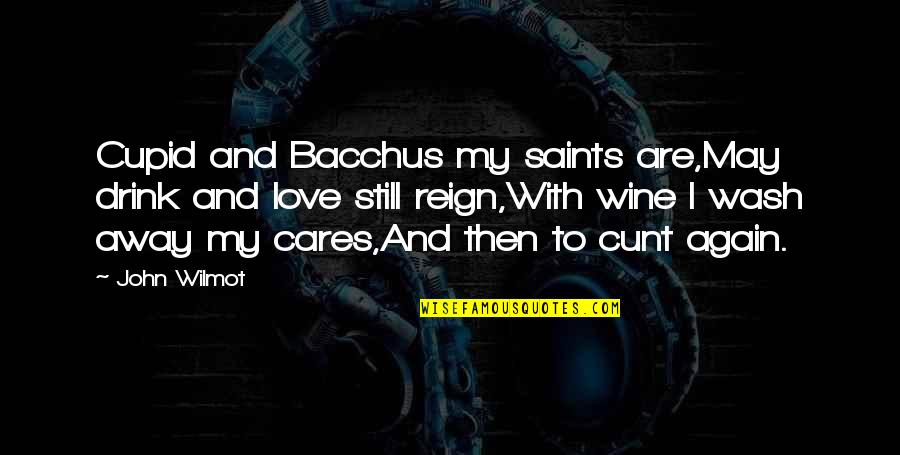 Cupid and Bacchus my saints are,
May drink and love still reign,
With wine I wash away my cares,
And then to cunt again. —
John Wilmot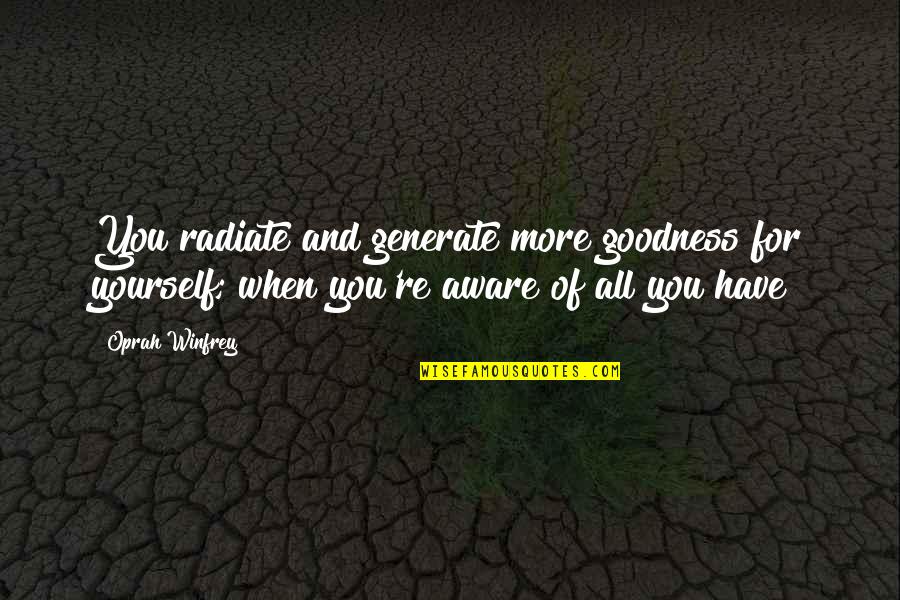 You radiate and generate more goodness for yourself; when you're aware of all you have —
Oprah Winfrey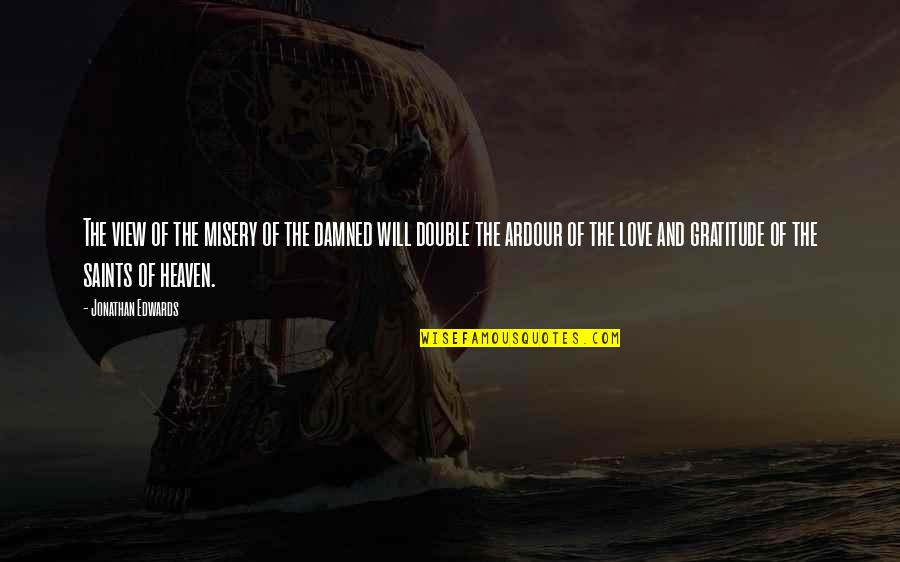 The view of the misery of the damned will double the ardour of the love and gratitude of the saints of heaven. —
Jonathan Edwards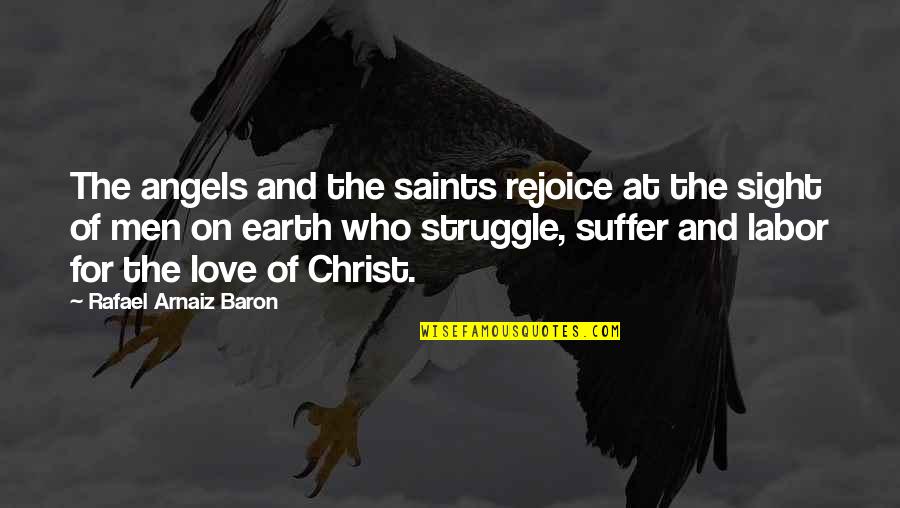 The angels and the saints rejoice at the sight of men on earth who struggle, suffer and labor for the love of Christ. —
Rafael Arnaiz Baron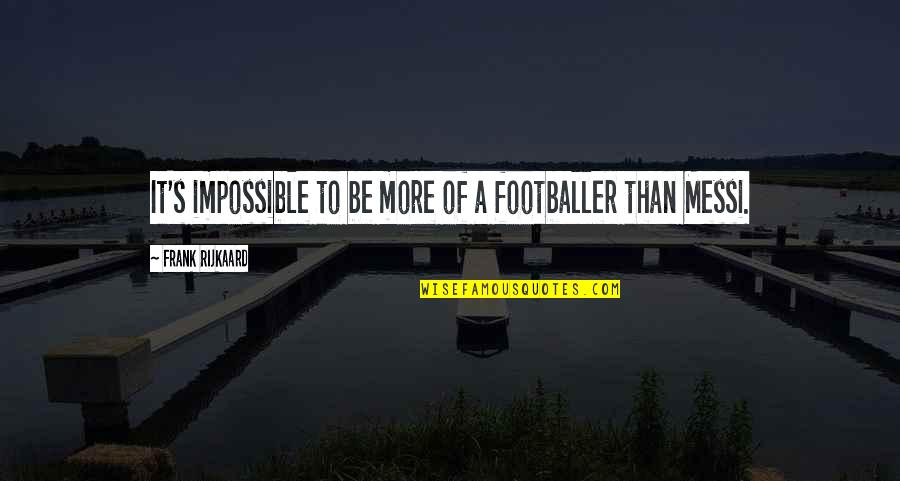 It's impossible to be more of a footballer than Messi. —
Frank Rijkaard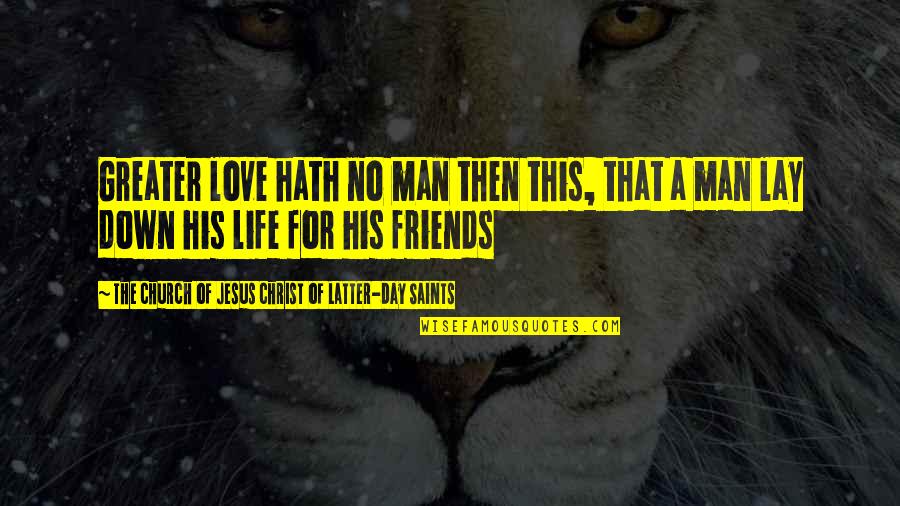 Greater love hath no man then this, that a man lay down his life for his friends —
The Church Of Jesus Christ Of Latter-day Saints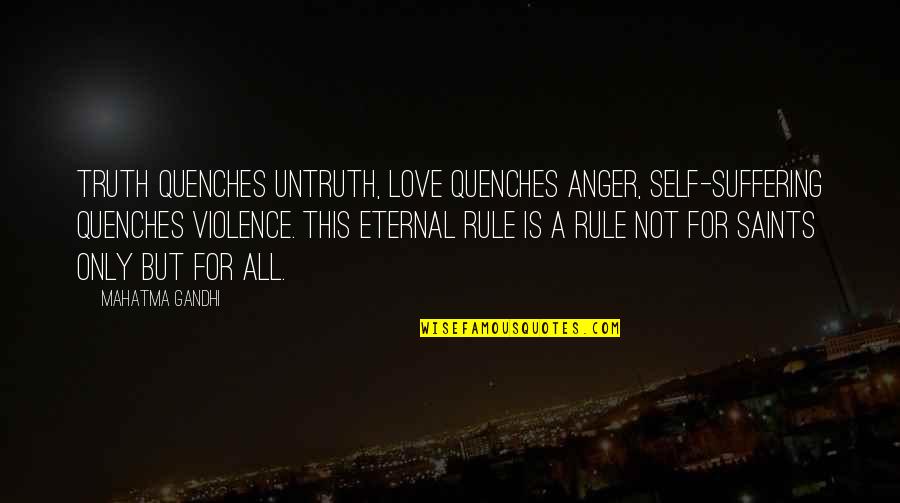 Truth quenches untruth, love quenches anger, self-suffering quenches violence. This eternal rule is a rule not for saints only but for all. —
Mahatma Gandhi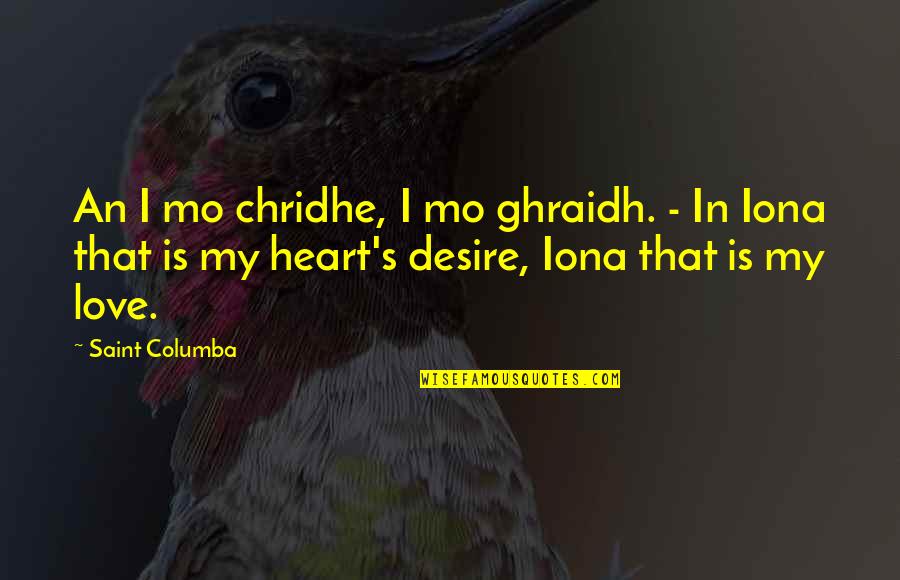 An I mo chridhe, I mo ghraidh. - In Iona that is my heart's desire, Iona that is my love. —
Saint Columba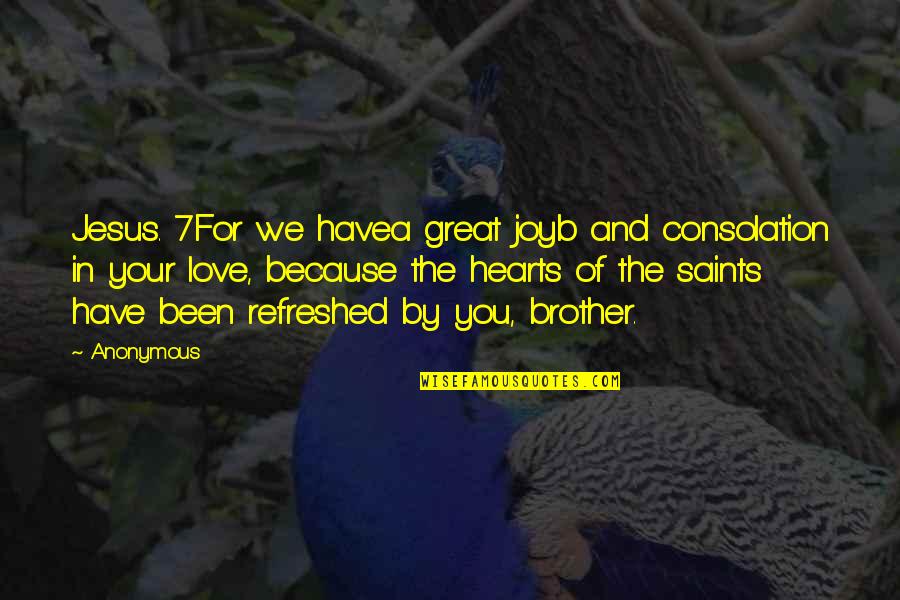 Jesus. 7For we havea great joyb and consolation in your love, because the hearts of the saints have been refreshed by you, brother. —
Anonymous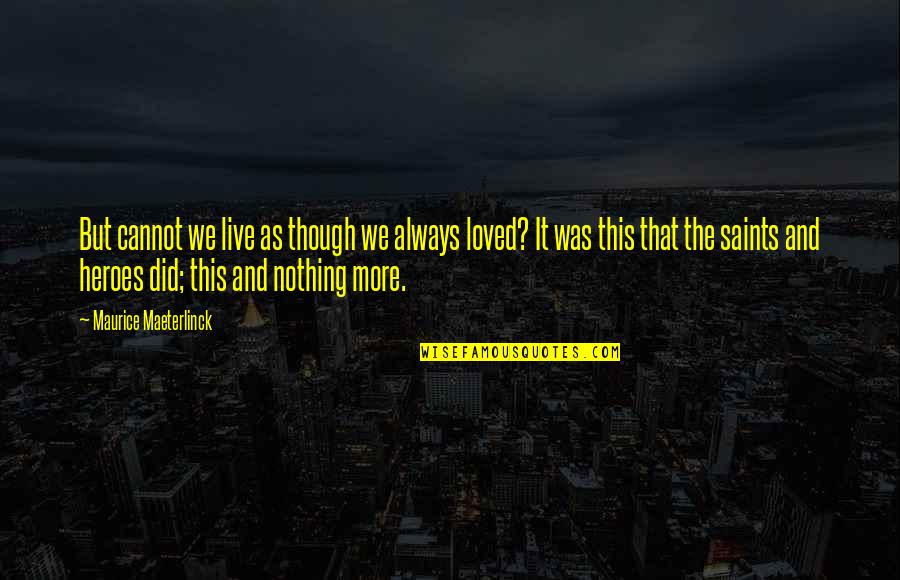 But cannot we live as though we always loved? It was this that the saints and heroes did; this and nothing more. —
Maurice Maeterlinck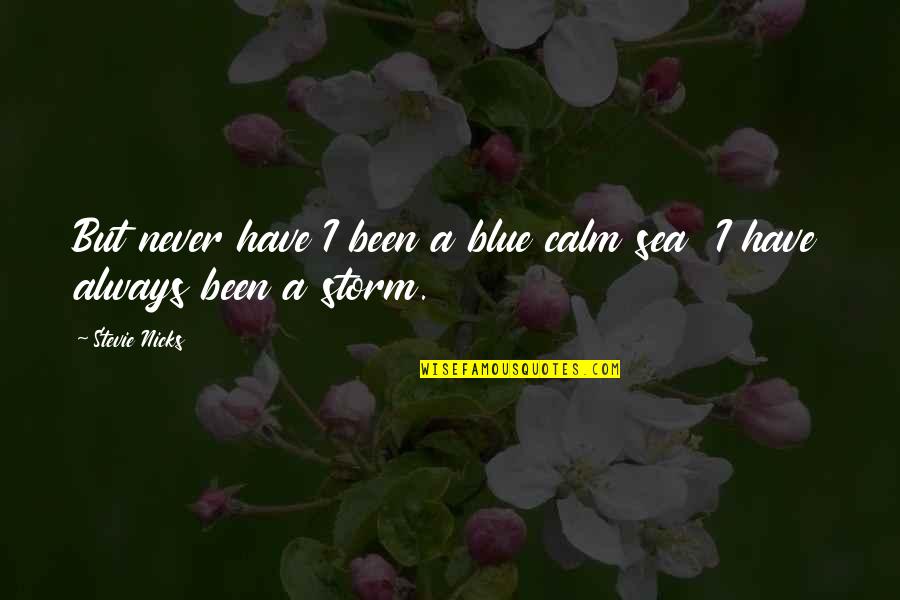 But never have I been a blue calm sea
I have always been a storm. —
Stevie Nicks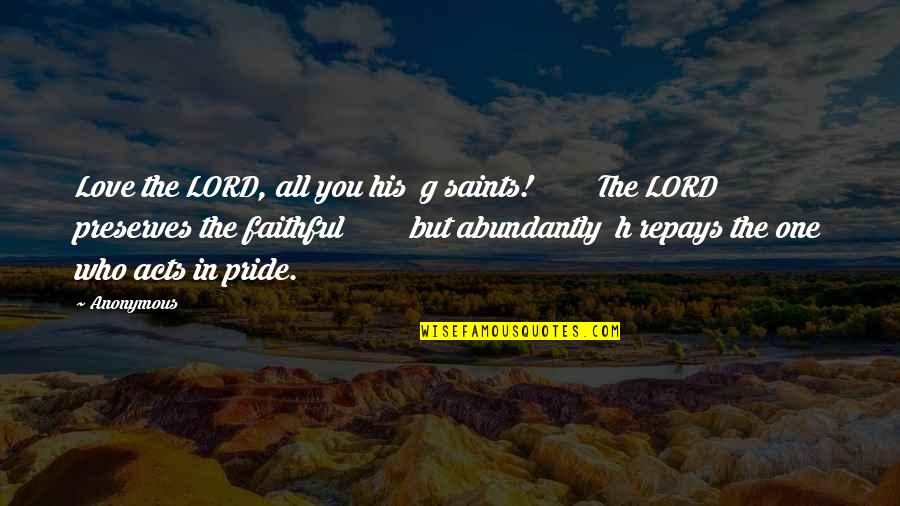 Love the LORD, all you his g saints! The LORD preserves the faithful but abundantly h repays the one who acts in pride. —
Anonymous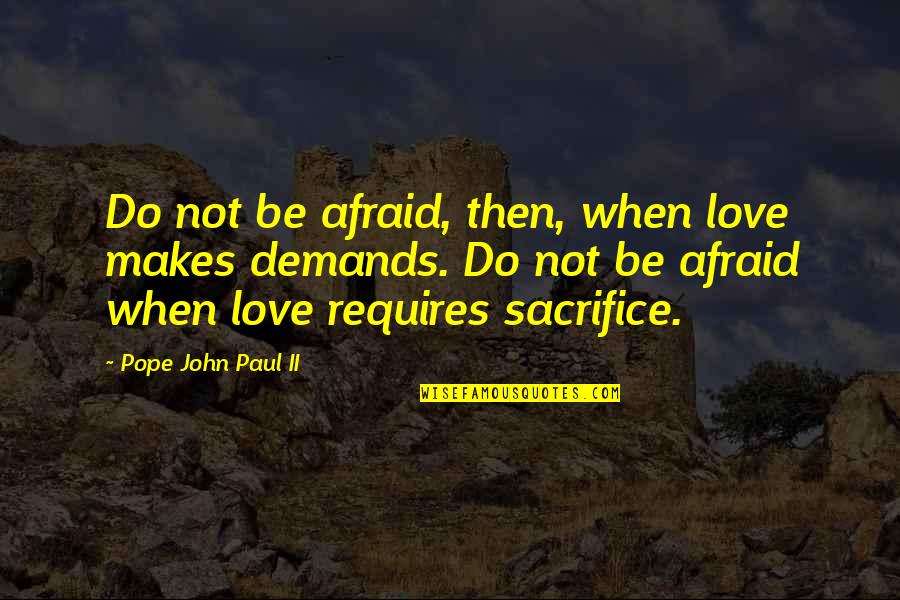 Do not be afraid, then, when love makes demands. Do not be afraid when love requires sacrifice. —
Pope John Paul II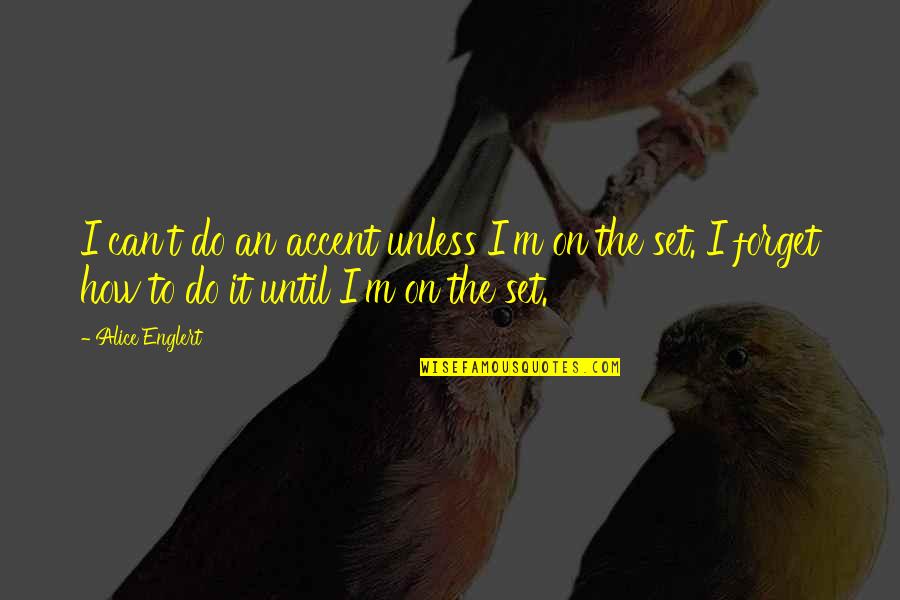 I can't do an accent unless I'm on the set. I forget how to do it until I'm on the set. —
Alice Englert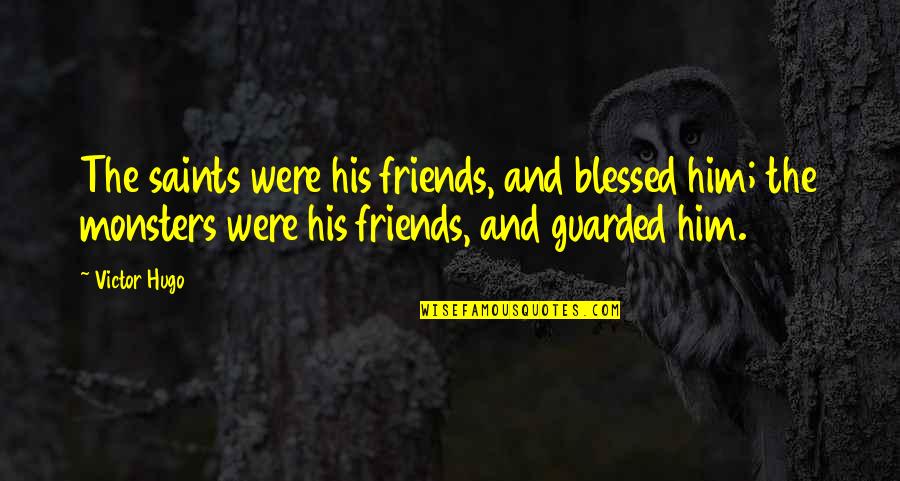 The saints were his friends, and blessed him; the monsters were his friends, and guarded him. —
Victor Hugo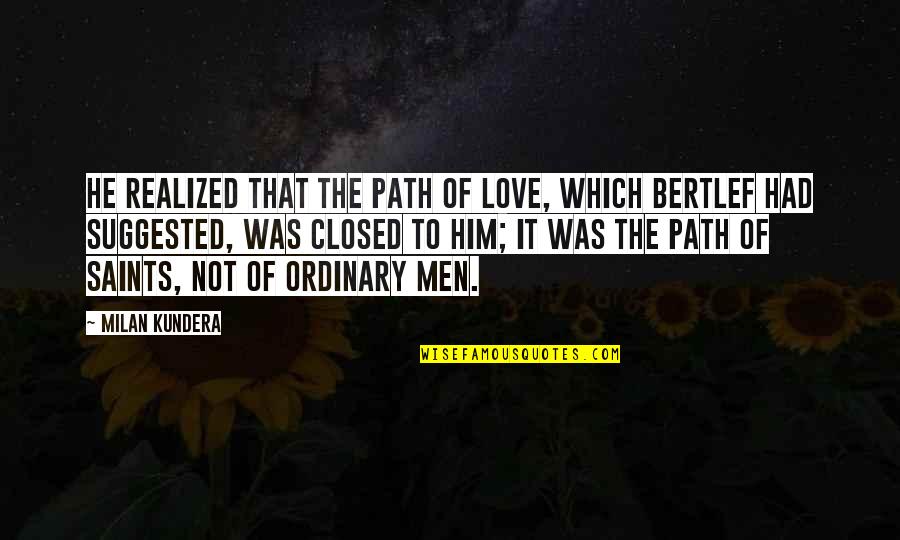 He realized that the path of love, which Bertlef had suggested, was closed to him; it was the path of saints, not of ordinary men. —
Milan Kundera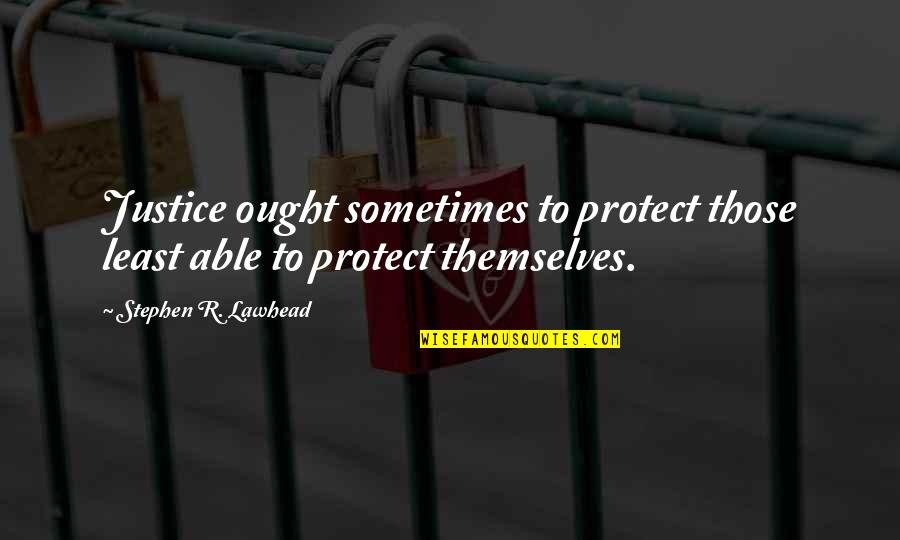 Justice ought sometimes to protect those least able to protect themselves. —
Stephen R. Lawhead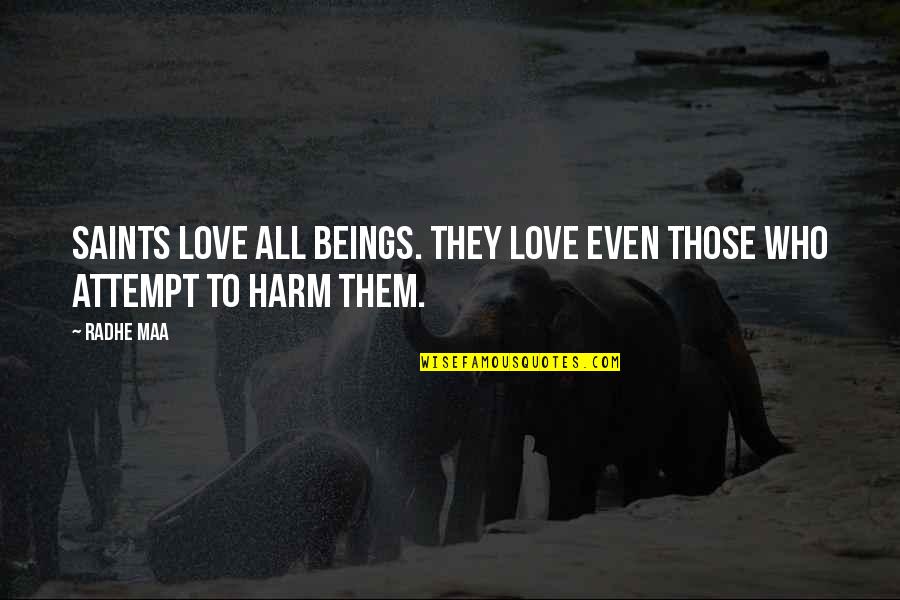 Saints love all beings. They love even those who attempt to harm them. —
Radhe Maa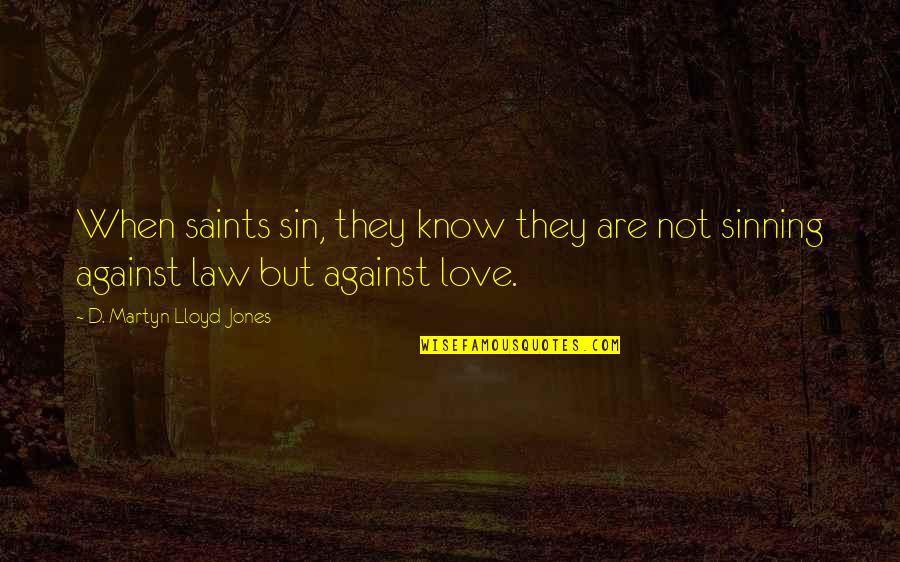 When saints sin, they know they are not sinning against law but against love. —
D. Martyn Lloyd-Jones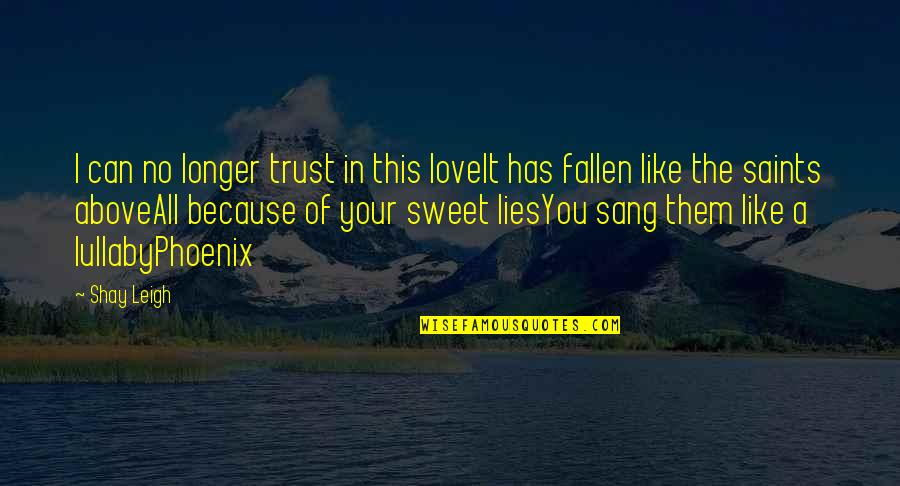 I can no longer trust in this love
It has fallen like the saints above
All because of your sweet lies
You sang them like a lullaby
Phoenix —
Shay Leigh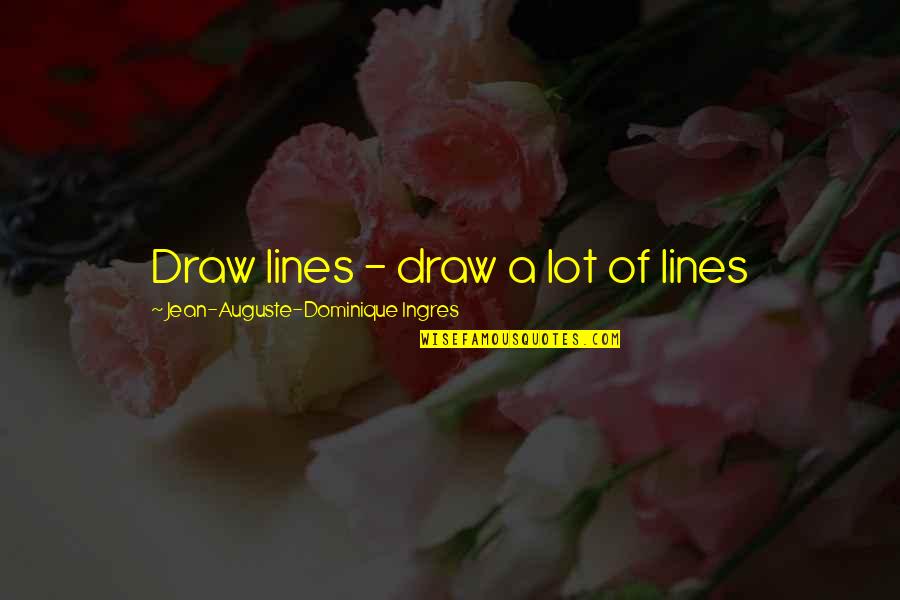 Draw lines - draw a lot of lines —
Jean-Auguste-Dominique Ingres