Billy Marshall Stoneking Quotes
Top 7 wise famous quotes and sayings by Billy Marshall Stoneking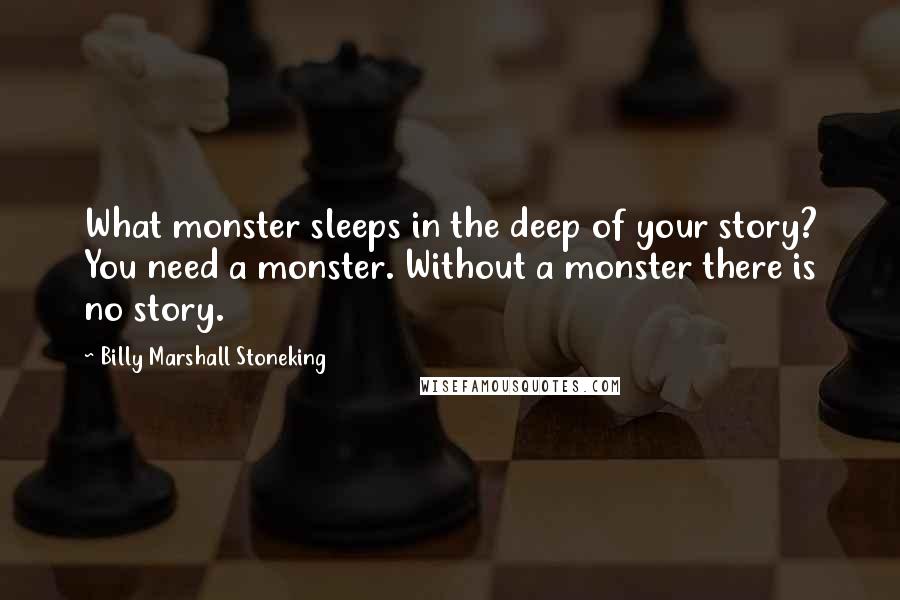 What monster sleeps in the deep of your story? You need a monster. Without a monster there is no story.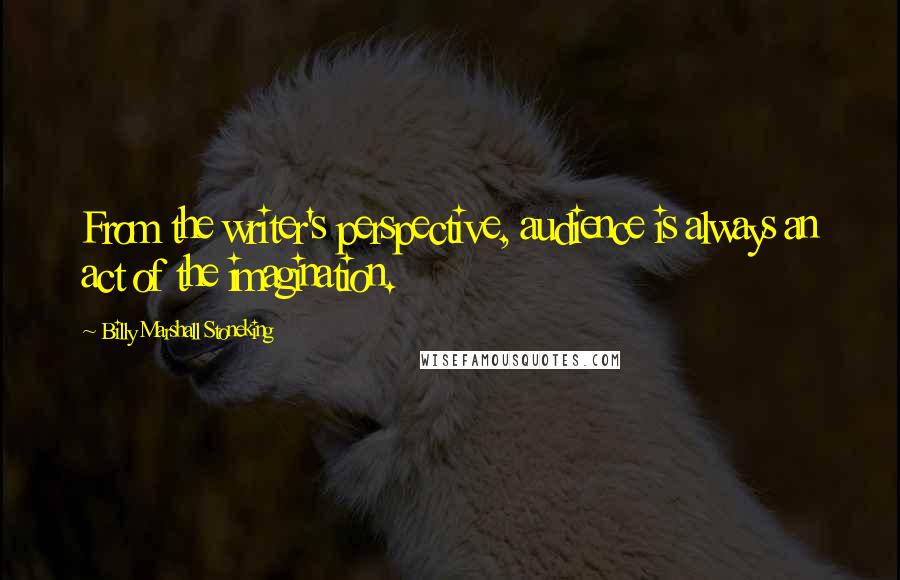 From the writer's perspective, audience is always an act of the imagination.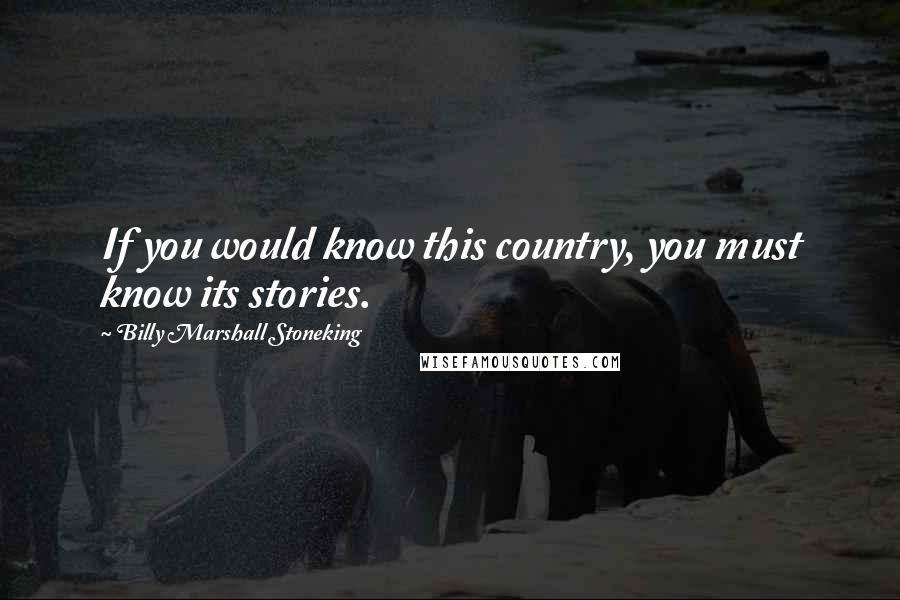 If you would know this country, you must know its stories.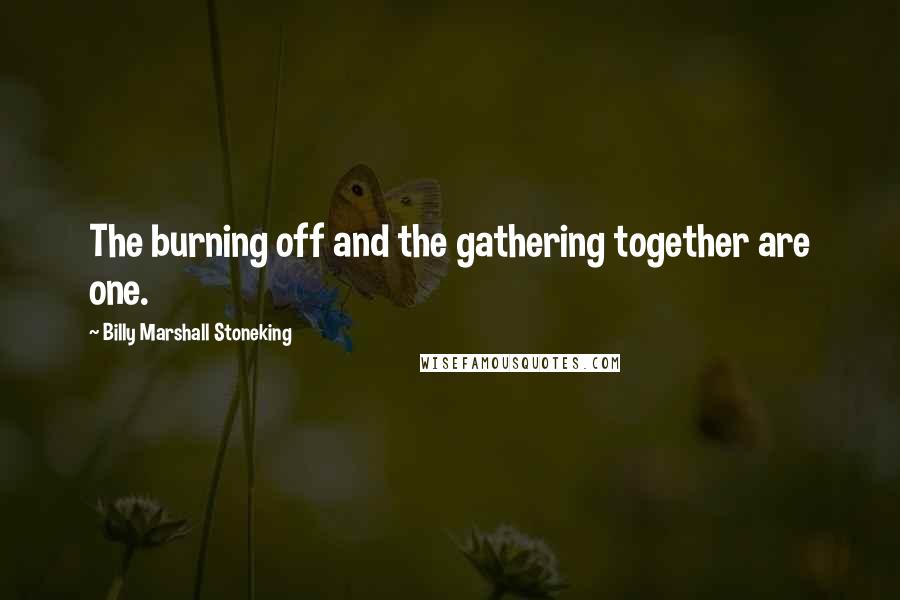 The burning off and the gathering together are one.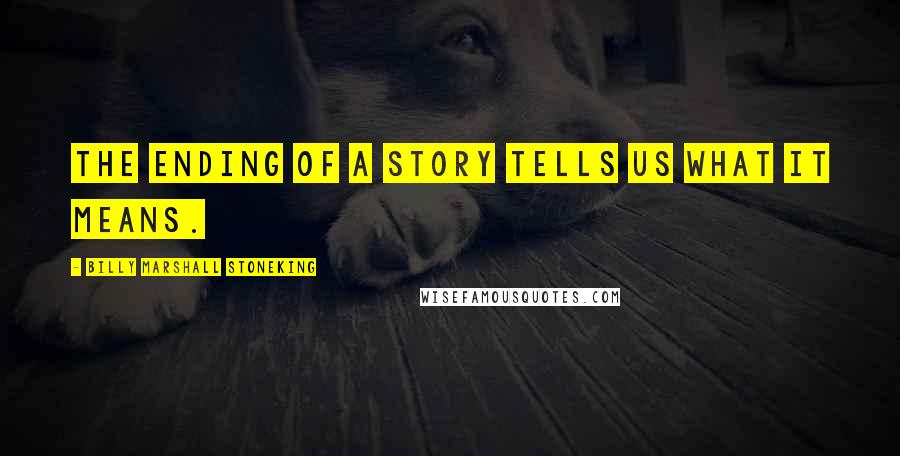 The ending of a story tells us what it means.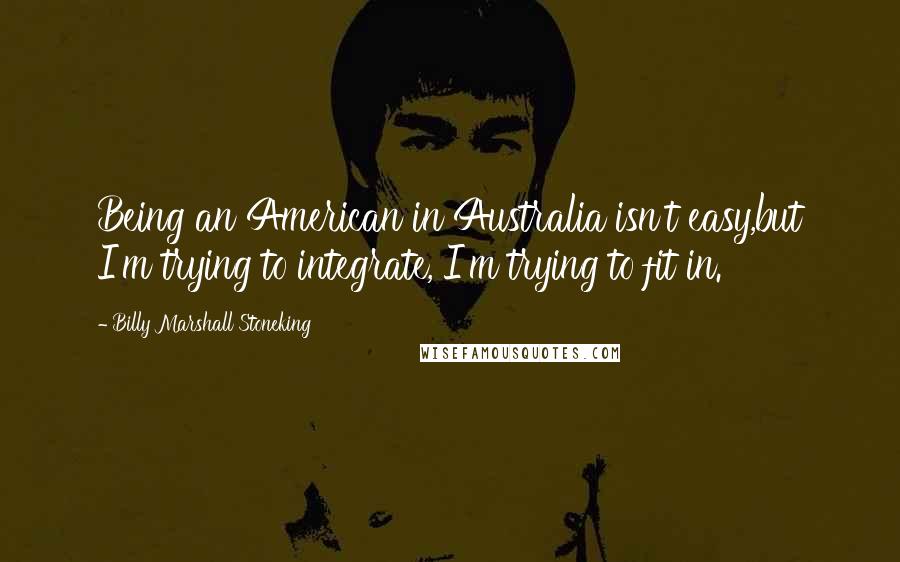 Being an American in Australia isn't easy,
but I'm trying to integrate, I'm trying to fit in.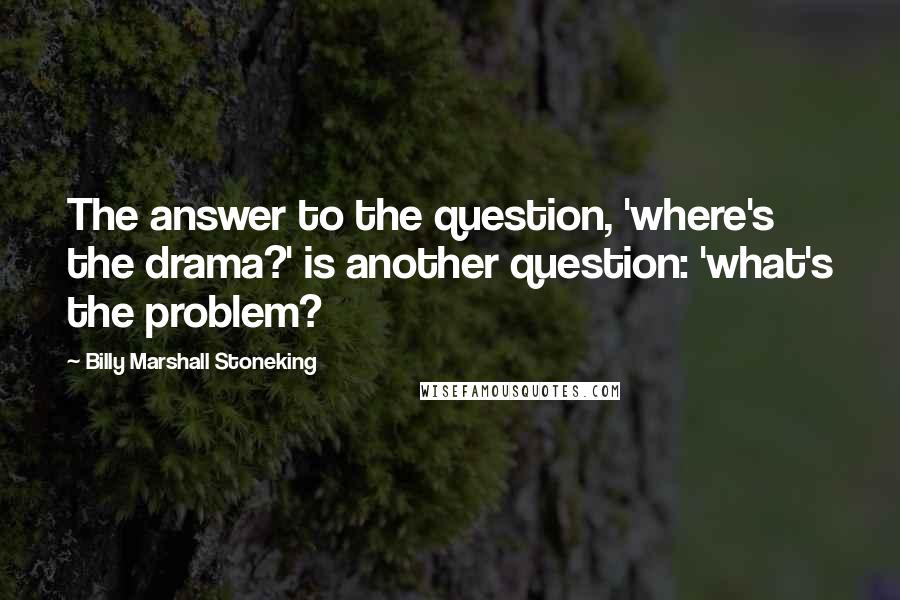 The answer to the question, 'where's the drama?' is another question: 'what's the problem?