Love Of My Lifetime Quotes
Collection of top 42 famous quotes about Love Of My Lifetime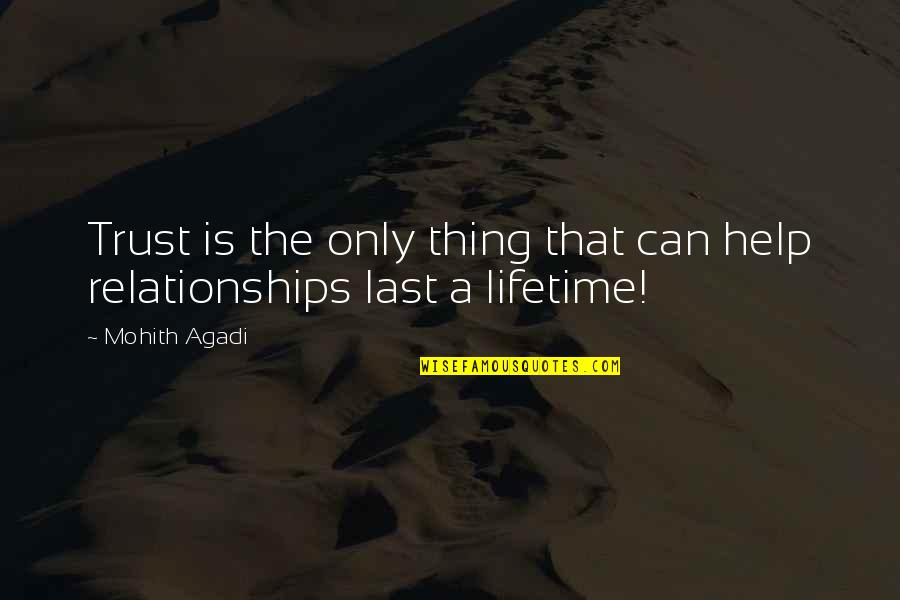 Trust is the only thing that can help relationships last a lifetime!
—
Mohith Agadi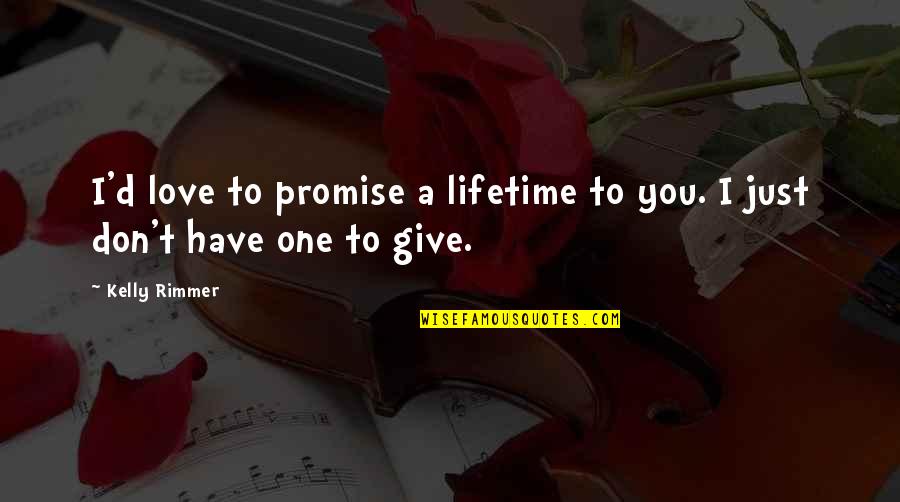 I'd love to promise a lifetime to you. I just don't have one to give.
—
Kelly Rimmer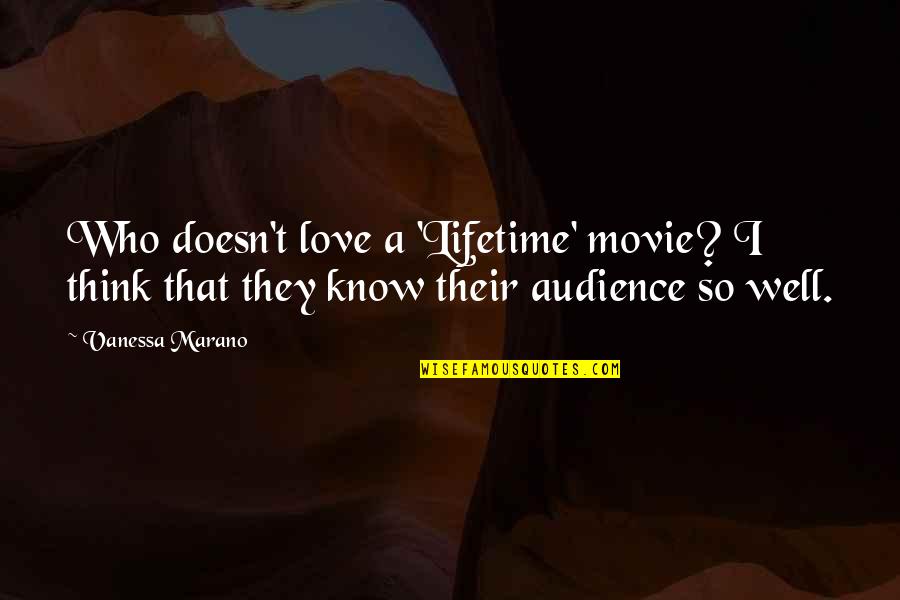 Who doesn't love a 'Lifetime' movie? I think that they know their audience so well.
—
Vanessa Marano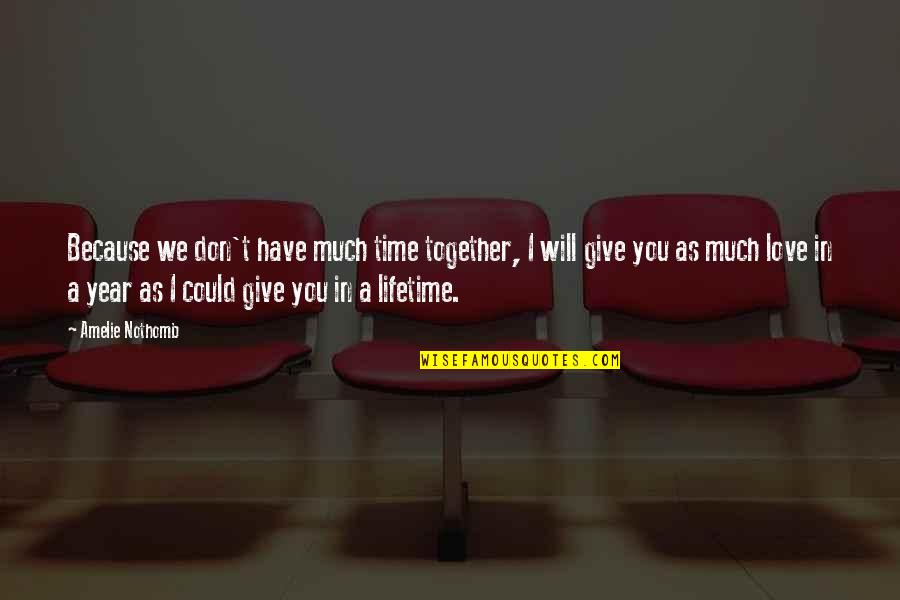 Because we don't have much time together, I will give you as much love in a year as I could give you in a lifetime.
—
Amelie Nothomb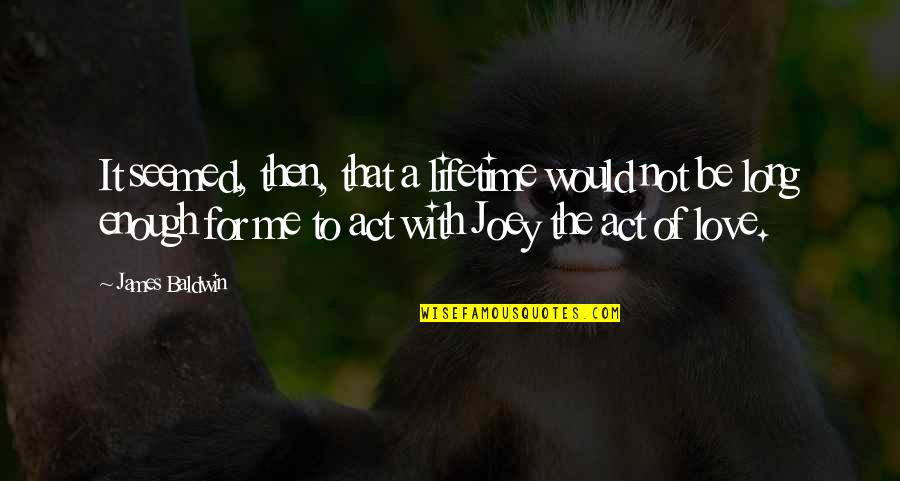 It seemed, then, that a lifetime would not be long enough for me to act with Joey the act of love.
—
James Baldwin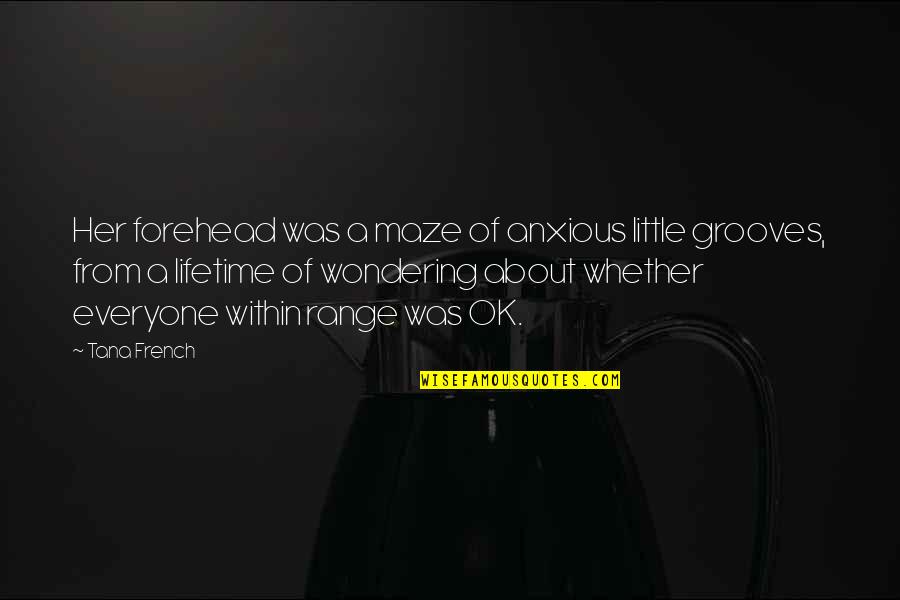 Her forehead was a maze of anxious little grooves, from a lifetime of wondering about whether everyone within range was OK.
—
Tana French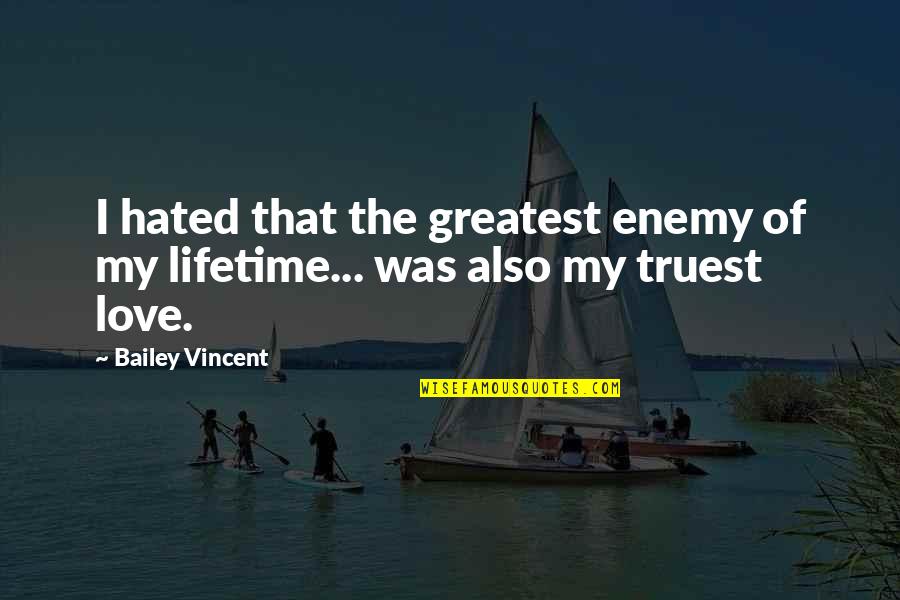 I hated that the greatest enemy of my lifetime... was also my truest love.
—
Bailey Vincent
He will think Lochan wasn't loved, but he was, more deeply than most people are in a lifetime.
—
Tabitha Suzuma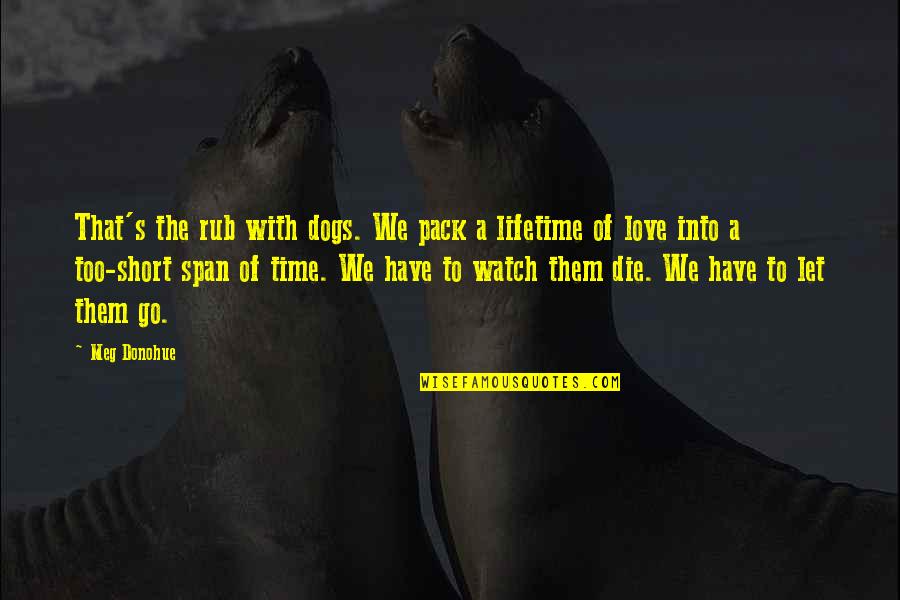 That's the rub with dogs. We pack a lifetime of love into a too-short span of time. We have to watch them die. We have to let them go.
—
Meg Donohue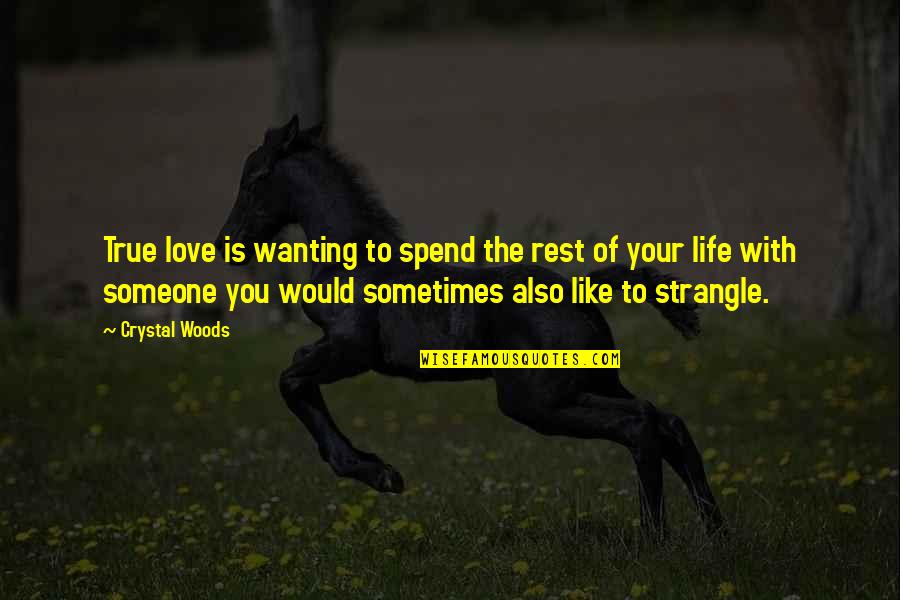 True love is wanting to spend the rest of your life with someone you would sometimes also like to strangle.
—
Crystal Woods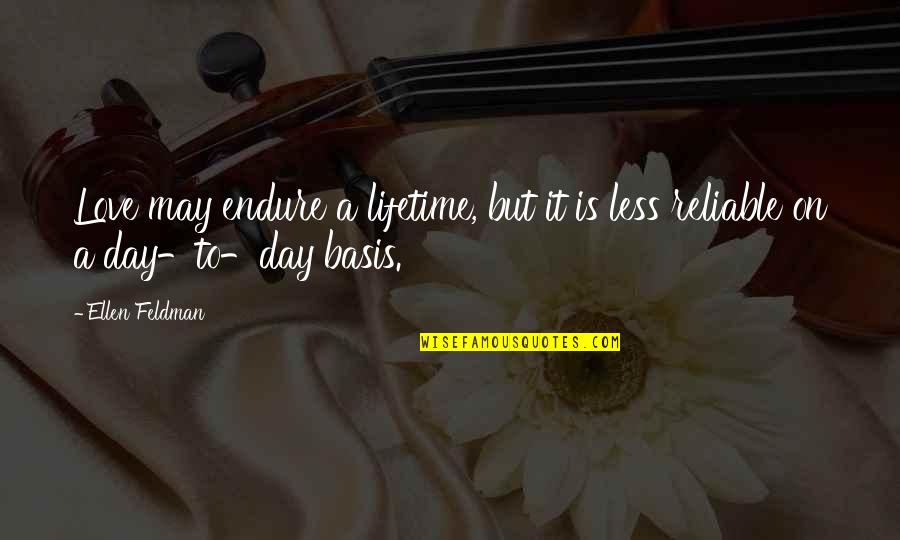 Love may endure a lifetime, but it is less reliable on a day-to-day basis.
—
Ellen Feldman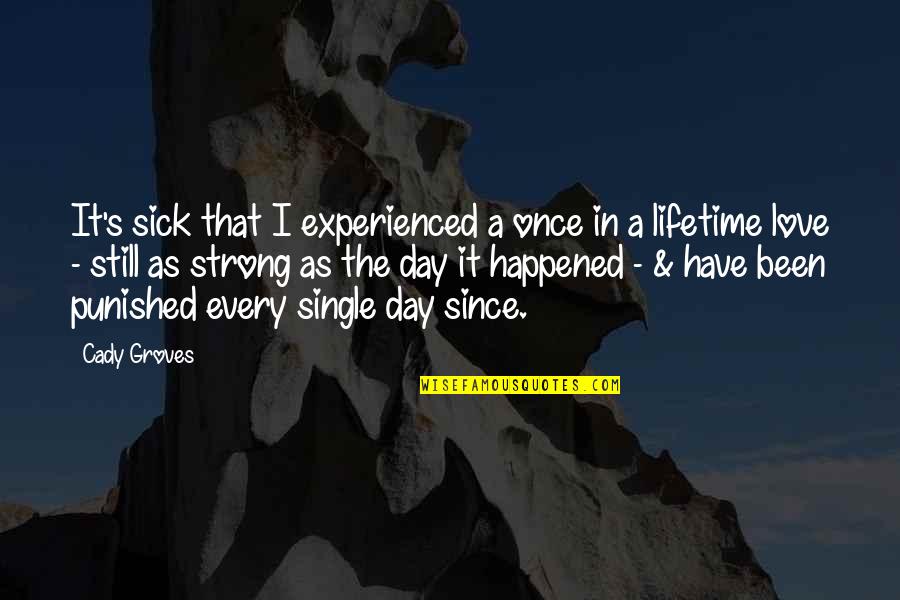 It's sick that I experienced a once in a lifetime love - still as strong as the day it happened - & have been punished every single day since.
—
Cady Groves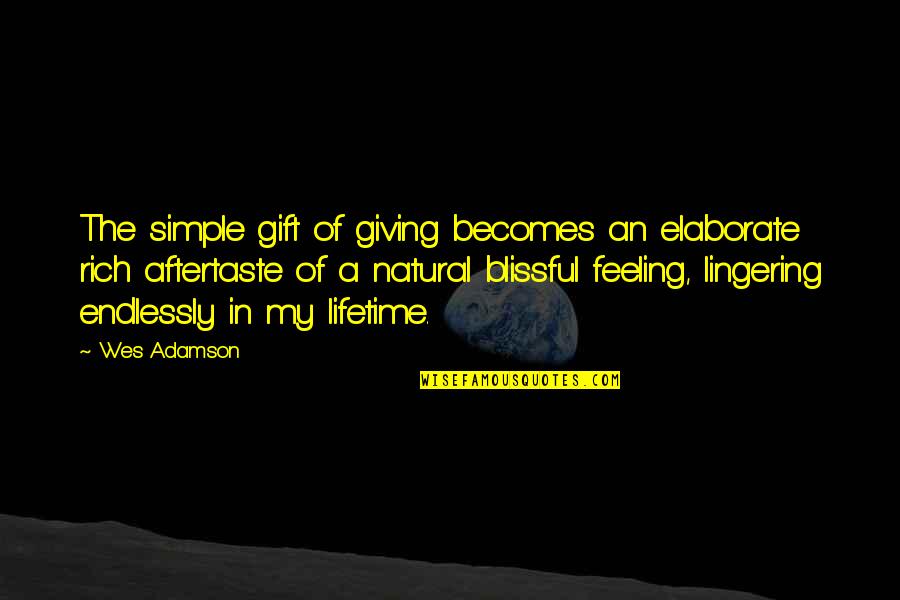 The simple gift of giving becomes an elaborate rich aftertaste of a natural blissful feeling, lingering endlessly in my lifetime. —
Wes Adamson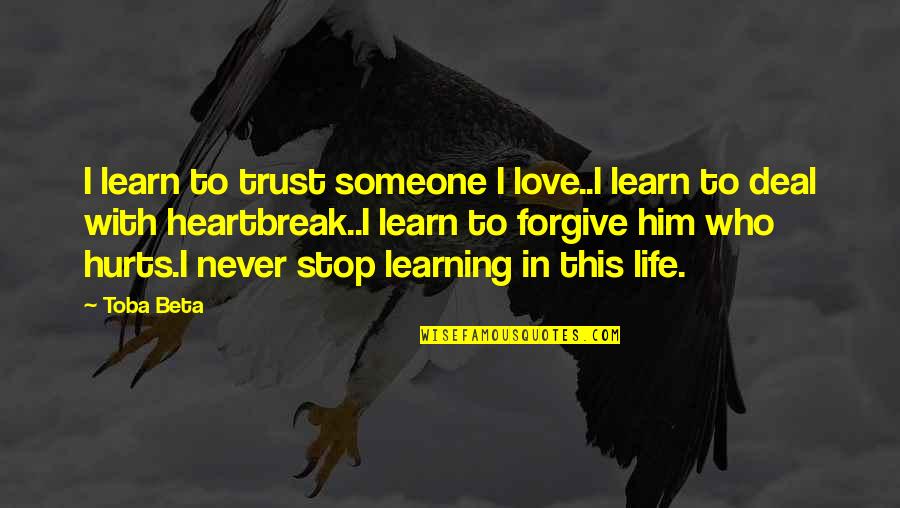 I learn to trust someone I love..
I learn to deal with heartbreak..
I learn to forgive him who hurts.
I never stop learning in this life. —
Toba Beta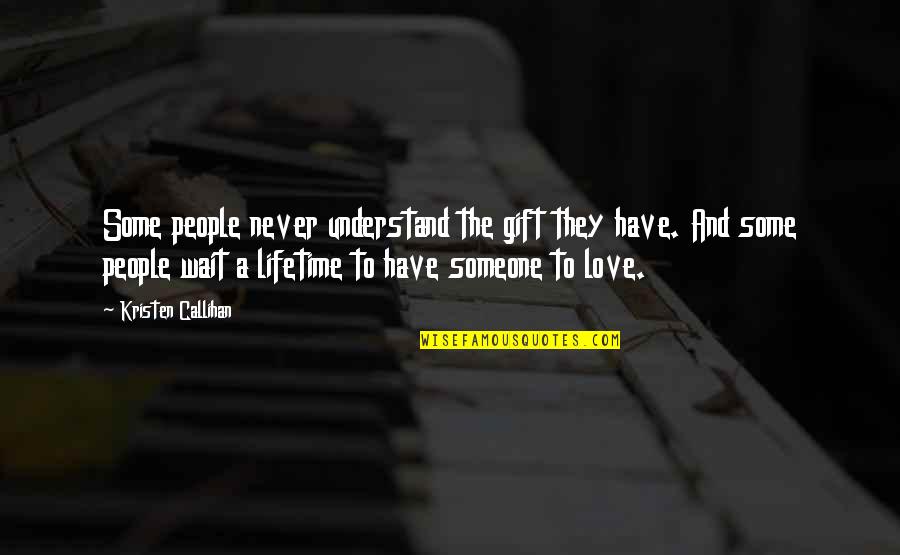 Some people never understand the gift they have. And some people wait a lifetime to have someone to love. —
Kristen Callihan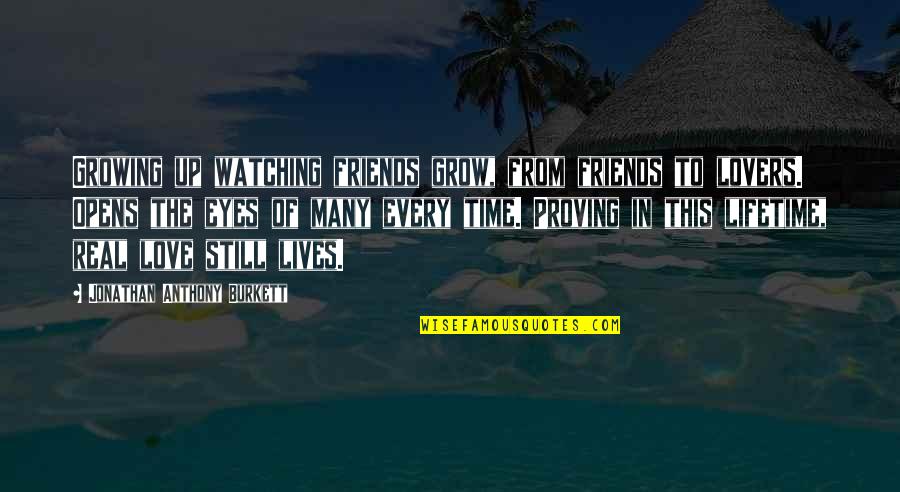 Growing up watching friends grow, from friends to lovers. Opens the eyes of many every time. Proving in this lifetime, real love still lives. —
Jonathan Anthony Burkett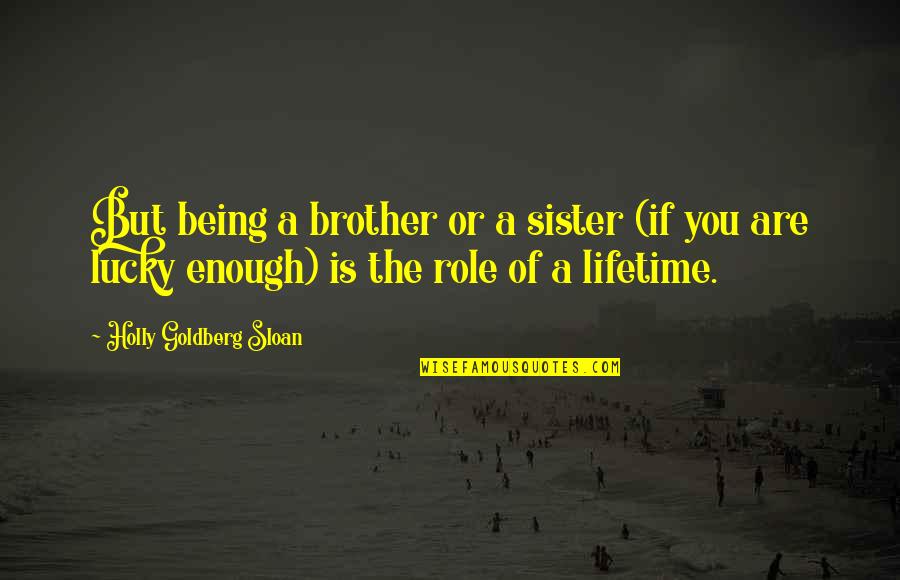 But being a brother or a sister (if you are lucky enough) is the role of a lifetime. —
Holly Goldberg Sloan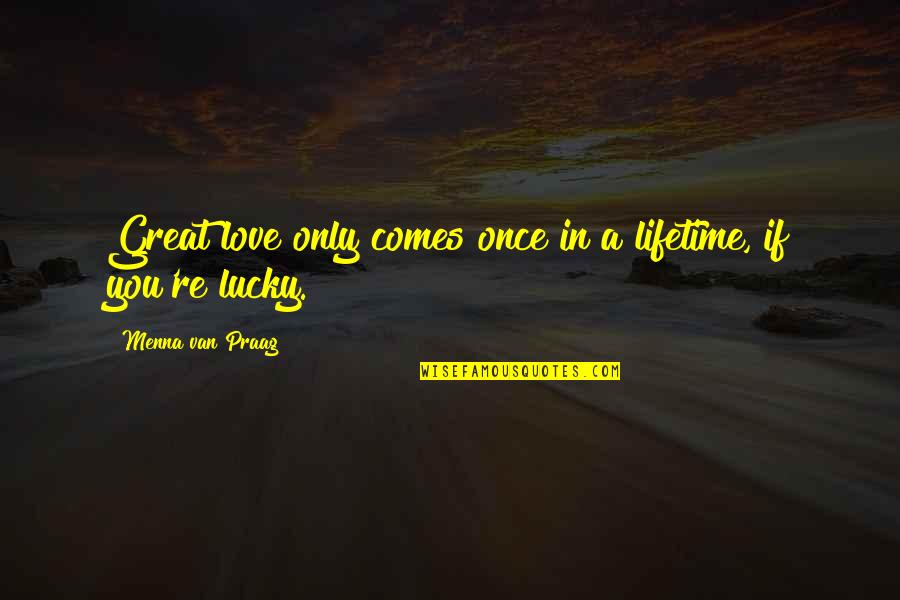 Great love only comes once in a lifetime, if you're lucky. —
Menna Van Praag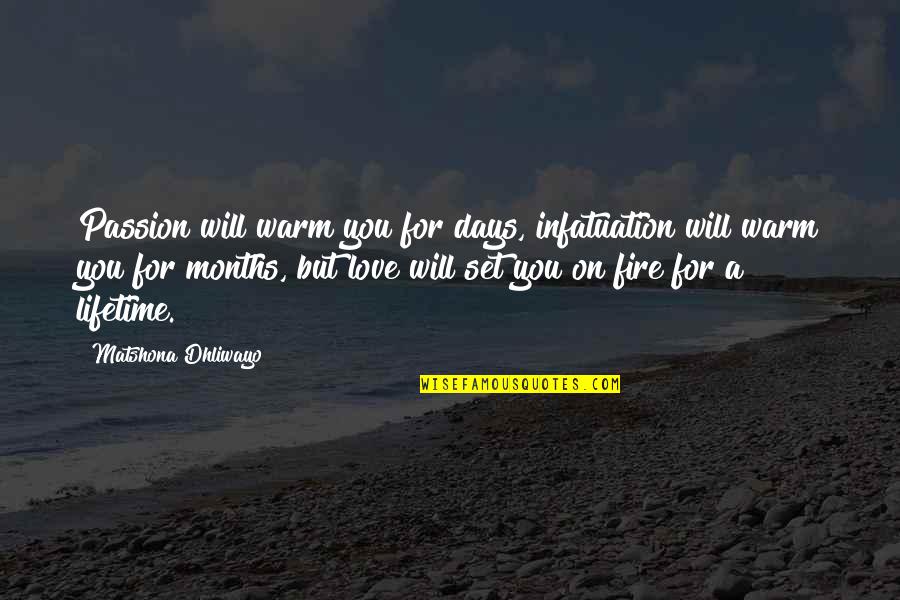 Passion will warm you for days, infatuation will warm you for months, but love will set you on fire for a lifetime. —
Matshona Dhliwayo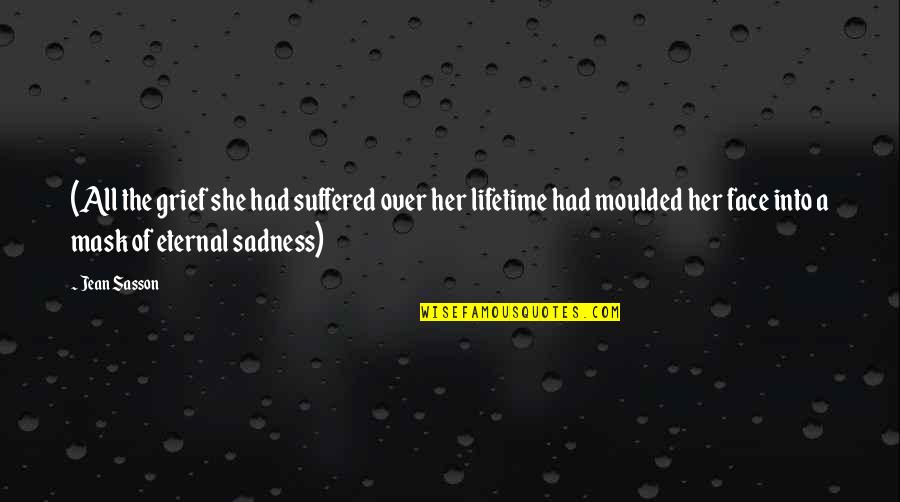 (All the grief she had suffered over her lifetime had moulded her face into a mask of eternal sadness) —
Jean Sasson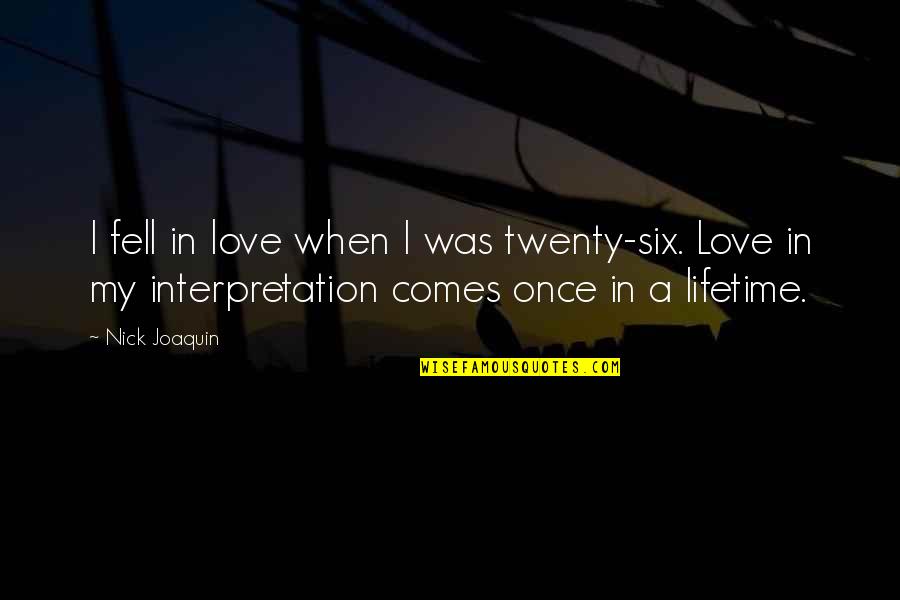 I fell in love when I was twenty-six. Love in my interpretation comes once in a lifetime. —
Nick Joaquin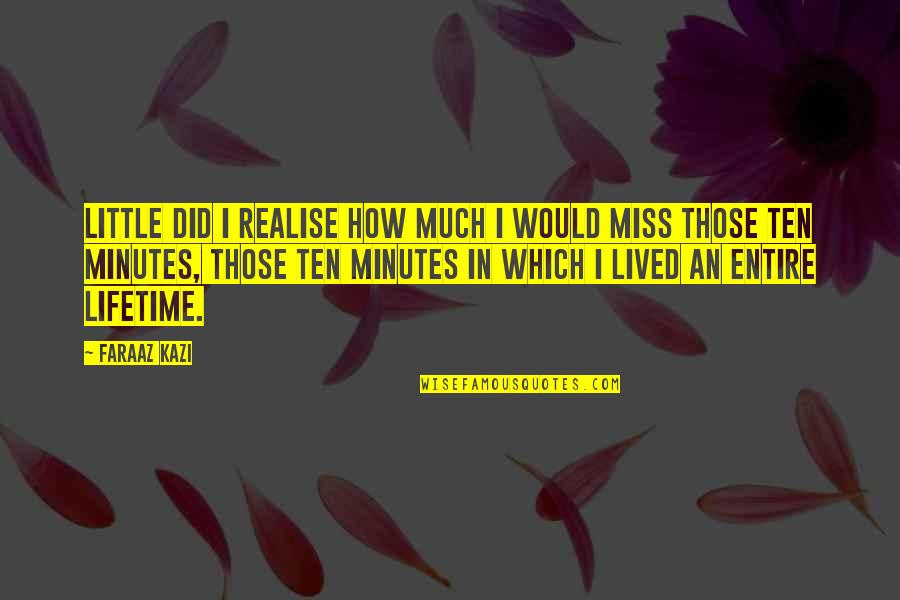 Little did I realise how much I would miss those ten minutes, those ten minutes in which I lived an entire lifetime. —
Faraaz Kazi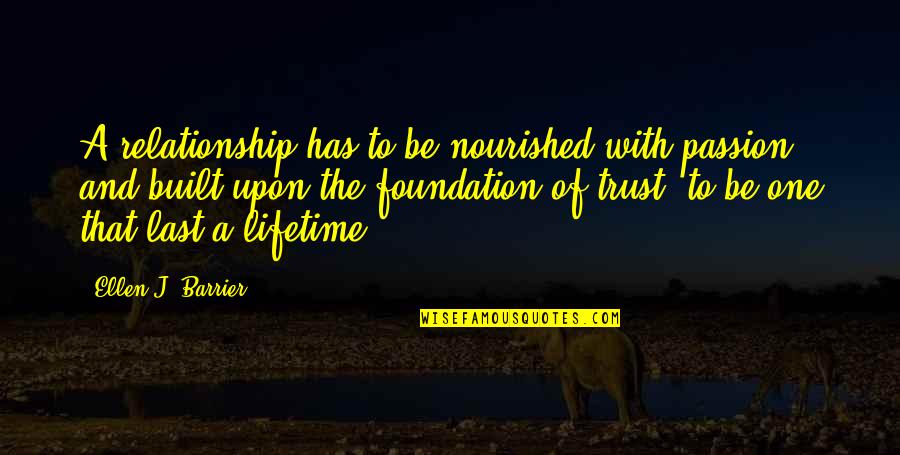 A relationship has to be nourished with passion, and built upon the foundation of trust, to be one that last a lifetime. —
Ellen J. Barrier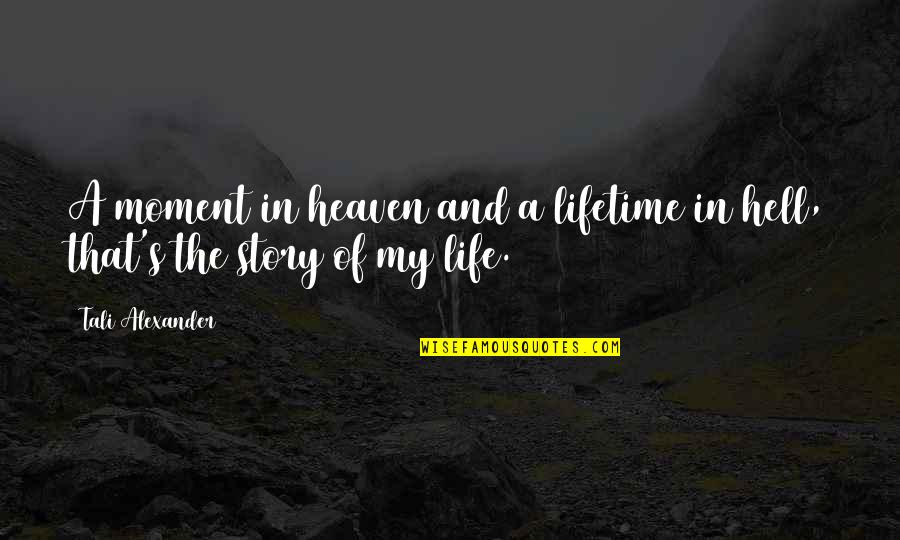 A moment in heaven and a lifetime in hell, that's the story of my life. —
Tali Alexander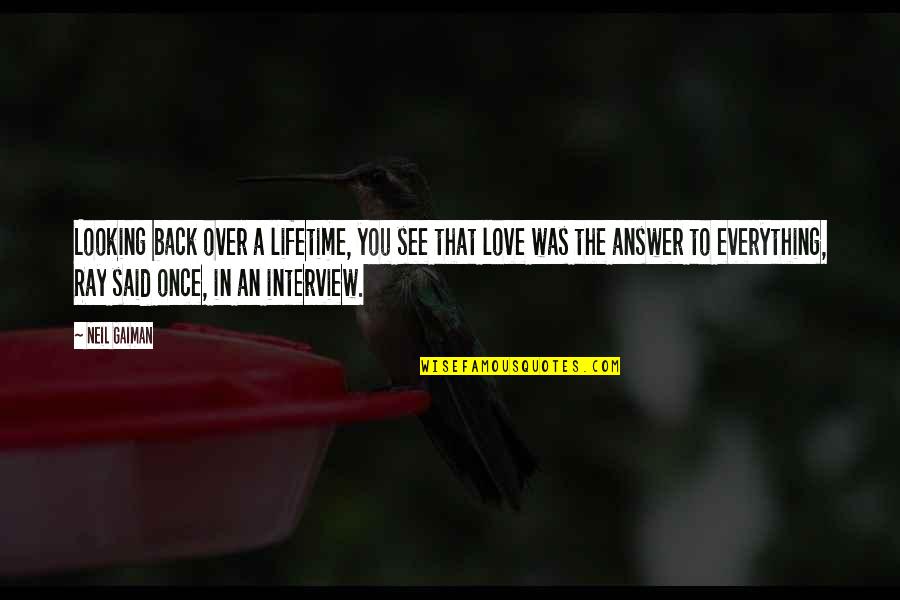 Looking back over a lifetime, you see that love was the answer to everything, Ray said once, in an interview. —
Neil Gaiman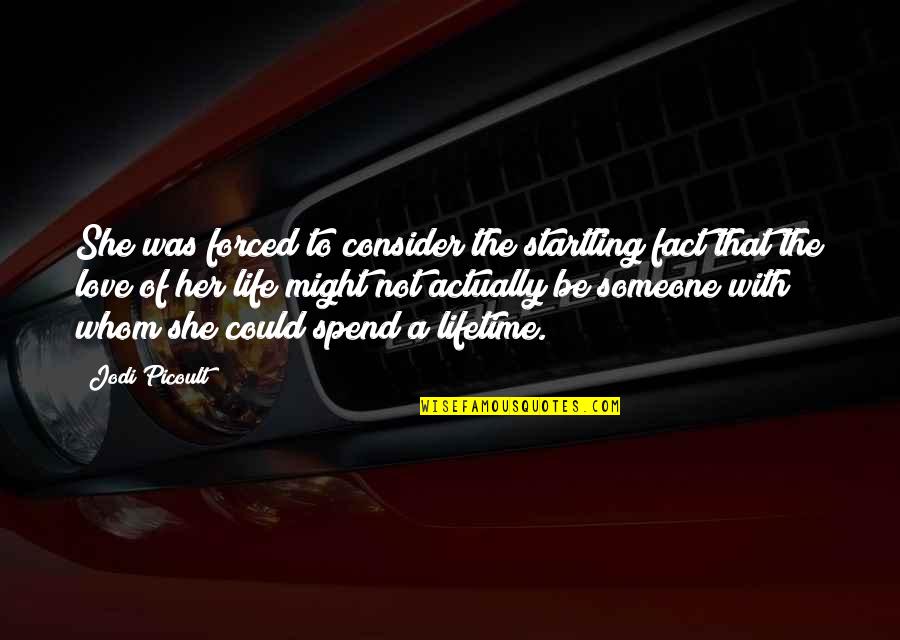 She was forced to consider the startling fact that the love of her life might not actually be someone with whom she could spend a lifetime. —
Jodi Picoult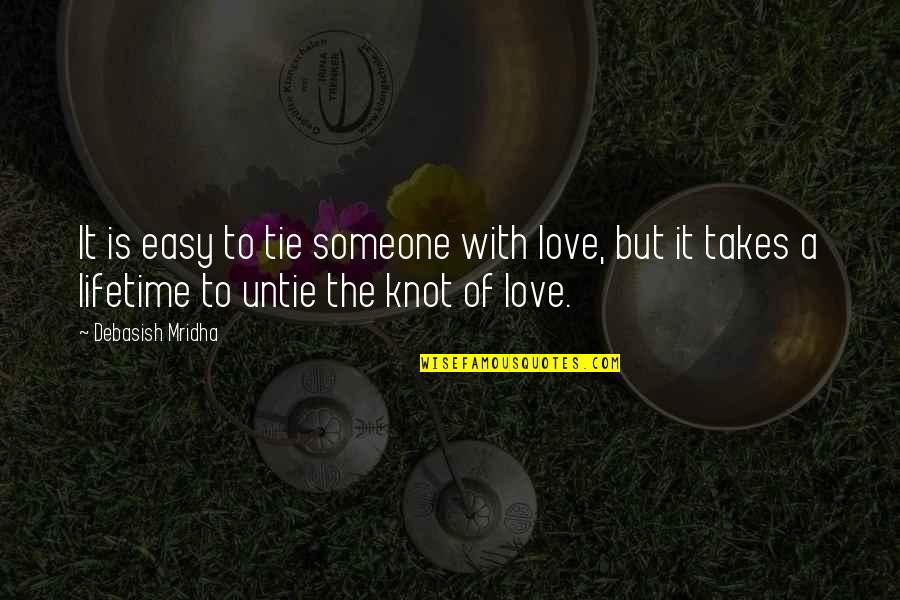 It is easy to tie someone with love, but it takes a lifetime to untie the knot of love. —
Debasish Mridha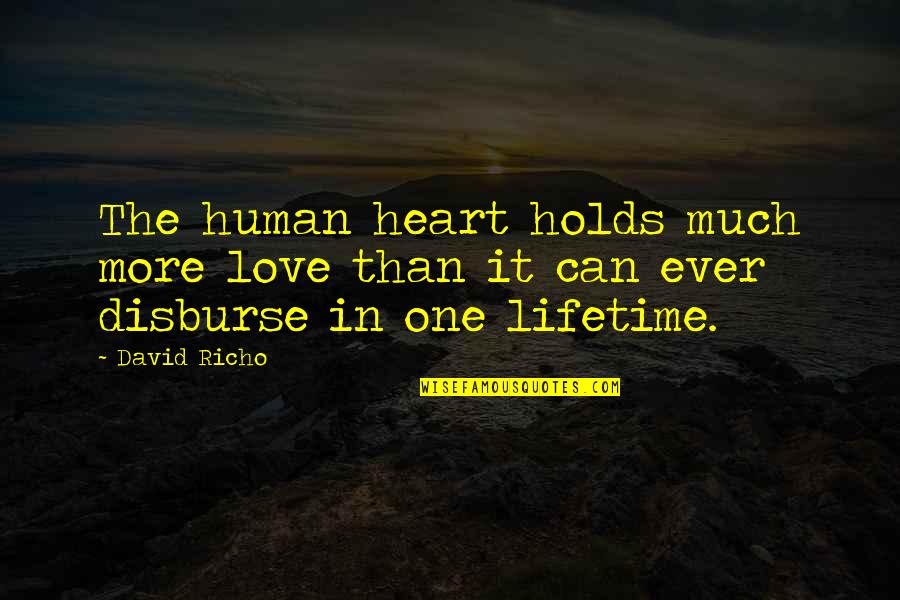 The human heart holds much more love than it can ever disburse in one lifetime. —
David Richo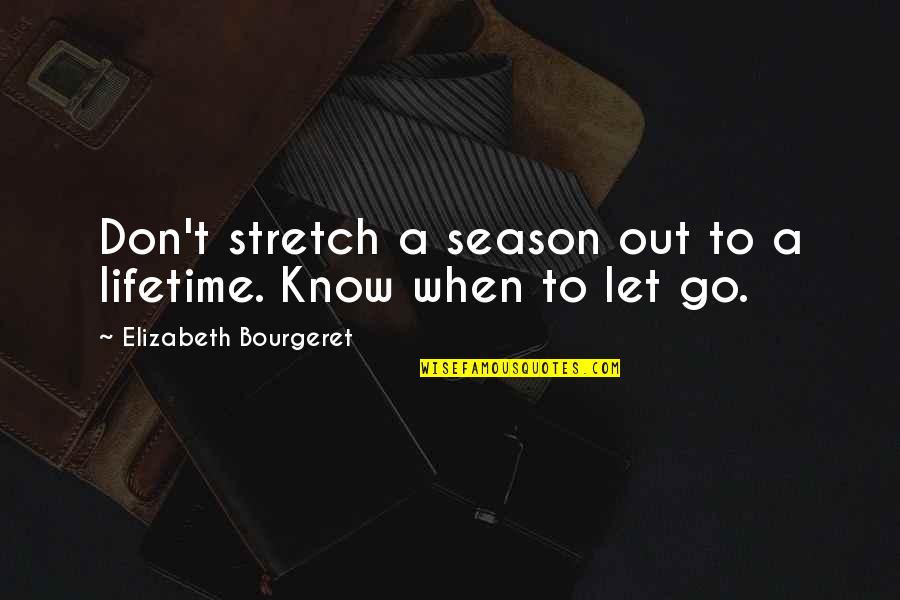 Don't stretch a season out to a lifetime. Know when to let go. —
Elizabeth Bourgeret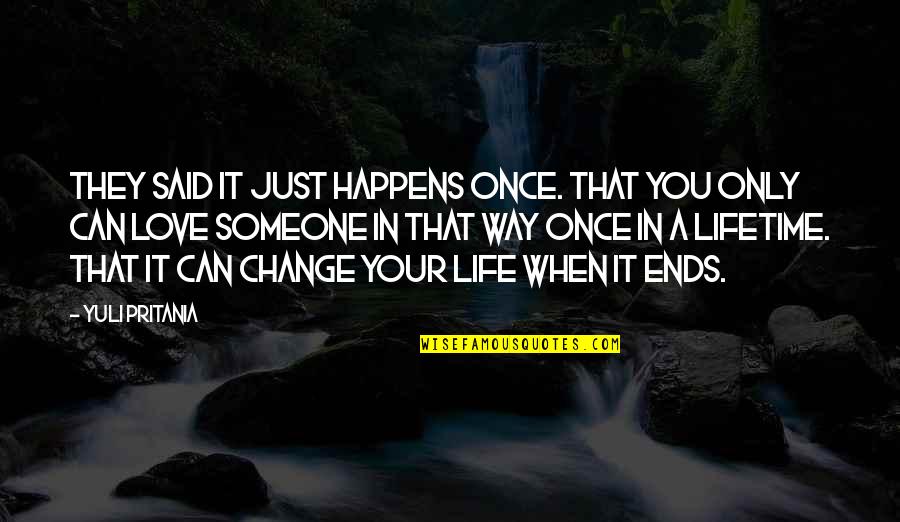 They said it just happens once. That you only can love someone in that way once in a lifetime. That it can change your life when it ends. —
Yuli Pritania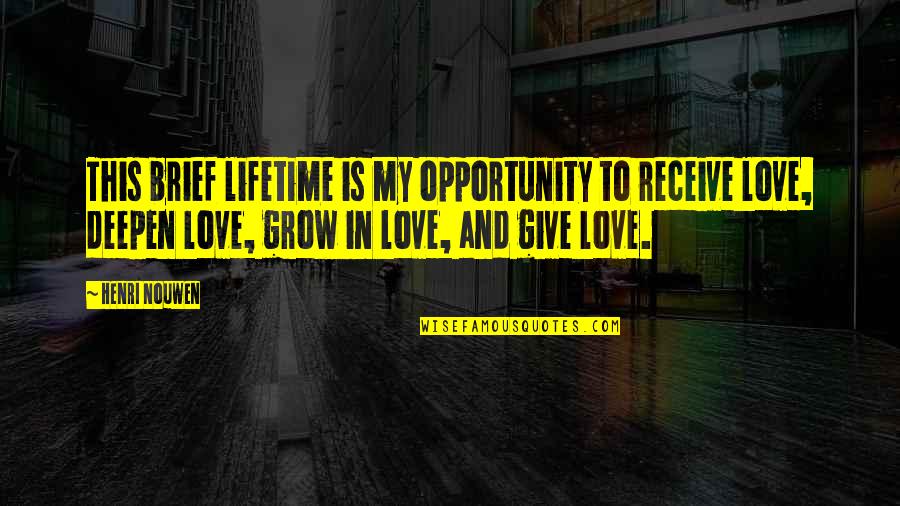 This brief lifetime is my opportunity to receive love, deepen love, grow in love, and give love. —
Henri Nouwen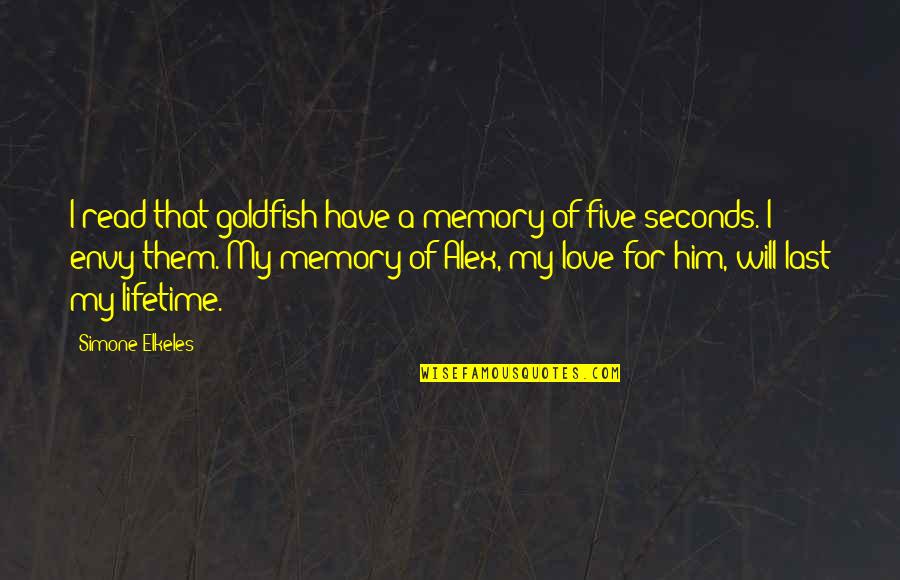 I read that goldfish have a memory of five seconds. I envy them. My memory of Alex, my love for him, will last my lifetime. —
Simone Elkeles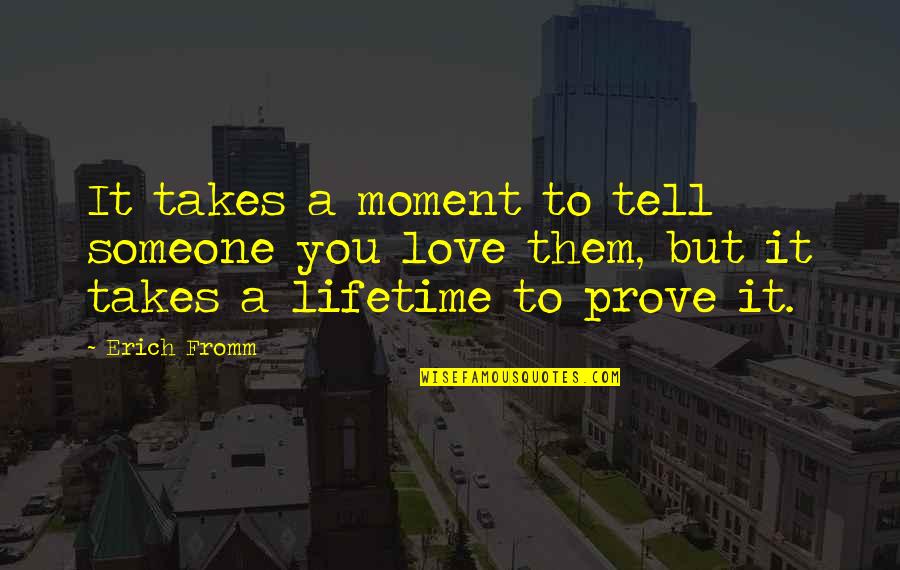 It takes a moment to tell someone you love them, but it takes a lifetime to prove it. —
Erich Fromm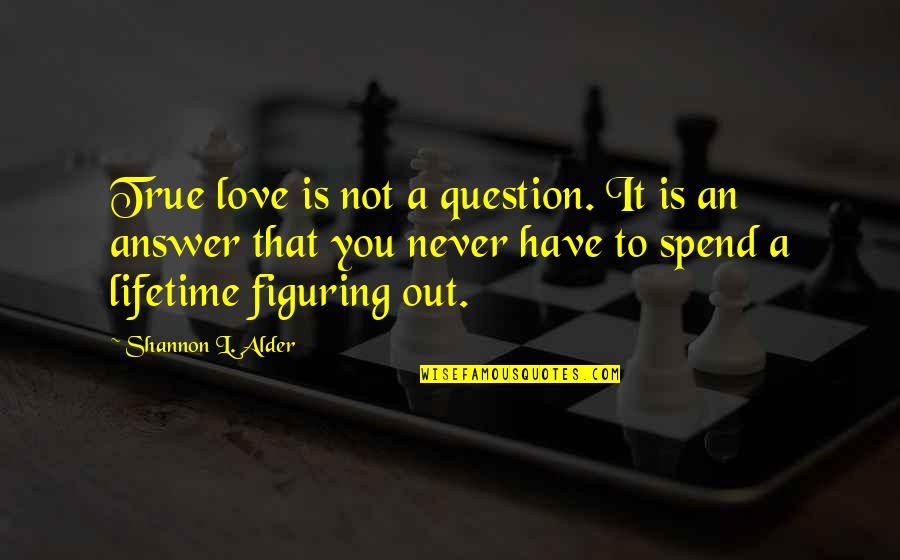 True love is not a question. It is an answer that you never have to spend a lifetime figuring out. —
Shannon L. Alder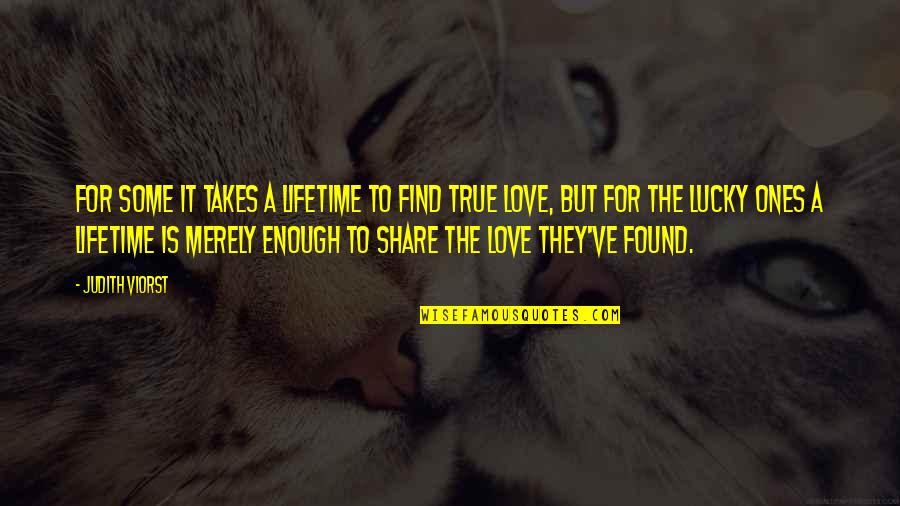 For some it takes a lifetime to find true love, But for the lucky ones a lifetime is merely enough to share the love they've found. —
Judith Viorst
We are all born free
and spend a lifetime
becoming slaves
to our own
false truths. —
Atticus Poetry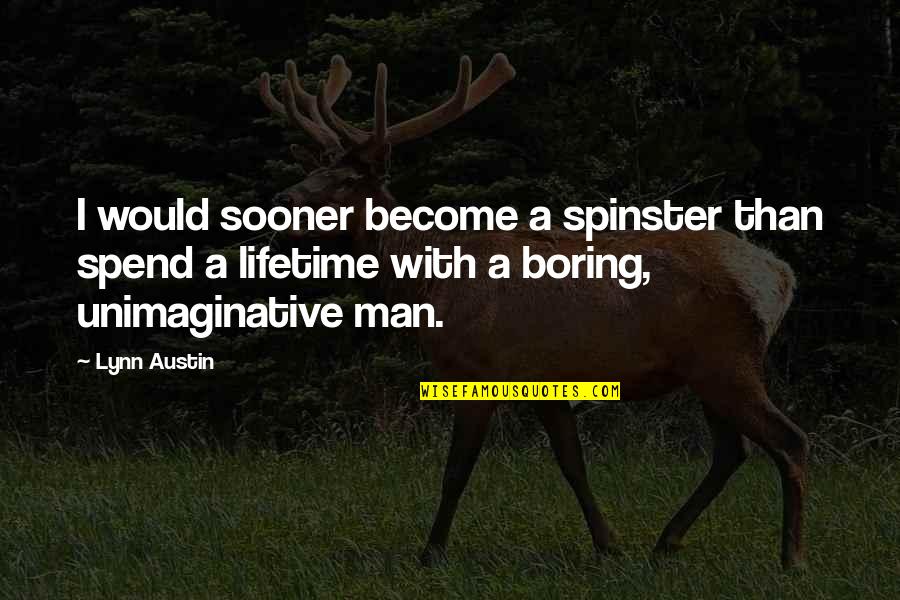 I would sooner become a spinster than spend a lifetime with a boring, unimaginative man. —
Lynn Austin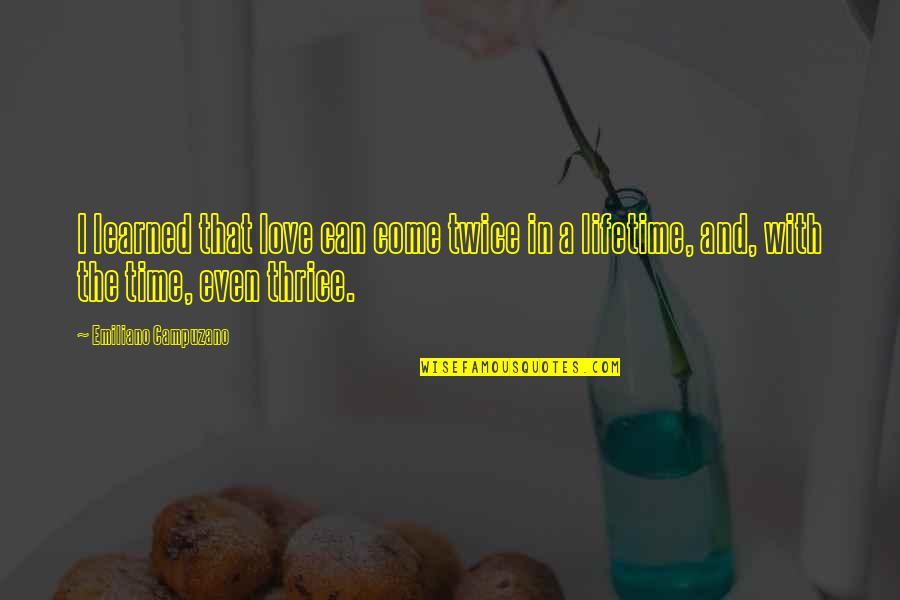 I learned that love can come twice in a lifetime, and, with the time, even thrice. —
Emiliano Campuzano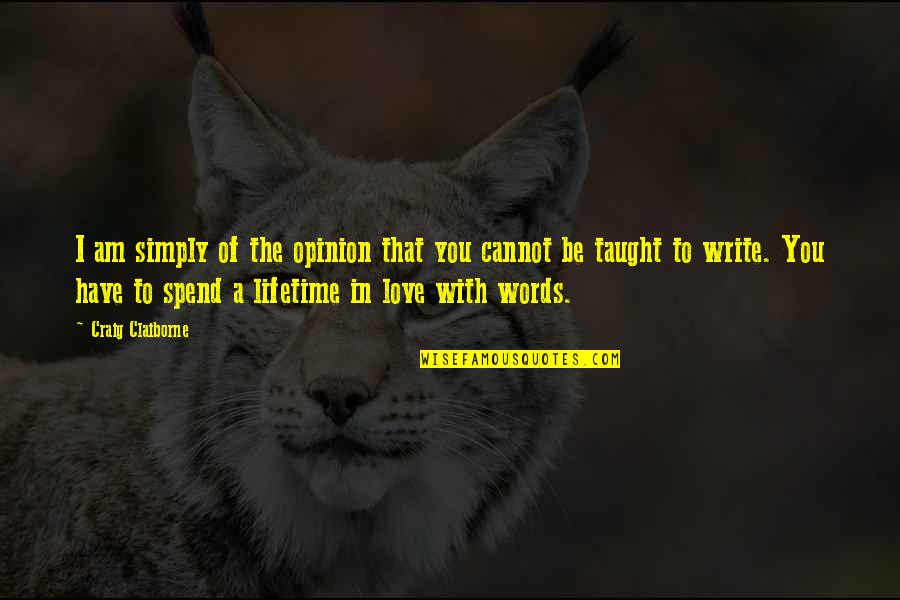 I am simply of the opinion that you cannot be taught to write. You have to spend a lifetime in love with words. —
Craig Claiborne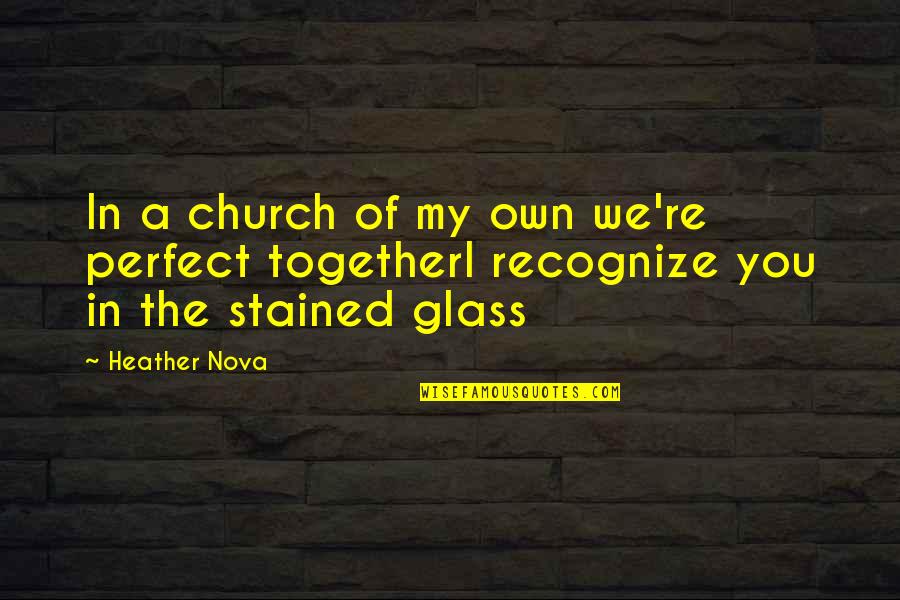 In a church of my own we're perfect together
I recognize you in the stained glass —
Heather Nova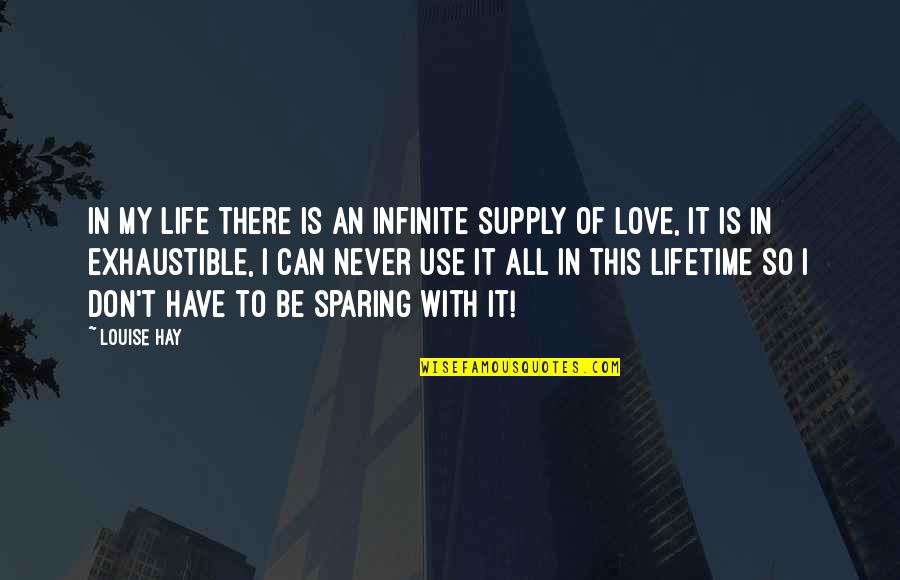 In my life there is an infinite supply of love, it is in exhaustible, I can never use it all in this lifetime so I don't have to be sparing with it! —
Louise Hay