Love Is Measured Quotes
Collection of top 34 famous quotes about Love Is Measured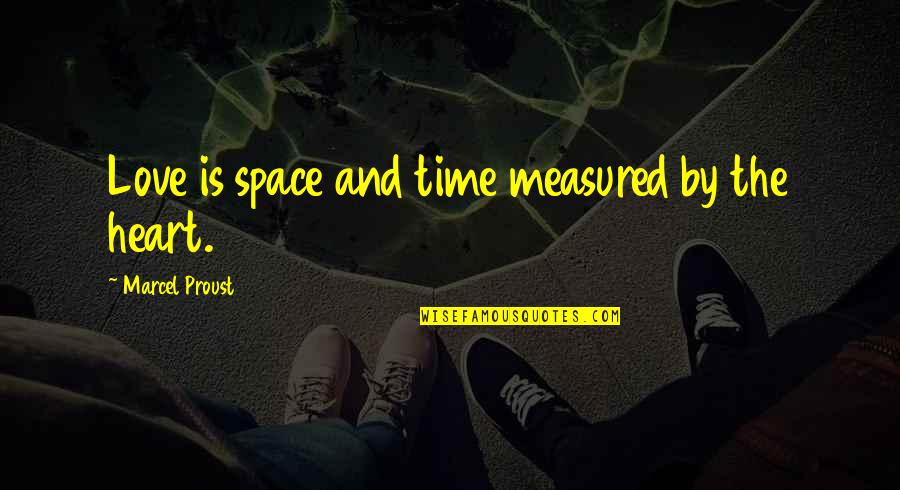 Love is space and time measured by the heart.
—
Marcel Proust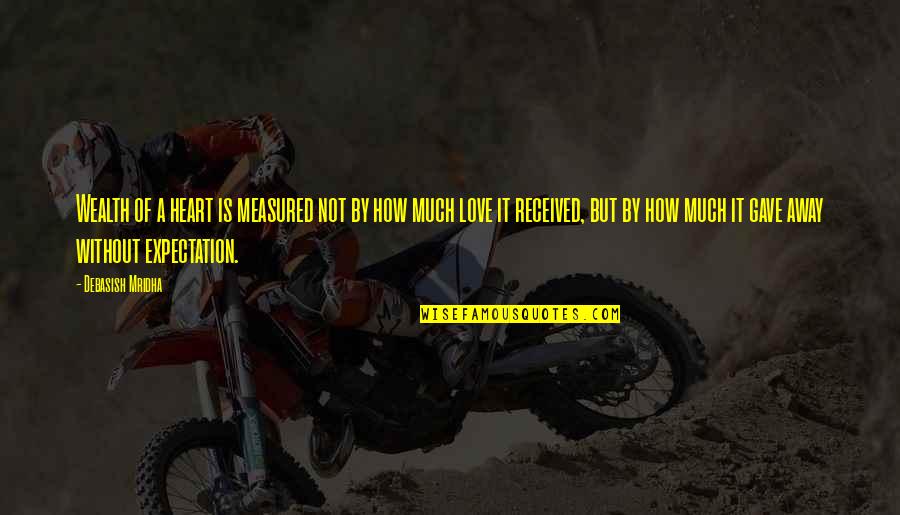 Wealth of a heart is measured not by how much love it received, but by how much it gave away without expectation.
—
Debasish Mridha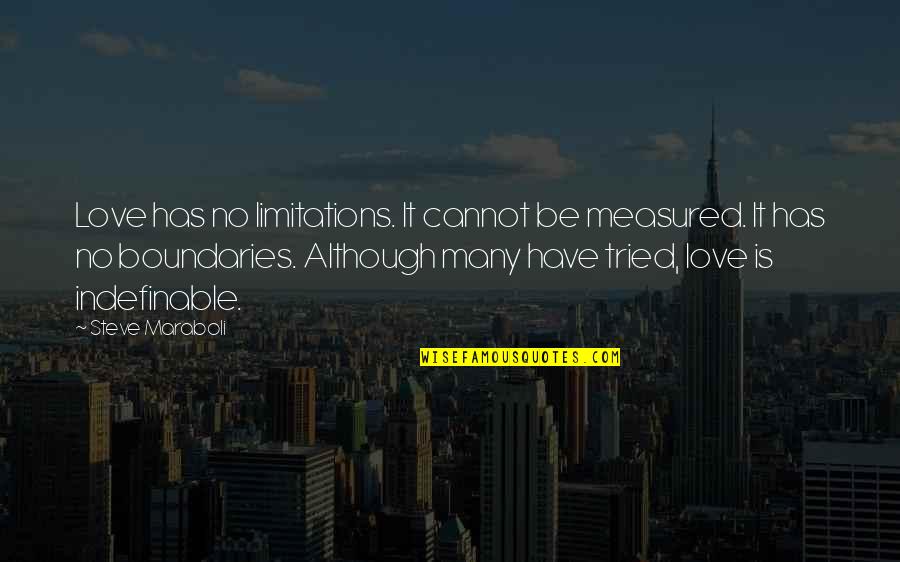 Love has no limitations. It cannot be measured. It has no boundaries. Although many have tried, love is indefinable.
—
Steve Maraboli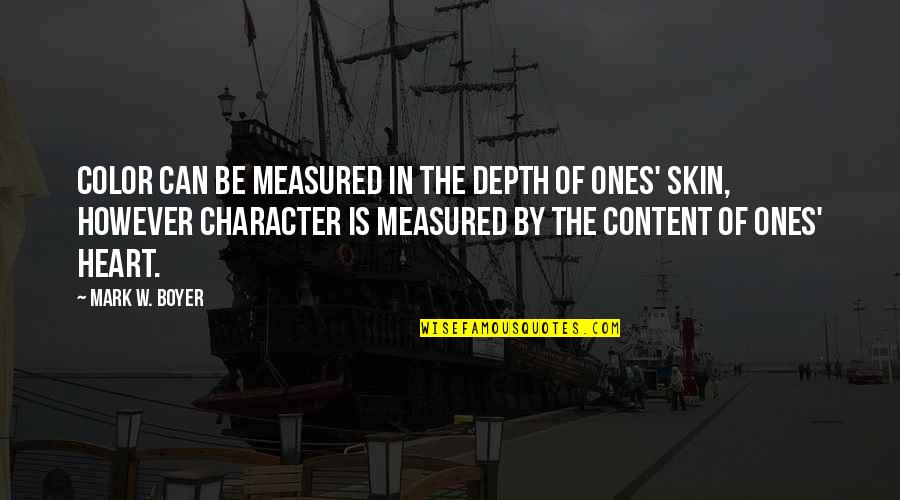 Color can be measured in the depth of ones' skin, however character is measured by the content of ones' heart.
—
Mark W. Boyer
Our love cannot be measured, it just is.
—
John Paul Stevens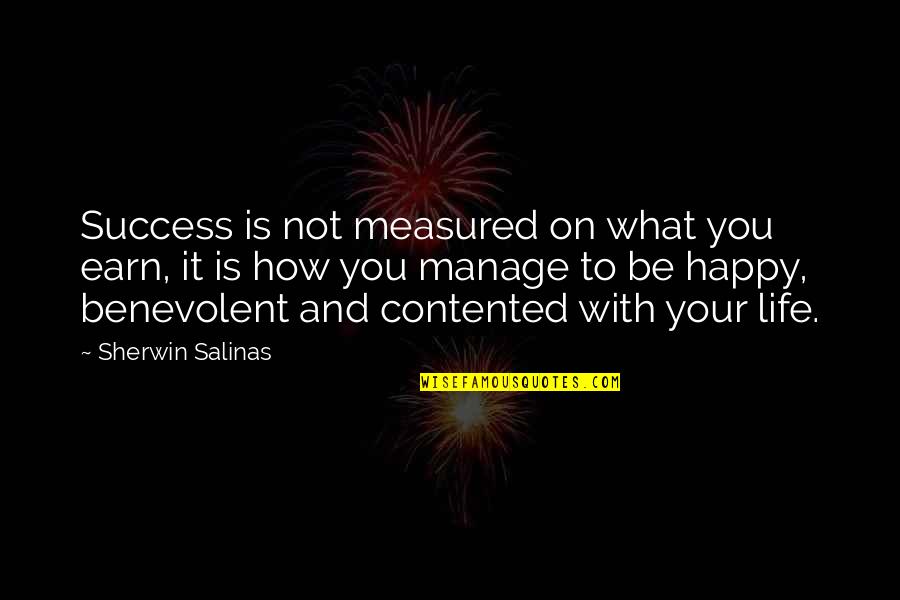 Success is not measured on what you earn, it is how you manage to be happy, benevolent and contented with your life.
—
Sherwin Salinas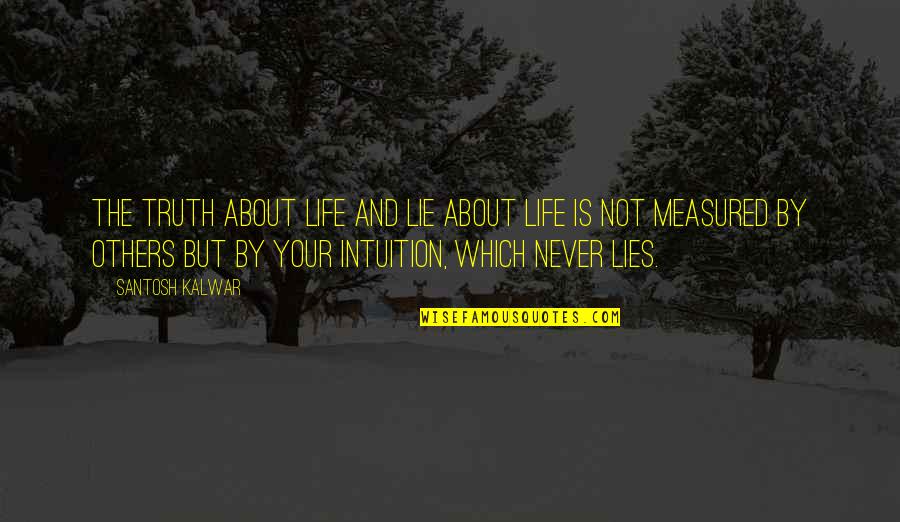 The truth about life and lie about life is not measured by others but by your intuition, which never lies.
—
Santosh Kalwar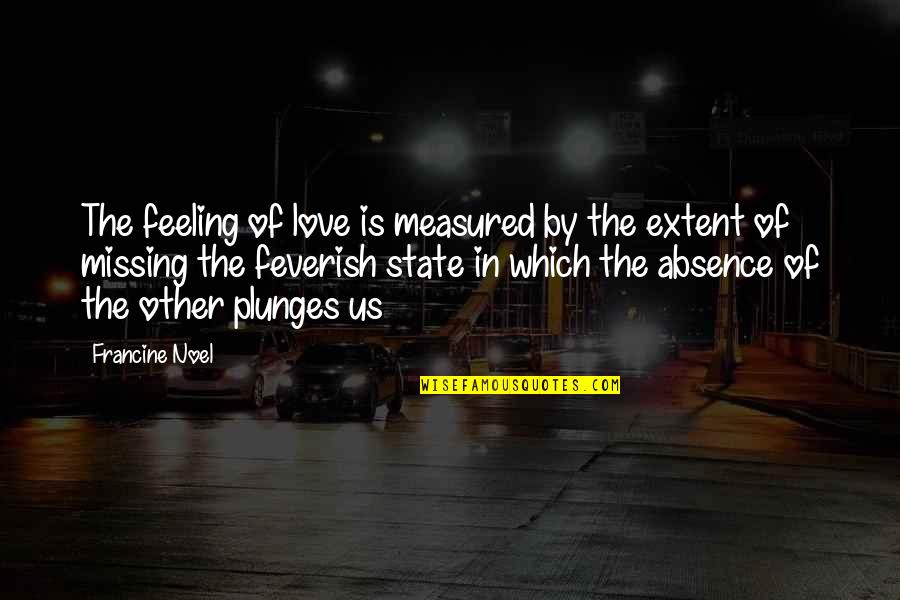 The feeling of
love is measured
by the extent of missing the feverish state in which the absence of the other plunges us —
Francine Noel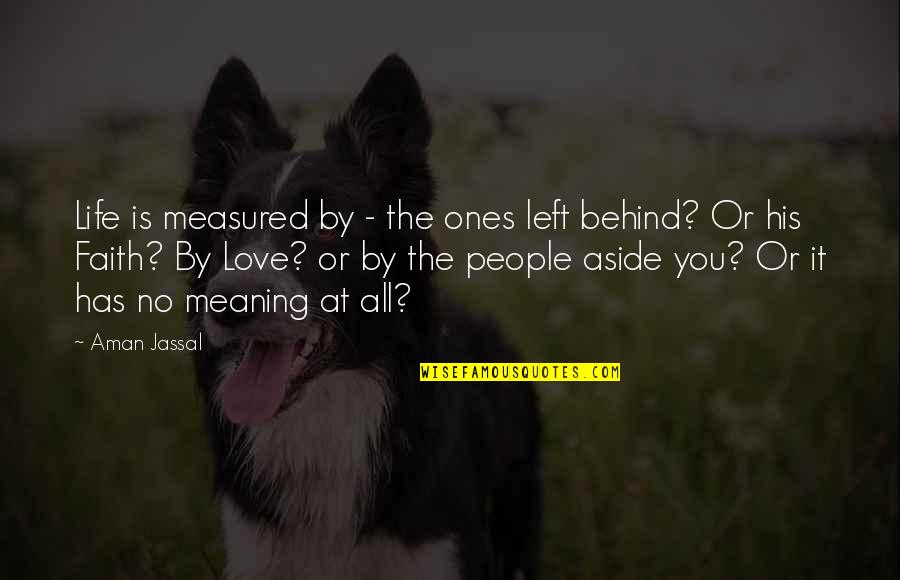 Life is measured by - the ones left behind? Or his Faith? By Love? or by the people aside you? Or it has no meaning at all? —
Aman Jassal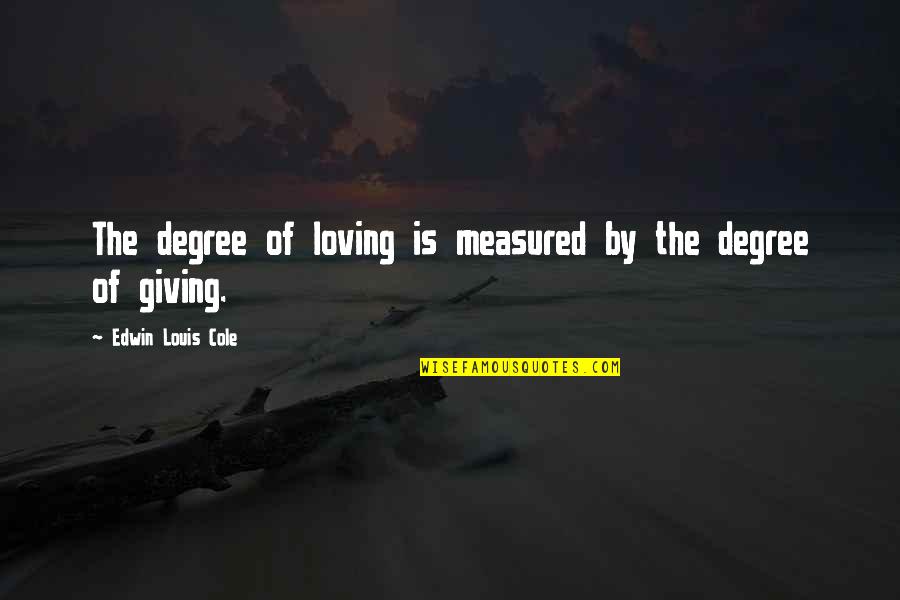 The degree of loving is measured by the degree of giving. —
Edwin Louis Cole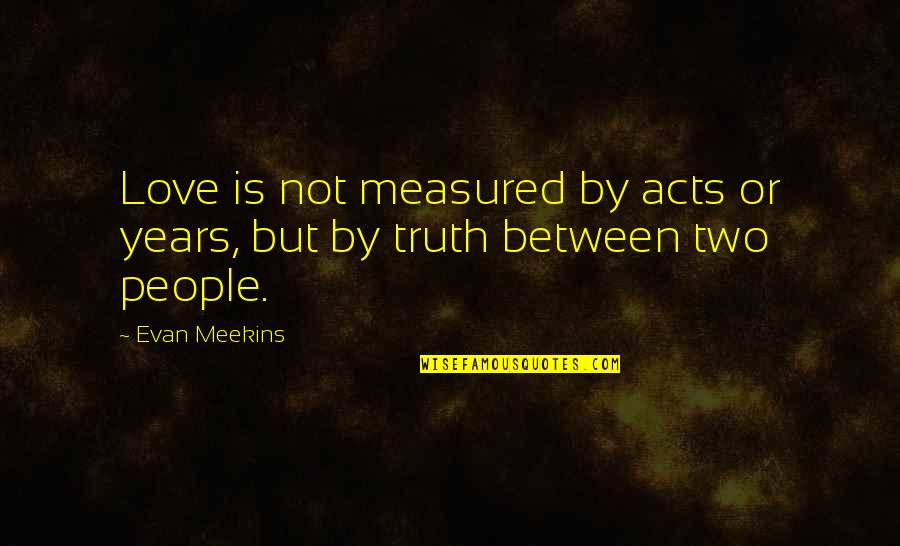 Love is not measured by acts or years, but by truth between two people. —
Evan Meekins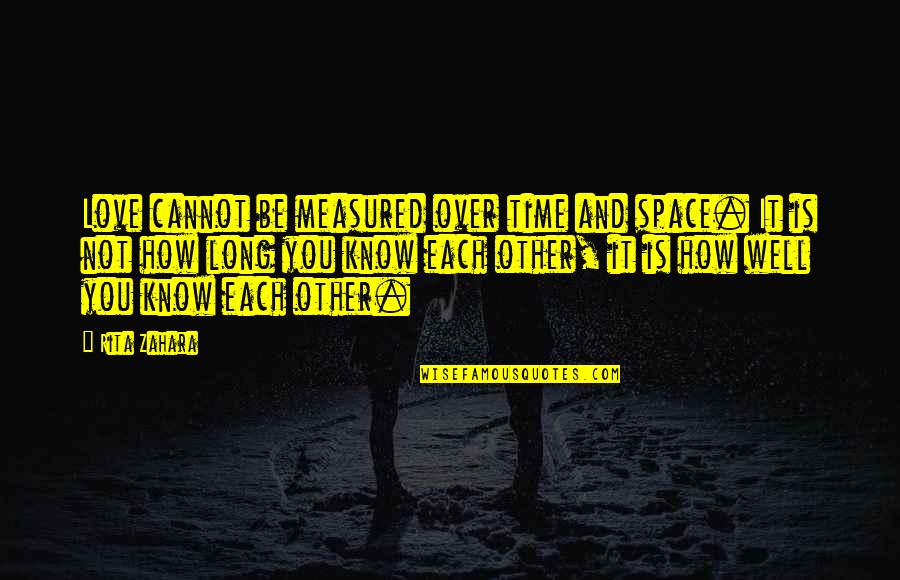 Love cannot be measured over time and space. It is not how long you know each other, it is how well you know each other. —
Rita Zahara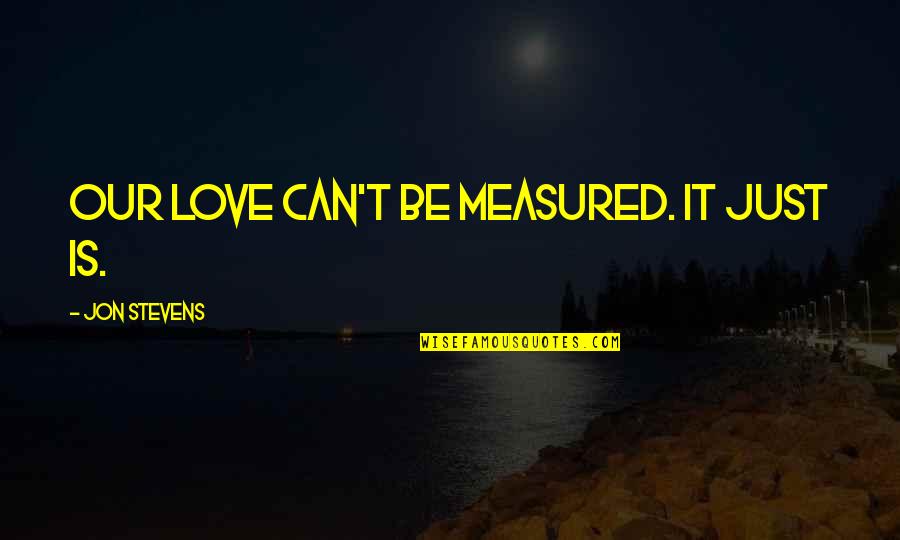 Our love can't be measured. It just is. —
Jon Stevens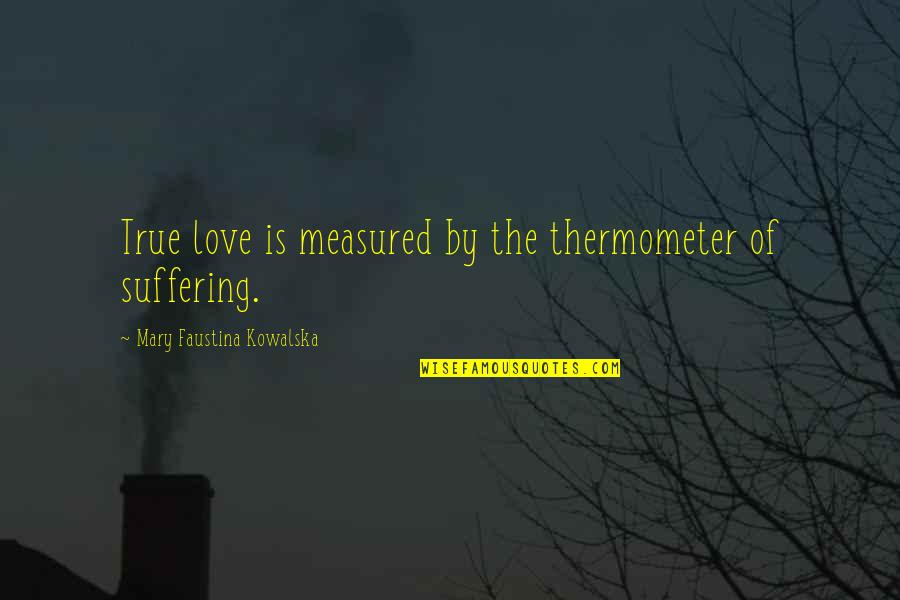 True
love is measured
by the thermometer of suffering. —
Mary Faustina Kowalska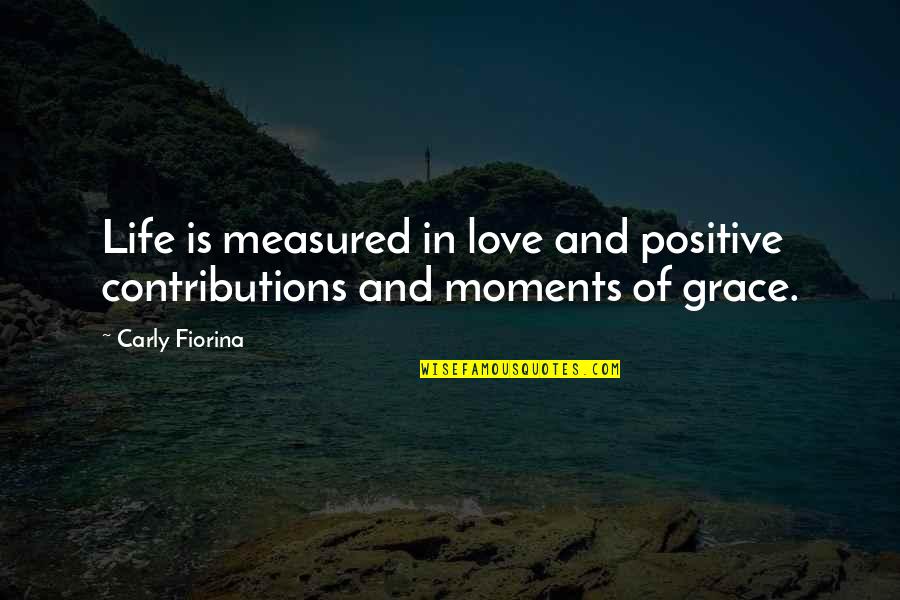 Life is measured in love and positive contributions and moments of grace. —
Carly Fiorina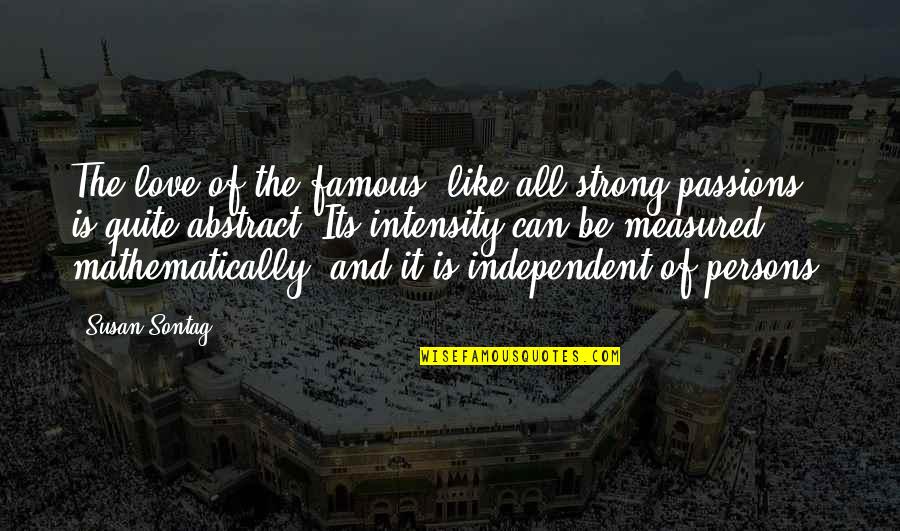 The love of the famous, like all strong passions, is quite abstract. Its intensity can be measured mathematically, and it is independent of persons. —
Susan Sontag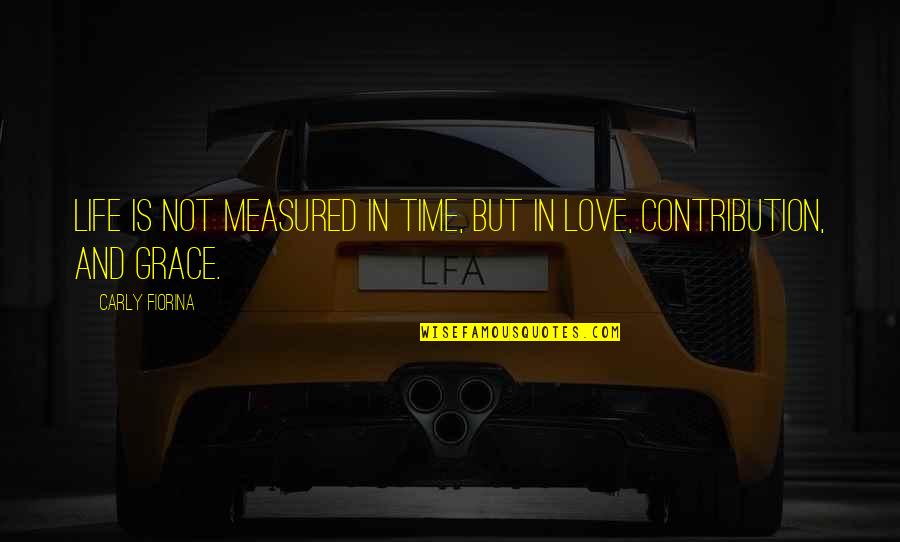 Life is not measured in time, but in love, contribution, and grace. —
Carly Fiorina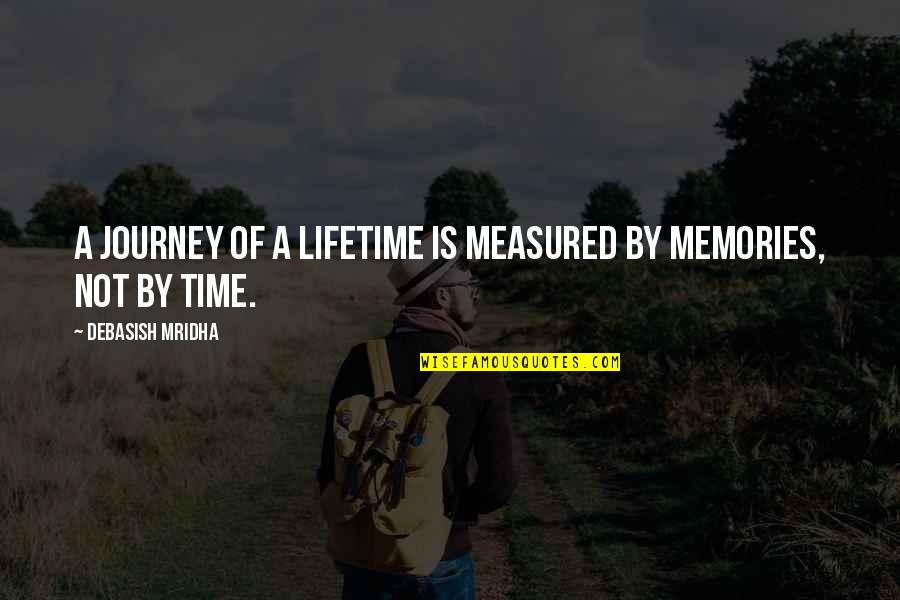 A journey of a lifetime is measured by memories, not by time. —
Debasish Mridha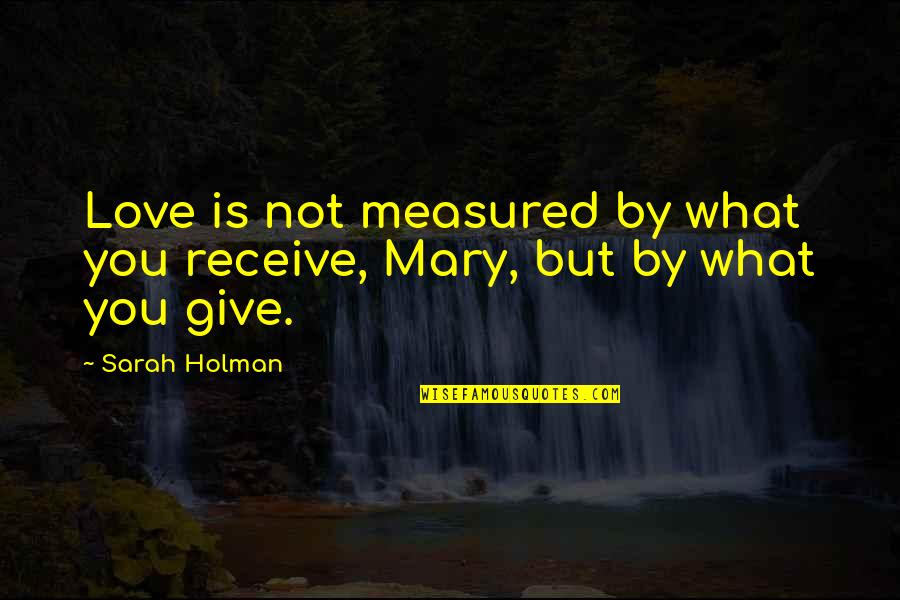 Love is not measured by what you receive, Mary, but by what you give. —
Sarah Holman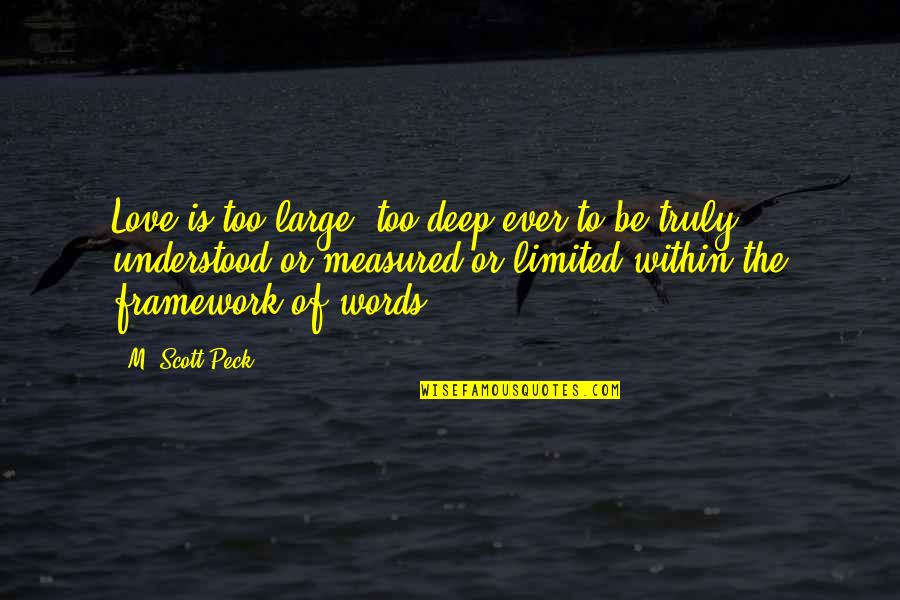 Love is too large, too deep ever to be truly understood or measured or limited within the framework of words. —
M. Scott Peck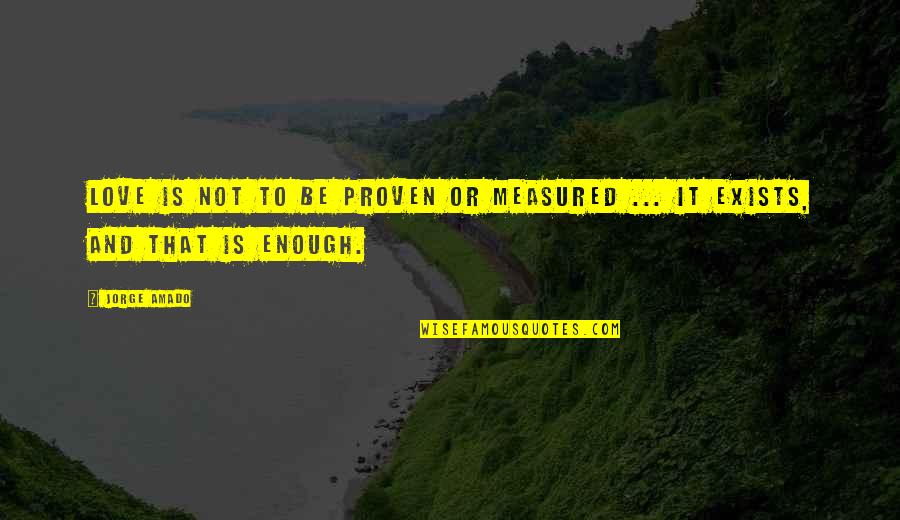 Love is not to be proven or measured ... It exists, and that is enough. —
Jorge Amado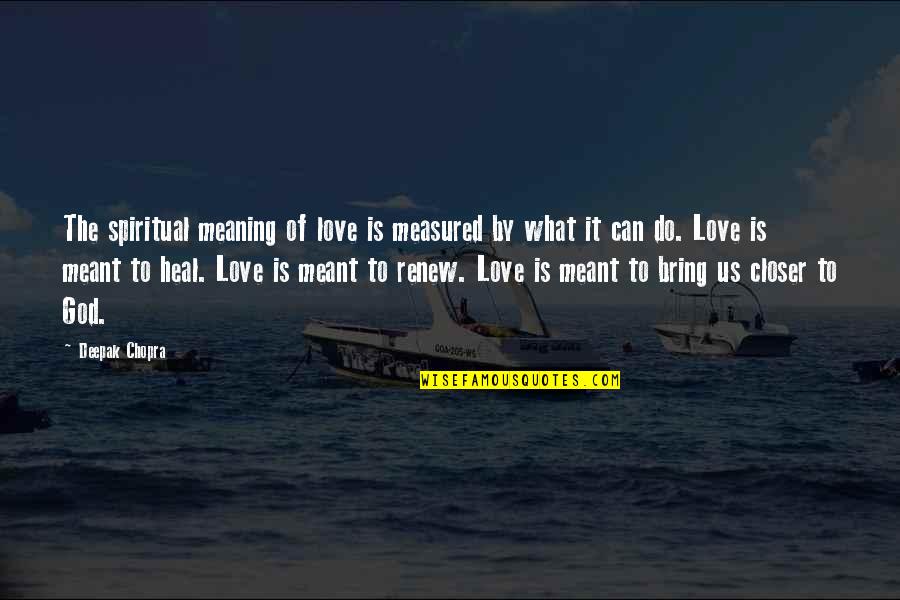 The spiritual meaning of
love is measured
by what it can do. Love is meant to heal. Love is meant to renew. Love is meant to bring us closer to God. —
Deepak Chopra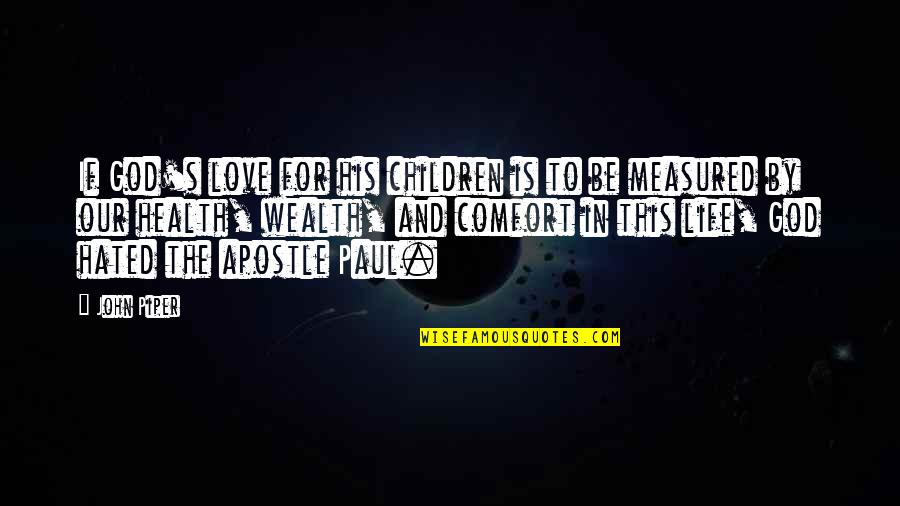 If God's love for his children is to be measured by our health, wealth, and comfort in this life, God hated the apostle Paul. —
John Piper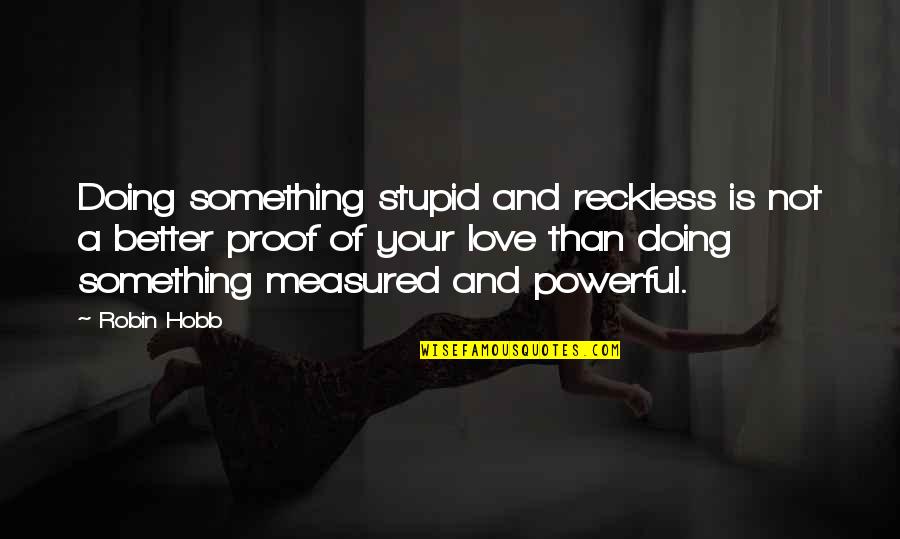 Doing something stupid and reckless is not a better proof of your love than doing something measured and powerful. —
Robin Hobb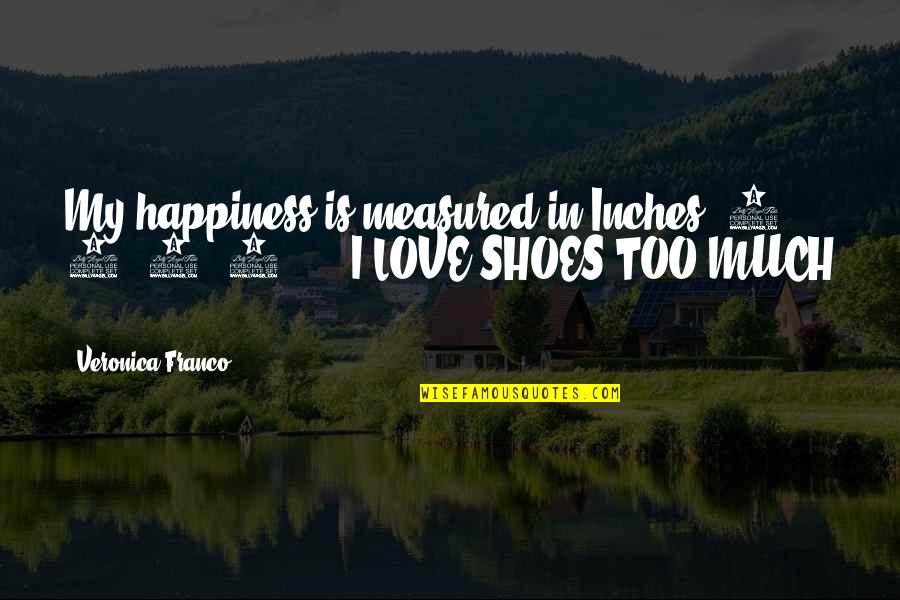 My happiness is measured in Inches, 2, 4, 6, 8, ... I LOVE SHOES TOO MUCH ... —
Veronica Franco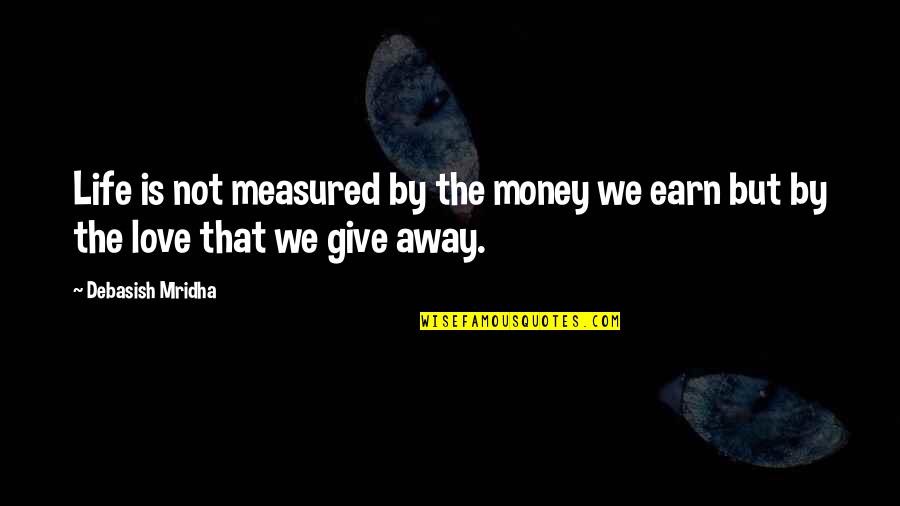 Life is not measured by the money we earn but by the love that we give away. —
Debasish Mridha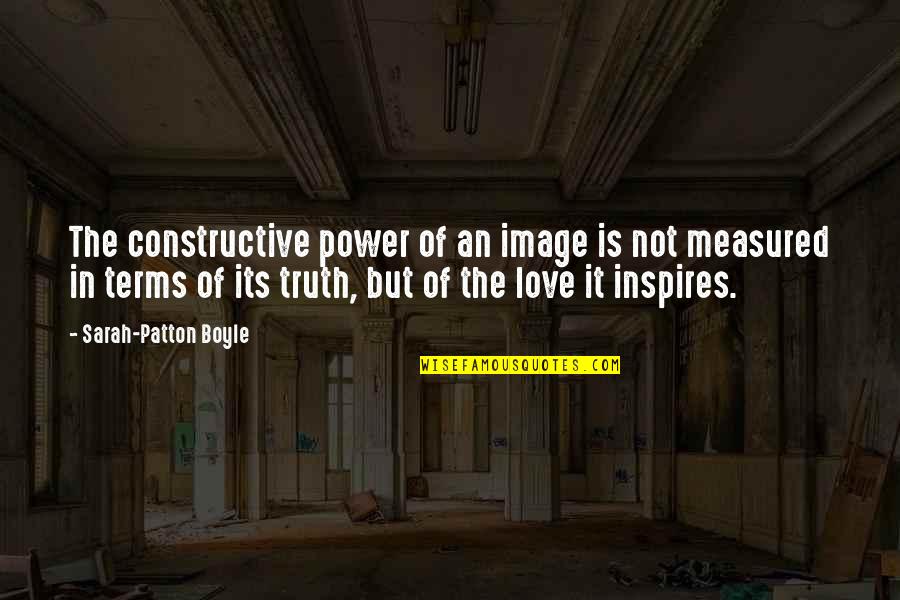 The constructive power of an image is not measured in terms of its truth, but of the love it inspires. —
Sarah-Patton Boyle
True wealth is not measured in money or status or power. It is measured in the legacy we leave behind for those we love and those we inspire. —
Cesar Chavez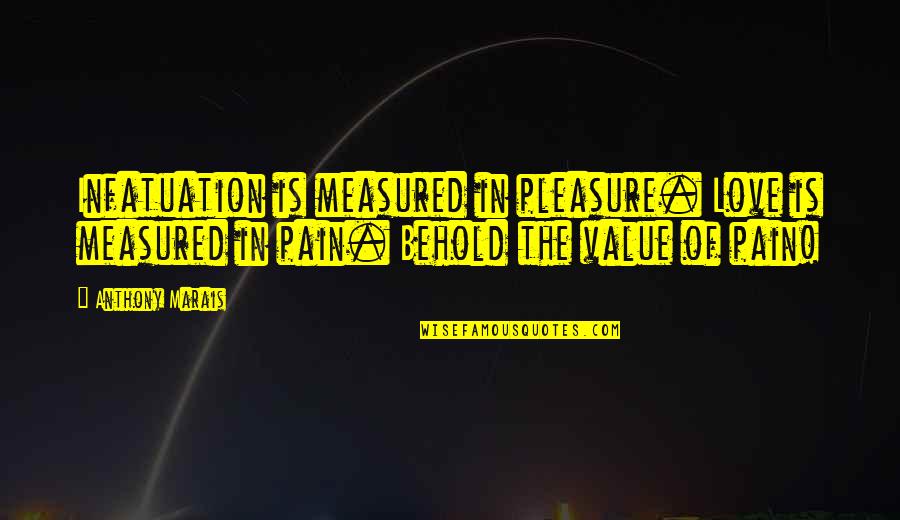 Infatuation is measured in pleasure.
Love is measured
in pain. Behold the value of pain! —
Anthony Marais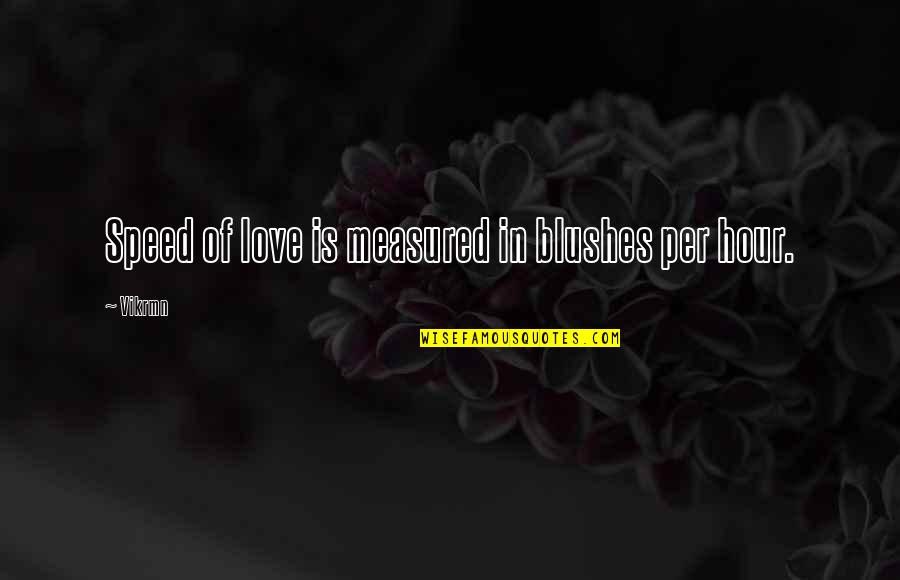 Speed of
love is measured
in blushes per hour. —
Vikrmn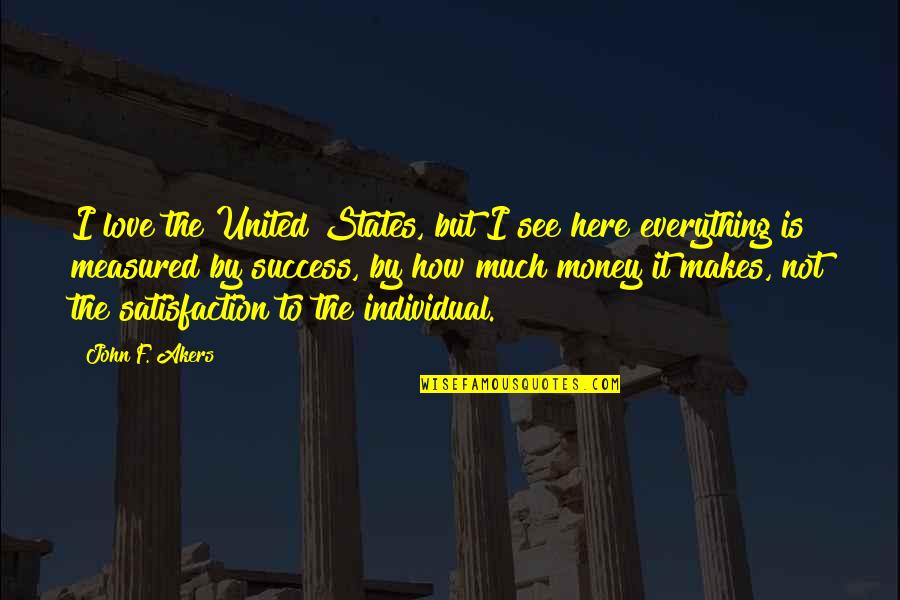 I love the United States, but I see here everything is measured by success, by how much money it makes, not the satisfaction to the individual. —
John F. Akers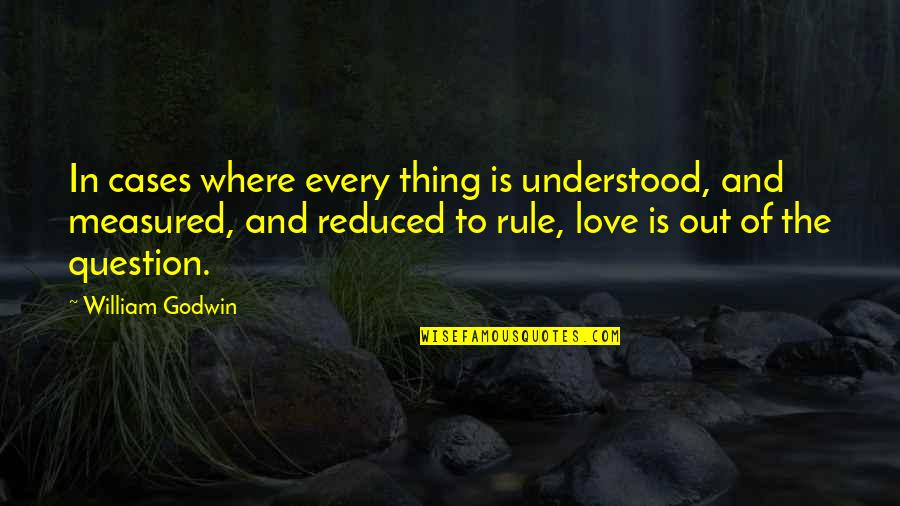 In cases where every thing is understood, and measured, and reduced to rule, love is out of the question. —
William Godwin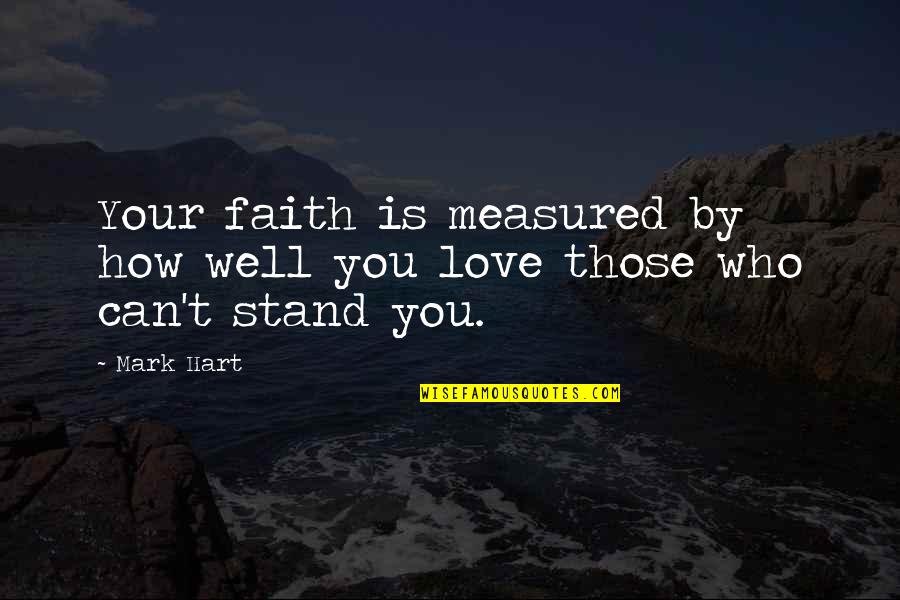 Your faith is measured by how well you love those who can't stand you. —
Mark Hart