Love And Broken Promises Quotes
Collection of top 11 famous quotes about Love And Broken Promises
Hearts get infiltrated. Promises get broken. Rules get shattered. Love gets ugly.
—
Colleen Hoover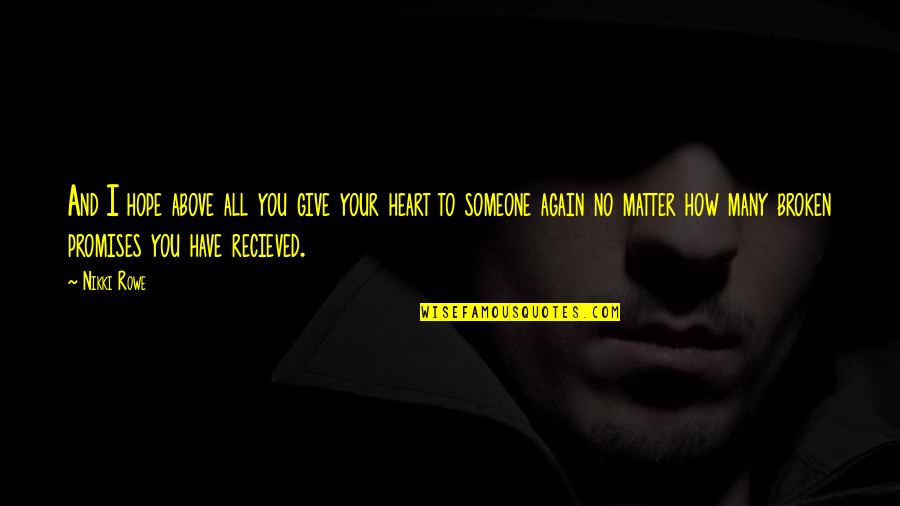 And I hope above all you give your heart to someone again no matter how many broken promises you have recieved.
—
Nikki Rowe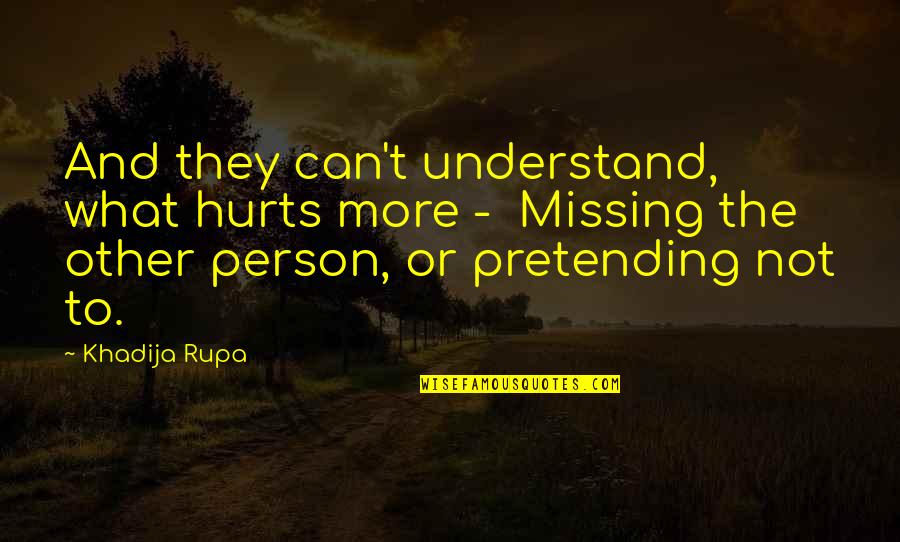 And they can't understand, what hurts more - Missing the other person, or pretending not to.
—
Khadija Rupa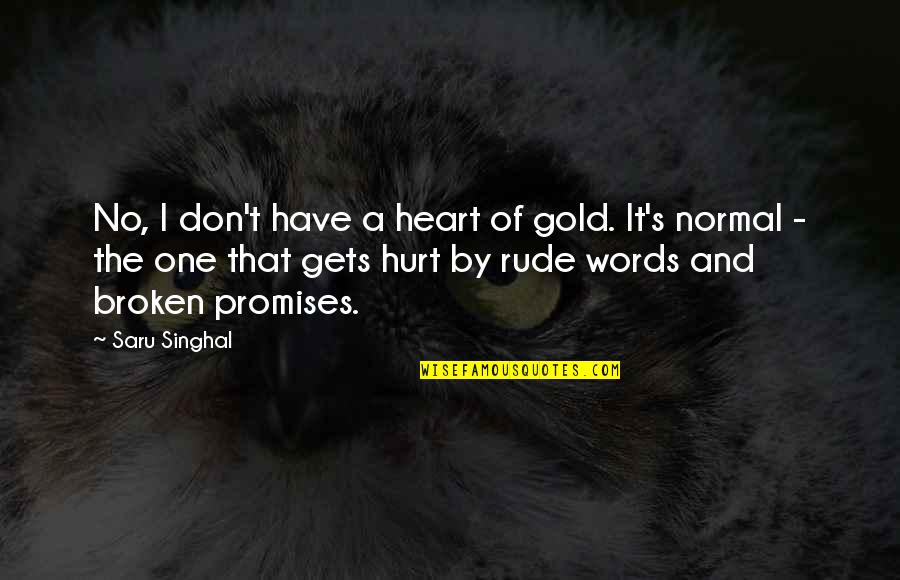 No, I don't have a heart of gold. It's normal - the one that gets hurt by rude words and broken promises. —
Saru Singhal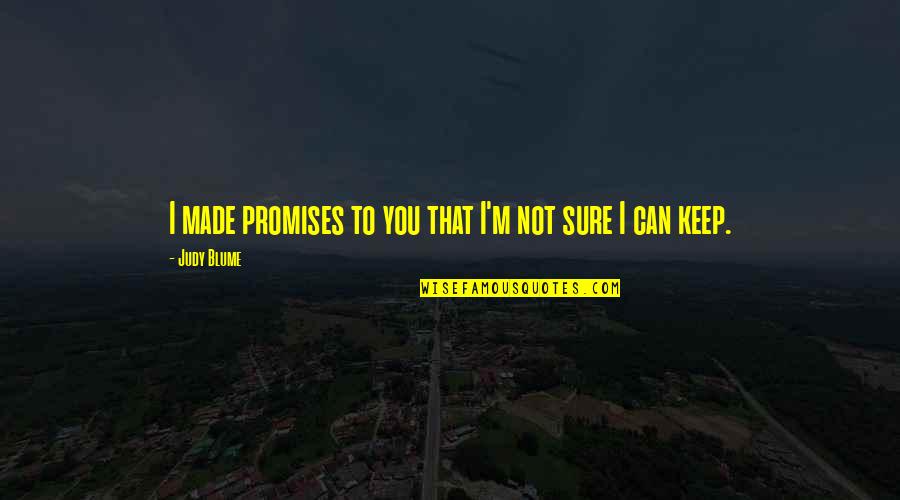 I made promises to you that I'm not sure I can keep. —
Judy Blume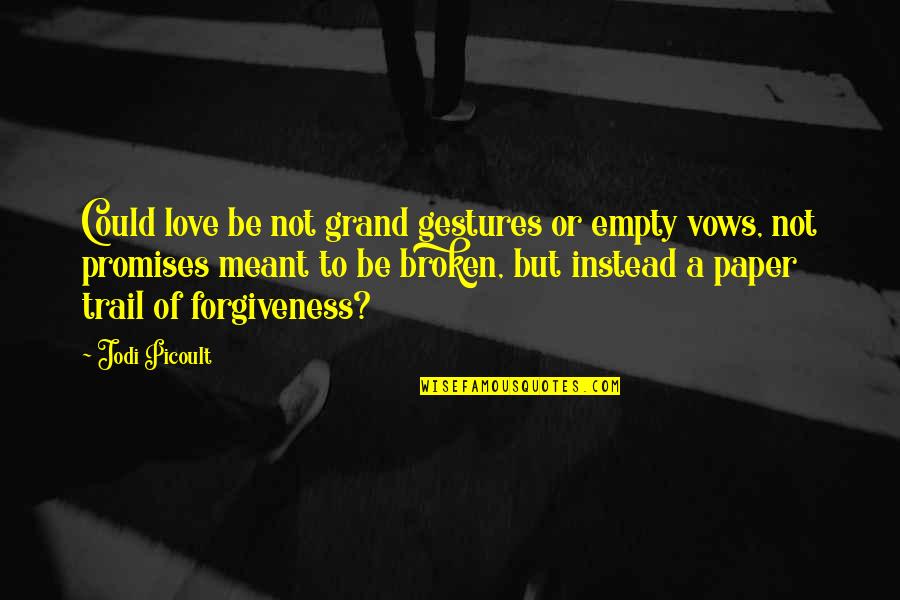 Could love be not grand gestures or empty vows, not promises meant to be broken, but instead a paper trail of forgiveness? —
Jodi Picoult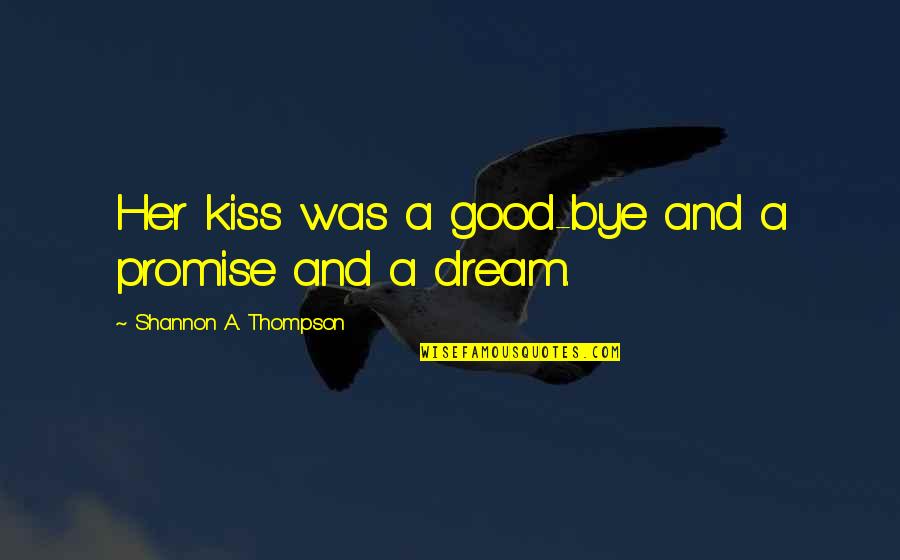 Her kiss was a good-bye and a promise and a dream. —
Shannon A. Thompson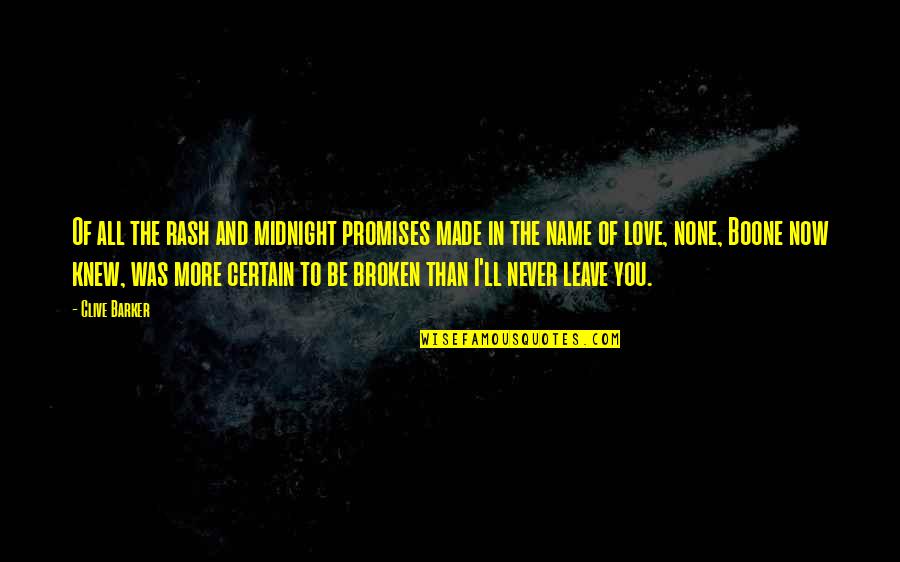 Of all the rash and midnight promises made in the name of love, none, Boone now knew, was more certain to be broken than I'll never leave you. —
Clive Barker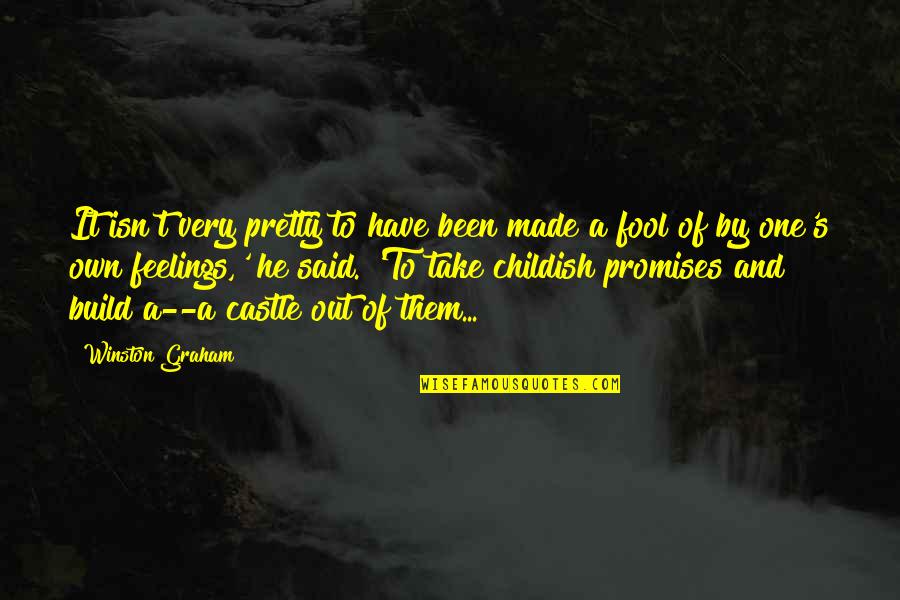 It isn't very pretty to have been made a fool of by one's own feelings,' he said. 'To take childish promises and build a--a castle out of them... —
Winston Graham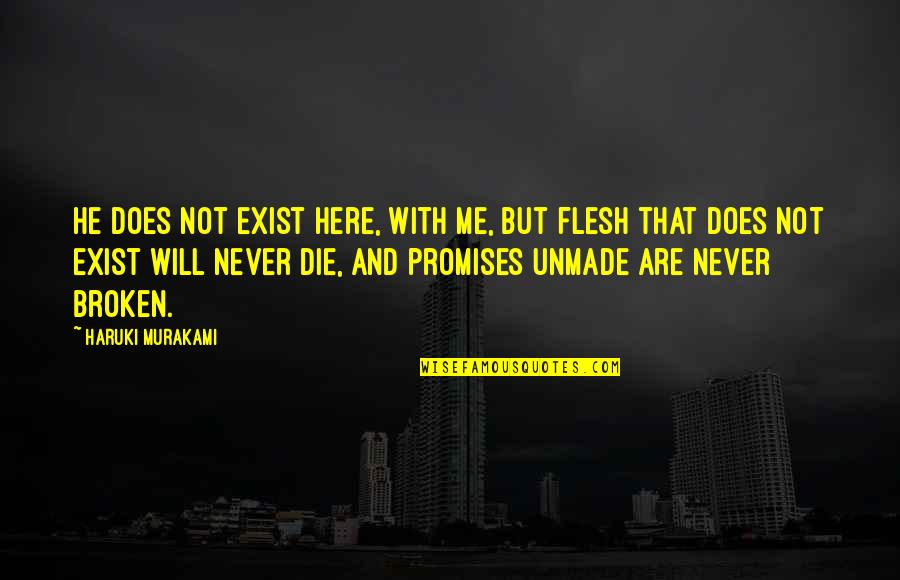 He does not exist here, with me, but flesh that does not exist will never die, and promises unmade are never broken. —
Haruki Murakami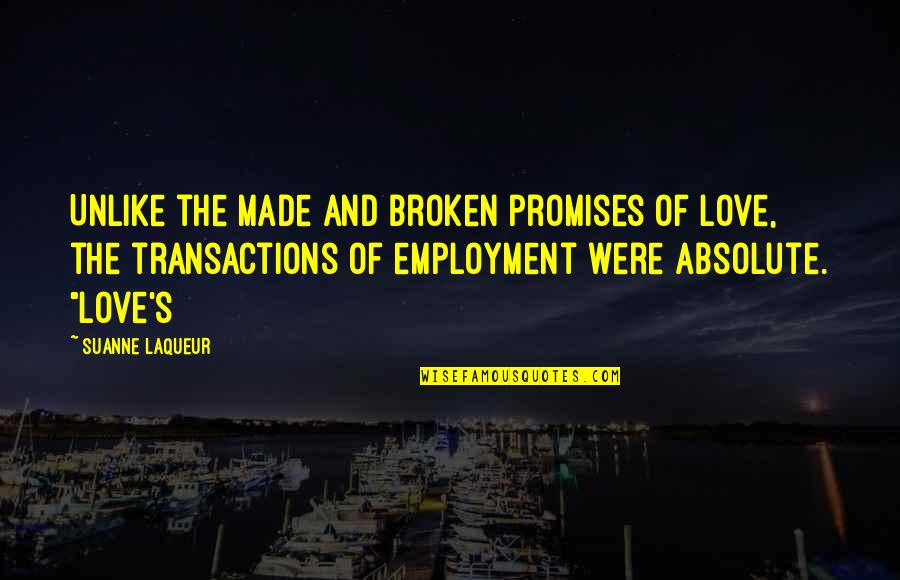 Unlike the made and broken promises of love, the transactions of employment were absolute. "Love's —
Suanne Laqueur