Love After Friendship Quotes
Collection of top 16 famous quotes about Love After Friendship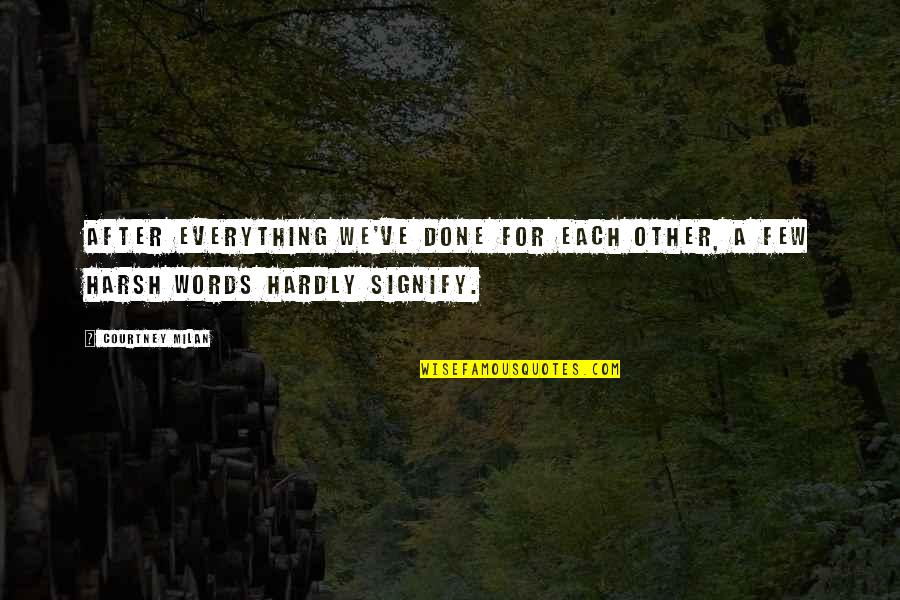 After everything we've done for each other, a few harsh words hardly signify.
—
Courtney Milan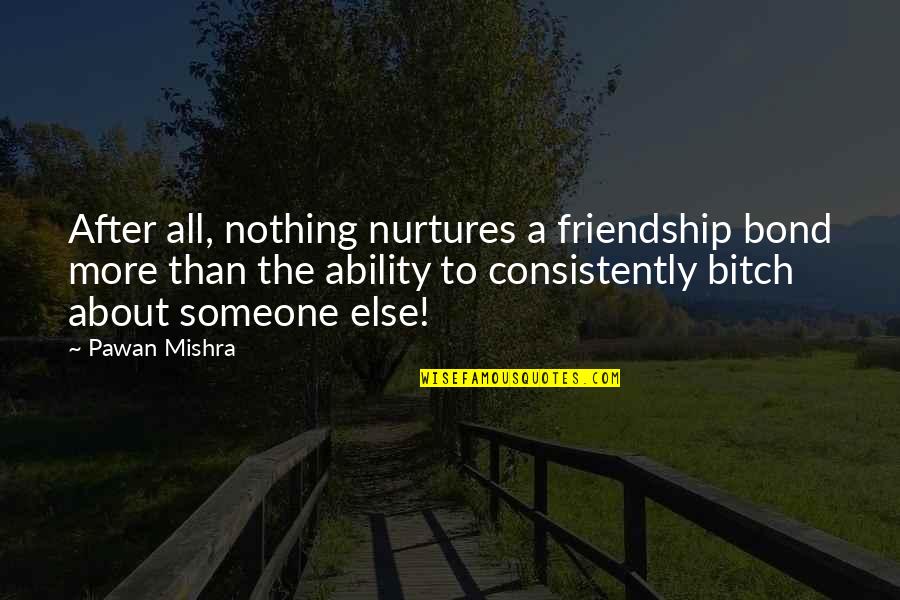 After all, nothing nurtures a friendship bond more than the ability to consistently bitch about someone else!
—
Pawan Mishra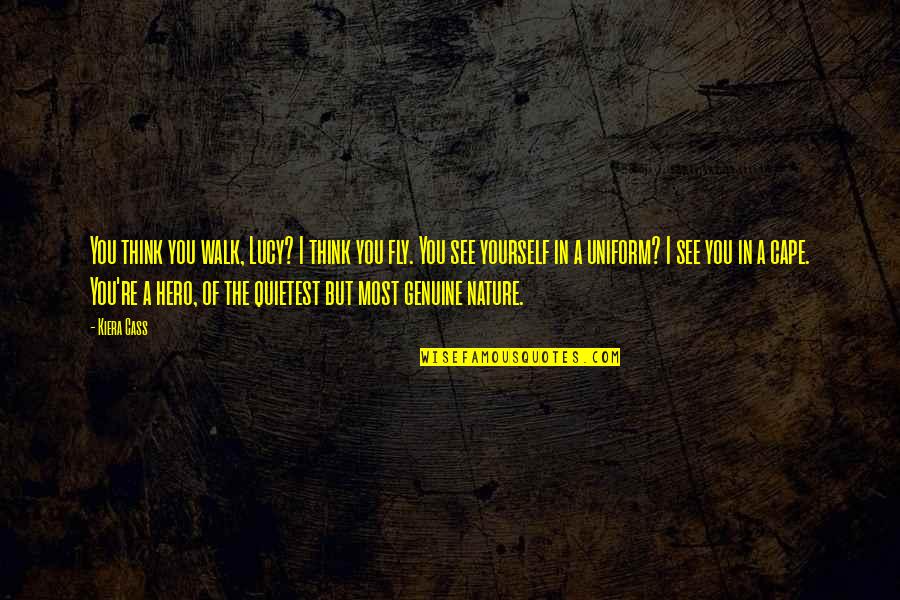 You think you walk, Lucy? I think you fly. You see yourself in a uniform? I see you in a cape. You're a hero, of the quietest but most genuine nature.
—
Kiera Cass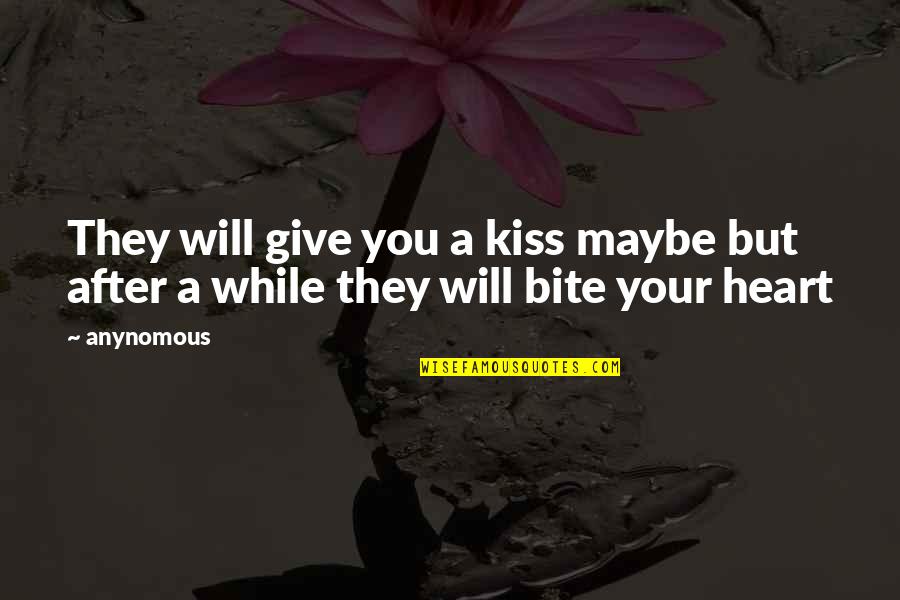 They will give you a kiss maybe but after a while they will bite your heart
—
Anynomous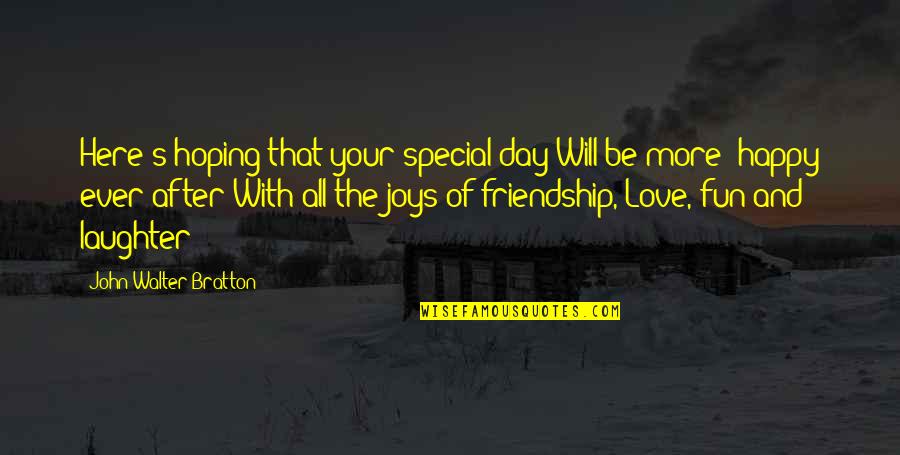 Here's hoping that your special day
Will be more 'happy ever after'
With all the joys of friendship,
Love, fun and laughter —
John Walter Bratton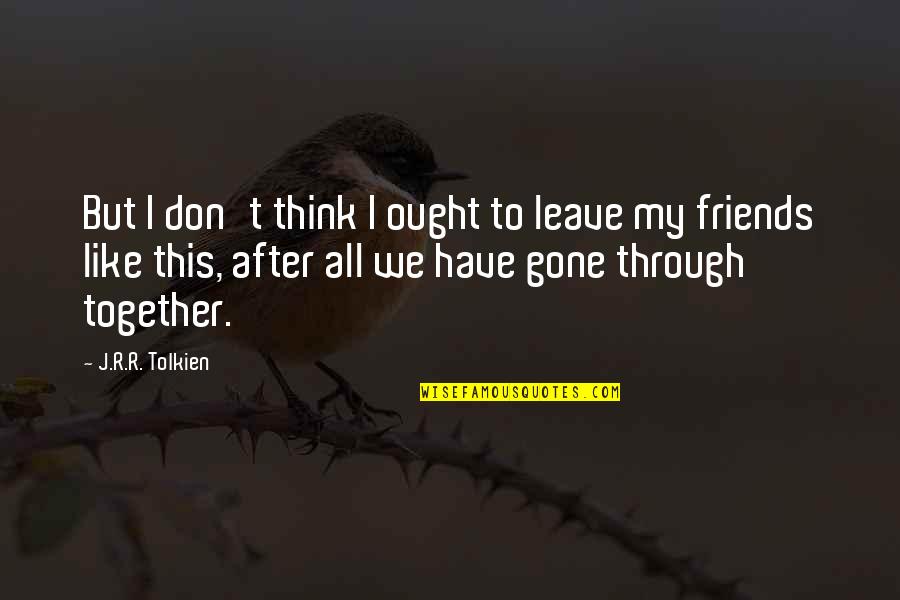 But I don't think I ought to leave my friends like this, after all we have gone through together. —
J.R.R. Tolkien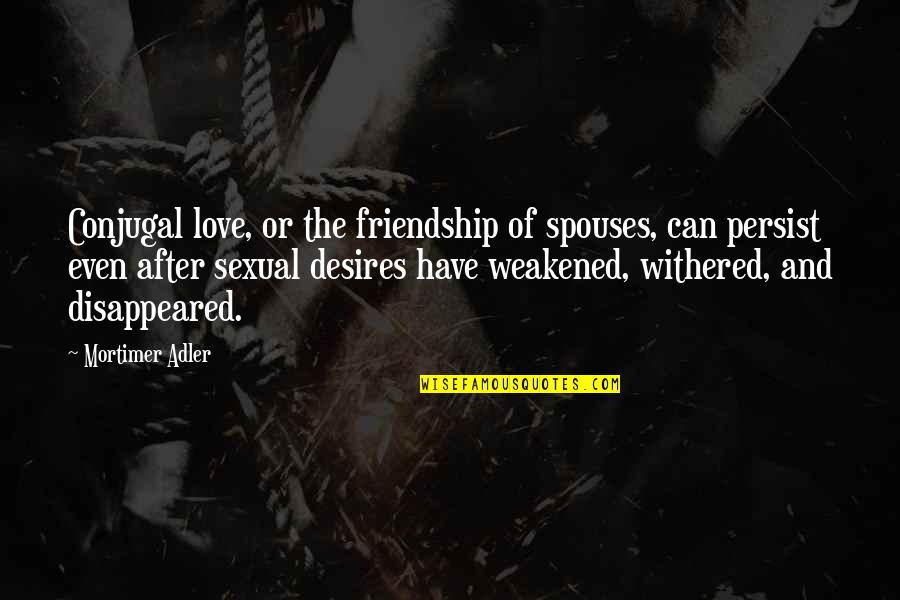 Conjugal love, or the friendship of spouses, can persist even after sexual desires have weakened, withered, and disappeared. —
Mortimer Adler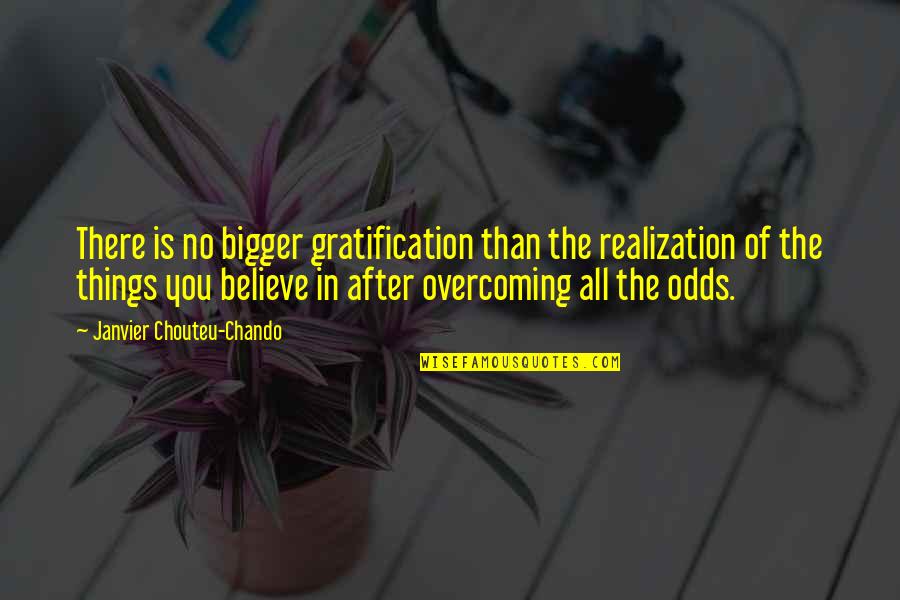 There is no bigger gratification than the realization of the things you believe in after overcoming all the odds. —
Janvier Chouteu-Chando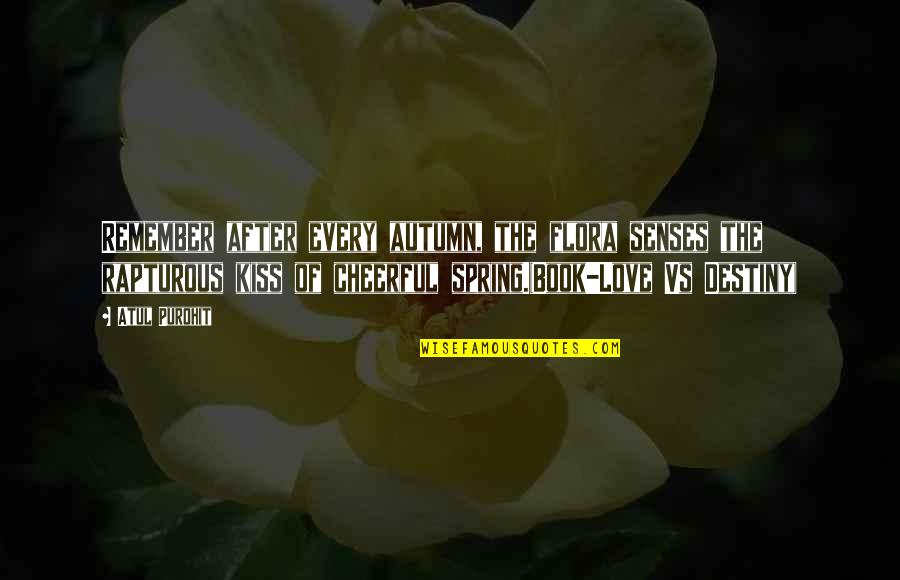 Remember after every autumn, the flora senses the rapturous kiss of cheerful spring.
(Book-Love Vs Destiny) —
Atul Purohit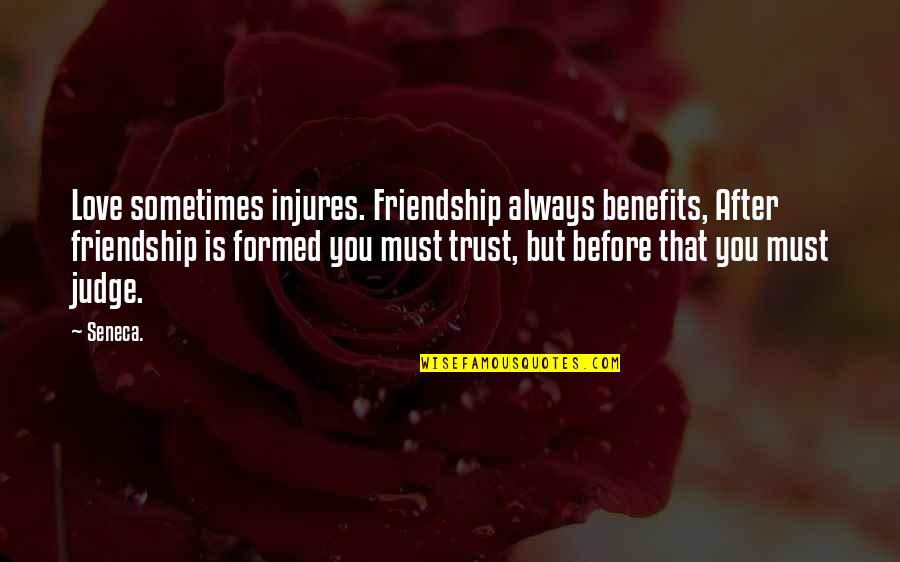 Love sometimes injures. Friendship always benefits, After friendship is formed you must trust, but before that you must judge. —
Seneca.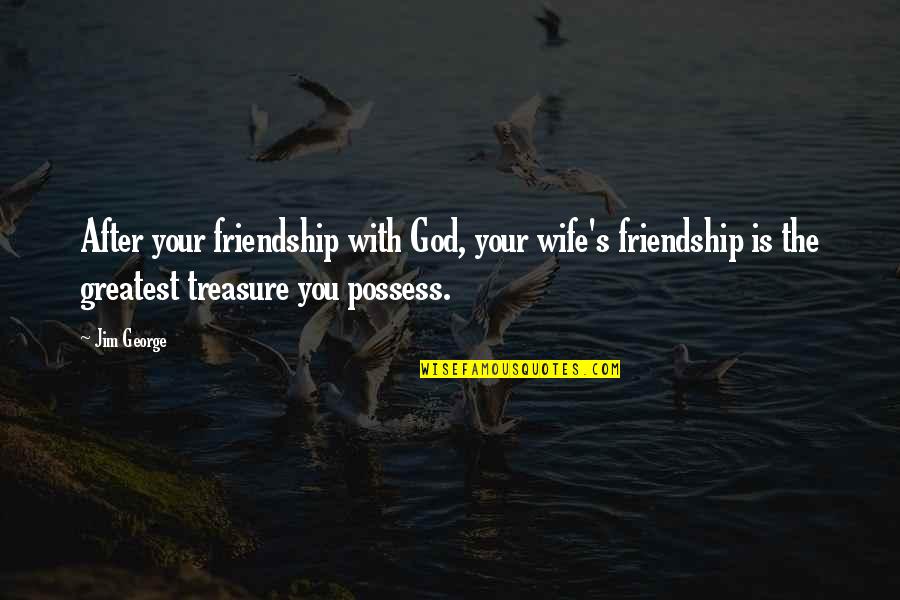 After your friendship with God, your wife's friendship is the greatest treasure you possess. —
Jim George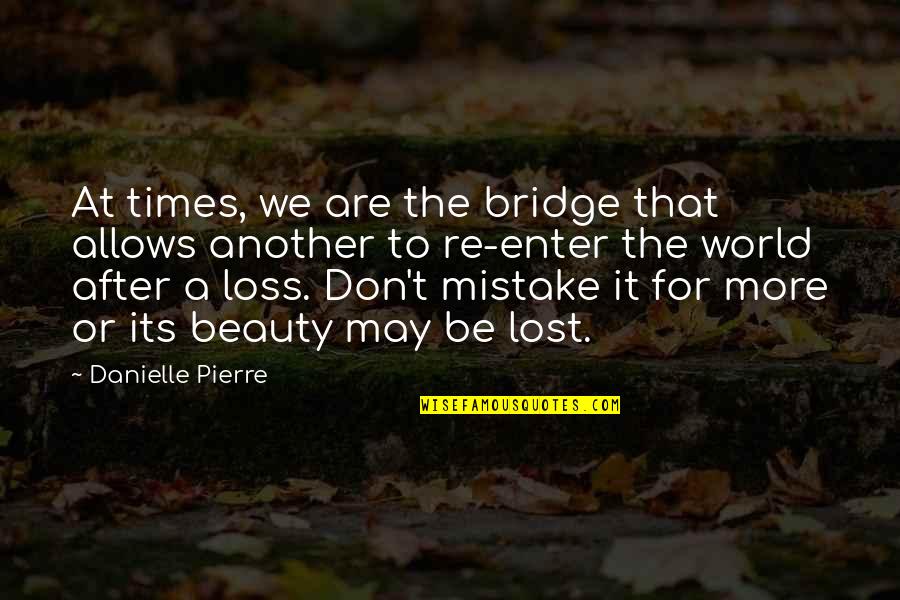 At times, we are the bridge that allows another to re-enter the world after a loss. Don't mistake it for more or its beauty may be lost. —
Danielle Pierre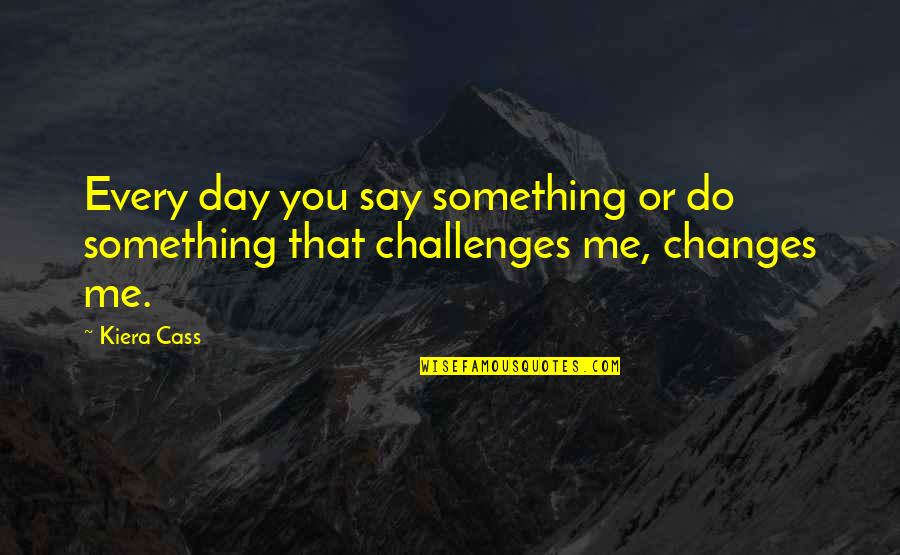 Every day you say something or do something that challenges me, changes me. —
Kiera Cass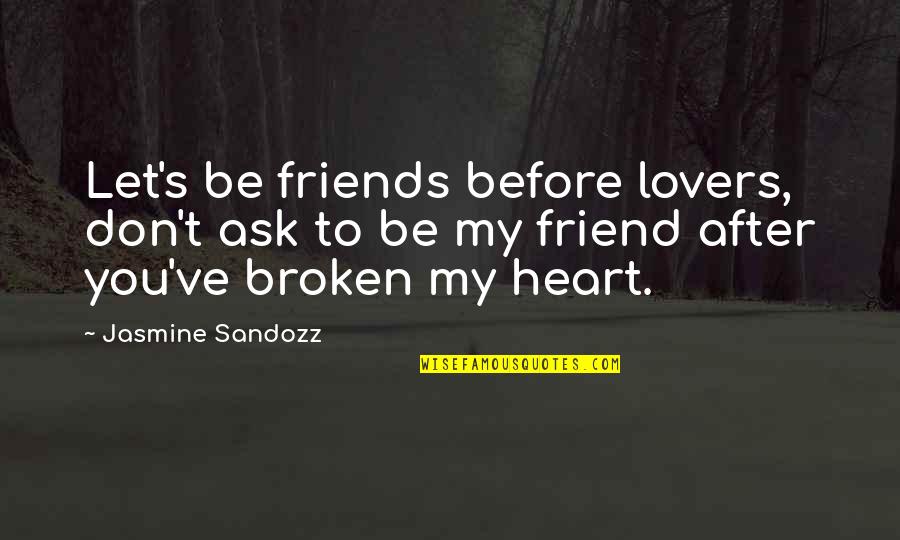 Let's be friends before lovers, don't ask to be my friend after you've broken my heart. —
Jasmine Sandozz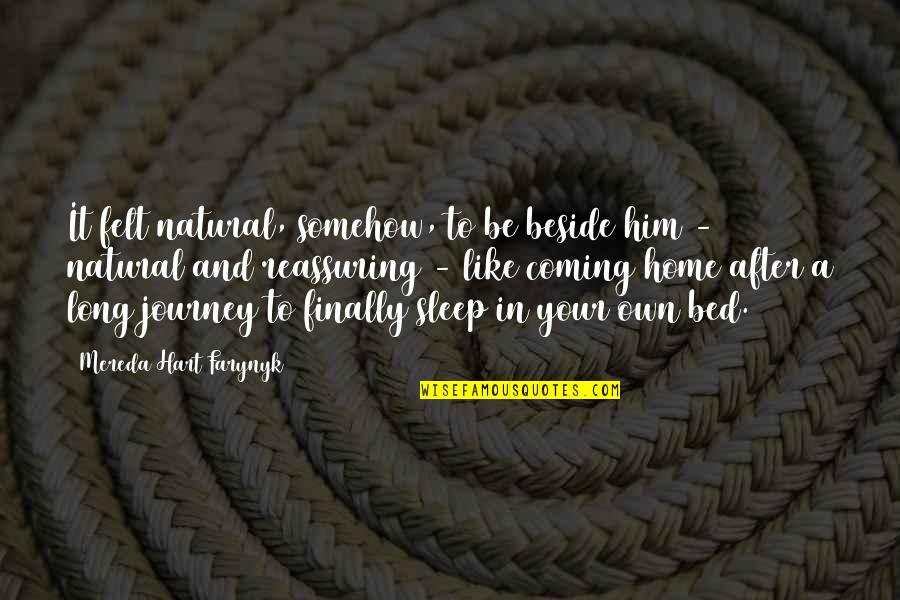 It felt natural, somehow, to be beside him - natural and reassuring - like coming home after a long journey to finally sleep in your own bed. —
Mereda Hart Farynyk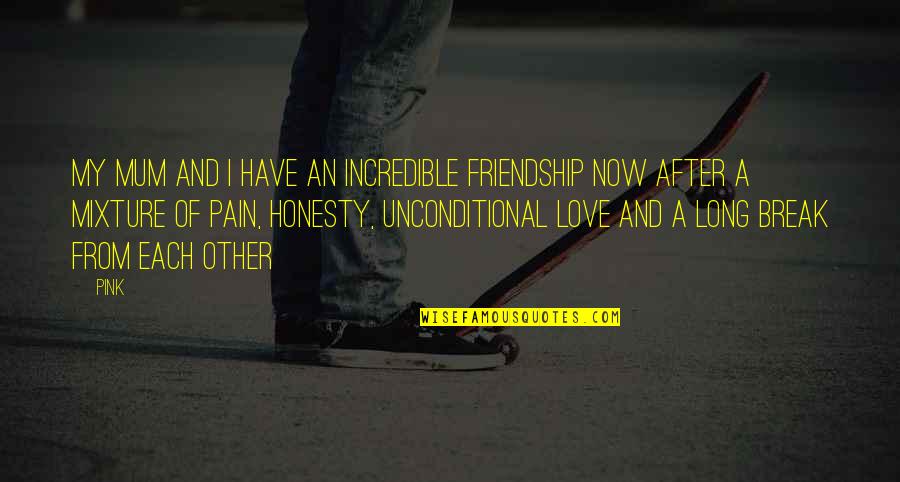 My mum and I have an incredible friendship now after a mixture of pain, honesty, unconditional love and a long break from each other —
Pink