Forgiveness And Sorry Quotes
Collection of top 22 famous quotes about Forgiveness And Sorry
Forgiveness And Sorry Quotes & Sayings
Happy to read and share the best inspirational Forgiveness And Sorry quotes, sayings and quotations on Wise Famous Quotes.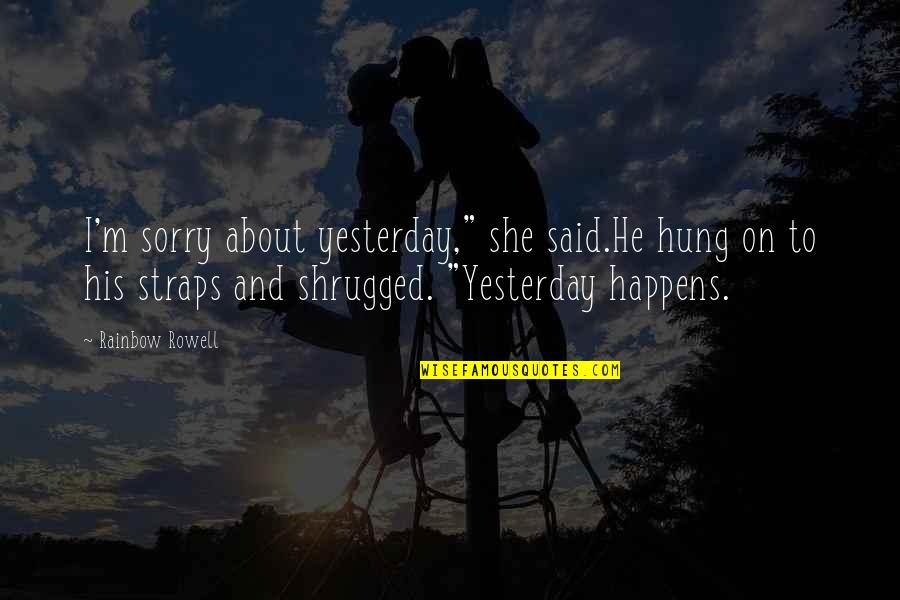 I'm sorry about yesterday," she said.
He hung on to his straps and shrugged. "Yesterday happens.
—
Rainbow Rowell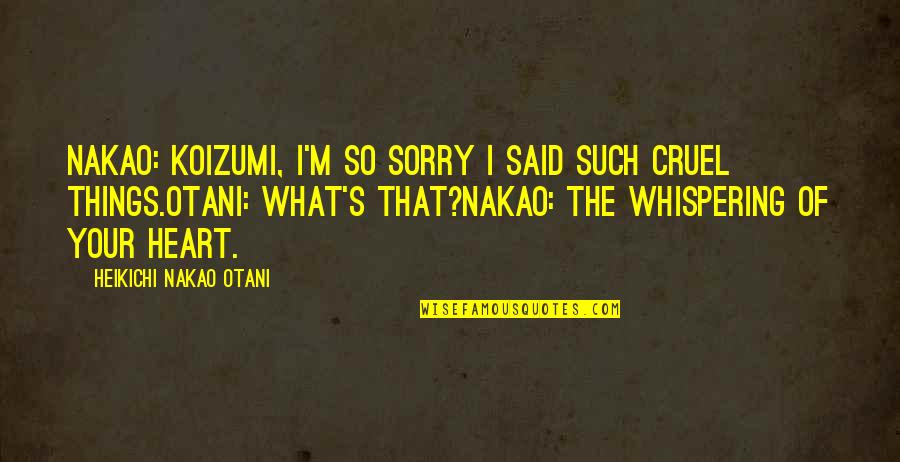 Nakao: Koizumi, I'm so sorry I said such cruel things.
Otani: What's that?
Nakao: The whispering of your heart.
—
Heikichi Nakao Otani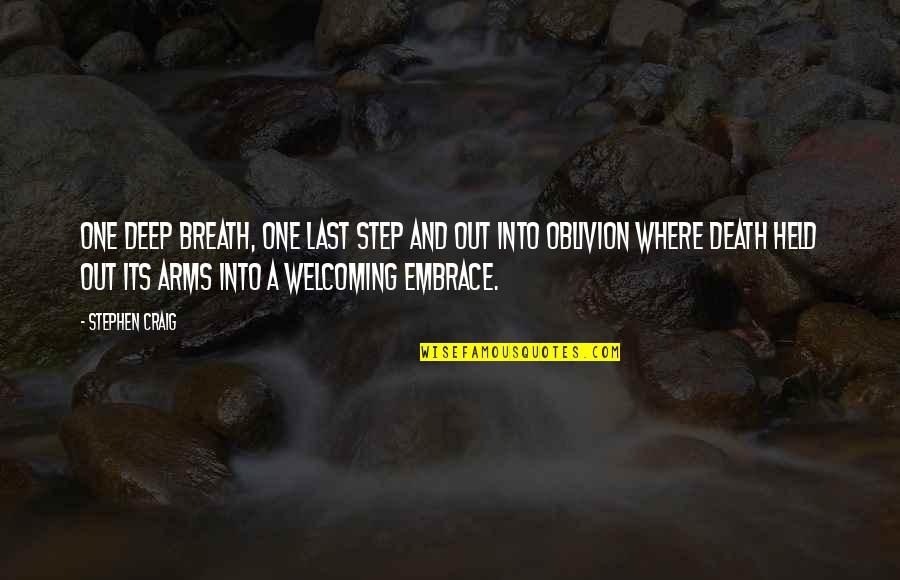 One deep breath, one last step and out into oblivion where death held out its arms into a welcoming embrace.
—
Stephen Craig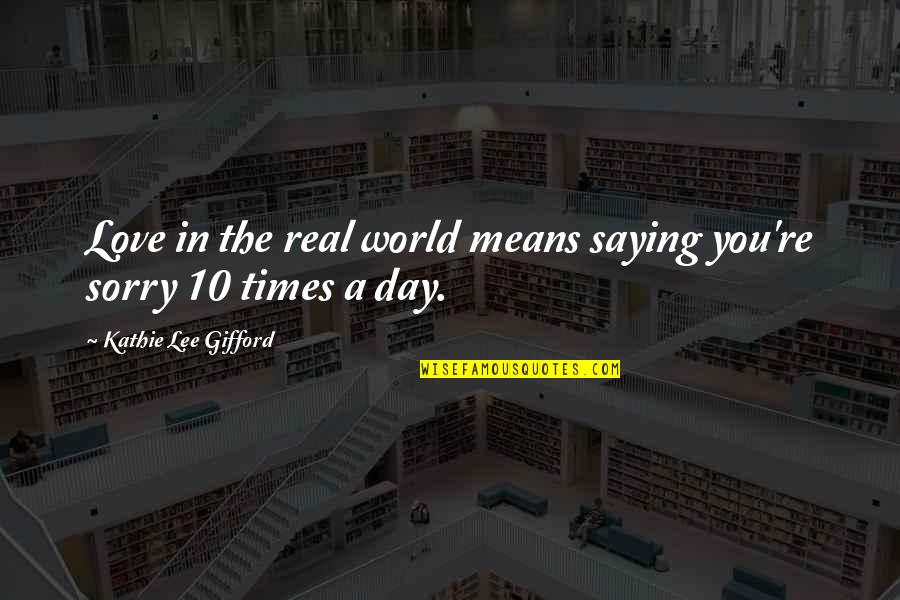 Love in the real world means saying you're sorry 10 times a day.
—
Kathie Lee Gifford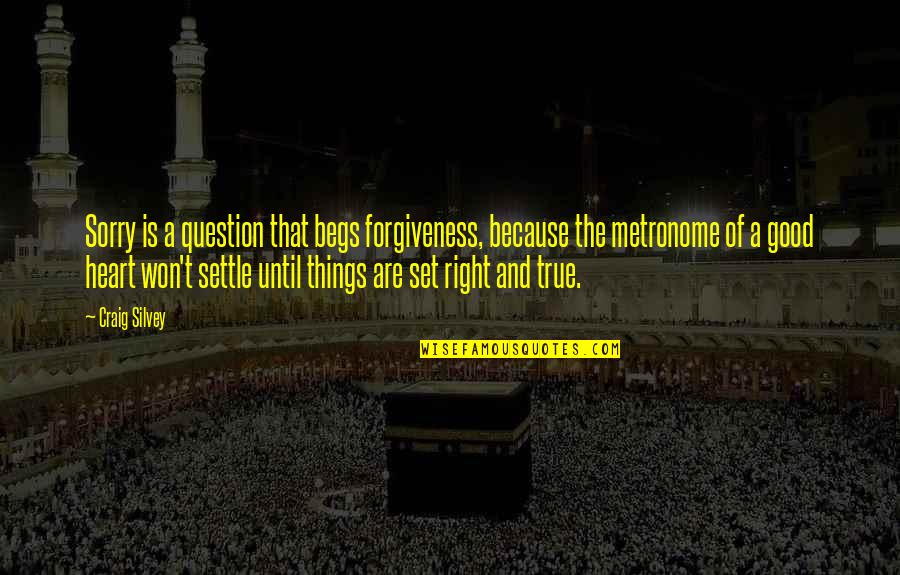 Sorry is a question that begs forgiveness, because the metronome of a good heart won't settle until things are set right and true.
—
Craig Silvey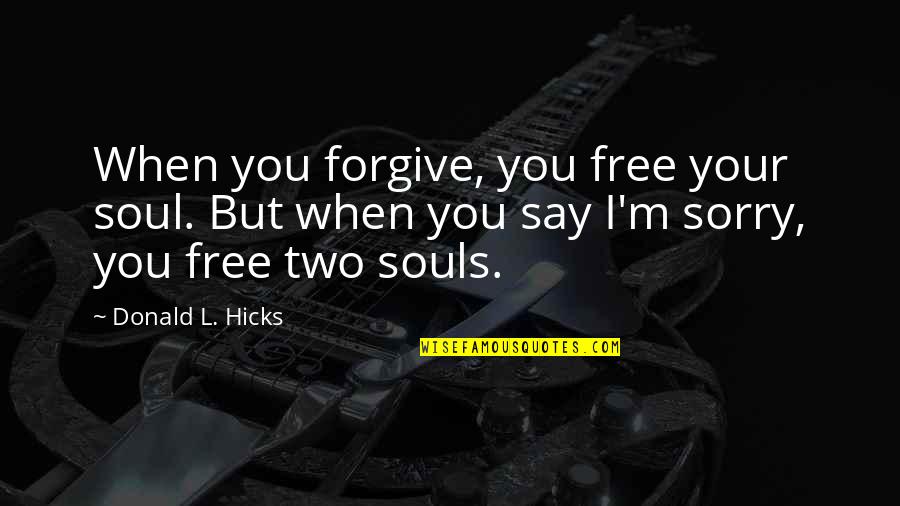 When you forgive, you free your soul. But when you say I'm sorry, you free two souls.
—
Donald L. Hicks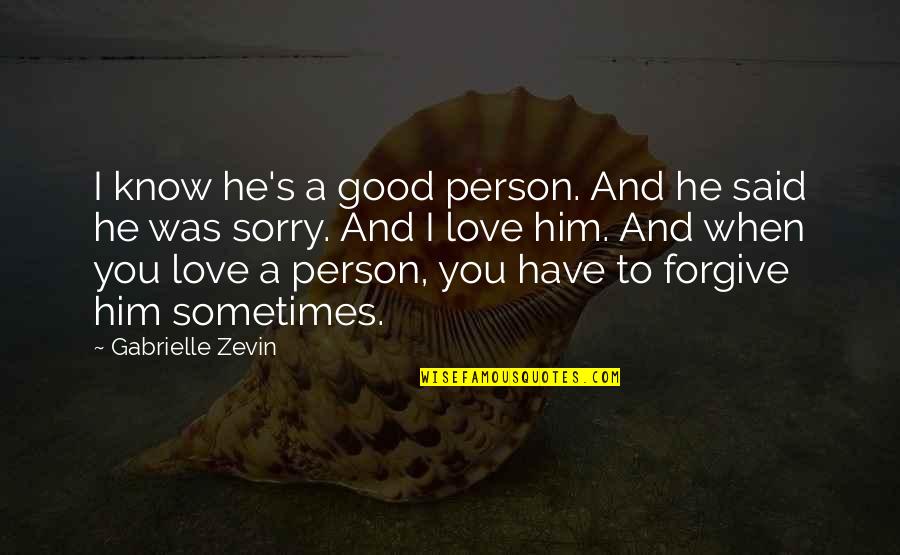 I know he's a good person. And he said he was sorry. And I love him. And when you love a person, you have to forgive him sometimes. —
Gabrielle Zevin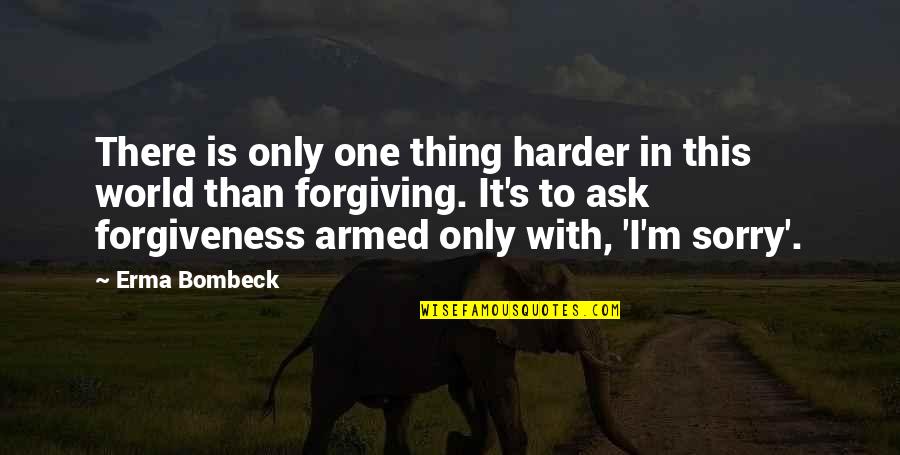 There is only one thing harder in this world than forgiving. It's to ask forgiveness armed only with, 'I'm sorry'. —
Erma Bombeck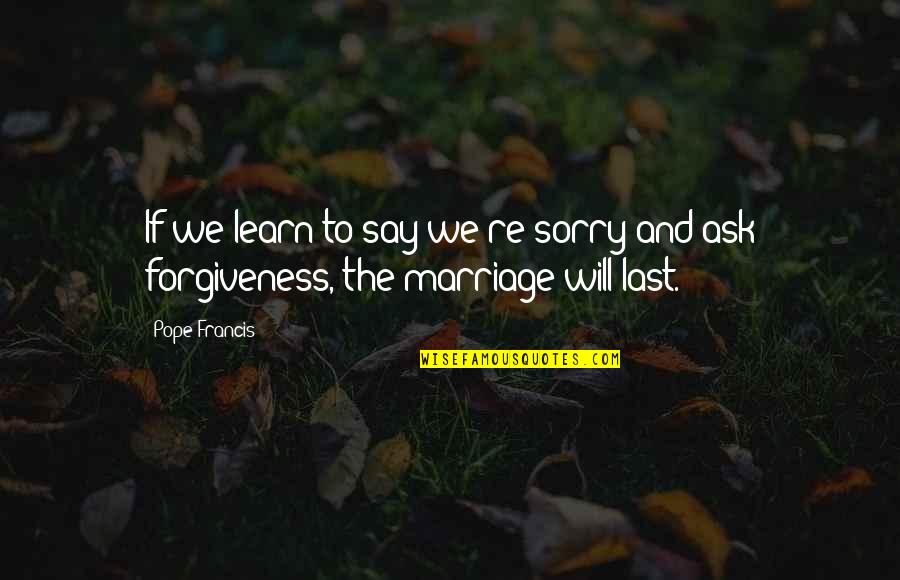 If we learn to say we're sorry and ask forgiveness, the marriage will last. —
Pope Francis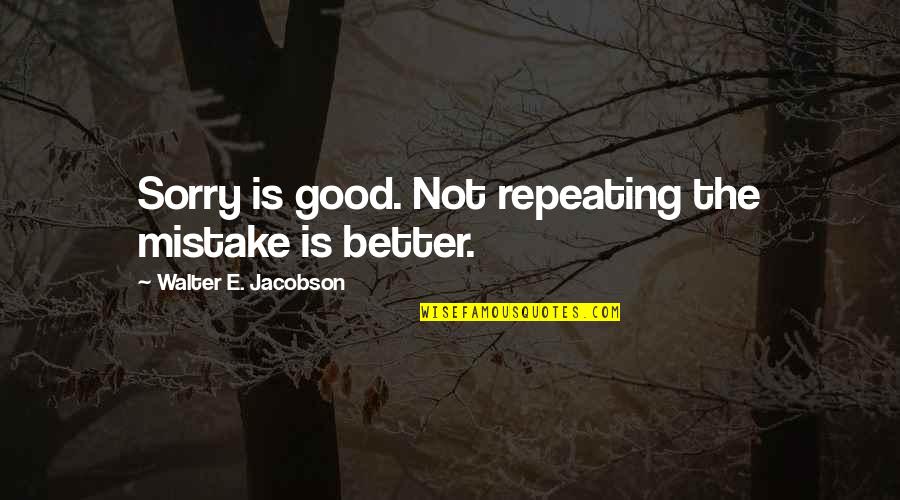 Sorry is good. Not repeating the mistake is better. —
Walter E. Jacobson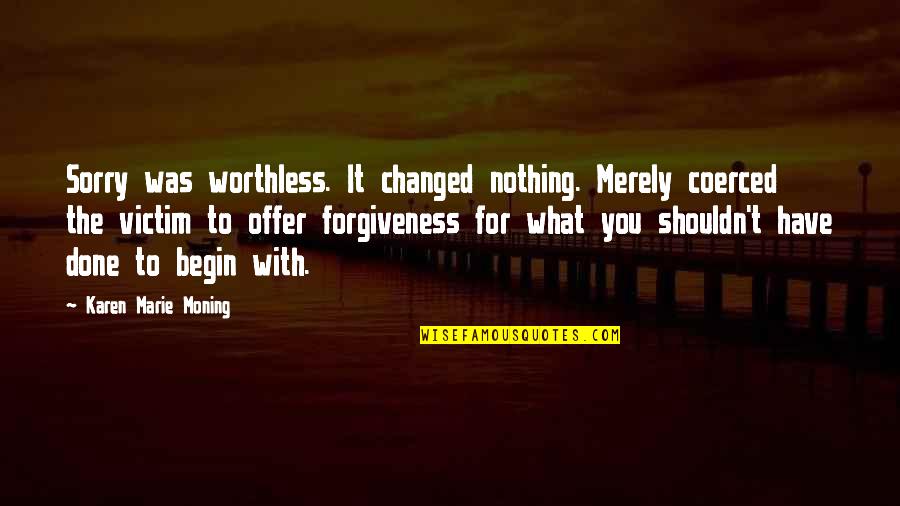 Sorry was worthless. It changed nothing. Merely coerced the victim to offer forgiveness for what you shouldn't have done to begin with. —
Karen Marie Moning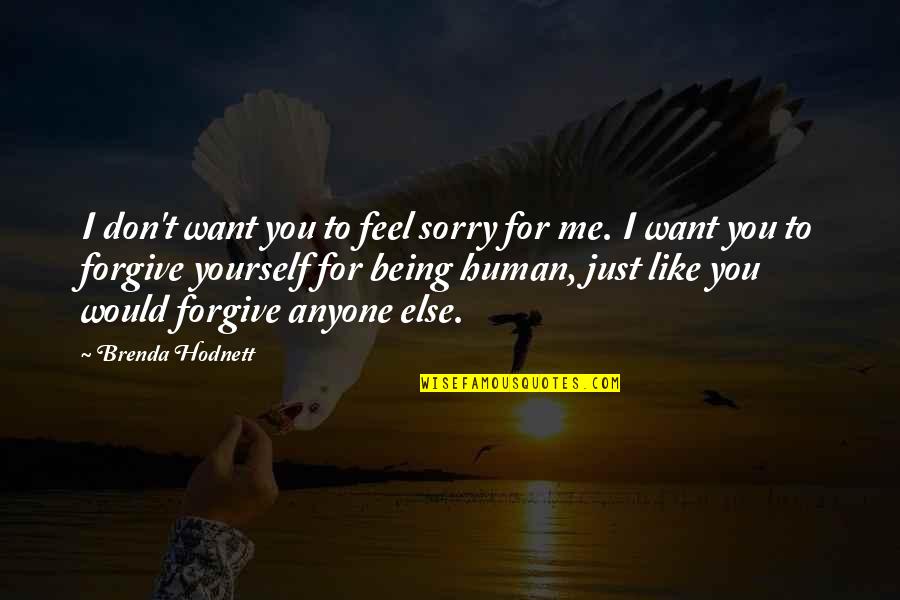 I don't want you to feel sorry for me. I want you to forgive yourself for being human, just like you would forgive anyone else. —
Brenda Hodnett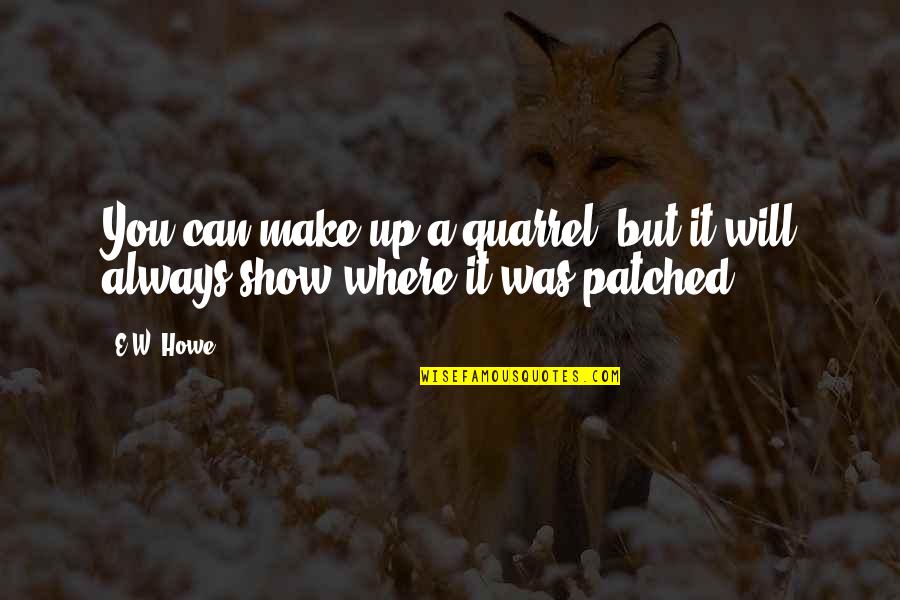 You can make up a quarrel, but it will always show where it was patched. —
E.W. Howe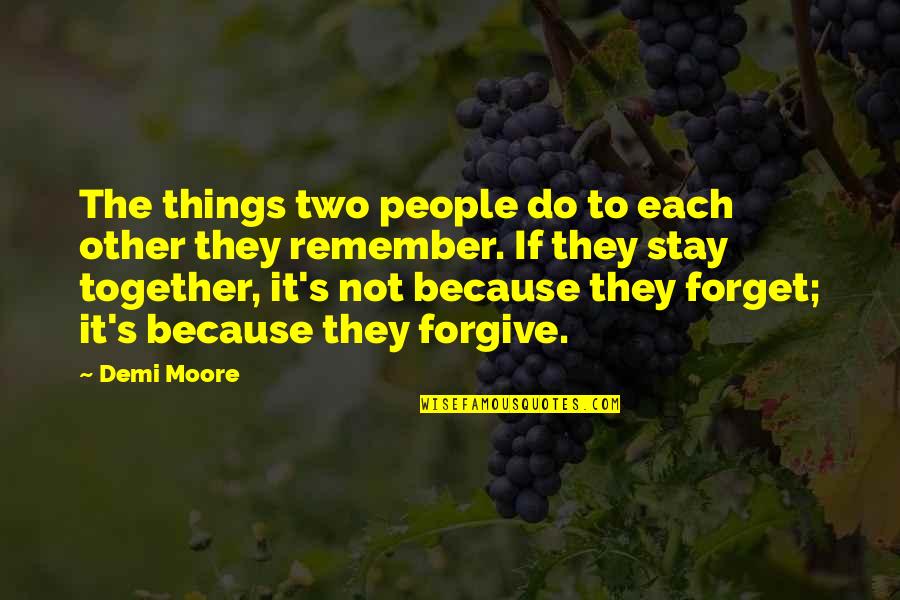 The things two people do to each other they remember. If they stay together, it's not because they forget; it's because they forgive. —
Demi Moore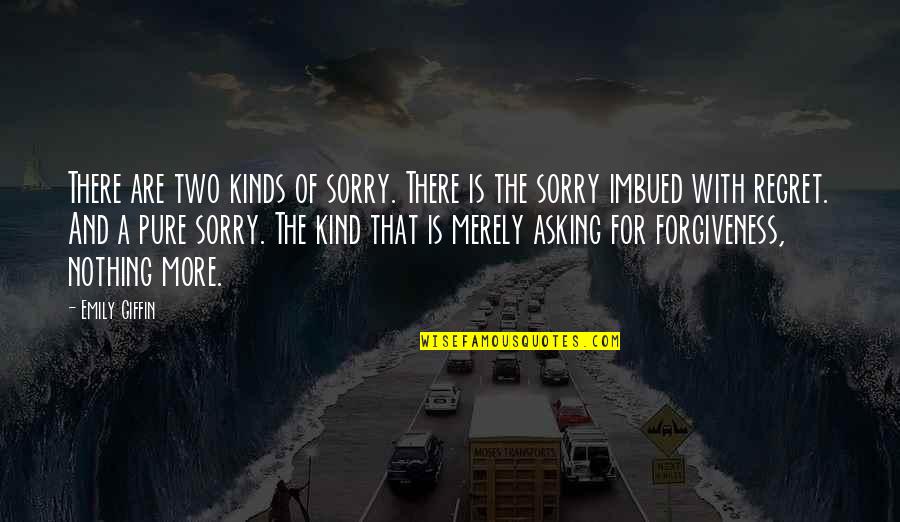 There are two kinds of sorry. There is the sorry imbued with regret. And a pure sorry. The kind that is merely asking for forgiveness, nothing more. —
Emily Giffin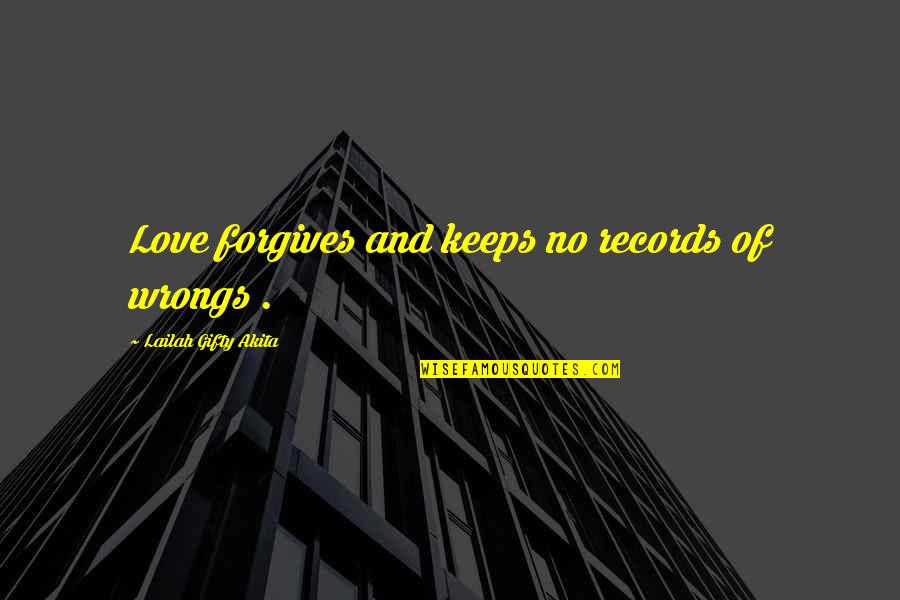 Love forgives and keeps no records of wrongs . —
Lailah Gifty Akita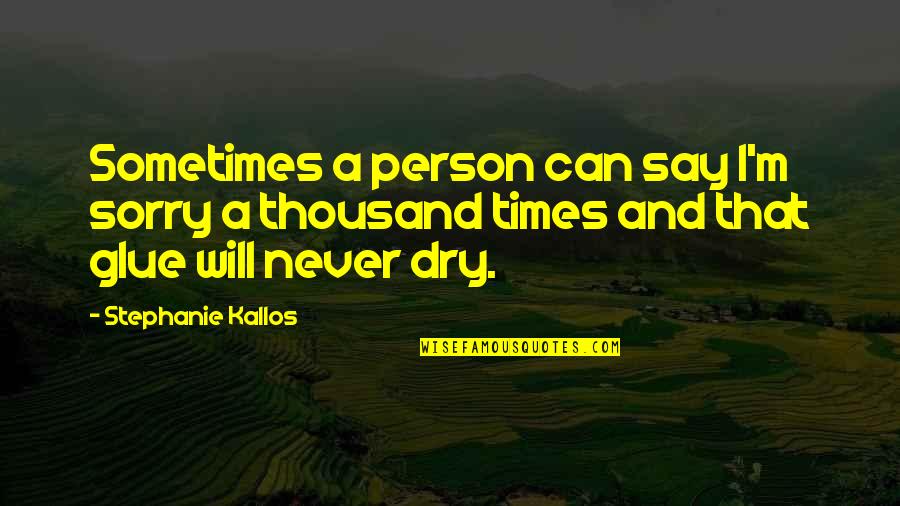 Sometimes a person can say I'm sorry a thousand times and that glue will never dry. —
Stephanie Kallos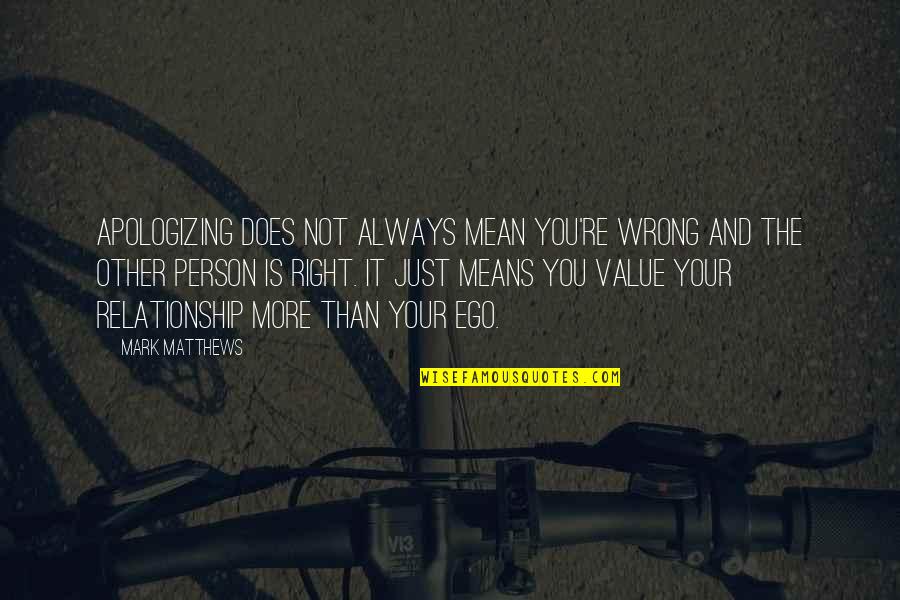 Apologizing does not always mean you're wrong and the other person is right. It just means you value your relationship more than your ego. —
Mark Matthews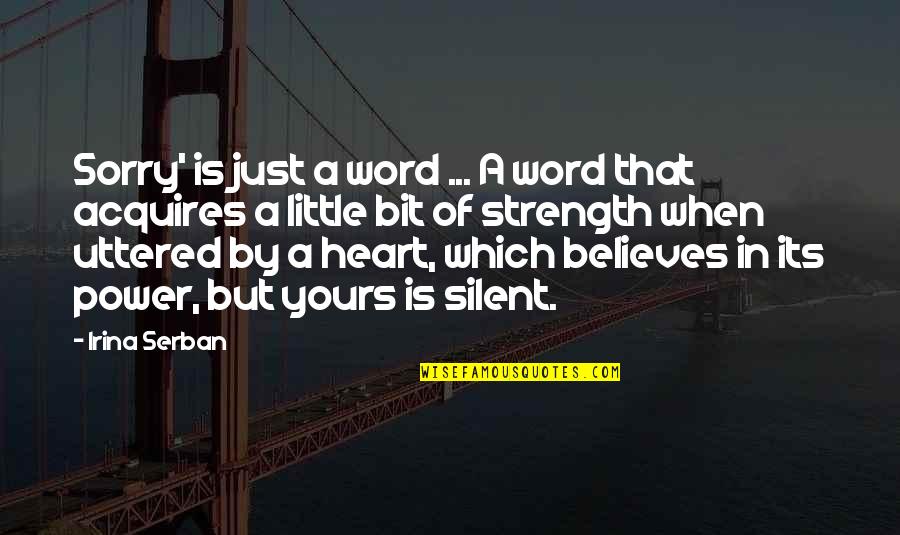 Sorry' is just a word ... A word that acquires a little bit of strength when uttered by a heart, which believes in its power, but yours is silent. —
Irina Serban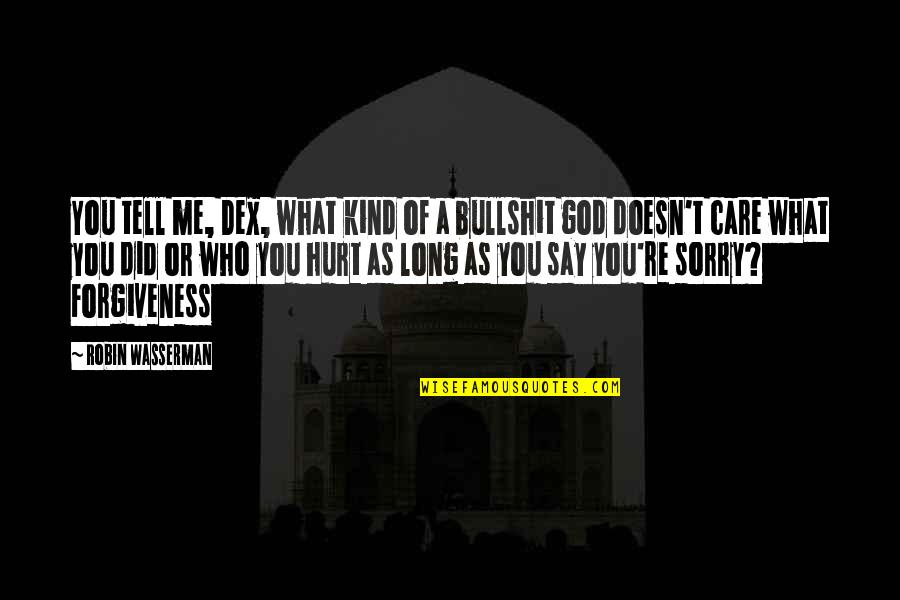 You tell me, Dex, what kind of a bullshit god doesn't care what you did or who you hurt as long as you say you're sorry? Forgiveness —
Robin Wasserman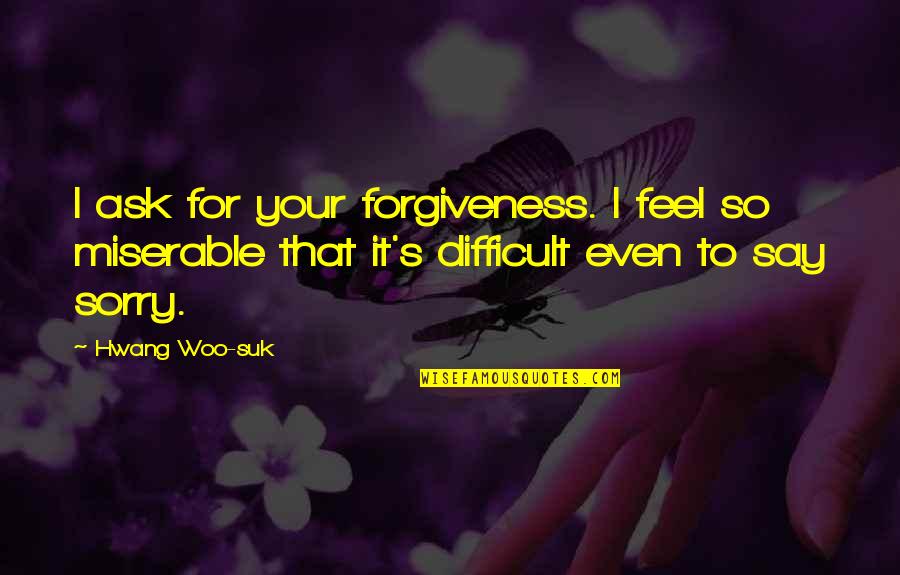 I ask for your forgiveness. I feel so miserable that it's difficult even to say sorry. —
Hwang Woo-suk