Looks Over Personality Quotes
Collection of top 18 famous quotes about Looks Over Personality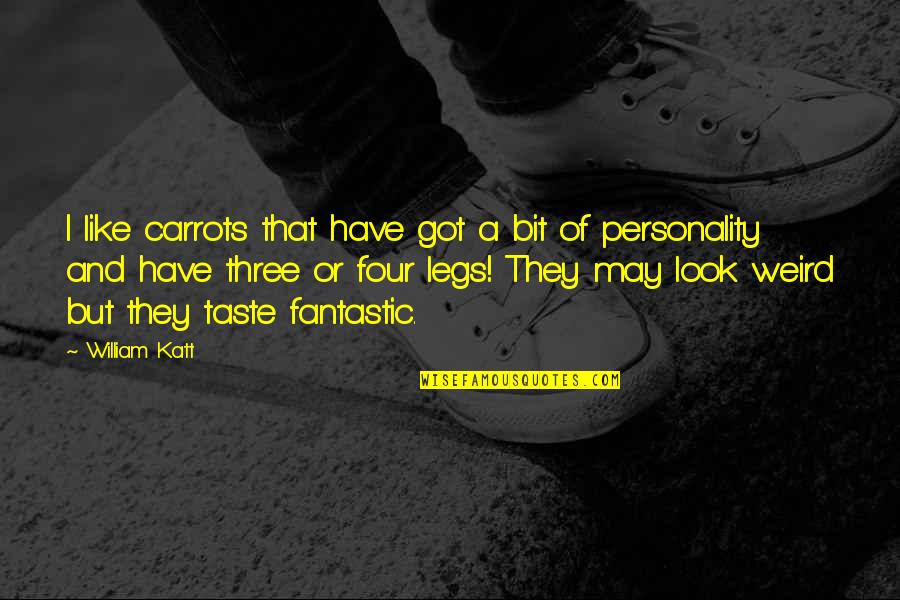 I like carrots that have got a bit of personality and have three or four legs! They may look weird but they taste fantastic.
—
William Katt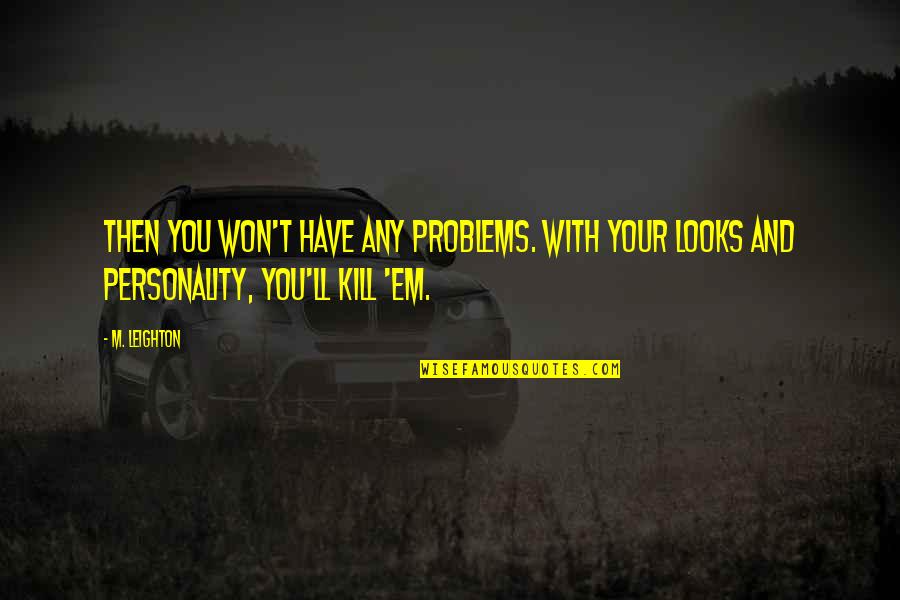 Then you won't have any problems. With your looks and personality, you'll kill 'em.
—
M. Leighton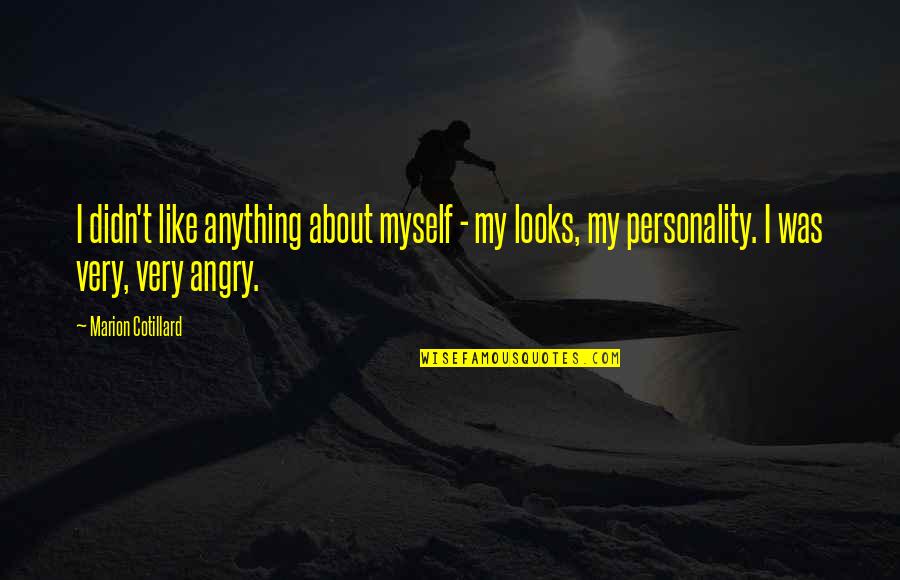 I didn't like anything about myself - my looks, my personality. I was very, very angry. —
Marion Cotillard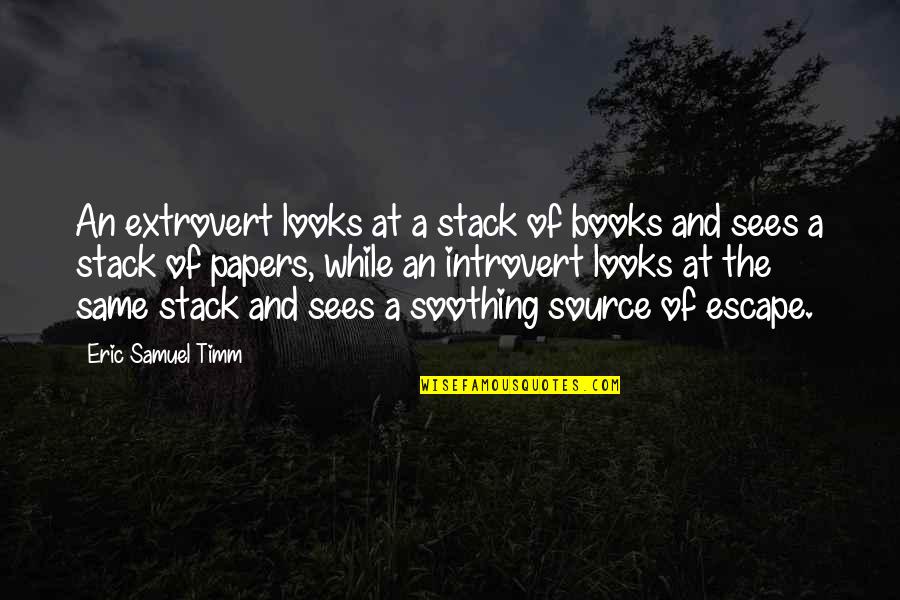 An extrovert looks at a stack of books and sees a stack of papers, while an introvert looks at the same stack and sees a soothing source of escape. —
Eric Samuel Timm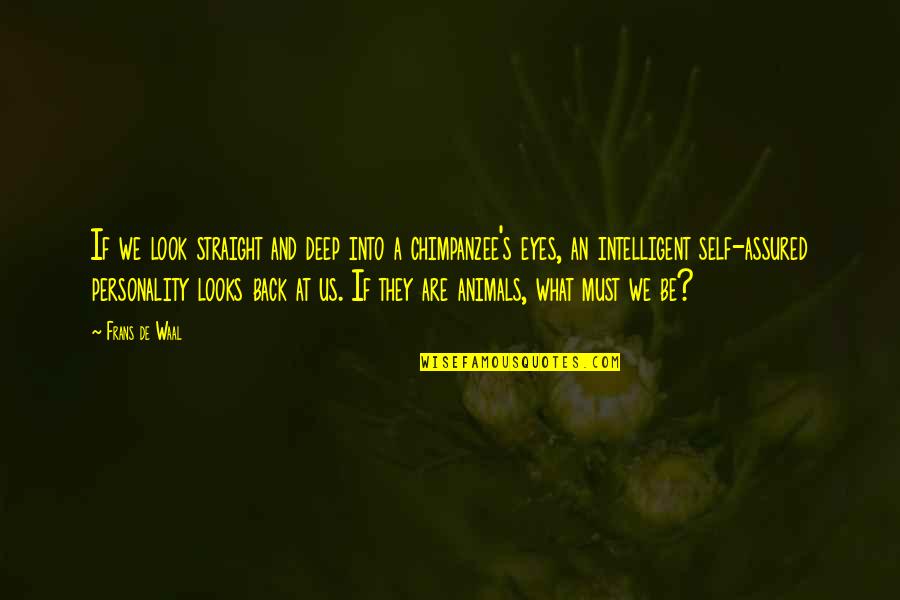 If we look straight and deep into a chimpanzee's eyes, an intelligent self-assured personality looks back at us. If they are animals, what must we be? —
Frans De Waal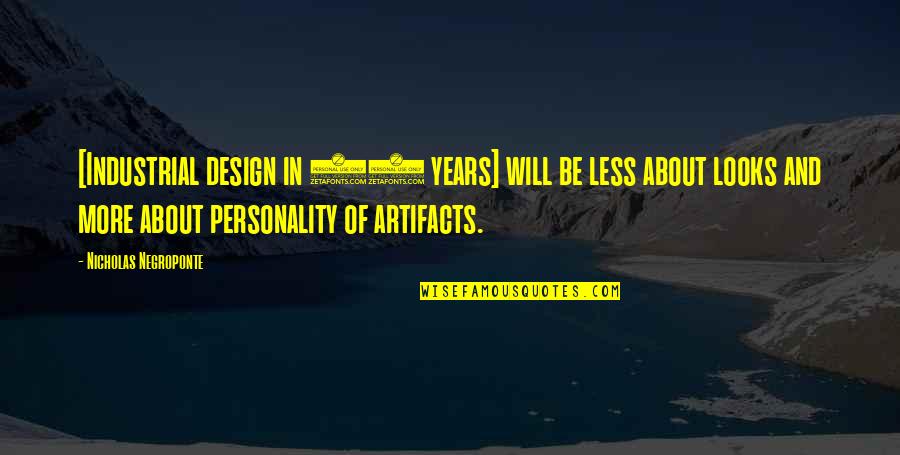 [Industrial design in 50 years] will be less about looks and more about personality of artifacts. —
Nicholas Negroponte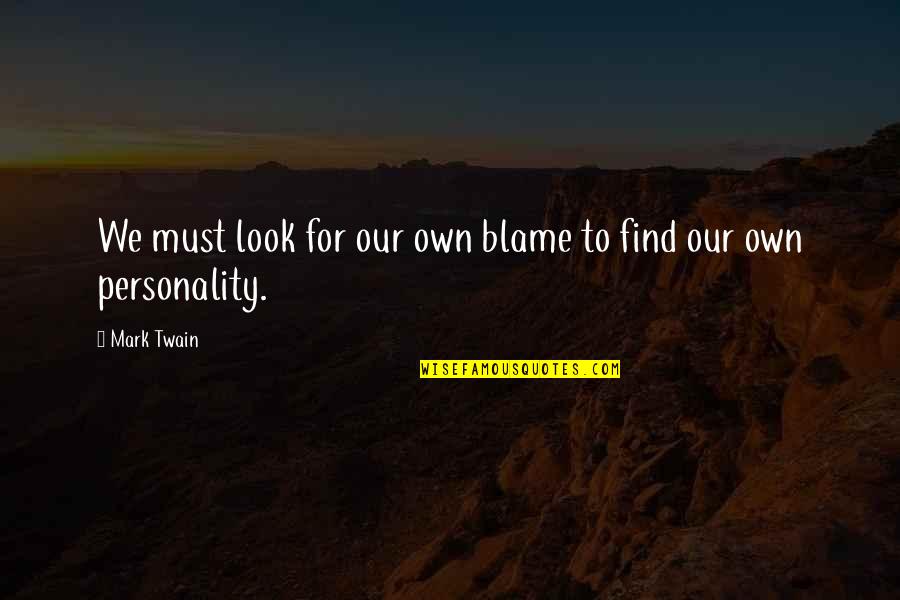 We must look for our own blame to find our own personality. —
Mark Twain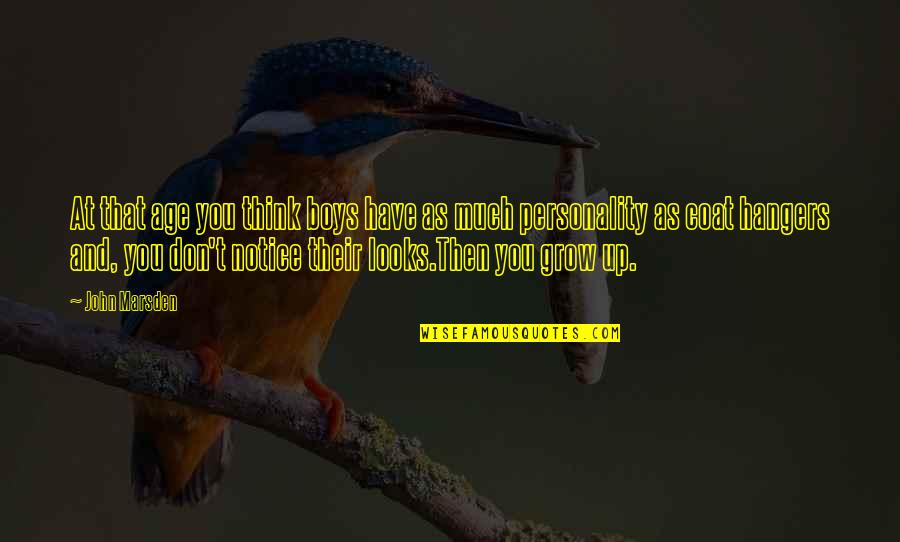 At that age you think boys have as much personality as coat hangers and, you don't notice their looks.
Then you grow up. —
John Marsden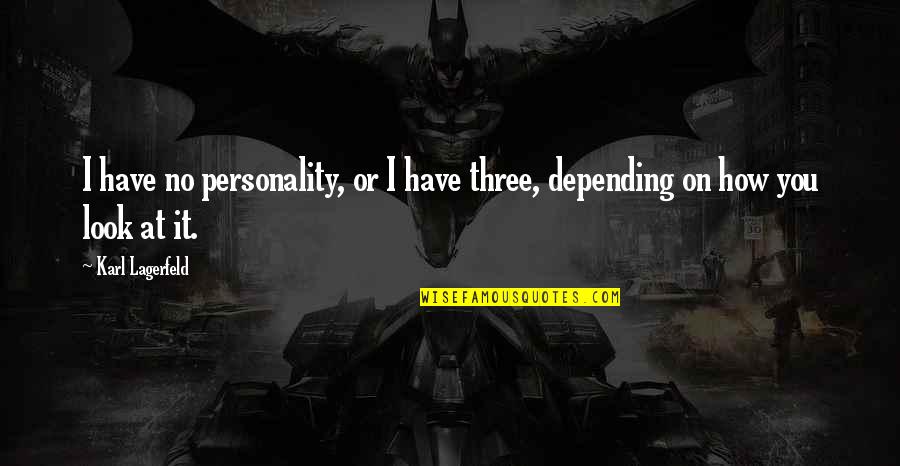 I have no personality, or I have three, depending on how you look at it. —
Karl Lagerfeld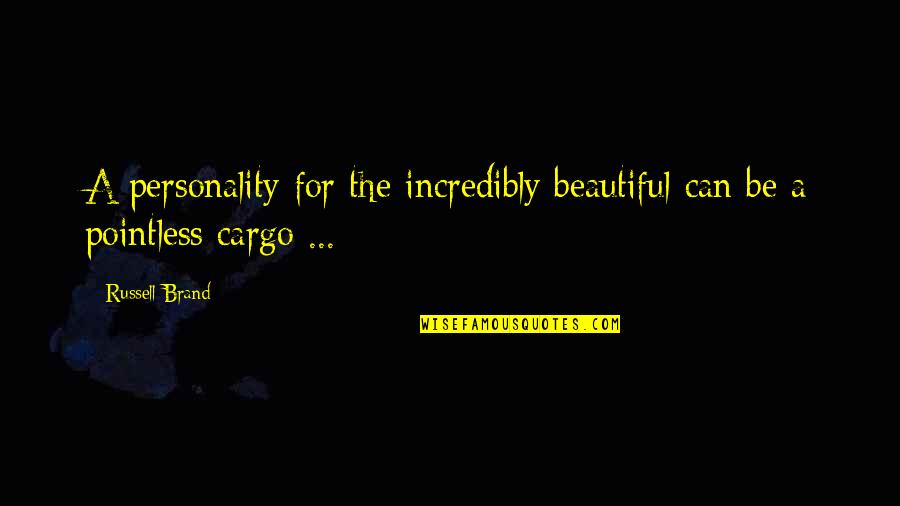 A personality for the incredibly beautiful can be a pointless cargo ... —
Russell Brand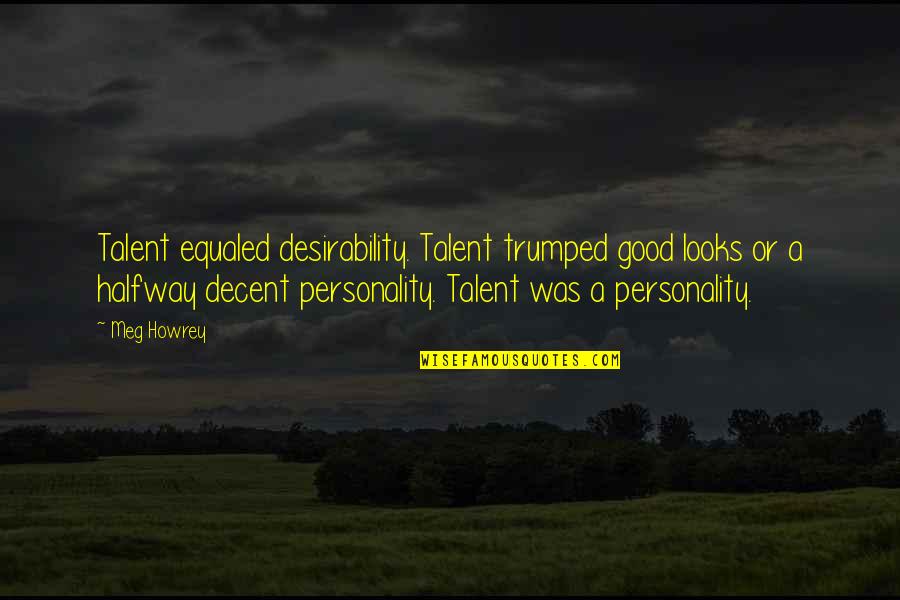 Talent equaled desirability. Talent trumped good looks or a halfway decent personality. Talent was a personality. —
Meg Howrey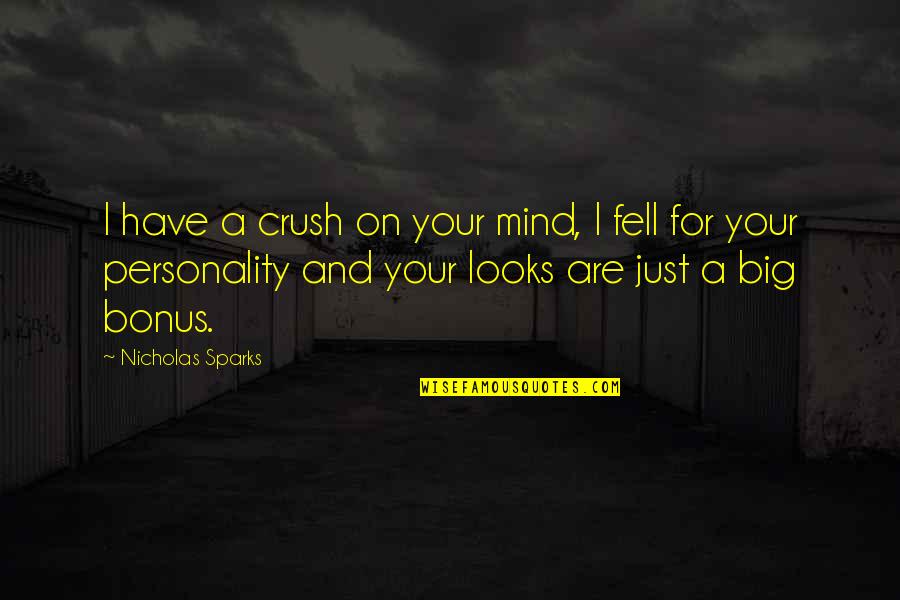 I have a crush on your mind, I fell for your personality and your looks are just a big bonus. —
Nicholas Sparks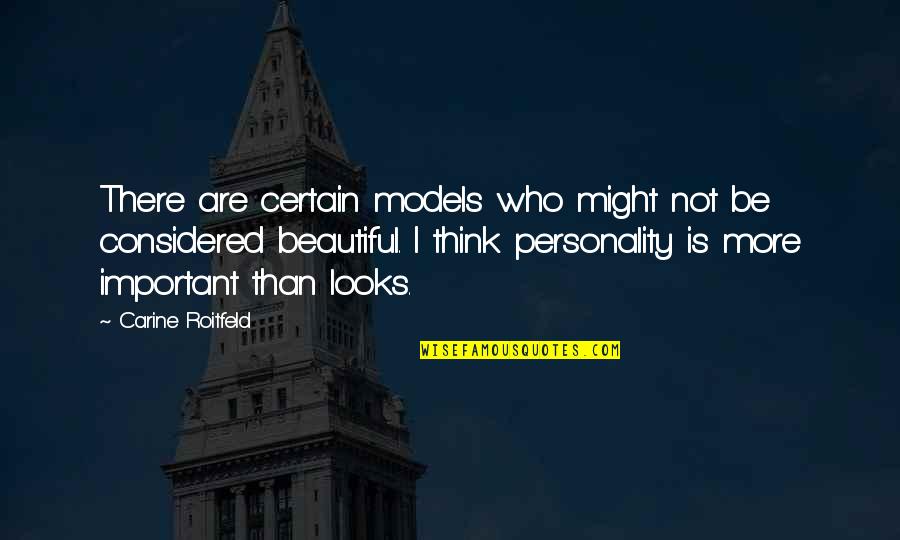 There are certain models who might not be considered beautiful. I think personality is more important than looks. —
Carine Roitfeld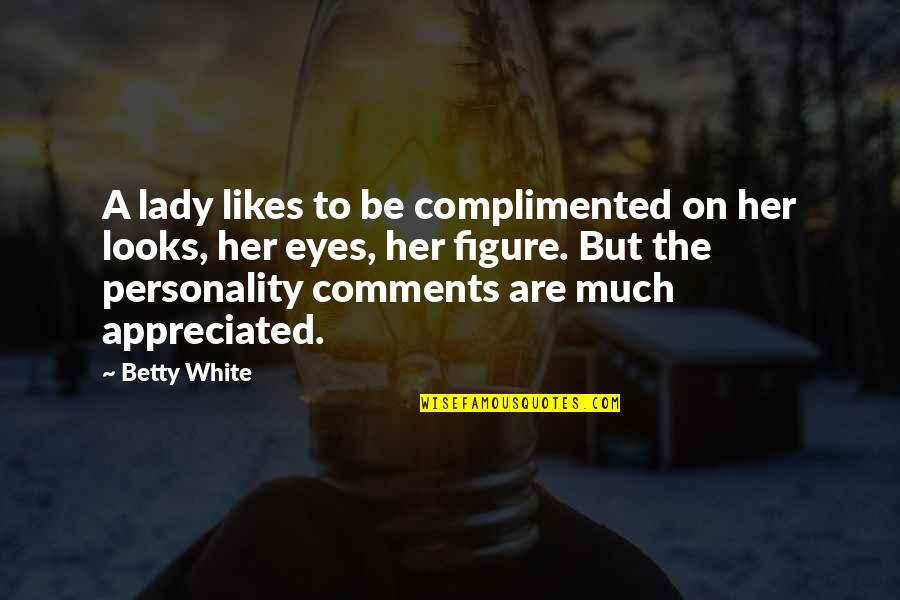 A lady likes to be complimented on her looks, her eyes, her figure. But the personality comments are much appreciated. —
Betty White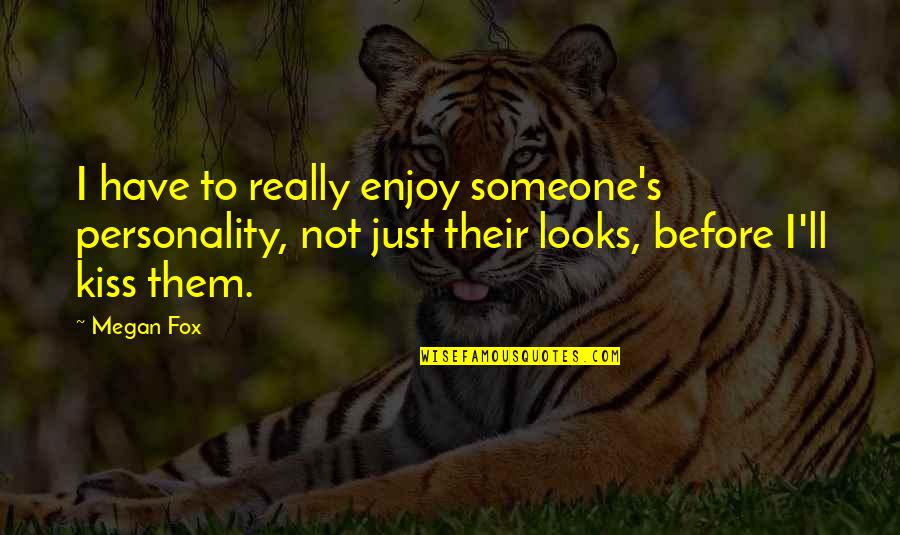 I have to really enjoy someone's personality, not just their looks, before I'll kiss them. —
Megan Fox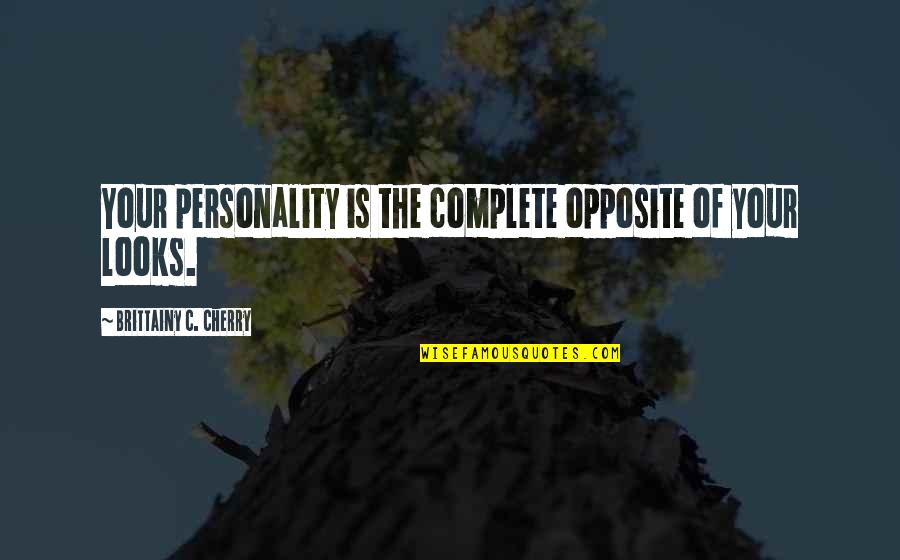 Your personality is the complete opposite of your looks. —
Brittainy C. Cherry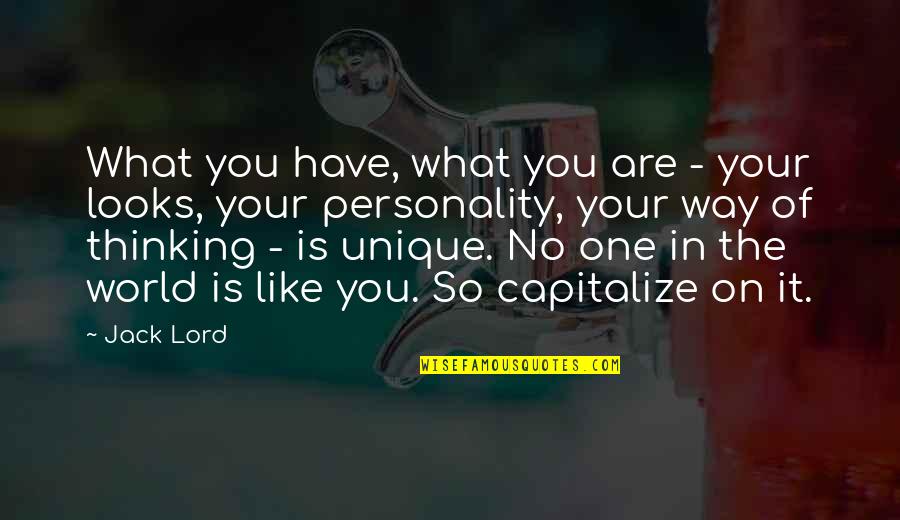 What you have, what you are - your looks, your personality, your way of thinking - is unique. No one in the world is like you. So capitalize on it. —
Jack Lord
You look for those actors or actresses that fit the personality to populate the film. —
Yuen Woo-ping