Looks Matters Quotes
Collection of top 19 famous quotes about Looks Matters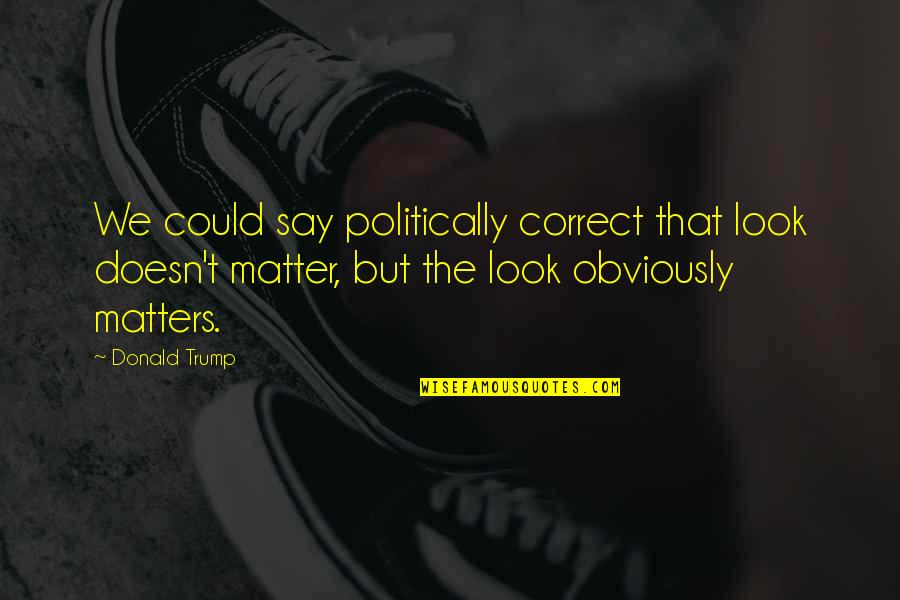 We could say politically correct that look doesn't matter, but the look obviously matters.
—
Donald Trump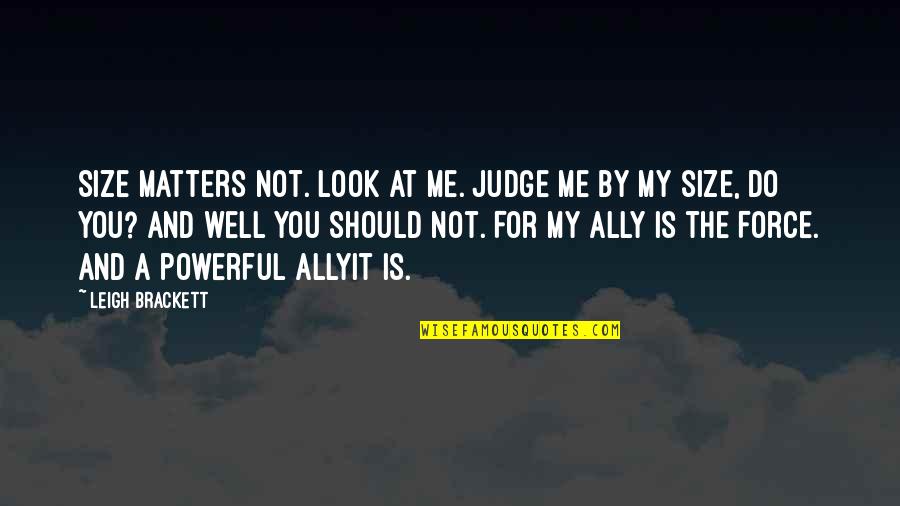 Size matters not. Look at me. Judge me by my size, do you? And well you should not. For my ally is the Force. And a powerful allyit is.
—
Leigh Brackett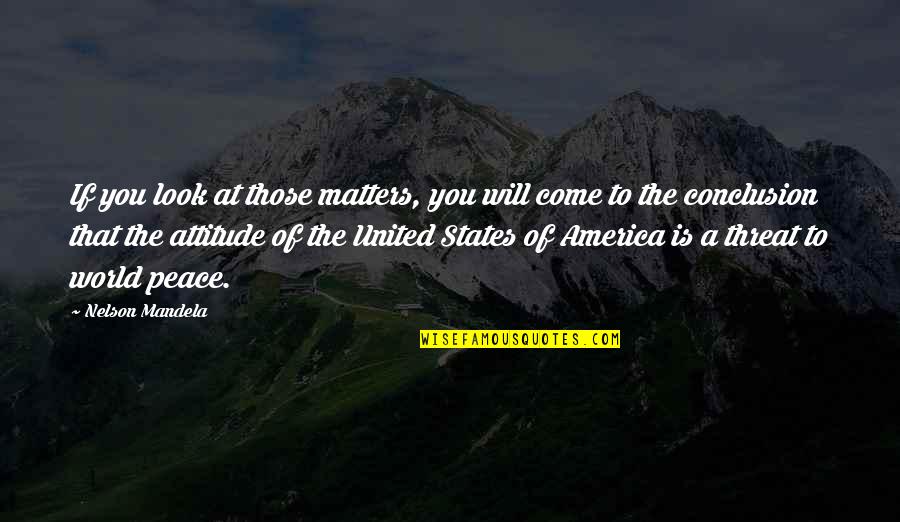 If you look at those matters, you will come to the conclusion that the attitude of the United States of America is a threat to world peace.
—
Nelson Mandela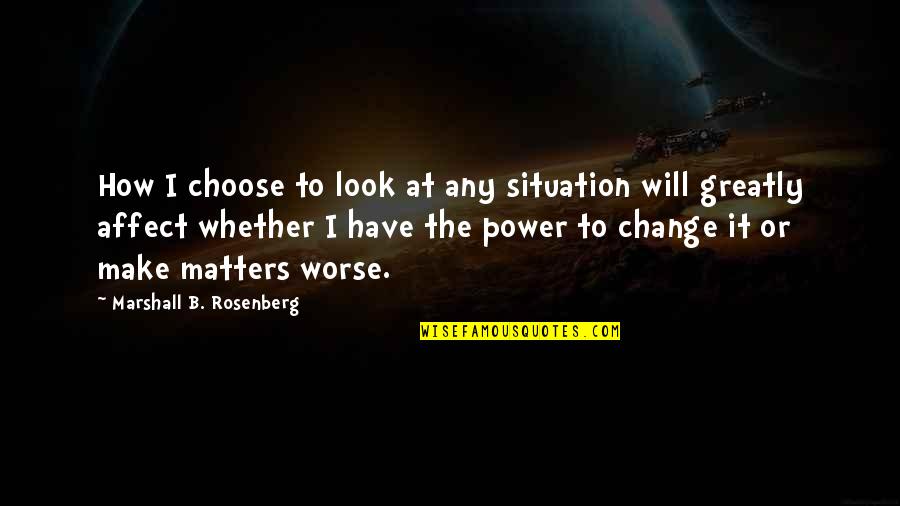 How I choose to look at any situation will greatly affect whether I have the power to change it or make matters worse. —
Marshall B. Rosenberg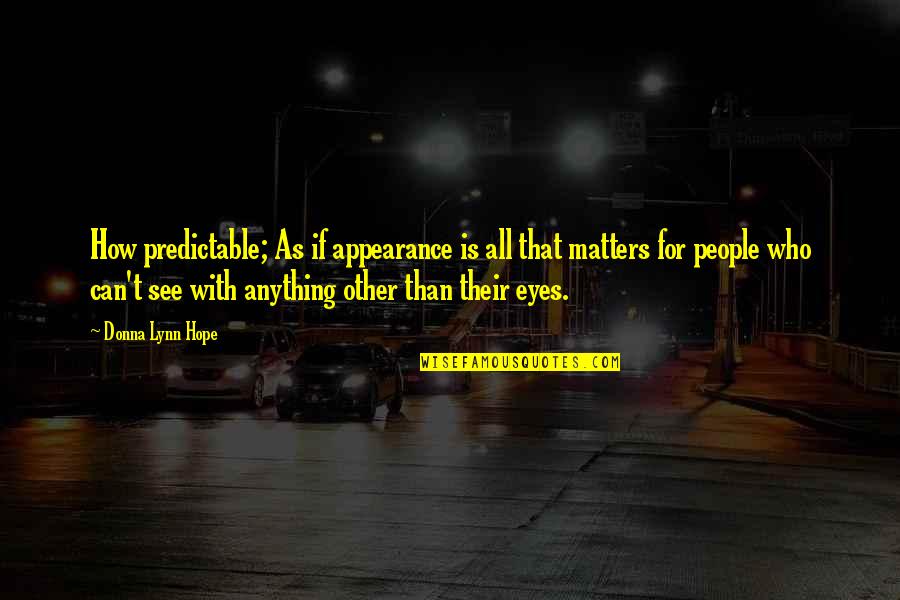 How predictable; As if appearance is all that matters for people who can't see with anything other than their eyes. —
Donna Lynn Hope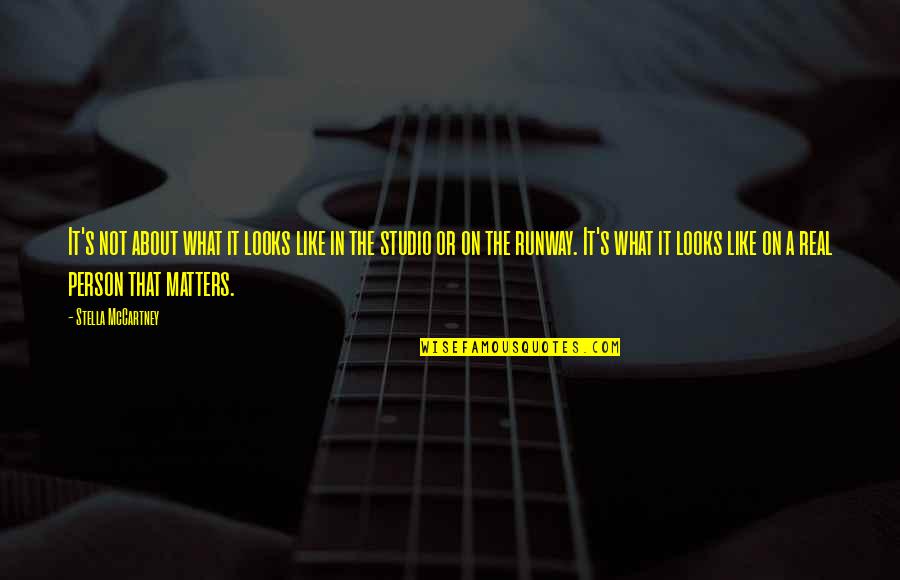 It's not about what it looks like in the studio or on the runway. It's what it looks like on a real person that matters. —
Stella McCartney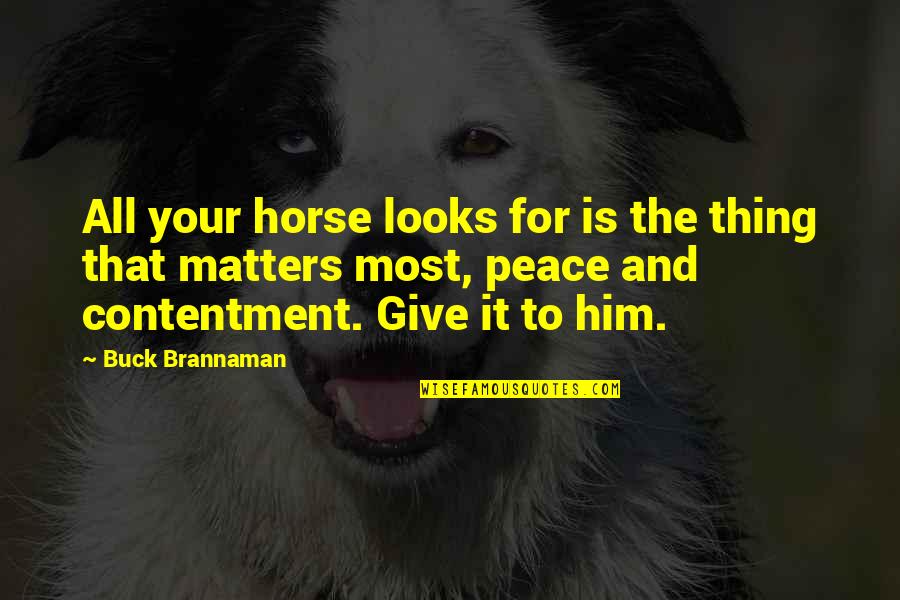 All your horse looks for is the thing that matters most, peace and contentment. Give it to him. —
Buck Brannaman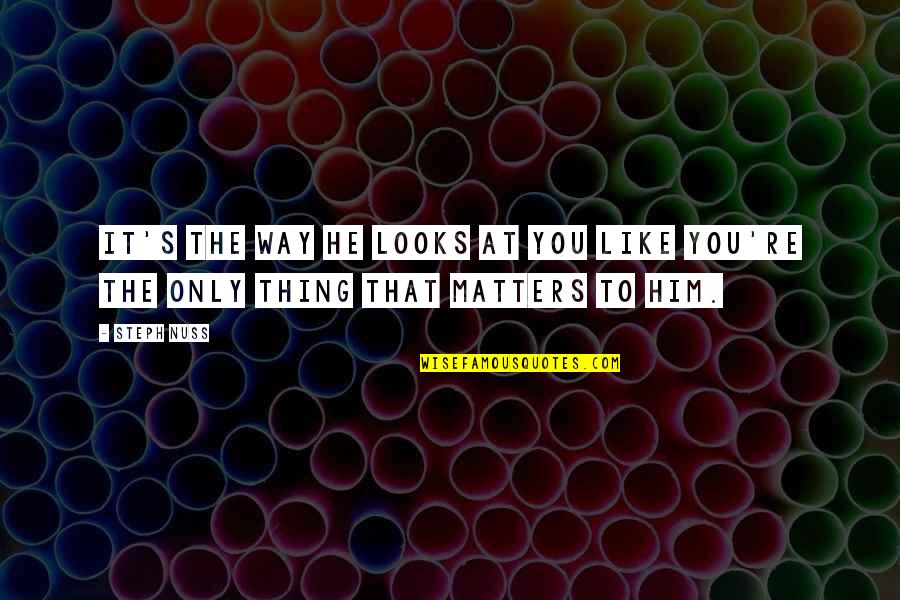 It's the way he looks at you like you're the only thing that matters to him. —
Steph Nuss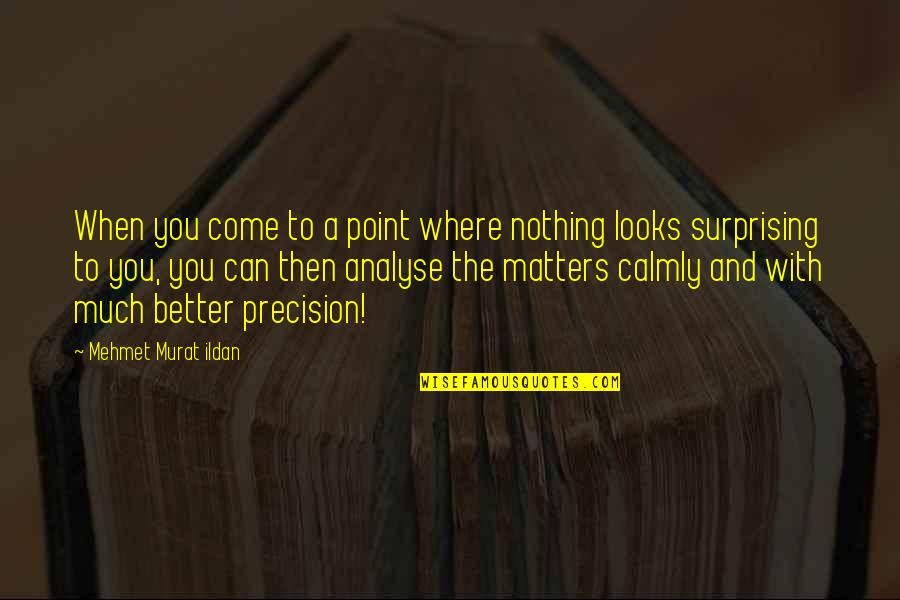 When you come to a point where nothing looks surprising to you, you can then analyse the matters calmly and with much better precision! —
Mehmet Murat Ildan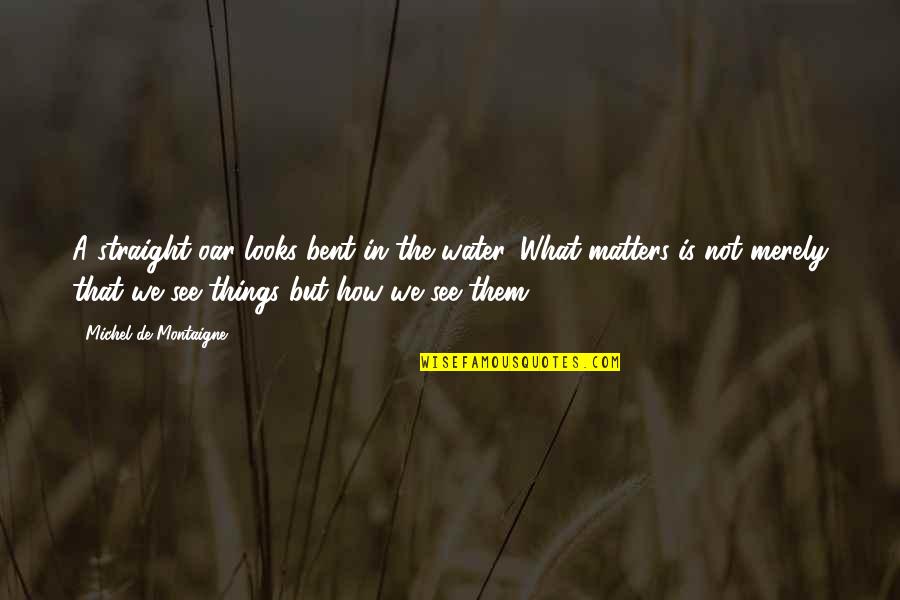 A straight oar looks bent in the water. What matters is not merely that we see things but how we see them. —
Michel De Montaigne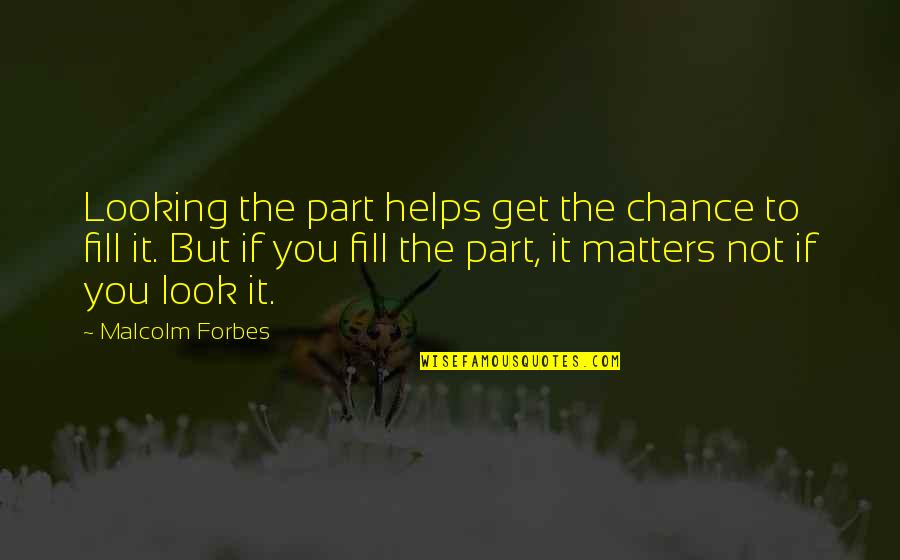 Looking the part helps get the chance to fill it. But if you fill the part, it matters not if you look it. —
Malcolm Forbes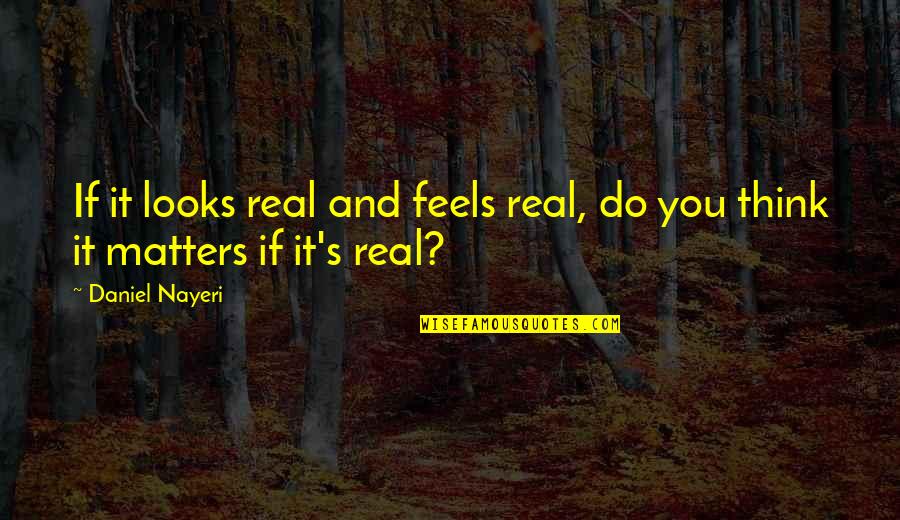 If it looks real and feels real, do you think it matters if it's real? —
Daniel Nayeri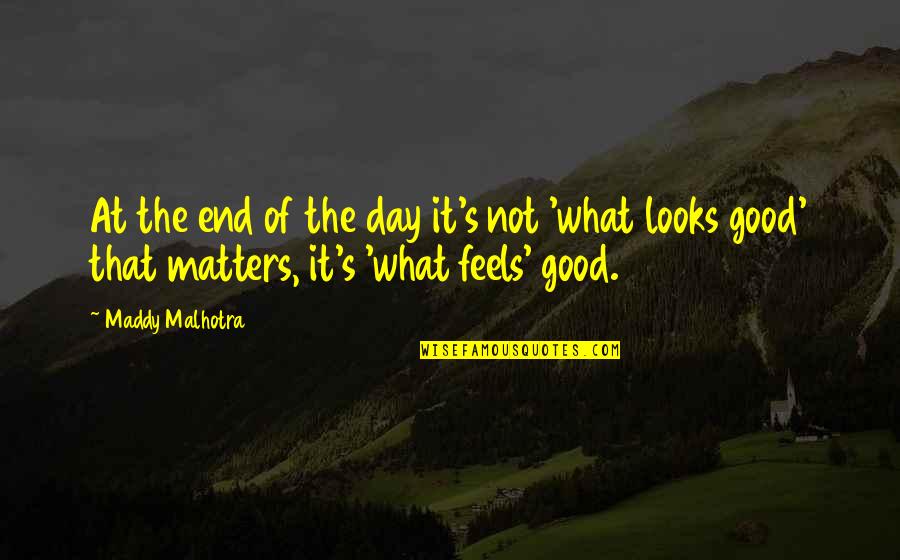 At the end of the day it's not 'what looks good' that matters, it's 'what feels' good. —
Maddy Malhotra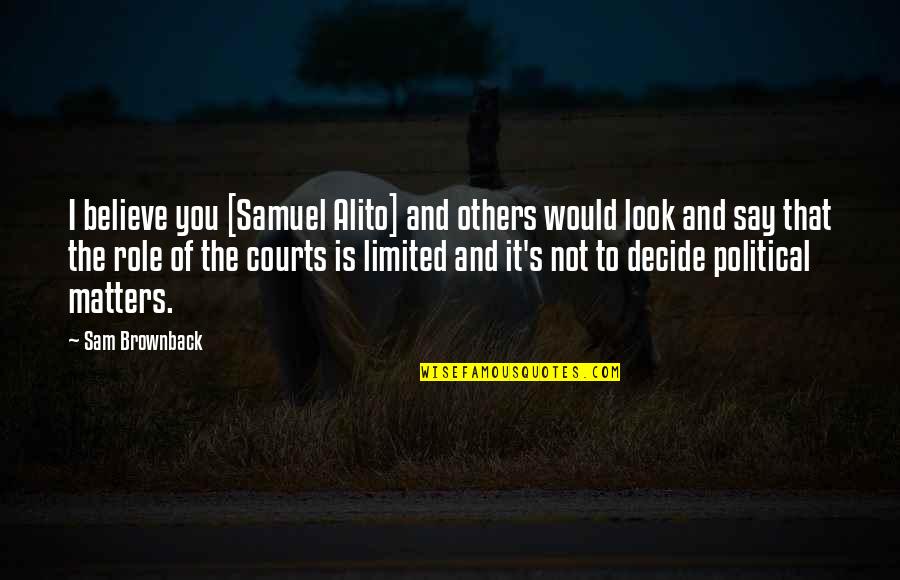 I believe you [Samuel Alito] and others would look and say that the role of the courts is limited and it's not to decide political matters. —
Sam Brownback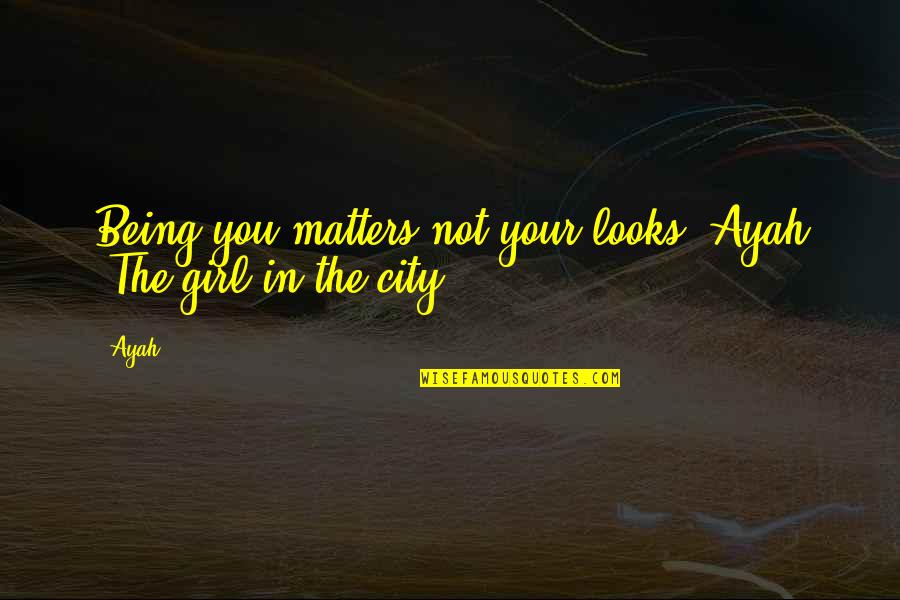 Being you matters not your looks"-Ayah (The girl in the city) —
Ayah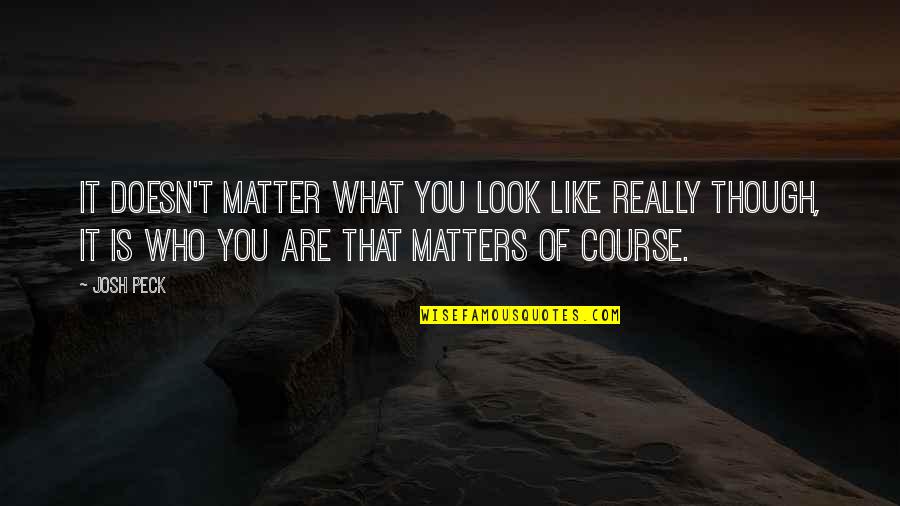 It doesn't matter what you look like really though, it is who you are that matters of course. —
Josh Peck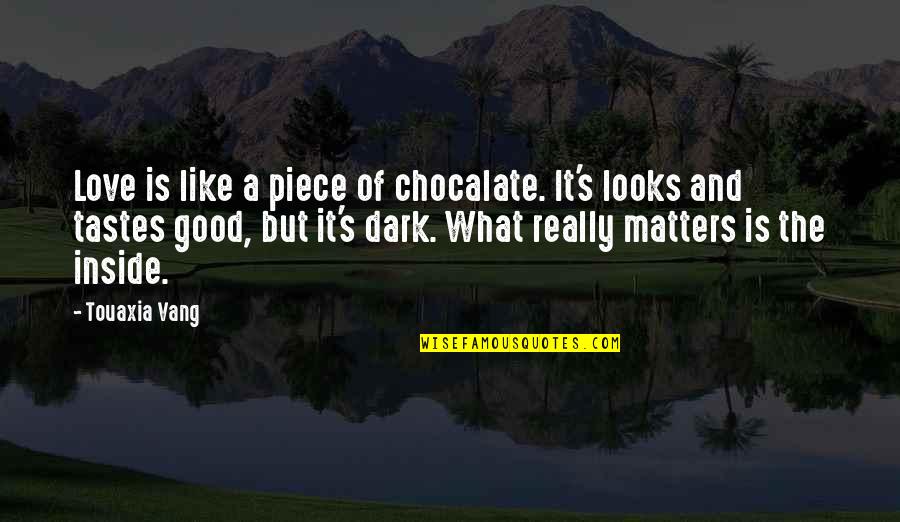 Love is like a piece of chocalate. It's looks and tastes good, but it's dark. What really matters is the inside. —
Touaxia Vang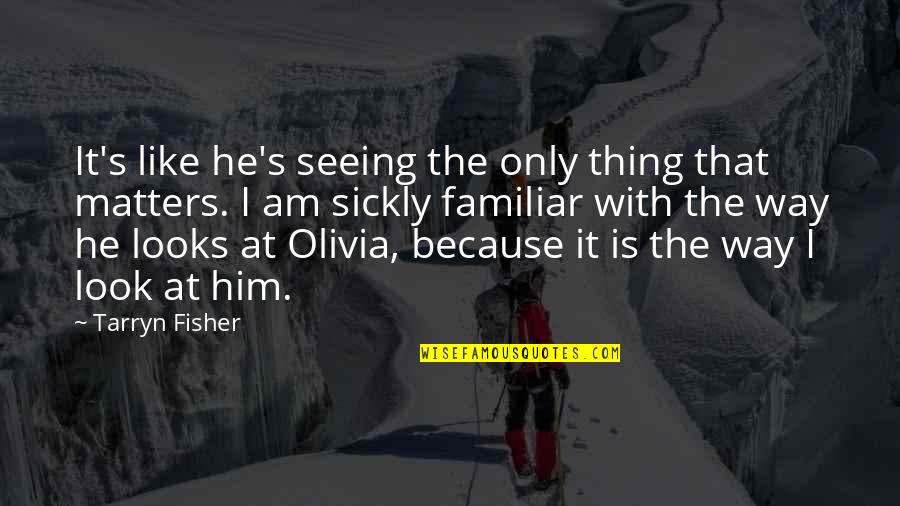 It's like he's seeing the only thing that matters. I am sickly familiar with the way he looks at Olivia, because it is the way I look at him. —
Tarryn Fisher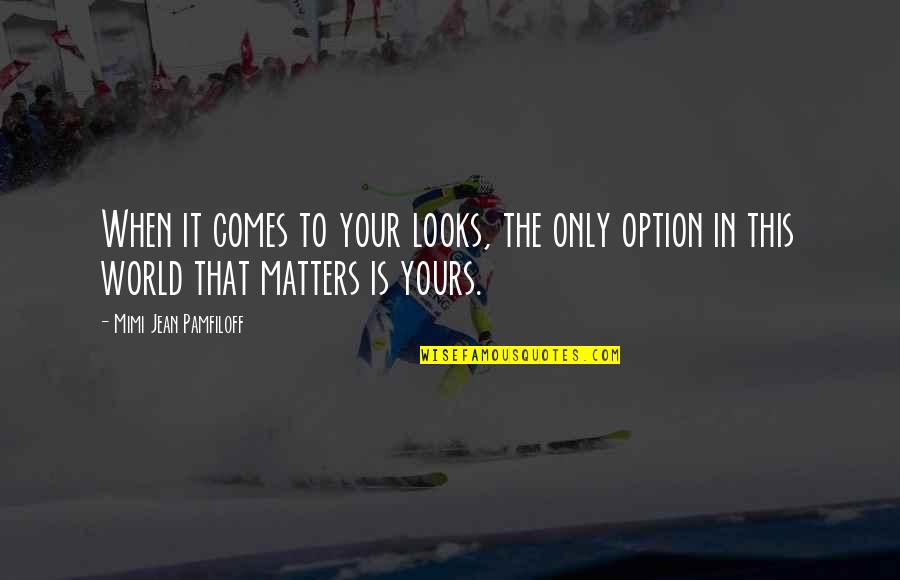 When it comes to your looks, the only option in this world that matters is yours. —
Mimi Jean Pamfiloff