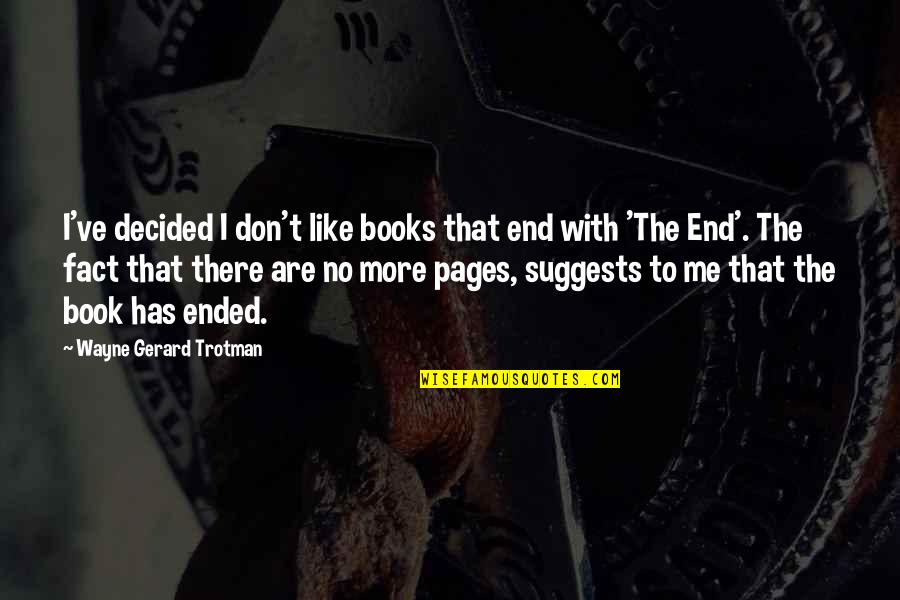 I've decided I don't like books that end with 'The End'. The fact that there are no more pages, suggests to me that the book has ended.
—
Wayne Gerard Trotman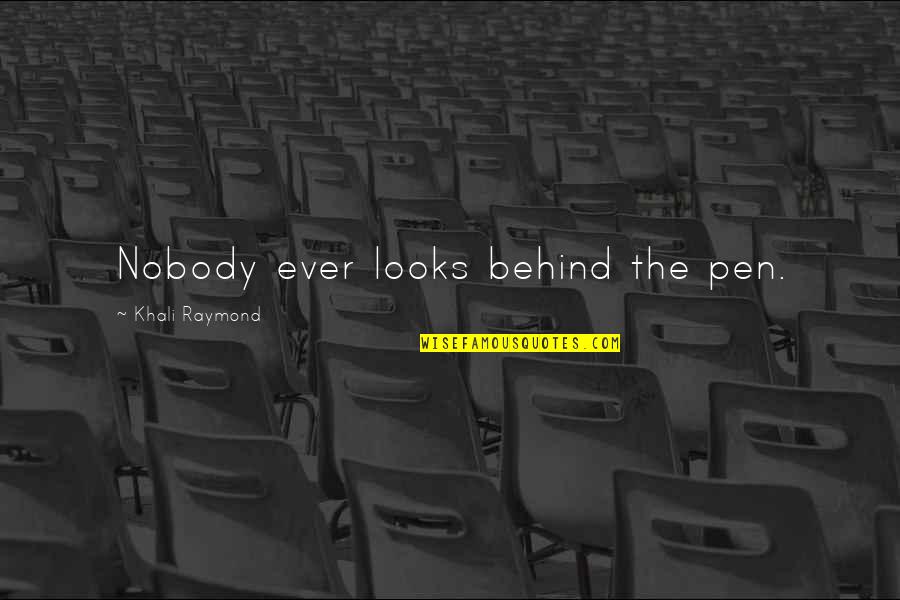 Nobody ever looks behind the pen.
—
Khali Raymond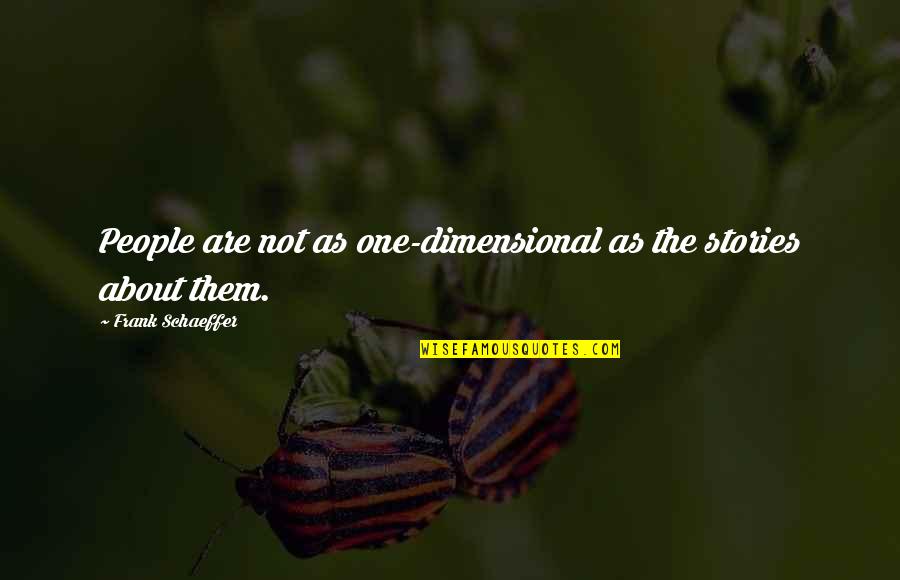 People are not as one-dimensional as the stories about them.
—
Frank Schaeffer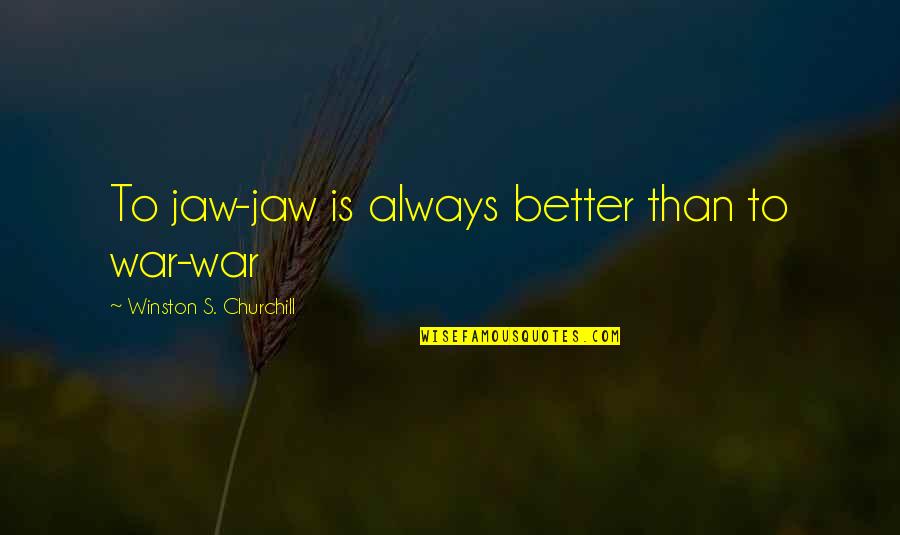 To jaw-jaw is always better than to war-war —
Winston S. Churchill
Get into the habit of saying, 'Speak, Lord,' and life will become a romance. —
Oswald Chambers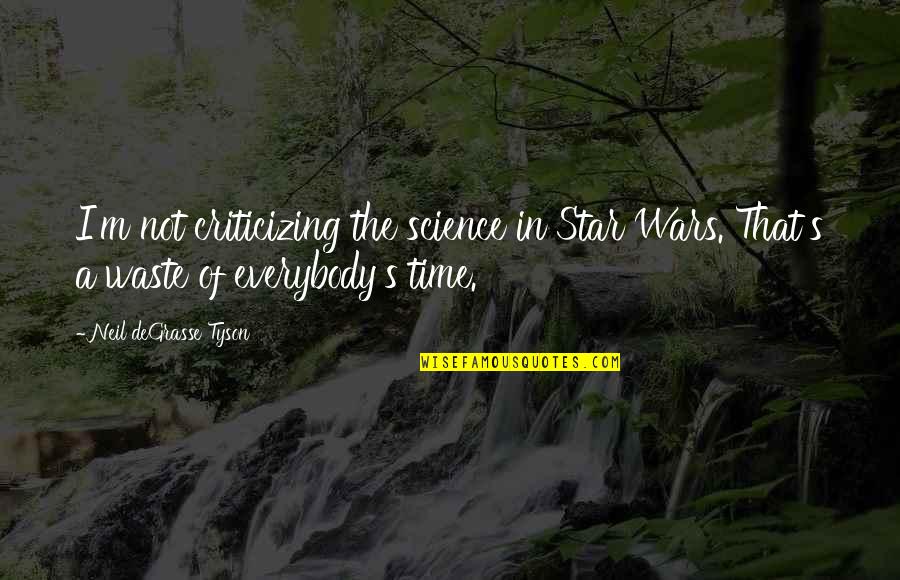 I'm not criticizing the science in Star Wars. That's a waste of everybody's time. —
Neil DeGrasse Tyson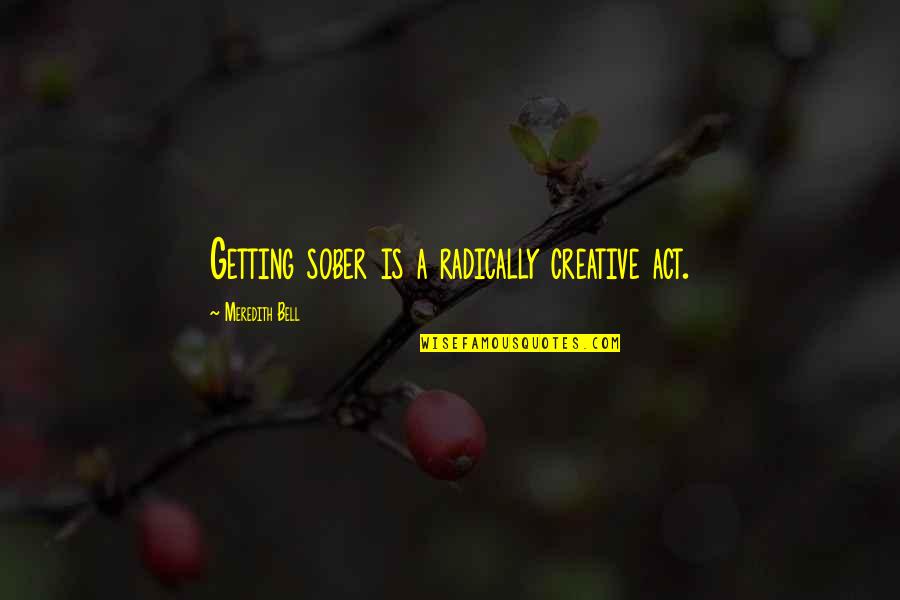 Getting sober is a radically creative act. —
Meredith Bell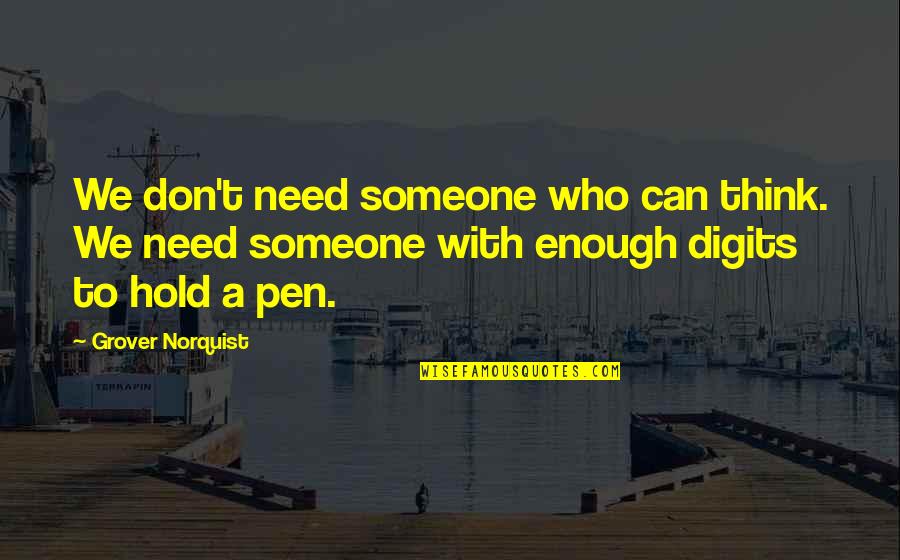 We don't need someone who can think. We need someone with enough digits to hold a pen. —
Grover Norquist