Living Your Own Path Quotes
Collection of top 32 famous quotes about Living Your Own Path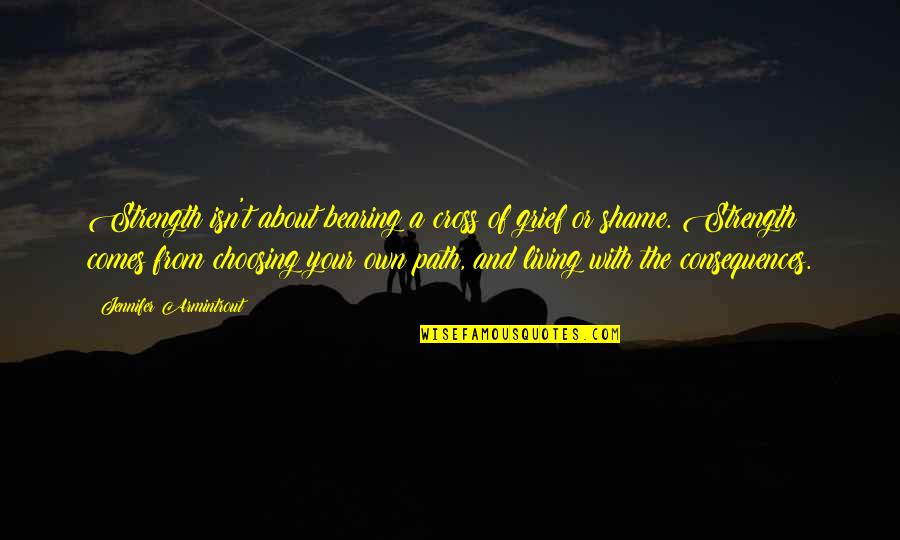 Strength isn't about bearing a cross of grief or shame. Strength comes from choosing your own path, and living with the consequences.
—
Jennifer Armintrout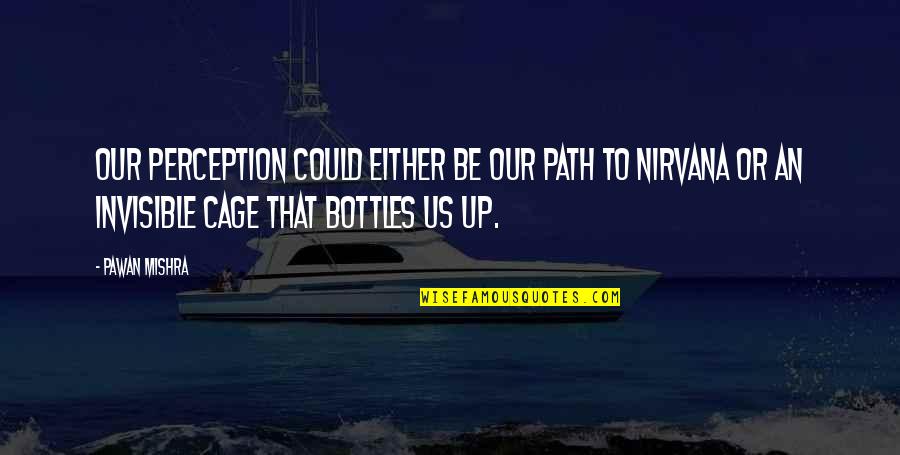 Our perception could either be our path to nirvana or an invisible cage that bottles us up.
—
Pawan Mishra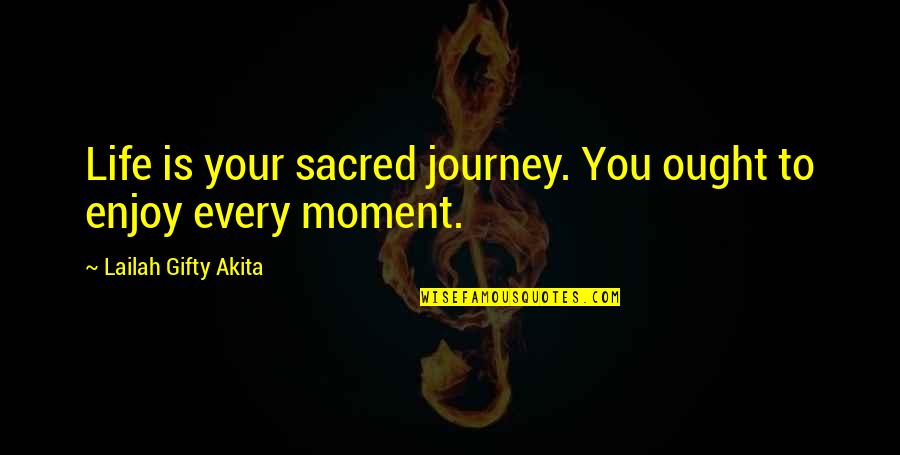 Life is your sacred journey. You ought to enjoy every moment.
—
Lailah Gifty Akita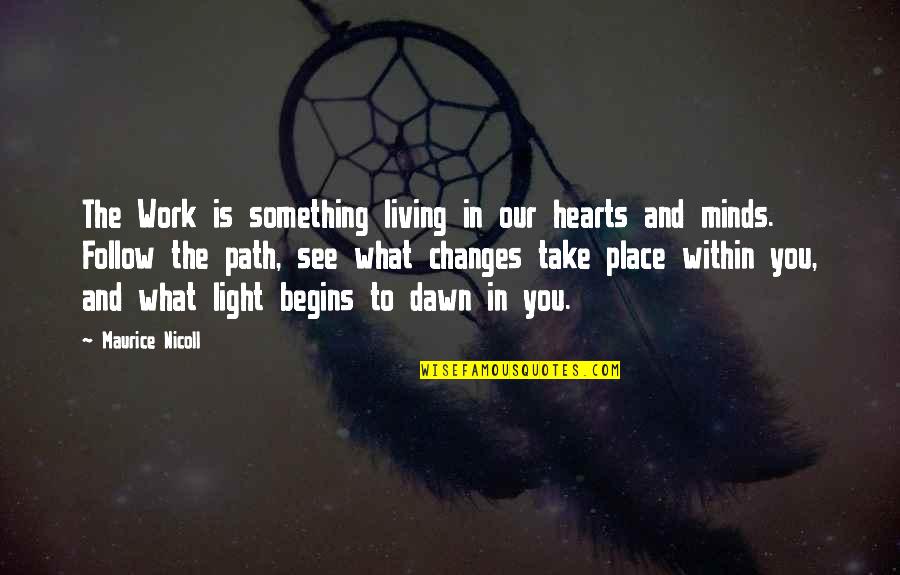 The Work is something living in our hearts and minds. Follow the path, see what changes take place within you, and what light begins to dawn in you.
—
Maurice Nicoll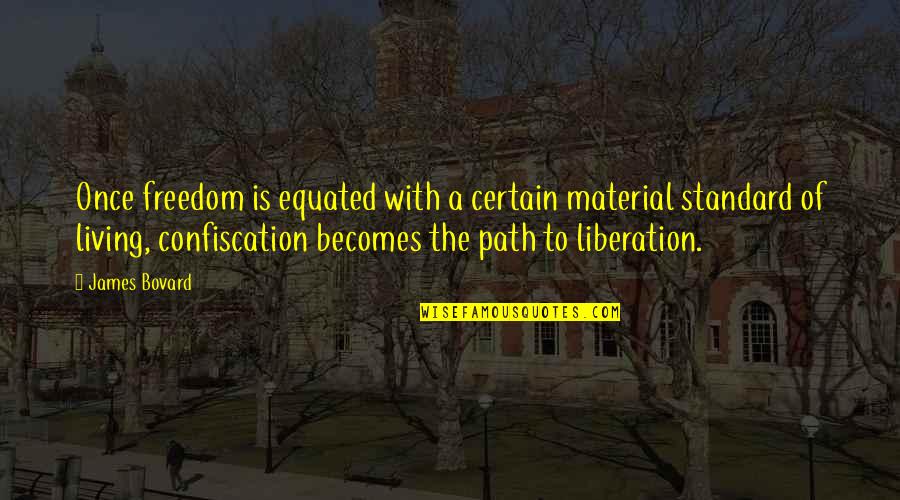 Once freedom is equated with a certain material standard of living, confiscation becomes the path to liberation.
—
James Bovard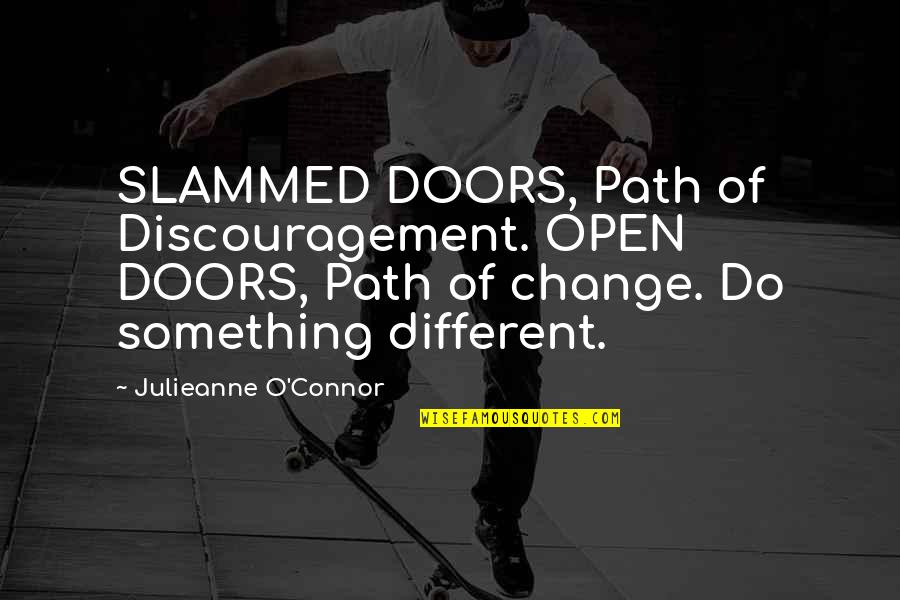 SLAMMED DOORS, Path of Discouragement. OPEN DOORS, Path of change. Do something different.
—
Julieanne O'Connor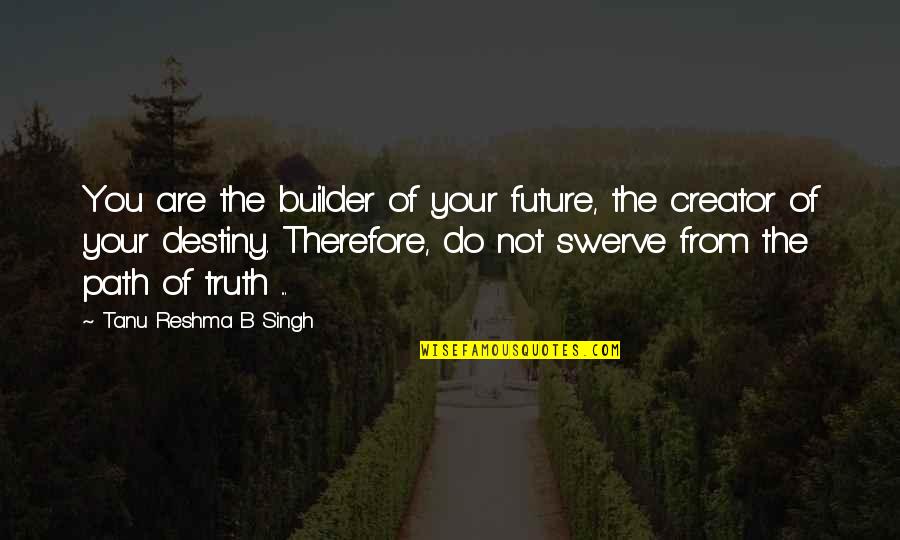 You are the builder of your future, the creator of your destiny. Therefore, do not swerve from the path of truth ... —
Tanu Reshma B Singh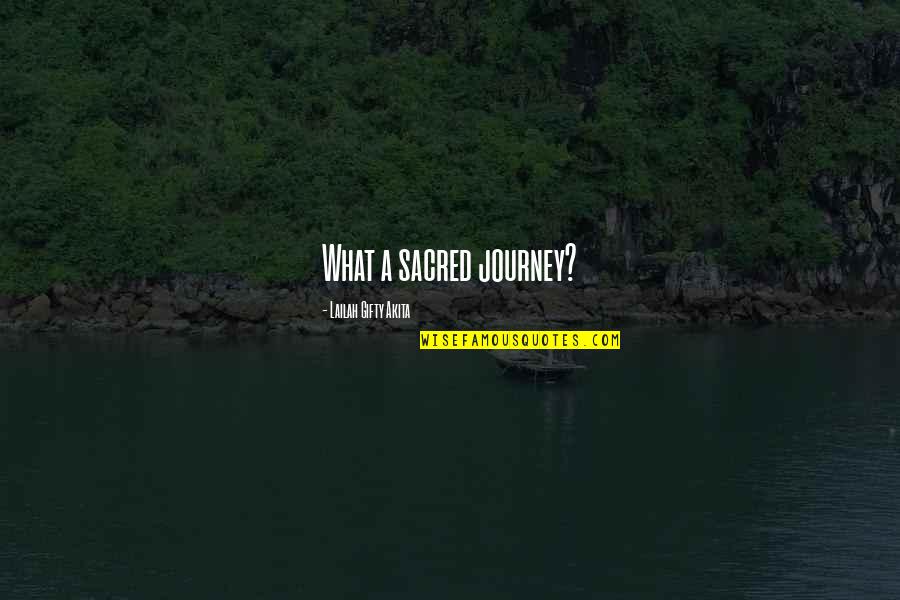 What a sacred journey? —
Lailah Gifty Akita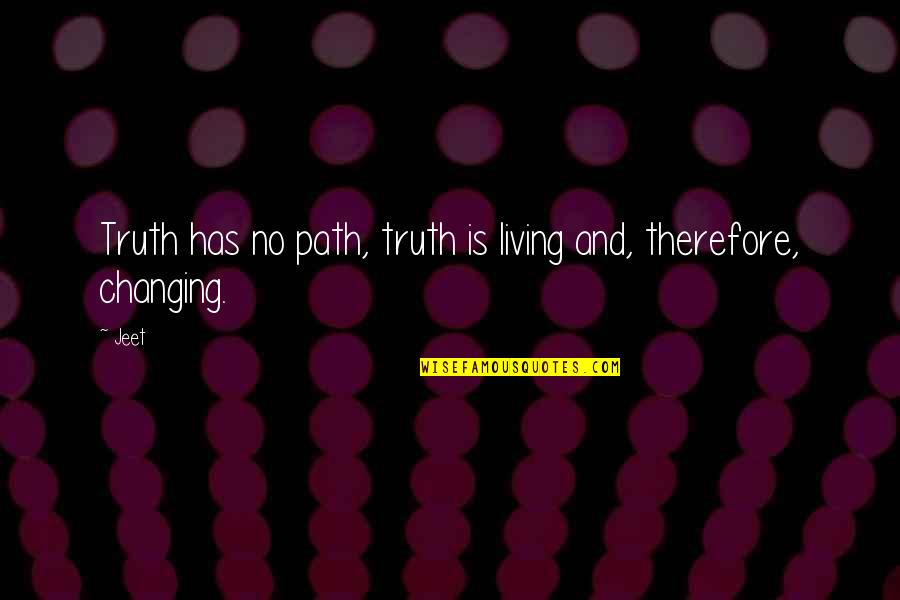 Truth has no path, truth is living and, therefore, changing. —
Jeet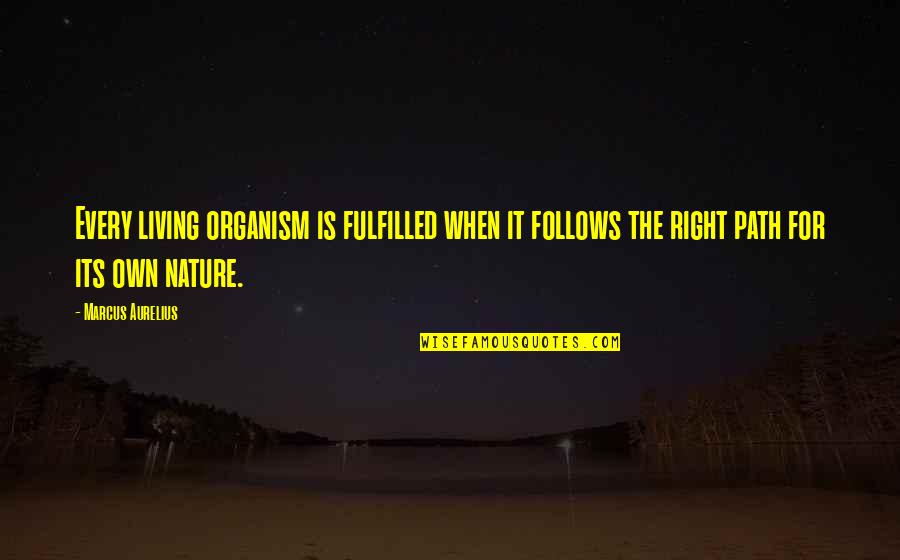 Every living organism is fulfilled when it follows the right path for its own nature. —
Marcus Aurelius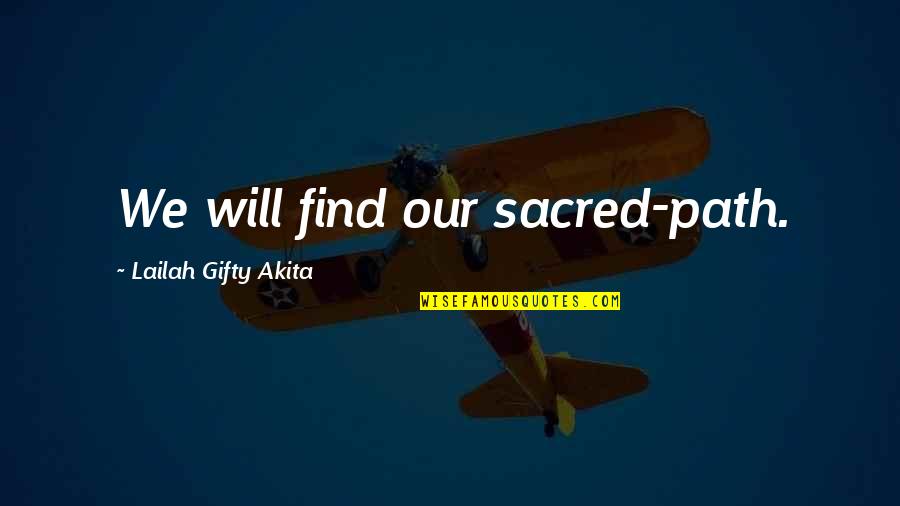 We will find our sacred-path. —
Lailah Gifty Akita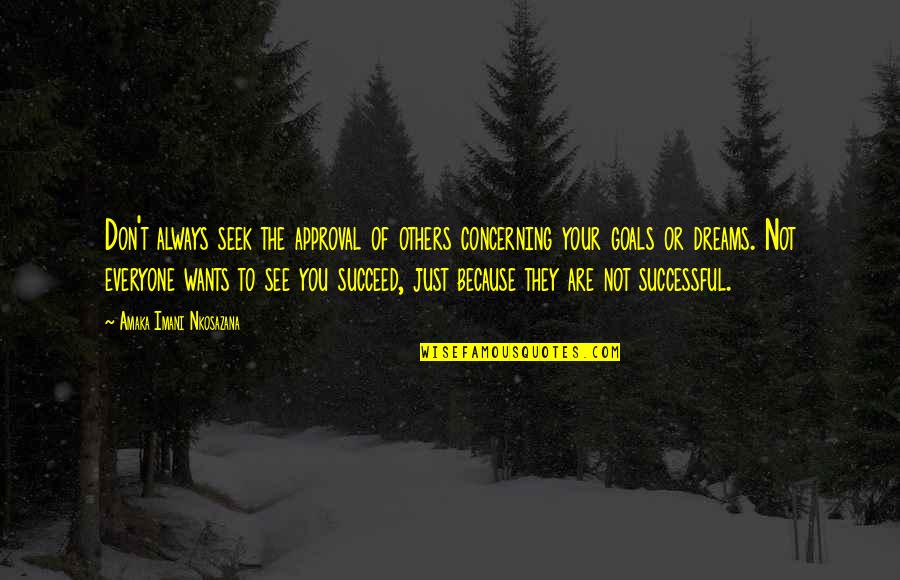 Don't always seek the approval of others concerning your goals or dreams. Not everyone wants to see you succeed, just because they are not successful. —
Amaka Imani Nkosazana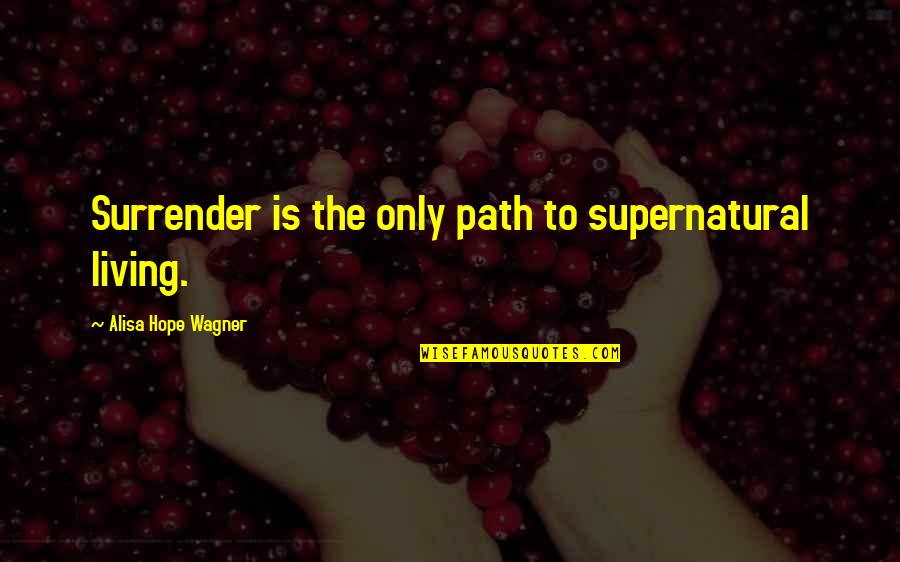 Surrender is the only path to supernatural living. —
Alisa Hope Wagner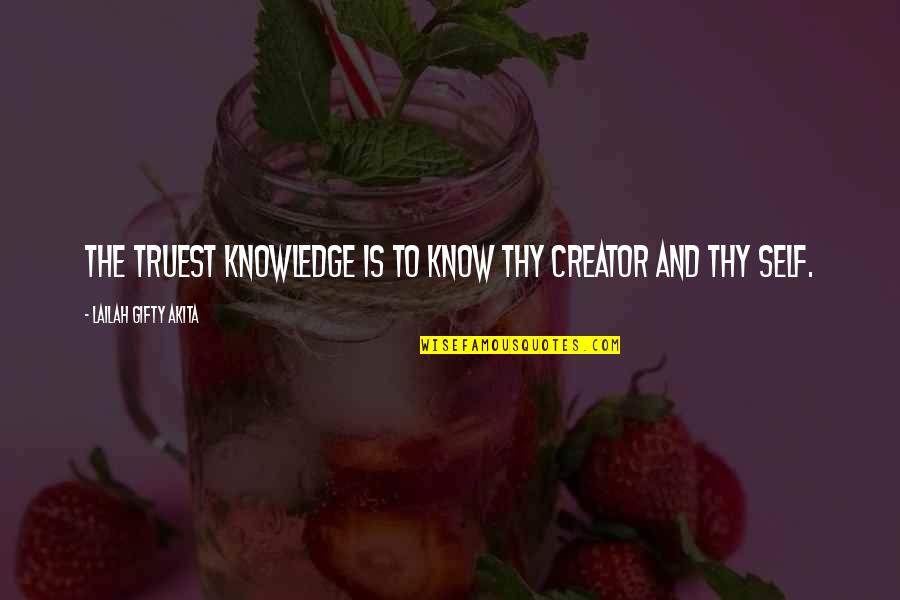 The truest knowledge is to know thy Creator and thy self. —
Lailah Gifty Akita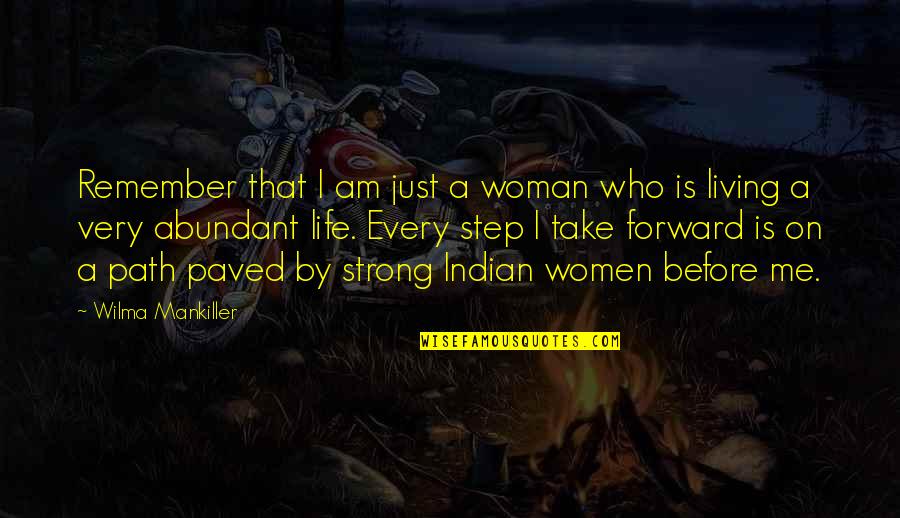 Remember that I am just a woman who is living a very abundant life. Every step I take forward is on a path paved by strong Indian women before me. —
Wilma Mankiller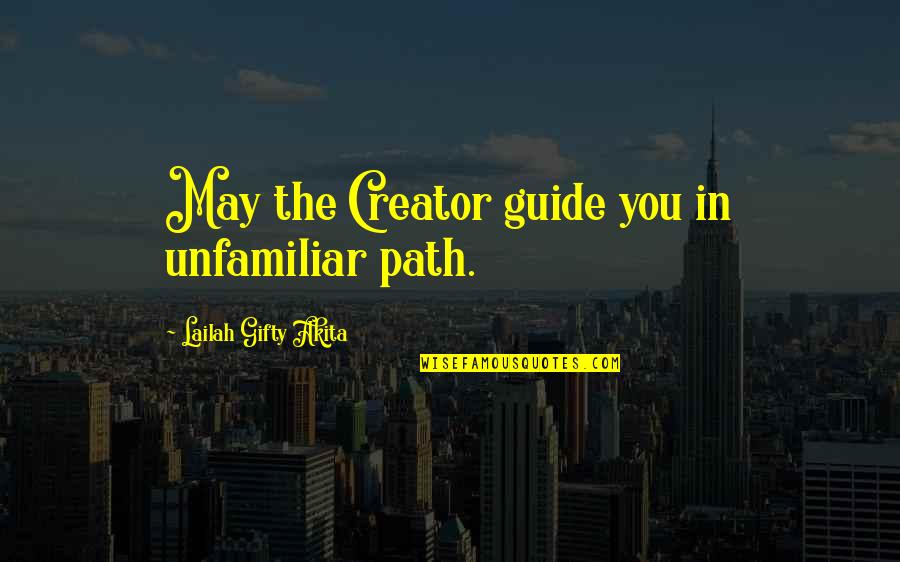 May the Creator guide you in unfamiliar path. —
Lailah Gifty Akita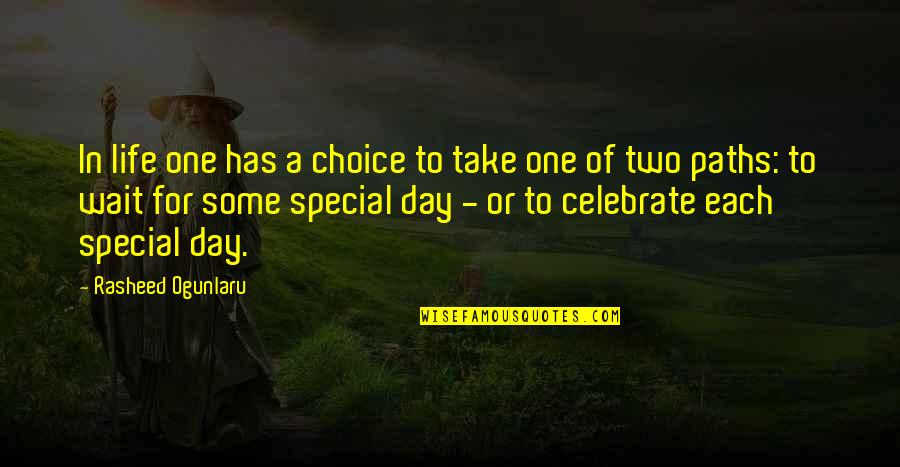 In life one has a choice to take one of two paths: to wait for some special day - or to celebrate each special day. —
Rasheed Ogunlaru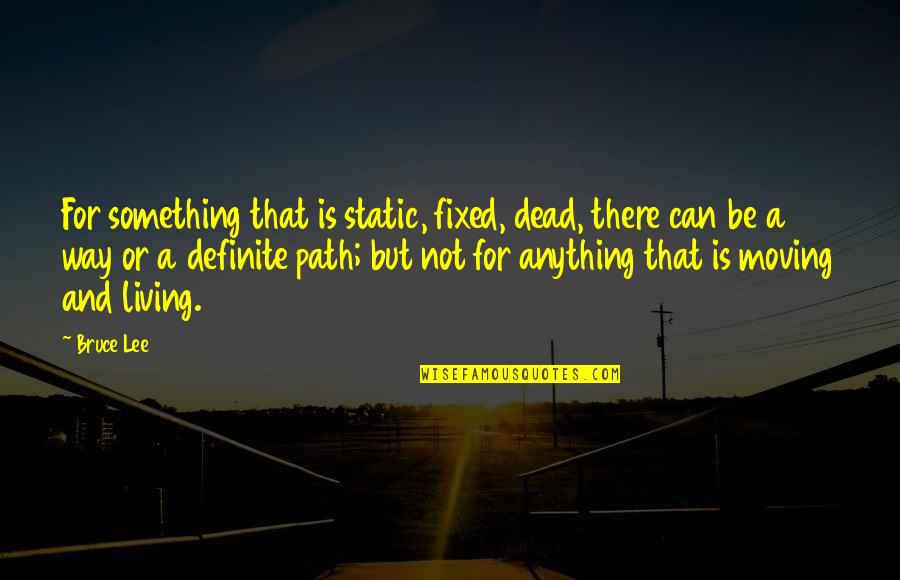 For something that is static, fixed, dead, there can be a way or a definite path; but not for anything that is moving and living. —
Bruce Lee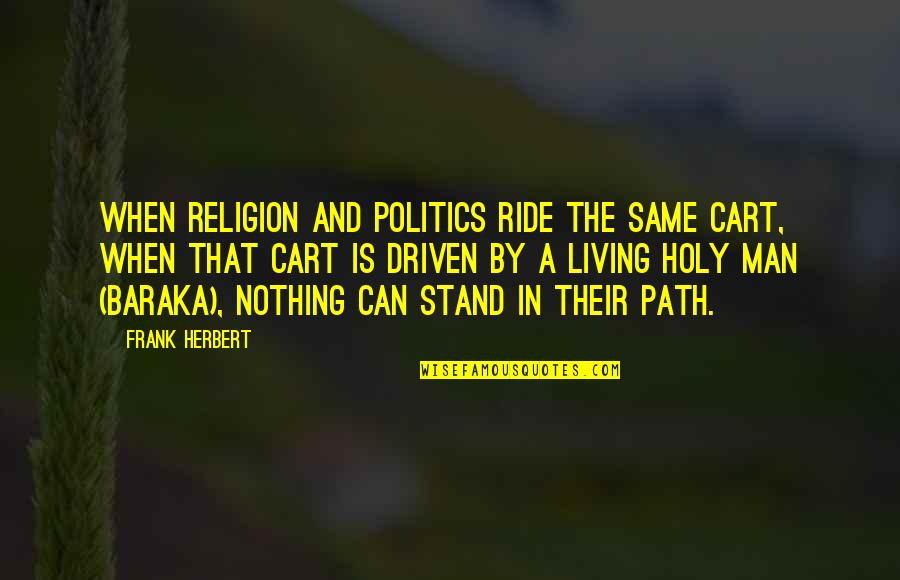 When religion and politics ride the same cart, when that cart is driven by a living holy man (baraka), nothing can stand in their path. —
Frank Herbert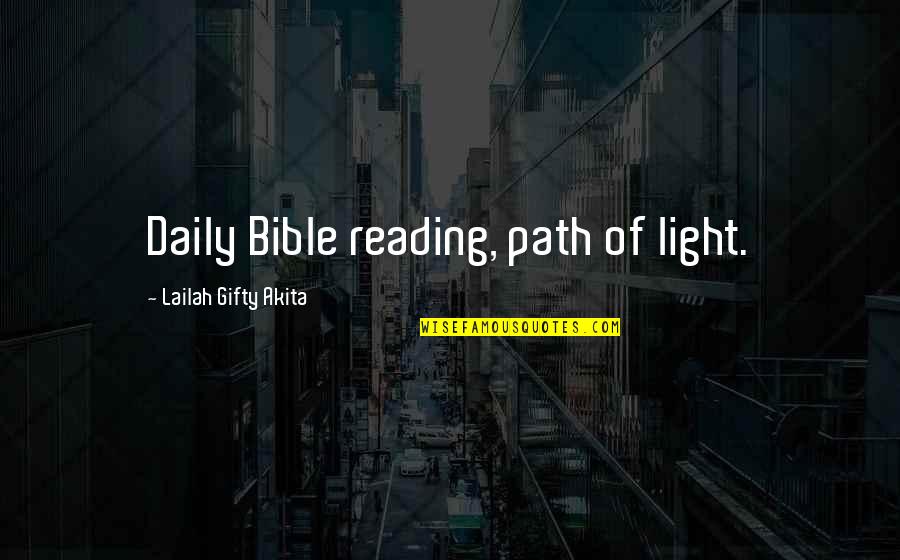 Daily Bible reading, path of light. —
Lailah Gifty Akita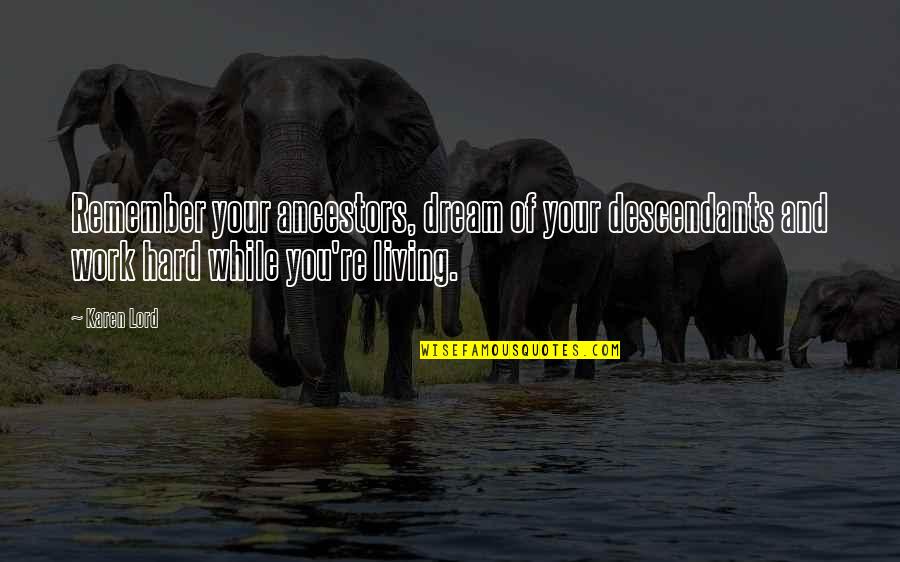 Remember your ancestors, dream of your descendants and work hard while you're living. —
Karen Lord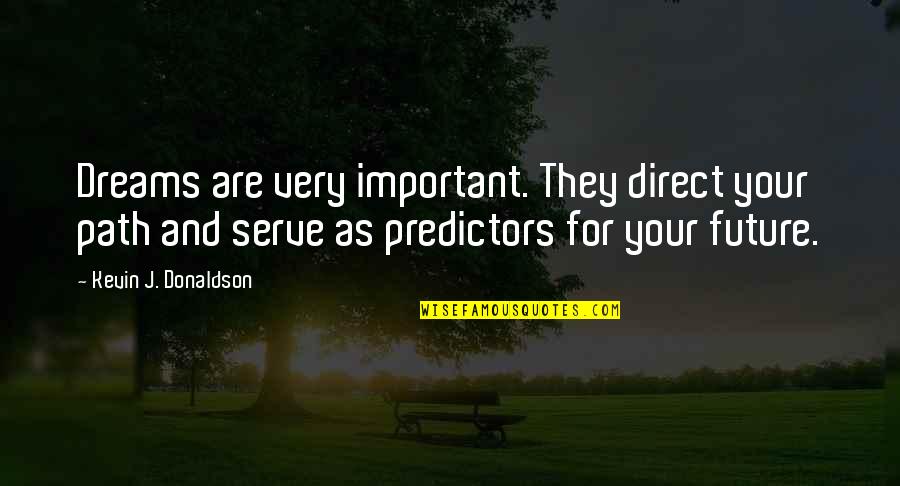 Dreams are very important. They direct your path and serve as predictors for your future. —
Kevin J. Donaldson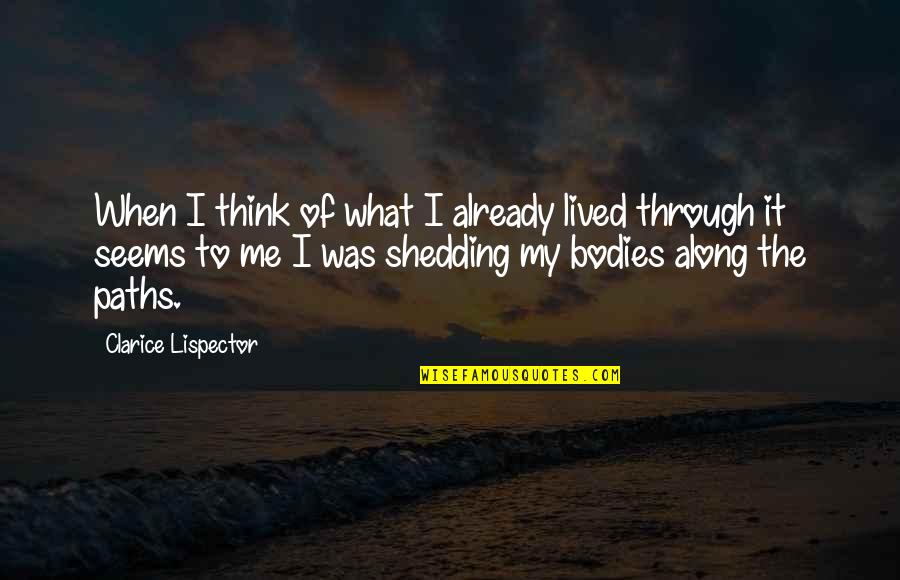 When I think of what I already lived through it seems to me I was shedding my bodies along the paths. —
Clarice Lispector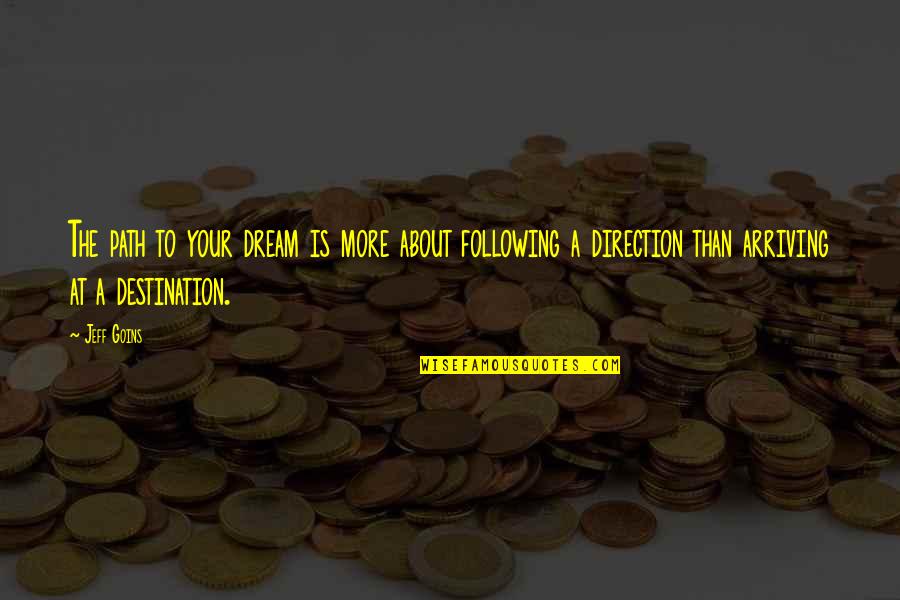 The path to your dream is more about following a direction than arriving at a destination. —
Jeff Goins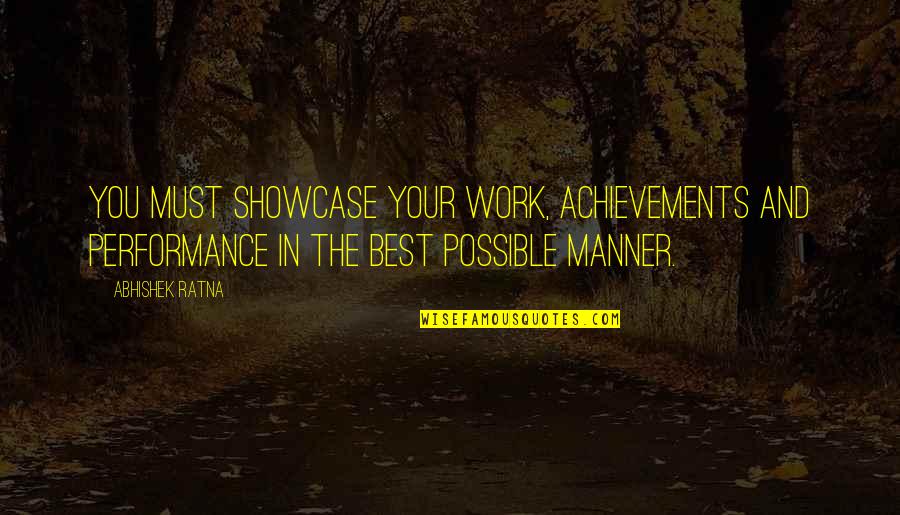 You must showcase your work, achievements and performance in the best possible manner. —
Abhishek Ratna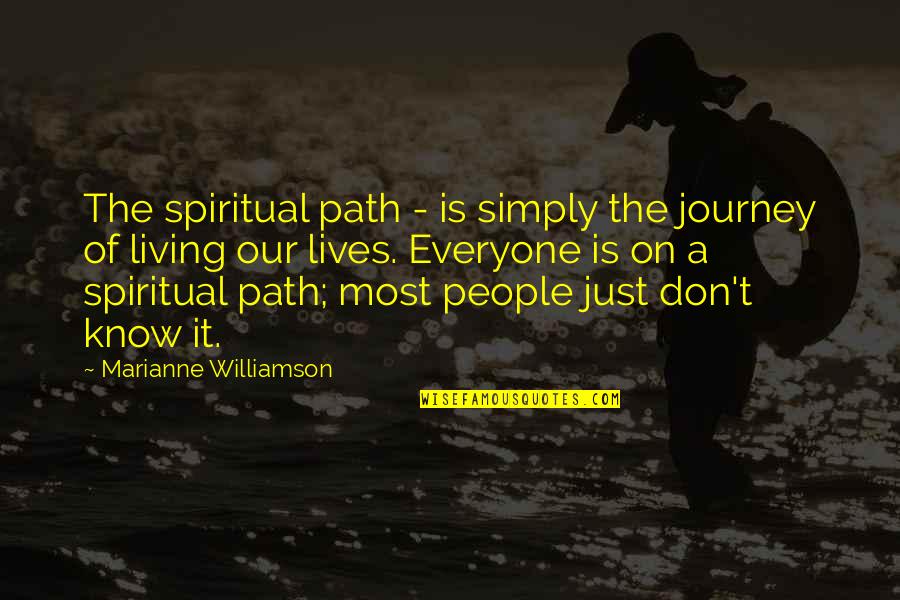 The spiritual path - is simply the journey of living our lives. Everyone is on a spiritual path; most people just don't know it. —
Marianne Williamson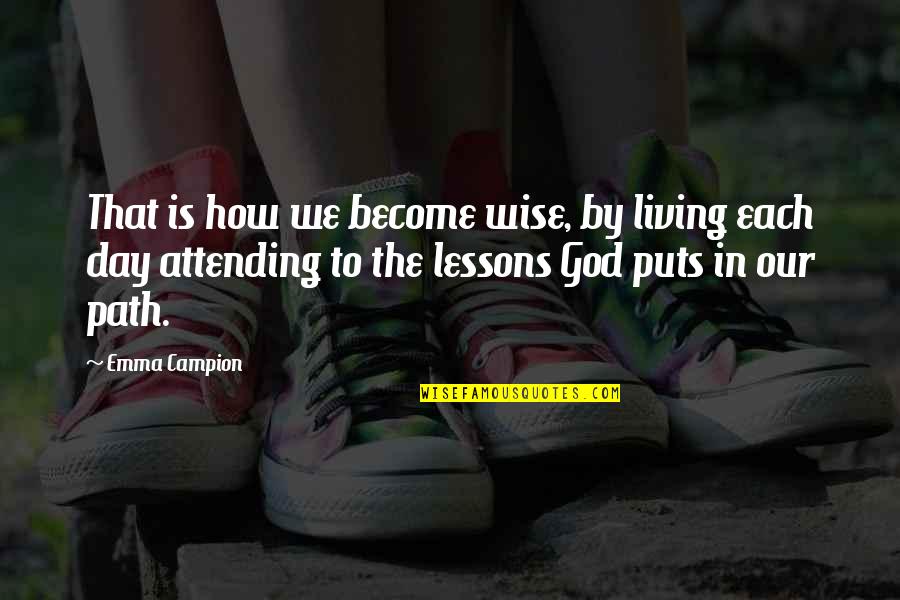 That is how we become wise, by living each day attending to the lessons God puts in our path. —
Emma Campion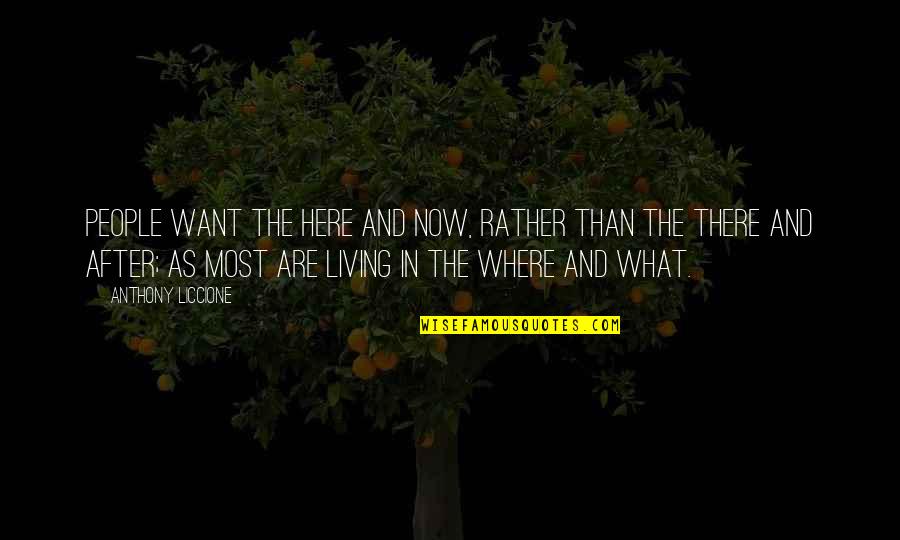 People want the here and now, rather than the there and after; as most are living in the where and what. —
Anthony Liccione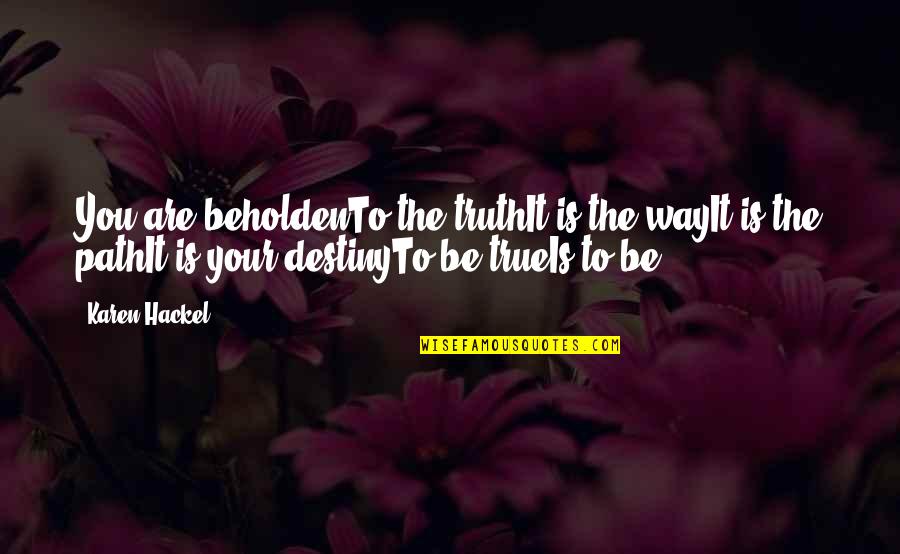 You are beholden
To the truth
It is the way
It is the path
It is your destiny
To be true
Is to be —
Karen Hackel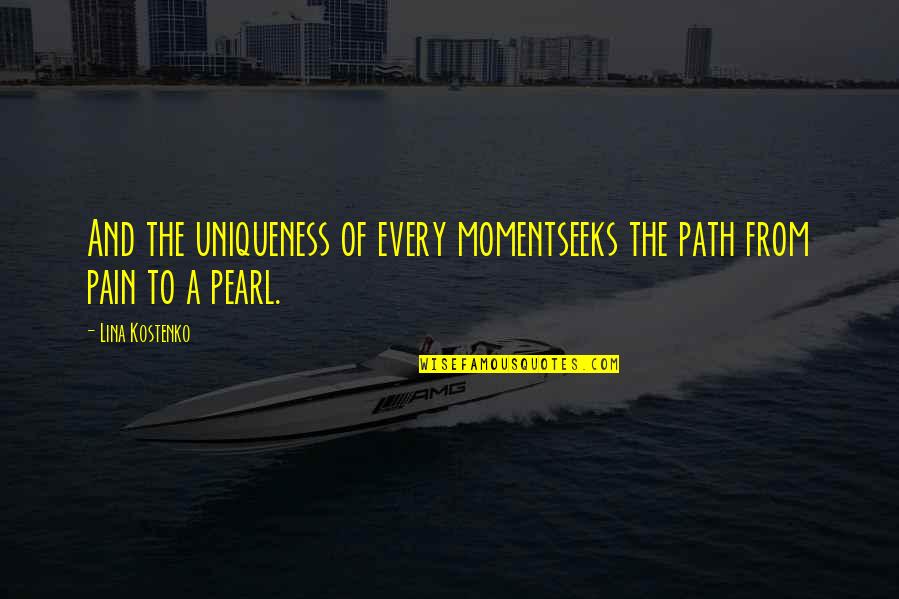 And the uniqueness of every moment
seeks the path from pain to a pearl. —
Lina Kostenko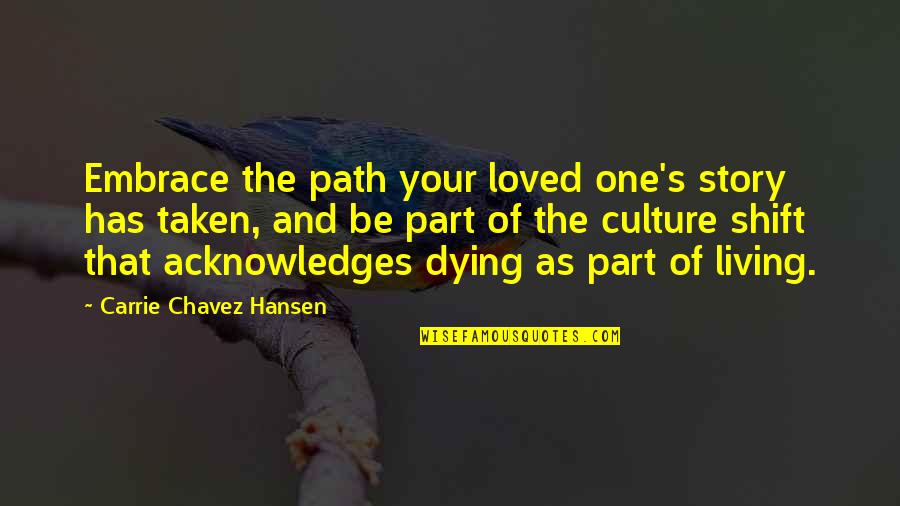 Embrace the path your loved one's story has taken, and be part of the culture shift that acknowledges dying as part of living. —
Carrie Chavez Hansen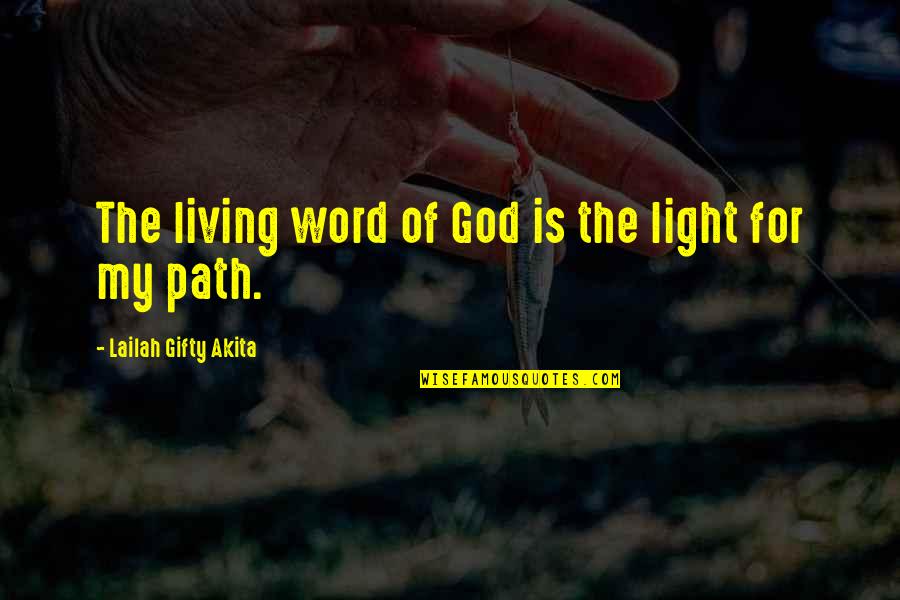 The living word of God is the light for my path. —
Lailah Gifty Akita