Living Life Short Quotes
Collection of top 40 famous quotes about Living Life Short
Living Life Short Quotes & Sayings
Happy to read and share the best inspirational Living Life Short quotes, sayings and quotations on Wise Famous Quotes.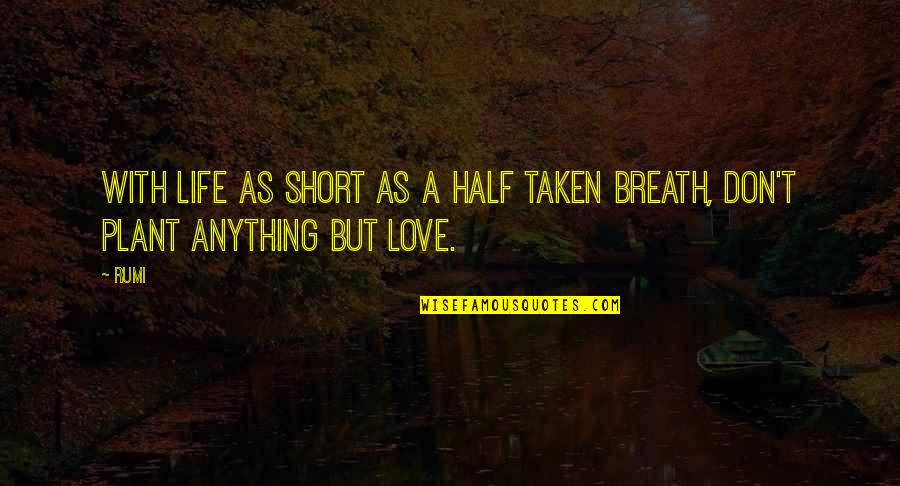 With life as short as a half taken breath, don't plant anything but love.
—
Rumi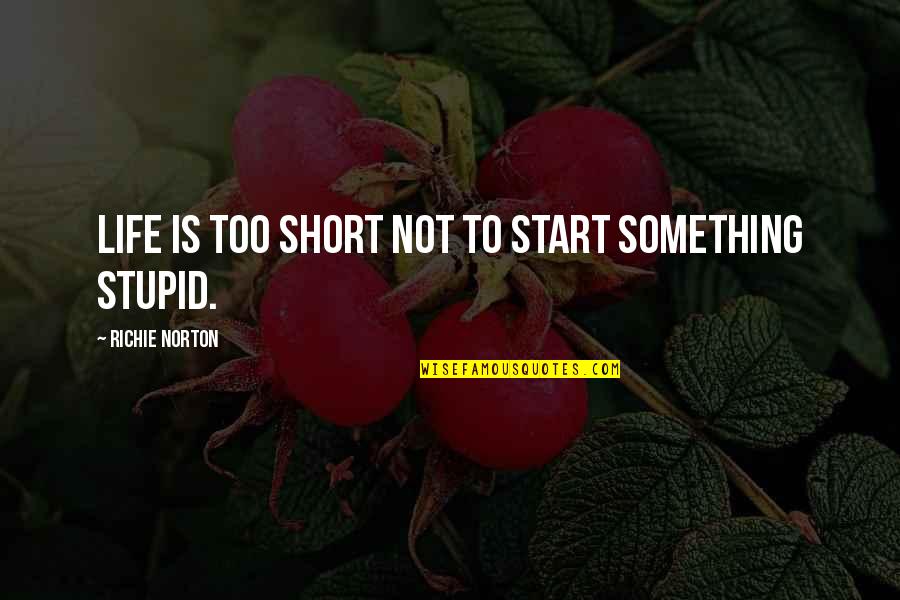 Life is too short not to start something stupid.
—
Richie Norton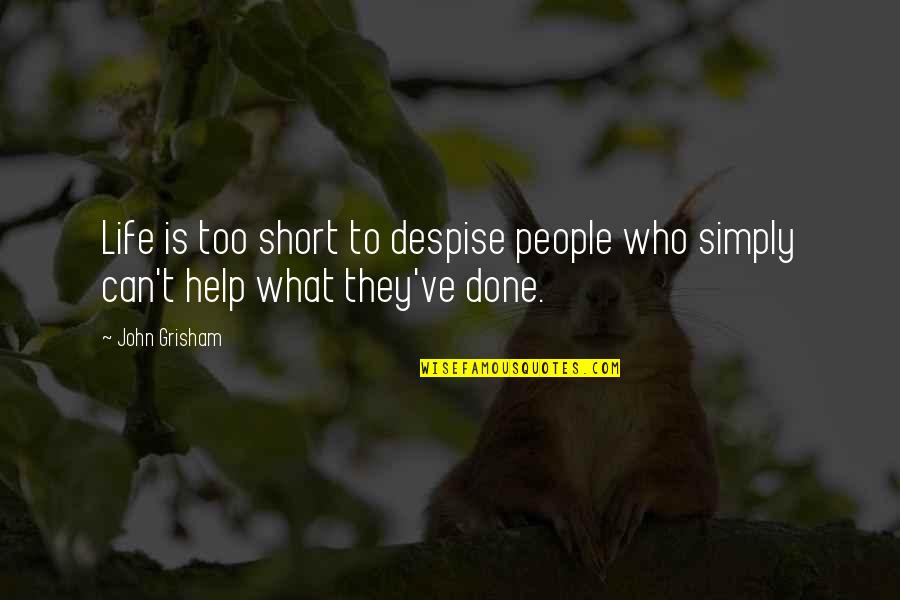 Life is too short to despise people who simply can't help what they've done.
—
John Grisham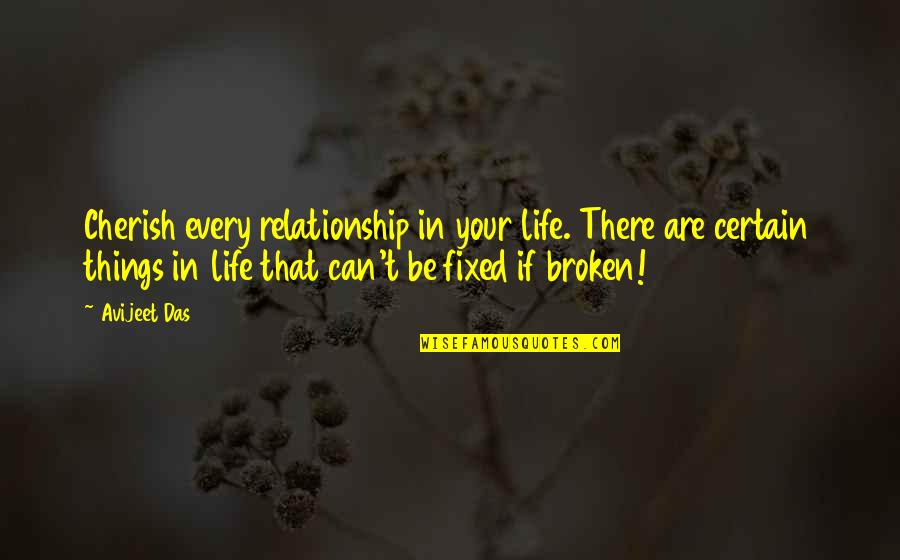 Cherish every relationship in your life. There are certain things in life that can't be fixed if broken!
—
Avijeet Das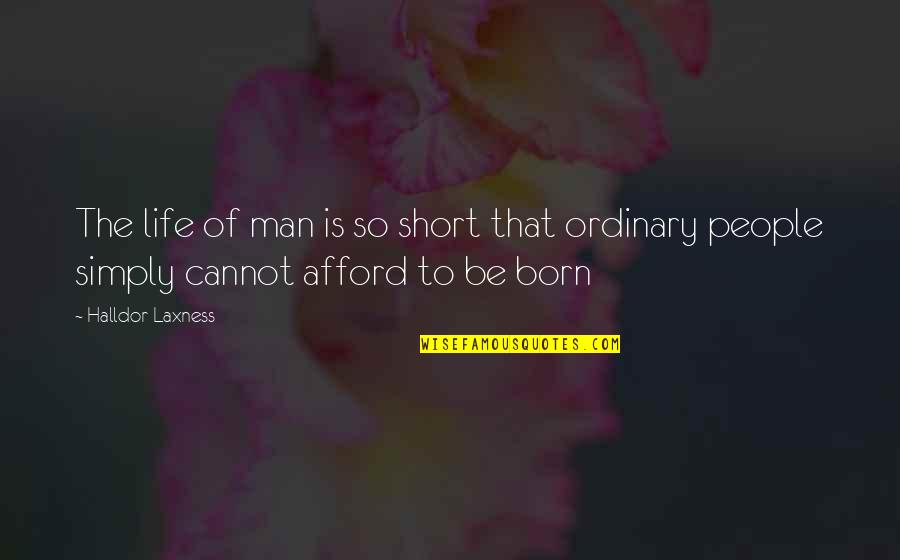 The life of man is so short that ordinary people simply cannot afford to be born
—
Halldor Laxness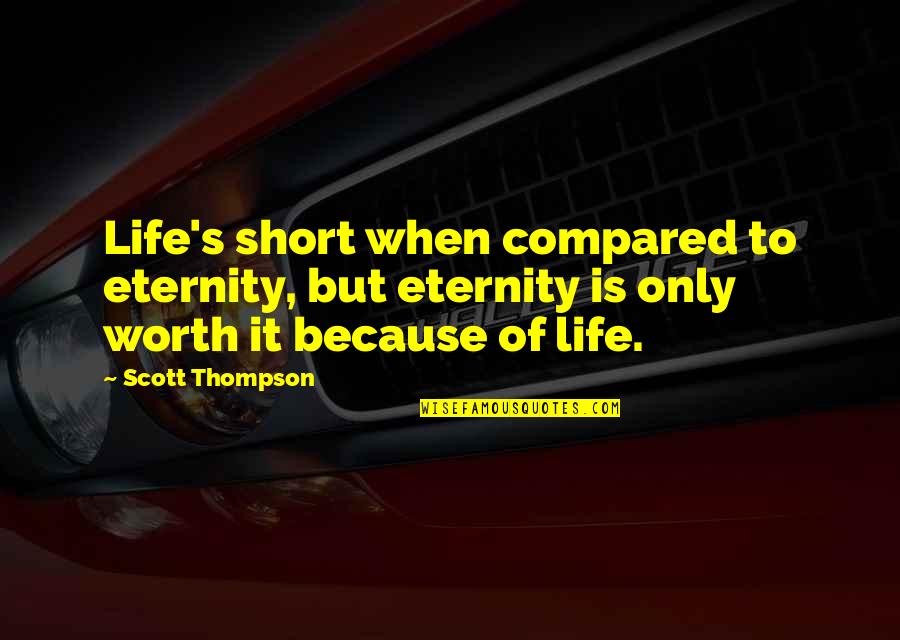 Life's short when compared to eternity, but eternity is only worth it because of life.
—
Scott Thompson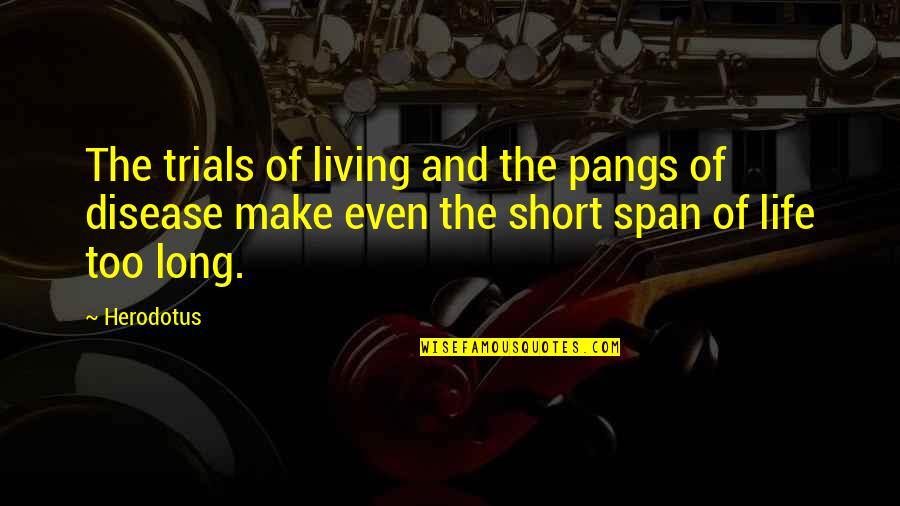 The trials of living and the pangs of disease make even the short span of life too long. —
Herodotus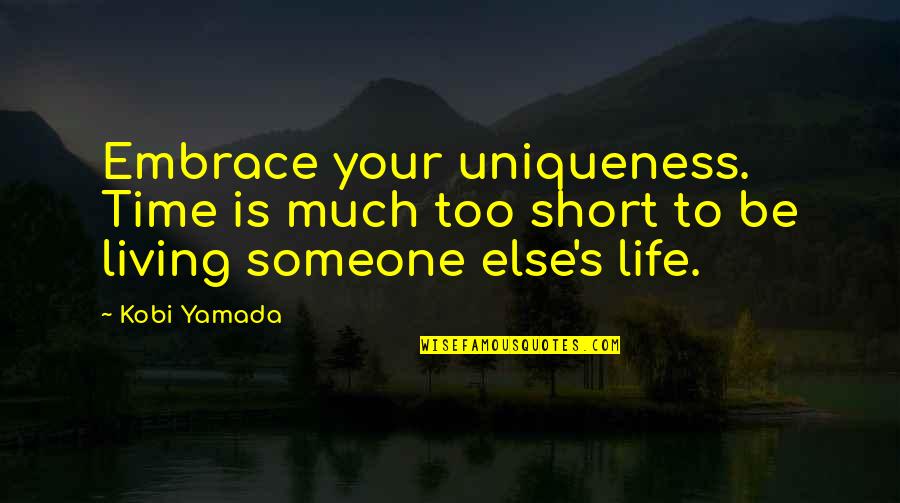 Embrace your uniqueness. Time is much too short to be living someone else's life. —
Kobi Yamada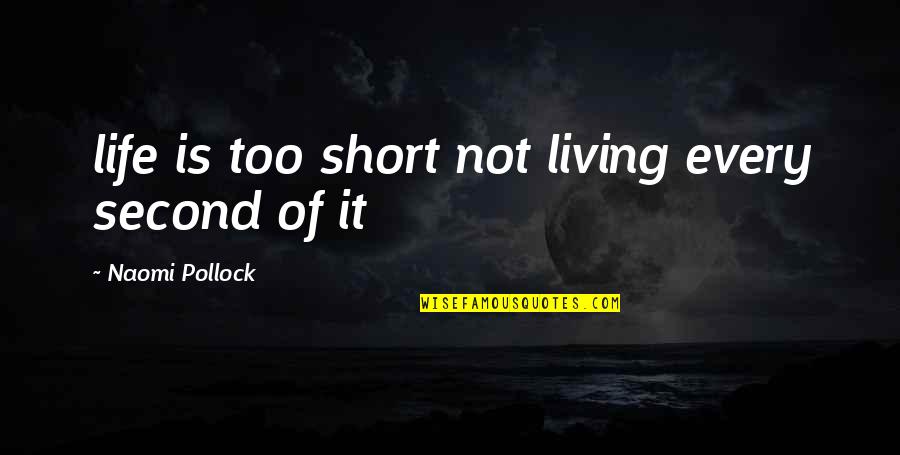 life is too short not living every second of it —
Naomi Pollock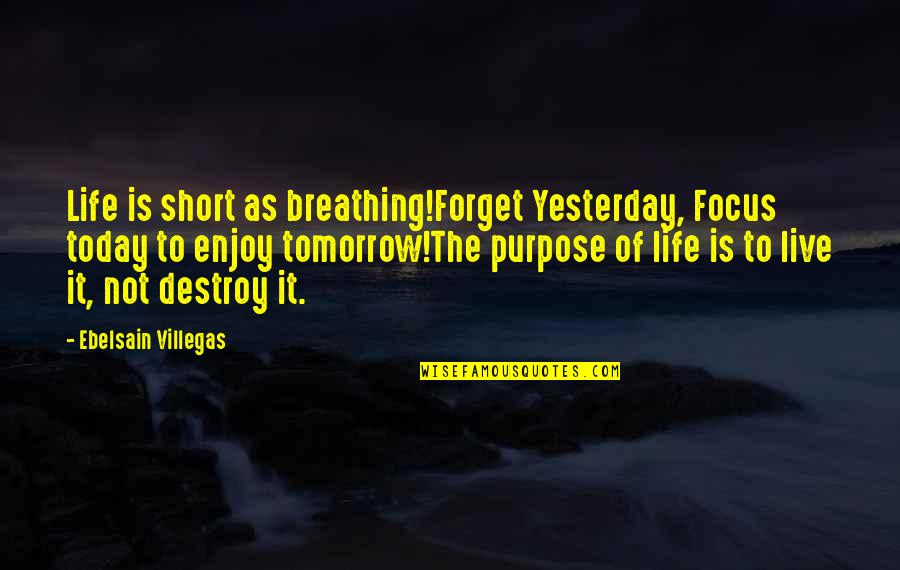 Life is short as breathing!
Forget Yesterday, Focus today to enjoy tomorrow!
The purpose of life is to live it, not destroy it. —
Ebelsain Villegas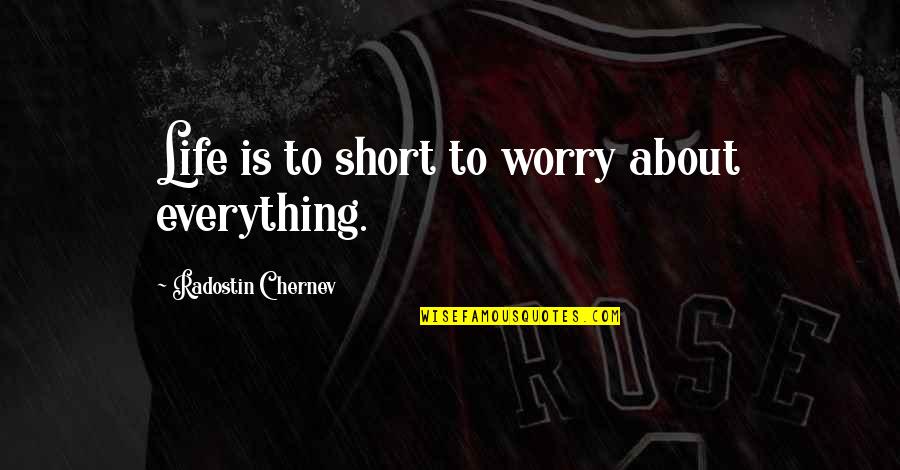 Life is to short to worry about everything. —
Radostin Chernev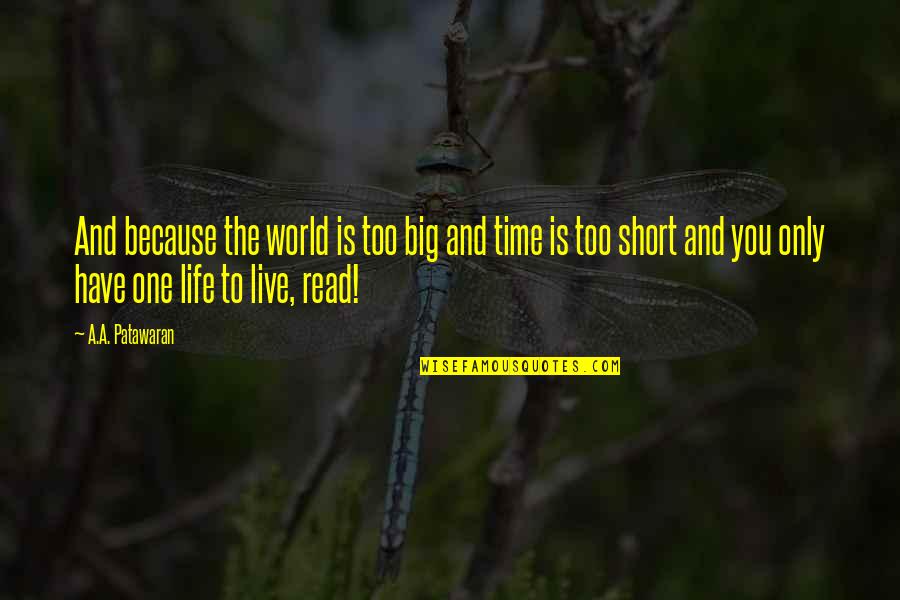 And because the world is too big and time is too short and you only have one life to live, read! —
A.A. Patawaran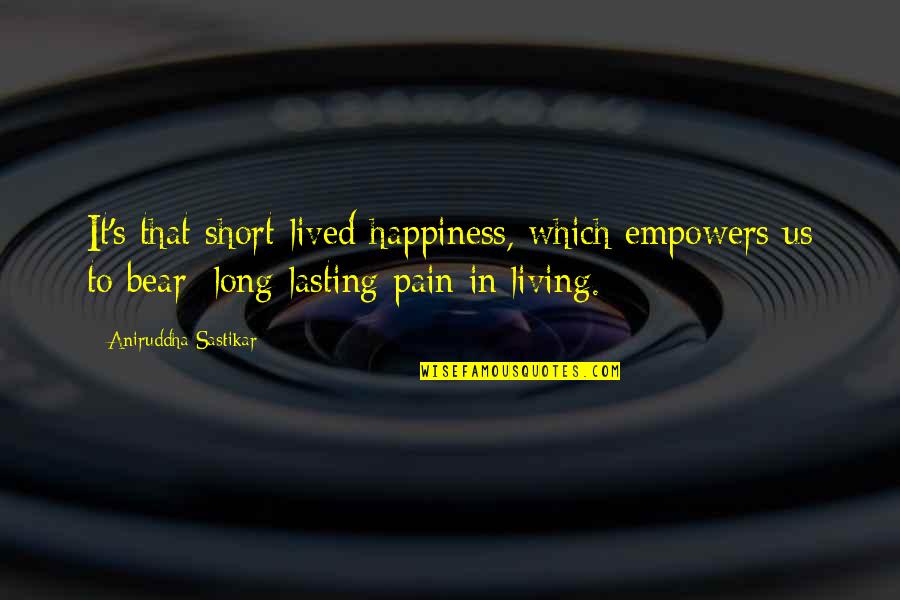 It's that short-lived happiness, which empowers us to bear; long-lasting pain in living. —
Aniruddha Sastikar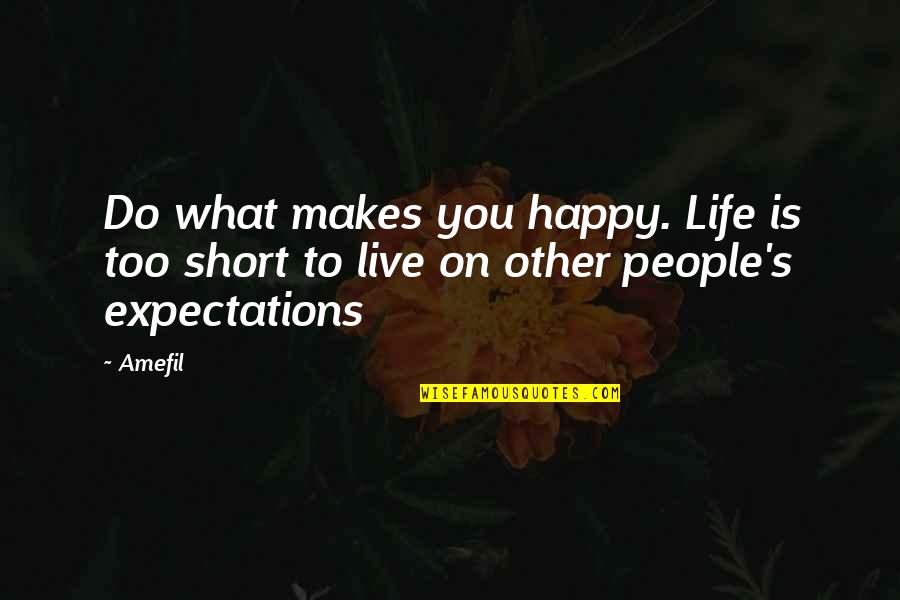 Do what makes you happy. Life is too short to live on other people's expectations —
Amefil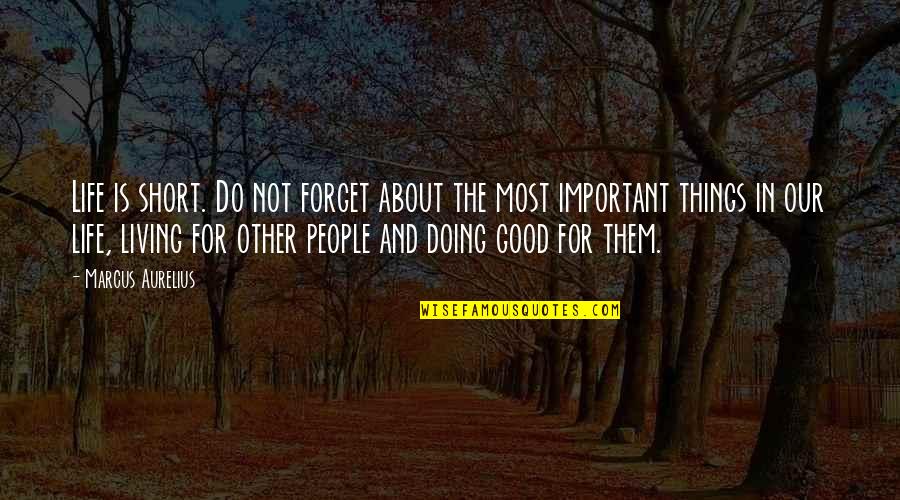 Life is short. Do not forget about the most important things in our life, living for other people and doing good for them. —
Marcus Aurelius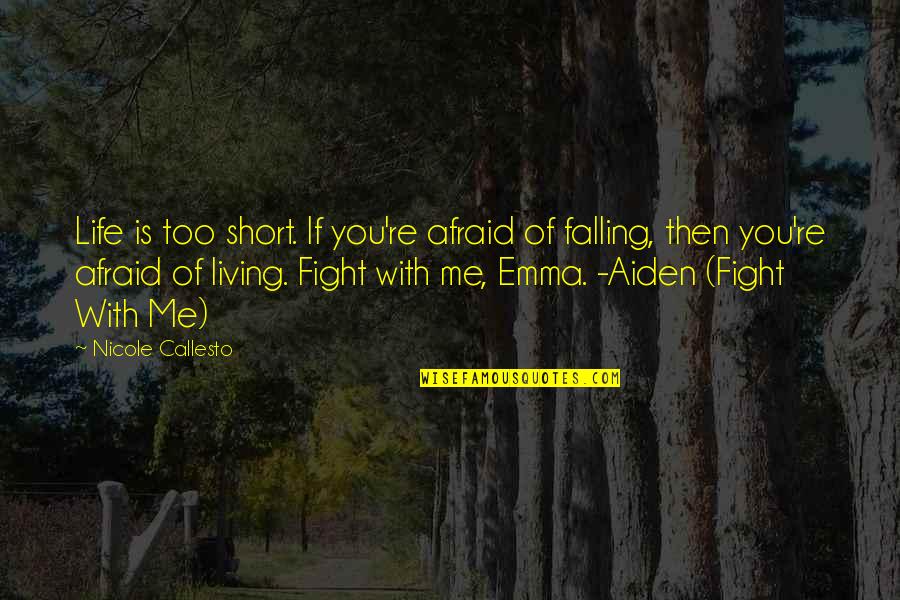 Life is too short. If you're afraid of falling, then you're afraid of living. Fight with me, Emma. -Aiden (Fight With Me) —
Nicole Callesto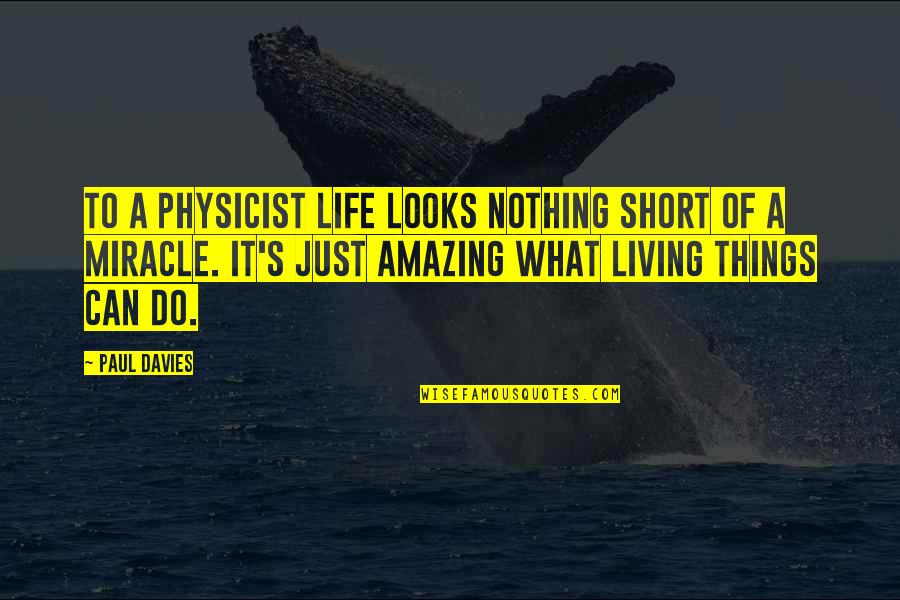 To a physicist life looks nothing short of a miracle. It's just amazing what living things can do. —
Paul Davies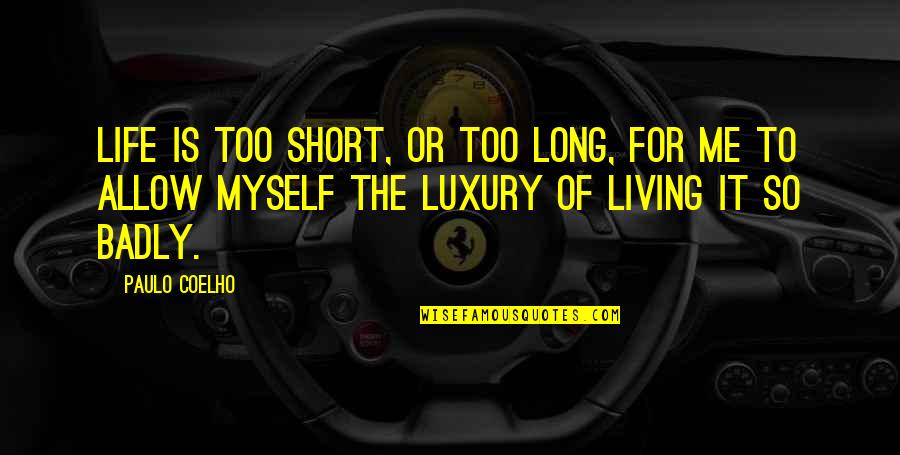 Life is too short, or too long, for me to allow myself the luxury of living it so badly. —
Paulo Coelho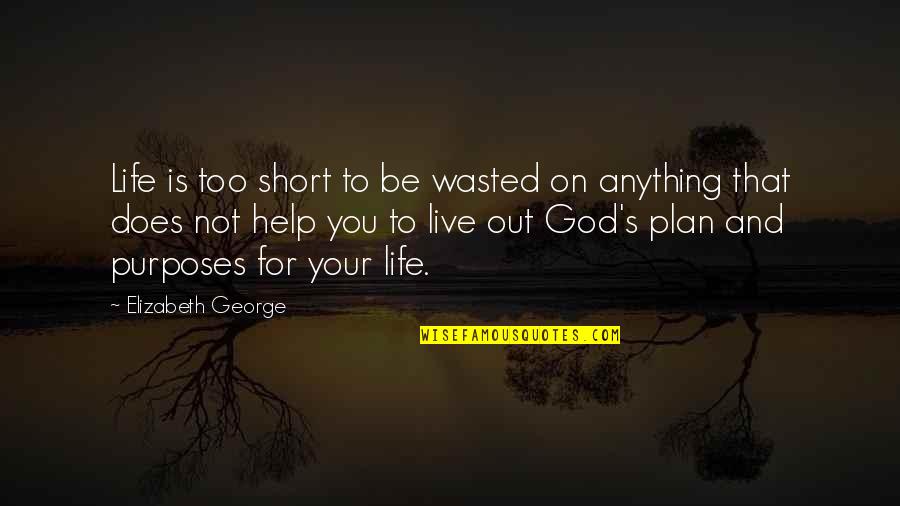 Life is too short to be wasted on anything that does not help you to live out God's plan and purposes for your life. —
Elizabeth George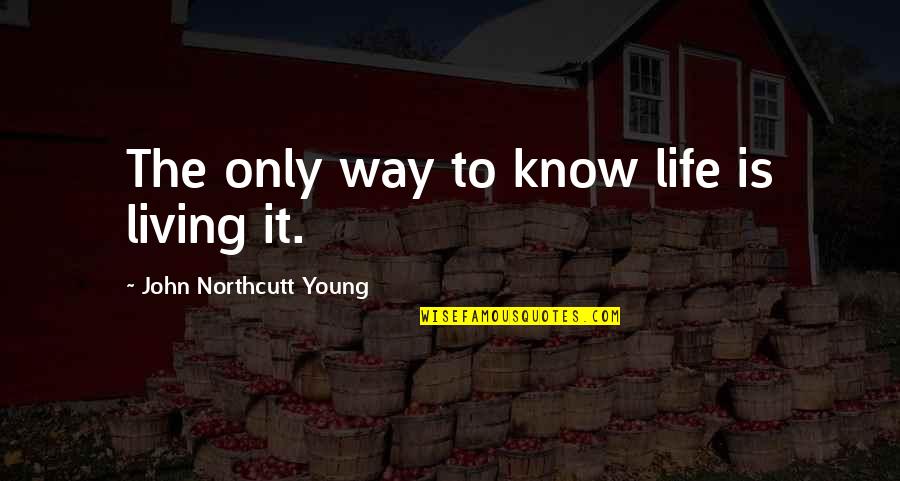 The only way to know life is living it. —
John Northcutt Young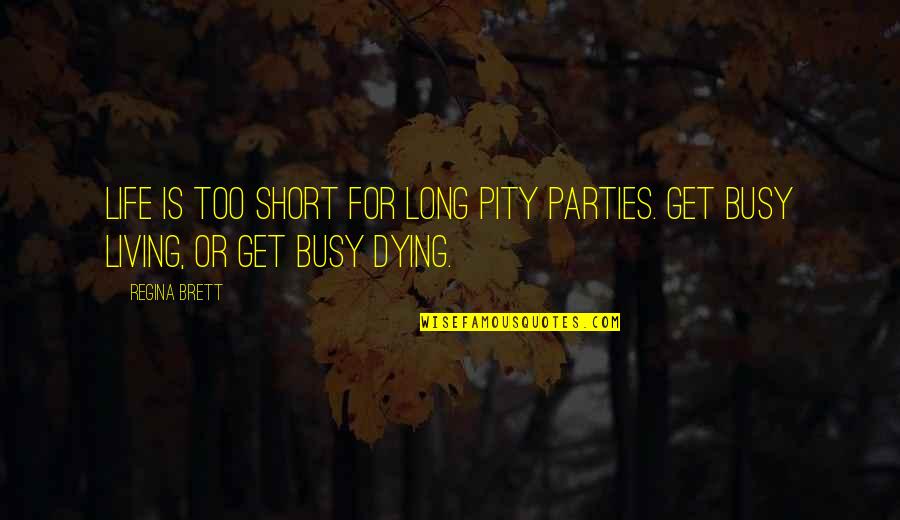 Life is too short for long pity parties. Get busy living, or get busy dying. —
Regina Brett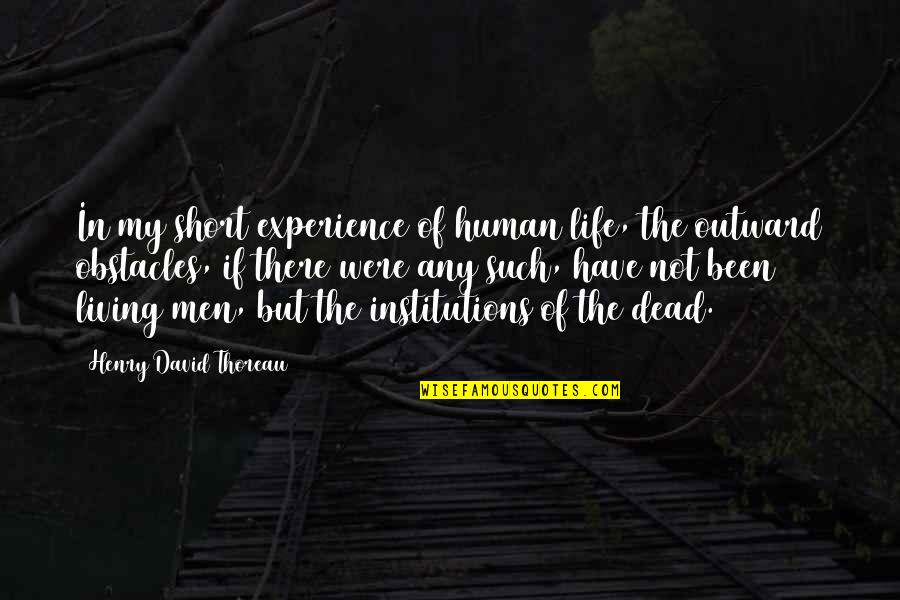 In my short experience of human life, the outward obstacles, if there were any such, have not been living men, but the institutions of the dead. —
Henry David Thoreau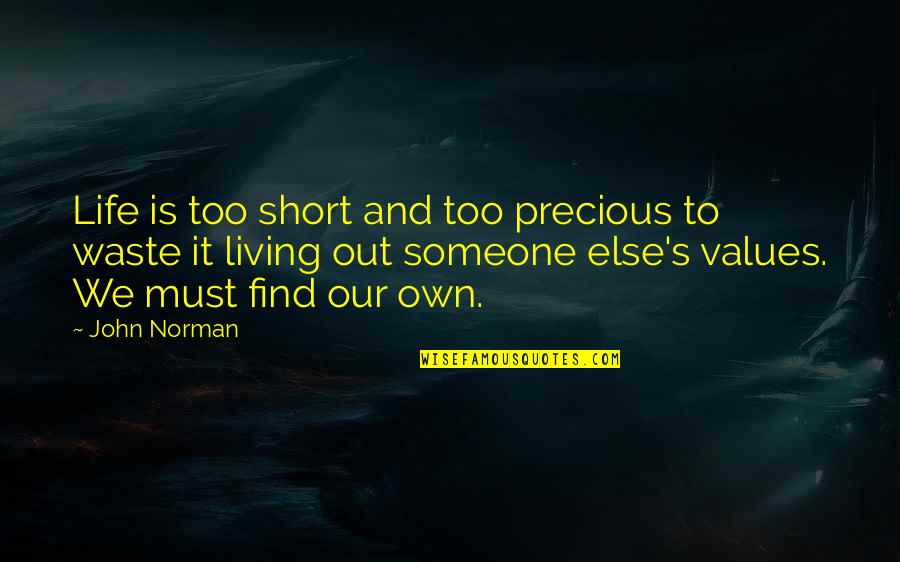 Life is too short and too precious to waste it living out someone else's values. We must find our own. —
John Norman
Life's too short to waste time living it any other way. —
Cora Carmack
Life is short. Live each day to the fullest. You may see God face-to-face tomorrow... —
Marilyn Slagel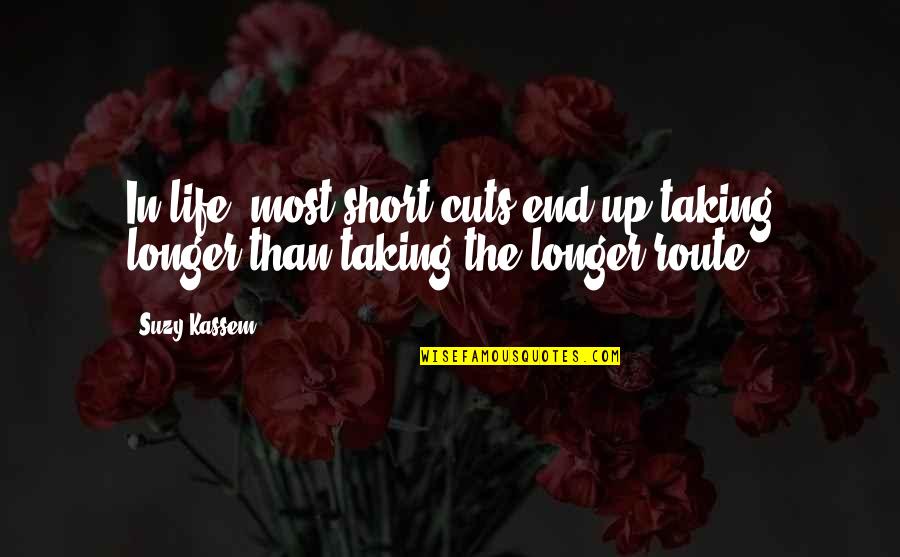 In life, most short cuts end up taking longer than taking the longer route. —
Suzy Kassem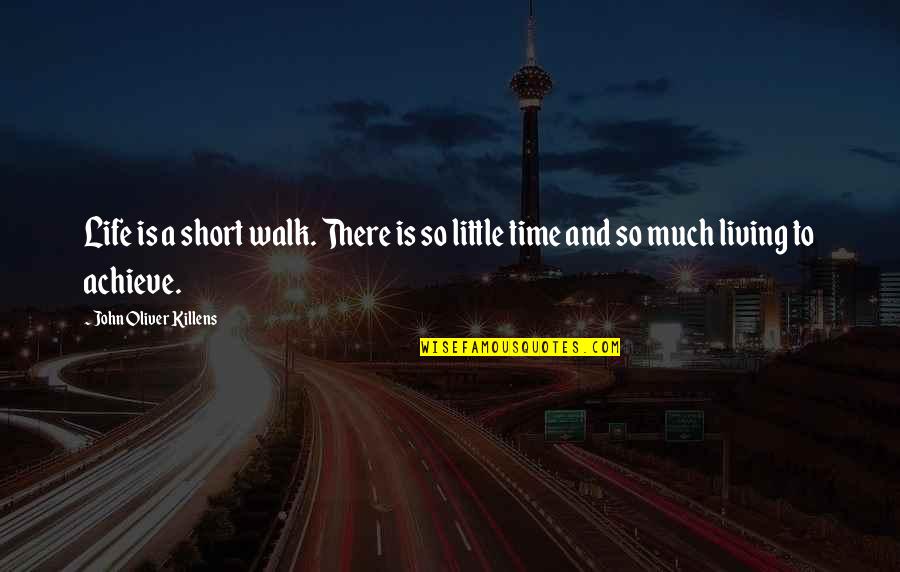 Life is a short walk. There is so little time and so much living to achieve. —
John Oliver Killens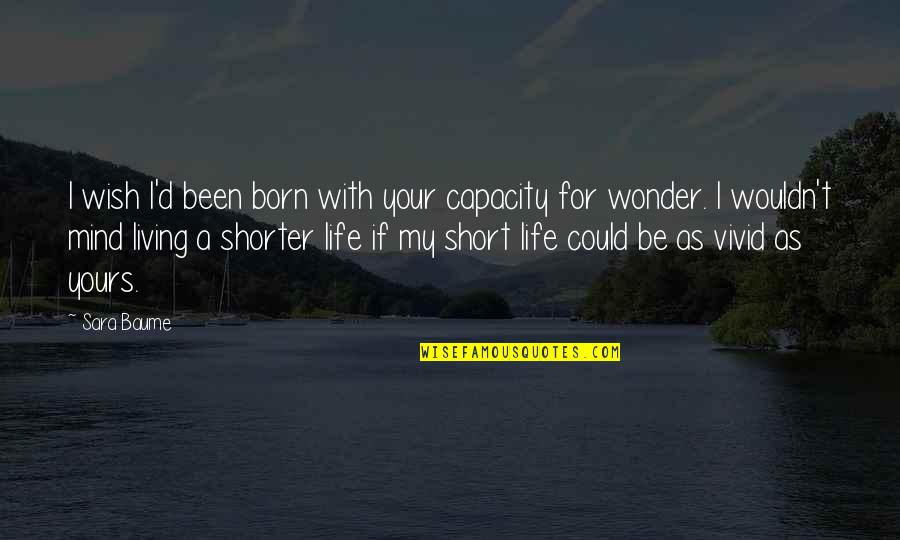 I wish I'd been born with your capacity for wonder. I wouldn't mind living a shorter life if my short life could be as vivid as yours. —
Sara Baume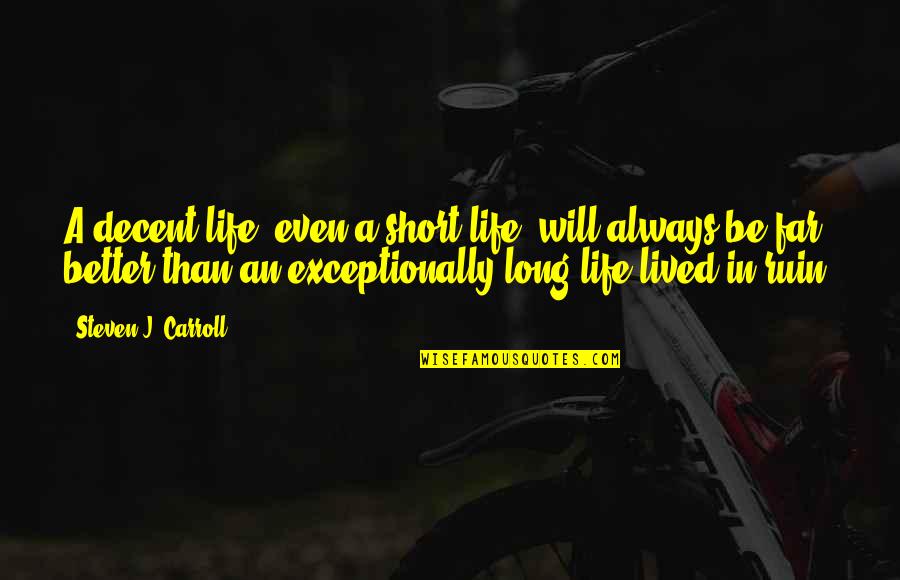 A decent life, even a short life, will always be far better than an exceptionally long life lived in ruin. —
Steven J. Carroll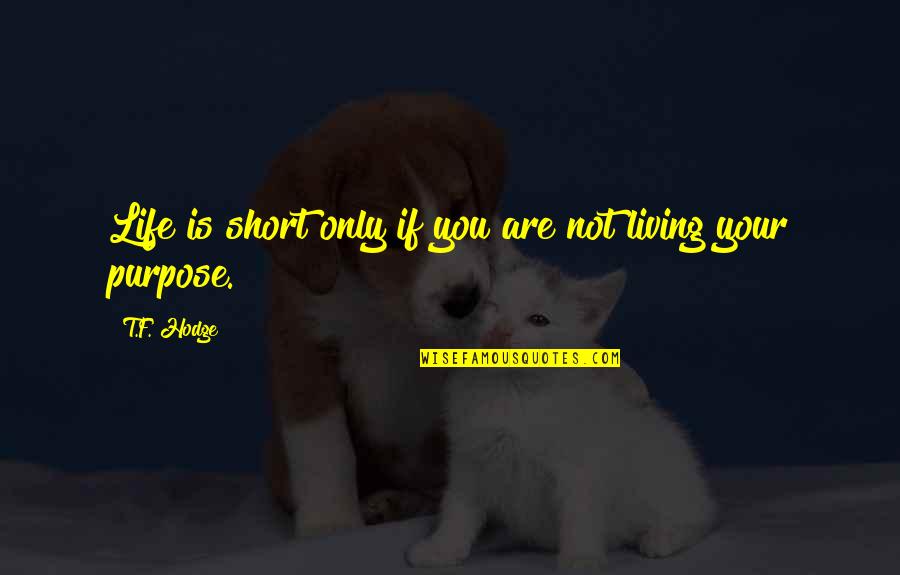 Life is short only if you are not living your purpose. —
T.F. Hodge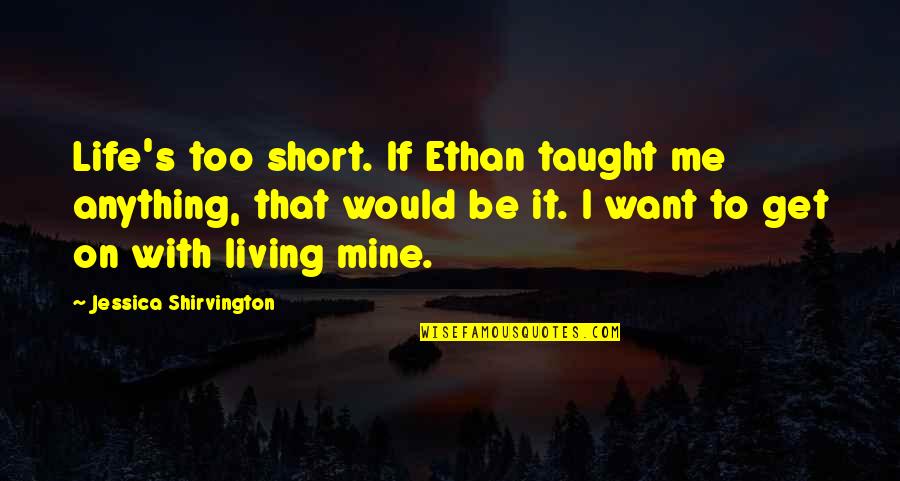 Life's too short. If Ethan taught me anything, that would be it. I want to get on with living mine. —
Jessica Shirvington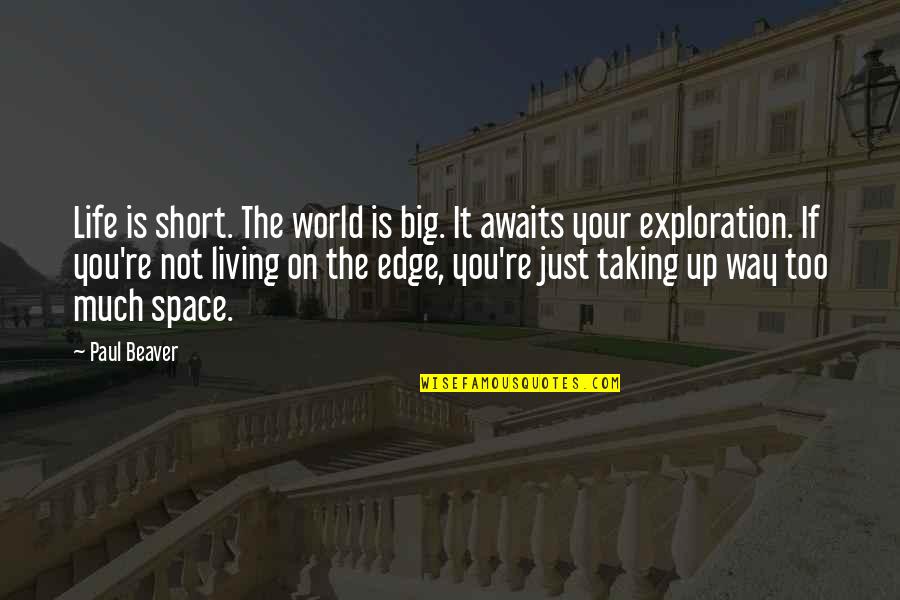 Life is short. The world is big. It awaits your exploration. If you're not living on the edge, you're just taking up way too much space. —
Paul Beaver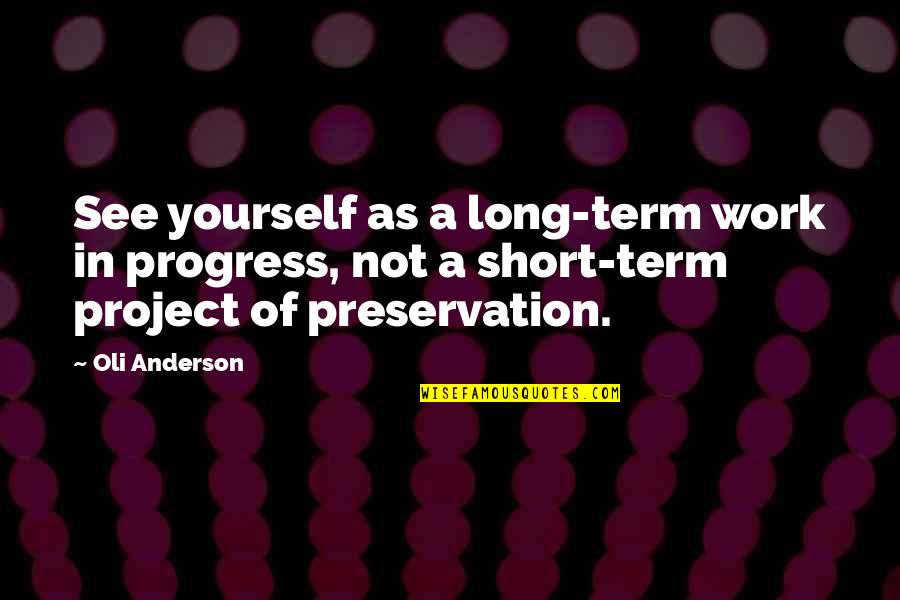 See yourself as a long-term work in progress, not a short-term project of preservation. —
Oli Anderson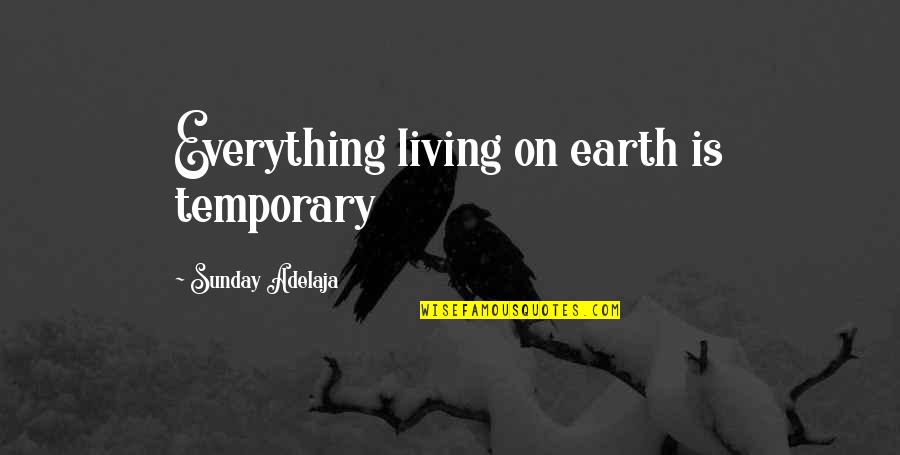 Everything living on earth is temporary —
Sunday Adelaja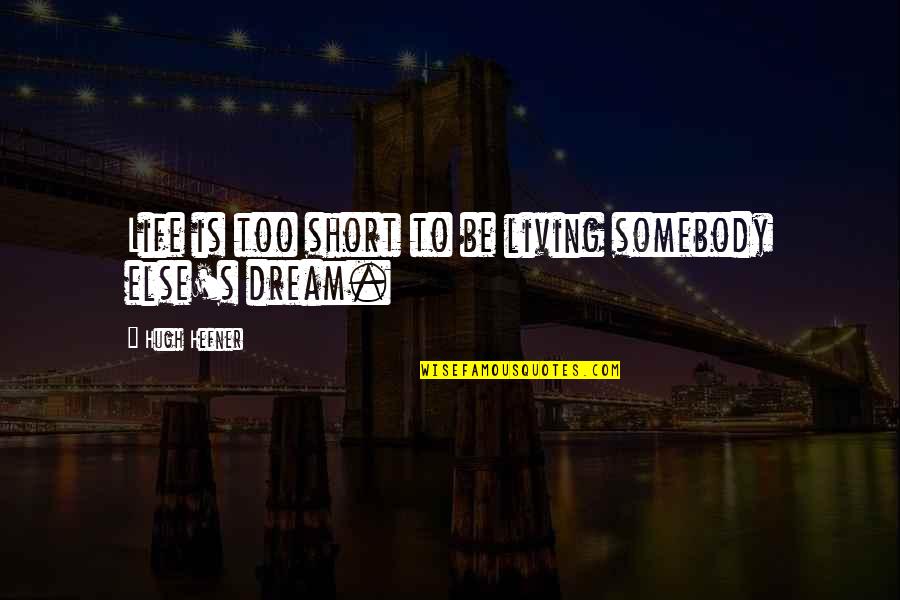 Life is too short to be living somebody else's dream. —
Hugh Hefner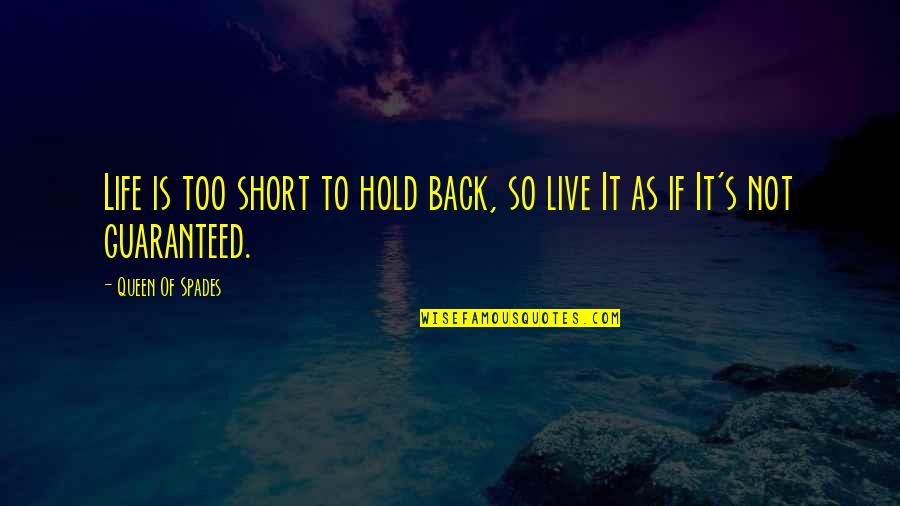 Life is too short to hold back, so live It as if It's not guaranteed. —
Queen Of Spades