Live It Learn It Love It Quotes
Collection of top 44 famous quotes about Live It Learn It Love It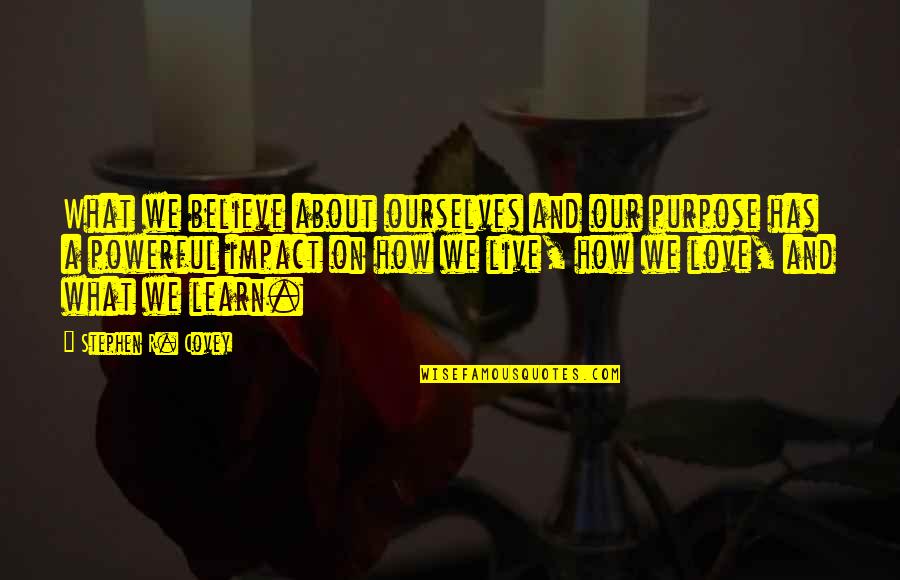 What we believe about ourselves and our purpose has a powerful impact on how we live, how we love, and what we learn.
—
Stephen R. Covey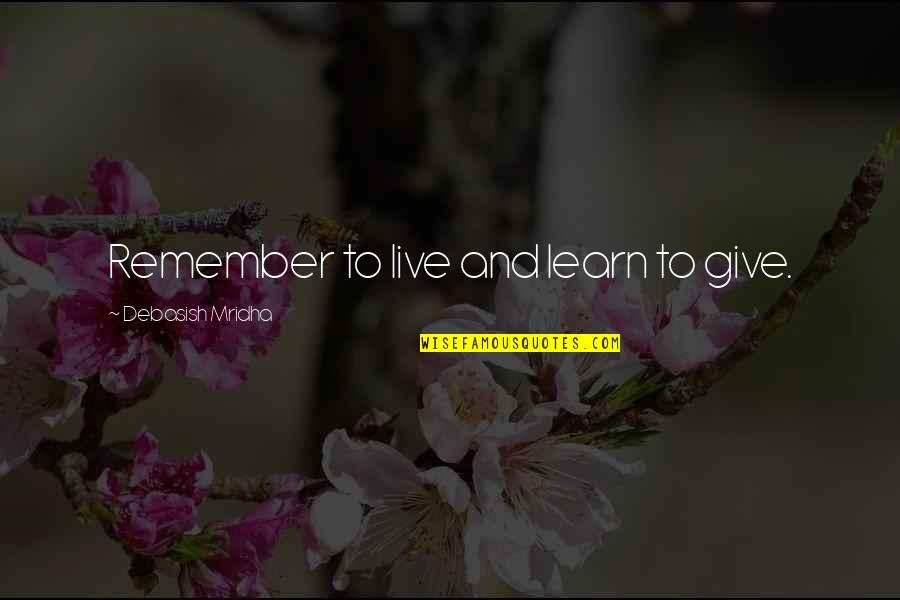 Remember to live and learn to give.
—
Debasish Mridha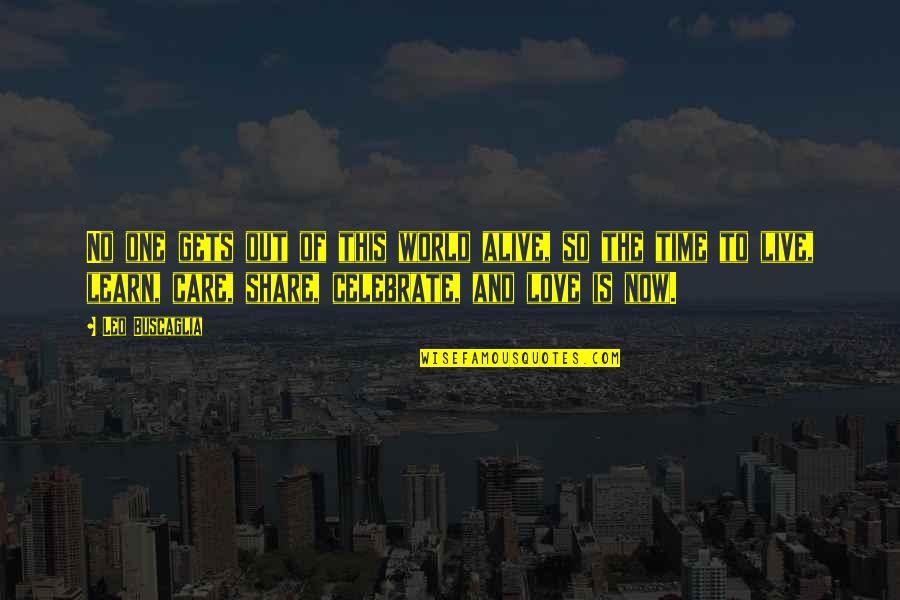 No one gets out of this world alive, so the time to live, learn, care, share, celebrate, and love is now.
—
Leo Buscaglia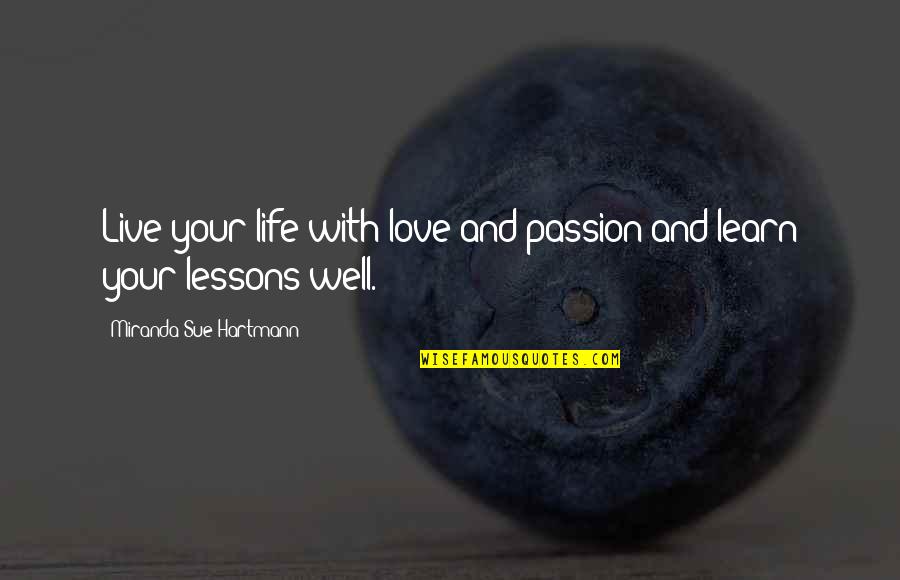 Live your life with love and passion and learn your lessons well.
—
Miranda Sue Hartmann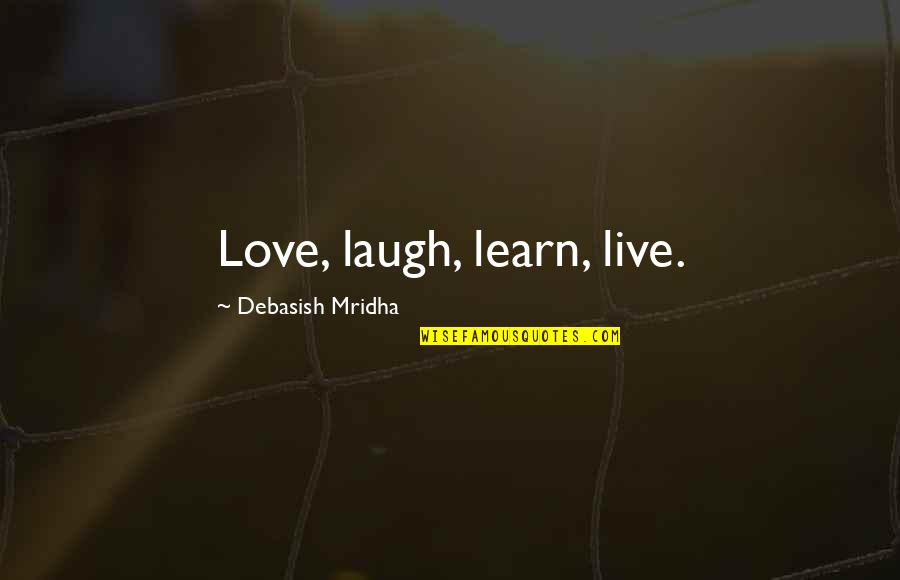 Love, laugh, learn, live.
—
Debasish Mridha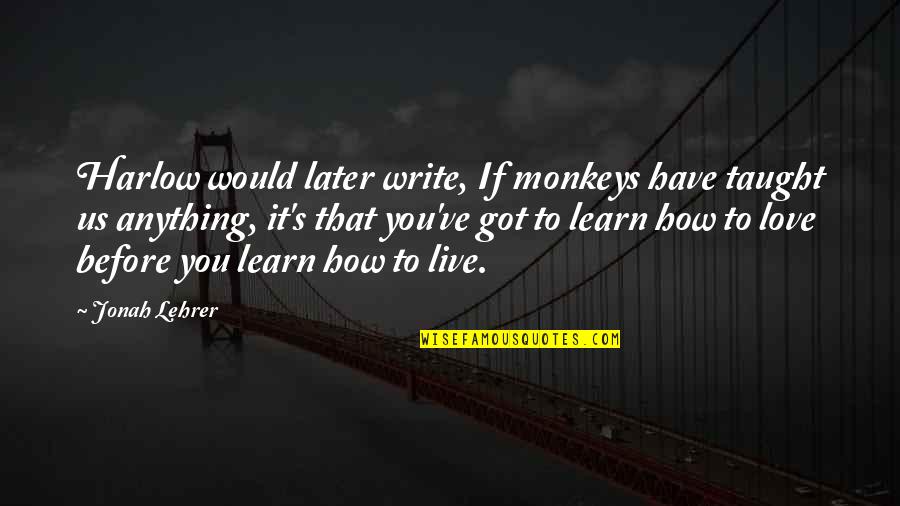 Harlow would later write, If monkeys have taught us anything, it's that you've got to learn how to love before you learn how to live.
—
Jonah Lehrer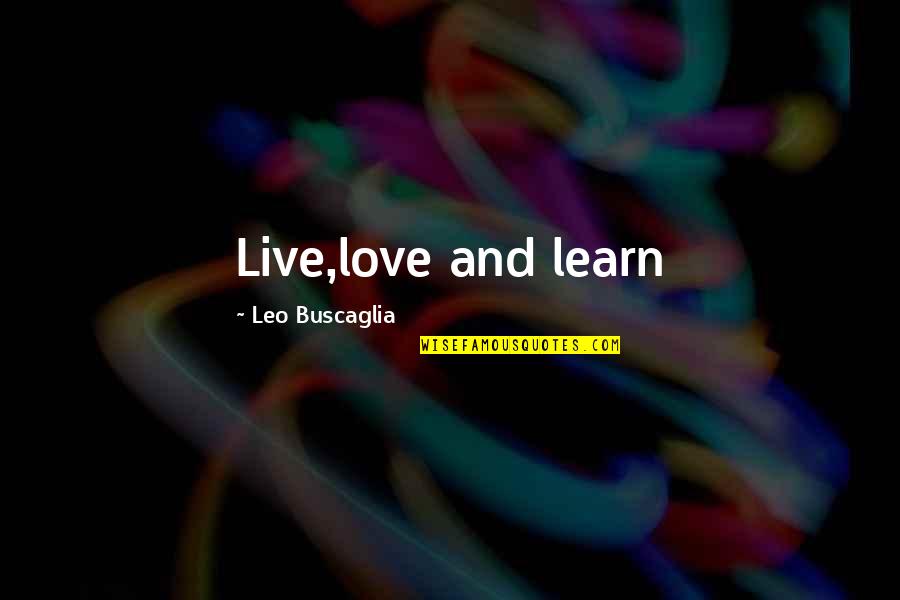 Live,love and learn
—
Leo Buscaglia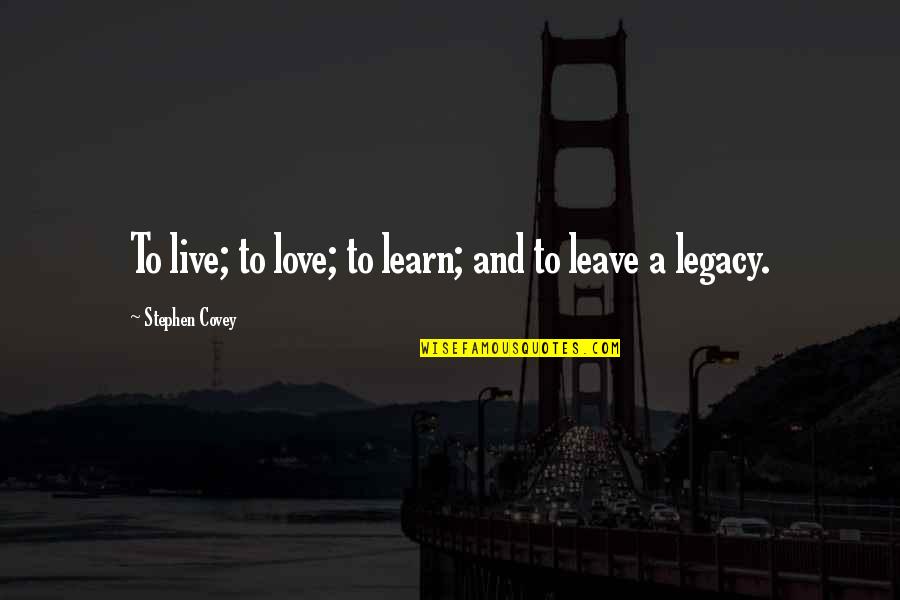 To live; to love; to learn; and to leave a legacy.
—
Stephen Covey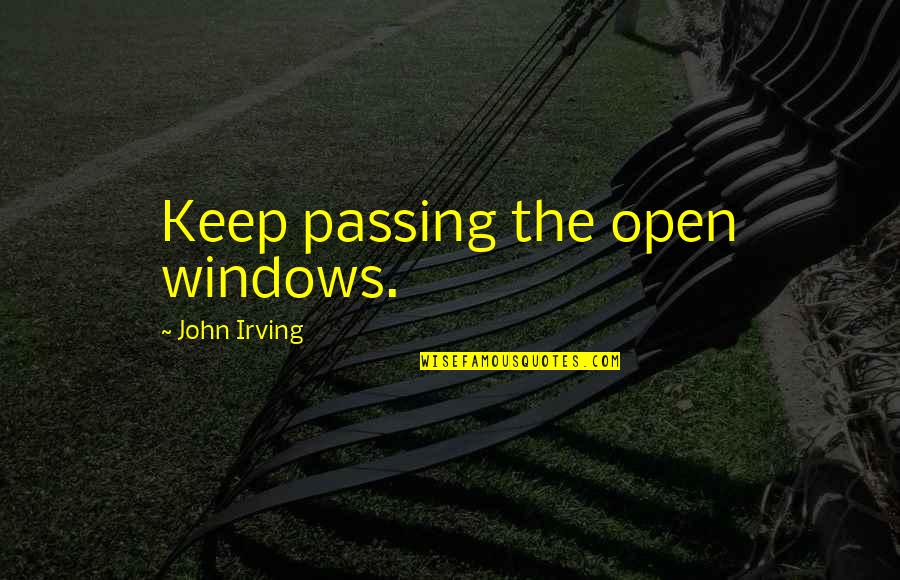 Keep passing the open windows. —
John Irving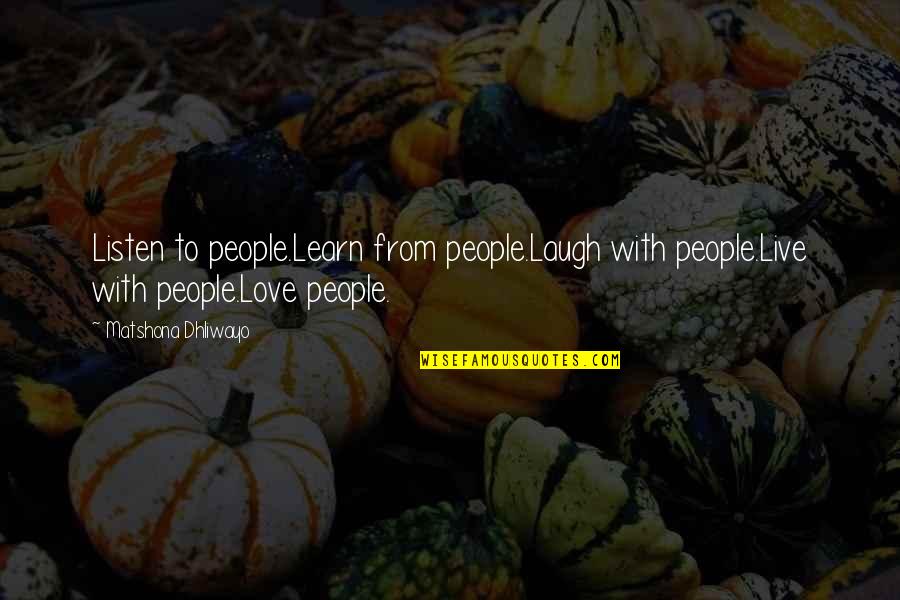 Listen to people.
Learn from people.
Laugh with people.
Live with people.
Love people. —
Matshona Dhliwayo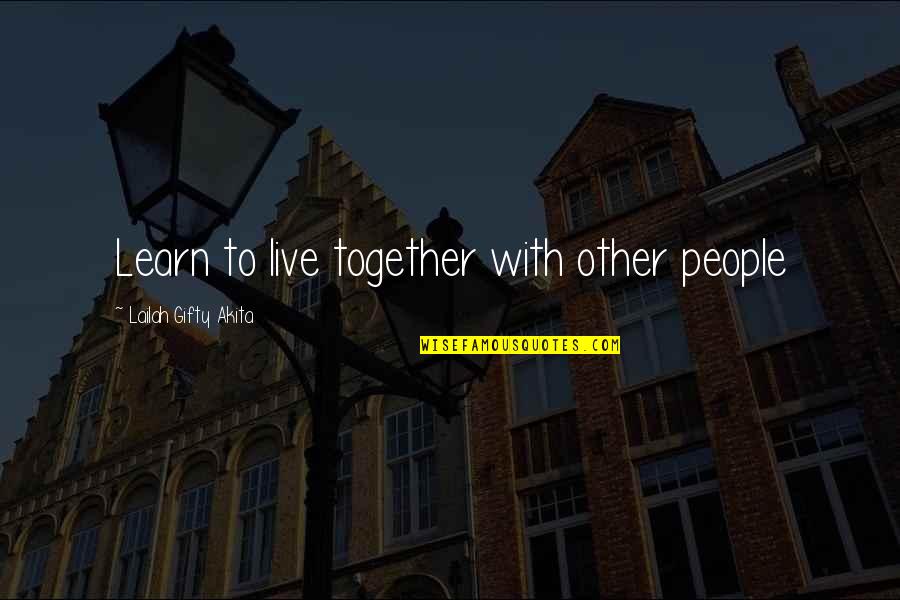 Learn to live together with other people —
Lailah Gifty Akita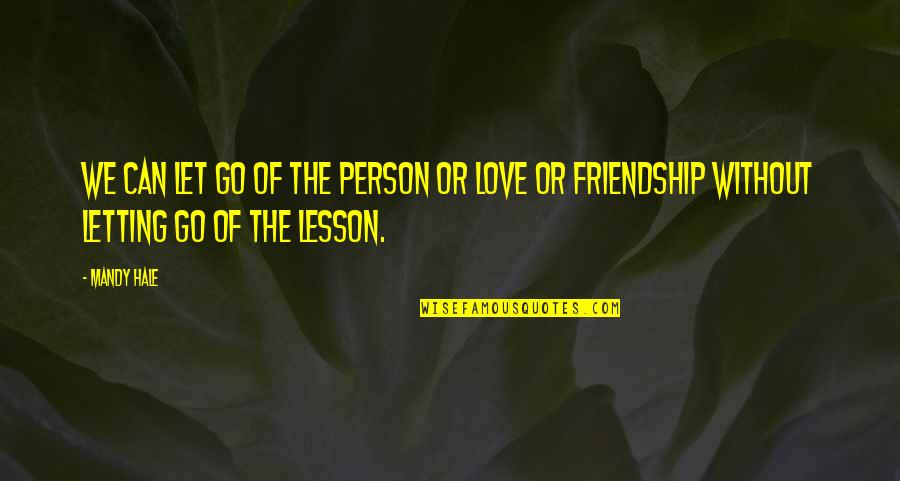 We can let go of the person or love or friendship without letting go of the lesson. —
Mandy Hale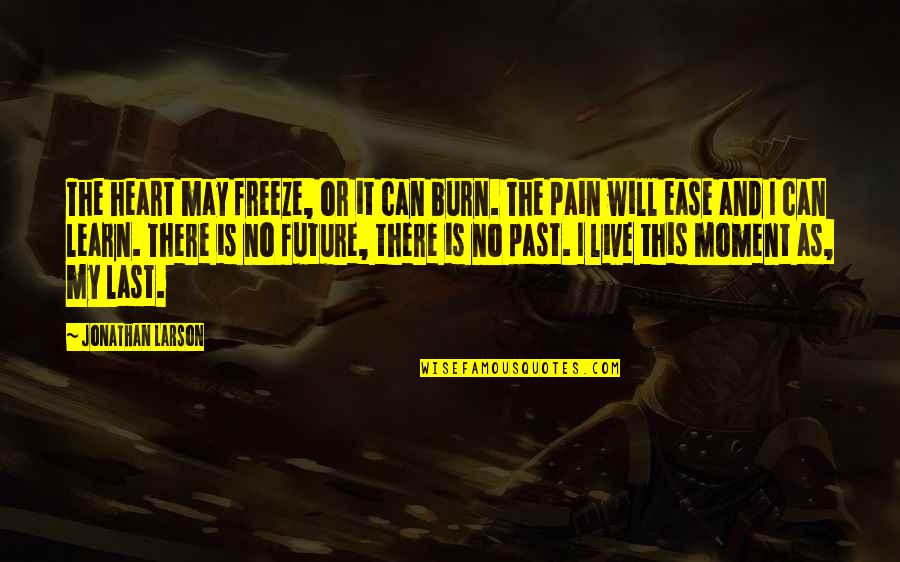 The heart may freeze, or it can burn. The pain will ease and I can learn. There is no future, there is no past. I live this moment as, my last. —
Jonathan Larson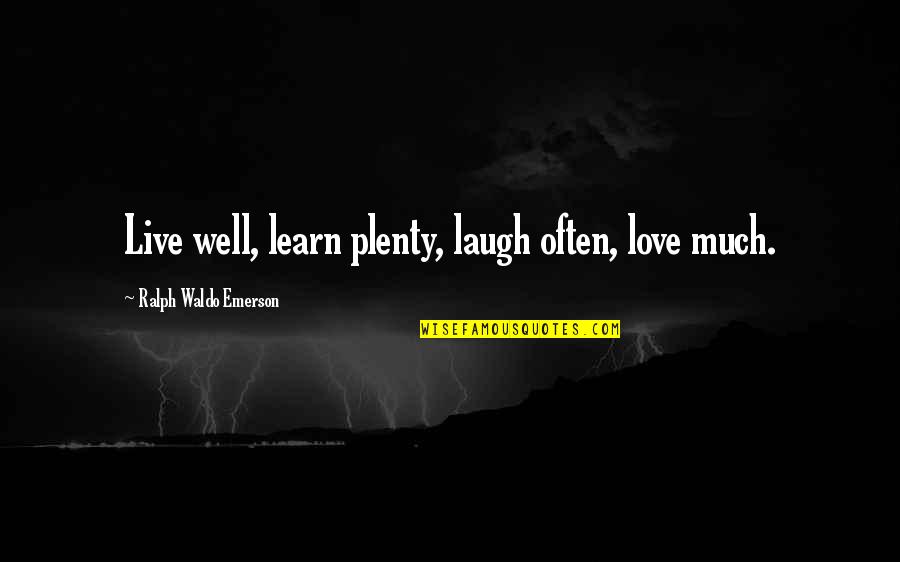 Live well, learn plenty, laugh often, love much. —
Ralph Waldo Emerson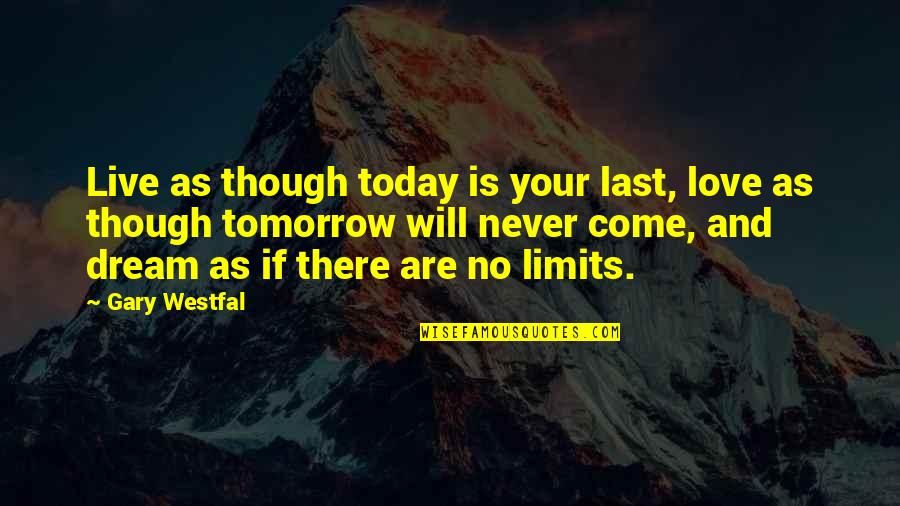 Live as though today is your last, love as though tomorrow will never come, and dream as if there are no limits. —
Gary Westfal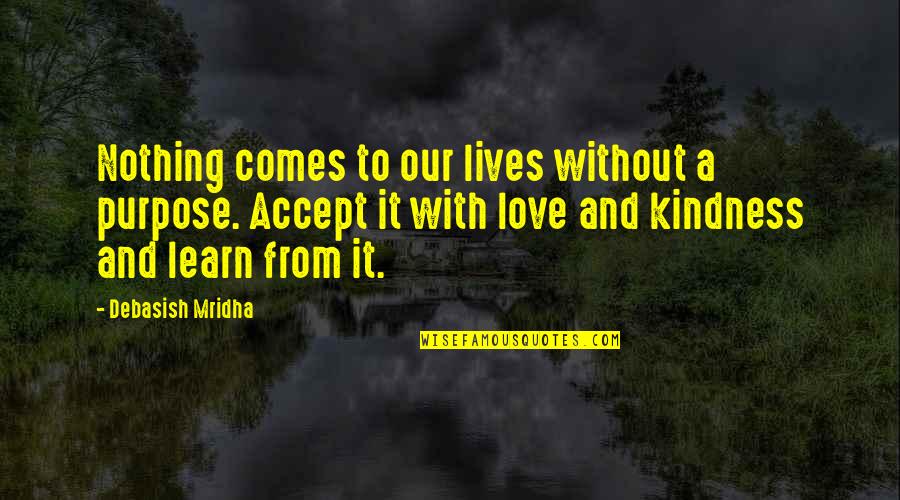 Nothing comes to our lives without a purpose. Accept it with love and kindness and learn from it. —
Debasish Mridha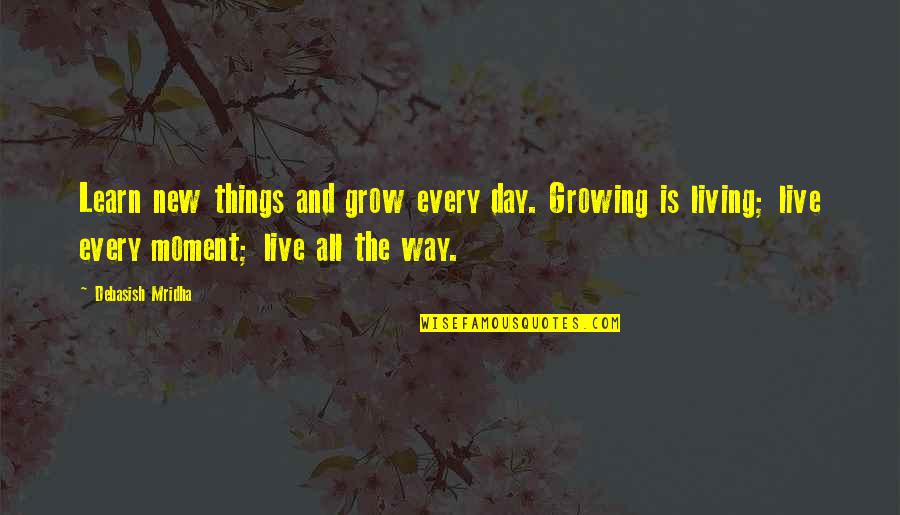 Learn new things and grow every day. Growing is living; live every moment; live all the way. —
Debasish Mridha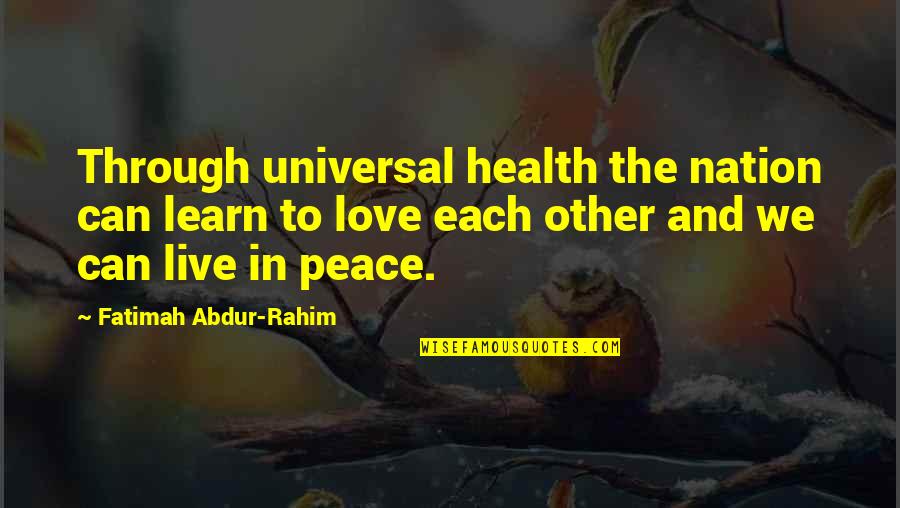 Through universal health the nation can learn to love each other and we can live in peace. —
Fatimah Abdur-Rahim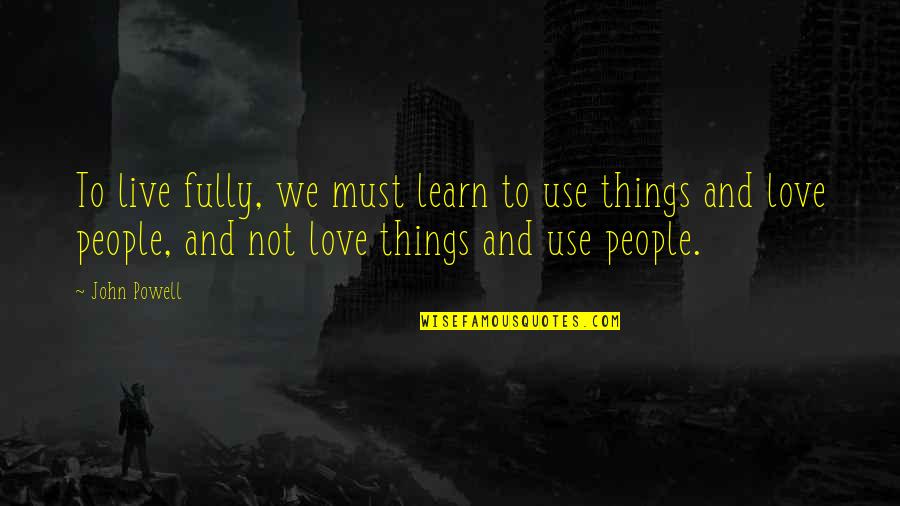 To live fully, we must learn to use things and love people, and not love things and use people. —
John Powell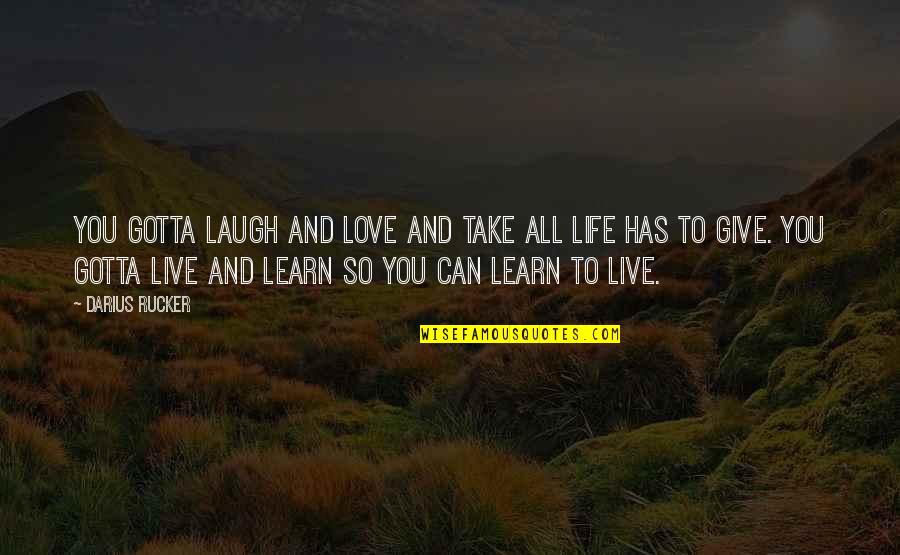 You gotta laugh and love and take all life has to give. You gotta live and learn so you can learn to live. —
Darius Rucker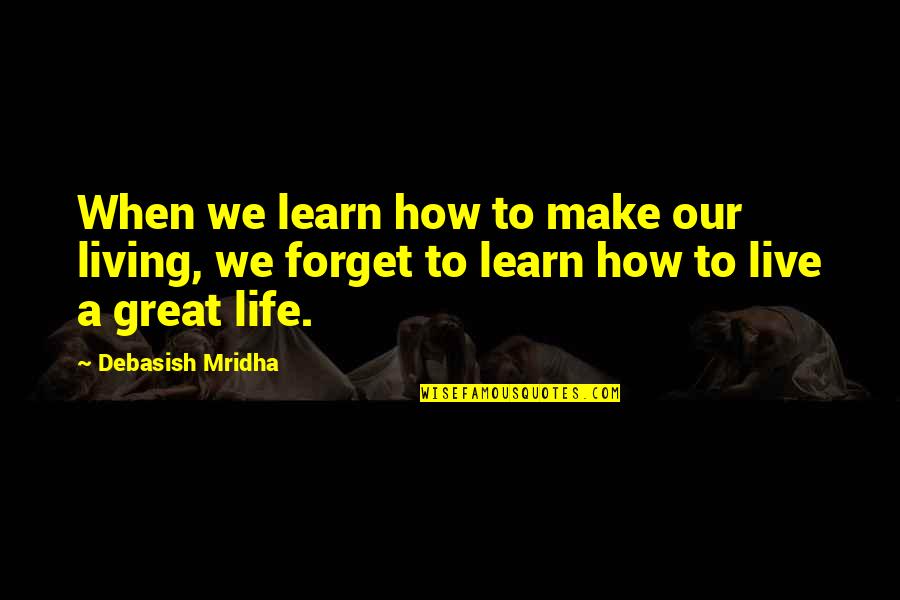 When we learn how to make our living, we forget to learn how to live a great life. —
Debasish Mridha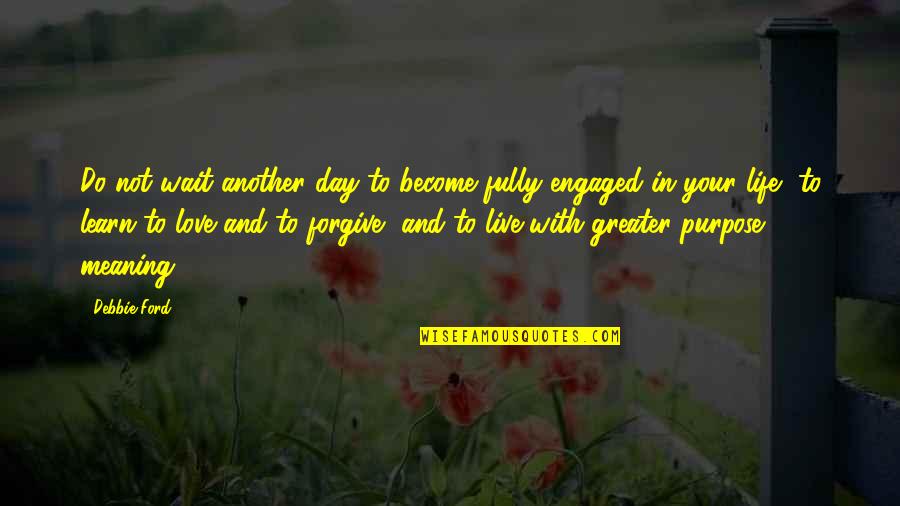 Do not wait another day to become fully engaged in your life, to learn to love and to forgive, and to live with greater purpose & meaning. —
Debbie Ford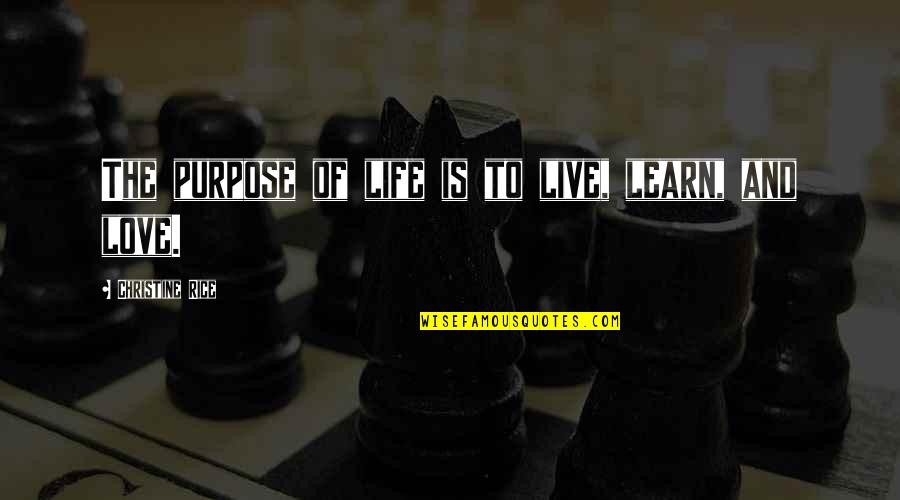 The purpose of life is to live, learn, and love. —
Christine Rice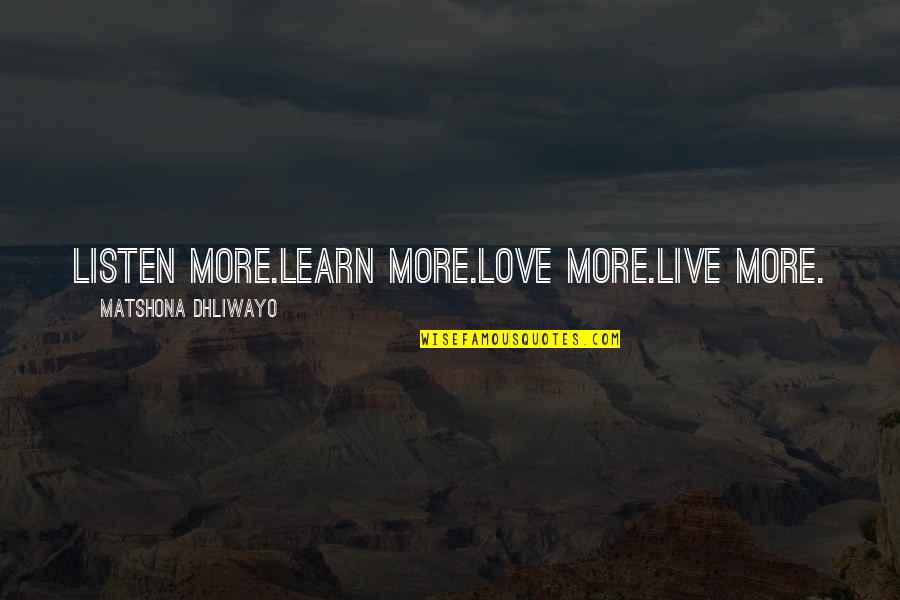 Listen more.
Learn more.
Love more.
Live more. —
Matshona Dhliwayo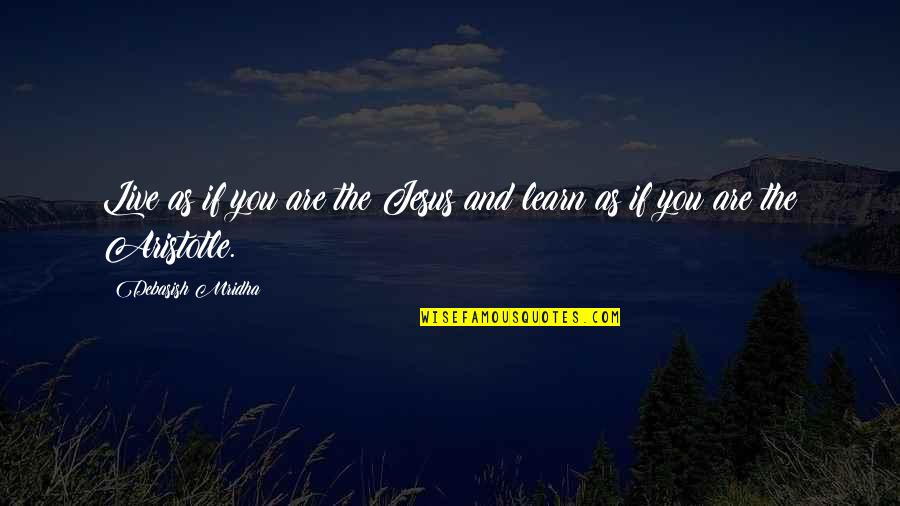 Live as if you are the Jesus and learn as if you are the Aristotle. —
Debasish Mridha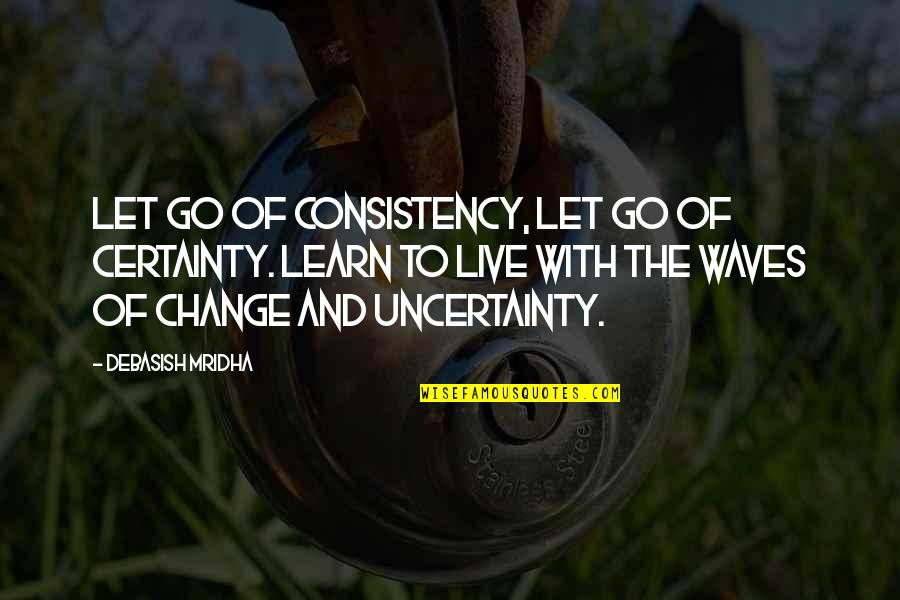 Let go of consistency, let go of certainty. Learn to live with the waves of change and uncertainty. —
Debasish Mridha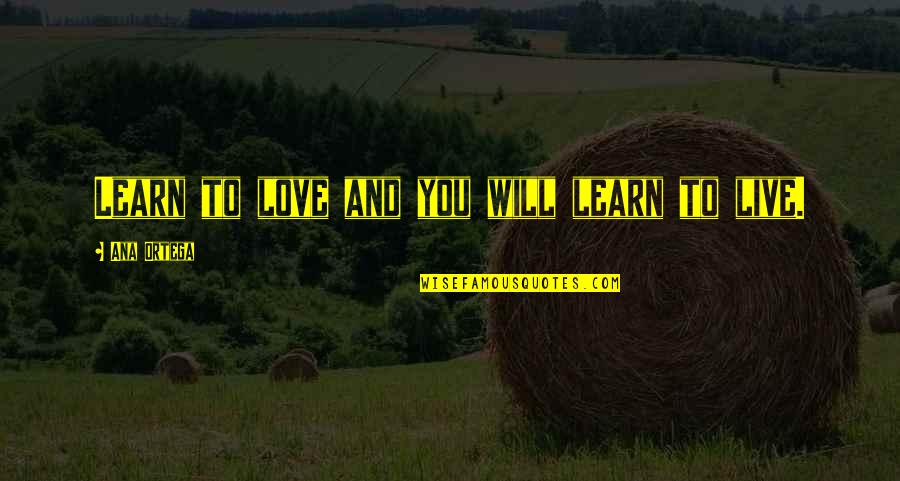 Learn to love and you will learn to live. —
Ana Ortega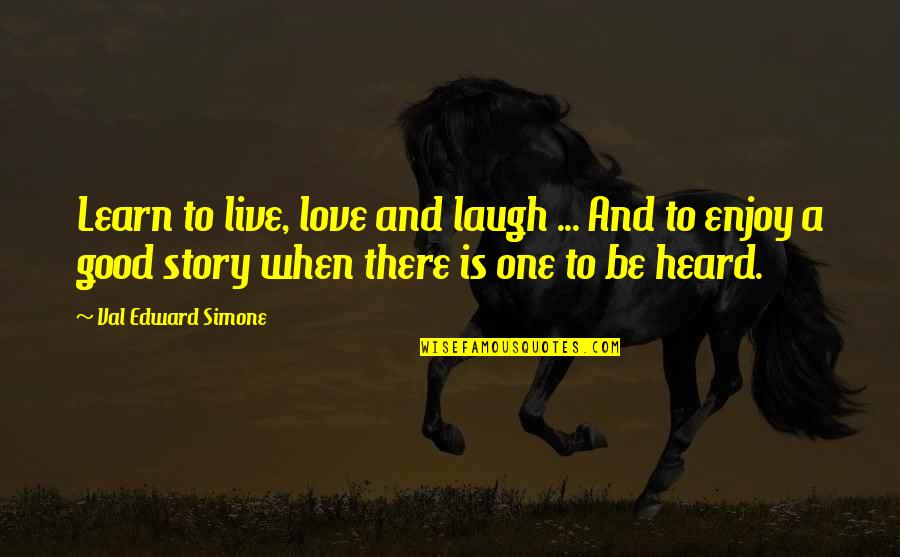 Learn to live, love and laugh ... And to enjoy a good story when there is one to be heard. —
Val Edward Simone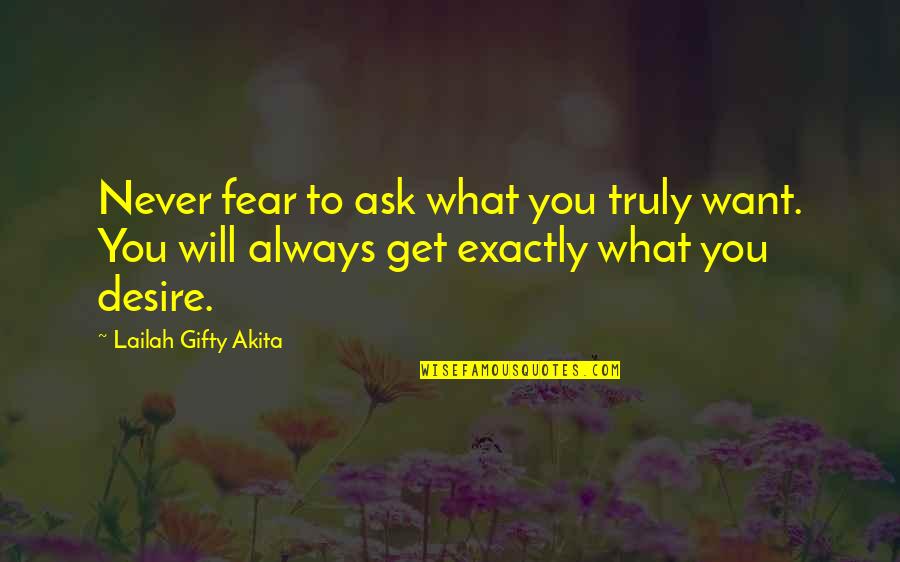 Never fear to ask what you truly want. You will always get exactly what you desire. —
Lailah Gifty Akita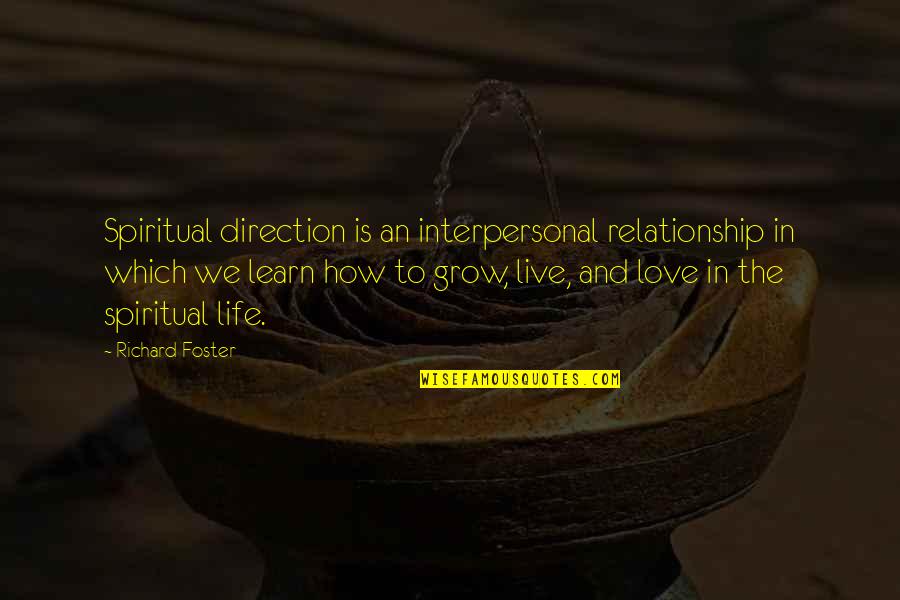 Spiritual direction is an interpersonal relationship in which we learn how to grow, live, and love in the spiritual life. —
Richard Foster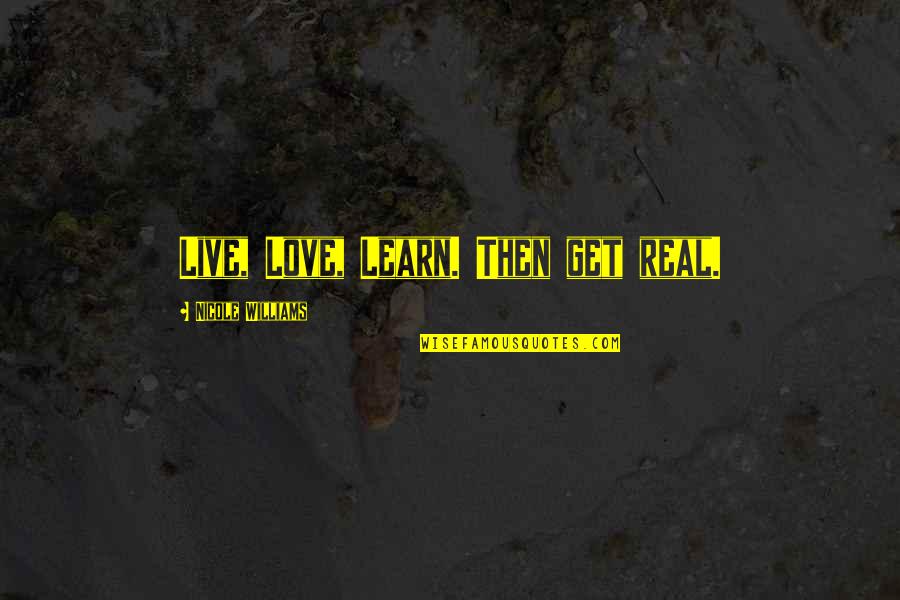 Live, Love, Learn. Then get real. —
Nicole Williams
Live and learn,learn and apply,apply and overcome. —
Michael Strong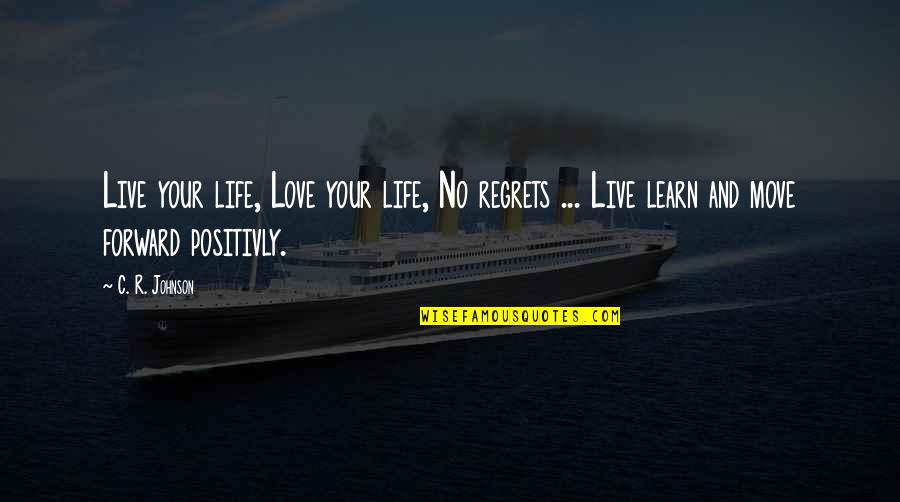 Live your life, Love your life, No regrets ... Live learn and move forward positivly. —
C. R. Johnson
Listen until you're the smartest.
Learn until you're the wisest.
Live until you're the merriest.
Love until you're the kindest. —
Matshona Dhliwayo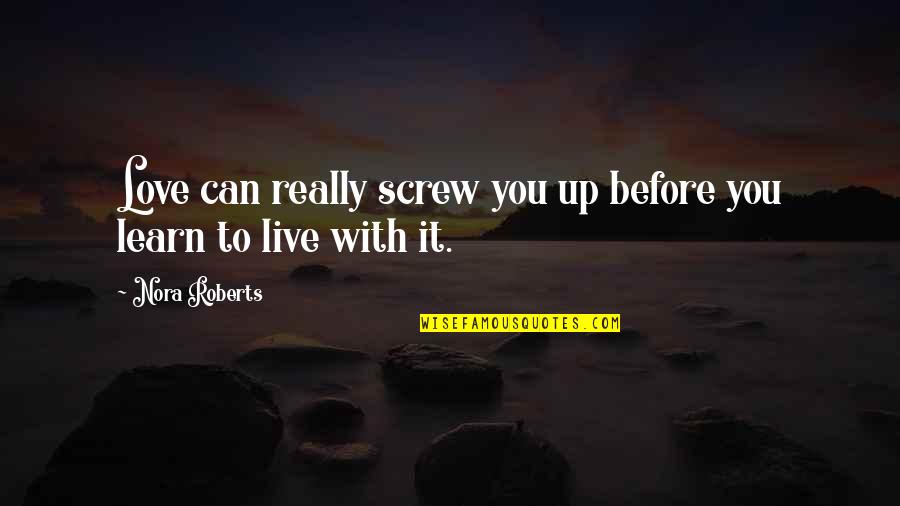 Love can really screw you up before you learn to live with it. —
Nora Roberts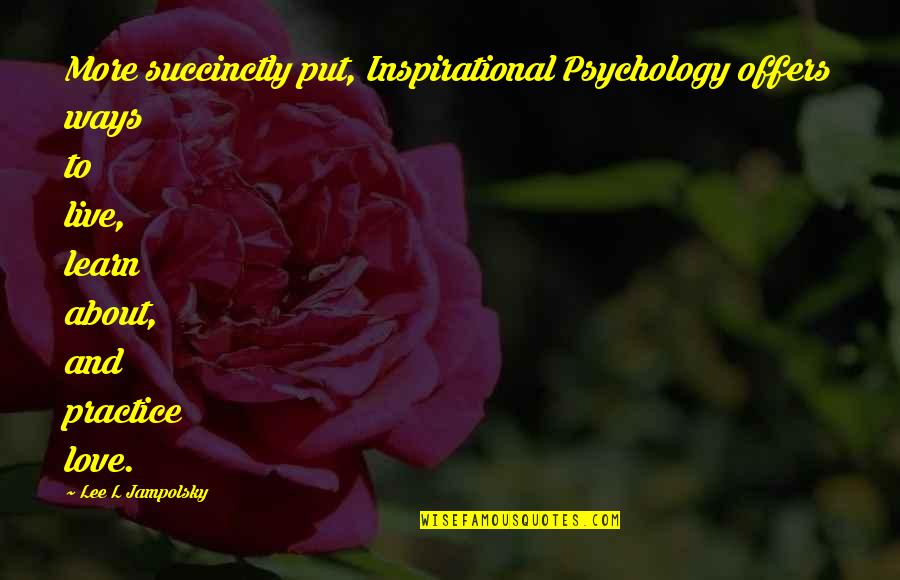 More succinctly put, Inspirational Psychology offers ways to live, learn about, and practice love. —
Lee L Jampolsky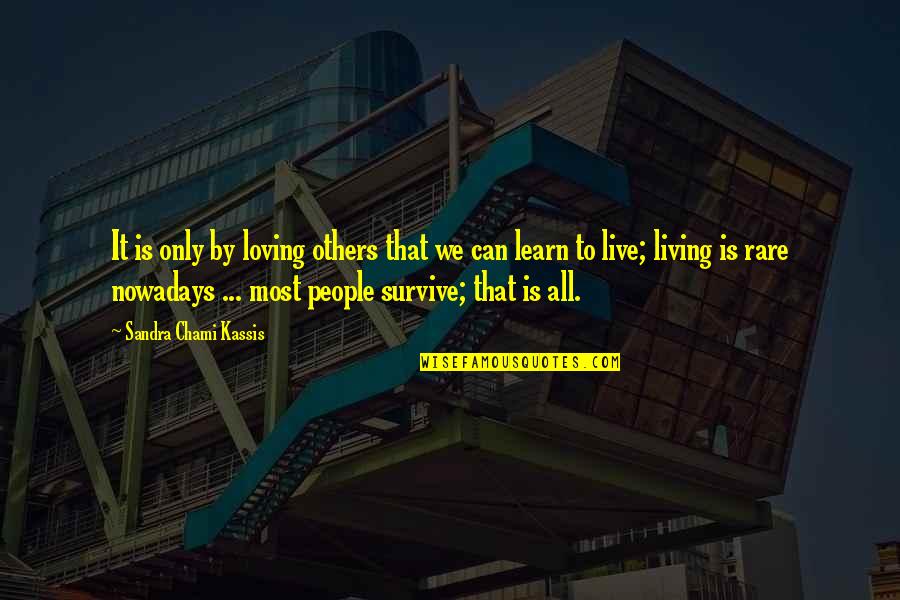 It is only by loving others that we can learn to live; living is rare nowadays ... most people survive; that is all. —
Sandra Chami Kassis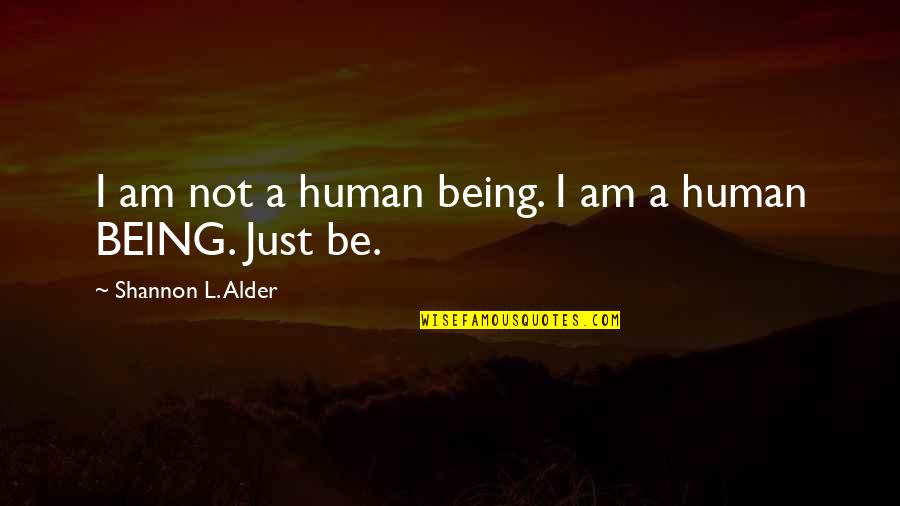 I am not a human being. I am a human BEING. Just be. —
Shannon L. Alder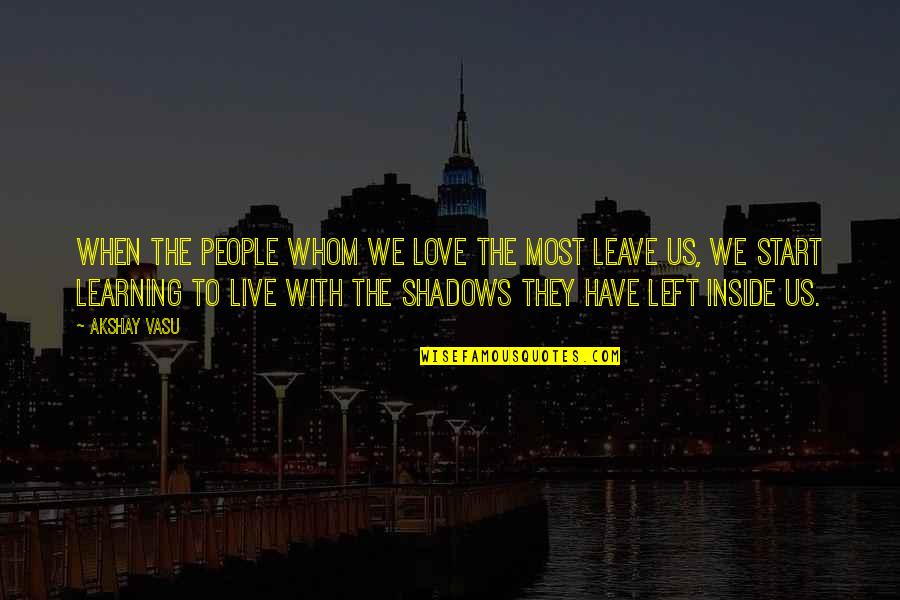 When the people whom we love the most leave us, we start learning to live with the shadows they have left inside us. —
Akshay Vasu