Listening Skills Quotes
Collection of top 43 famous quotes about Listening Skills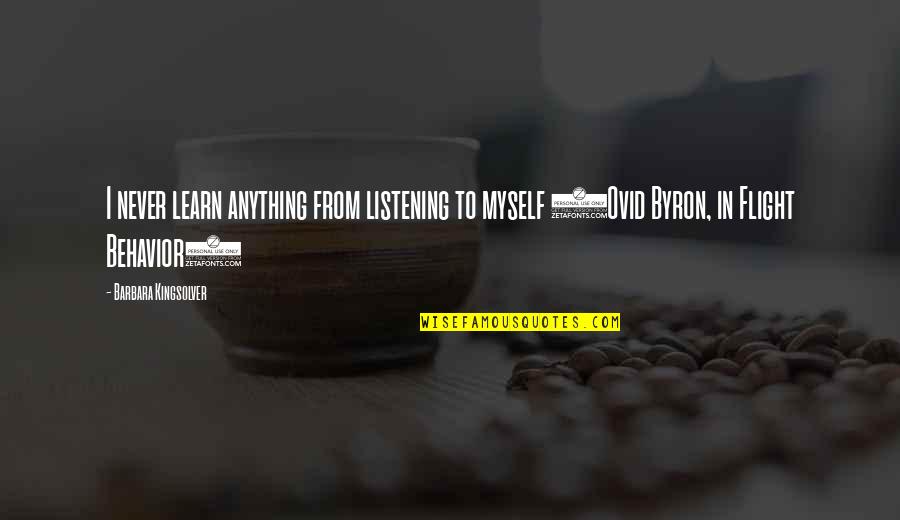 I never learn anything from listening to myself (Ovid Byron, in Flight Behavior)
—
Barbara Kingsolver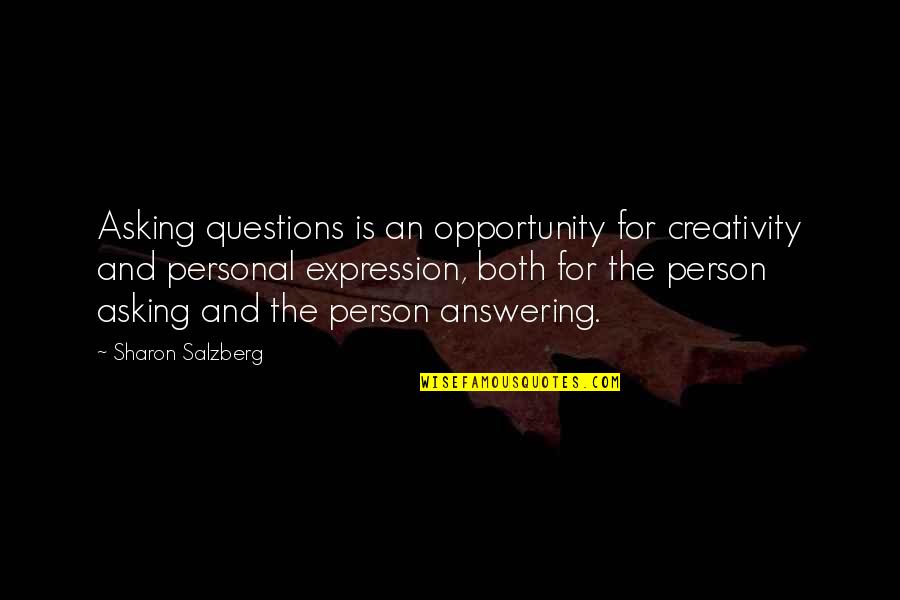 Asking questions is an opportunity for creativity and personal expression, both for the person asking and the person answering.
—
Sharon Salzberg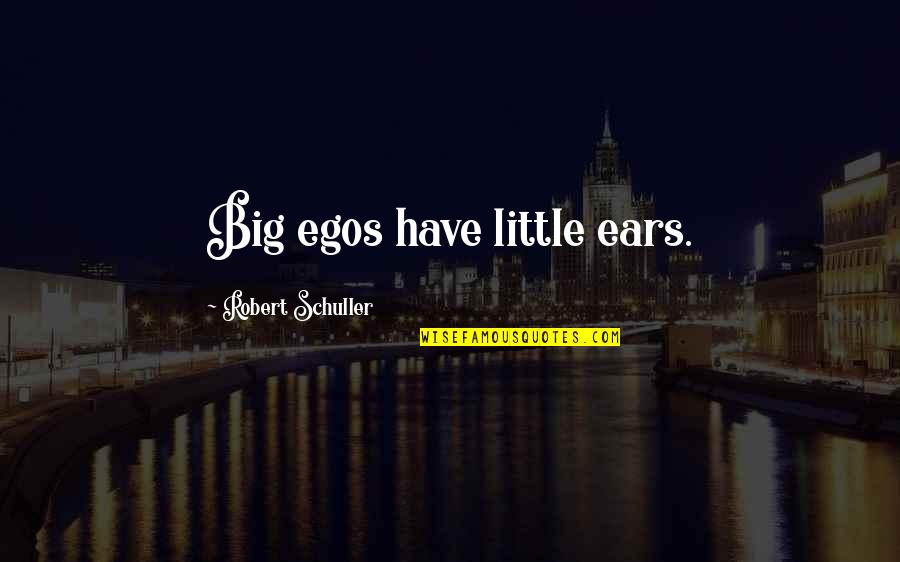 Big egos have little ears.
—
Robert Schuller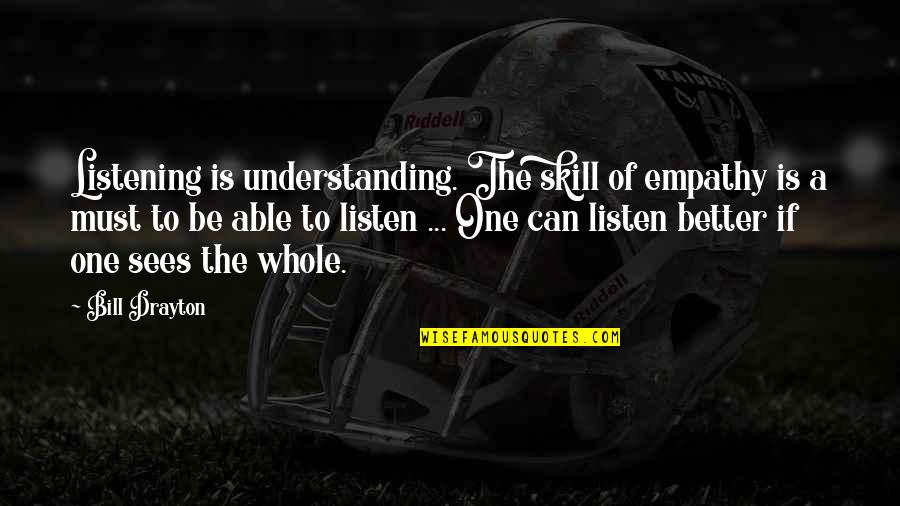 Listening is understanding. The skill of empathy is a must to be able to listen ... One can listen better if one sees the whole.
—
Bill Drayton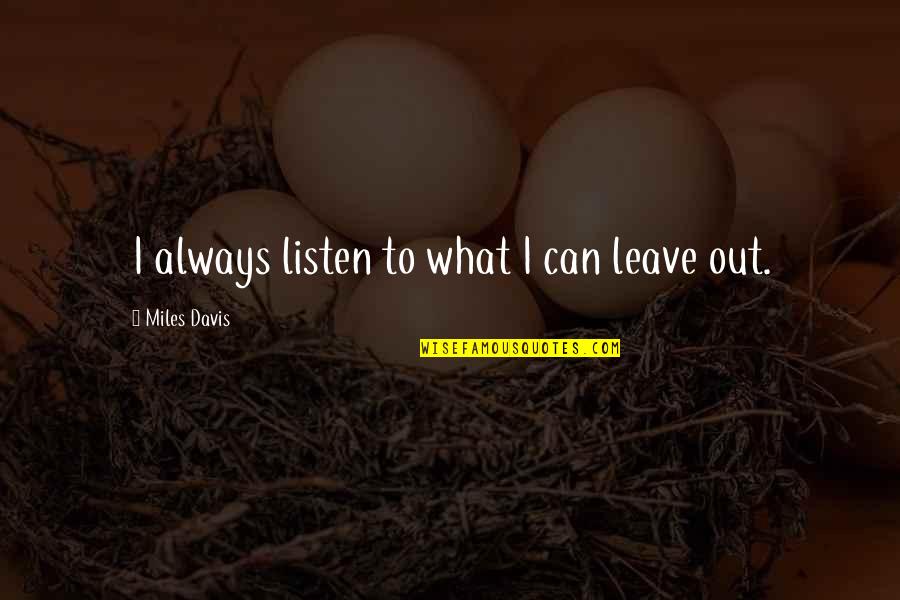 I always listen to what I can leave out.
—
Miles Davis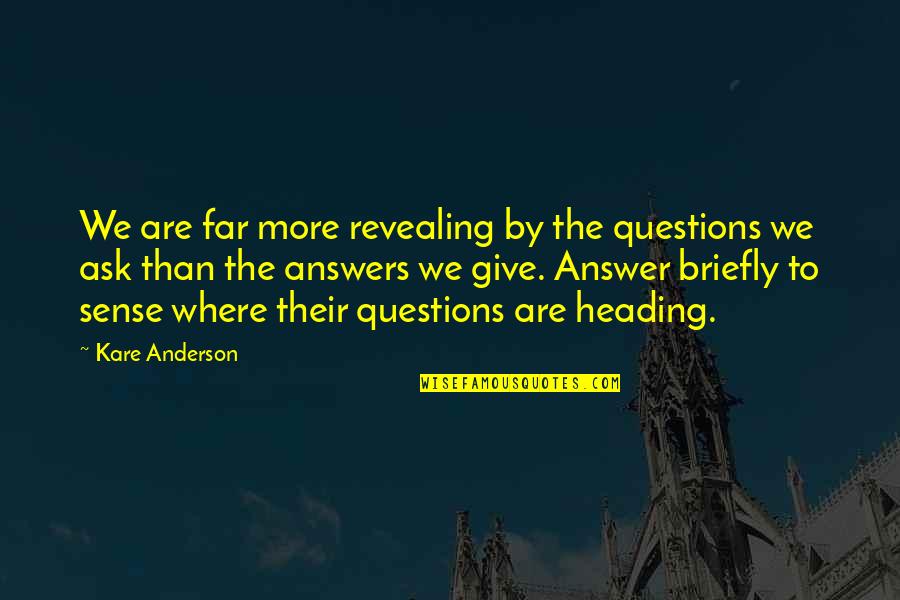 We are far more revealing by the questions we ask than the answers we give. Answer briefly to sense where their questions are heading.
—
Kare Anderson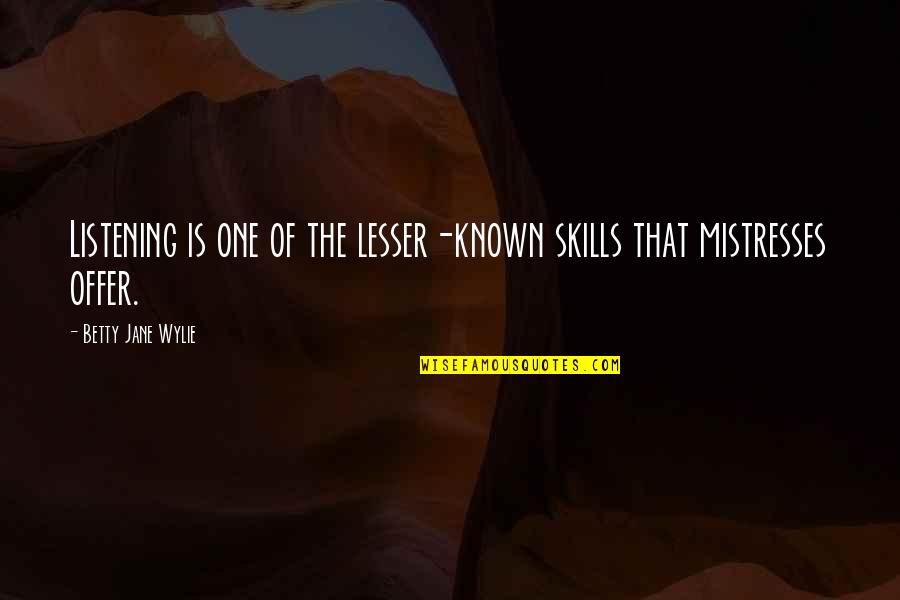 Listening is one of the lesser-known skills that mistresses offer.
—
Betty Jane Wylie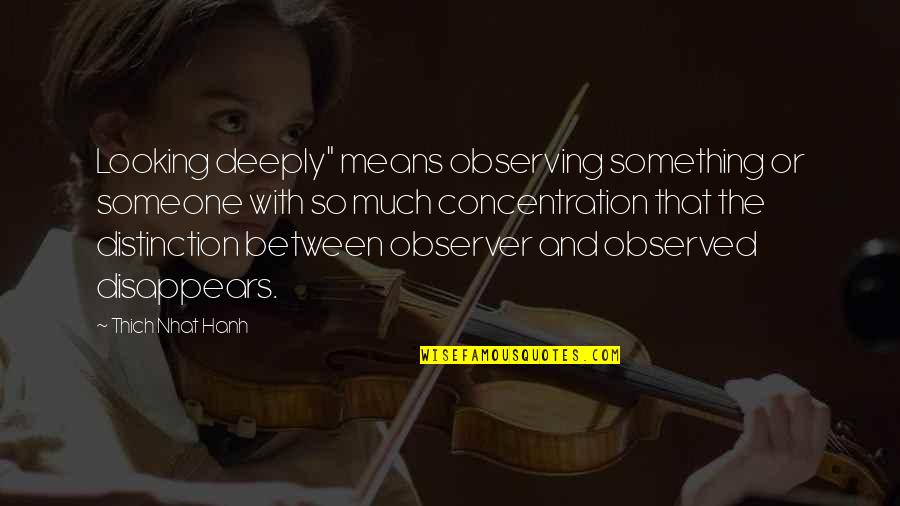 Looking deeply" means observing something or someone with so much concentration that the distinction between observer and observed disappears.
—
Thich Nhat Hanh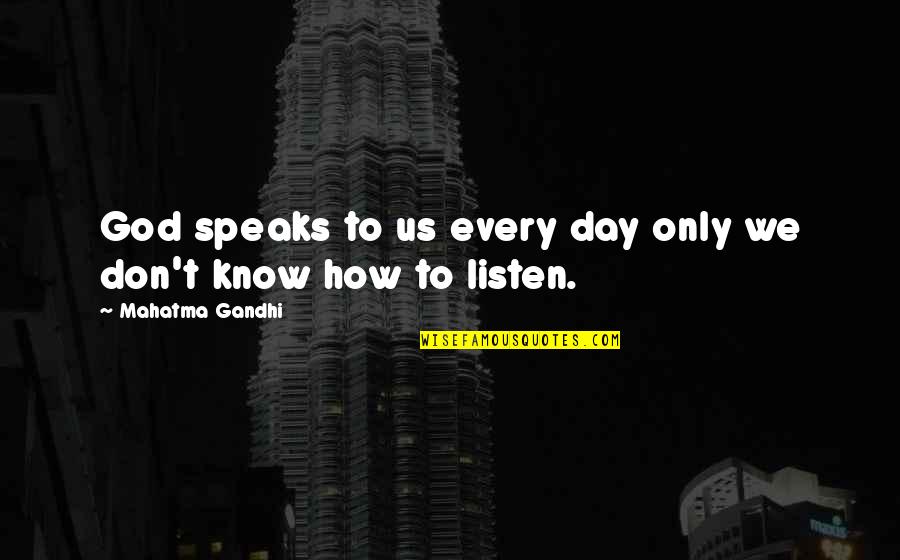 God speaks to us every day only we don't know how to listen. —
Mahatma Gandhi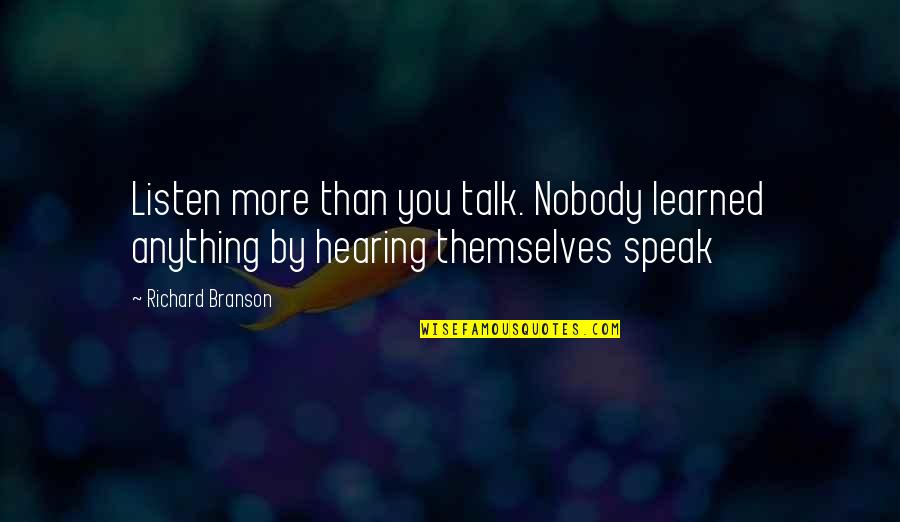 Listen more than you talk. Nobody learned anything by hearing themselves speak —
Richard Branson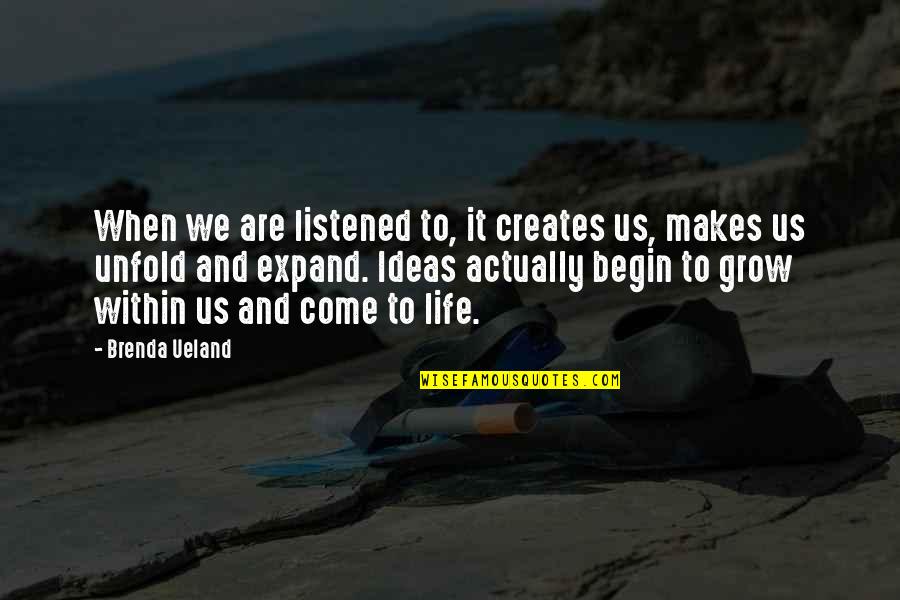 When we are listened to, it creates us, makes us unfold and expand. Ideas actually begin to grow within us and come to life. —
Brenda Ueland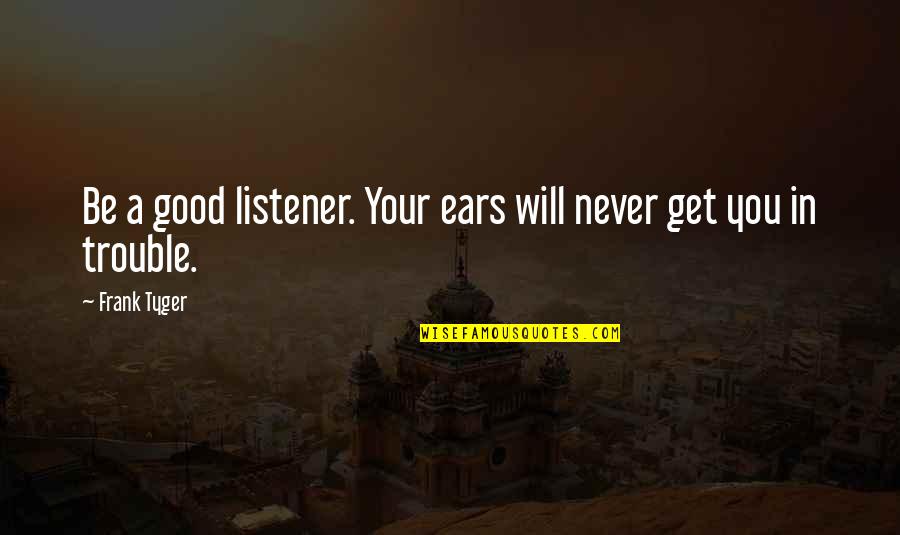 Be a good listener. Your ears will never get you in trouble. —
Frank Tyger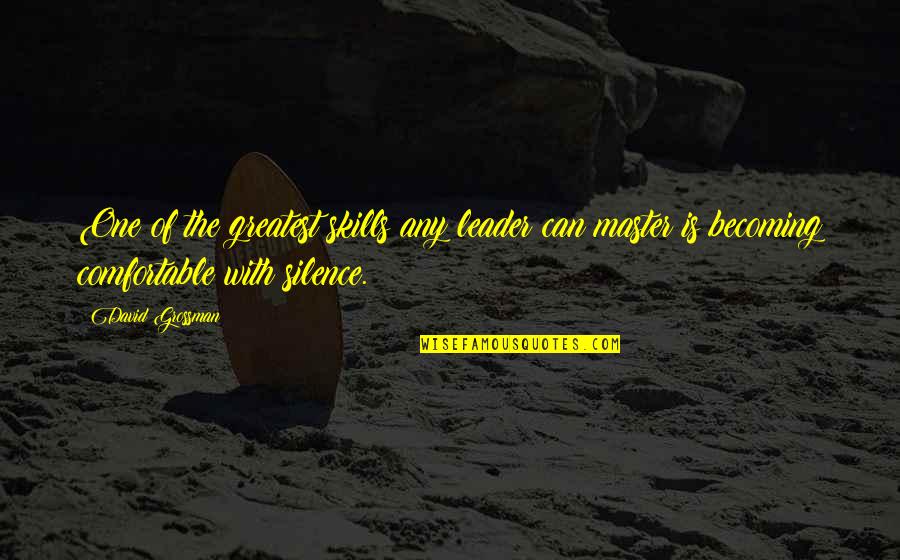 One of the greatest skills any leader can master is becoming comfortable with silence. —
David Grossman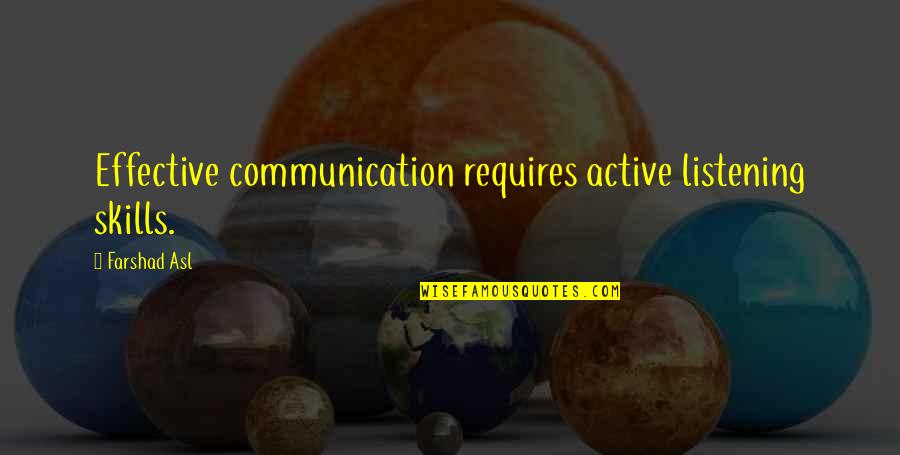 Effective communication requires active
listening skills
. —
Farshad Asl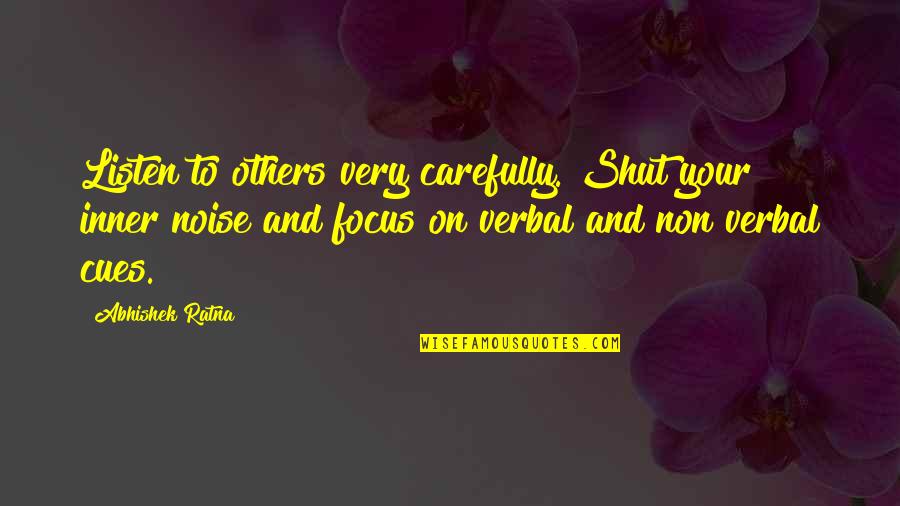 Listen to others very carefully. Shut your inner noise and focus on verbal and non verbal cues. —
Abhishek Ratna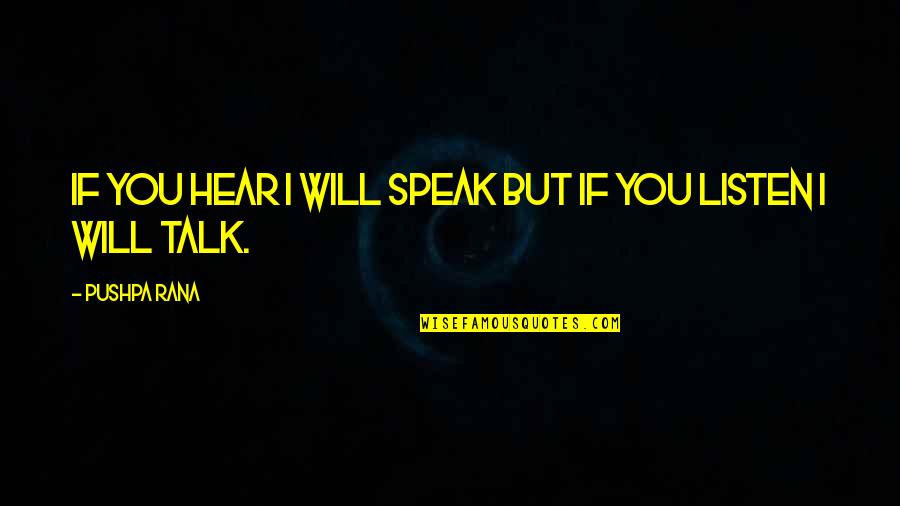 If you hear I will speak but if you listen I will talk. —
Pushpa Rana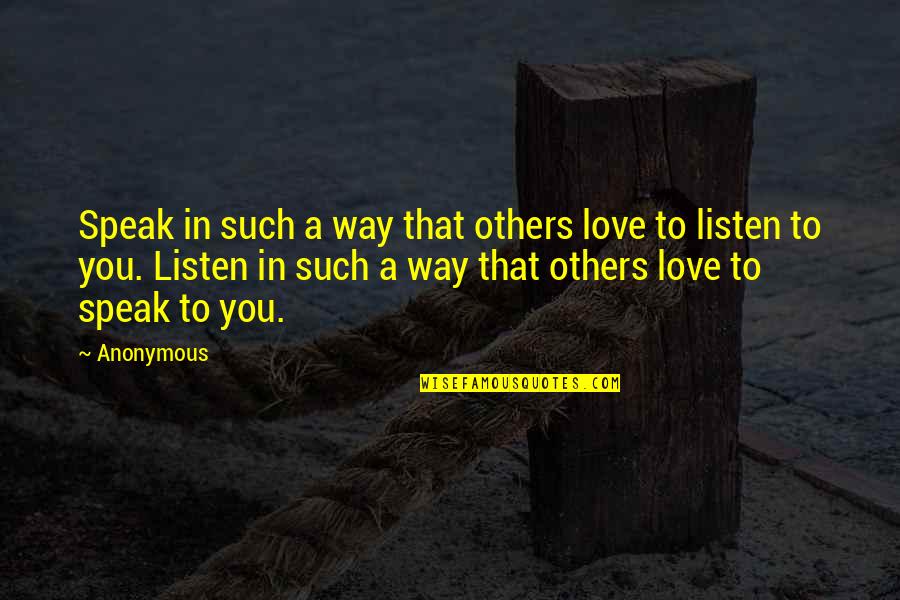 Speak in such a way that others love to listen to you. Listen in such a way that others love to speak to you. —
Anonymous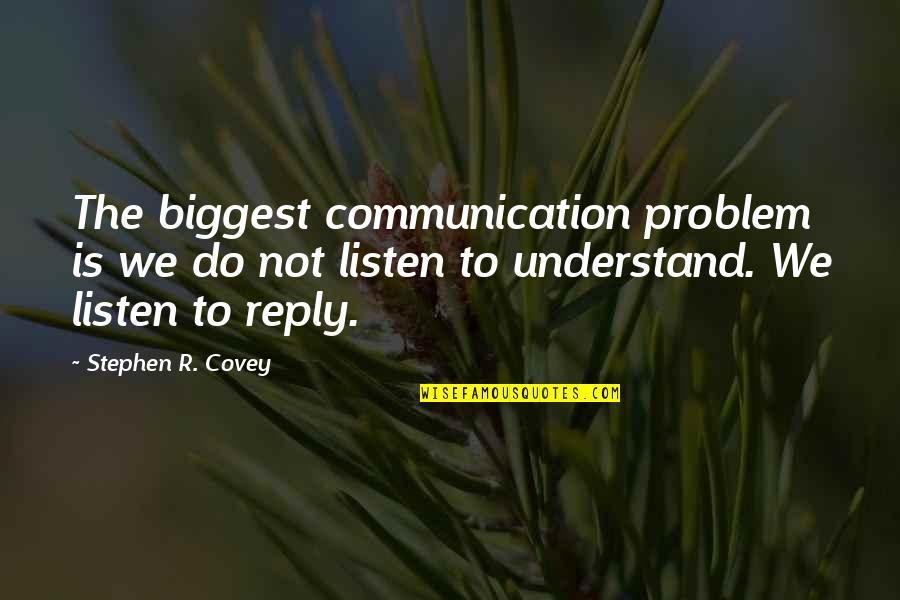 The biggest communication problem is we do not listen to understand.
We listen to reply. —
Stephen R. Covey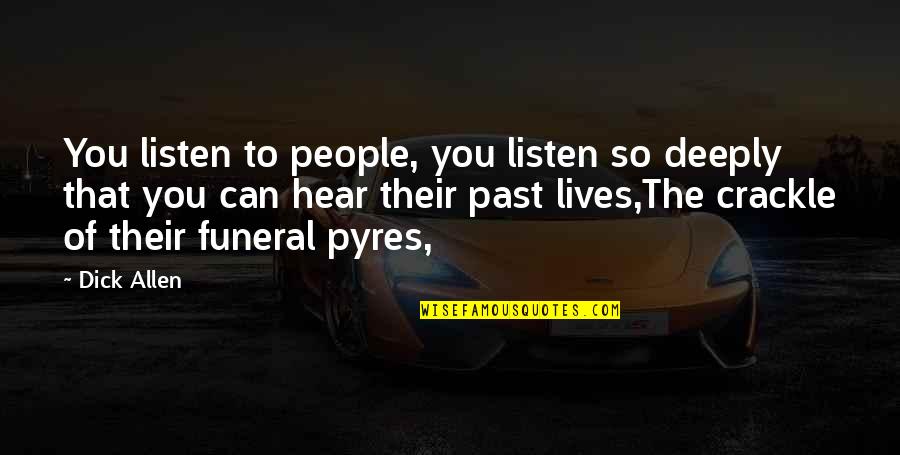 You listen to people, you listen so deeply that you can hear their past lives,
The crackle of their funeral pyres, —
Dick Allen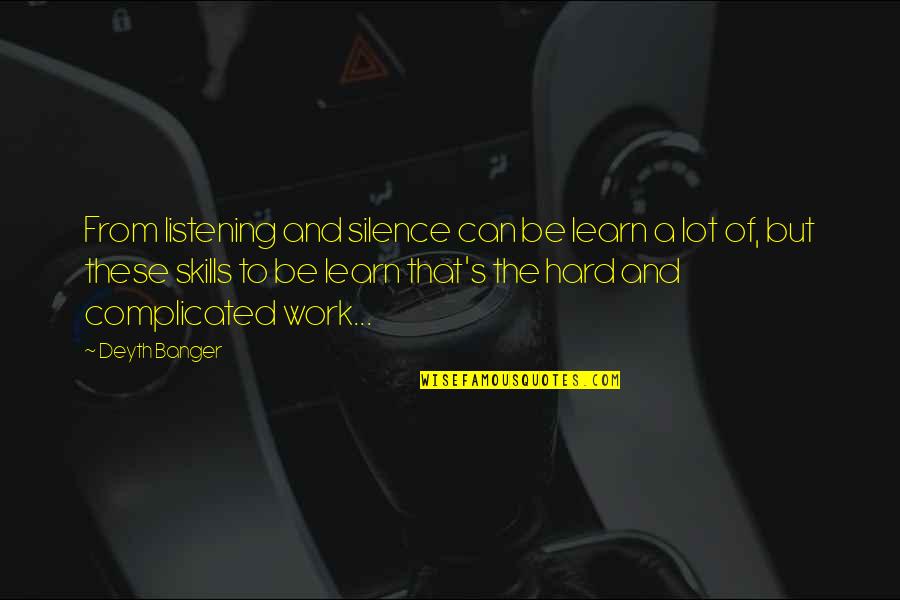 From listening and silence can be learn a lot of, but these skills to be learn that's the hard and complicated work... —
Deyth Banger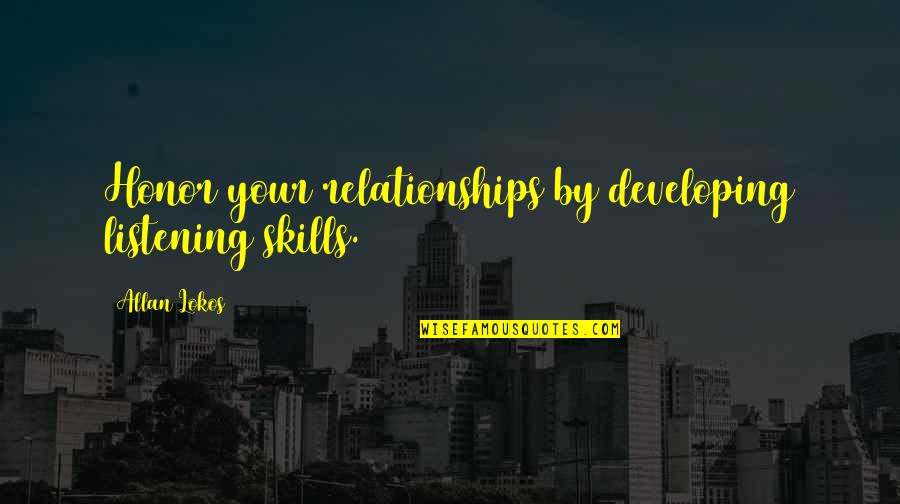 Honor your relationships by developing
listening skills
. —
Allan Lokos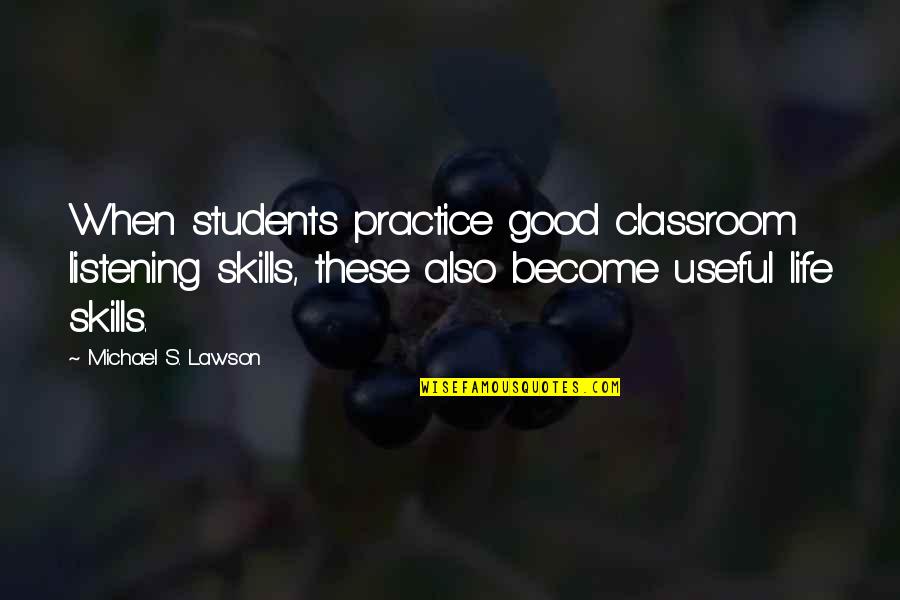 When students practice good classroom
listening skills
, these also become useful life skills. —
Michael S. Lawson
Make a concise statement clearly and you should only need to say it once. —
Mary Mihalic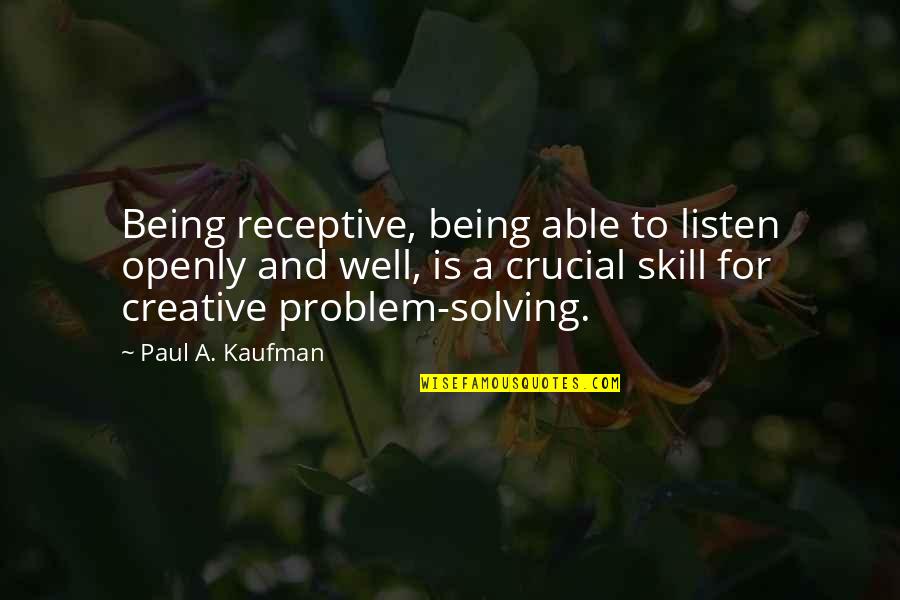 Being receptive, being able to listen openly and well, is a crucial skill for creative problem-solving. —
Paul A. Kaufman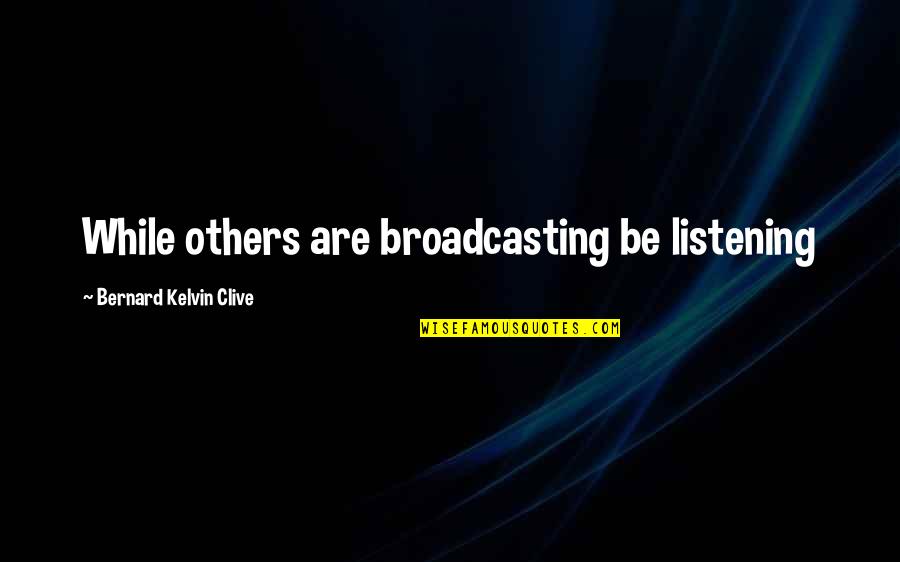 While others are broadcasting be listening —
Bernard Kelvin Clive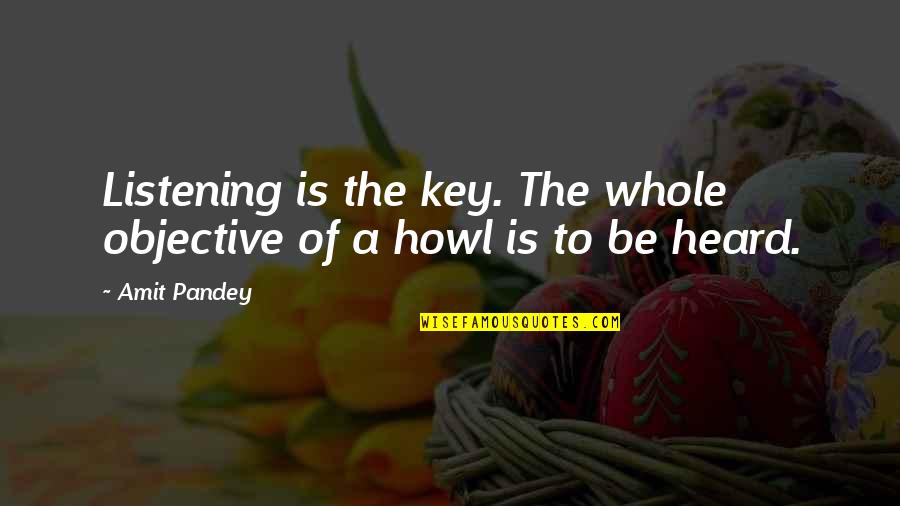 Listening is the key. The whole objective of a howl is to be heard. —
Amit Pandey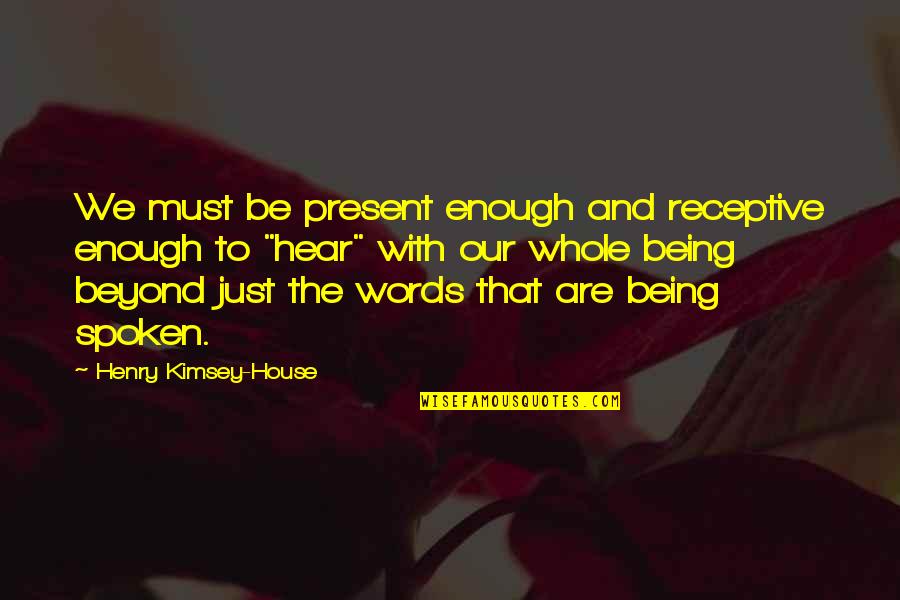 We must be present enough and receptive enough to "hear" with our whole being beyond just the words that are being spoken. —
Henry Kimsey-House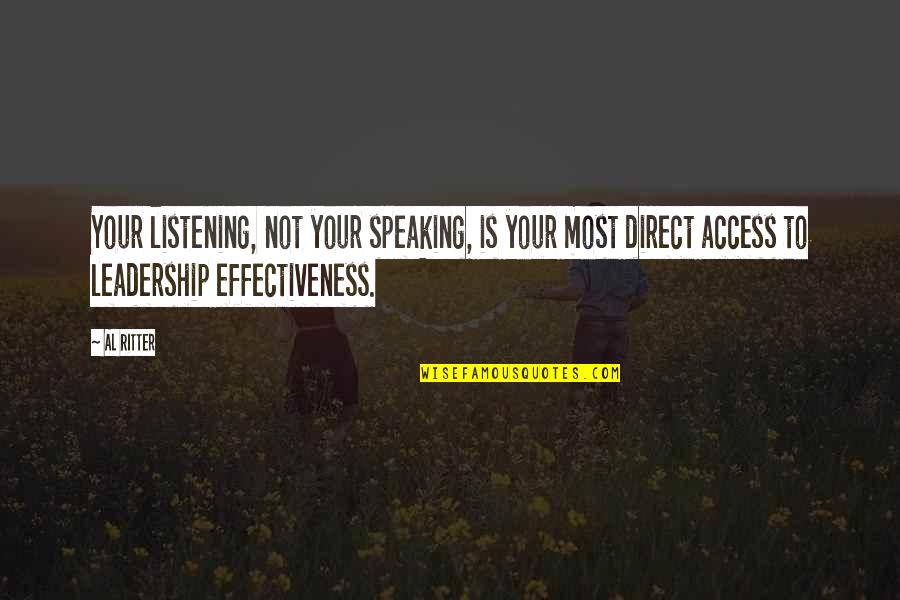 Your listening, not your speaking, is your most direct access to leadership effectiveness. —
Al Ritter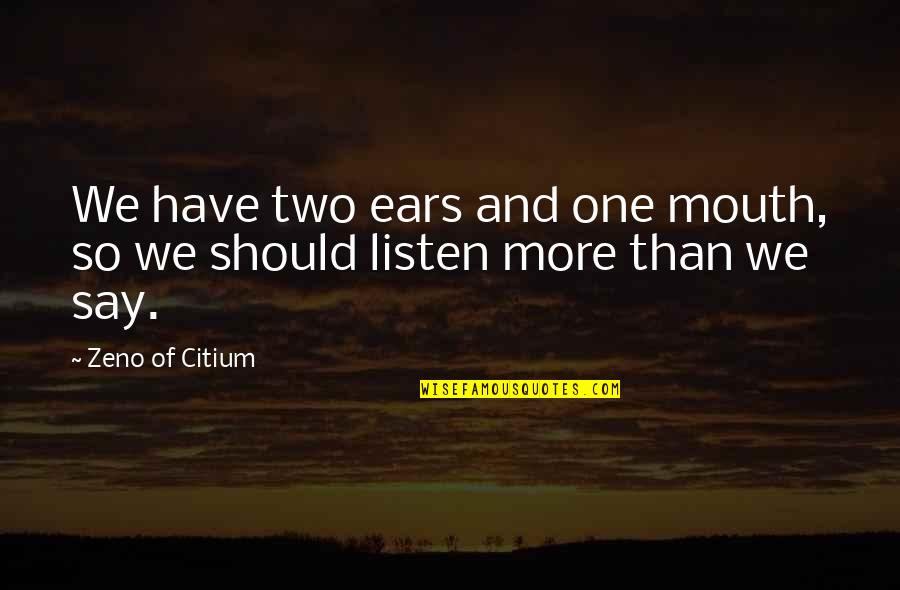 We have two ears and one mouth, so we should listen more than we say. —
Zeno Of Citium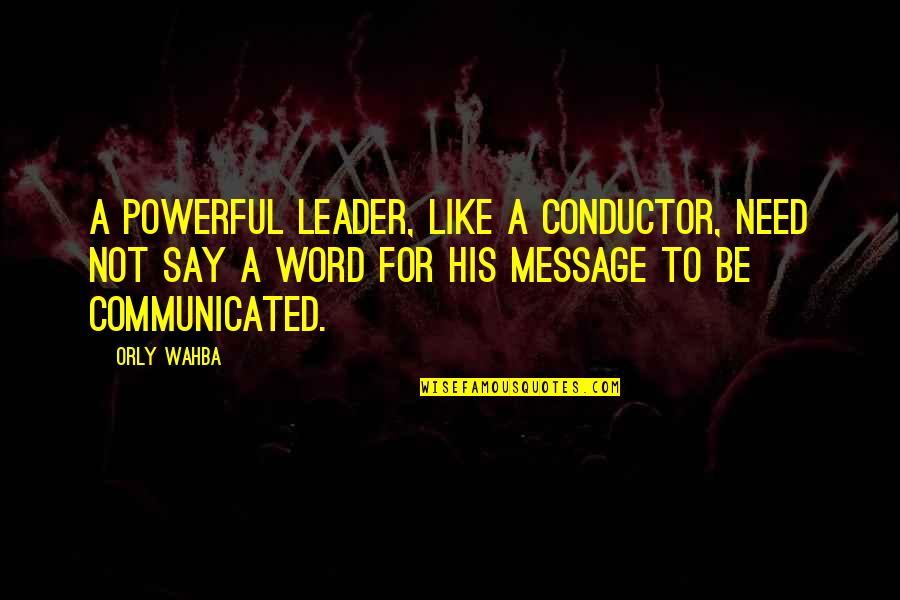 A powerful leader, like a conductor, need not say a word for his message to be communicated. —
Orly Wahba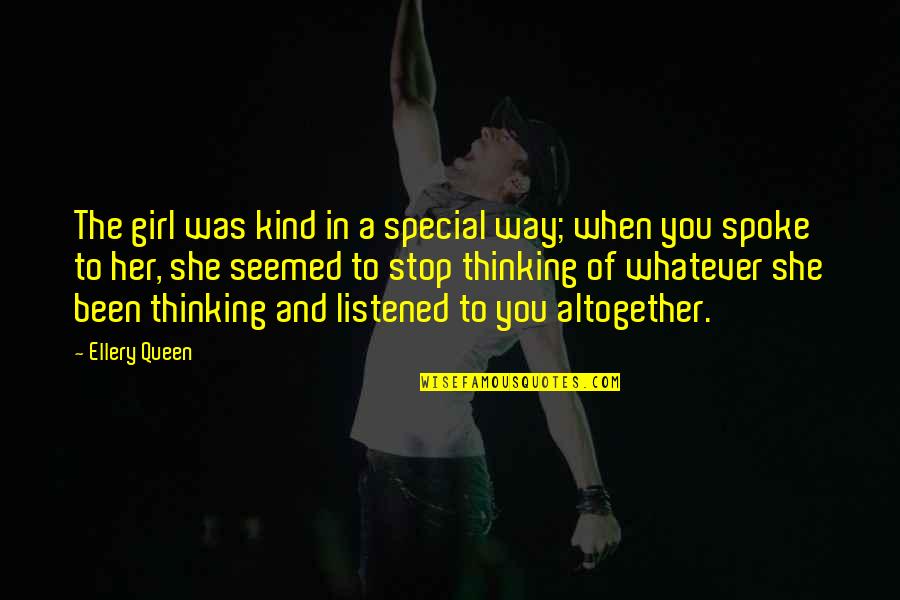 The girl was kind in a special way; when you spoke to her, she seemed to stop thinking of whatever she been thinking and listened to you altogether. —
Ellery Queen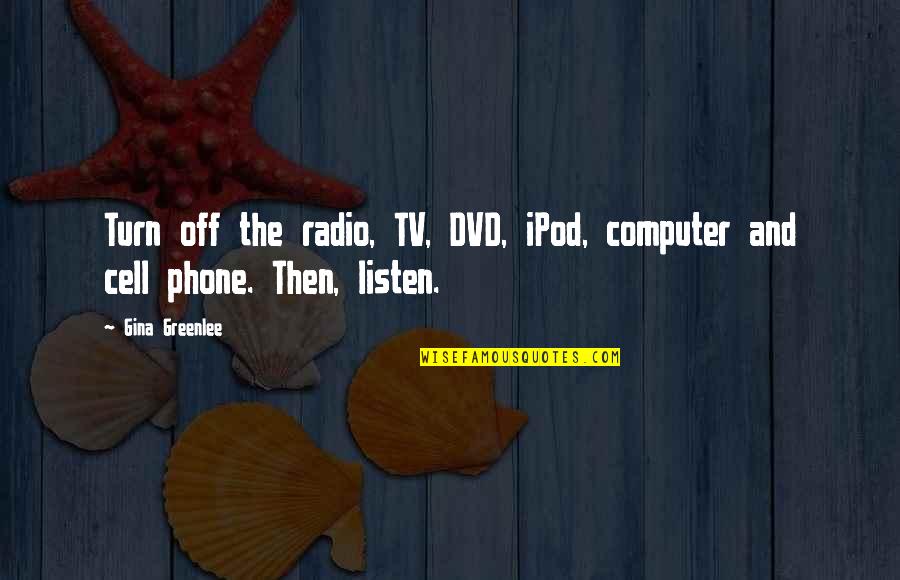 Turn off the radio, TV, DVD, iPod, computer and cell phone. Then, listen. —
Gina Greenlee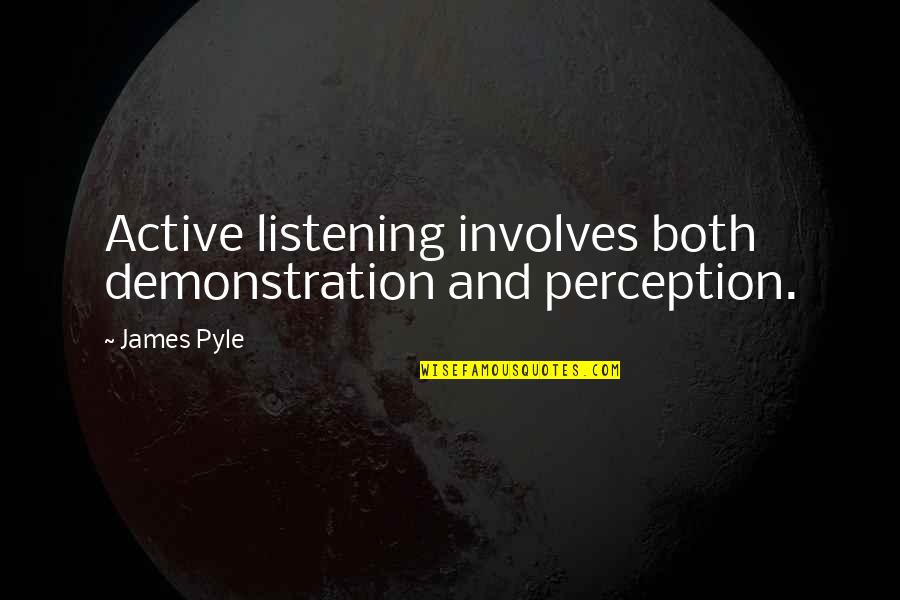 Active listening involves both demonstration and perception. —
James Pyle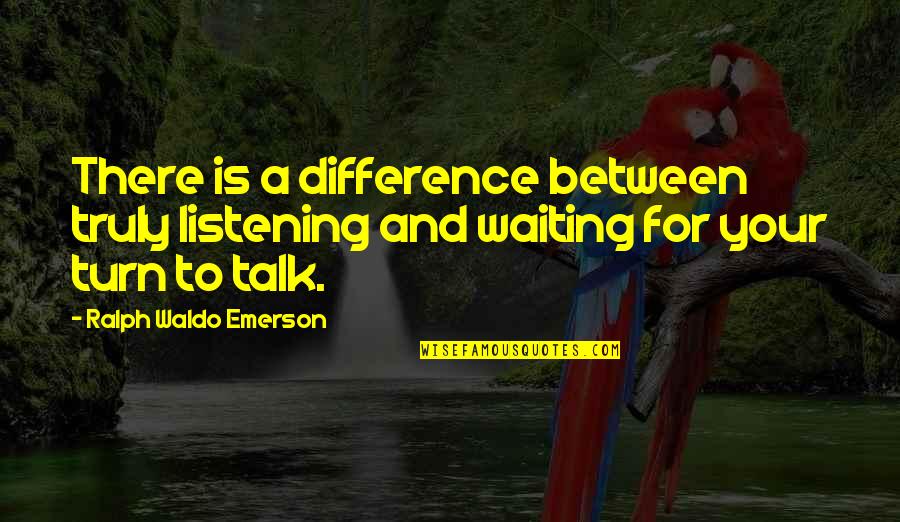 There is a difference between truly listening and waiting for your turn to talk. —
Ralph Waldo Emerson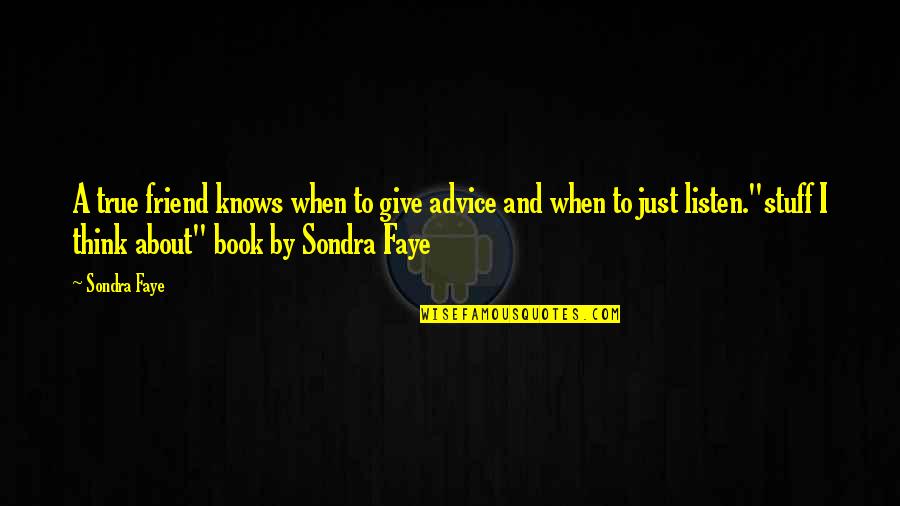 A true friend knows when to give advice and when to just listen.
"stuff I think about" book by Sondra Faye —
Sondra Faye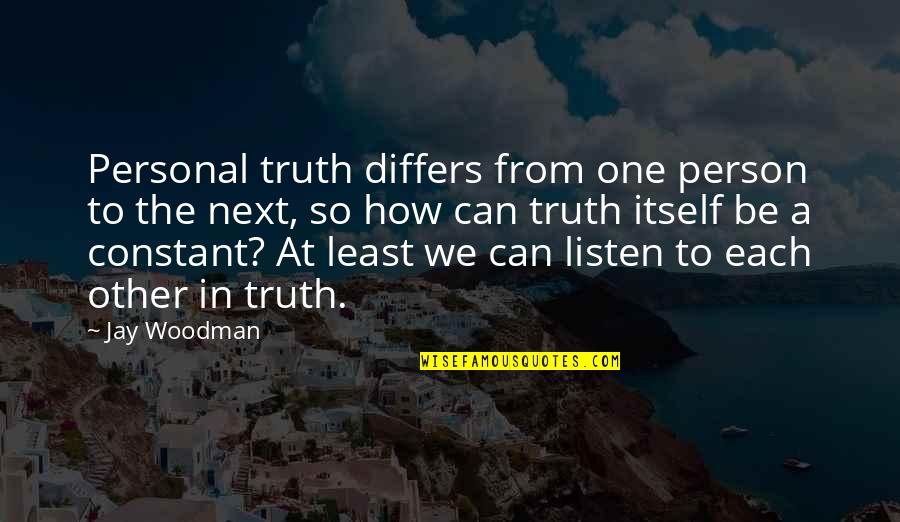 Personal truth differs from one person to the next, so how can truth itself be a constant? At least we can listen to each other in truth. —
Jay Woodman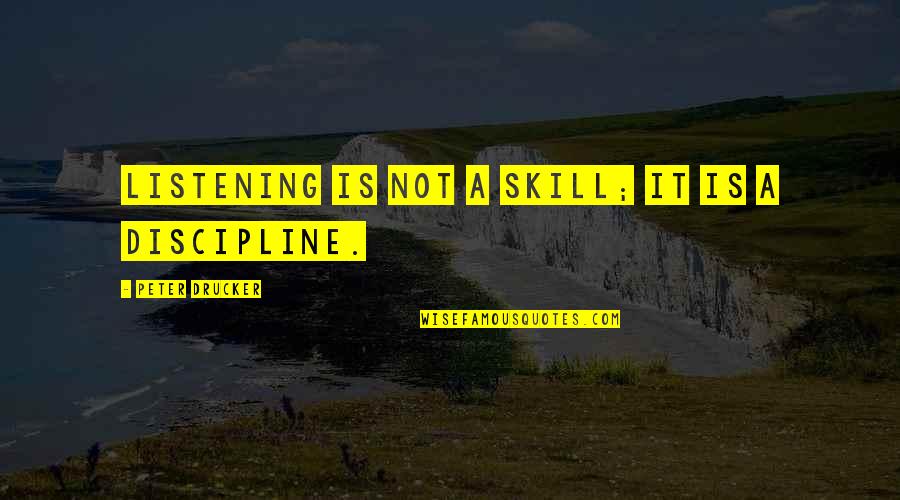 Listening is not a skill; it is a discipline. —
Peter Drucker