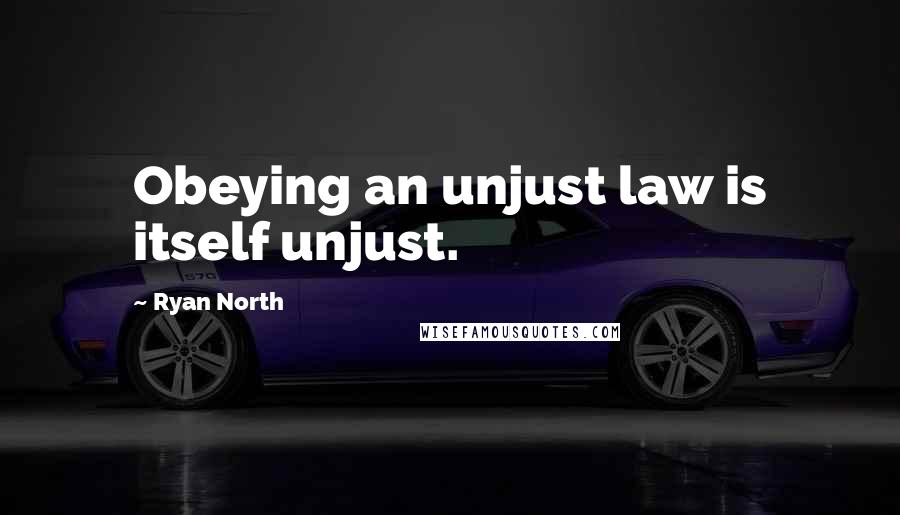 Obeying an unjust law is itself unjust.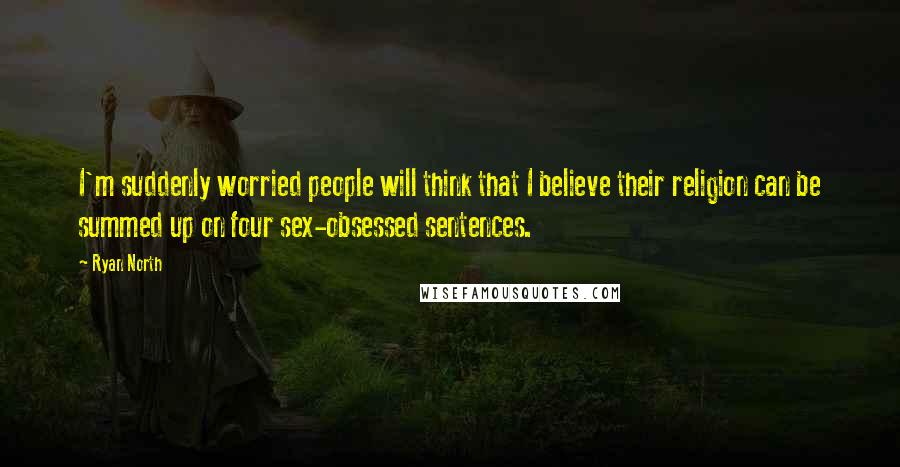 I'm suddenly worried people will think that I believe their religion can be summed up on four sex-obsessed sentences.
Progress! Progress through everybody dying and their kids eventually not caring who their parents hated!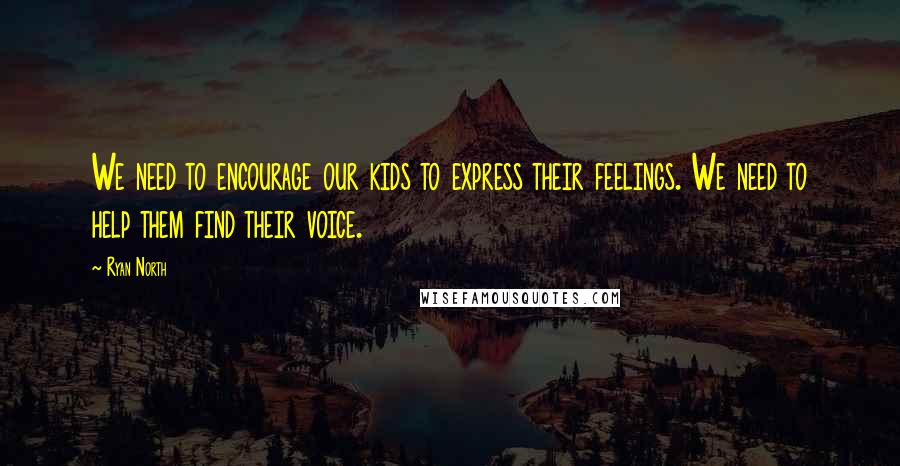 We need to encourage our kids to express their feelings. We need to help them find their voice.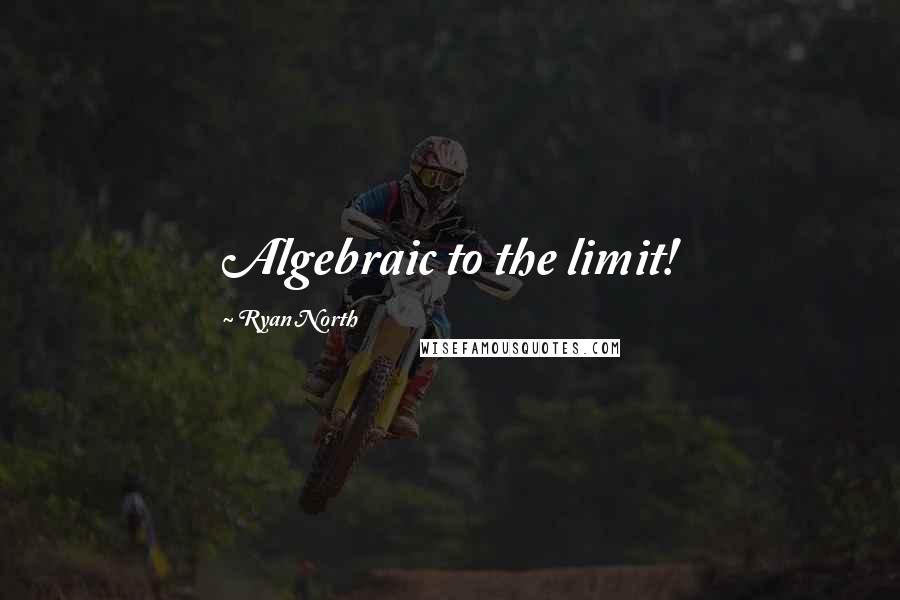 Algebraic to the limit!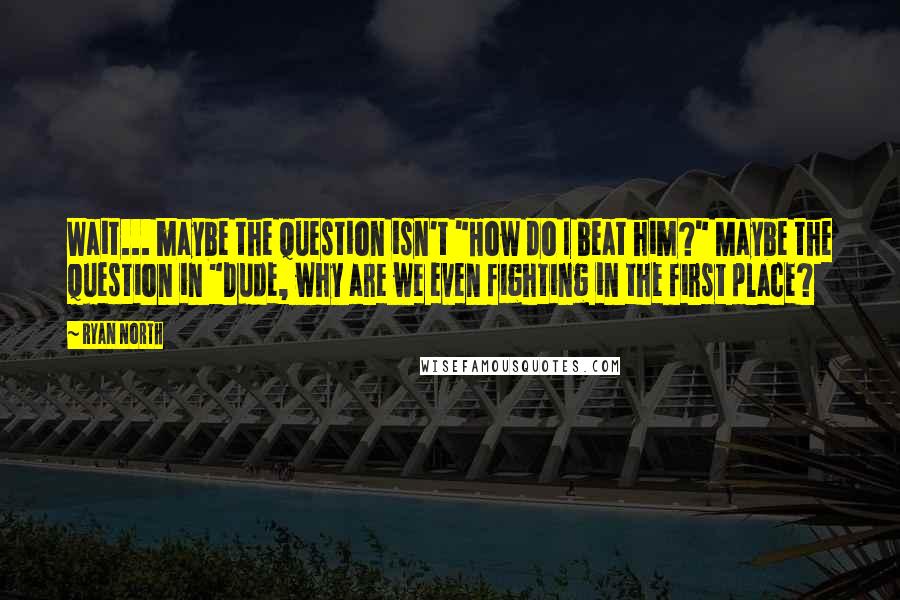 Wait... maybe the question isn't "How do I beat him?" Maybe the question in "Dude, why are we even fighting in the first place?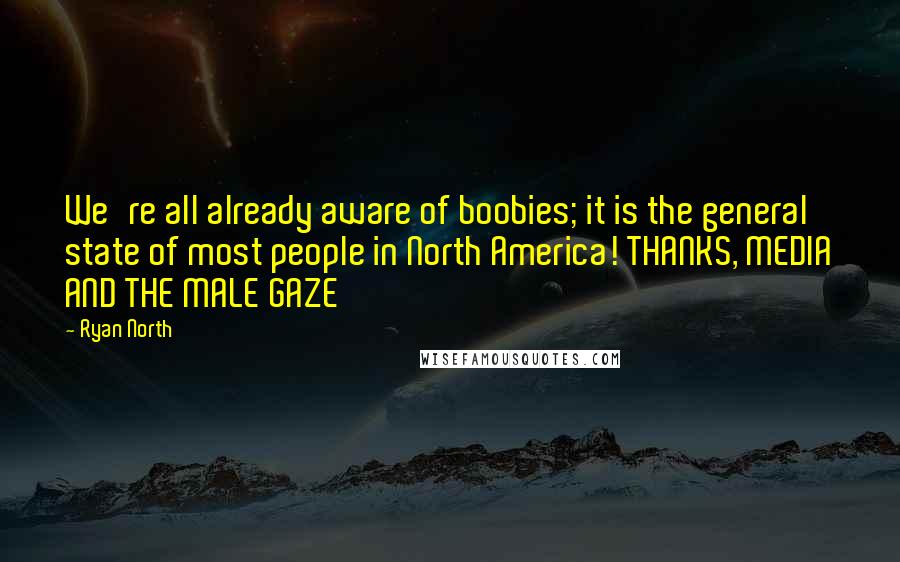 We're all already aware of boobies; it is the general state of most people in North America! THANKS, MEDIA AND THE MALE GAZE
If you find you are not understanding my explaination for a joke, hit F5 on your browser and the page will refresh and I will explain it again.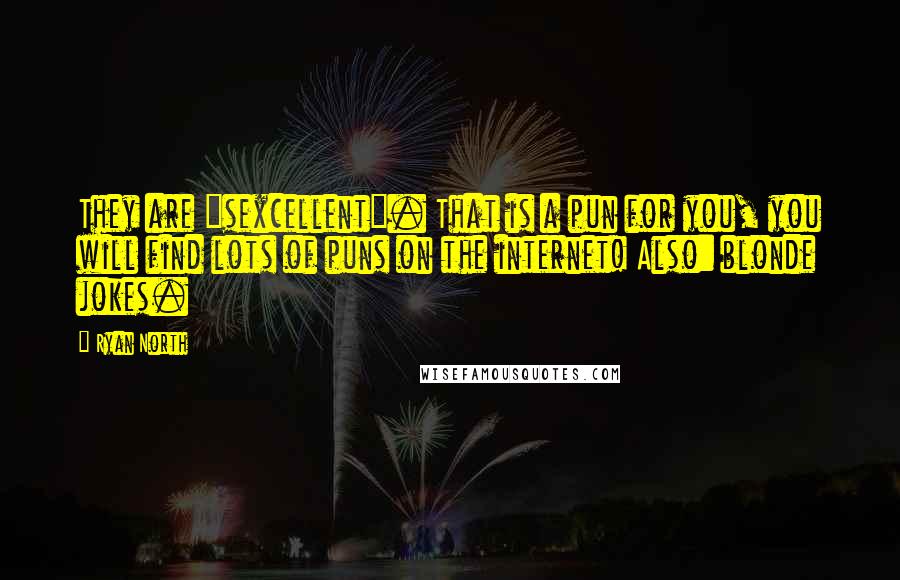 They are "sexcellent". That is a pun for you, you will find lots of puns on the internet! Also: blonde jokes.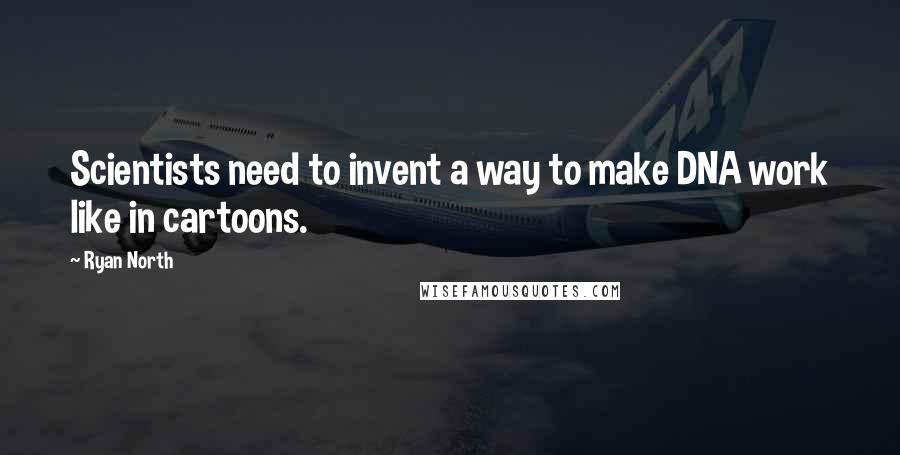 Scientists need to invent a way to make DNA work like in cartoons.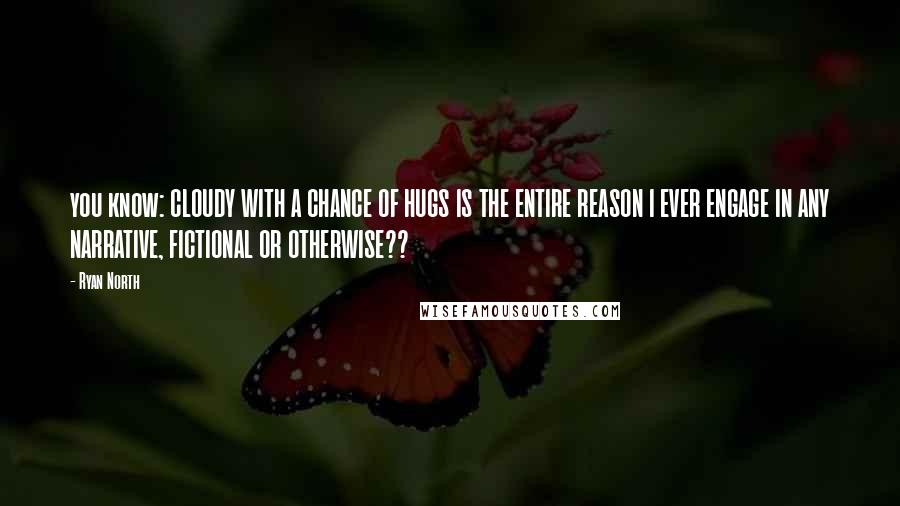 you know: CLOUDY WITH A CHANCE OF HUGS IS THE ENTIRE REASON I EVER ENGAGE IN ANY NARRATIVE, FICTIONAL OR OTHERWISE??
Failure is just success rounded down.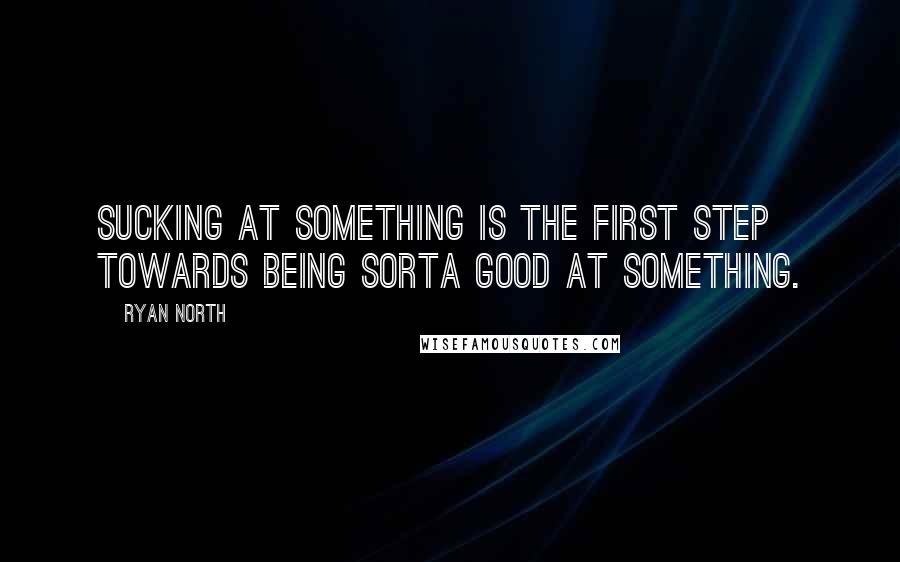 Sucking at something is the first step towards being sorta good at something.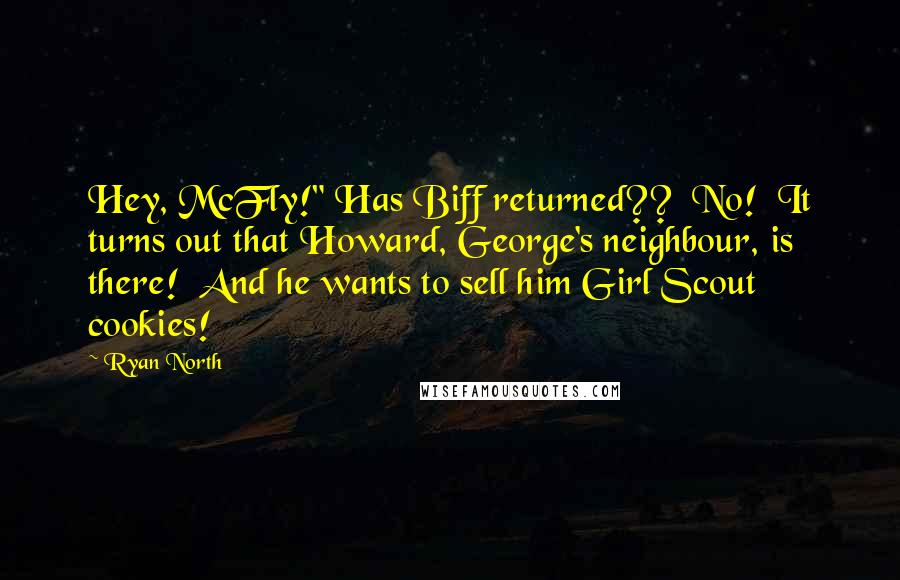 Hey, McFly!" Has Biff returned?? No! It turns out that Howard, George's neighbour, is there! And he wants to sell him Girl Scout cookies!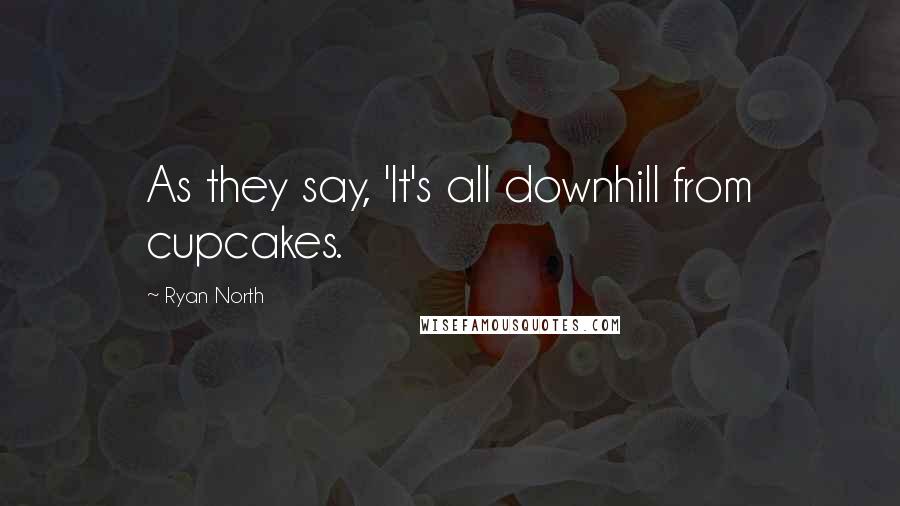 As they say, 'It's all downhill from cupcakes.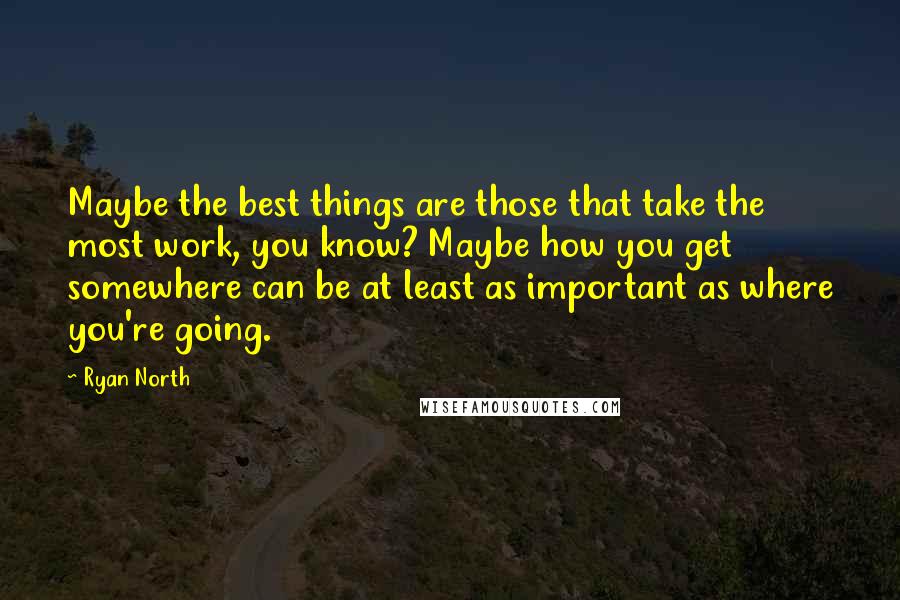 Maybe the best things are those that take the most work, you know? Maybe how you get somewhere can be at least as important as where you're going.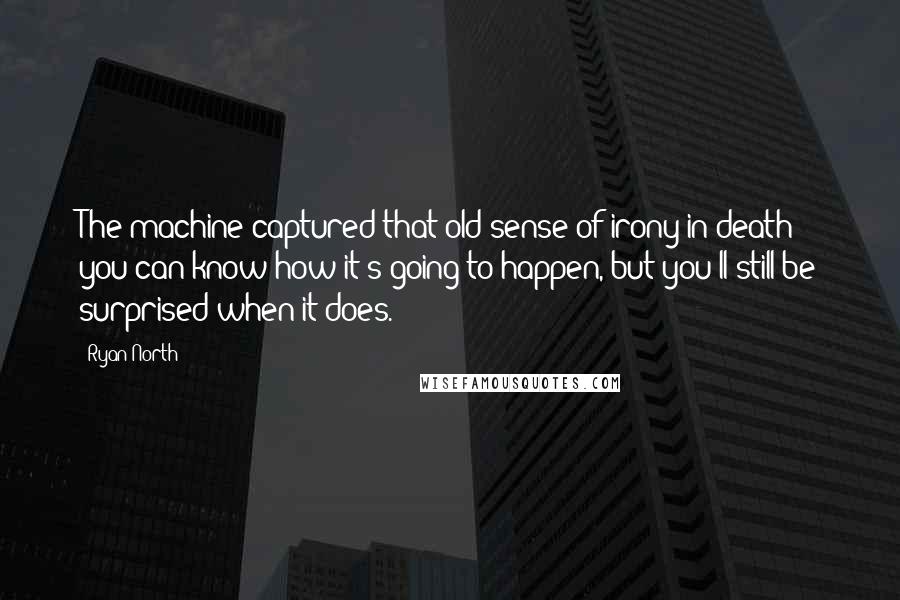 The machine captured that old sense of irony in death: you can know how it's going to happen, but you'll still be surprised when it does.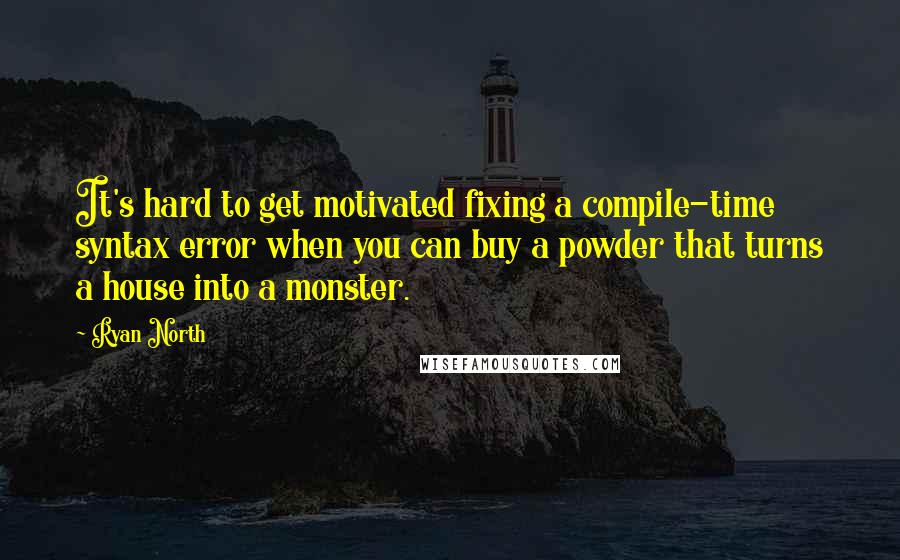 It's hard to get motivated fixing a compile-time syntax error when you can buy a powder that turns a house into a monster.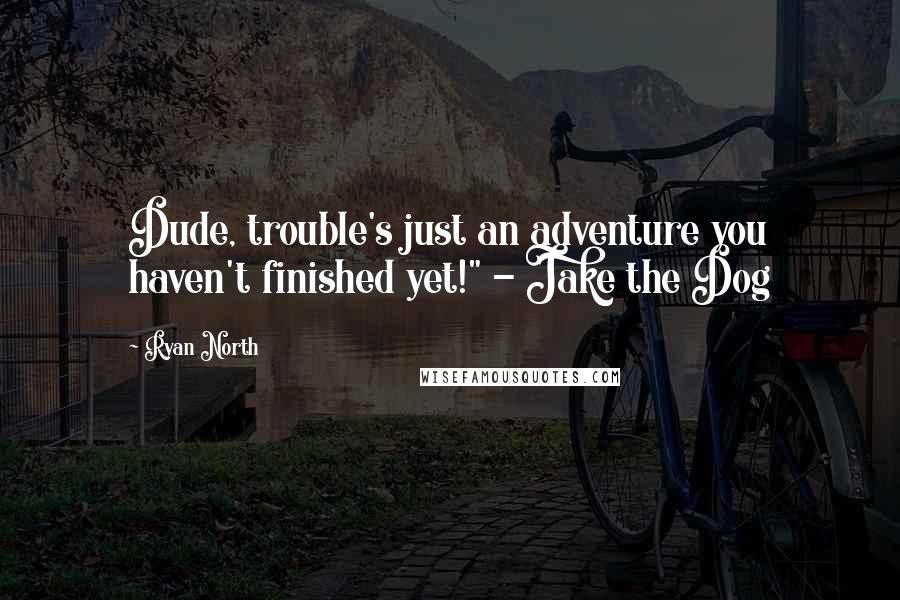 Dude, trouble's just an adventure you haven't finished yet!" - Jake the Dog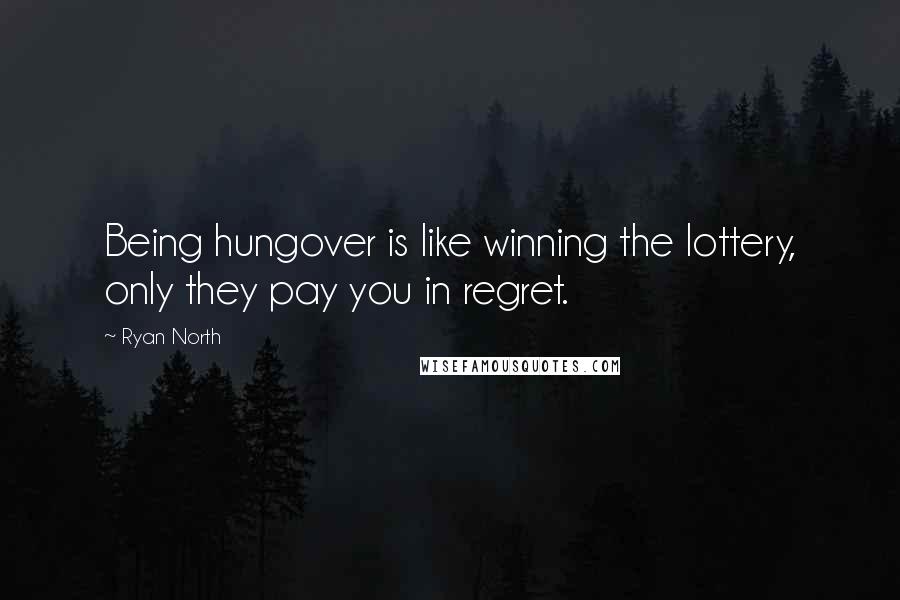 Being hungover is like winning the lottery, only they pay you in regret.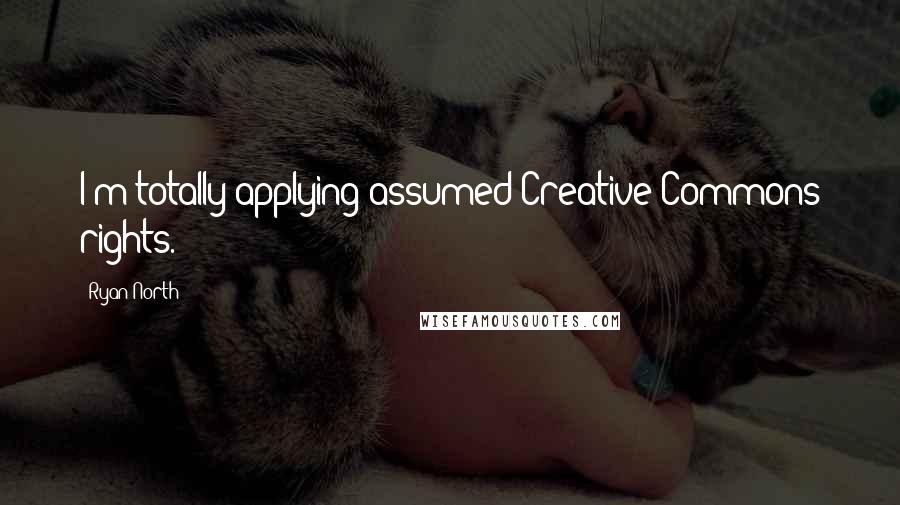 I'm totally applying assumed Creative Commons rights.