Life Is Not A Dream Quotes
Collection of top 32 famous quotes about Life Is Not A Dream
Life Is Not A Dream Quotes & Sayings
Happy to read and share the best inspirational Life Is Not A Dream quotes, sayings and quotations on Wise Famous Quotes.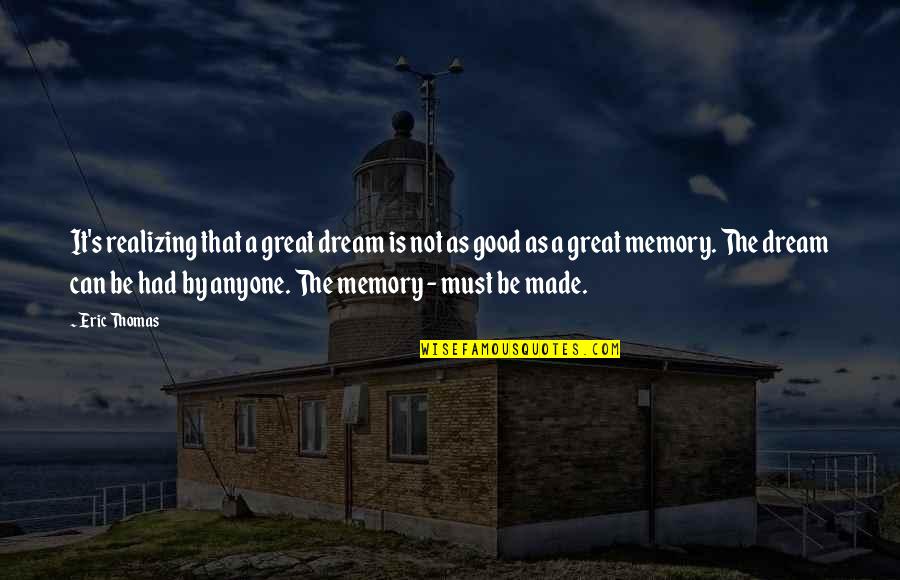 It's realizing that a great dream is not as good as a great memory. The dream can be had by anyone. The memory - must be made.
—
Eric Thomas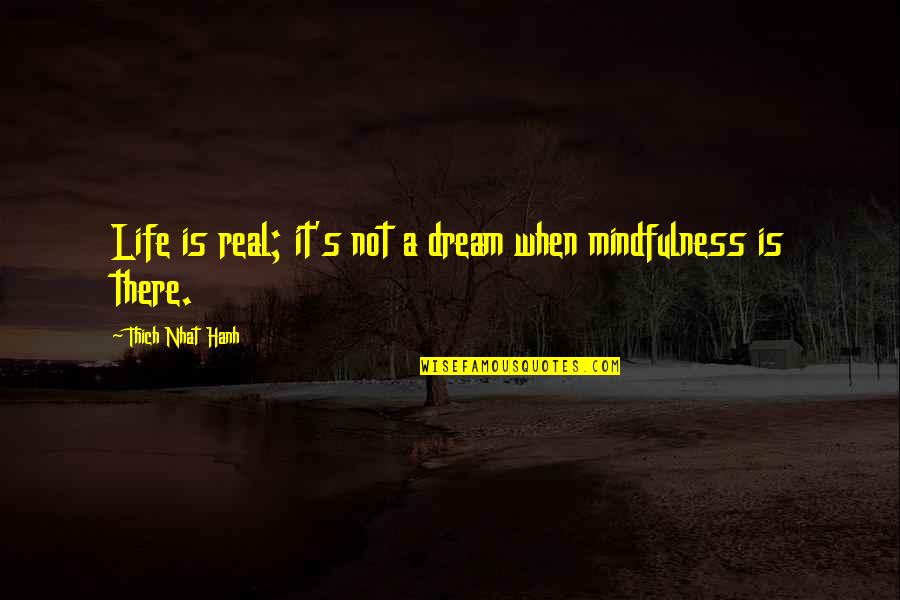 Life is real; it's not a dream when mindfulness is there.
—
Thich Nhat Hanh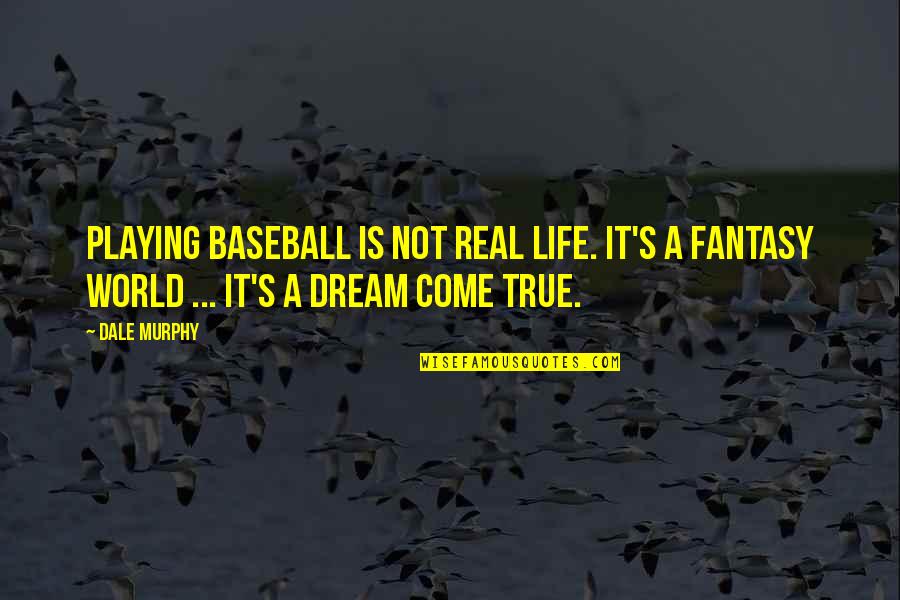 Playing baseball is not real life. It's a fantasy world ... It's a dream come true. —
Dale Murphy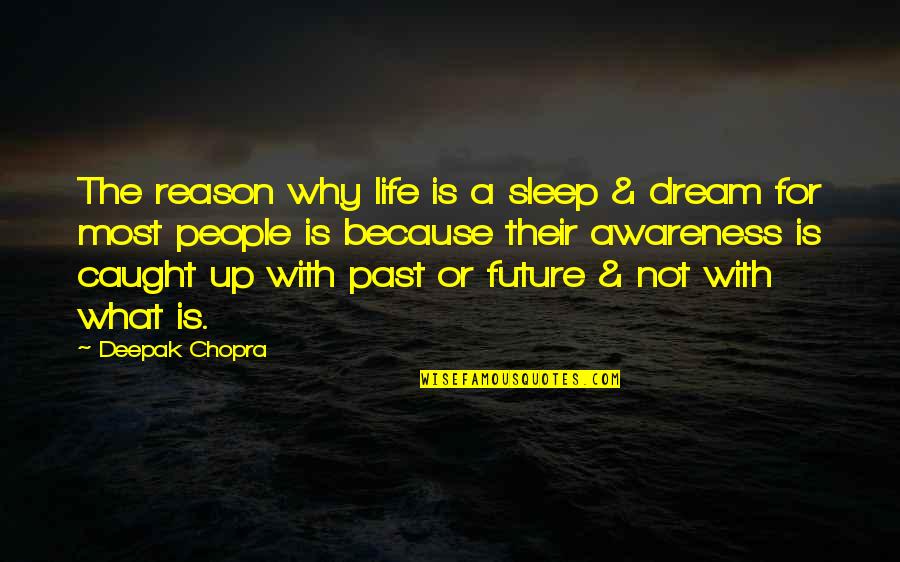 The reason why life is a sleep & dream for most people is because their awareness is caught up with past or future & not with what is. —
Deepak Chopra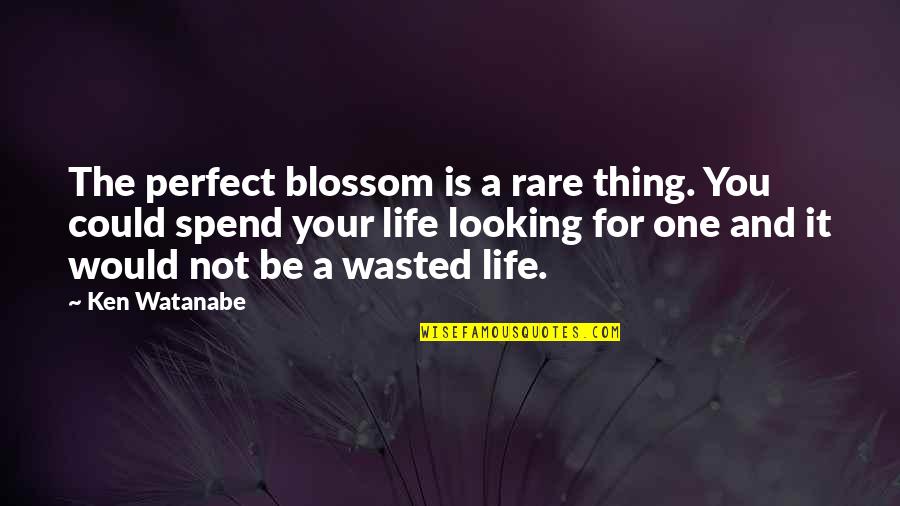 The perfect blossom is a rare thing. You could spend your life looking for one and it would not be a wasted life. —
Ken Watanabe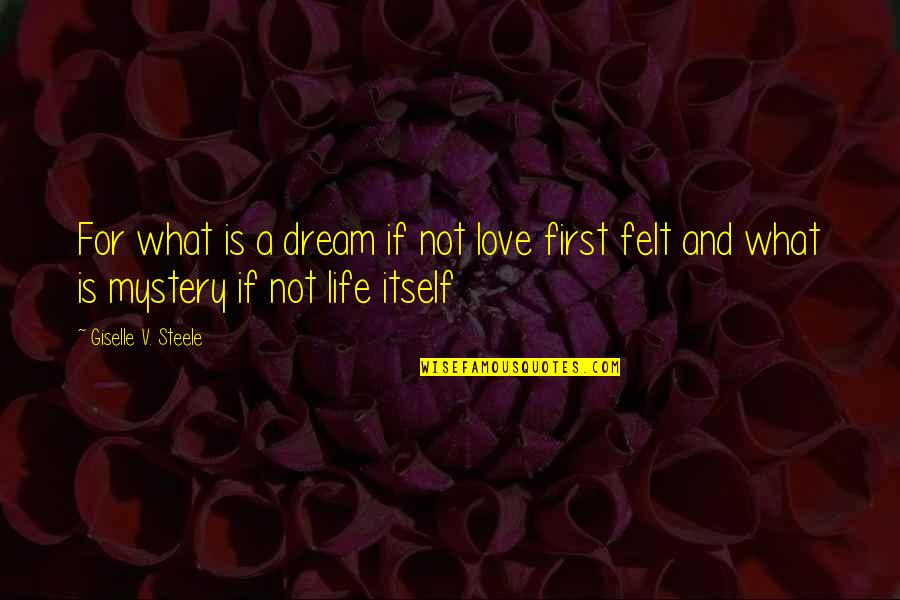 For what is a dream if not love first felt and what is mystery if not life itself —
Giselle V. Steele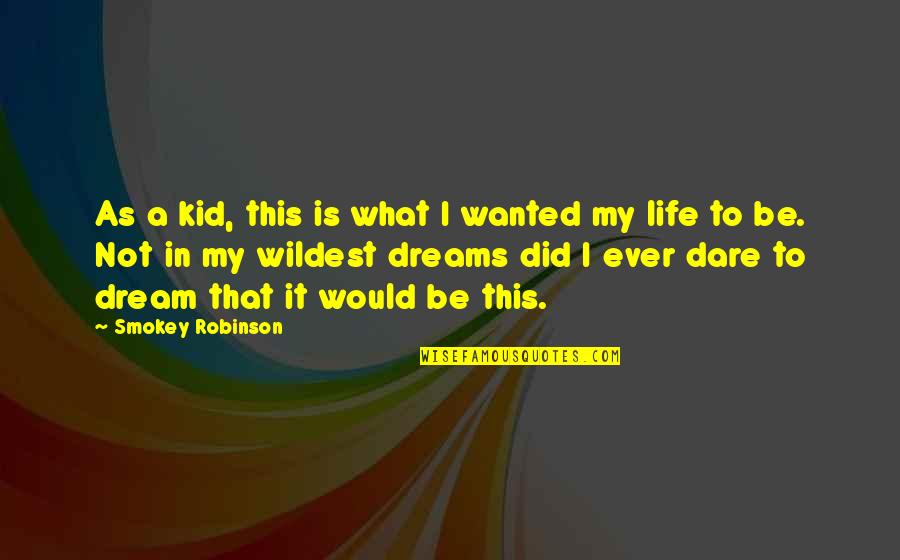 As a kid, this is what I wanted my life to be. Not in my wildest dreams did I ever dare to dream that it would be this. —
Smokey Robinson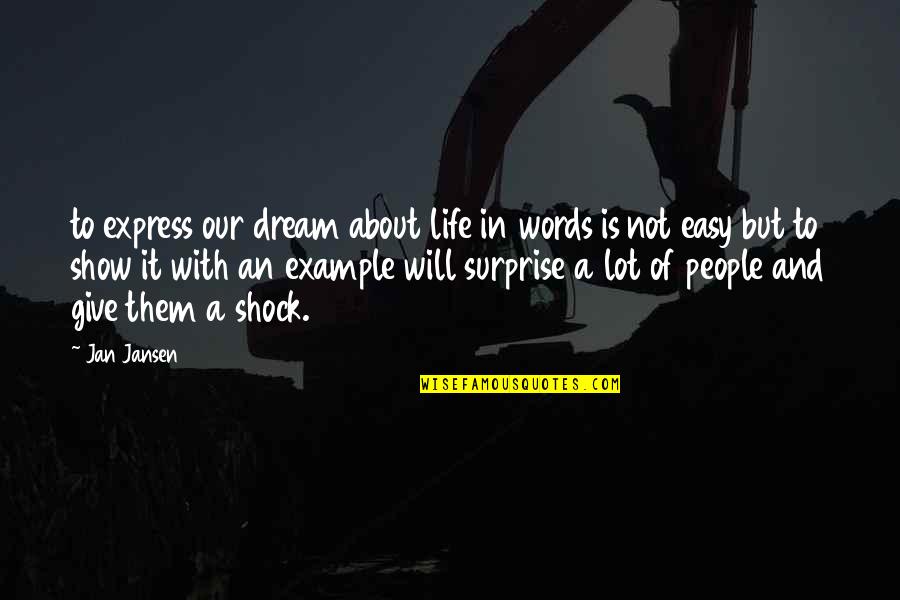 to express our dream about life in words is not easy but to show it with an example will surprise a lot of people and give them a shock. —
Jan Jansen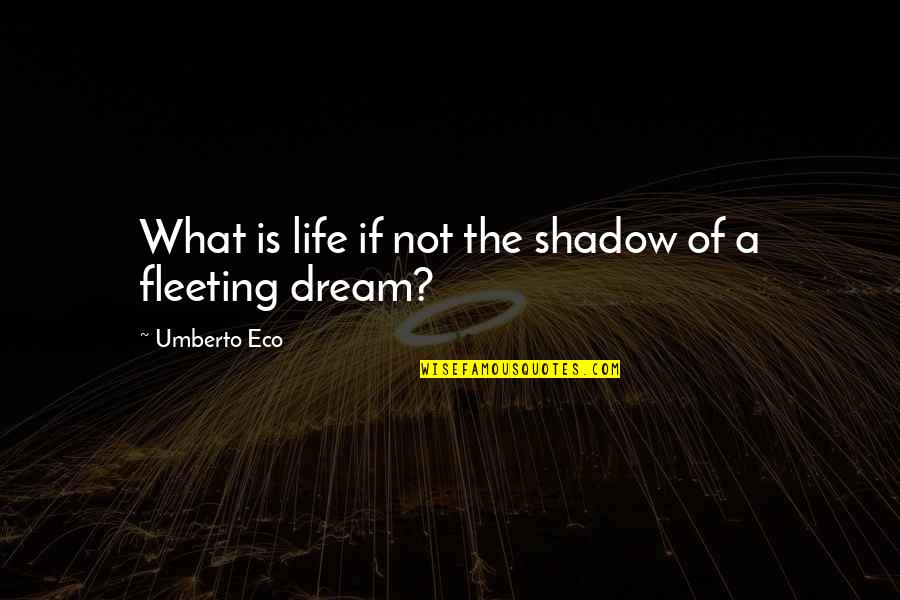 What is life if not the shadow of a fleeting dream? —
Umberto Eco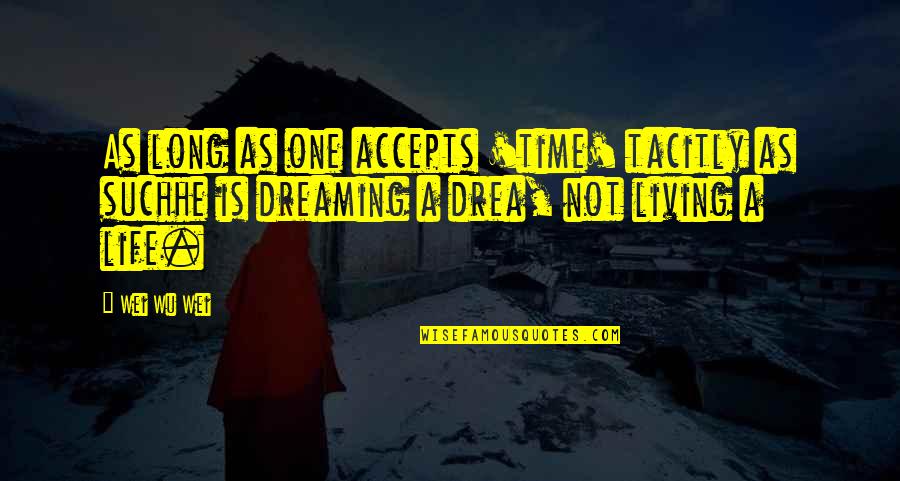 As long as one accepts 'time' tacitly as such
he is dreaming a drea, not living a life. —
Wei Wu Wei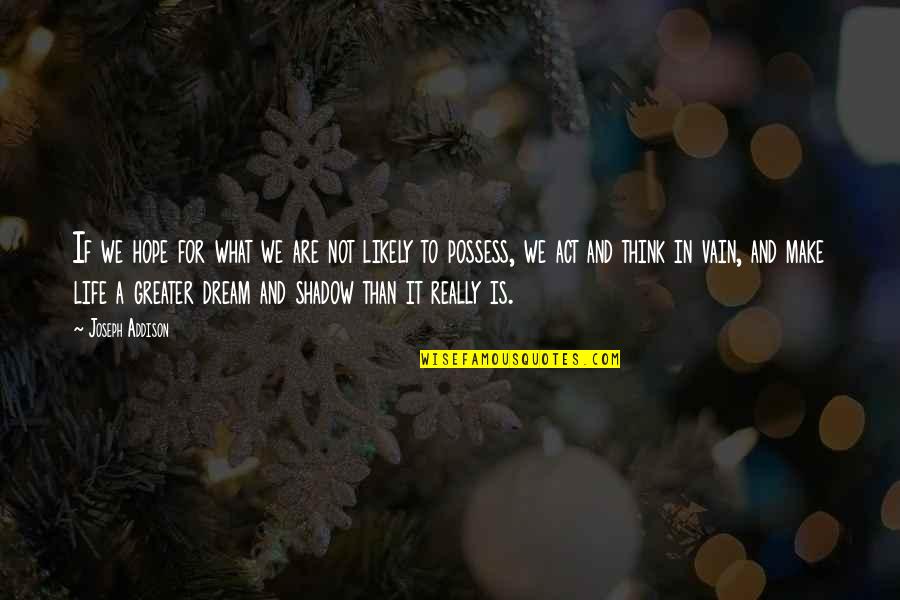 If we hope for what we are not likely to possess, we act and think in vain, and make life a greater dream and shadow than it really is. —
Joseph Addison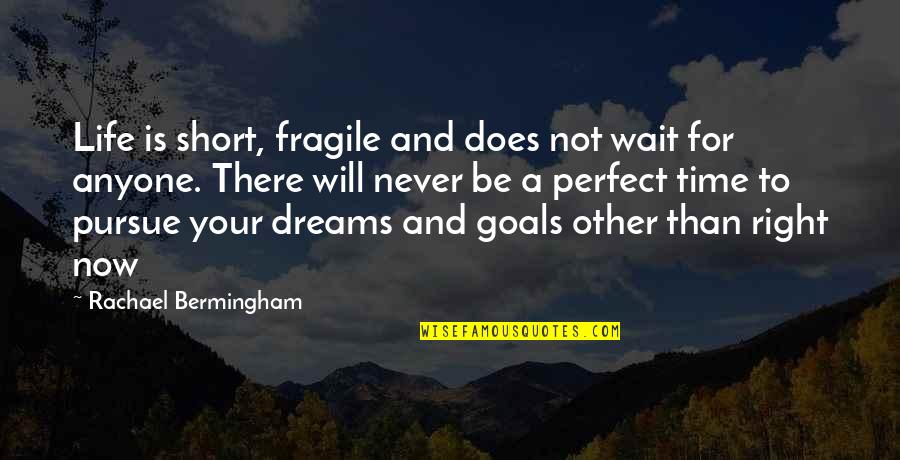 Life is short, fragile and does not wait for anyone. There will never be a perfect time to pursue your dreams and goals other than right now —
Rachael Bermingham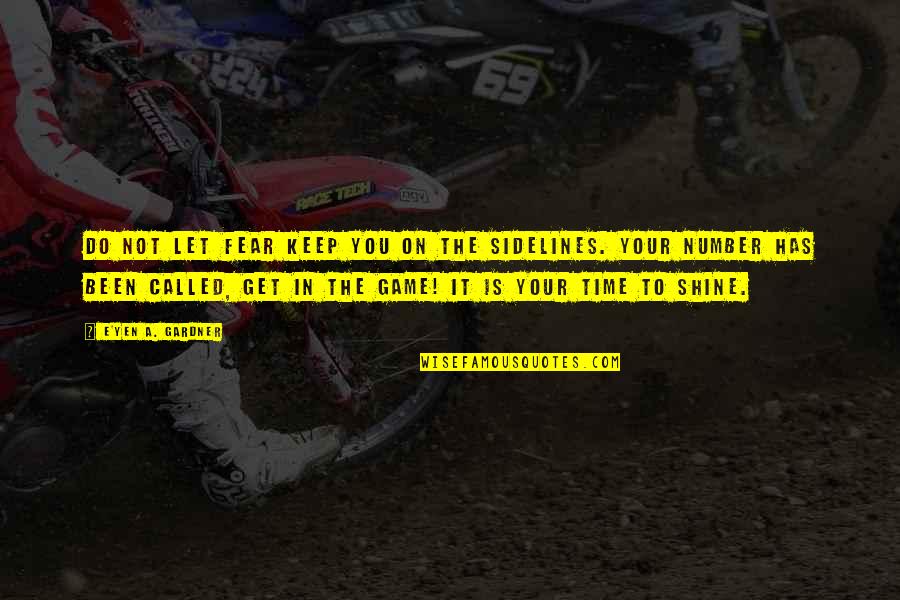 Do not let fear keep you on the sidelines. Your number has been called, get in the game! It is your time to shine. —
E'yen A. Gardner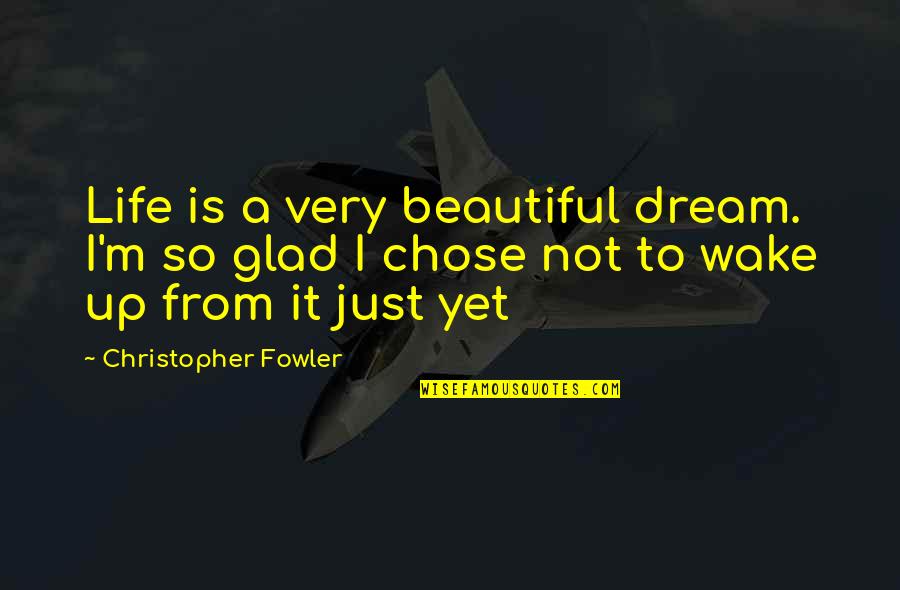 Life is a very beautiful dream. I'm so glad I chose not to wake up from it just yet —
Christopher Fowler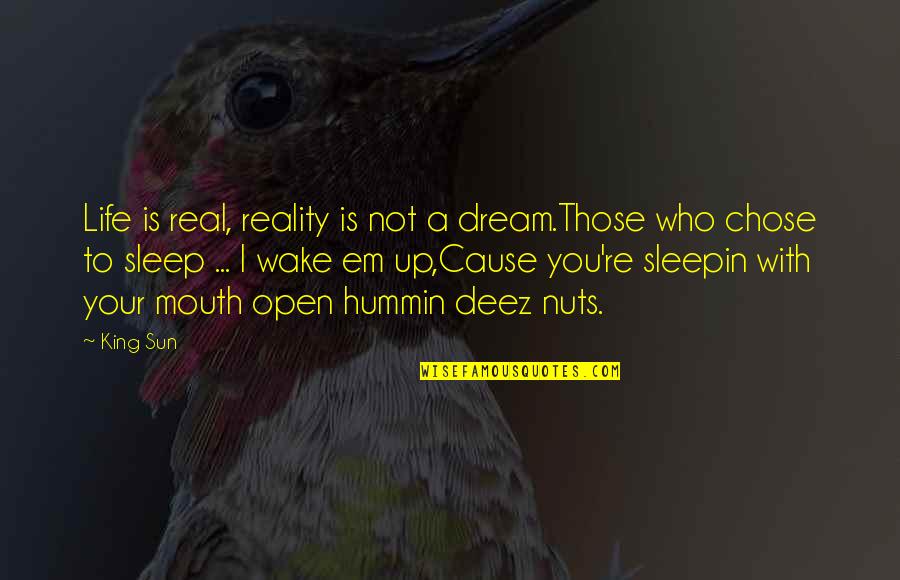 Life is real, reality is not a dream.
Those who chose to sleep ... I wake em up,
Cause you're sleepin with your mouth open hummin deez nuts. —
King Sun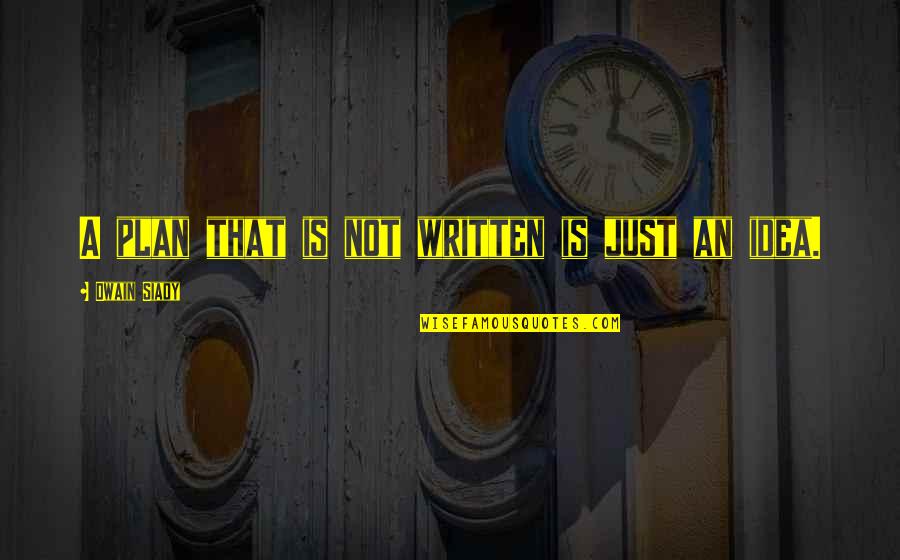 A plan that is not written is just an idea. —
Dwain Siady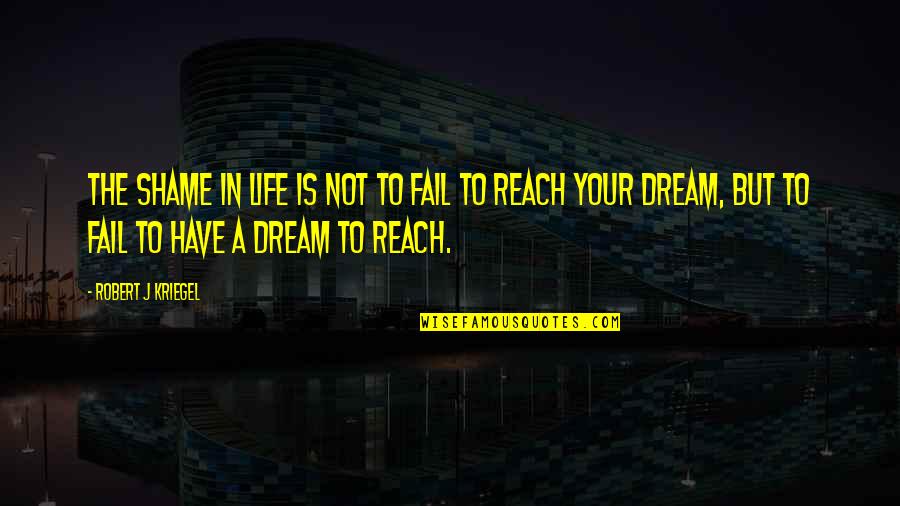 The shame in life is not to fail to reach your dream, but to fail to have a dream to reach. —
Robert J Kriegel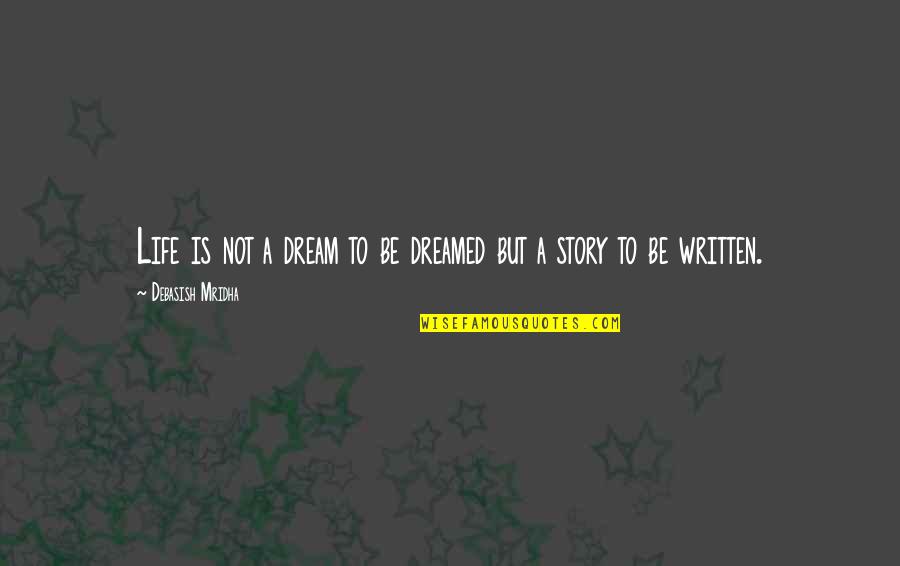 Life is not a dream
to be dreamed but a story to be written. —
Debasish Mridha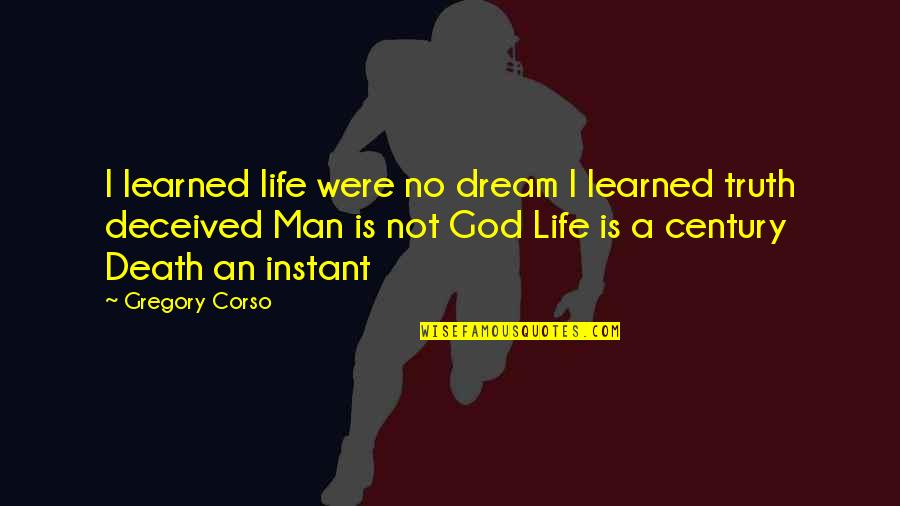 I learned life were no dream
I learned truth deceived
Man is not God
Life is a century
Death an instant —
Gregory Corso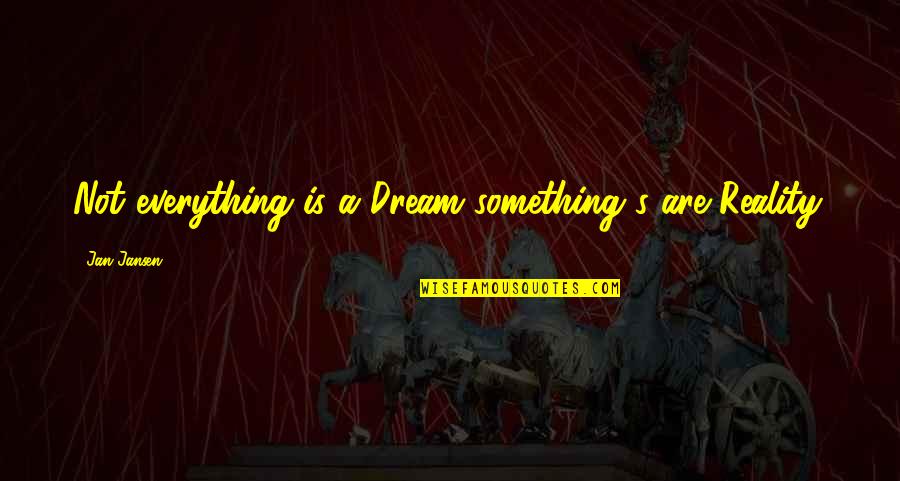 Not everything is a Dream something's are Reality. —
Jan Jansen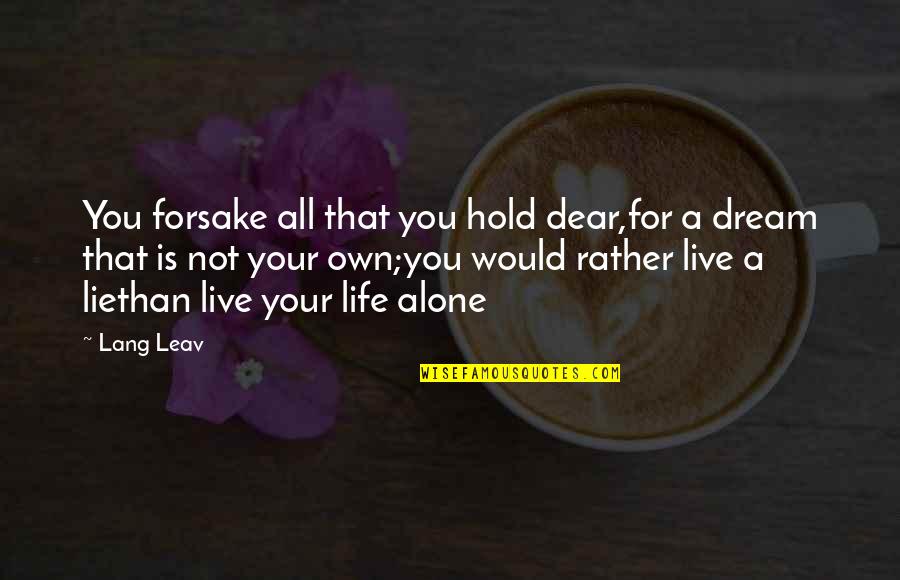 You forsake all that you hold dear,
for a dream that is not your own;
you would rather live a lie
than live your life alone —
Lang Leav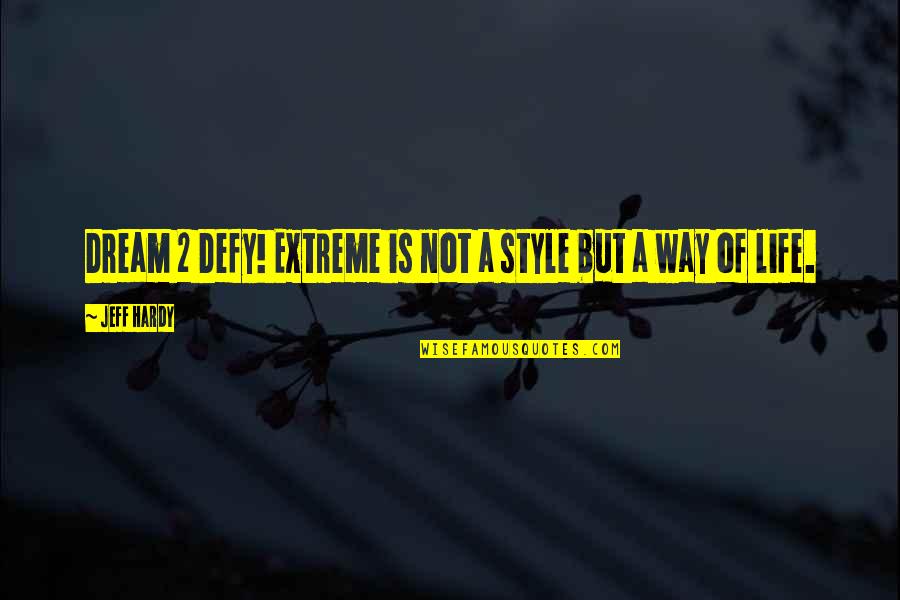 Dream 2 Defy! Extreme is not a style but a way of life. —
Jeff Hardy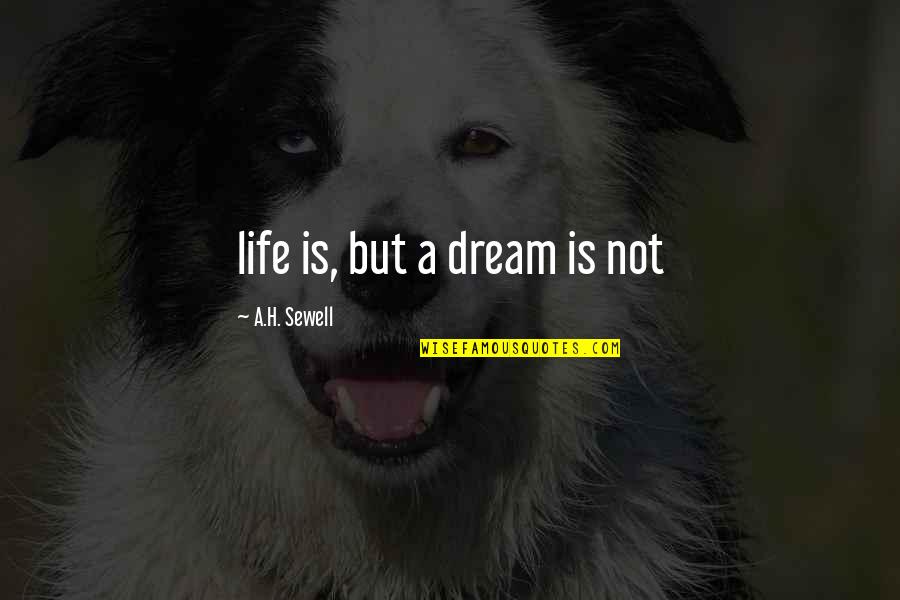 life is, but a dream is not —
A.H. Sewell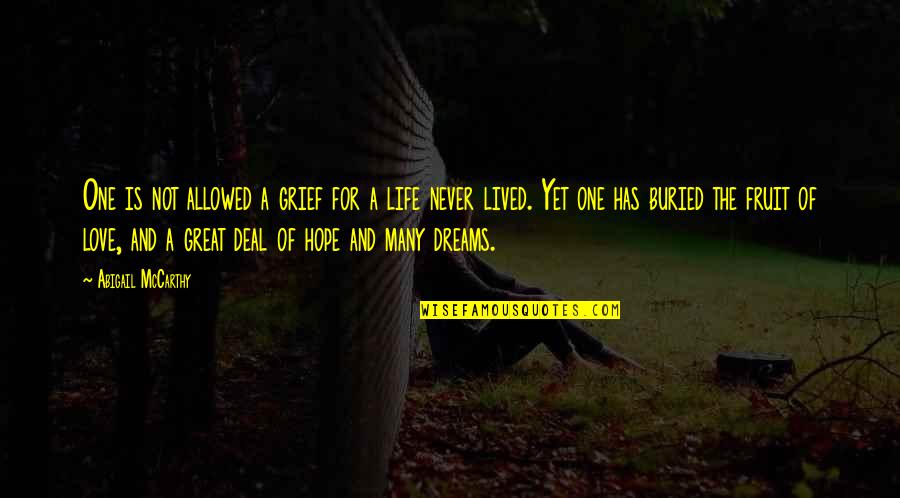 One is not allowed a grief for a life never lived. Yet one has buried the fruit of love, and a great deal of hope and many dreams. —
Abigail McCarthy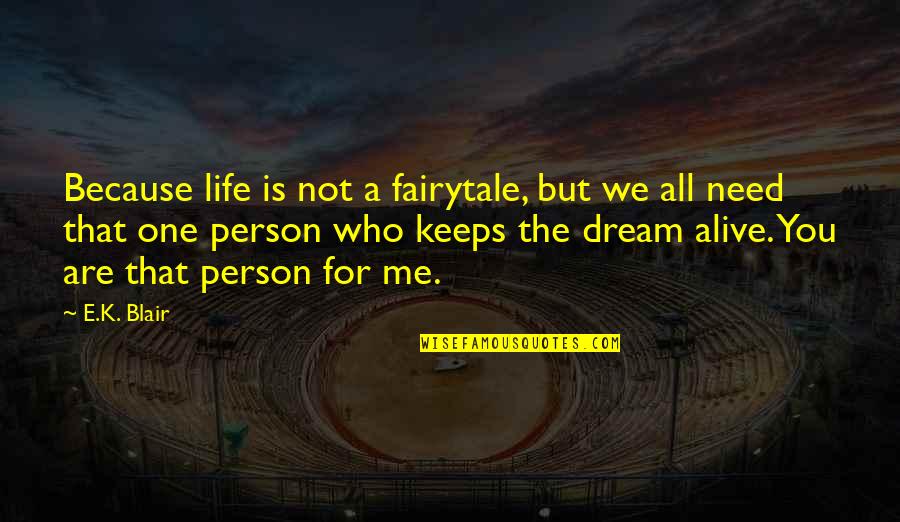 Because life is not a fairytale, but we all need that one person who keeps the dream alive. You are that person for me. —
E.K. Blair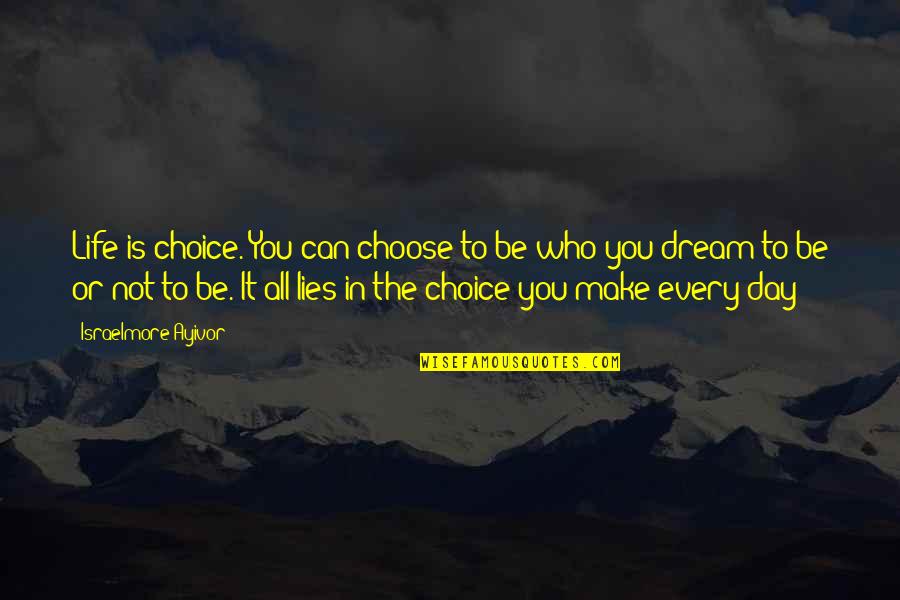 Life is choice. You can choose to be who you dream to be or not to be. It all lies in the choice you make every day! —
Israelmore Ayivor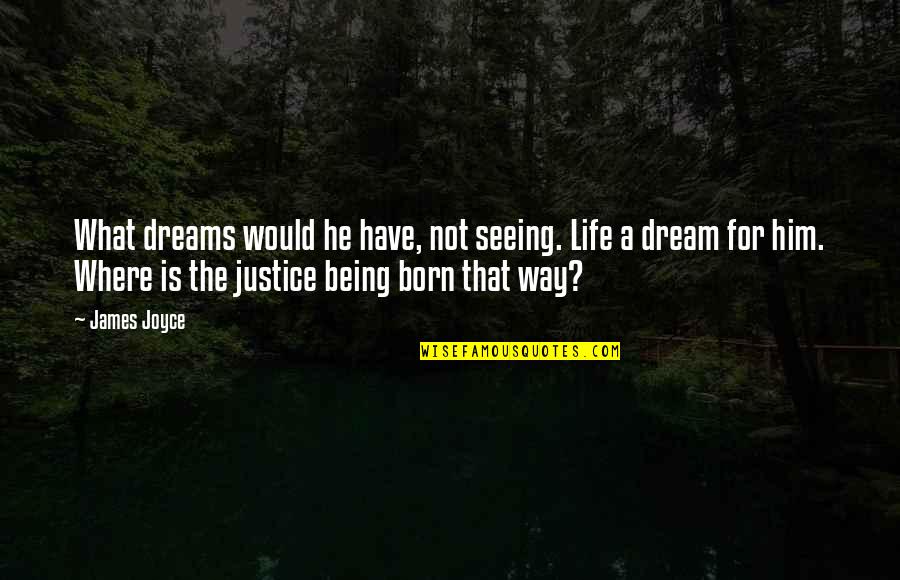 What dreams would he have, not seeing. Life a dream for him. Where is the justice being born that way? —
James Joyce
The new American Dream is about having an interesting life, not making a lot of money. —
Penelope Trunk